Mancuso Quotes
Collection of top 23 famous quotes about Mancuso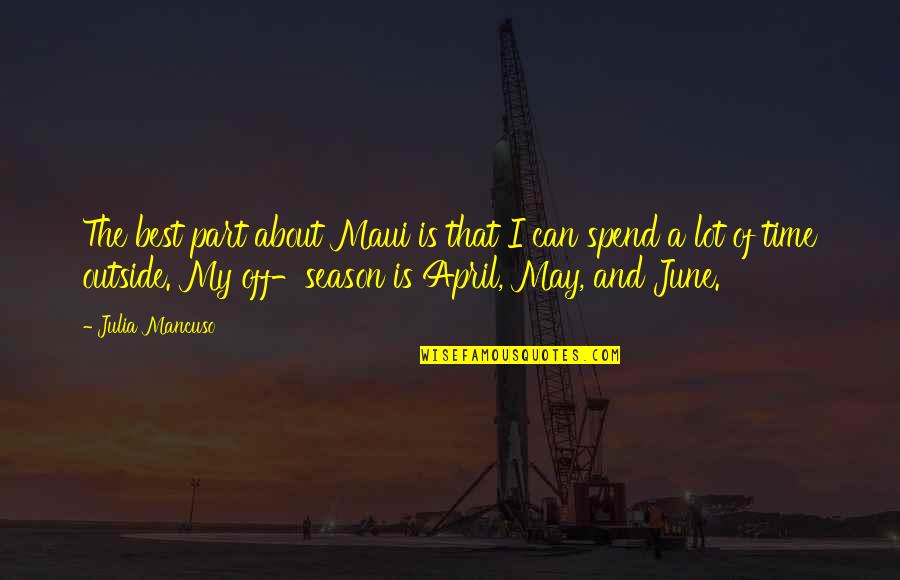 The best part about Maui is that I can spend a lot of time outside. My off-season is April, May, and June.
—
Julia Mancuso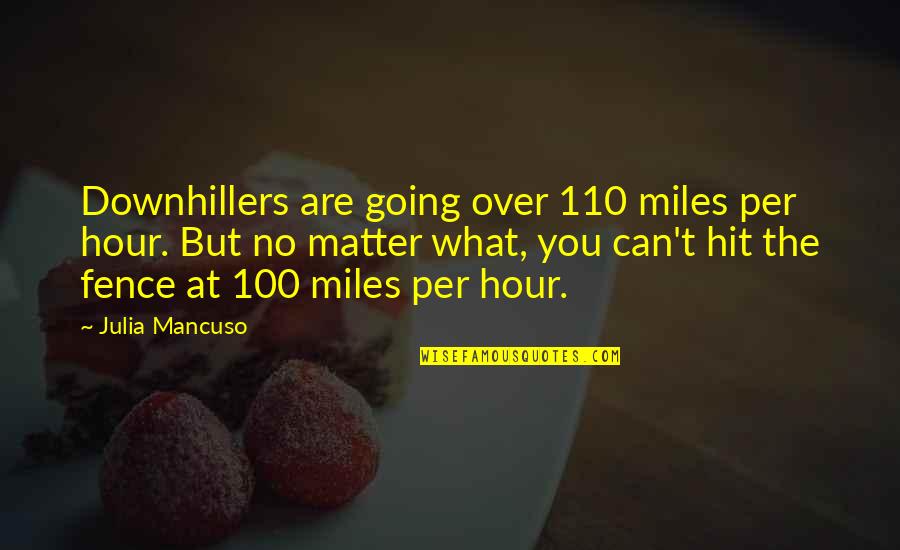 Downhillers are going over 110 miles per hour. But no matter what, you can't hit the fence at 100 miles per hour.
—
Julia Mancuso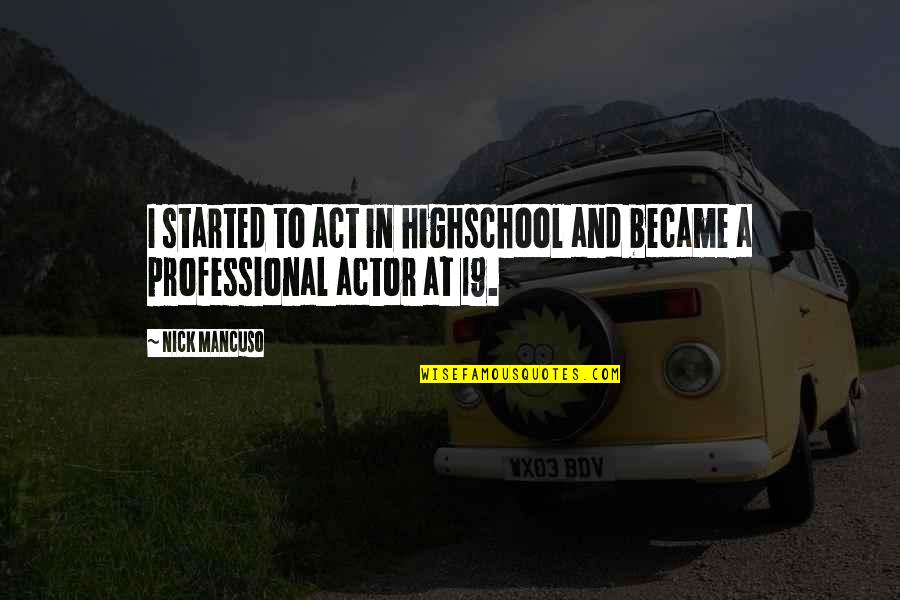 I started to act in highschool and became a professional actor at 19.
—
Nick Mancuso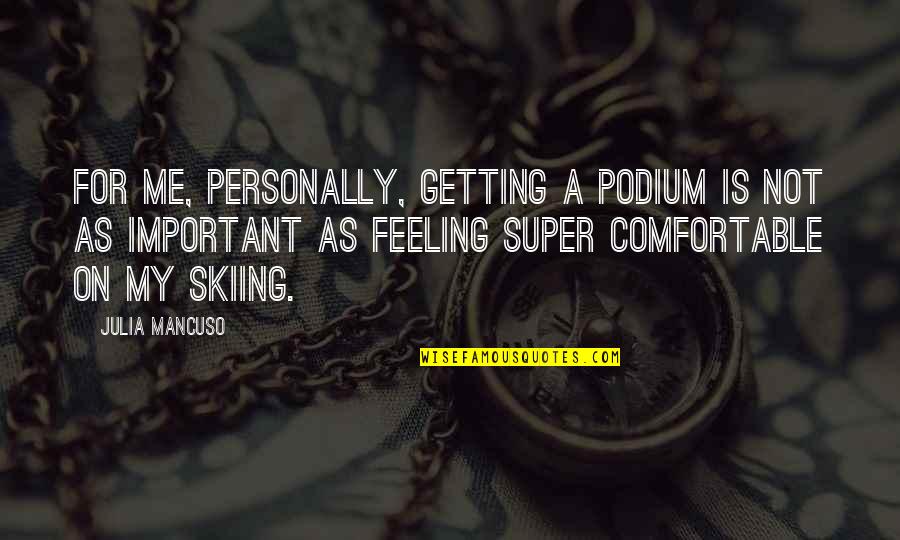 For me, personally, getting a podium is not as important as feeling super comfortable on my skiing.
—
Julia Mancuso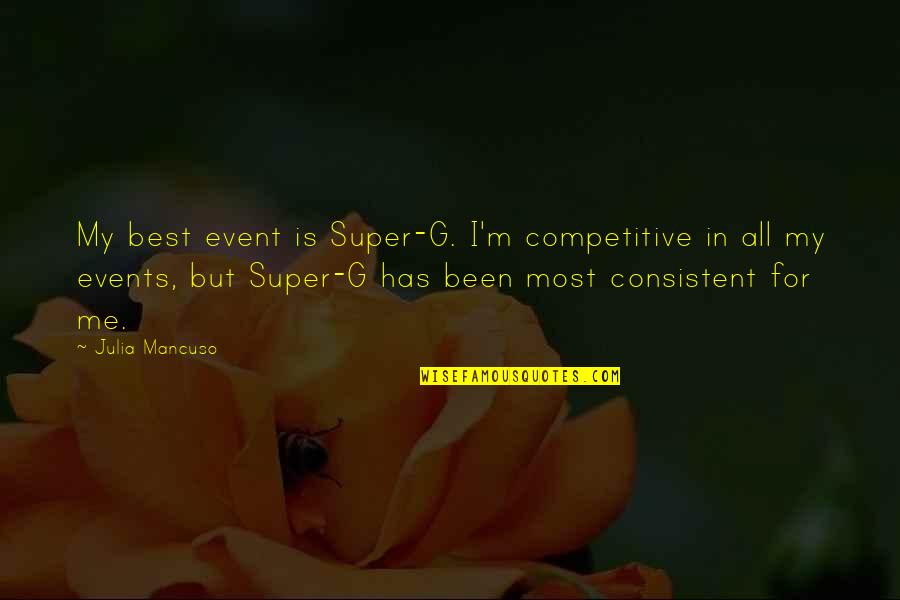 My best event is Super-G. I'm competitive in all my events, but Super-G has been most consistent for me.
—
Julia Mancuso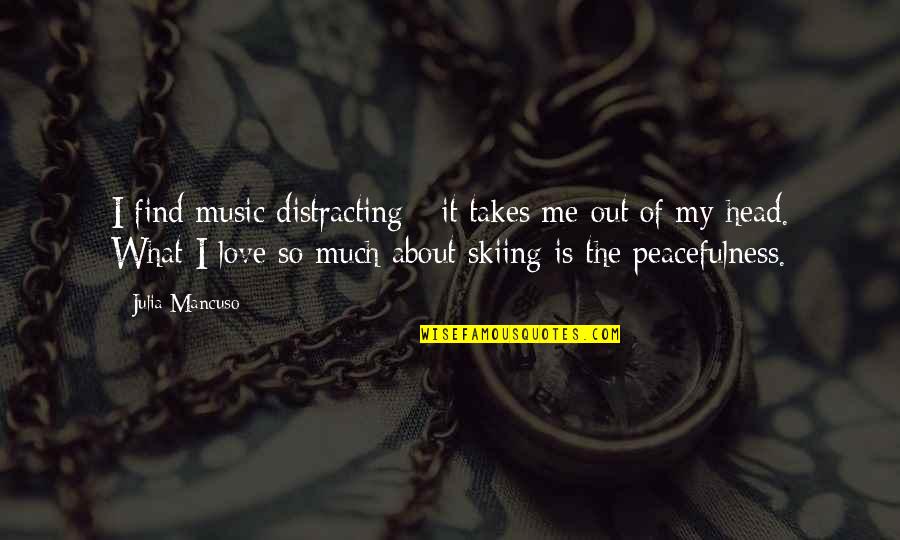 I find music distracting - it takes me out of my head. What I love so much about skiing is the peacefulness.
—
Julia Mancuso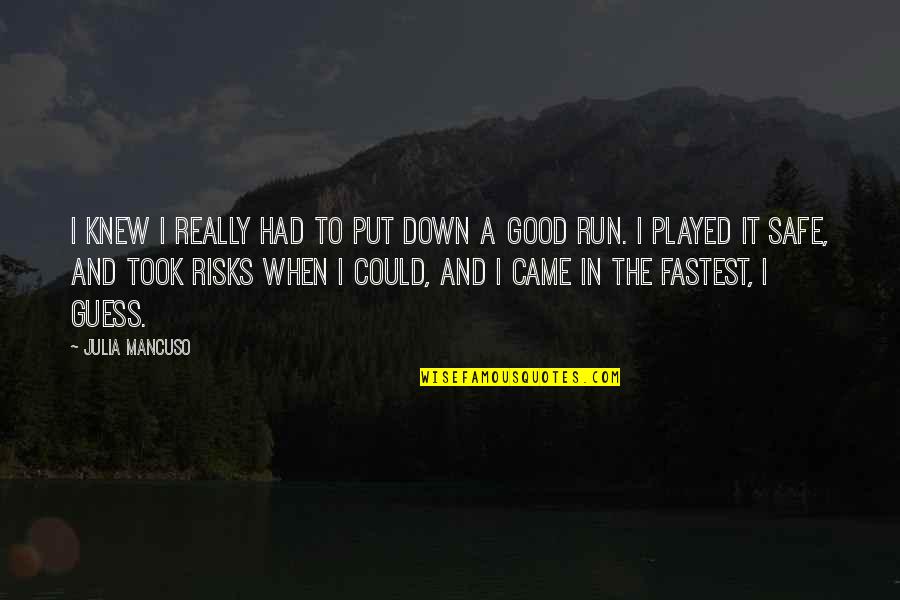 I knew I really had to put down a good run. I played it safe, and took risks when I could, and I came in the fastest, I guess.
—
Julia Mancuso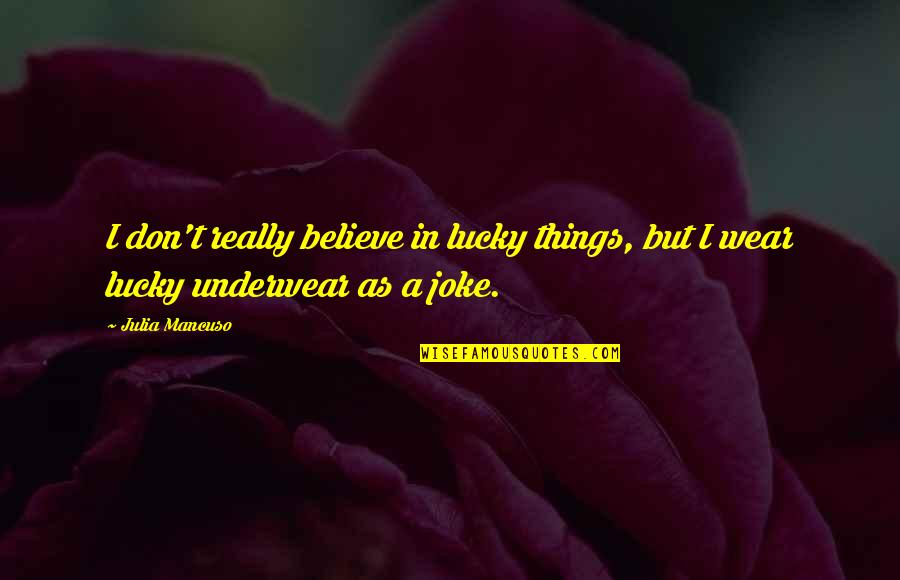 I don't really believe in lucky things, but I wear lucky underwear as a joke.
—
Julia Mancuso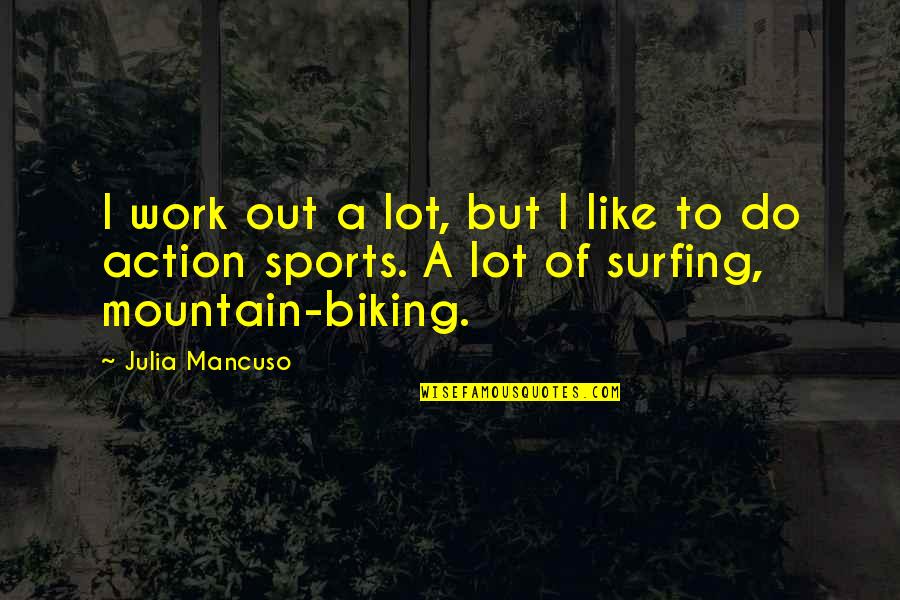 I work out a lot, but I like to do action sports. A lot of surfing, mountain-biking.
—
Julia Mancuso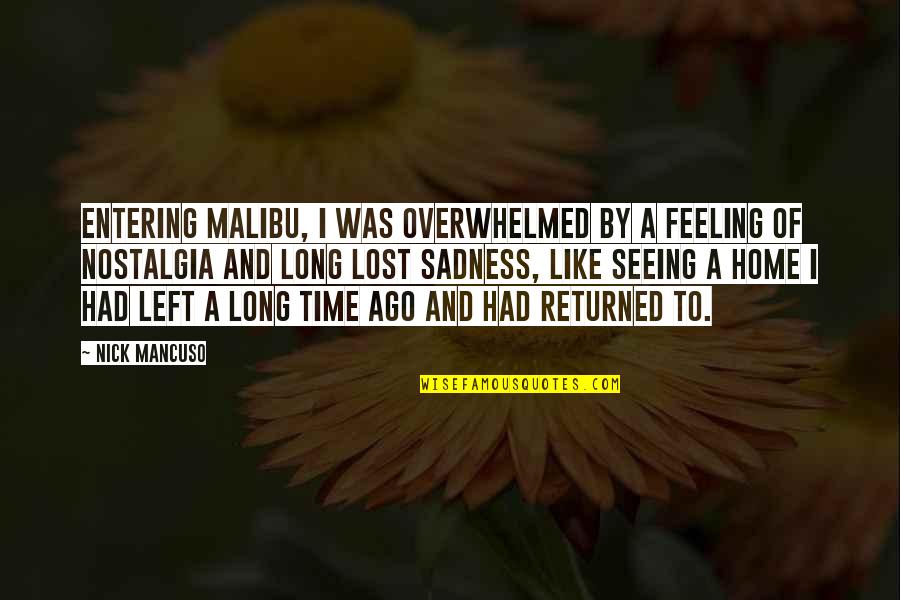 Entering Malibu, I was overwhelmed by a feeling of nostalgia and long lost sadness, like seeing a home I had left a long time ago and had returned to. —
Nick Mancuso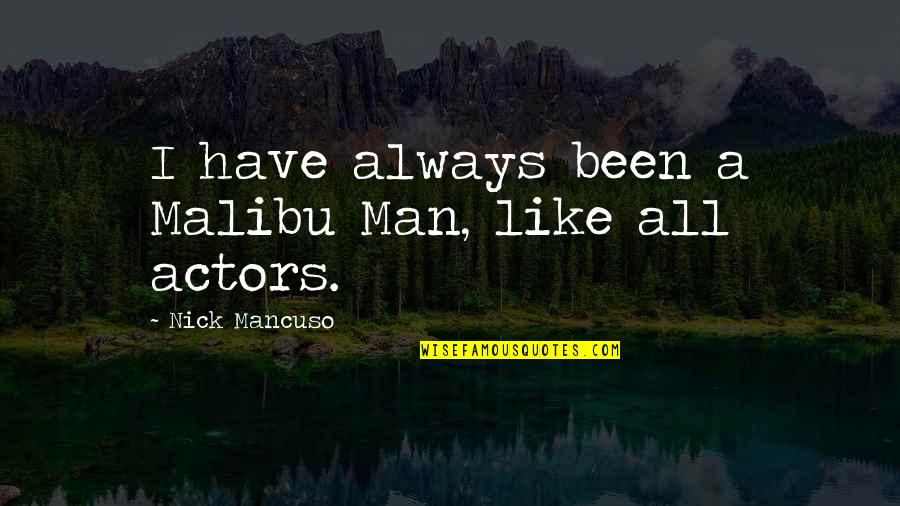 I have always been a Malibu Man, like all actors. —
Nick Mancuso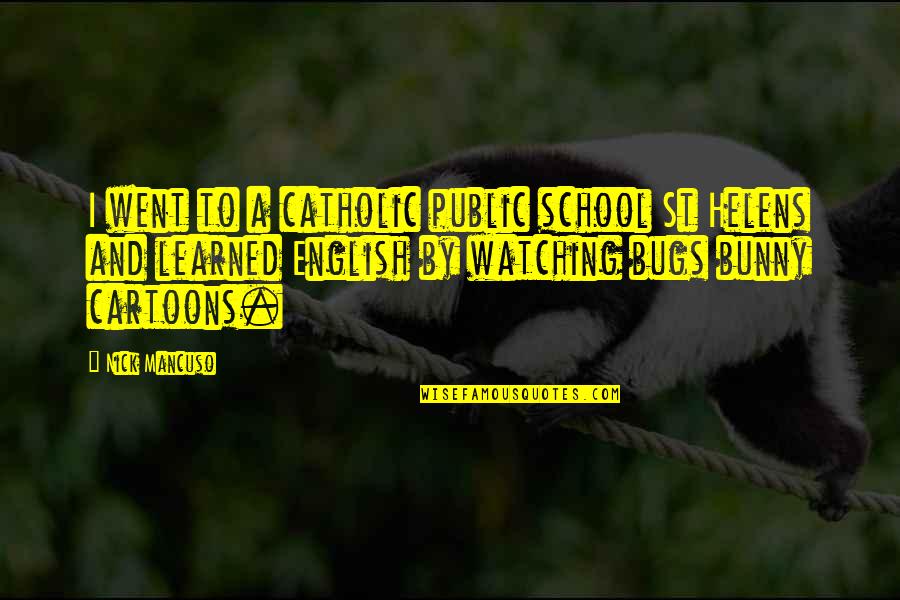 I went to a catholic public school St Helens and learned English by watching bugs bunny cartoons. —
Nick Mancuso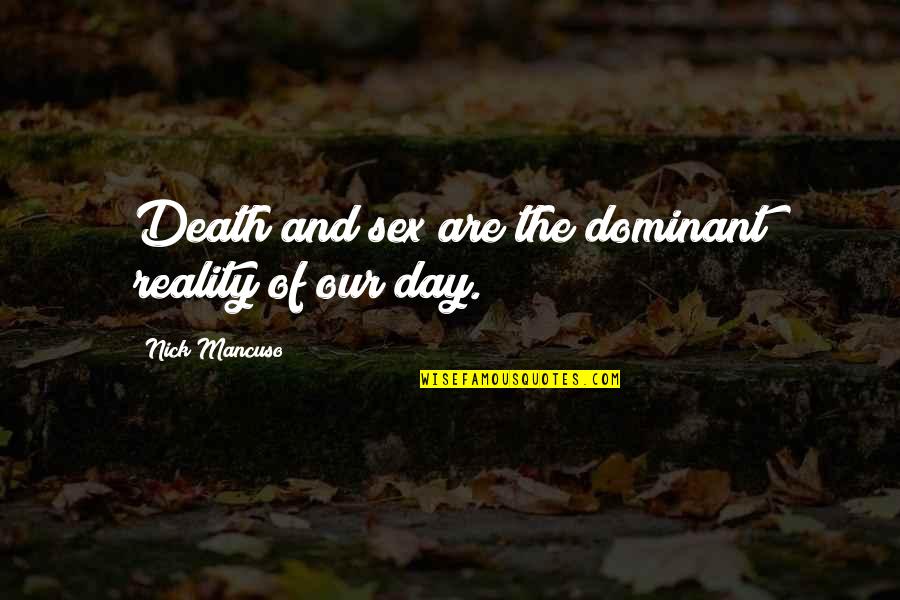 Death and sex are the dominant reality of our day. —
Nick Mancuso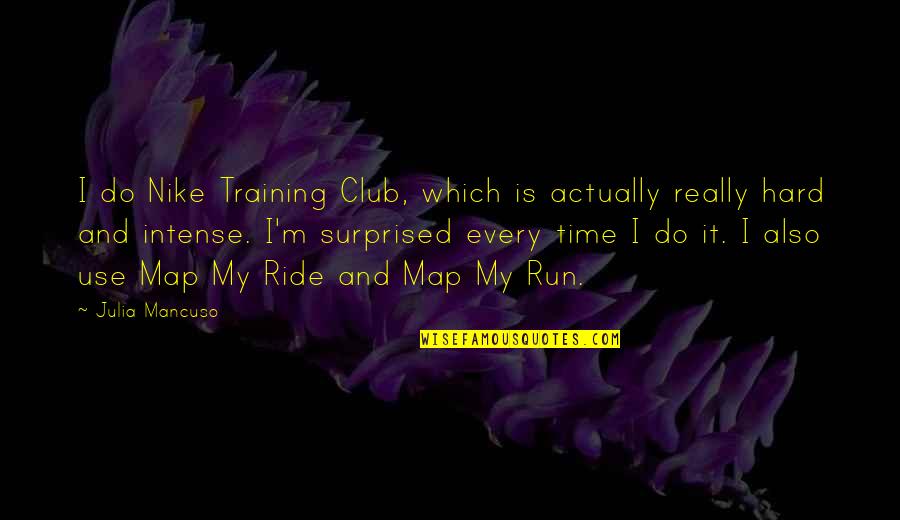 I do Nike Training Club, which is actually really hard and intense. I'm surprised every time I do it. I also use Map My Ride and Map My Run. —
Julia Mancuso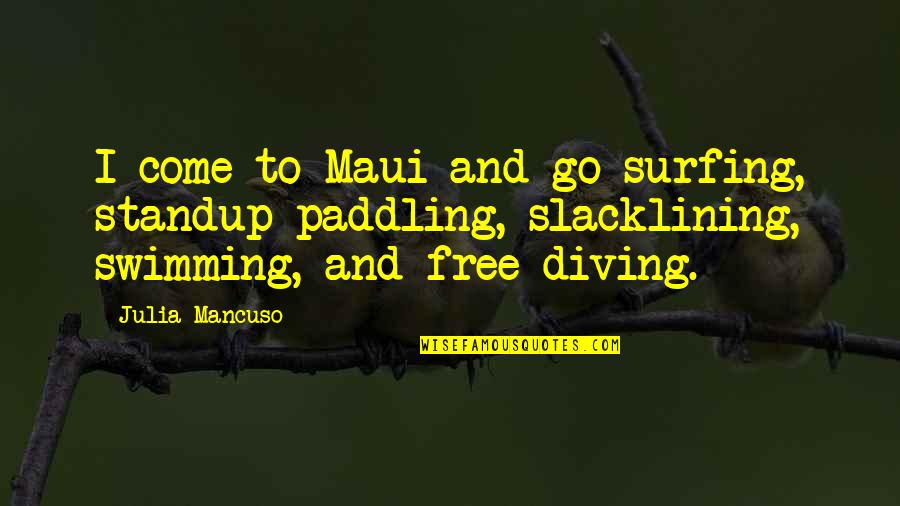 I come to Maui and go surfing, standup paddling, slacklining, swimming, and free-diving. —
Julia Mancuso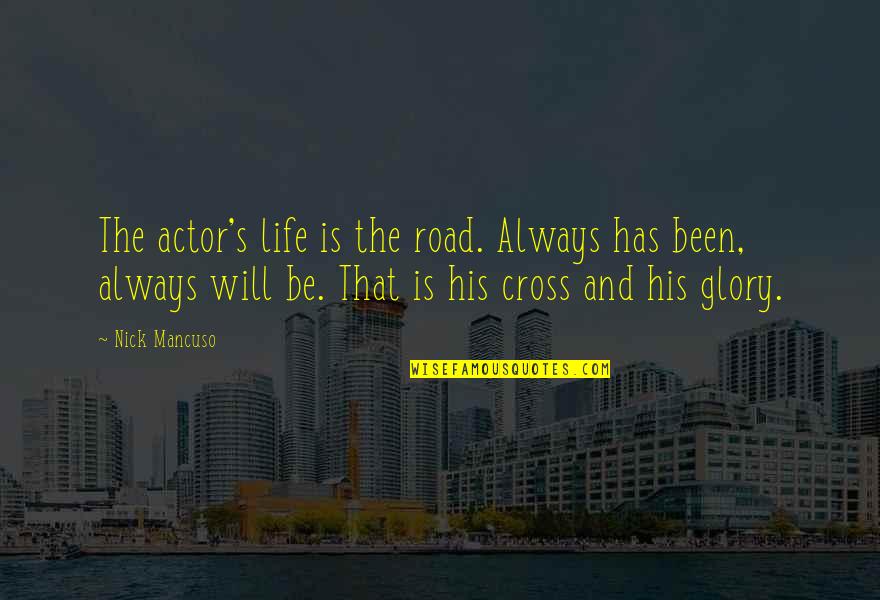 The actor's life is the road. Always has been, always will be. That is his cross and his glory. —
Nick Mancuso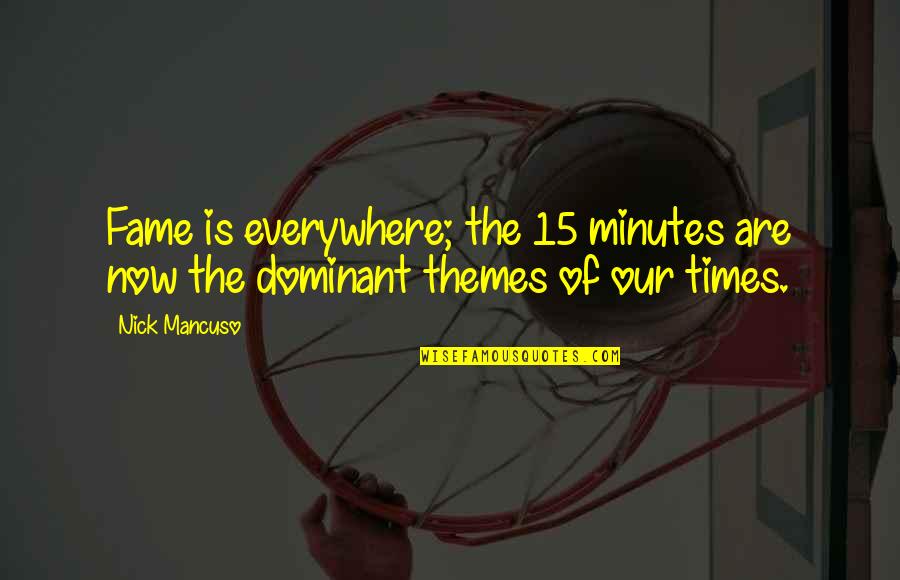 Fame is everywhere; the 15 minutes are now the dominant themes of our times. —
Nick Mancuso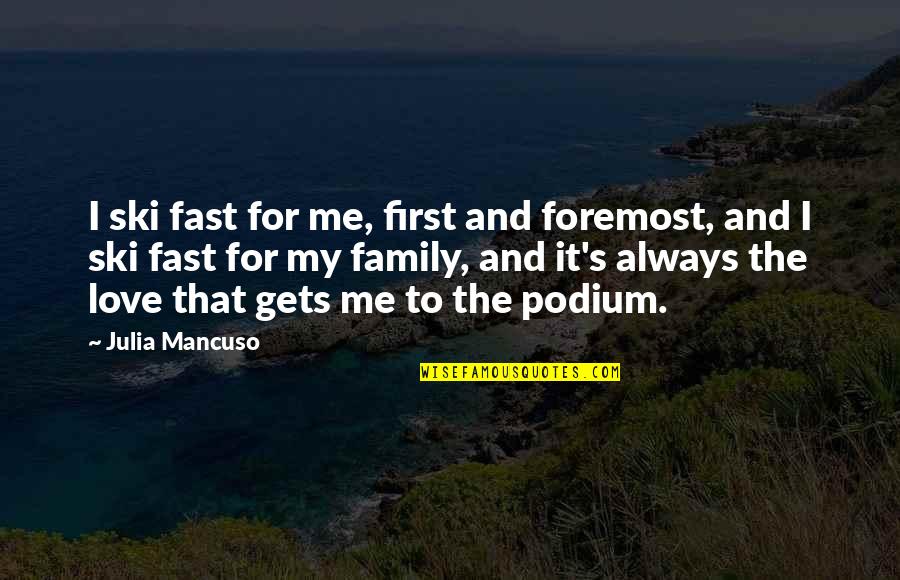 I ski fast for me, first and foremost, and I ski fast for my family, and it's always the love that gets me to the podium. —
Julia Mancuso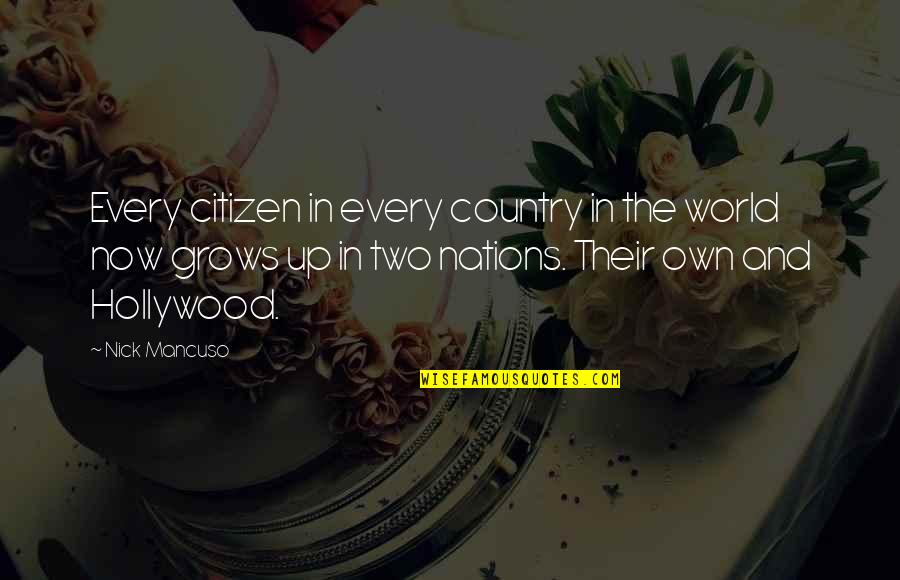 Every citizen in every country in the world now grows up in two nations. Their own and Hollywood. —
Nick Mancuso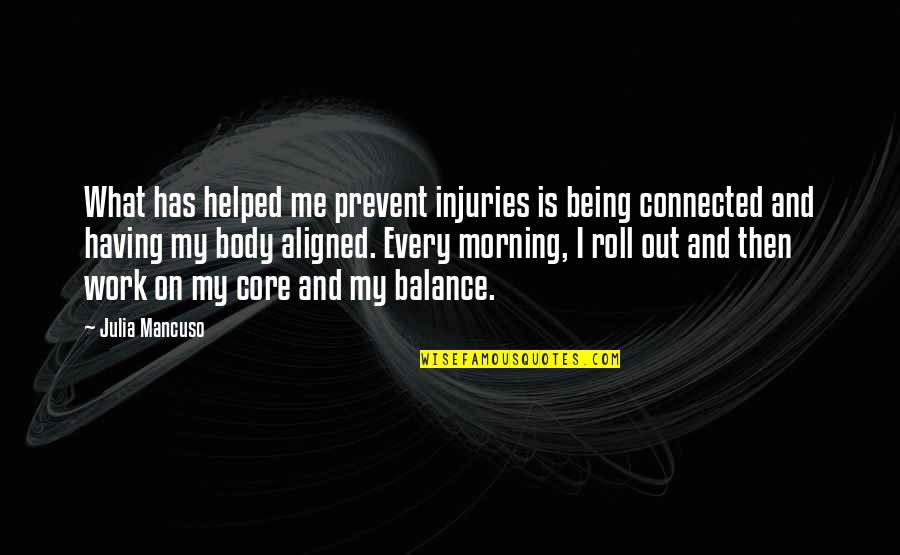 What has helped me prevent injuries is being connected and having my body aligned. Every morning, I roll out and then work on my core and my balance. —
Julia Mancuso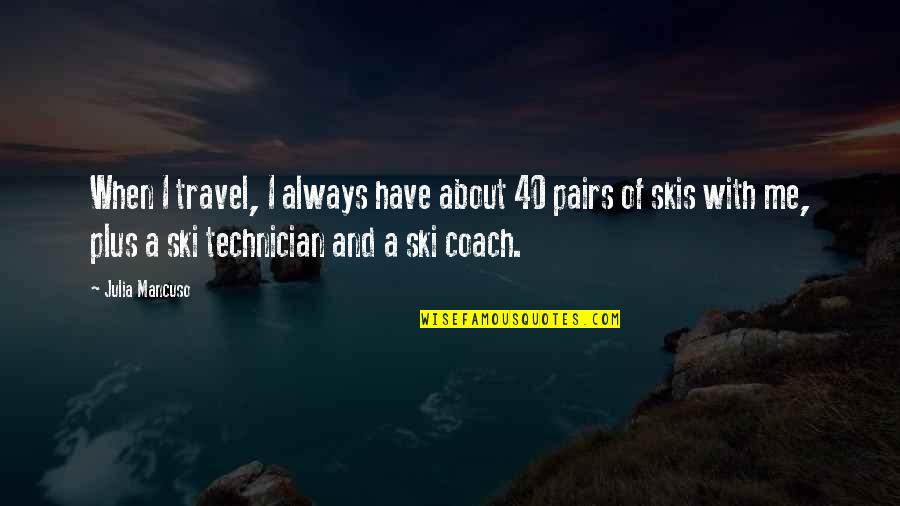 When I travel, I always have about 40 pairs of skis with me, plus a ski technician and a ski coach. —
Julia Mancuso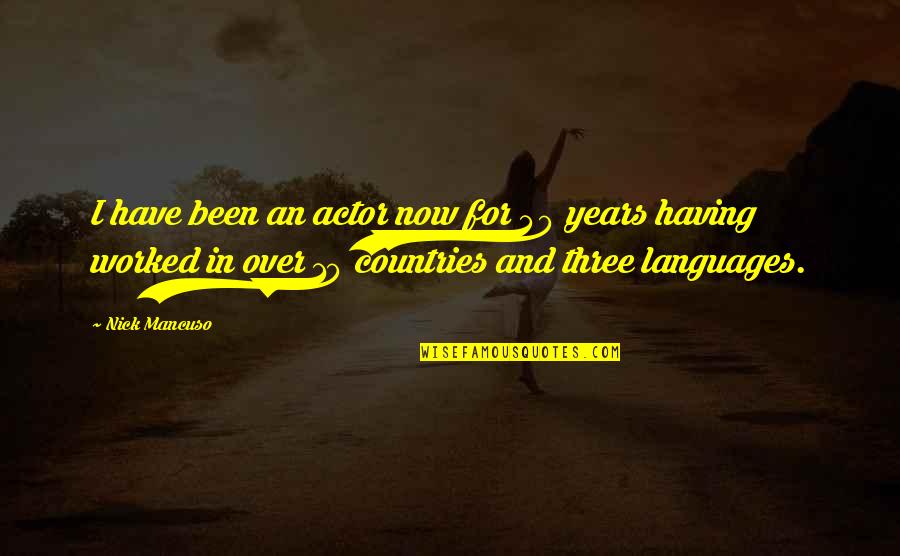 I have been an actor now for 40 years having worked in over 10 countries and three languages. —
Nick Mancuso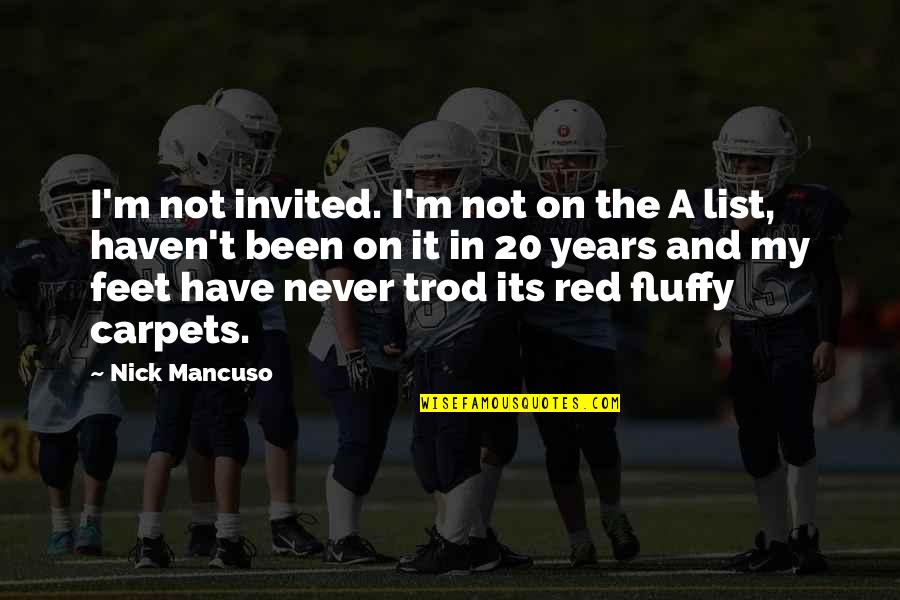 I'm not invited. I'm not on the A list, haven't been on it in 20 years and my feet have never trod its red fluffy carpets. —
Nick Mancuso