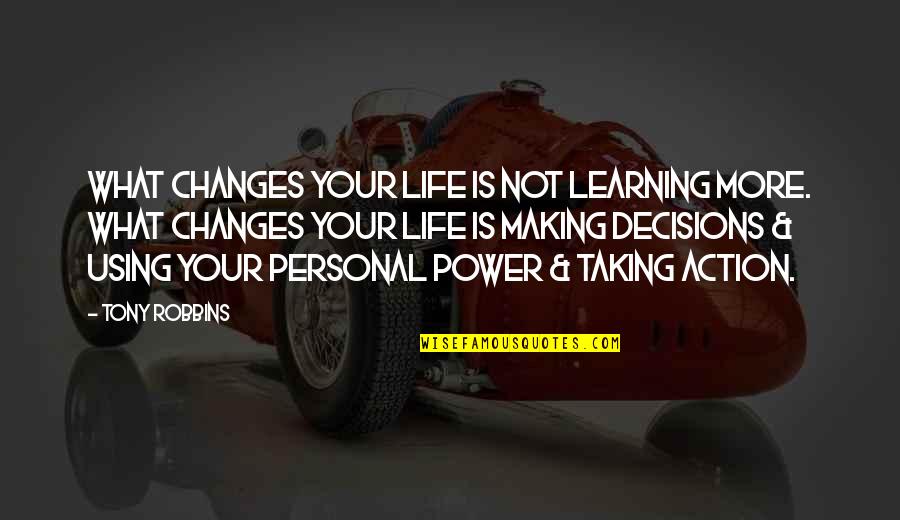 What changes your life is not learning more. What changes your life is making decisions & using your personal power & taking action.
—
Tony Robbins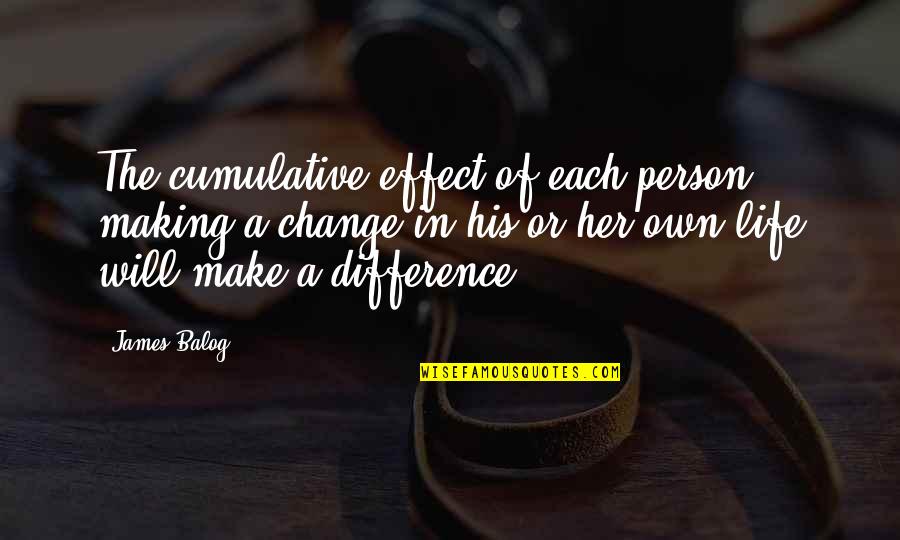 The cumulative effect of each person making a change in his or her own life will make a difference.
—
James Balog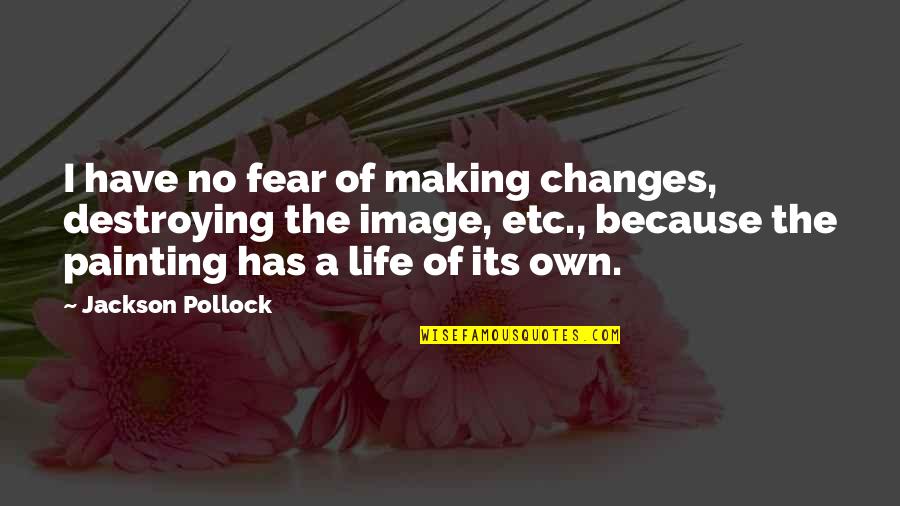 I have no fear of making changes, destroying the image, etc., because the painting has a life of its own.
—
Jackson Pollock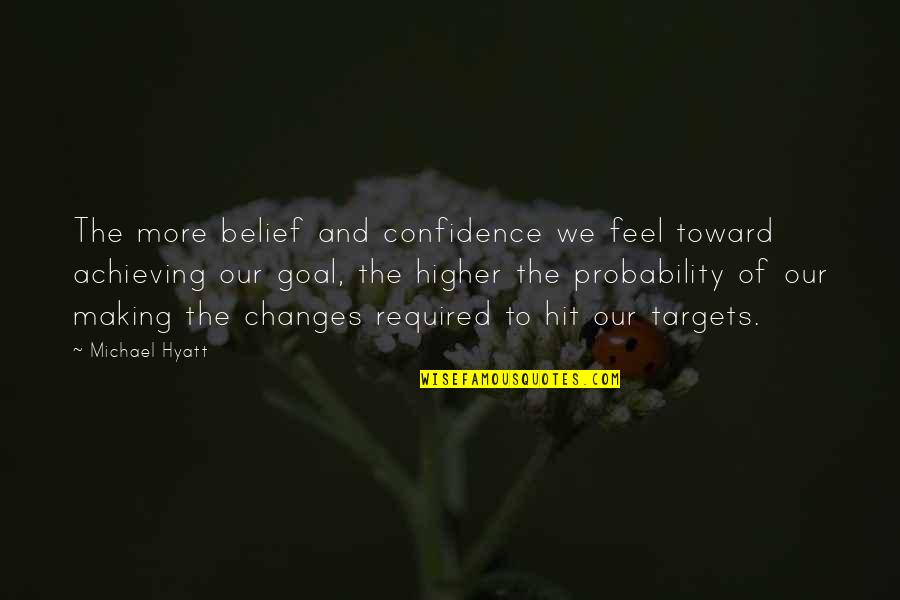 The more belief and confidence we feel toward achieving our goal, the higher the probability of our making the changes required to hit our targets.
—
Michael Hyatt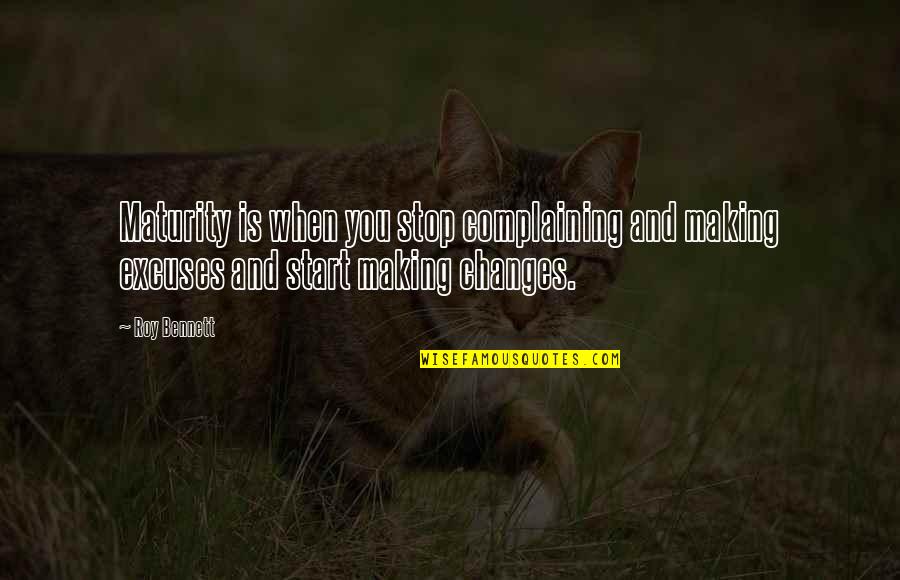 Maturity is when you stop complaining and making excuses and start making changes.
—
Roy Bennett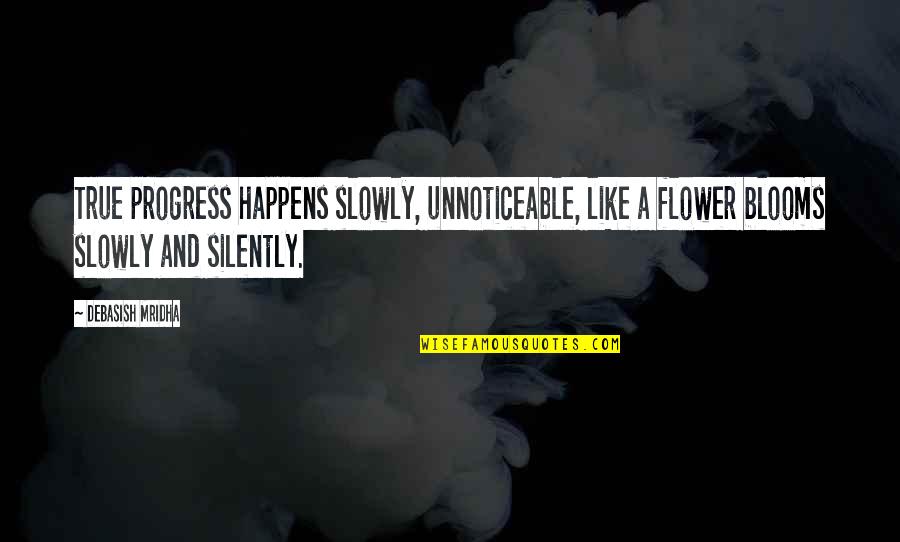 True progress happens slowly, unnoticeable, like a flower blooms slowly and silently. —
Debasish Mridha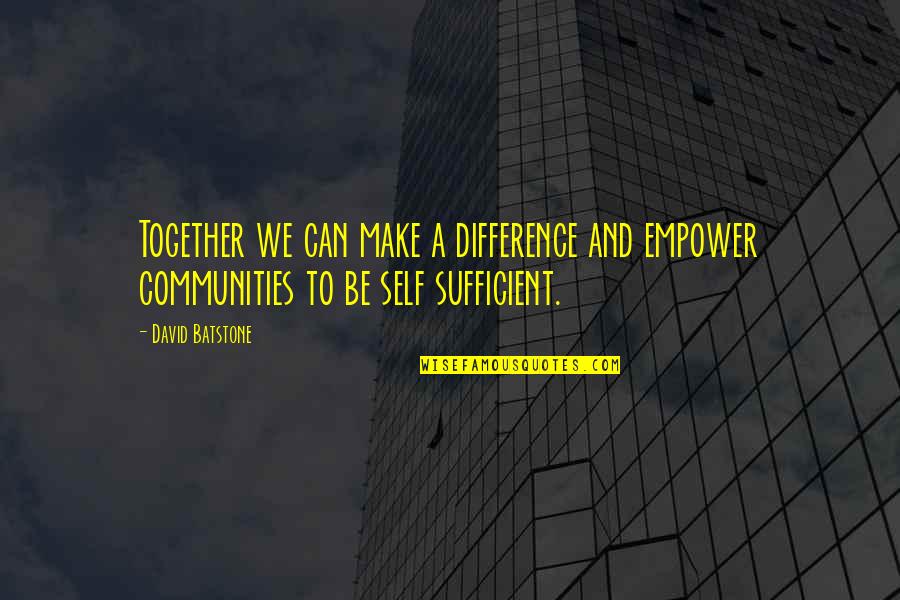 Together we can make a difference and empower communities to be self sufficient. —
David Batstone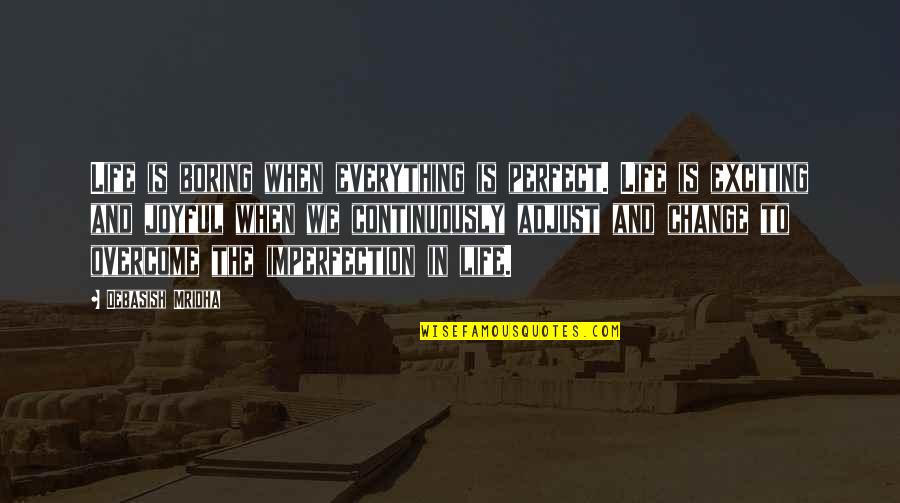 Life is boring when everything is perfect. Life is exciting and joyful when we continuously adjust and change to overcome the imperfection in life. —
Debasish Mridha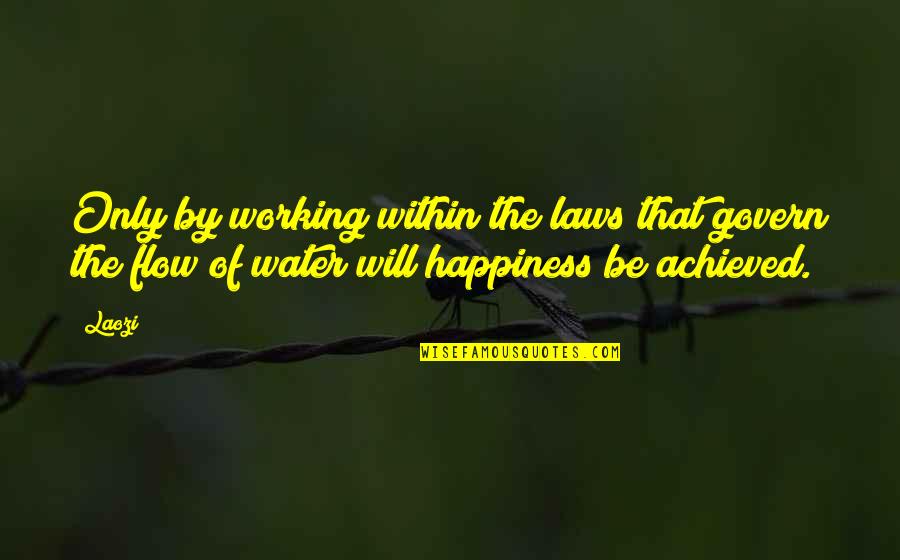 Only by working within the laws that govern the flow of water will happiness be achieved. —
Laozi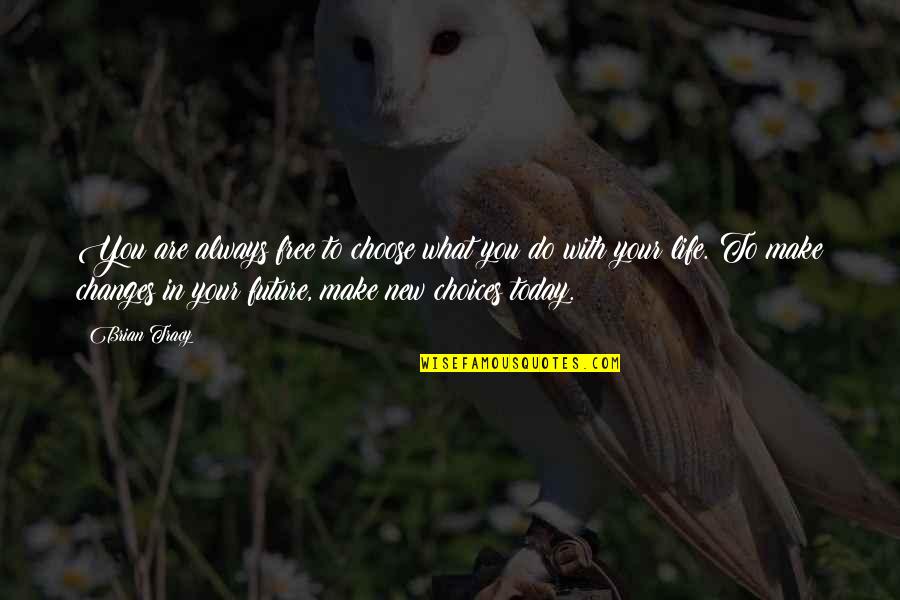 You are always free to choose what you do with your life. To make changes in your future, make new choices today. —
Brian Tracy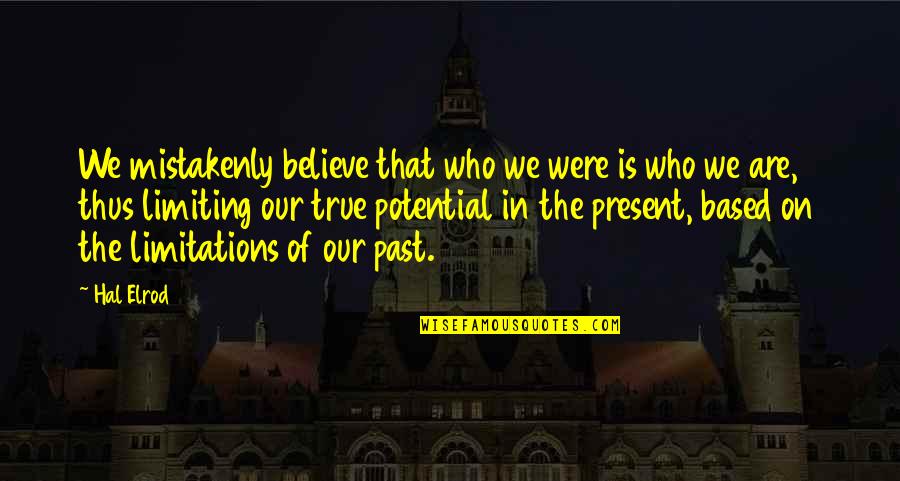 We mistakenly believe that who we were is who we are, thus limiting our true potential in the present, based on the limitations of our past. —
Hal Elrod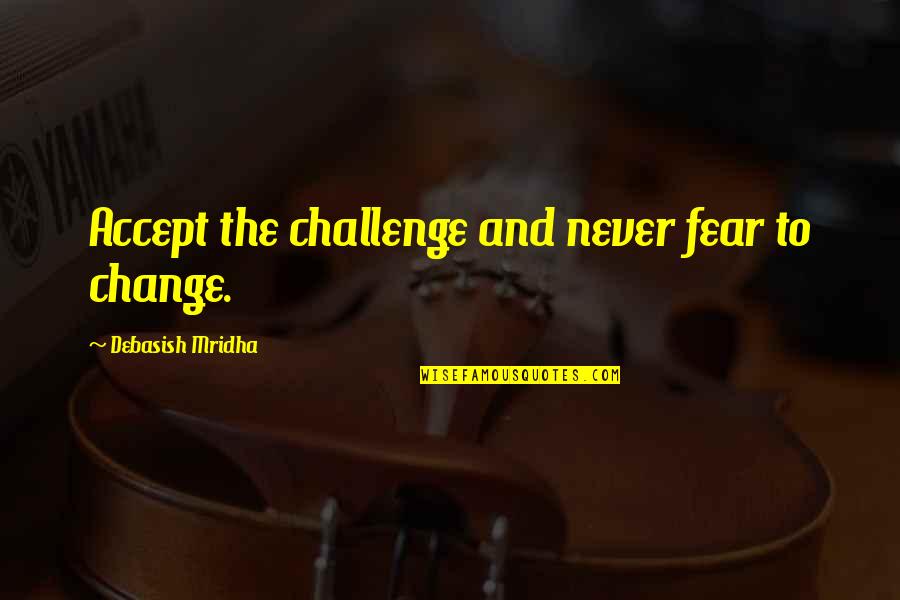 Accept the challenge and never fear to change. —
Debasish Mridha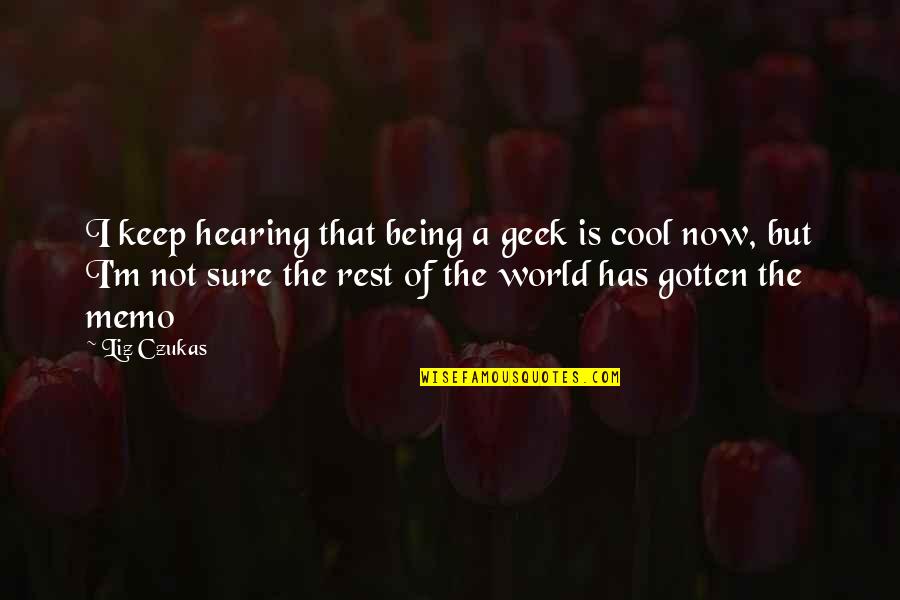 I keep hearing that being a geek is cool now, but I'm not sure the rest of the world has gotten the memo —
Liz Czukas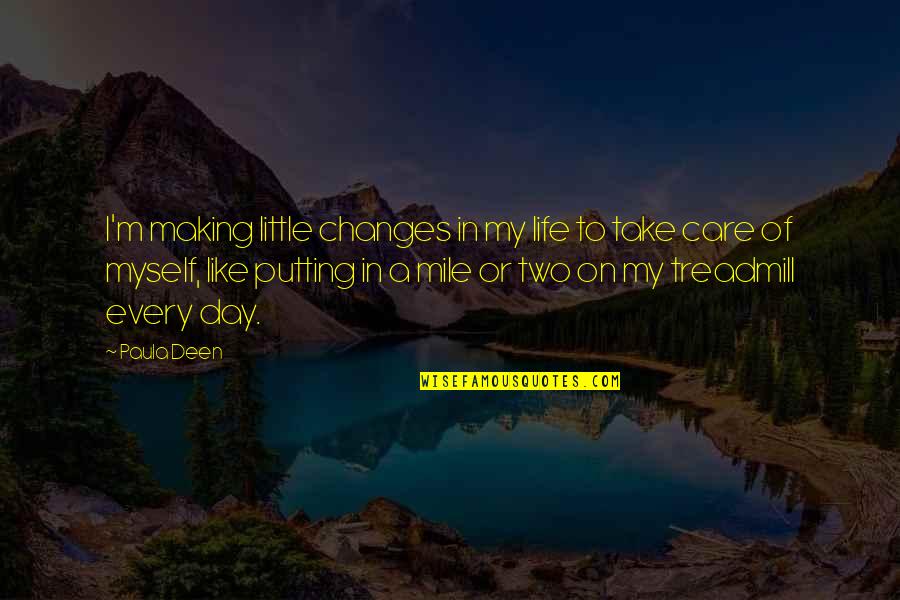 I'm making little changes in my life to take care of myself, like putting in a mile or two on my treadmill every day. —
Paula Deen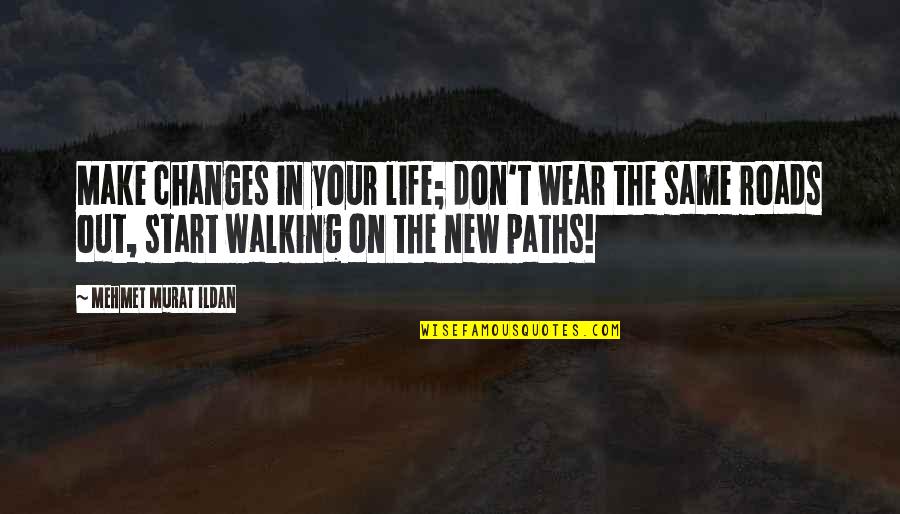 Make changes in your life; don't wear the same roads out, start walking on the new paths! —
Mehmet Murat Ildan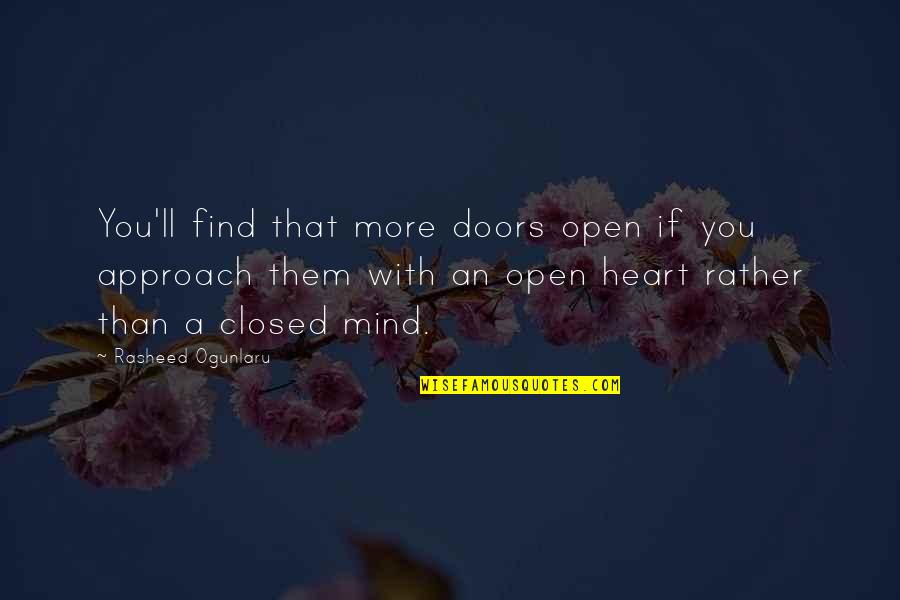 You'll find that more doors open if you approach them with an open heart rather than a closed mind. —
Rasheed Ogunlaru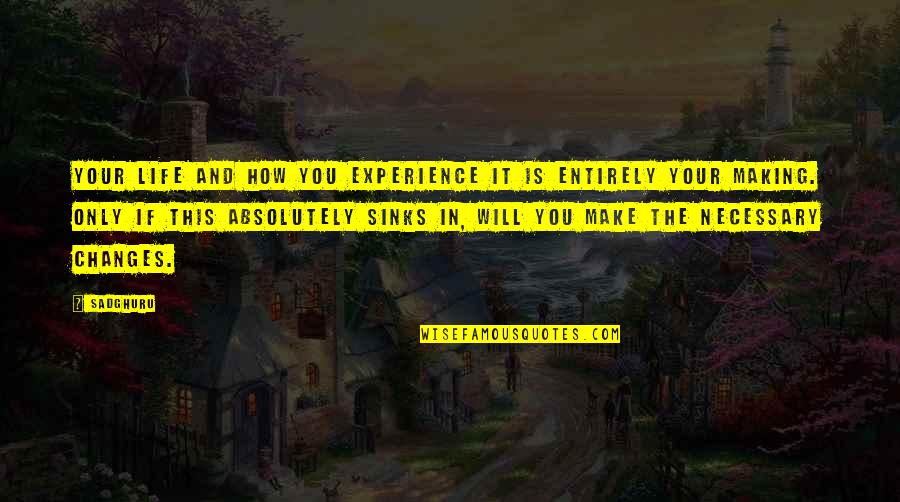 Your life and how you experience it is entirely your making. Only if this absolutely sinks in, will you make the necessary changes. —
Sadghuru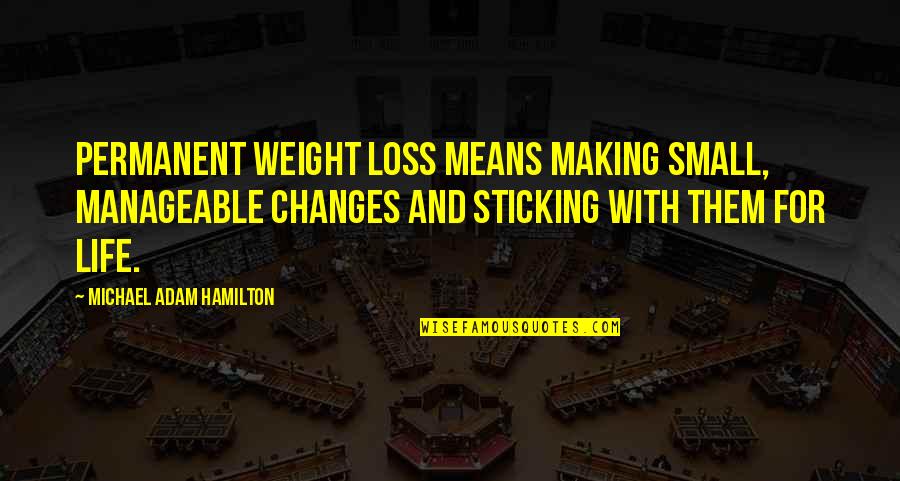 Permanent weight loss means making small, manageable changes and sticking with them for life. —
Michael Adam Hamilton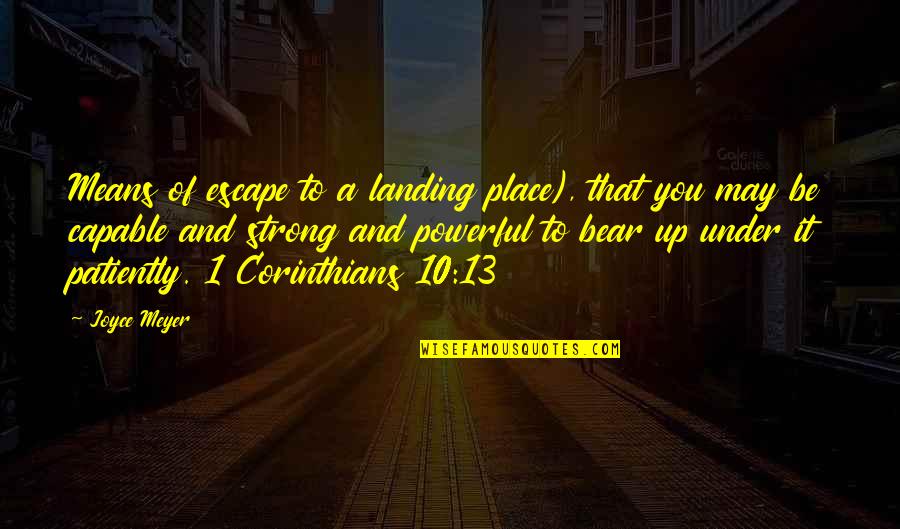 Means of escape to a landing place), that you may be capable and strong and powerful to bear up under it patiently. 1 Corinthians 10:13 —
Joyce Meyer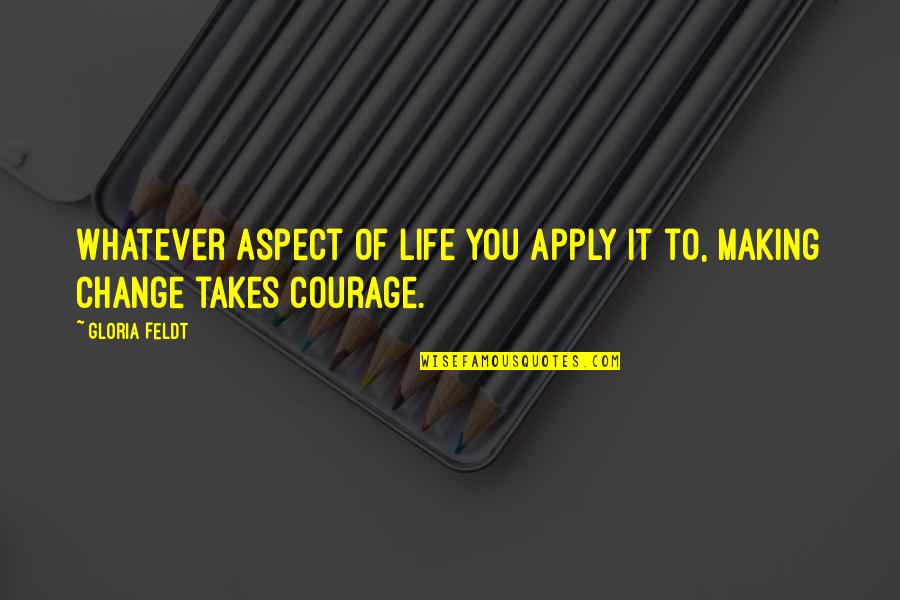 Whatever aspect of life you apply it to, making change takes courage. —
Gloria Feldt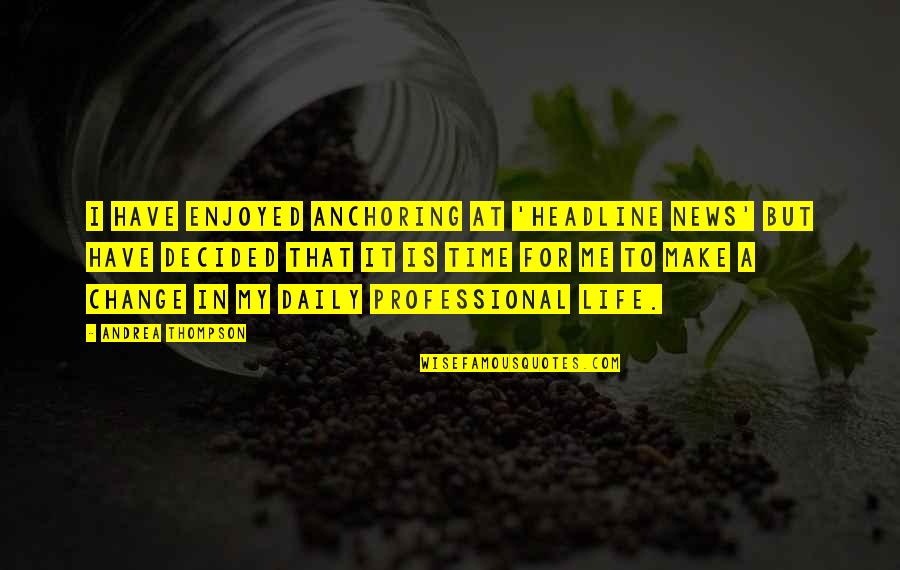 I have enjoyed anchoring at 'Headline News' but have decided that it is time for me to make a change in my daily professional life. —
Andrea Thompson