Make Pictures Out Of Quotes
Collection of top 34 famous quotes about Make Pictures Out Of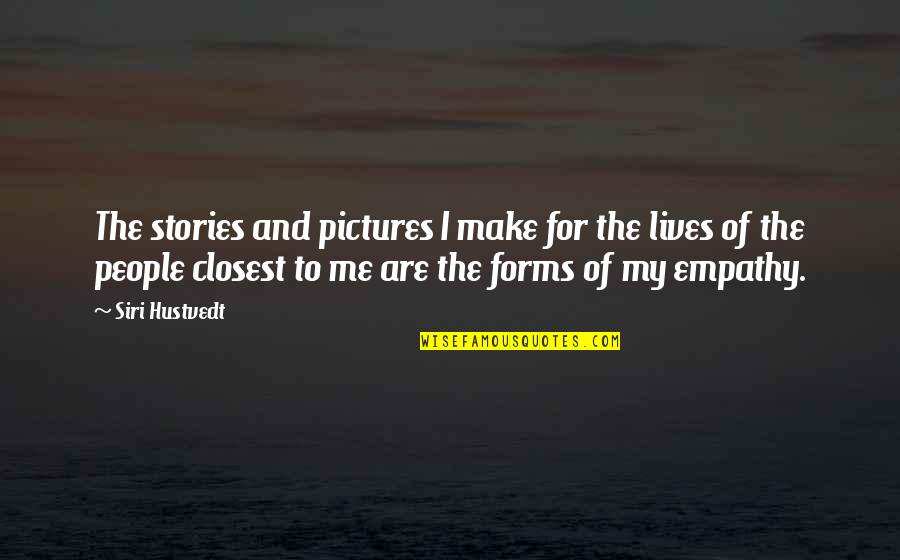 The stories and pictures I make for the lives of the people closest to me are the forms of my empathy.
—
Siri Hustvedt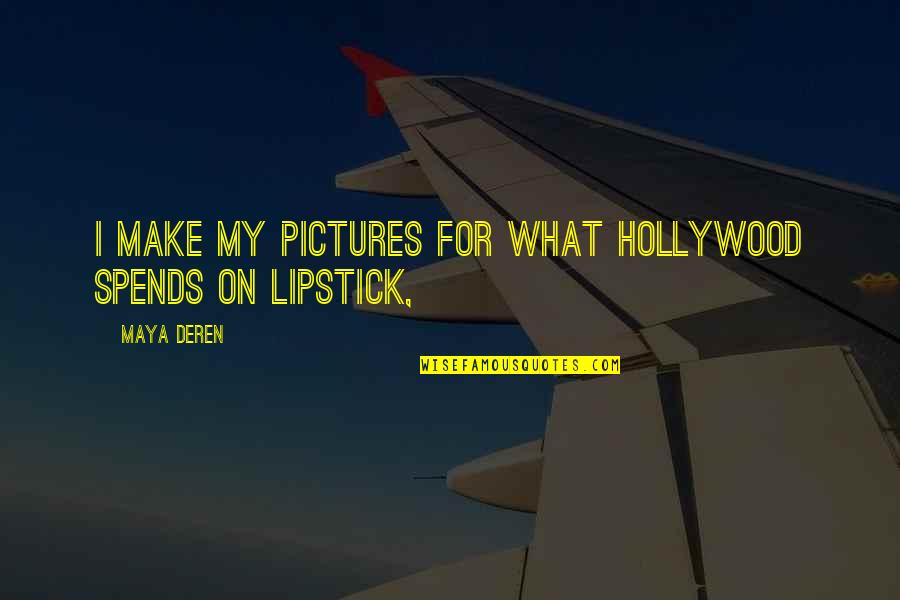 I make my pictures for what Hollywood spends on lipstick,
—
Maya Deren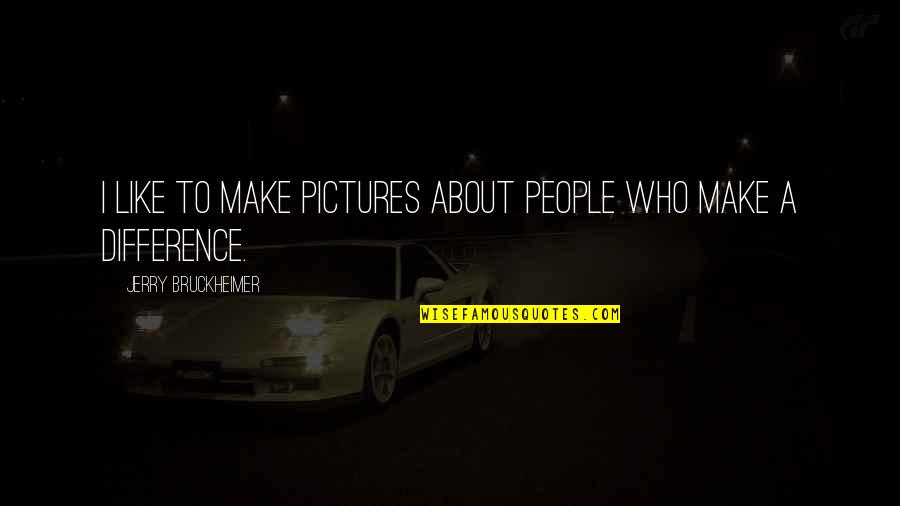 I like to make pictures about people who make a difference.
—
Jerry Bruckheimer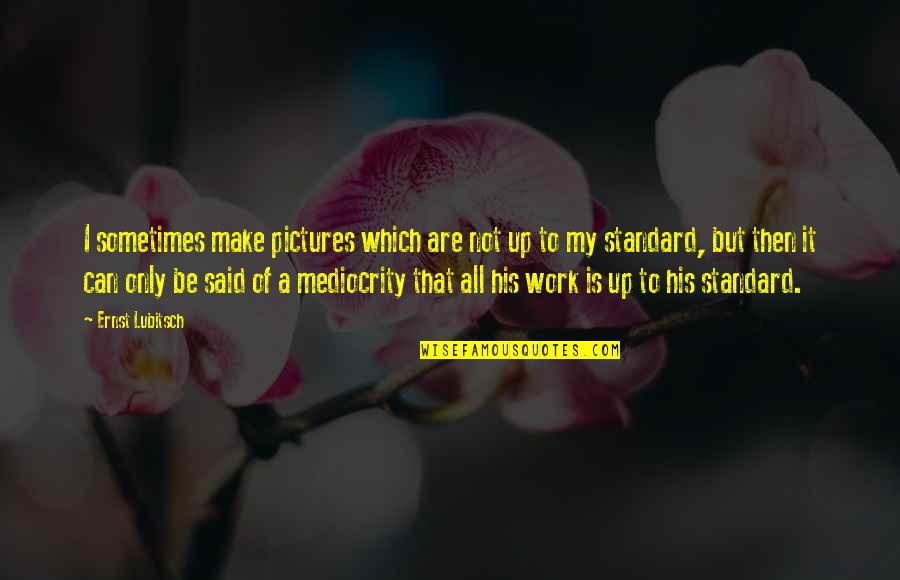 I sometimes make pictures which are not up to my standard, but then it can only be said of a mediocrity that all his work is up to his standard.
—
Ernst Lubitsch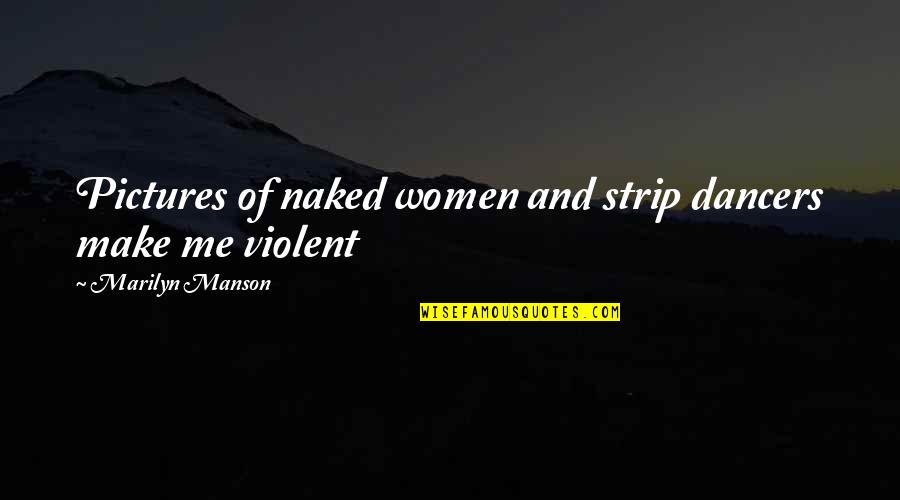 Pictures of naked women and strip dancers make me violent
—
Marilyn Manson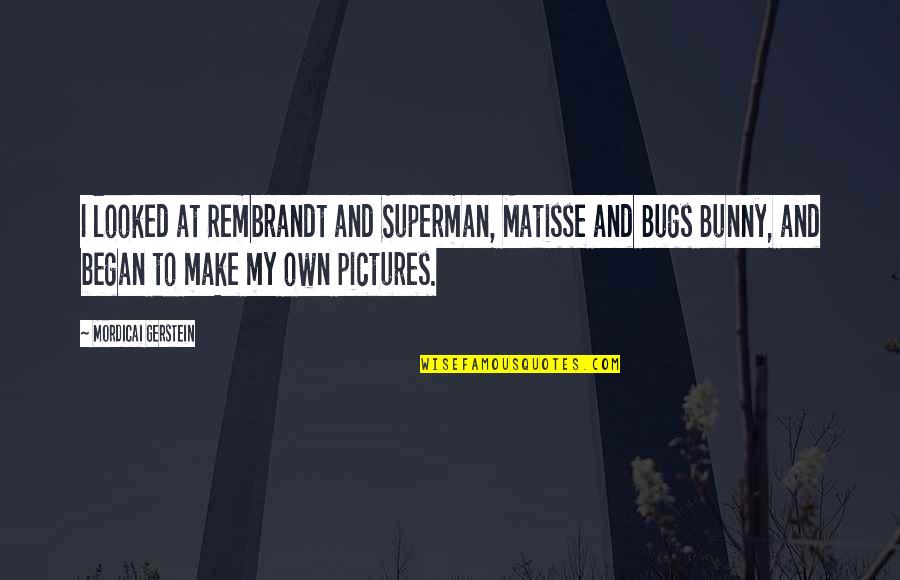 I looked at Rembrandt and Superman, Matisse and Bugs Bunny, and began to make my own pictures.
—
Mordicai Gerstein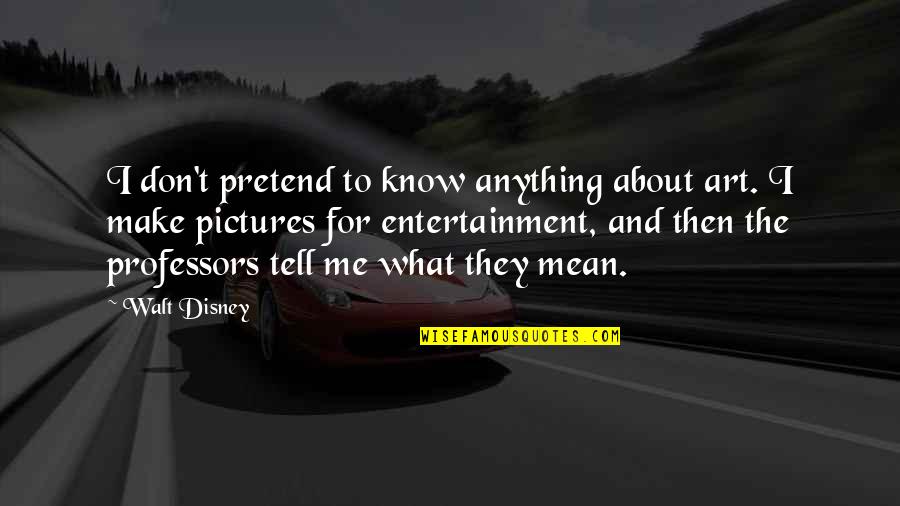 I don't pretend to know anything about art. I make pictures for entertainment, and then the professors tell me what they mean.
—
Walt Disney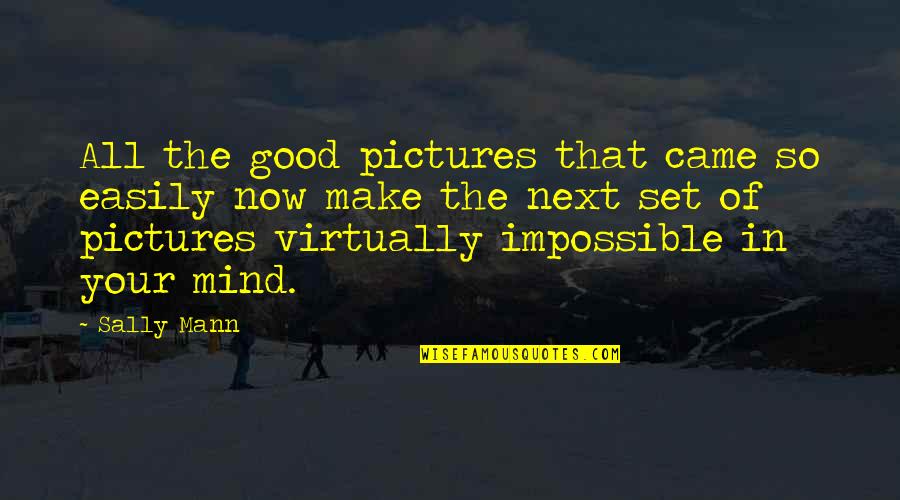 All the good pictures that came so easily now make the next set of pictures virtually impossible in your mind.
—
Sally Mann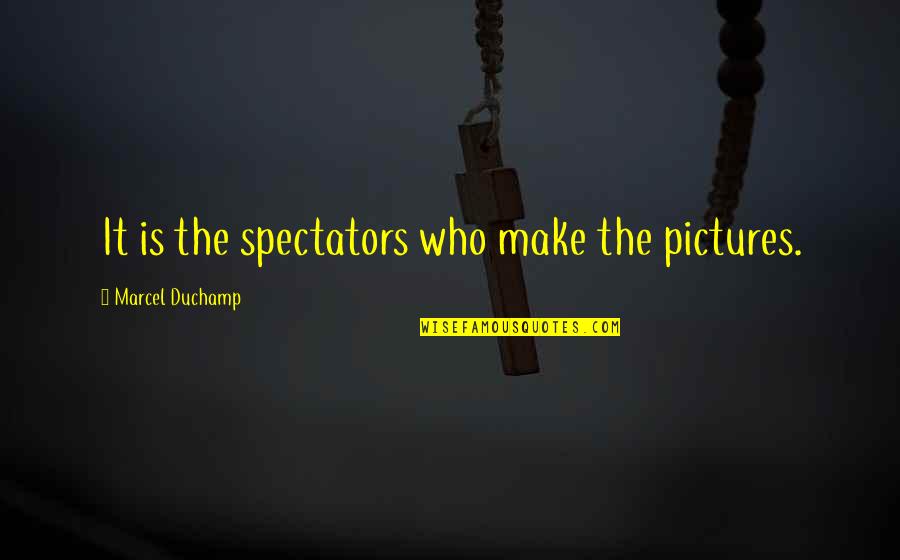 It is the spectators who make the pictures.
—
Marcel Duchamp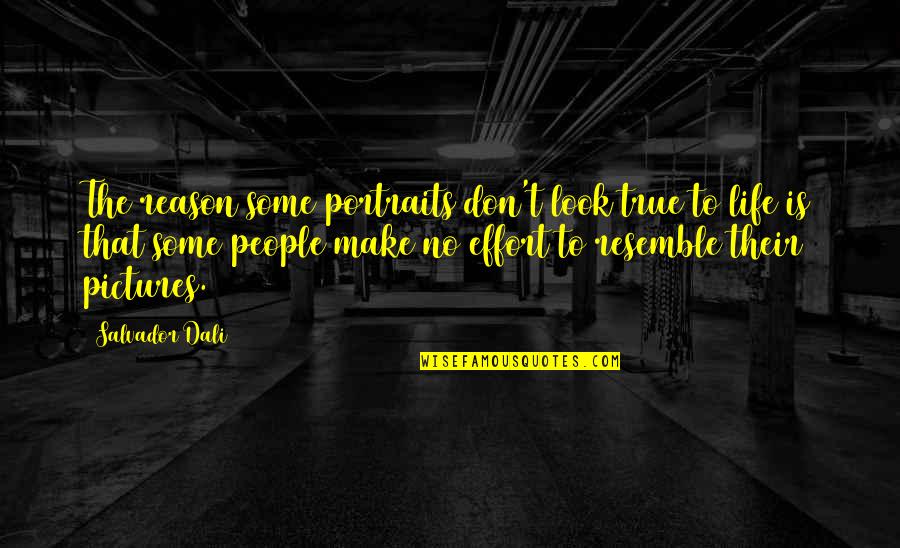 The reason some portraits don't look true to life is that some people make no effort to resemble their pictures.
—
Salvador Dali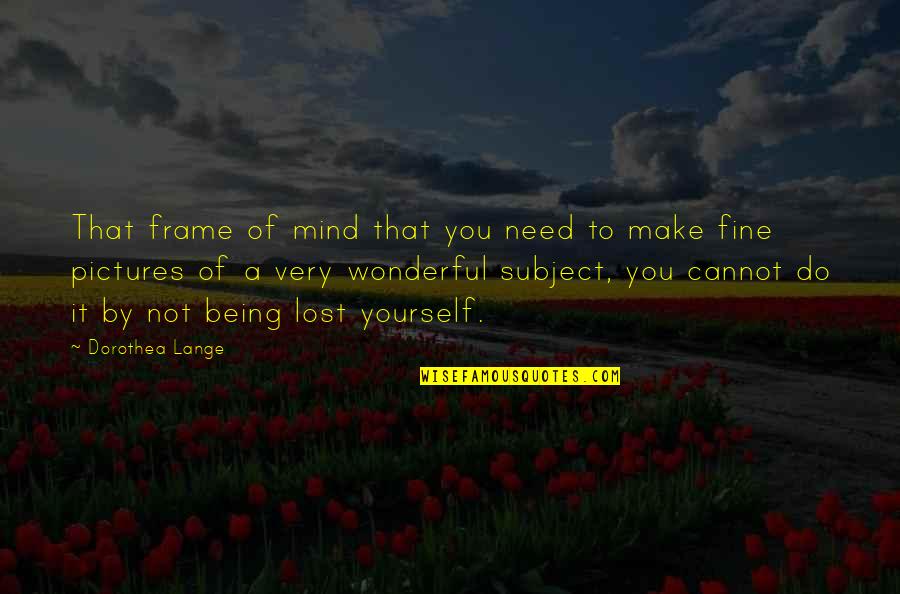 That frame of mind that you need to make fine pictures of a very wonderful subject, you cannot do it by not being lost yourself. —
Dorothea Lange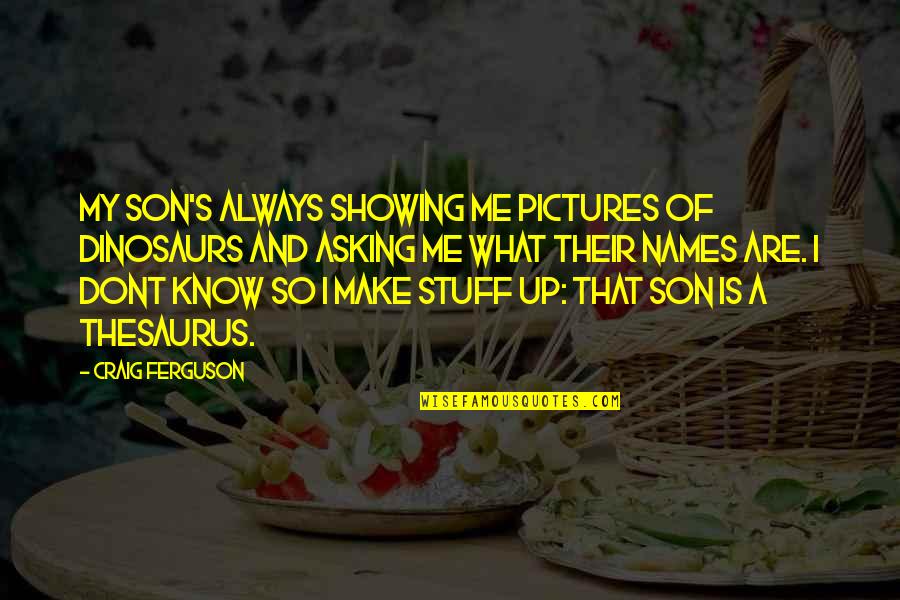 My son's always showing me pictures of dinosaurs and asking me what their names are. I dont know so I make stuff up: That son is a thesaurus. —
Craig Ferguson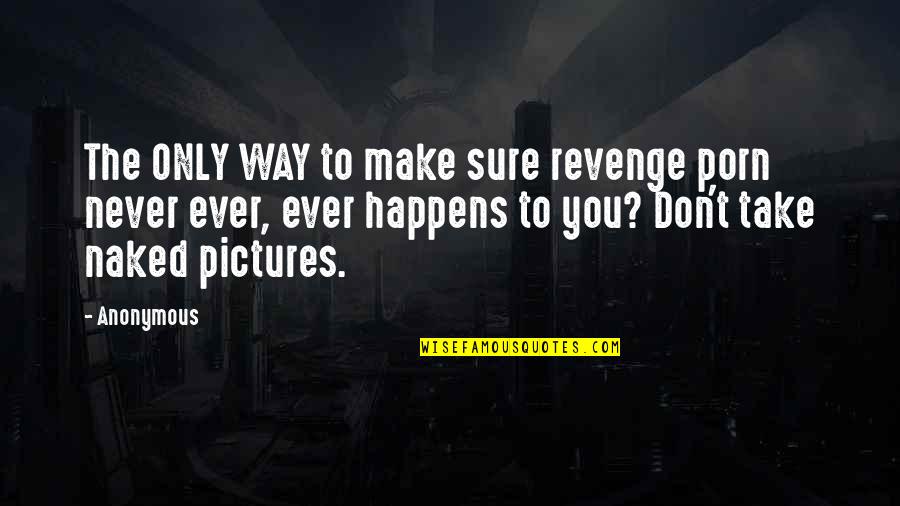 The ONLY WAY to make sure revenge porn never ever, ever happens to you? Don't take naked pictures. —
Anonymous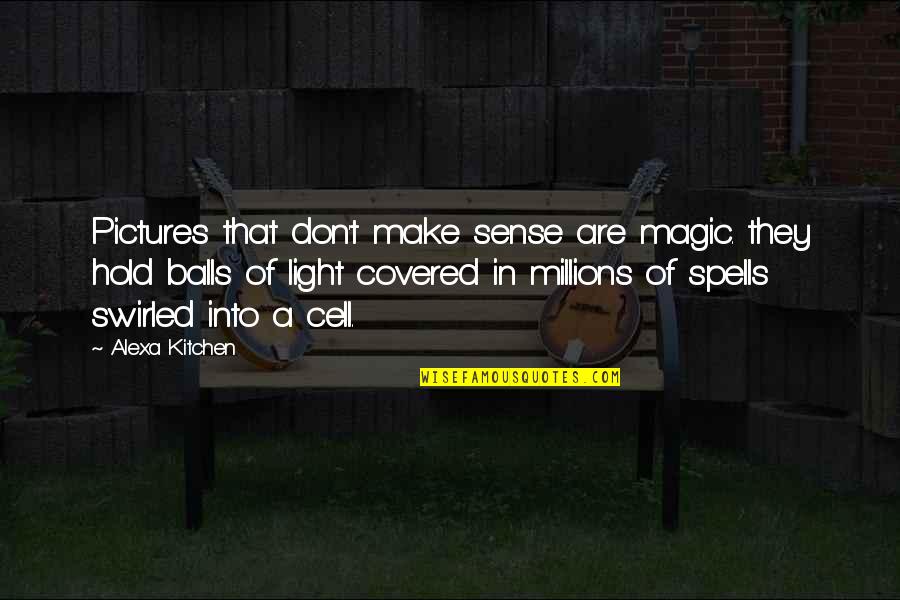 Pictures that don't make sense are magic. they hold balls of light covered in millions of spells swirled into a cell. —
Alexa Kitchen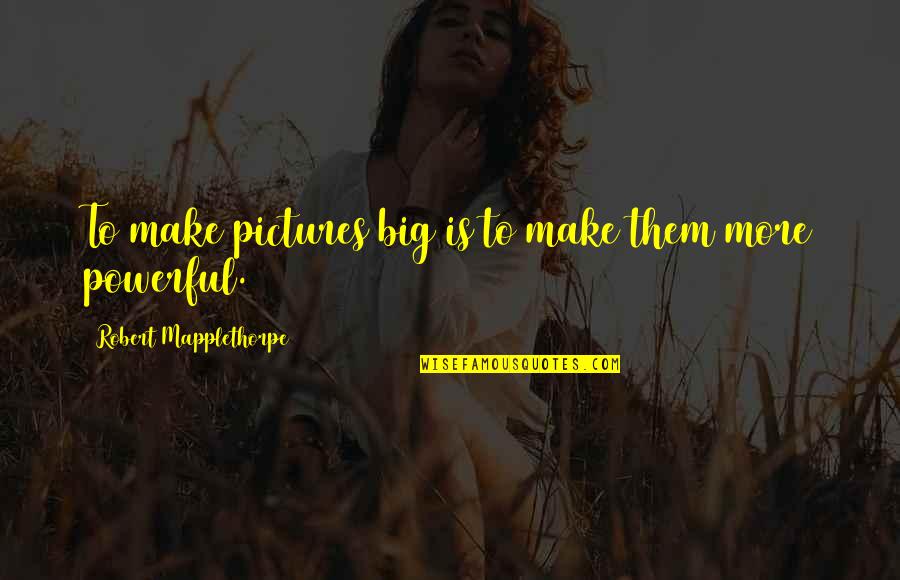 To make pictures big is to make them more powerful. —
Robert Mapplethorpe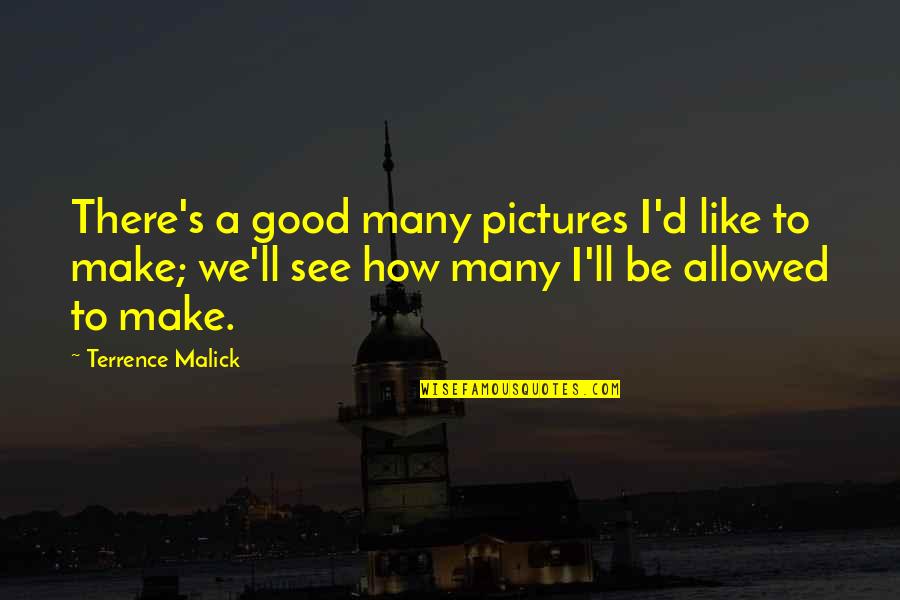 There's a good many pictures I'd like to make; we'll see how many I'll be allowed to make. —
Terrence Malick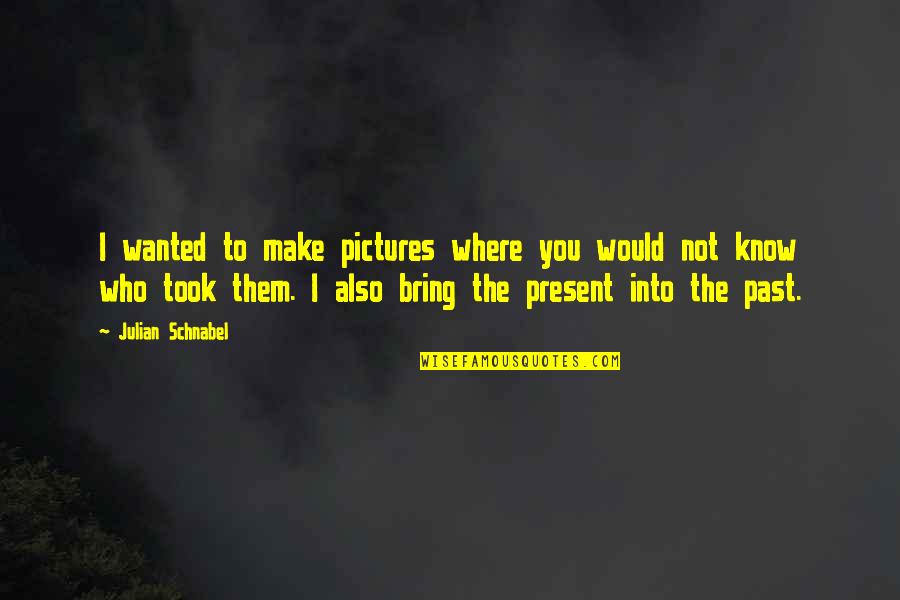 I wanted to make pictures where you would not know who took them. I also bring the present into the past. —
Julian Schnabel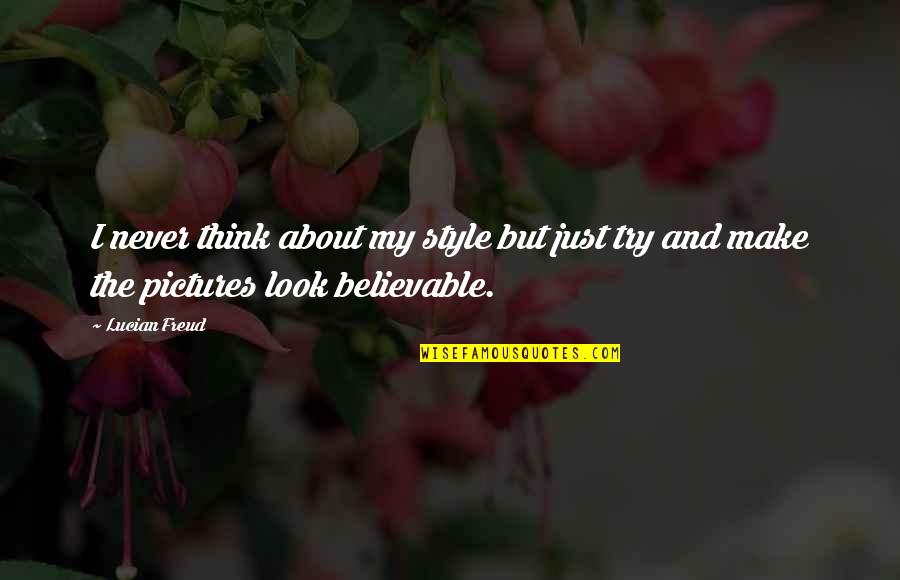 I never think about my style but just try and make the pictures look believable. —
Lucian Freud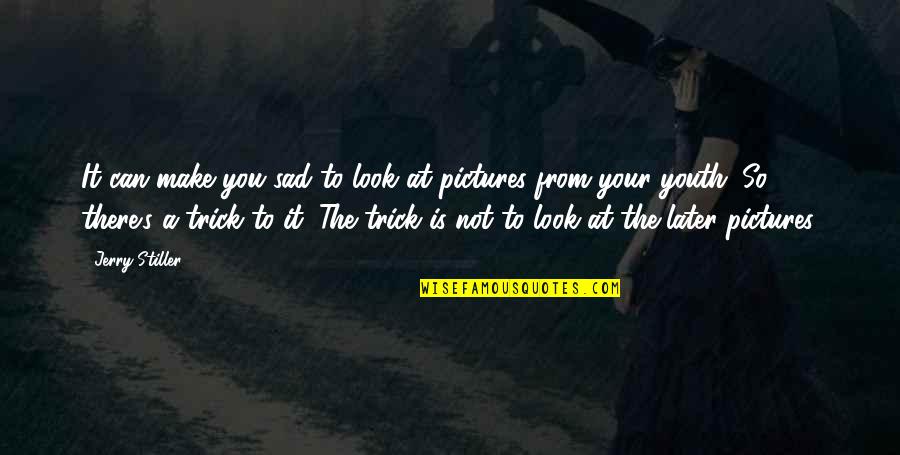 It can make you sad to look at pictures from your youth. So there's a trick to it. The trick is not to look at the later pictures. —
Jerry Stiller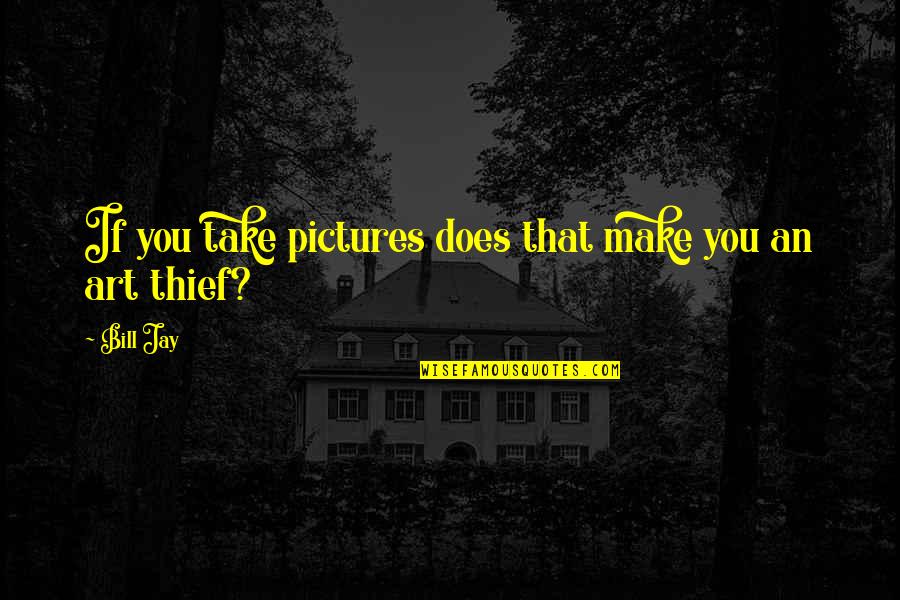 If you take pictures does that make you an art thief? —
Bill Jay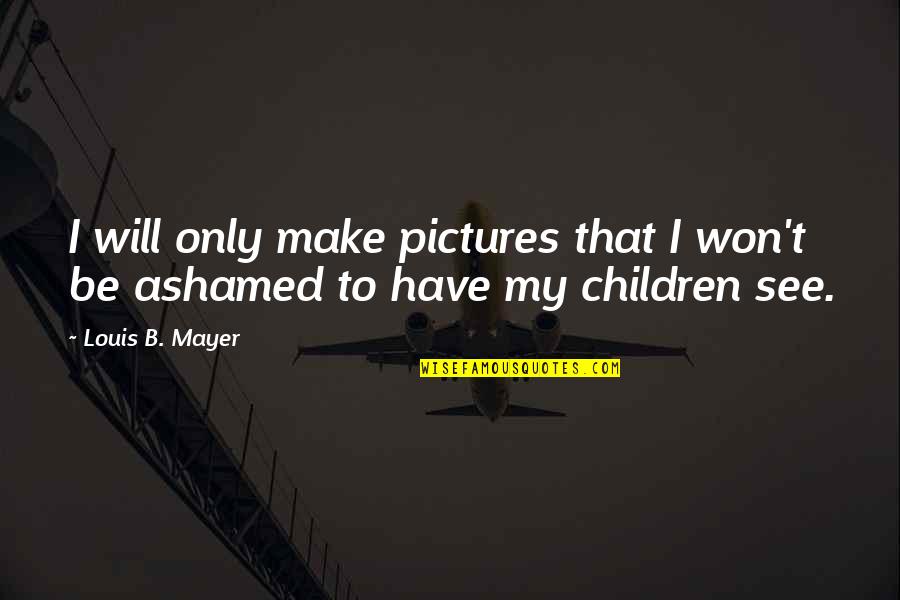 I will only make pictures that I won't be ashamed to have my children see. —
Louis B. Mayer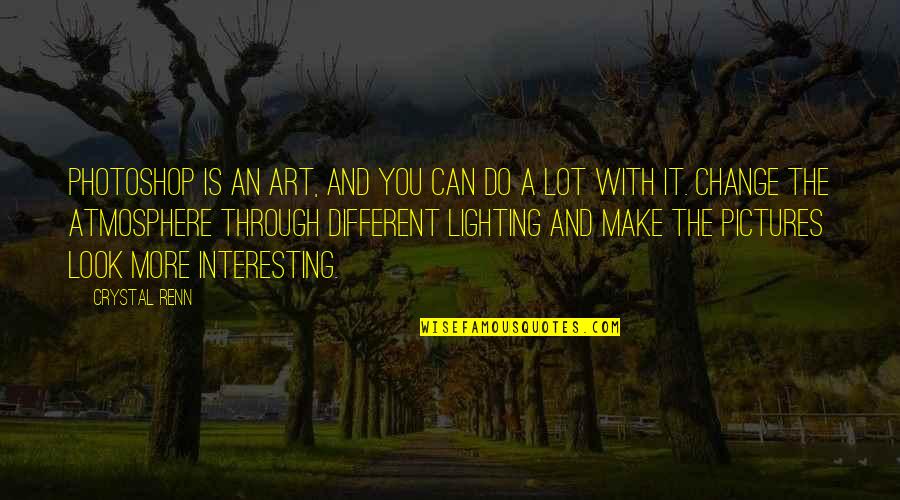 Photoshop is an art, and you can do a lot with it. Change the atmosphere through different lighting and make the pictures look more interesting. —
Crystal Renn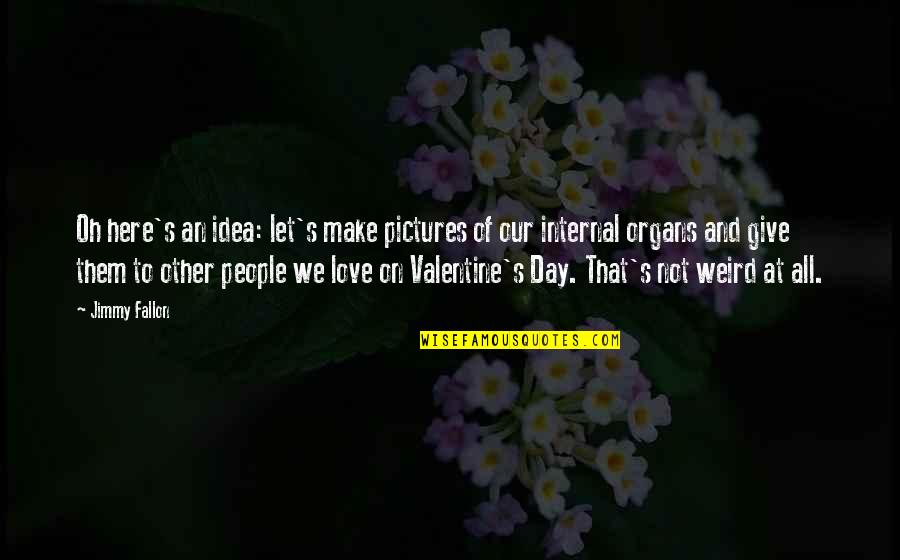 Oh here's an idea: let's make pictures of our internal organs and give them to other people we love on Valentine's Day. That's not weird at all. —
Jimmy Fallon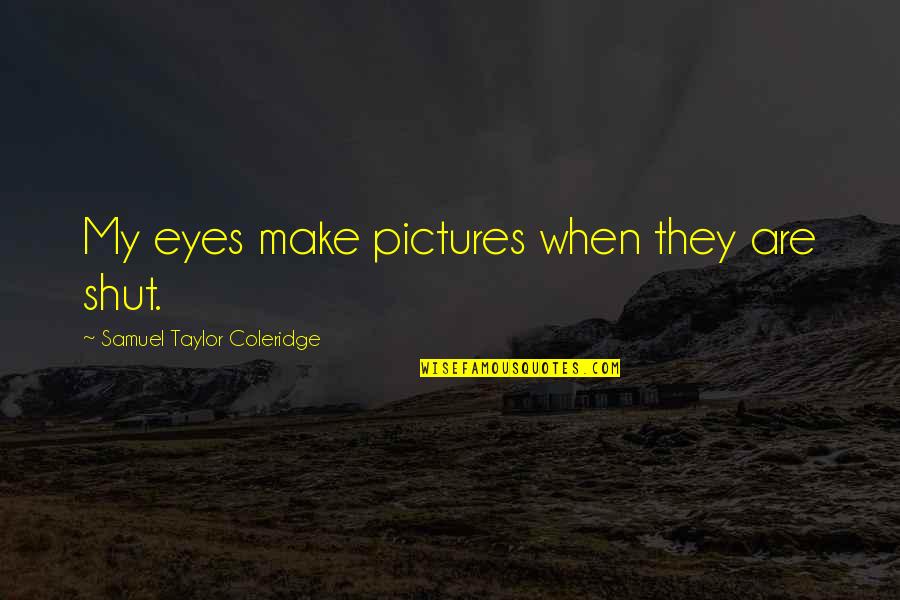 My eyes make pictures when they are shut. —
Samuel Taylor Coleridge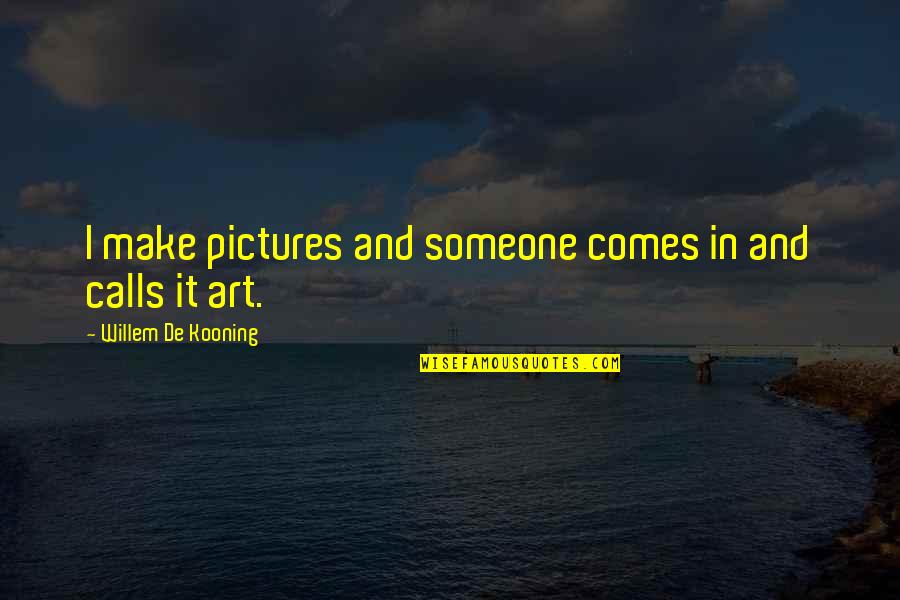 I make pictures and someone comes in and calls it art. —
Willem De Kooning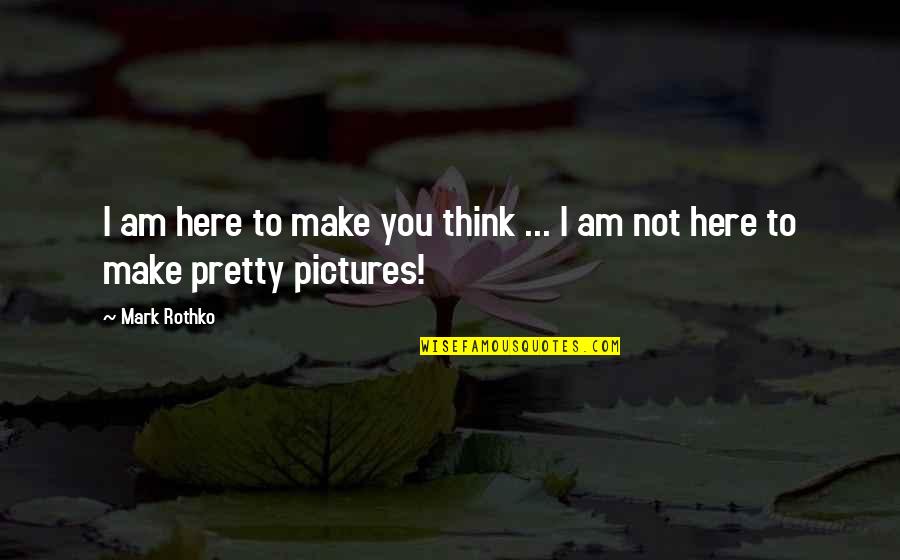 I am here to make you think ... I am not here to make pretty pictures! —
Mark Rothko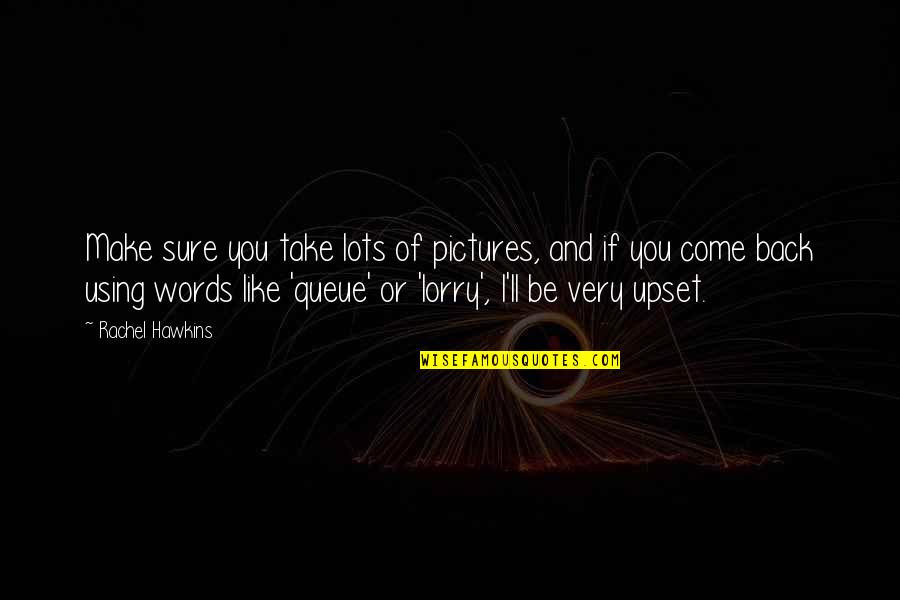 Make sure you take lots of pictures, and if you come back using words like 'queue' or 'lorry', I'll be very upset. —
Rachel Hawkins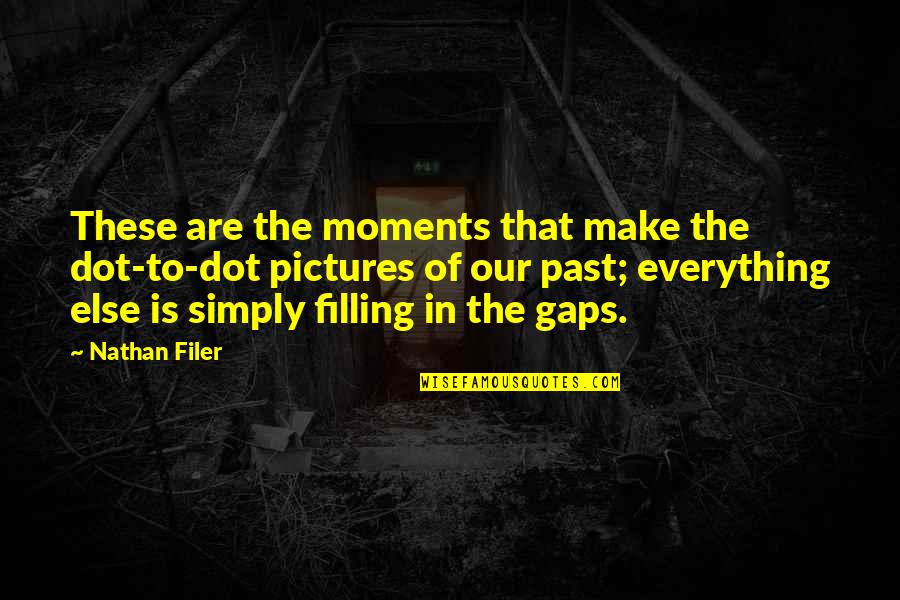 These are the moments that make the dot-to-dot pictures of our past; everything else is simply filling in the gaps. —
Nathan Filer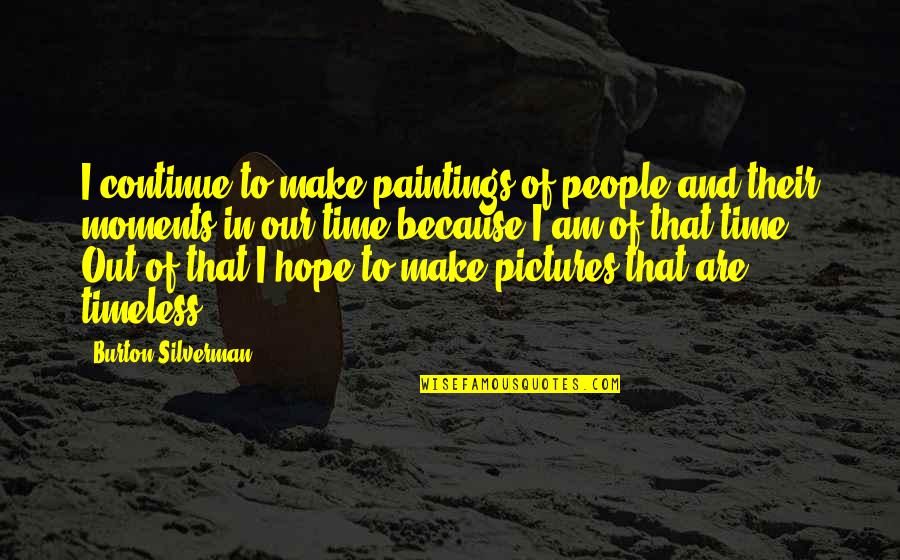 I continue to make paintings of people and their moments in our time because I am of that time. Out of that I hope to make pictures that are timeless. —
Burton Silverman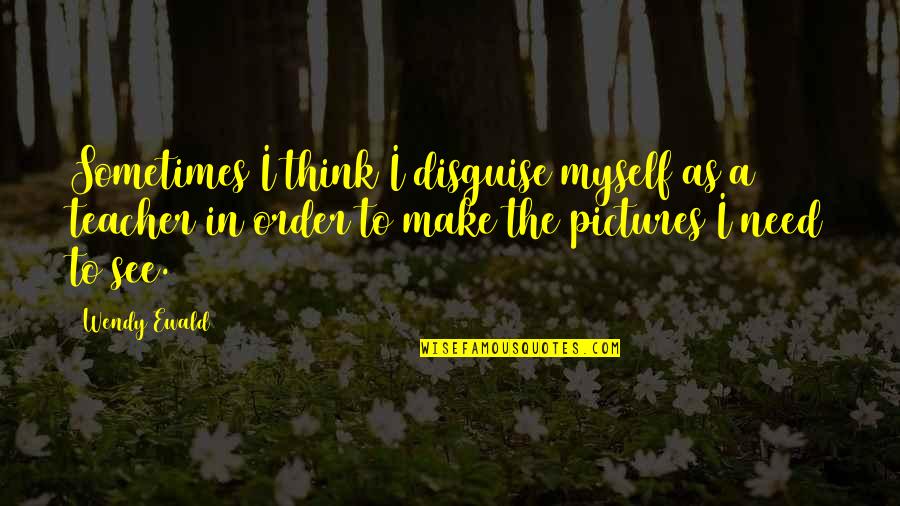 Sometimes I think I disguise myself as a teacher in order to make the pictures I need to see. —
Wendy Ewald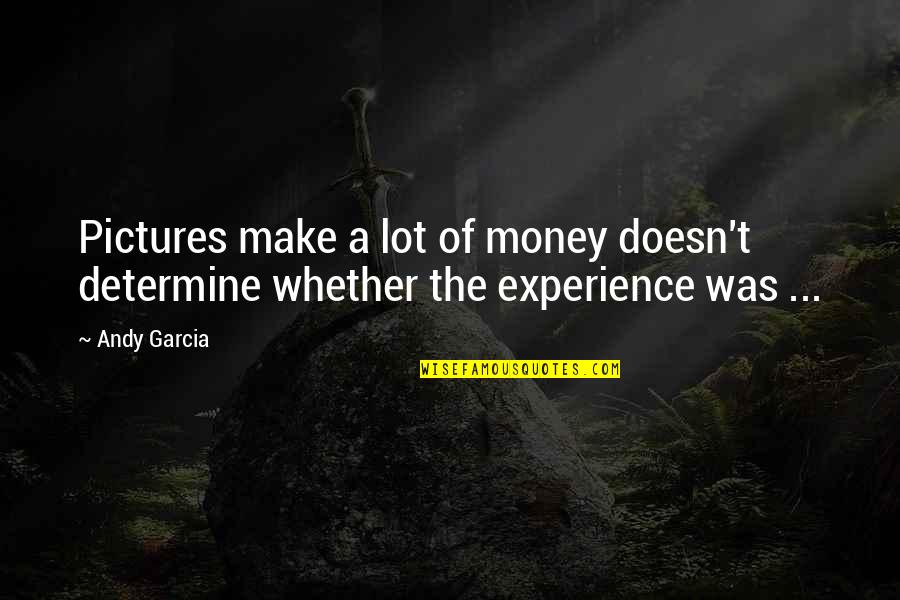 Pictures make a lot of money doesn't determine whether the experience was ... —
Andy Garcia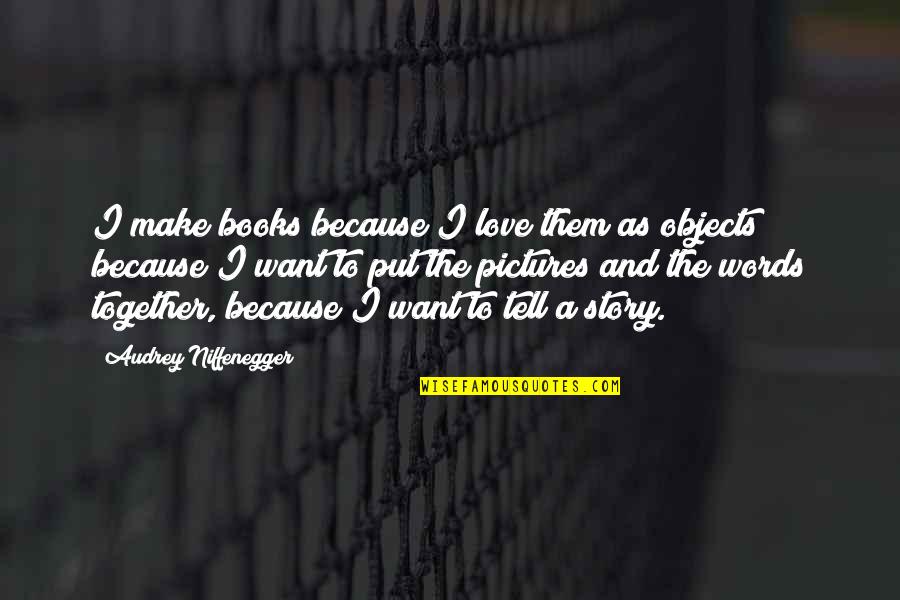 I make books because I love them as objects; because I want to put the pictures and the words together, because I want to tell a story. —
Audrey Niffenegger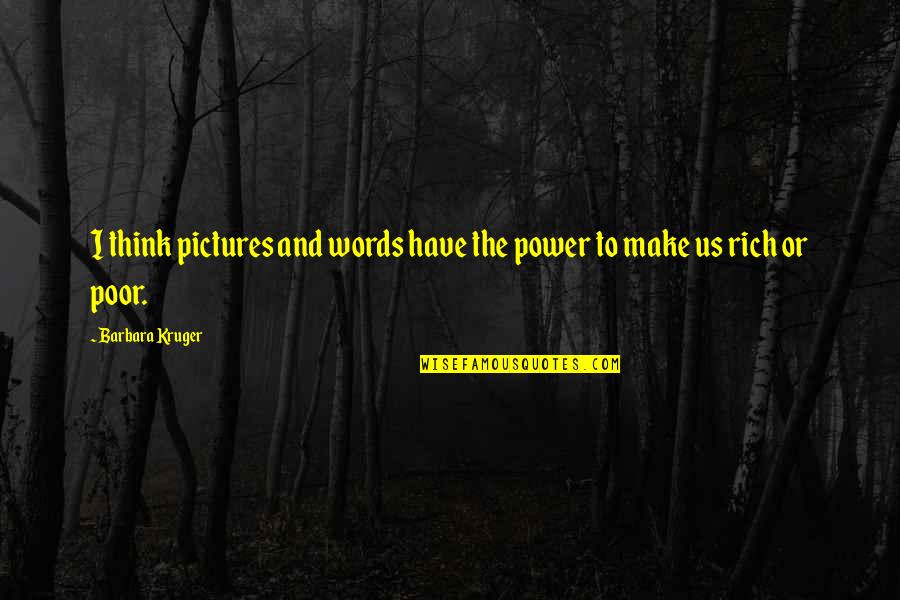 I think pictures and words have the power to make us rich or poor. —
Barbara Kruger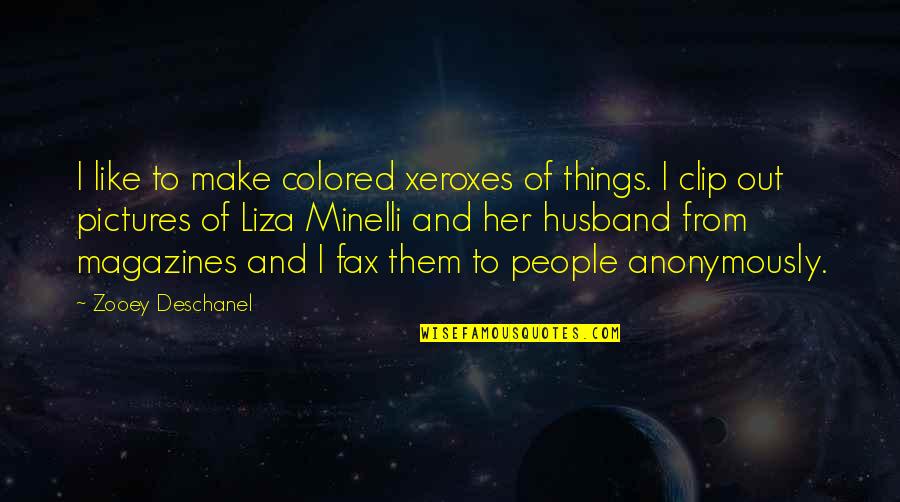 I like to make colored xeroxes of things. I clip out pictures of Liza Minelli and her husband from magazines and I fax them to people anonymously. —
Zooey Deschanel