Loyalty And Business Quotes
Collection of top 16 famous quotes about Loyalty And Business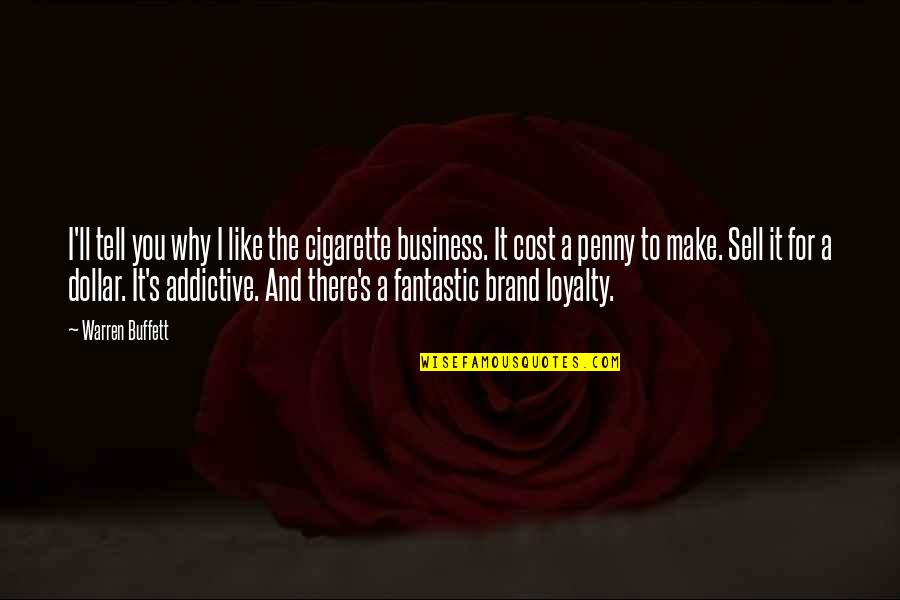 I'll tell you why I like the cigarette business. It cost a penny to make. Sell it for a dollar. It's addictive. And there's a fantastic brand loyalty.
—
Warren Buffett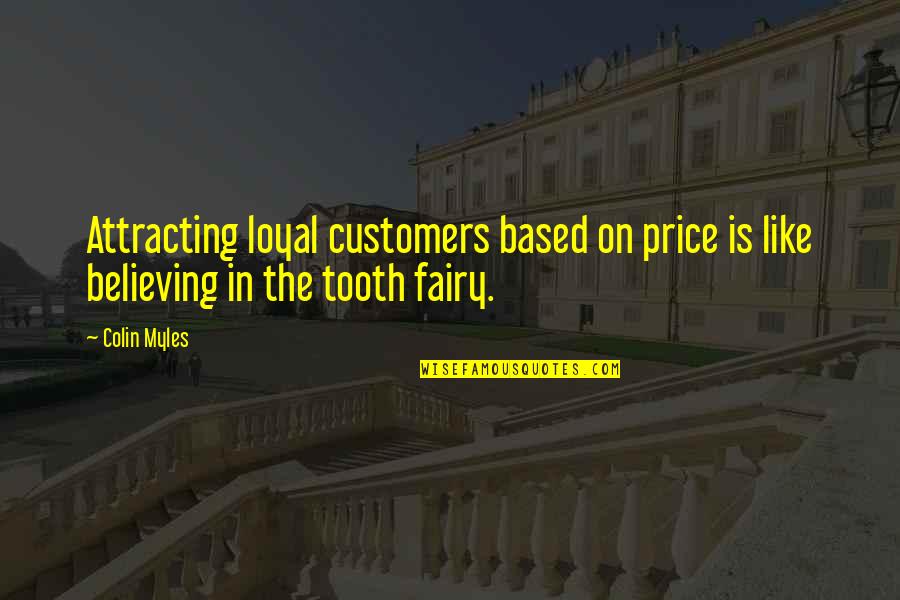 Attracting loyal customers based on price is like believing in the tooth fairy.
—
Colin Myles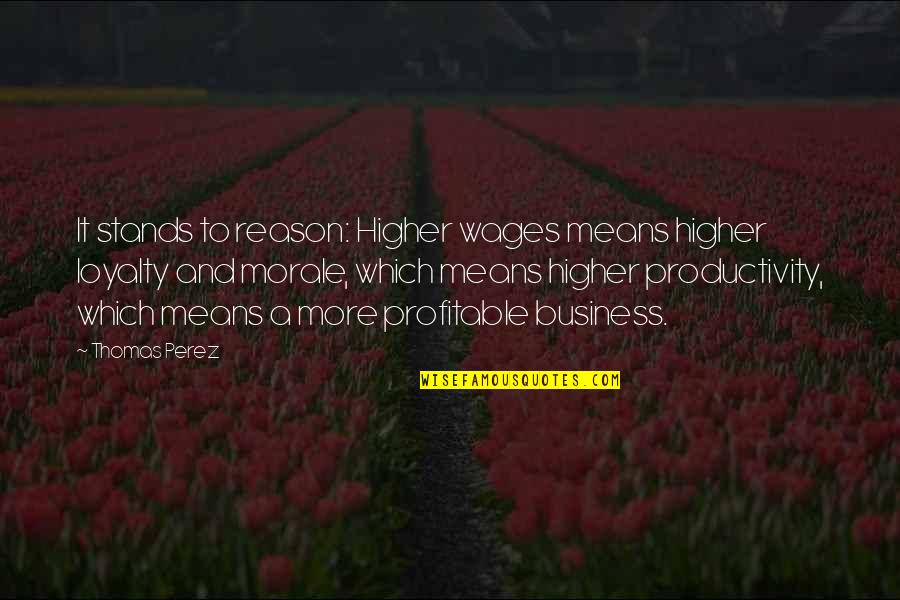 It stands to reason: Higher wages means higher loyalty and morale, which means higher productivity, which means a more profitable business.
—
Thomas Perez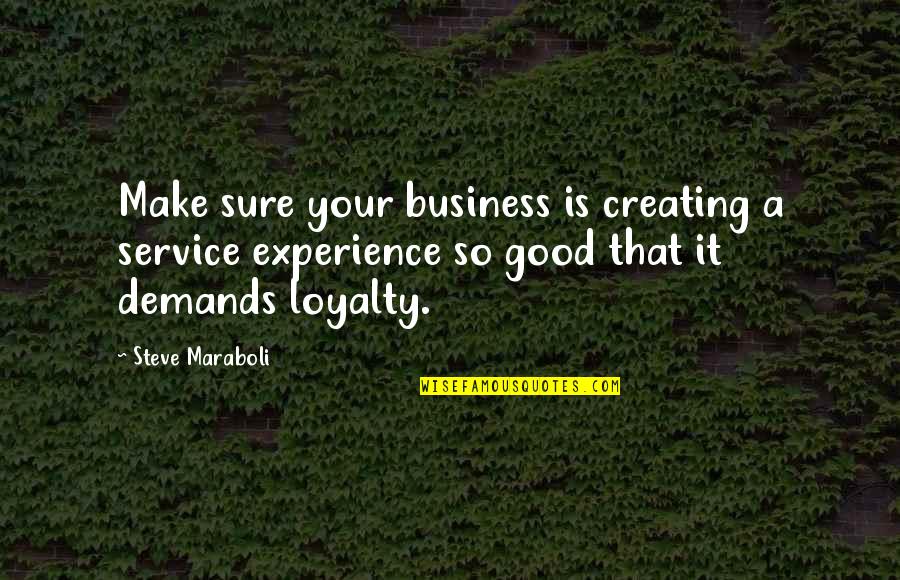 Make sure your business is creating a service experience so good that it demands loyalty. —
Steve Maraboli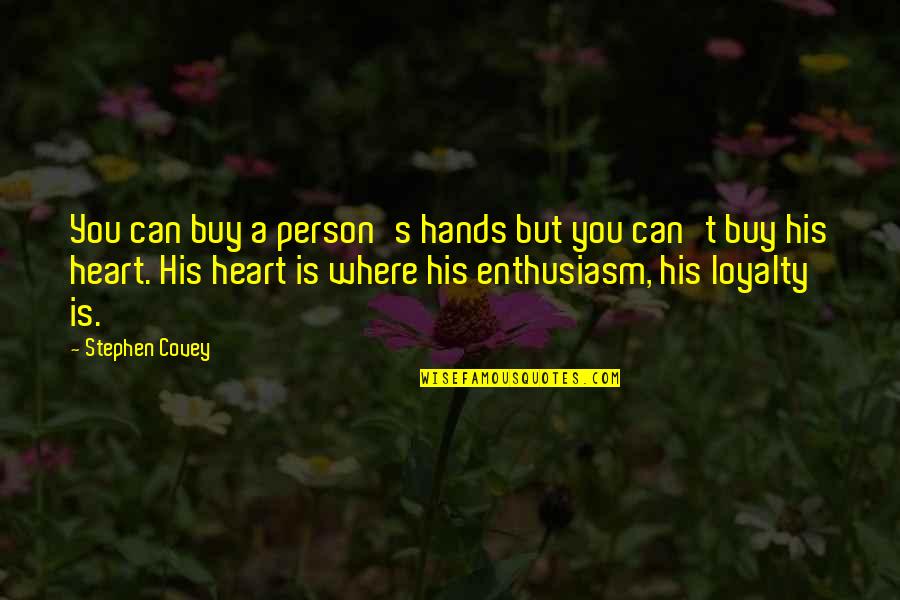 You can buy a person's hands but you can't buy his heart. His heart is where his enthusiasm, his loyalty is. —
Stephen Covey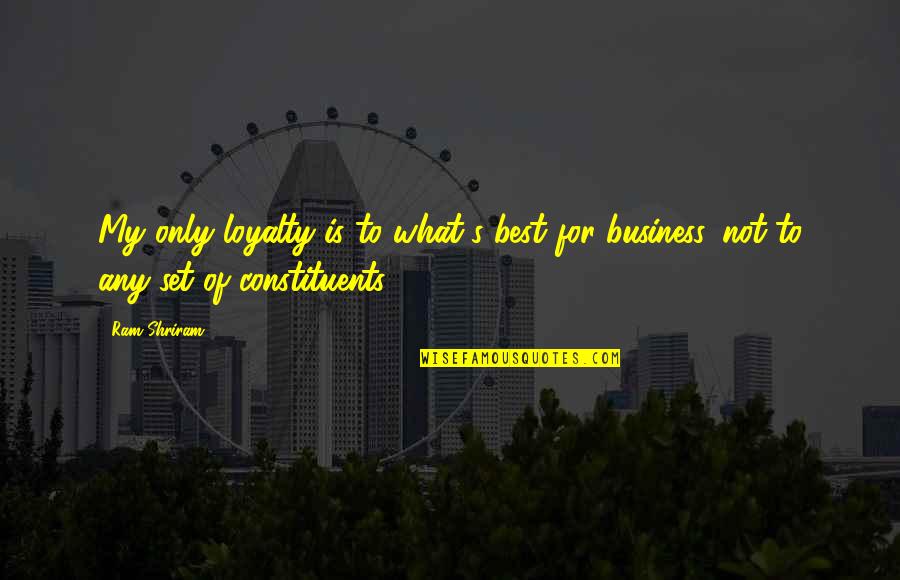 My only loyalty is to what's best for business, not to any set of constituents. —
Ram Shriram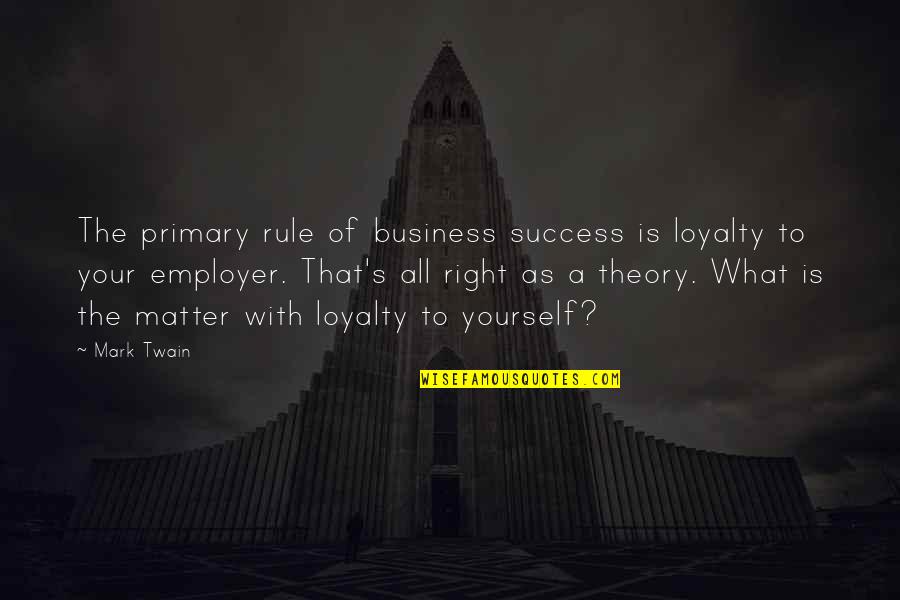 The primary rule of business success is loyalty to your employer. That's all right as a theory. What is the matter with loyalty to yourself? —
Mark Twain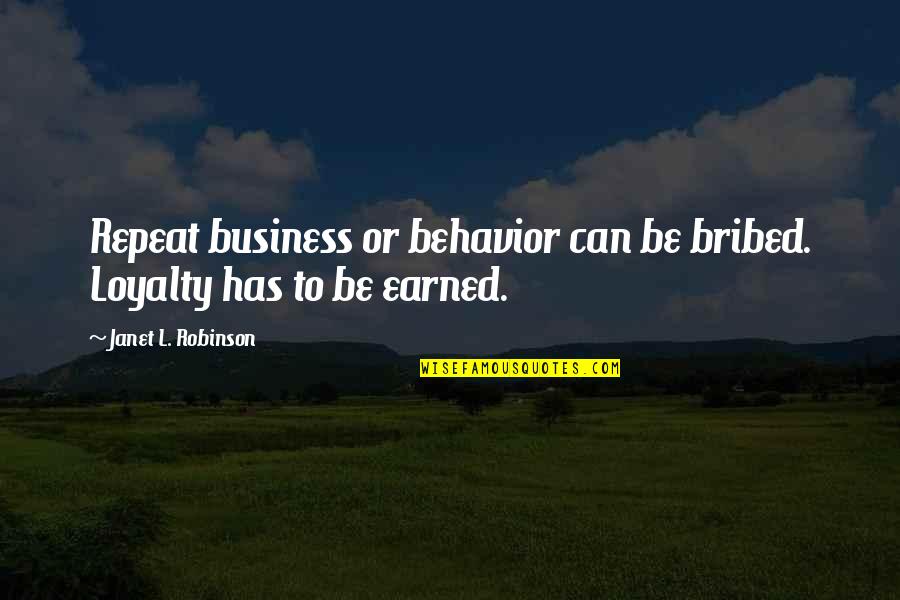 Repeat business or behavior can be bribed. Loyalty has to be earned. —
Janet L. Robinson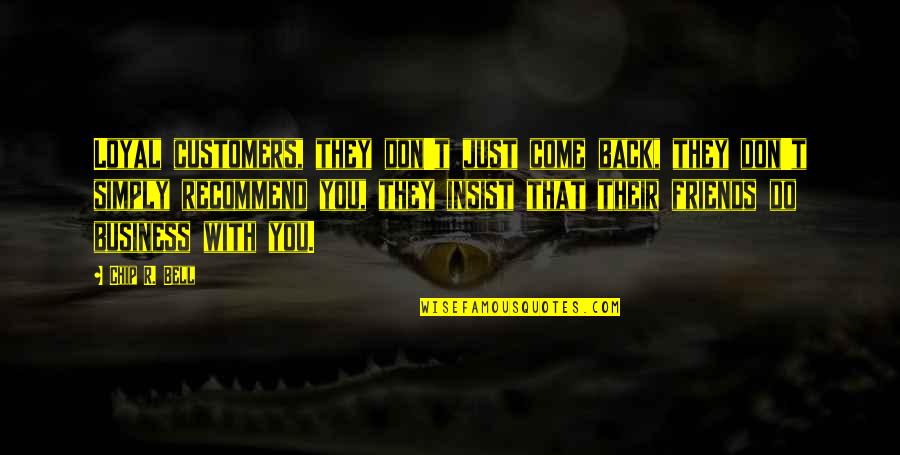 Loyal customers, they don't just come back, they don't simply recommend you, they insist that their friends do business with you. —
Chip R. Bell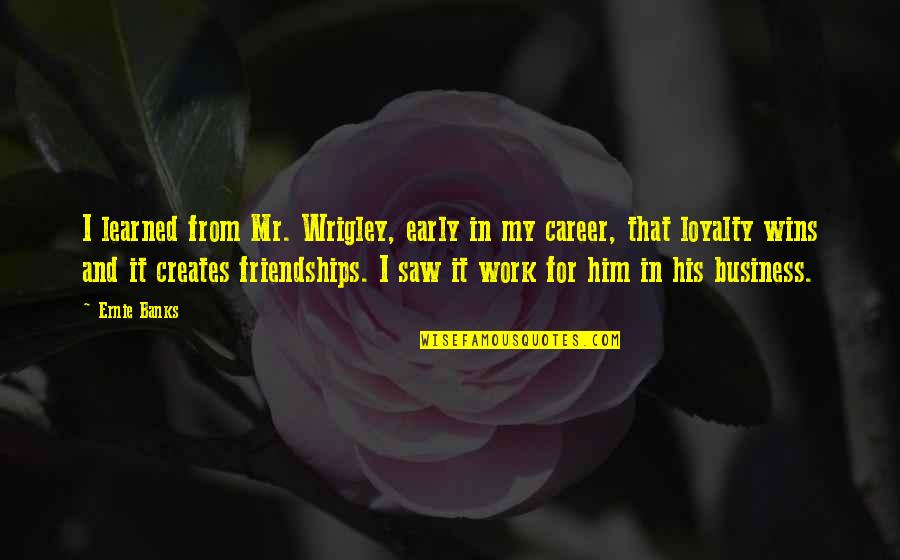 I learned from Mr. Wrigley, early in my career, that loyalty wins and it creates friendships. I saw it work for him in his business. —
Ernie Banks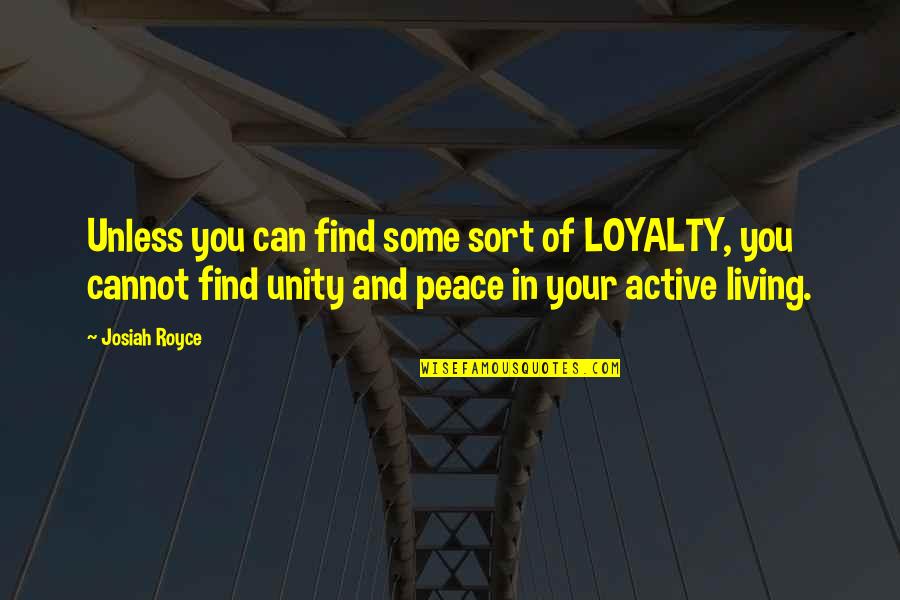 Unless you can find some sort of LOYALTY, you cannot find unity and peace in your active living. —
Josiah Royce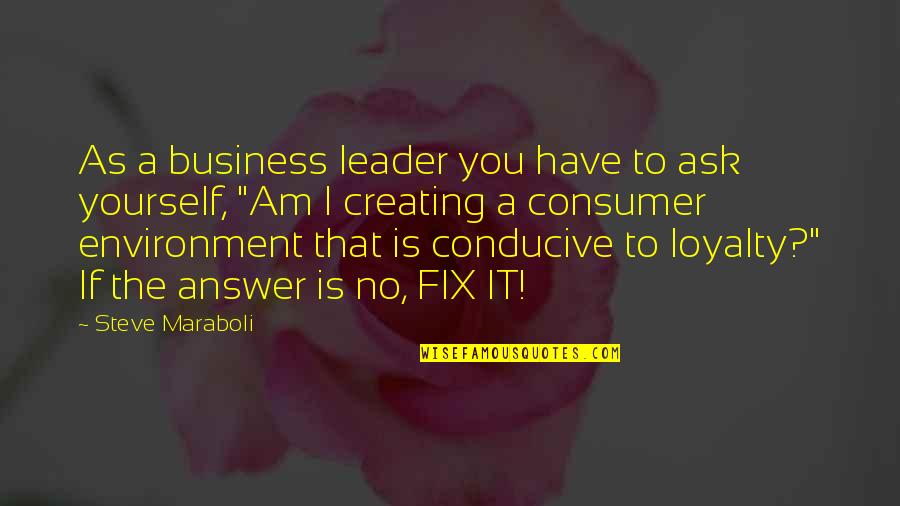 As a business leader you have to ask yourself, "Am I creating a consumer environment that is conducive to loyalty?" If the answer is no, FIX IT! —
Steve Maraboli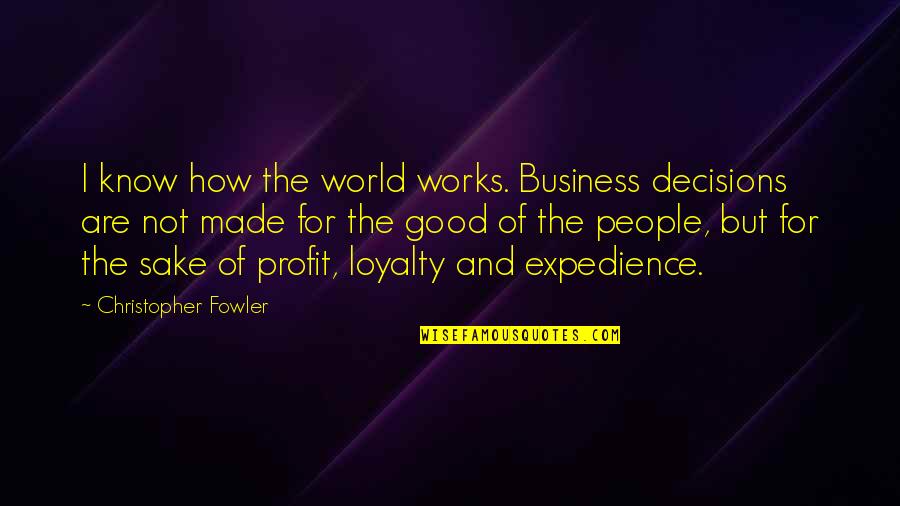 I know how the world works. Business decisions are not made for the good of the people, but for the sake of profit, loyalty and expedience. —
Christopher Fowler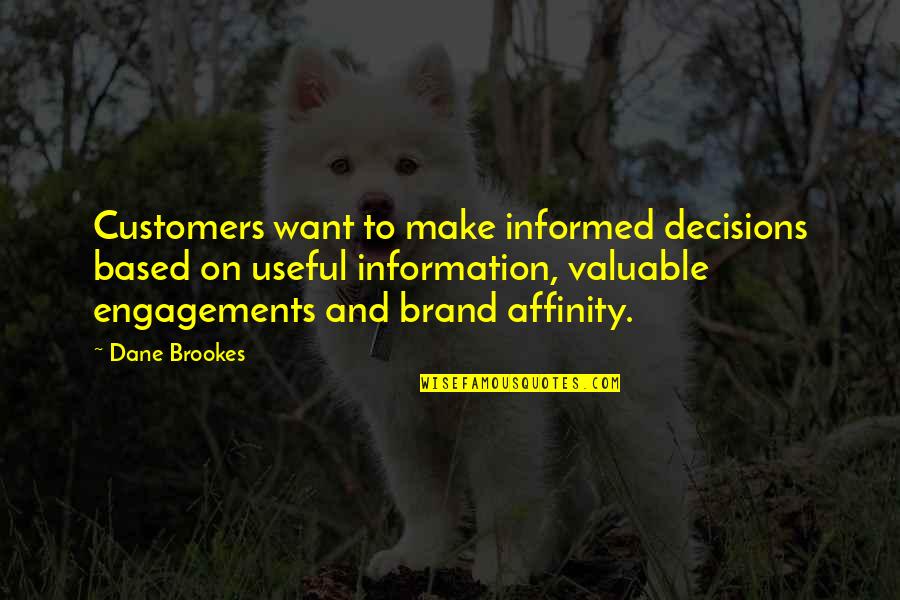 Customers want to make informed decisions based on useful information, valuable engagements and brand affinity. —
Dane Brookes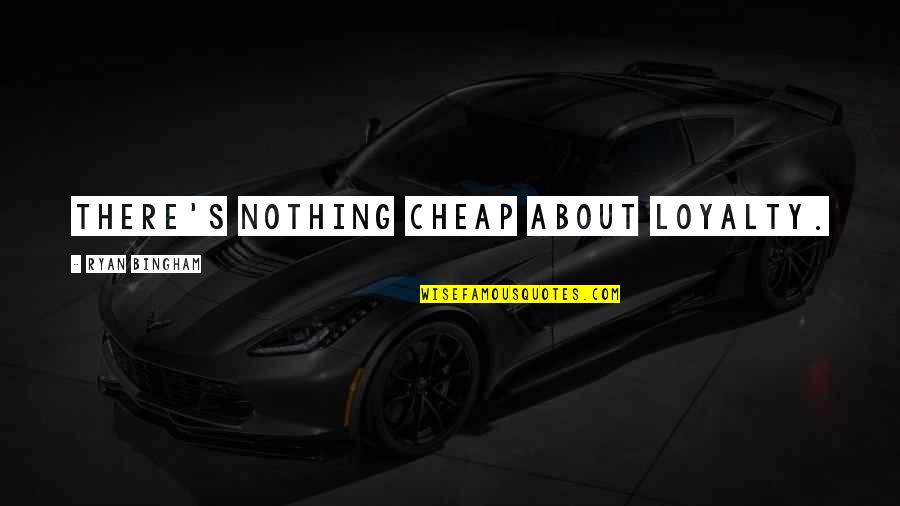 There's nothing cheap about loyalty. —
Ryan Bingham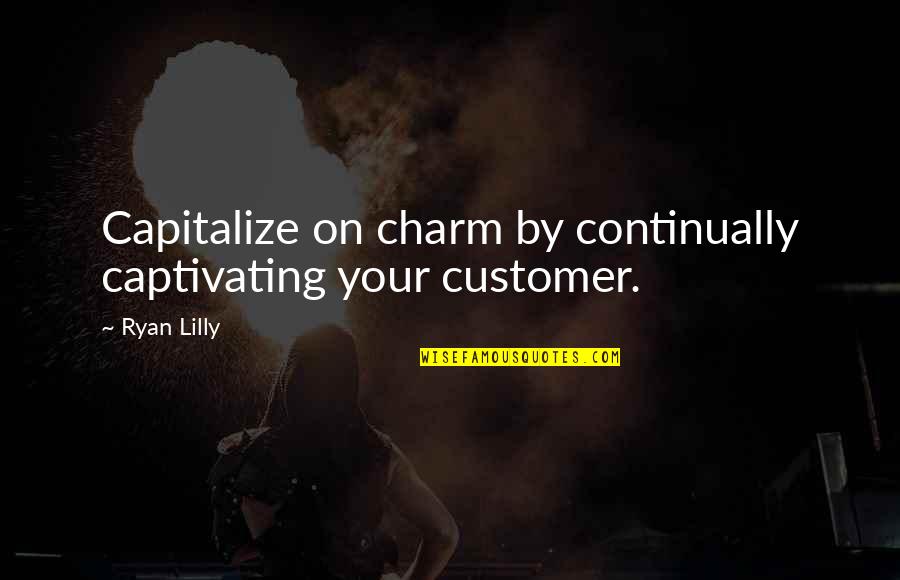 Capitalize on charm by continually captivating your customer. —
Ryan Lilly