Loving My Friends Quotes
Collection of top 43 famous quotes about Loving My Friends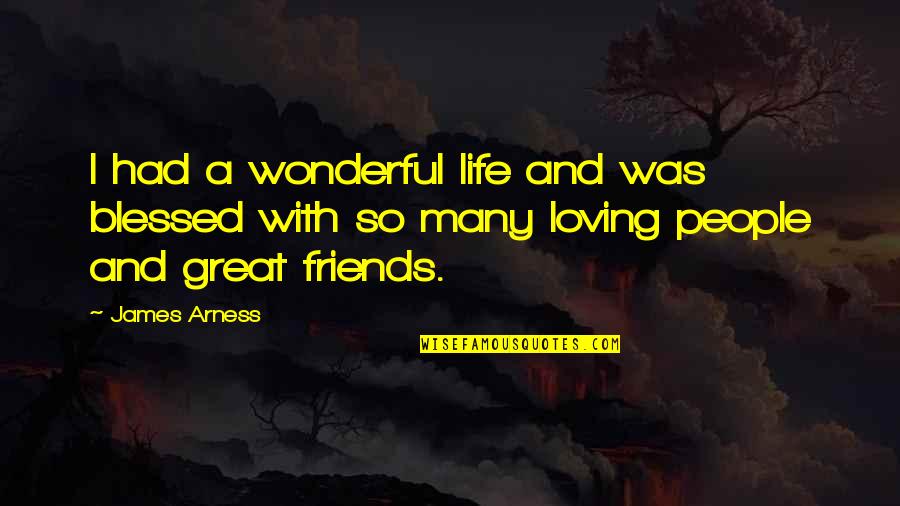 I had a wonderful life and was blessed with so many loving people and great friends.
—
James Arness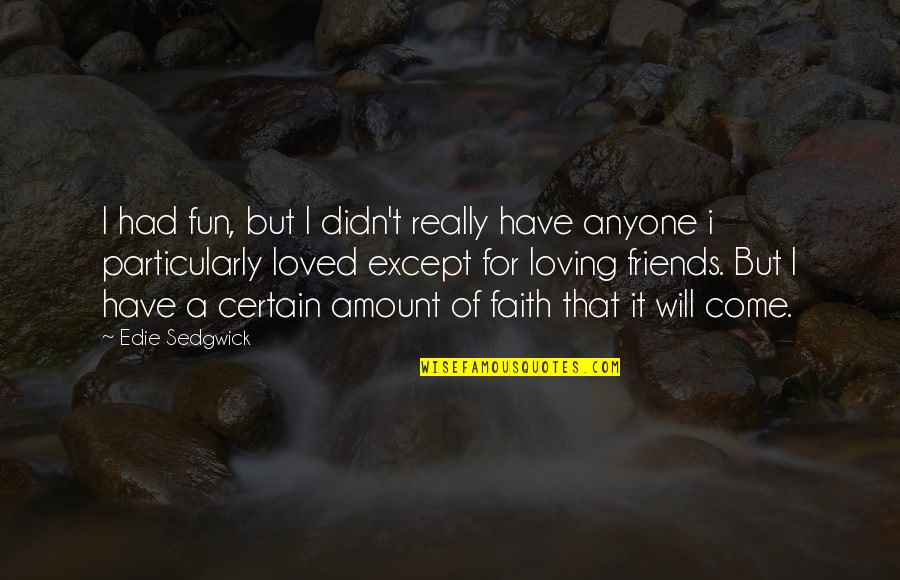 I had fun, but I didn't really have anyone i particularly loved except for loving friends. But I have a certain amount of faith that it will come.
—
Edie Sedgwick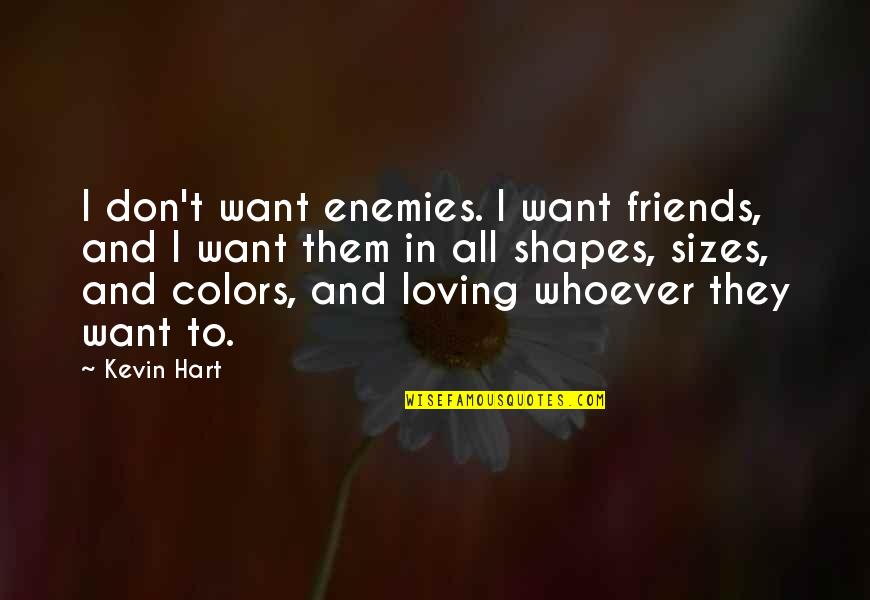 I don't want enemies. I want friends, and I want them in all shapes, sizes, and colors, and loving whoever they want to.
—
Kevin Hart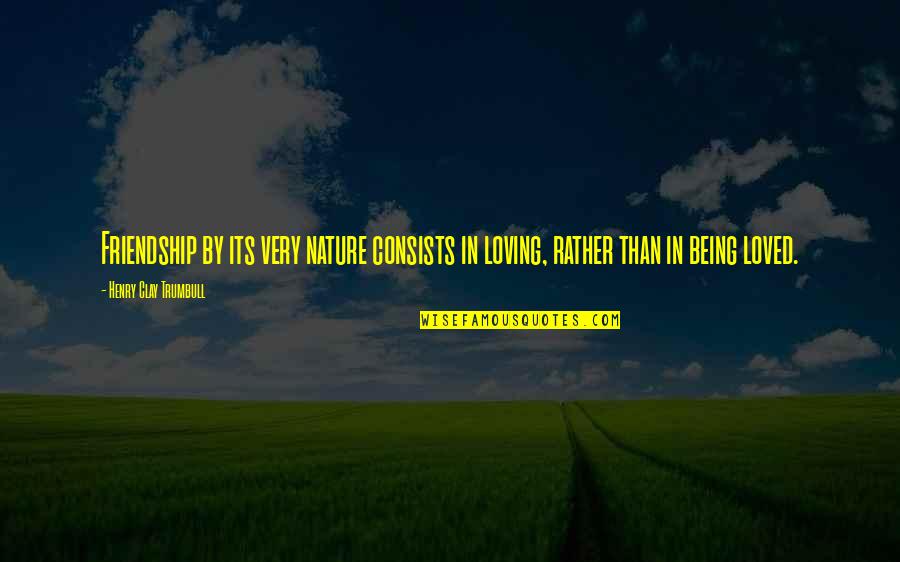 Friendship by its very nature consists in loving, rather than in being loved.
—
Henry Clay Trumbull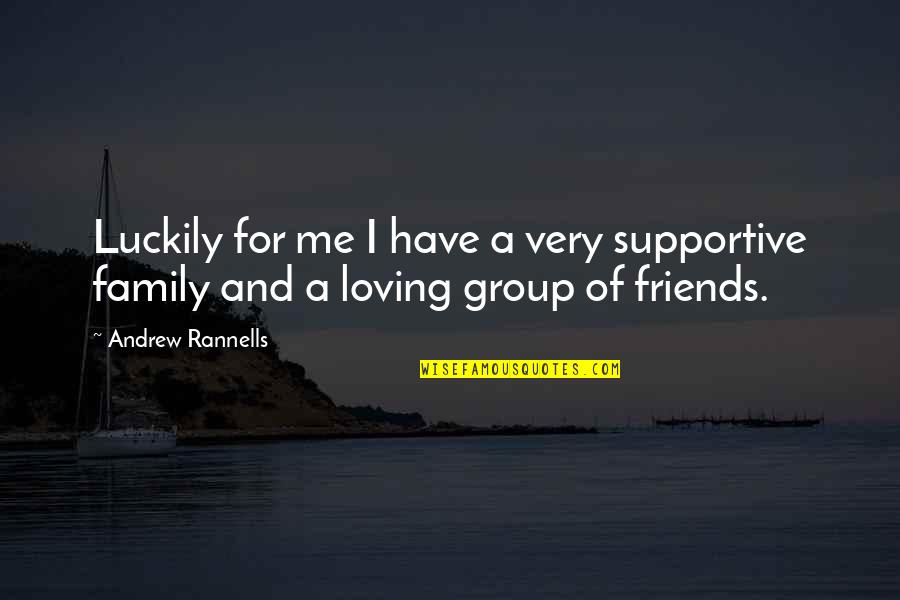 Luckily for me I have a very supportive family and a loving group of friends.
—
Andrew Rannells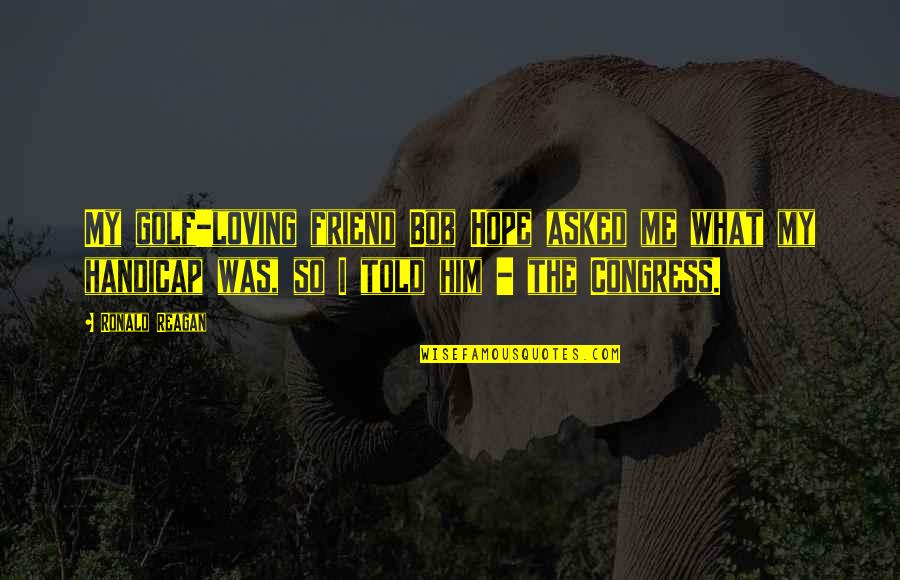 My golf-loving friend Bob Hope asked me what my handicap was, so I told him - the Congress.
—
Ronald Reagan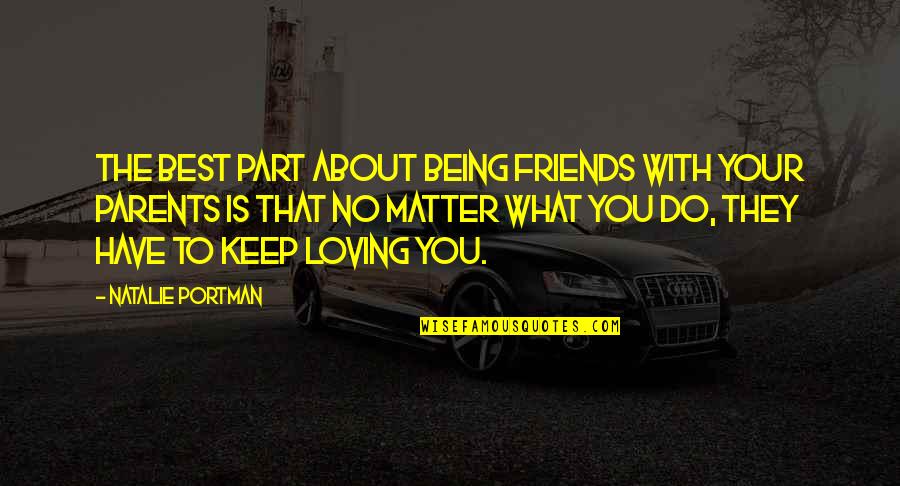 The best part about being friends with your parents is that no matter what you do, they have to keep loving you.
—
Natalie Portman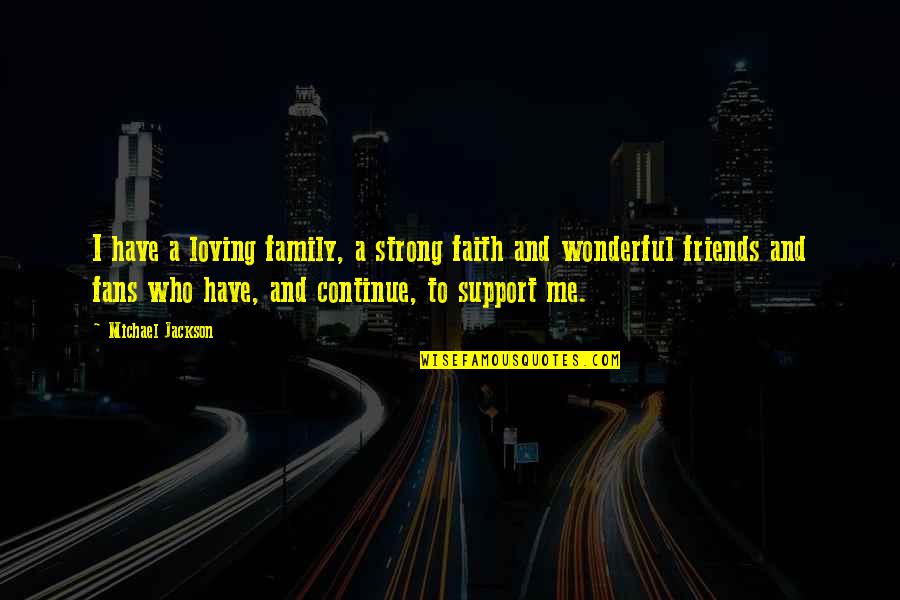 I have a loving family, a strong faith and wonderful friends and fans who have, and continue, to support me.
—
Michael Jackson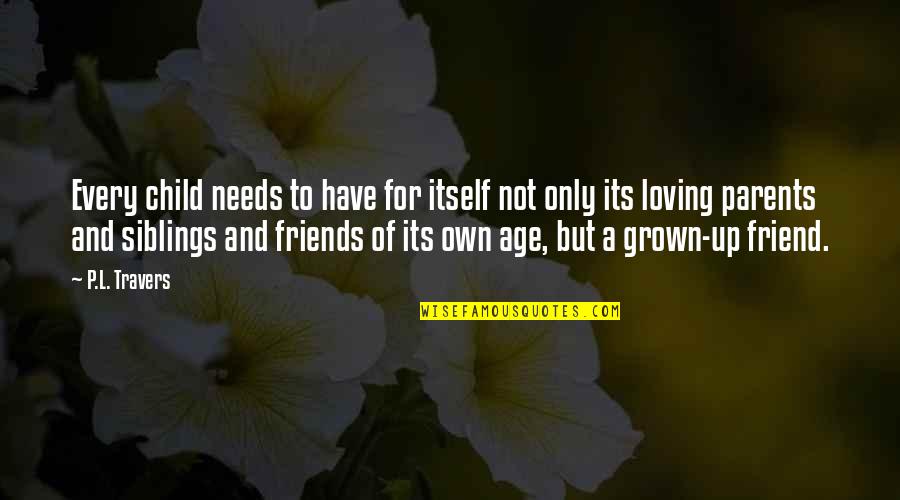 Every child needs to have for itself not only its loving parents and siblings and friends of its own age, but a grown-up friend.
—
P.L. Travers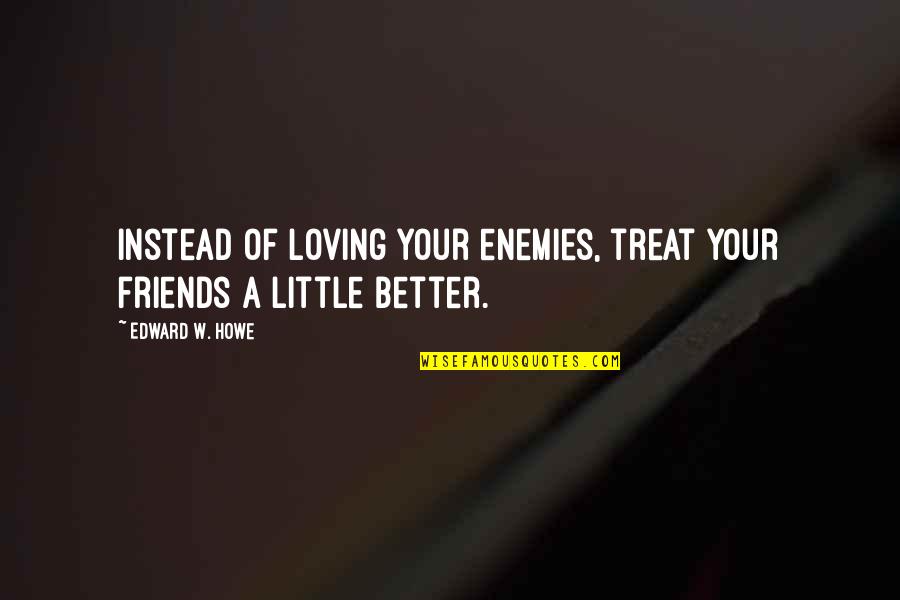 Instead of loving your enemies, treat your friends a little better.
—
Edward W. Howe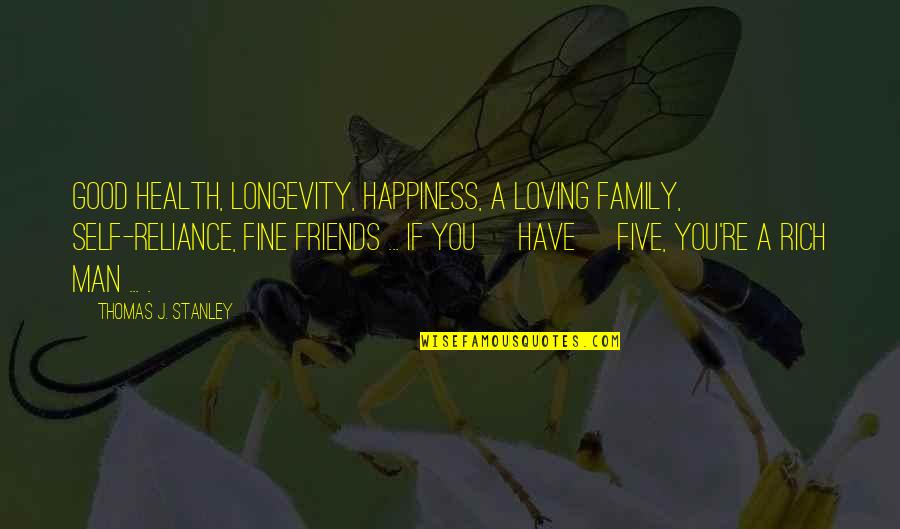 Good health, longevity, happiness, a loving family, self-reliance, fine friends ... if you [have] five, you're a rich man ... .
—
Thomas J. Stanley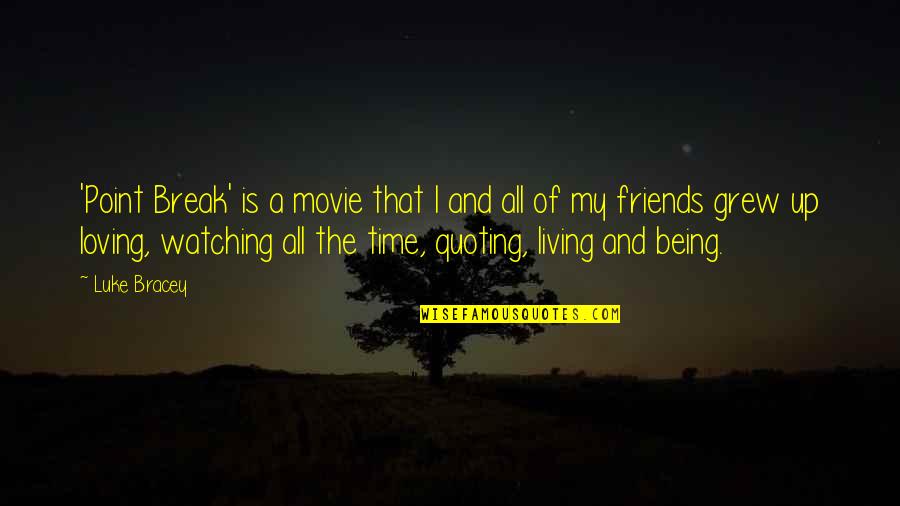 'Point Break' is a movie that I and all of my friends grew up loving, watching all the time, quoting, living and being. —
Luke Bracey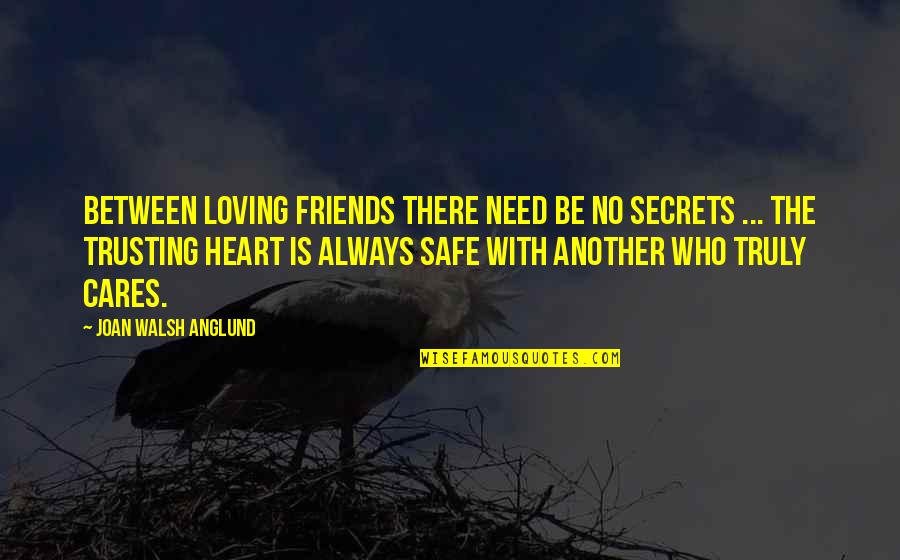 Between loving friends there need be no secrets ... the trusting heart is always safe with another who truly cares. —
Joan Walsh Anglund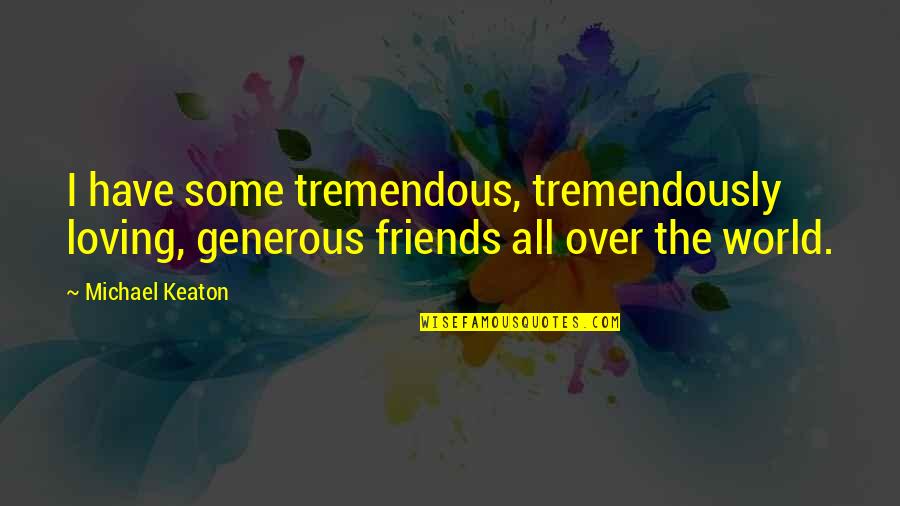 I have some tremendous, tremendously loving, generous friends all over the world. —
Michael Keaton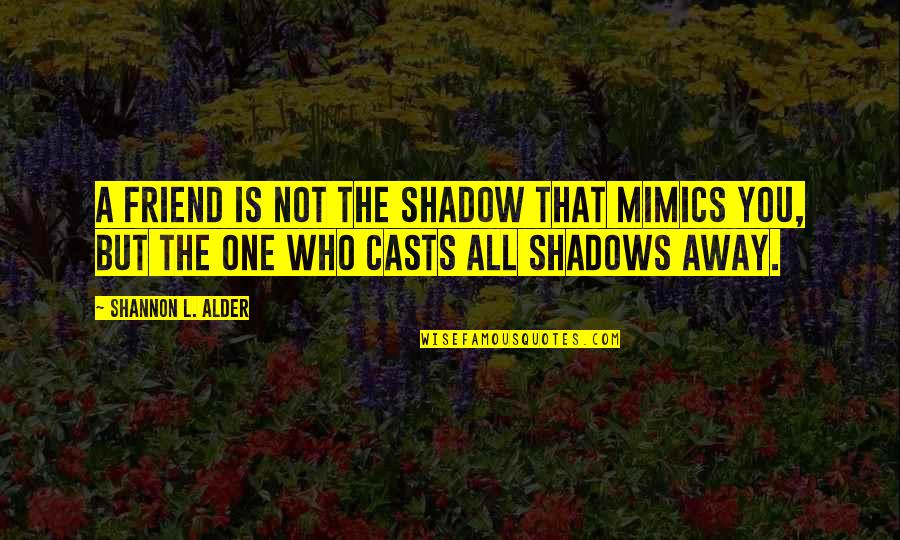 A friend is not the shadow that mimics you, but the one who casts all shadows away. —
Shannon L. Alder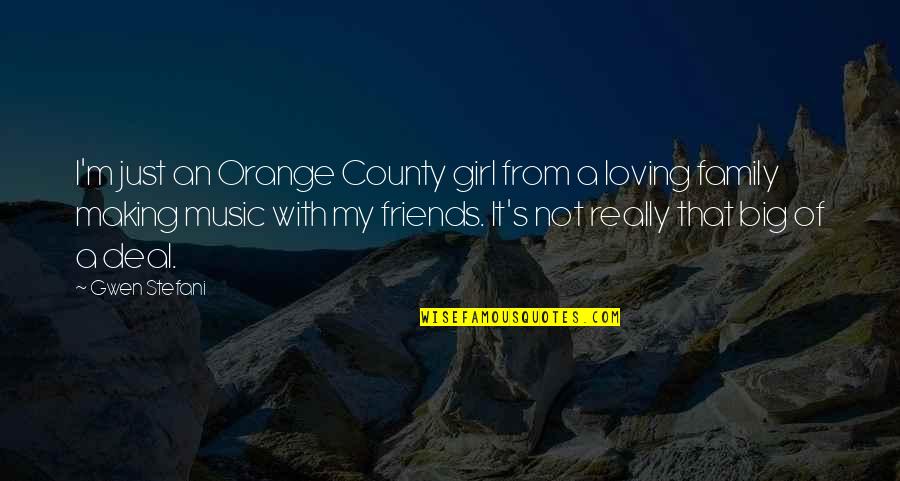 I'm just an Orange County girl from a loving family making music with my friends. It's not really that big of a deal. —
Gwen Stefani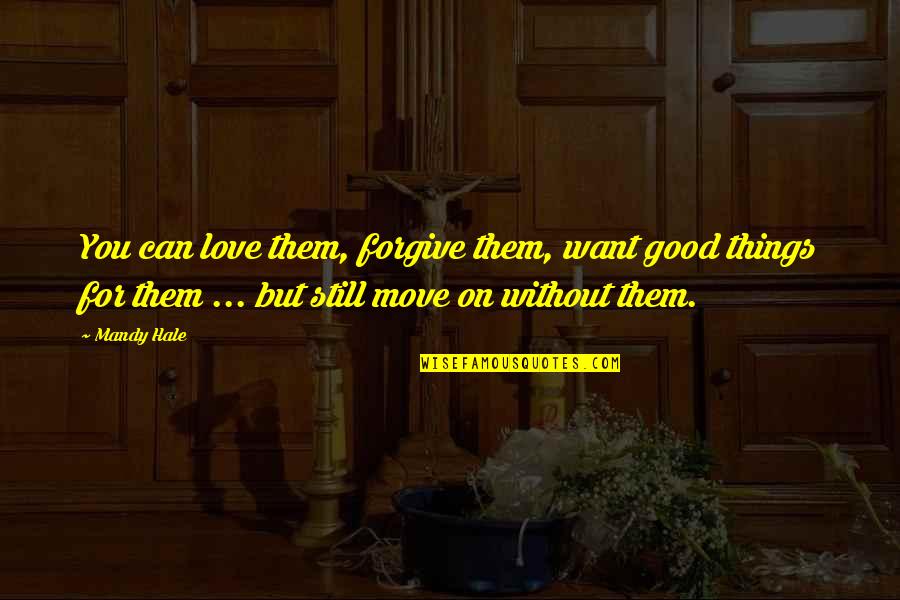 You can love them, forgive them, want good things for them ... but still move on without them. —
Mandy Hale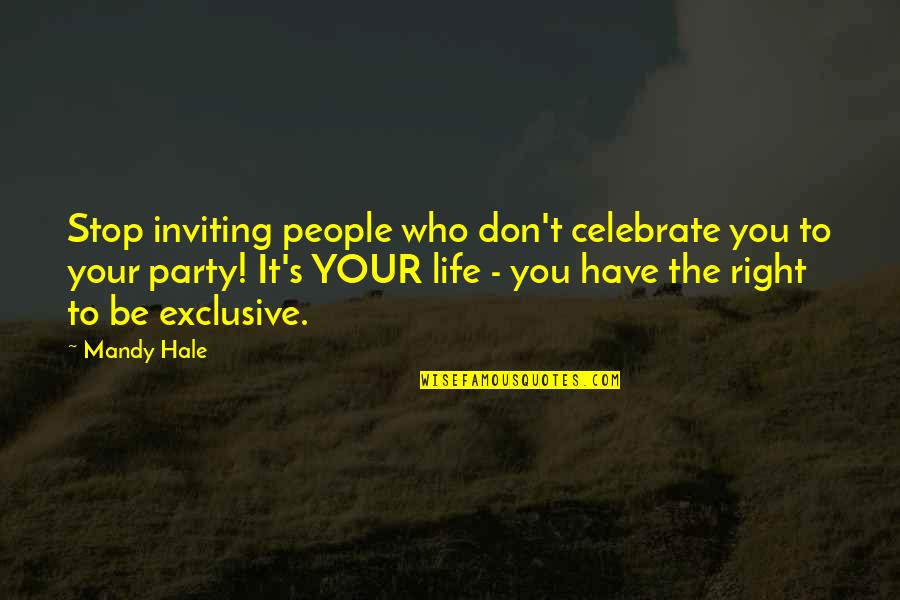 Stop inviting people who don't celebrate you to your party! It's YOUR life - you have the right to be exclusive. —
Mandy Hale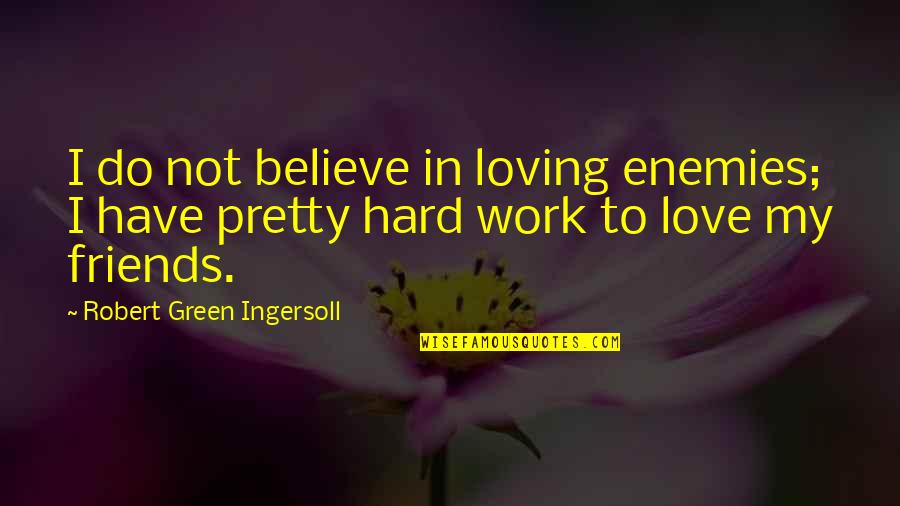 I do not believe in loving enemies; I have pretty hard work to love my friends. —
Robert Green Ingersoll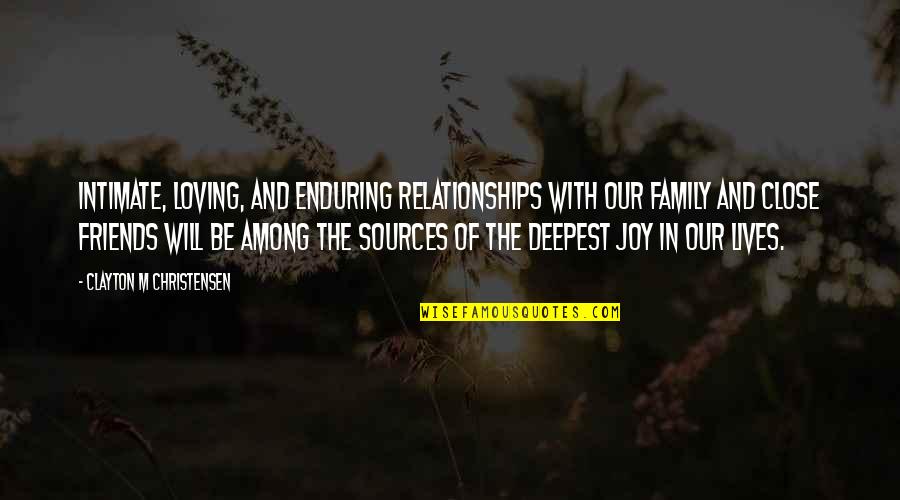 Intimate, loving, and enduring relationships with our family and close friends will be among the sources of the deepest joy in our lives. —
Clayton M Christensen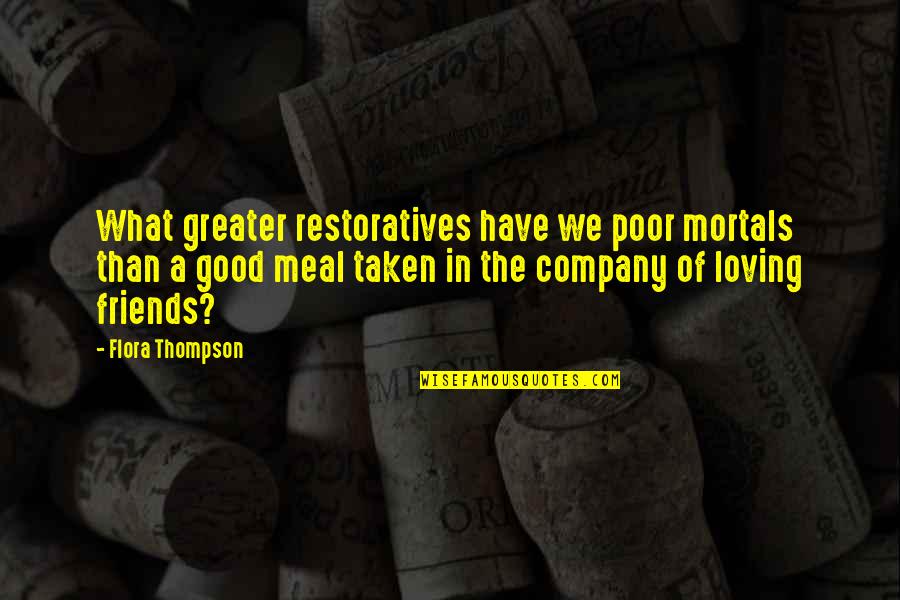 What greater restoratives have we poor mortals than a good meal taken in the company of loving friends? —
Flora Thompson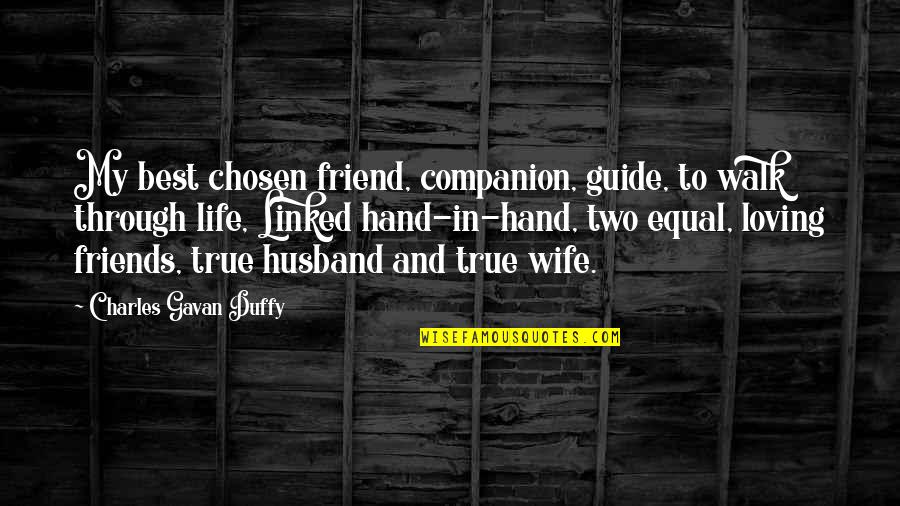 My best chosen friend, companion, guide, to walk through life, Linked hand-in-hand, two equal, loving friends, true husband and true wife. —
Charles Gavan Duffy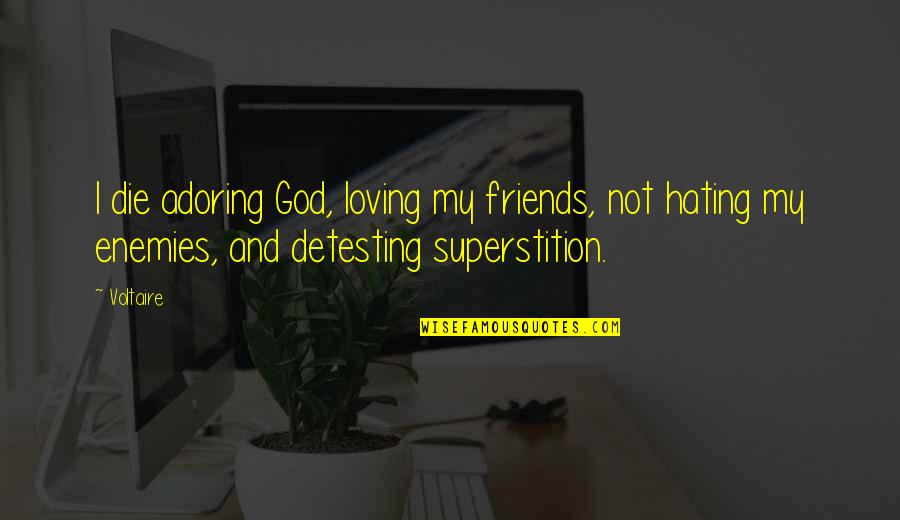 I die adoring God,
loving my friends
, not hating my enemies, and detesting superstition. —
Voltaire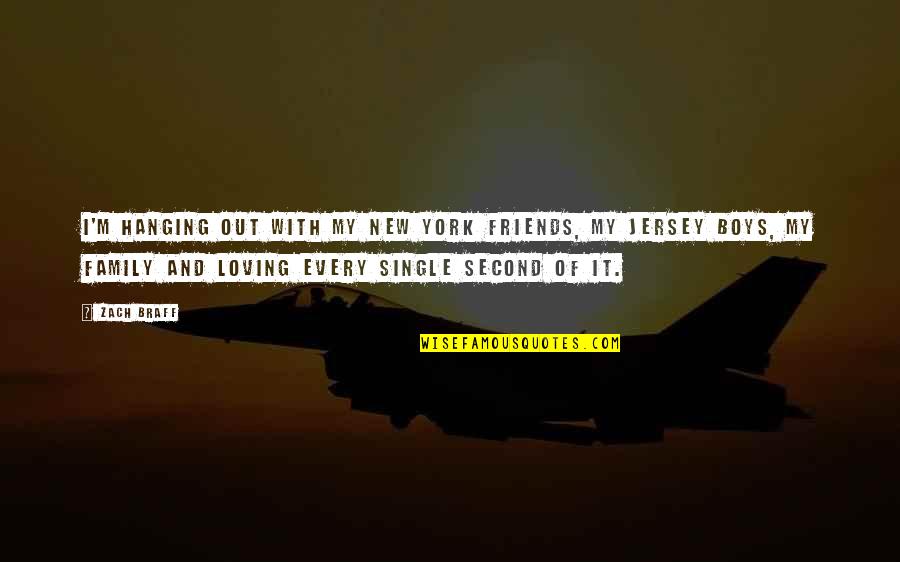 I'm hanging out with my New York friends, my Jersey boys, my family and loving every single second of it. —
Zach Braff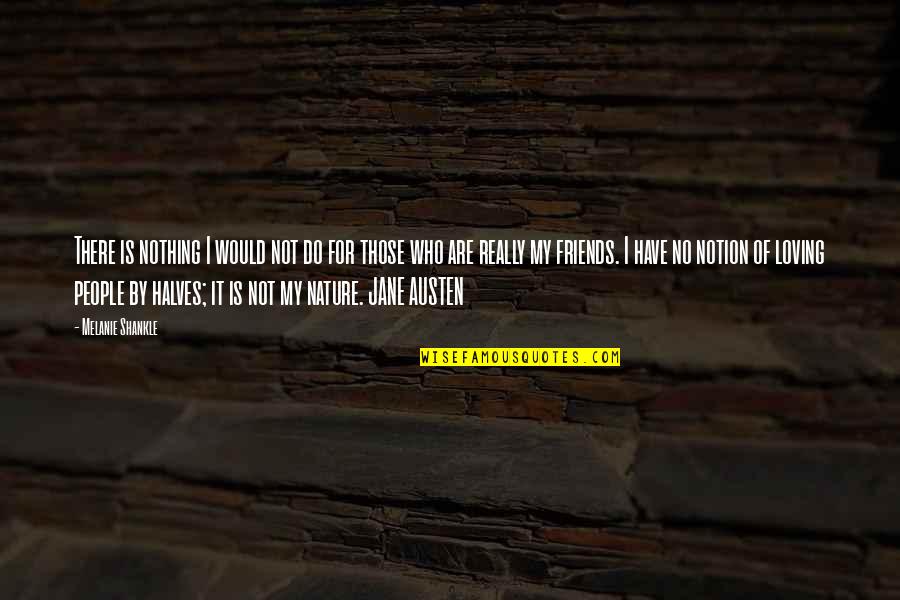 There is nothing I would not do for those who are really my friends. I have no notion of loving people by halves; it is not my nature. JANE AUSTEN —
Melanie Shankle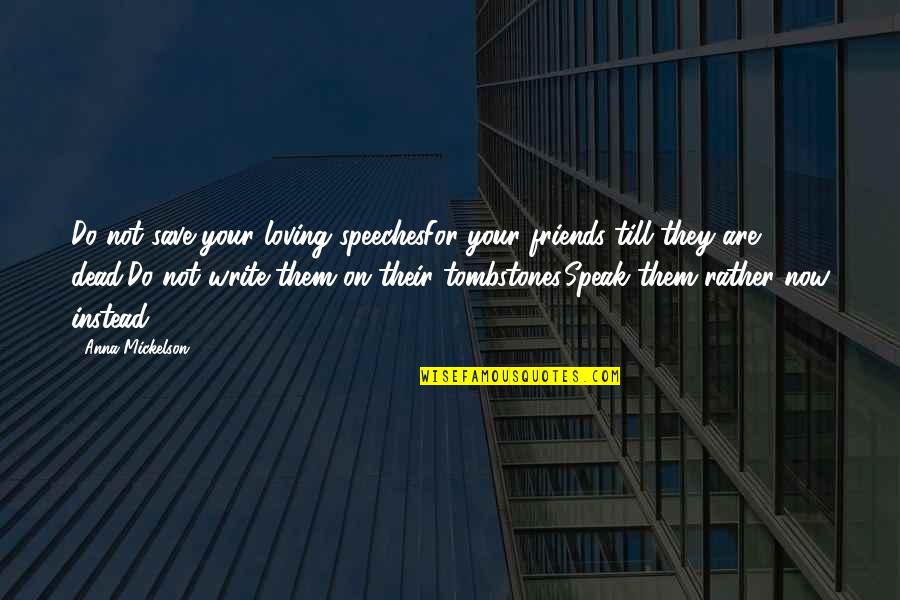 Do not save your loving speeches
For your friends till they are dead;
Do not write them on their tombstones,
Speak them rather now instead. —
Anna Mickelson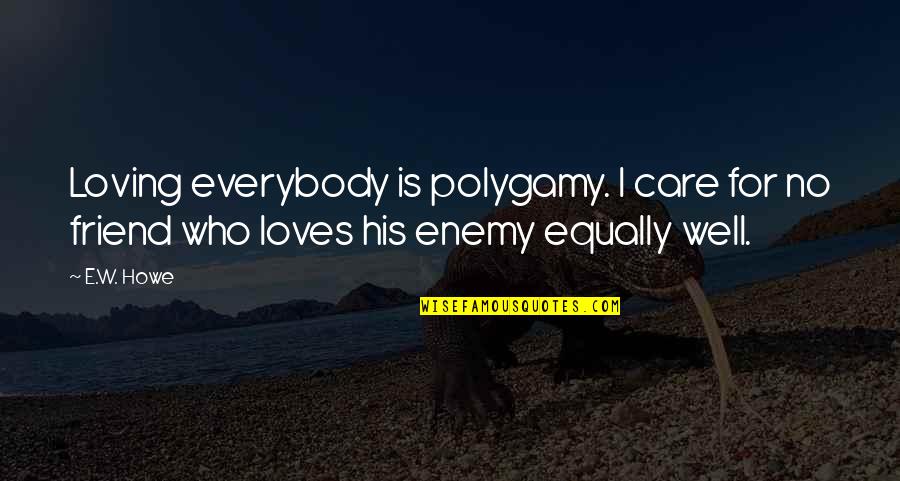 Loving everybody is polygamy. I care for no friend who loves his enemy equally well. —
E.W. Howe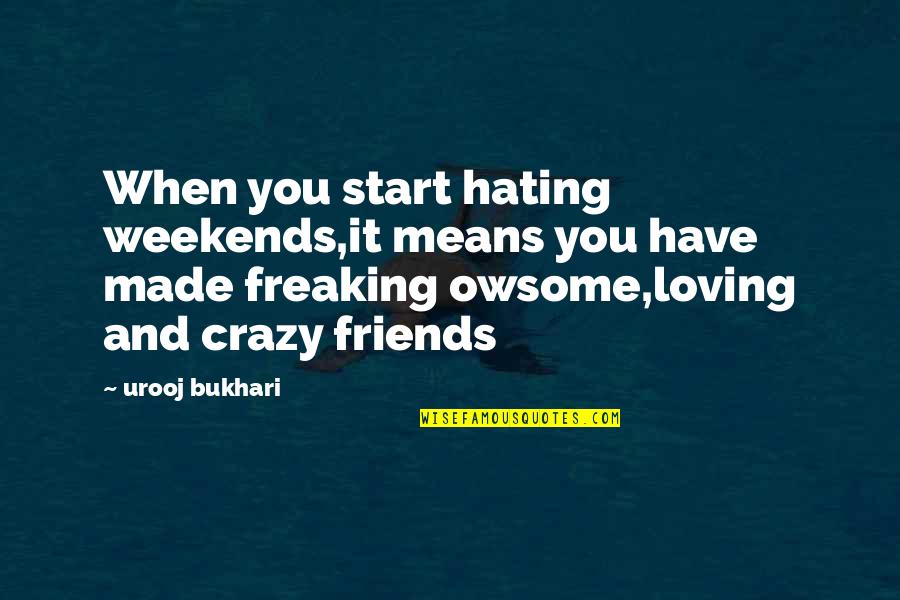 When you start hating weekends,it means you have made freaking owsome,loving and crazy friends —
Urooj Bukhari
Maybe love isn't meant to be bliss never-ending.
Maybe love is unwavering support and befriending. —
Richelle E. Goodrich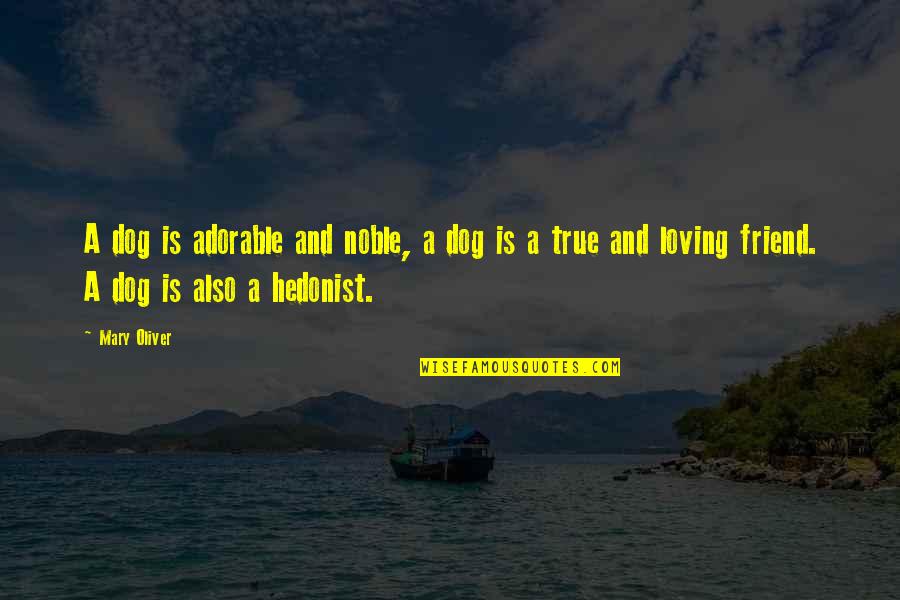 A dog is adorable and noble, a dog is a true and loving friend. A dog is also a hedonist. —
Mary Oliver
A heart worth loving is one you understand, even in silence. —
Shannon L. Alder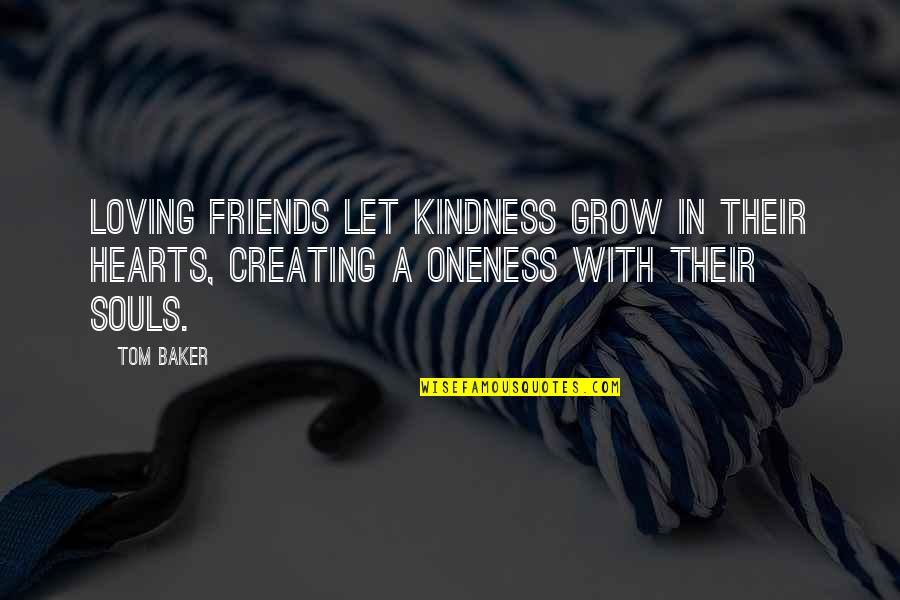 Loving friends let kindness grow in their hearts, creating a oneness with their souls. —
Tom Baker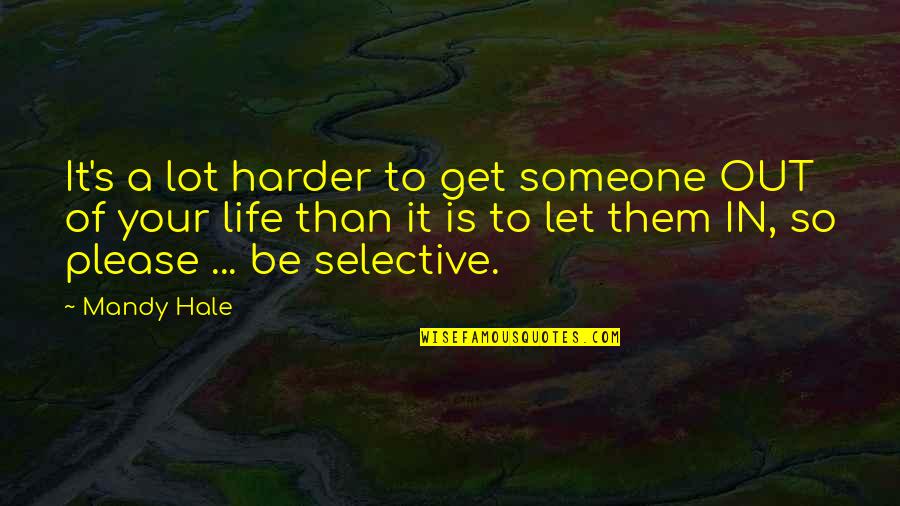 It's a lot harder to get someone OUT of your life than it is to let them IN, so please ... be selective. —
Mandy Hale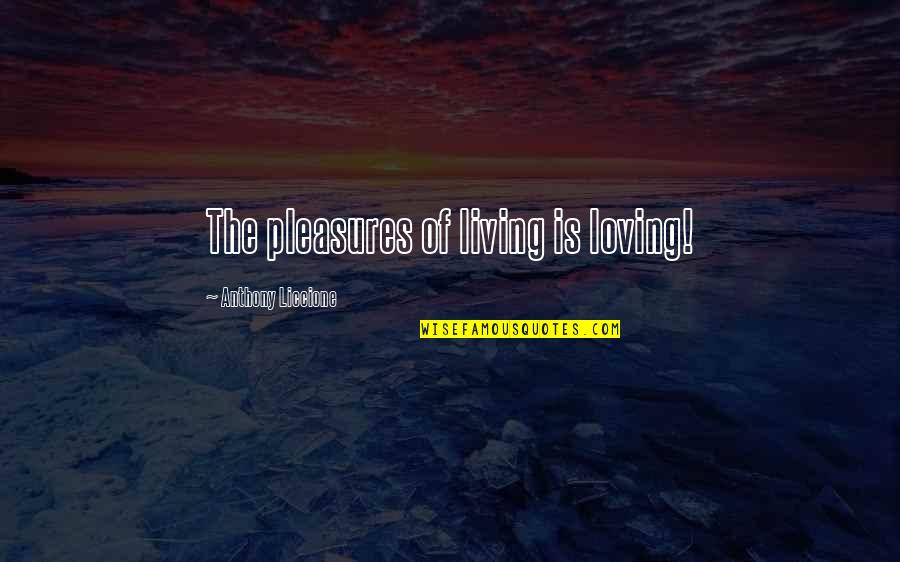 The pleasures of living is loving! —
Anthony Liccione
Don't risk your life for those that doesn't love your life, lest you end up in regrets if not death. —
Michael Bassey Johnson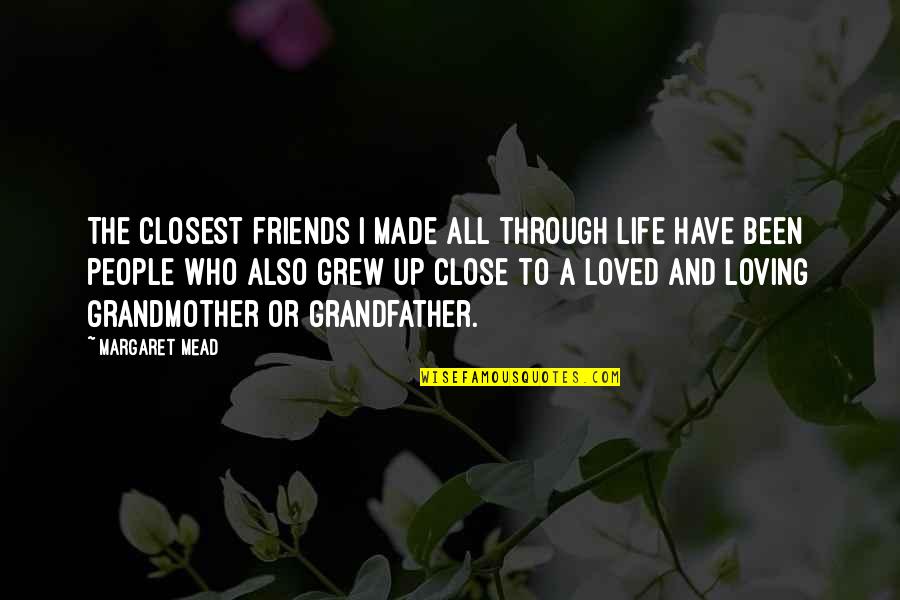 The closest friends I made all through life have been people who also grew up close to a loved and loving grandmother or grandfather. —
Margaret Mead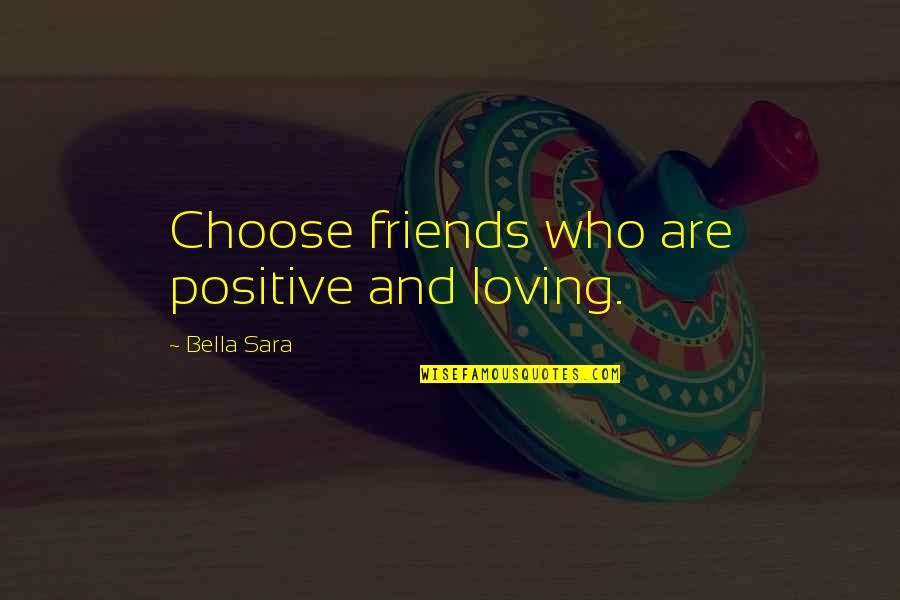 Choose friends who are positive and loving. —
Bella Sara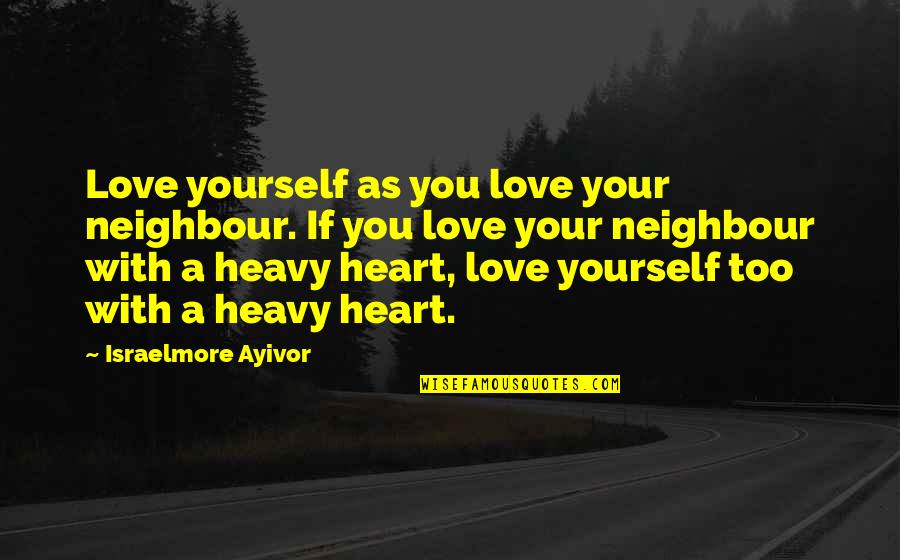 Love yourself as you love your neighbour. If you love your neighbour with a heavy heart, love yourself too with a heavy heart. —
Israelmore Ayivor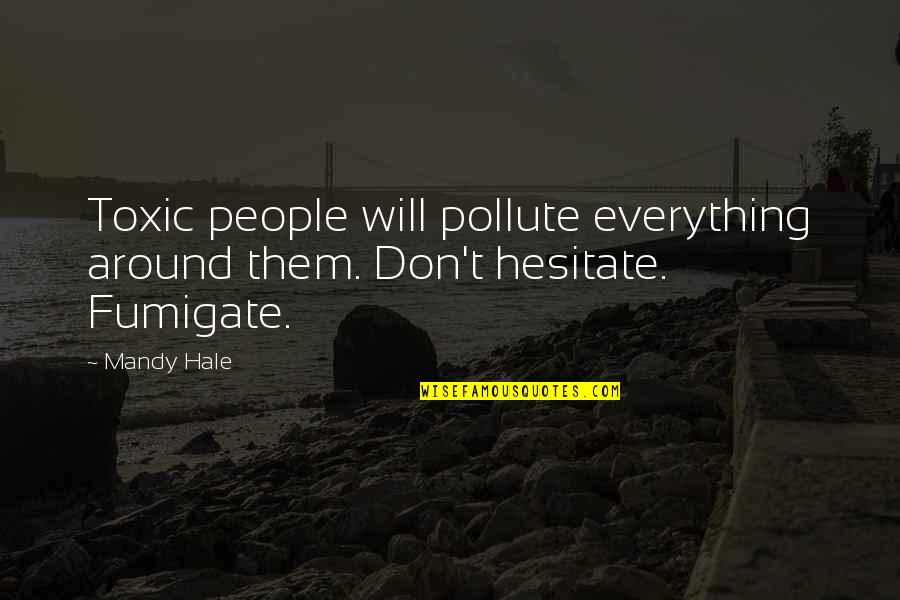 Toxic people will pollute everything around them. Don't hesitate. Fumigate. —
Mandy Hale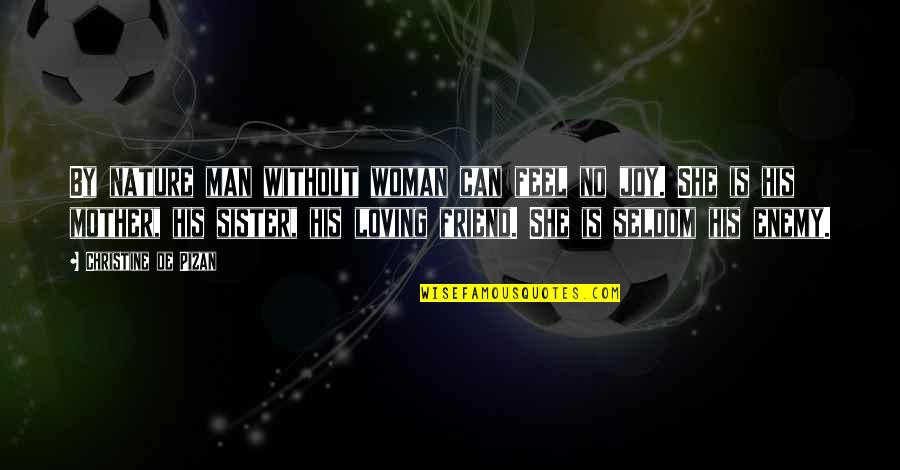 By nature man without woman can feel no joy. She is his mother, his sister, his loving friend. She is seldom his enemy. —
Christine De Pizan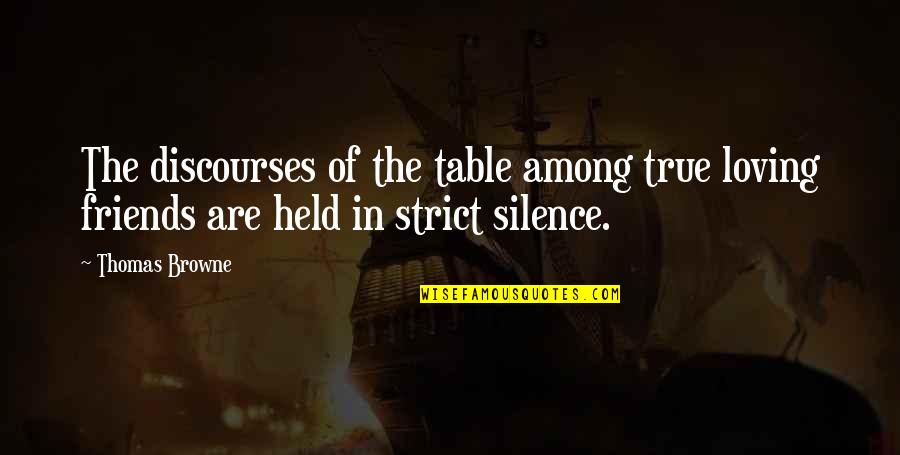 The discourses of the table among true loving friends are held in strict silence. —
Thomas Browne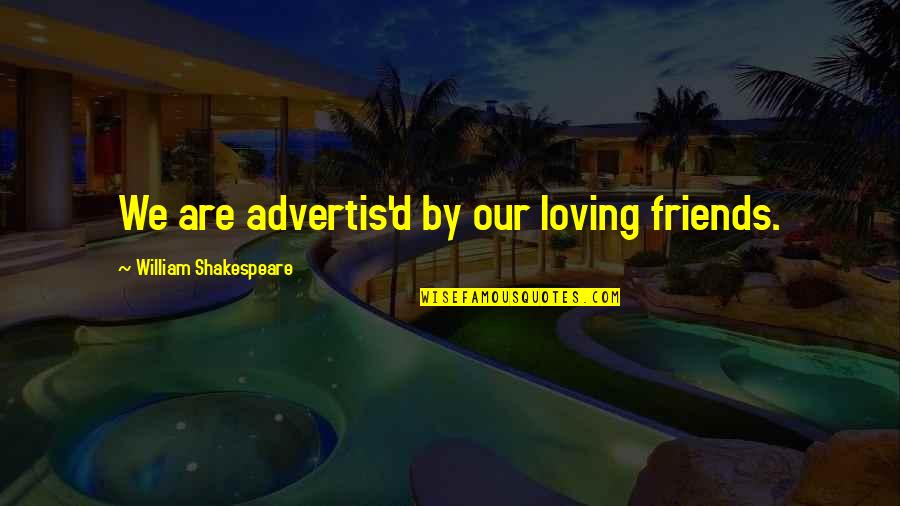 We are advertis'd by our loving friends. —
William Shakespeare