Love You Grandma Quotes
Collection of top 15 famous quotes about Love You Grandma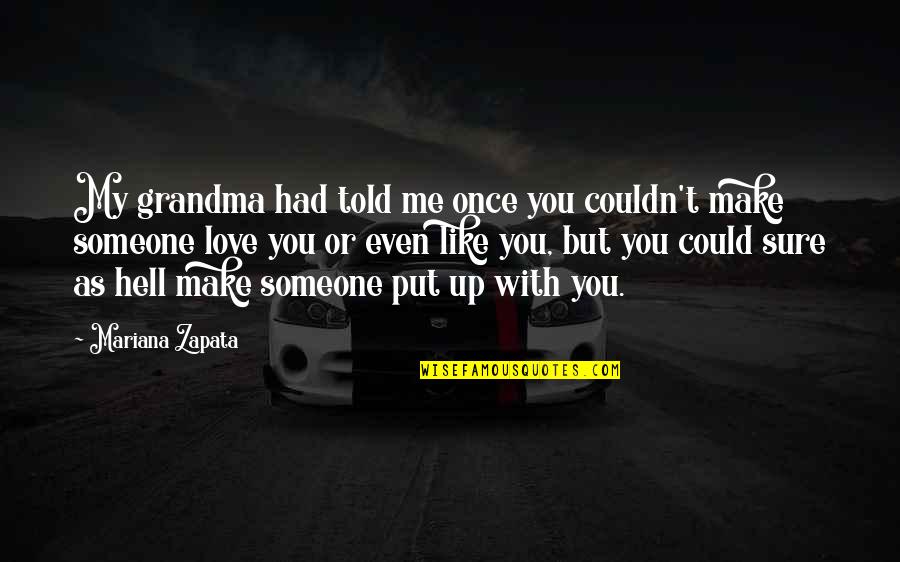 My grandma had told me once you couldn't make someone love you or even like you, but you could sure as hell make someone put up with you.
—
Mariana Zapata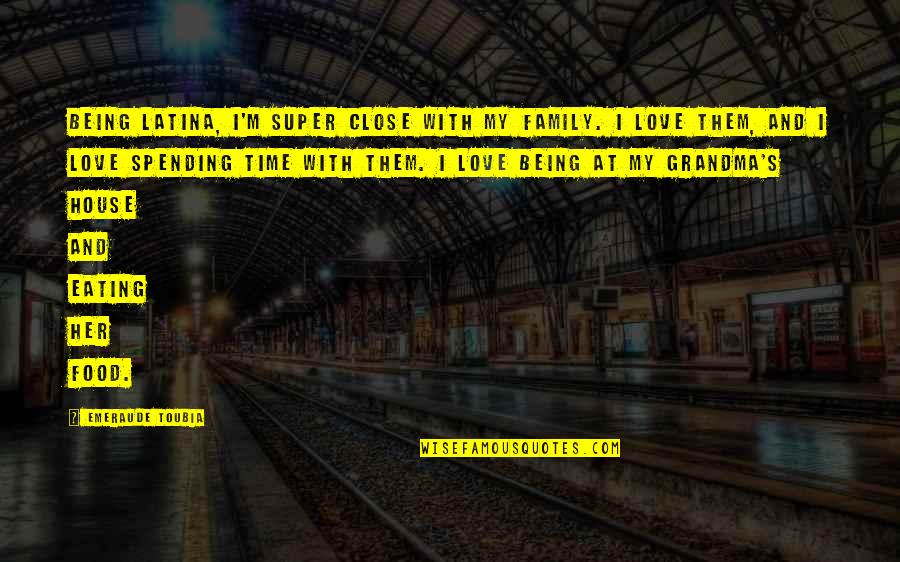 Being Latina, I'm super close with my family. I love them, and I love spending time with them. I love being at my grandma's house and eating her food.
—
Emeraude Toubia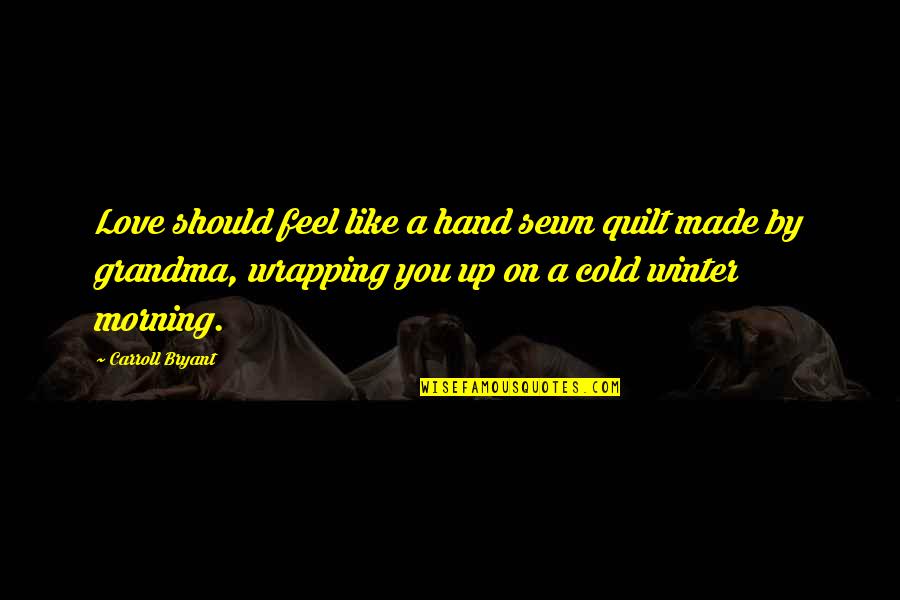 Love should feel like a hand sewn quilt made by grandma, wrapping you up on a cold winter morning.
—
Carroll Bryant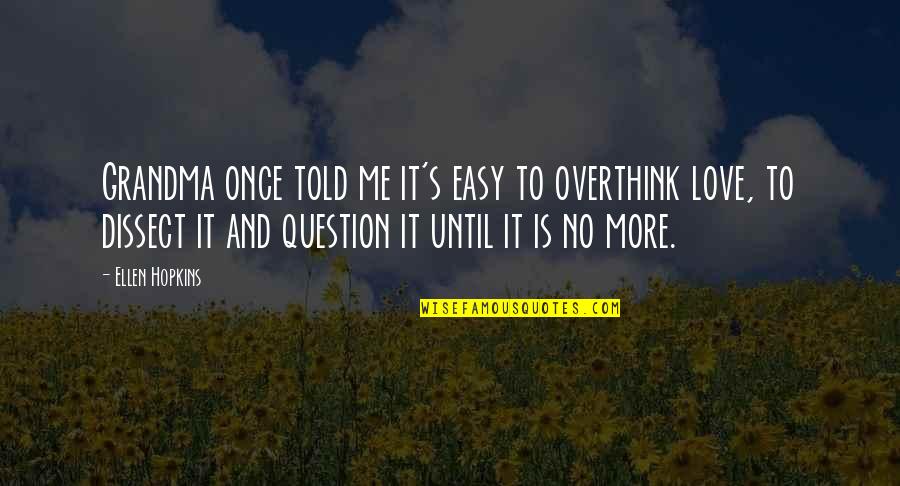 Grandma once told me it's easy to overthink love, to dissect it and question it until it is no more. —
Ellen Hopkins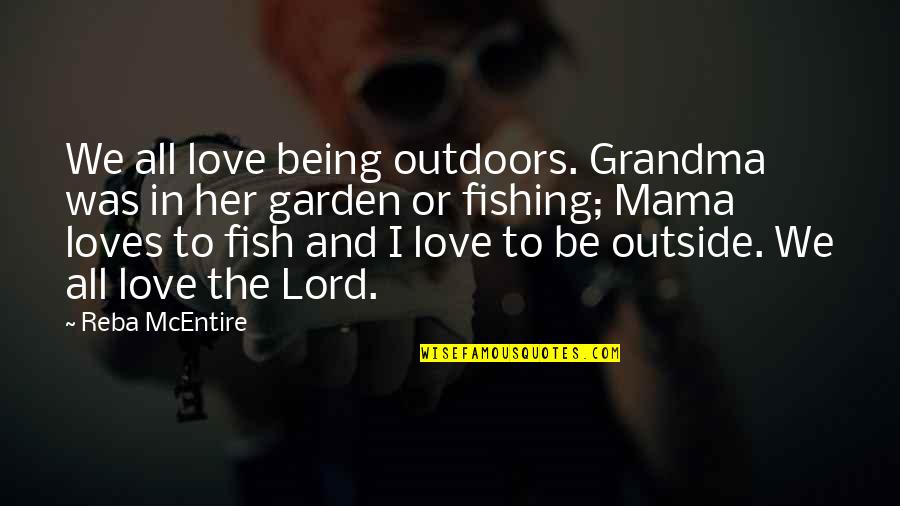 We all love being outdoors. Grandma was in her garden or fishing; Mama loves to fish and I love to be outside. We all love the Lord. —
Reba McEntire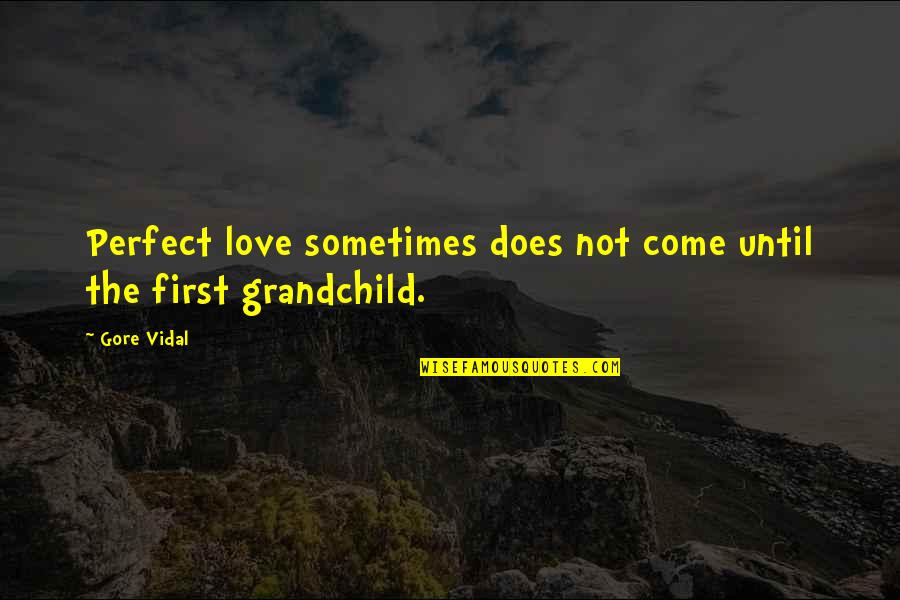 Perfect love sometimes does not come until the first grandchild. —
Gore Vidal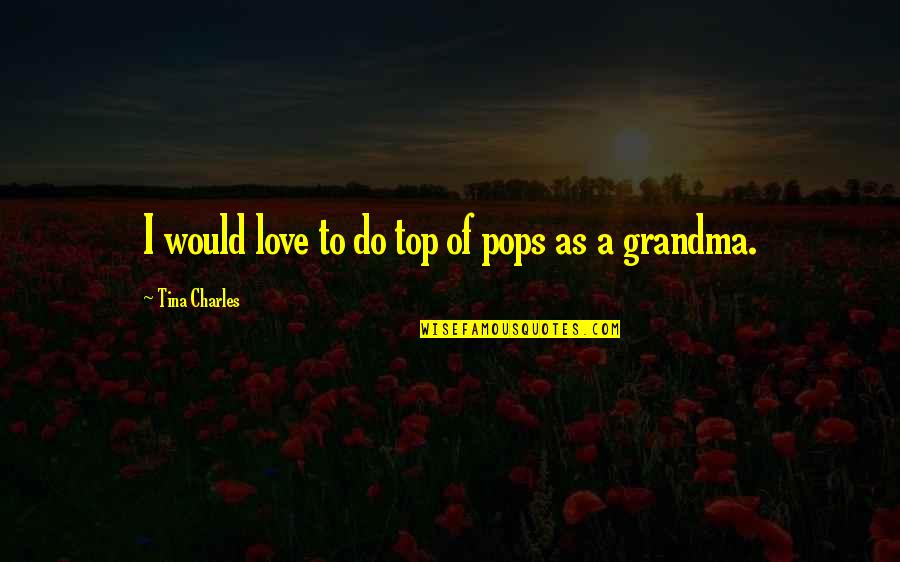 I would love to do top of pops as a grandma. —
Tina Charles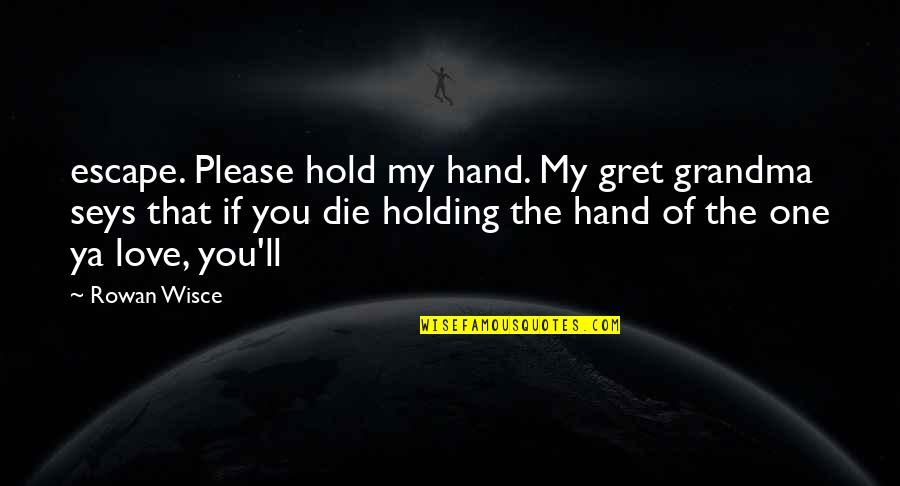 escape. Please hold my hand. My gret grandma seys that if you die holding the hand of the one ya love, you'll —
Rowan Wisce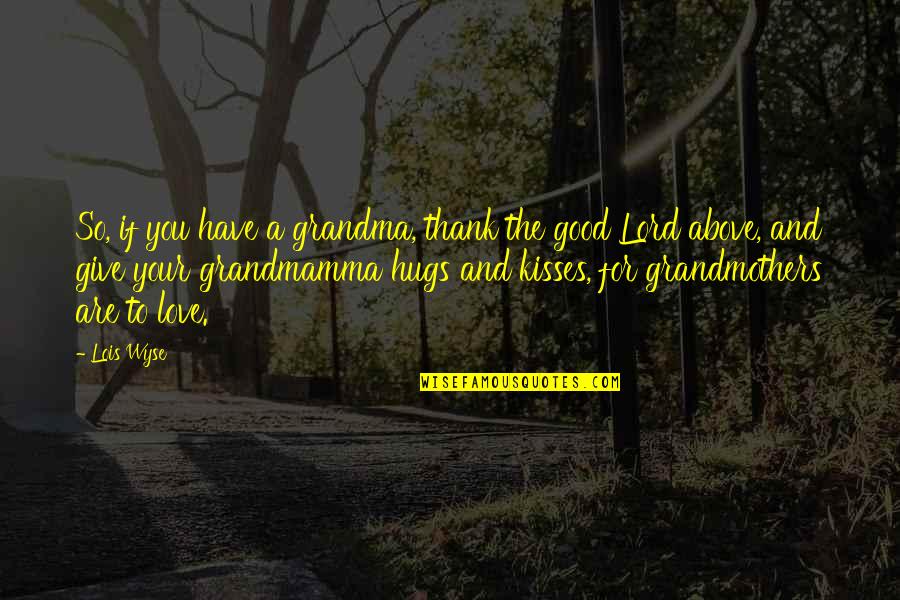 So, if you have a grandma, thank the good Lord above, and give your grandmamma hugs and kisses, for grandmothers are to love. —
Lois Wyse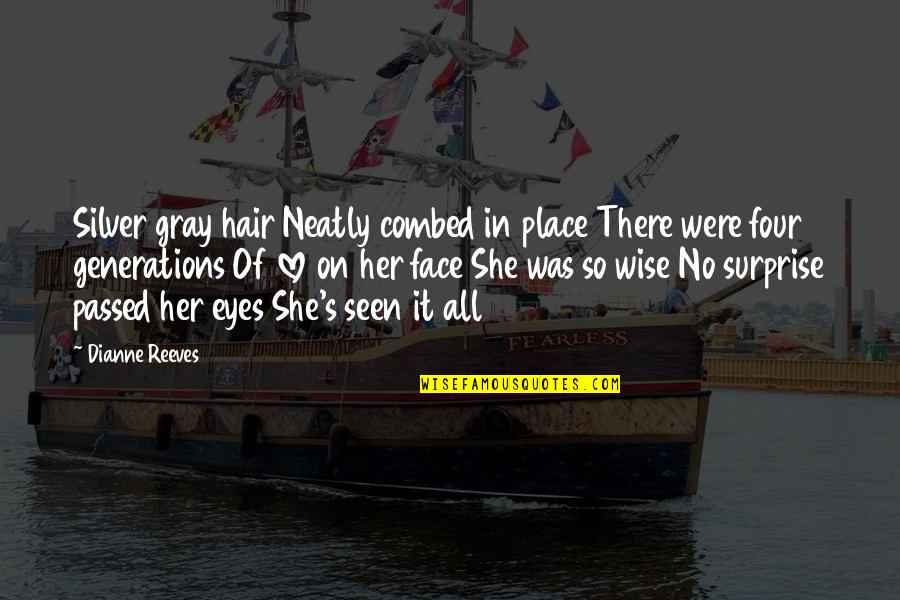 Silver gray hair Neatly combed in place There were four generations Of love on her face She was so wise No surprise passed her eyes She's seen it all —
Dianne Reeves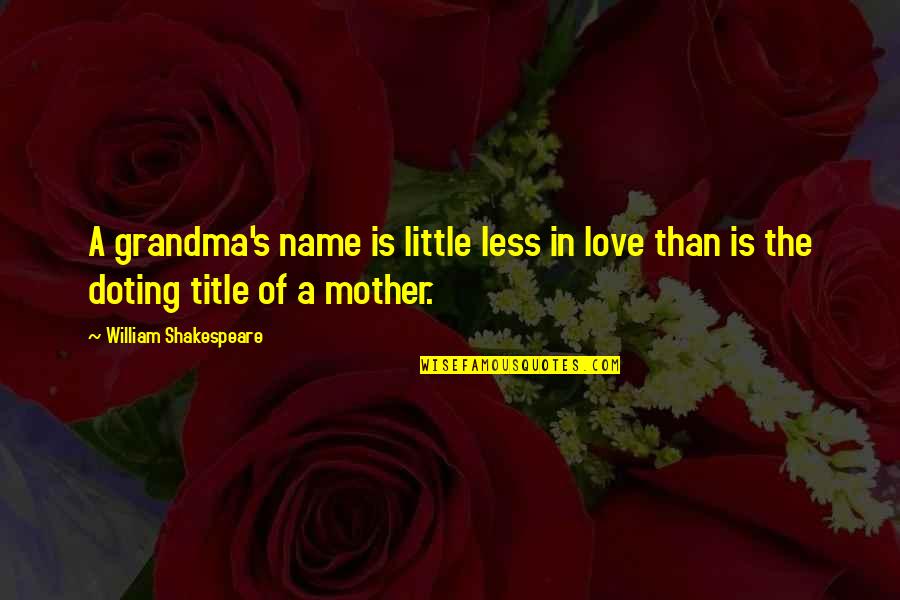 A grandma's name is little less in love than is the doting title of a mother. —
William Shakespeare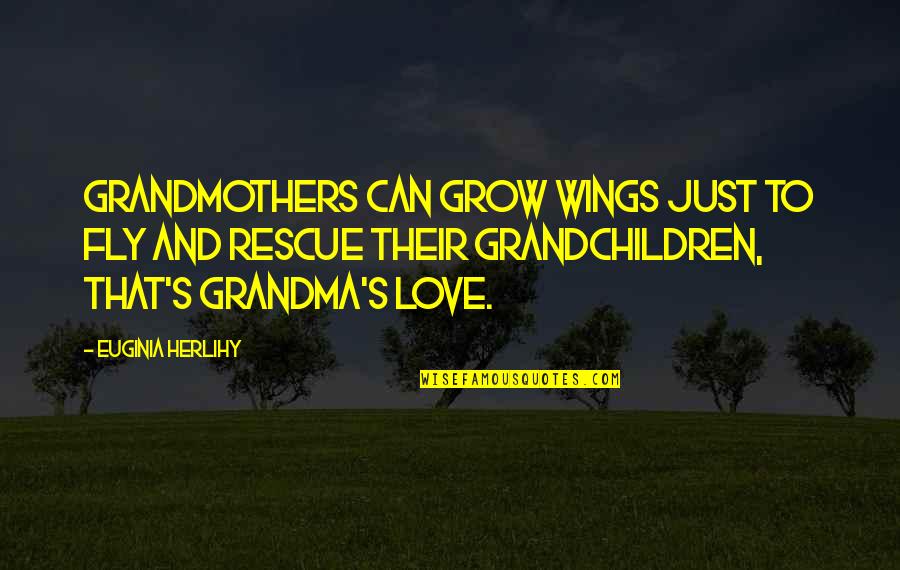 Grandmothers can grow wings just to fly and rescue their grandchildren, that's grandma's love. —
Euginia Herlihy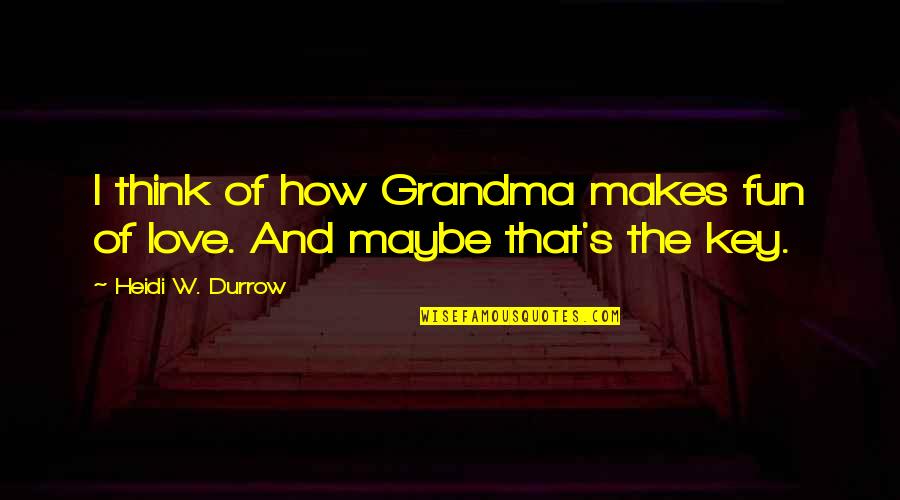 I think of how Grandma makes fun of love. And maybe that's the key. —
Heidi W. Durrow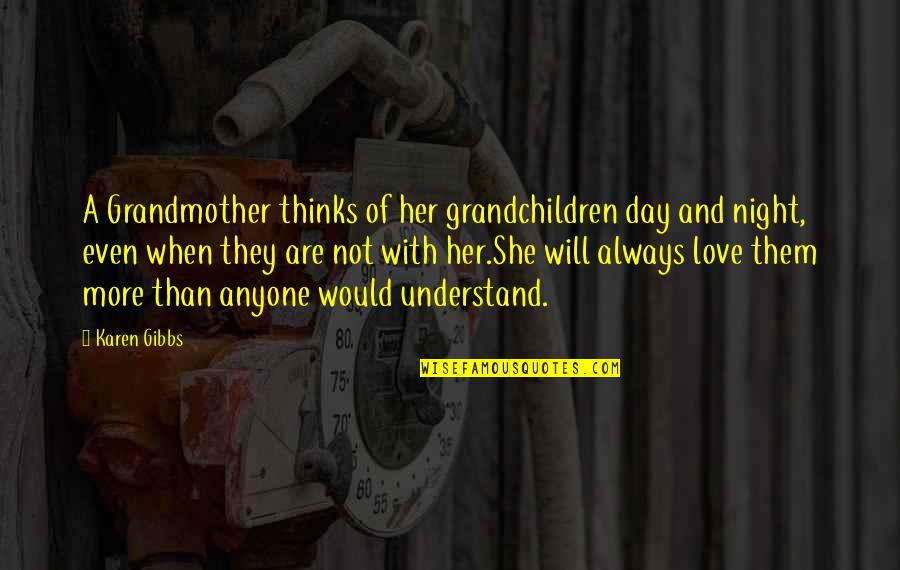 A Grandmother thinks of her grandchildren day and night, even when they are not with her.She will always love them more than anyone would understand. —
Karen Gibbs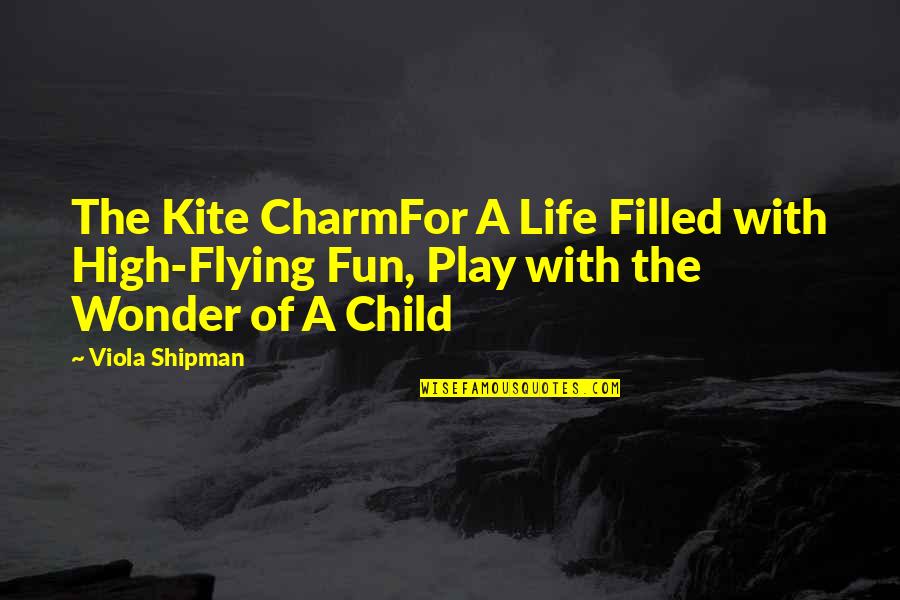 The Kite Charm
For A Life Filled with High-Flying Fun, Play with the Wonder of A Child —
Viola Shipman