Love Wins Quotes
Collection of top 32 famous quotes about Love Wins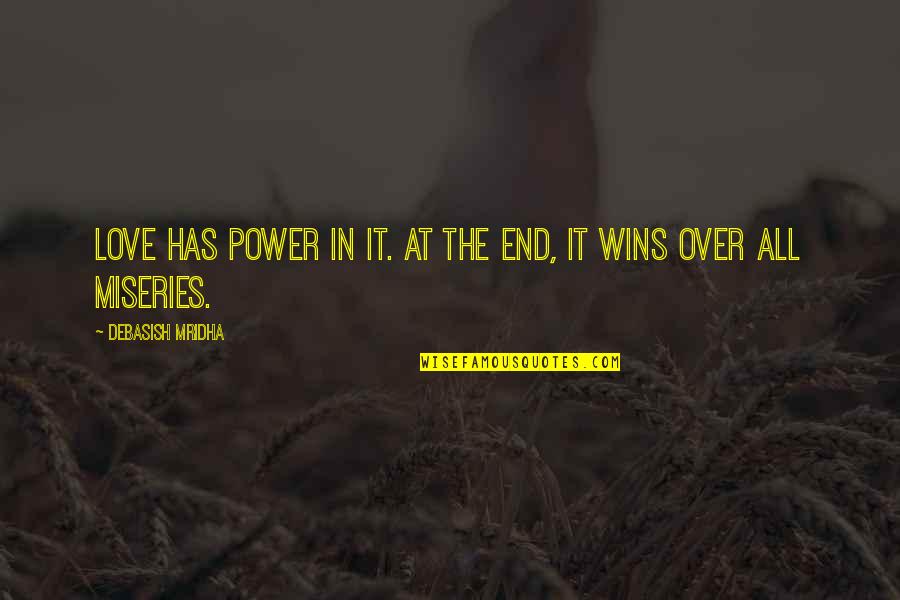 Love has power in it. At the end, it wins over all miseries.
—
Debasish Mridha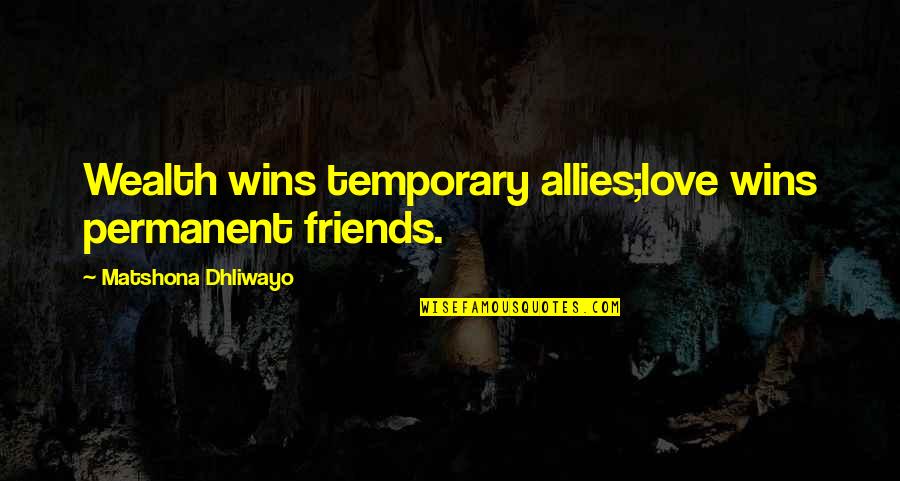 Wealth wins temporary allies;
love wins permanent friends.
—
Matshona Dhliwayo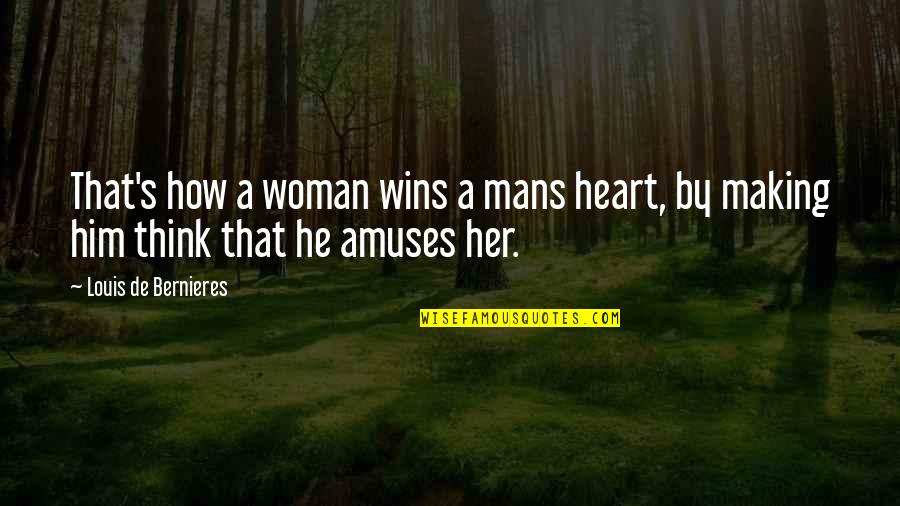 That's how a woman wins a mans heart, by making him think that he amuses her.
—
Louis De Bernieres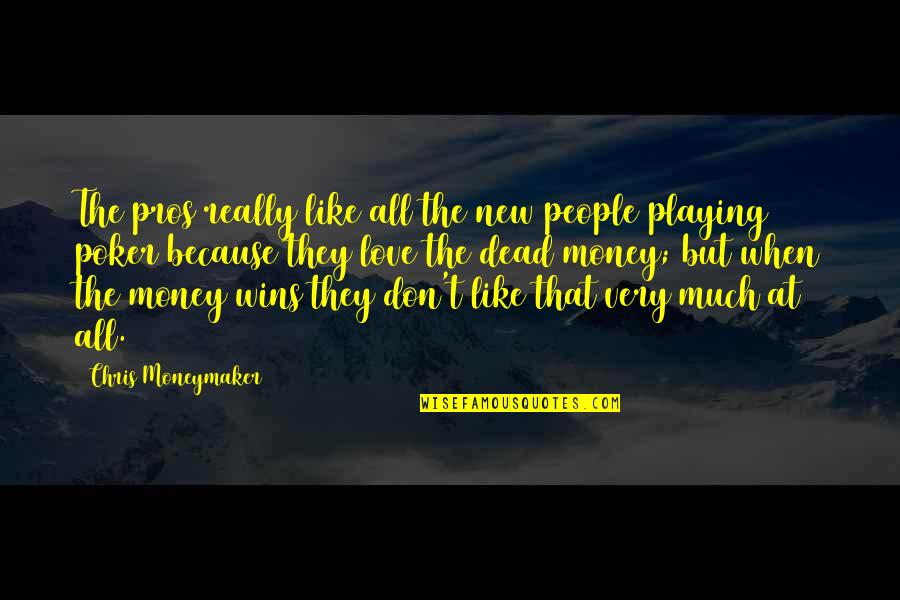 The pros really like all the new people playing poker because they love the dead money; but when the money wins they don't like that very much at all.
—
Chris Moneymaker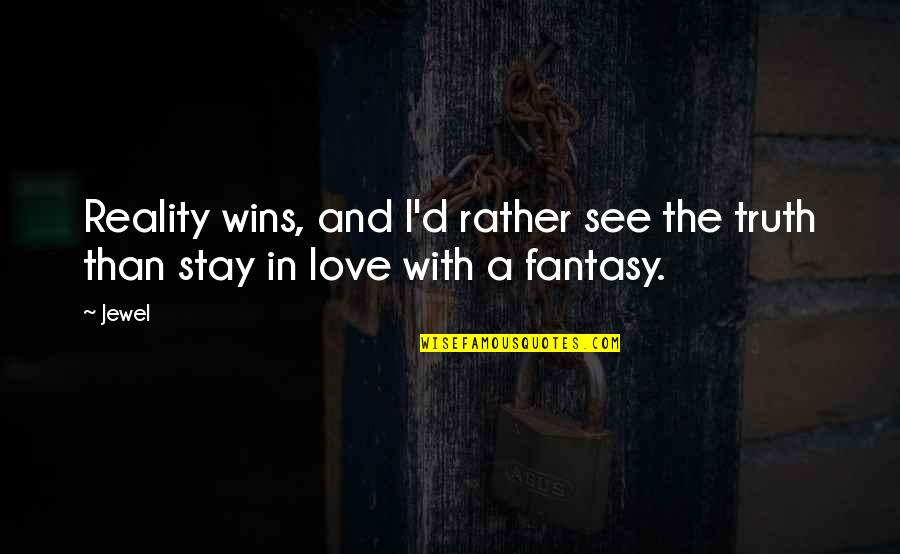 Reality wins, and I'd rather see the truth than stay in love with a fantasy. —
Jewel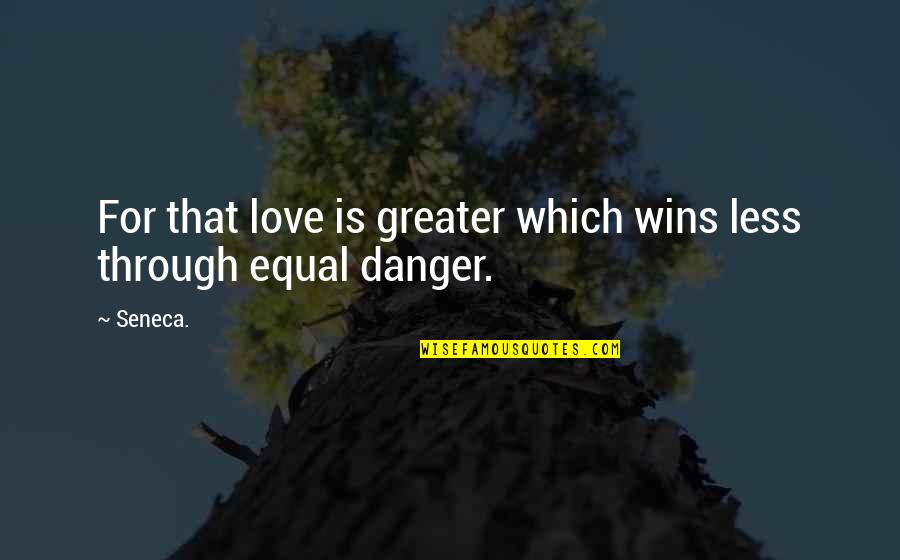 For that love is greater which wins less through equal danger. —
Seneca.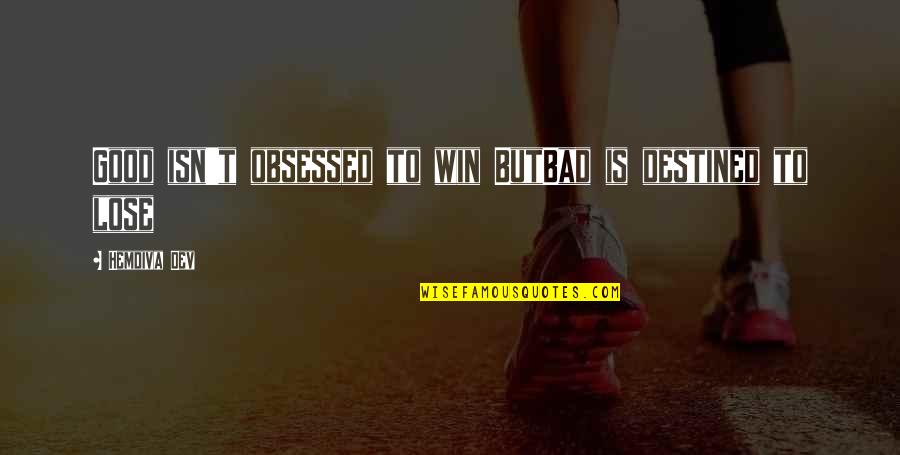 Good isn't obsessed to win
But
Bad is destined to lose —
Hemdiva Dev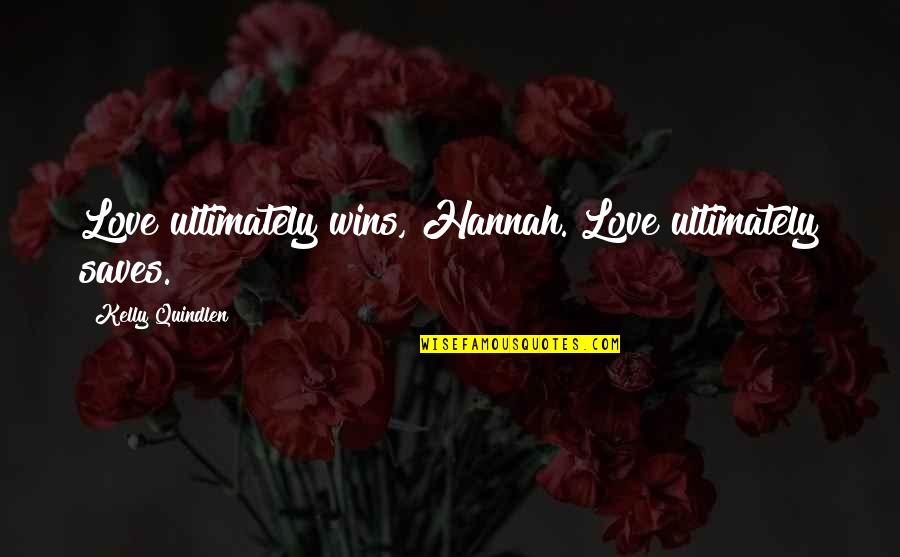 Love ultimately wins, Hannah. Love ultimately saves. —
Kelly Quindlen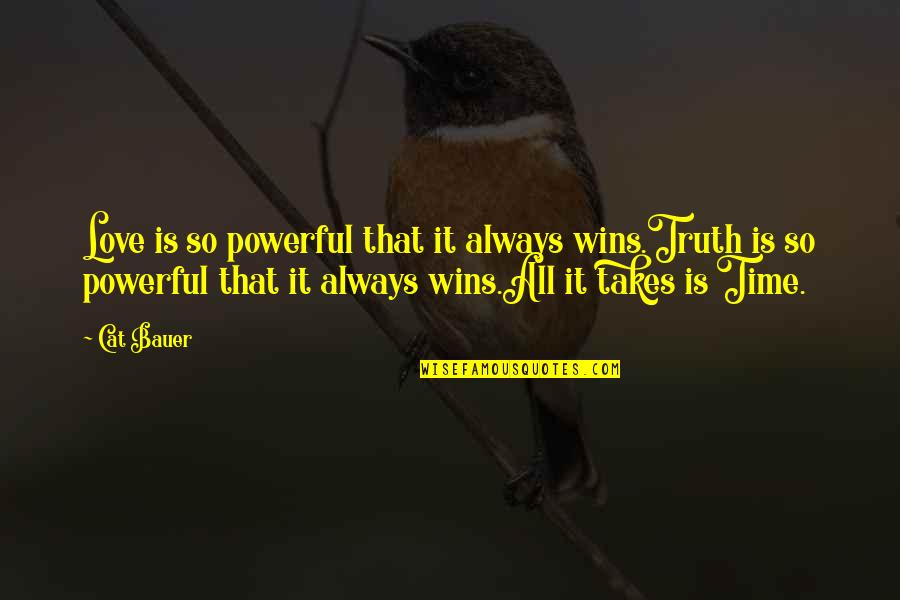 Love is so powerful that it always wins.
Truth is so powerful that it always wins.
All it takes is Time. —
Cat Bauer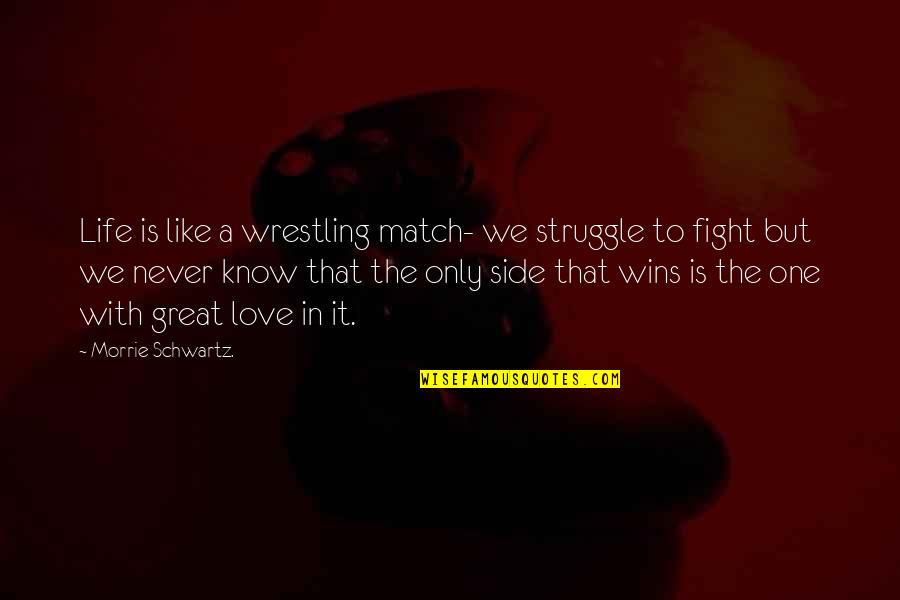 Life is like a wrestling match- we struggle to fight but we never know that the only side that wins is the one with great love in it. —
Morrie Schwartz.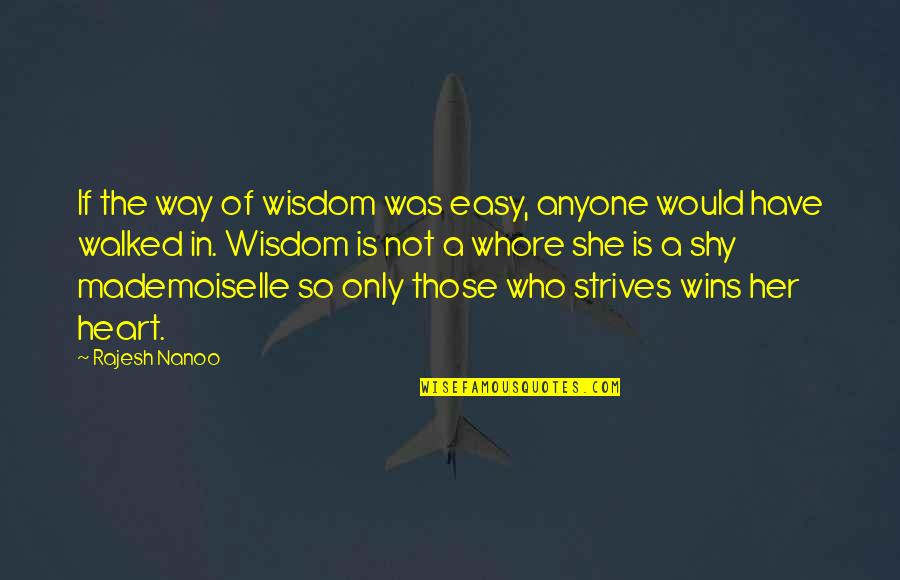 If the way of wisdom was easy, anyone would have walked in. Wisdom is not a whore she is a shy mademoiselle so only those who strives wins her heart. —
Rajesh Nanoo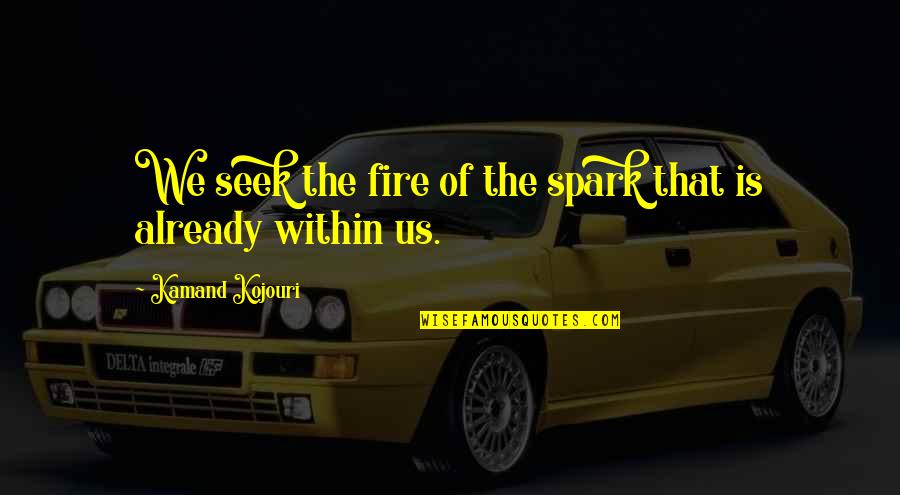 We seek the fire of the spark that is already within us. —
Kamand Kojouri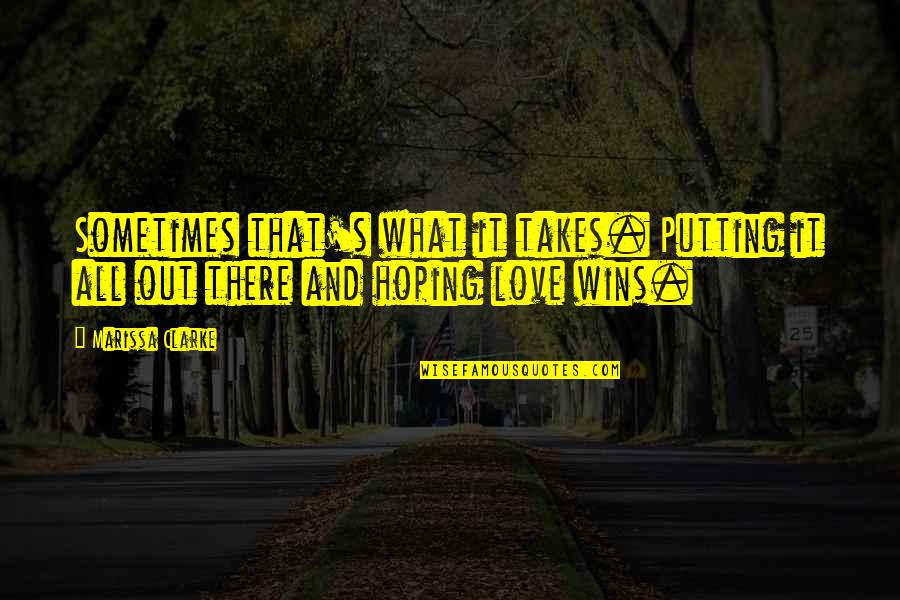 Sometimes that's what it takes. Putting it all out there and hoping
love wins
. —
Marissa Clarke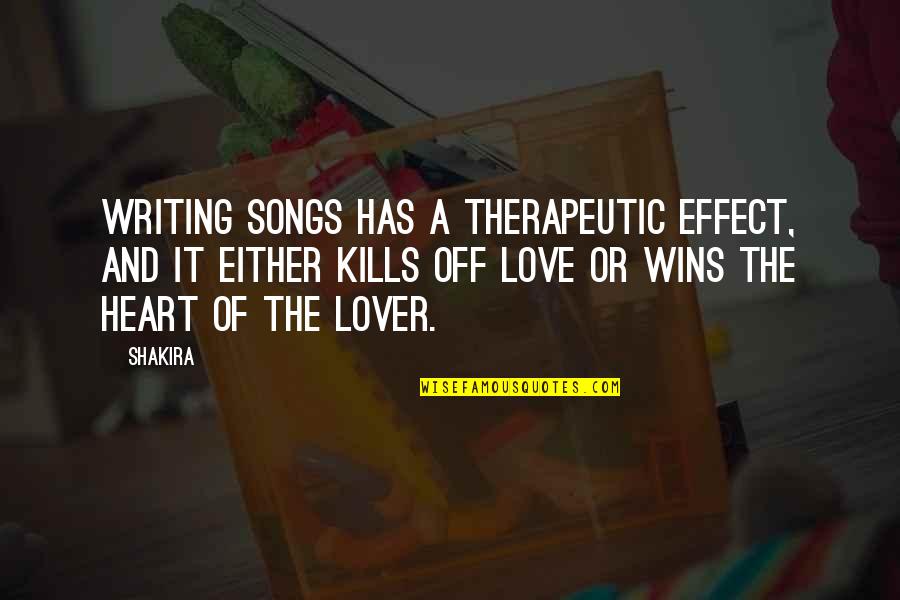 Writing songs has a therapeutic effect, and it either kills off love or wins the heart of the lover. —
Shakira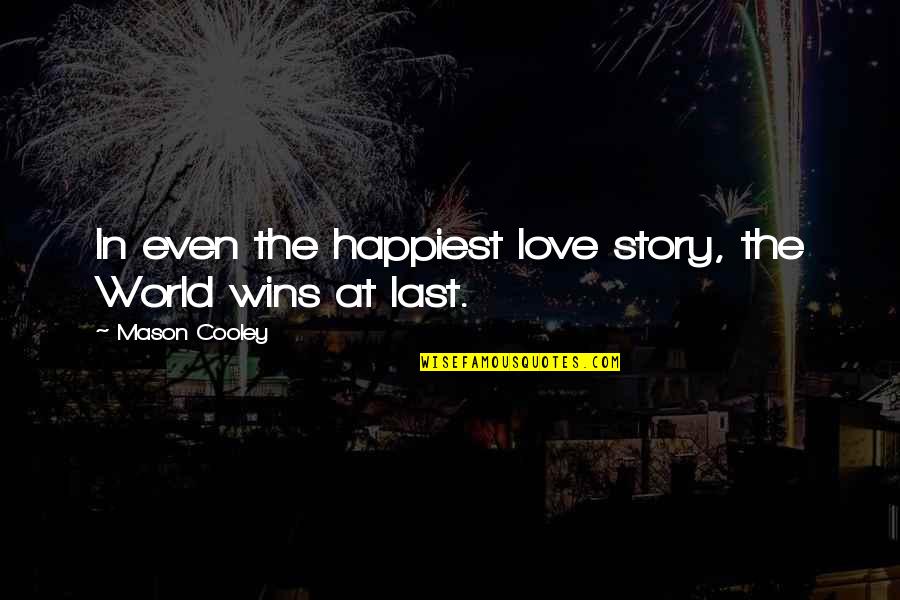 In even the happiest love story, the World wins at last. —
Mason Cooley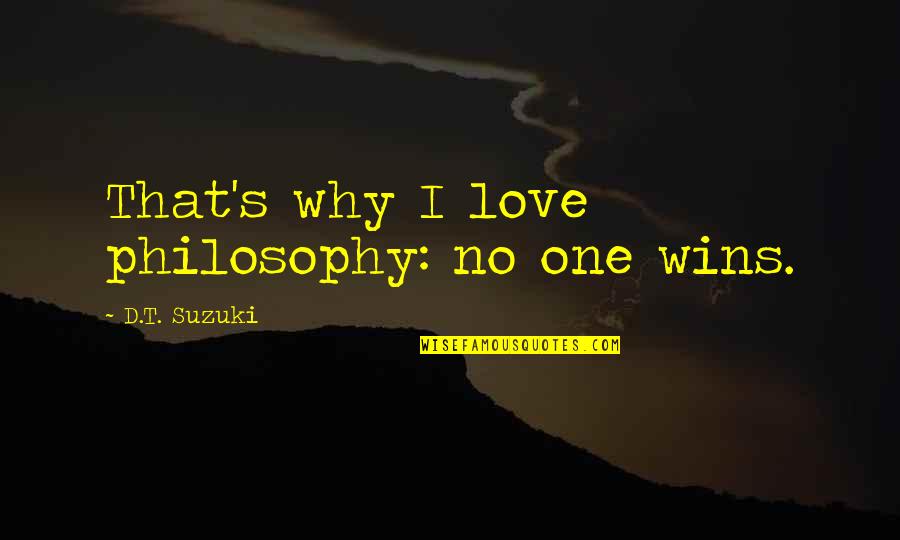 That's why I love philosophy: no one wins. —
D.T. Suzuki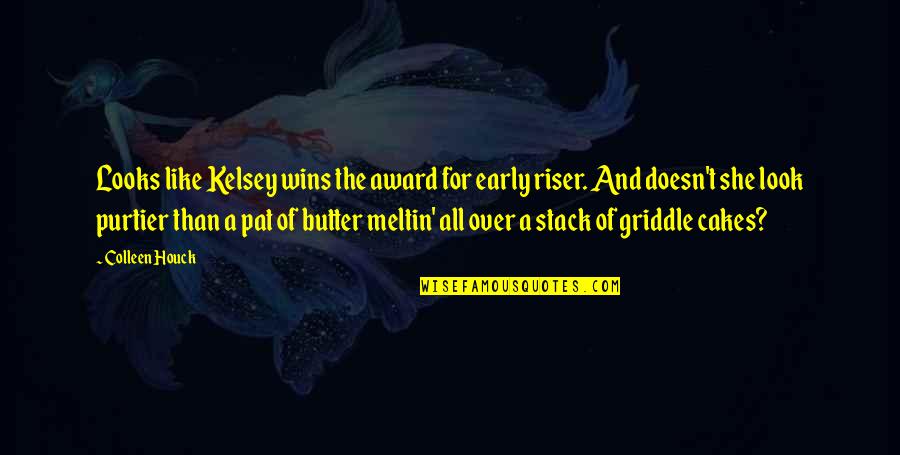 Looks like Kelsey wins the award for early riser. And doesn't she look purtier than a pat of butter meltin' all over a stack of griddle cakes? —
Colleen Houck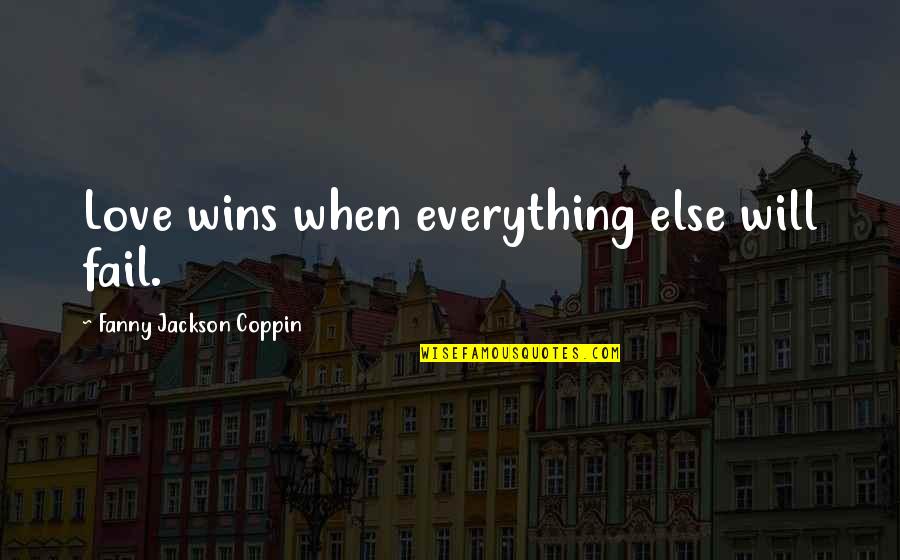 Love wins
when everything else will fail. —
Fanny Jackson Coppin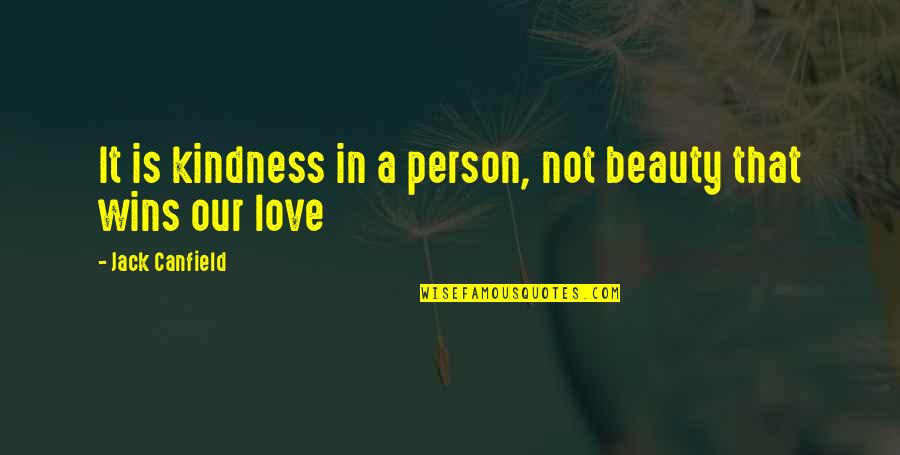 It is kindness in a person, not beauty that wins our love —
Jack Canfield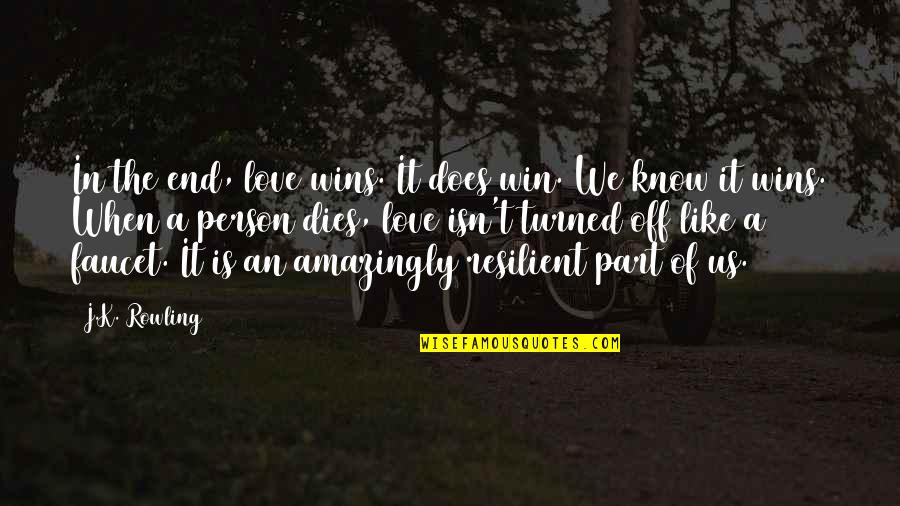 In the end,
love wins
. It does win. We know it wins. When a person dies, love isn't turned off like a faucet. It is an amazingly resilient part of us. —
J.K. Rowling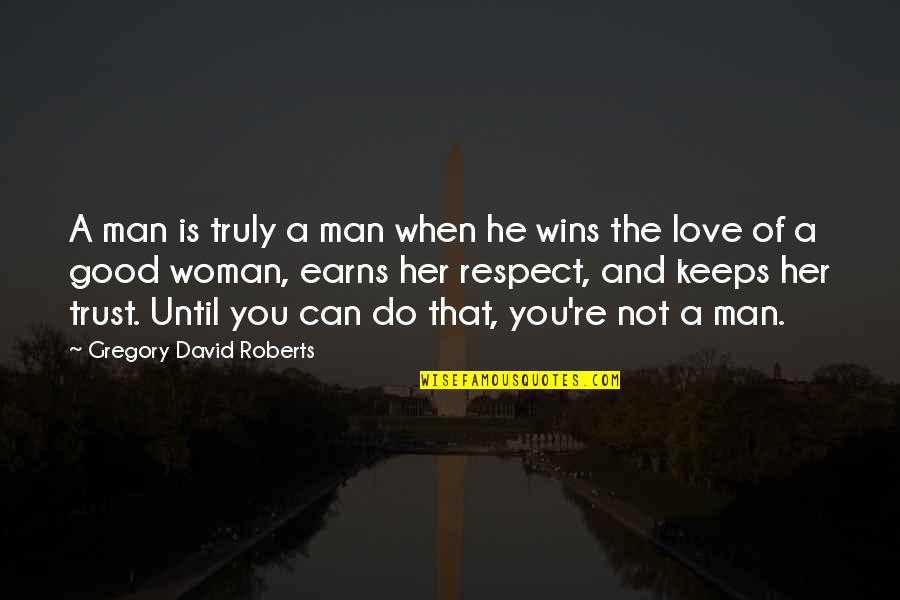 A man is truly a man when he wins the love of a good woman, earns her respect, and keeps her trust. Until you can do that, you're not a man. —
Gregory David Roberts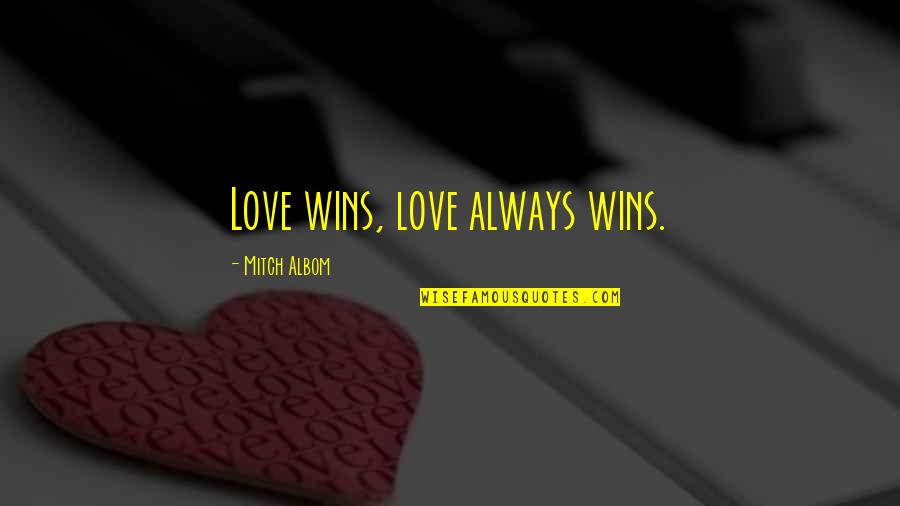 Love wins
, love always wins. —
Mitch Albom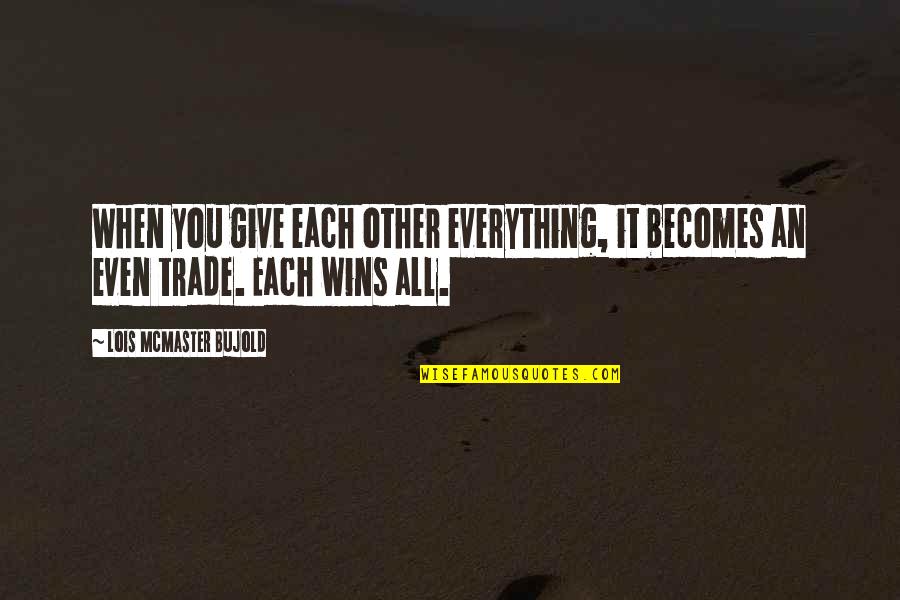 When you give each other everything, it becomes an even trade. Each wins all. —
Lois McMaster Bujold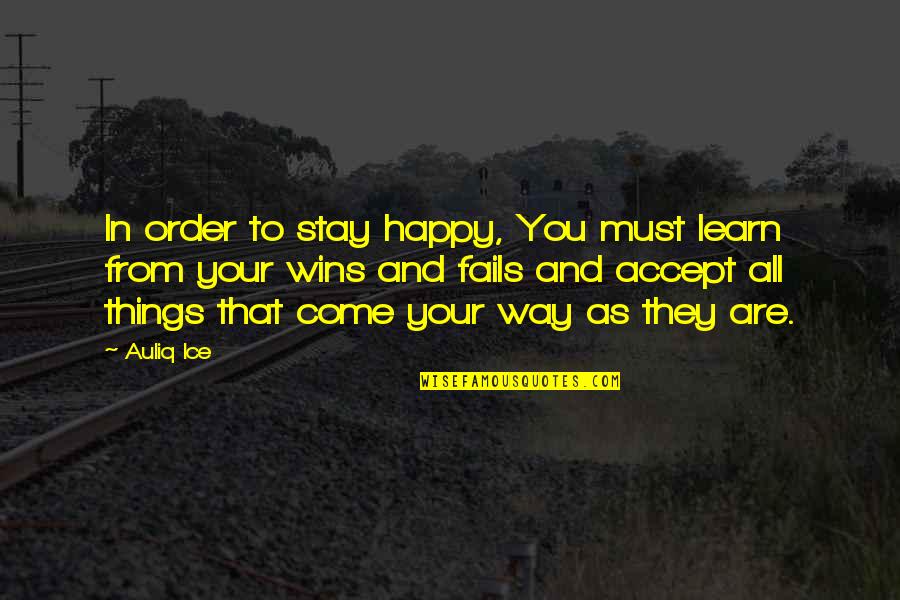 In order to stay happy, You must learn from your wins and fails and accept all things that come your way as they are. —
Auliq Ice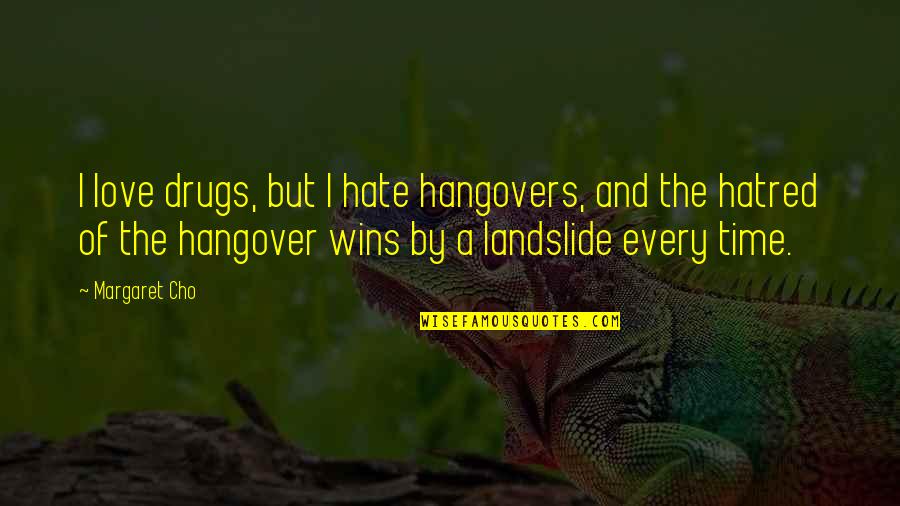 I love drugs, but I hate hangovers, and the hatred of the hangover wins by a landslide every time. —
Margaret Cho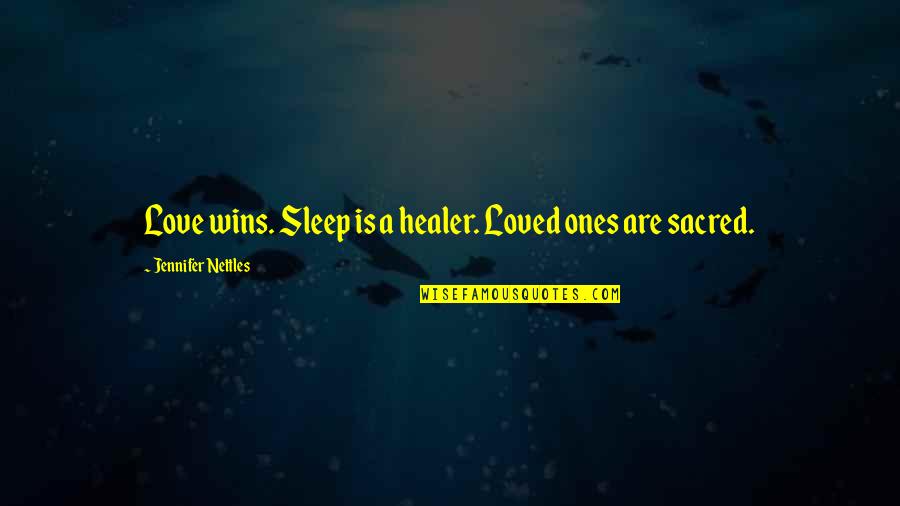 Love wins
. Sleep is a healer. Loved ones are sacred. —
Jennifer Nettles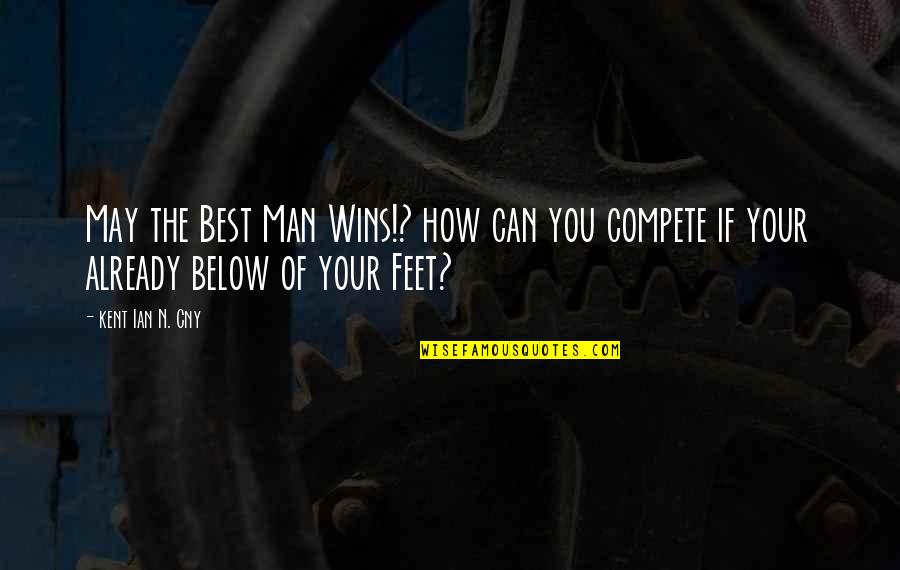 May the Best Man Wins!? how can you compete if your already below of your Feet? —
Kent Ian N. Cny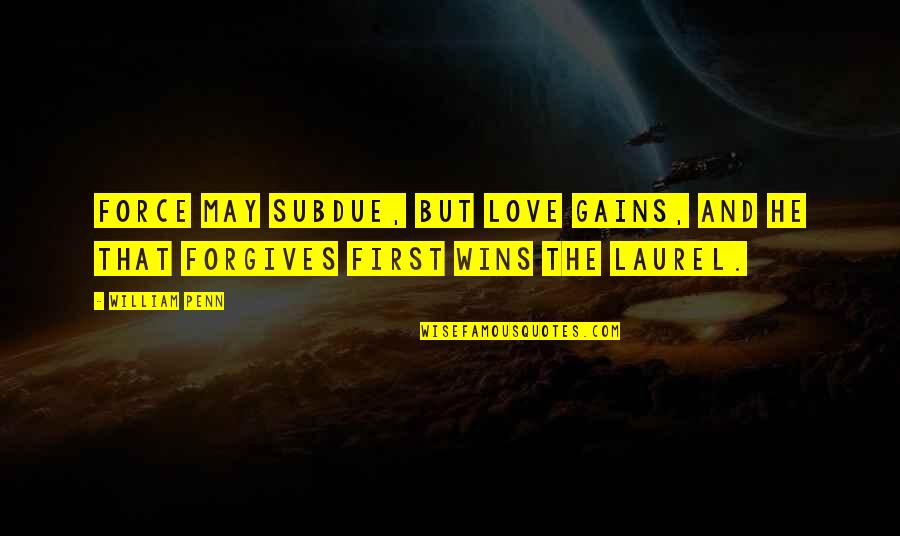 Force may subdue, but love gains, and he that forgives first wins the laurel. —
William Penn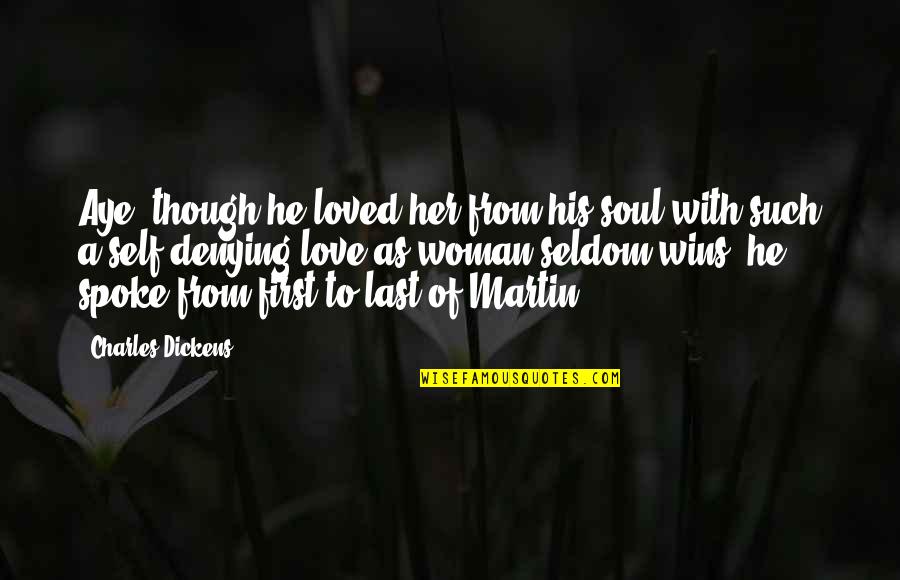 Aye, though he loved her from his soul with such a self denying love as woman seldom wins; he spoke from first to last of Martin. —
Charles Dickens