Love Someone Who Loves You Quotes
Collection of top 39 famous quotes about Love Someone Who Loves You
Love Someone Who Loves You Quotes & Sayings
Happy to read and share the best inspirational Love Someone Who Loves You quotes, sayings and quotations on Wise Famous Quotes.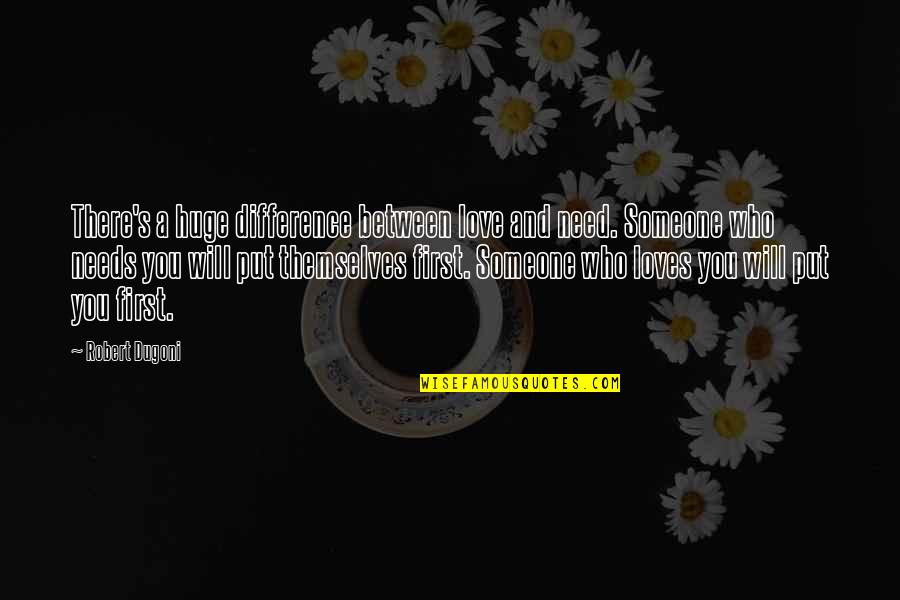 There's a huge difference between love and need. Someone who needs you will put themselves first. Someone who loves you will put you first.
—
Robert Dugoni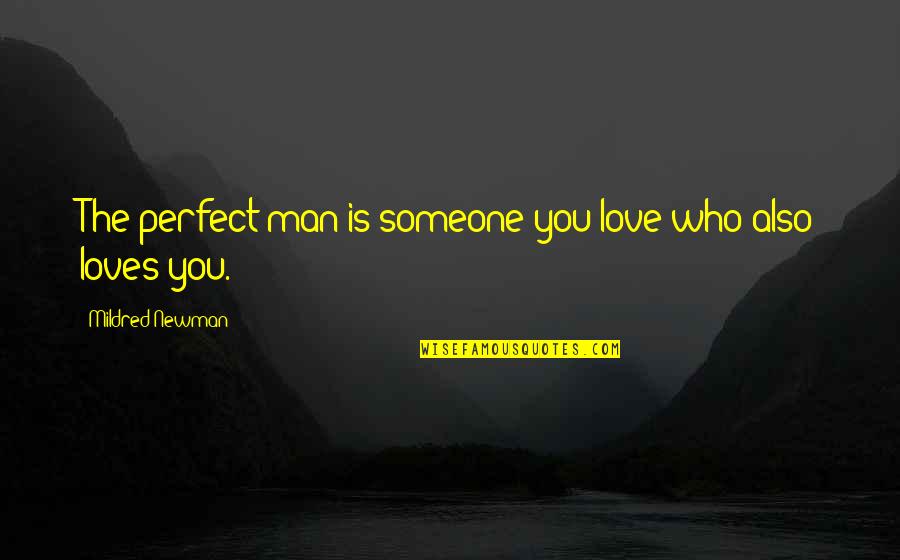 The perfect man is someone you love who also loves you.
—
Mildred Newman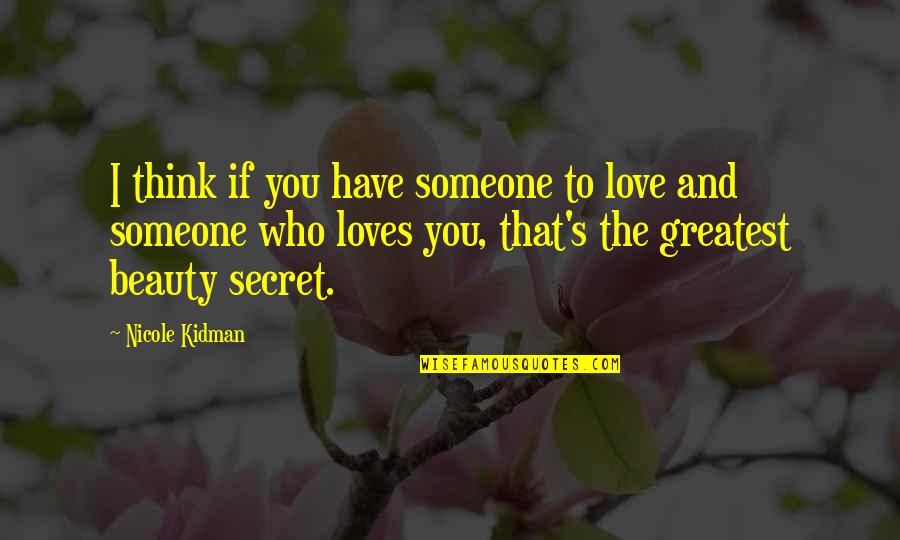 I think if you have someone to love and someone who loves you, that's the greatest beauty secret.
—
Nicole Kidman
Someone who loves you, will act as sibling rather than a lover.
—
Olivie Boyke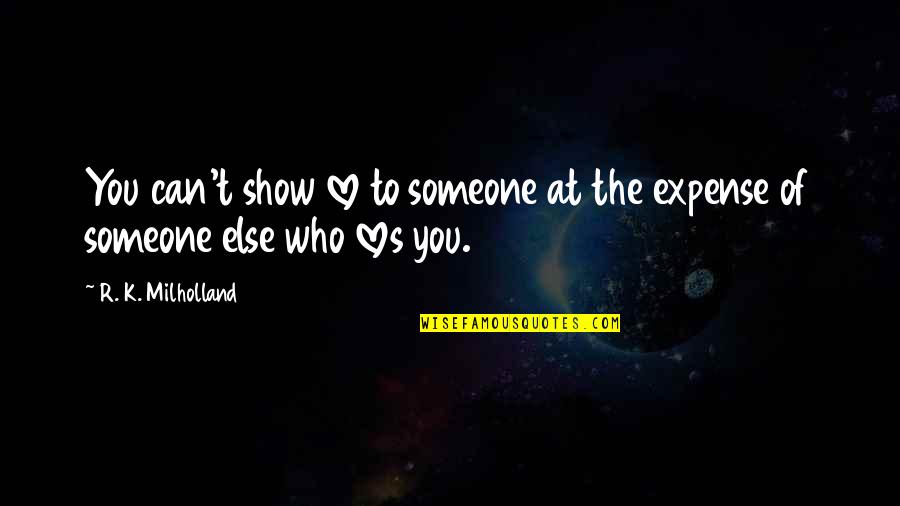 You can't show love to someone at the expense of someone else who loves you.
—
R. K. Milholland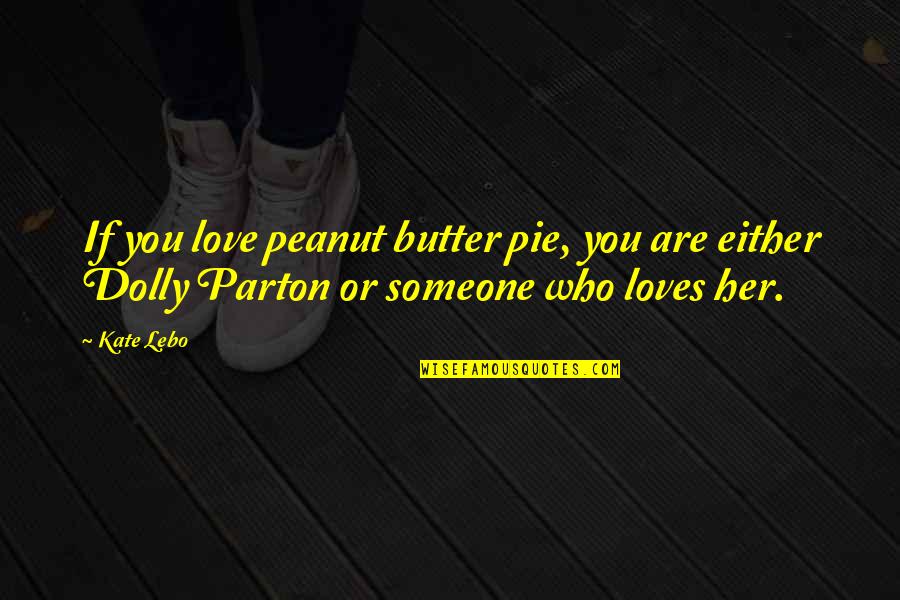 If you love peanut butter pie, you are either Dolly Parton or someone who loves her. —
Kate Lebo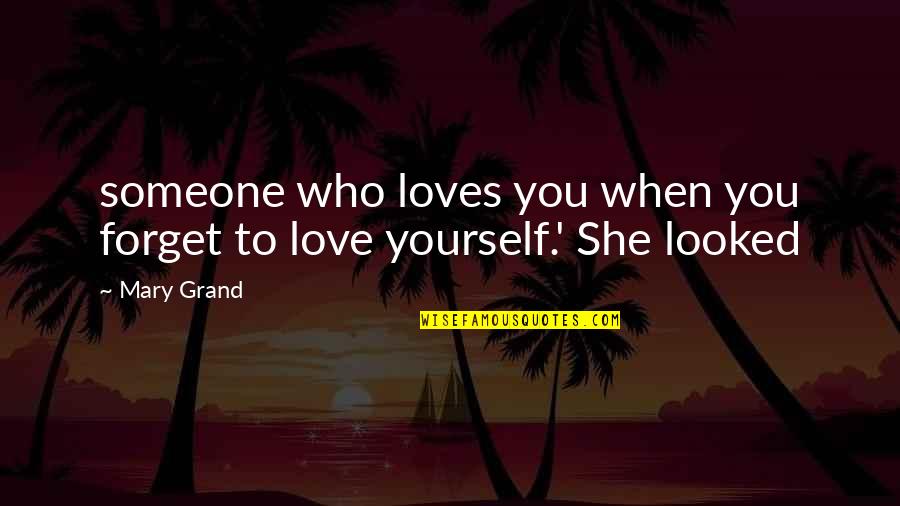 someone who loves you when you forget to love yourself.' She looked —
Mary Grand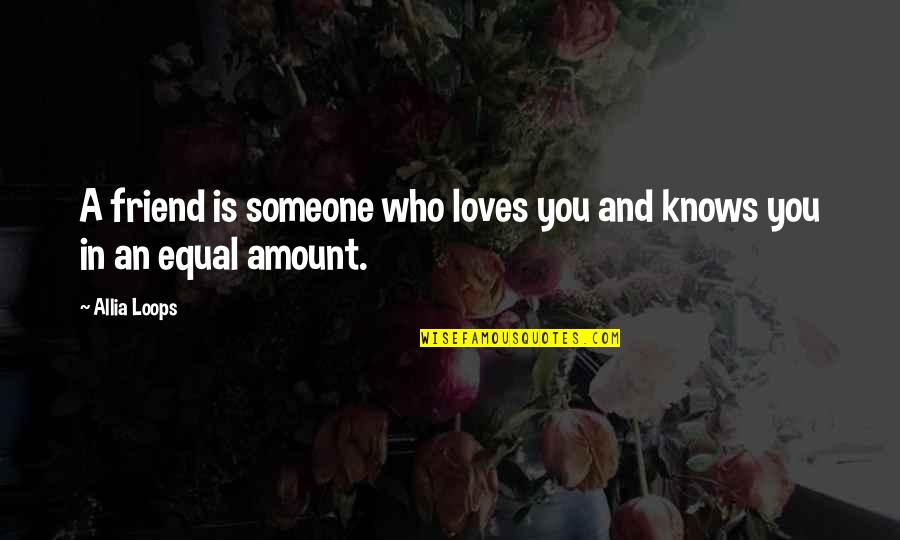 A friend is someone who loves you and knows you in an equal amount. —
Allia Loops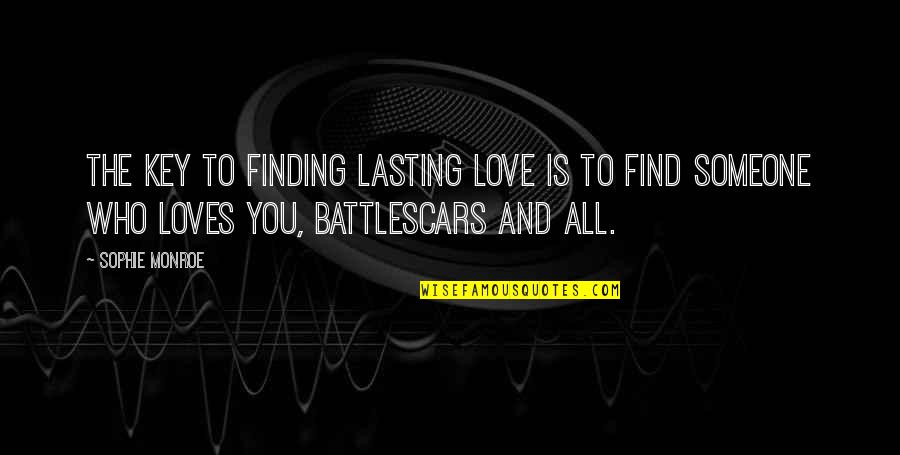 The key to finding lasting love is to find someone who loves you, battlescars and all. —
Sophie Monroe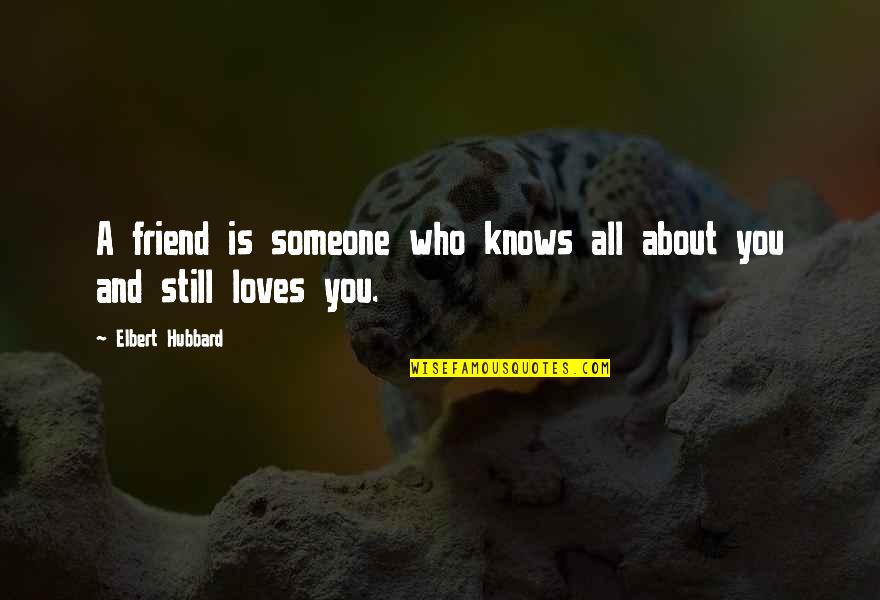 A friend is someone who knows all about you and still loves you. —
Elbert Hubbard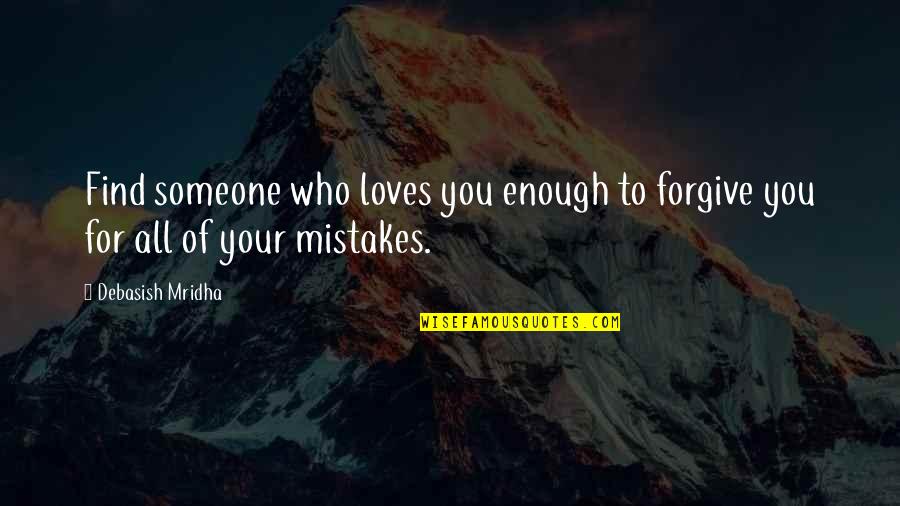 Find someone who loves you enough to forgive you for all of your mistakes. —
Debasish Mridha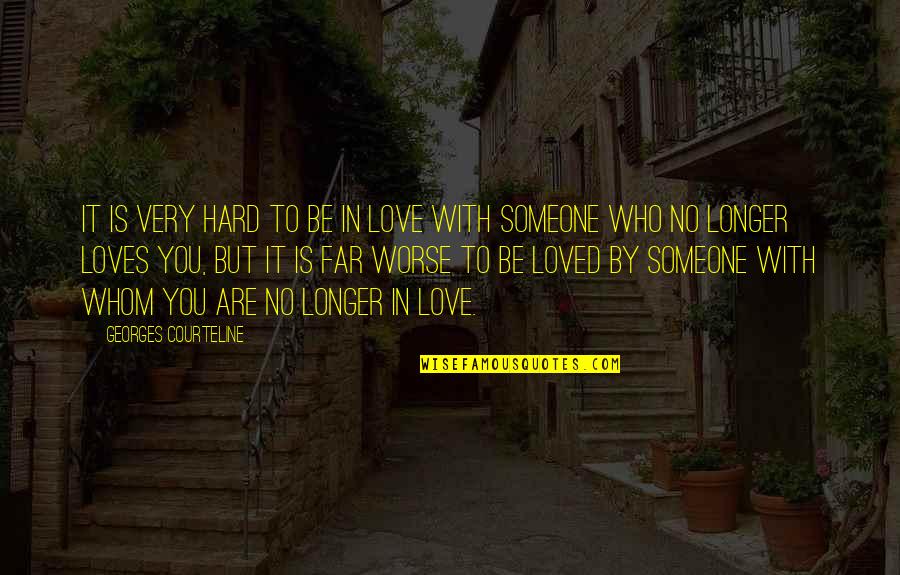 It is very hard to be in love with someone who no longer loves you, but it is far worse to be loved by someone with whom you are no longer in love. —
Georges Courteline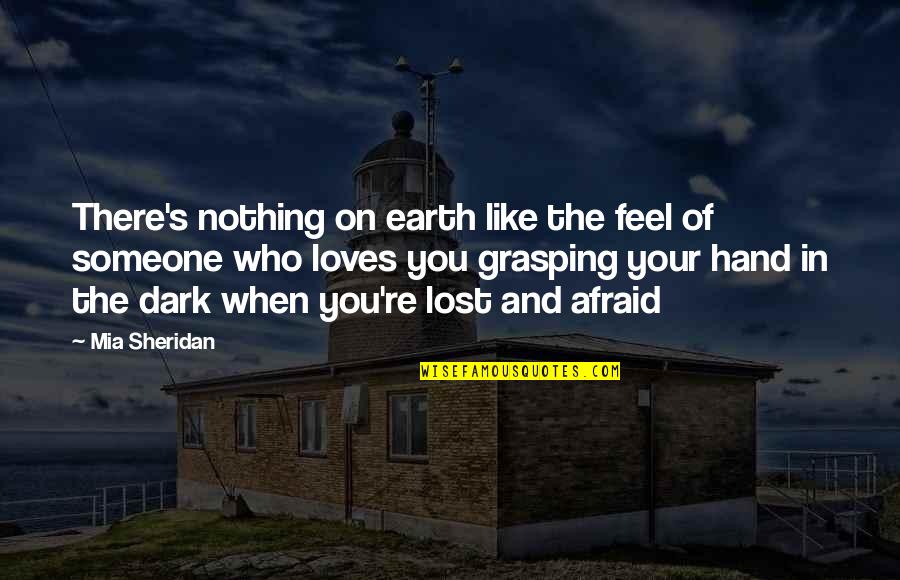 There's nothing on earth like the feel of someone who loves you grasping your hand in the dark when you're lost and afraid —
Mia Sheridan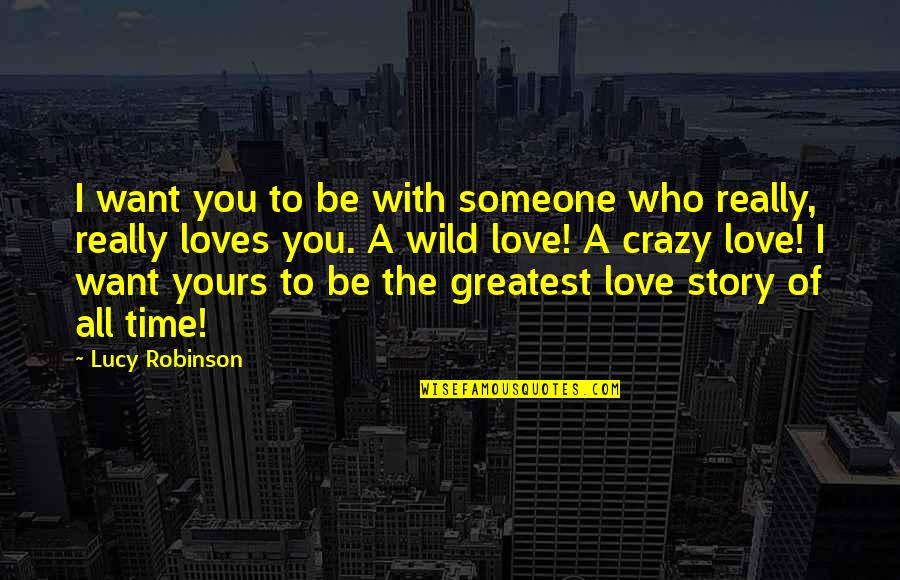 I want you to be with someone who really, really loves you. A wild love! A crazy love! I want yours to be the greatest love story of all time! —
Lucy Robinson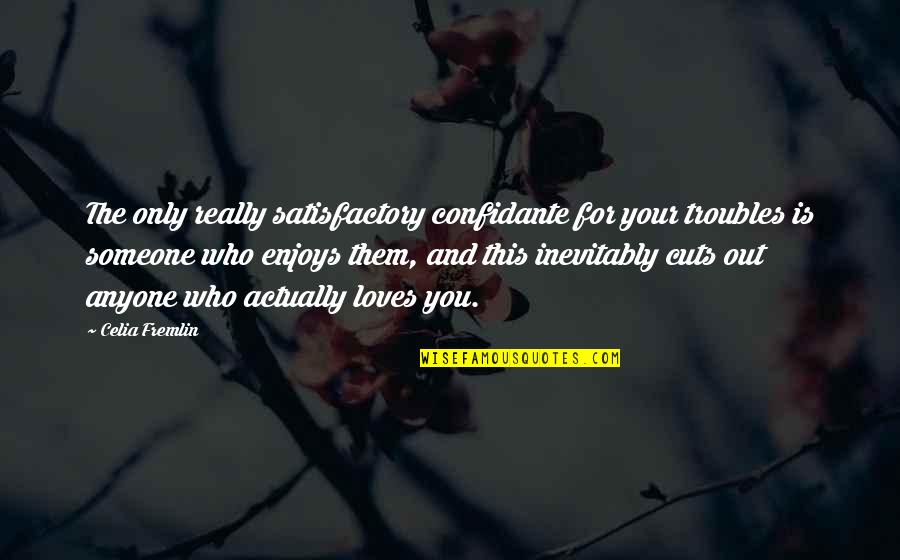 The only really satisfactory confidante for your troubles is someone who enjoys them, and this inevitably cuts out anyone who actually loves you. —
Celia Fremlin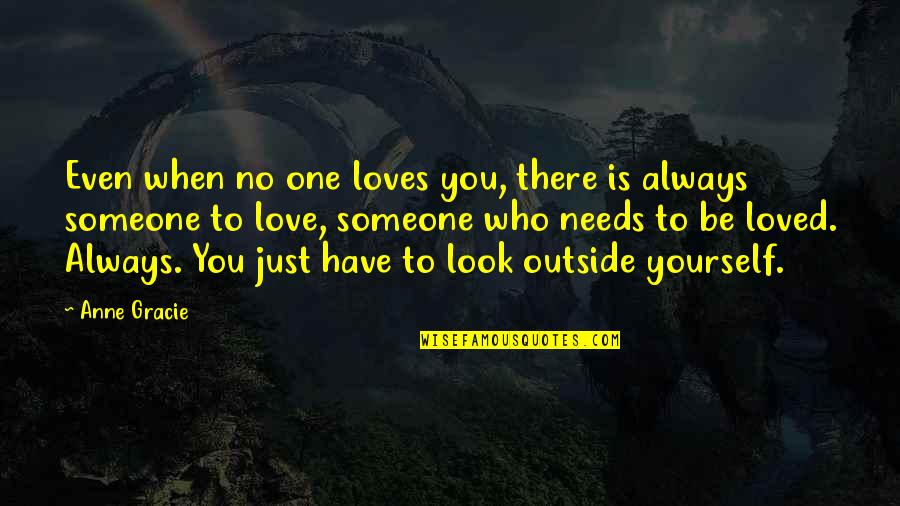 Even when no one loves you, there is always someone to love, someone who needs to be loved. Always. You just have to look outside yourself. —
Anne Gracie
A good relationship is with someone who knows all your insecurities and imperfections but still loves you for who you are —
Anonymous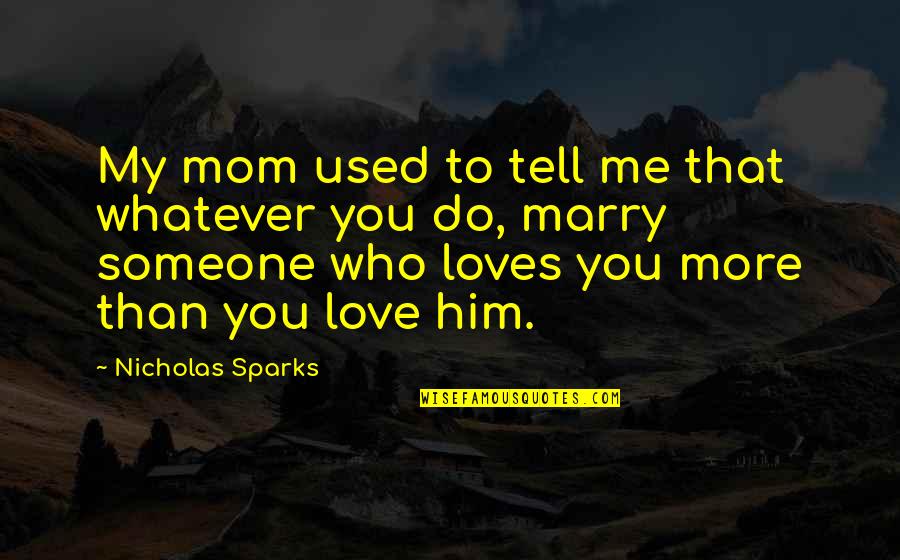 My mom used to tell me that whatever you do, marry someone who loves you more than you love him. —
Nicholas Sparks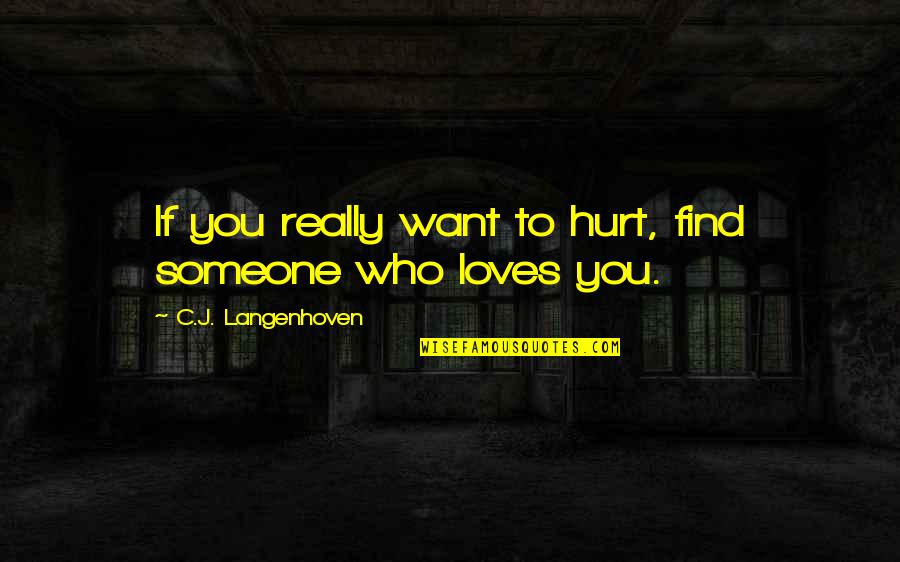 If you really want to hurt, find someone who loves you. —
C.J. Langenhoven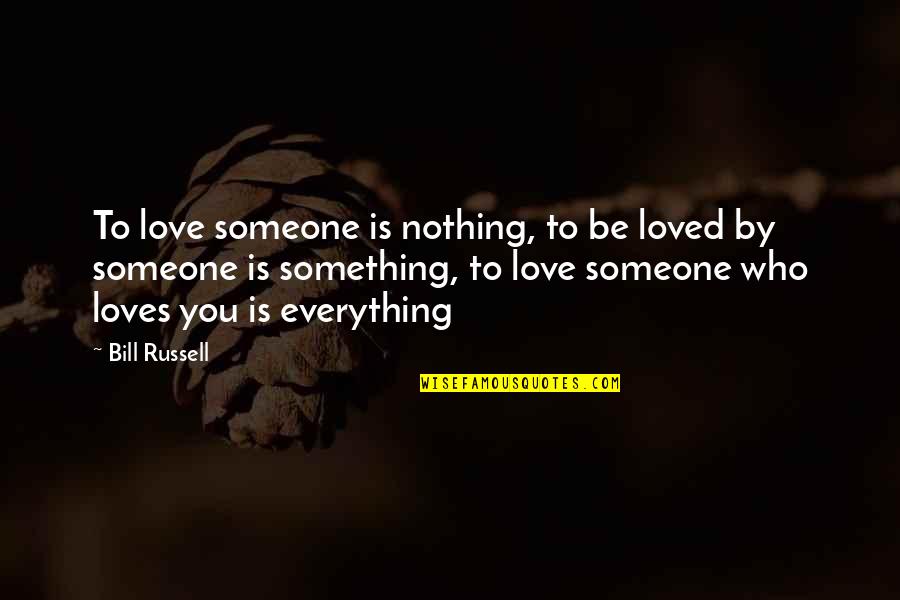 To love someone is nothing, to be loved by someone is something, to
love someone who loves you
is everything —
Bill Russell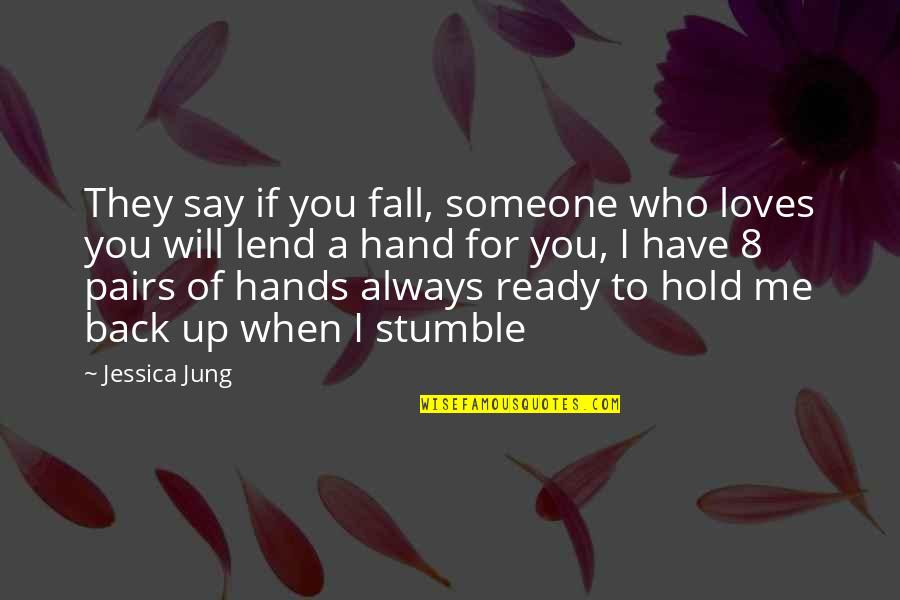 They say if you fall, someone who loves you will lend a hand for you, I have 8 pairs of hands always ready to hold me back up when I stumble —
Jessica Jung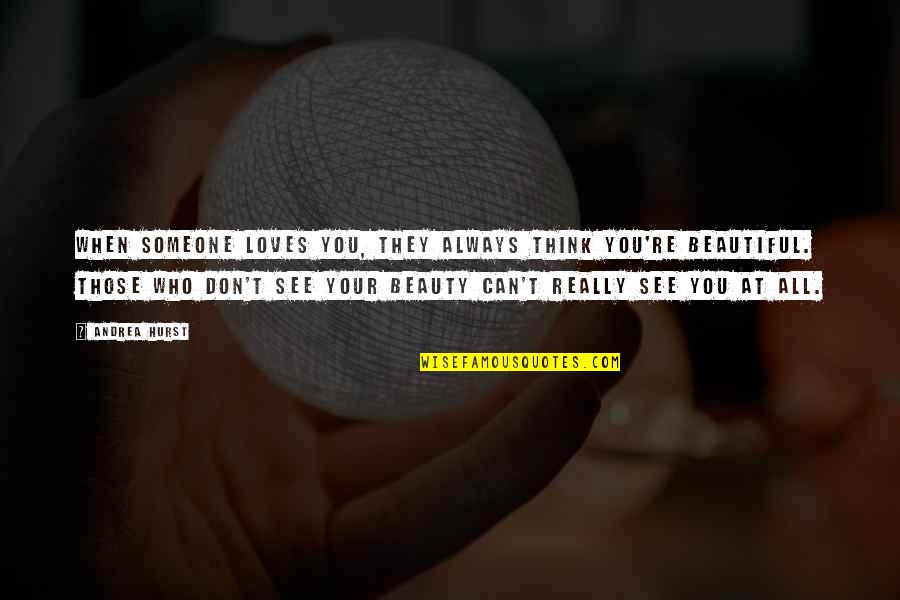 When someone loves you, they always think you're beautiful. Those who don't see your beauty can't really see you at all. —
Andrea Hurst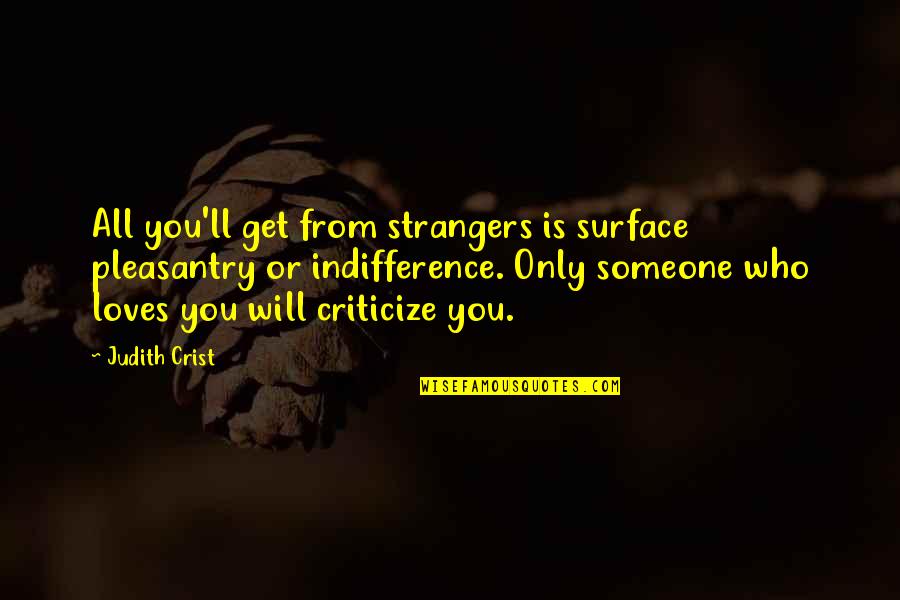 All you'll get from strangers is surface pleasantry or indifference. Only someone who loves you will criticize you. —
Judith Crist
Just be yourself and one day you will find someone who loves you for everything you are, flaws or no flaws. —
Lupe Fiasco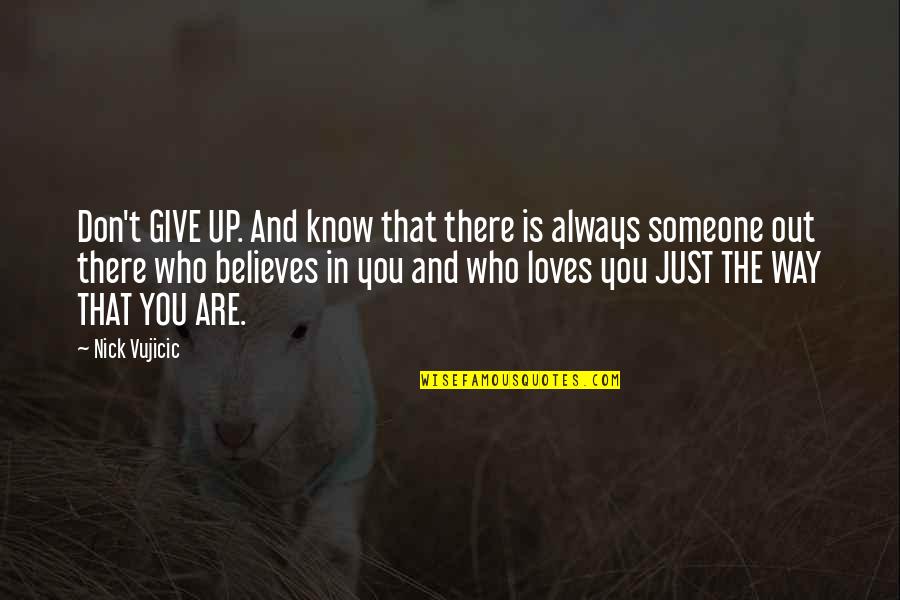 Don't GIVE UP. And know that there is always someone out there who believes in you and who loves you JUST THE WAY THAT YOU ARE. —
Nick Vujicic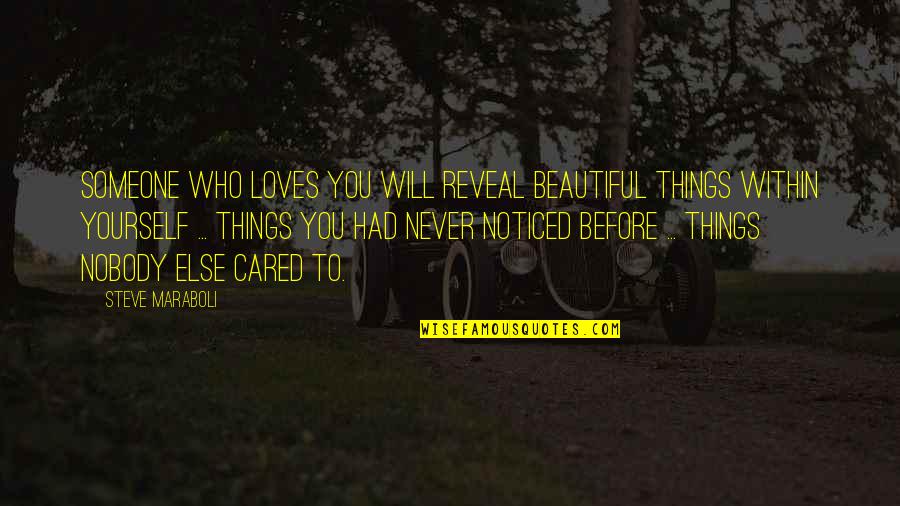 Someone who loves you will reveal beautiful things within yourself ... things you had never noticed before ... things nobody else cared to. —
Steve Maraboli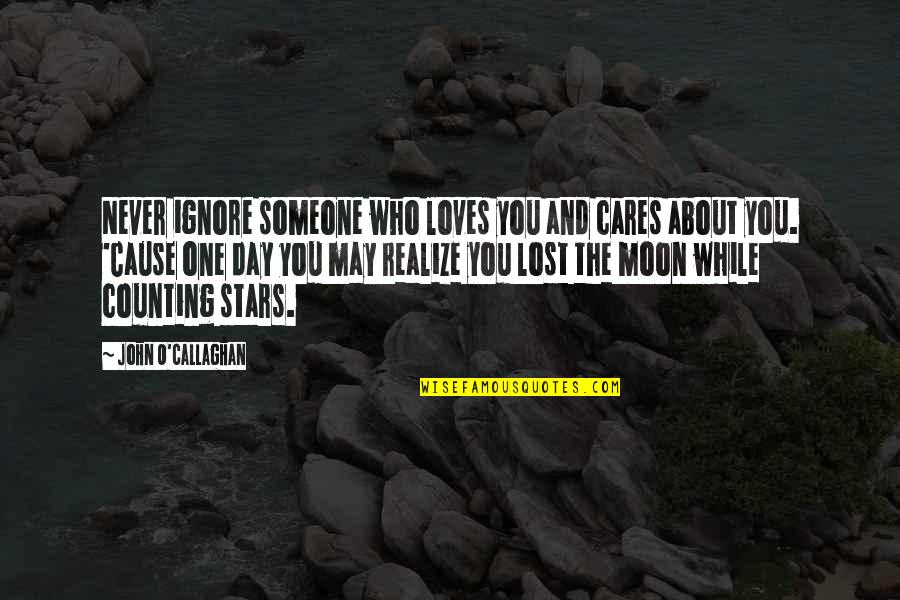 Never ignore someone who loves you and cares about you. 'Cause one day you may realize you lost the moon while counting stars. —
John O'Callaghan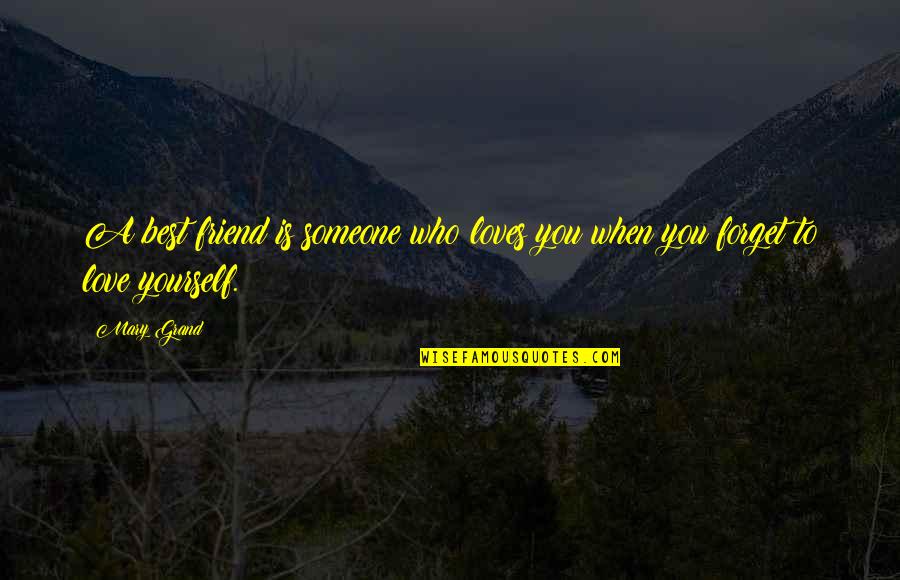 A best friend is someone who loves you when you forget to love yourself. —
Mary Grand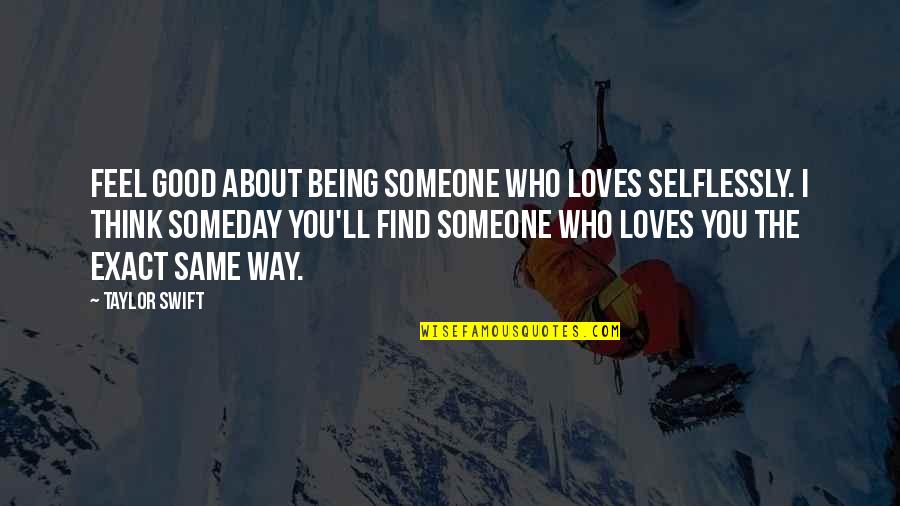 Feel good about being someone who loves selflessly. I think someday you'll find someone who loves you the exact same way. —
Taylor Swift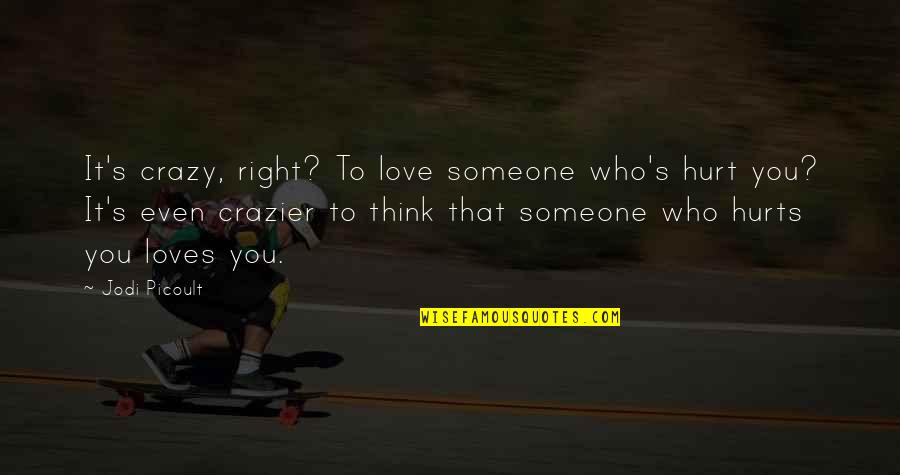 It's crazy, right? To love someone who's hurt you? It's even crazier to think that someone who hurts you loves you. —
Jodi Picoult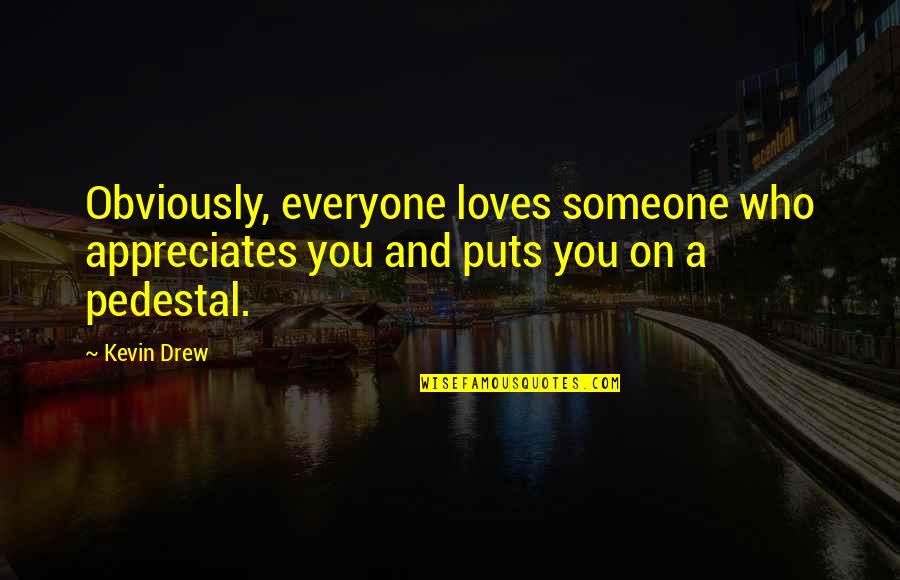 Obviously, everyone loves someone who appreciates you and puts you on a pedestal. —
Kevin Drew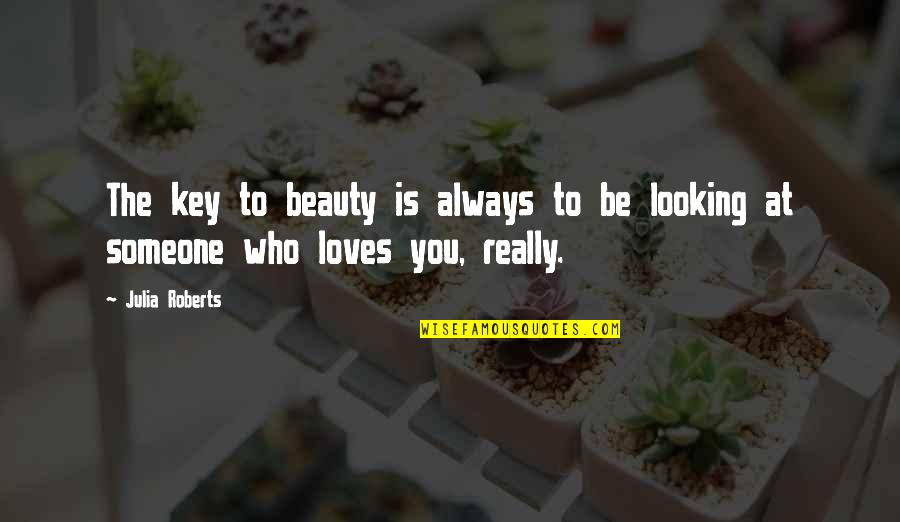 The key to beauty is always to be looking at someone who loves you, really. —
Julia Roberts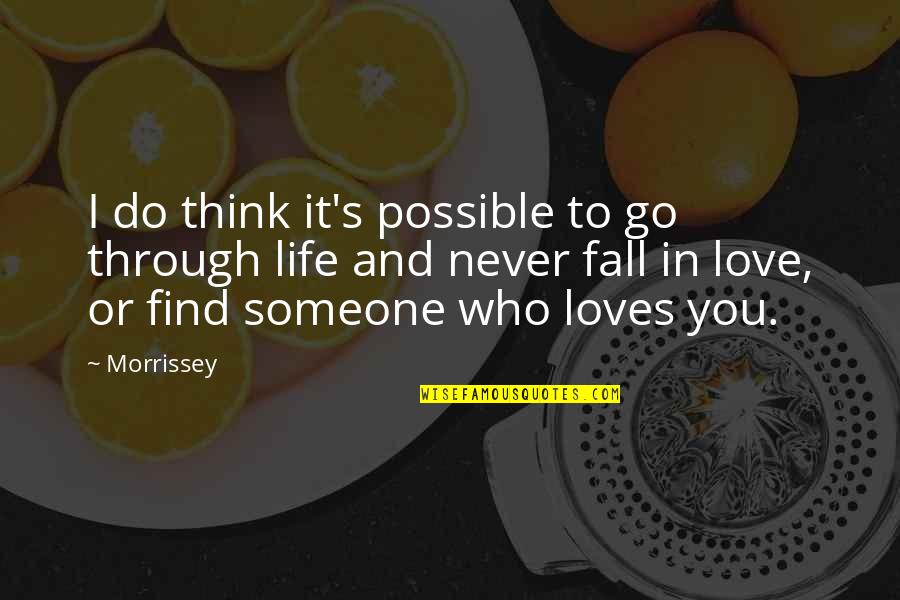 I do think it's possible to go through life and never fall in love, or find someone who loves you. —
Morrissey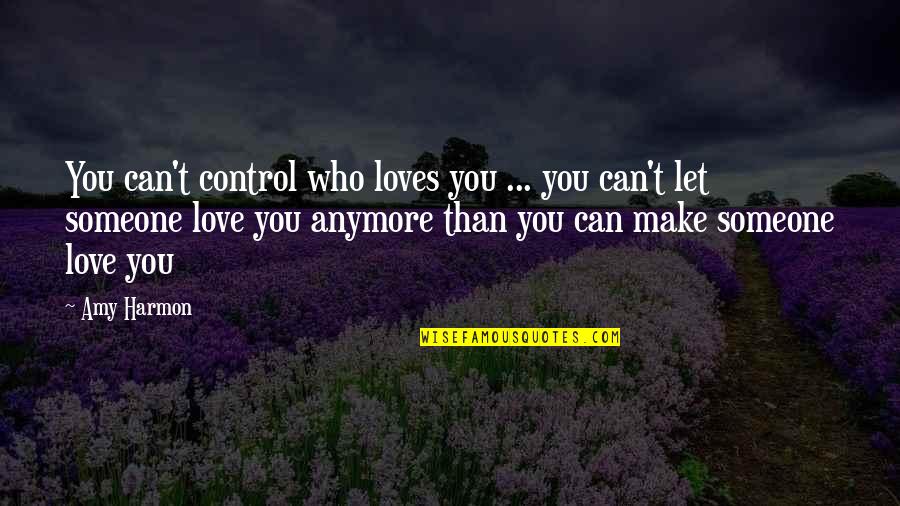 You can't control who loves you ... you can't let someone love you anymore than you can make someone love you —
Amy Harmon