Love Over Hatred Quotes
Collection of top 34 famous quotes about Love Over Hatred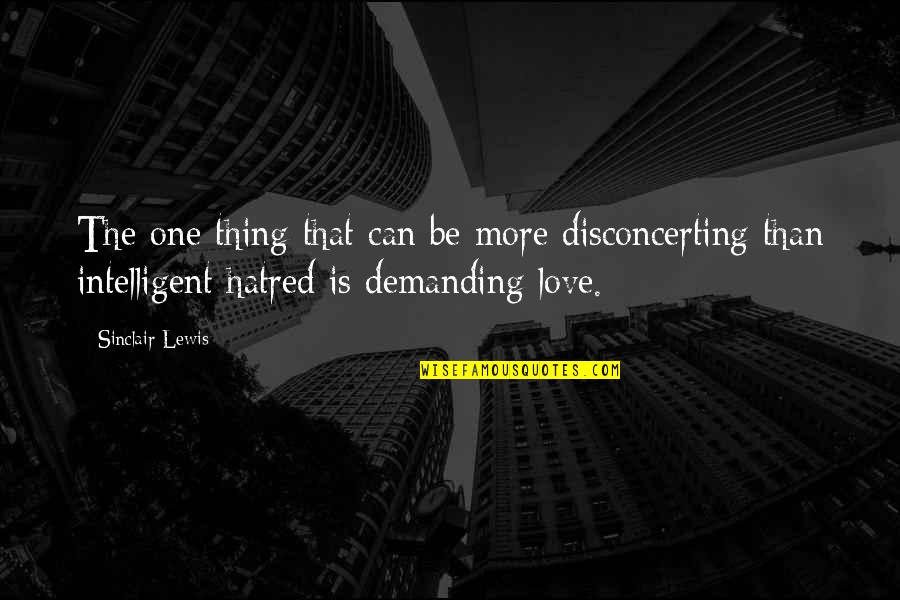 The one thing that can be more disconcerting than intelligent hatred is demanding love.
—
Sinclair Lewis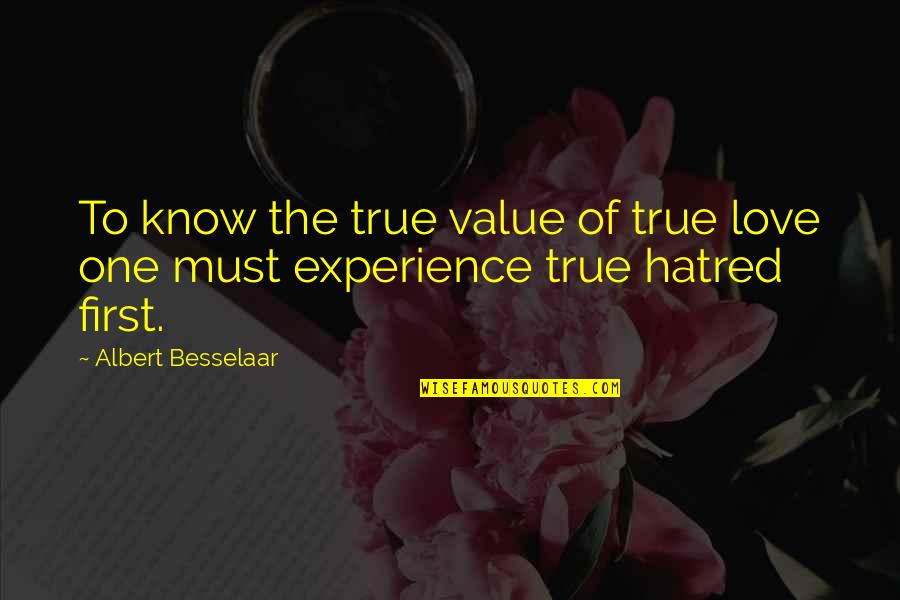 To know the true value of true love one must experience true hatred first.
—
Albert Besselaar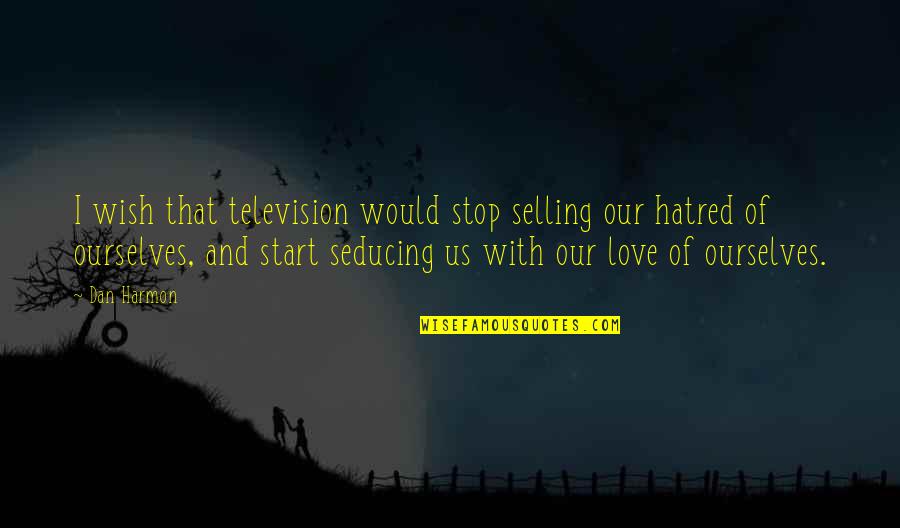 I wish that television would stop selling our hatred of ourselves, and start seducing us with our love of ourselves.
—
Dan Harmon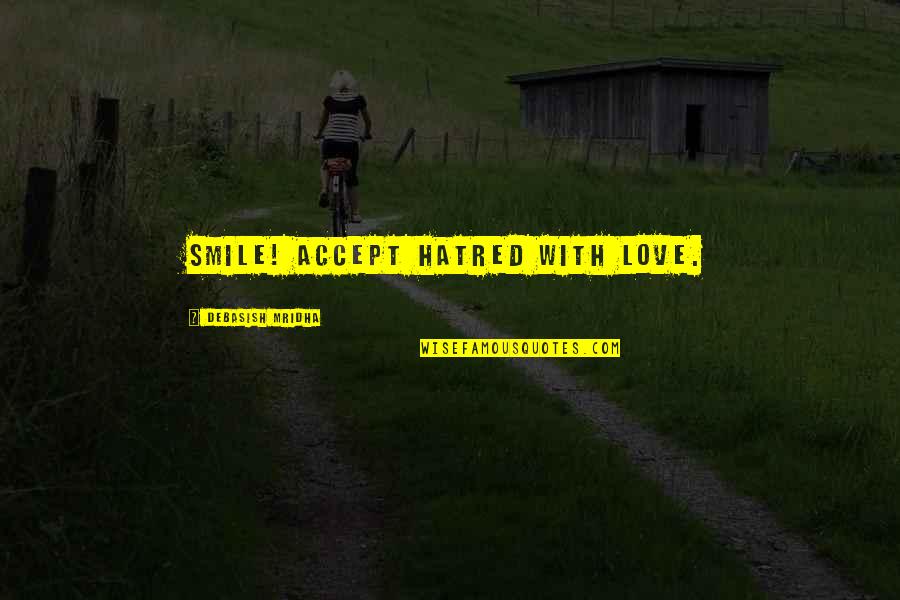 Smile! Accept hatred with love.
—
Debasish Mridha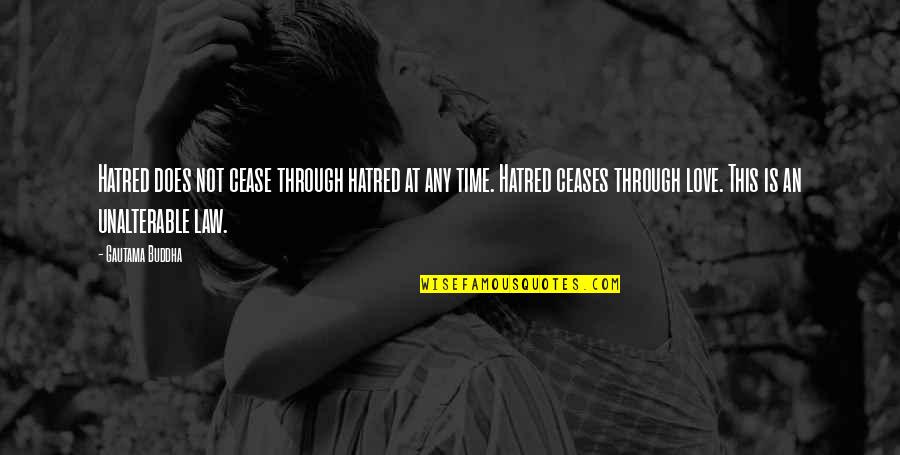 Hatred does not cease through hatred at any time. Hatred ceases through love. This is an unalterable law.
—
Gautama Buddha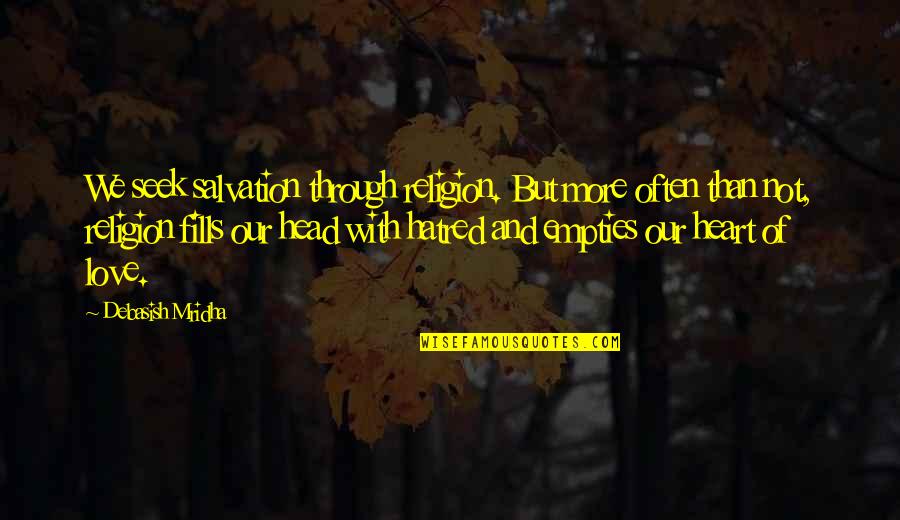 We seek salvation through religion. But more often than not, religion fills our head with hatred and empties our heart of love.
—
Debasish Mridha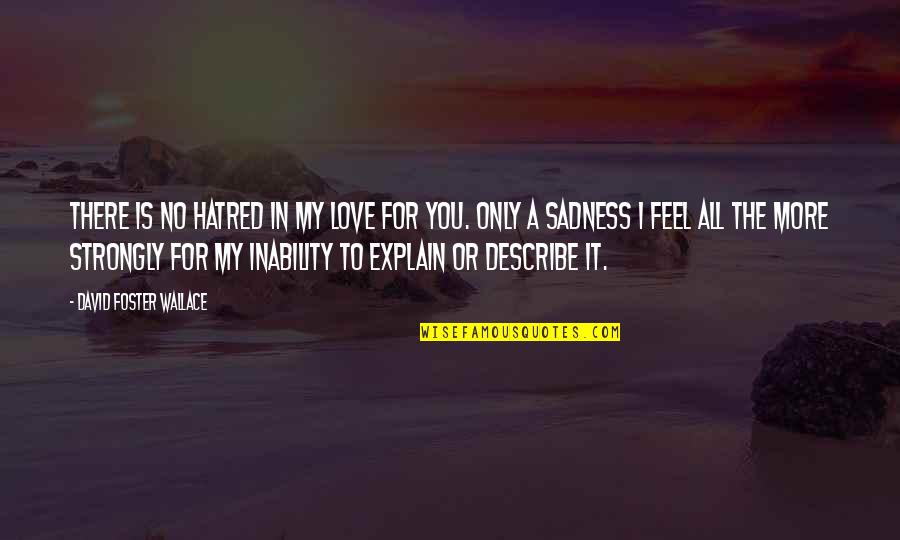 There is no hatred in my love for you. Only a sadness I feel all the more strongly for my inability to explain or describe it.
—
David Foster Wallace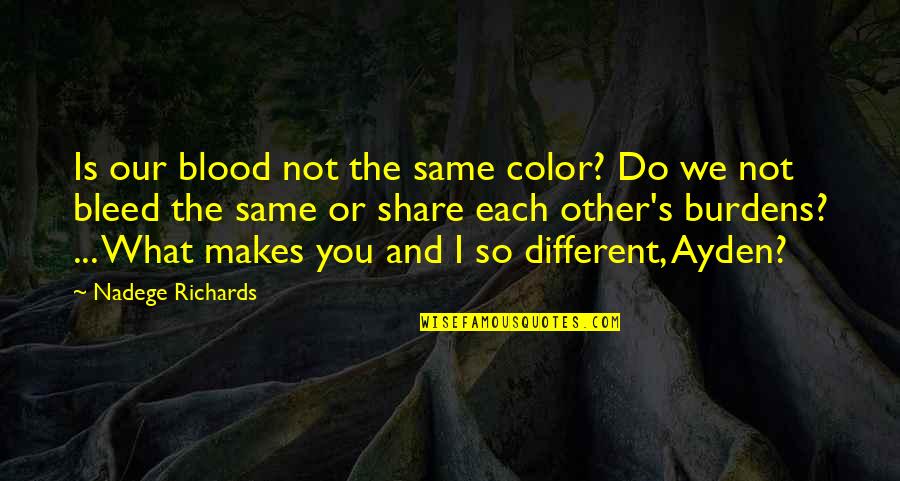 Is our blood not the same color? Do we not bleed the same or share each other's burdens? ... What makes you and I so different, Ayden?
—
Nadege Richards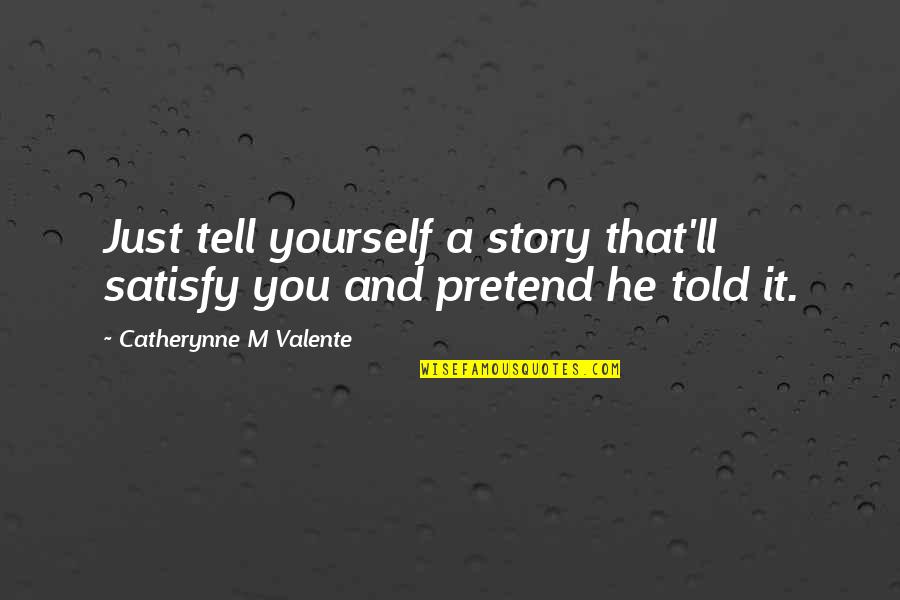 Just tell yourself a story that'll satisfy you and pretend he told it.
—
Catherynne M Valente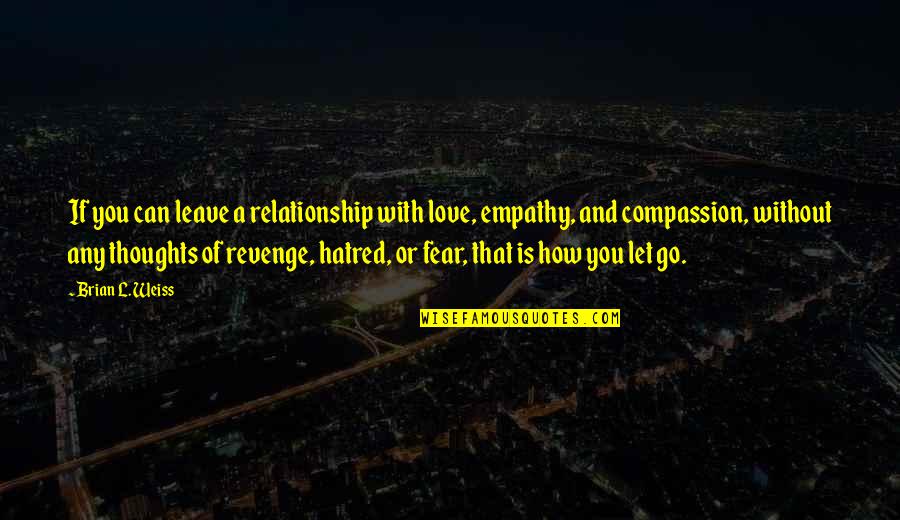 If you can leave a relationship with love, empathy, and compassion, without any thoughts of revenge, hatred, or fear, that is how you let go.
—
Brian L. Weiss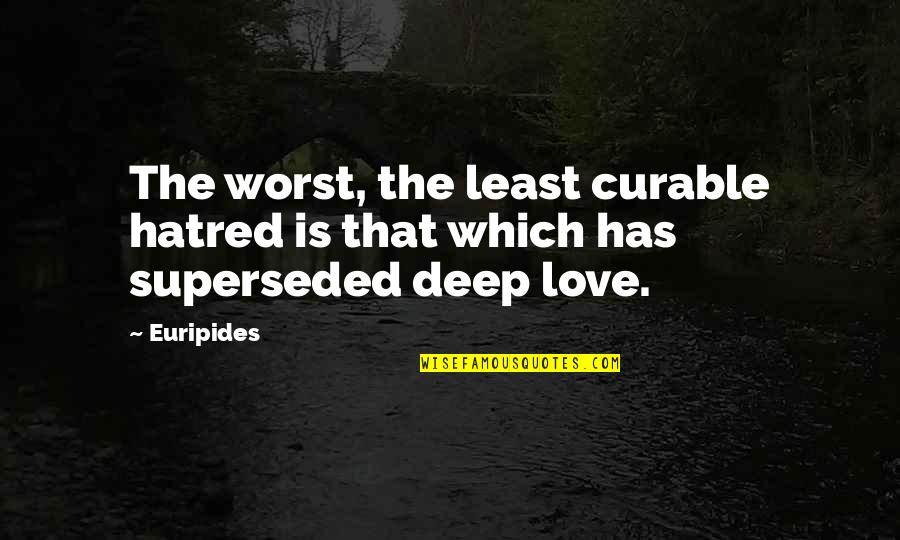 The worst, the least curable hatred is that which has superseded deep love.
—
Euripides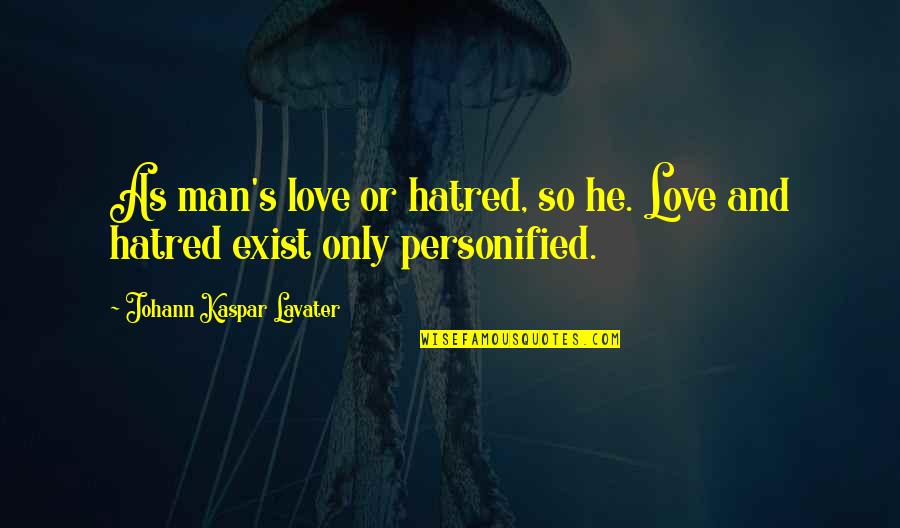 As man's love or hatred, so he. Love and hatred exist only personified.
—
Johann Kaspar Lavater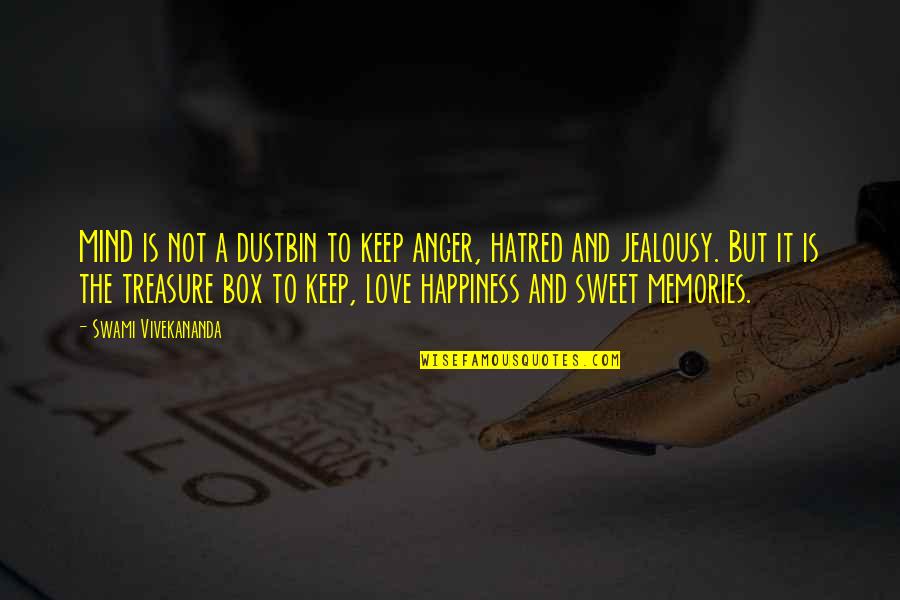 MIND is not a dustbin to keep anger, hatred and jealousy. But it is the treasure box to keep, love happiness and sweet memories. —
Swami Vivekananda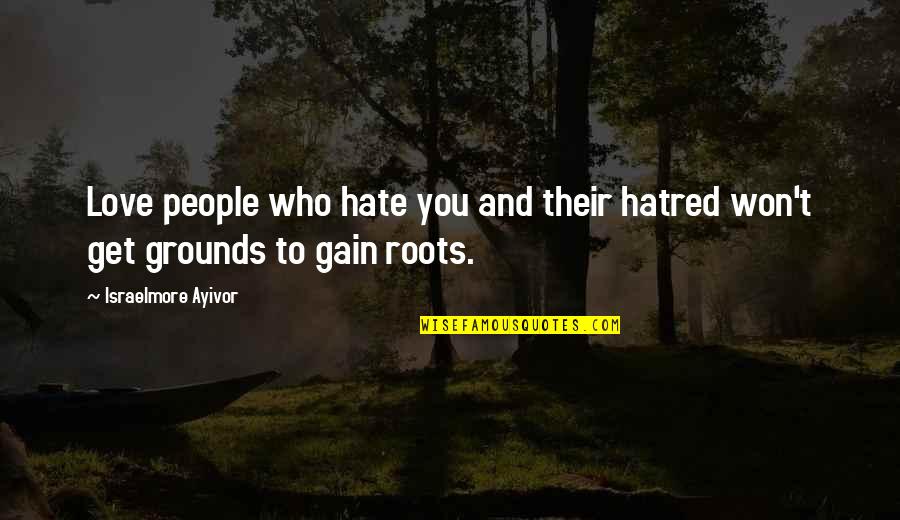 Love people who hate you and their hatred won't get grounds to gain roots. —
Israelmore Ayivor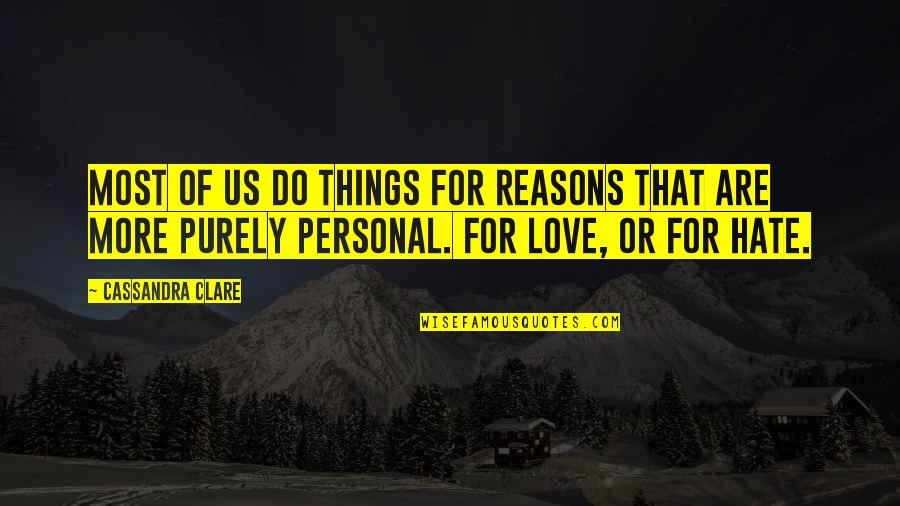 Most of us do things for reasons that are more purely personal. For love, or for hate. —
Cassandra Clare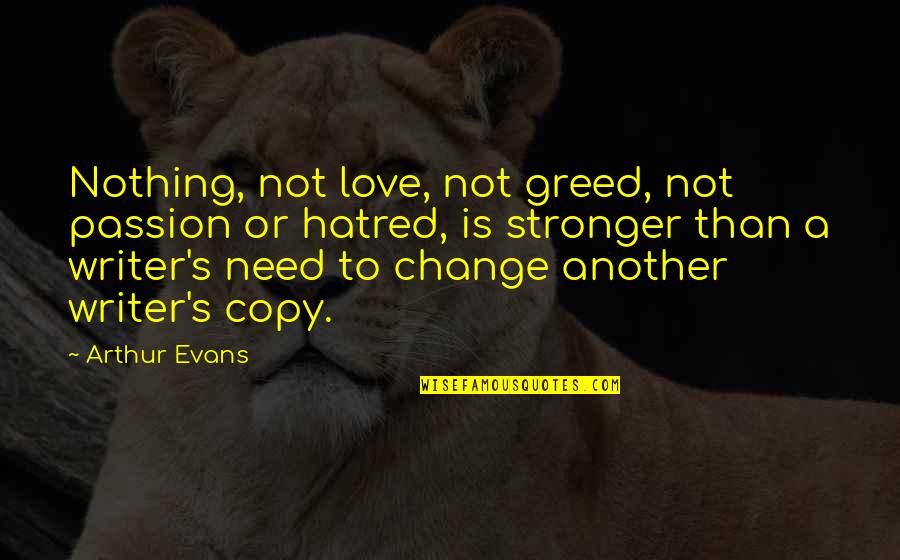 Nothing, not love, not greed, not passion or hatred, is stronger than a writer's need to change another writer's copy. —
Arthur Evans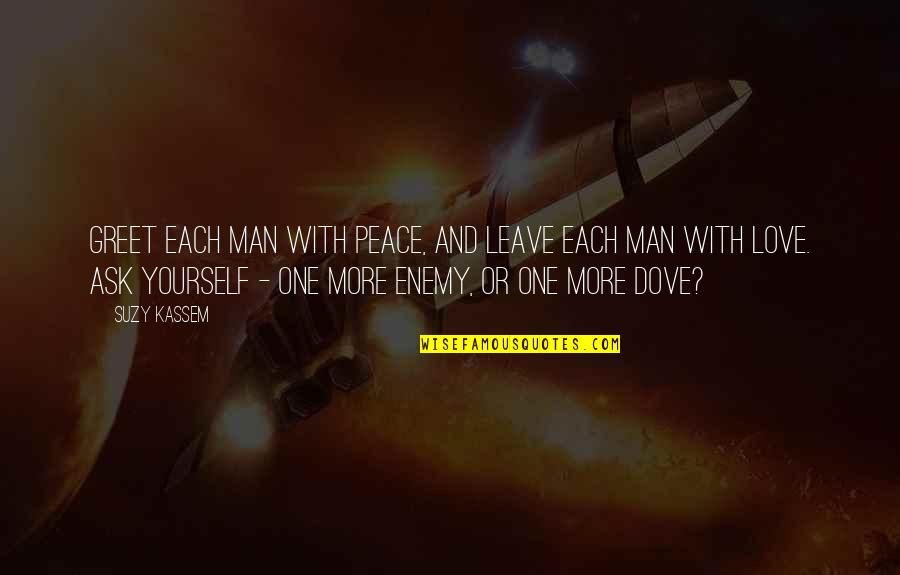 Greet each man with peace, and leave each man with love. Ask yourself - One more enemy, or one more dove? —
Suzy Kassem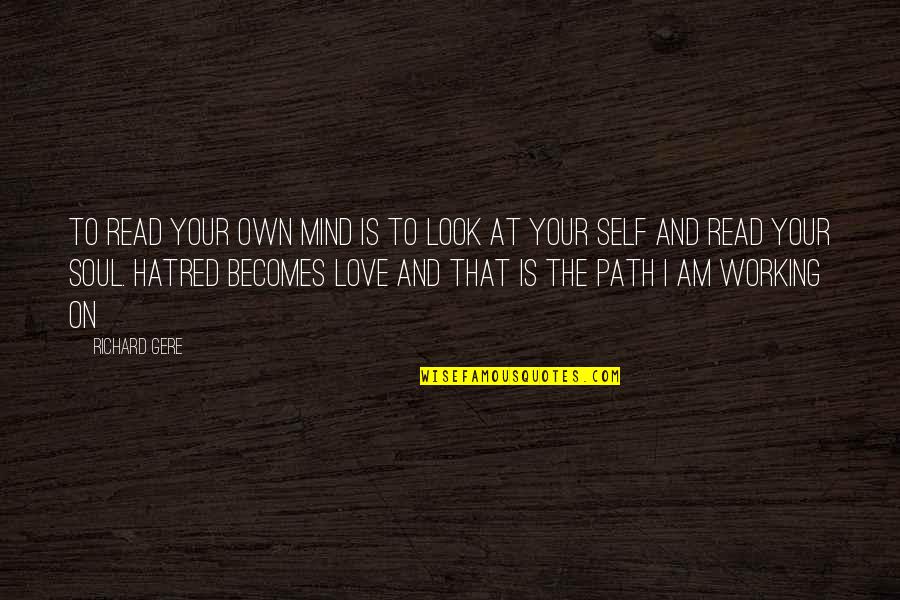 To read your own mind is to look at your self and read your soul. Hatred becomes love and that is the path I am working on —
Richard Gere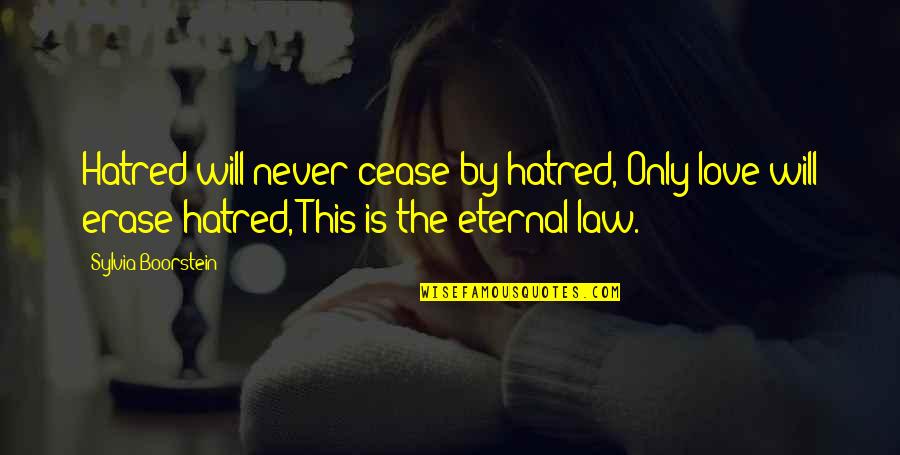 Hatred will never cease by hatred, Only love will erase hatred, This is the eternal law. —
Sylvia Boorstein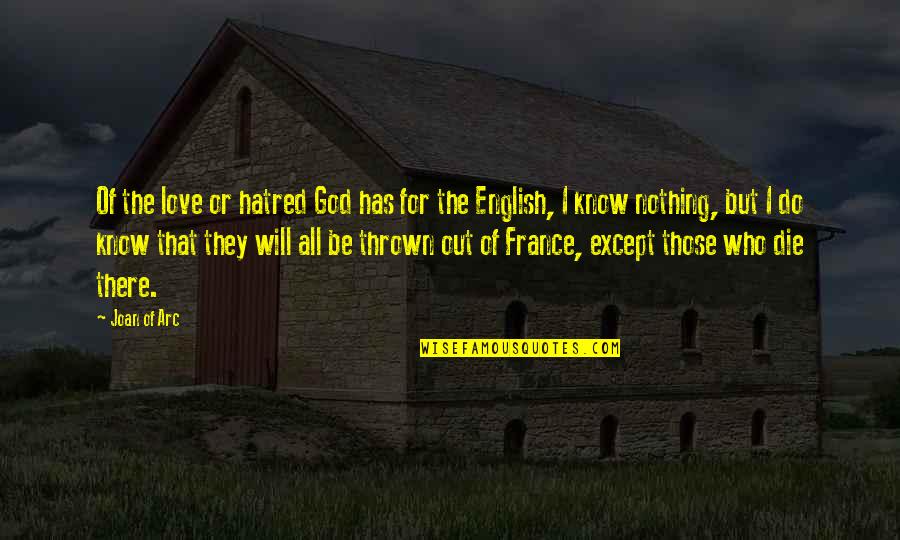 Of the love or hatred God has for the English, I know nothing, but I do know that they will all be thrown out of France, except those who die there. —
Joan Of Arc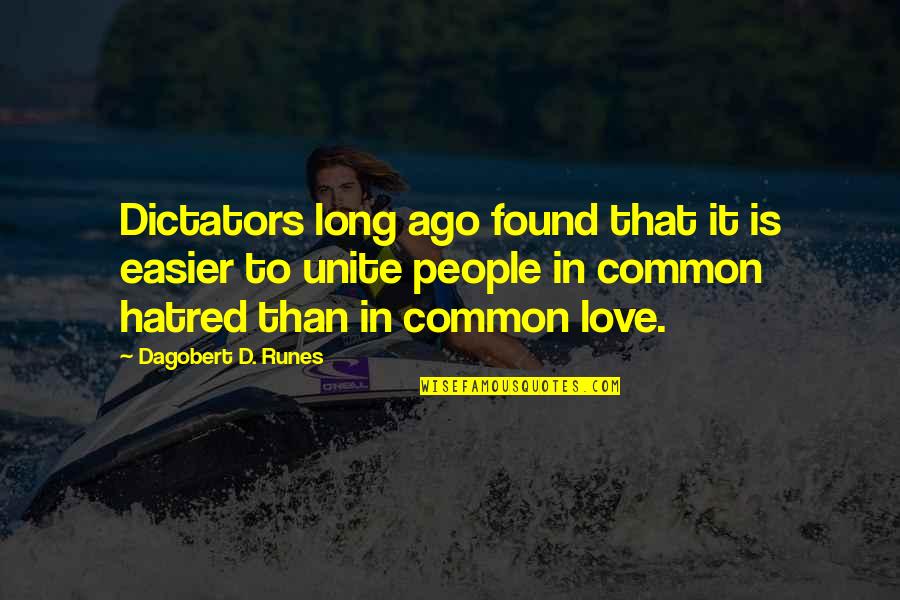 Dictators long ago found that it is easier to unite people in common hatred than in common love. —
Dagobert D. Runes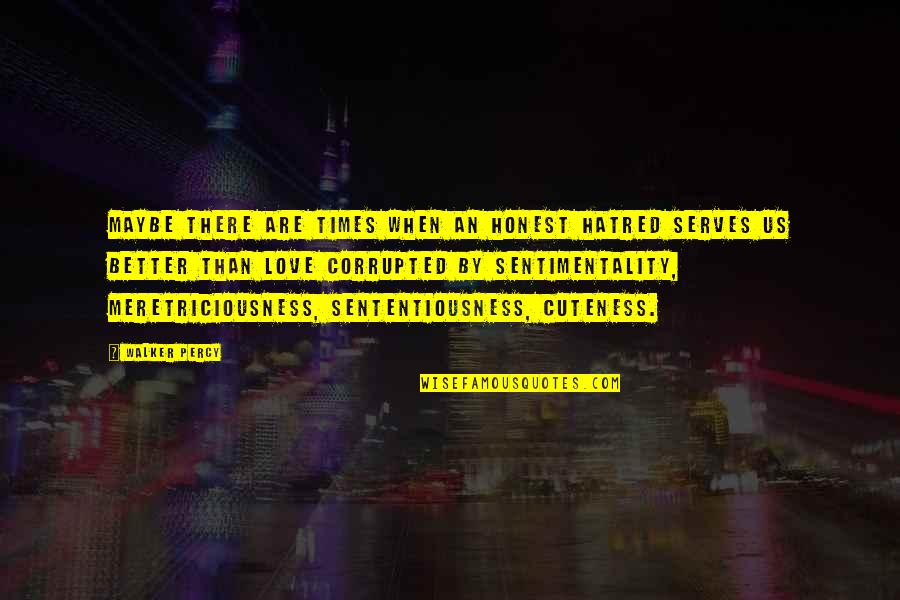 Maybe there are times when an honest hatred serves us better than love corrupted by sentimentality, meretriciousness, sententiousness, cuteness. —
Walker Percy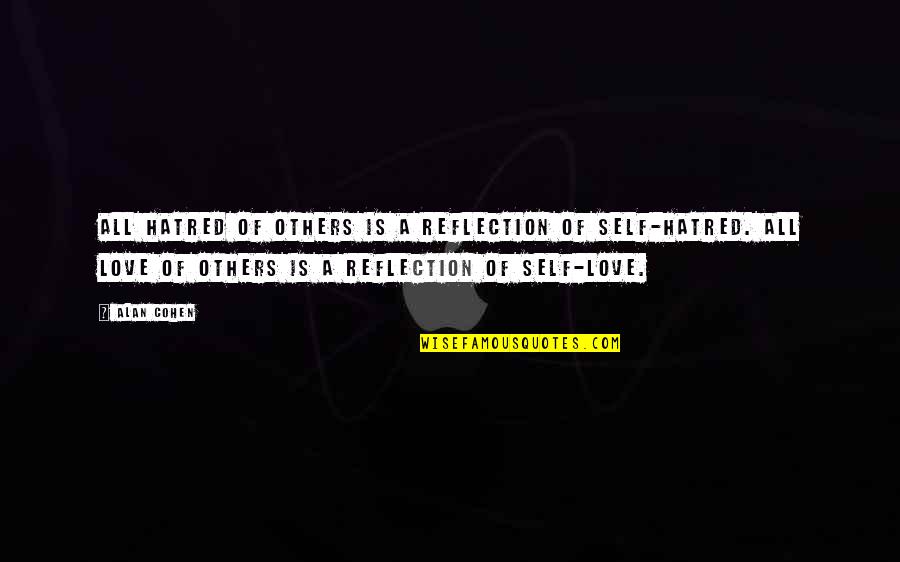 All hatred of others is a reflection of self-hatred. All love of others is a reflection of self-love. —
Alan Cohen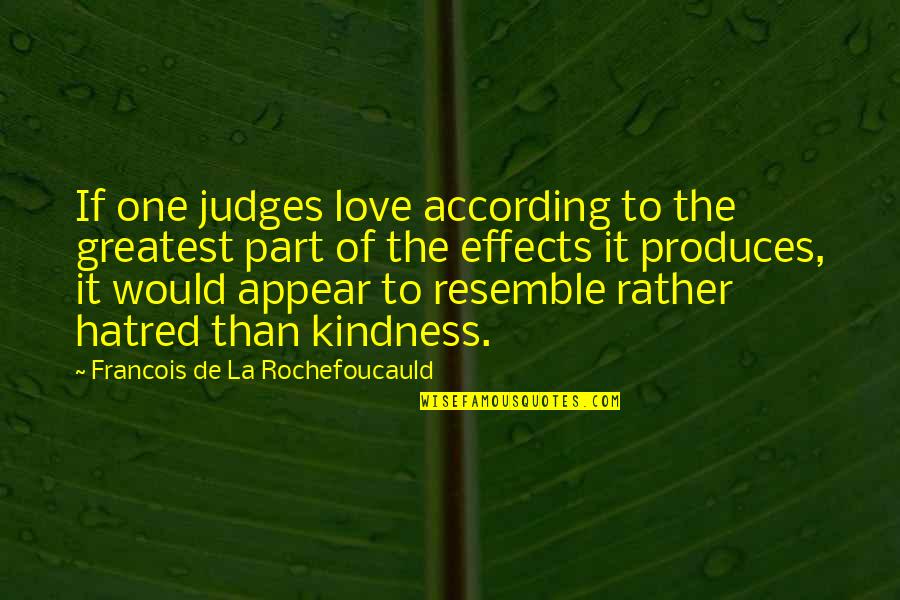 If one judges love according to the greatest part of the effects it produces, it would appear to resemble rather hatred than kindness. —
Francois De La Rochefoucauld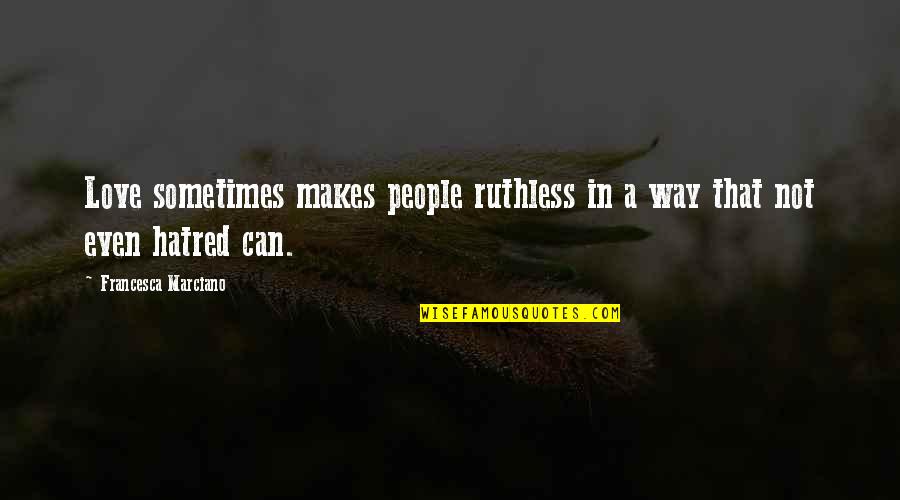 Love sometimes makes people ruthless in a way that not even hatred can. —
Francesca Marciano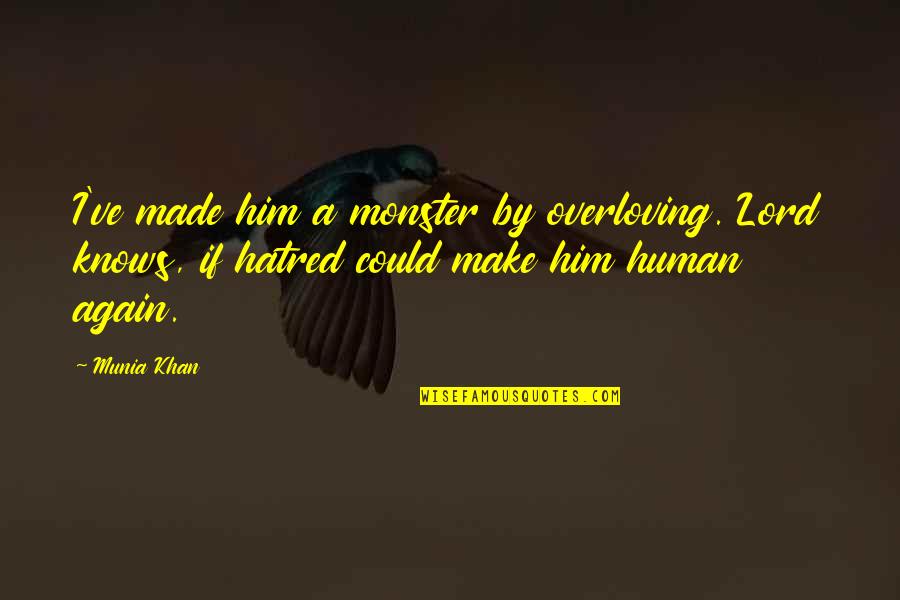 I've made him a monster by overloving. Lord knows, if hatred could make him human again. —
Munia Khan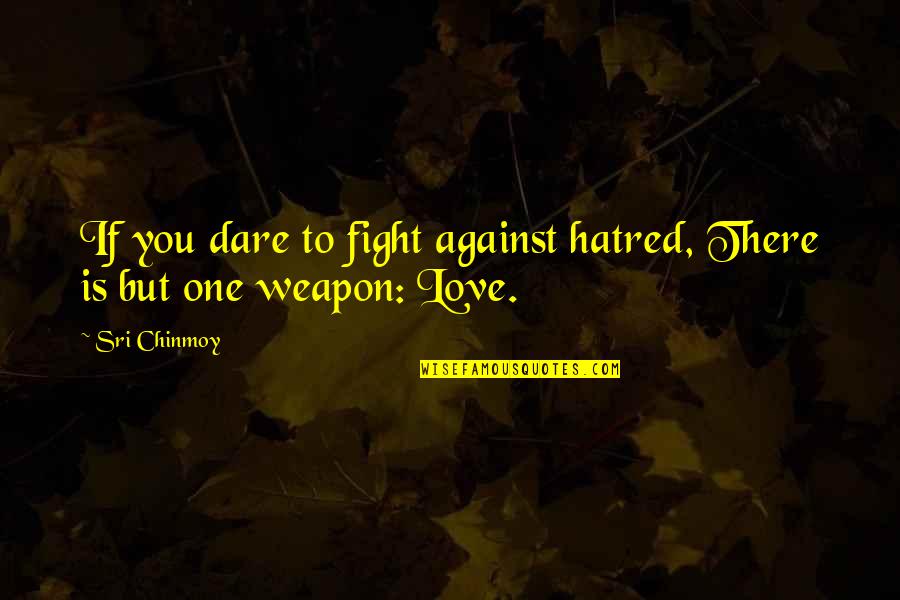 If you dare to fight against hatred, There is but one weapon: Love. —
Sri Chinmoy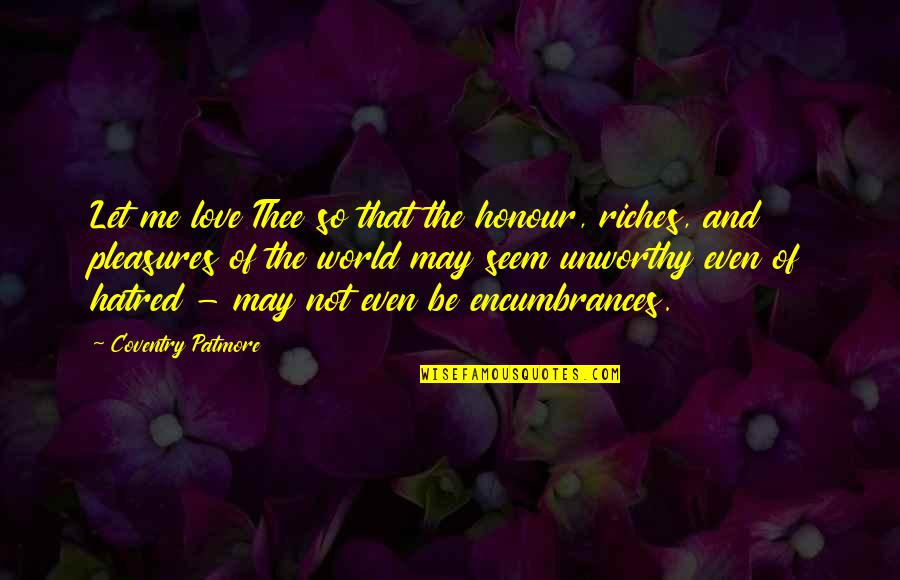 Let me love Thee so that the honour, riches, and pleasures of the world may seem unworthy even of hatred - may not even be encumbrances. —
Coventry Patmore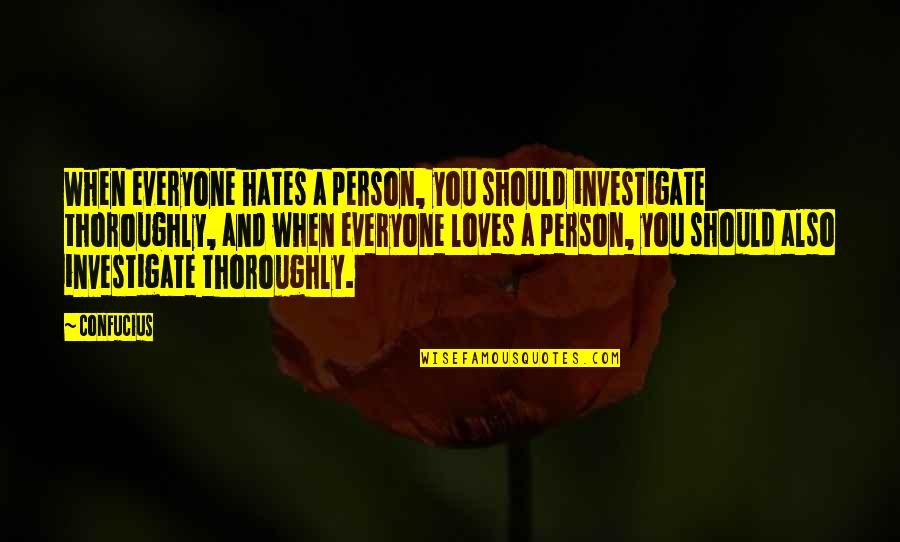 When everyone hates a person, you should investigate thoroughly, and when everyone loves a person, you should also investigate thoroughly. —
Confucius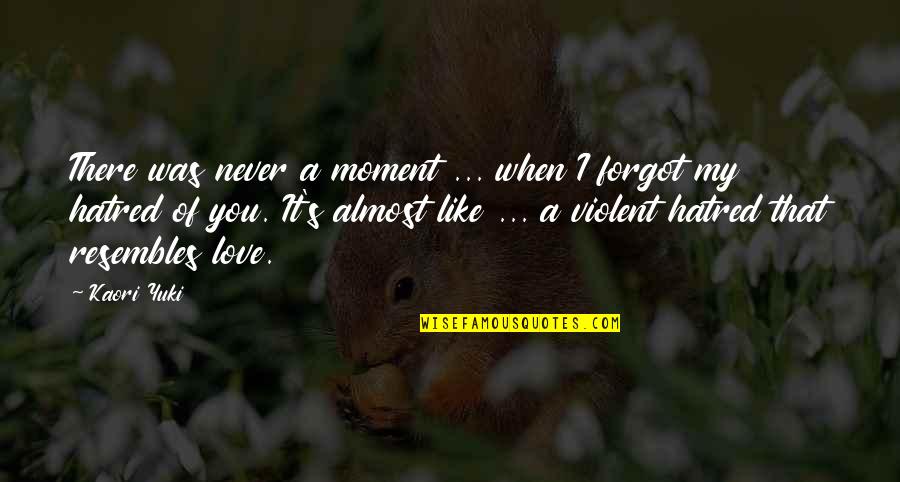 There was never a moment ... when I forgot my hatred of you. It's almost like ... a violent hatred that resembles love. —
Kaori Yuki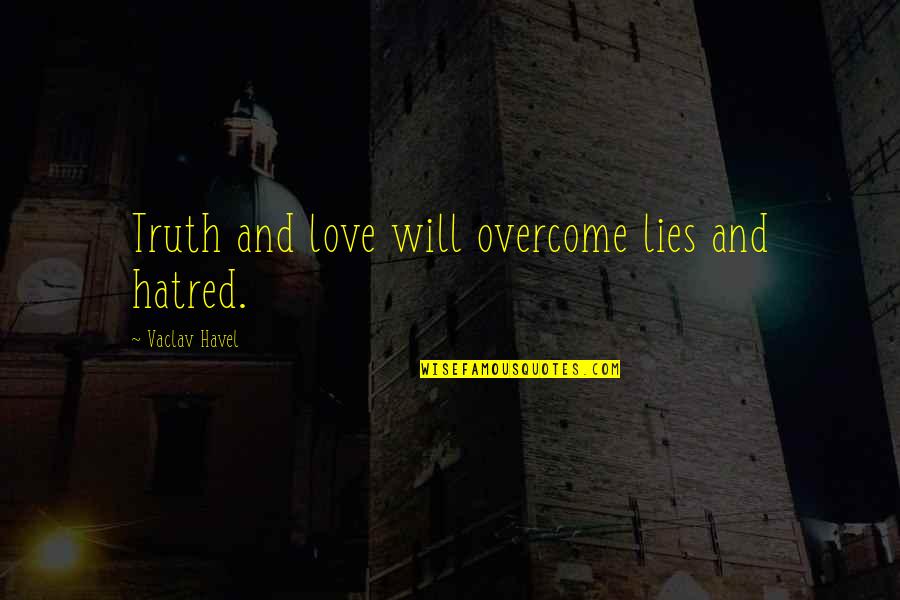 Truth and love will overcome lies and hatred. —
Vaclav Havel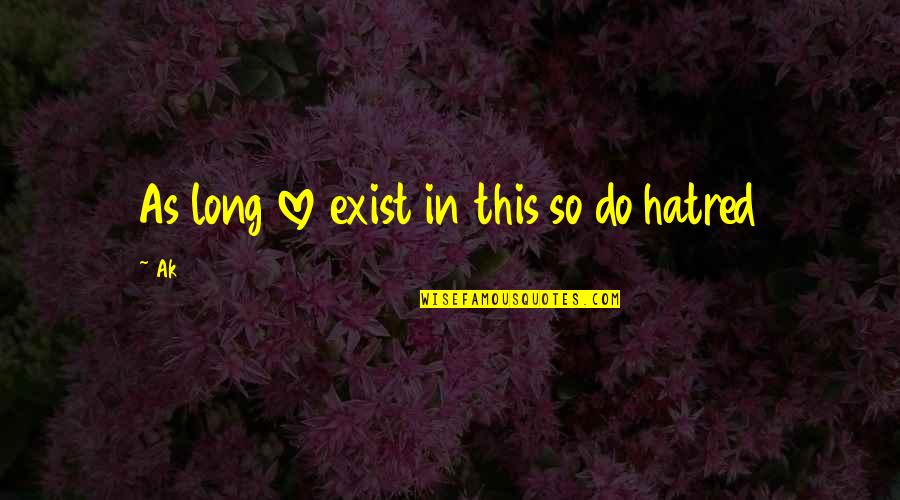 As long love exist in this so do hatred —
Ak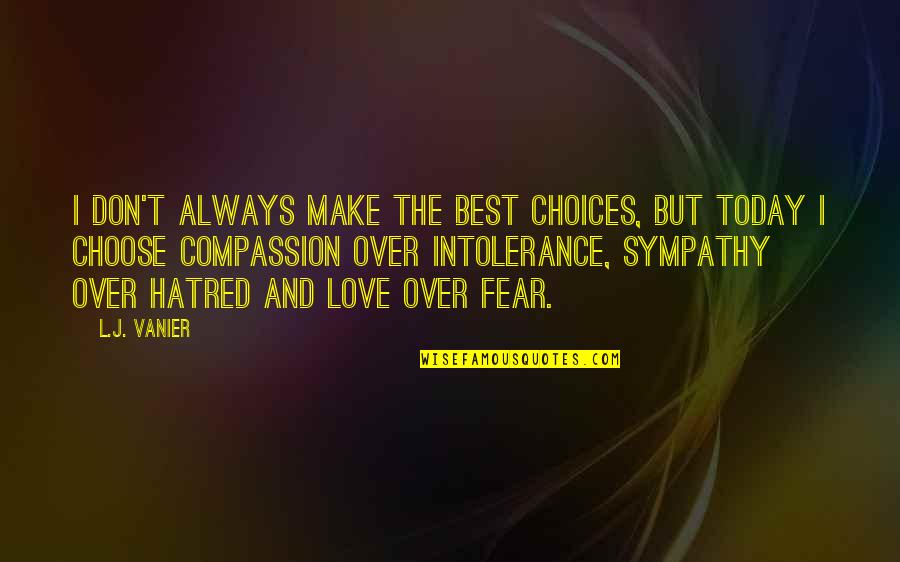 I don't always make the best choices, but today I choose compassion over intolerance, sympathy over hatred and love over fear. —
L.J. Vanier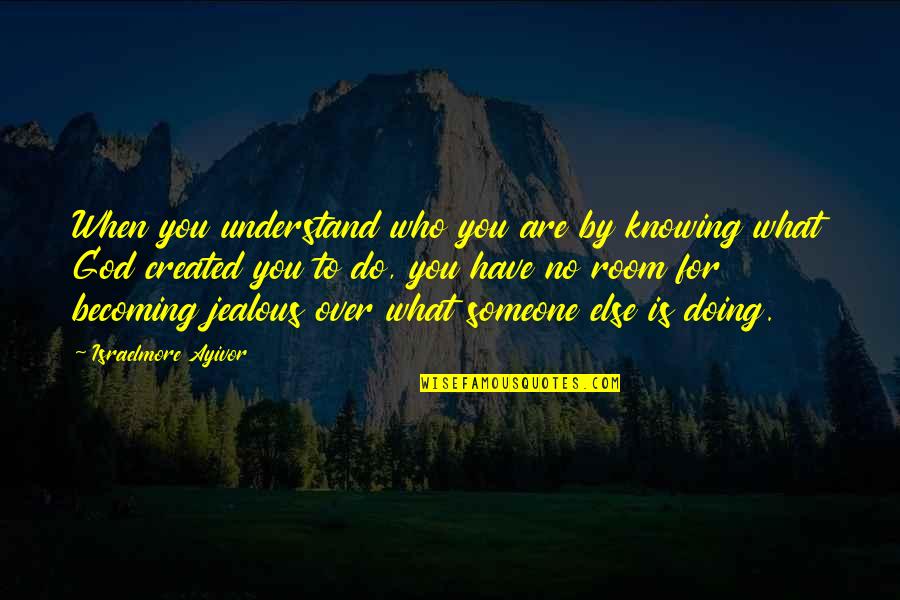 When you understand who you are by knowing what God created you to do, you have no room for becoming jealous over what someone else is doing. —
Israelmore Ayivor