Love Life And Freedom Quotes
Collection of top 34 famous quotes about Love Life And Freedom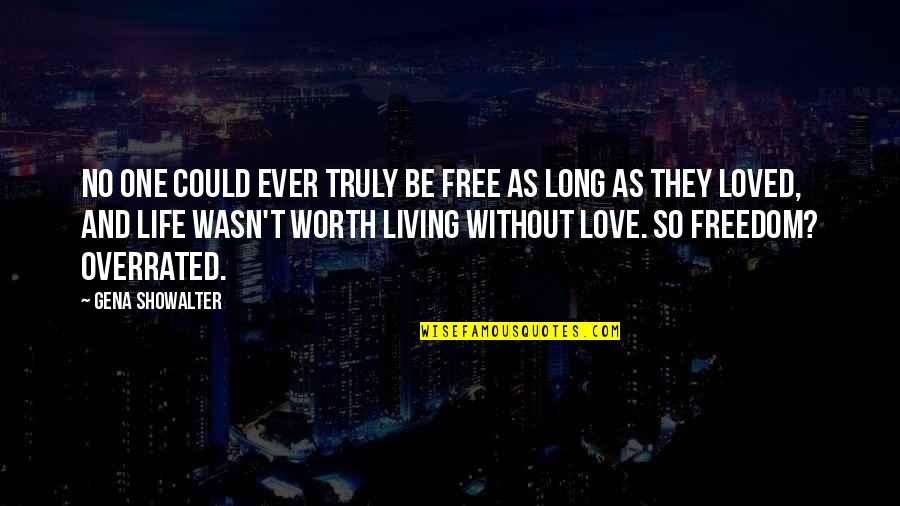 No one could ever truly be free as long as they loved, and life wasn't worth living without love. So freedom? Overrated.
—
Gena Showalter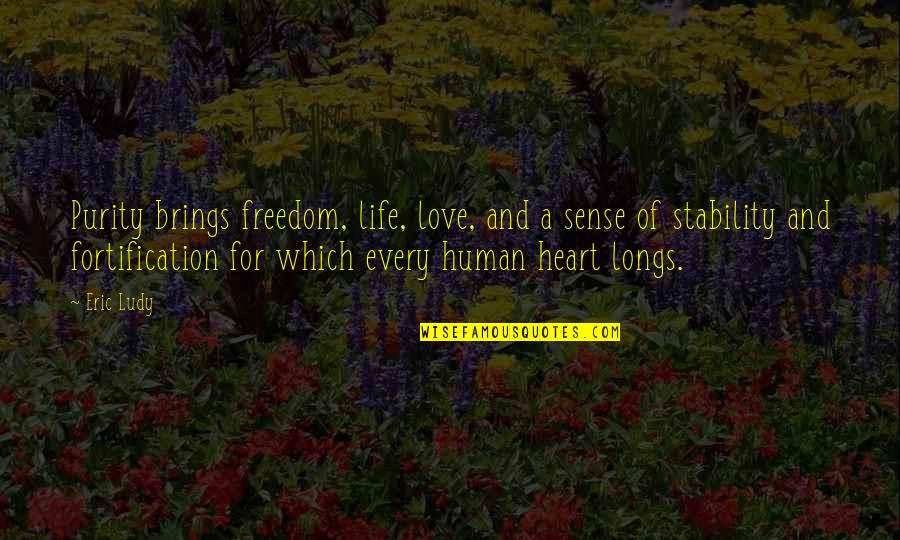 Purity brings freedom, life, love, and a sense of stability and fortification for which every human heart longs.
—
Eric Ludy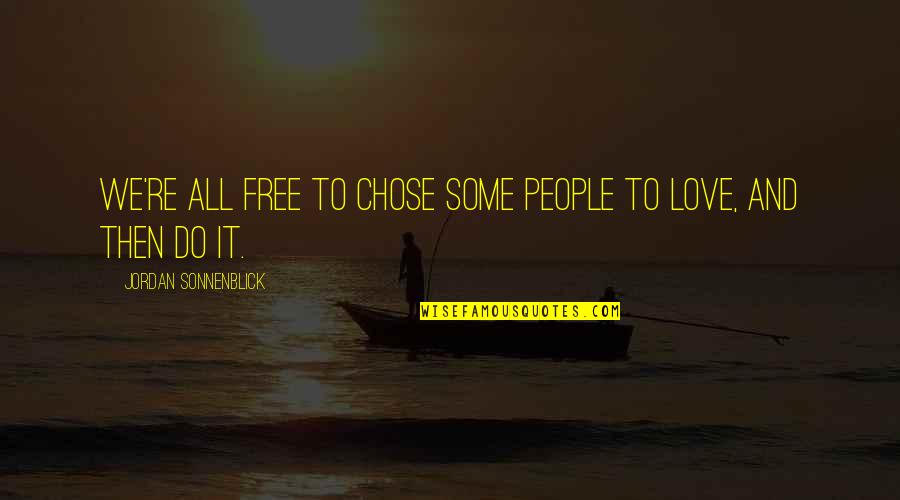 We're all free to chose some people to love, and then do it.
—
Jordan Sonnenblick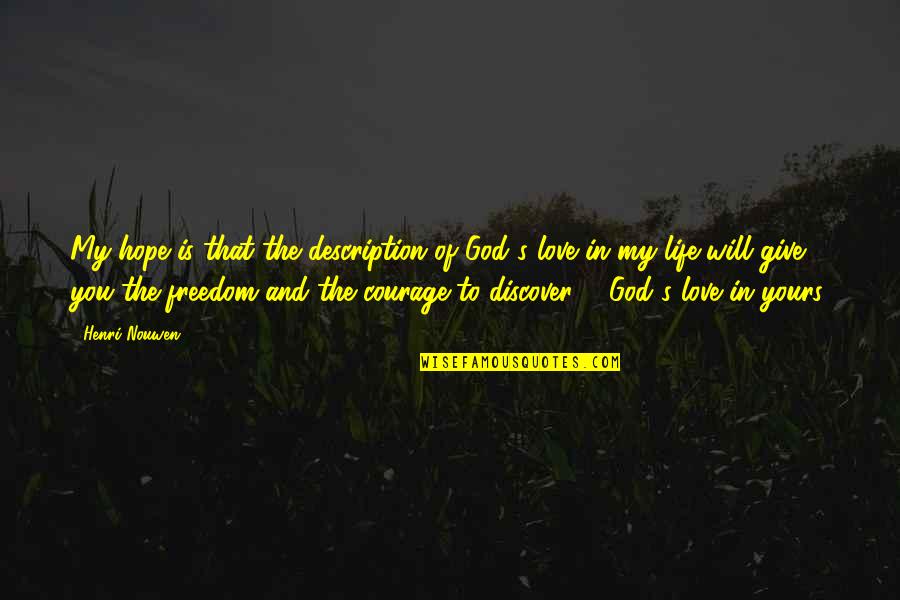 My hope is that the description of God's love in my life will give you the freedom and the courage to discover ... God's love in yours.
—
Henri Nouwen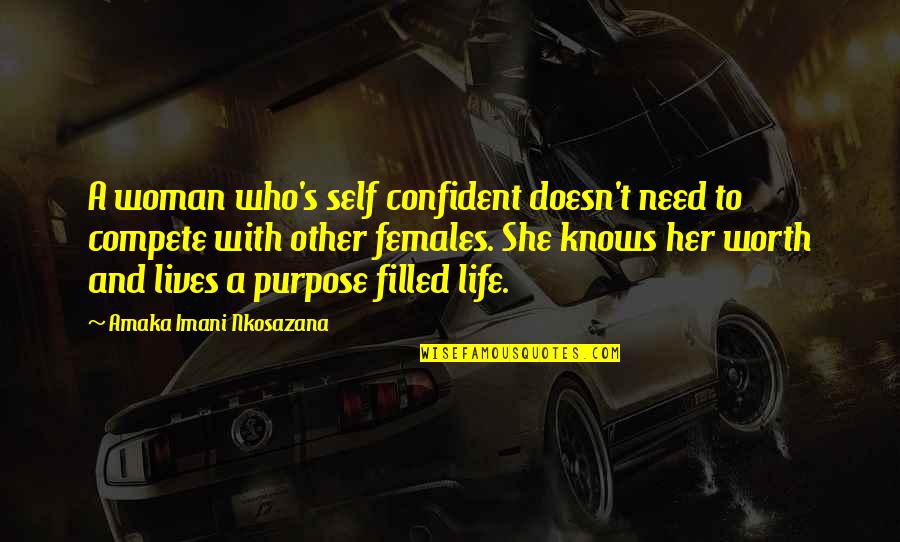 A woman who's self confident doesn't need to compete with other females. She knows her worth and lives a purpose filled life.
—
Amaka Imani Nkosazana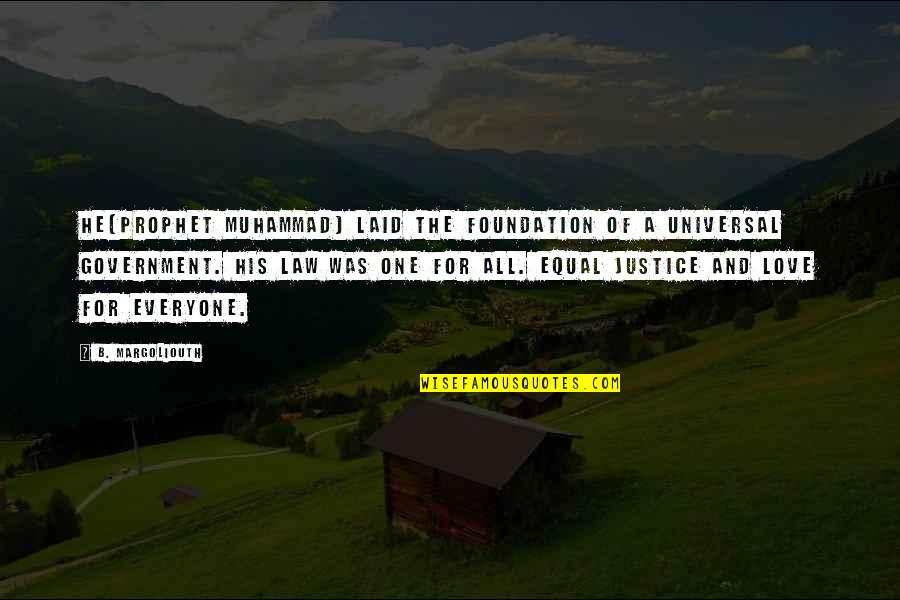 He(Prophet Muhammad) laid the foundation of a universal government. His law was one for all. Equal justice and love for everyone.
—
B. Margoliouth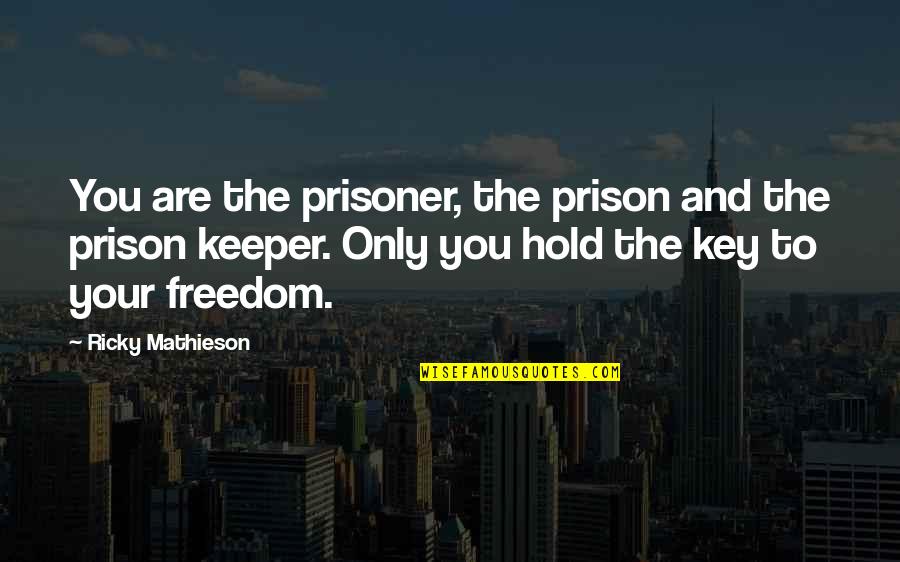 You are the prisoner, the prison and the prison keeper. Only you hold the key to your freedom.
—
Ricky Mathieson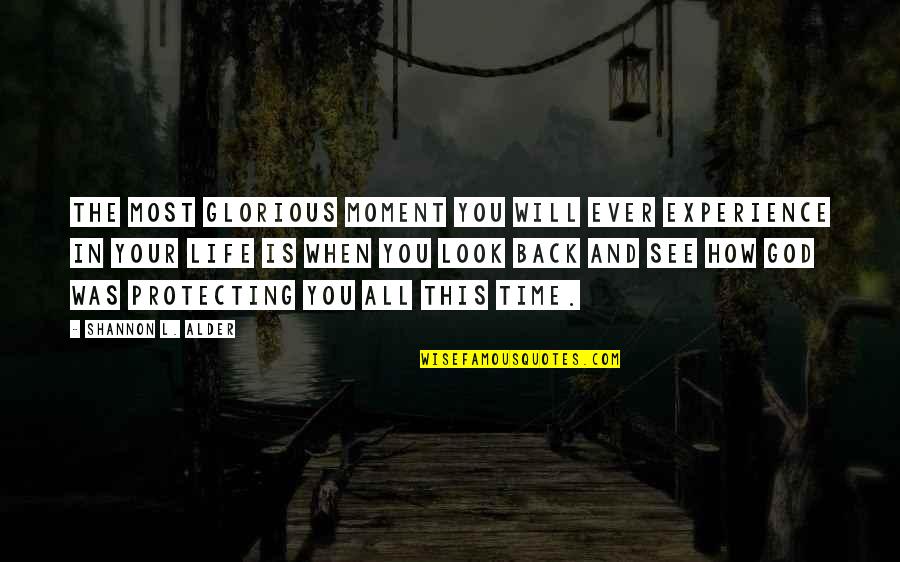 The most glorious moment you will ever experience in your life is when you look back and see how God was protecting you all this time.
—
Shannon L. Alder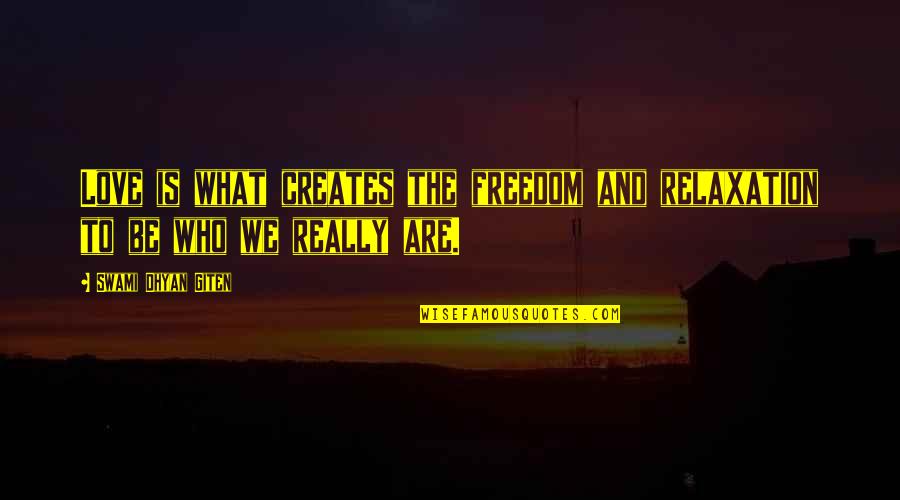 Love is what creates the freedom and relaxation to be who we really are.
—
Swami Dhyan Giten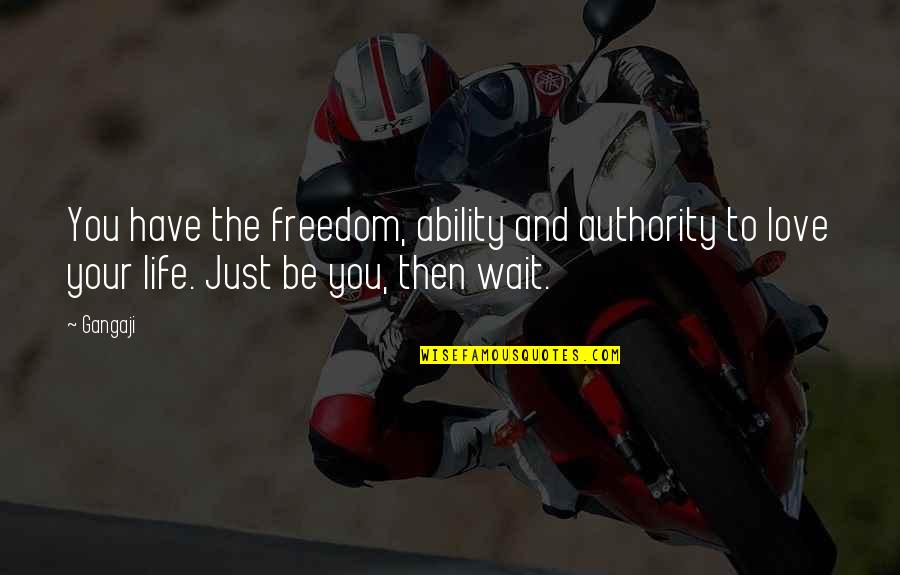 You have the freedom, ability and authority to love your life. Just be you, then wait. —
Gangaji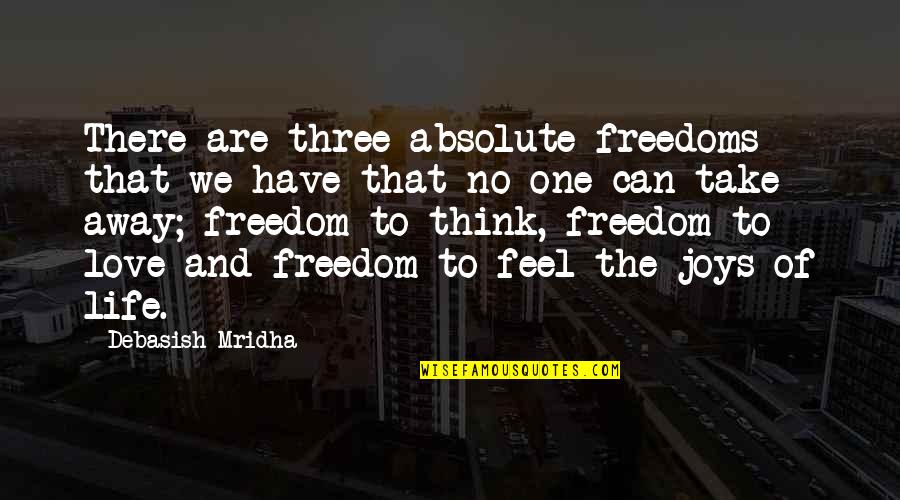 There are three absolute freedoms that we have that no one can take away; freedom to think, freedom to love and freedom to feel the joys of life. —
Debasish Mridha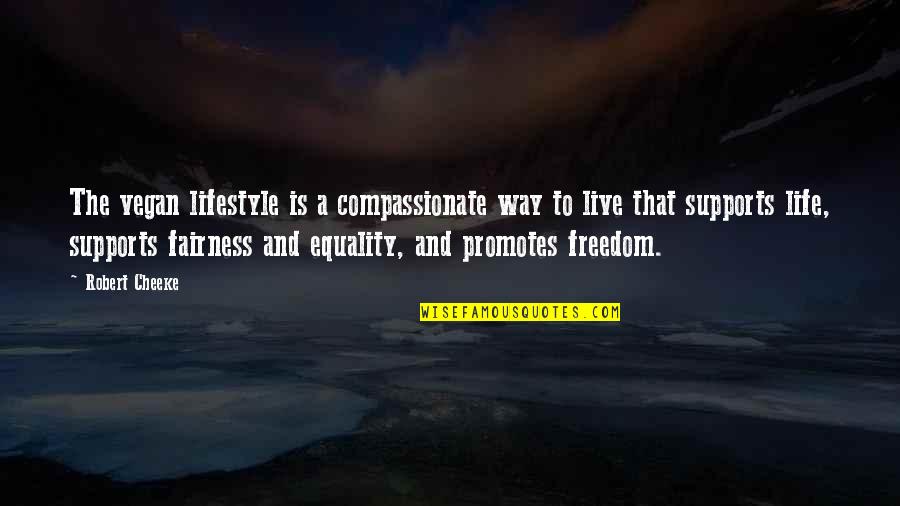 The vegan lifestyle is a compassionate way to live that supports life, supports fairness and equality, and promotes freedom. —
Robert Cheeke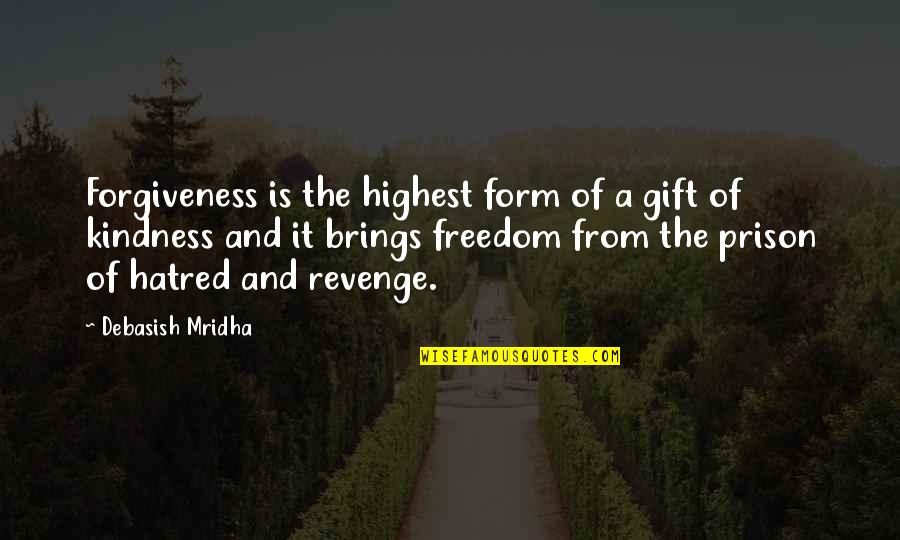 Forgiveness is the highest form of a gift of kindness and it brings freedom from the prison of hatred and revenge. —
Debasish Mridha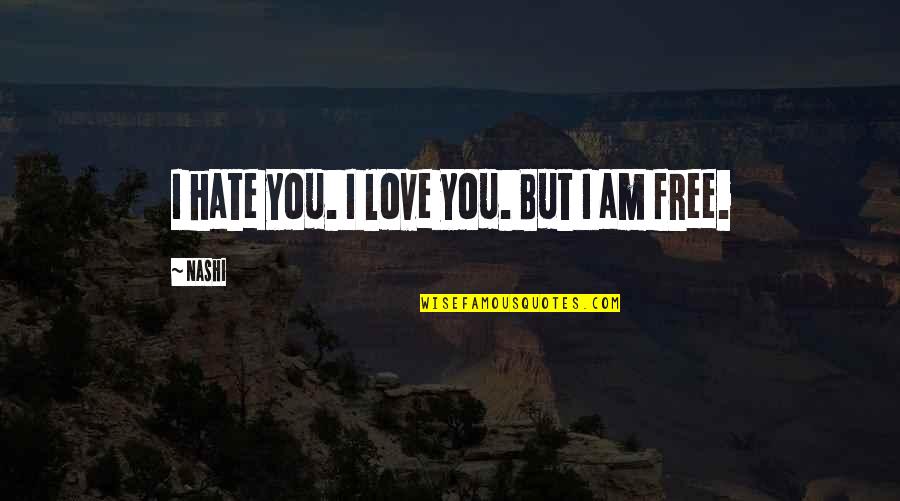 I hate you. I love you. But I am free. —
Nashi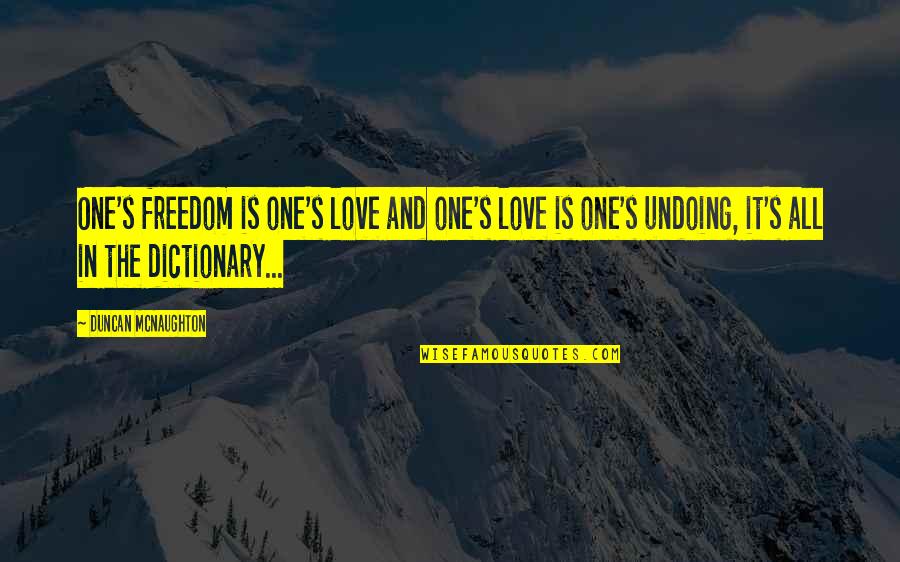 One's freedom is one's love and one's love
is one's undoing, it's all in the dictionary... —
Duncan McNaughton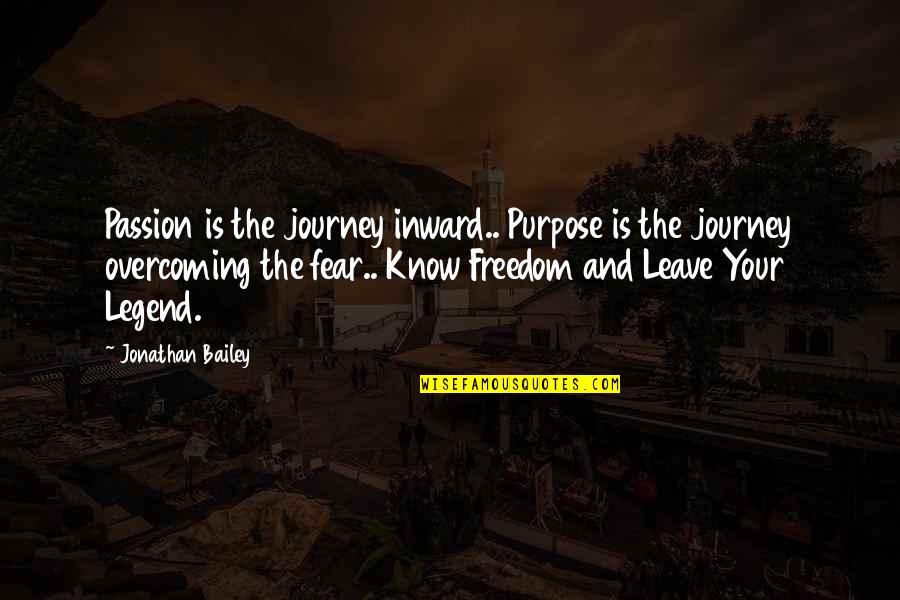 Passion is the journey inward.. Purpose is the journey overcoming the fear.. Know Freedom and Leave Your Legend. —
Jonathan Bailey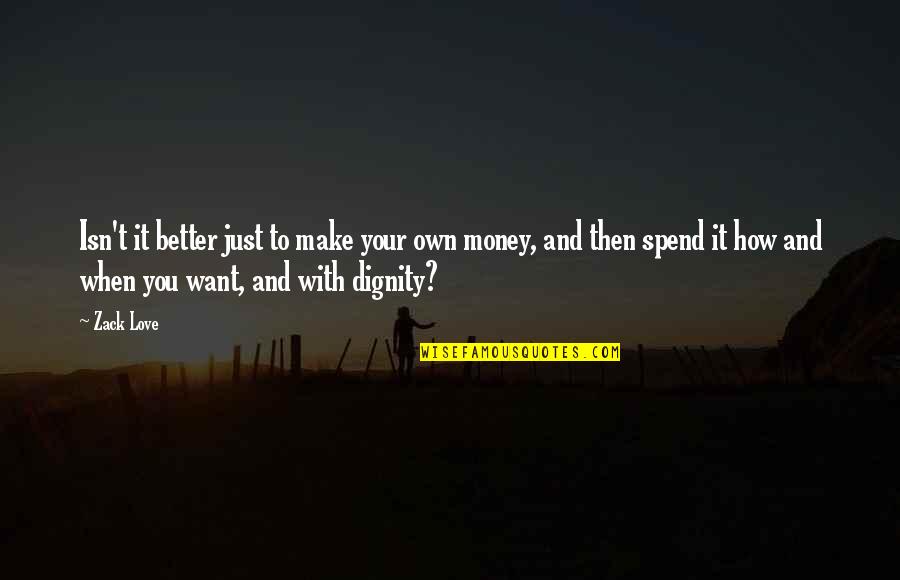 Isn't it better just to make your own money, and then spend it how and when you want, and with dignity? —
Zack Love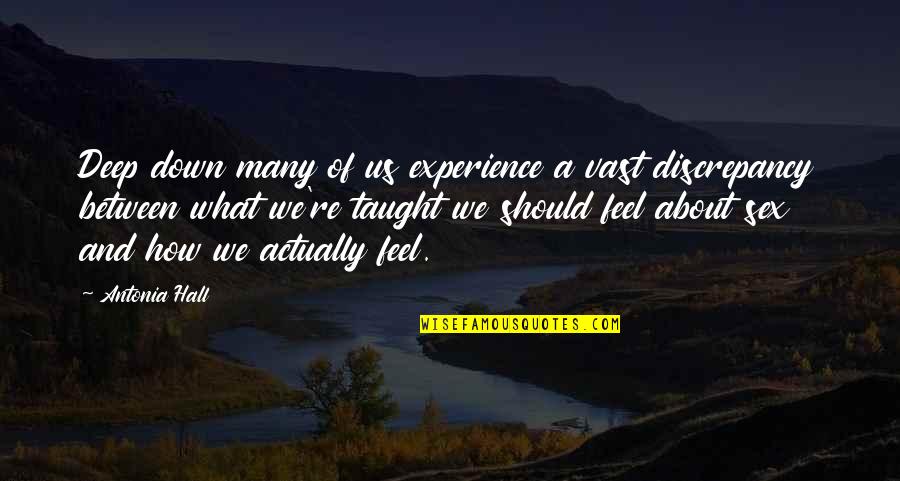 Deep down many of us experience a vast discrepancy between what we're taught we should feel about sex and how we actually feel. —
Antonia Hall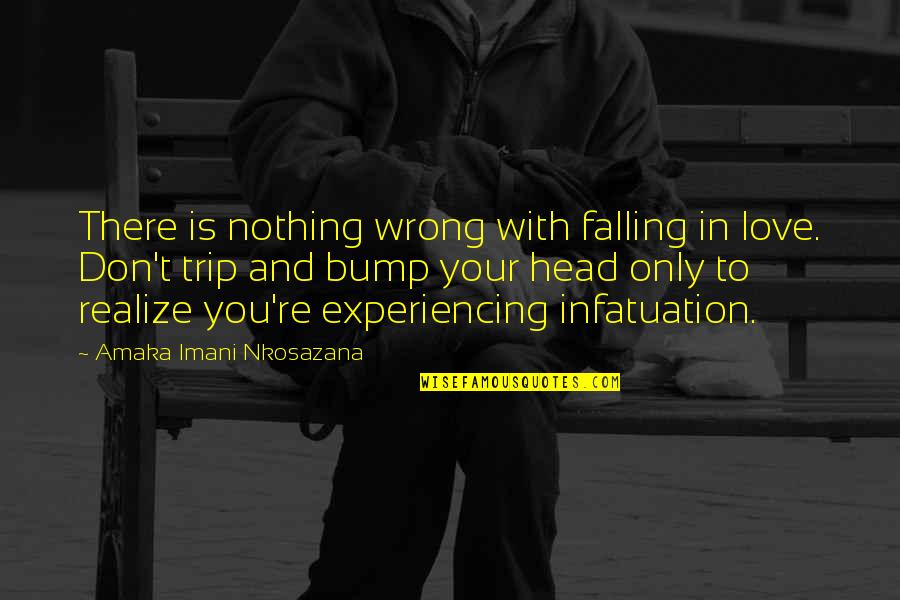 There is nothing wrong with falling in love. Don't trip and bump your head only to realize you're experiencing infatuation. —
Amaka Imani Nkosazana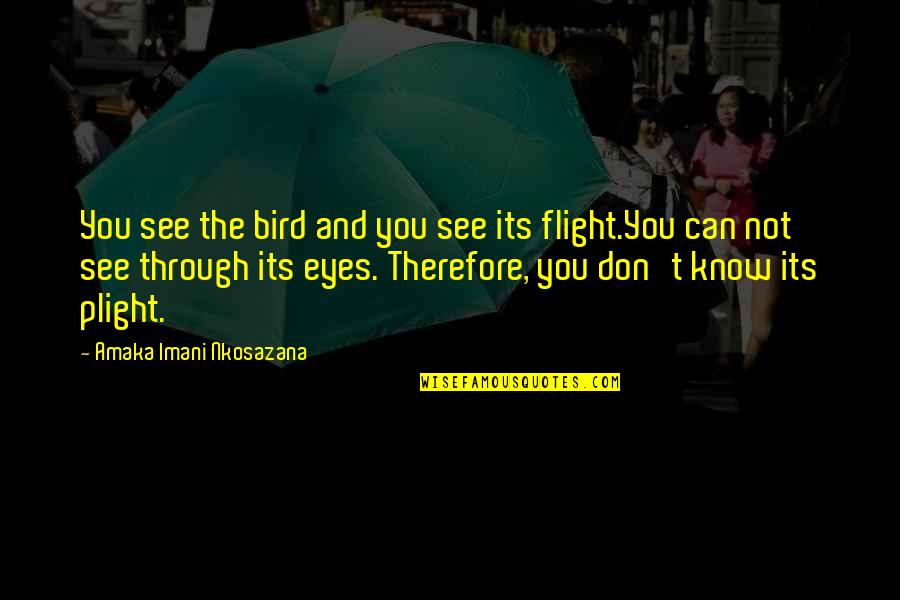 You see the bird and you see its flight.
You can not see through its eyes. Therefore, you don't know its plight. —
Amaka Imani Nkosazana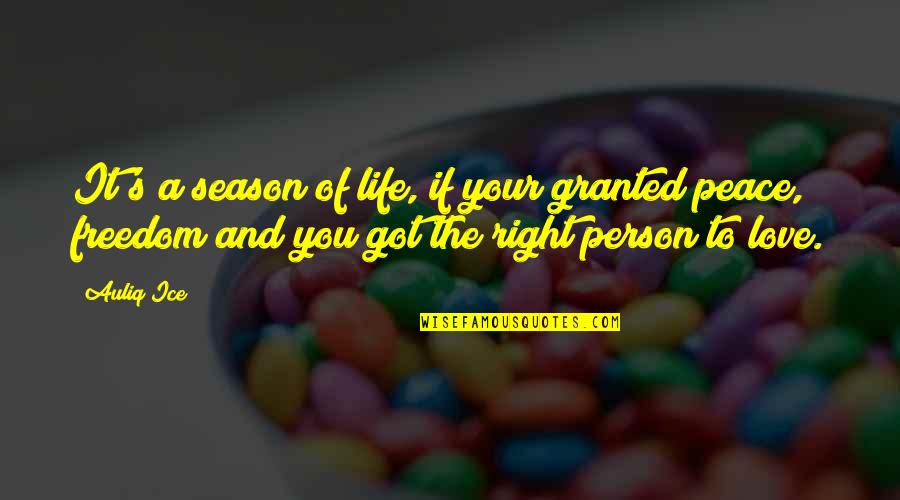 It's a season of life, if your granted peace, freedom and you got the right person to love. —
Auliq Ice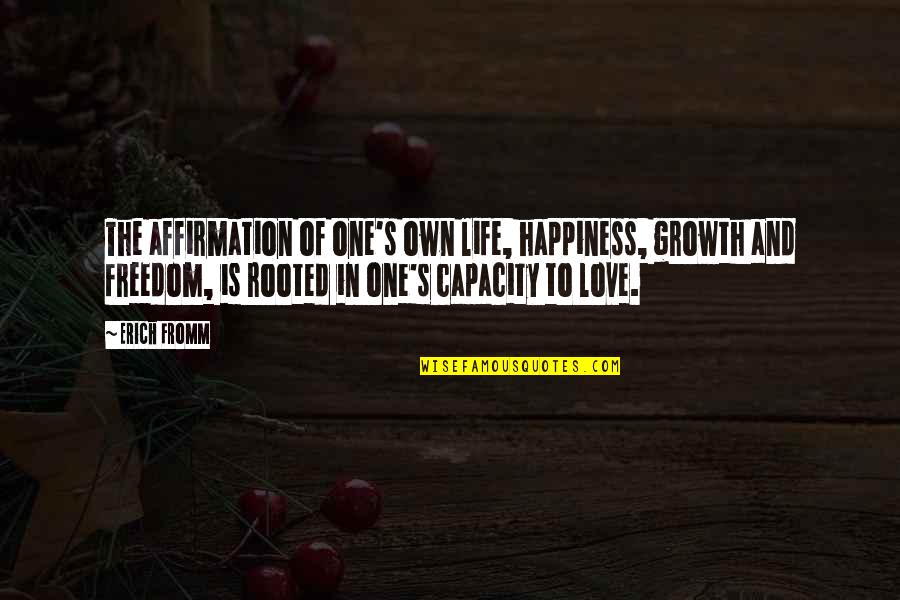 The affirmation of one's own life, happiness, growth and freedom, is rooted in one's capacity to love. —
Erich Fromm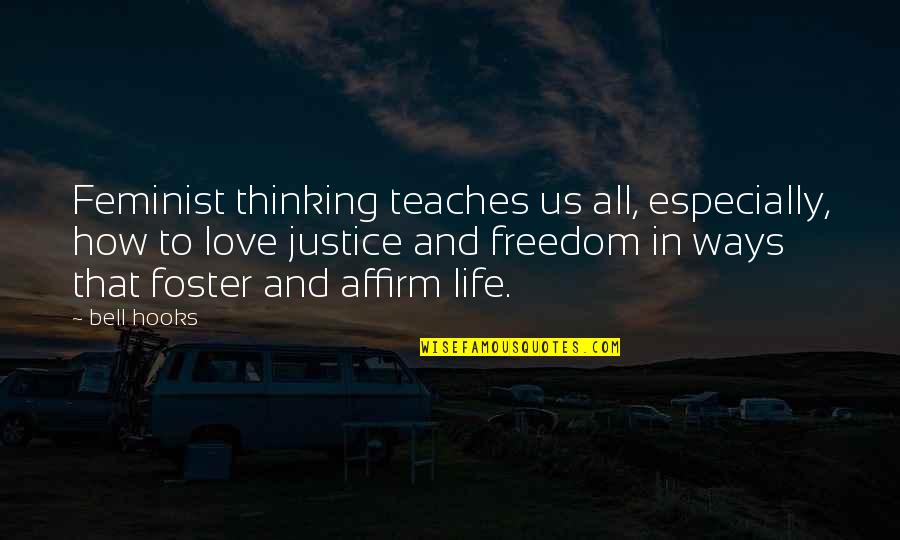 Feminist thinking teaches us all, especially, how to love justice and freedom in ways that foster and affirm life. —
Bell Hooks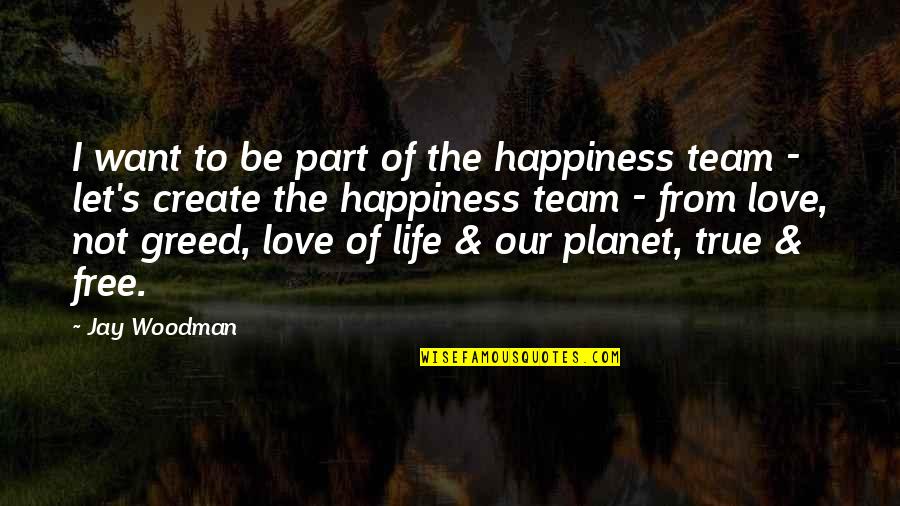 I want to be part of the happiness team - let's create the happiness team - from love, not greed, love of life & our planet, true & free. —
Jay Woodman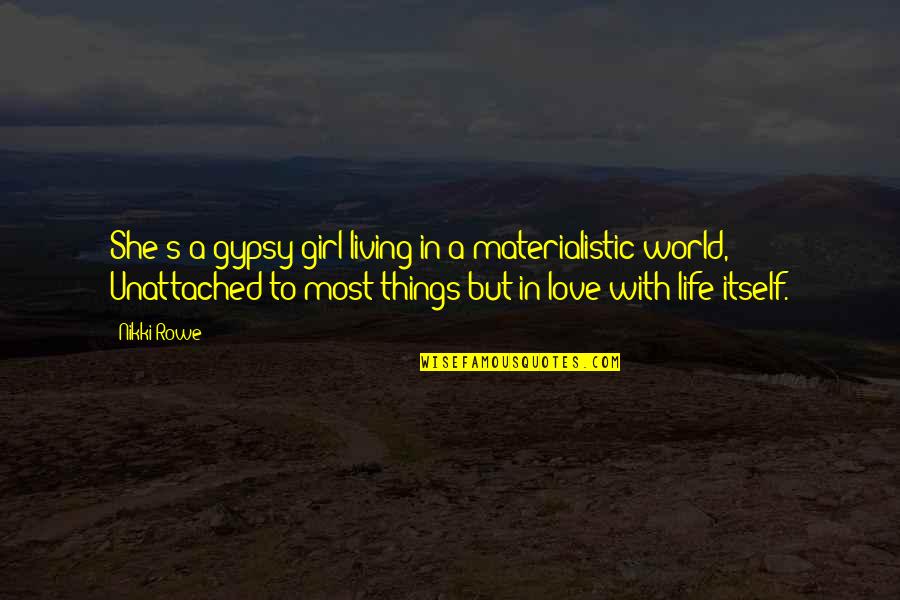 She's a gypsy girl living in a materialistic world,
Unattached to most things but in love with life itself. —
Nikki Rowe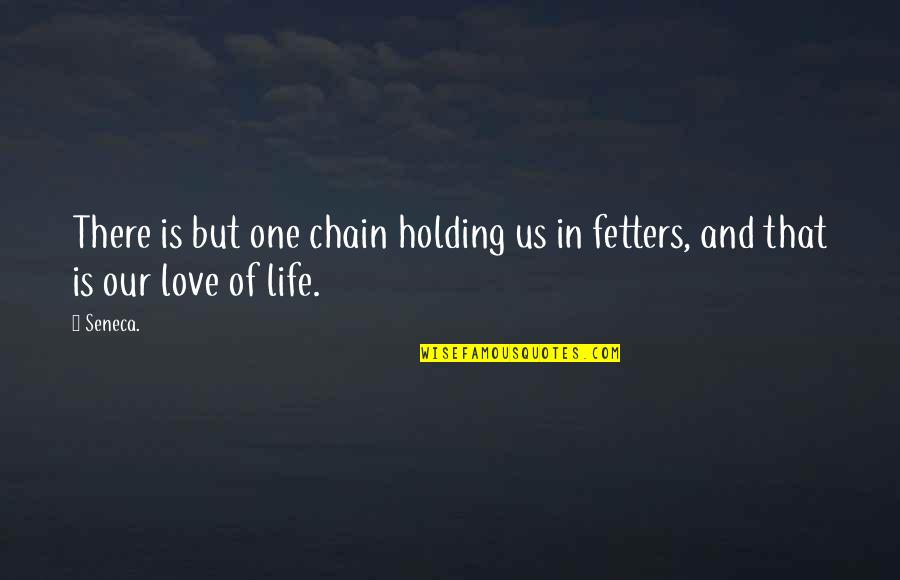 There is but one chain holding us in fetters, and that is our love of life. —
Seneca.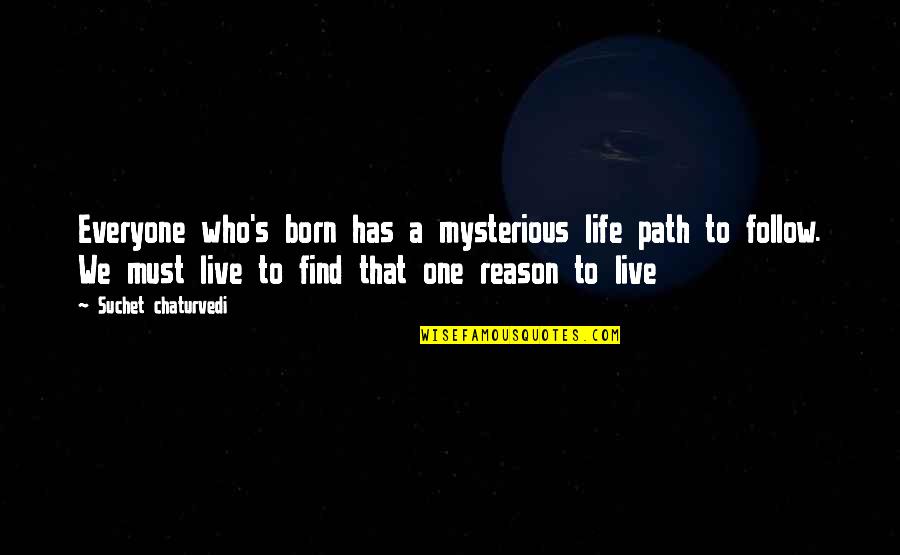 Everyone who's born has a mysterious life path to follow. We must live to find that one reason to live —
Suchet Chaturvedi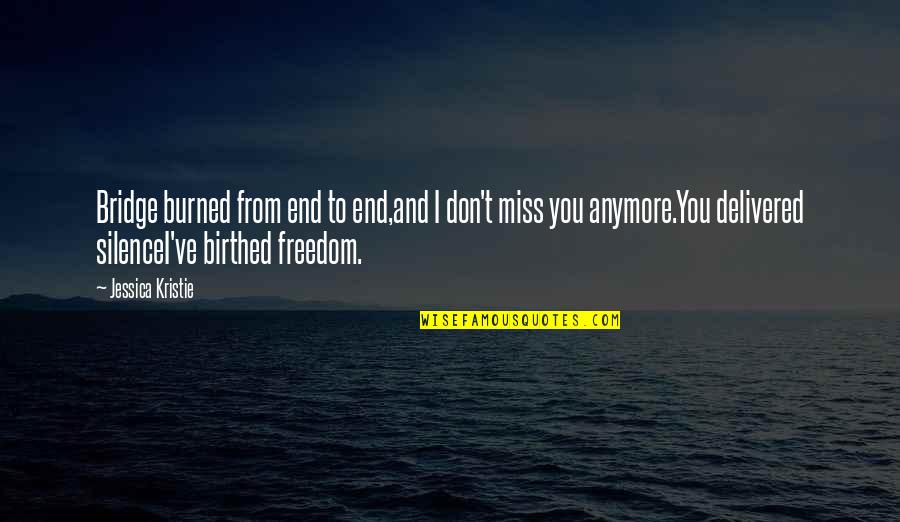 Bridge burned from end to end,
and I don't miss you anymore.
You delivered silence
I've birthed freedom. —
Jessica Kristie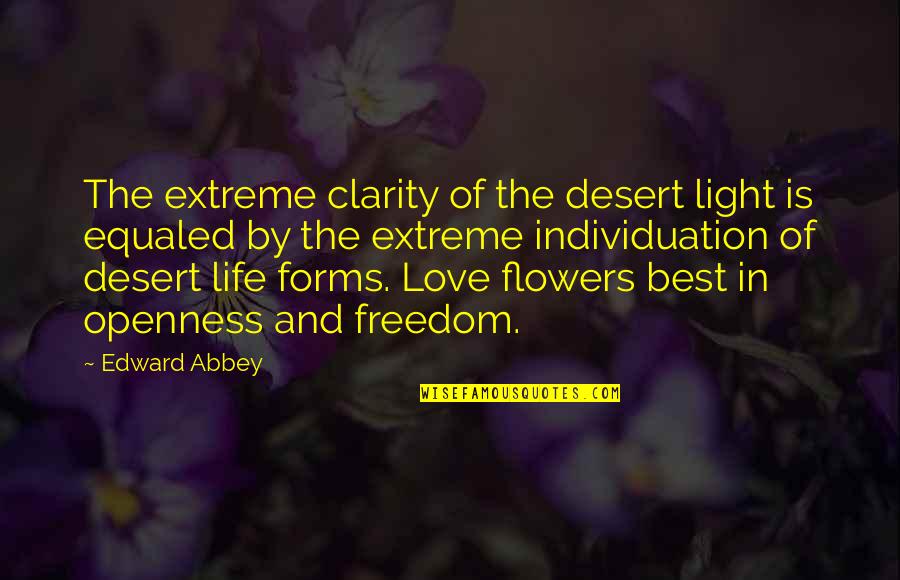 The extreme clarity of the desert light is equaled by the extreme individuation of desert life forms. Love flowers best in openness and freedom. —
Edward Abbey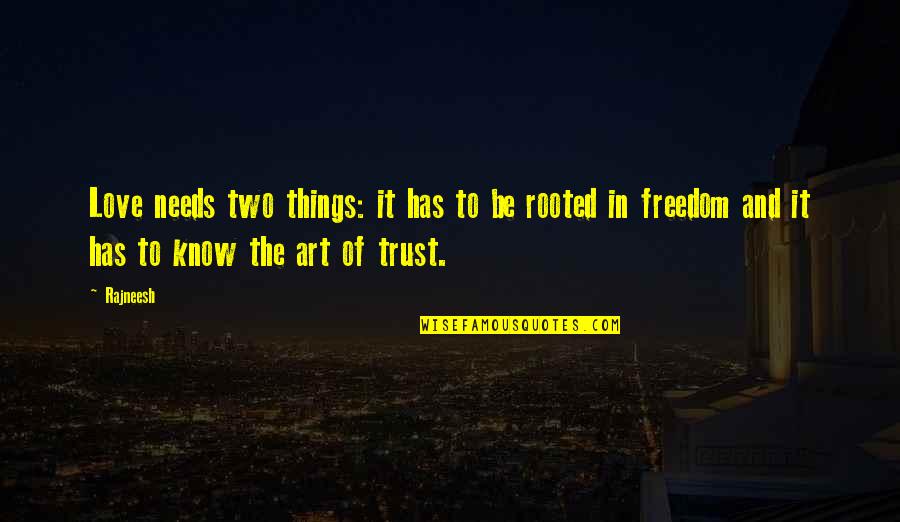 Love needs two things: it has to be rooted in freedom and it has to know the art of trust. —
Rajneesh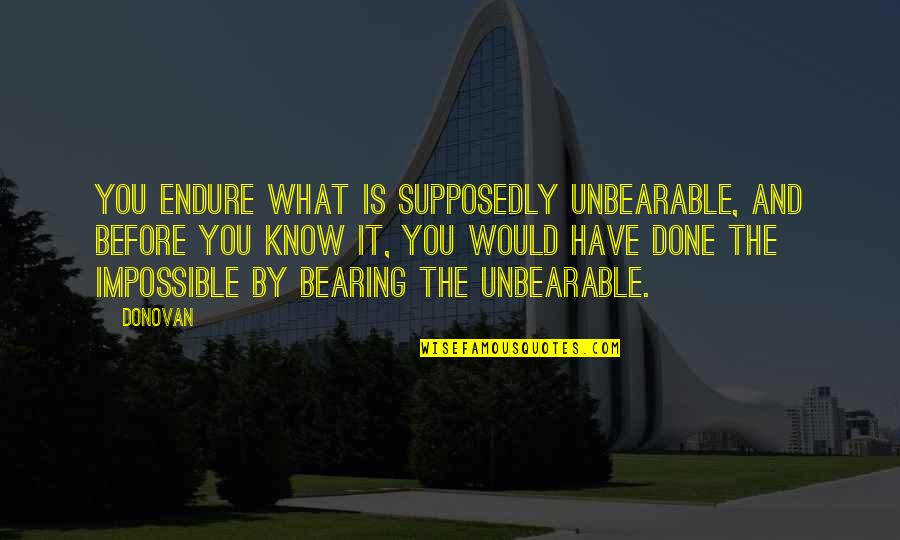 You endure what is supposedly unbearable, and before you know it, you would have done the impossible by bearing the unbearable. —
Donovan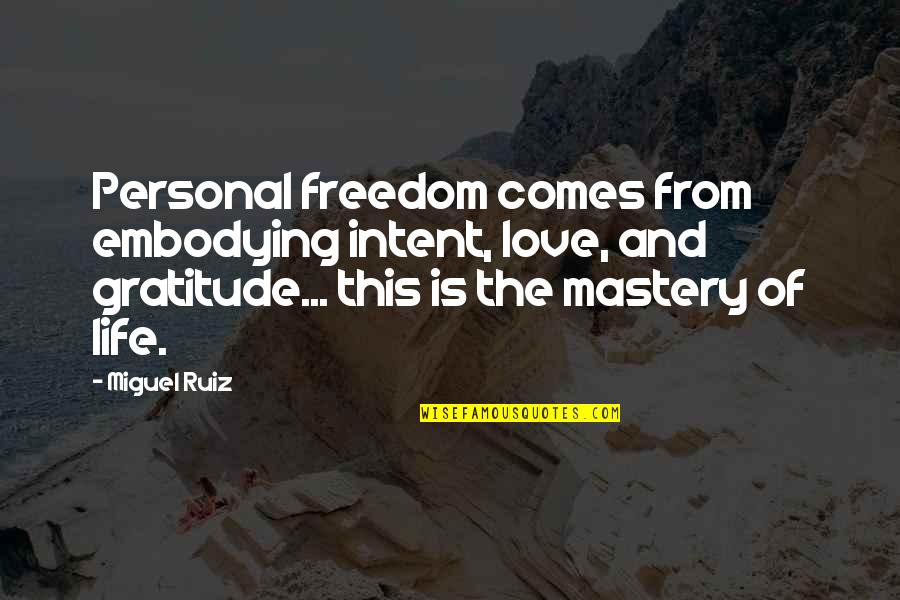 Personal freedom comes from embodying intent, love, and gratitude... this is the mastery of life. —
Miguel Ruiz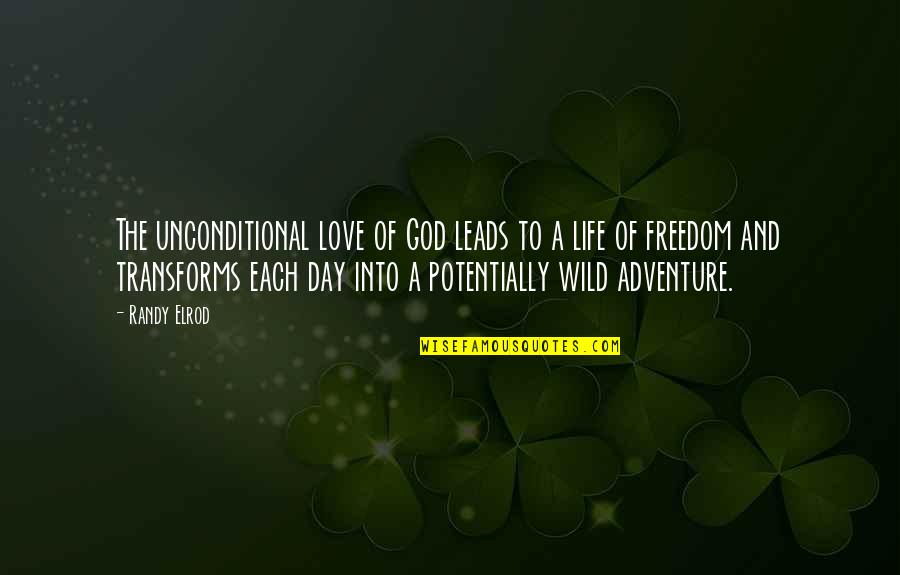 The unconditional love of God leads to a life of freedom and transforms each day into a potentially wild adventure. —
Randy Elrod
Our Life needs Love and Happiness, Secrets with Reveals , Satisfaction for a Peaceful Freedom..
Jan Jansen —
Jan Jansen