Love Isn't True Quotes
Collection of top 29 famous quotes about Love Isn't True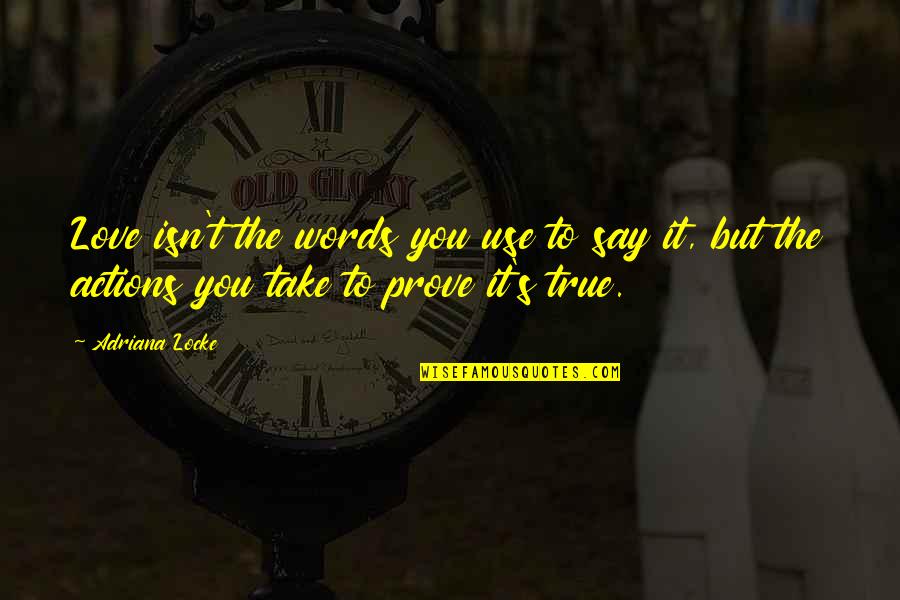 Love isn't the words you use to say it, but the actions you take to prove it's true.
—
Adriana Locke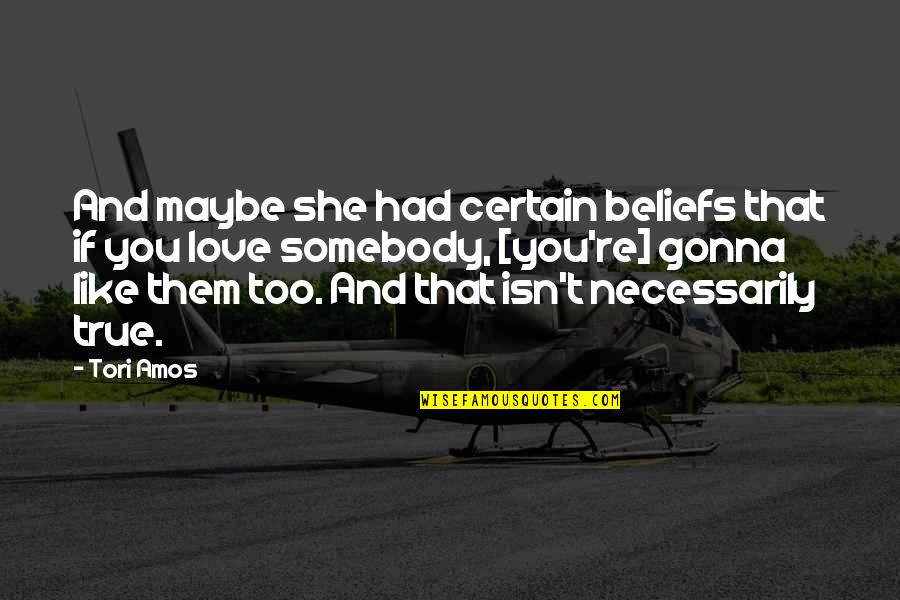 And maybe she had certain beliefs that if you love somebody, [you're] gonna like them too. And that isn't necessarily true.
—
Tori Amos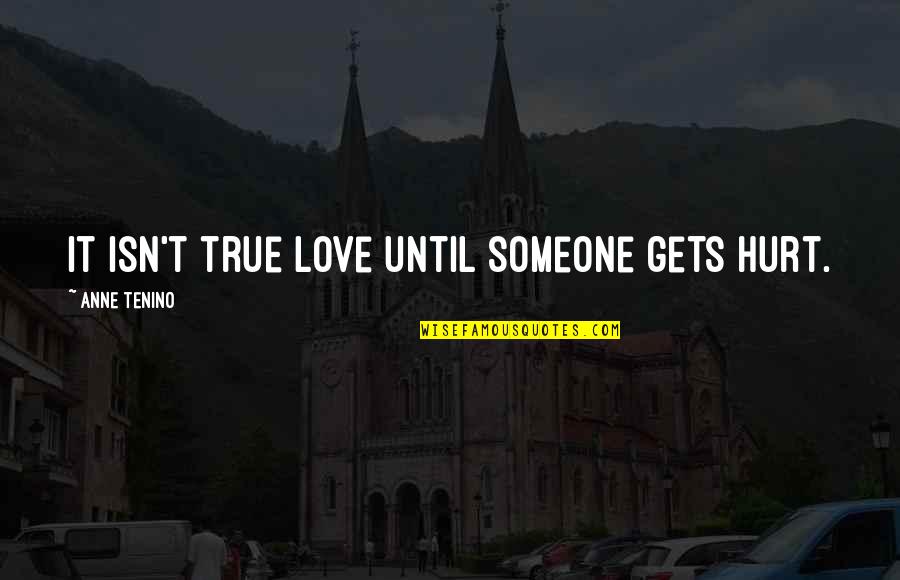 It isn't true love until someone gets hurt.
—
Anne Tenino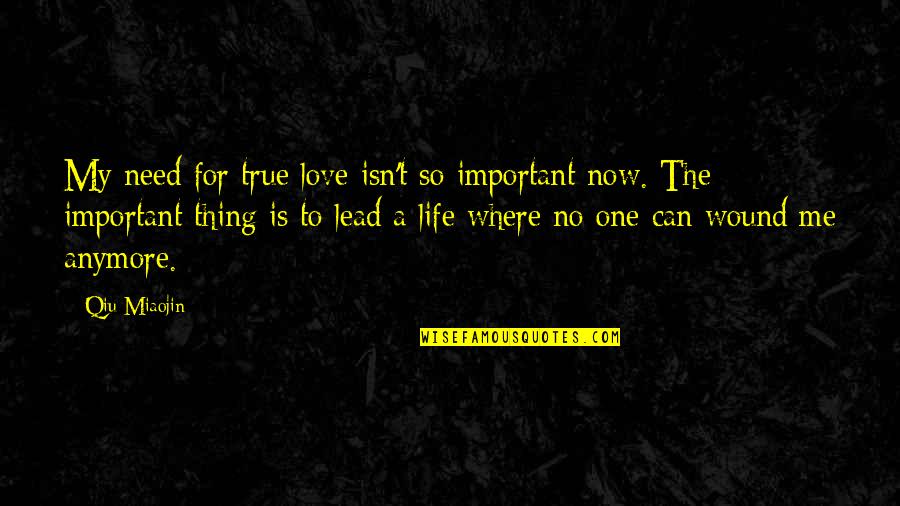 My need for true love isn't so important now. The important thing is to lead a life where no one can wound me anymore.
—
Qiu Miaojin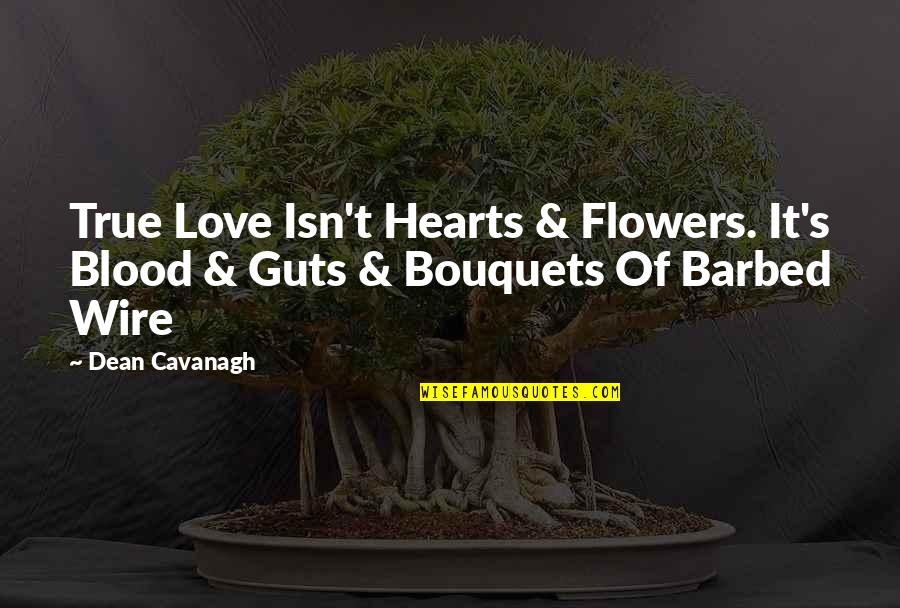 True Love Isn't Hearts & Flowers. It's Blood & Guts & Bouquets Of Barbed Wire
—
Dean Cavanagh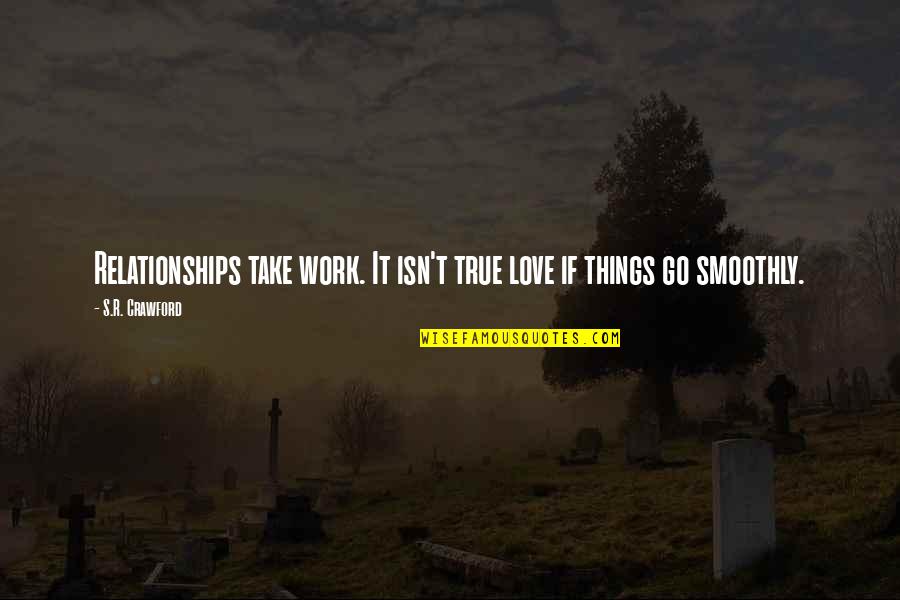 Relationships take work. It isn't true love if things go smoothly.
—
S.R. Crawford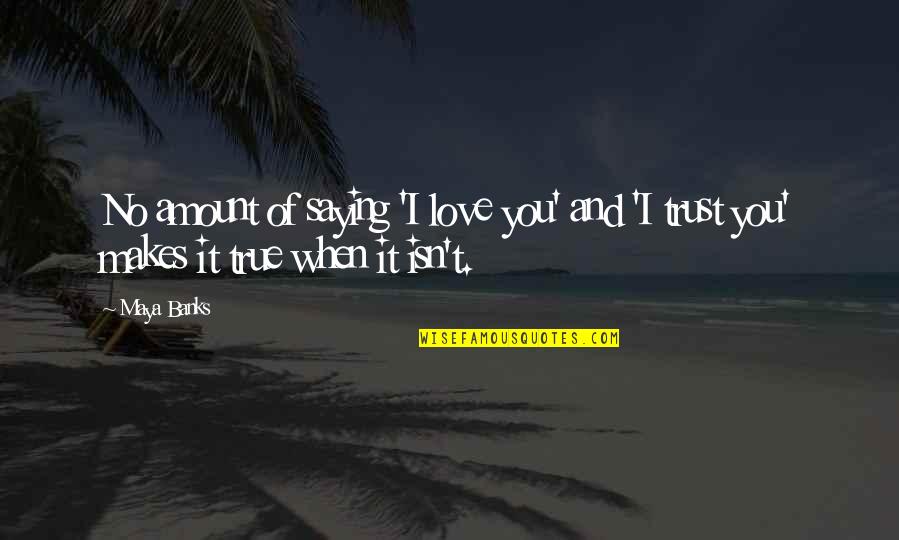 No amount of saying 'I love you' and 'I trust you' makes it true when it isn't.
—
Maya Banks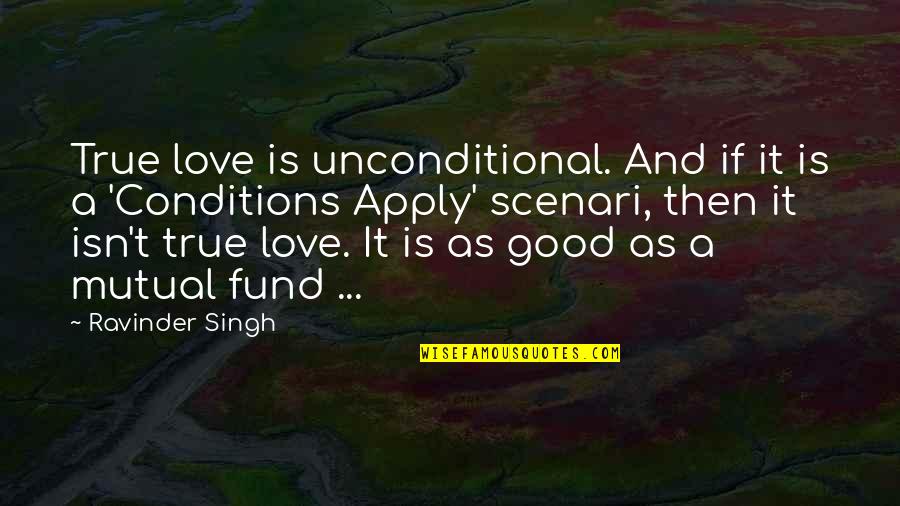 True love is unconditional. And if it is a 'Conditions Apply' scenari, then it isn't true love. It is as good as a mutual fund ... —
Ravinder Singh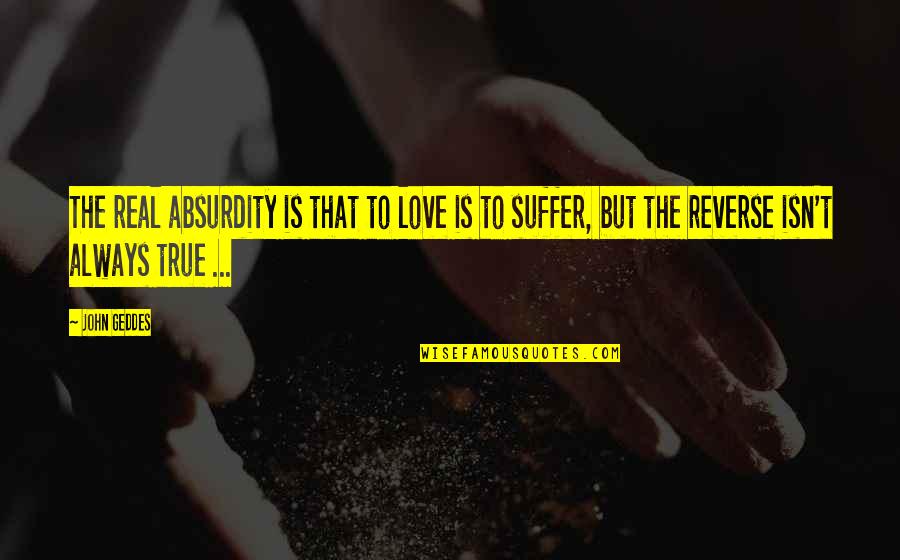 The real absurdity is that to love is to suffer, but the reverse isn't always true ... —
John Geddes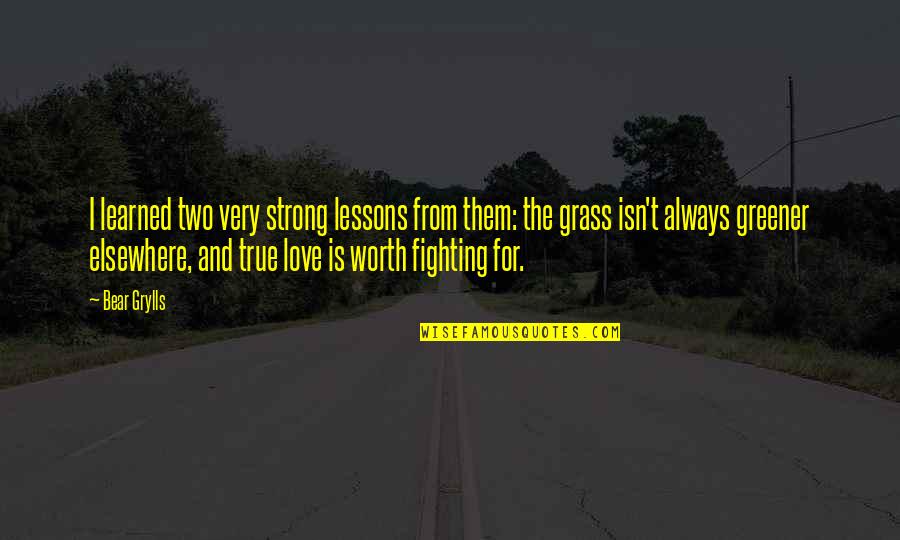 I learned two very strong lessons from them: the grass isn't always greener elsewhere, and true love is worth fighting for. —
Bear Grylls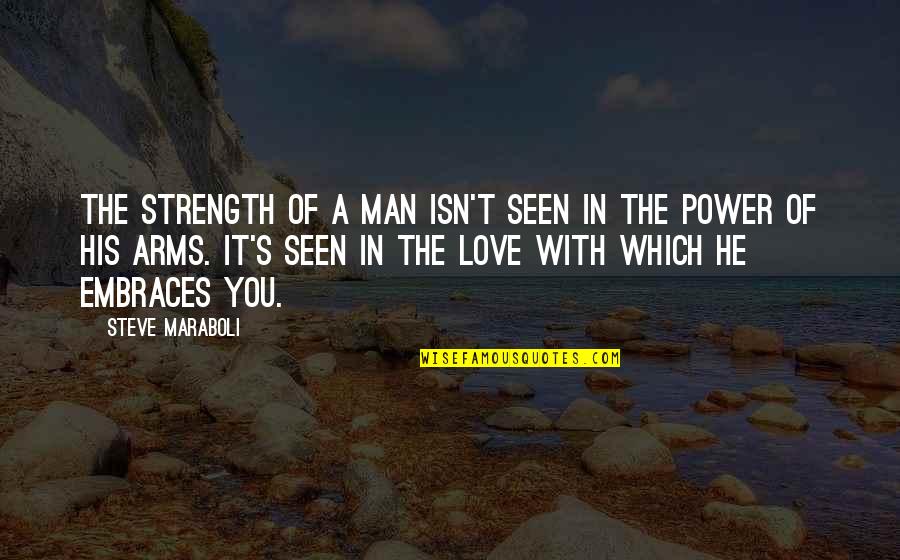 The strength of a man isn't seen in the power of his arms. It's seen in the love with which he EMBRACES you. —
Steve Maraboli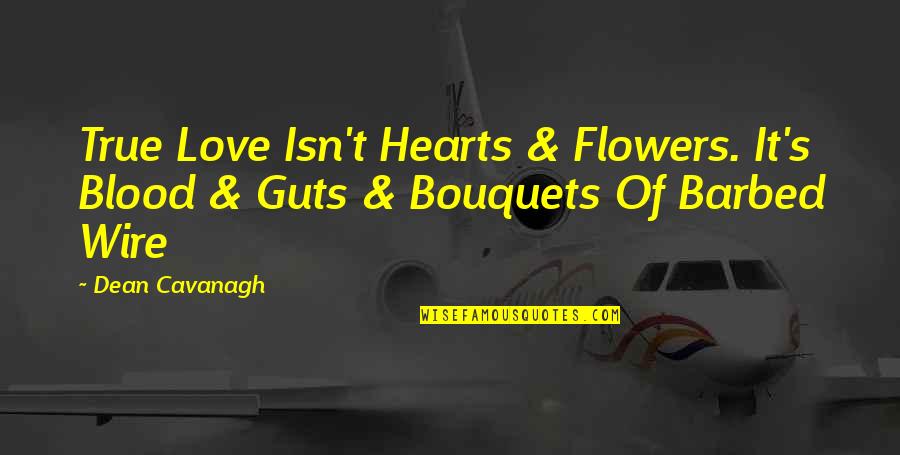 True Love Isn't Hearts & Flowers. It's Blood & Guts & Bouquets Of Barbed Wire —
Dean Cavanagh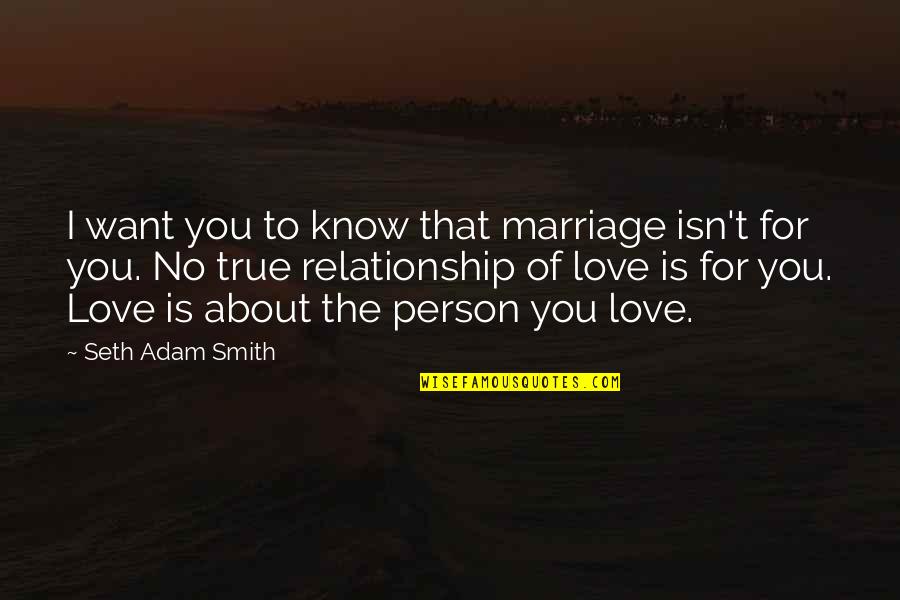 I want you to know that marriage isn't for you. No true relationship of love is for you. Love is about the person you love. —
Seth Adam Smith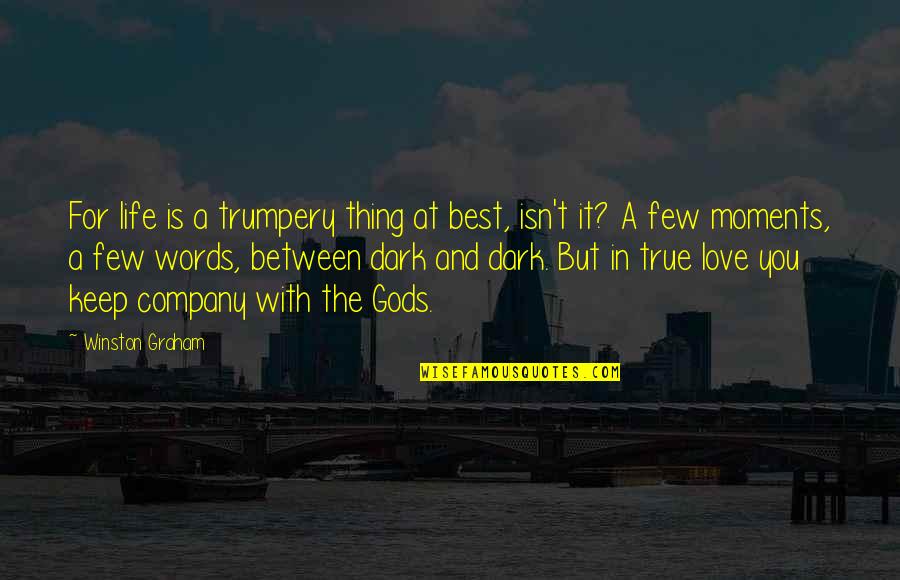 For life is a trumpery thing at best, isn't it? A few moments, a few words, between dark and dark. But in true love you keep company with the Gods. —
Winston Graham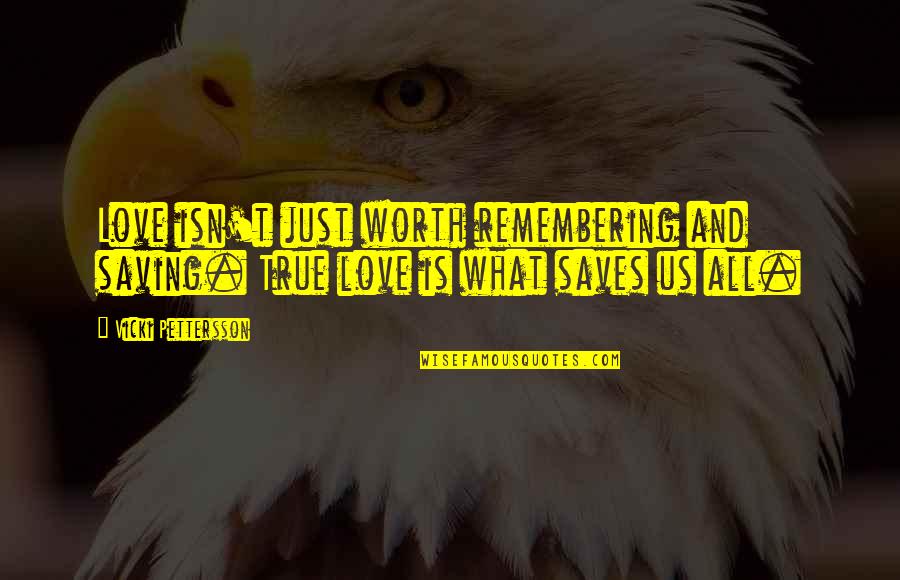 Love isn't just worth remembering and saving. True love is what saves us all. —
Vicki Pettersson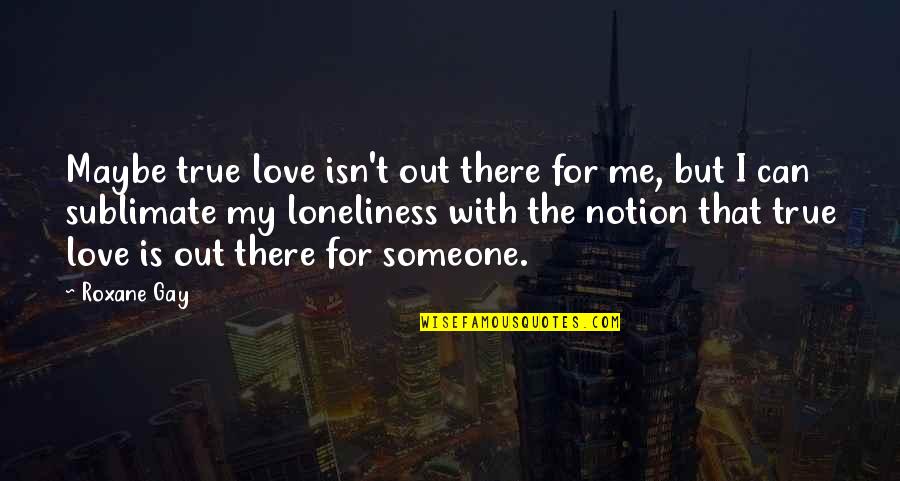 Maybe true love isn't out there for me, but I can sublimate my loneliness with the notion that true love is out there for someone. —
Roxane Gay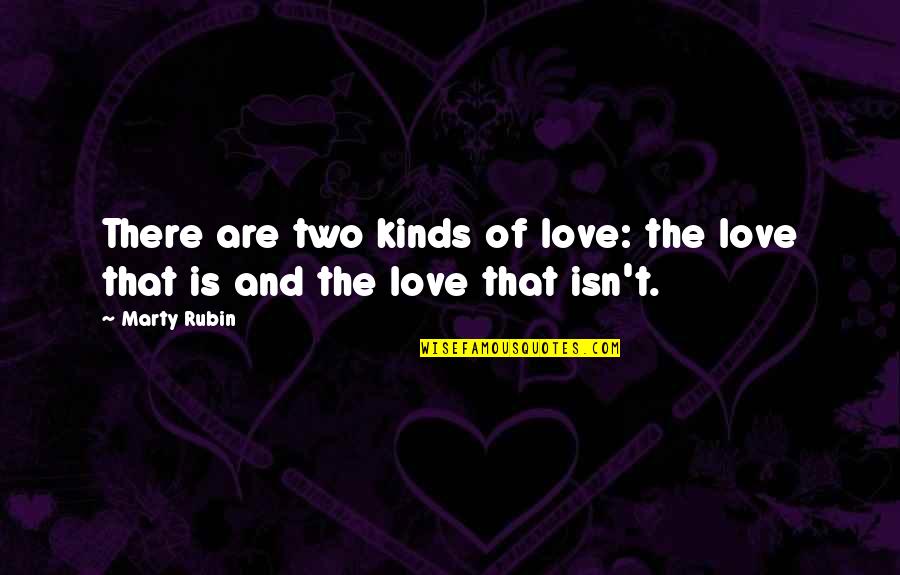 There are two kinds of love: the love that is and the love that isn't. —
Marty Rubin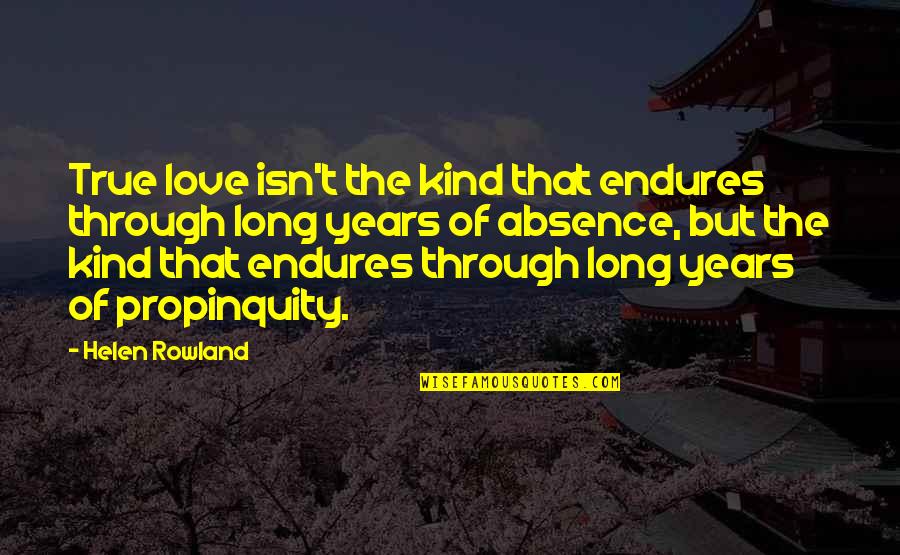 True love isn't the kind that endures through long years of absence, but the kind that endures through long years of propinquity. —
Helen Rowland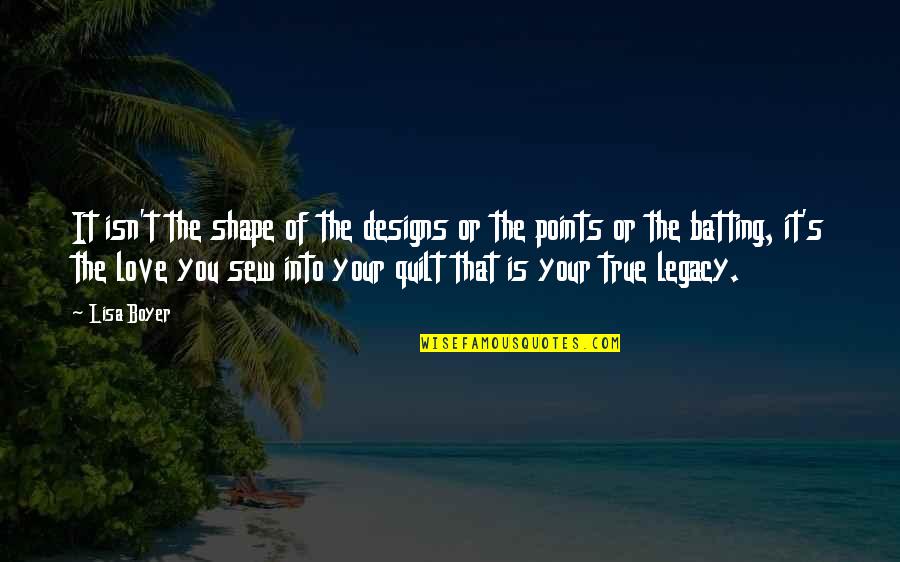 It isn't the shape of the designs or the points or the batting, it's the love you sew into your quilt that is your true legacy. —
Lisa Boyer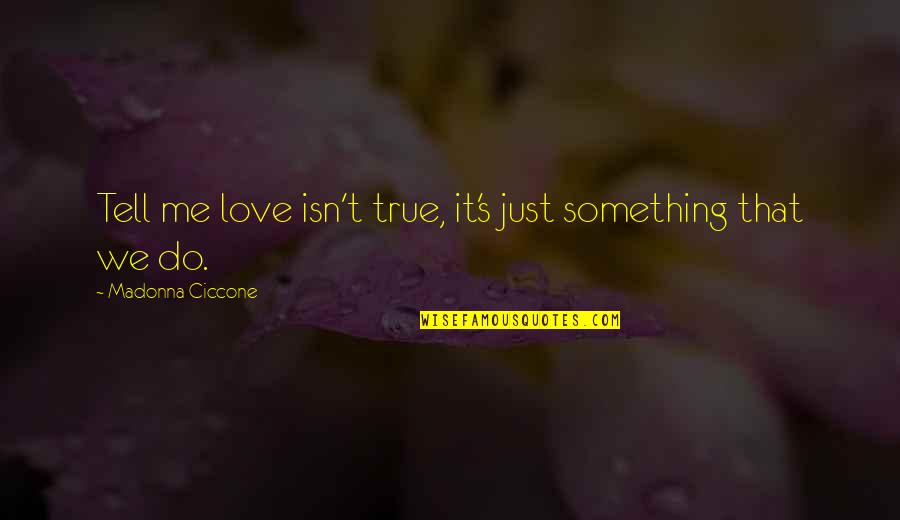 Tell me
love isn't true
, it's just something that we do. —
Madonna Ciccone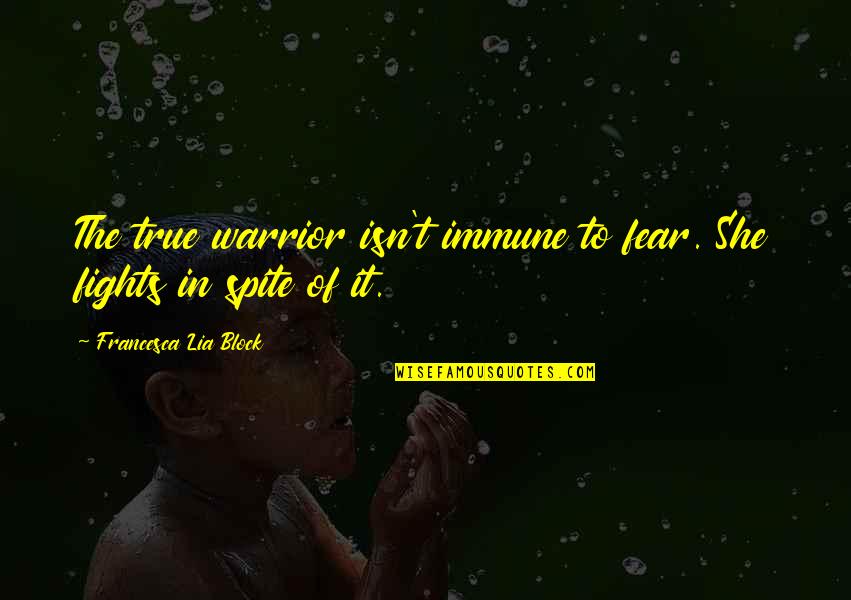 The true warrior isn't immune to fear. She fights in spite of it. —
Francesca Lia Block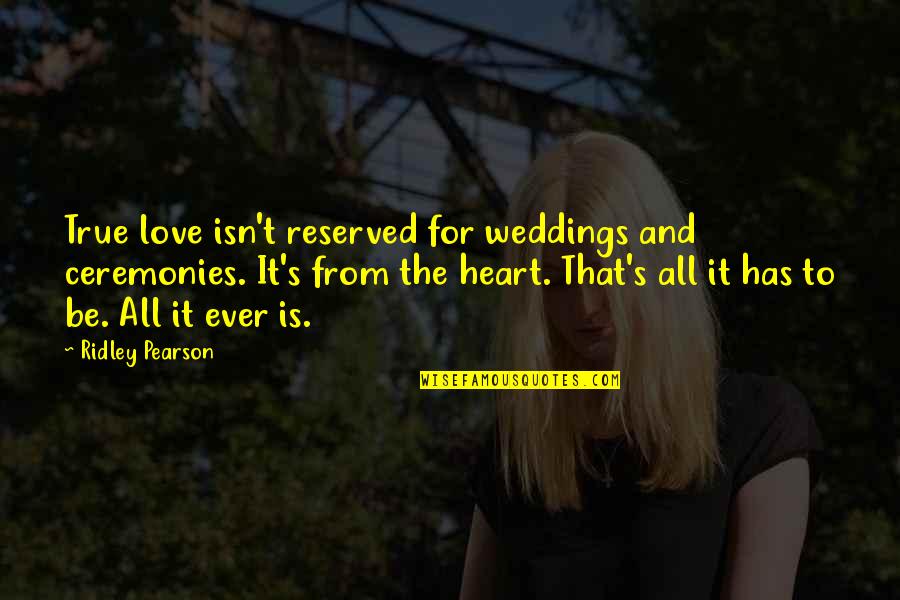 True love isn't reserved for weddings and ceremonies. It's from the heart. That's all it has to be. All it ever is. —
Ridley Pearson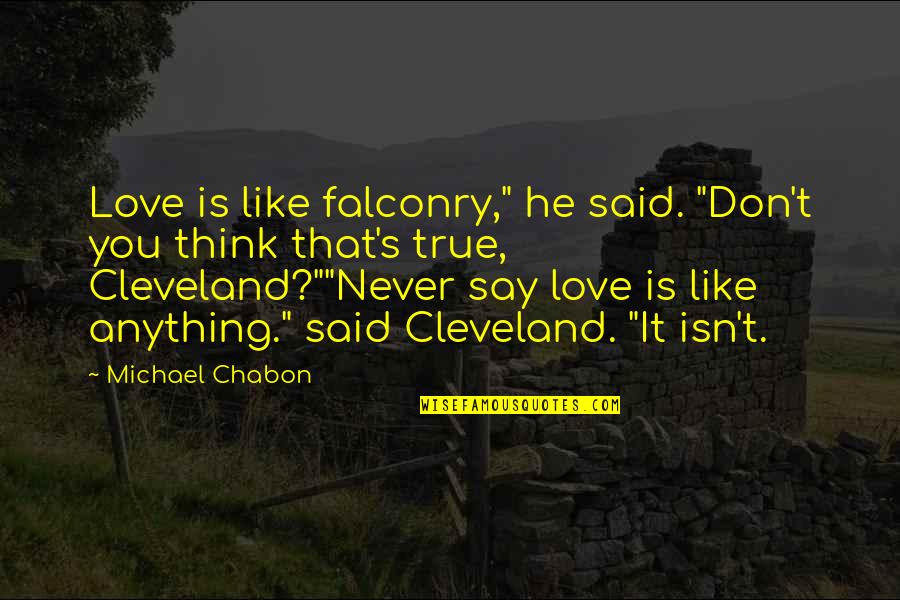 Love is like falconry," he said. "Don't you think that's true, Cleveland?"
"Never say love is like anything." said Cleveland. "It isn't. —
Michael Chabon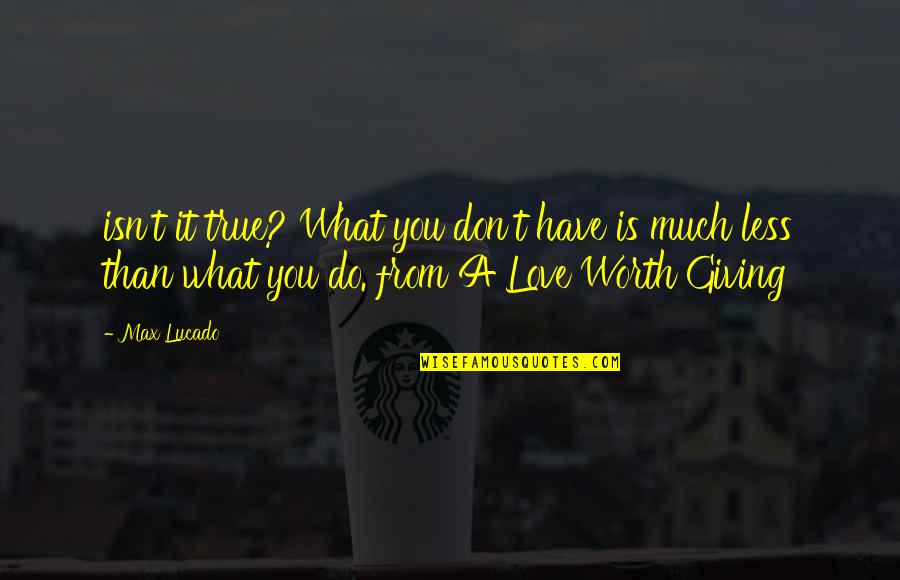 isn't it true? What you don't have is much less than what you do. from A Love Worth Giving —
Max Lucado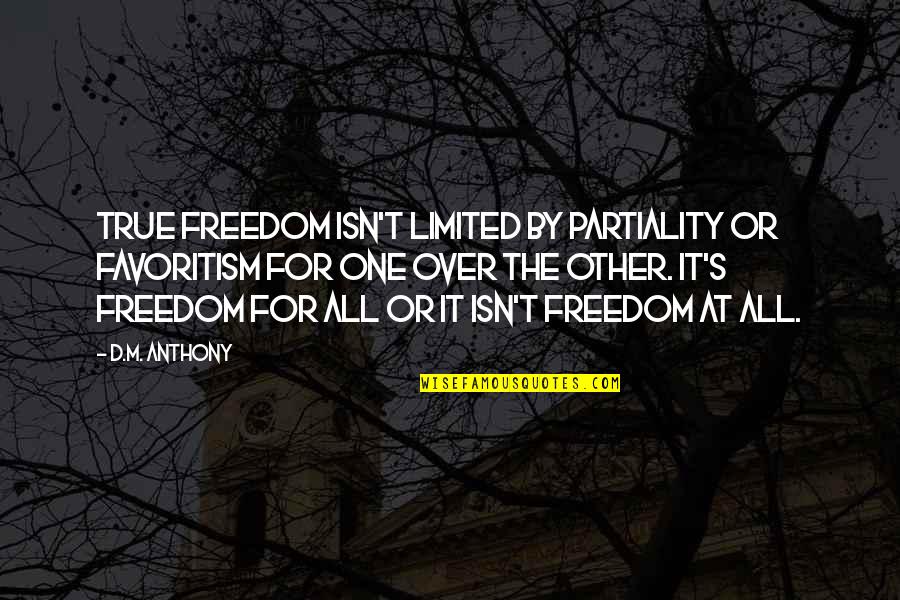 True freedom isn't limited by partiality or favoritism for one over the other. It's freedom for all or it isn't freedom at all. —
D.M. Anthony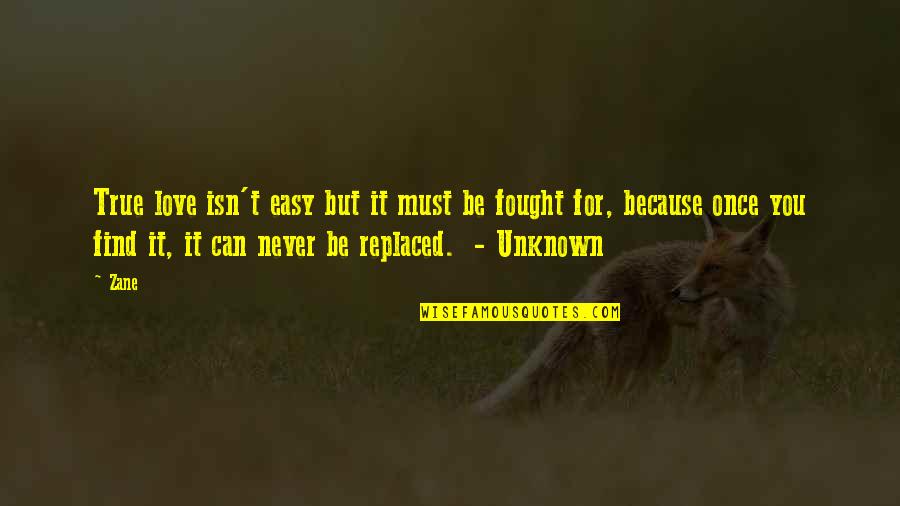 True love isn't easy but it must be fought for, because once you find it, it can never be replaced. - Unknown —
Zane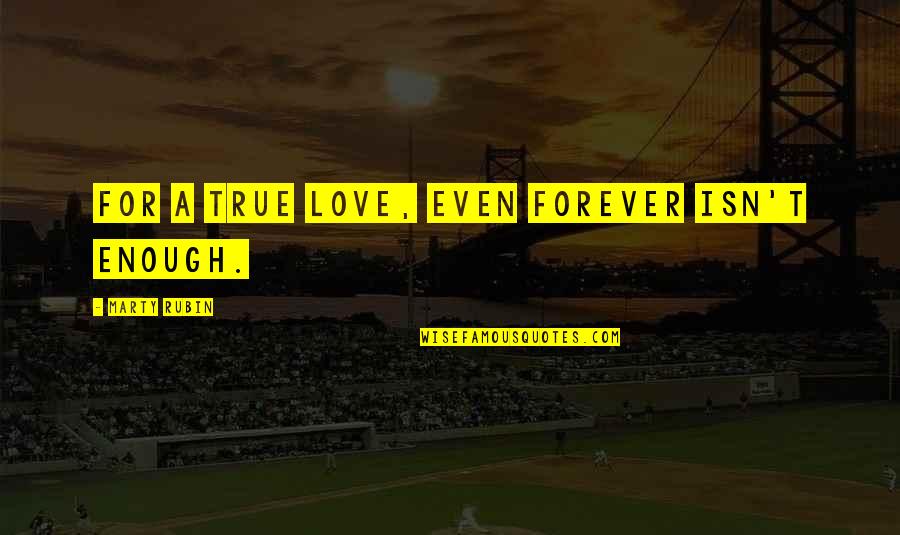 For a true love, even forever isn't enough. —
Marty Rubin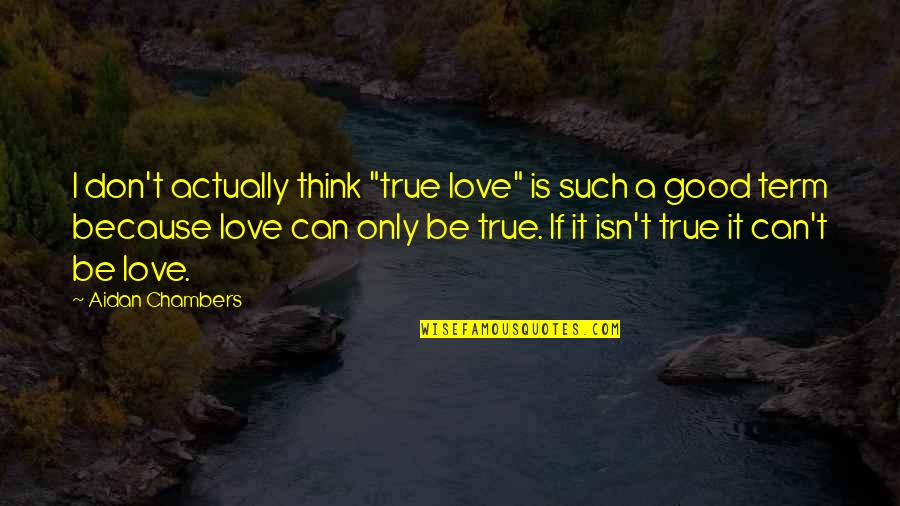 I don't actually think "true love" is such a good term because love can only be true. If it isn't true it can't be love. —
Aidan Chambers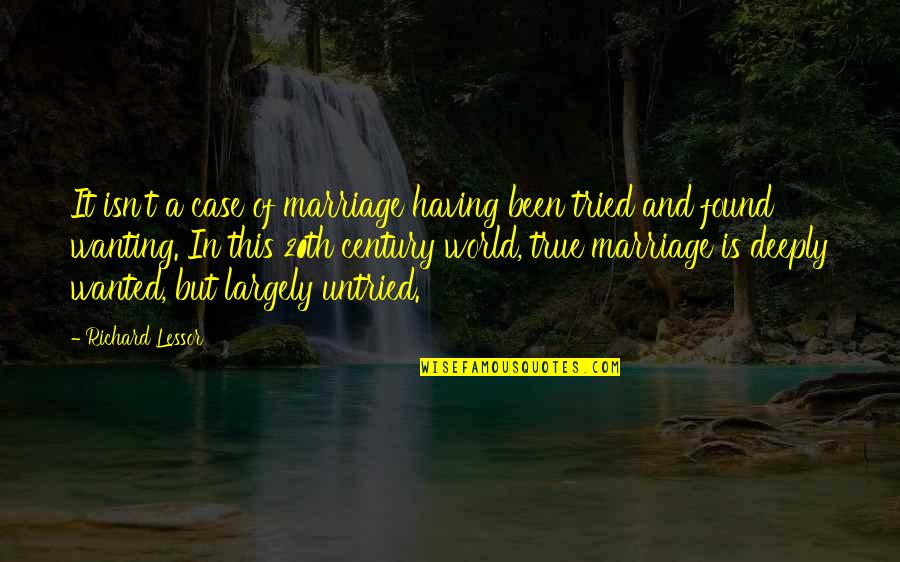 It isn't a case of marriage having been tried and found wanting. In this 20th century world, true marriage is deeply wanted, but largely untried. —
Richard Lessor