Love Best Man Quotes
Collection of top 36 famous quotes about Love Best Man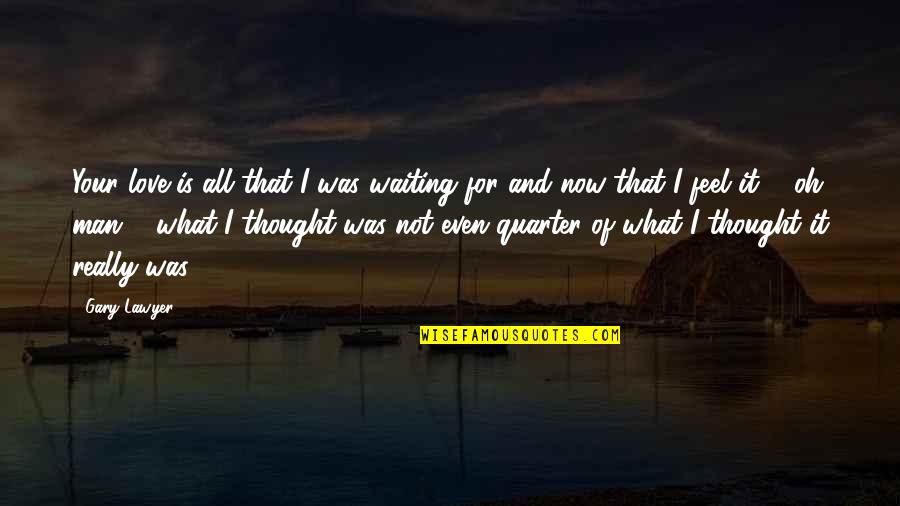 Your love is all that I was waiting for and now that I feel it ... oh man ... what I thought was not even quarter of what I thought it really was.
—
Gary Lawyer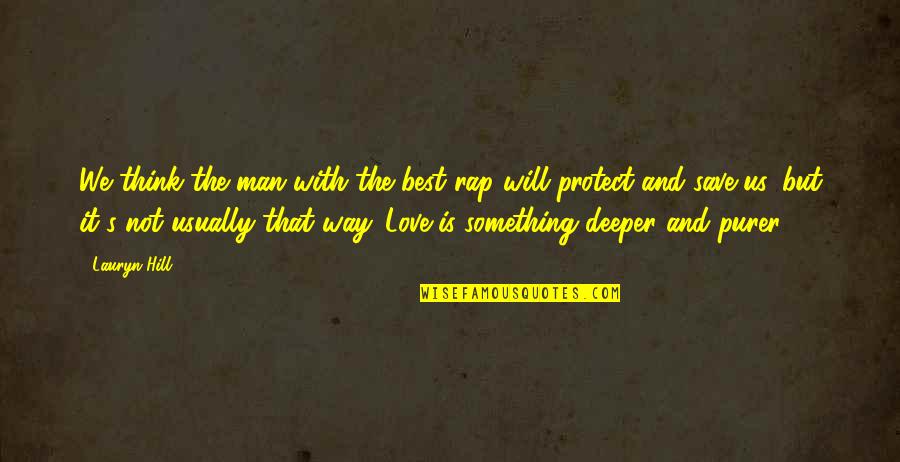 We think the man with the best rap will protect and save us, but it's not usually that way. Love is something deeper and purer.
—
Lauryn Hill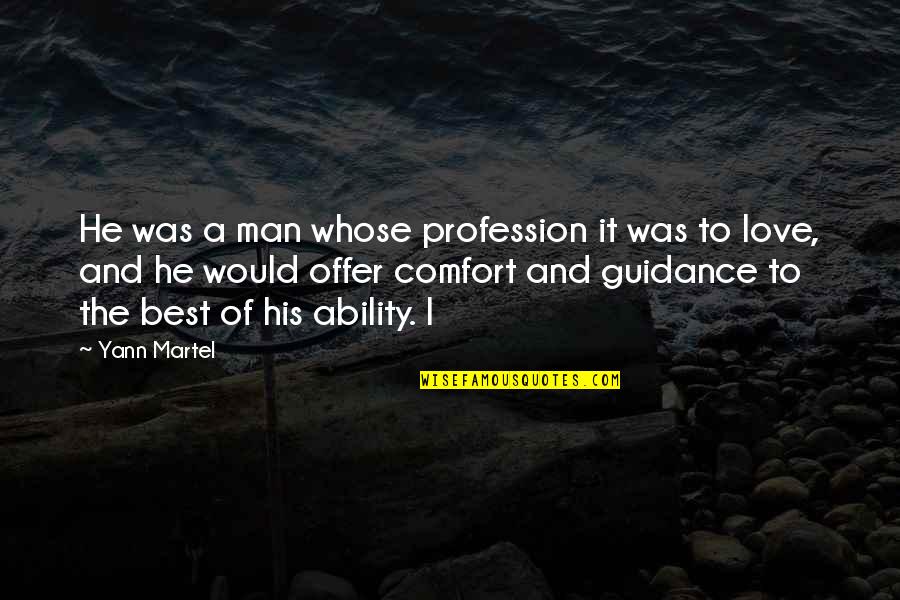 He was a man whose profession it was to love, and he would offer comfort and guidance to the best of his ability. I
—
Yann Martel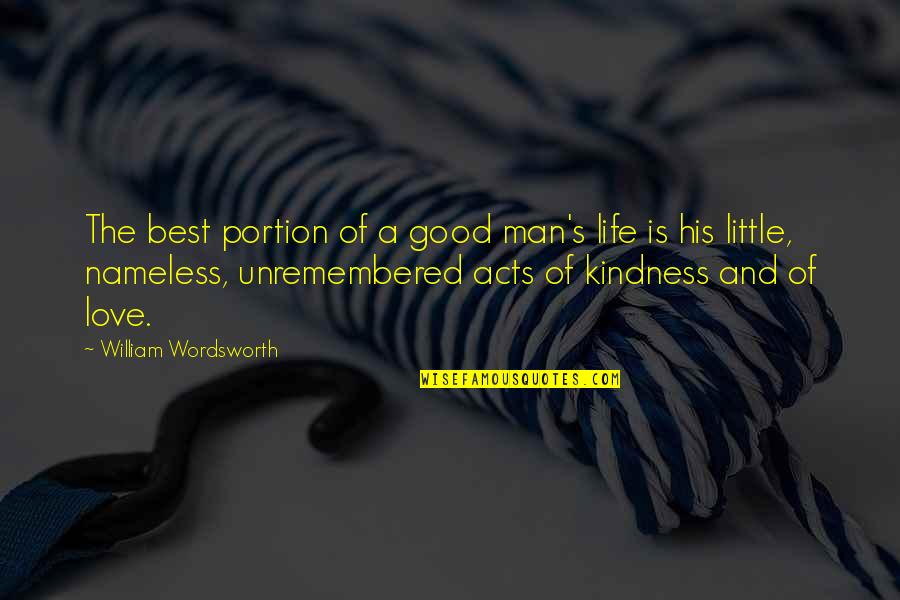 The best portion of a good man's life is his little, nameless, unremembered acts of kindness and of love.
—
William Wordsworth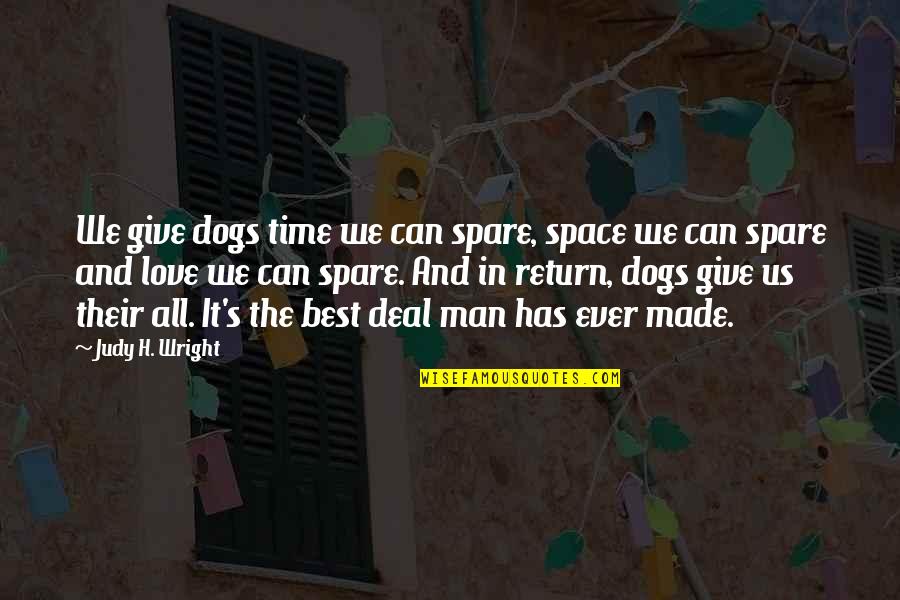 We give dogs time we can spare, space we can spare and love we can spare. And in return, dogs give us their all. It's the best deal man has ever made.
—
Judy H. Wright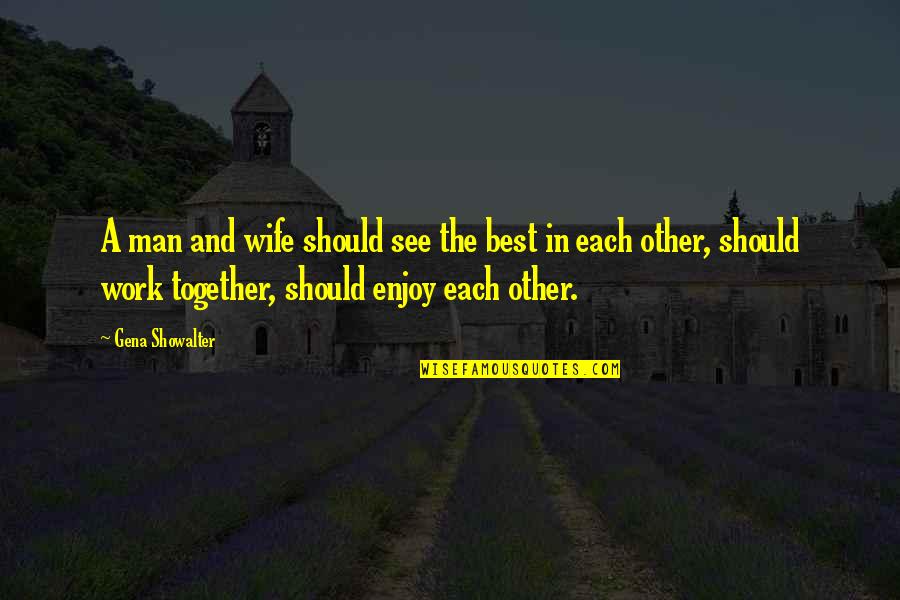 A man and wife should see the best in each other, should work together, should enjoy each other.
—
Gena Showalter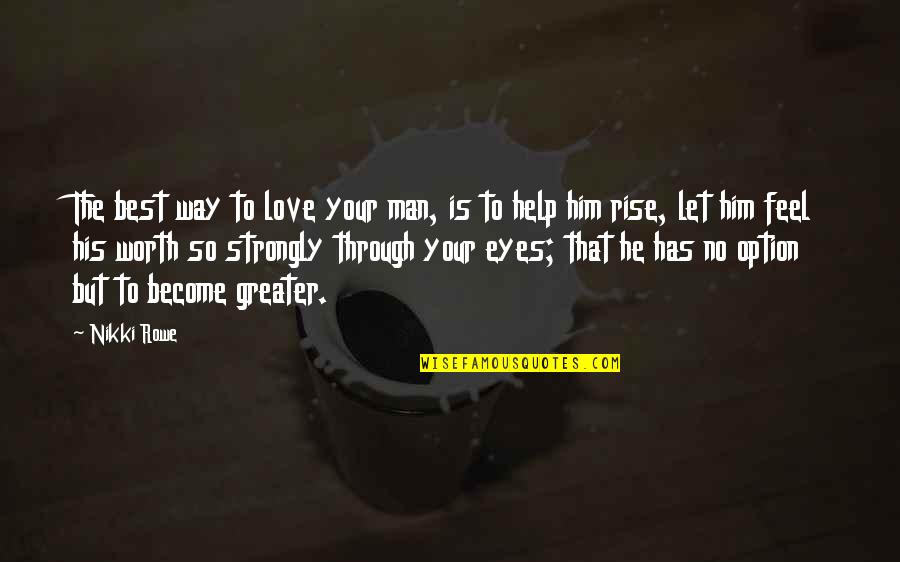 The best way to love your man, is to help him rise, let him feel his worth so strongly through your eyes; that he has no option but to become greater.
—
Nikki Rowe
The best thing a man can do for his children is love their mother.
—
Abraham Lincoln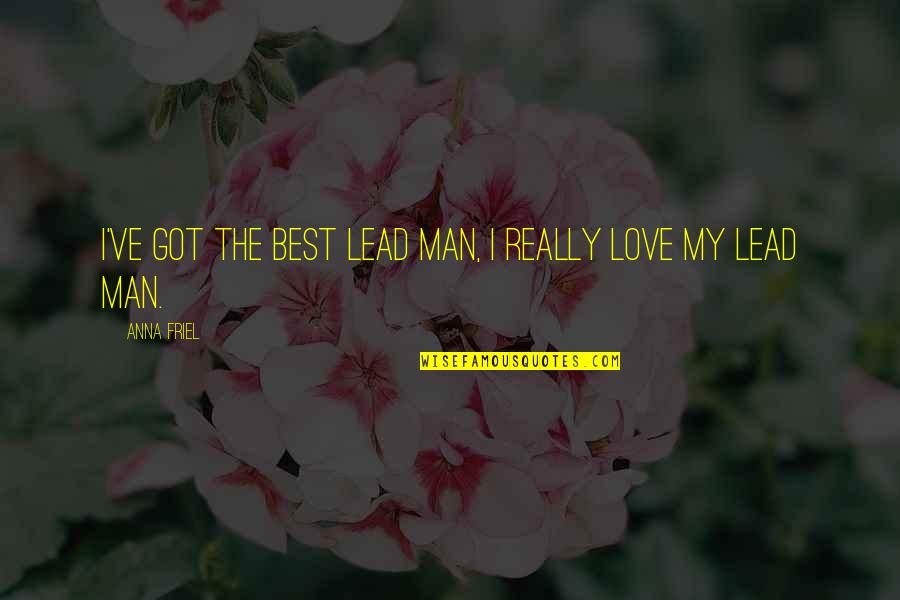 I've got the best lead man, I really love my lead man.
—
Anna Friel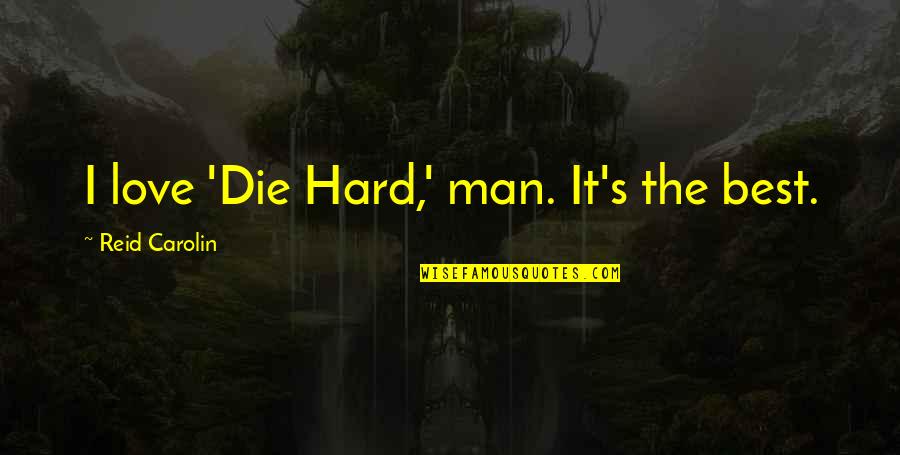 I love 'Die Hard,' man. It's the best. —
Reid Carolin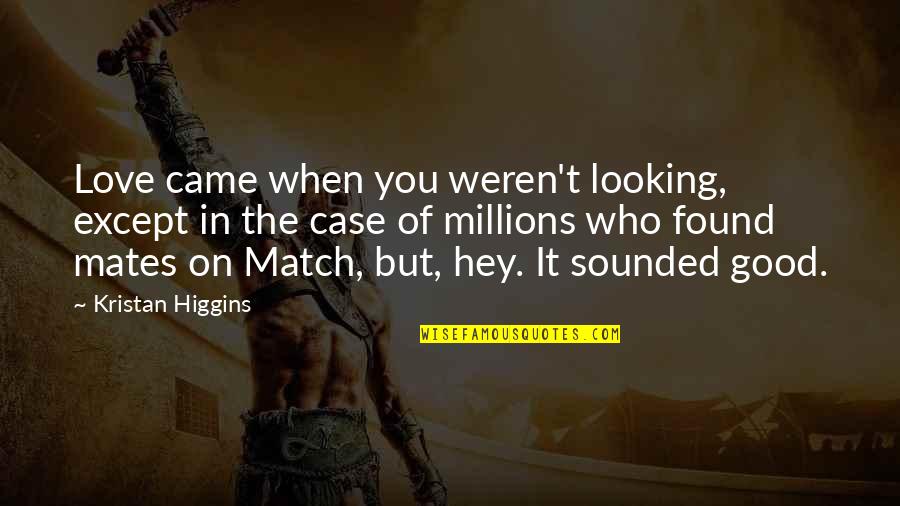 Love came when you weren't looking, except in the case of millions who found mates on Match, but, hey. It sounded good. —
Kristan Higgins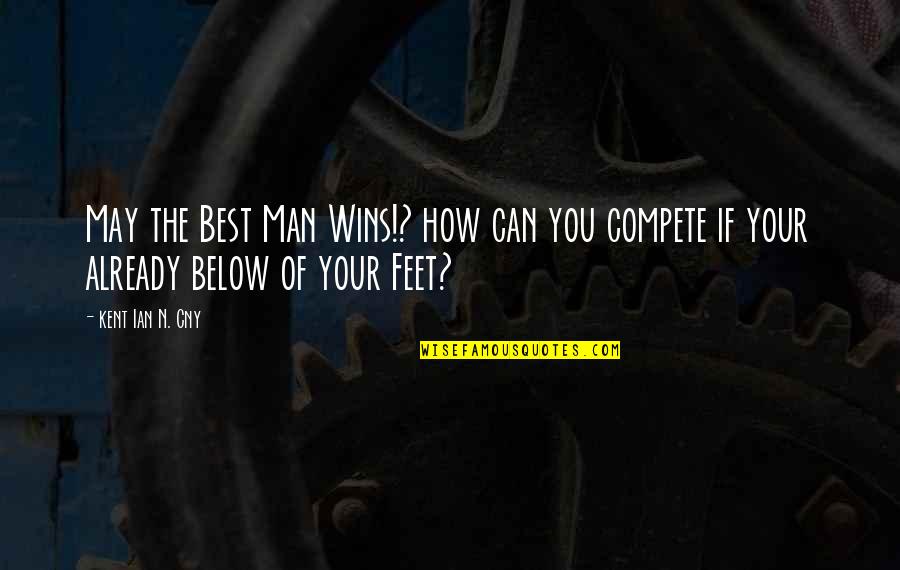 May the Best Man Wins!? how can you compete if your already below of your Feet? —
Kent Ian N. Cny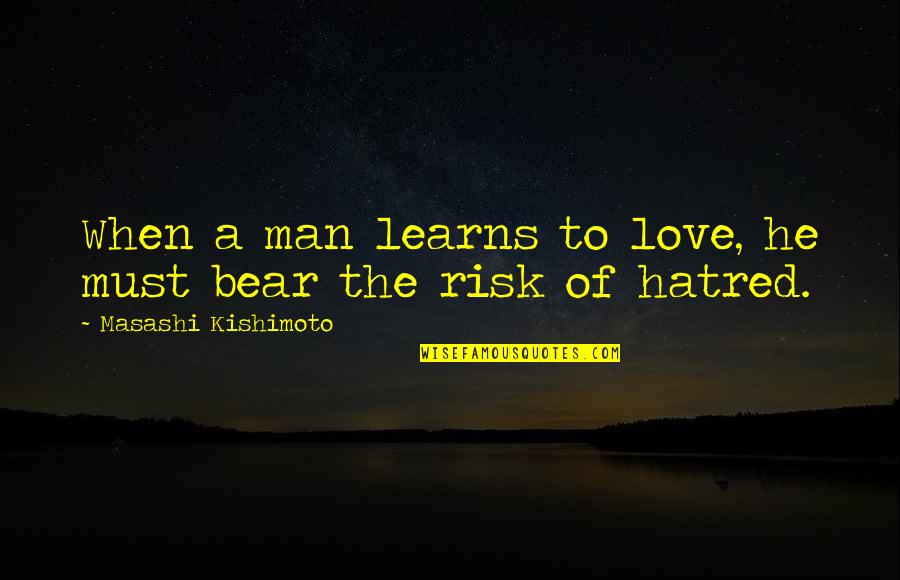 When a man learns to love, he must bear the risk of hatred. —
Masashi Kishimoto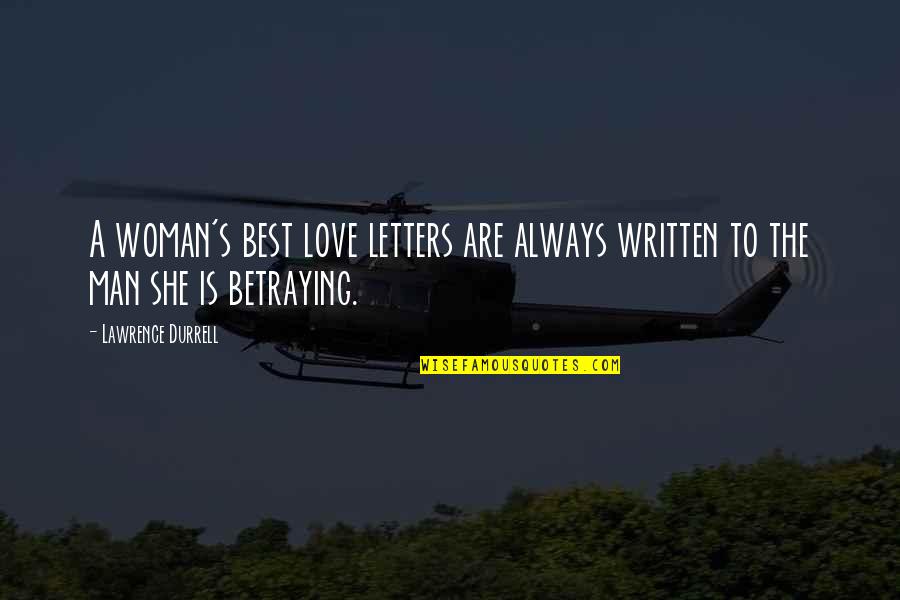 A woman's best love letters are always written to the man she is betraying. —
Lawrence Durrell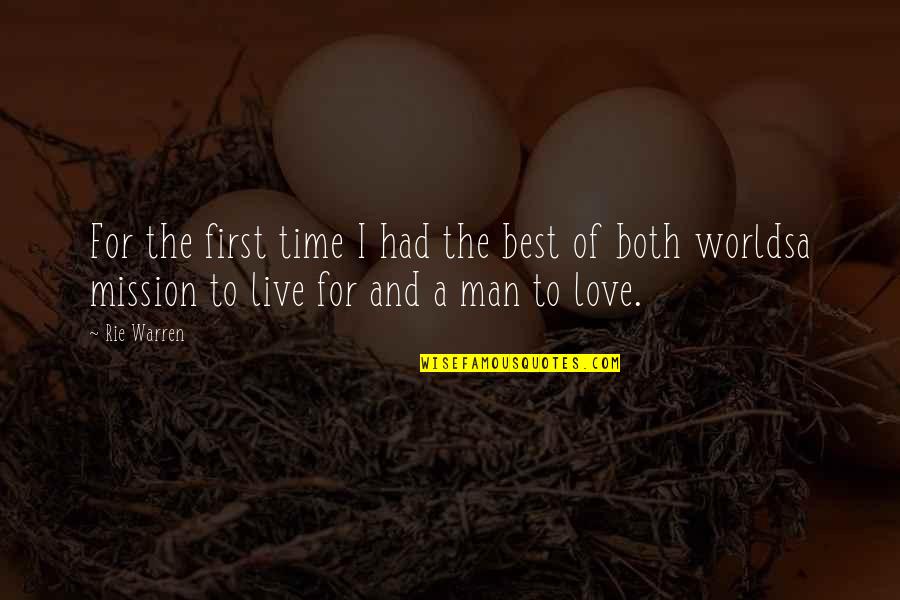 For the first time I had the best of both worlds
a mission to live for and a man to love. —
Rie Warren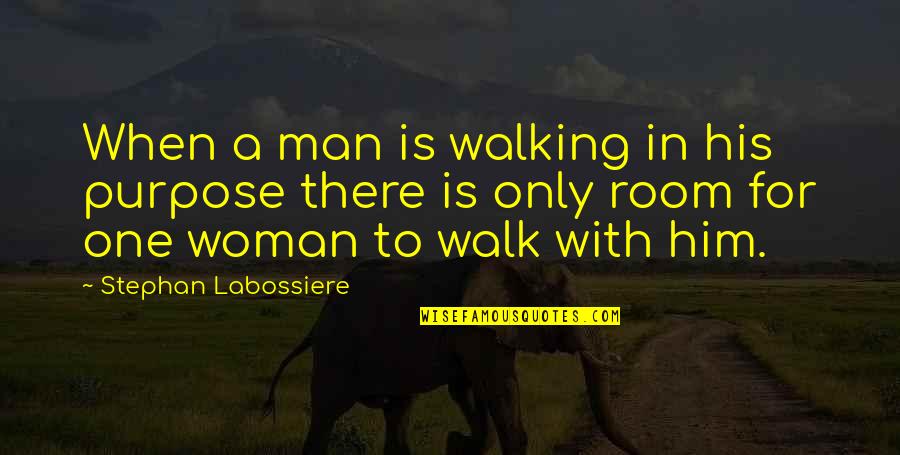 When a man is walking in his purpose there is only room for one woman to walk with him. —
Stephan Labossiere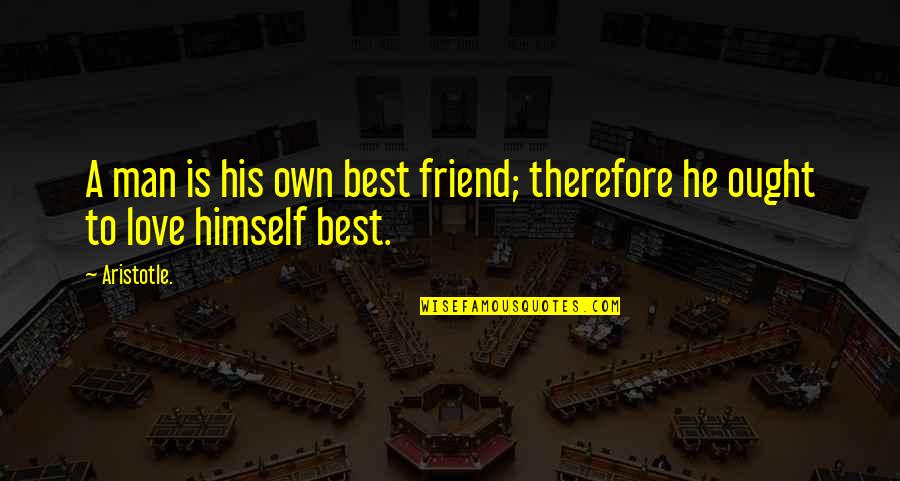 A man is his own best friend; therefore he ought to love himself best. —
Aristotle.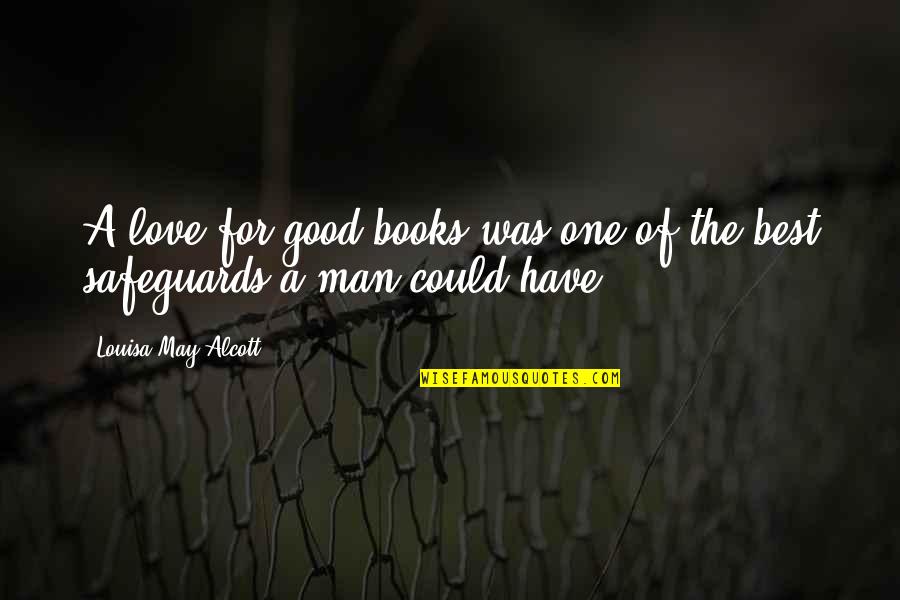 A love for good books was one of the best safeguards a man could have, —
Louisa May Alcott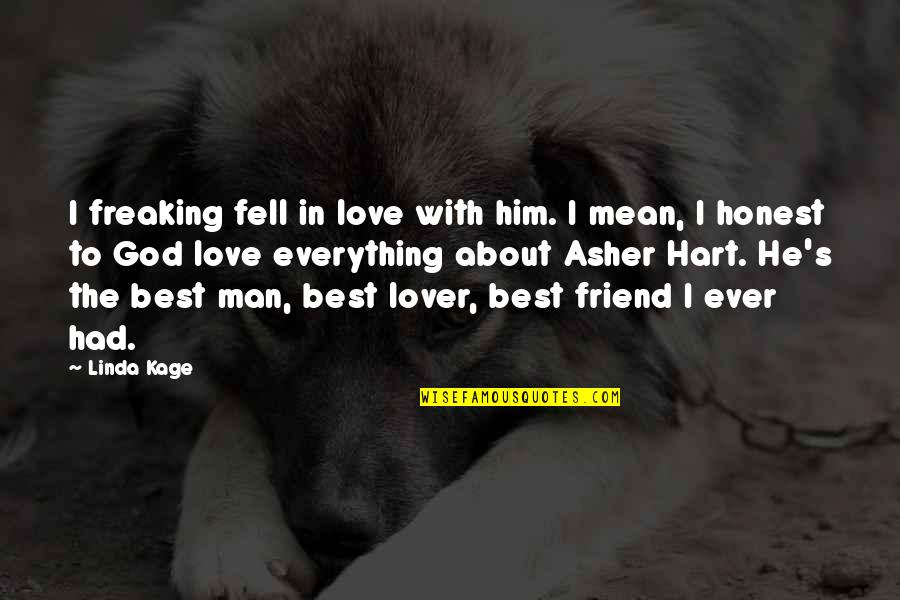 I freaking fell in love with him. I mean, I honest to God love everything about Asher Hart. He's the best man, best lover, best friend I ever had. —
Linda Kage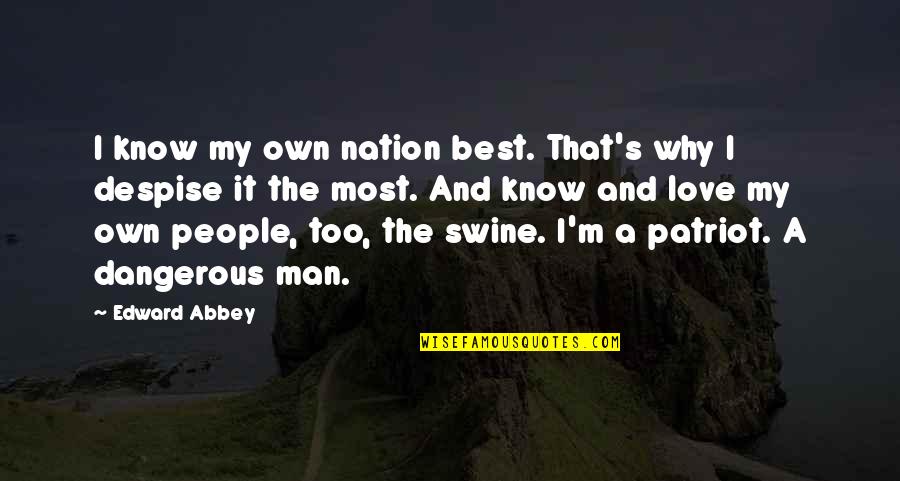 I know my own nation best. That's why I despise it the most. And know and love my own people, too, the swine. I'm a patriot. A dangerous man. —
Edward Abbey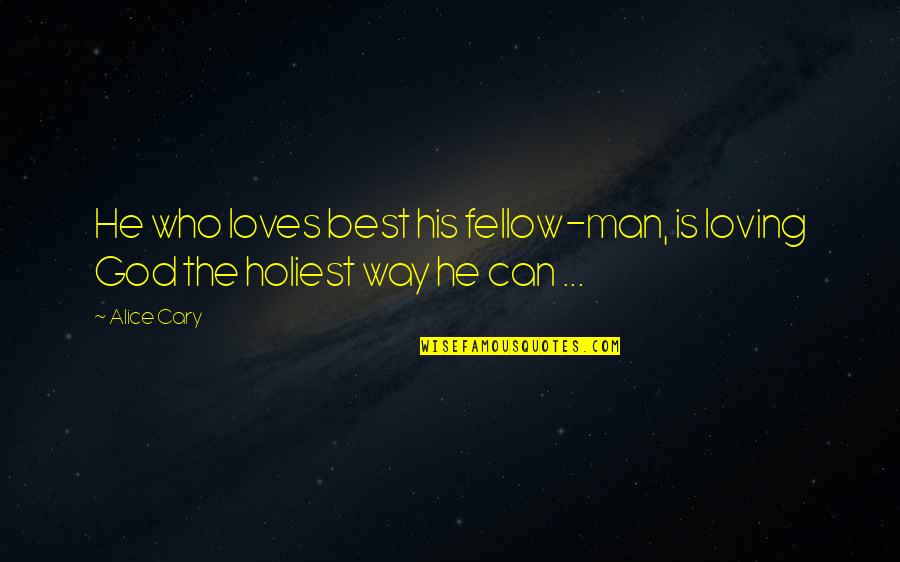 He who loves best his fellow-man, is loving God the holiest way he can ... —
Alice Cary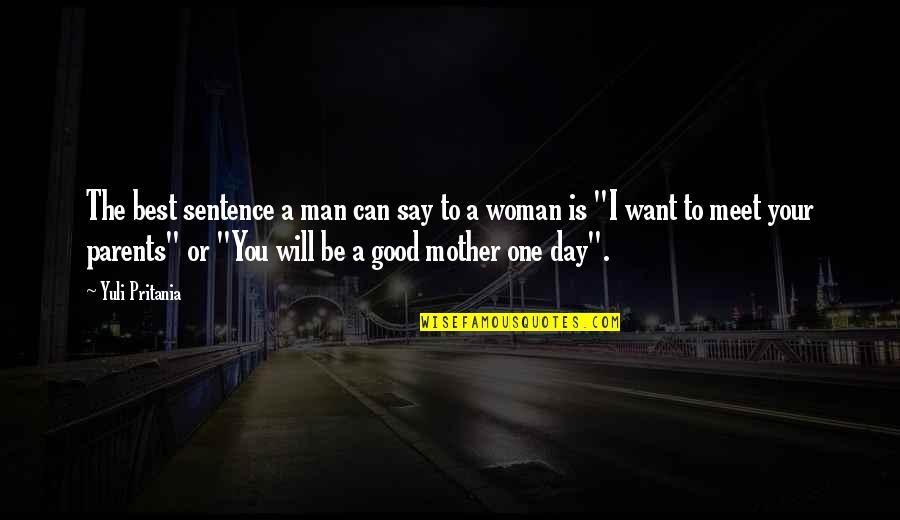 The best sentence a man can say to a woman is "I want to meet your parents" or "You will be a good mother one day". —
Yuli Pritania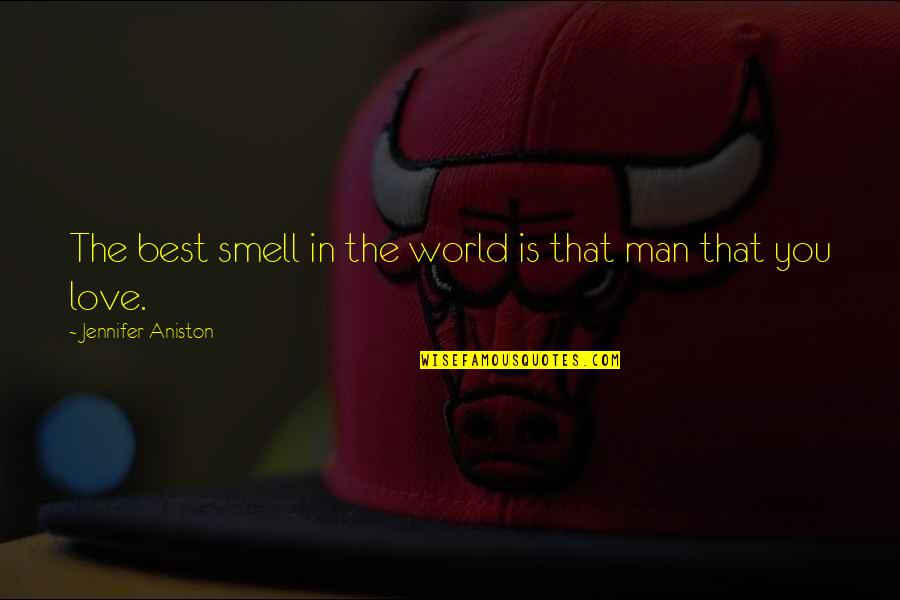 The best smell in the world is that man that you love. —
Jennifer Aniston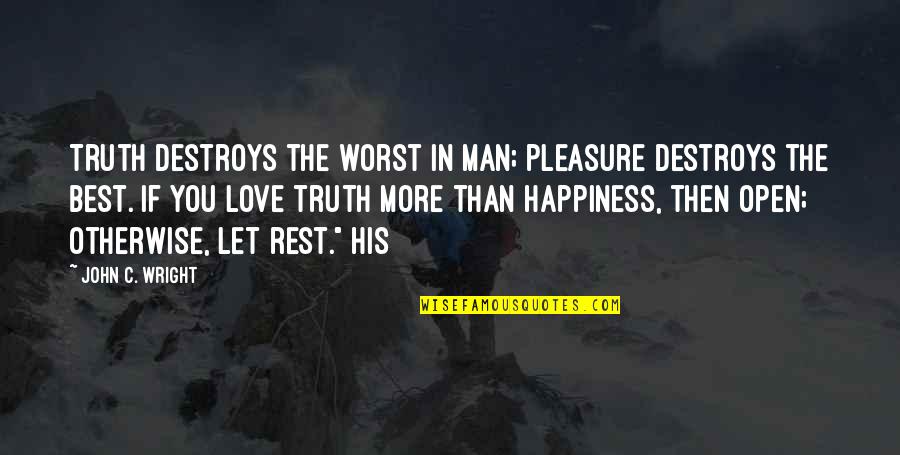 Truth destroys the worst in man; pleasure destroys the best. If you love truth more than happiness, then open; otherwise, let rest." His —
John C. Wright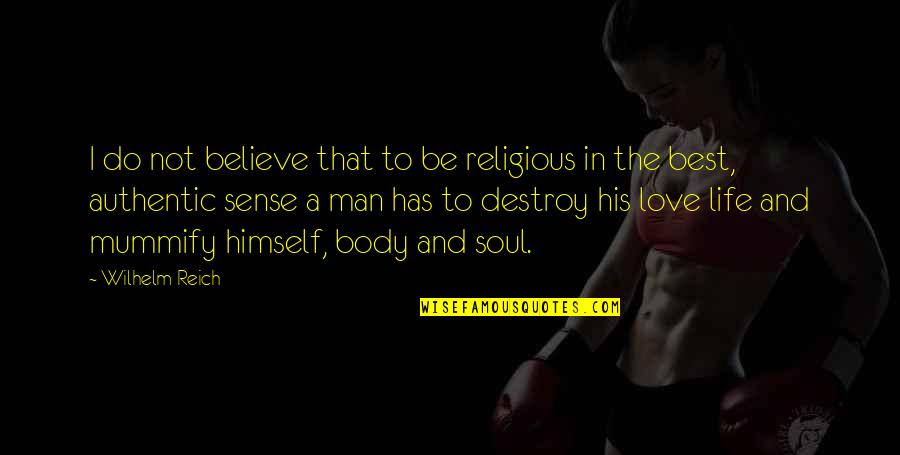 I do not believe that to be religious in the best, authentic sense a man has to destroy his love life and mummify himself, body and soul. —
Wilhelm Reich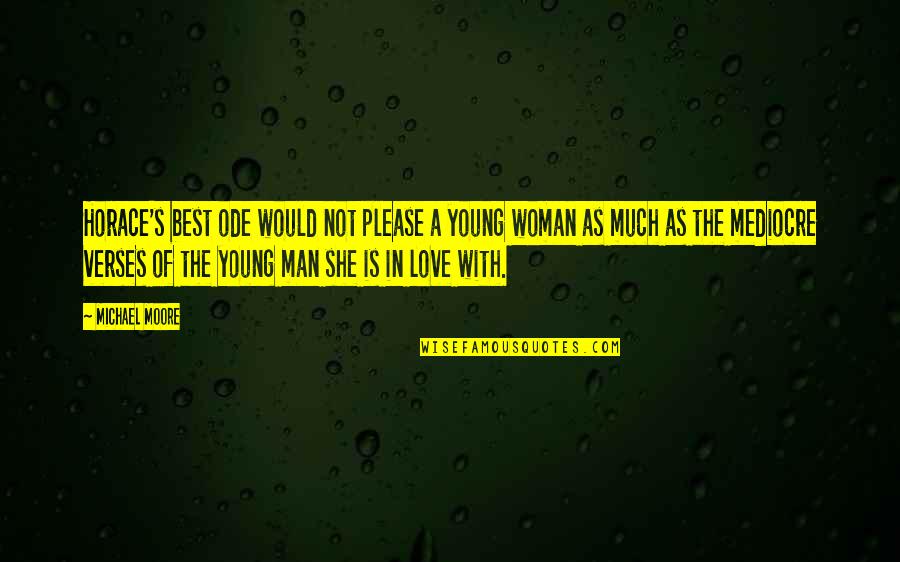 Horace's best ode would not please a young woman as much as the mediocre verses of the young man she is in love with. —
Michael Moore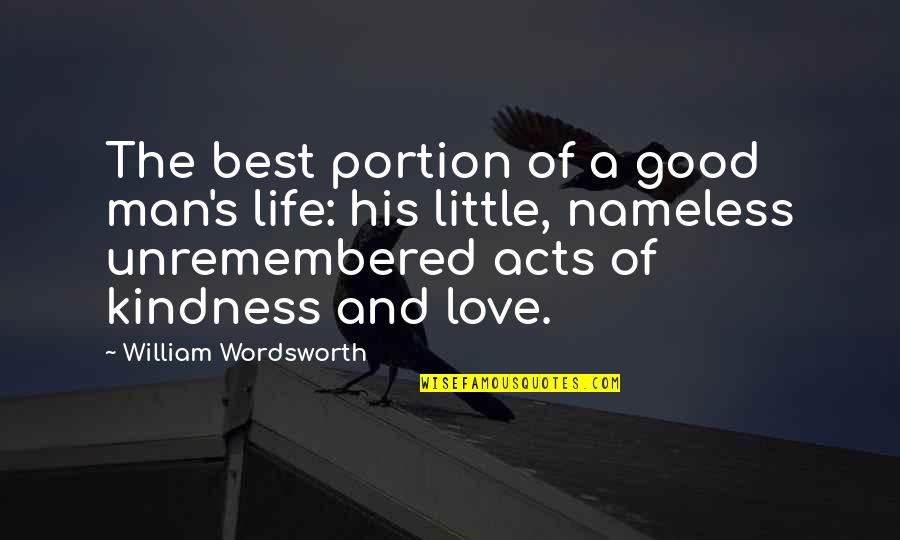 The best portion of a good man's life: his little, nameless unremembered acts of kindness and love. —
William Wordsworth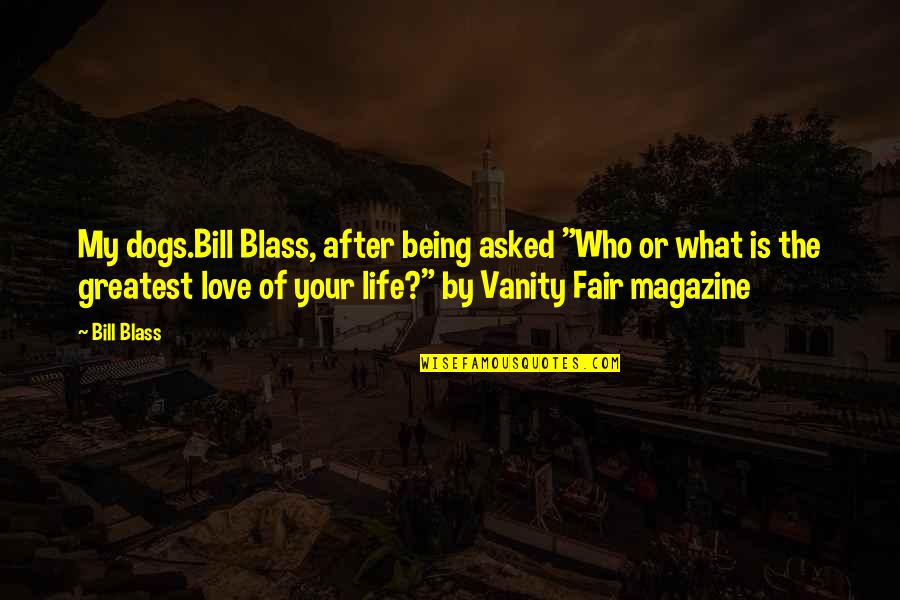 My dogs.
Bill Blass, after being asked "Who or what is the greatest love of your life?" by Vanity Fair magazine —
Bill Blass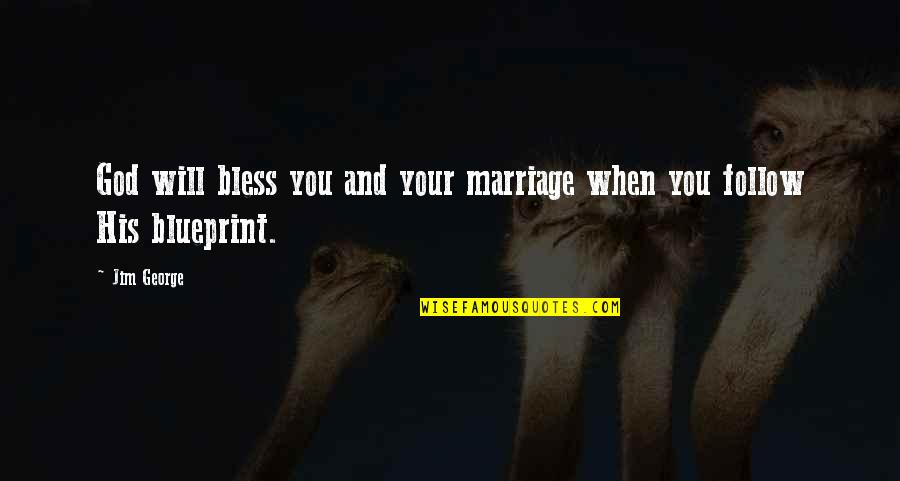 God will bless you and your marriage when you follow His blueprint. —
Jim George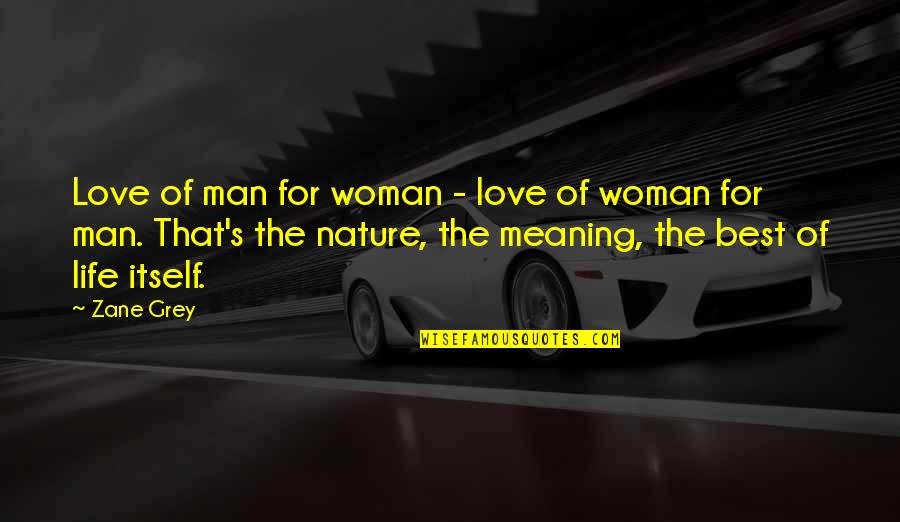 Love of man for woman - love of woman for man. That's the nature, the meaning, the best of life itself. —
Zane Grey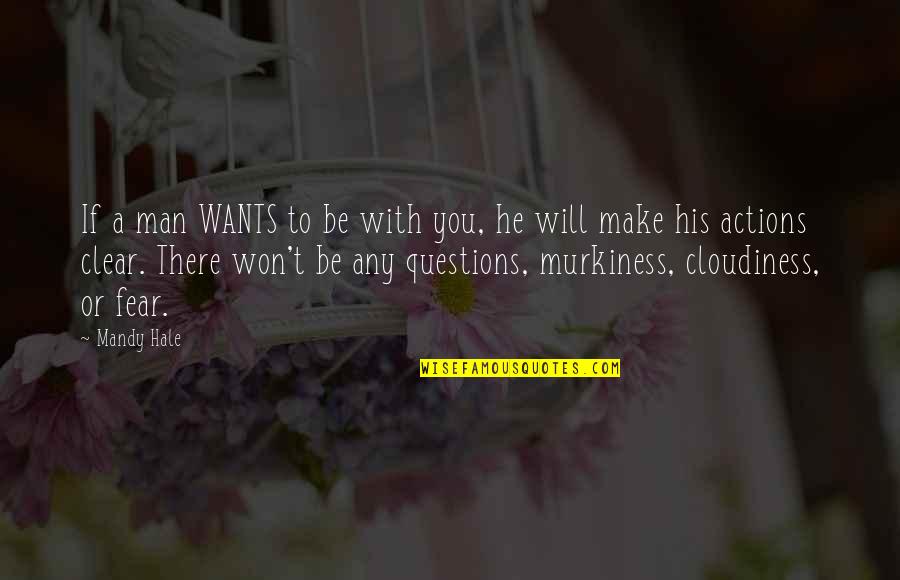 If a man WANTS to be with you, he will make his actions clear. There won't be any questions, murkiness, cloudiness, or fear. —
Mandy Hale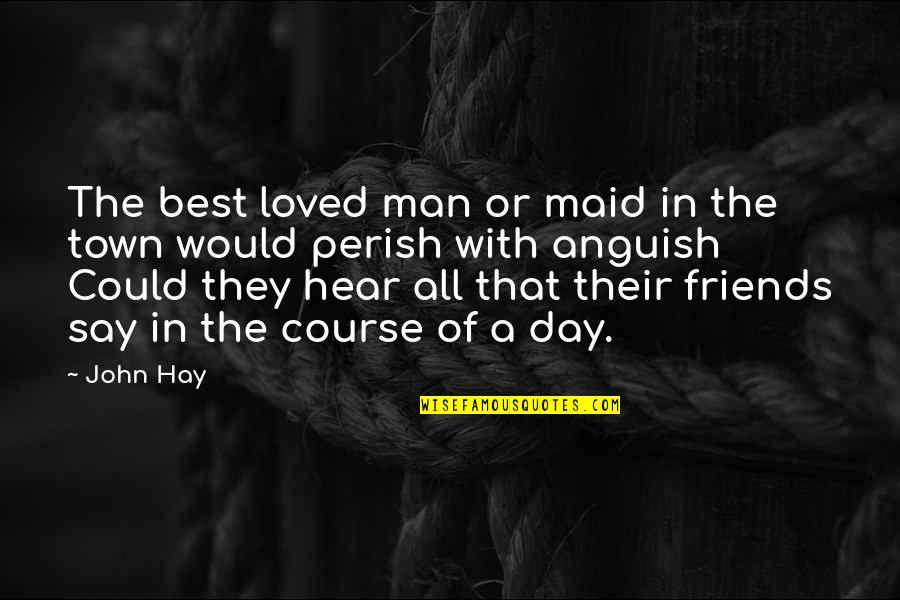 The best loved man or maid in the town would perish with anguish Could they hear all that their friends say in the course of a day. —
John Hay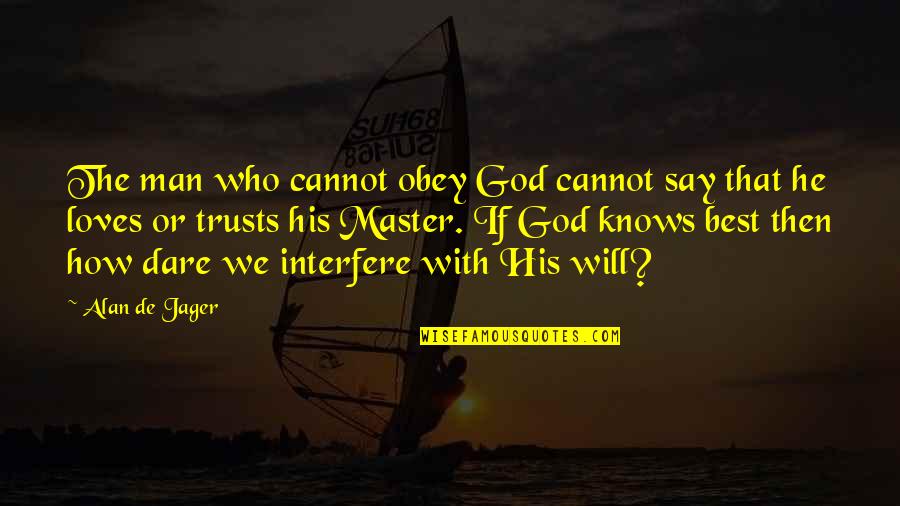 The man who cannot obey God cannot say that he loves or trusts his Master. If God knows best then how dare we interfere with His will? —
Alan De Jager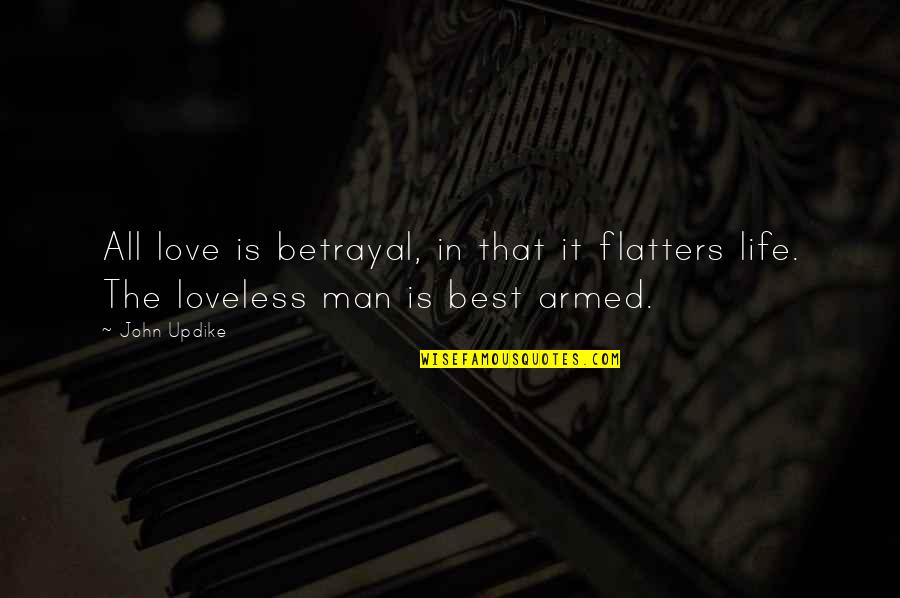 All love is betrayal, in that it flatters life. The loveless man is best armed. —
John Updike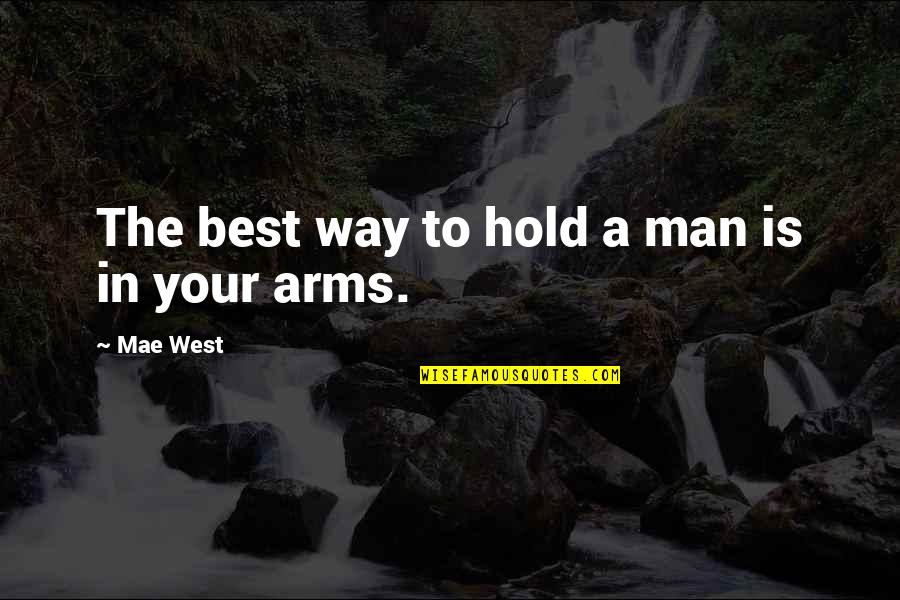 The best way to hold a man is in your arms. —
Mae West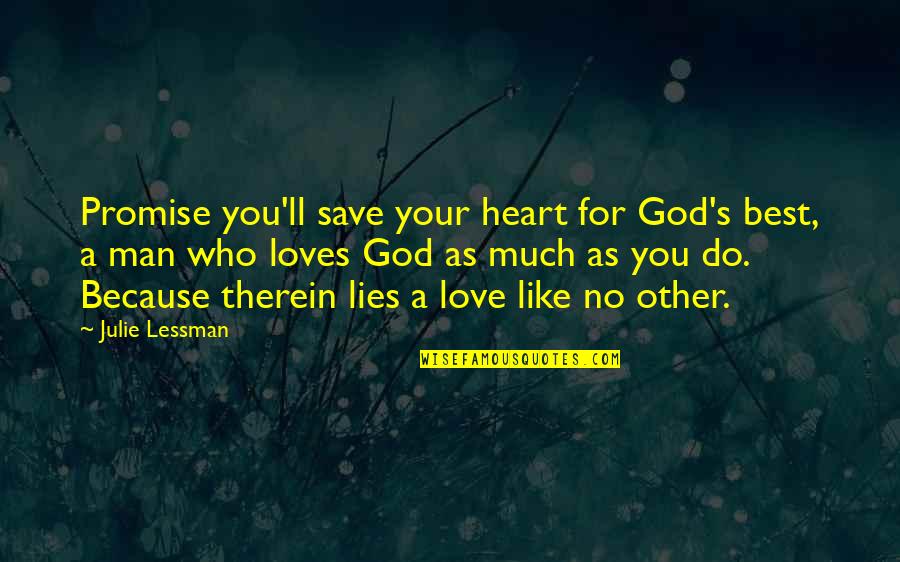 Promise you'll save your heart for God's best, a man who loves God as much as you do. Because therein lies a love like no other. —
Julie Lessman