Looking For Someone Else Quotes
Collection of top 22 famous quotes about Looking For Someone Else
Looking at someone else's relationship for the answers was like reading about a romance novel hero and expecting to find a carbon copy in real life
—
Maya Banks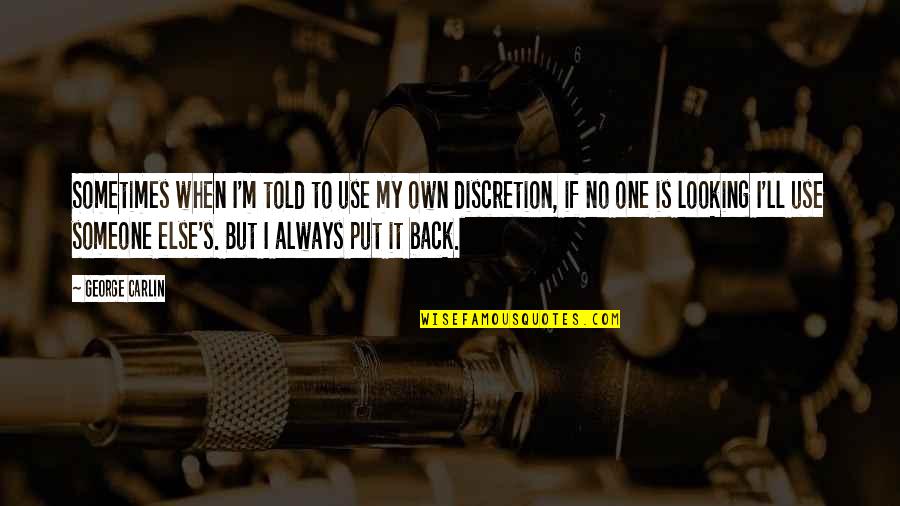 Sometimes when I'm told to use my own discretion, if no one is looking I'll use someone else's. But I always put it back.
—
George Carlin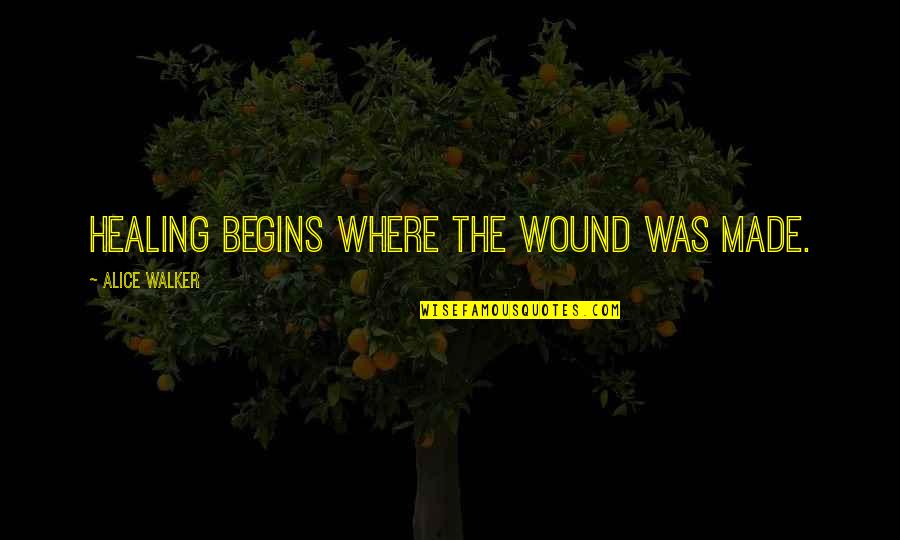 Healing begins where the wound was made.
—
Alice Walker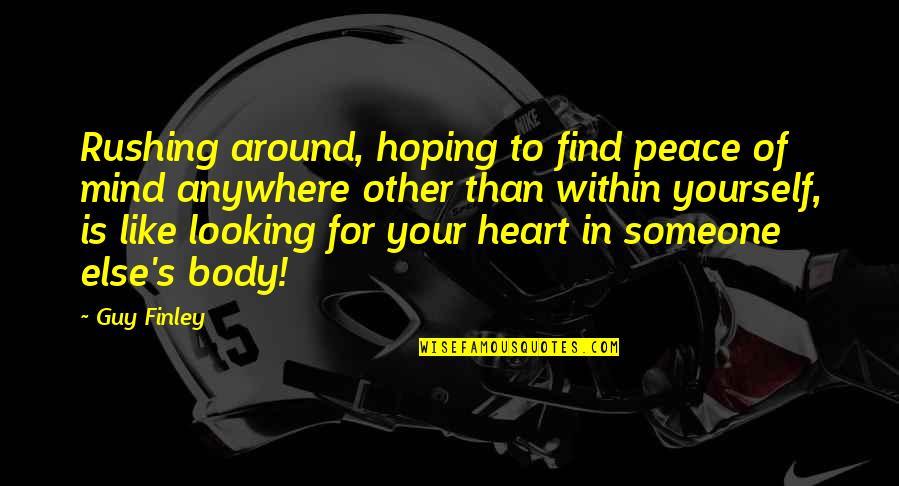 Rushing around, hoping to find peace of mind anywhere other than within yourself, is like looking for your heart in someone else's body!
—
Guy Finley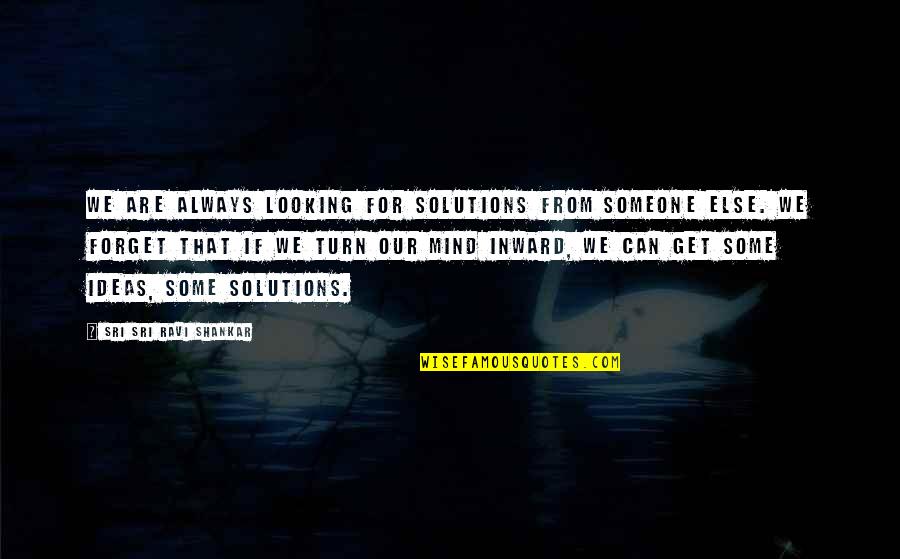 We are always looking for solutions from someone else. We forget that if we turn our mind inward, we can get some ideas, some solutions.
—
Sri Sri Ravi Shankar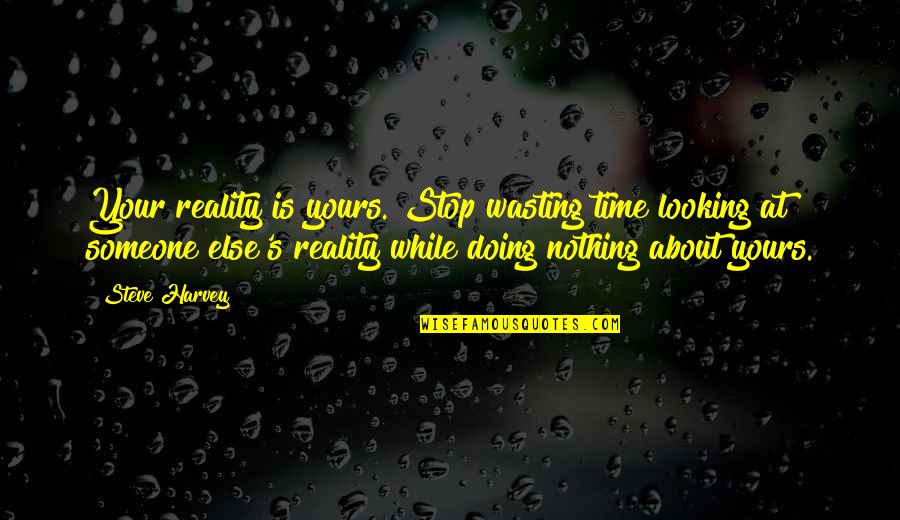 Your reality is yours. Stop wasting time looking at someone else's reality while doing nothing about yours. —
Steve Harvey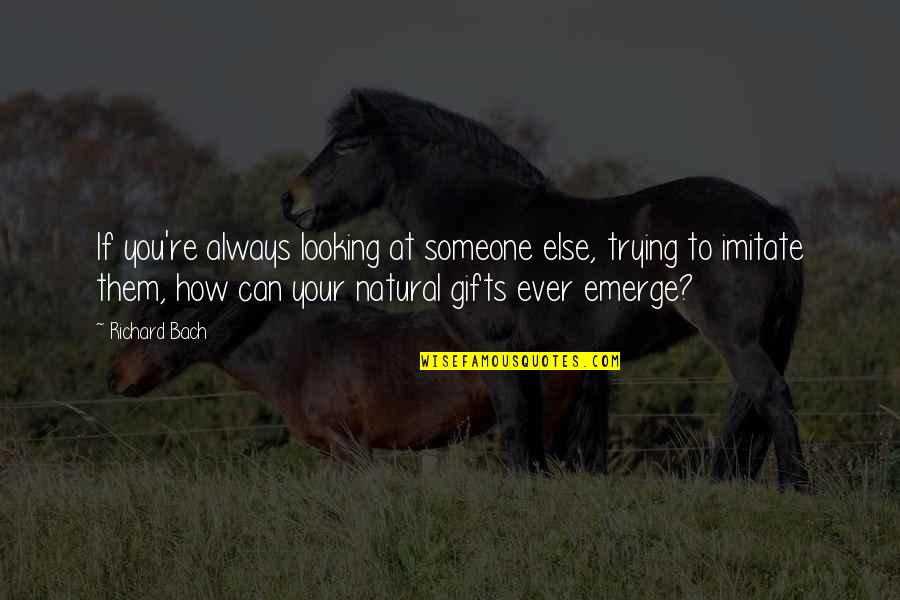 If you're always looking at someone else, trying to imitate them, how can your natural gifts ever emerge? —
Richard Bach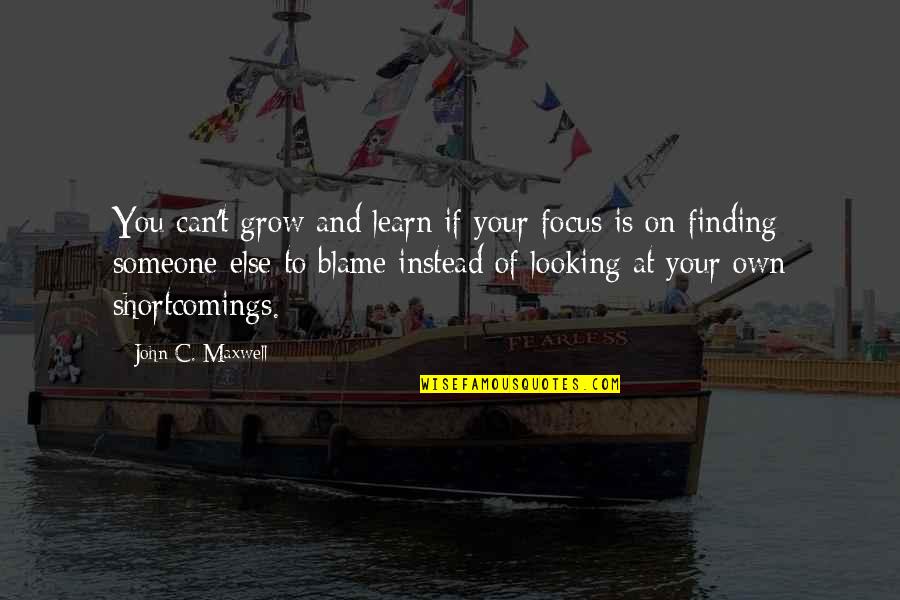 You can't grow and learn if your focus is on finding someone else to blame instead of looking at your own shortcomings. —
John C. Maxwell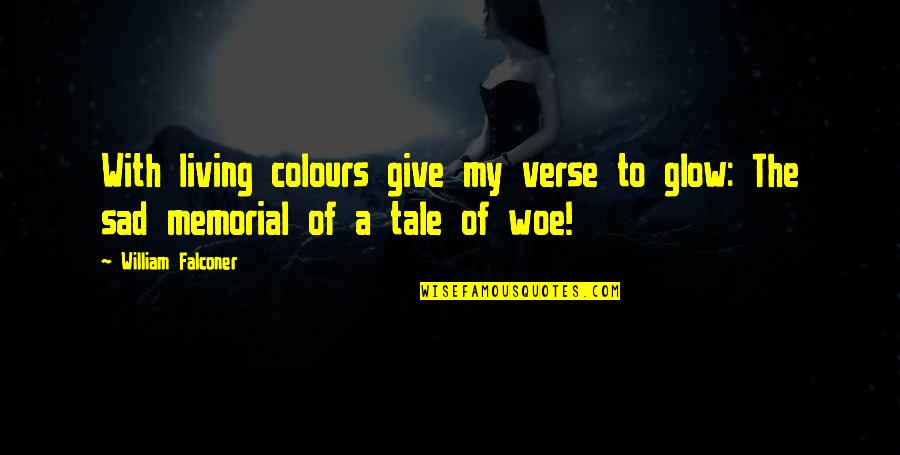 With living colours give my verse to glow: The sad memorial of a tale of woe! —
William Falconer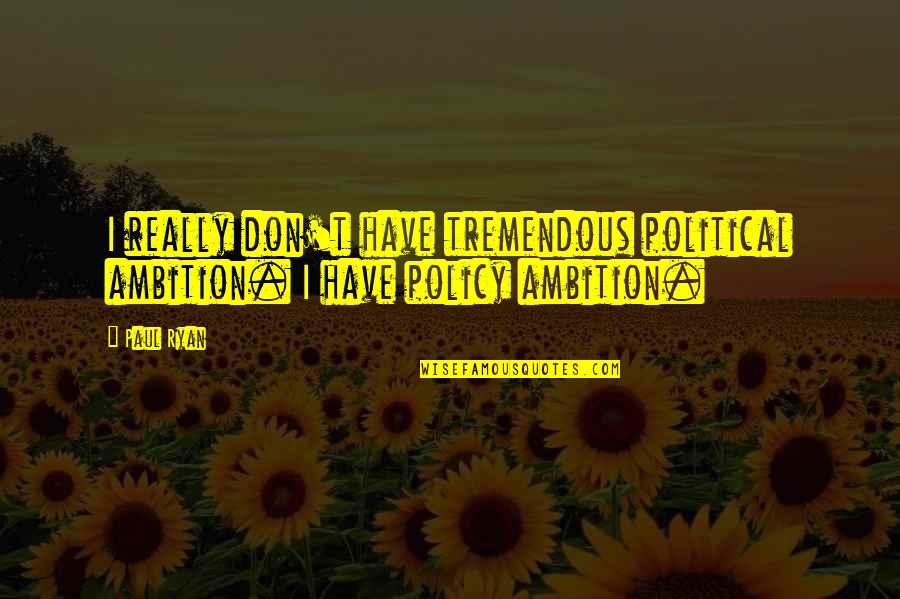 I really don't have tremendous political ambition. I have policy ambition. —
Paul Ryan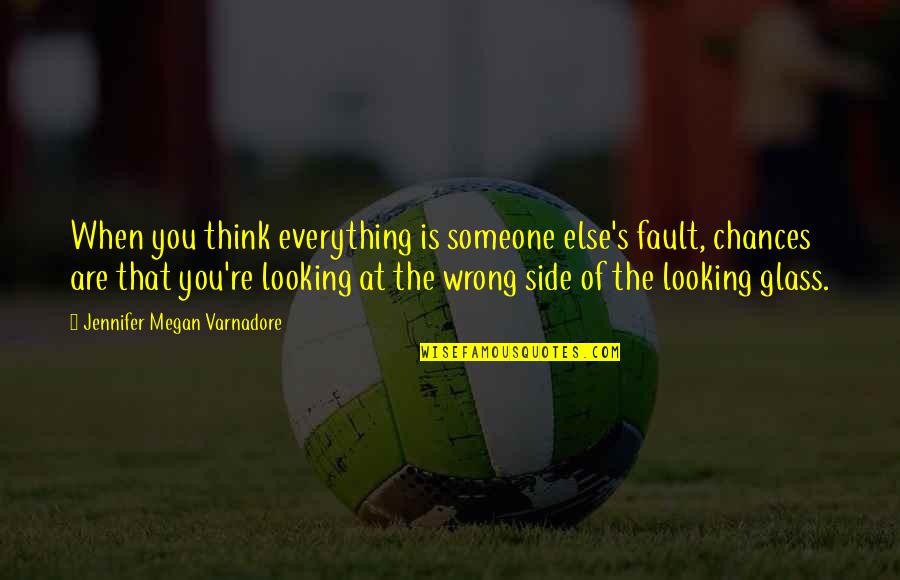 When you think everything is someone else's fault, chances are that you're looking at the wrong side of the looking glass. —
Jennifer Megan Varnadore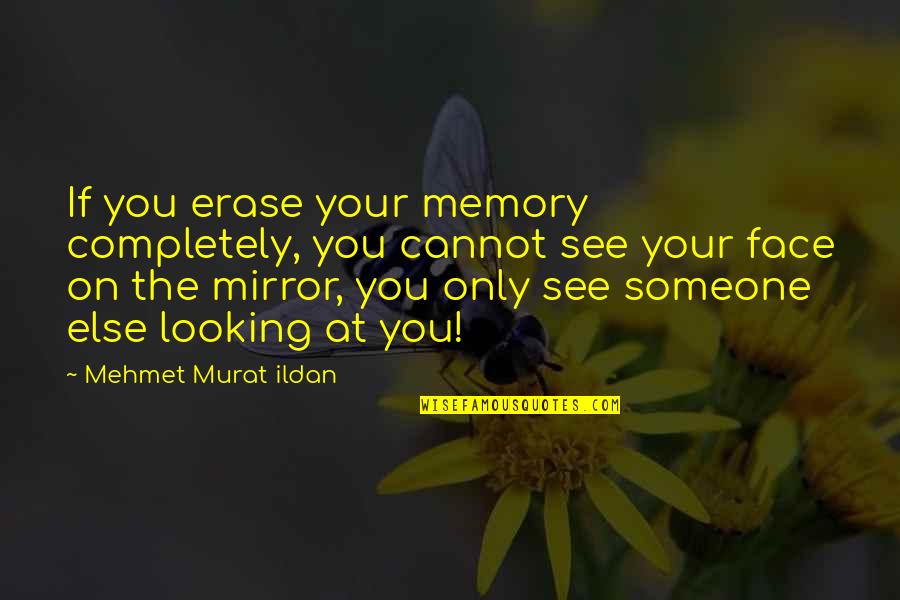 If you erase your memory completely, you cannot see your face on the mirror, you only see someone else looking at you! —
Mehmet Murat Ildan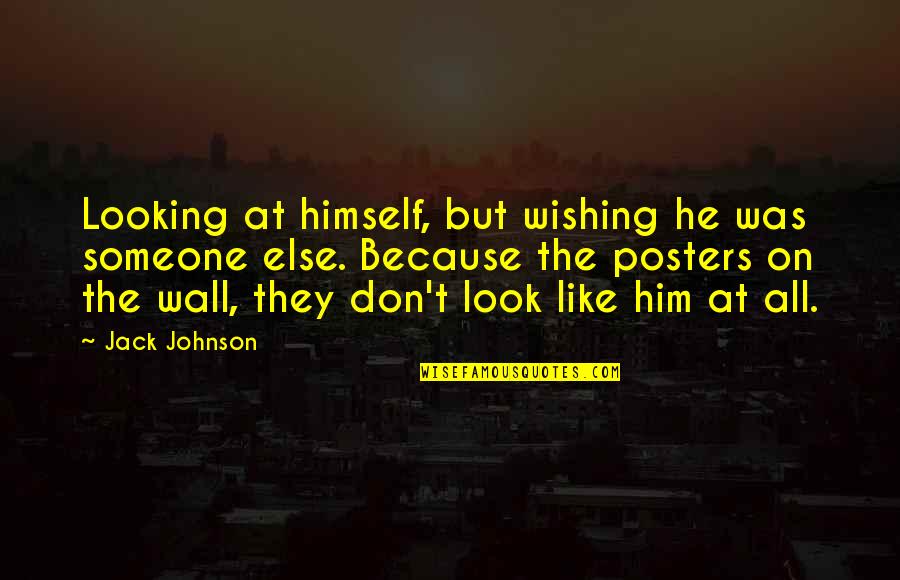 Looking at himself, but wishing he was someone else. Because the posters on the wall, they don't look like him at all. —
Jack Johnson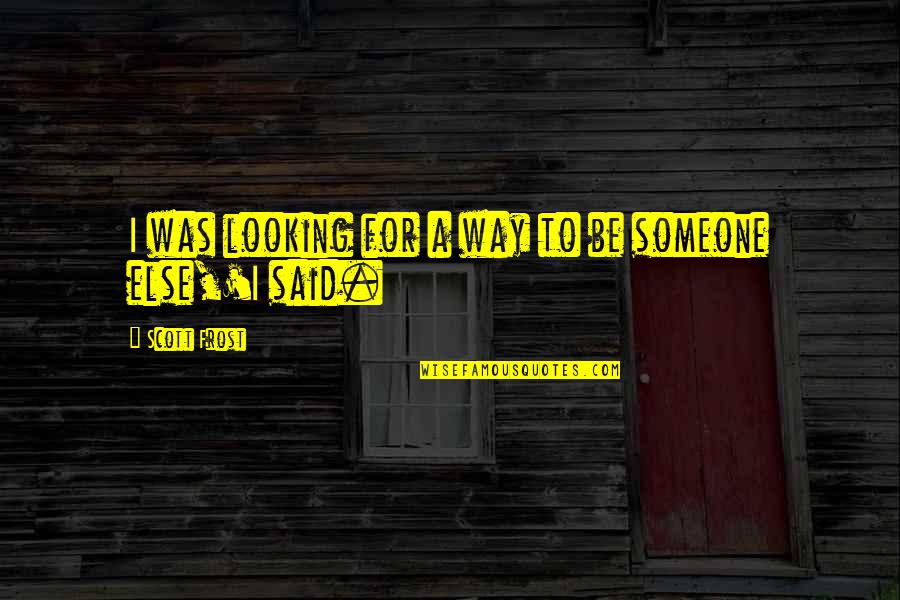 I was looking for a way to be someone else,'I said. —
Scott Frost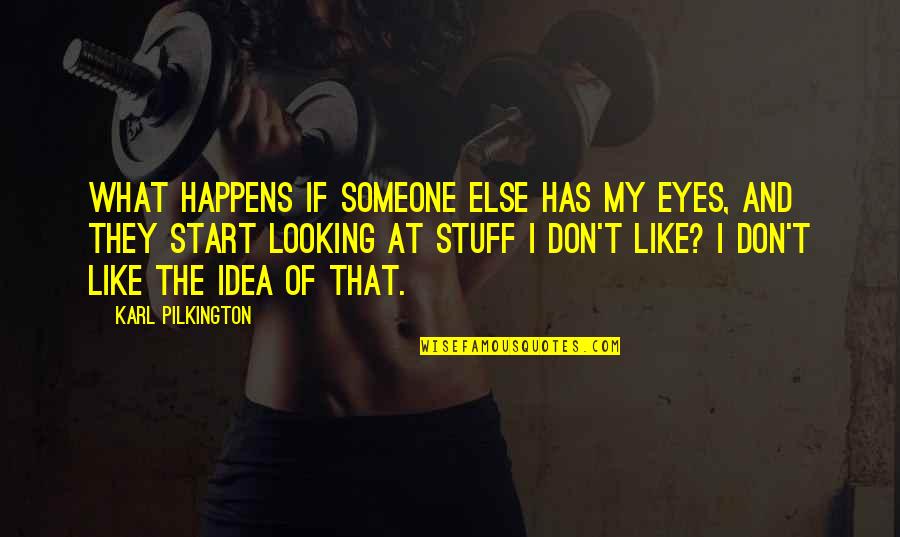 What happens if someone else has my eyes, and they start looking at stuff I don't like? I don't like the idea of that. —
Karl Pilkington
Find the goddess inside yourself instead of looking for the god in someone else. —
Francesca Lia Block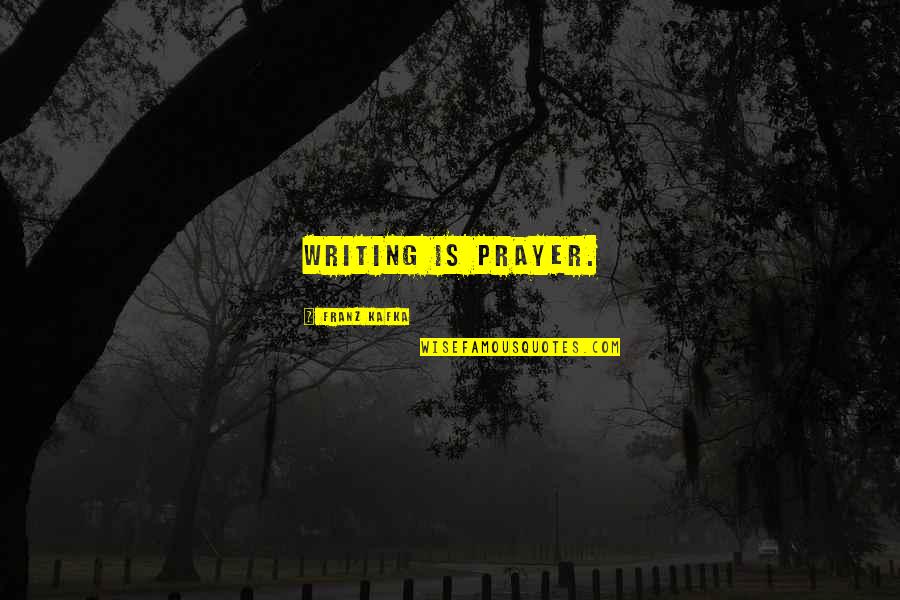 Writing is prayer. —
Franz Kafka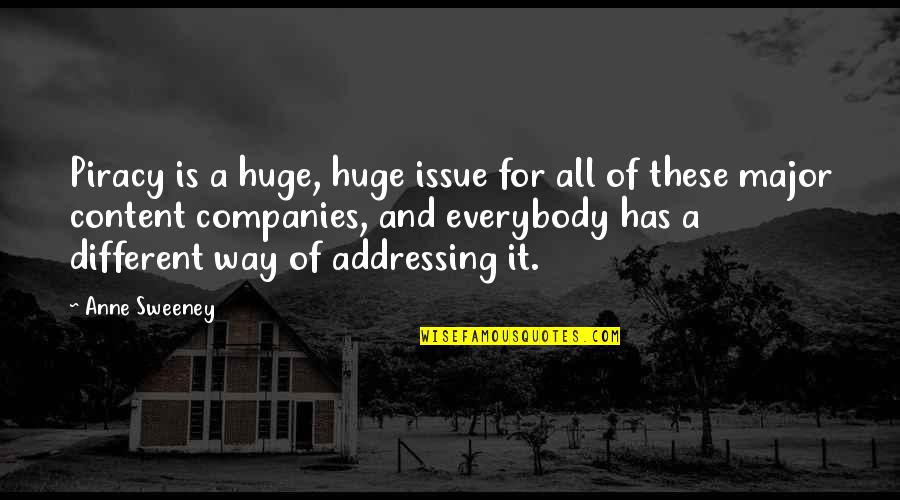 Piracy is a huge, huge issue for all of these major content companies, and everybody has a different way of addressing it. —
Anne Sweeney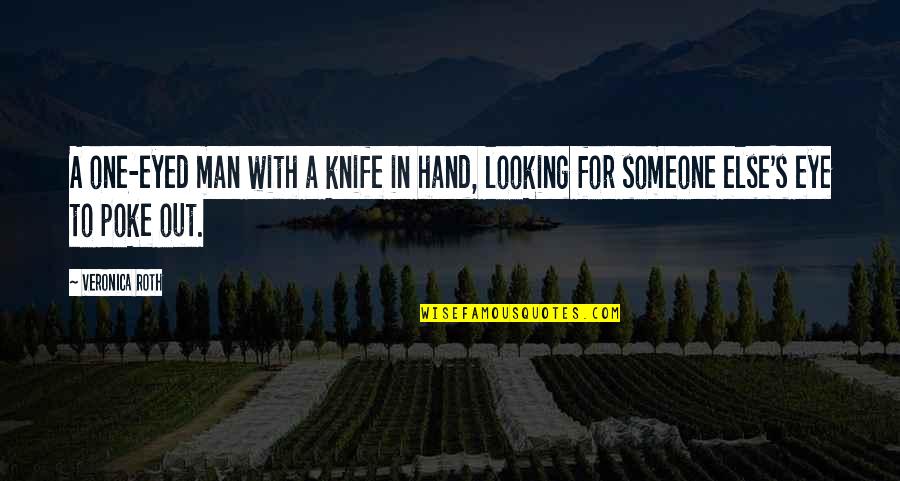 A one-eyed man with a knife in hand,
looking for someone else
's eye to poke out. —
Veronica Roth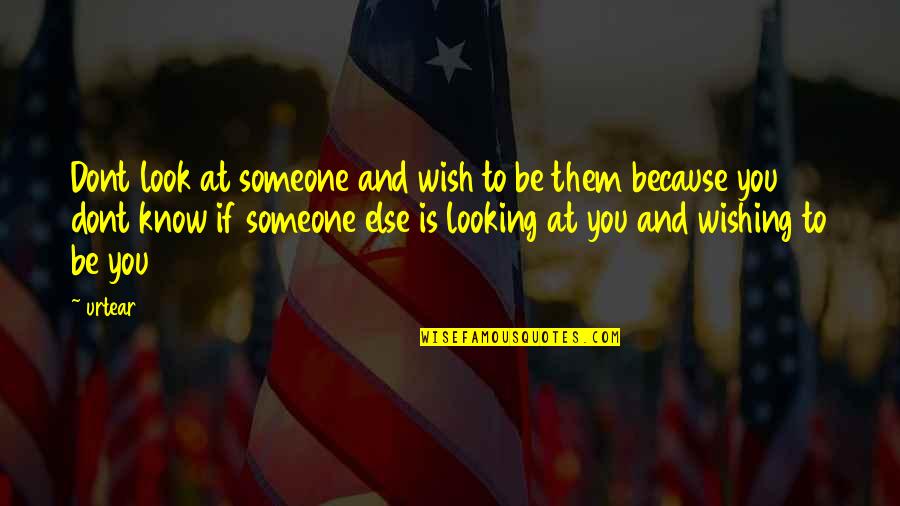 Dont look at someone and wish to be them because you dont know if someone else is looking at you and wishing to be you —
Urtear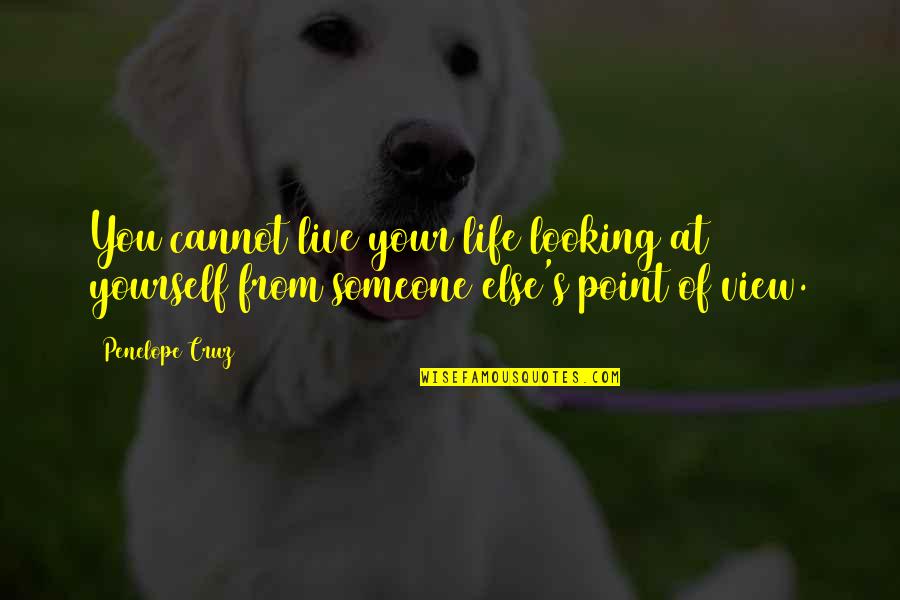 You cannot live your life looking at yourself from someone else's point of view. —
Penelope Cruz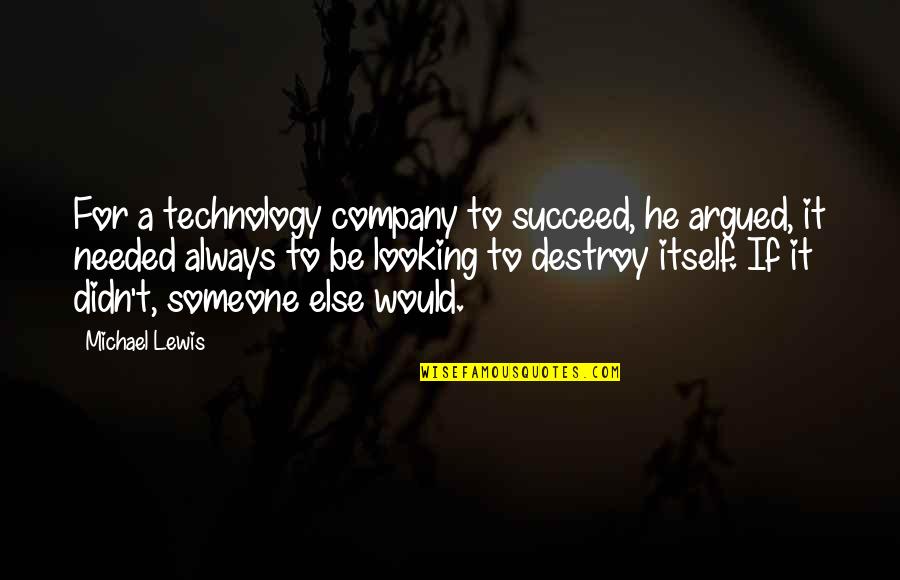 For a technology company to succeed, he argued, it needed always to be looking to destroy itself. If it didn't, someone else would. —
Michael Lewis