John Daishin Buksbazen Quotes
Top 4 wise famous quotes and sayings by John Daishin Buksbazen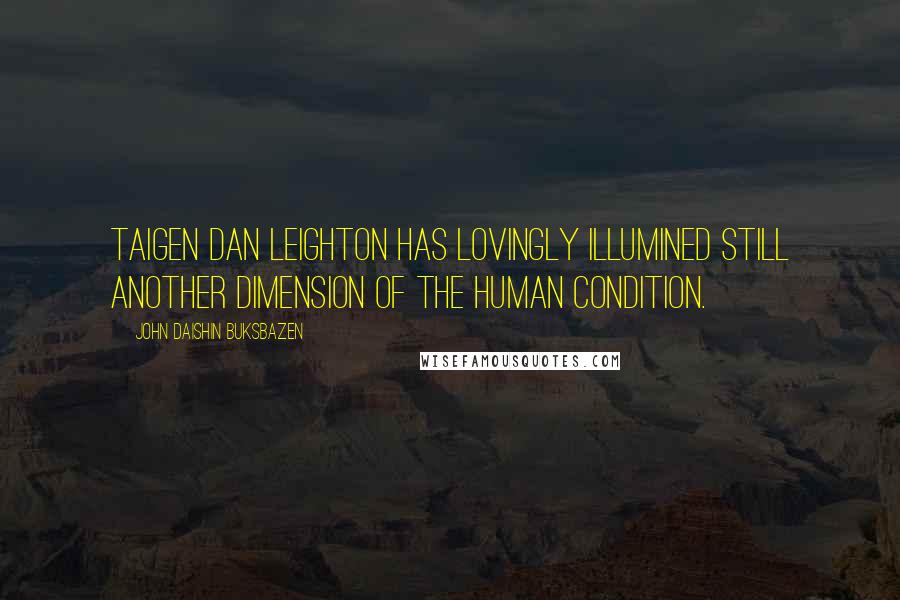 Taigen Dan Leighton has lovingly illumined still another dimension of the human condition.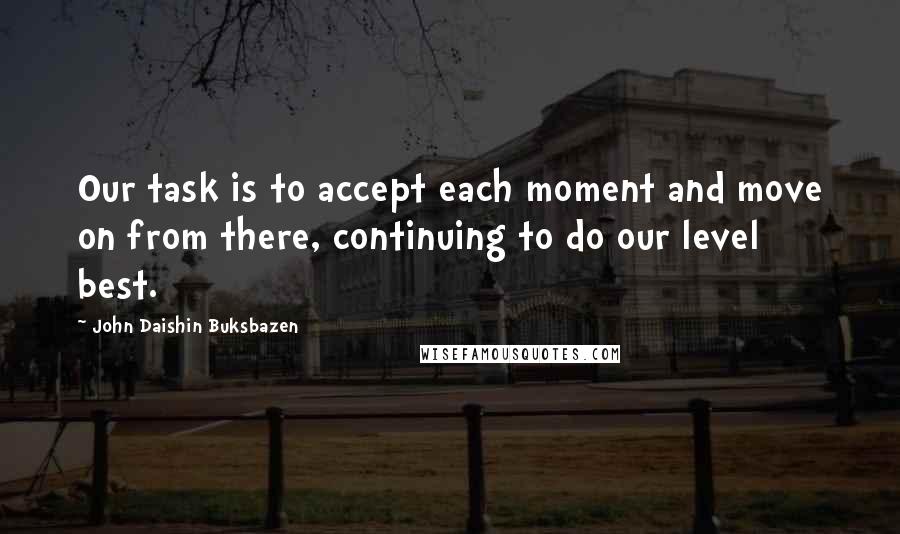 Our task is to accept each moment and move on from there, continuing to do our level best.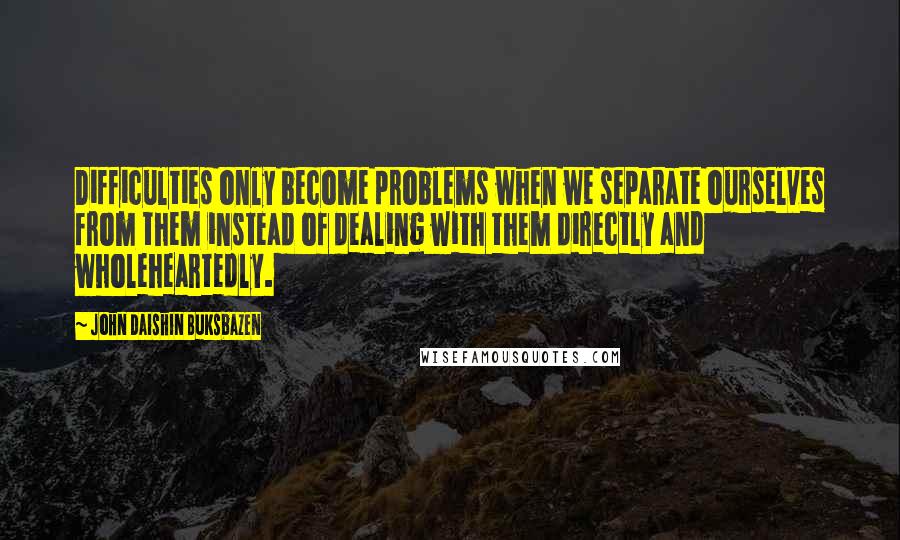 Difficulties only become problems when we separate ourselves from them instead of dealing with them directly and wholeheartedly.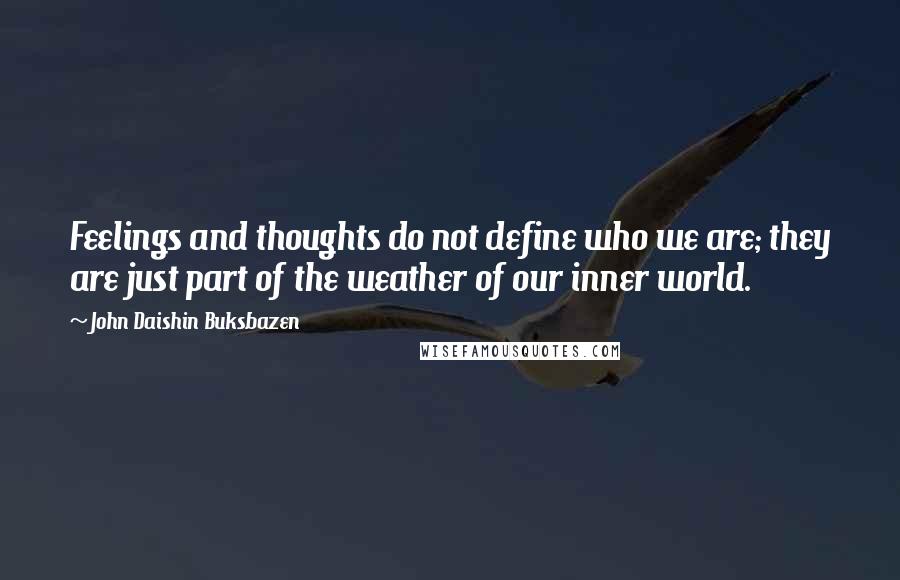 Feelings and thoughts do not define who we are; they are just part of the weather of our inner world.