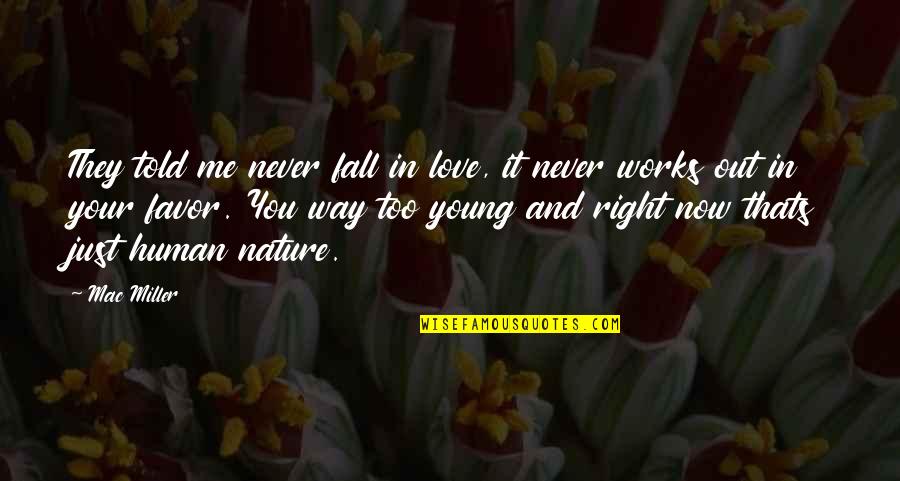 They told me never fall in love, it never works out in your favor. You way too young and right now thats just human nature.
—
Mac Miller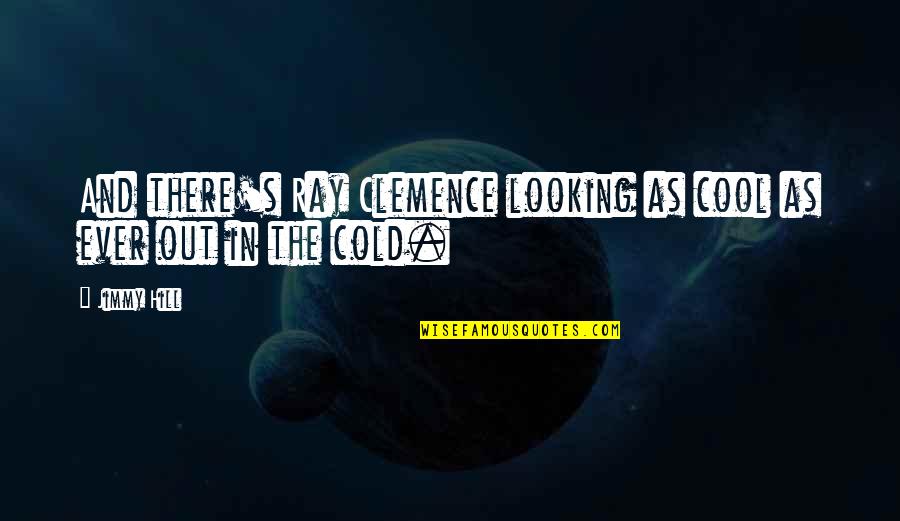 And there's Ray Clemence looking as cool as ever out in the cold.
—
Jimmy Hill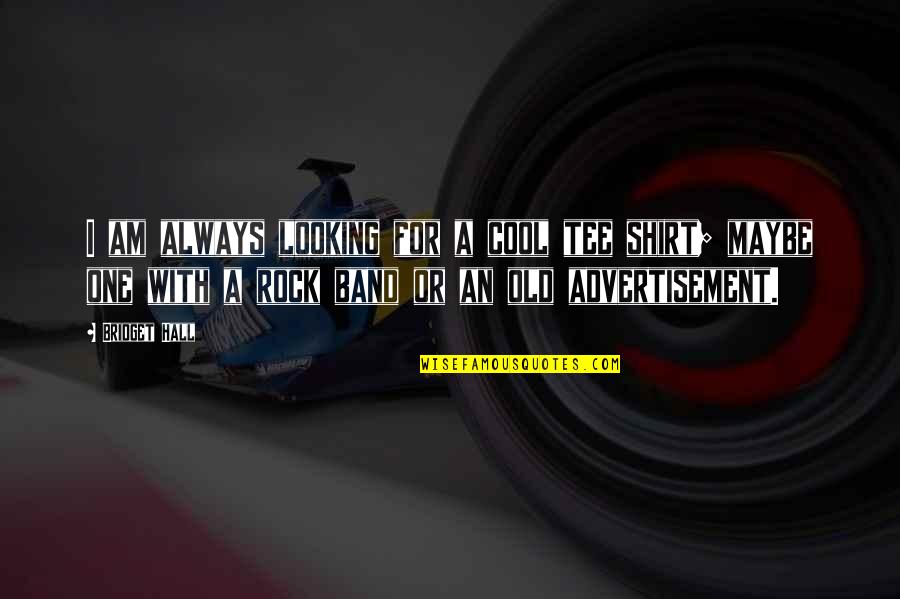 I am always looking for a cool tee shirt; maybe one with a rock band or an old advertisement.
—
Bridget Hall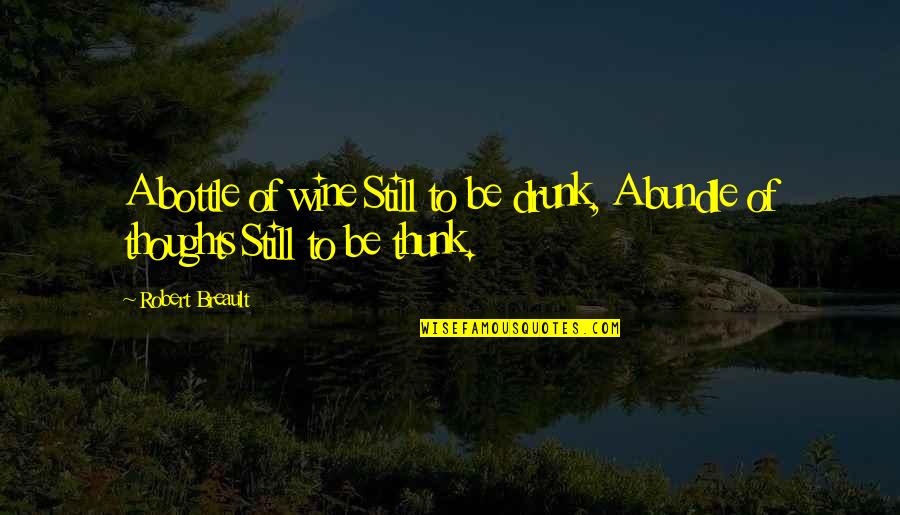 A bottle of wine Still to be drunk, A bundle of thoughts Still to be thunk. —
Robert Breault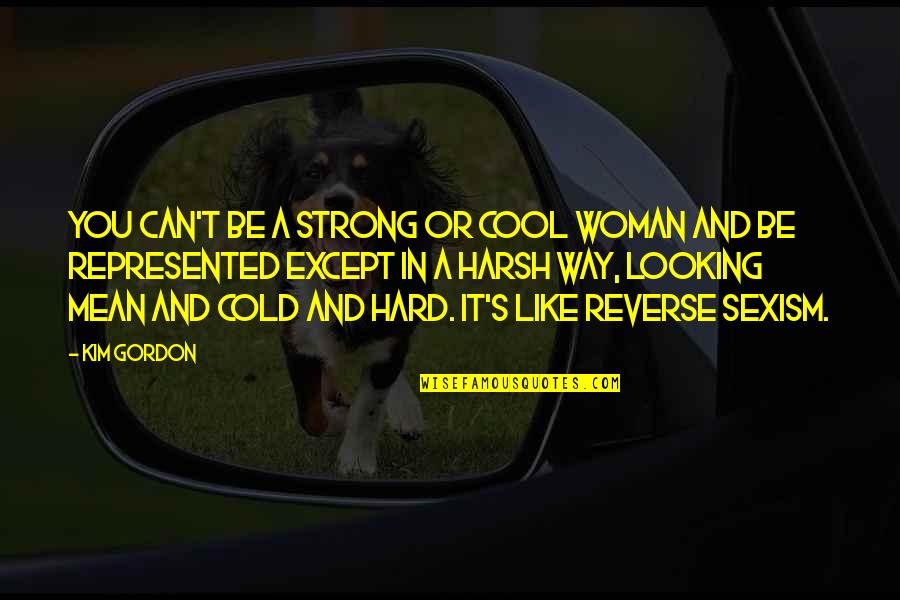 You can't be a strong or cool woman and be represented except in a harsh way, looking mean and cold and hard. It's like reverse sexism. —
Kim Gordon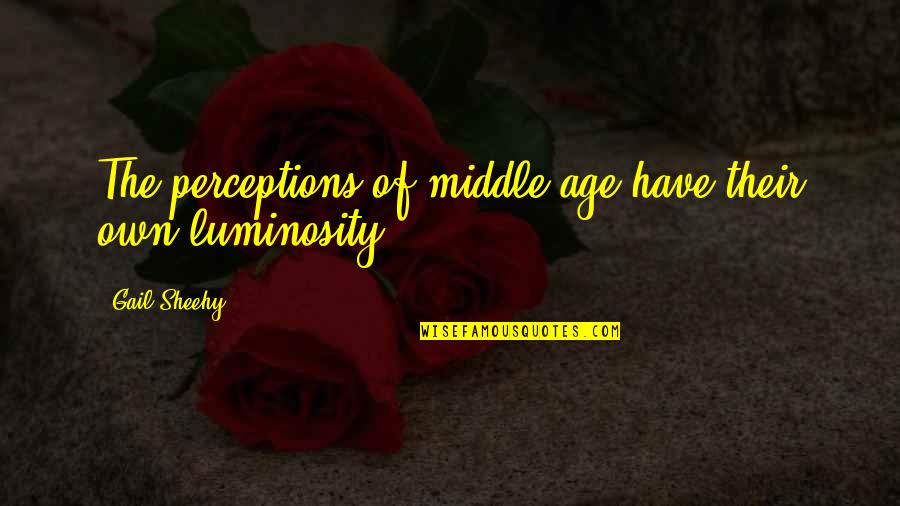 The perceptions of middle age have their own luminosity. —
Gail Sheehy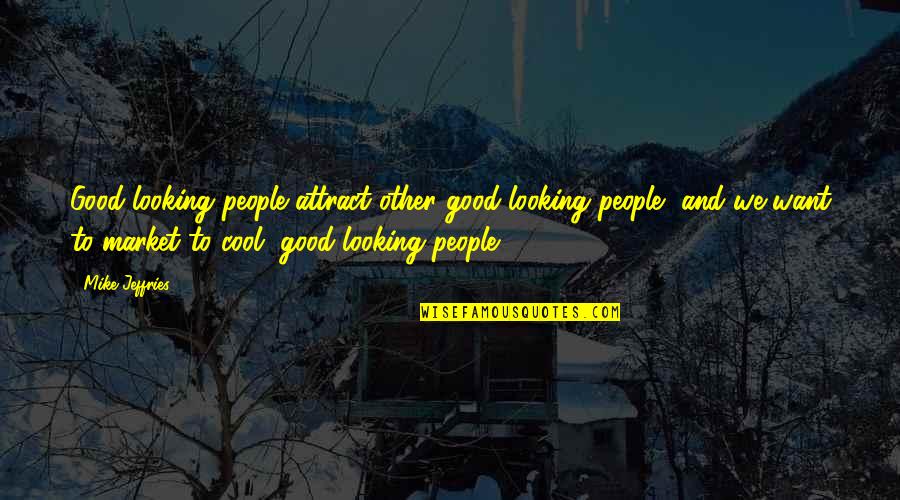 Good-looking people attract other good-looking people, and we want to market to cool, good-looking people, —
Mike Jeffries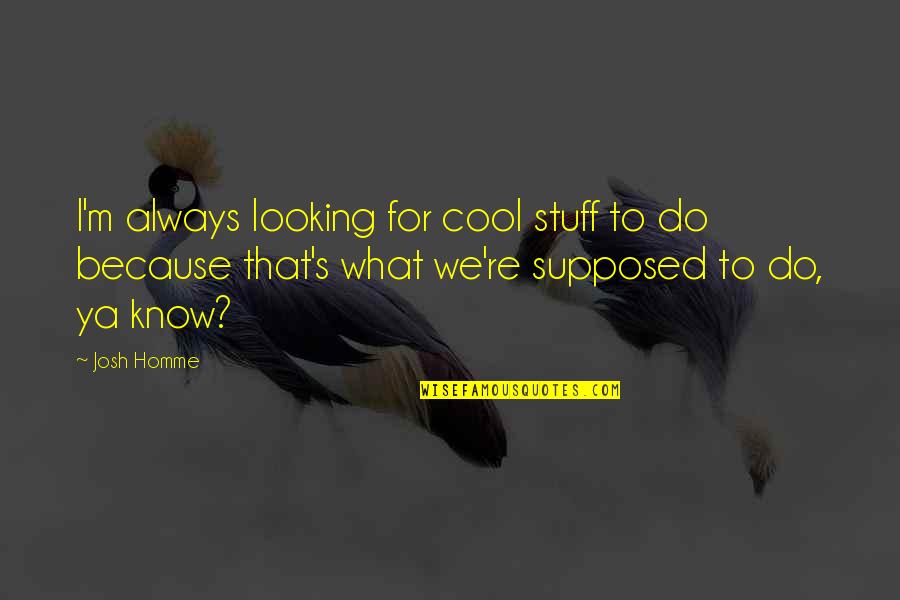 I'm always looking for cool stuff to do because that's what we're supposed to do, ya know? —
Josh Homme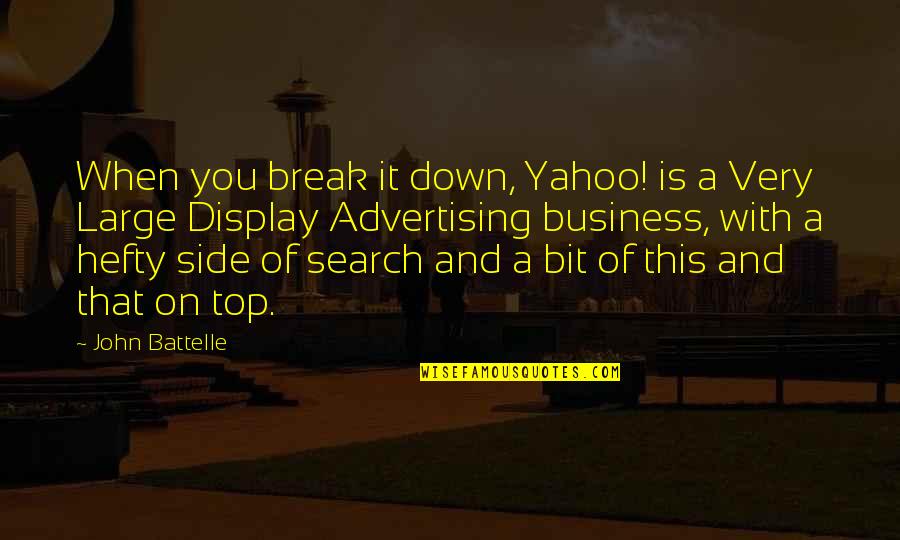 When you break it down, Yahoo! is a Very Large Display Advertising business, with a hefty side of search and a bit of this and that on top. —
John Battelle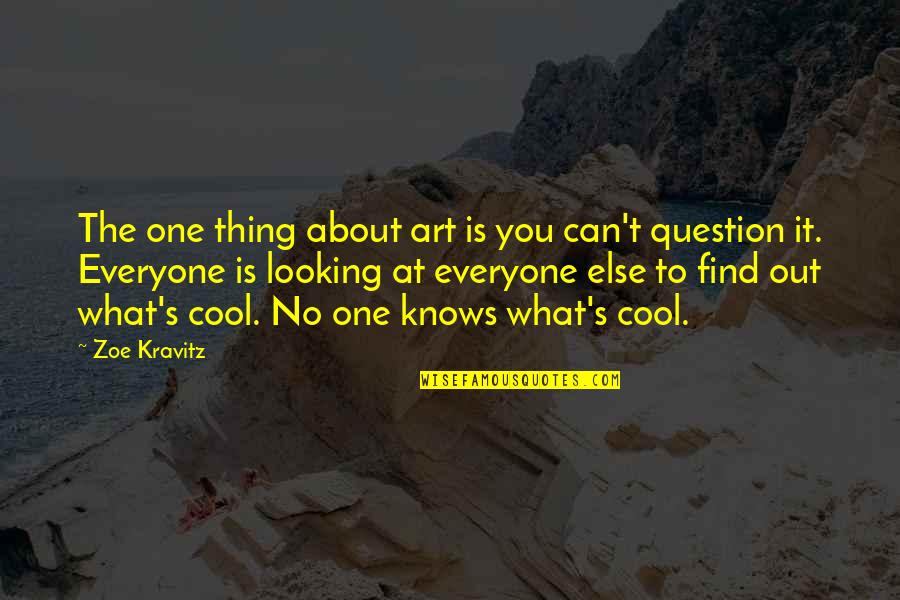 The one thing about art is you can't question it. Everyone is looking at everyone else to find out what's cool. No one knows what's cool. —
Zoe Kravitz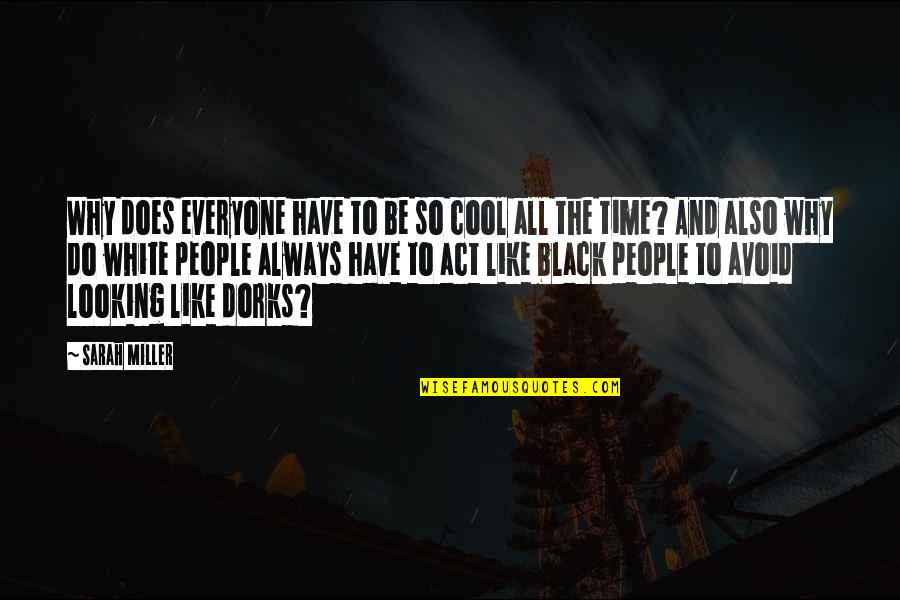 Why does everyone have to be so cool all the time? And also why do white people always have to act like black people to avoid looking like dorks? —
Sarah Miller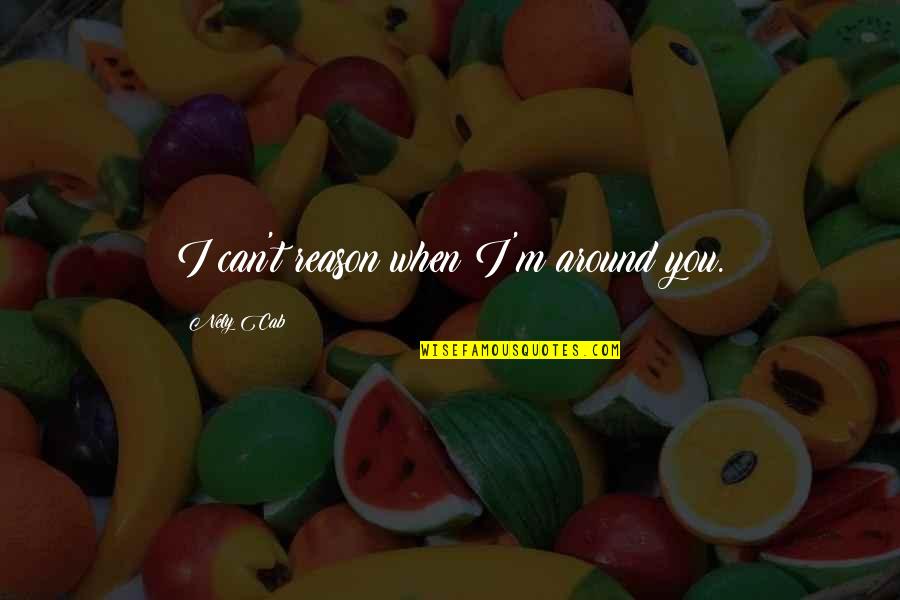 I can't reason when I'm around you. —
Nely Cab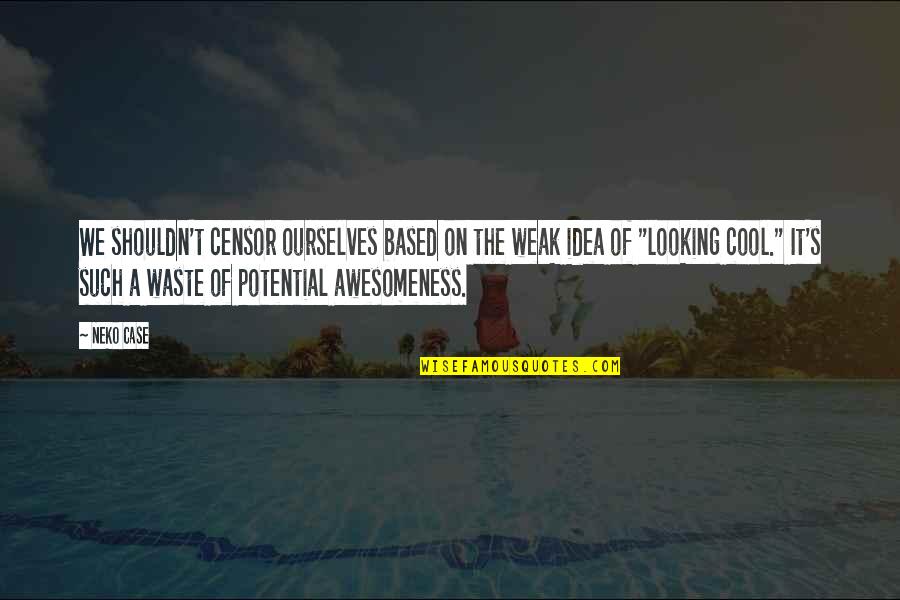 We shouldn't censor ourselves based on the weak idea of "
looking cool
." It's such a waste of potential awesomeness. —
Neko Case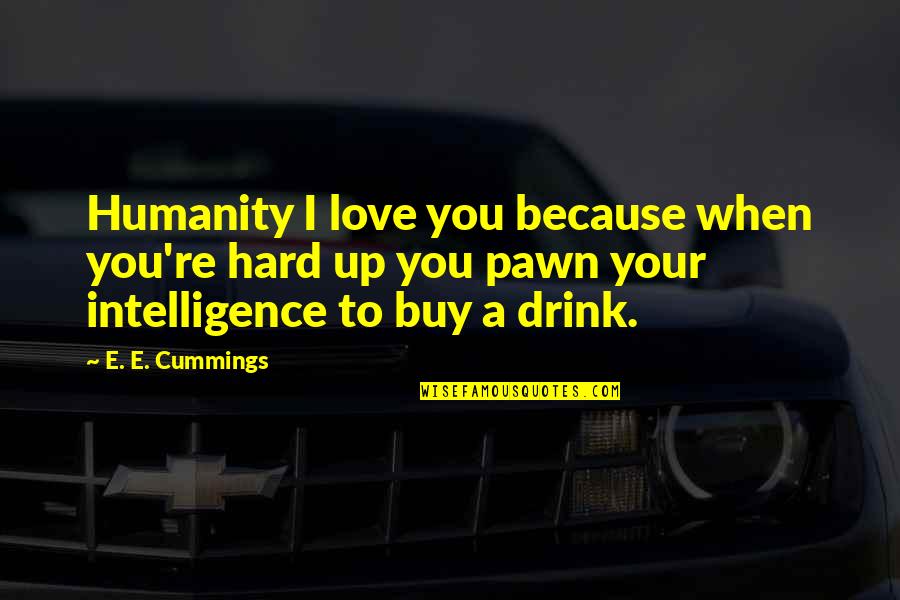 Humanity I love you because when you're hard up you pawn your intelligence to buy a drink. —
E. E. Cummings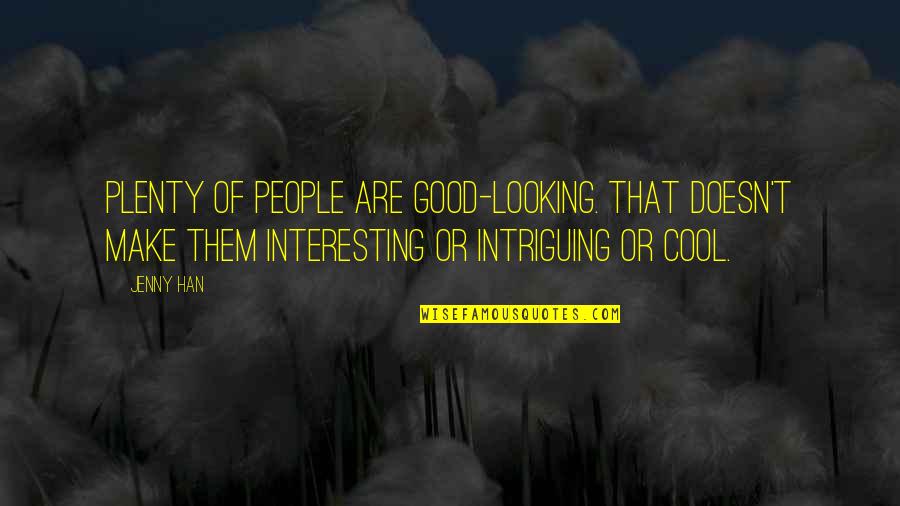 Plenty of people are good-looking. That doesn't make them interesting or intriguing or cool. —
Jenny Han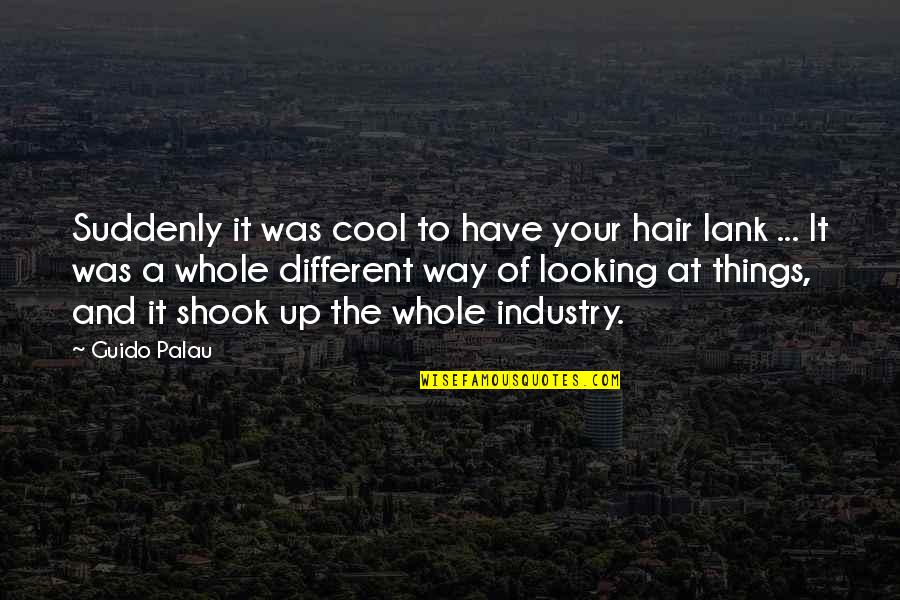 Suddenly it was cool to have your hair lank ... It was a whole different way of looking at things, and it shook up the whole industry. —
Guido Palau
I want you to see that I'm looking. Look at me look at you. I'm cool with that. —
Busta Rhymes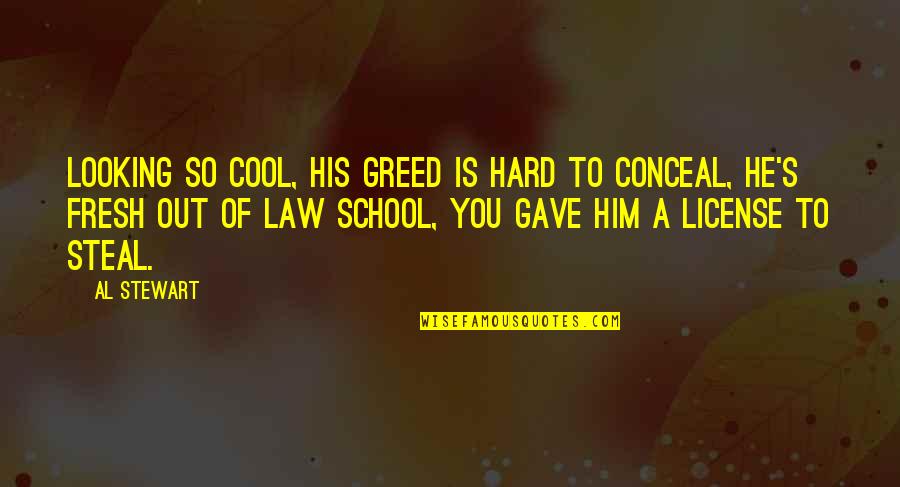 Looking so cool, his greed is hard to conceal, he's fresh out of law school, you gave him a license to steal. —
Al Stewart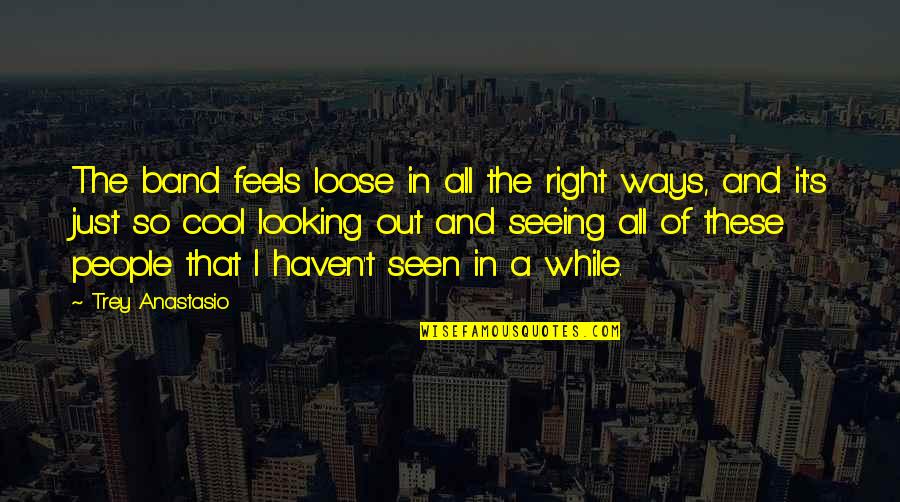 The band feels loose in all the right ways, and it's just so cool looking out and seeing all of these people that I haven't seen in a while. —
Trey Anastasio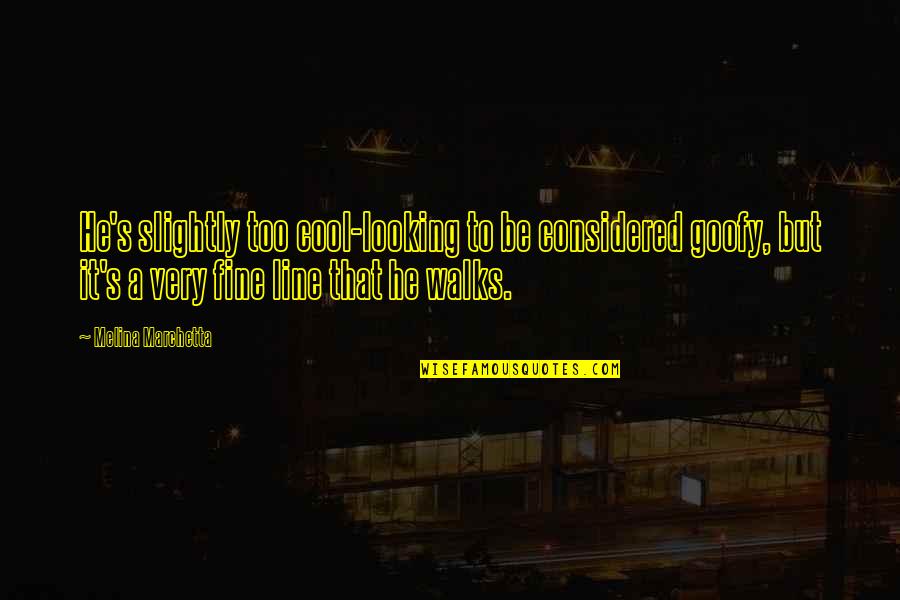 He's slightly too cool-looking to be considered goofy, but it's a very fine line that he walks. —
Melina Marchetta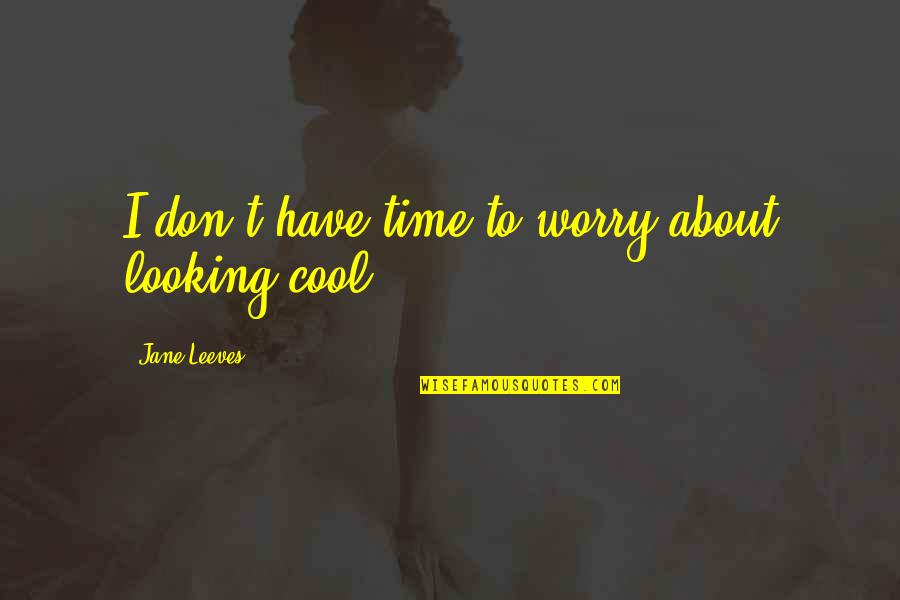 I don't have time to worry about
looking cool
. —
Jane Leeves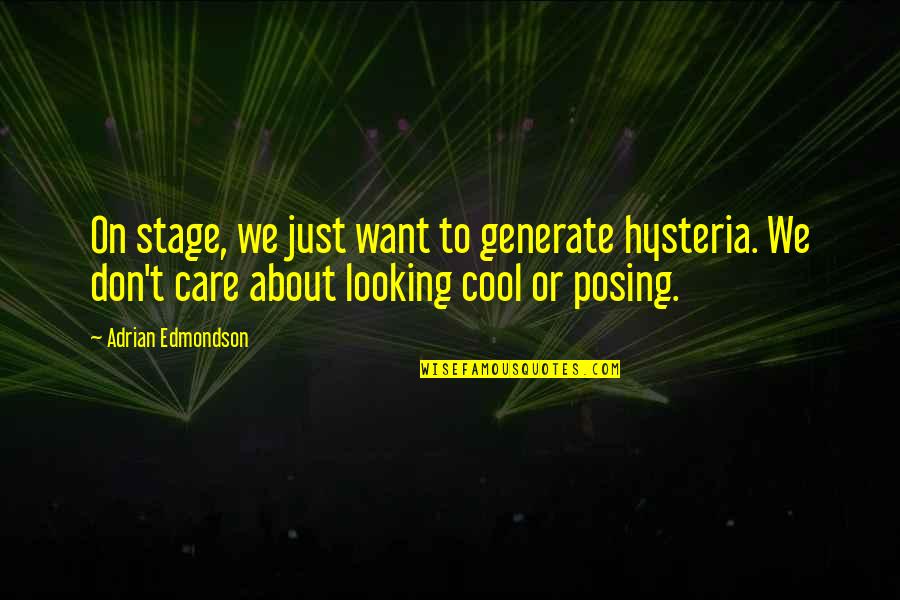 On stage, we just want to generate hysteria. We don't care about
looking cool
or posing. —
Adrian Edmondson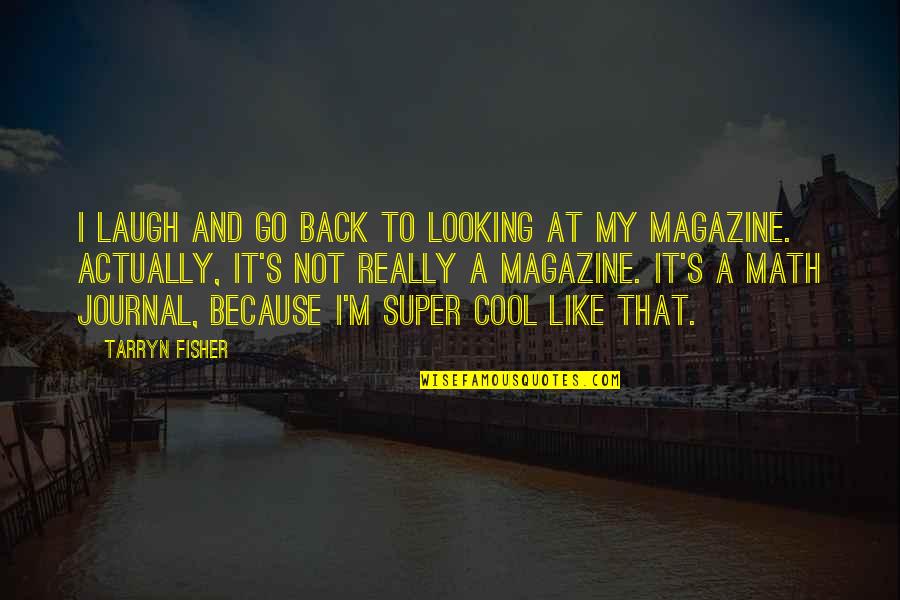 I laugh and go back to looking at my magazine. Actually, it's not really a magazine. It's a math journal, because I'm super cool like that. —
Tarryn Fisher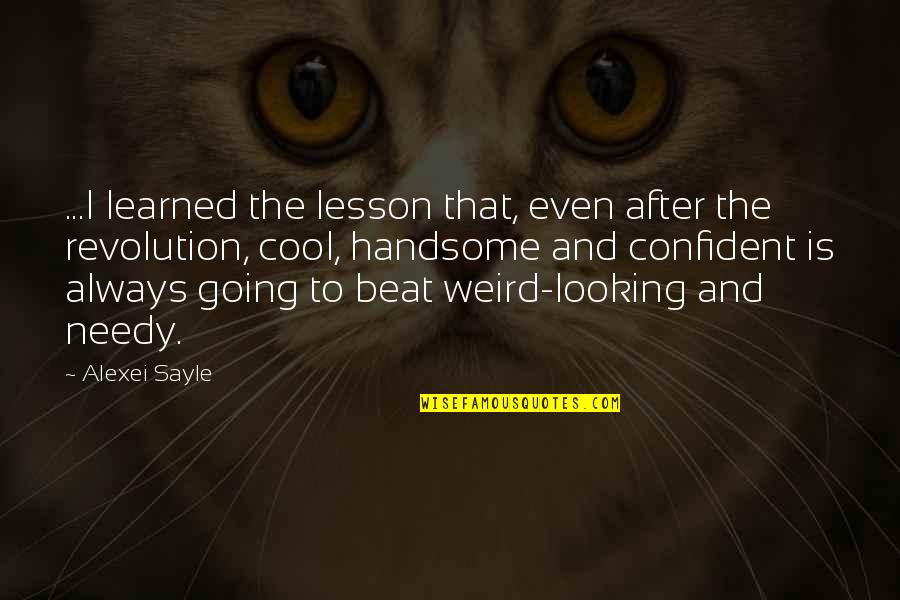 ...I learned the lesson that, even after the revolution, cool, handsome and confident is always going to beat weird-looking and needy. —
Alexei Sayle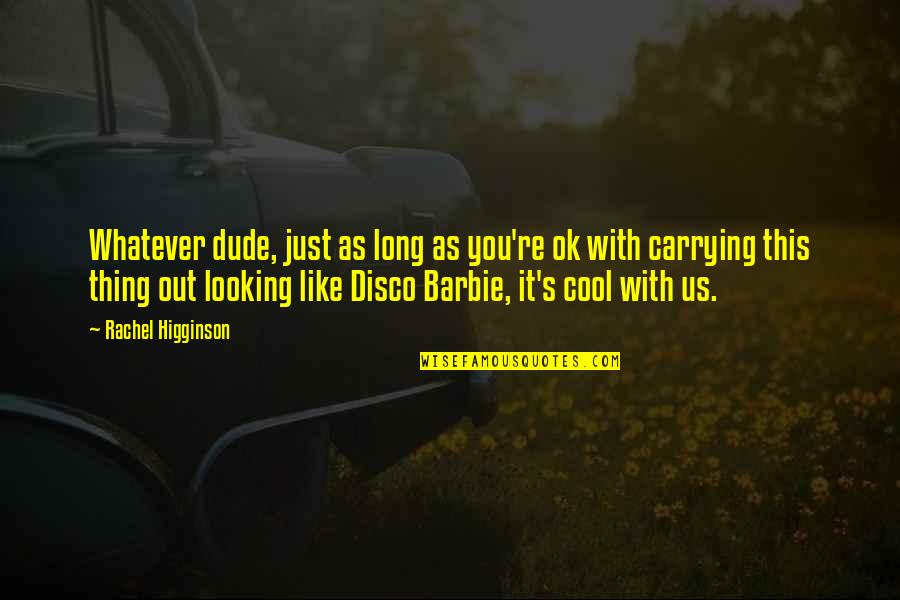 Whatever dude, just as long as you're ok with carrying this thing out looking like Disco Barbie, it's cool with us. —
Rachel Higginson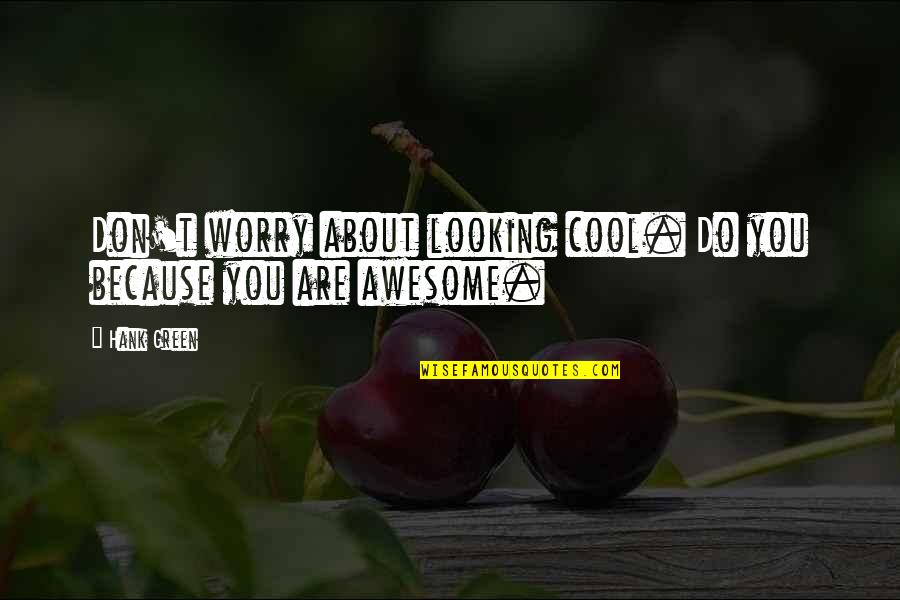 Don't worry about
looking cool
. Do you because you are awesome. —
Hank Green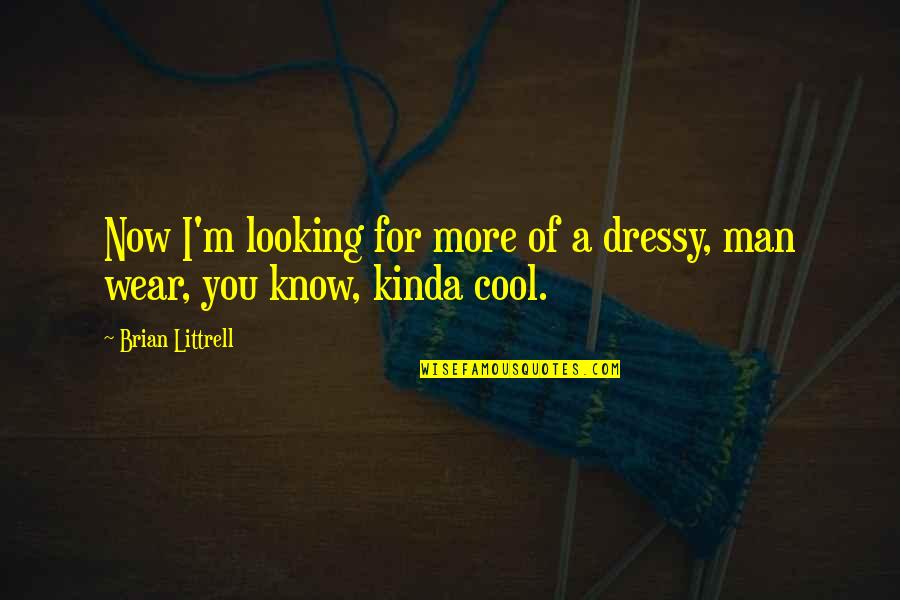 Now I'm looking for more of a dressy, man wear, you know, kinda cool. —
Brian Littrell