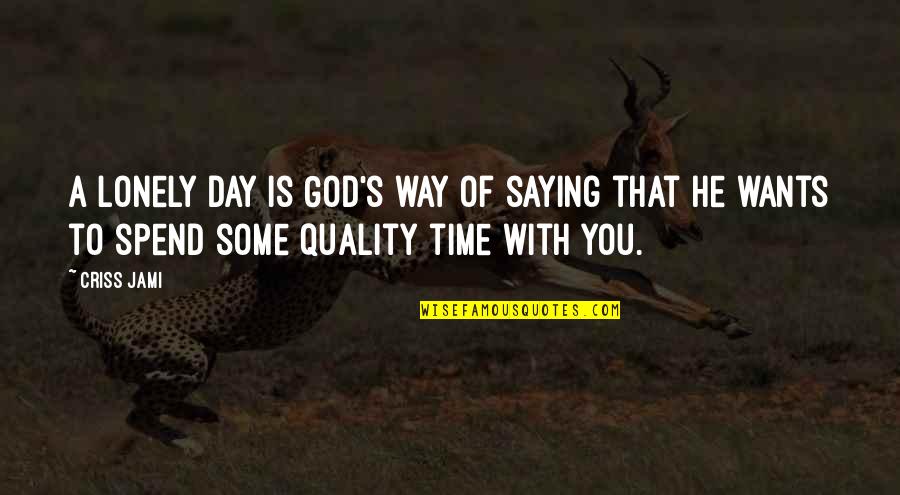 A lonely day is God's way of saying that he wants to spend some quality time with you.
—
Criss Jami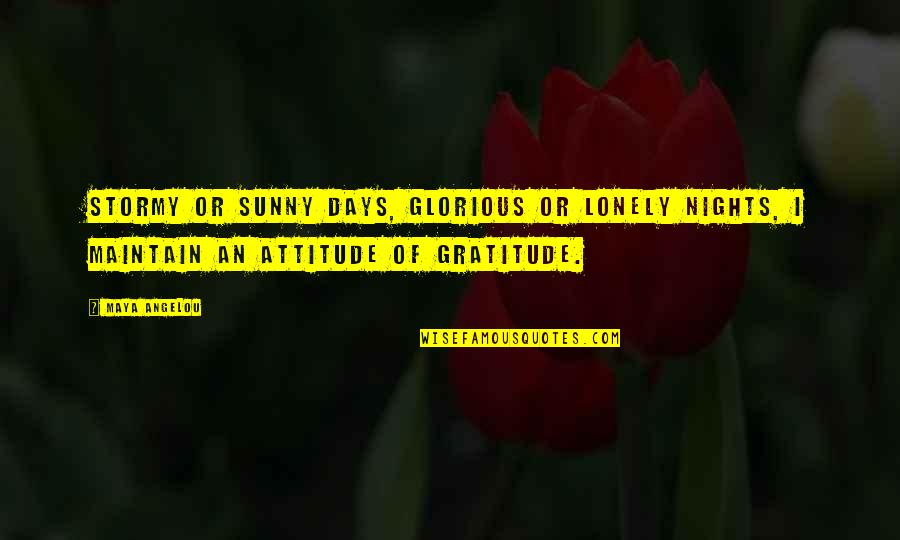 Stormy or sunny days, glorious or lonely nights, I maintain an attitude of gratitude.
—
Maya Angelou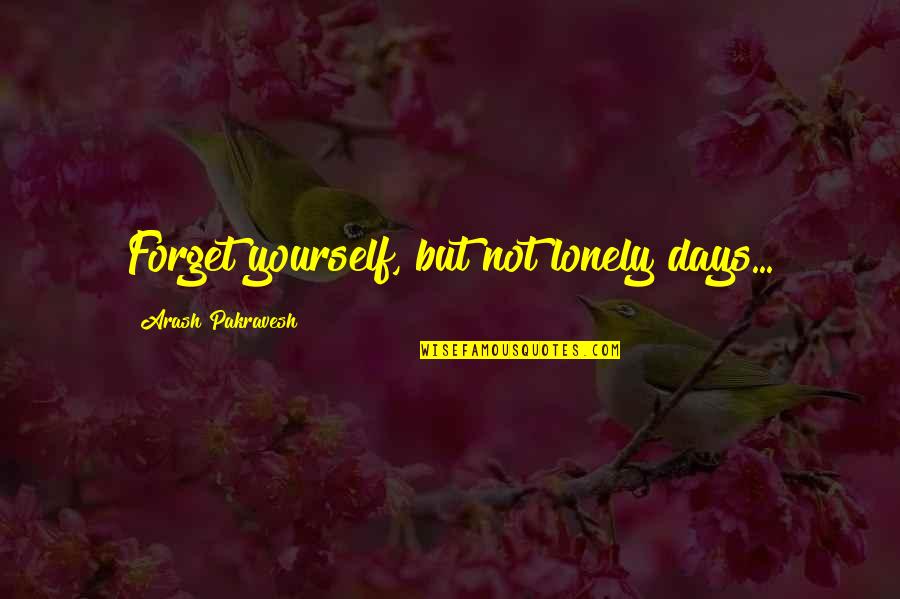 Forget yourself, but not lonely days...
—
Arash Pakravesh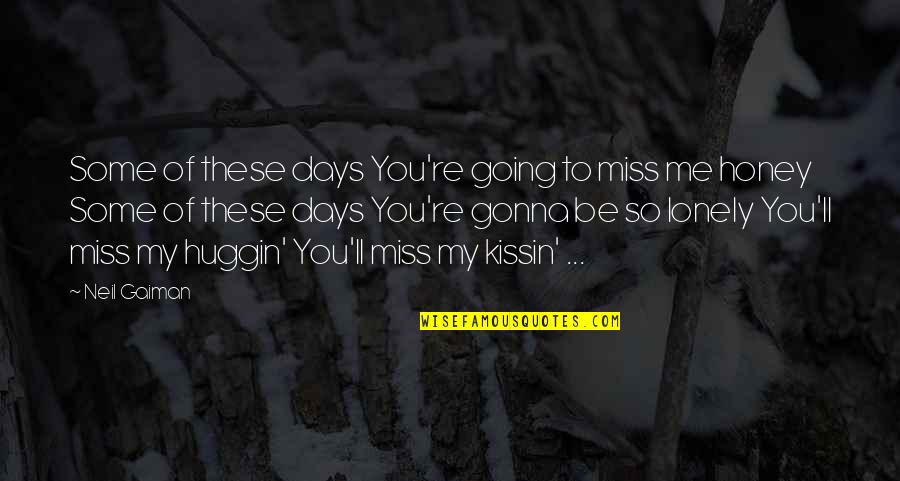 Some of these days You're going to miss me honey Some of these days You're gonna be so lonely You'll miss my huggin' You'll miss my kissin' ... —
Neil Gaiman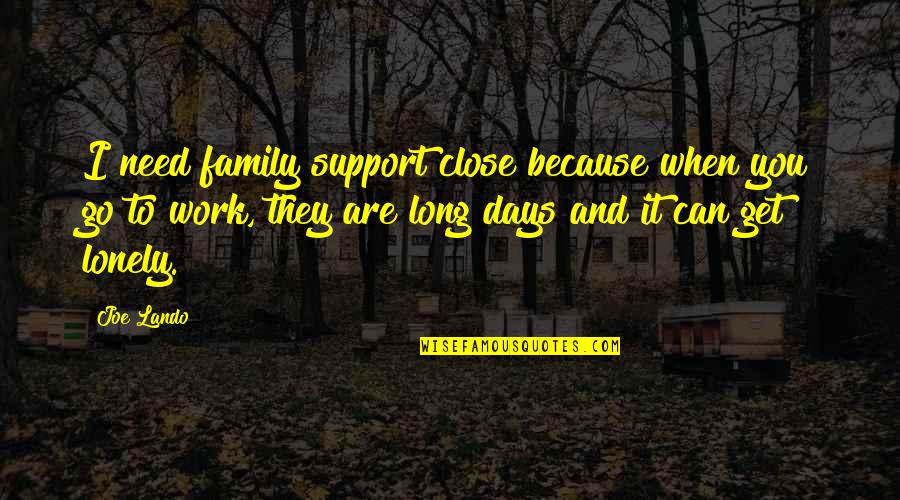 I need family support close because when you go to work, they are long days and it can get lonely. —
Joe Lando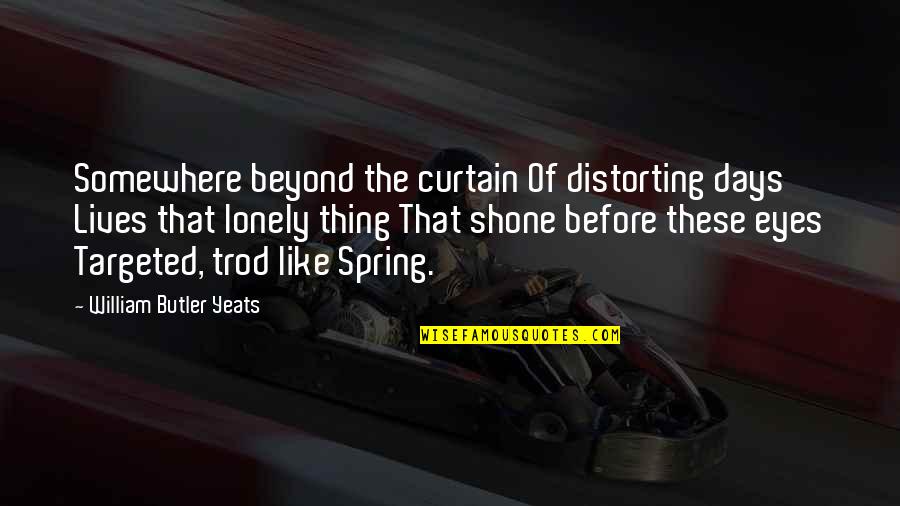 Somewhere beyond the curtain Of distorting days Lives that lonely thing That shone before these eyes Targeted, trod like Spring. —
William Butler Yeats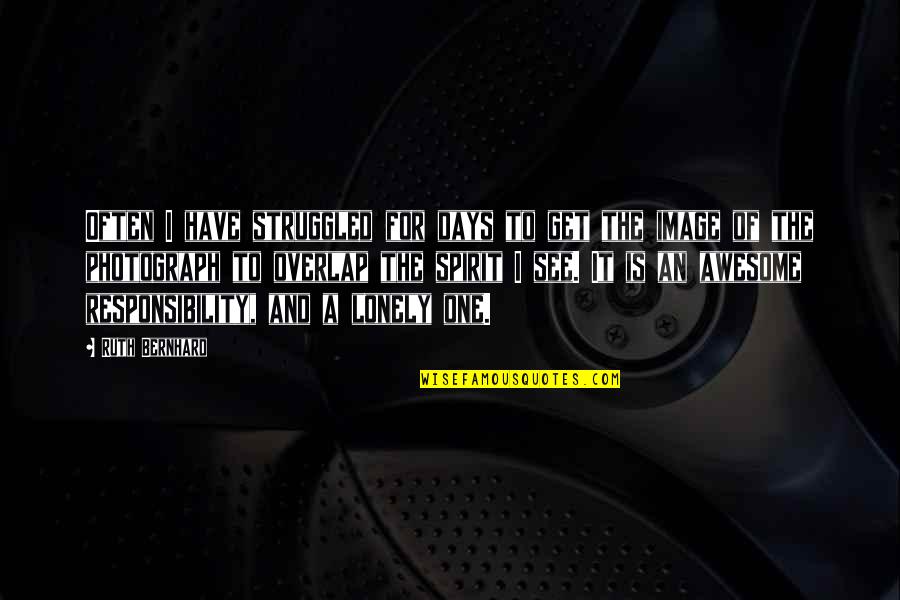 Often I have struggled for days to get the image of the photograph to overlap the spirit I see. It is an awesome responsibility, and a lonely one. —
Ruth Bernhard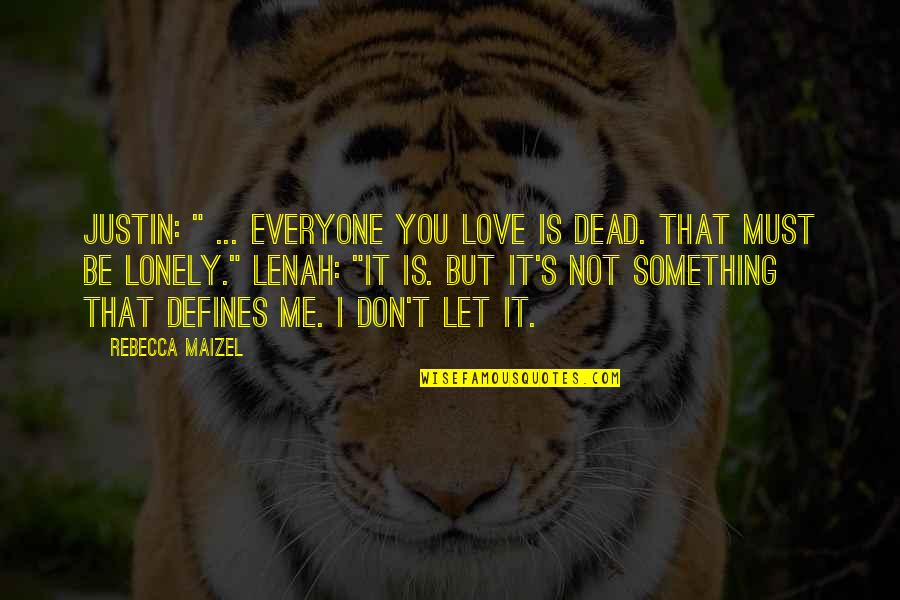 Justin: " ... Everyone you love is dead. That must be lonely."
Lenah: "It is. But it's not something that defines me. I don't let it. —
Rebecca Maizel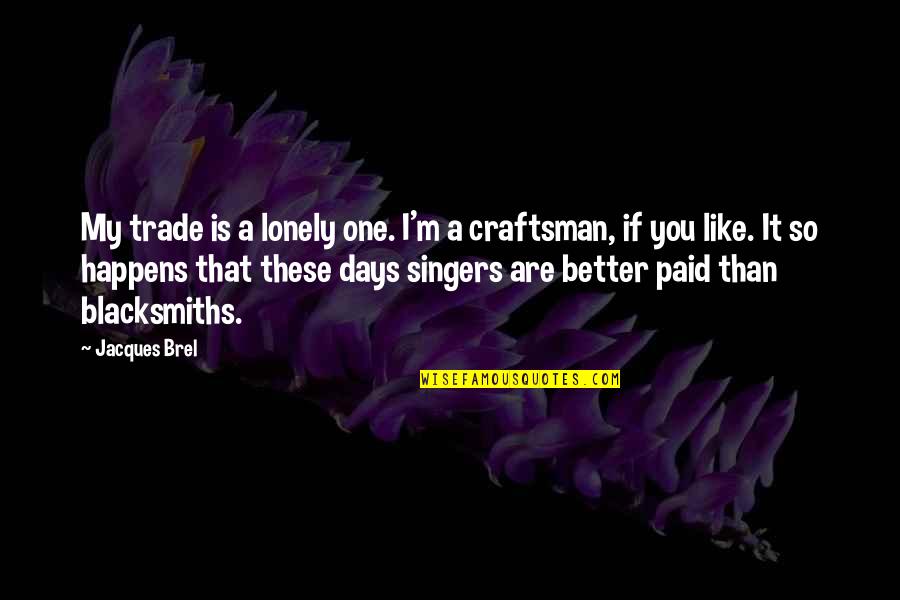 My trade is a lonely one. I'm a craftsman, if you like. It so happens that these days singers are better paid than blacksmiths. —
Jacques Brel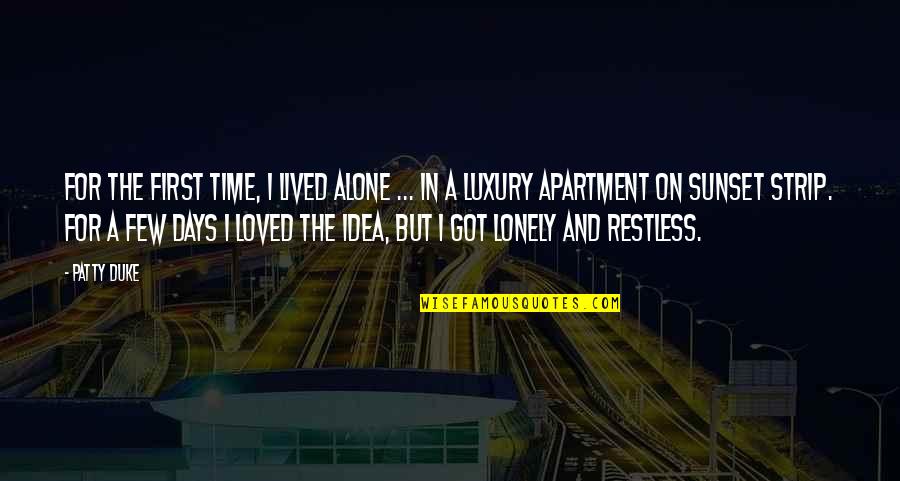 For the first time, I lived alone ... in a luxury apartment on Sunset Strip. For a few days I loved the idea, but I got lonely and restless. —
Patty Duke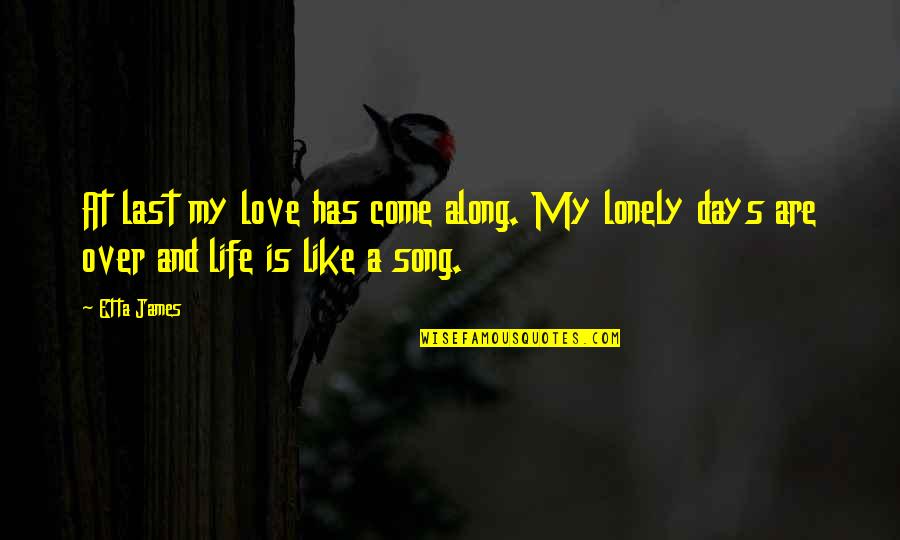 At last my love has come along. My
lonely days
are over and life is like a song. —
Etta James