Living In Dreams Quotes
Collection of top 43 famous quotes about Living In Dreams
Having dreams without enthusiasm is like a bird living in a cage.
—
Debasish Mridha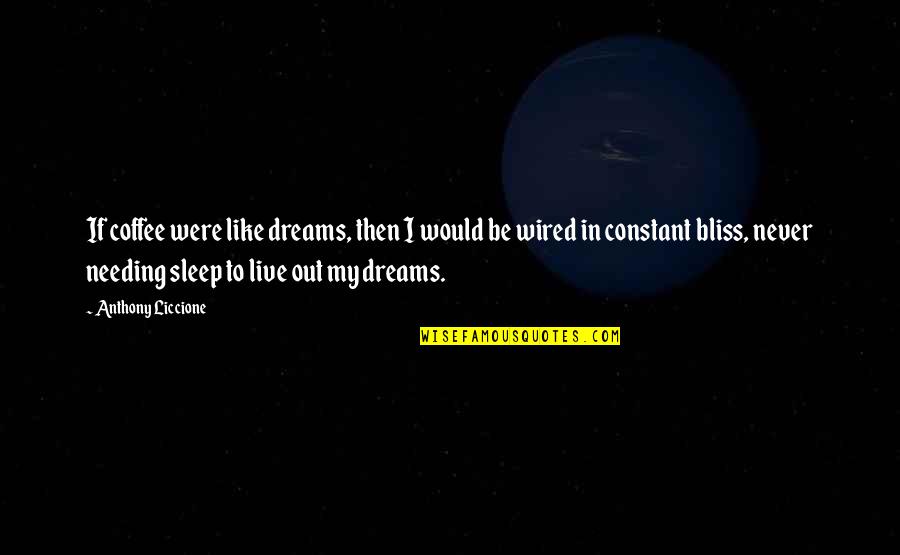 If coffee were like dreams, then I would be wired in constant bliss, never needing sleep to live out my dreams.
—
Anthony Liccione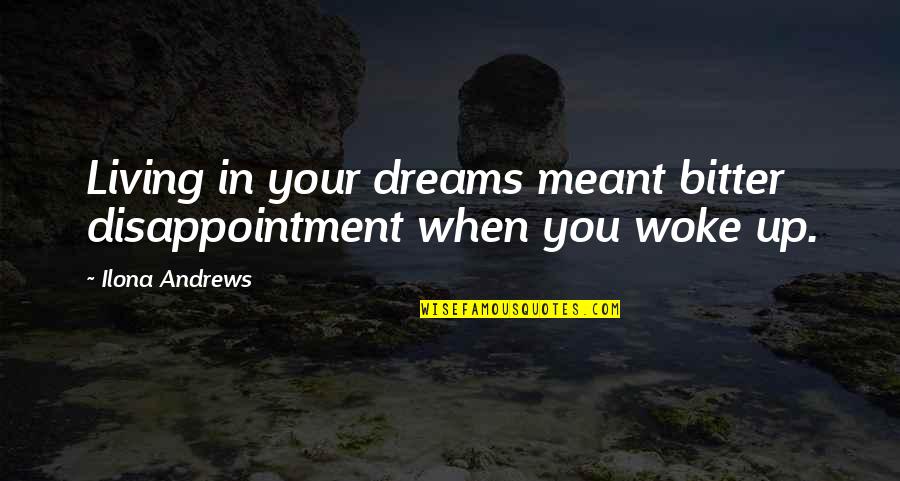 Living in your dreams meant bitter disappointment when you woke up.
—
Ilona Andrews
Everyone dreams of living in Paris.
—
Natalie Portman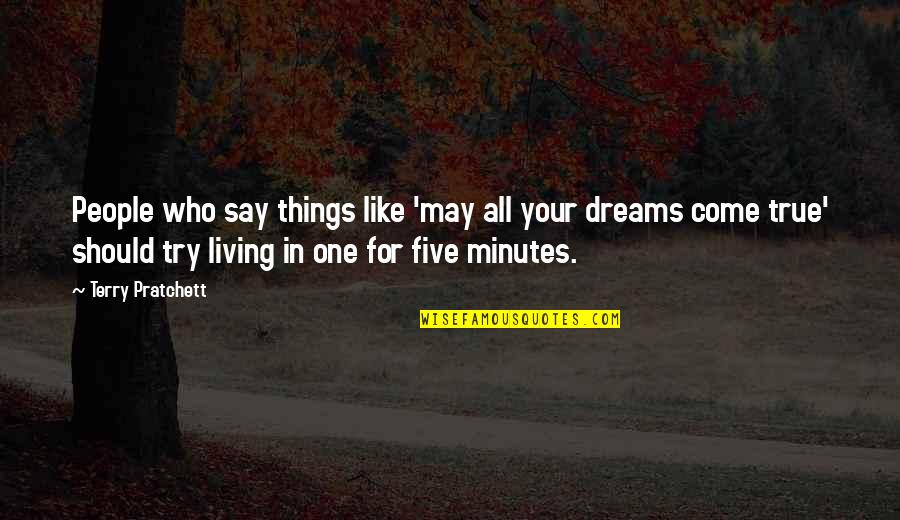 People who say things like 'may all your dreams come true' should try living in one for five minutes.
—
Terry Pratchett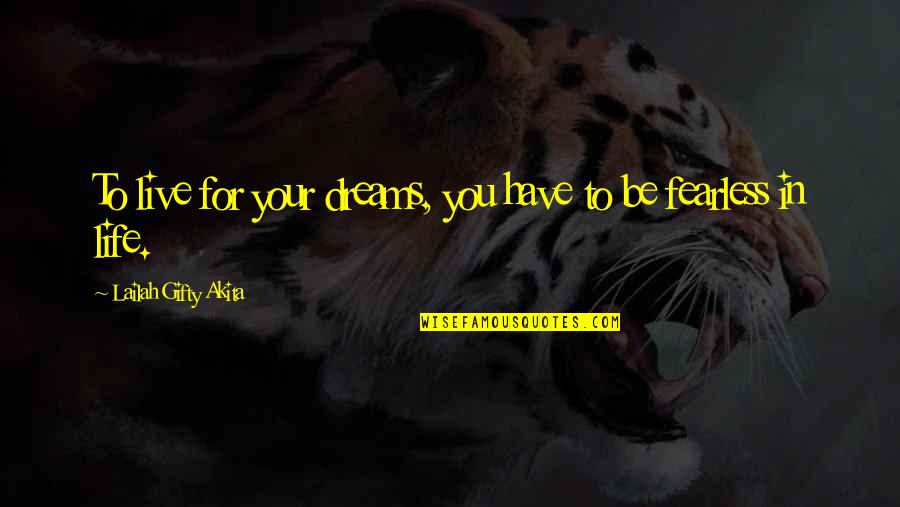 To live for your dreams, you have to be fearless in life.
—
Lailah Gifty Akita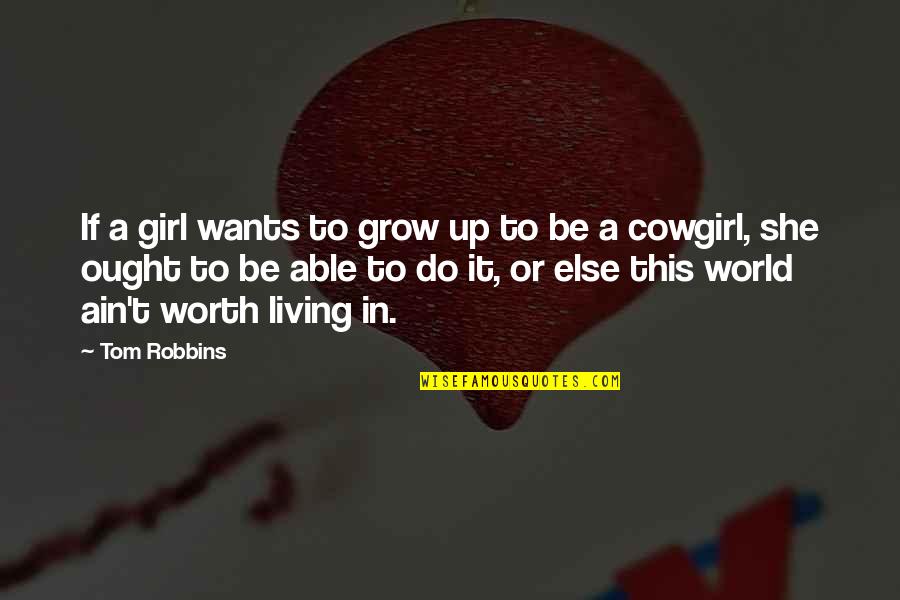 If a girl wants to grow up to be a cowgirl, she ought to be able to do it, or else this world ain't worth living in.
—
Tom Robbins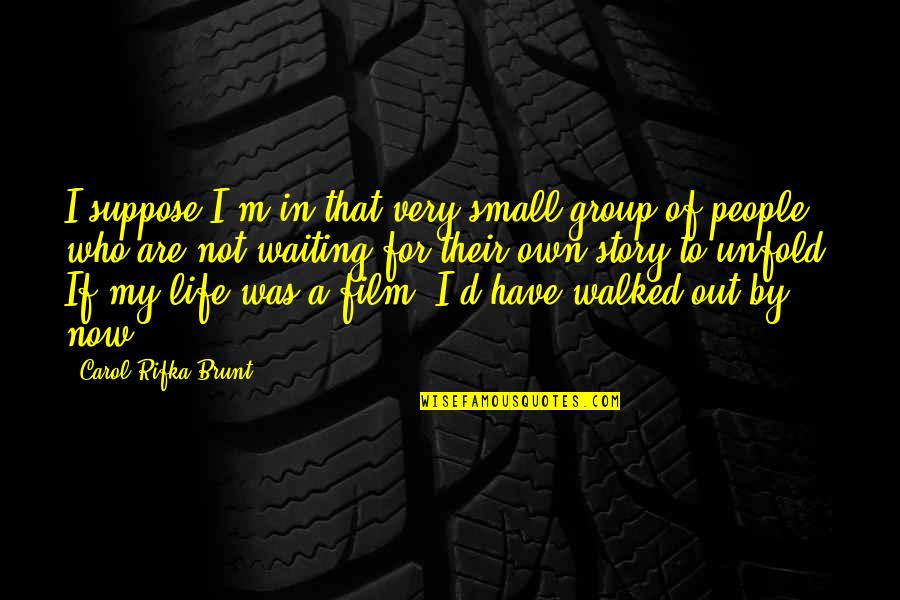 I suppose I'm in that very small group of people who are not waiting for their own story to unfold. If my life was a film, I'd have walked out by now.
—
Carol Rifka Brunt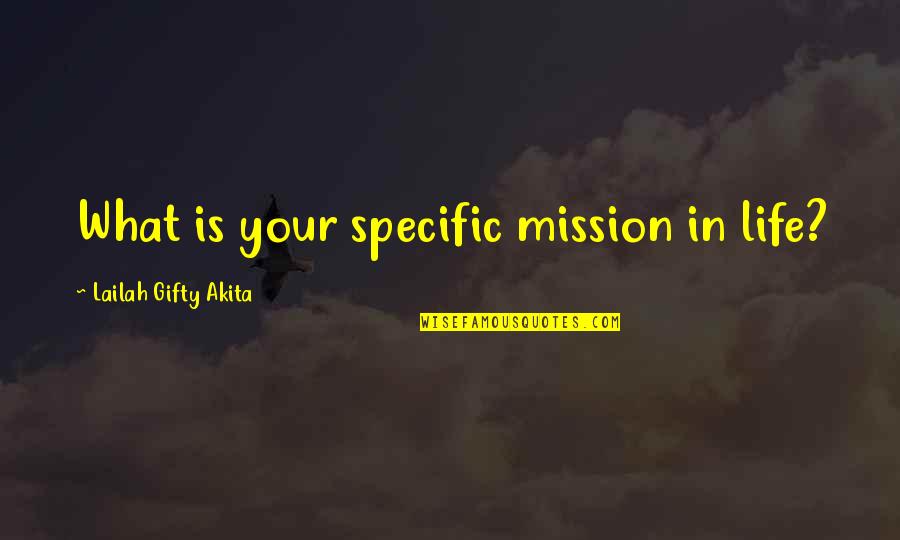 What is your specific mission in life?
—
Lailah Gifty Akita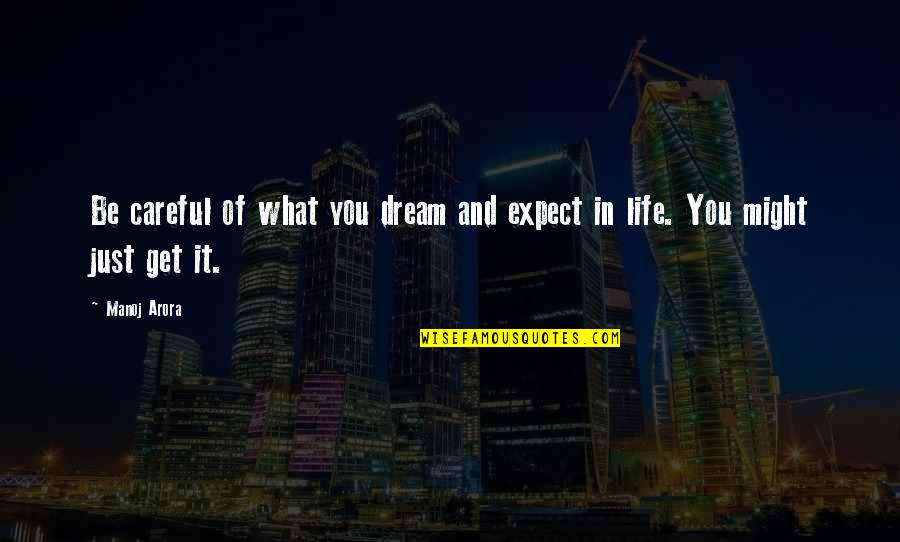 Be careful of what you dream and expect in life. You might just get it.
—
Manoj Arora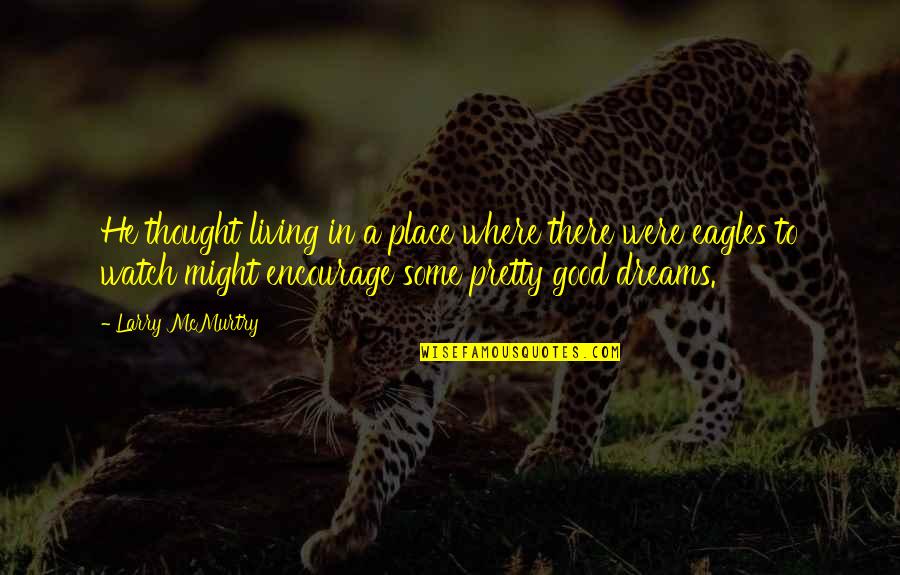 He thought living in a place where there were eagles to watch might encourage some pretty good dreams.
—
Larry McMurtry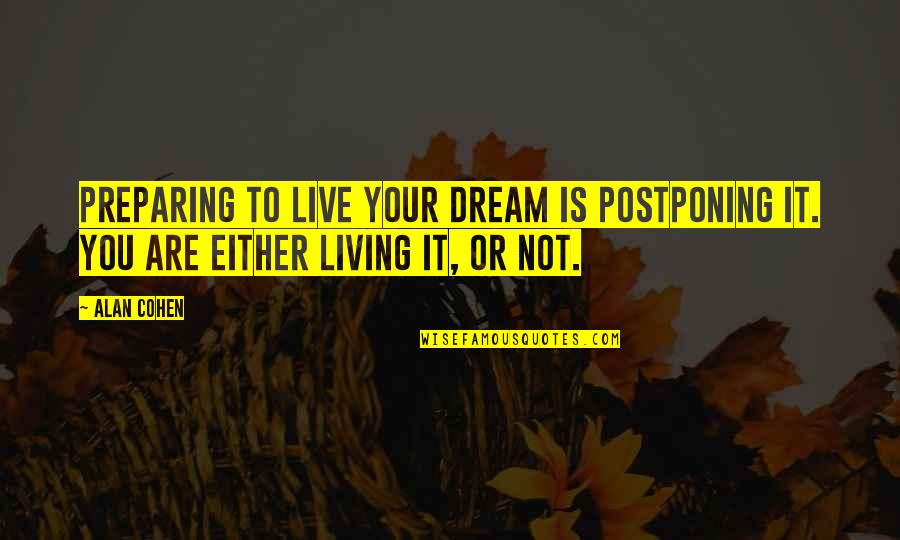 Preparing to live your dream is postponing it. You are either living it, or not.
—
Alan Cohen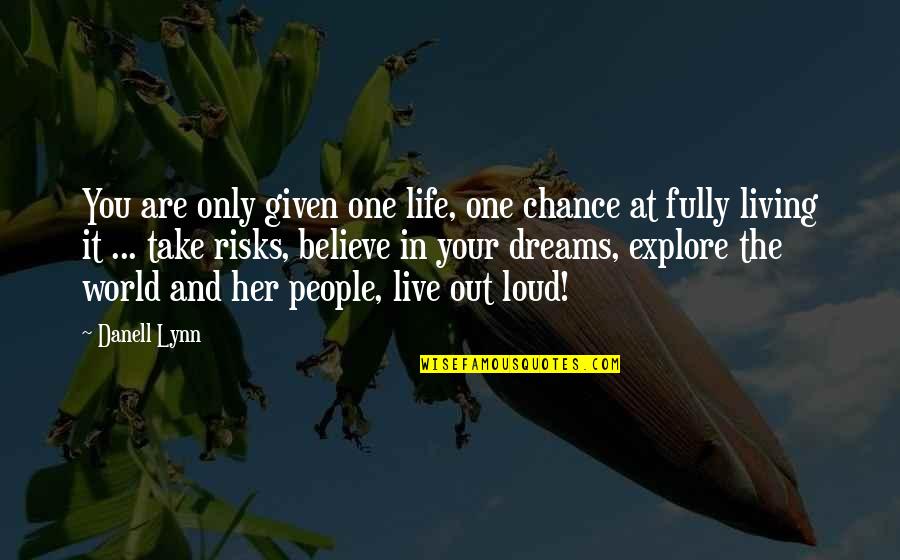 You are only given one life, one chance at fully living it ... take risks, believe in your dreams, explore the world and her people, live out loud! —
Danell Lynn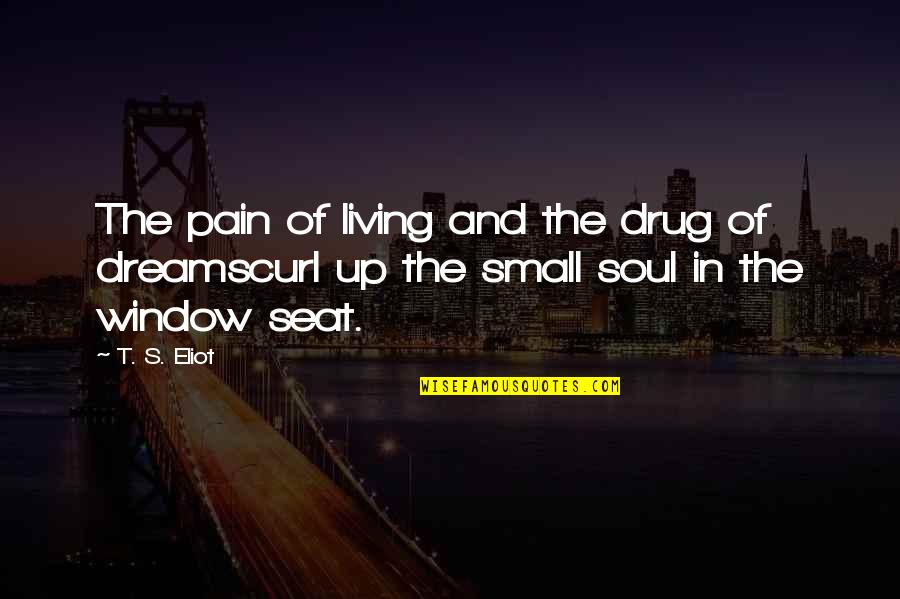 The pain of living and the drug of dreams
curl up the small soul in the window seat. —
T. S. Eliot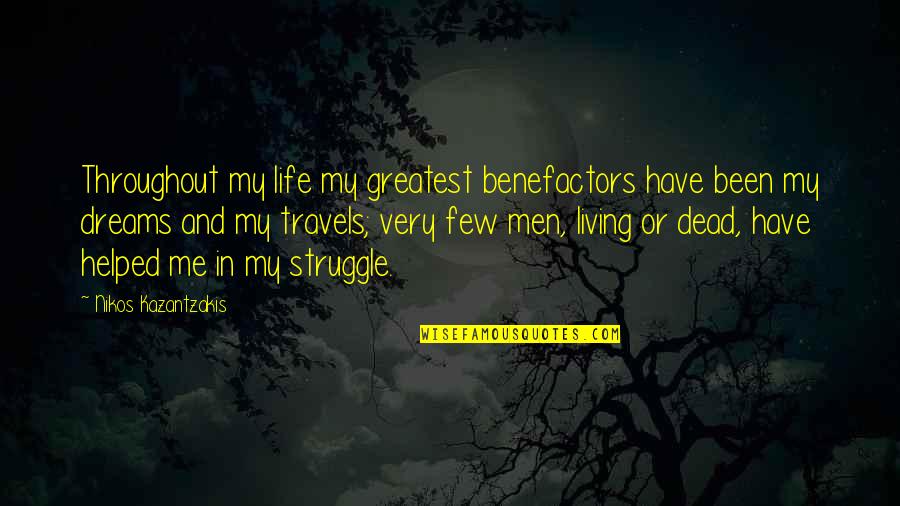 Throughout my life my greatest benefactors have been my dreams and my travels; very few men, living or dead, have helped me in my struggle. —
Nikos Kazantzakis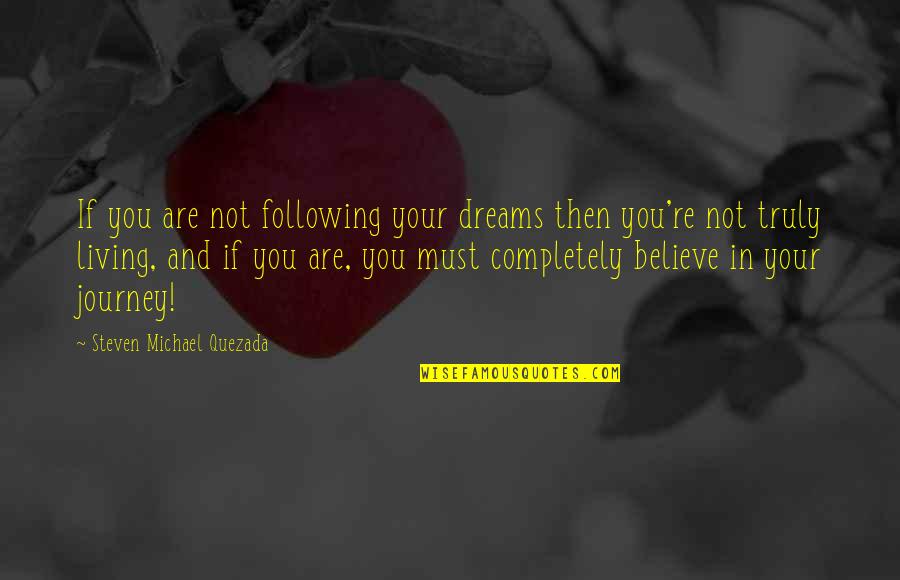 If you are not following your dreams then you're not truly living,
and if you are, you must completely believe in your journey! —
Steven Michael Quezada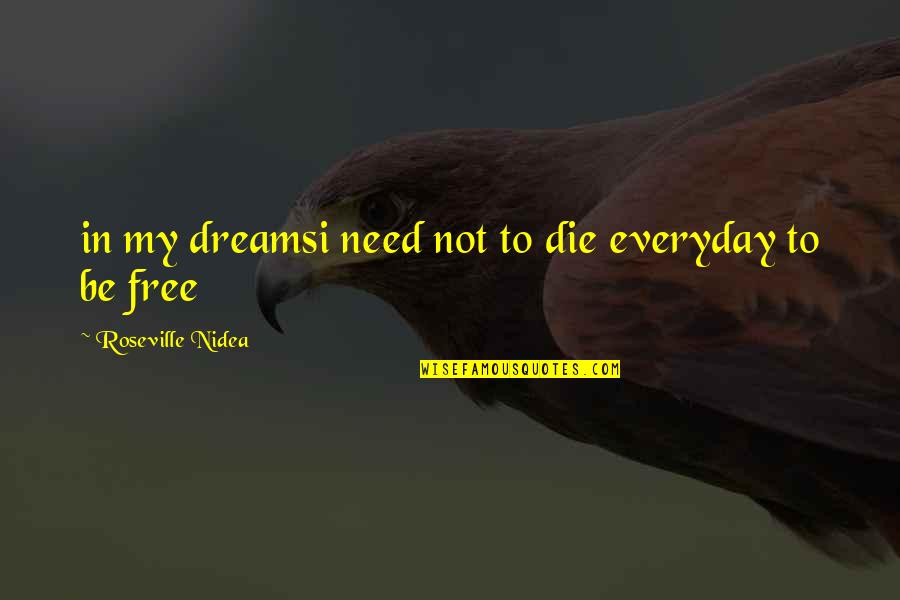 in my dreams
i need not to die everyday
to be free —
Roseville Nidea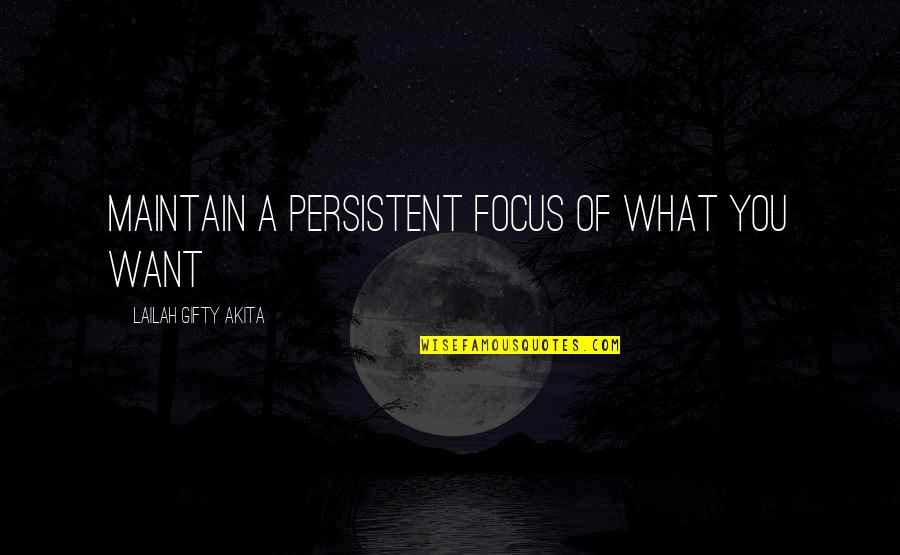 Maintain a persistent focus of what you want —
Lailah Gifty Akita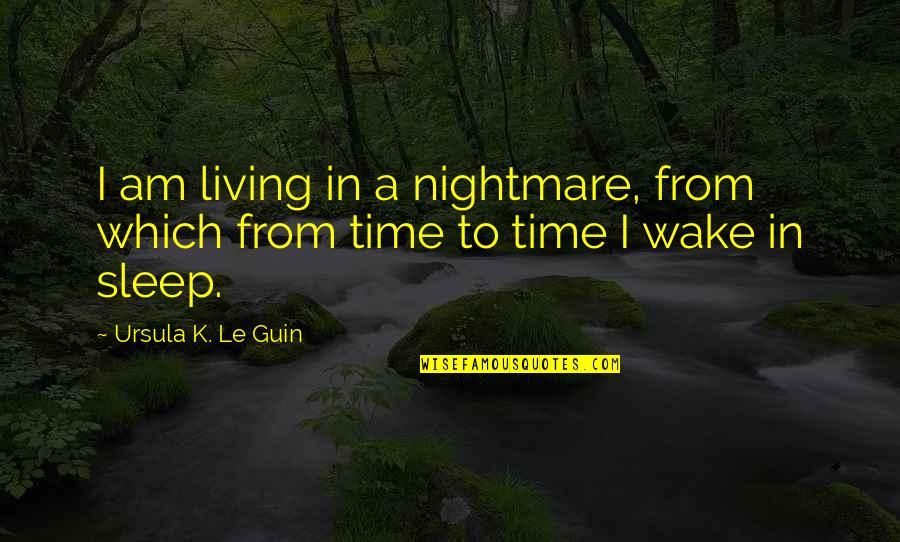 I am living in a nightmare, from which from time to time I wake in sleep. —
Ursula K. Le Guin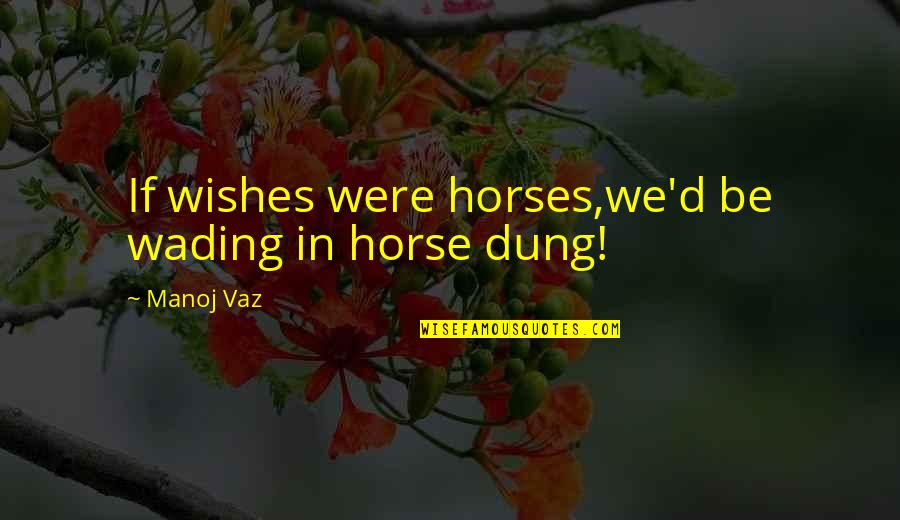 If wishes were horses,
we'd be wading in horse dung! —
Manoj Vaz
Living in the moment works sometimes, but when alone, it clouds over your memories and dreams, and those are what I need to survive. —
D.S. Mixell
Living in dreams
of yesterday, we find ourselves still dreaming of impossible future conquest ... —
Charles A. Lindbergh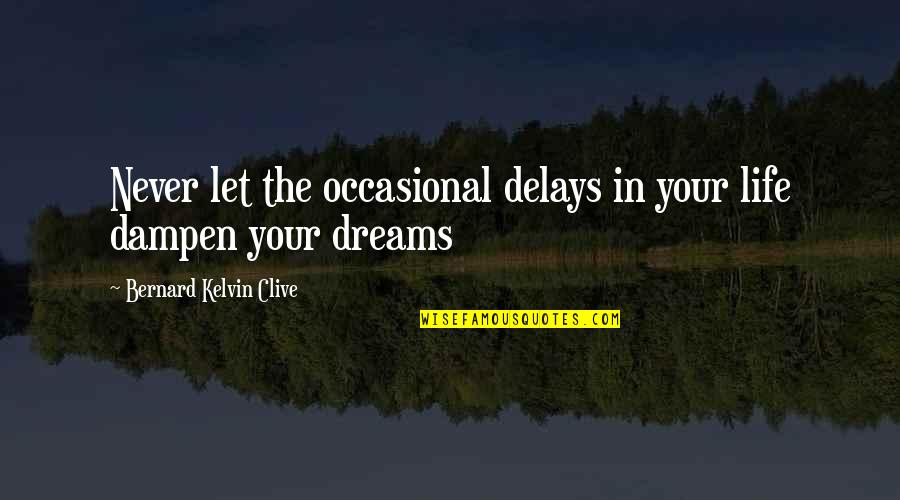 Never let the occasional delays in your life dampen your dreams —
Bernard Kelvin Clive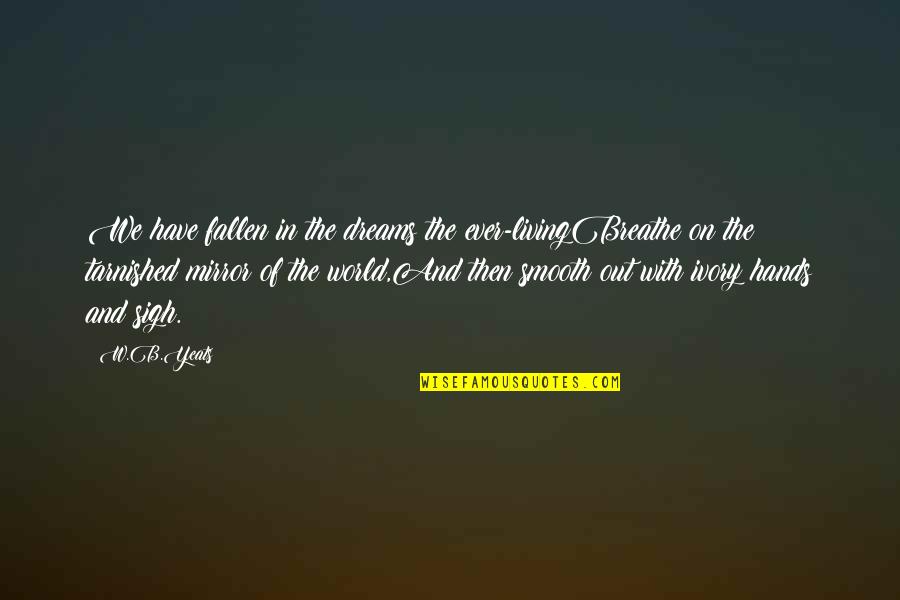 We have fallen in the dreams the ever-living
Breathe on the tarnished mirror of the world,
And then smooth out with ivory hands and sigh. —
W.B.Yeats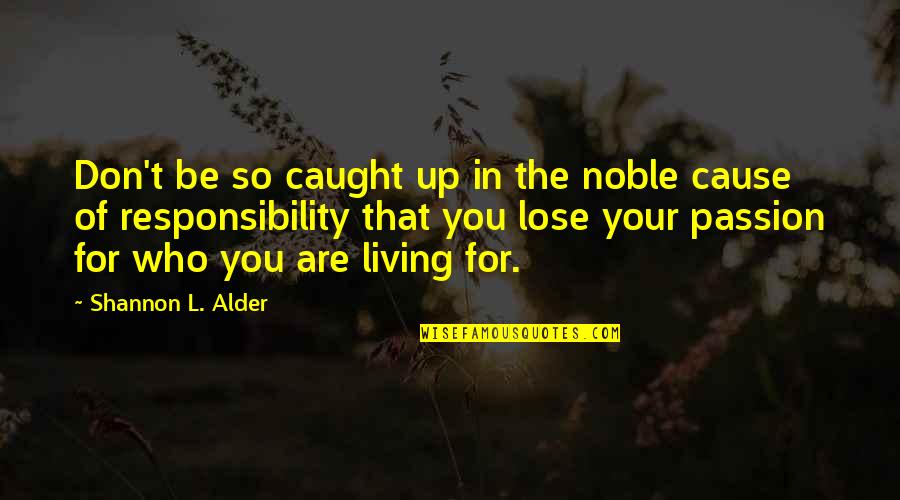 Don't be so caught up in the noble cause of responsibility that you lose your passion for who you are living for. —
Shannon L. Alder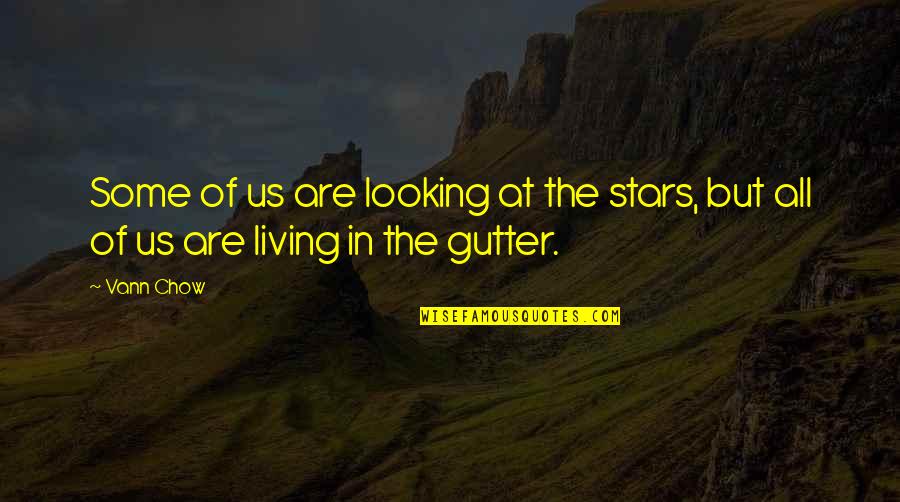 Some of us are looking at the stars, but all of us are living in the gutter. —
Vann Chow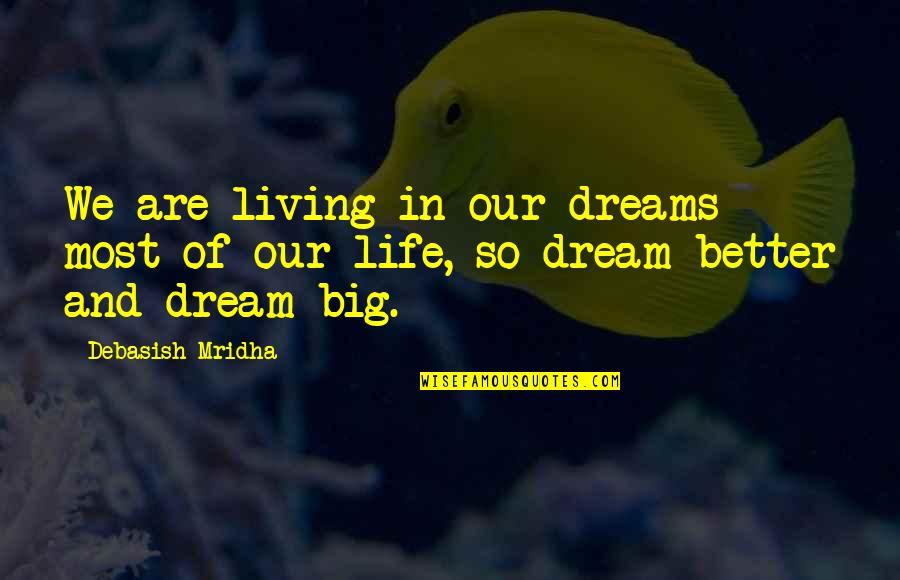 We are living in our dreams most of our life, so dream better and dream big. —
Debasish Mridha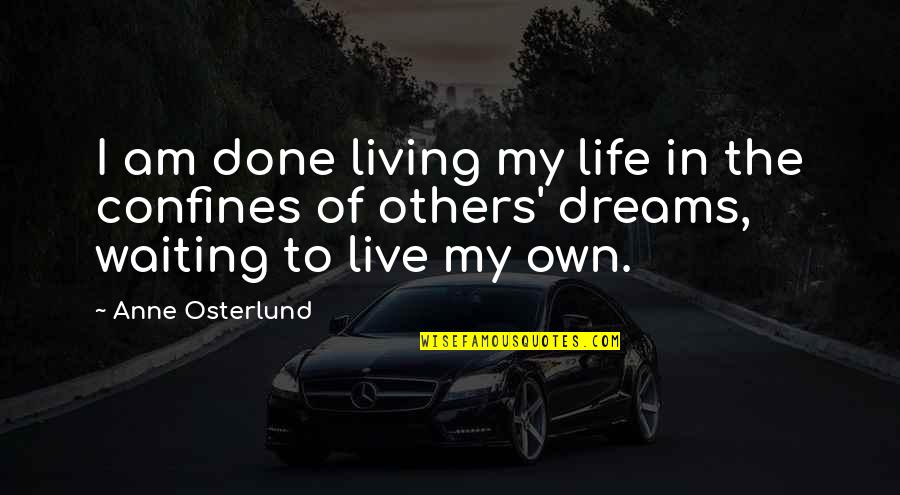 I am done living my life in the confines of others' dreams, waiting to live my own. —
Anne Osterlund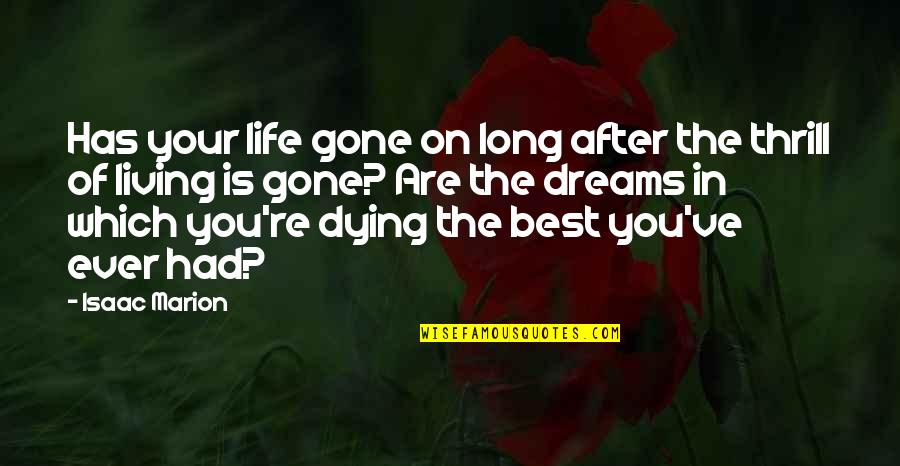 Has your life gone on long after the thrill of living is gone? Are the dreams in which you're dying the best you've ever had? —
Isaac Marion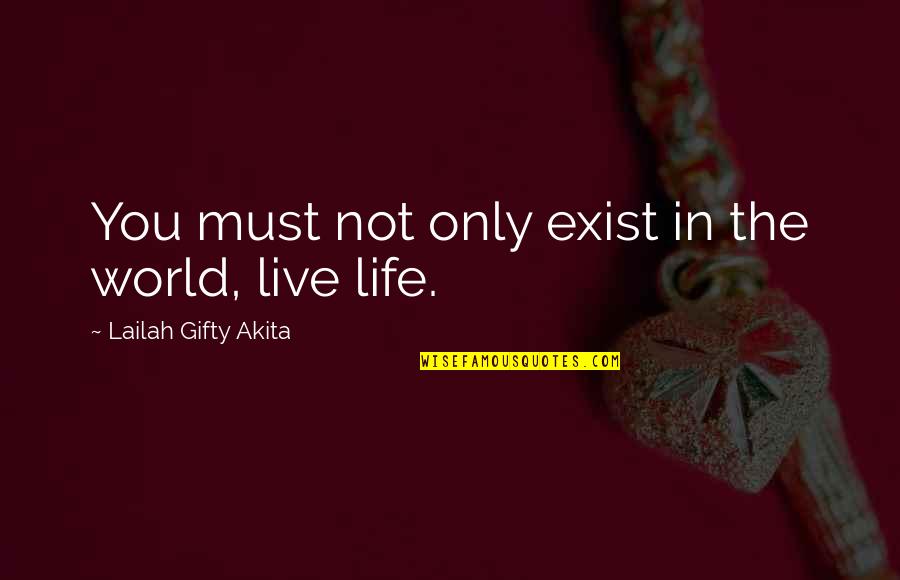 You must not only exist in the world, live life. —
Lailah Gifty Akita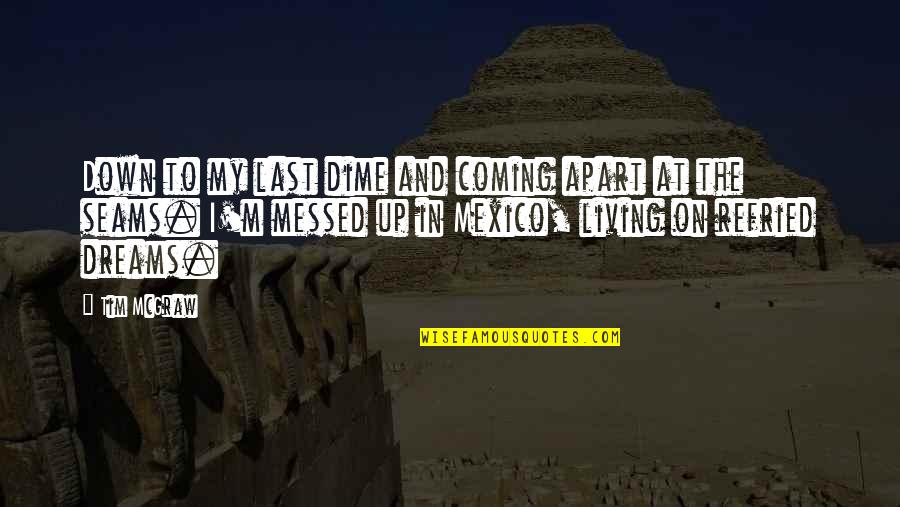 Down to my last dime and coming apart at the seams. I'm messed up in Mexico, living on refried dreams. —
Tim McGraw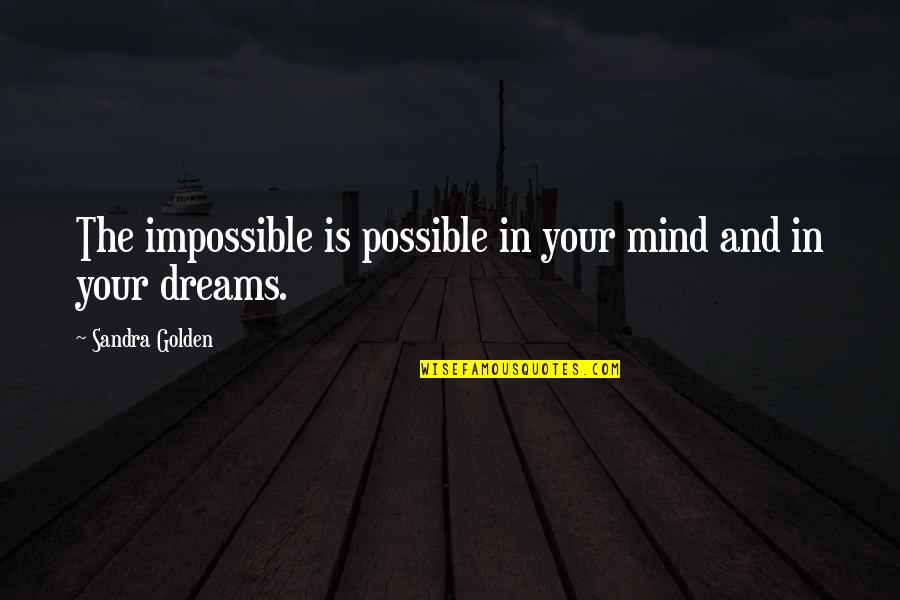 The impossible is possible in your mind and in your dreams. —
Sandra Golden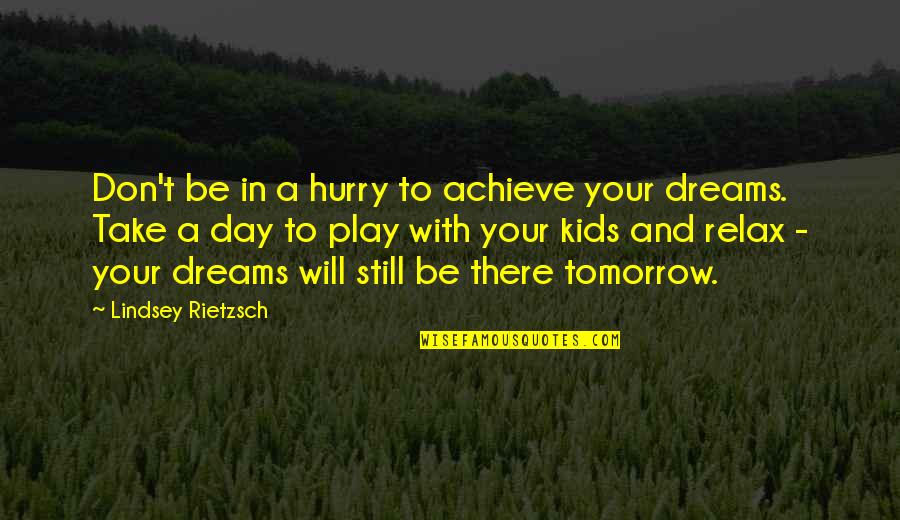 Don't be in a hurry to achieve your dreams. Take a day to play with your kids and relax - your dreams will still be there tomorrow. —
Lindsey Rietzsch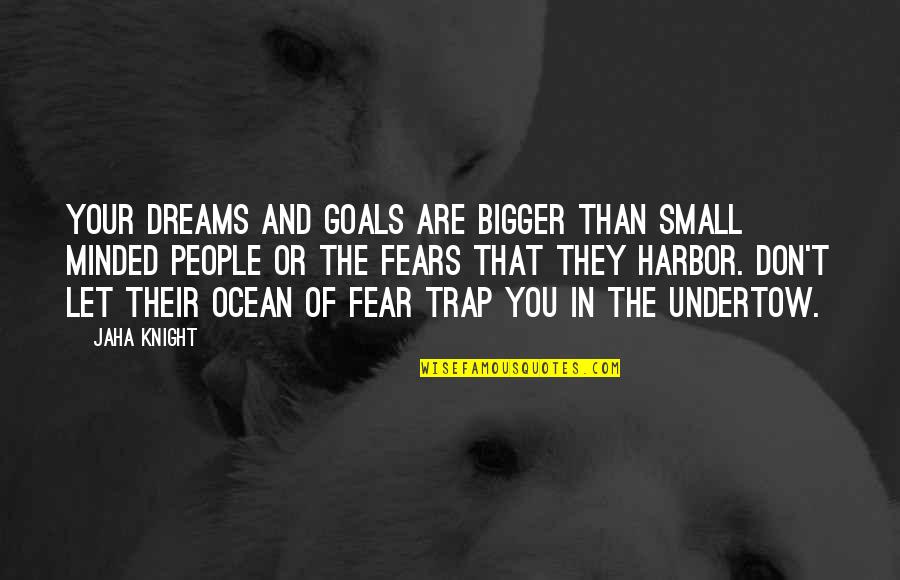 Your dreams and goals are bigger than small minded people or the fears that they harbor. Don't let their ocean of fear trap you in the undertow. —
Jaha Knight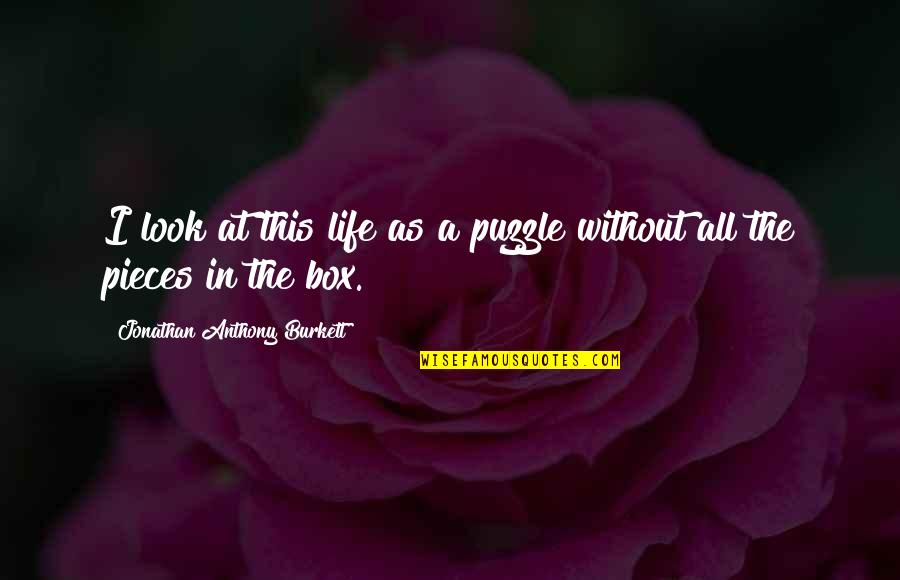 I look at this life as a puzzle without all the pieces in the box. —
Jonathan Anthony Burkett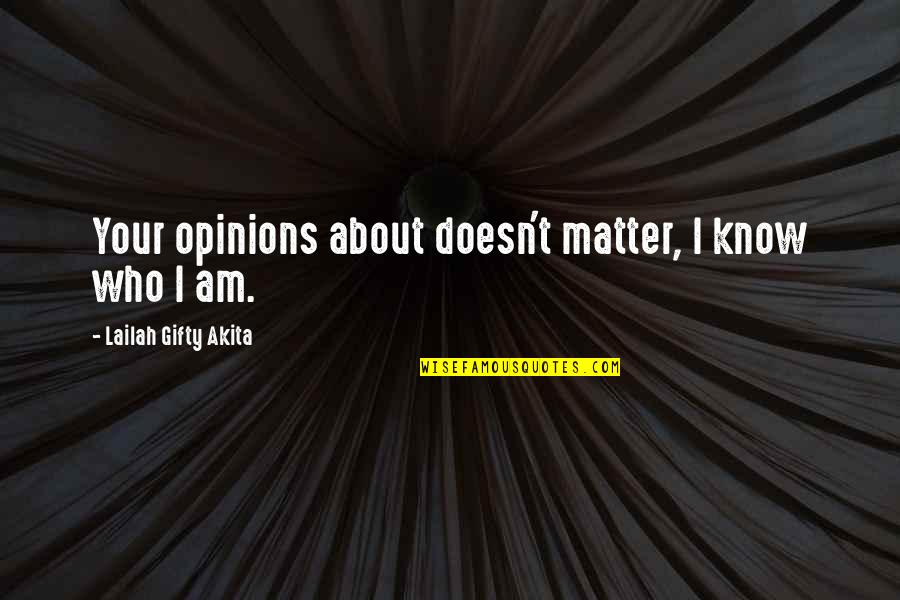 Your opinions about doesn't matter, I know who I am. —
Lailah Gifty Akita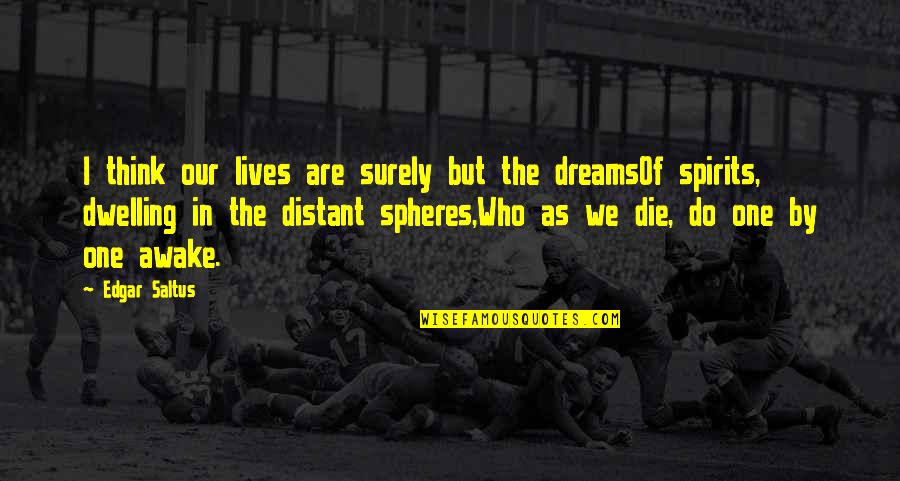 I think our lives are surely but the dreams
Of spirits, dwelling in the distant spheres,
Who as we die, do one by one awake. —
Edgar Saltus
In living off all the reflecting light furnished by poets, the I which dreams the reverie reveals itself not as poet but as poetizing I. —
Gaston Bachelard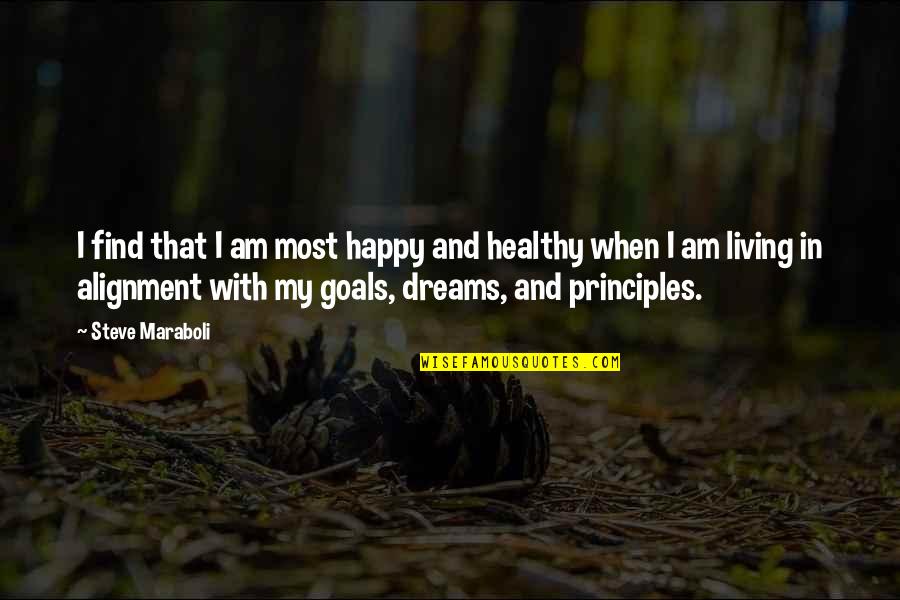 I find that I am most happy and healthy when I am living in alignment with my goals, dreams, and principles. —
Steve Maraboli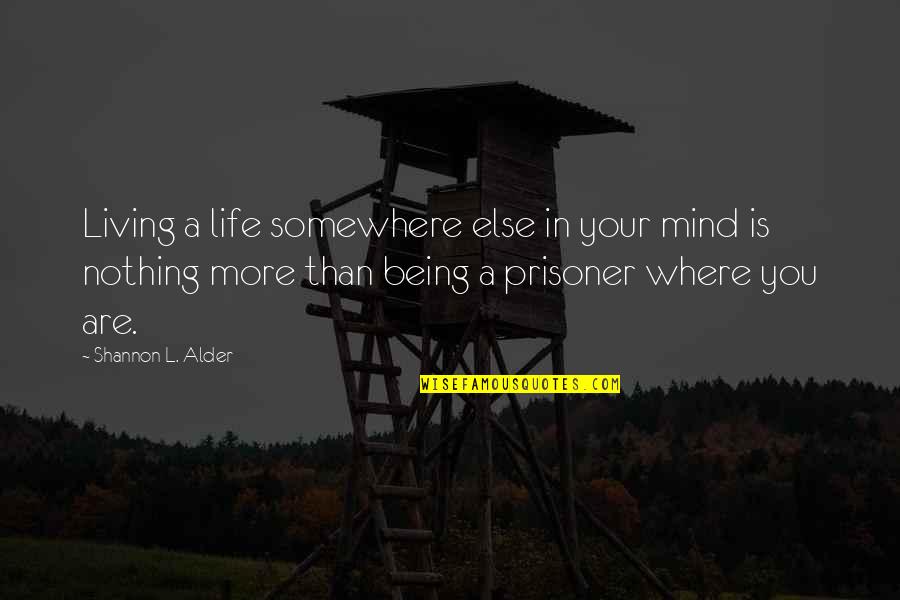 Living a life somewhere else in your mind is nothing more than being a prisoner where you are. —
Shannon L. Alder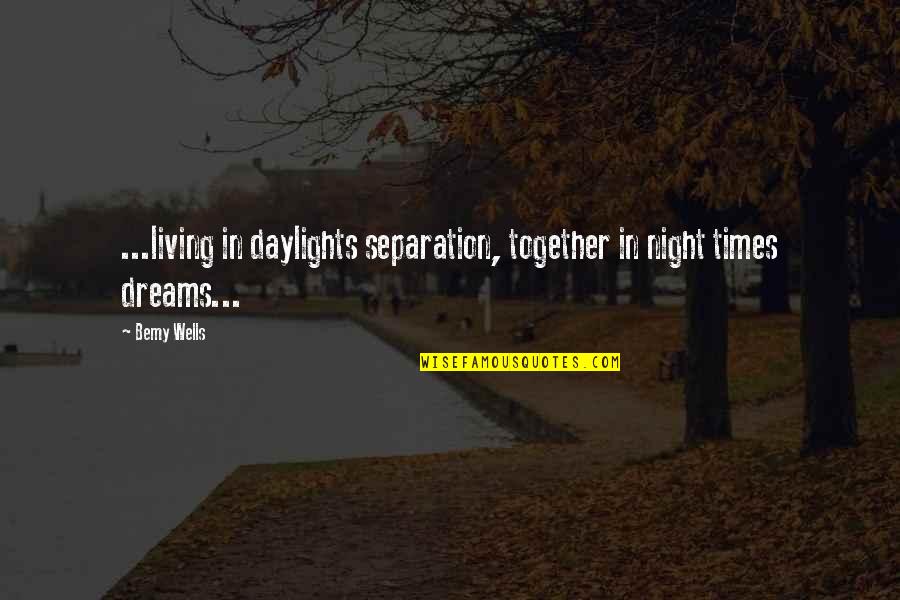 ...living in daylights separation, together in night times dreams... —
Bemy Wells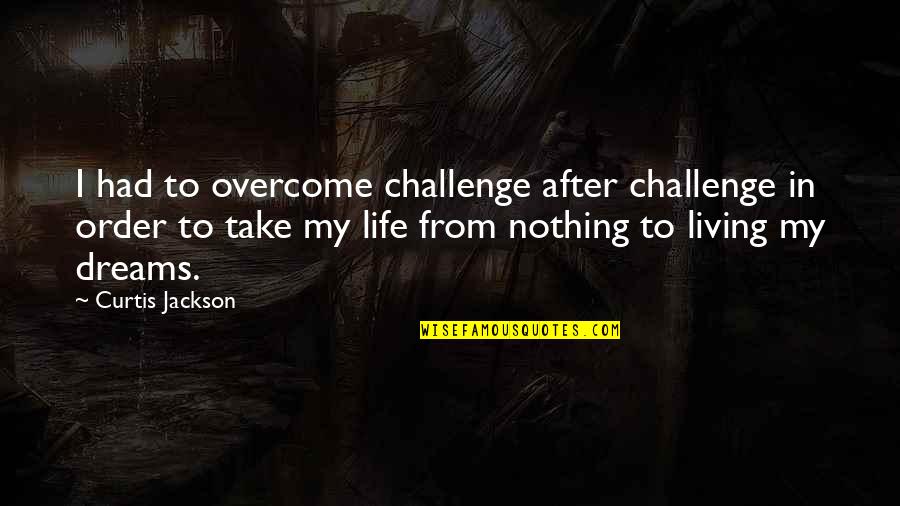 I had to overcome challenge after challenge in order to take my life from nothing to living my dreams. —
Curtis Jackson