Life So Much Better Quotes
Collection of top 34 famous quotes about Life So Much Better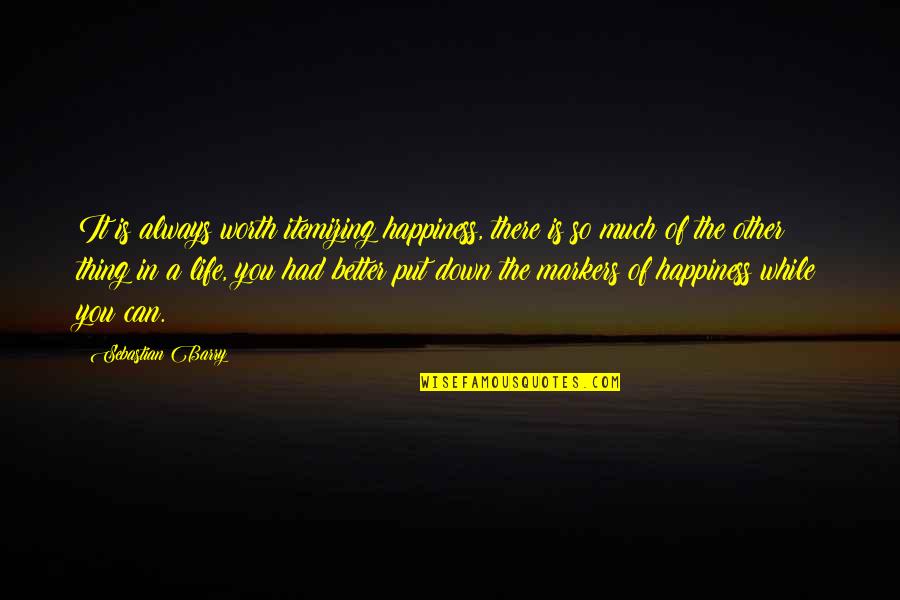 It is always worth itemizing happiness, there is so much of the other thing in a life, you had better put down the markers of happiness while you can.
—
Sebastian Barry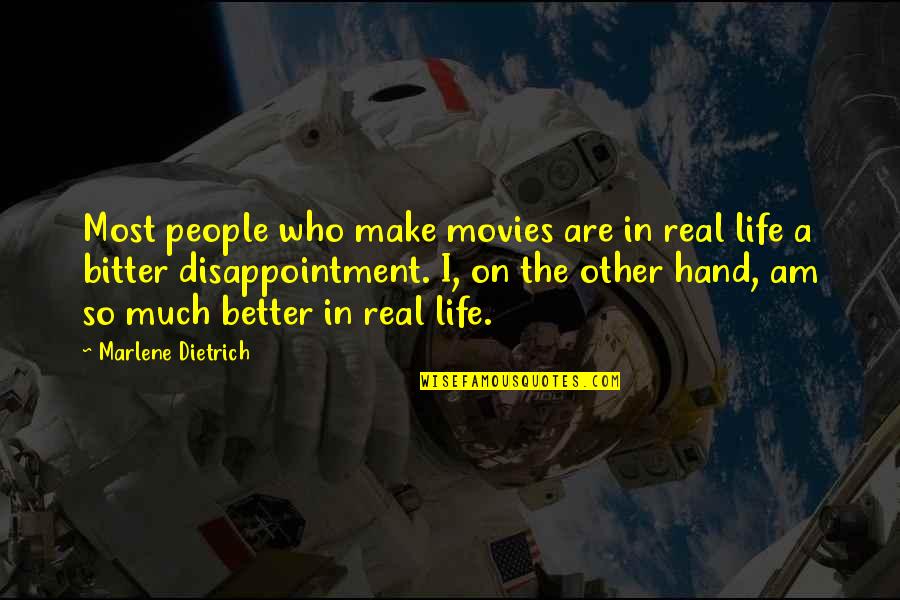 Most people who make movies are in real life a bitter disappointment. I, on the other hand, am so much better in real life.
—
Marlene Dietrich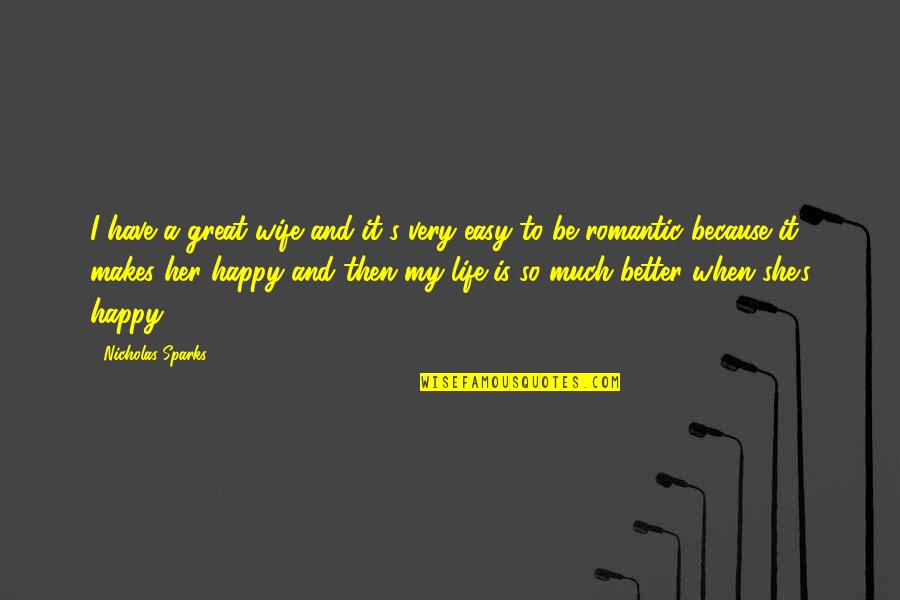 I have a great wife and it's very easy to be romantic because it makes her happy and then my life is so much better when she's happy.
—
Nicholas Sparks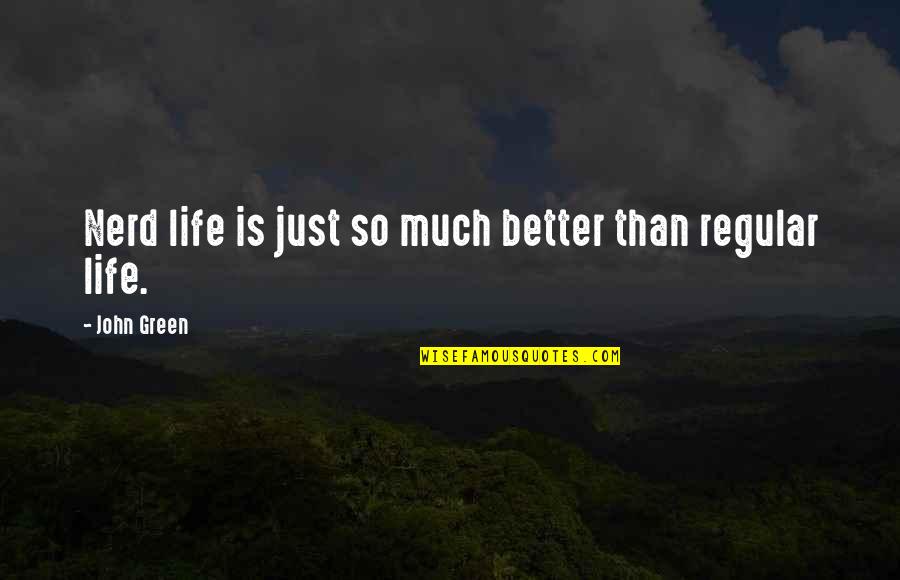 Nerd life is just so much better than regular life.
—
John Green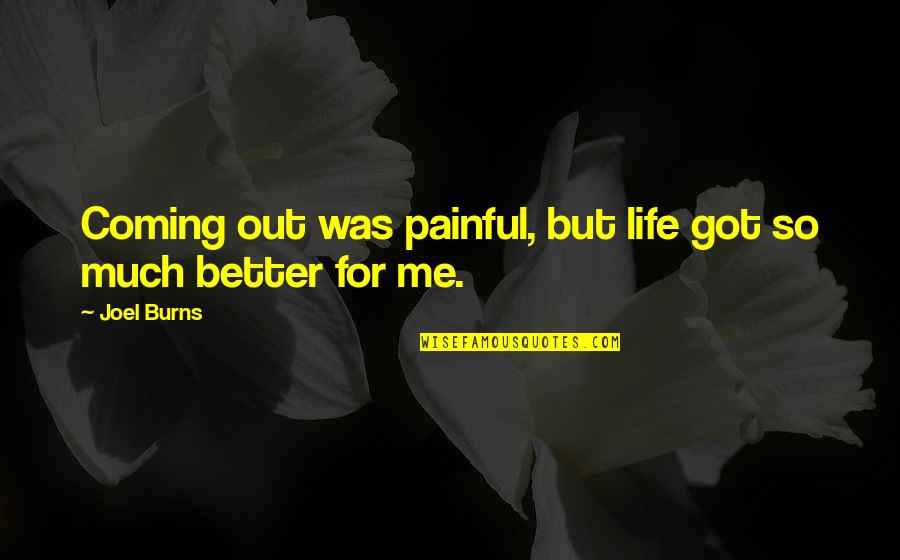 Coming out was painful, but life got so much better for me.
—
Joel Burns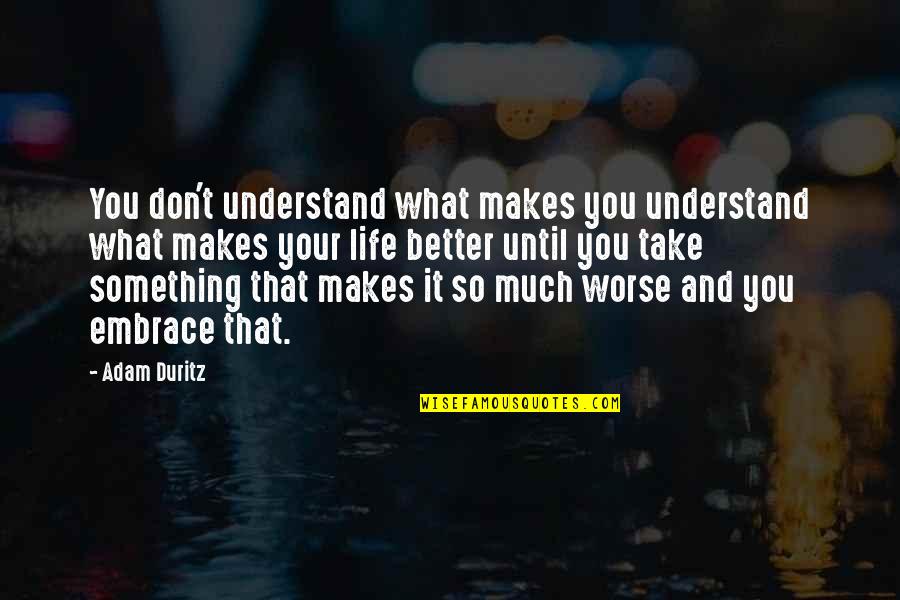 You don't understand what makes you understand what makes your life better until you take something that makes it so much worse and you embrace that.
—
Adam Duritz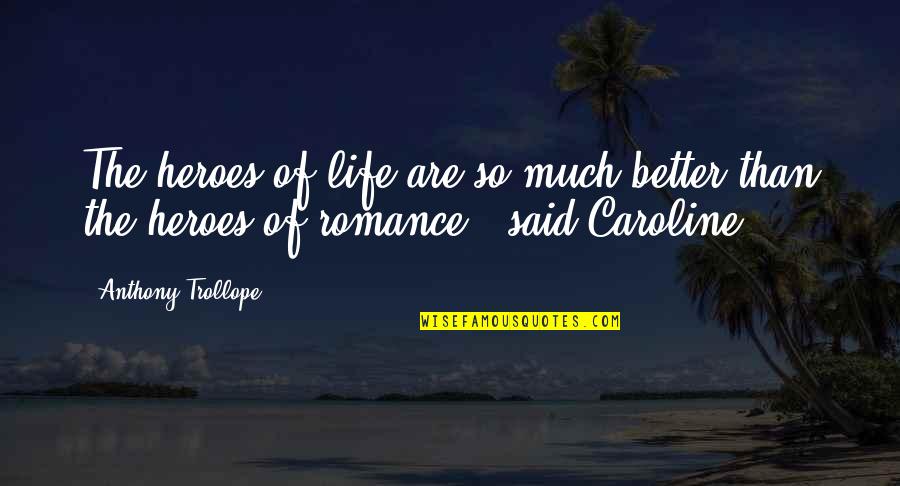 The heroes of life are so much better than the heroes of romance," said Caroline.
—
Anthony Trollope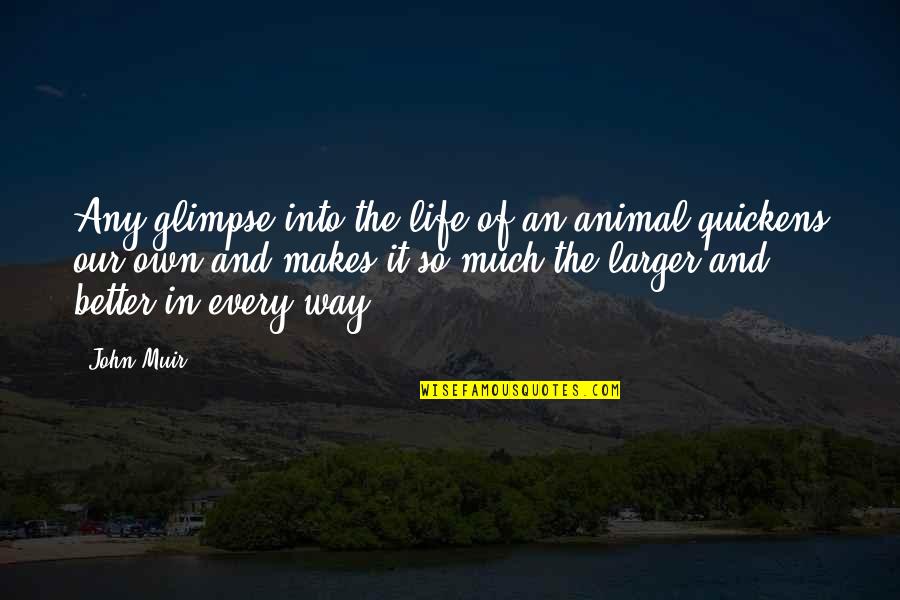 Any glimpse into the life of an animal quickens our own and makes it so much the larger and better in every way.
—
John Muir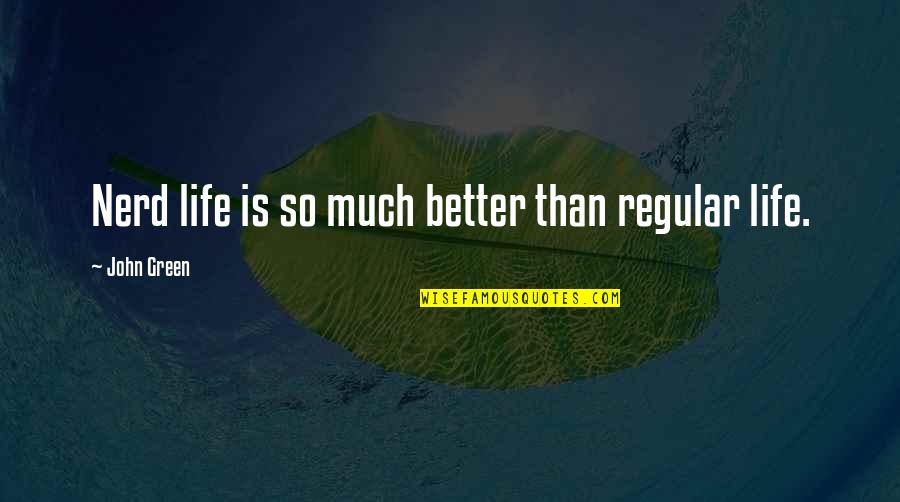 Nerd life is so much better than regular life.
—
John Green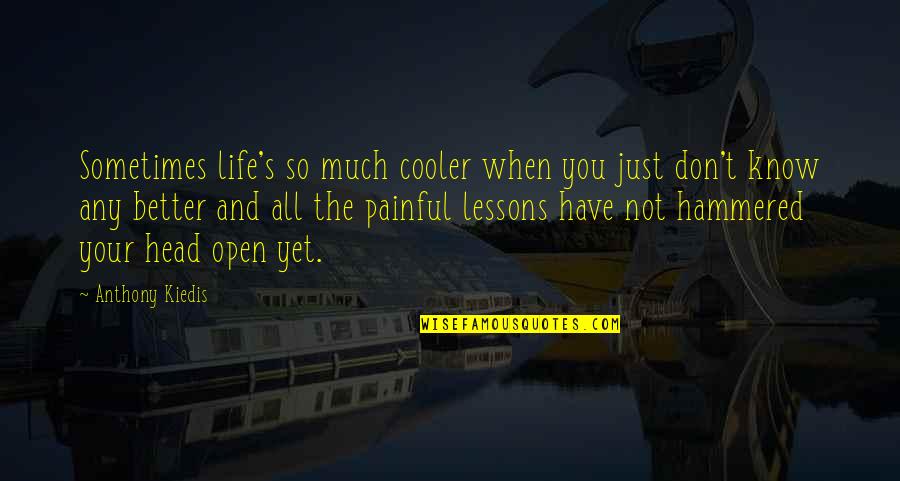 Sometimes life's so much cooler when you just don't know any better and all the painful lessons have not hammered your head open yet.
—
Anthony Kiedis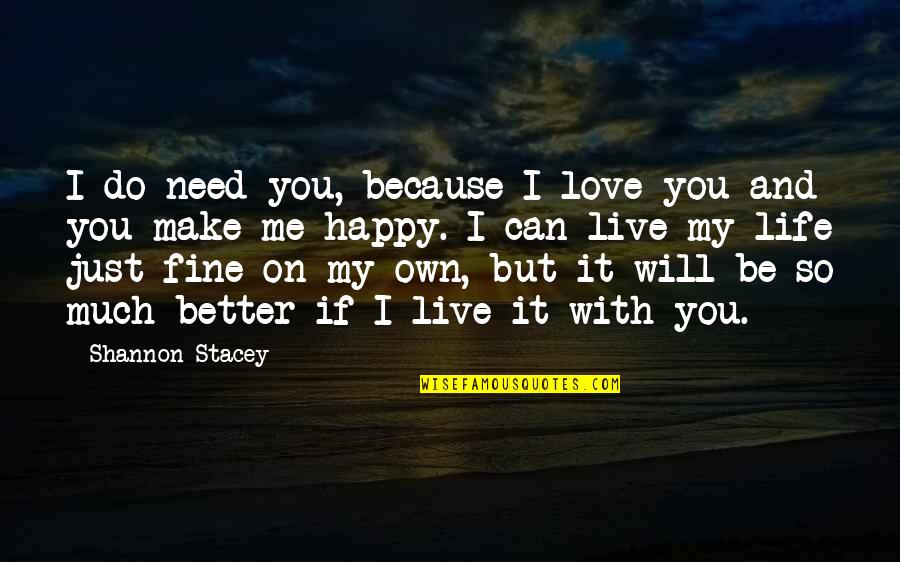 I do need you, because I love you and you make me happy. I can live my life just fine on my own, but it will be so much better if I live it with you. —
Shannon Stacey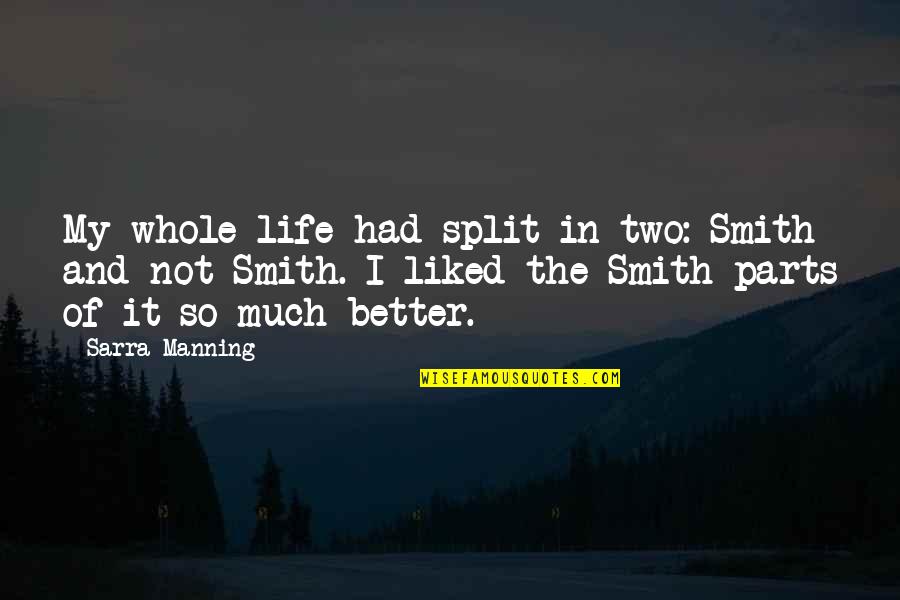 My whole life had split in two: Smith and not Smith. I liked the Smith parts of it so much better.
—
Sarra Manning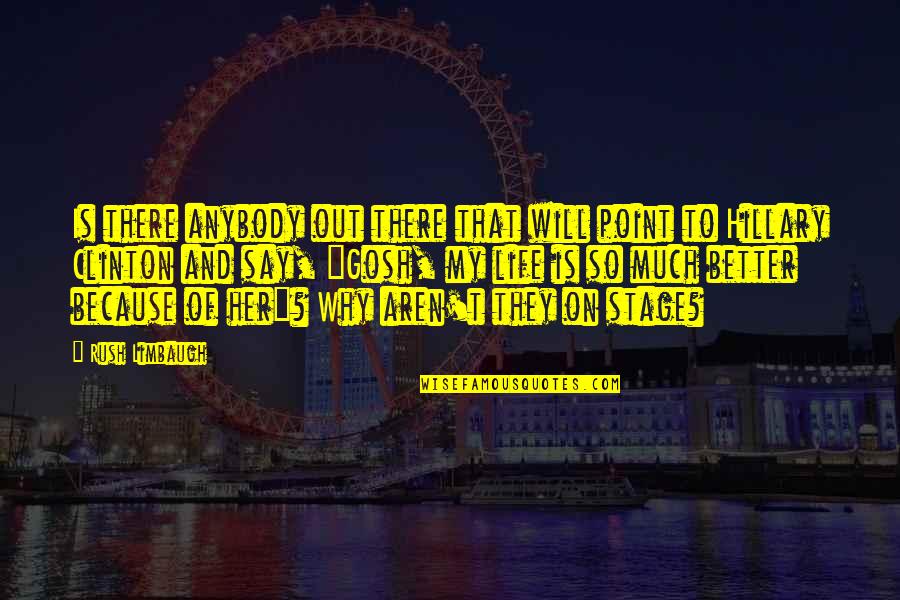 Is there anybody out there that will point to Hillary Clinton and say, "Gosh, my life is so much better because of her"? Why aren't they on stage? —
Rush Limbaugh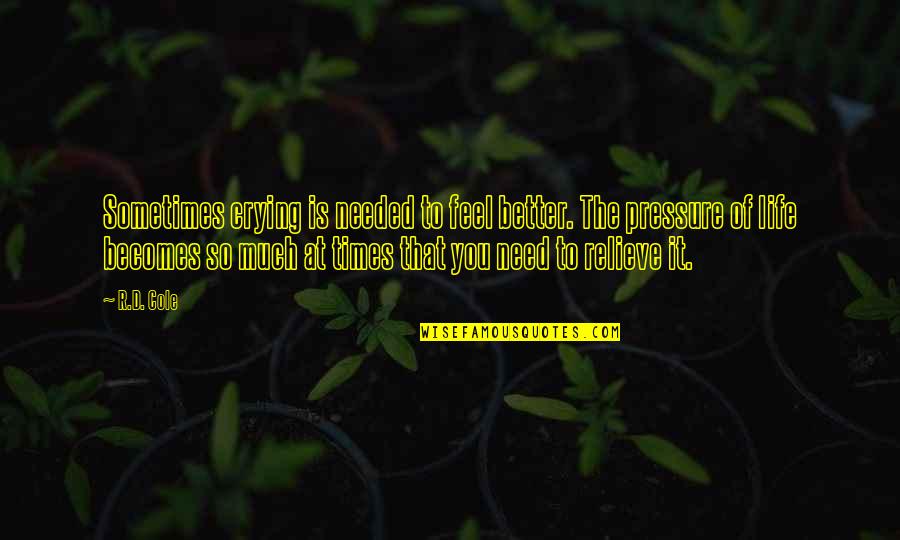 Sometimes crying is needed to feel better. The pressure of life becomes so much at times that you need to relieve it. —
R.D. Cole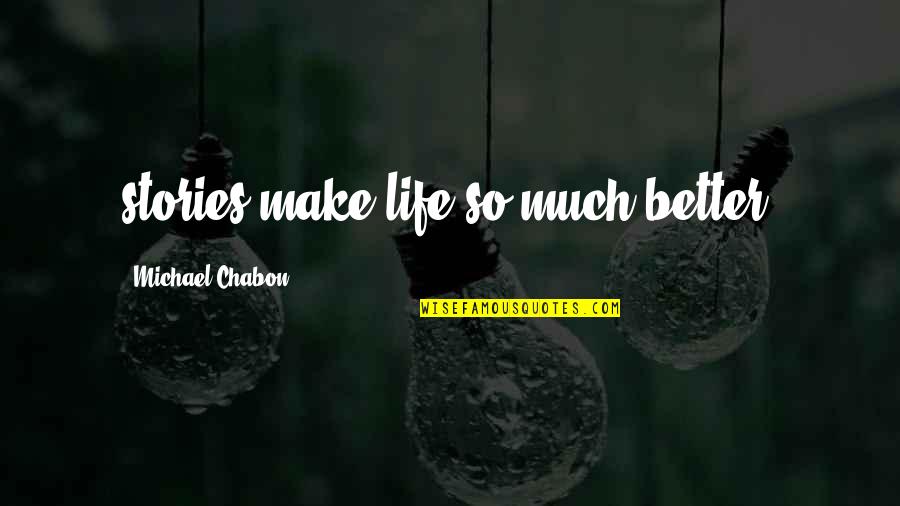 stories make
life so much better
. —
Michael Chabon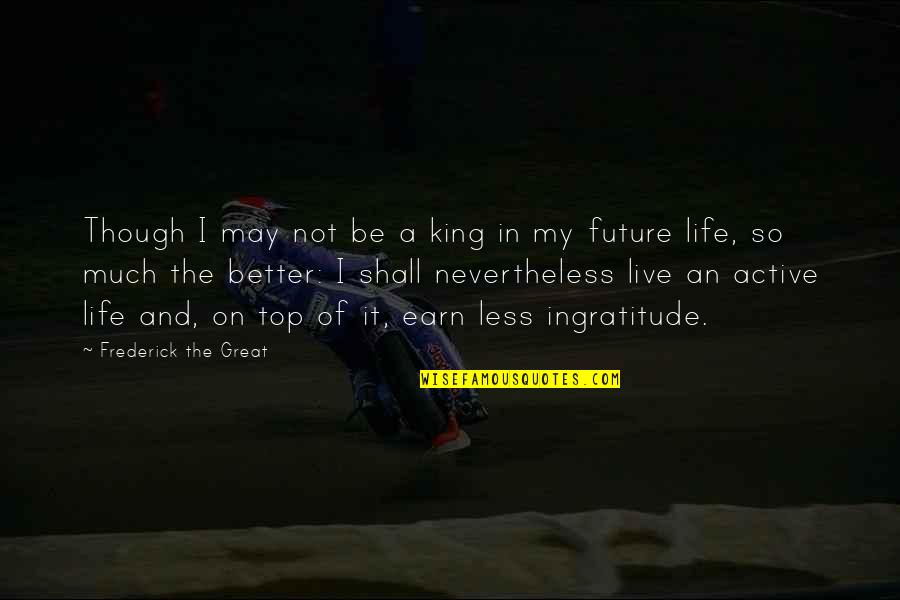 Though I may not be a king in my future life, so much the better: I shall nevertheless live an active life and, on top of it, earn less ingratitude. —
Frederick The Great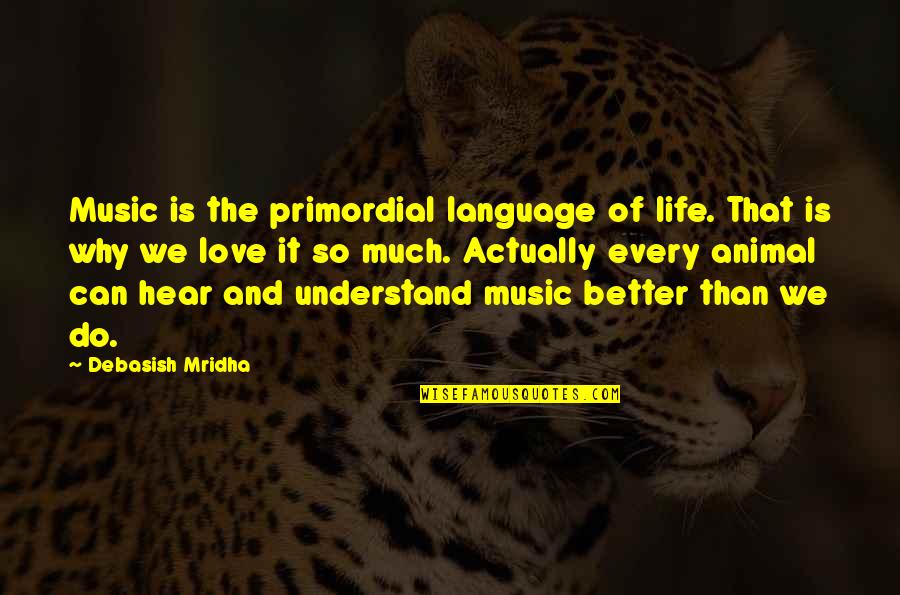 Music is the primordial language of life. That is why we love it so much. Actually every animal can hear and understand music better than we do. —
Debasish Mridha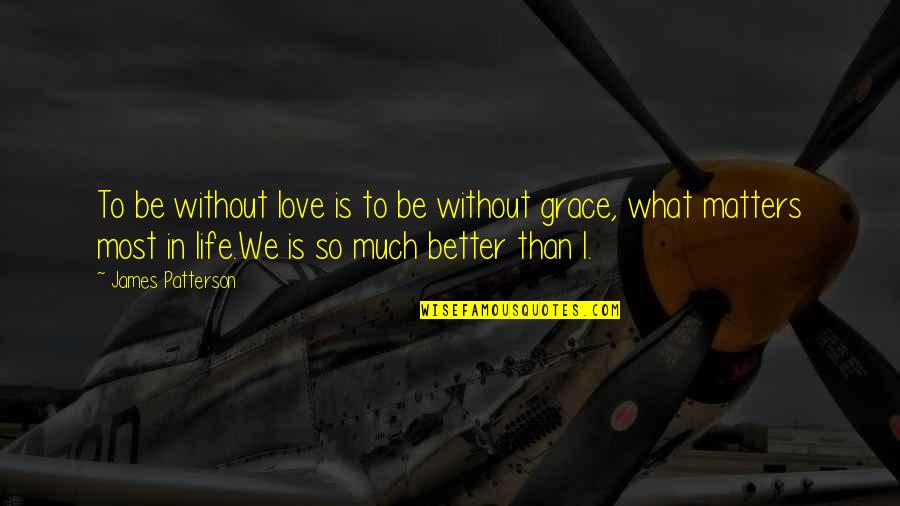 To be without love is to be without grace, what matters most in life.
We is so much better than I. —
James Patterson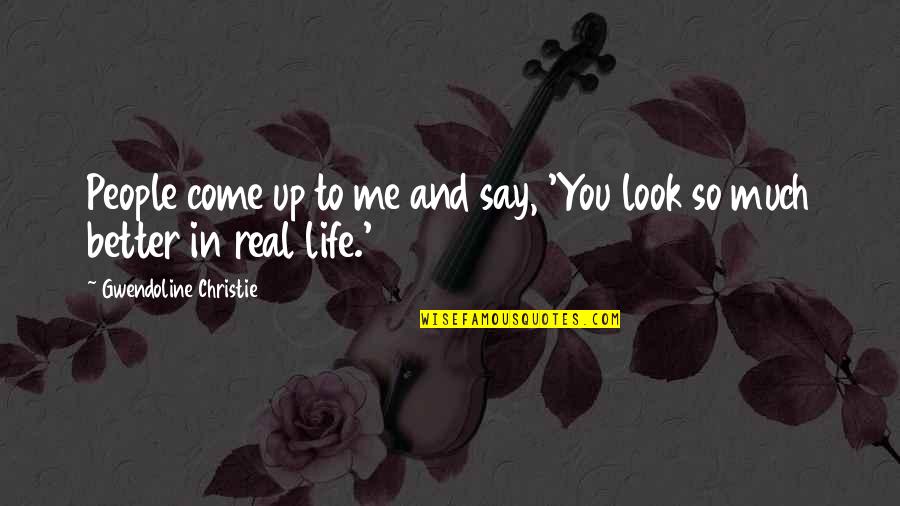 People come up to me and say, 'You look so much better in real life.' —
Gwendoline Christie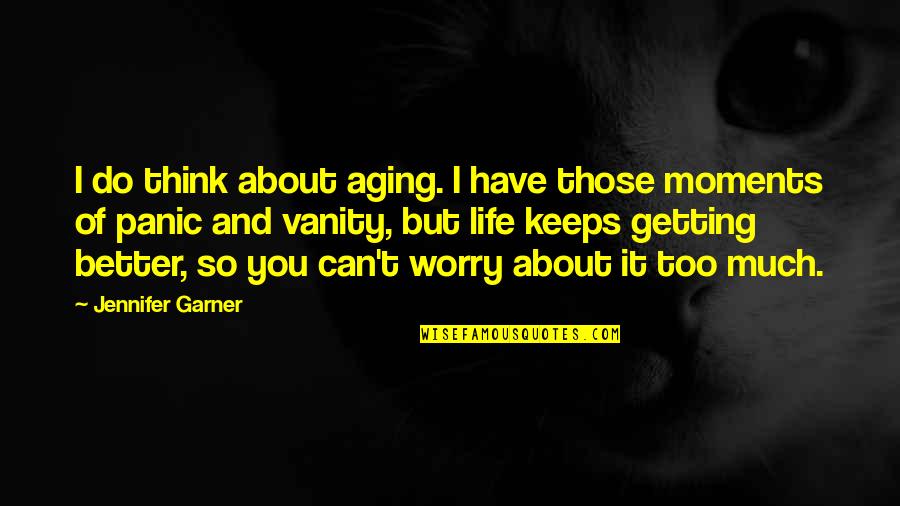 I do think about aging. I have those moments of panic and vanity, but life keeps getting better, so you can't worry about it too much. —
Jennifer Garner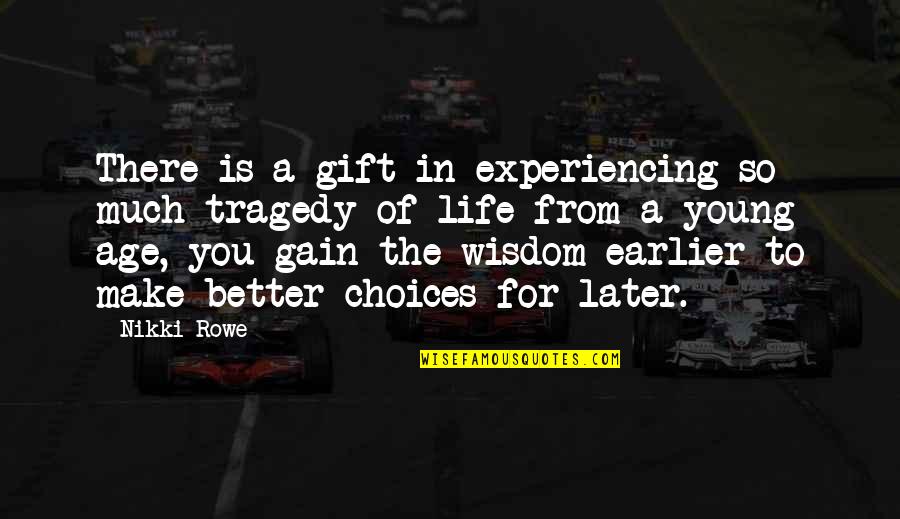 There is a gift in experiencing so much tragedy of life from a young age, you gain the wisdom earlier to make better choices for later. —
Nikki Rowe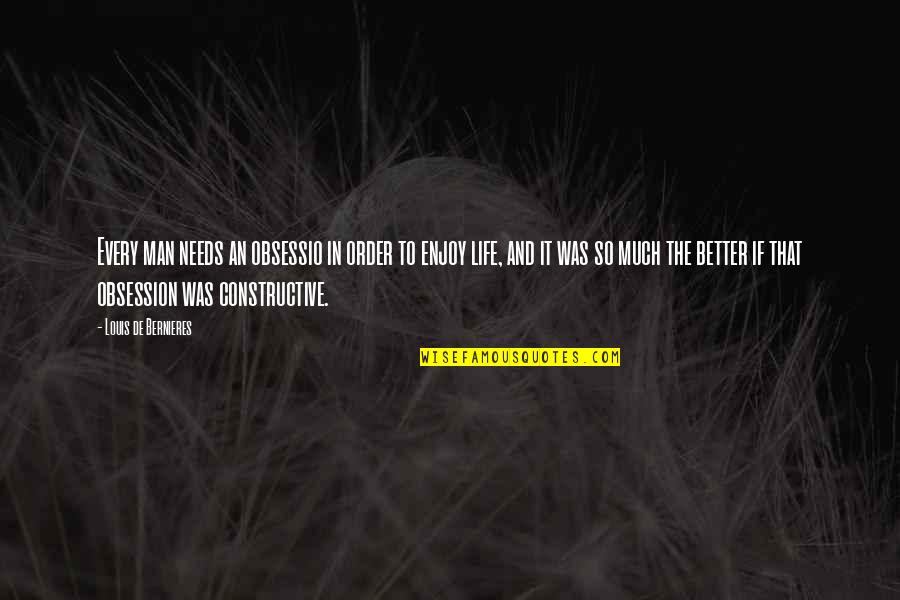 Every man needs an obsessio in order to enjoy life, and it was so much the better if that obsession was constructive. —
Louis De Bernieres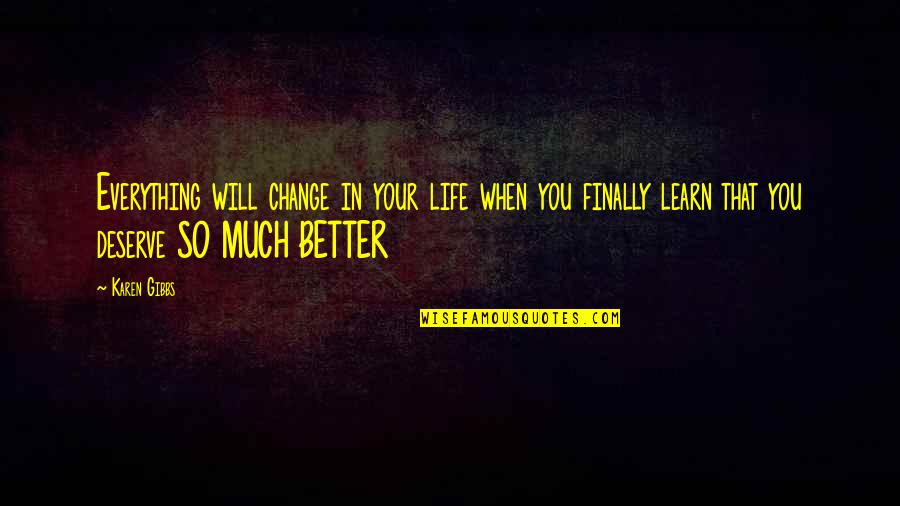 Everything will change in your life when you finally learn that you deserve SO MUCH BETTER —
Karen Gibbs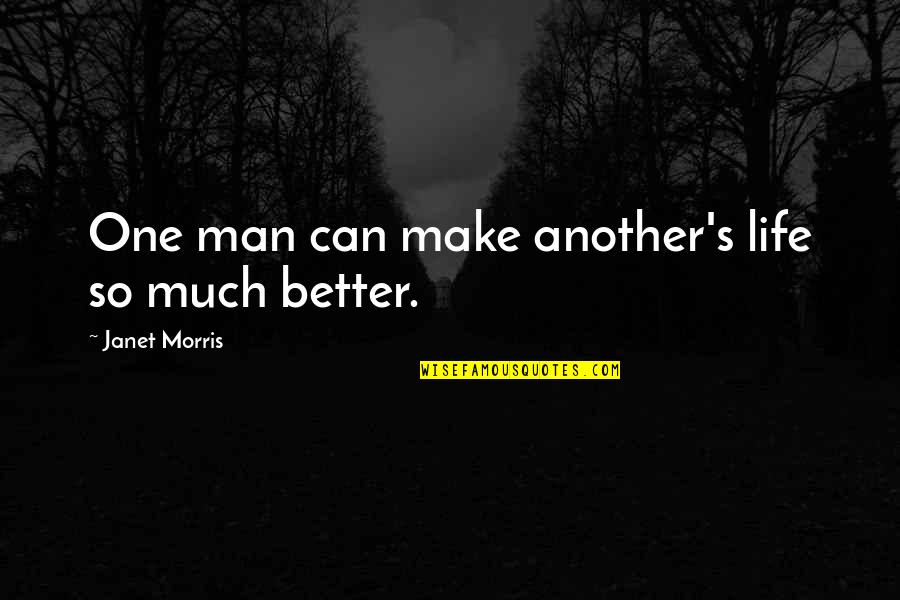 One man can make another's
life so much better
. —
Janet Morris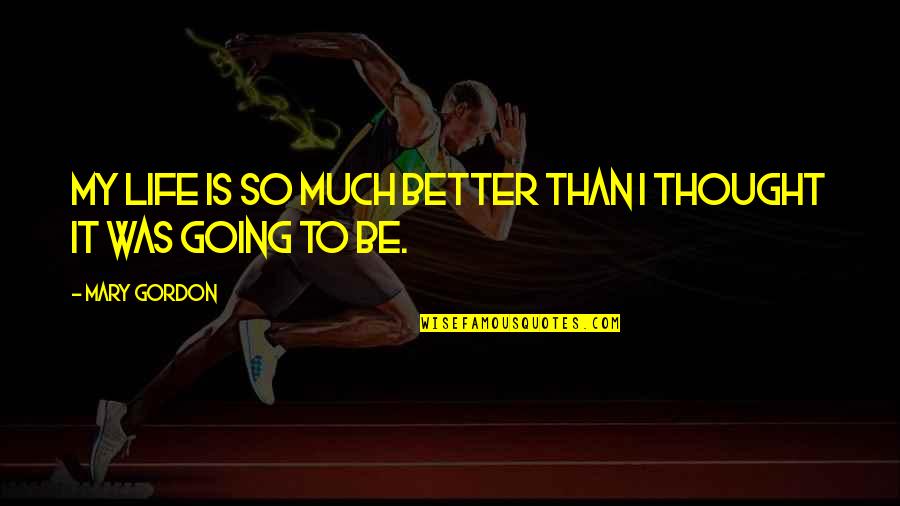 My life is so much better than I thought it was going to be. —
Mary Gordon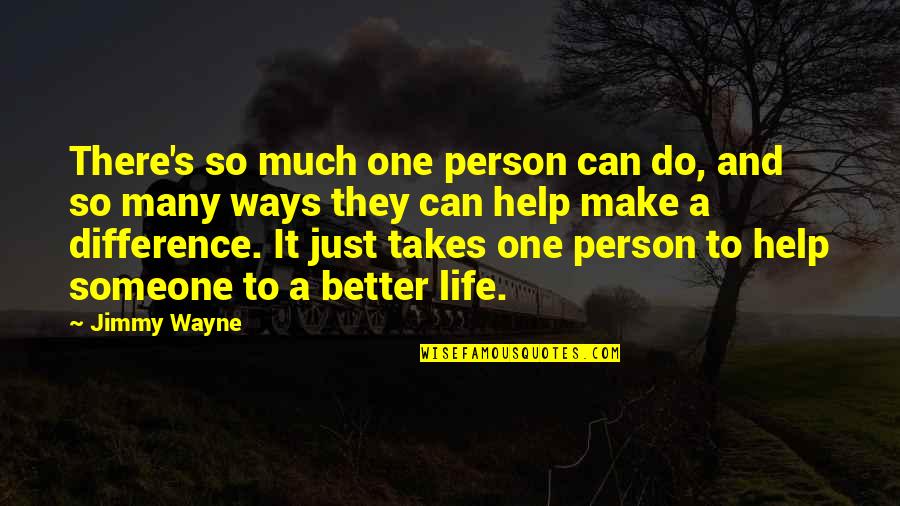 There's so much one person can do, and so many ways they can help make a difference. It just takes one person to help someone to a better life. —
Jimmy Wayne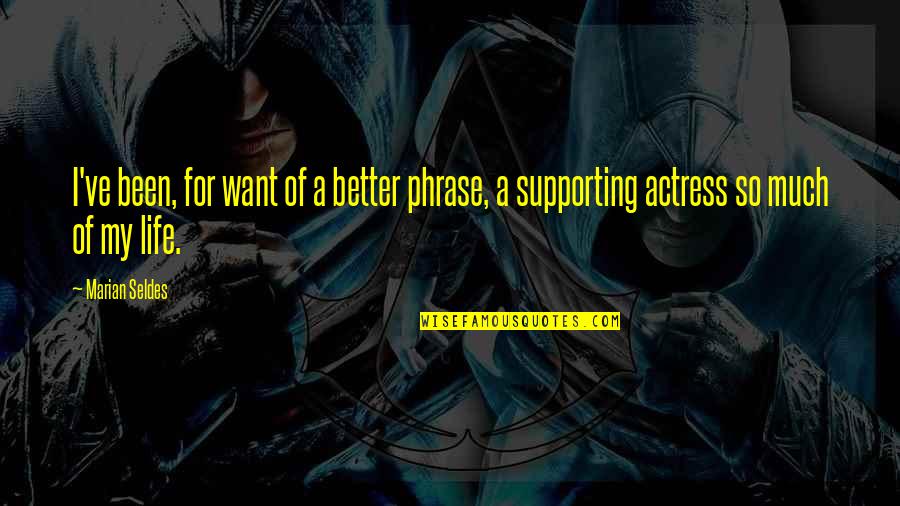 I've been, for want of a better phrase, a supporting actress so much of my life. —
Marian Seldes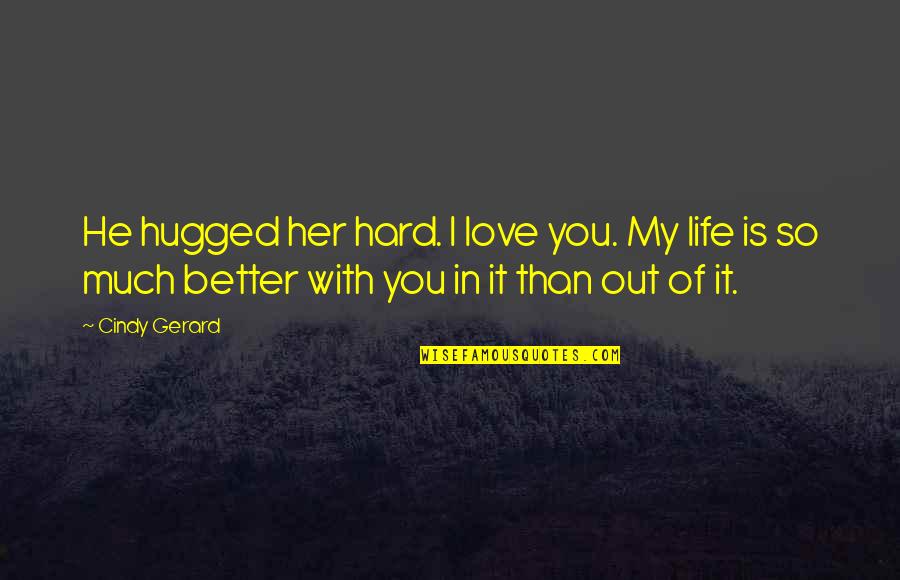 He hugged her hard. I love you. My life is so much better with you in it than out of it. —
Cindy Gerard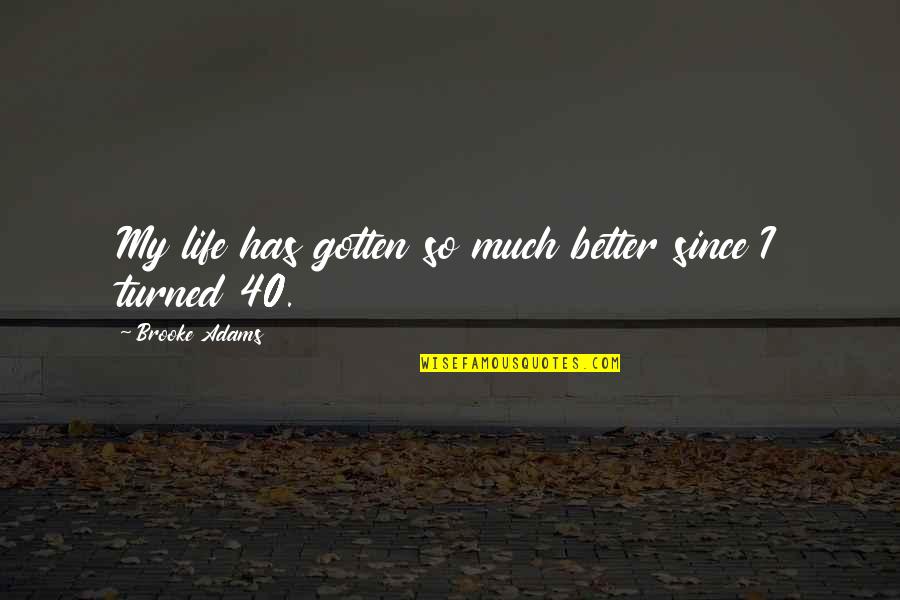 My life has gotten so much better since I turned 40. —
Brooke Adams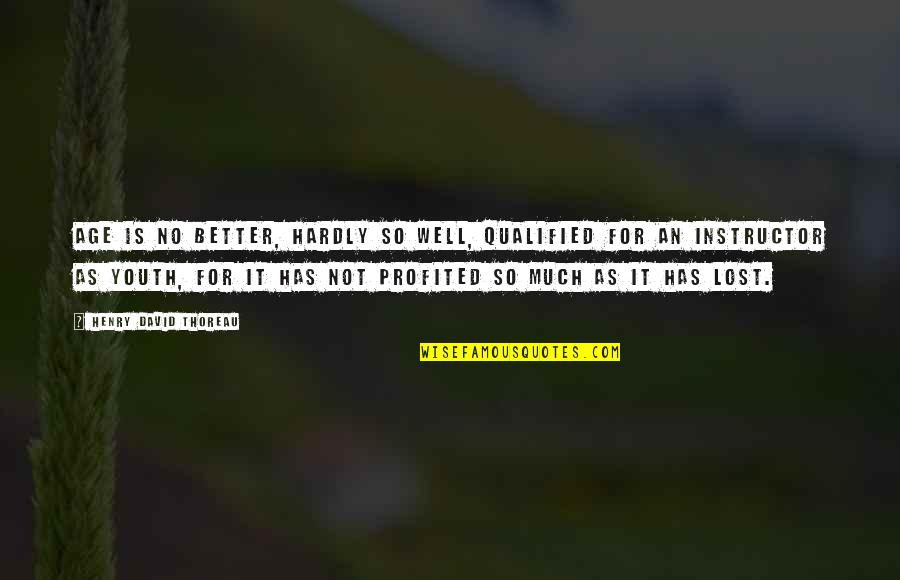 Age is no better, hardly so well, qualified for an instructor as youth, for it has not profited so much as it has lost. —
Henry David Thoreau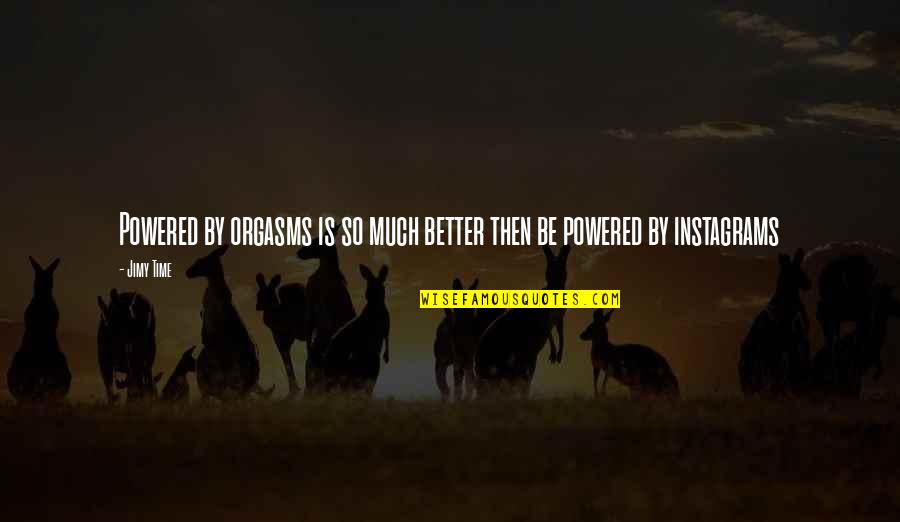 Powered by orgasms is so much better then be powered by instagrams —
Jimy Time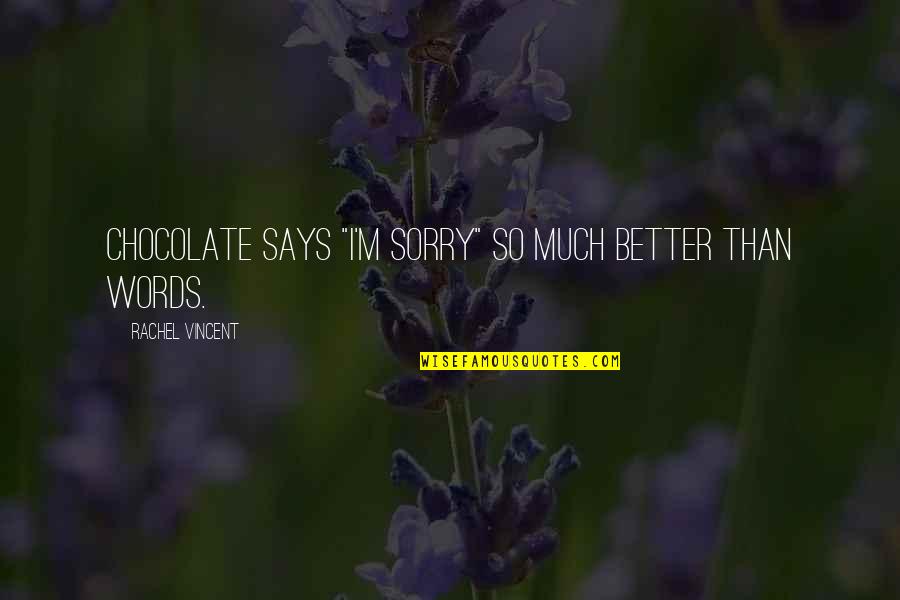 Chocolate says "I'm sorry" so much better than words. —
Rachel Vincent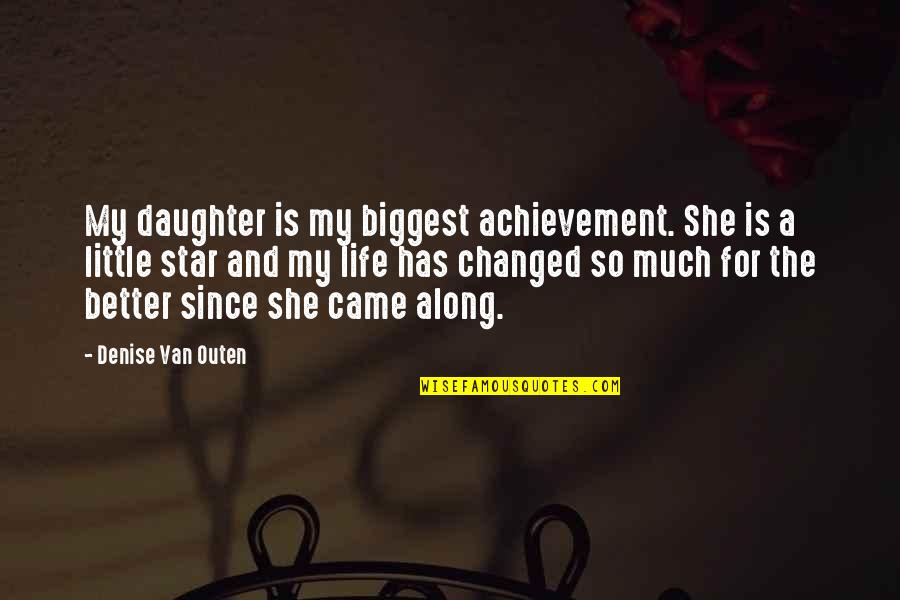 My daughter is my biggest achievement. She is a little star and my life has changed so much for the better since she came along. —
Denise Van Outen