Life Pleasing Quotes
Collection of top 27 famous quotes about Life Pleasing
Life Pleasing Quotes & Sayings
Happy to read and share the best inspirational Life Pleasing quotes, sayings and quotations on Wise Famous Quotes.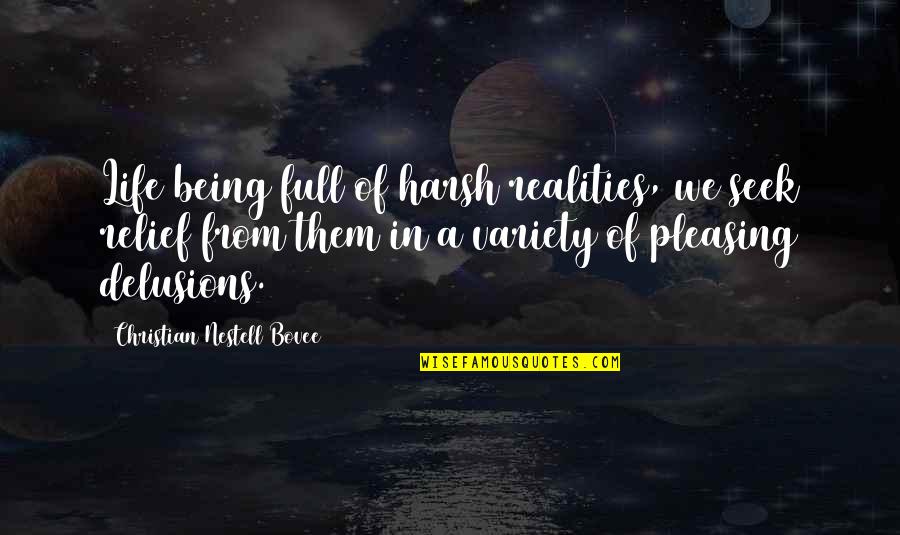 Life being full of harsh realities, we seek relief from them in a variety of pleasing delusions.
—
Christian Nestell Bovee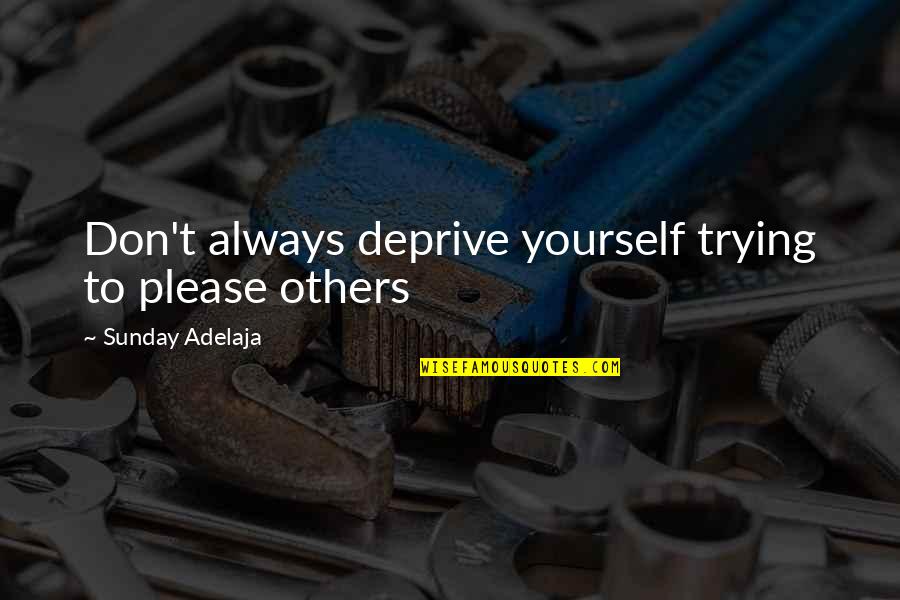 Don't always deprive yourself trying to please others —
Sunday Adelaja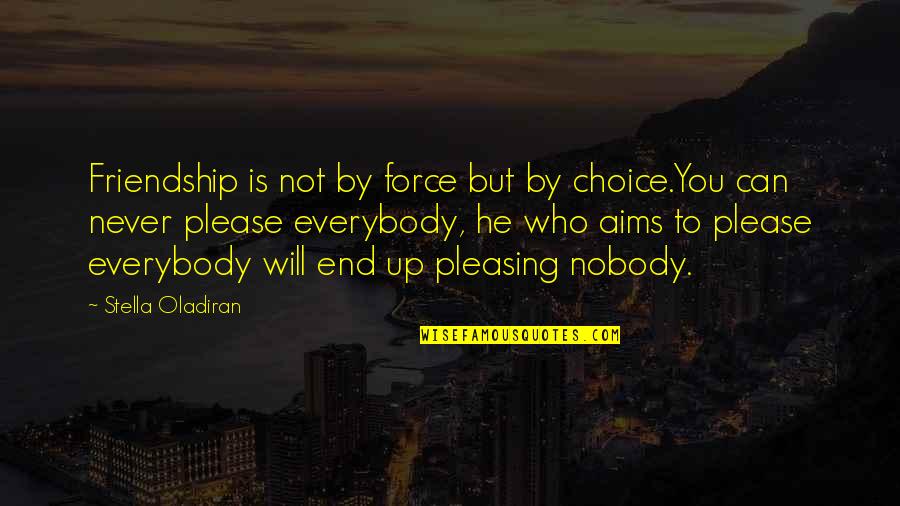 Friendship is not by force but by choice.
You can never please everybody, he who aims to please everybody will end up pleasing nobody. —
Stella Oladiran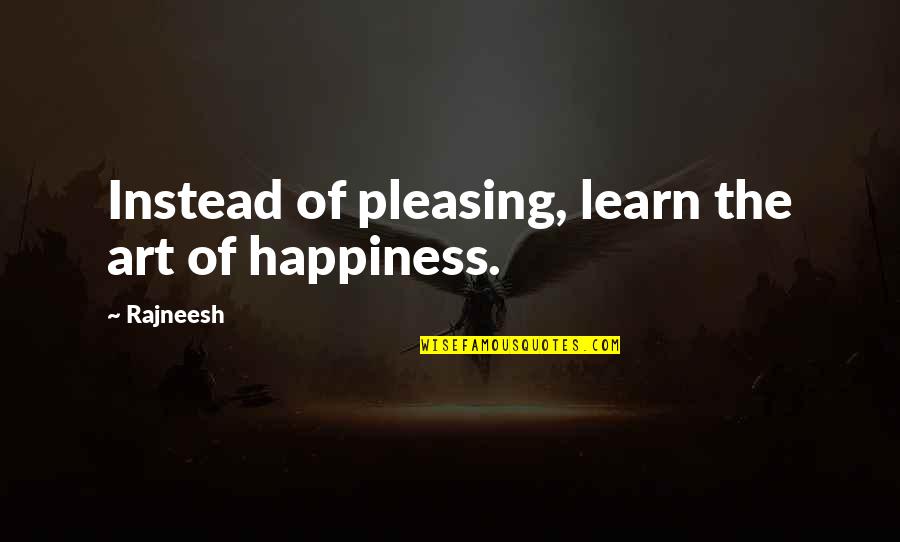 Instead of pleasing, learn the art of happiness. —
Rajneesh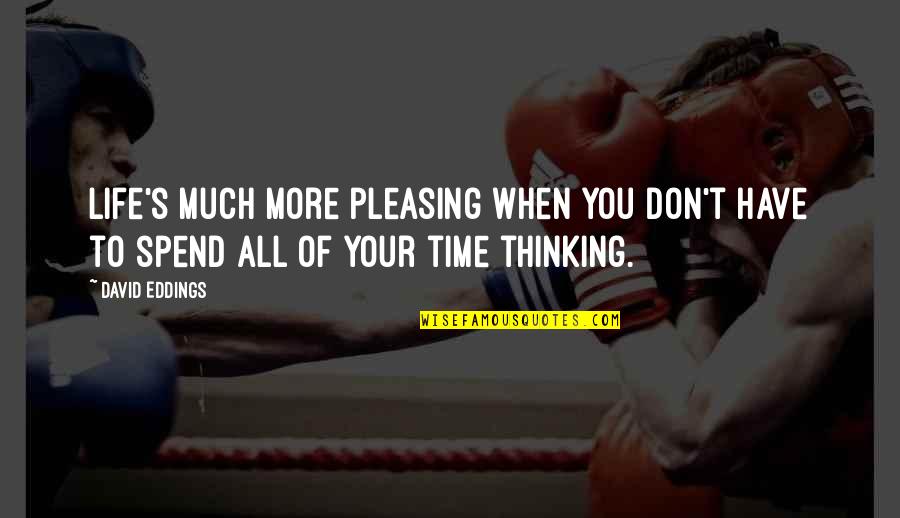 Life's much more pleasing when you don't have to spend all of your time thinking. —
David Eddings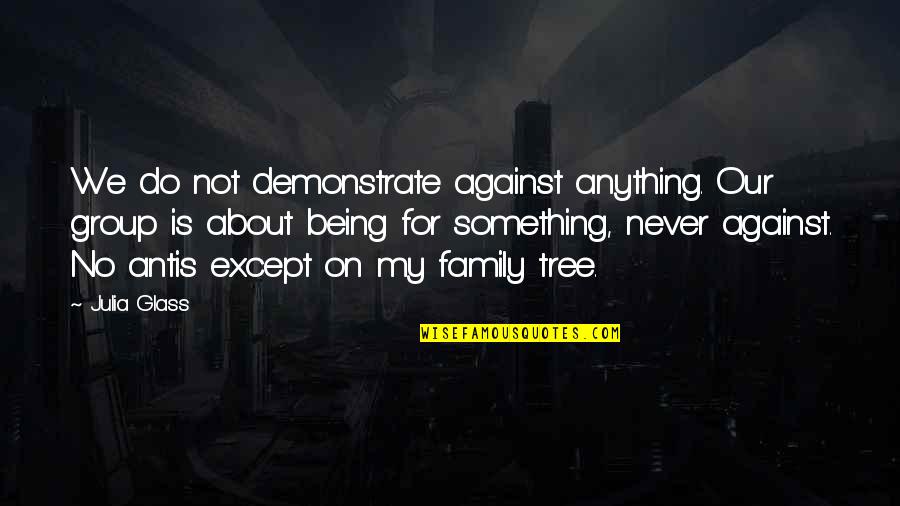 We do not demonstrate against anything. Our group is about being for something, never against. No antis except on my family tree. —
Julia Glass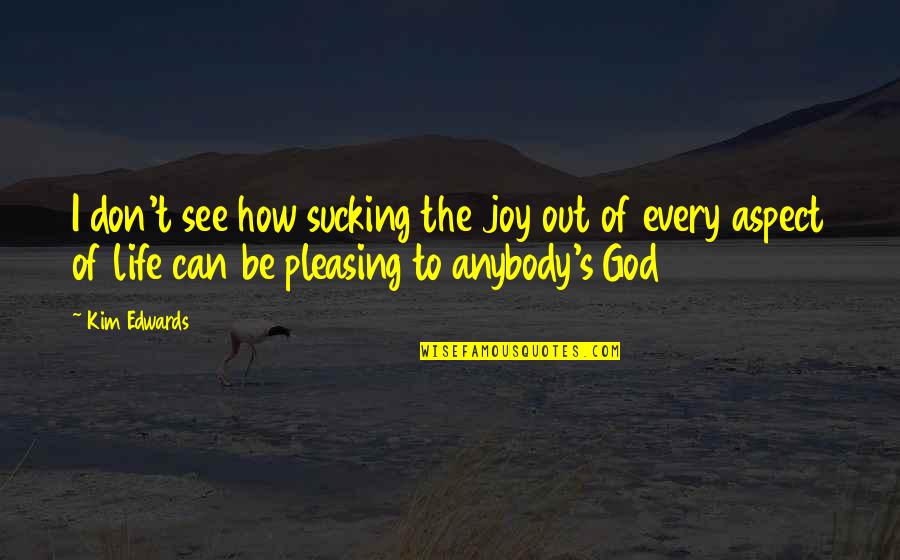 I don't see how sucking the joy out of every aspect of life can be pleasing to anybody's God —
Kim Edwards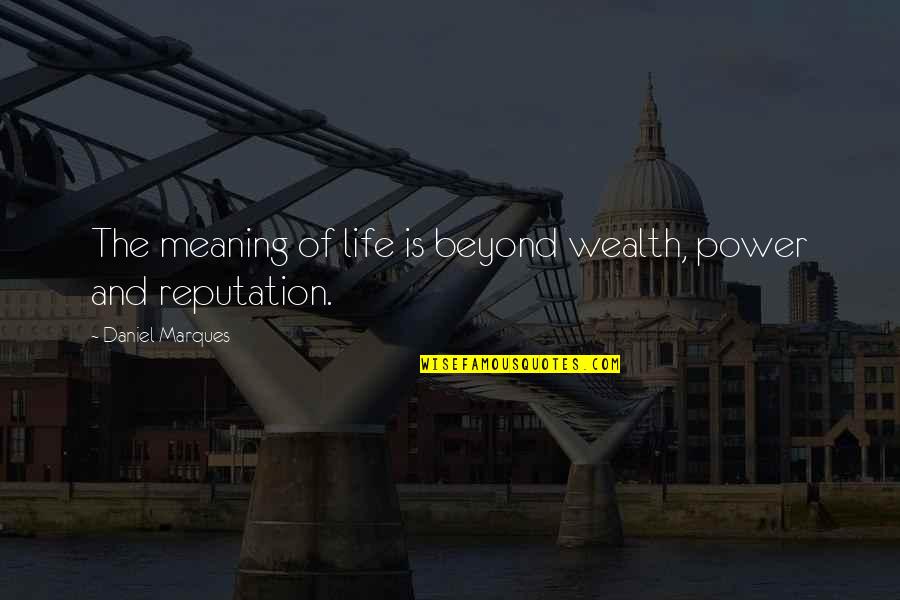 The meaning of life is beyond wealth, power and reputation. —
Daniel Marques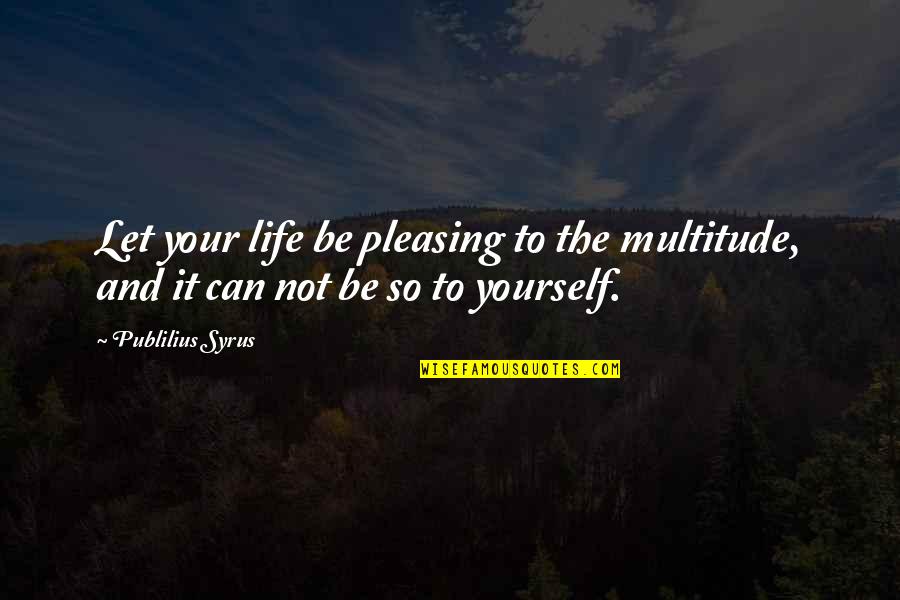 Let your life be pleasing to the multitude, and it can not be so to yourself. —
Publilius Syrus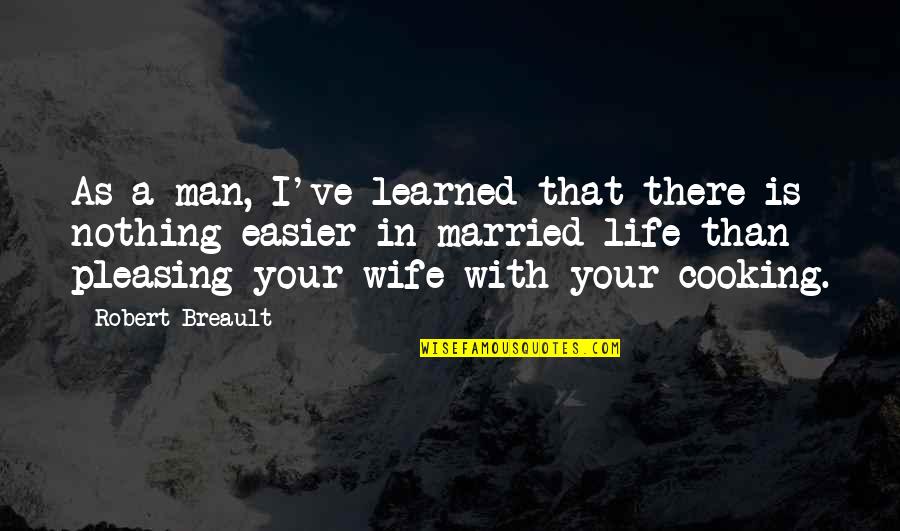 As a man, I've learned that there is nothing easier in married life than pleasing your wife with your cooking. —
Robert Breault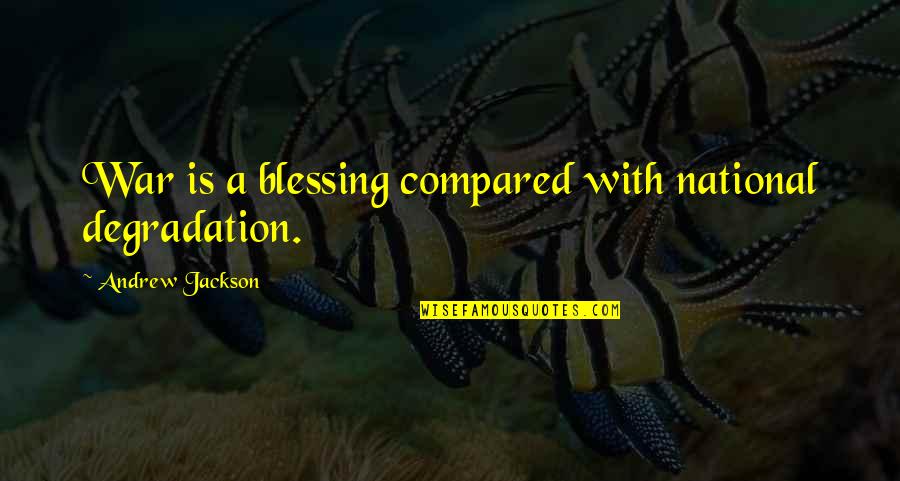 War is a blessing compared with national degradation. —
Andrew Jackson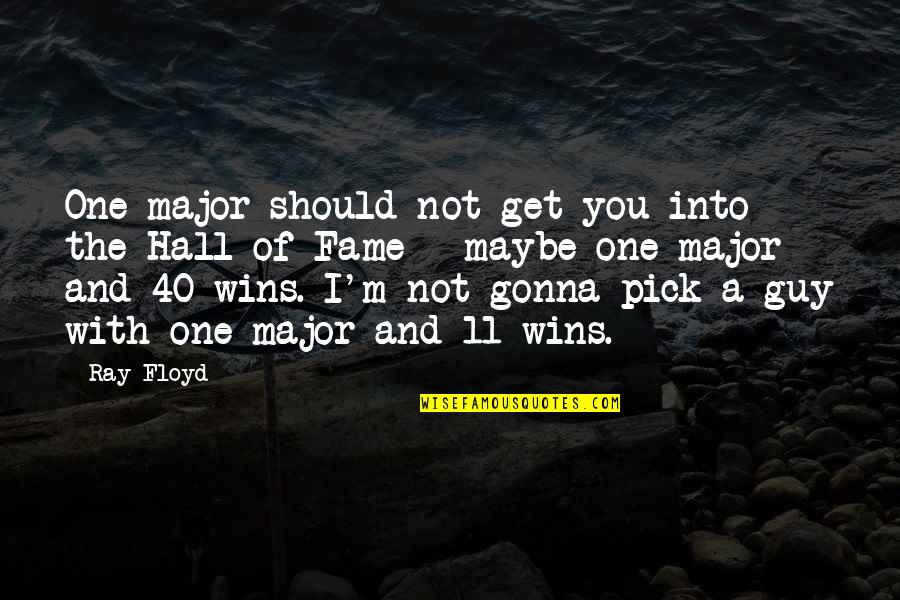 One major should not get you into the Hall of Fame - maybe one major and 40 wins. I'm not gonna pick a guy with one major and 11 wins. —
Ray Floyd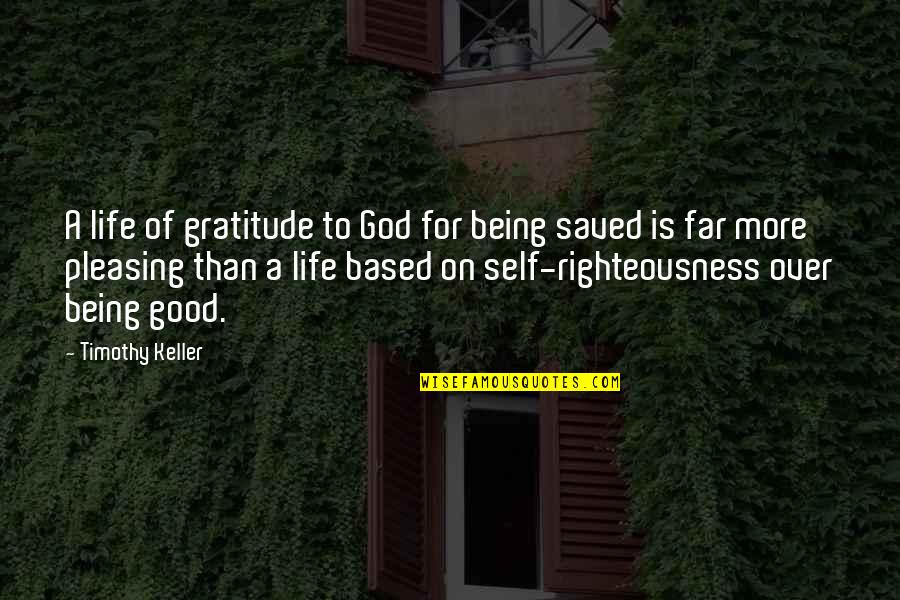 A life of gratitude to God for being saved is far more pleasing than a life based on self-righteousness over being good. —
Timothy Keller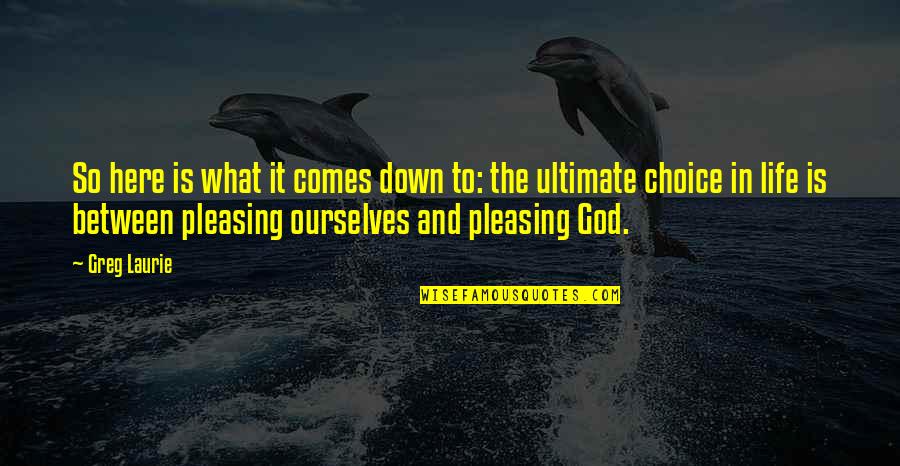 So here is what it comes down to: the ultimate choice in life is between pleasing ourselves and pleasing God. —
Greg Laurie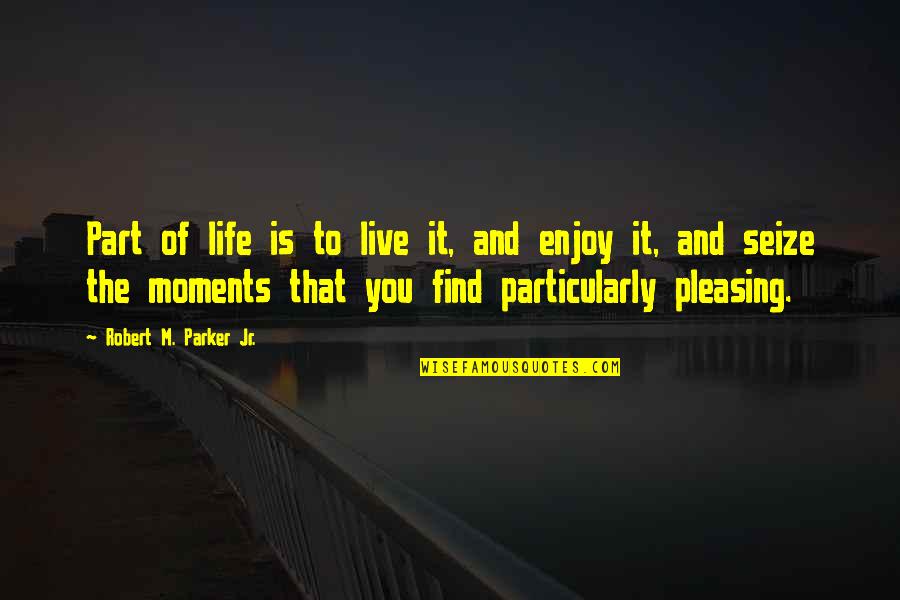 Part of life is to live it, and enjoy it, and seize the moments that you find particularly pleasing. —
Robert M. Parker Jr.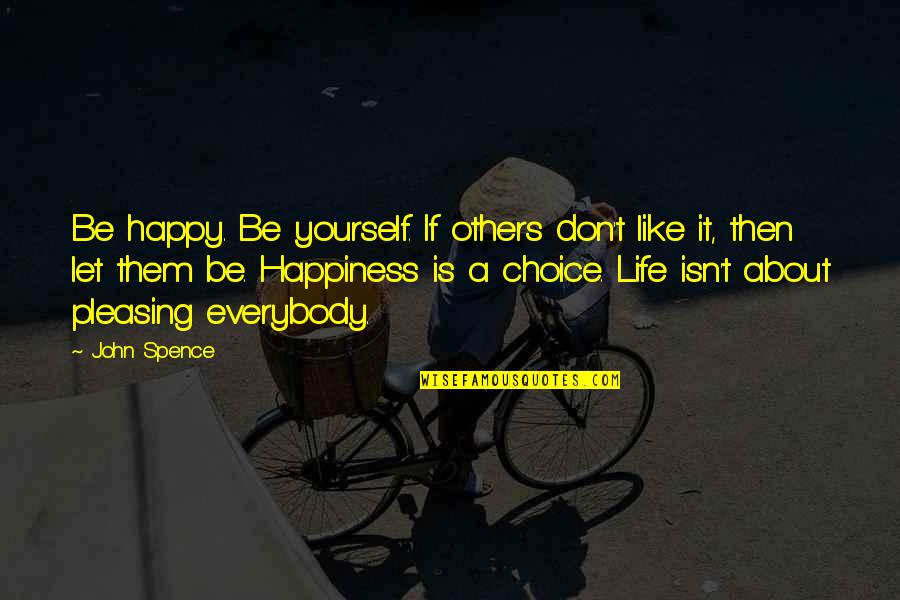 Be happy. Be yourself. If others don't like it, then let them be. Happiness is a choice. Life isn't about pleasing everybody. —
John Spence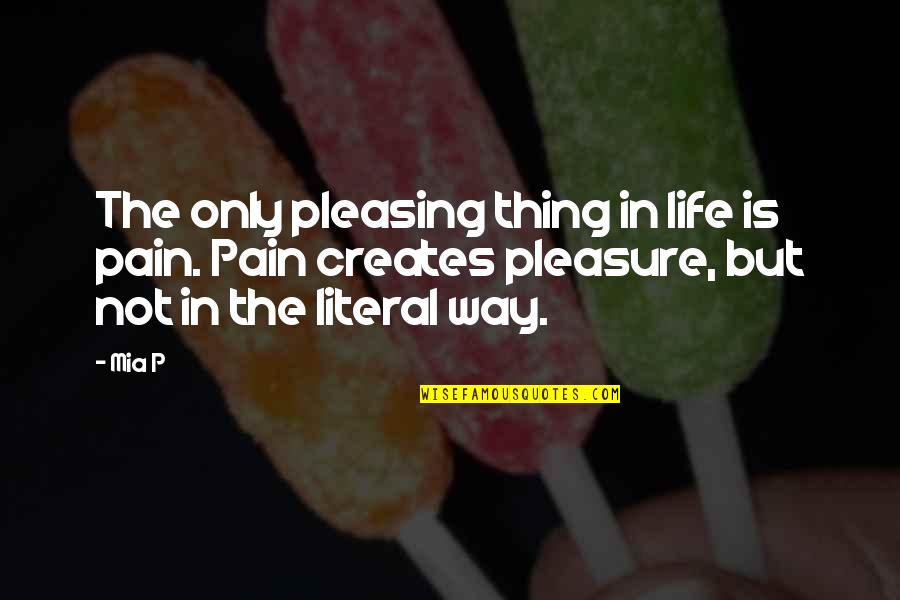 The only pleasing thing in life is pain. Pain creates pleasure, but not in the literal way. —
Mia P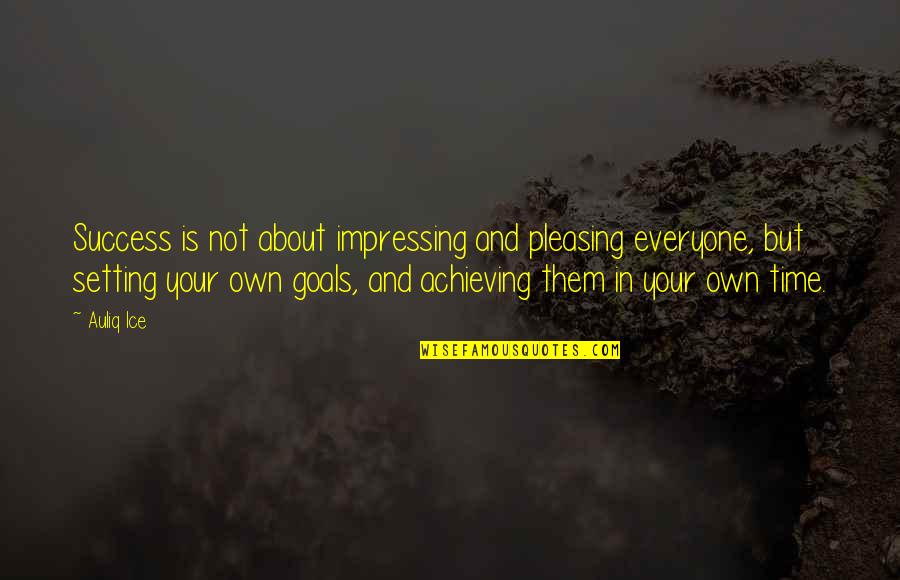 Success is not about impressing and pleasing everyone, but setting your own goals, and achieving them in your own time. —
Auliq Ice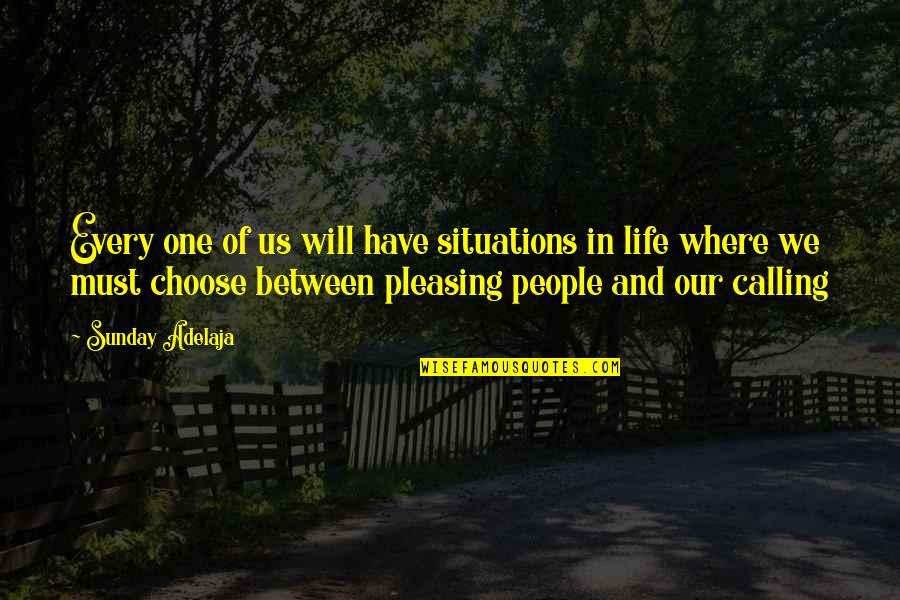 Every one of us will have situations in life where we must choose between pleasing people and our calling —
Sunday Adelaja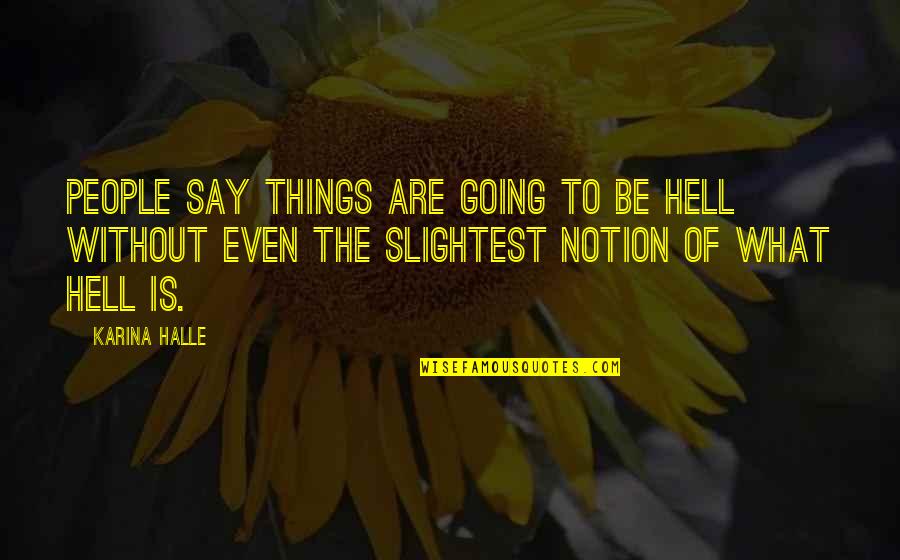 People say things are going to be Hell without even the slightest notion of what Hell is. —
Karina Halle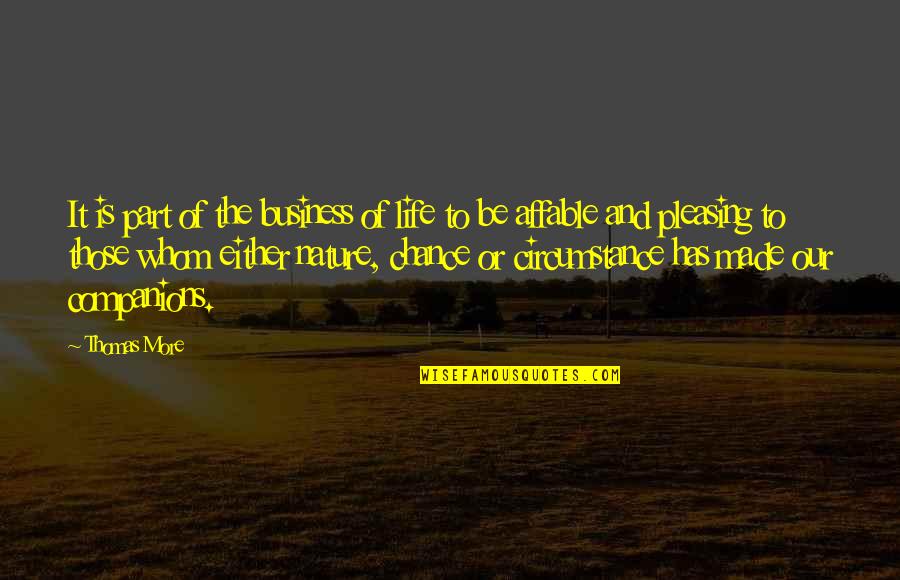 It is part of the business of life to be affable and pleasing to those whom either nature, chance or circumstance has made our companions. —
Thomas More
True worship, worship that is pleasing to God, radiates throughout a person's entire life. —
Aiden Wilson Tozer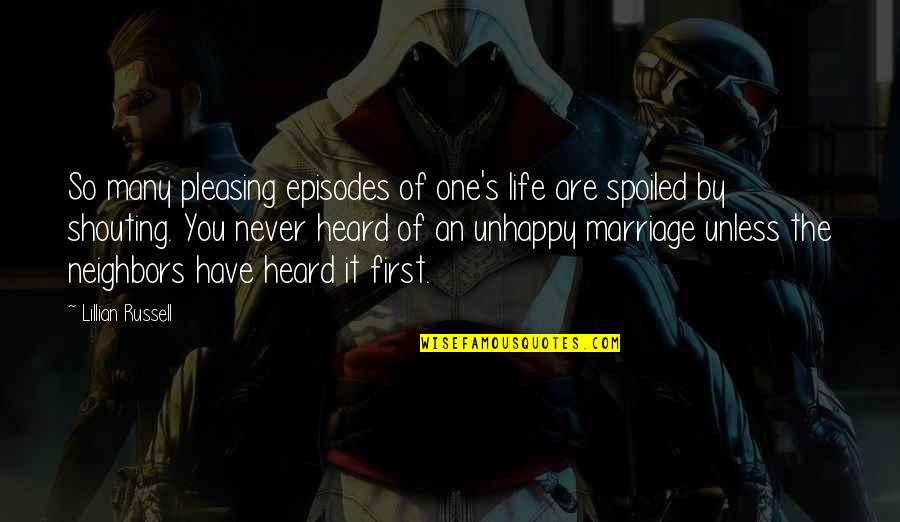 So many pleasing episodes of one's life are spoiled by shouting. You never heard of an unhappy marriage unless the neighbors have heard it first. —
Lillian Russell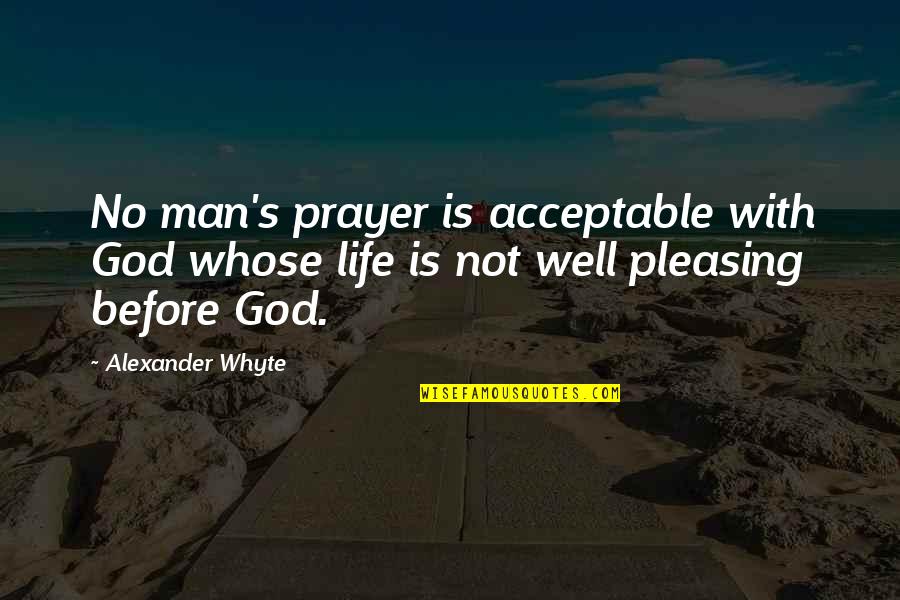 No man's prayer is acceptable with God whose life is not well pleasing before God. —
Alexander Whyte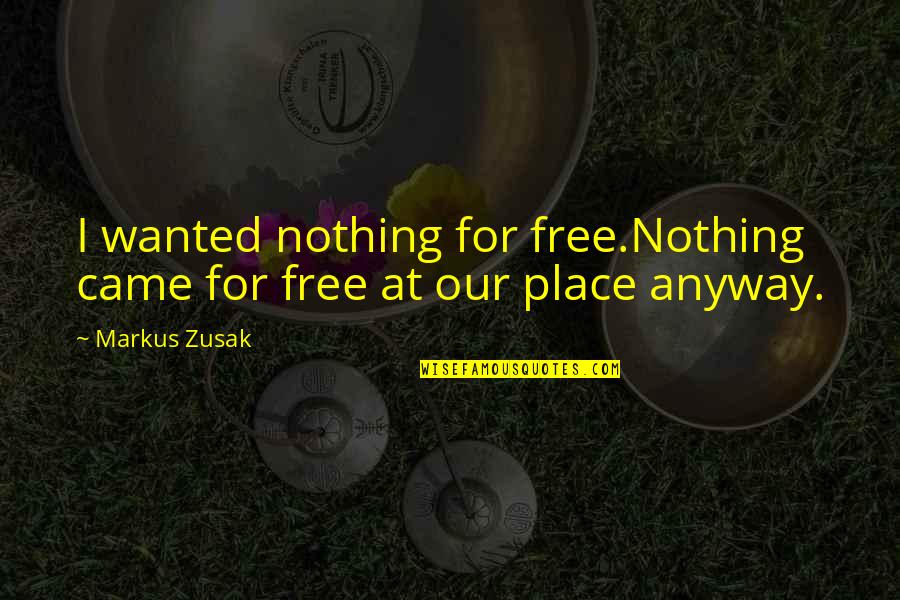 I wanted nothing for free.
Nothing came for free at our place anyway. —
Markus Zusak