Legalism And Grace Quotes
Collection of top 7 famous quotes about Legalism And Grace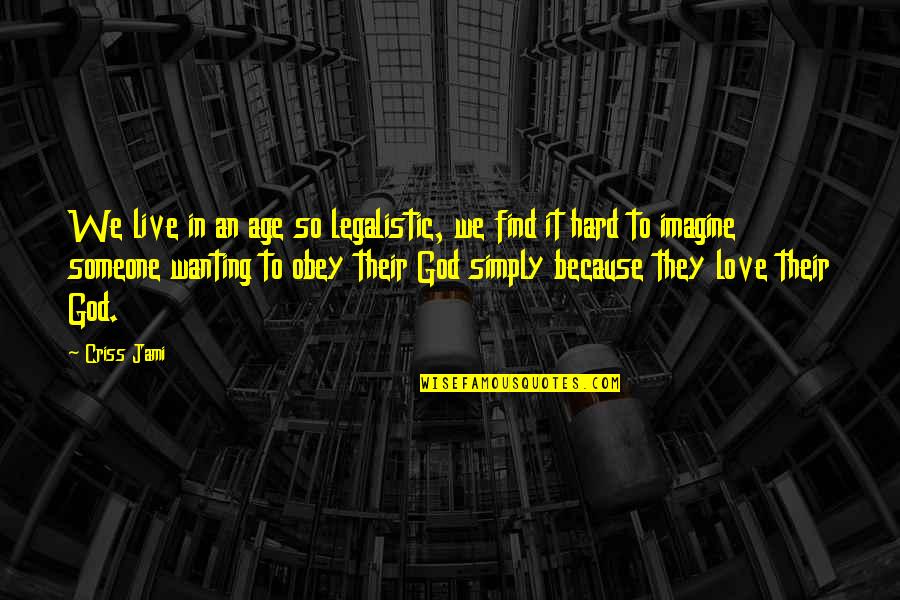 We live in an age so legalistic, we find it hard to imagine someone wanting to obey their God simply because they love their God.
—
Criss Jami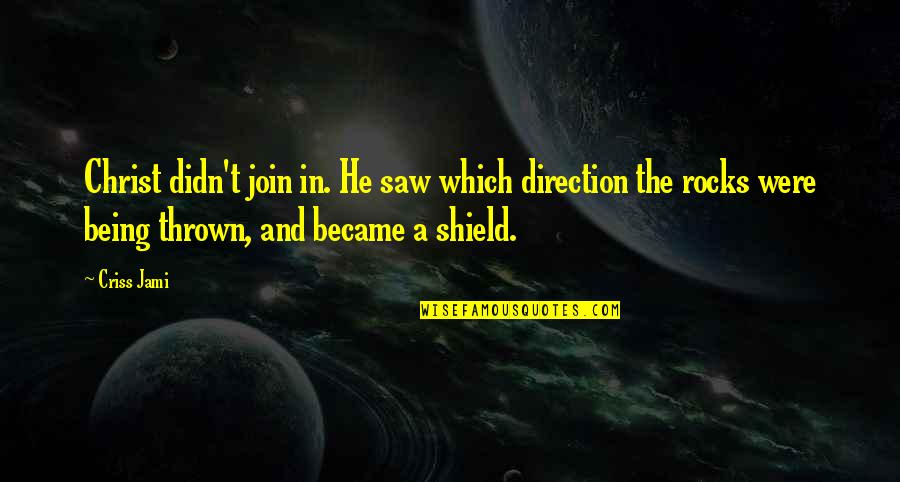 Christ didn't join in. He saw which direction the rocks were being thrown, and became a shield.
—
Criss Jami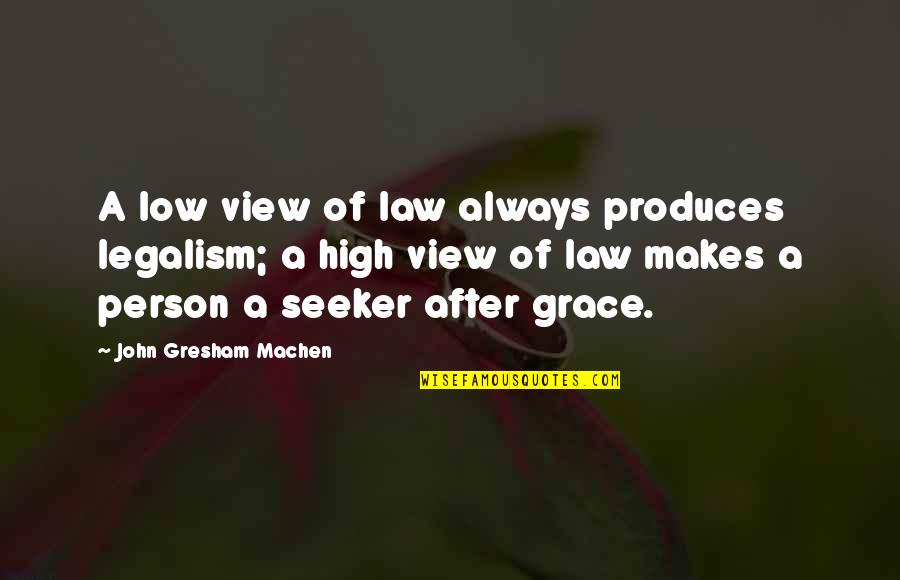 A low view of law always produces legalism; a high view of law makes a person a seeker after grace.
—
John Gresham Machen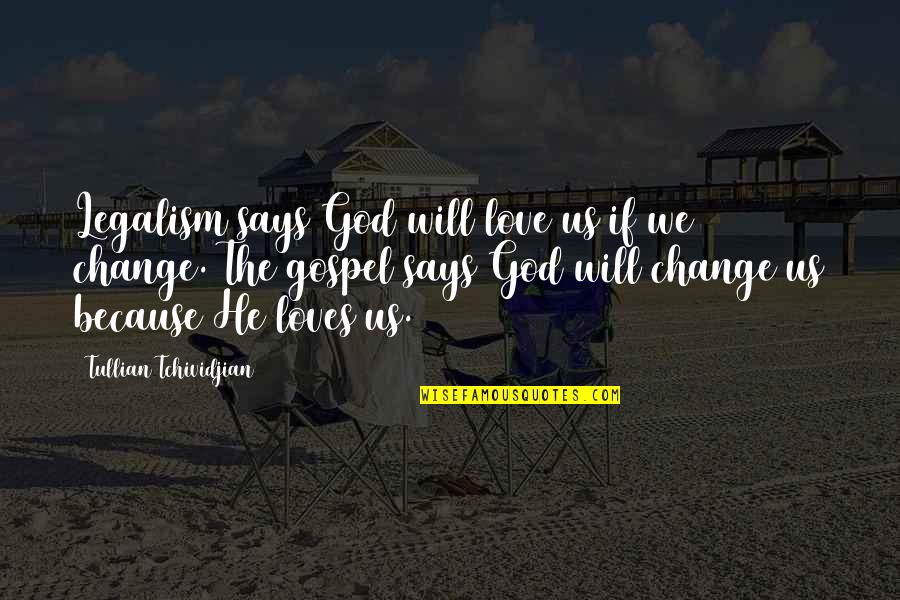 Legalism says God will love us if we change. The gospel says God will change us because He loves us. —
Tullian Tchividjian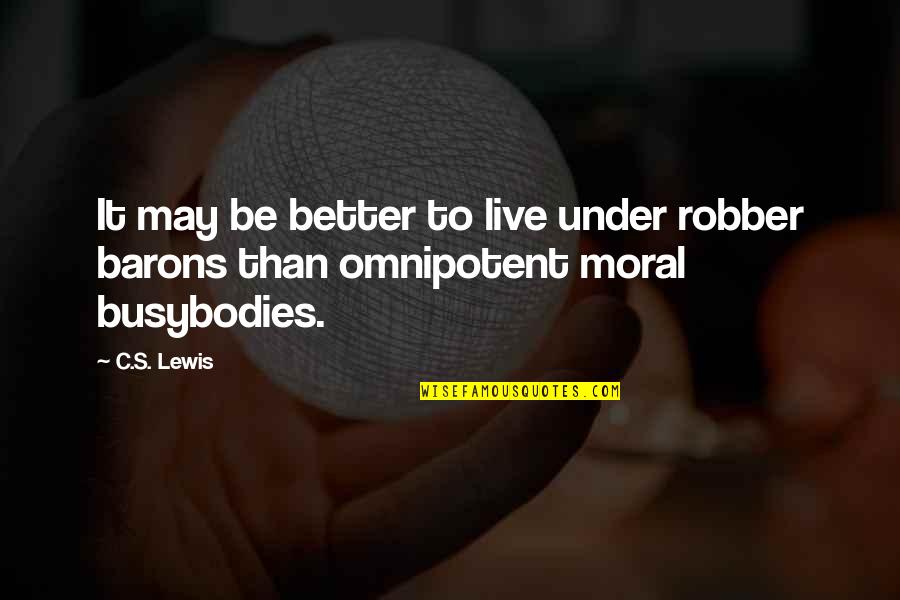 It may be better to live under robber barons than omnipotent moral busybodies. —
C.S. Lewis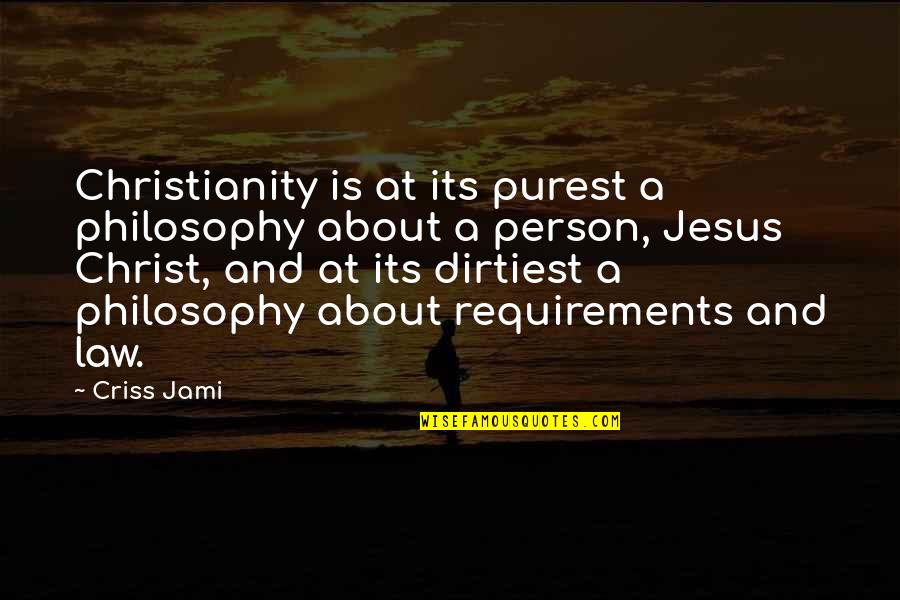 Christianity is at its purest a philosophy about a person, Jesus Christ, and at its dirtiest a philosophy about requirements and law. —
Criss Jami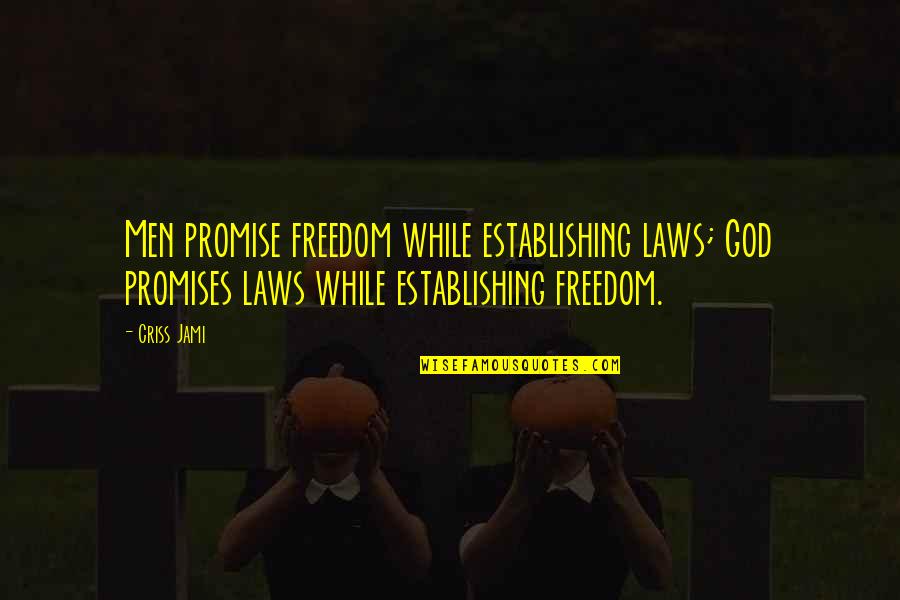 Men promise freedom while establishing laws; God promises laws while establishing freedom. —
Criss Jami