Life Observations Quotes
Collection of top 27 famous quotes about Life Observations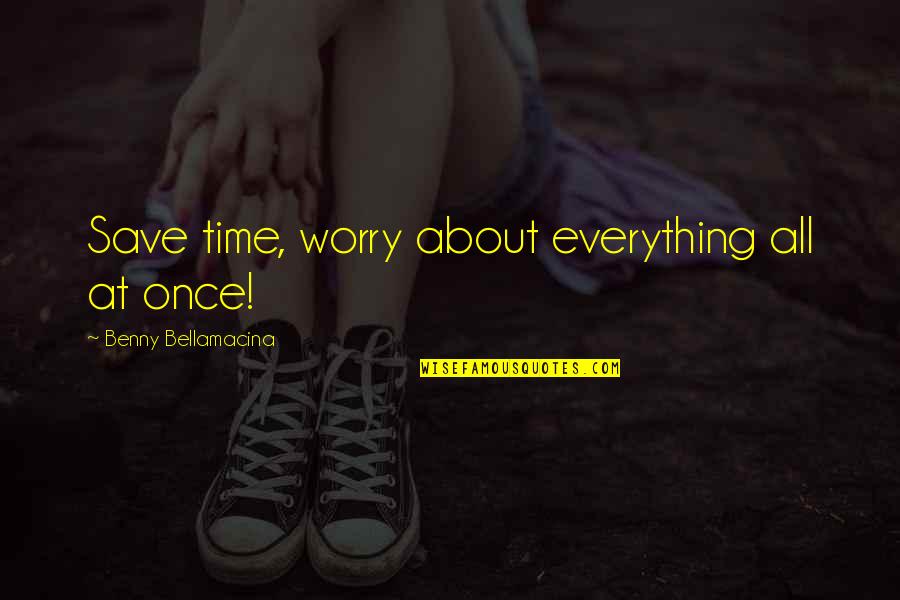 Save time, worry about everything all at once!
—
Benny Bellamacina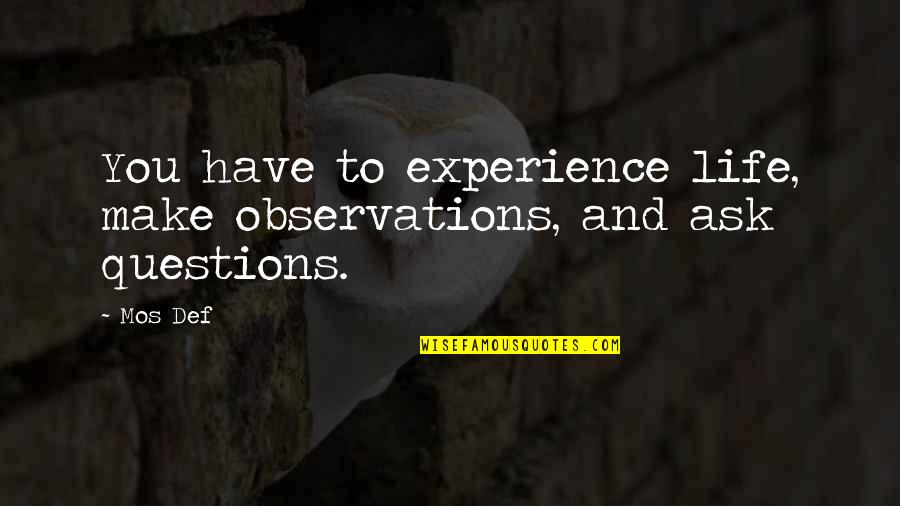 You have to experience life, make observations, and ask questions.
—
Mos Def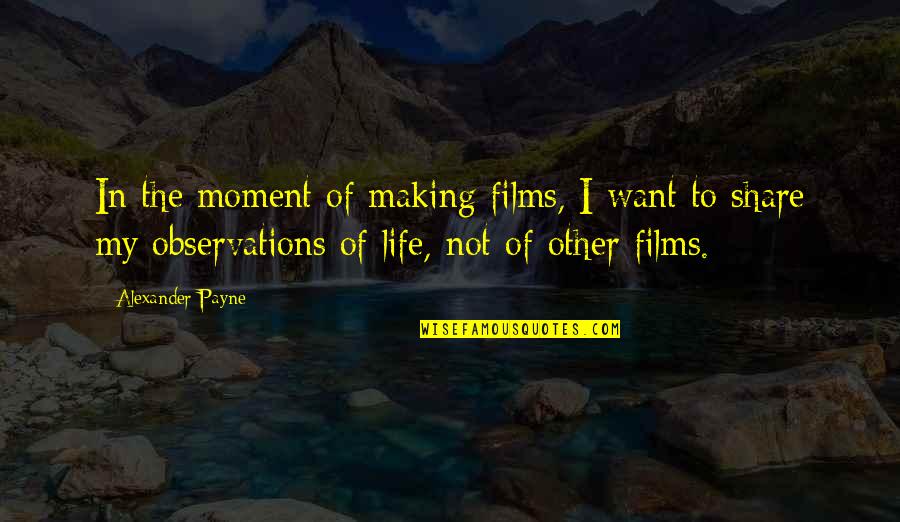 In the moment of making films, I want to share my observations of life, not of other films.
—
Alexander Payne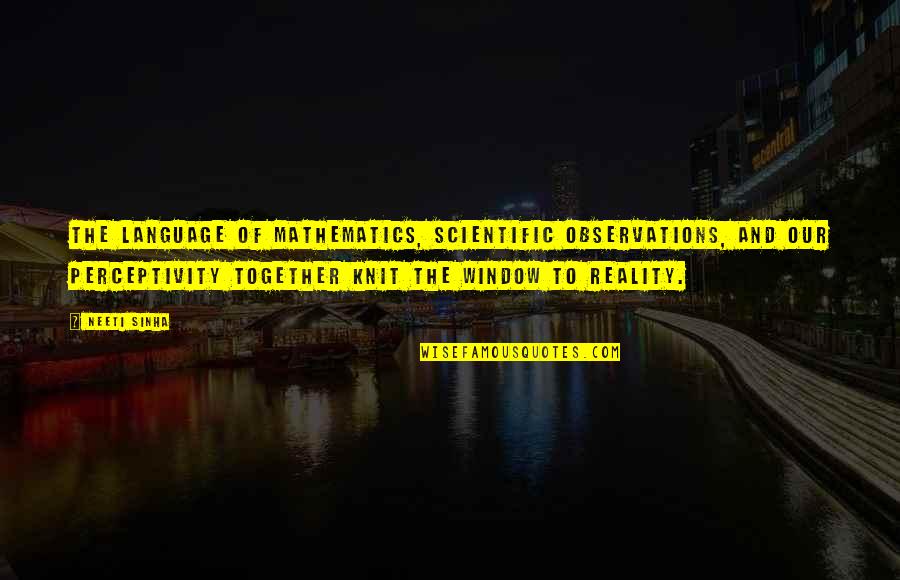 The language of mathematics, scientific observations, and our perceptivity together knit the window to reality.
—
Neeti Sinha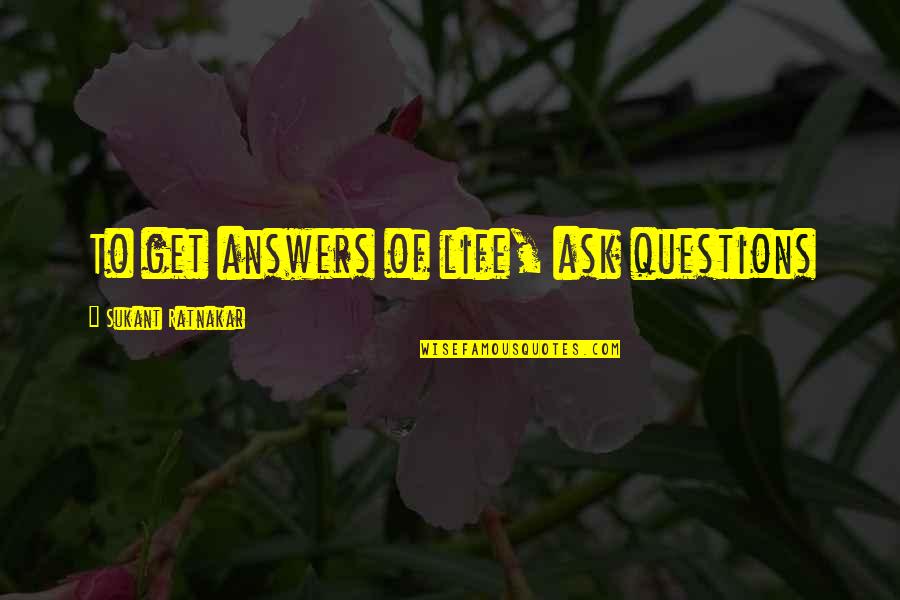 To get answers of life, ask questions
—
Sukant Ratnakar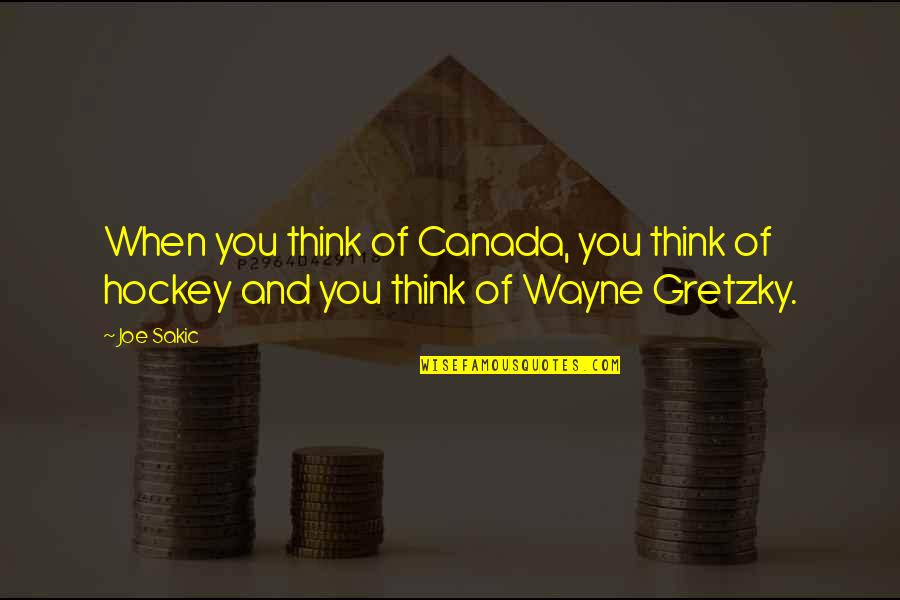 When you think of Canada, you think of hockey and you think of Wayne Gretzky. —
Joe Sakic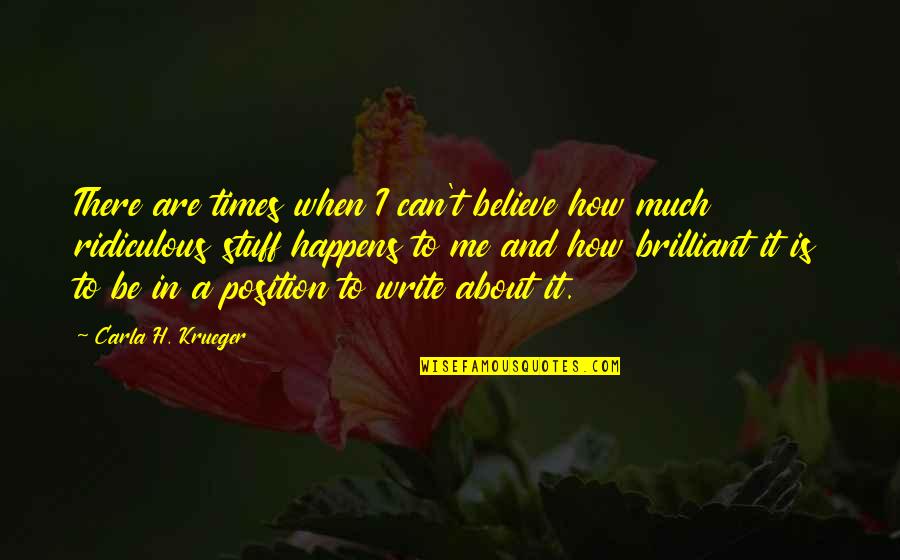 There are times when I can't believe how much ridiculous stuff happens to me and how brilliant it is to be in a position to write about it. —
Carla H. Krueger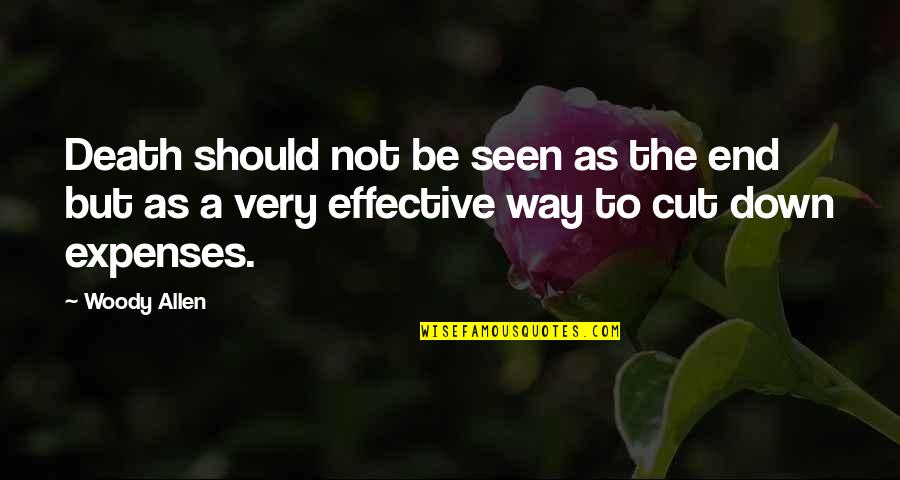 Death should not be seen as the end but as a very effective way to cut down expenses. —
Woody Allen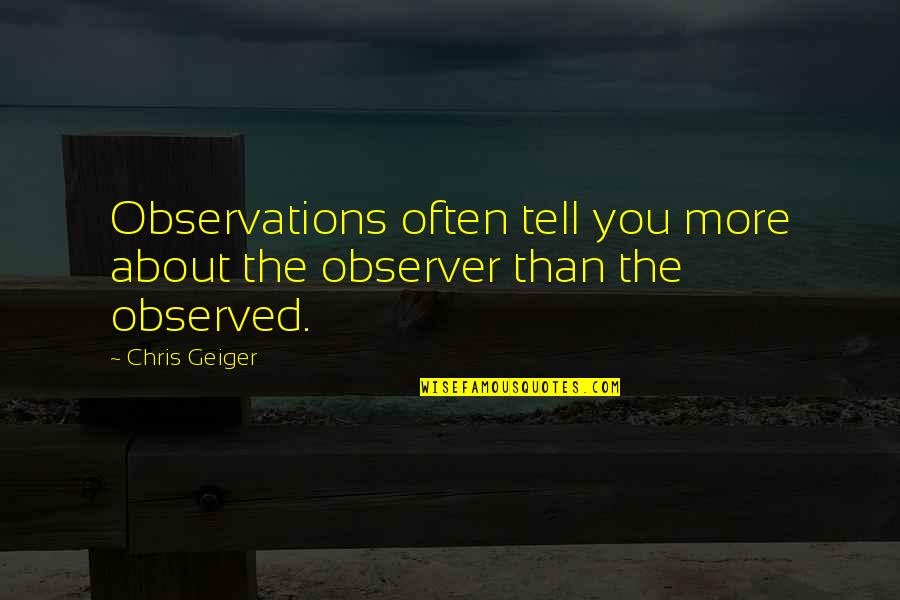 Observations often tell you more about the observer than the observed. —
Chris Geiger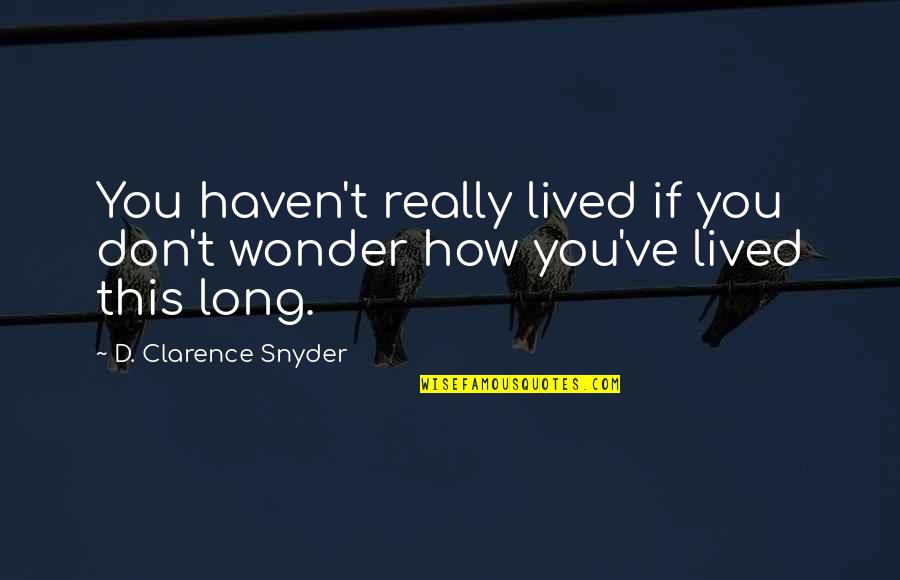 You haven't really lived if you don't wonder how you've lived this long. —
D. Clarence Snyder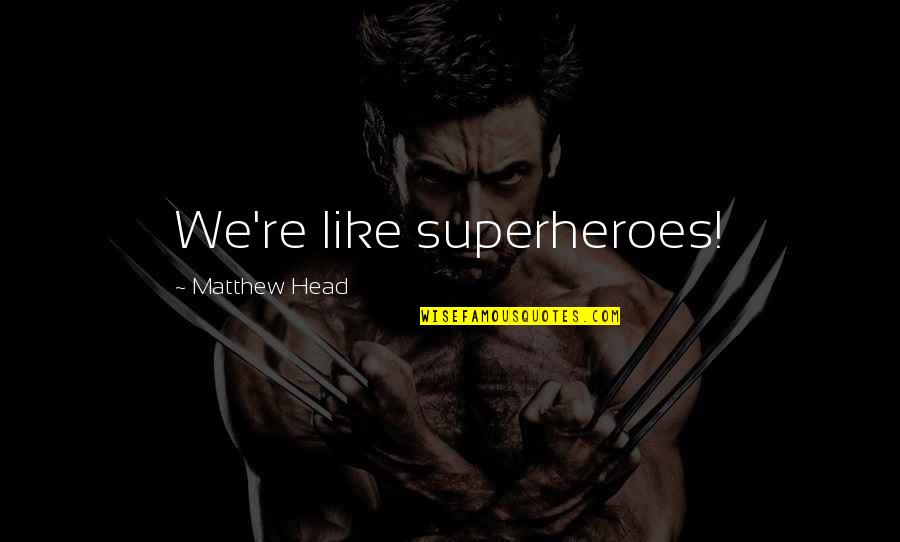 We're like superheroes! —
Matthew Head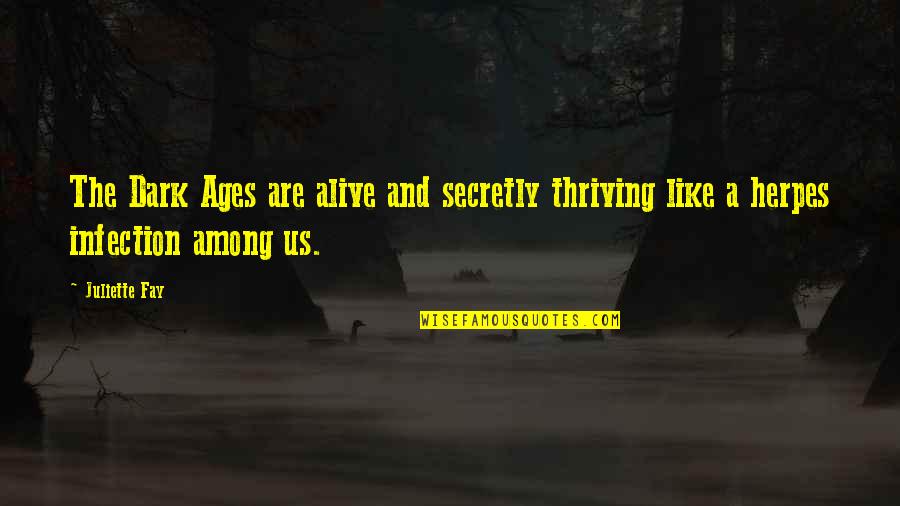 The Dark Ages are alive and secretly thriving like a herpes infection among us. —
Juliette Fay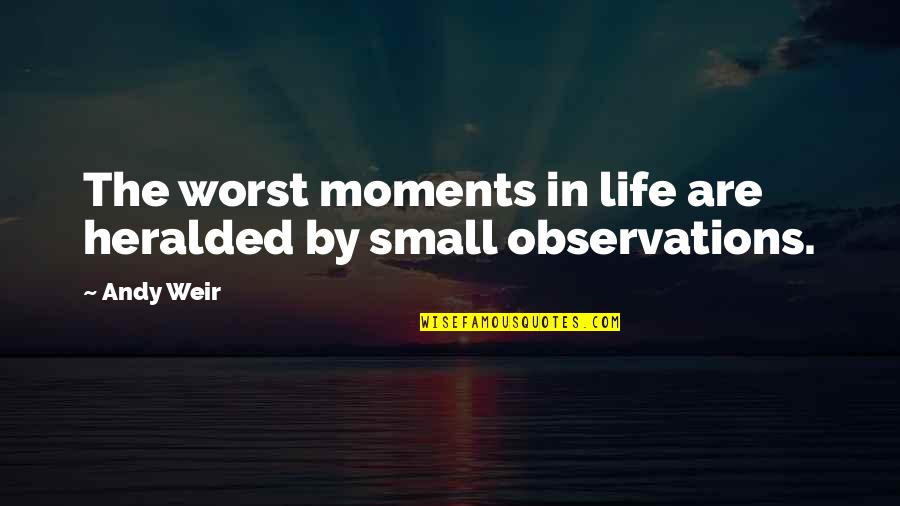 The worst moments in life are heralded by small observations. —
Andy Weir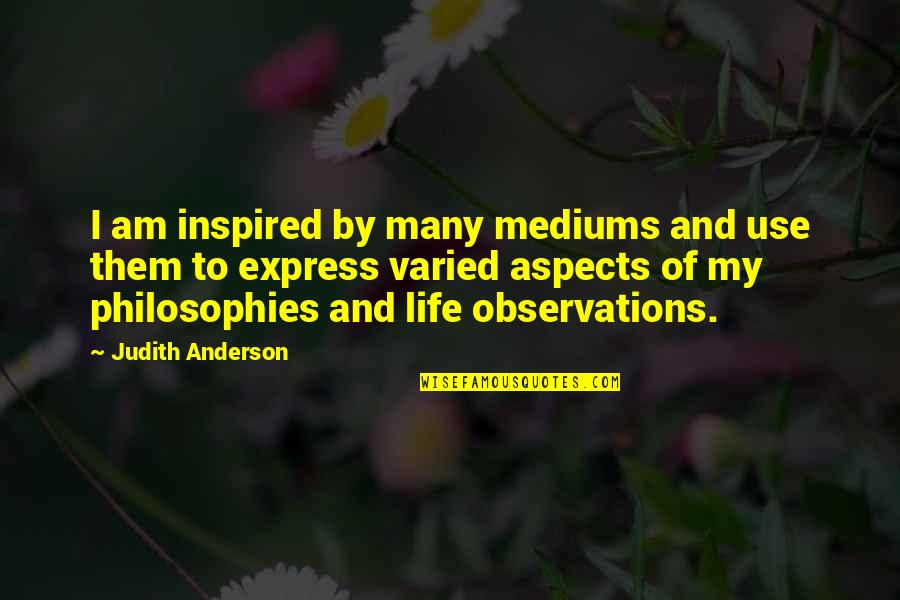 I am inspired by many mediums and use them to express varied aspects of my philosophies and
life observations
. —
Judith Anderson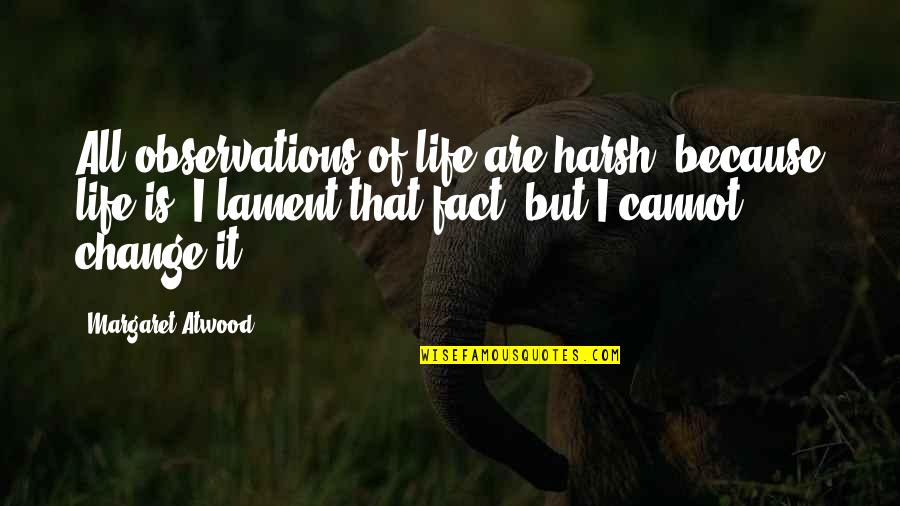 All observations of life are harsh, because life is. I lament that fact, but I cannot change it. —
Margaret Atwood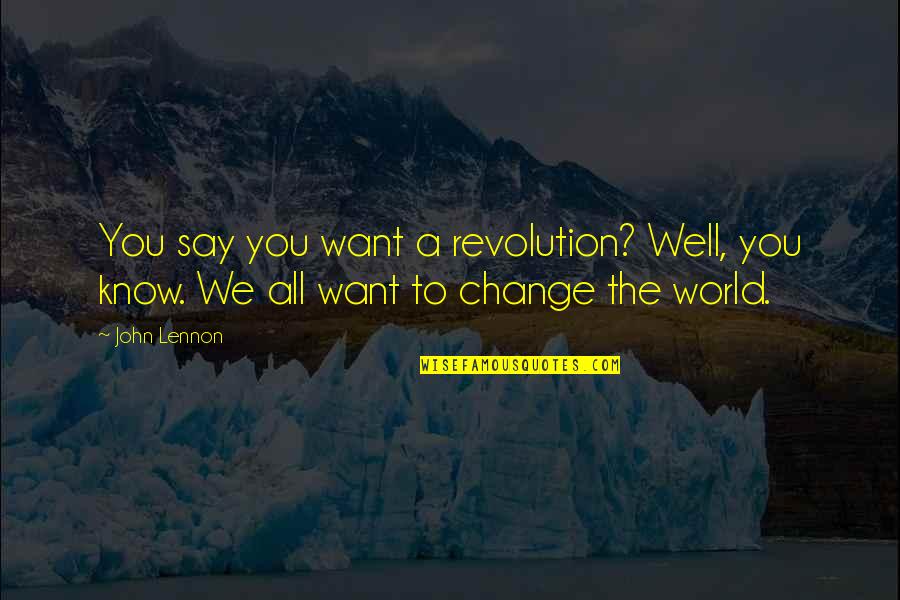 You say you want a revolution? Well, you know. We all want to change the world. —
John Lennon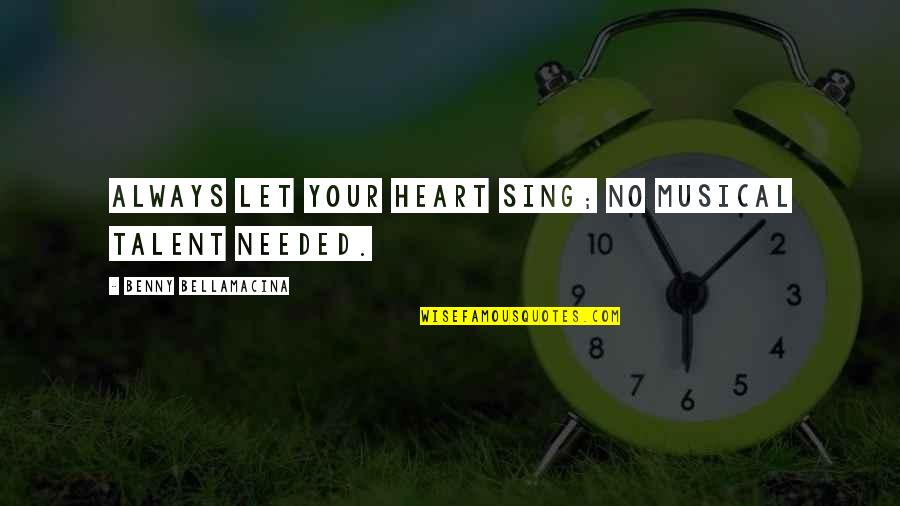 Always let your heart sing; no musical talent needed. —
Benny Bellamacina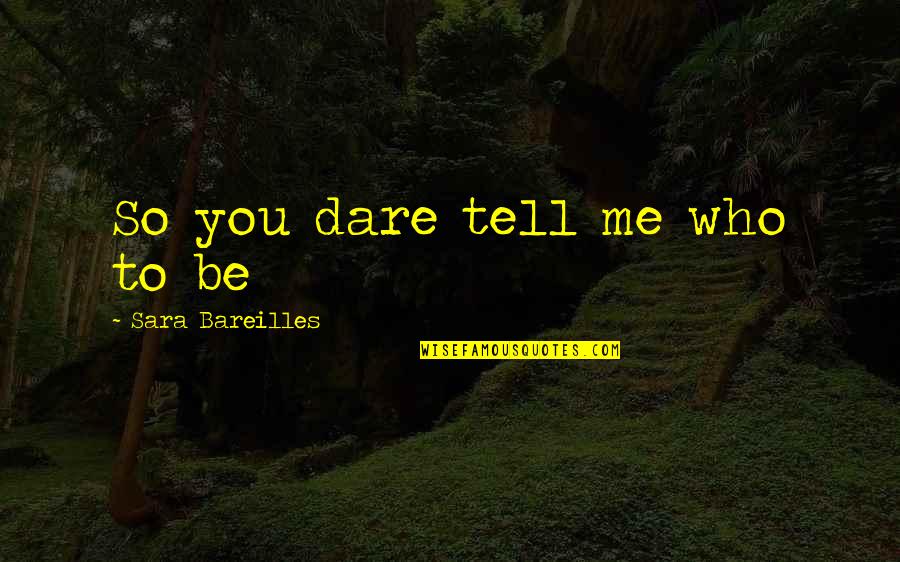 So you dare tell me who to be —
Sara Bareilles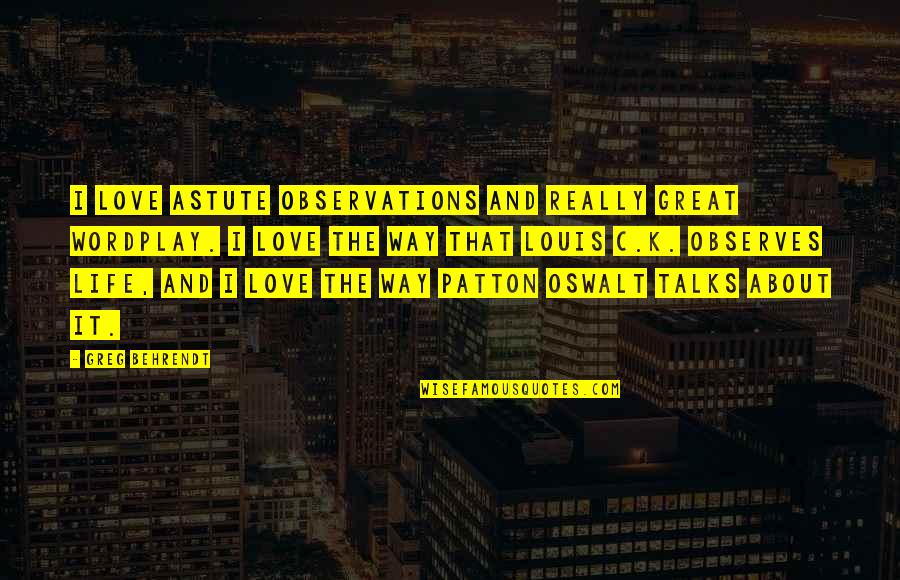 I love astute observations and really great wordplay. I love the way that Louis C.K. observes life, and I love the way Patton Oswalt talks about it. —
Greg Behrendt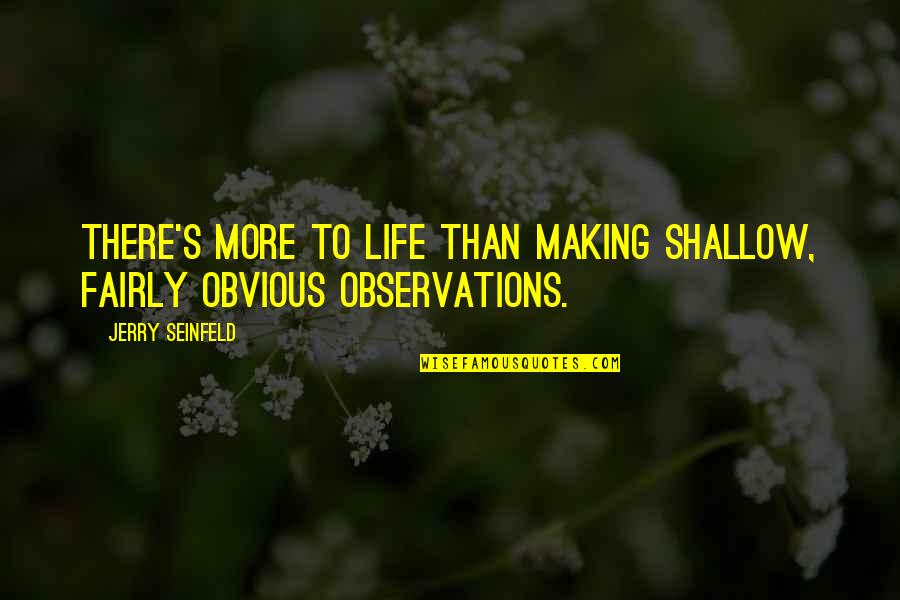 There's more to life than making shallow, fairly obvious observations. —
Jerry Seinfeld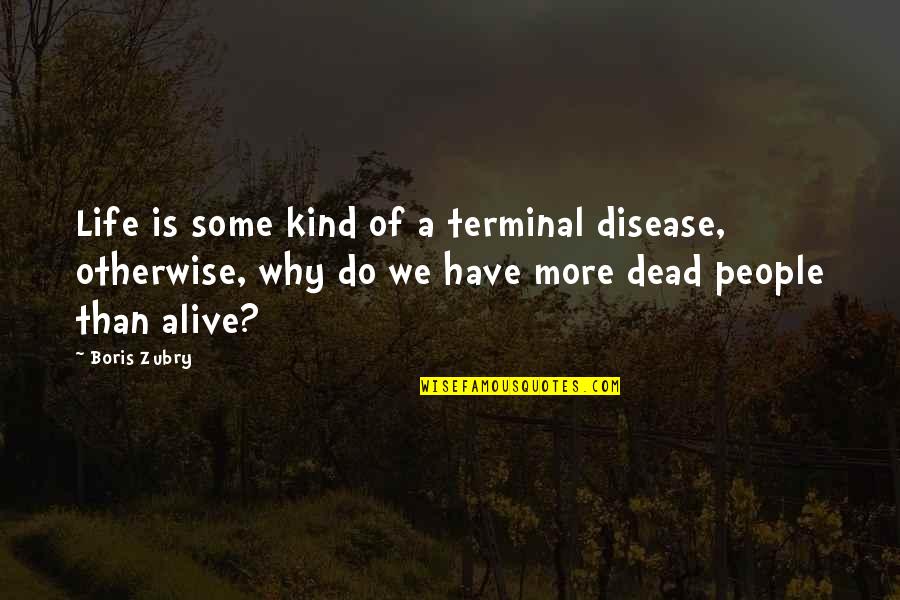 Life is some kind of a terminal disease, otherwise, why do we have more dead people than alive? —
Boris Zubry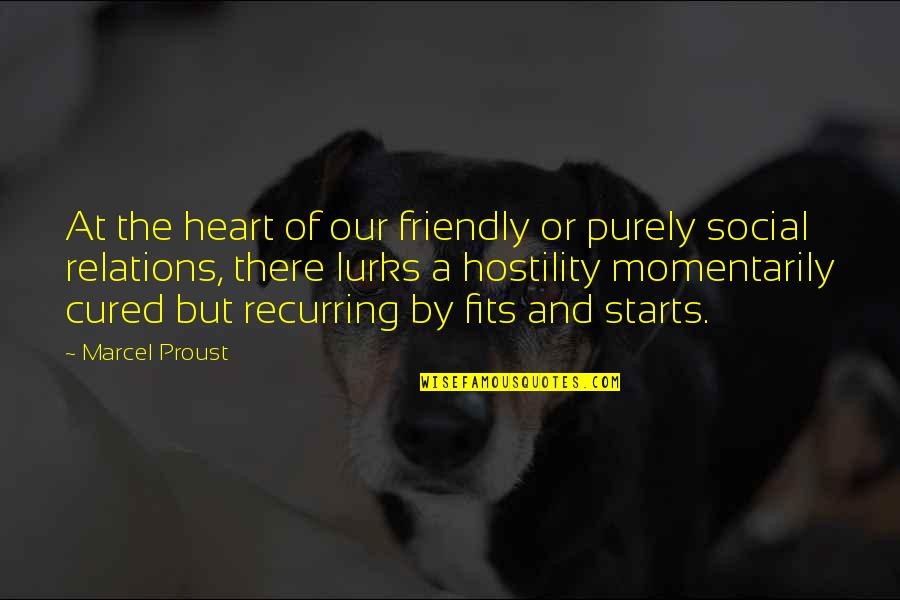 At the heart of our friendly or purely social relations, there lurks a hostility momentarily cured but recurring by fits and starts. —
Marcel Proust
People's realities are the result of their perceptions. —
Karen Wojcik Berner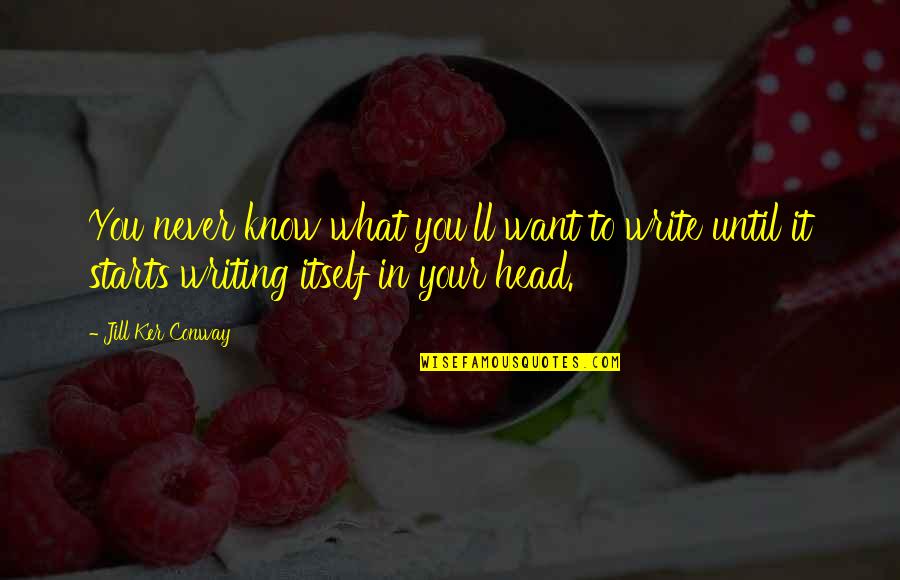 You never know what you'll want to write until it starts writing itself in your head. —
Jill Ker Conway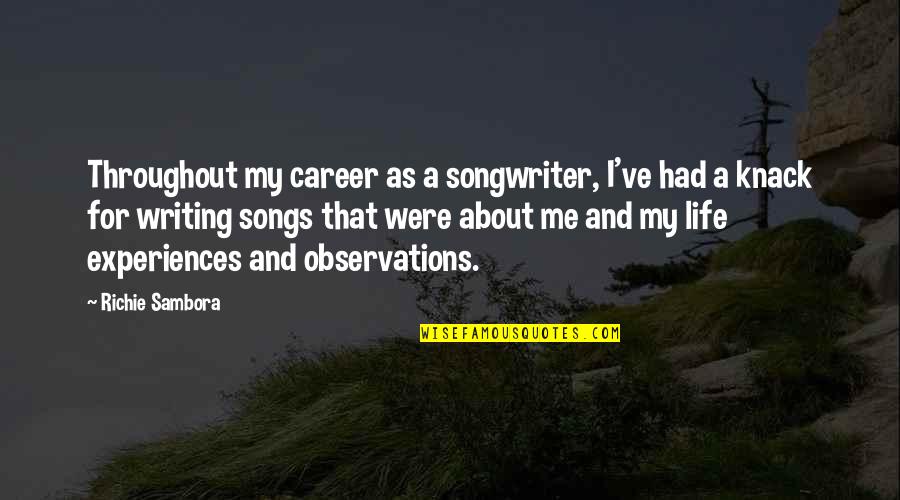 Throughout my career as a songwriter, I've had a knack for writing songs that were about me and my life experiences and observations. —
Richie Sambora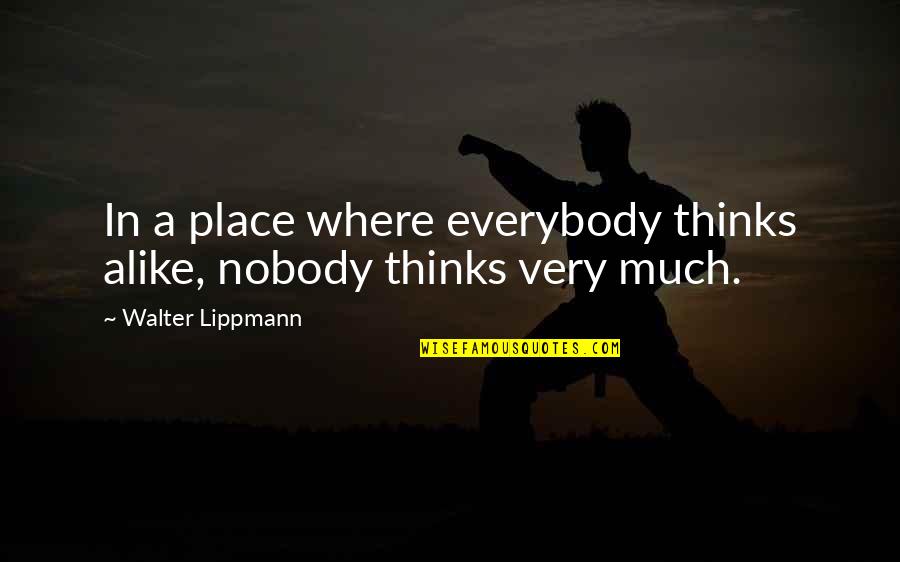 In a place where everybody thinks alike, nobody thinks very much. —
Walter Lippmann