Life Not What You Expected Quotes
Collection of top 19 famous quotes about Life Not What You Expected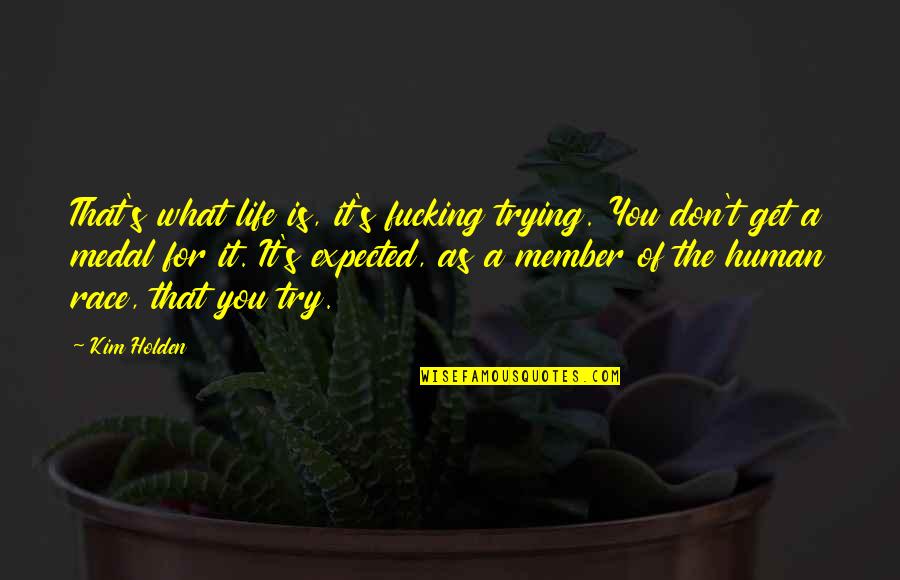 That's what life is, it's fucking trying. You don't get a medal for it. It's expected, as a member of the human race, that you try.
—
Kim Holden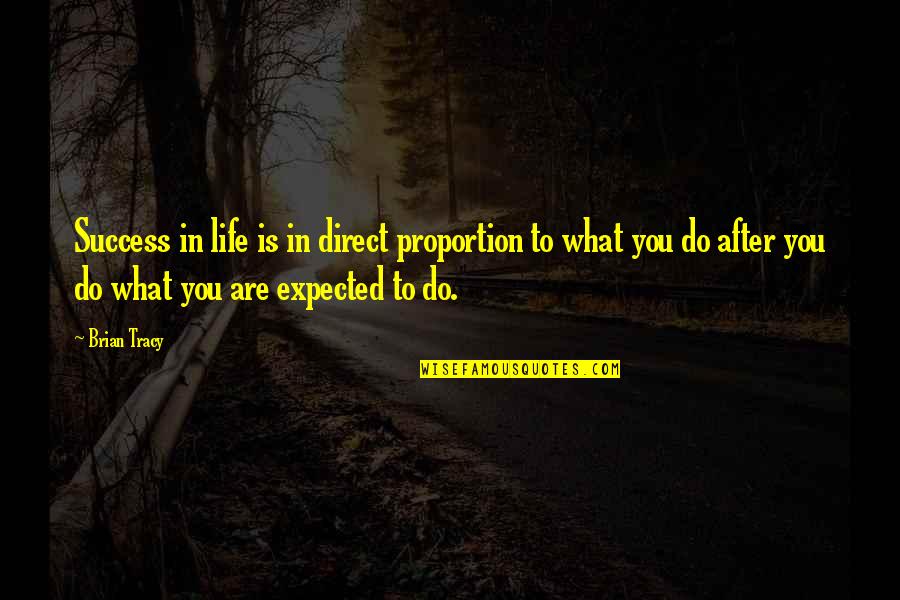 Success in life is in direct proportion to what you do after you do what you are expected to do.
—
Brian Tracy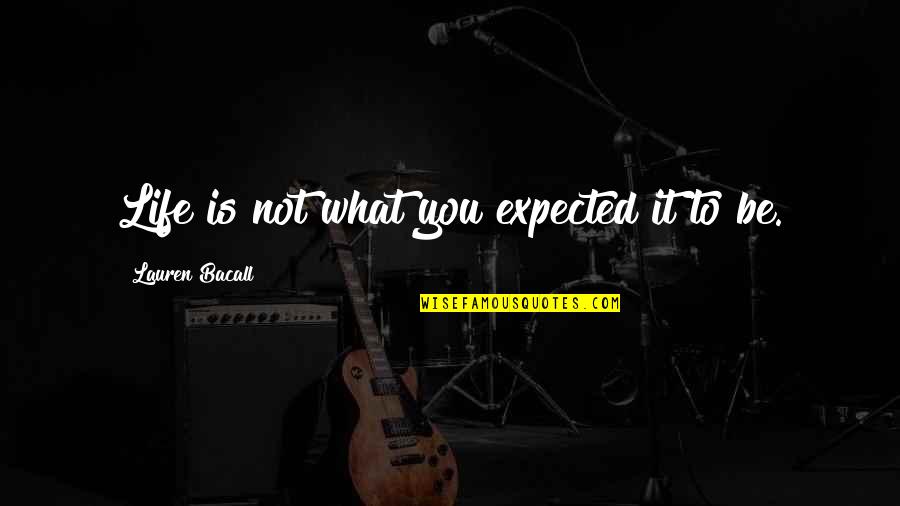 Life is not what you expected it to be. —
Lauren Bacall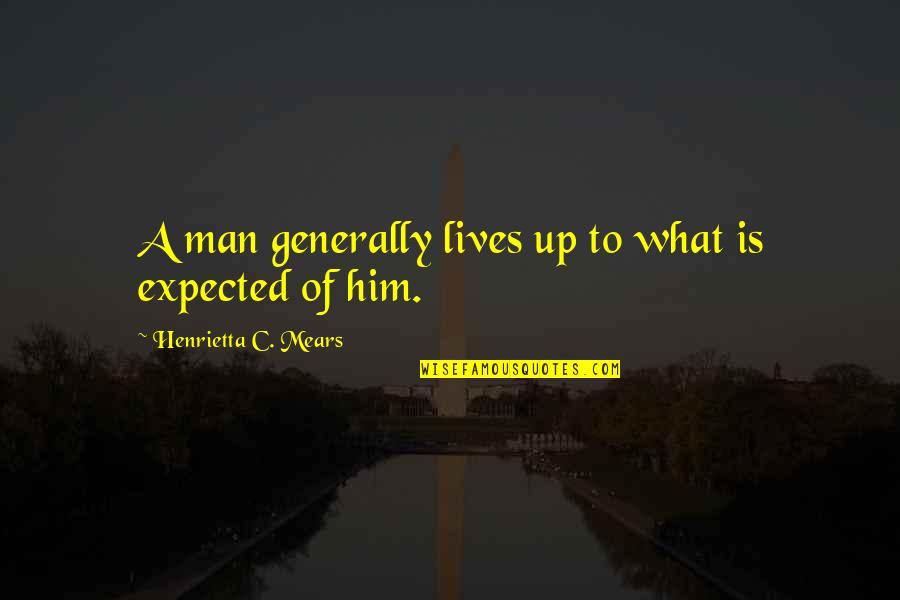 A man generally lives up to what is expected of him. —
Henrietta C. Mears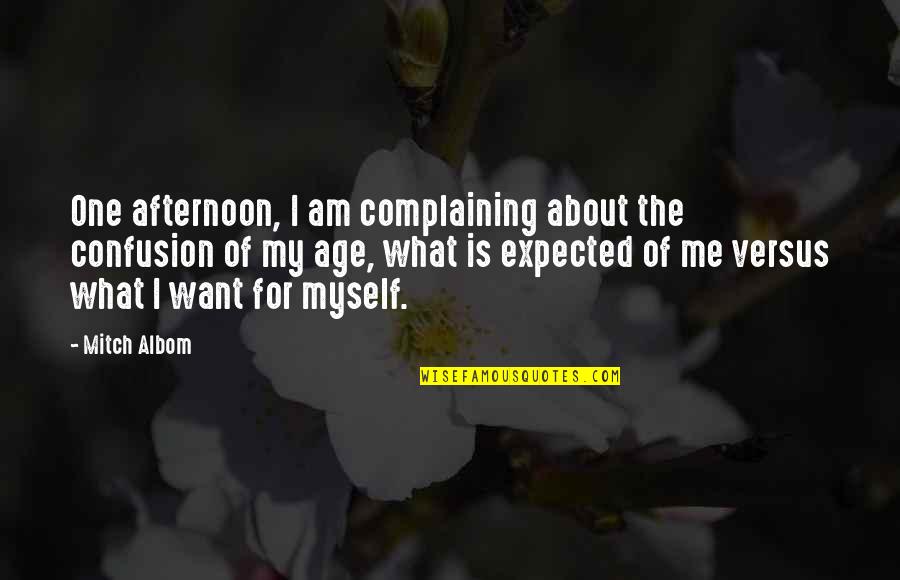 One afternoon, I am complaining about the confusion of my age, what is expected of me versus what I want for myself. —
Mitch Albom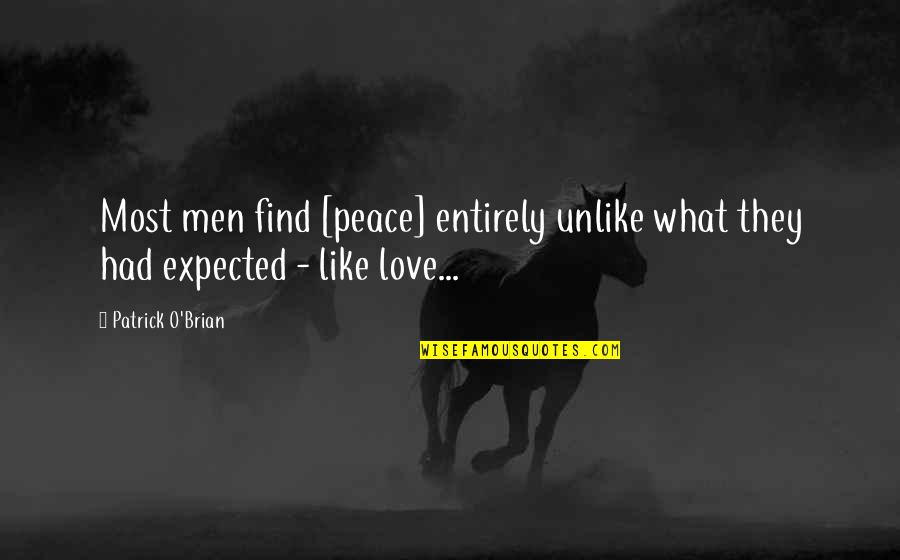 Most men find [peace] entirely unlike what they had expected - like love... —
Patrick O'Brian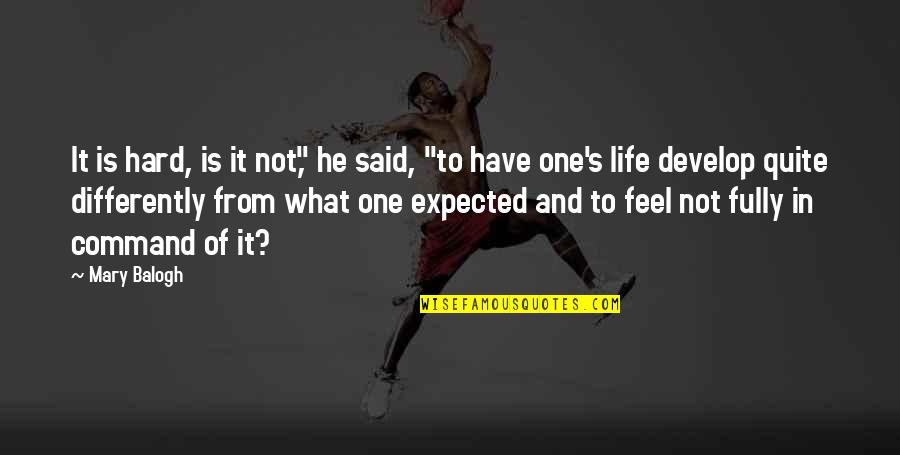 It is hard, is it not," he said, "to have one's life develop quite differently from what one expected and to feel not fully in command of it? —
Mary Balogh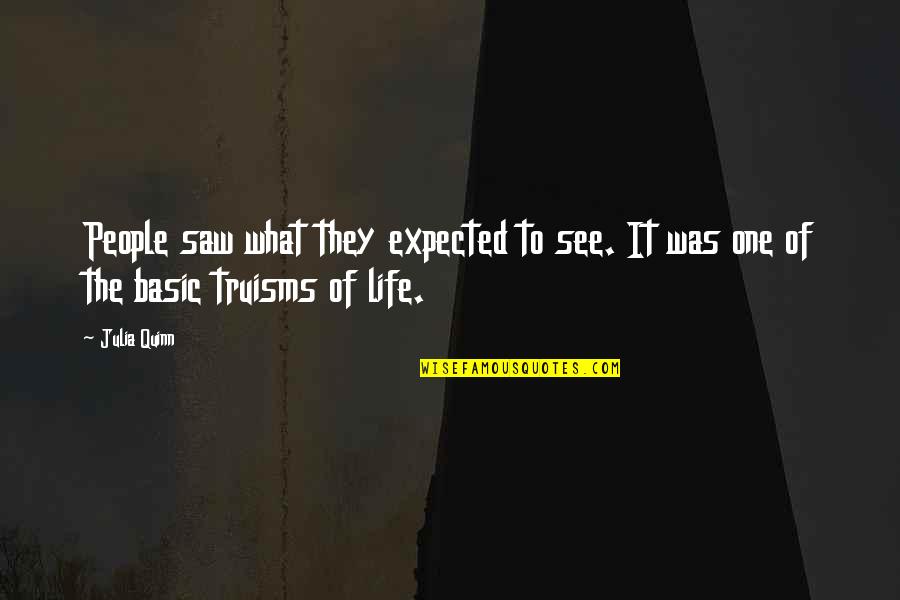 People saw what they expected to see. It was one of the basic truisms of life. —
Julia Quinn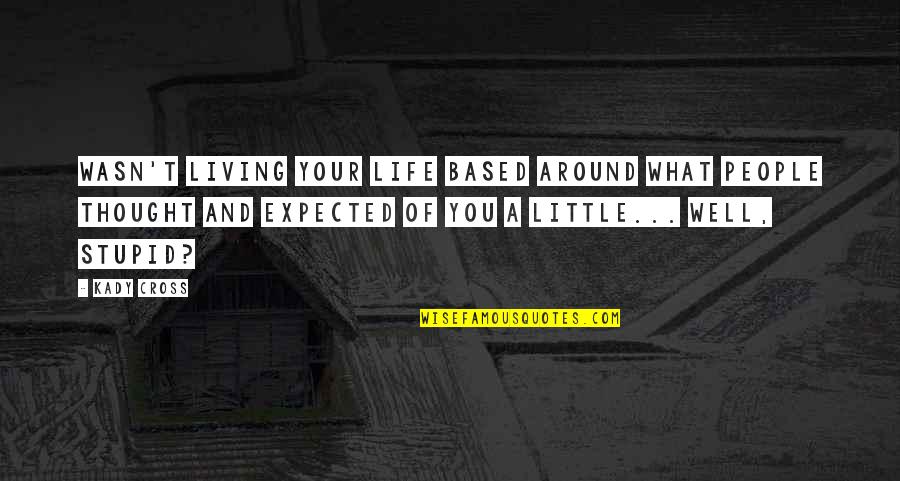 Wasn't living your life based around what people thought and expected of you a little... well, stupid? —
Kady Cross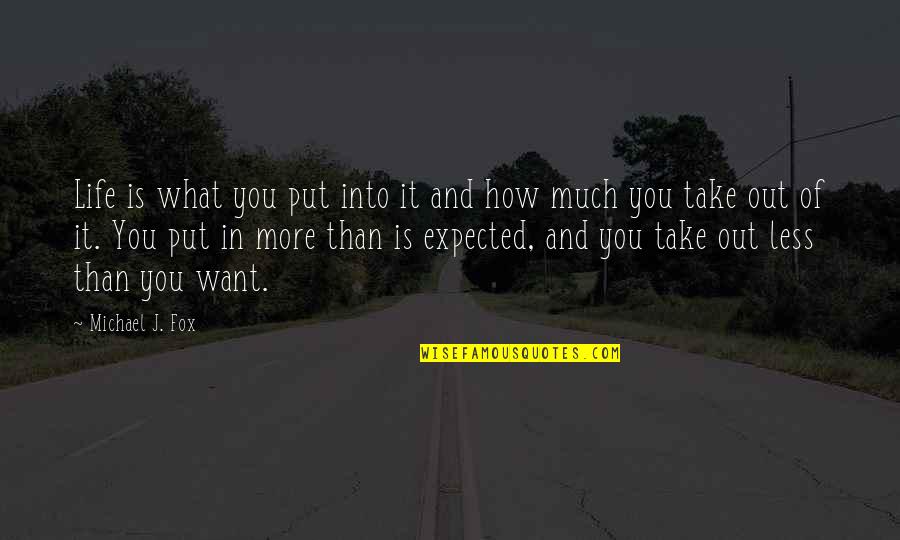 Life is what you put into it and how much you take out of it. You put in more than is expected, and you take out less than you want. —
Michael J. Fox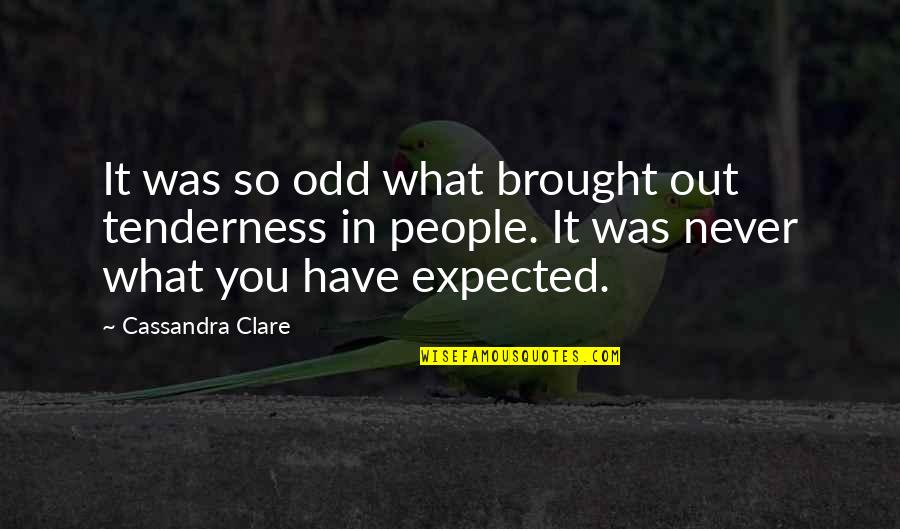 It was so odd what brought out tenderness in people. It was never what you have expected. —
Cassandra Clare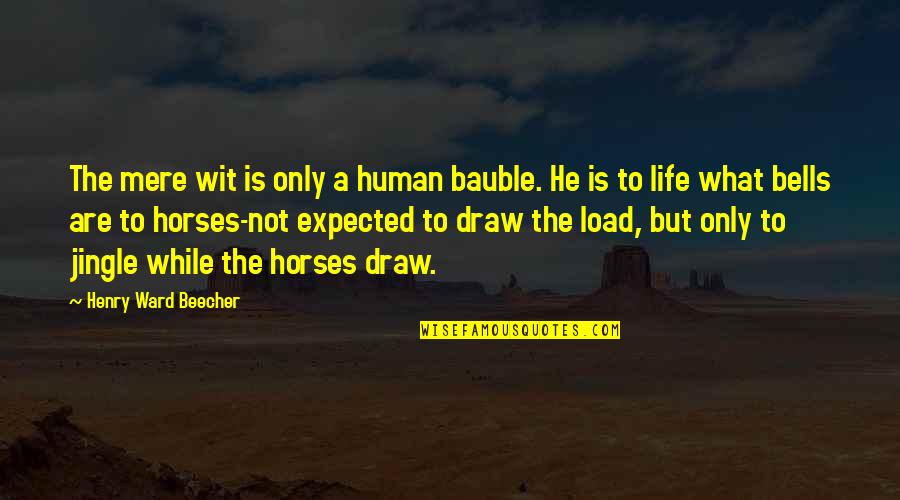 The mere wit is only a human bauble. He is to life what bells are to horses-not expected to draw the load, but only to jingle while the horses draw. —
Henry Ward Beecher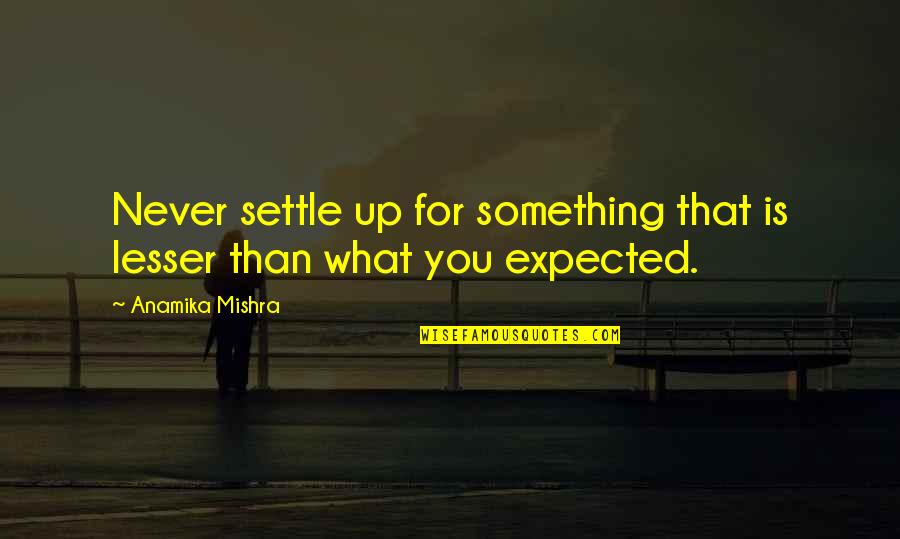 Never settle up for something that is lesser than what you expected. —
Anamika Mishra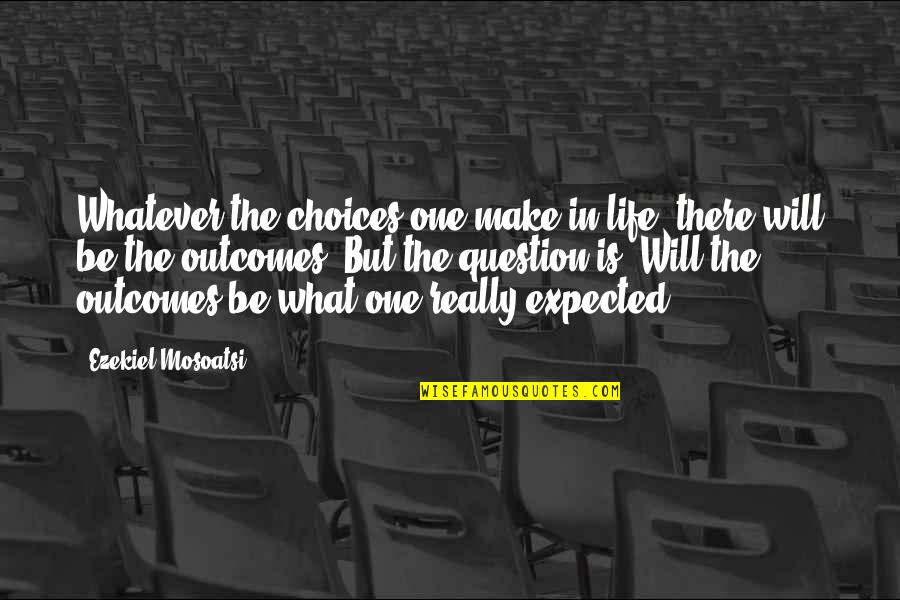 Whatever the choices one make in life, there will be the outcomes. But the question is: Will the outcomes be what one really expected? —
Ezekiel Mosoatsi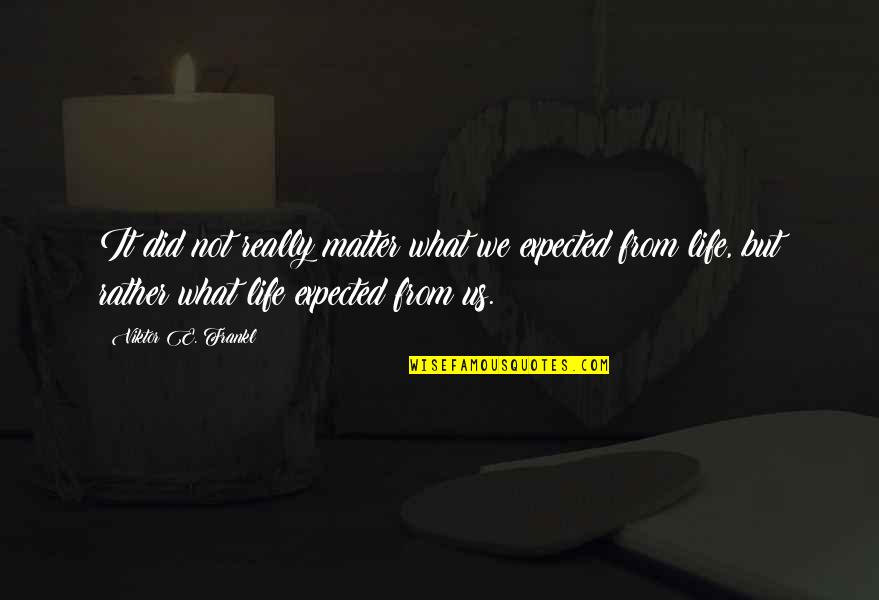 It did not really matter what we expected from life, but rather what life expected from us. —
Viktor E. Frankl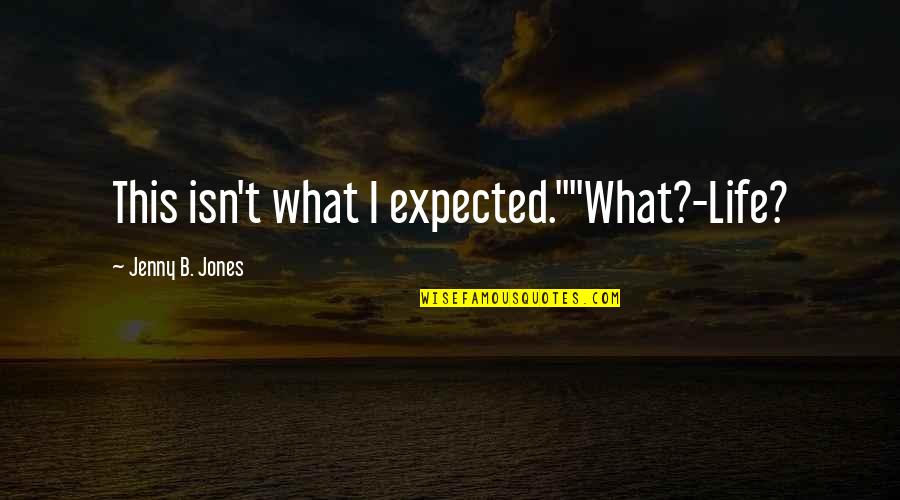 This isn't what I expected."
"What?-Life? —
Jenny B. Jones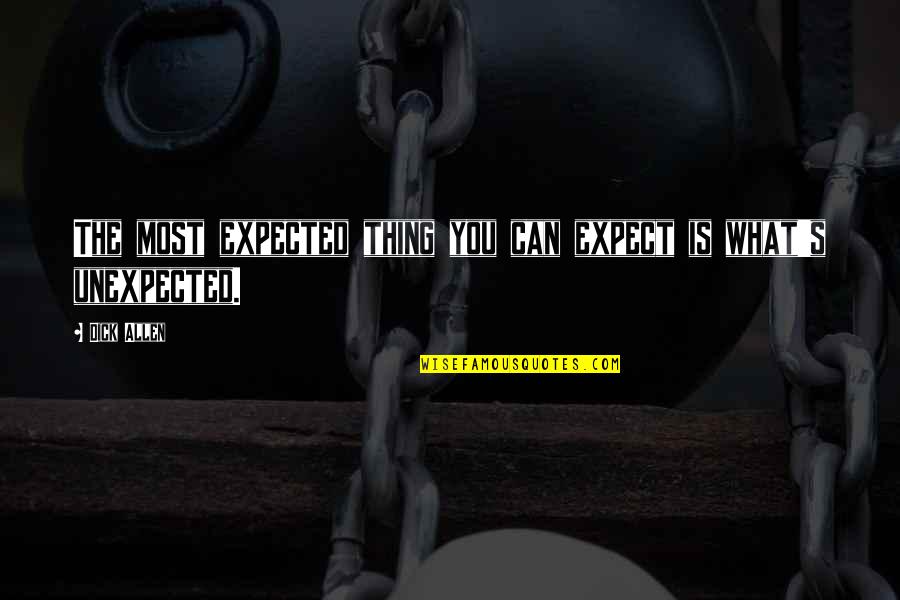 The most expected thing you can expect is what's unexpected. —
Dick Allen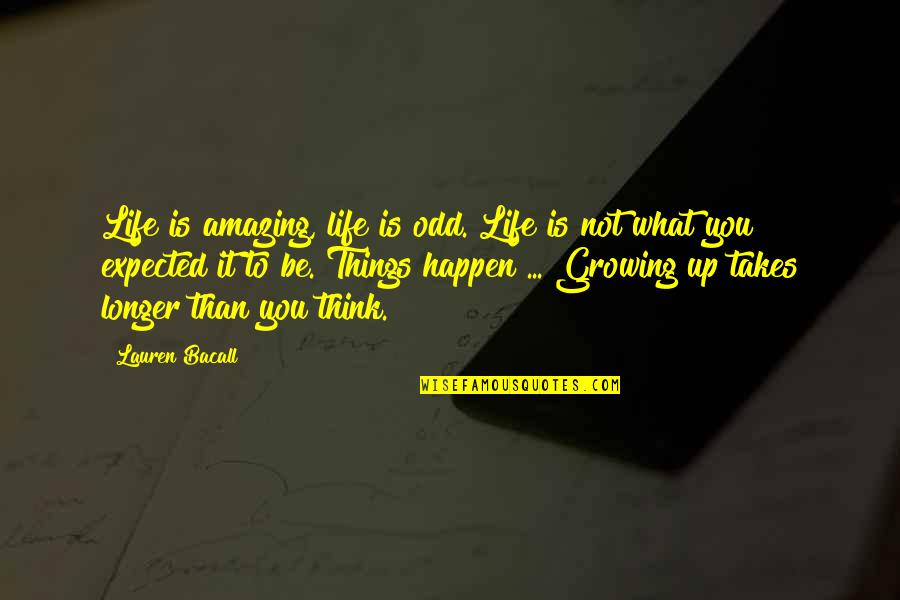 Life is amazing, life is odd. Life is not what you expected it to be. Things happen ... Growing up takes longer than you think. —
Lauren Bacall