Letters Mail Quotes
Collection of top 14 famous quotes about Letters Mail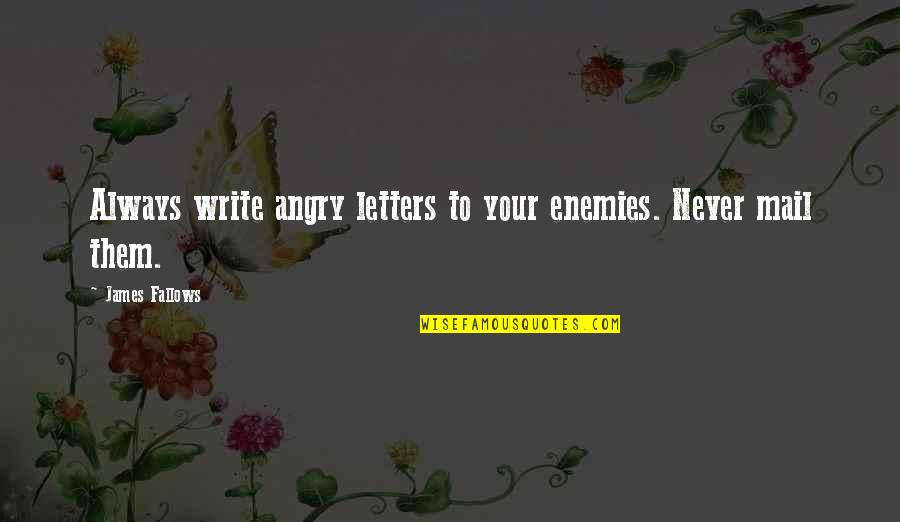 Always write angry letters to your enemies. Never mail them.
—
James Fallows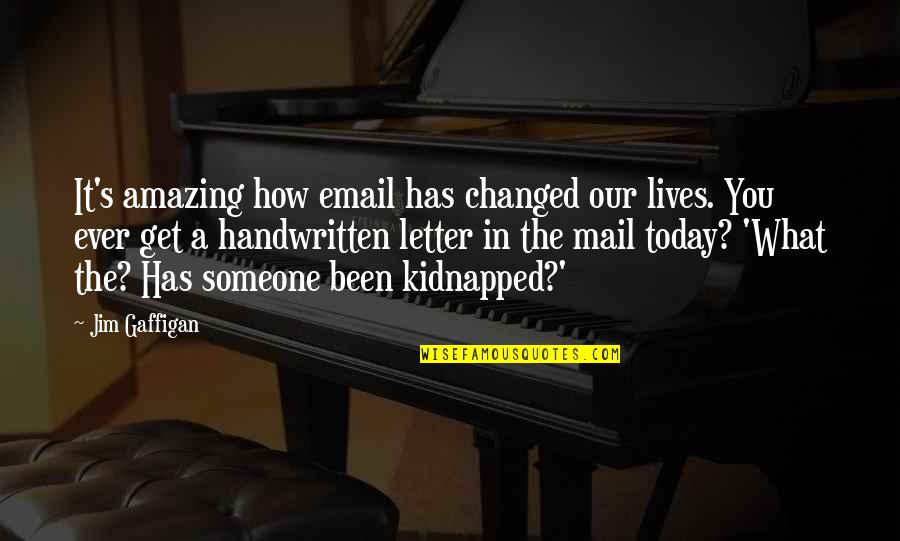 It's amazing how email has changed our lives. You ever get a handwritten letter in the mail today? 'What the? Has someone been kidnapped?'
—
Jim Gaffigan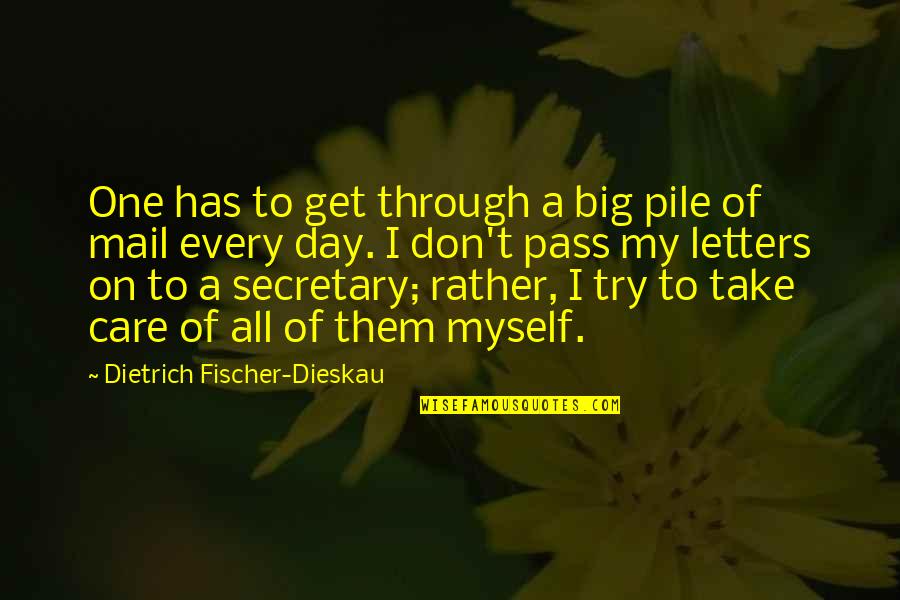 One has to get through a big pile of mail every day. I don't pass my letters on to a secretary; rather, I try to take care of all of them myself.
—
Dietrich Fischer-Dieskau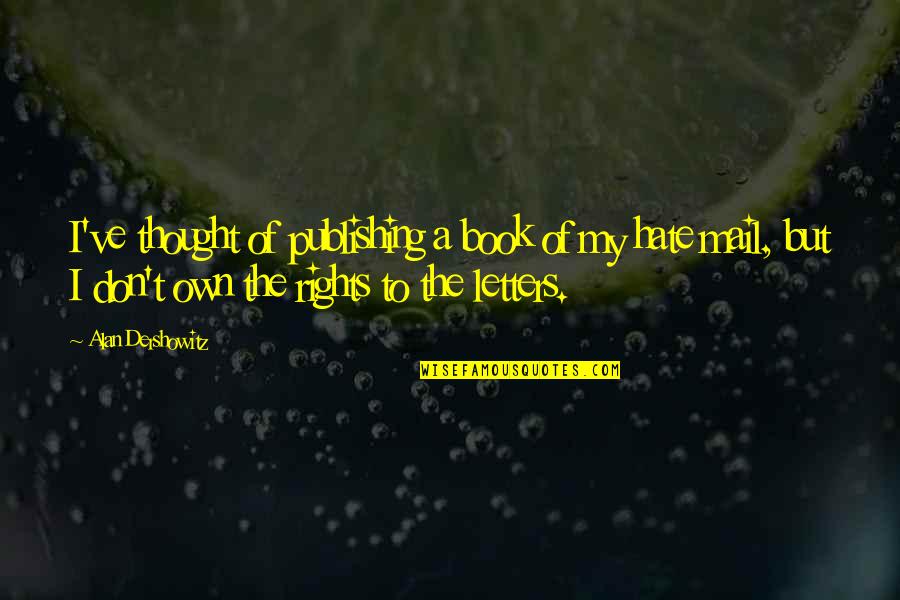 I've thought of publishing a book of my hate mail, but I don't own the rights to the letters.
—
Alan Dershowitz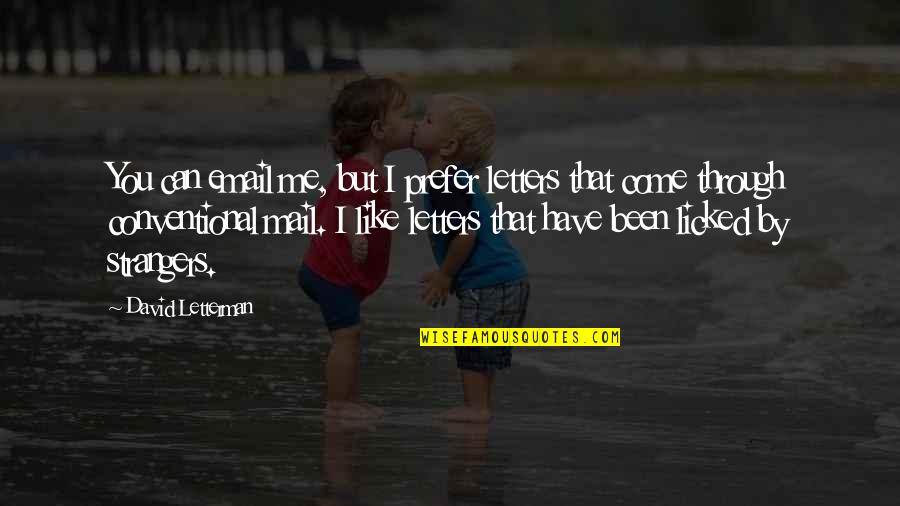 You can email me, but I prefer letters that come through conventional mail. I like letters that have been licked by strangers. —
David Letterman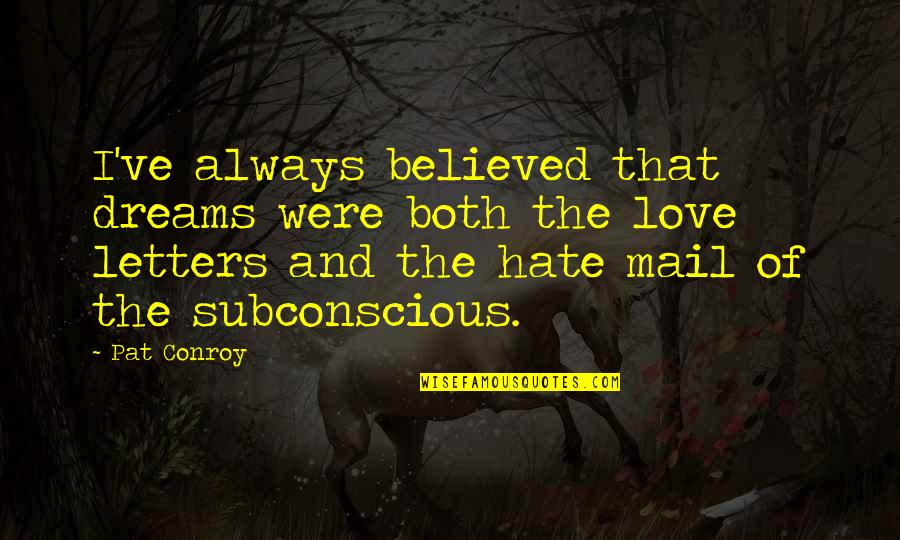 I've always believed that dreams were both the love letters and the hate mail of the subconscious. —
Pat Conroy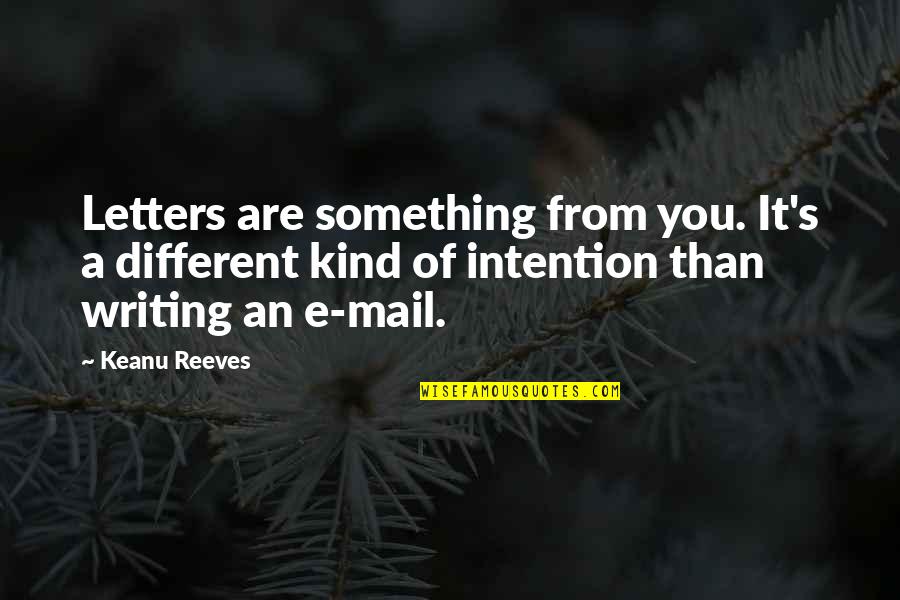 Letters are something from you. It's a different kind of intention than writing an e-mail. —
Keanu Reeves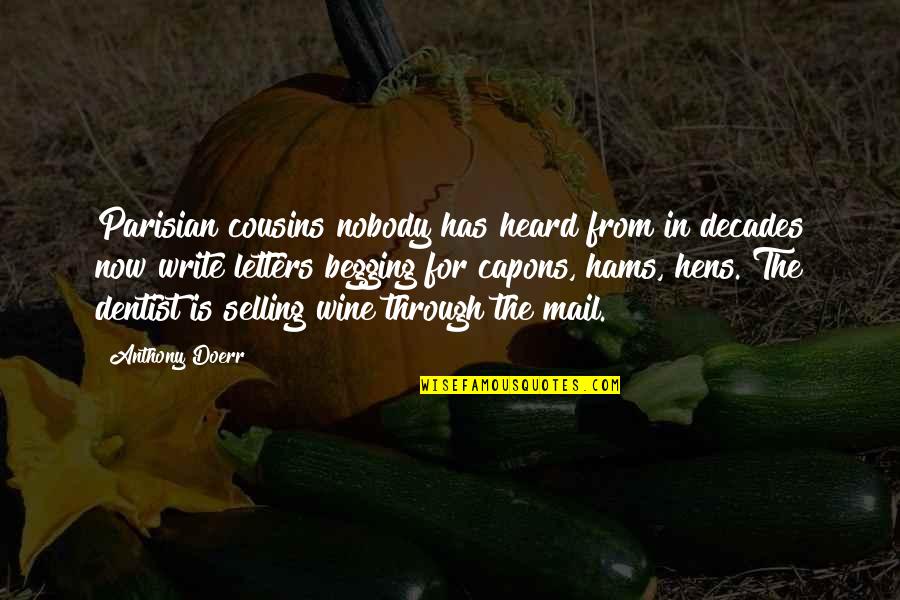 Parisian cousins nobody has heard from in decades now write letters begging for capons, hams, hens. The dentist is selling wine through the mail. —
Anthony Doerr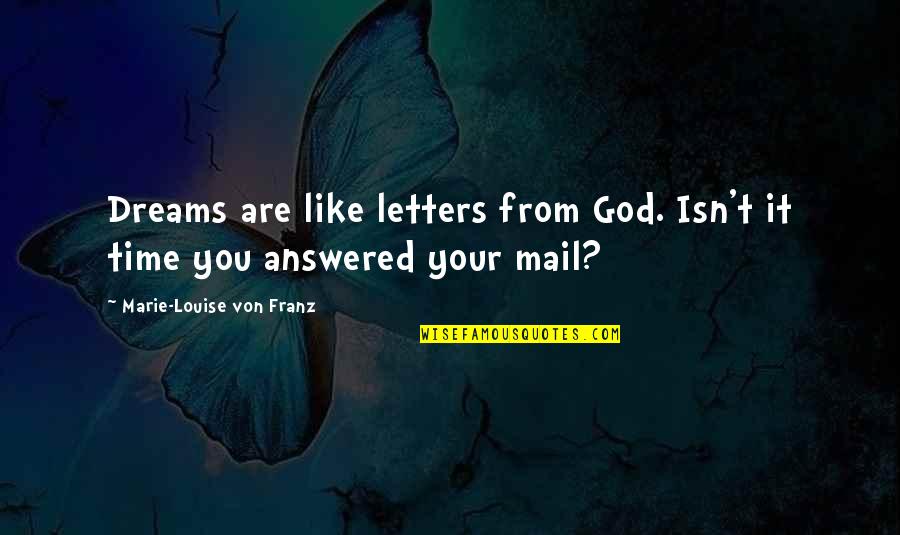 Dreams are like letters from God. Isn't it time you answered your mail? —
Marie-Louise Von Franz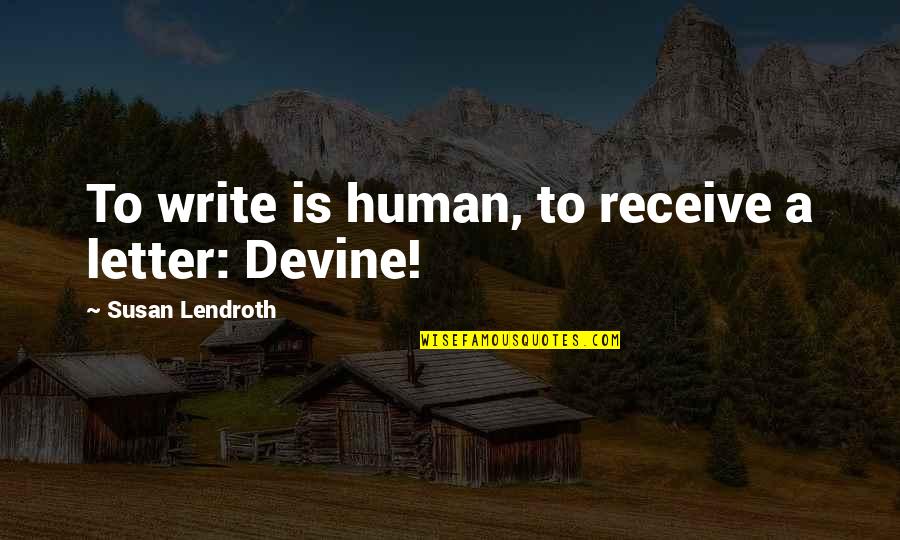 To write is human, to receive a letter: Devine! —
Susan Lendroth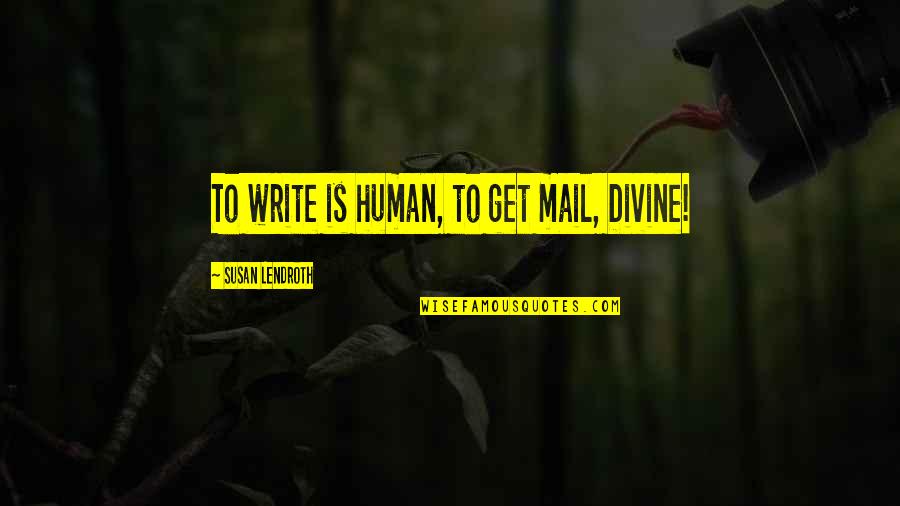 To write is human, to get mail, Divine! —
Susan Lendroth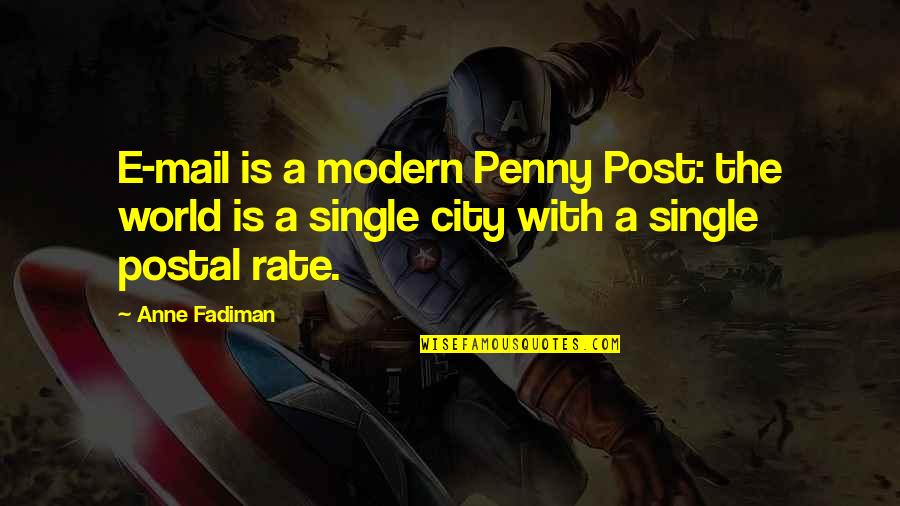 E-mail is a modern Penny Post: the world is a single city with a single postal rate. —
Anne Fadiman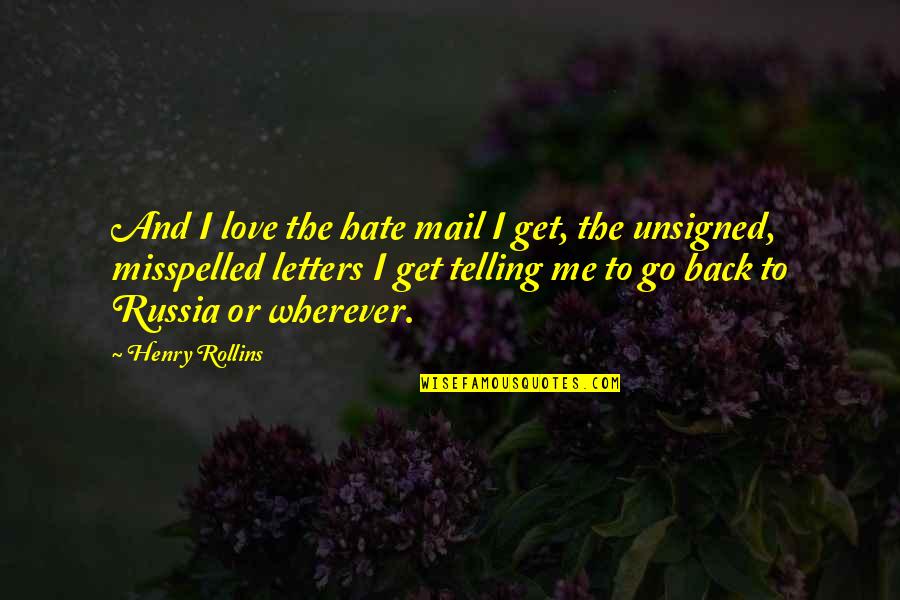 And I love the hate mail I get, the unsigned, misspelled letters I get telling me to go back to Russia or wherever. —
Henry Rollins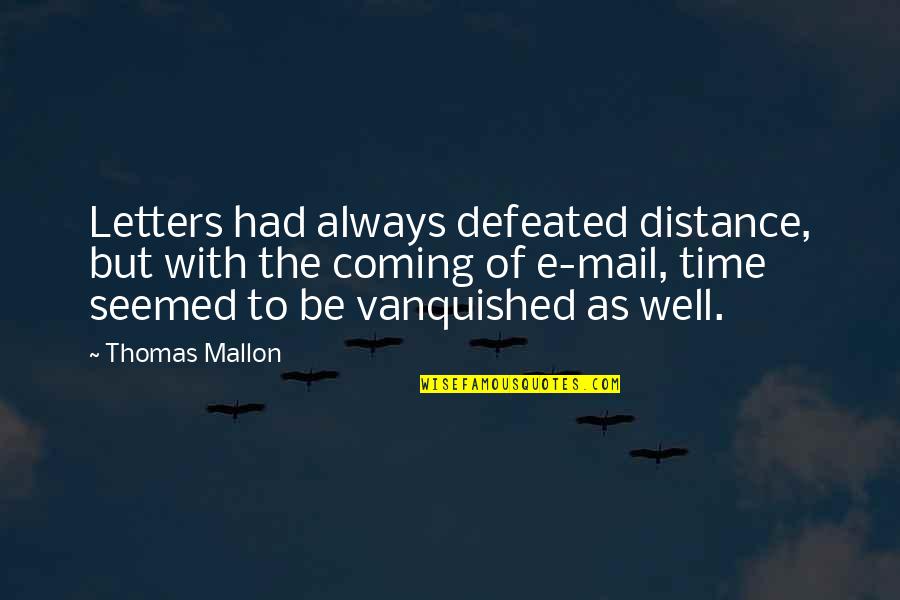 Letters had always defeated distance, but with the coming of e-mail, time seemed to be vanquished as well. —
Thomas Mallon