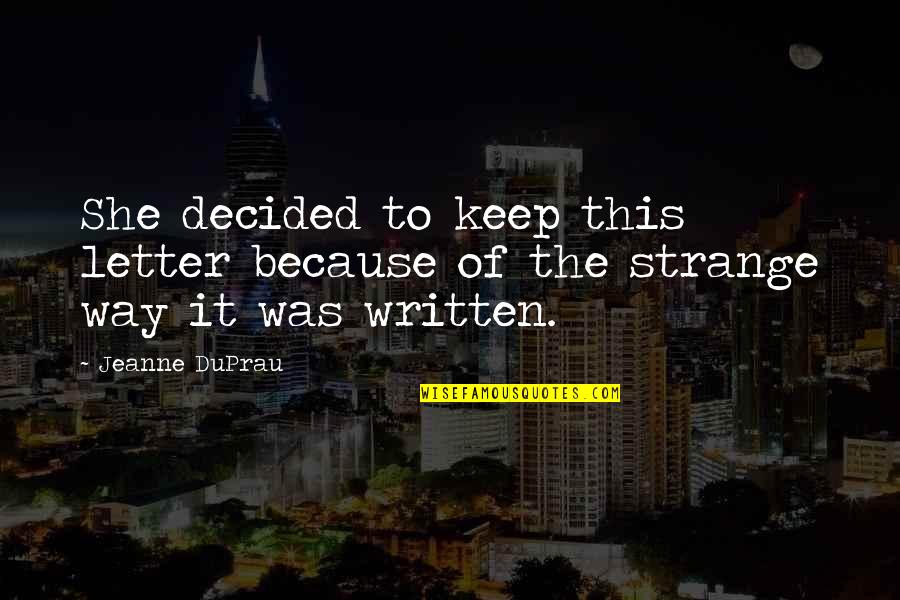 She decided to keep this letter because of the strange way it was written.
—
Jeanne DuPrau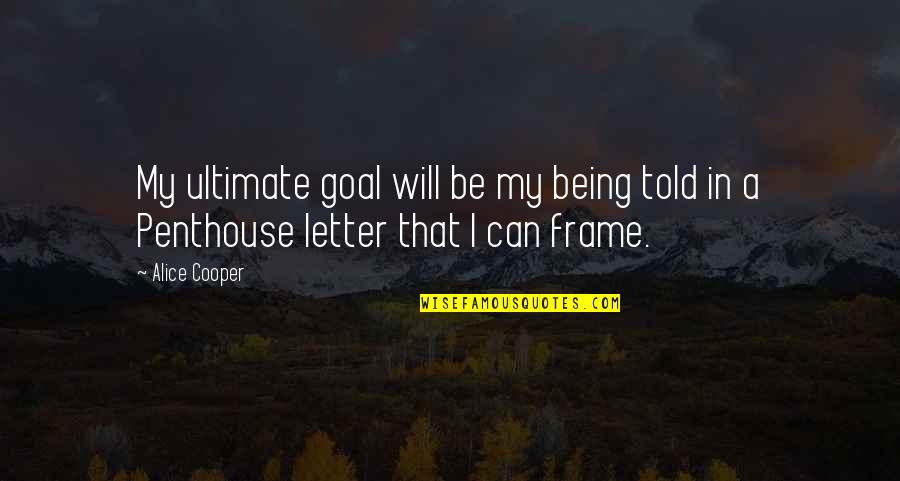 My ultimate goal will be my being told in a Penthouse letter that I can frame.
—
Alice Cooper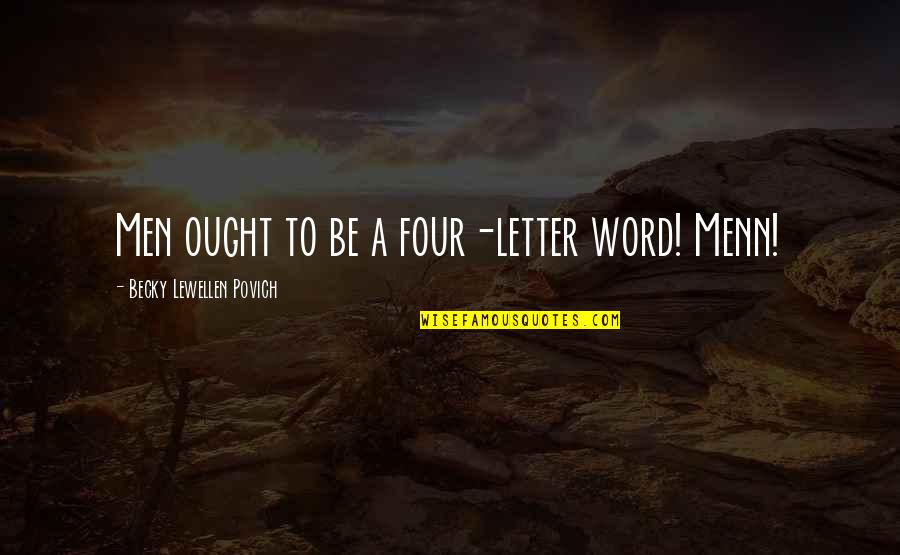 Men ought to be a four-letter word! Menn!
—
Becky Lewellen Povich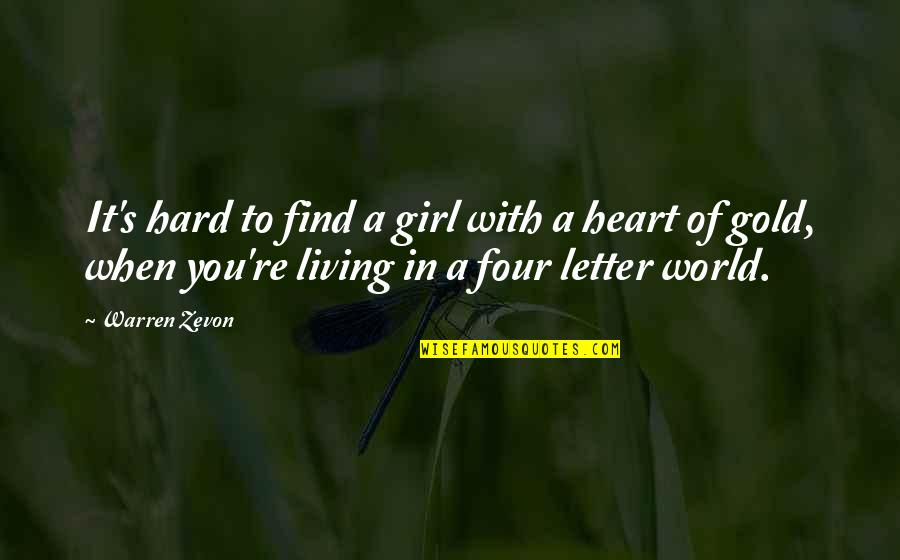 It's hard to find a girl with a heart of gold, when you're living in a four letter world.
—
Warren Zevon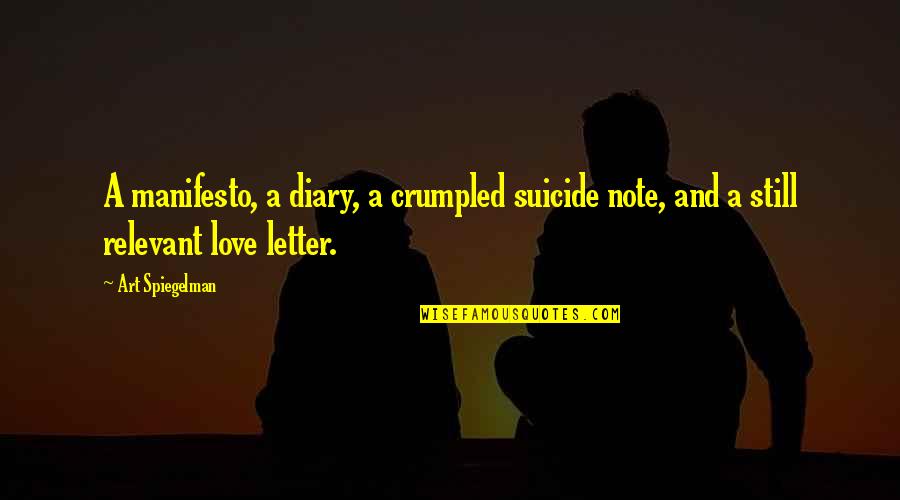 A manifesto, a diary, a crumpled suicide note, and a still relevant love letter.
—
Art Spiegelman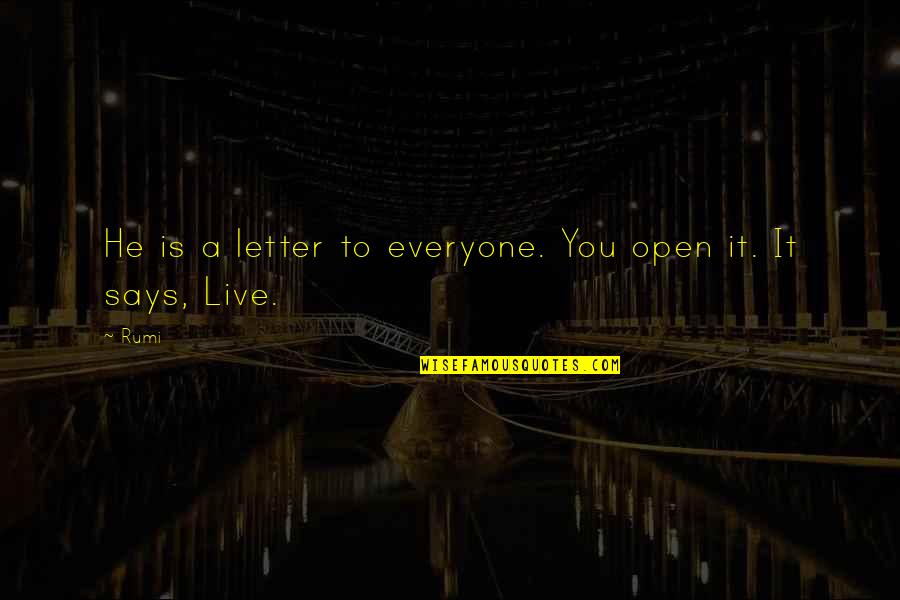 He is a letter to everyone. You open it. It says, Live.
—
Rumi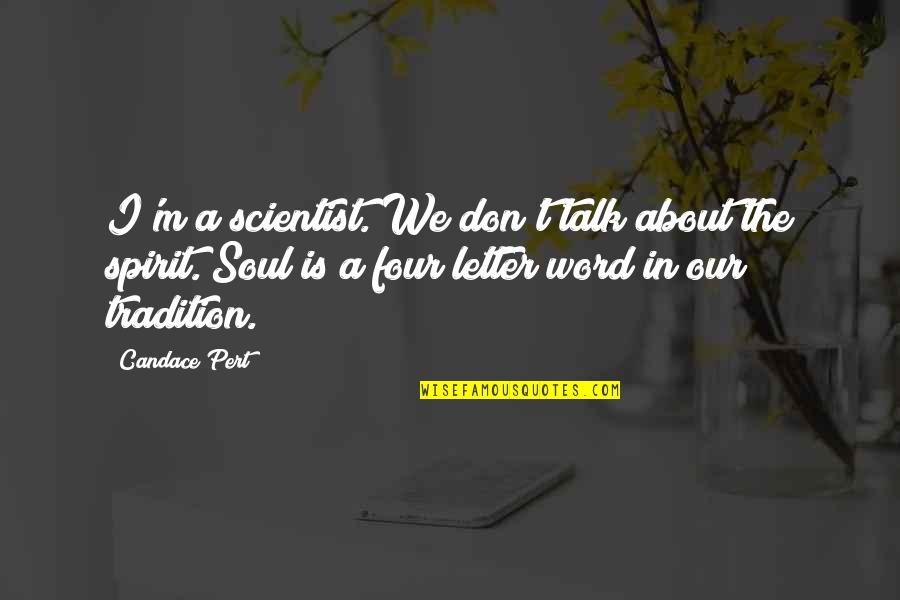 I'm a scientist. We don't talk about the spirit. Soul is a four letter word in our tradition.
—
Candace Pert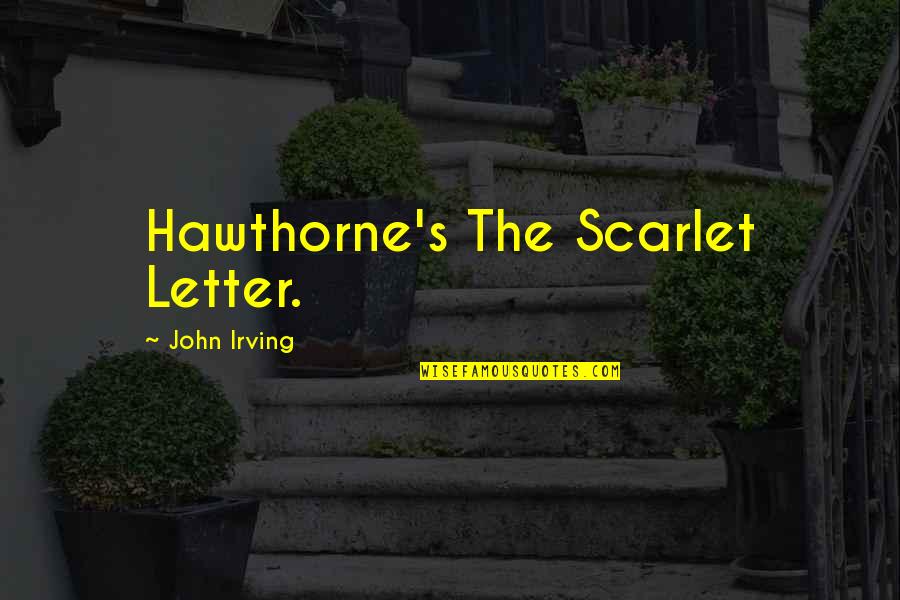 Hawthorne's The Scarlet Letter.
—
John Irving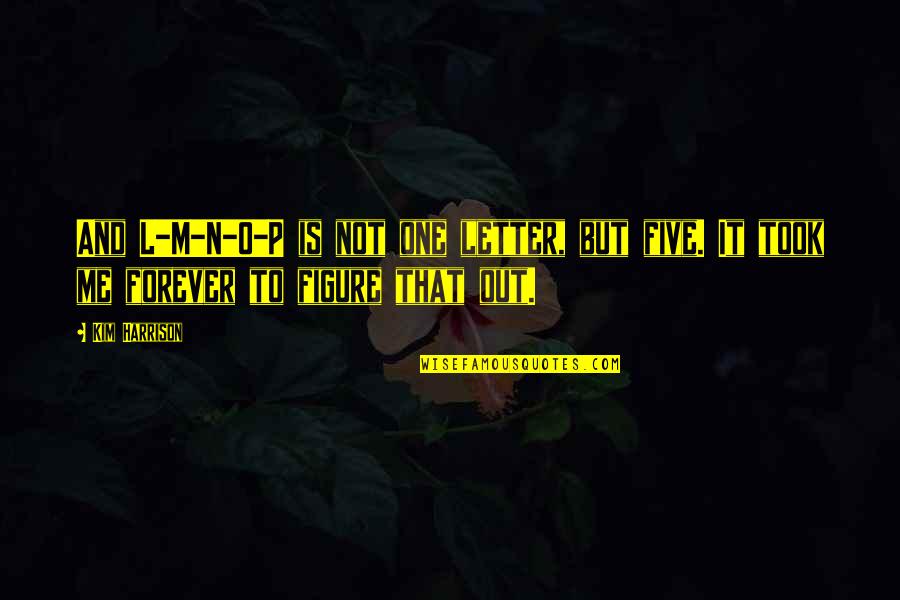 And L-M-N-O-P is not one letter, but five. It took me forever to figure that out.
—
Kim Harrison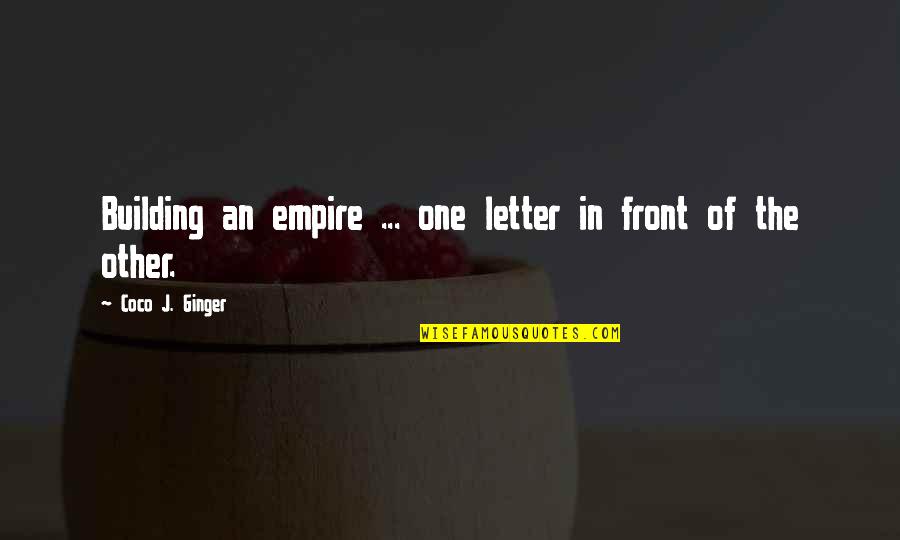 Building an empire ... one letter in front of the other.
—
Coco J. Ginger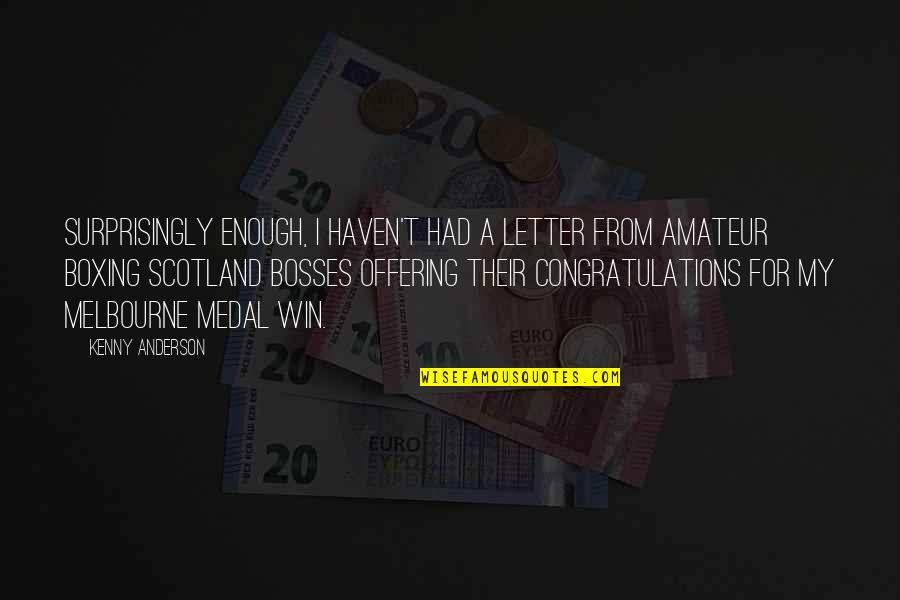 Surprisingly enough, I haven't had a letter from Amateur Boxing Scotland bosses offering their congratulations for my Melbourne medal win.
—
Kenny Anderson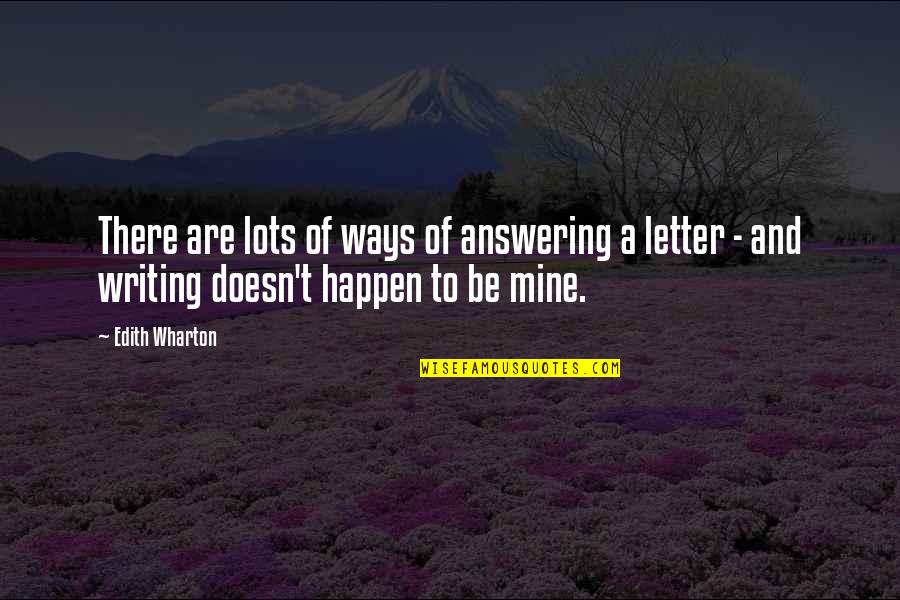 There are lots of ways of answering a letter - and writing doesn't happen to be mine. —
Edith Wharton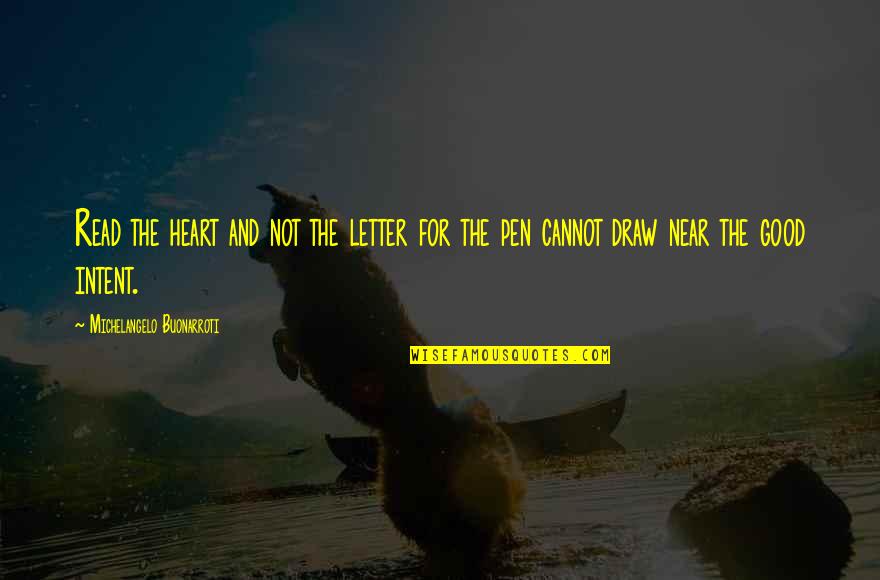 Read the heart and not the letter for the pen cannot draw near the good intent. —
Michelangelo Buonarroti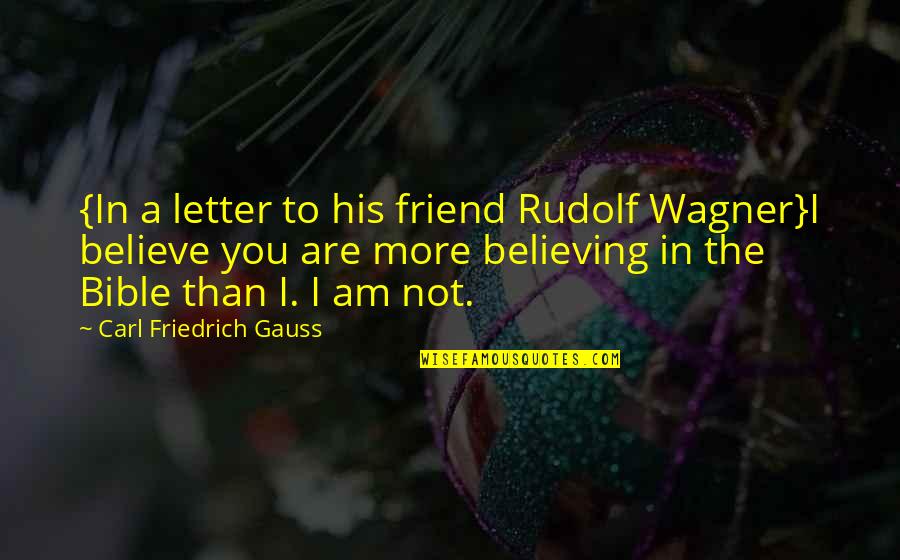 {In a letter to his friend Rudolf Wagner}
I believe you are more believing in the Bible than I. I am not. —
Carl Friedrich Gauss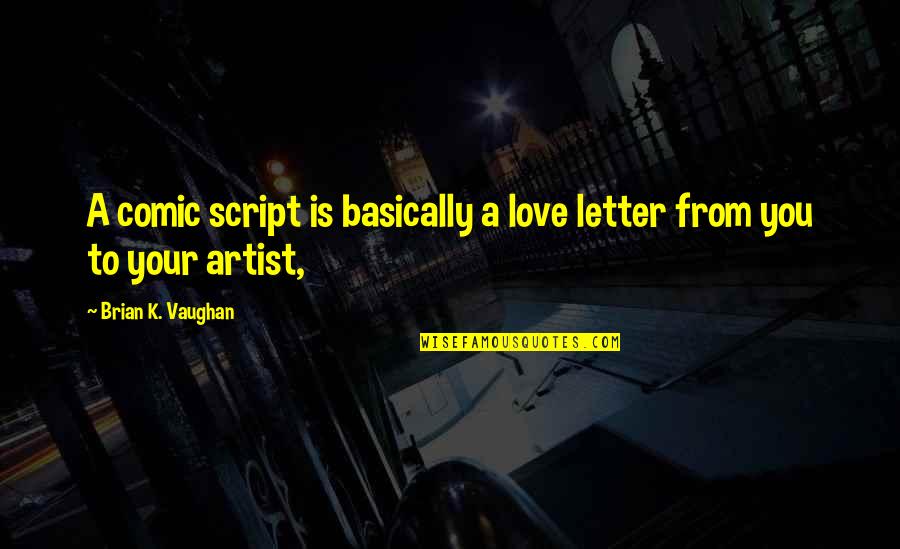 A comic script is basically a love letter from you to your artist, —
Brian K. Vaughan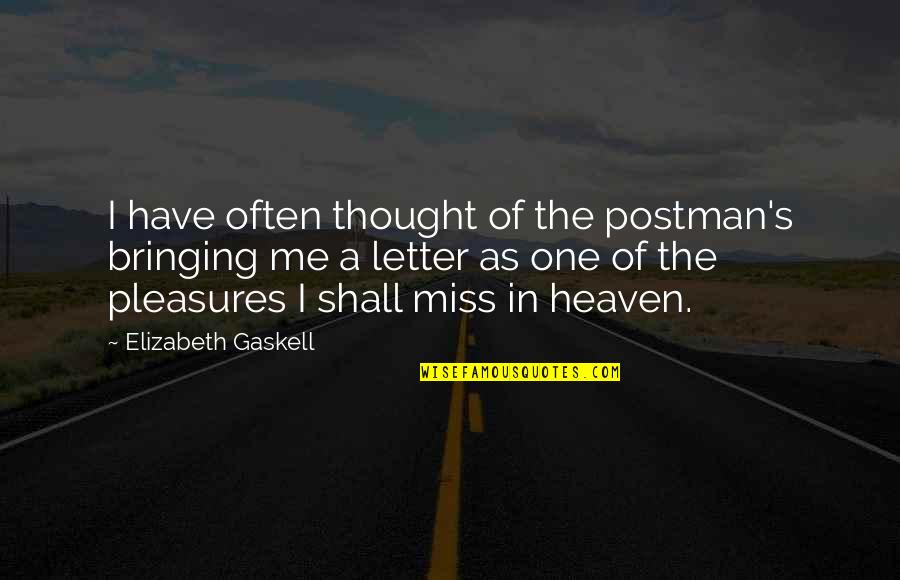 I have often thought of the postman's bringing me a letter as one of the pleasures I shall miss in heaven. —
Elizabeth Gaskell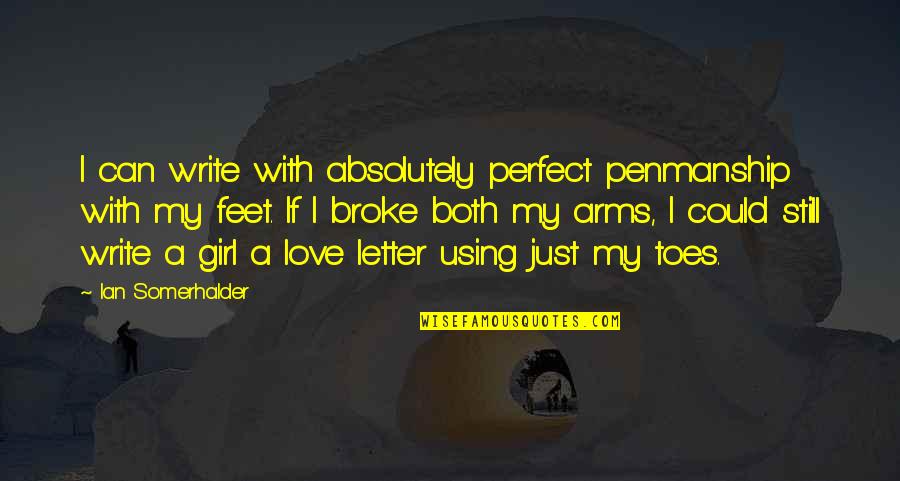 I can write with absolutely perfect penmanship with my feet. If I broke both my arms, I could still write a girl a love letter using just my toes. —
Ian Somerhalder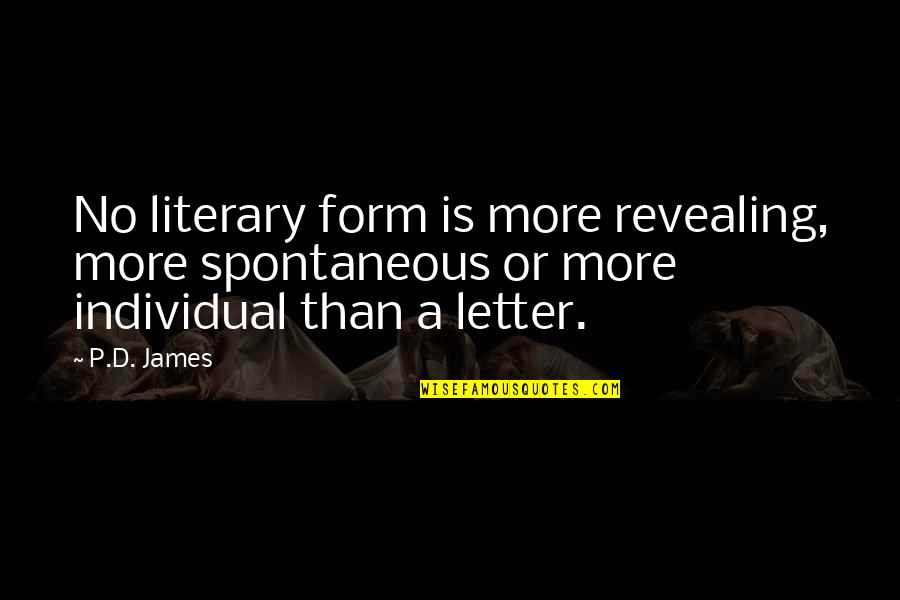 No literary form is more revealing, more spontaneous or more individual than a letter. —
P.D. James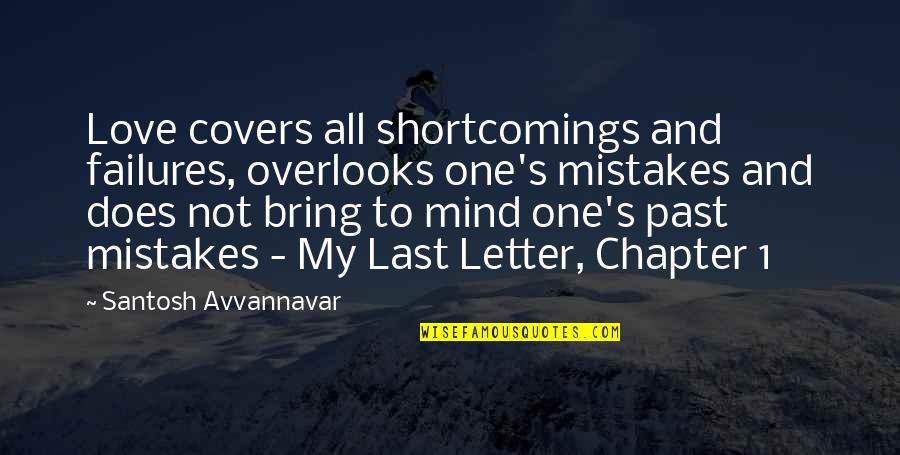 Love covers all shortcomings and failures, overlooks one's mistakes and does not bring to mind one's past mistakes - My Last Letter, Chapter 1 —
Santosh Avvannavar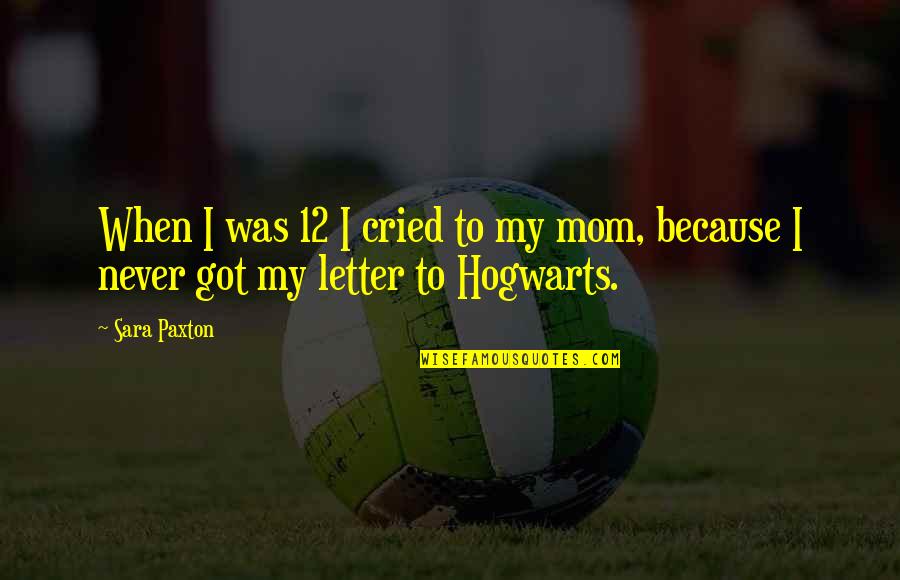 When I was 12 I cried to my mom, because I never got my letter to Hogwarts. —
Sara Paxton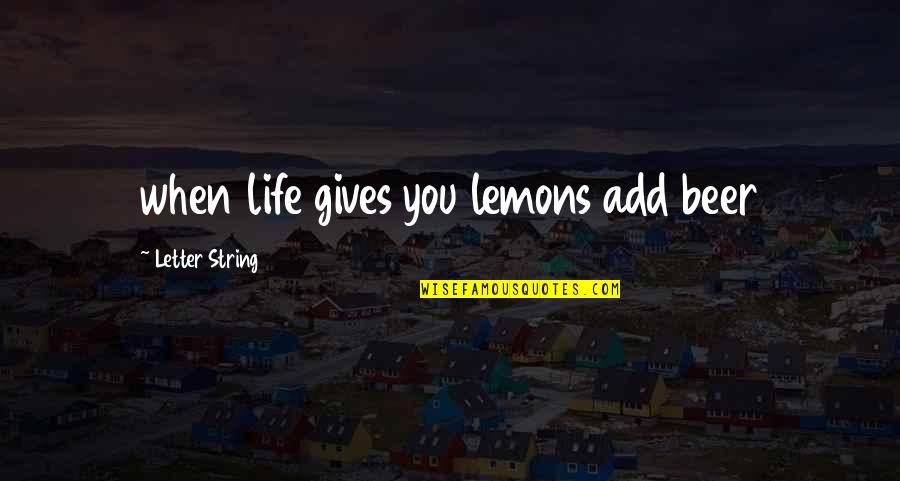 when life gives you lemons add beer —
Letter String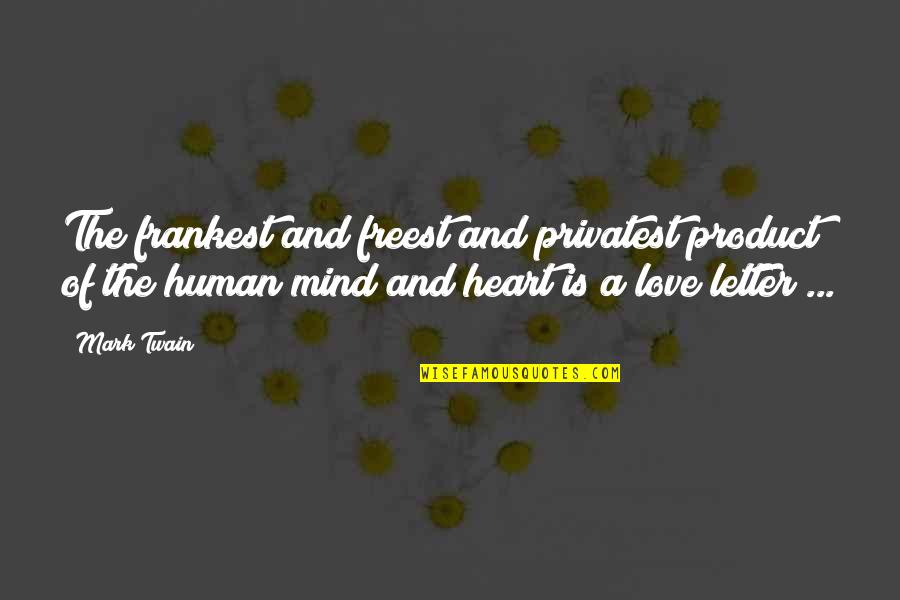 The frankest and freest and privatest product of the human mind and heart is a love letter ... —
Mark Twain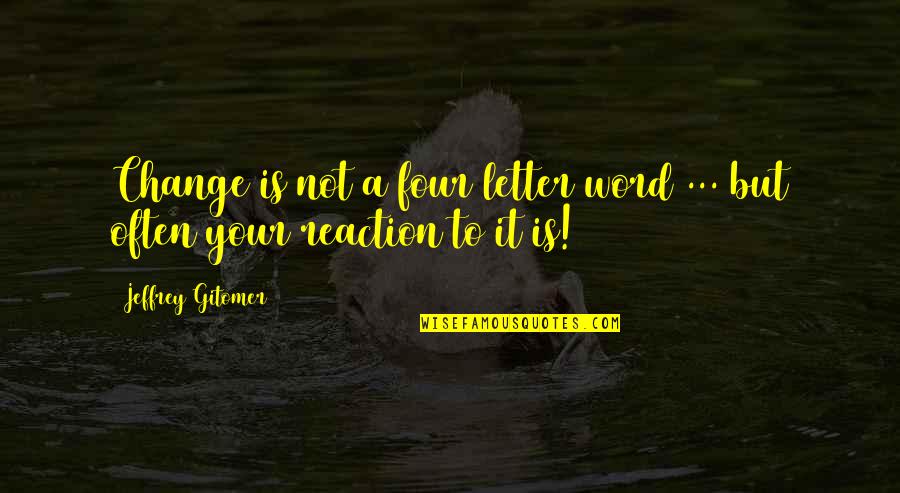 Change is not a four letter word ... but often your reaction to it is! —
Jeffrey Gitomer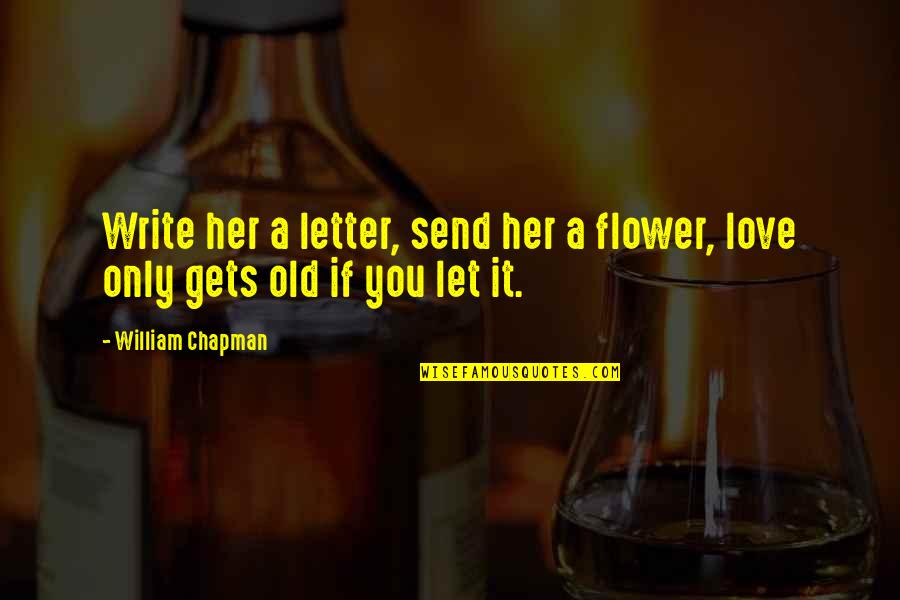 Write her a letter, send her a flower, love only gets old if you let it. —
William Chapman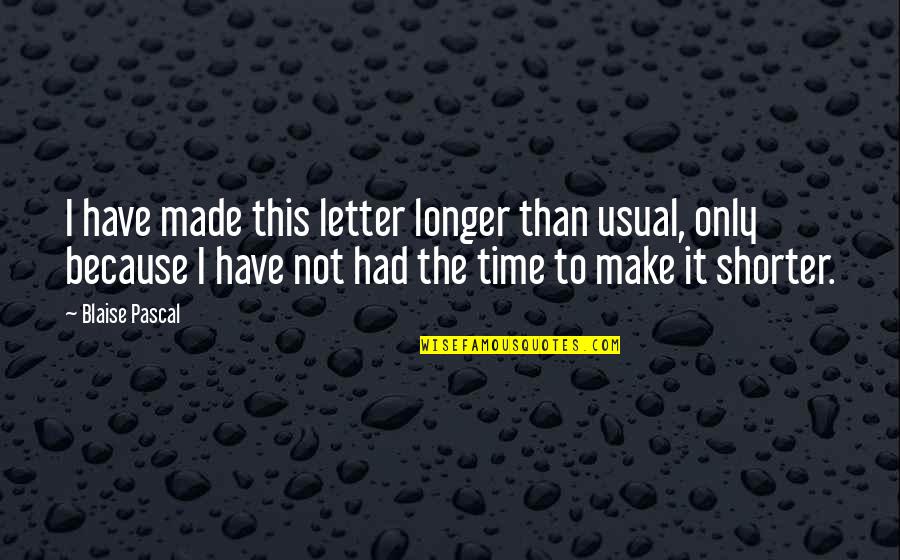 I have made this letter longer than usual, only because I have not had the time to make it shorter. —
Blaise Pascal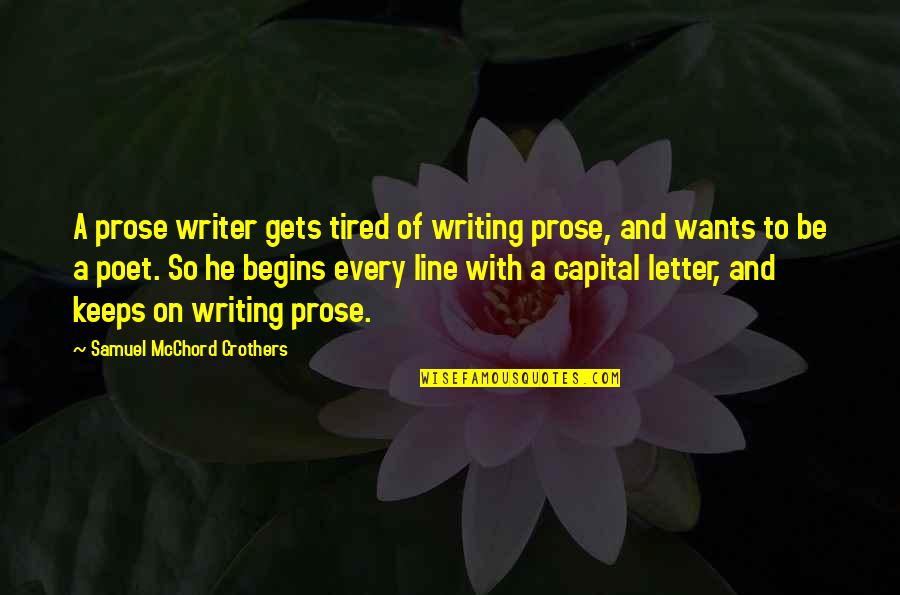 A prose writer gets tired of writing prose, and wants to be a poet. So he begins every line with a capital letter, and keeps on writing prose. —
Samuel McChord Crothers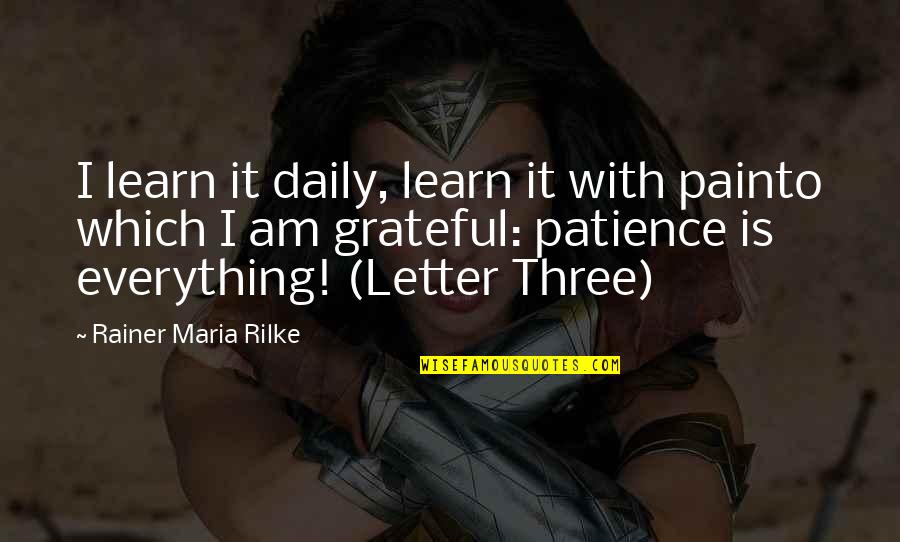 I learn it daily, learn it with painto which I am grateful: patience is everything! (Letter Three) —
Rainer Maria Rilke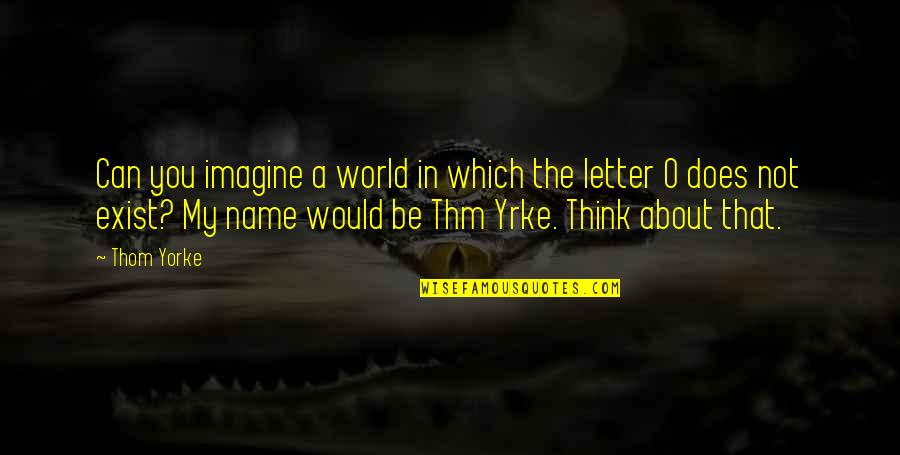 Can you imagine a world in which the letter O does not exist? My name would be Thm Yrke. Think about that. —
Thom Yorke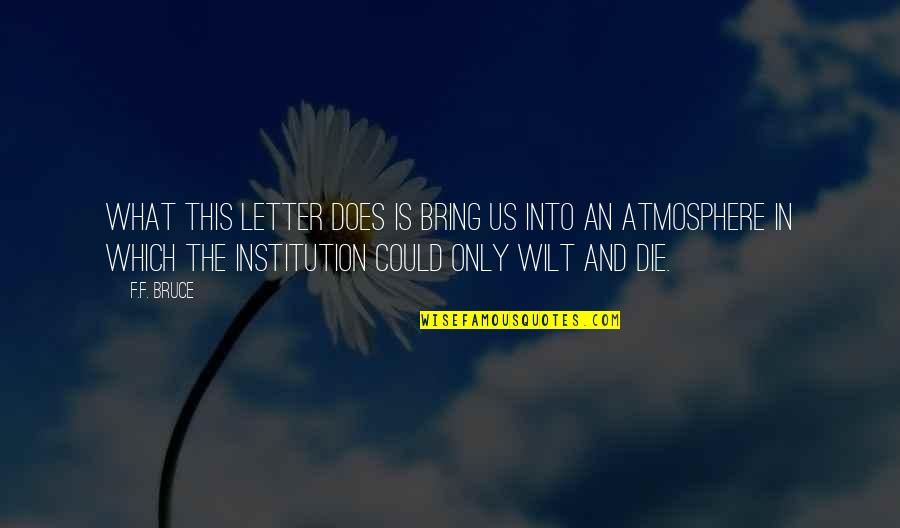 What this letter does is bring us into an atmosphere in which the institution could only wilt and die. —
F.F. Bruce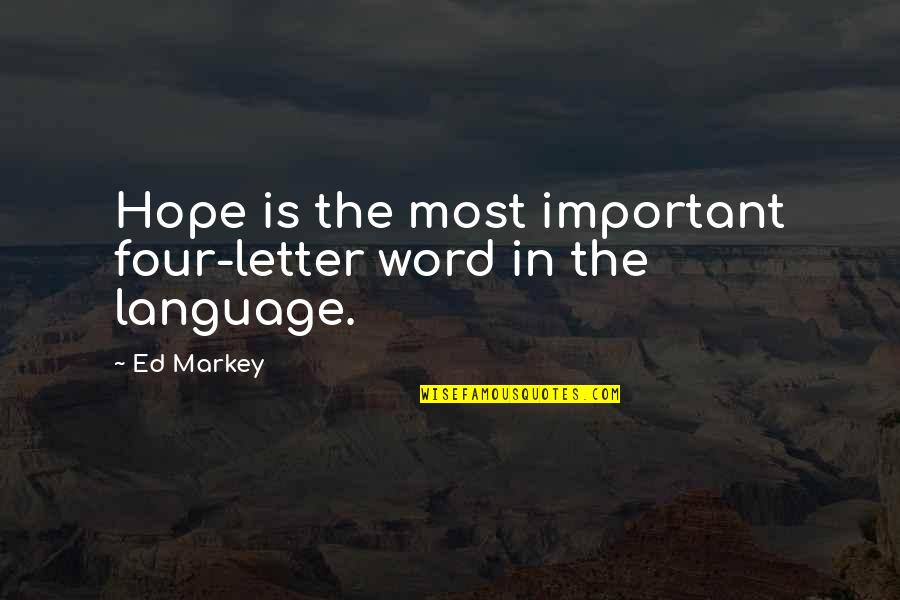 Hope is the most important four-letter word in the language. —
Ed Markey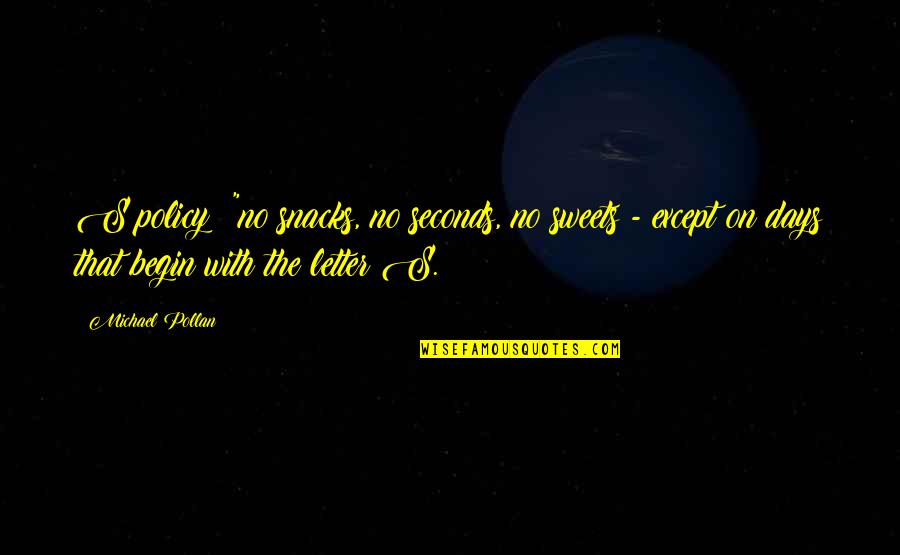 S policy: "no snacks, no seconds, no sweets - except on days that begin with the letter S. —
Michael Pollan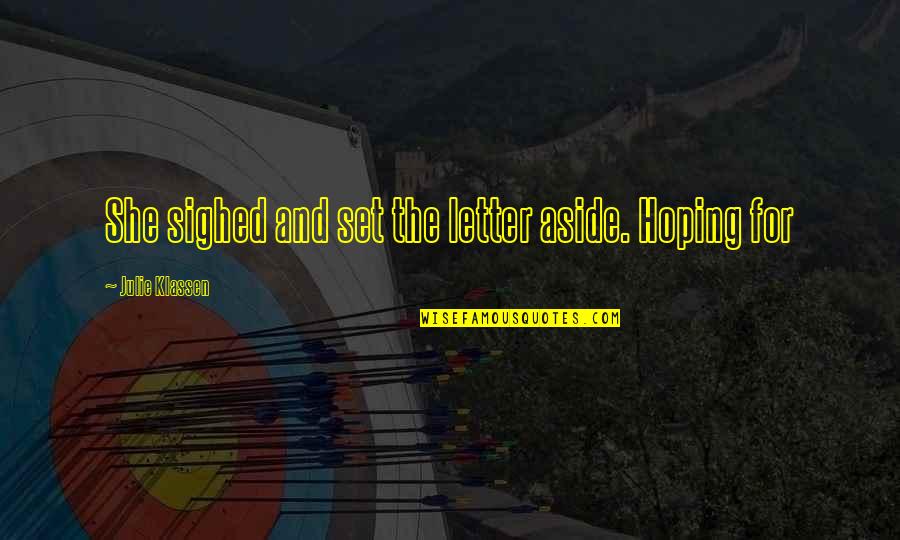 She sighed and set the letter aside. Hoping for —
Julie Klassen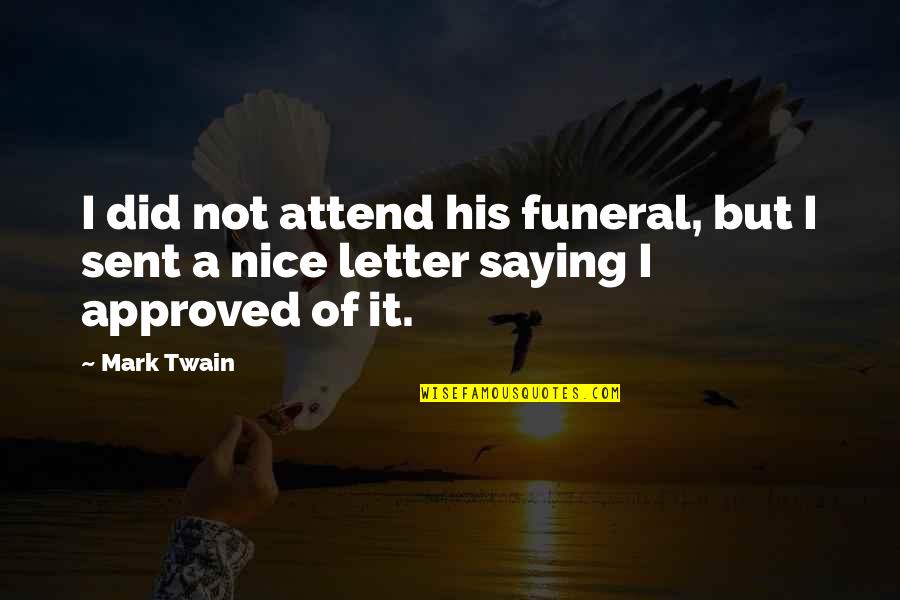 I did not attend his funeral, but I sent a nice letter saying I approved of it. —
Mark Twain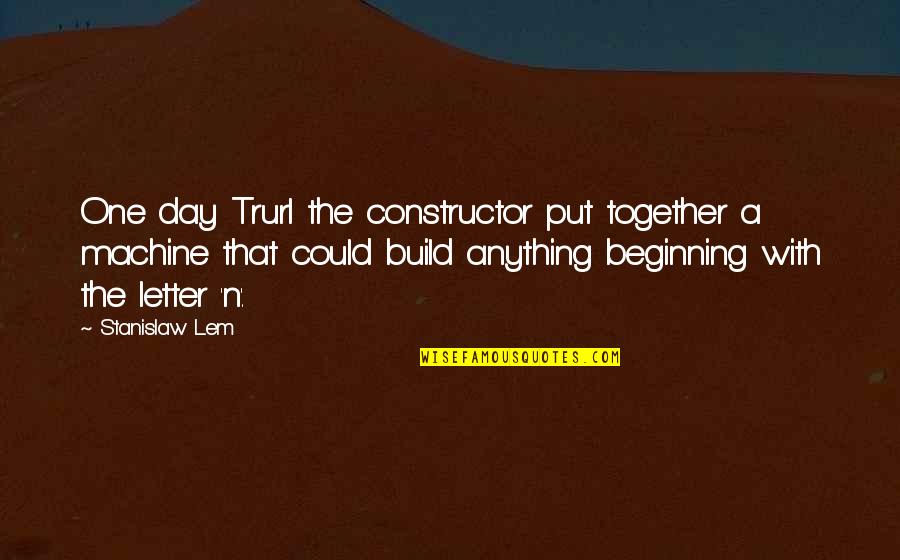 One day Trurl the constructor put together a machine that could build anything beginning with the letter 'n'. —
Stanislaw Lem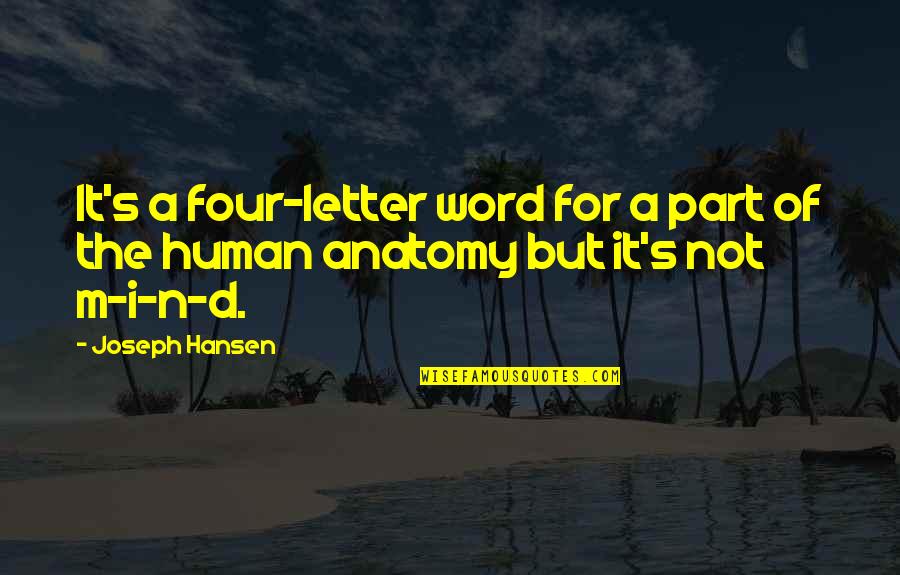 It's a four-letter word for a part of the human anatomy but it's not m-i-n-d. —
Joseph Hansen