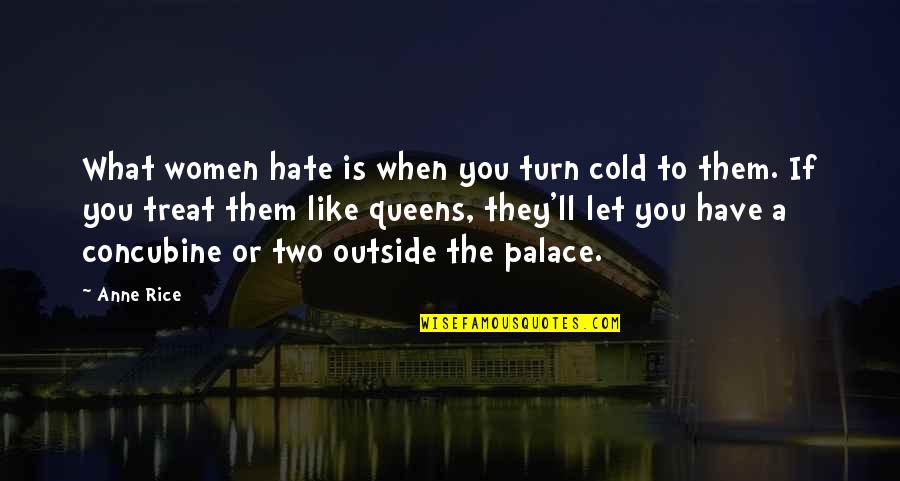 What women hate is when you turn cold to them. If you treat them like queens, they'll let you have a concubine or two outside the palace.
—
Anne Rice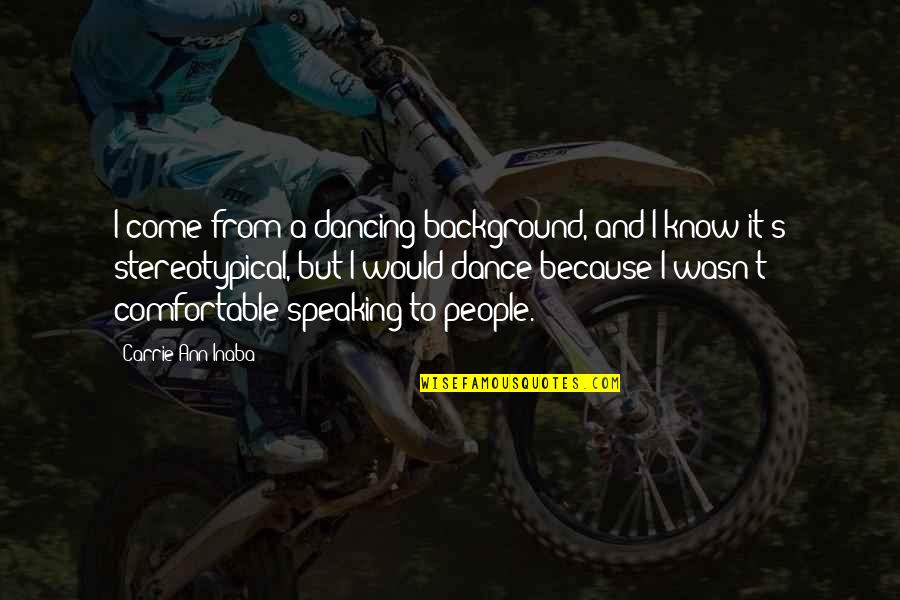 I come from a dancing background, and I know it's stereotypical, but I would dance because I wasn't comfortable speaking to people.
—
Carrie Ann Inaba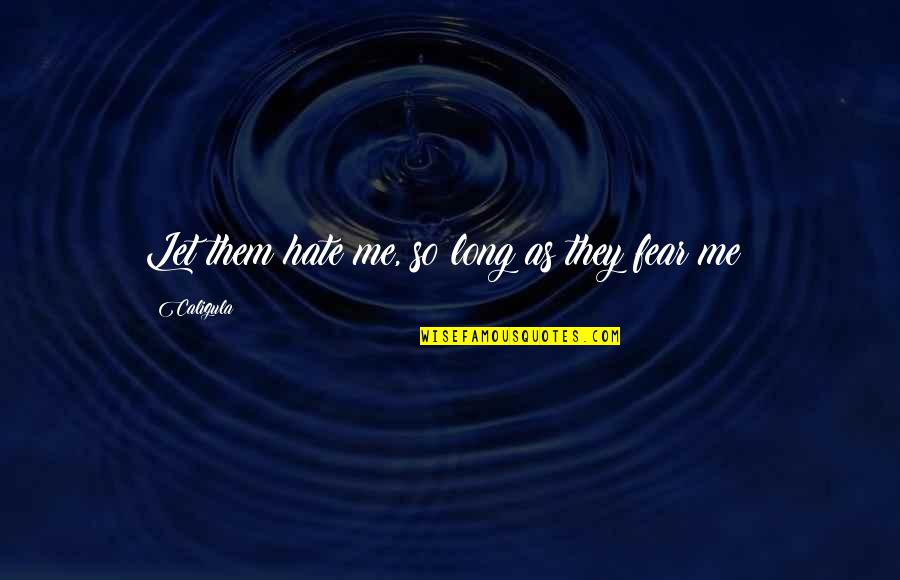 Let them hate me, so long as they fear me!
—
Caligula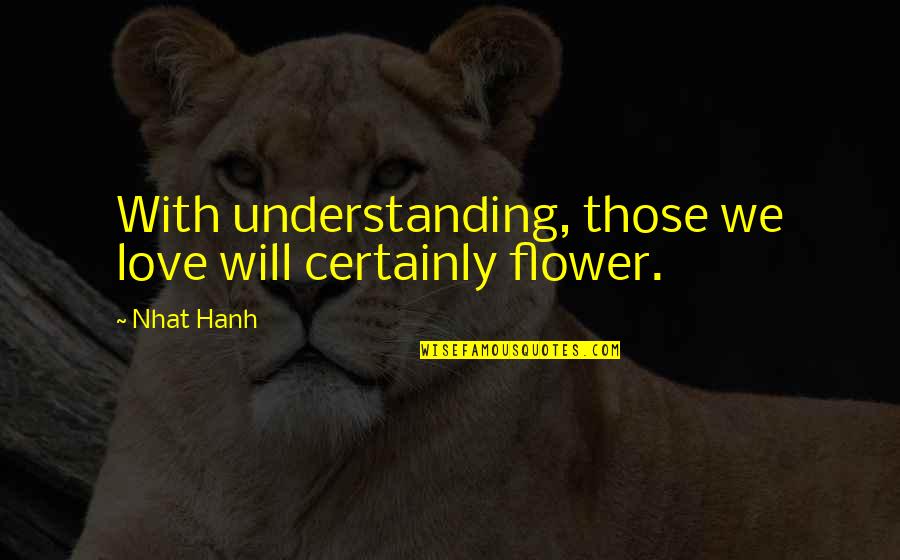 With understanding, those we love will certainly flower.
—
Nhat Hanh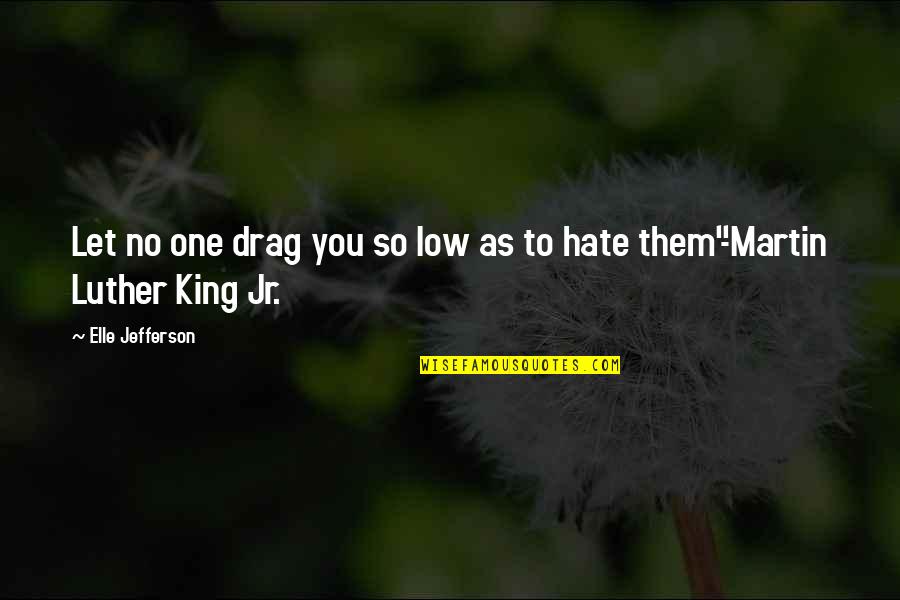 Let no one drag you so low as to hate them"
-Martin Luther King Jr.
—
Elle Jefferson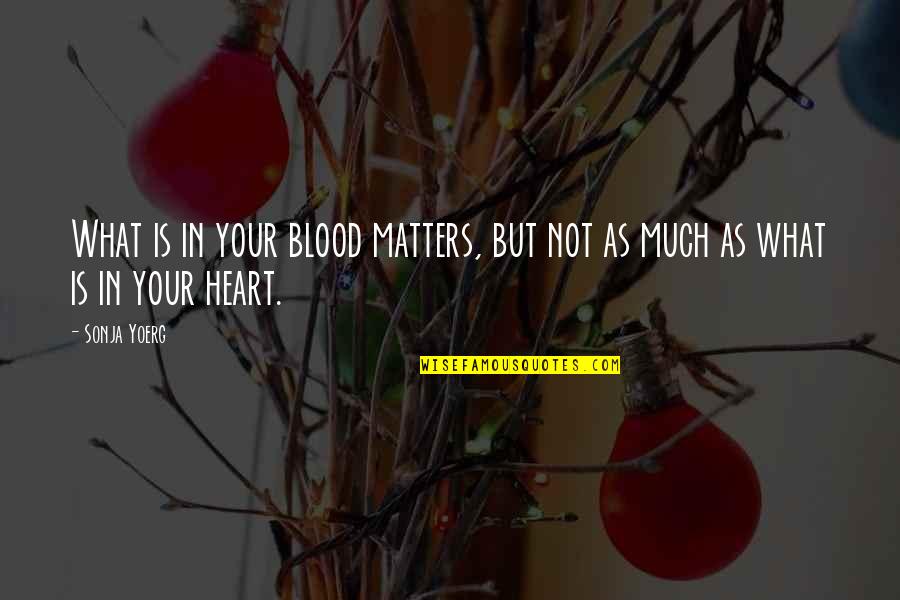 What is in your blood matters, but not as much as what is in your heart.
—
Sonja Yoerg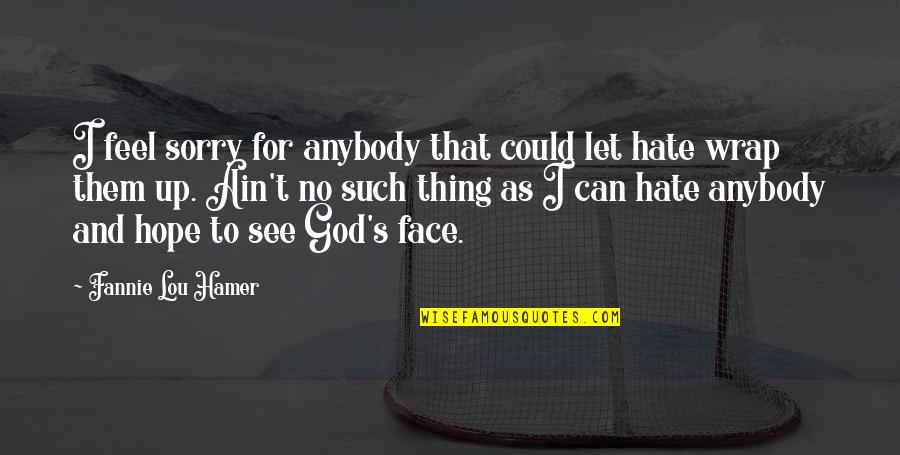 I feel sorry for anybody that could let hate wrap them up. Ain't no such thing as I can hate anybody and hope to see God's face.
—
Fannie Lou Hamer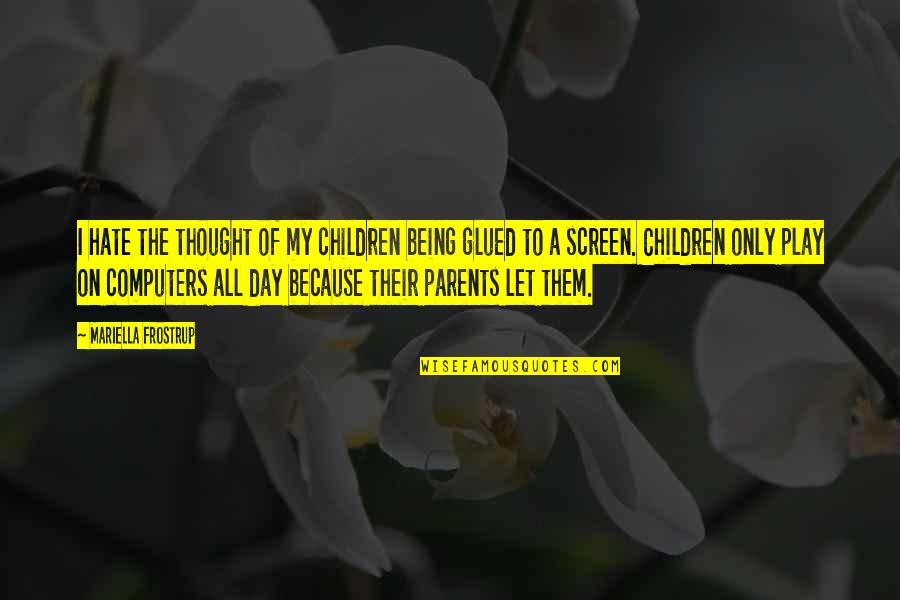 I hate the thought of my children being glued to a screen. Children only play on computers all day because their parents let them.
—
Mariella Frostrup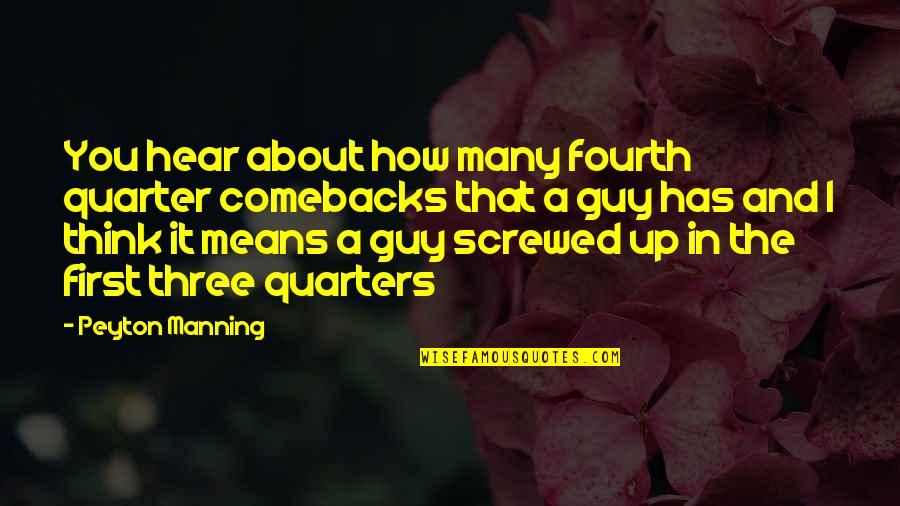 You hear about how many fourth quarter comebacks that a guy has and I think it means a guy screwed up in the first three quarters
—
Peyton Manning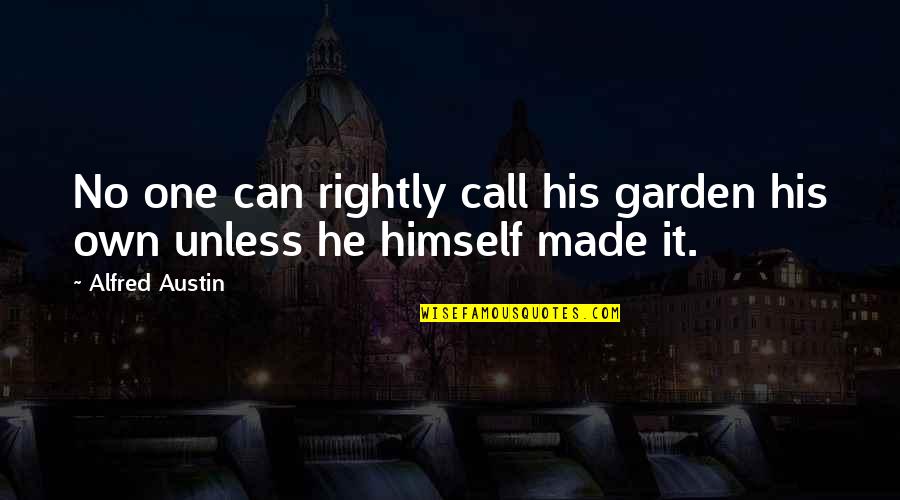 No one can rightly call his garden his own unless he himself made it. —
Alfred Austin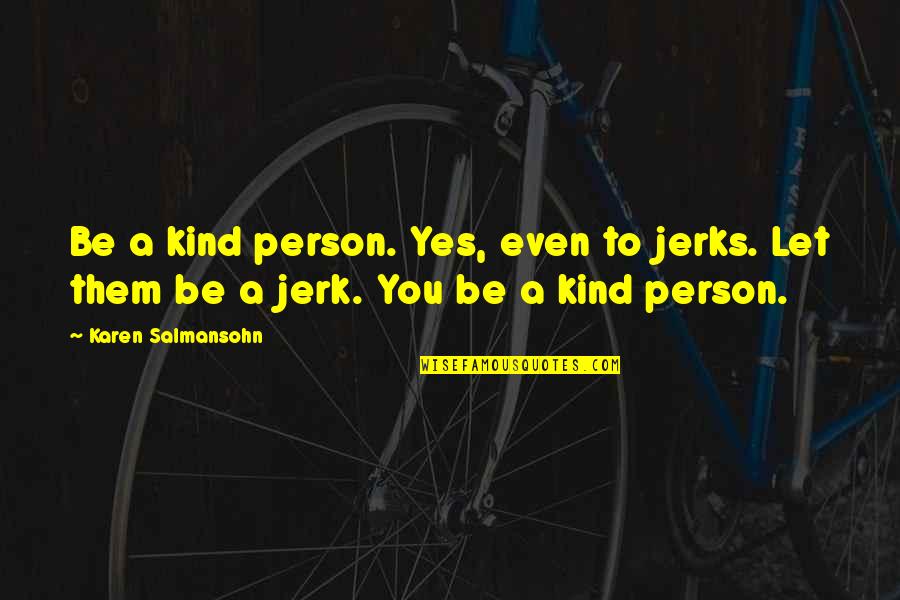 Be a kind person. Yes, even to jerks. Let them be a jerk. You be a kind person. —
Karen Salmansohn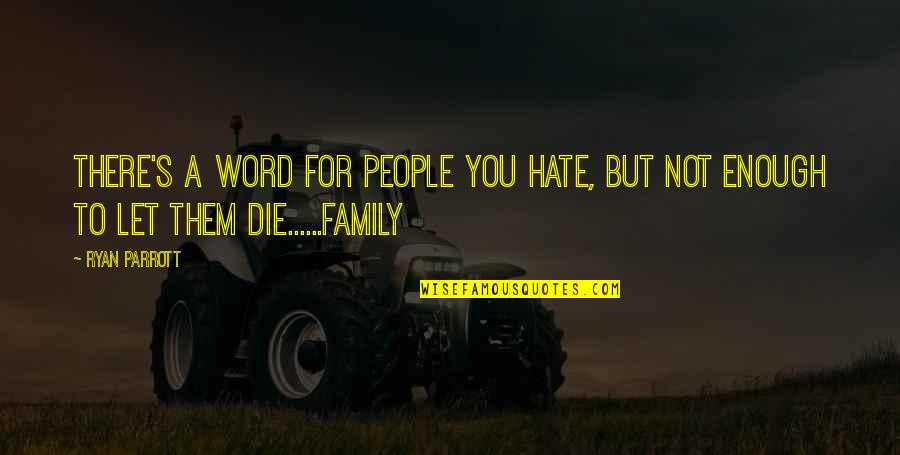 There's a word for people you hate, but not enough to let them die...
...Family —
Ryan Parrott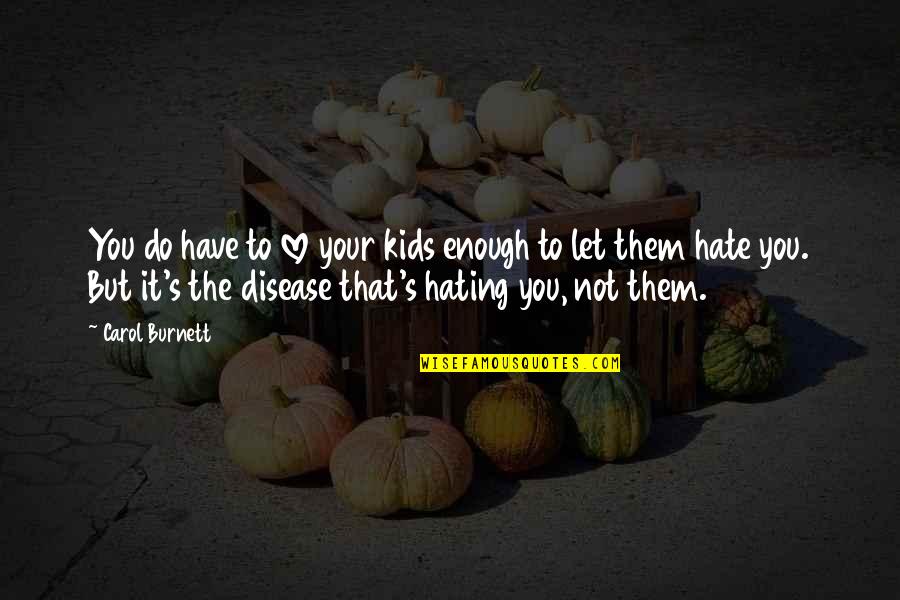 You do have to love your kids enough to
let them hate
you. But it's the disease that's hating you, not them. —
Carol Burnett
Let them hate
me, provided they respect my conduct. —
Tiberius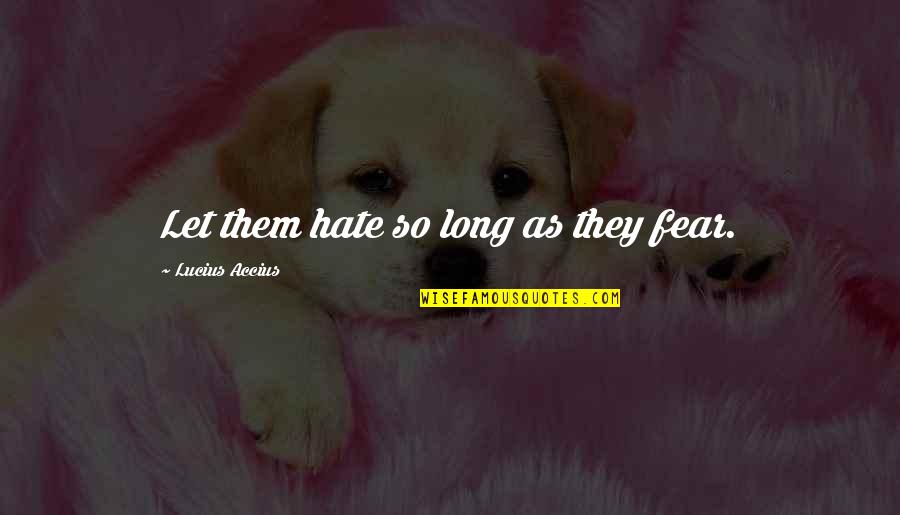 Let them hate
so long as they fear. —
Lucius Accius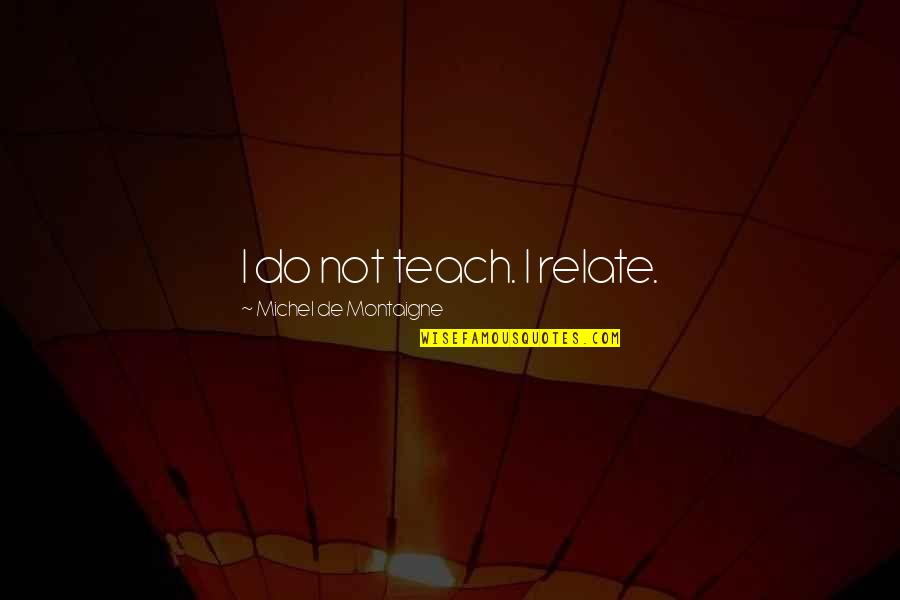 I do not teach. I relate. —
Michel De Montaigne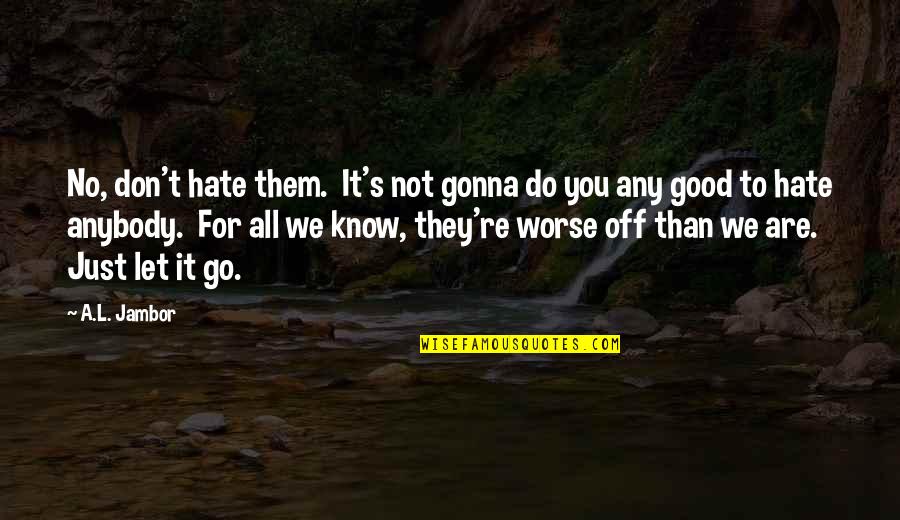 No, don't hate them. It's not gonna do you any good to hate anybody. For all we know, they're worse off than we are. Just let it go. —
A.L. Jambor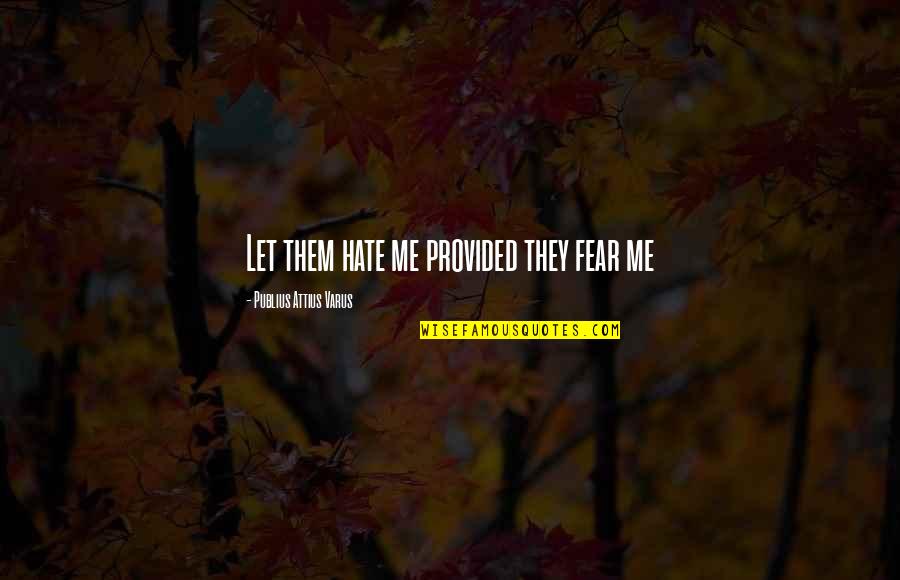 Let them hate
me provided they fear me —
Publius Attius Varus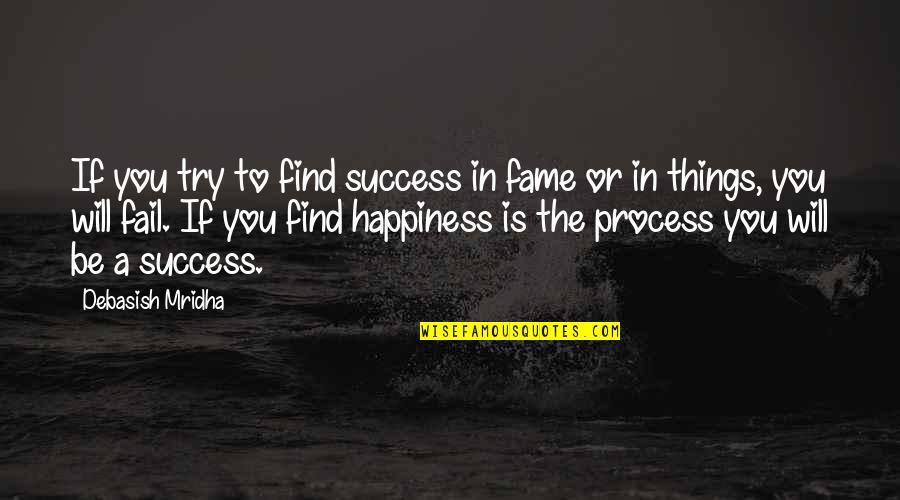 If you try to find success in fame or in things, you will fail. If you find happiness is the process you will be a success. —
Debasish Mridha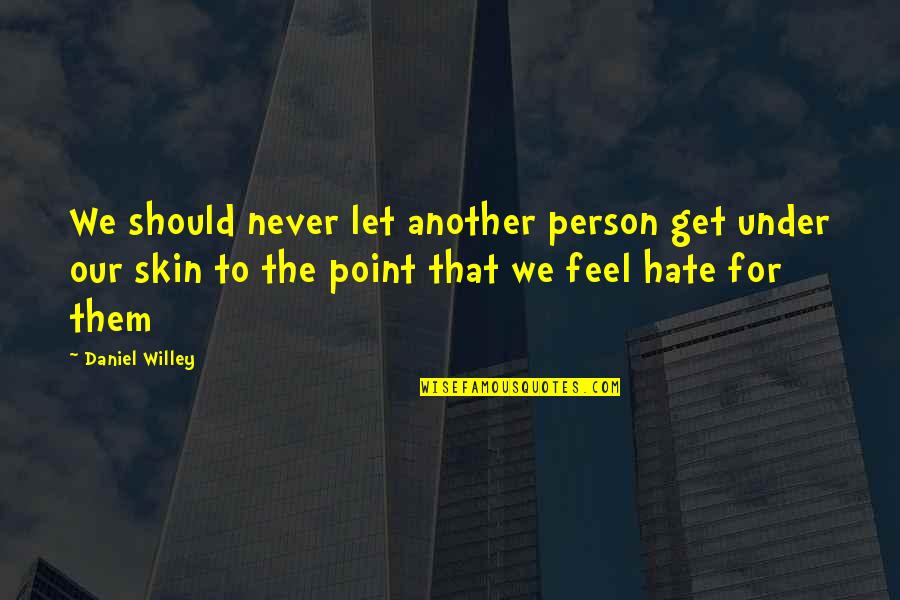 We should never let another person get under our skin to the point that we feel hate for them —
Daniel Willey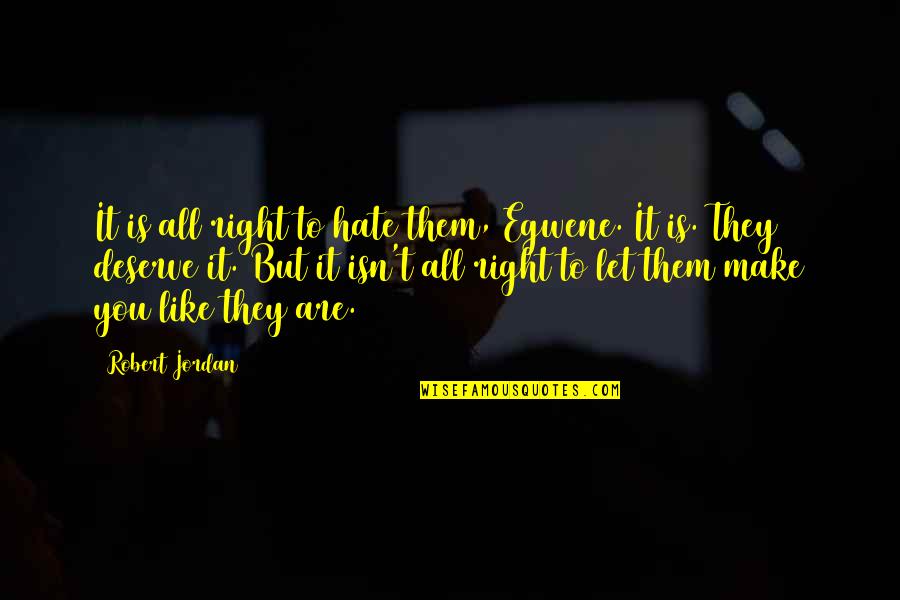 It is all right to hate them, Egwene. It is. They deserve it. But it isn't all right to let them make you like they are. —
Robert Jordan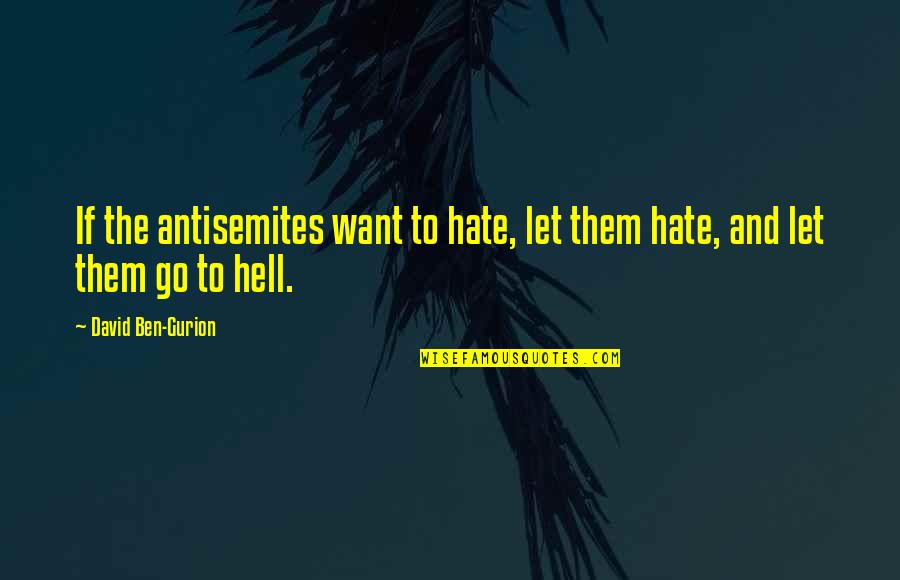 If the antisemites want to hate,
let them hate
, and let them go to hell. —
David Ben-Gurion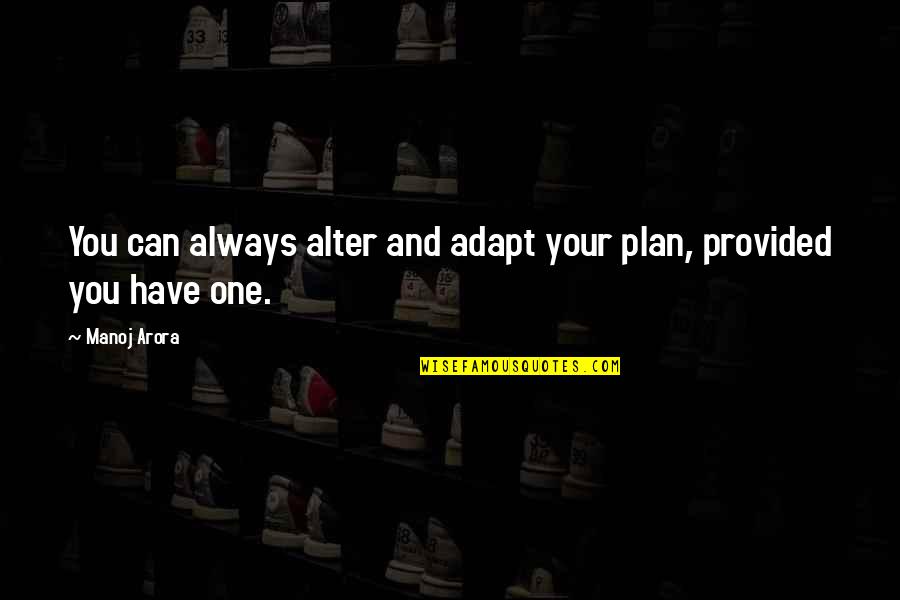 You can always alter and adapt your plan, provided you have one. —
Manoj Arora