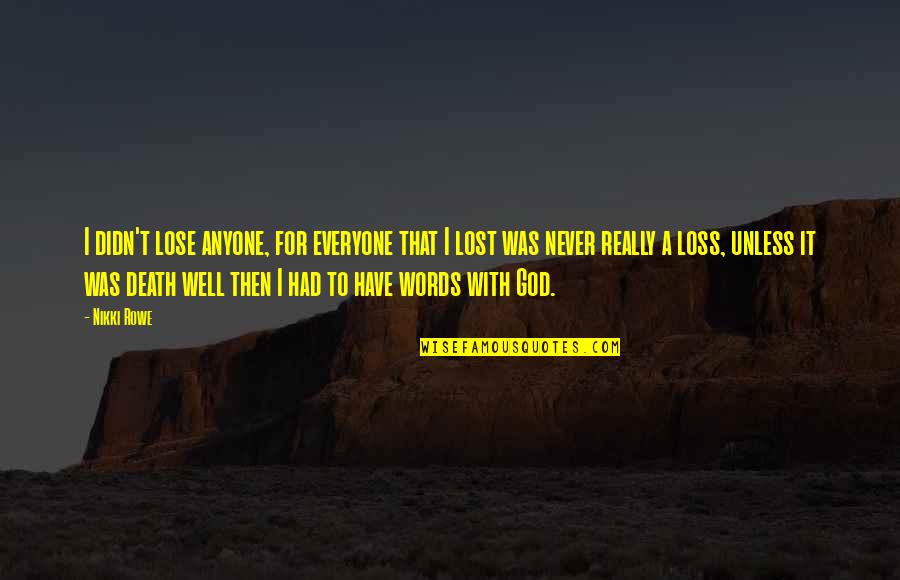 I didn't lose anyone, for everyone that I lost was never really a loss, unless it was death well then I had to have words with God.
—
Nikki Rowe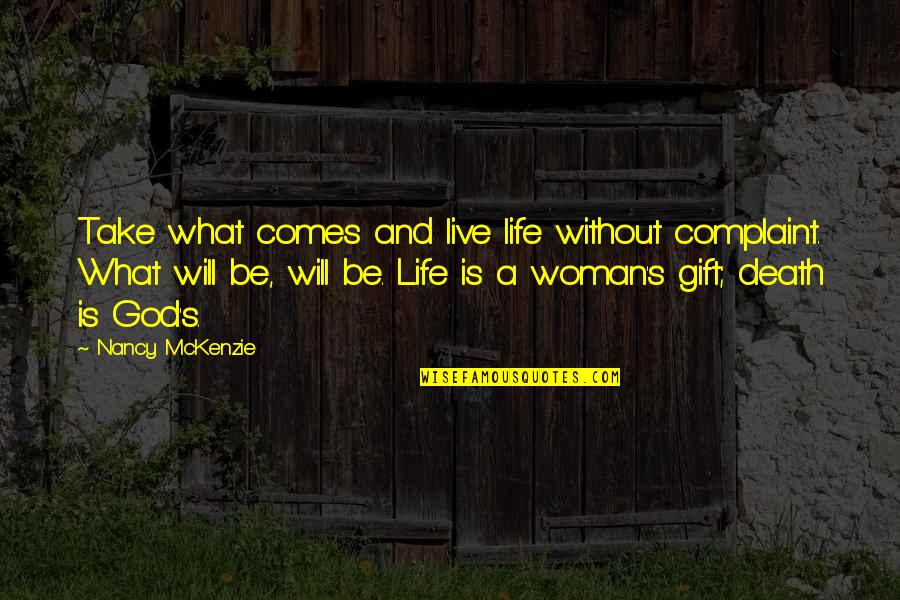 Take what comes and live life without complaint. What will be, will be. Life is a woman's gift; death is God's.
—
Nancy McKenzie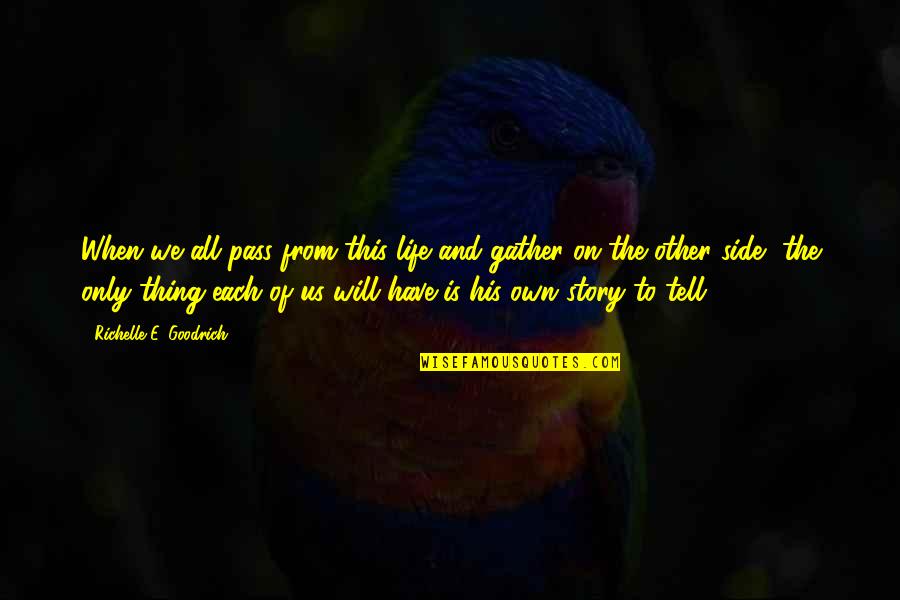 When we all pass from this life and gather on the other side, the only thing each of us will have is his own story to tell.
—
Richelle E. Goodrich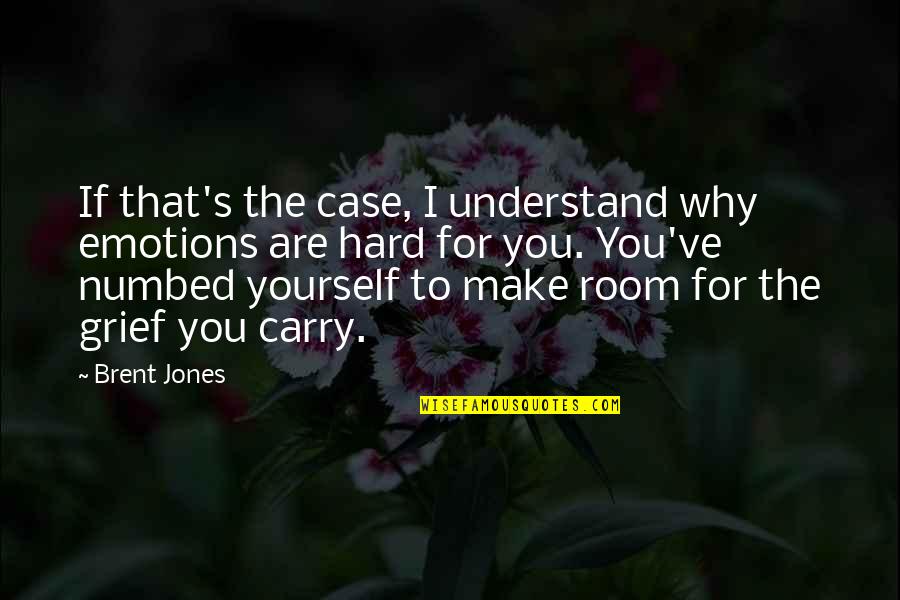 If that's the case, I understand why emotions are hard for you. You've numbed yourself to make room for the grief you carry.
—
Brent Jones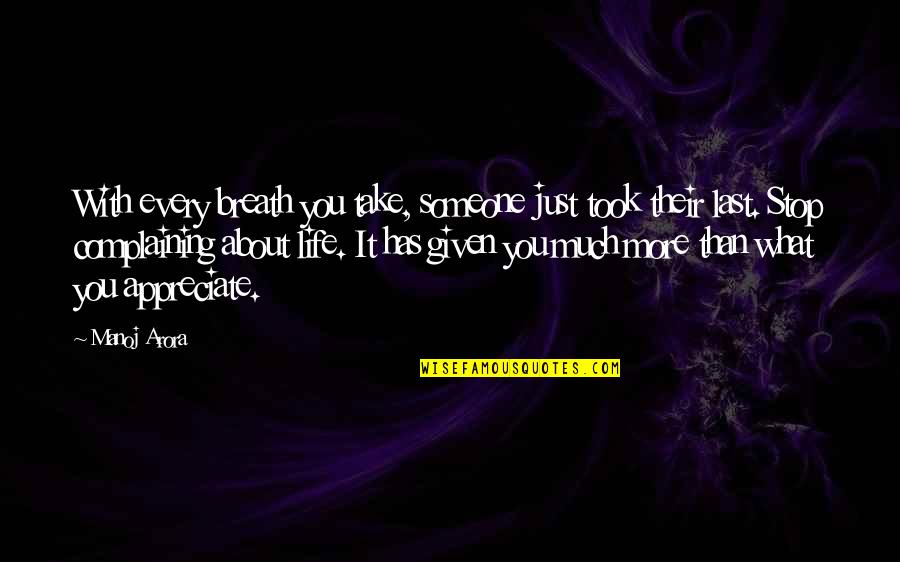 With every breath you take, someone just took their last. Stop complaining about life. It has given you much more than what you appreciate.
—
Manoj Arora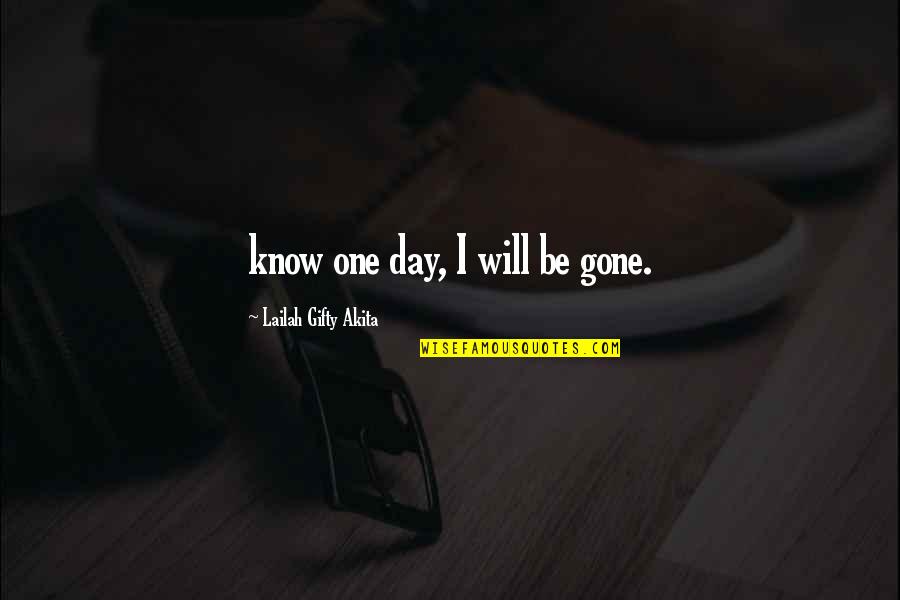 know one day, I will be gone.
—
Lailah Gifty Akita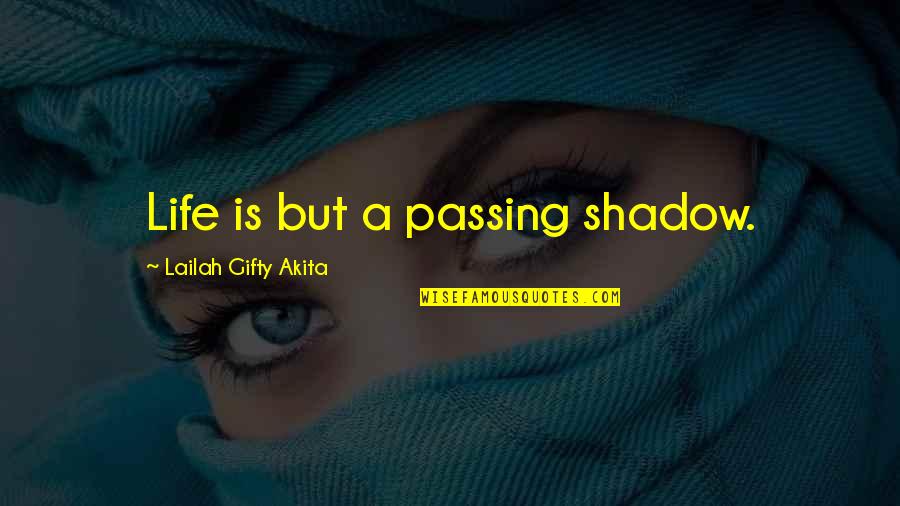 Life is but a passing shadow.
—
Lailah Gifty Akita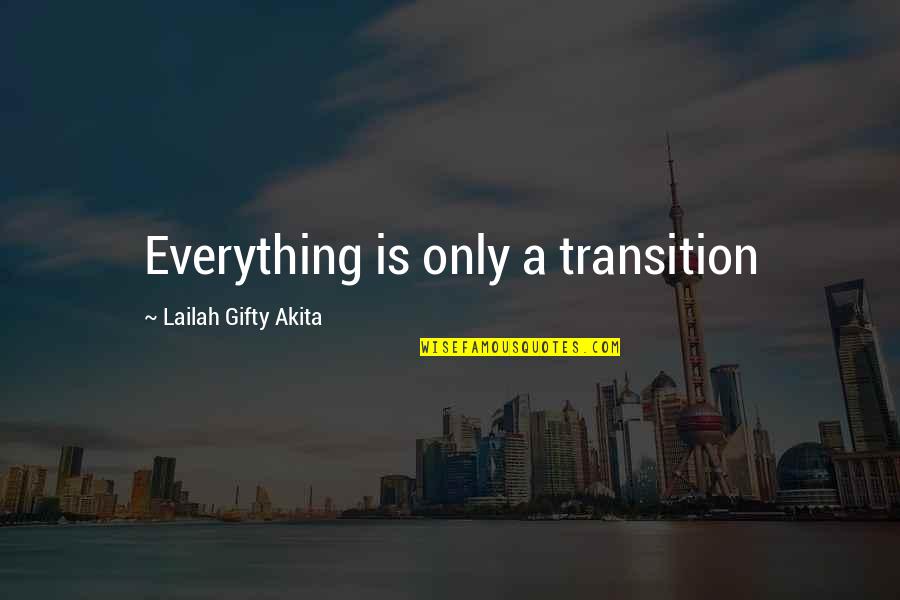 Everything is only a transition
—
Lailah Gifty Akita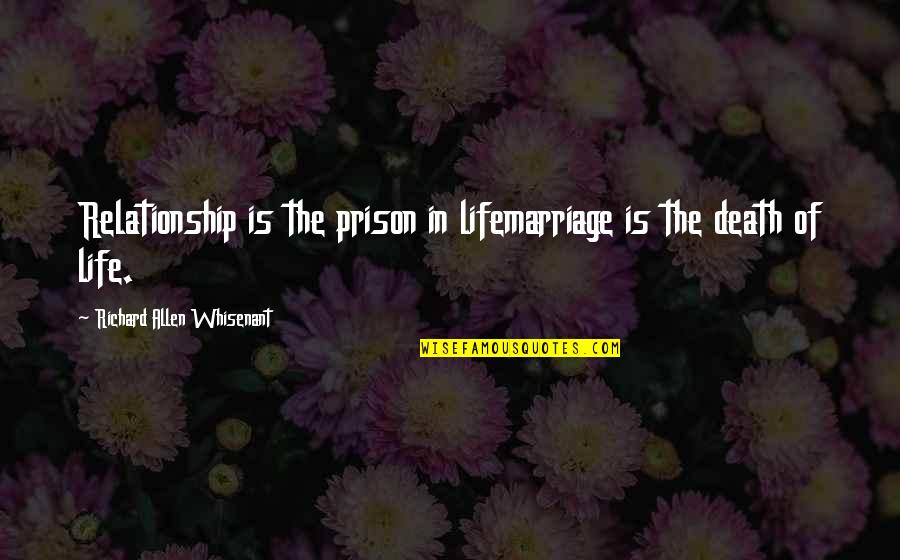 Relationship is the prison in life
marriage is the death of life.
—
Richard Allen Whisenant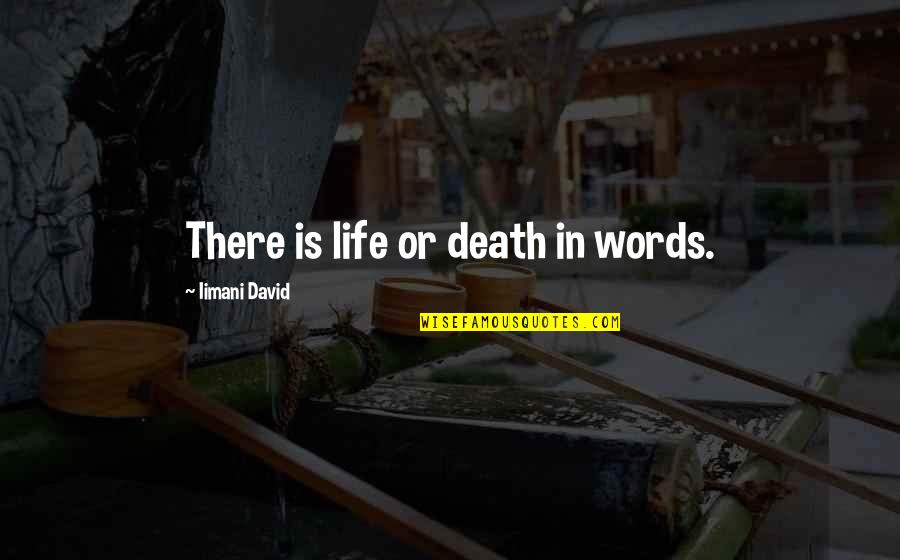 There is life or death in words.
—
Iimani David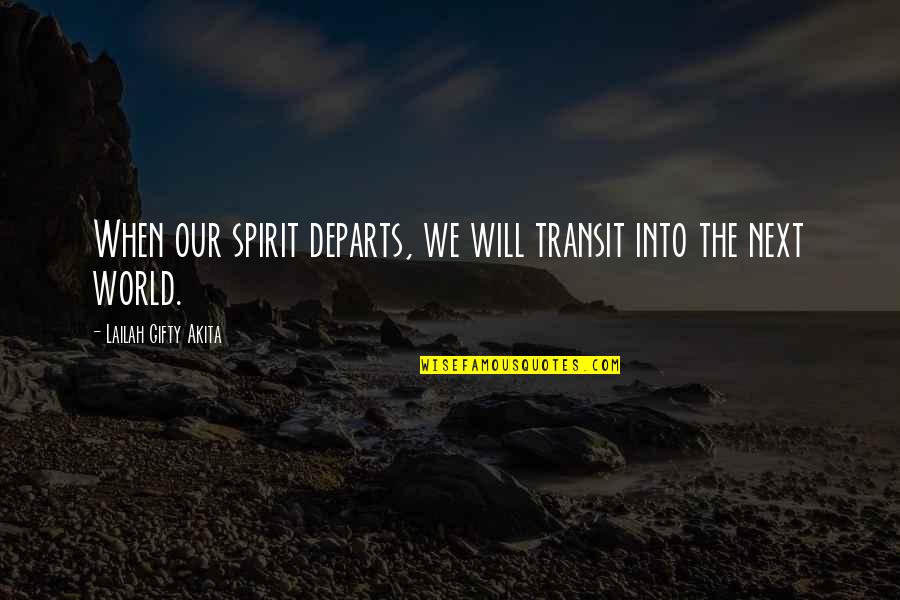 When our spirit departs, we will transit into the next world.
—
Lailah Gifty Akita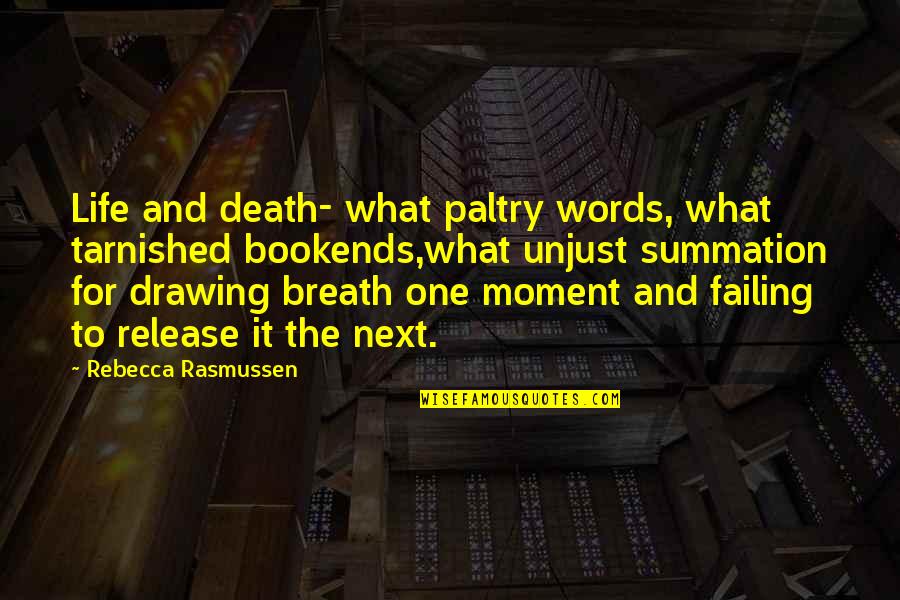 Life and death- what paltry words, what tarnished bookends,what unjust summation for drawing breath one moment and failing to release it the next.
—
Rebecca Rasmussen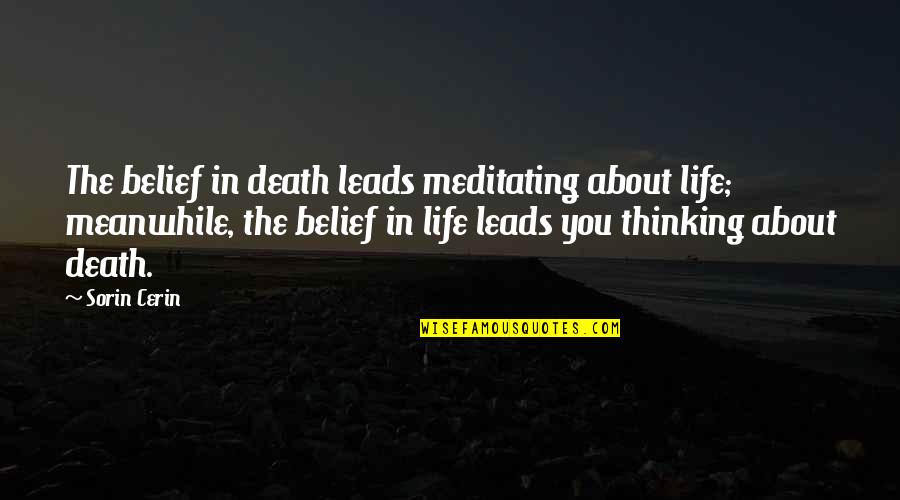 The belief in death leads meditating about life; meanwhile, the belief in life leads you thinking about death.
—
Sorin Cerin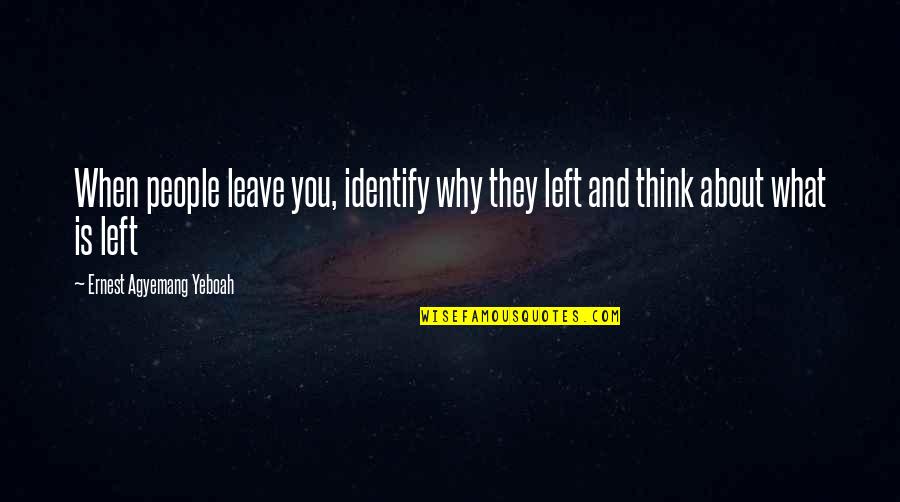 When people leave you, identify why they left and think about what is left —
Ernest Agyemang Yeboah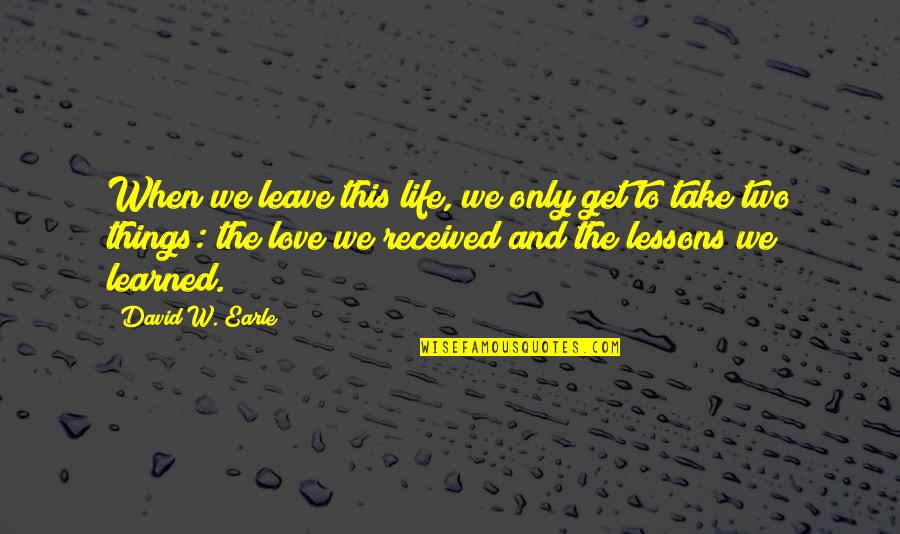 When we leave this life, we only get to take two things: the love we received and the lessons we learned. —
David W. Earle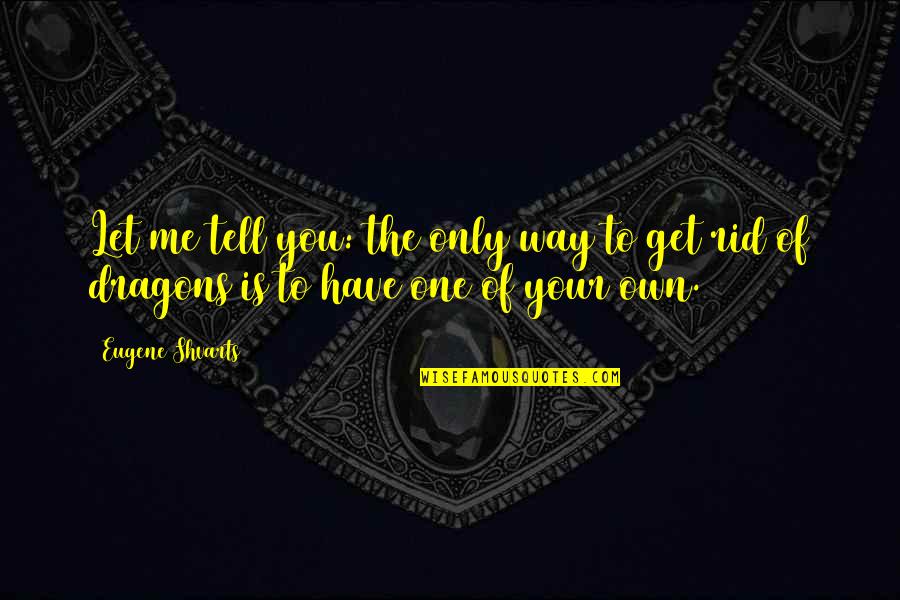 Let me tell you: the only way to get rid of dragons is to have one of your own. —
Eugene Shvarts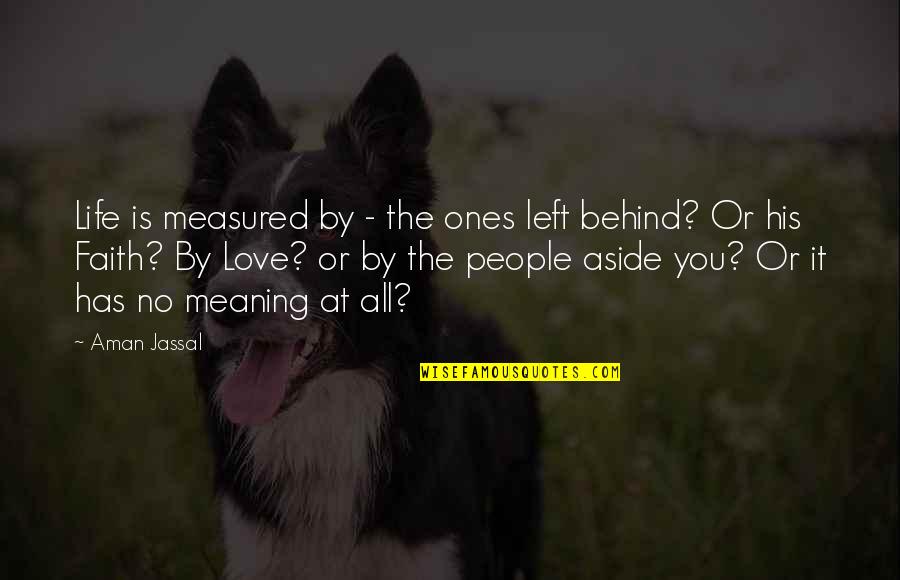 Life is measured by - the ones left behind? Or his Faith? By Love? or by the people aside you? Or it has no meaning at all? —
Aman Jassal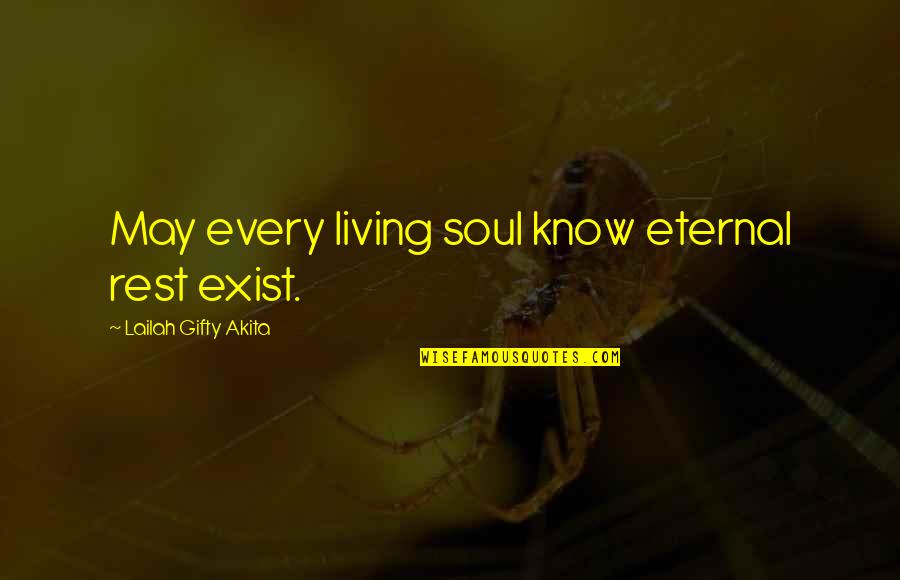 May every living soul know eternal rest exist. —
Lailah Gifty Akita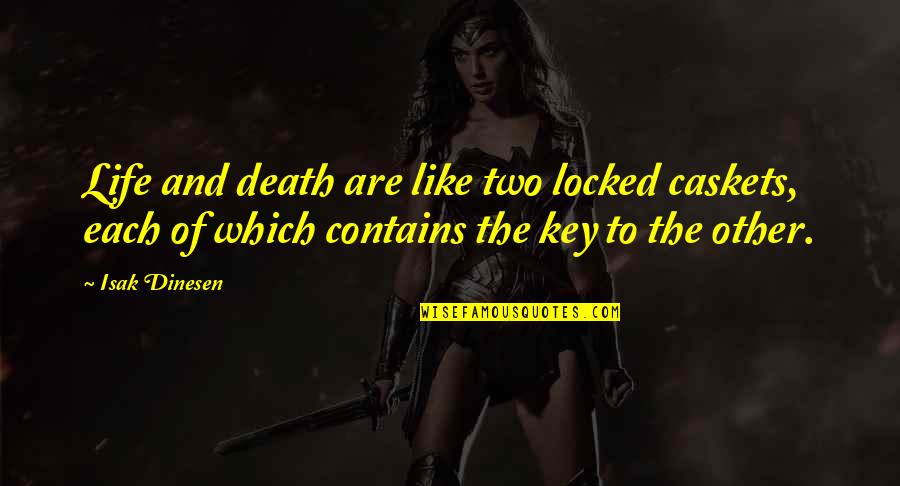 Life and death are like two locked caskets, each of which contains the key to the other. —
Isak Dinesen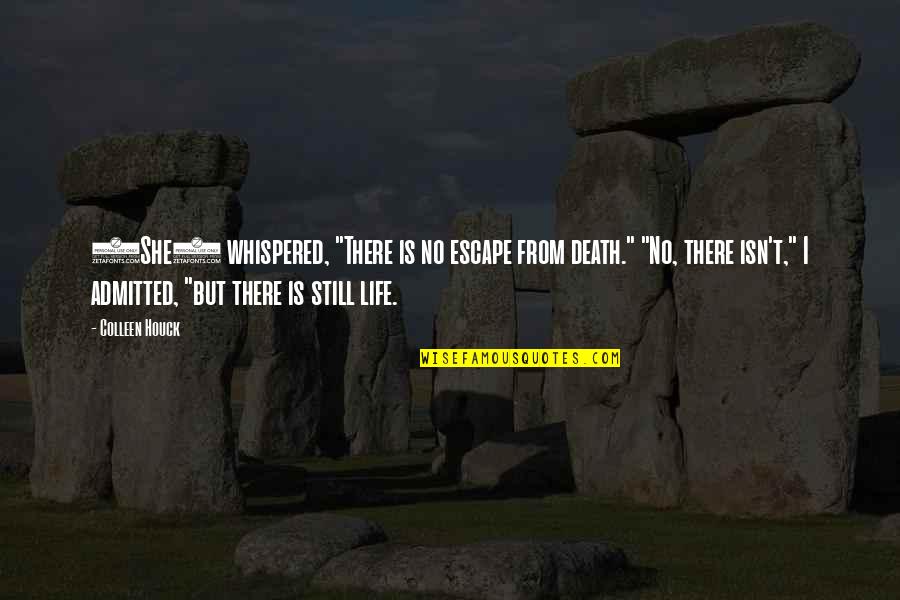 (She) whispered, "There is no escape from death." "No, there isn't," I admitted, "but there is still life. —
Colleen Houck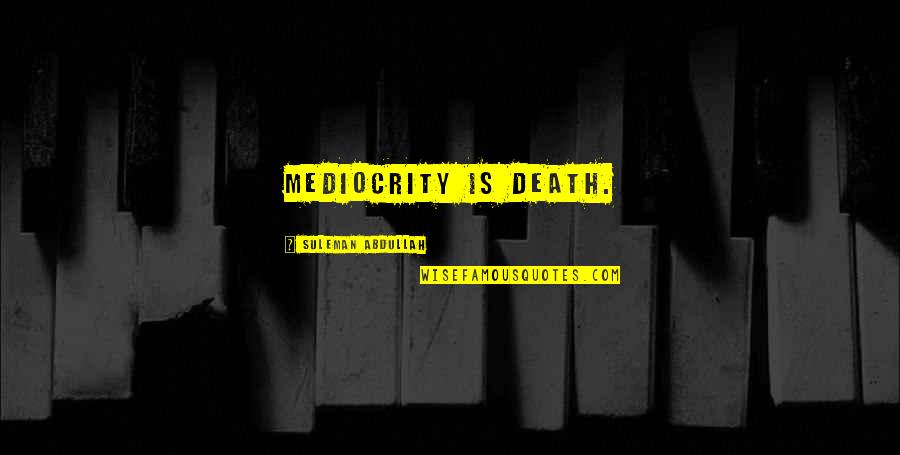 Mediocrity is Death. —
Suleman Abdullah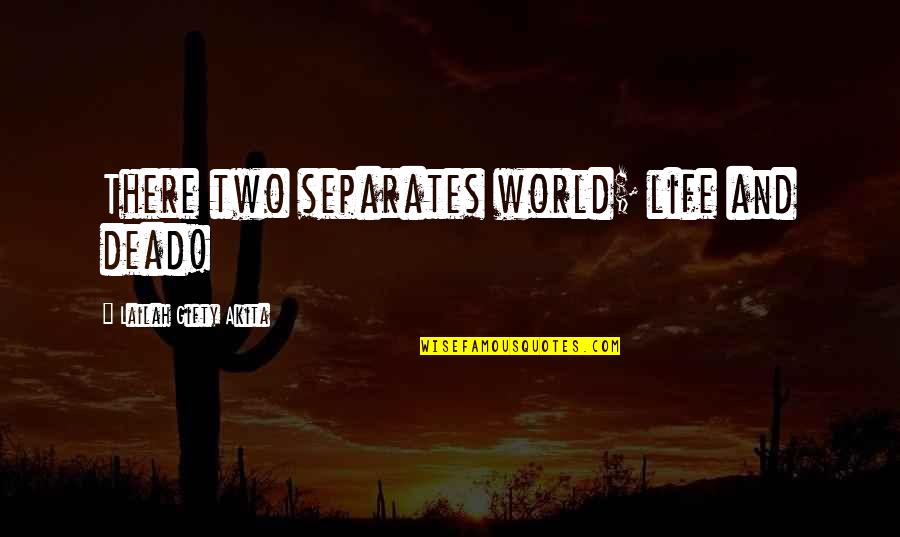 There two separates world; life and dead! —
Lailah Gifty Akita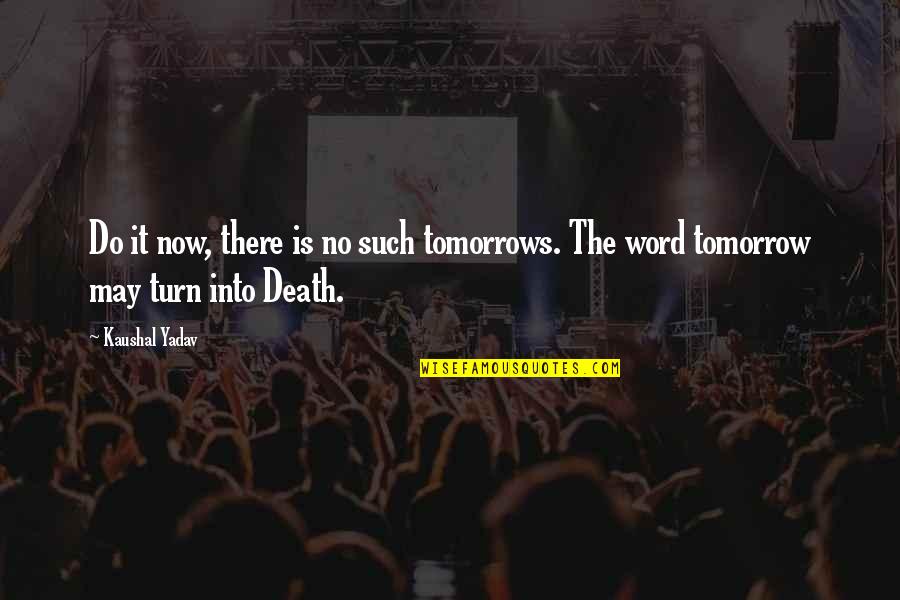 Do it now, there is no such tomorrows. The word tomorrow may turn into Death. —
Kaushal Yadav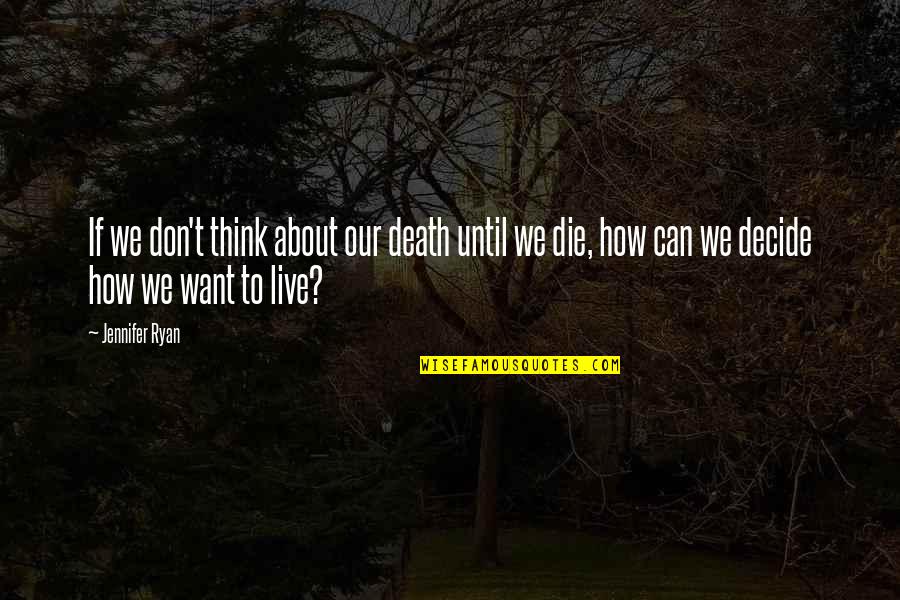 If we don't think about our death until we die, how can we decide how we want to live? —
Jennifer Ryan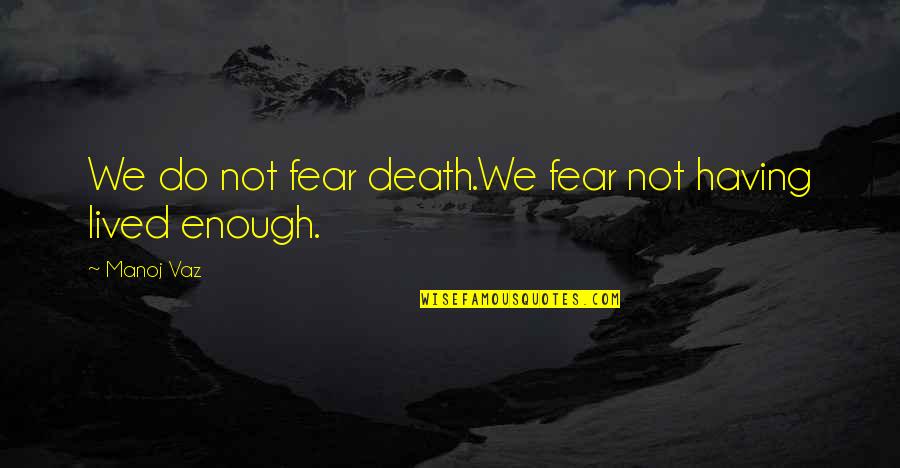 We do not fear death.
We fear not having lived enough. —
Manoj Vaz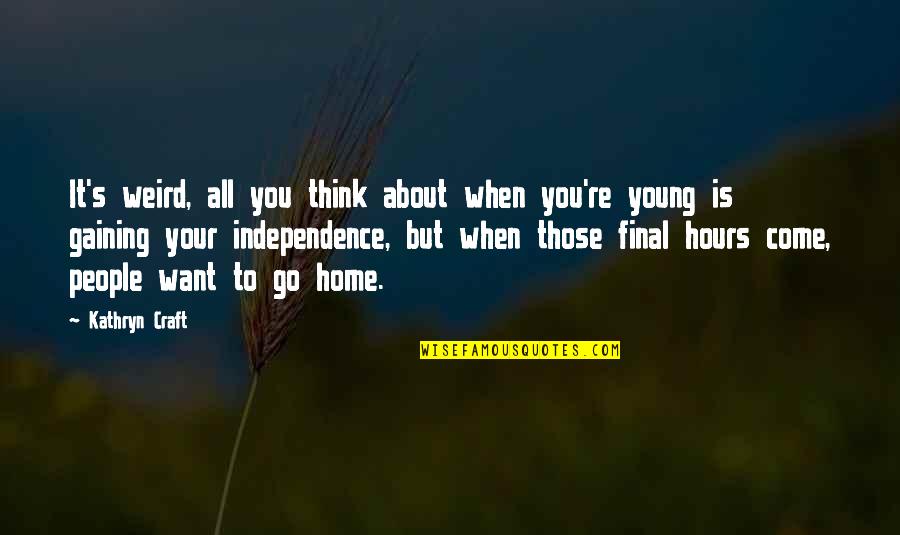 It's weird, all you think about when you're young is gaining your independence, but when those final hours come, people want to go home. —
Kathryn Craft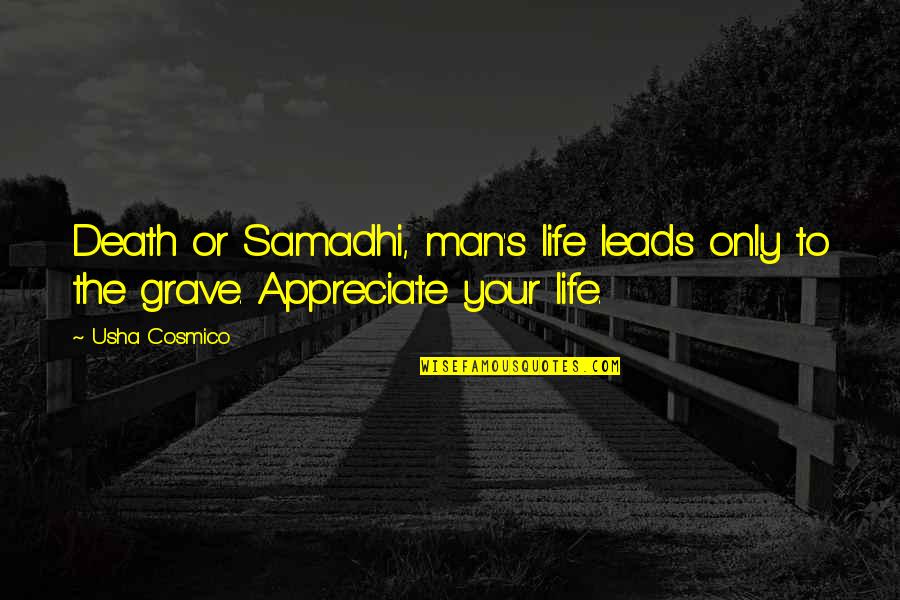 Death or Samadhi, man's life leads only to the grave. Appreciate your life. —
Usha Cosmico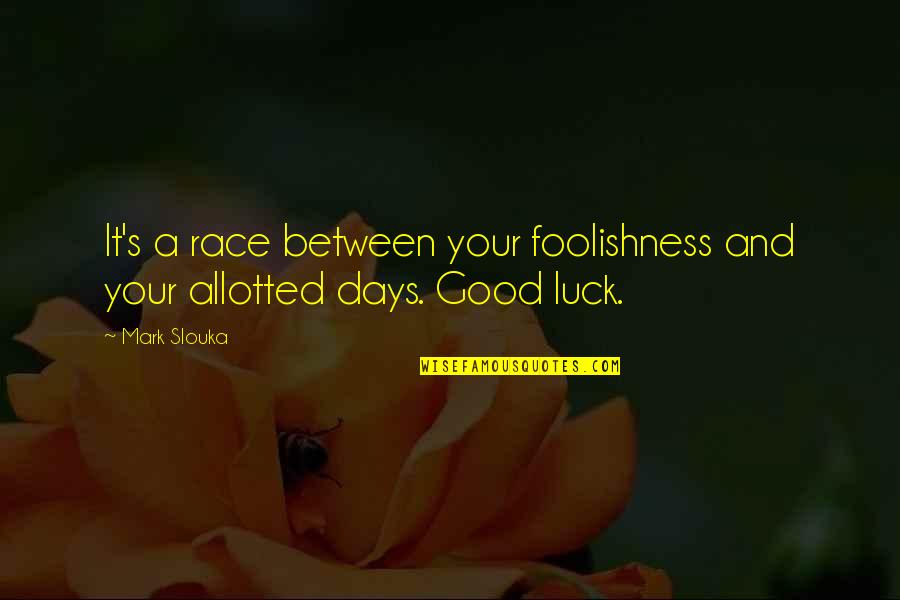 It's a race between your foolishness and your allotted days. Good luck. —
Mark Slouka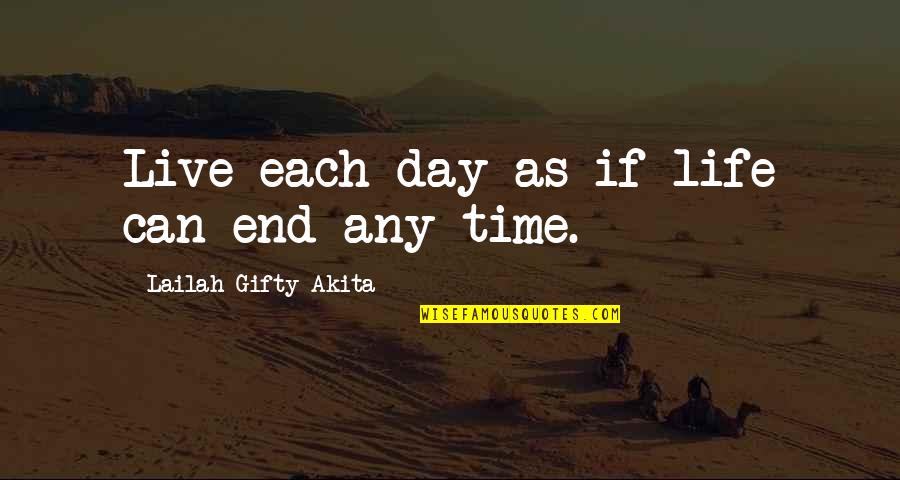 Live each day as if life can end any time. —
Lailah Gifty Akita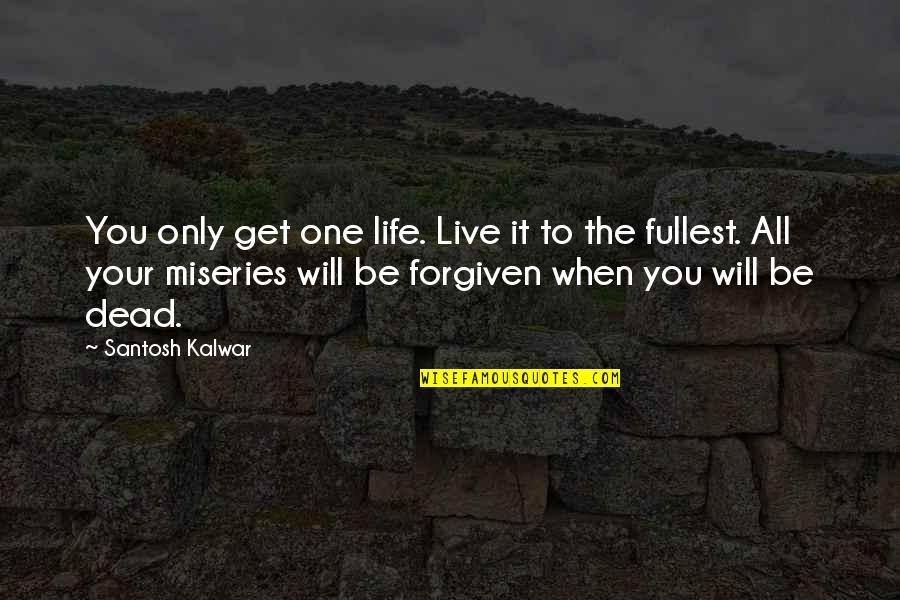 You only get one life. Live it to the fullest. All your miseries will be forgiven when you will be dead. —
Santosh Kalwar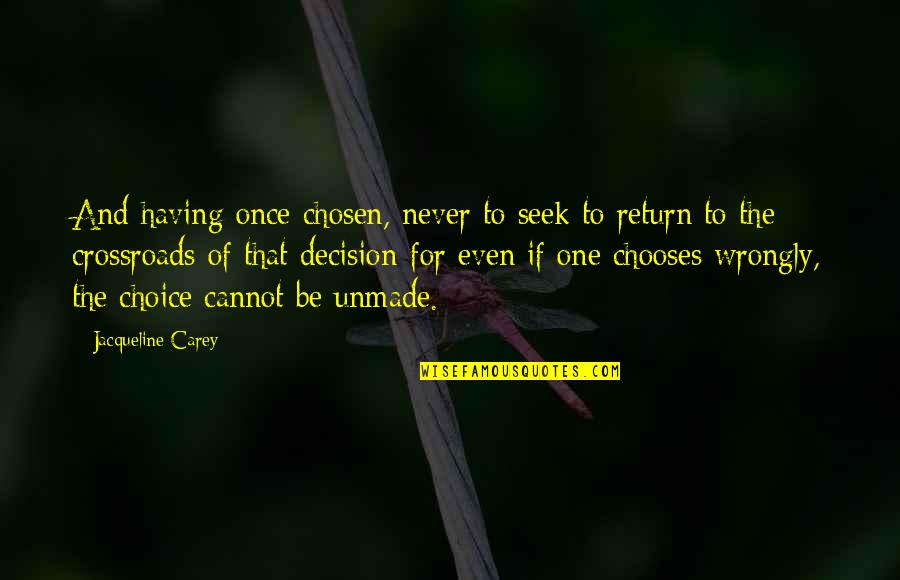 And having once chosen, never to seek to return to the crossroads of that decision-for even if one chooses wrongly, the choice cannot be unmade. —
Jacqueline Carey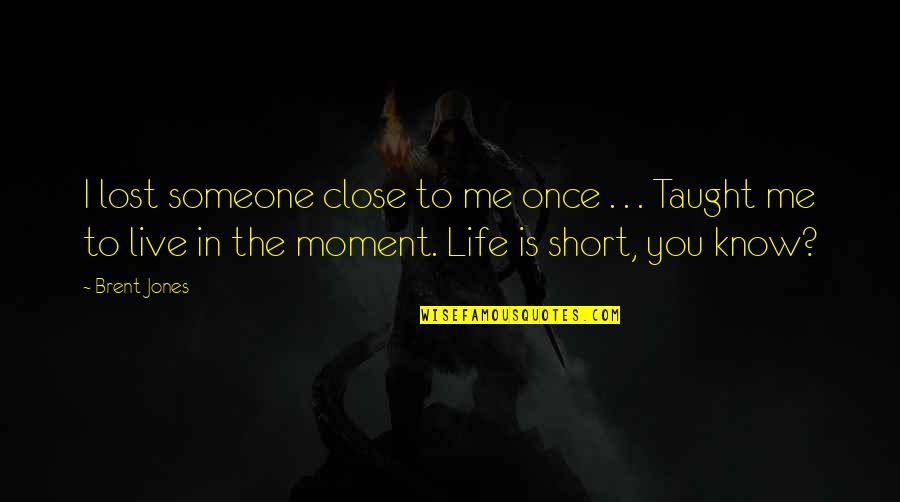 I lost someone close to me once . . . Taught me to live in the moment. Life is short, you know? —
Brent Jones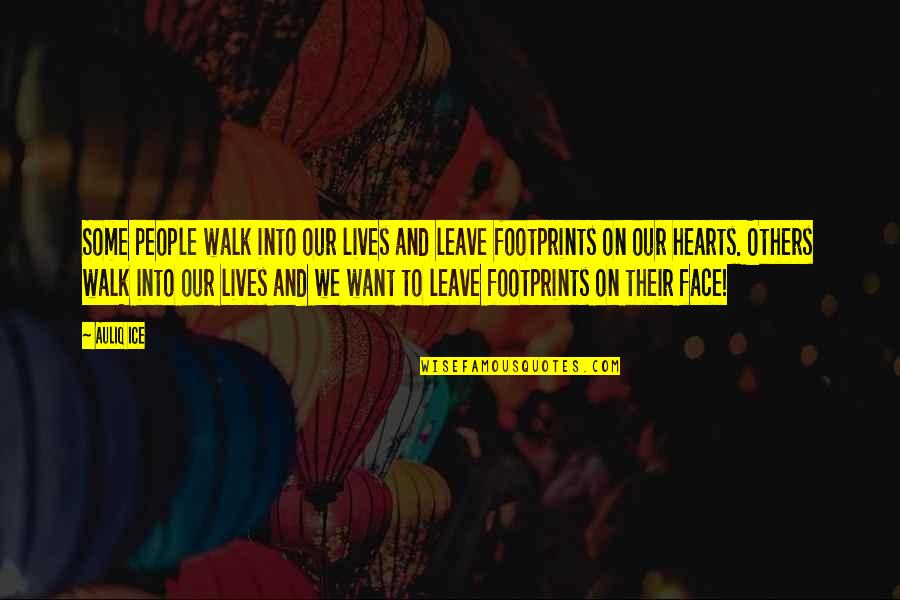 Some people walk into our lives and leave footprints on our hearts. Others walk into our lives and we want to leave footprints on their face! —
Auliq Ice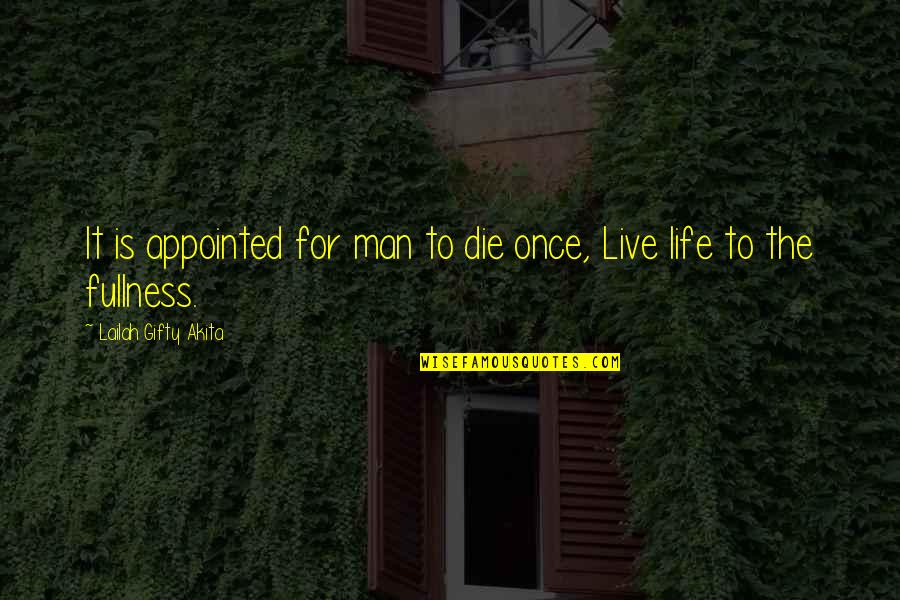 It is appointed for man to die once, Live life to the fullness. —
Lailah Gifty Akita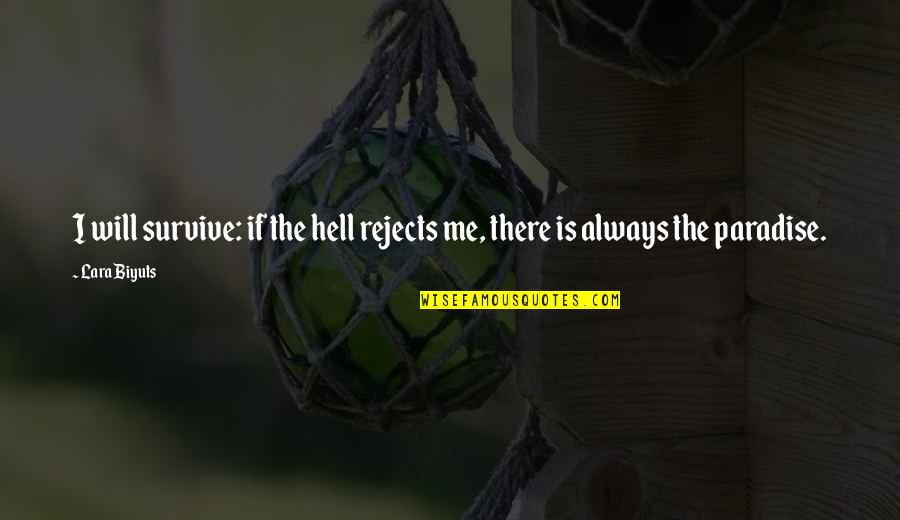 I will survive: if the hell rejects me, there is always the paradise. —
Lara Biyuts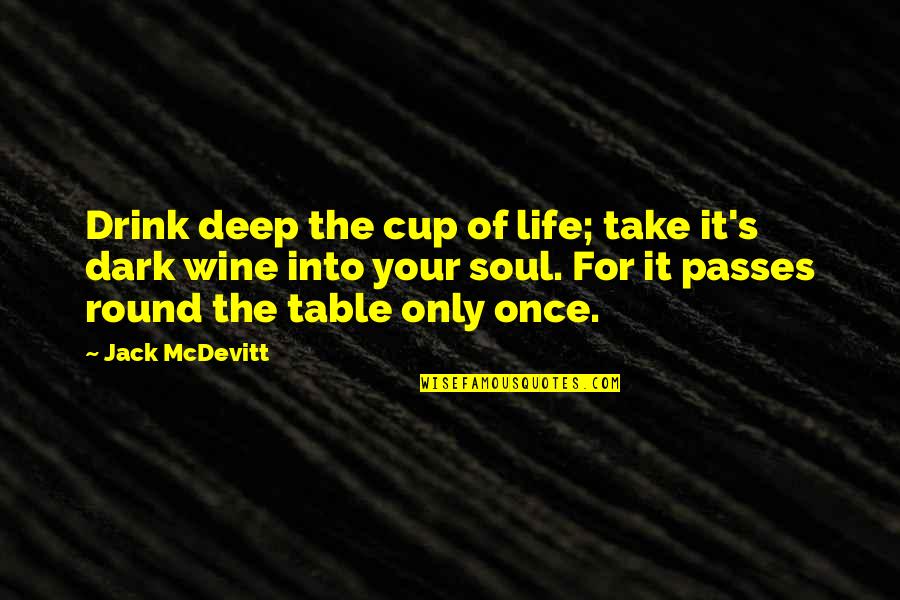 Drink deep the cup of life; take it's dark wine into your soul. For it passes round the table only once. —
Jack McDevitt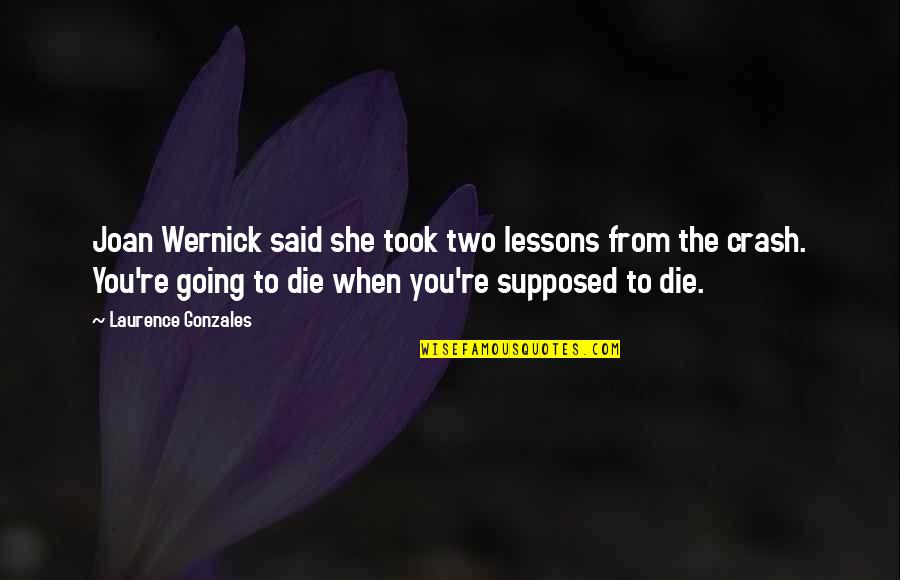 Joan Wernick said she took two lessons from the crash. You're going to die when you're supposed to die. —
Laurence Gonzales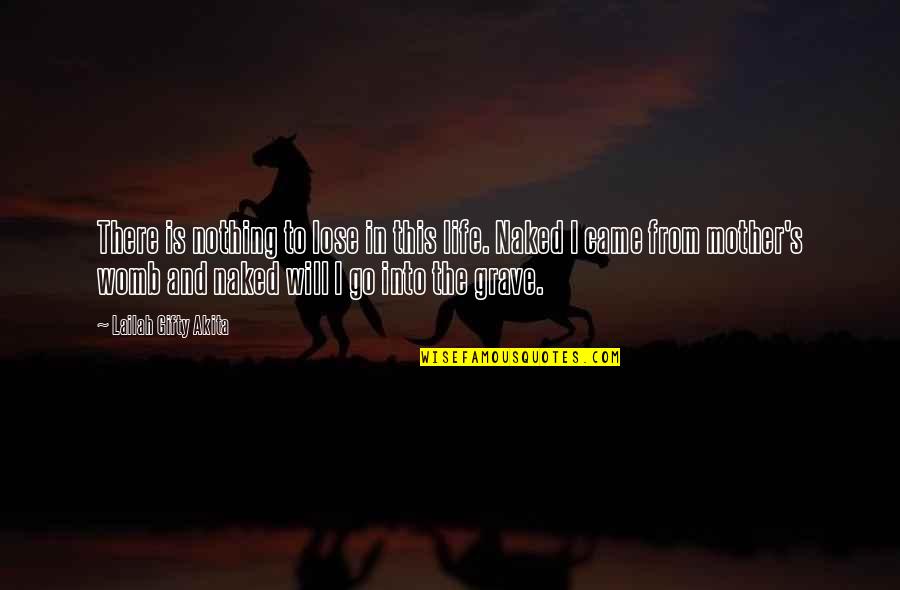 There is nothing to lose in this life. Naked I came from mother's womb and naked will I go into the grave. —
Lailah Gifty Akita