Leon Battista Alberti Quotes
Collection of top 25 famous quotes about Leon Battista Alberti
Leon Battista Alberti Quotes & Sayings
Happy to read and share the best inspirational Leon Battista Alberti quotes, sayings and quotations on Wise Famous Quotes.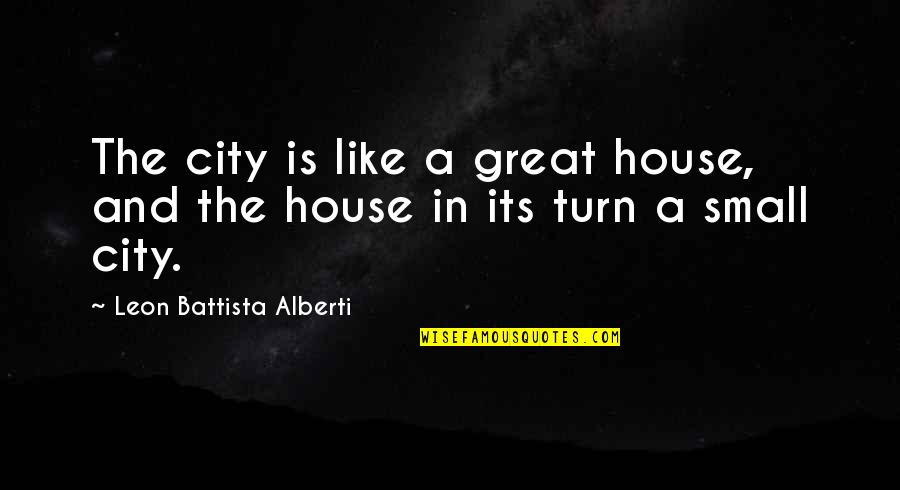 The city is like a great house, and the house in its turn a small city.
—
Leon Battista Alberti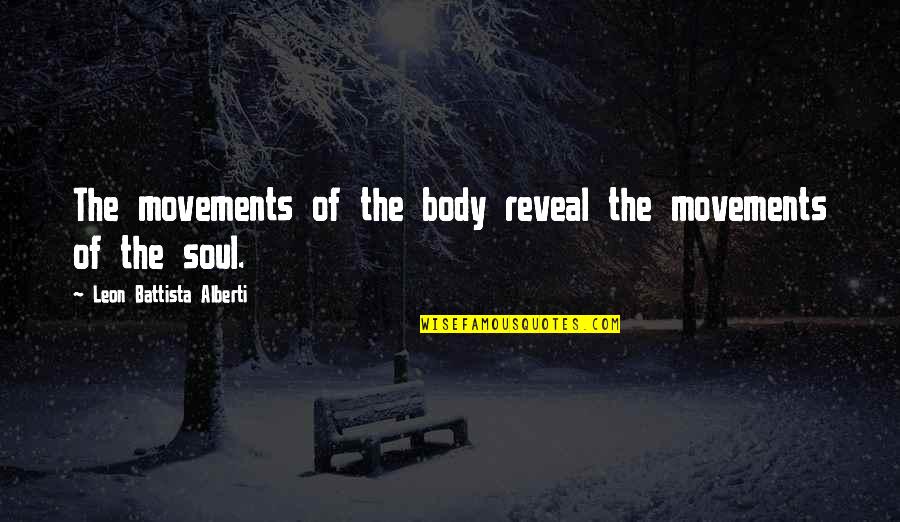 The movements of the body reveal the movements of the soul.
—
Leon Battista Alberti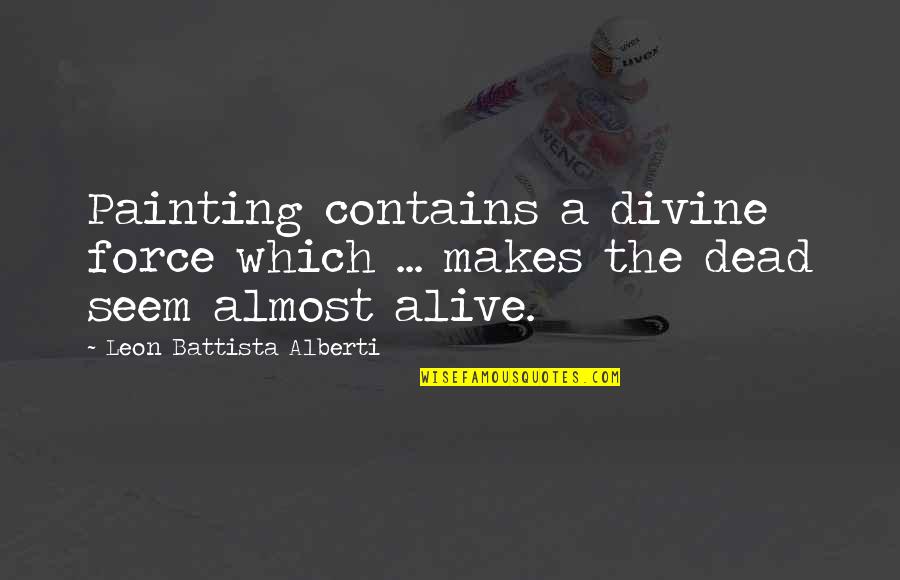 Painting contains a divine force which ... makes the dead seem almost alive. —
Leon Battista Alberti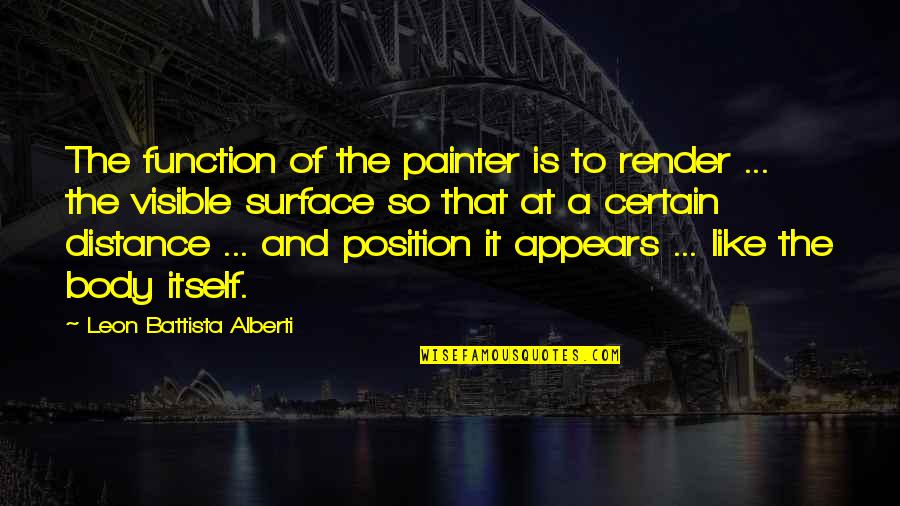 The function of the painter is to render ... the visible surface so that at a certain distance ... and position it appears ... like the body itself. —
Leon Battista Alberti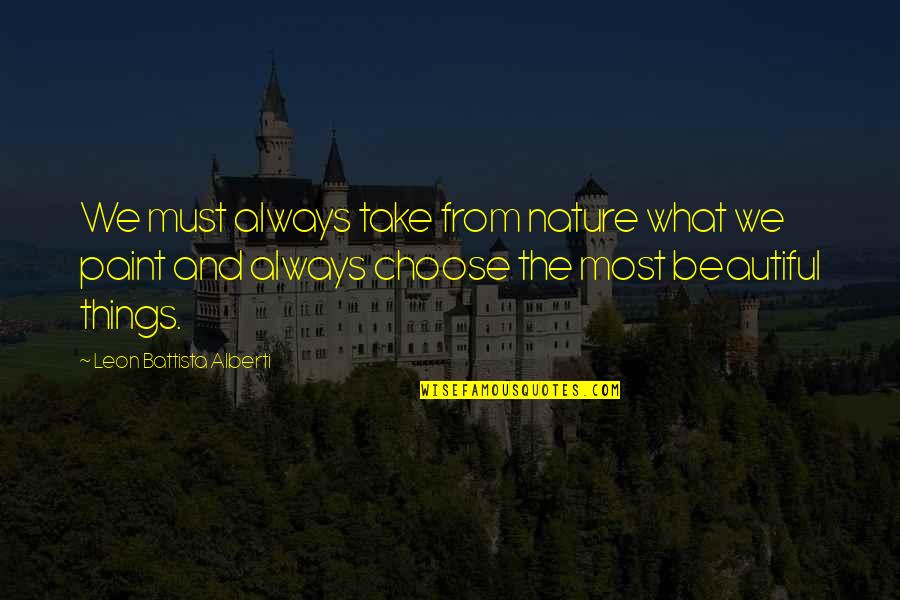 We must always take from nature what we paint and always choose the most beautiful things. —
Leon Battista Alberti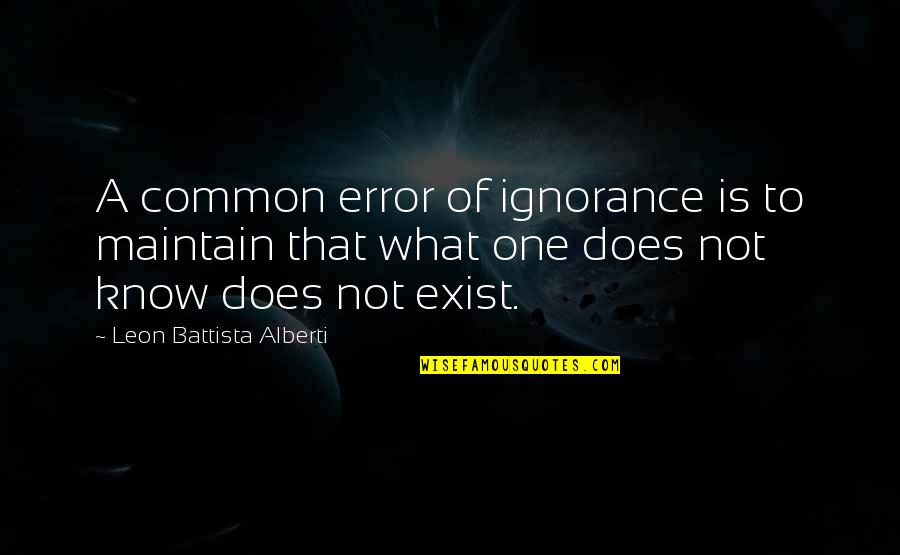 A common error of ignorance is to maintain that what one does not know does not exist. —
Leon Battista Alberti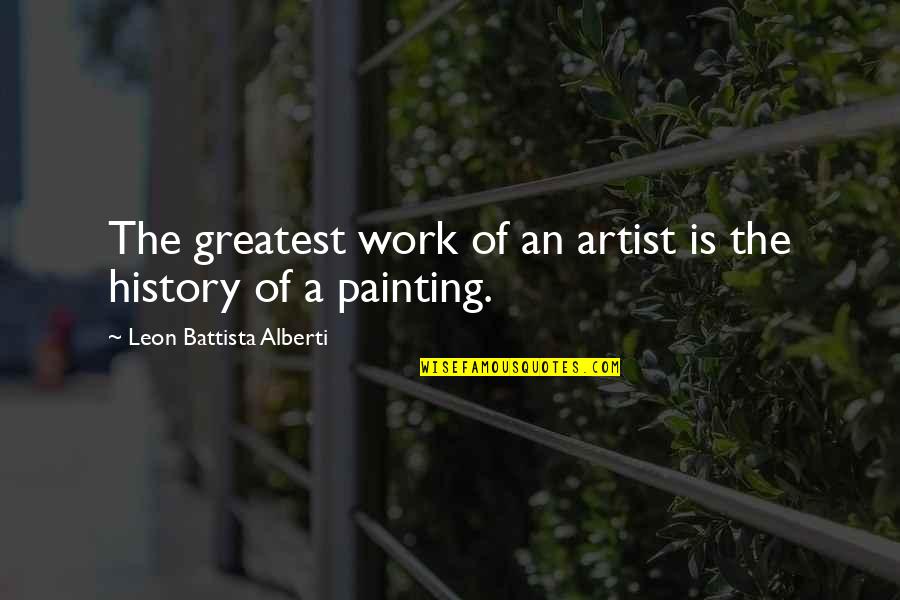 The greatest work of an artist is the history of a painting. —
Leon Battista Alberti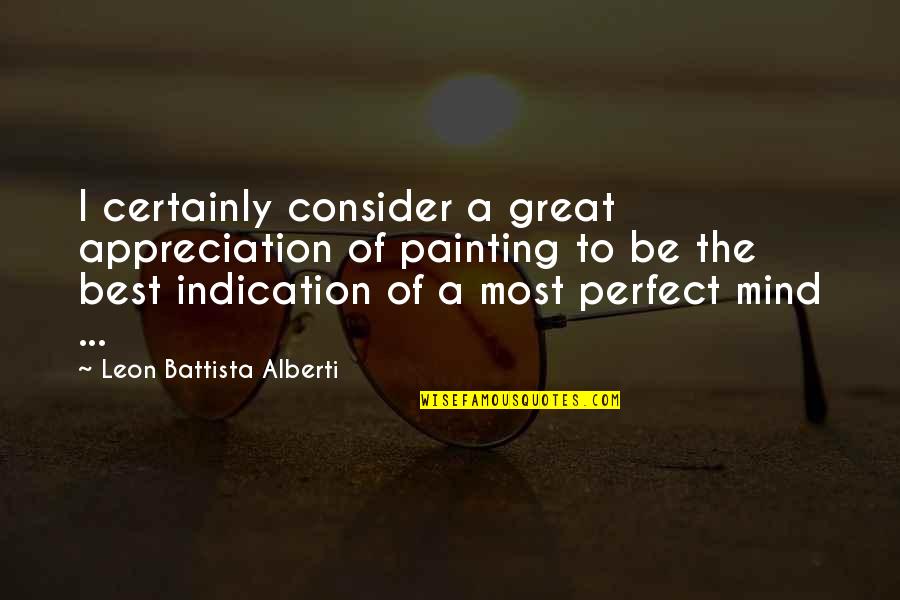 I certainly consider a great appreciation of painting to be the best indication of a most perfect mind ... —
Leon Battista Alberti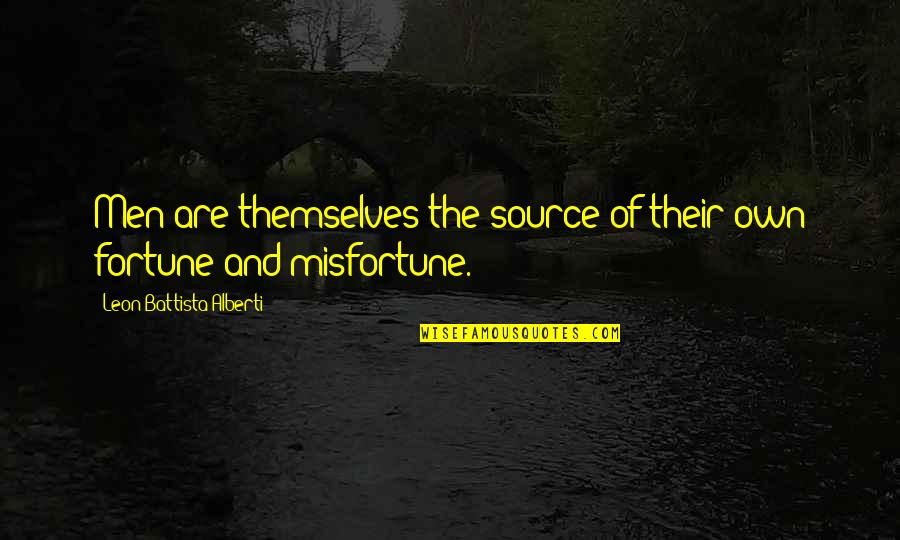 Men are themselves the source of their own fortune and misfortune. —
Leon Battista Alberti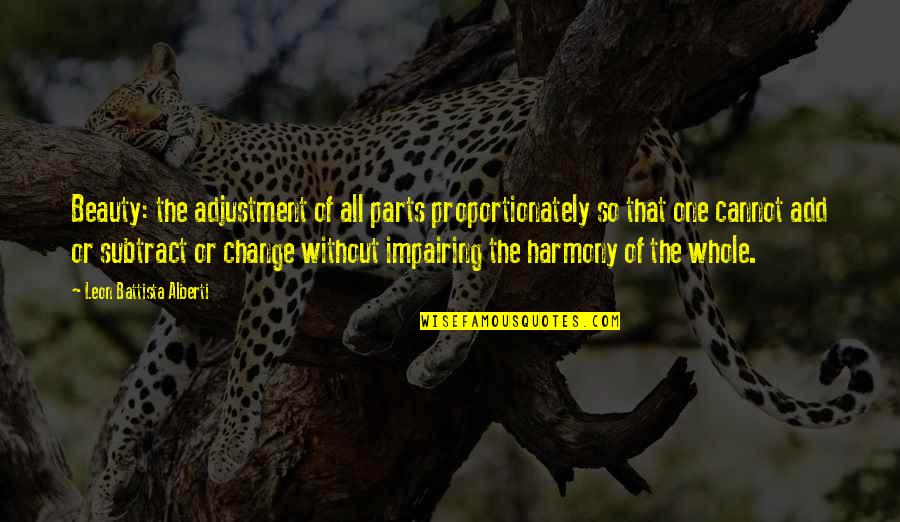 Beauty: the adjustment of all parts proportionately so that one cannot add or subtract or change without impairing the harmony of the whole. —
Leon Battista Alberti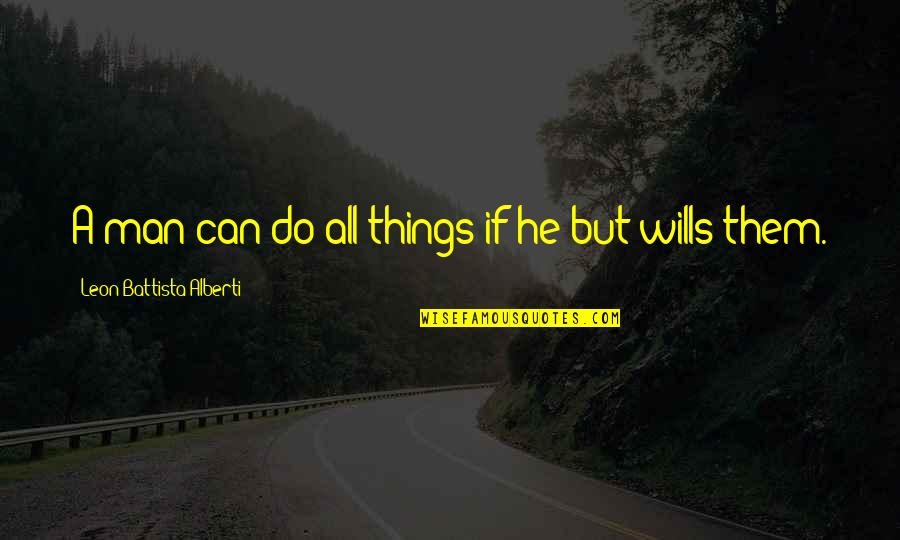 A man can do all things if he but wills them. —
Leon Battista Alberti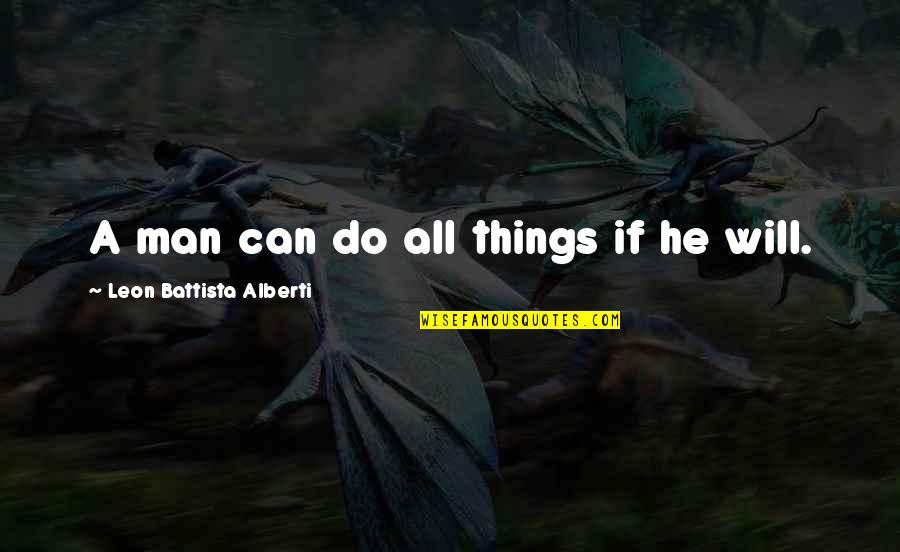 A man can do all things if he will. —
Leon Battista Alberti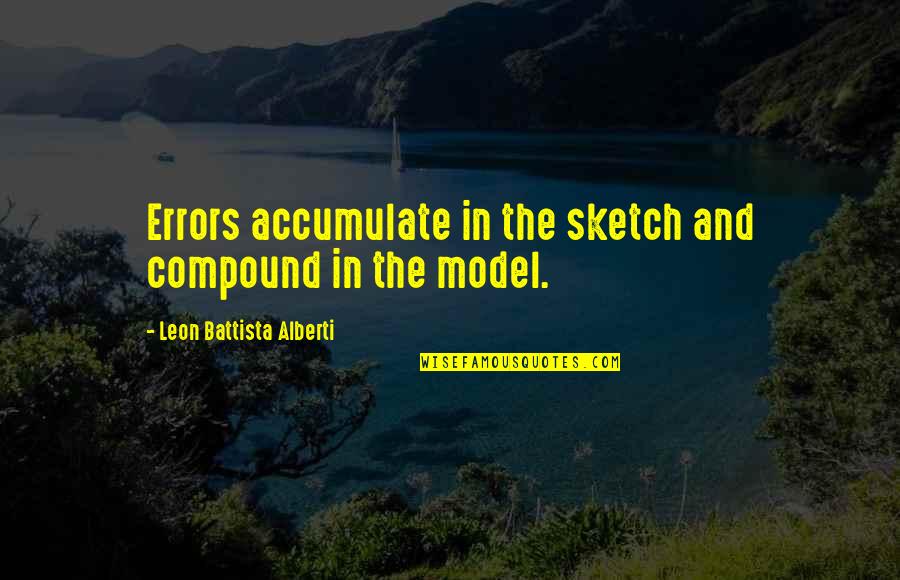 Errors accumulate in the sketch and compound in the model. —
Leon Battista Alberti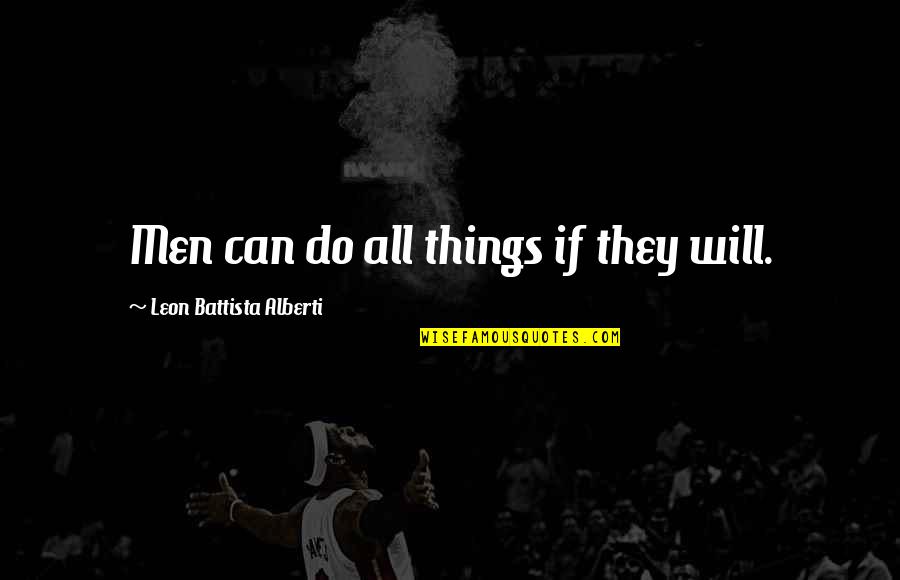 Men can do all things if they will. —
Leon Battista Alberti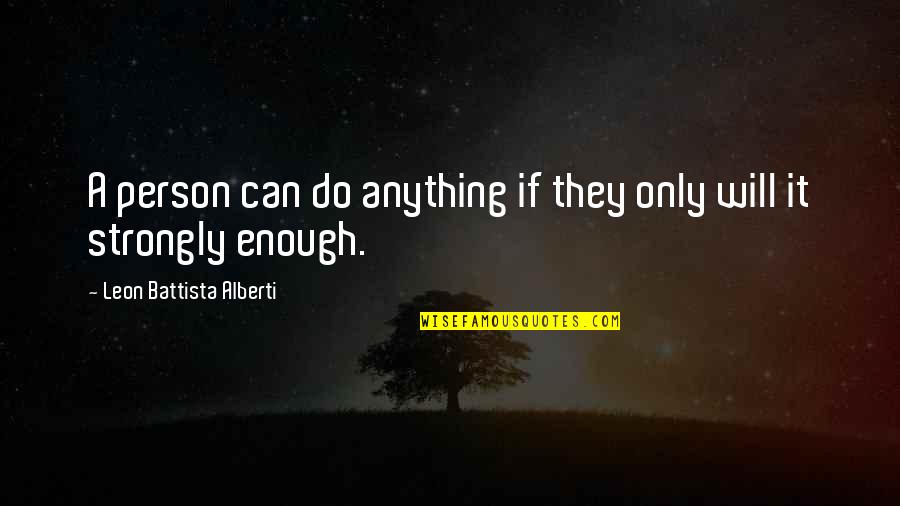 A person can do anything if they only will it strongly enough. —
Leon Battista Alberti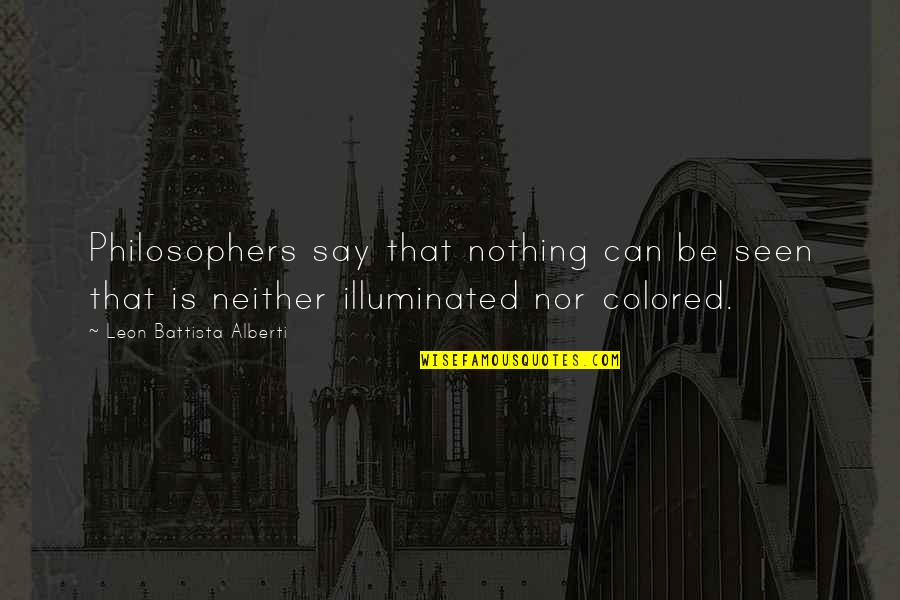 Philosophers say that nothing can be seen that is neither illuminated nor colored. —
Leon Battista Alberti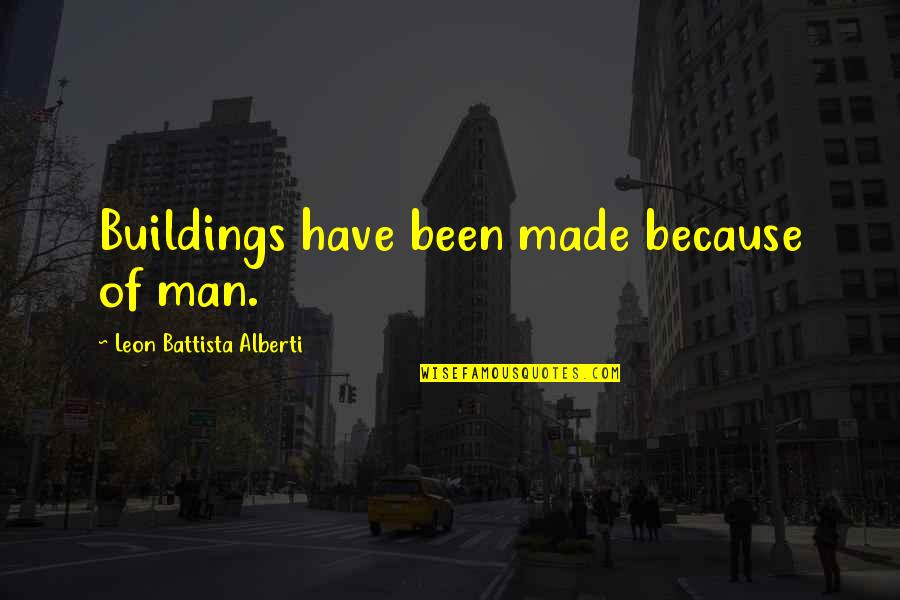 Buildings have been made because of man. —
Leon Battista Alberti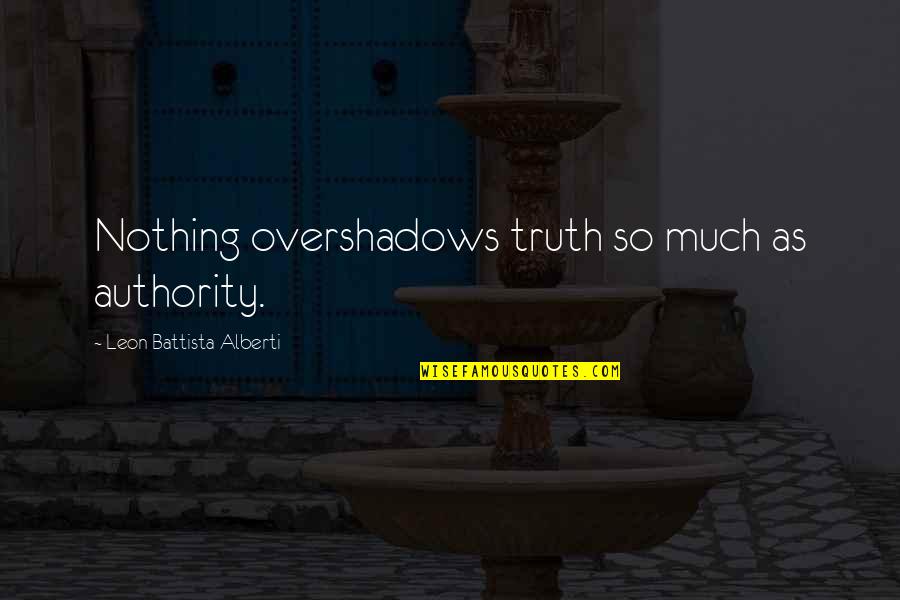 Nothing overshadows truth so much as authority. —
Leon Battista Alberti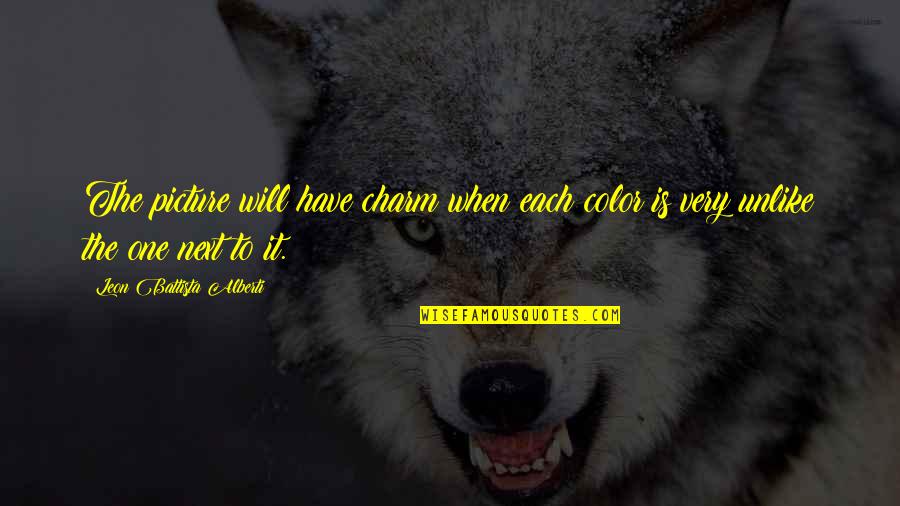 The picture will have charm when each color is very unlike the one next to it. —
Leon Battista Alberti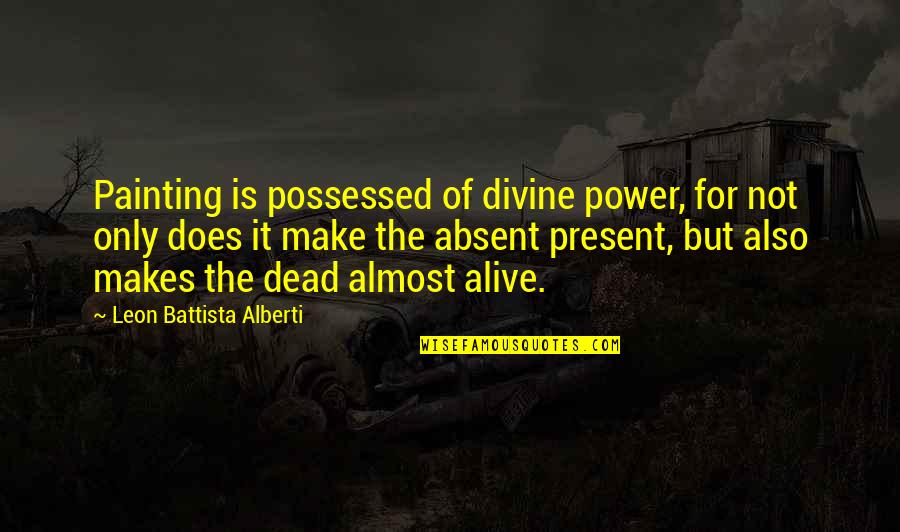 Painting is possessed of divine power, for not only does it make the absent present, but also makes the dead almost alive. —
Leon Battista Alberti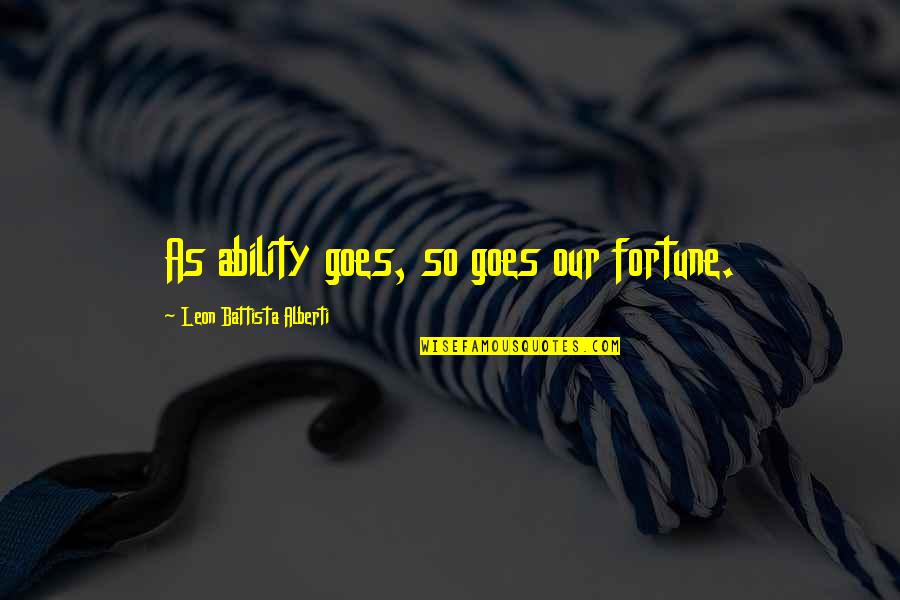 As ability goes, so goes our fortune. —
Leon Battista Alberti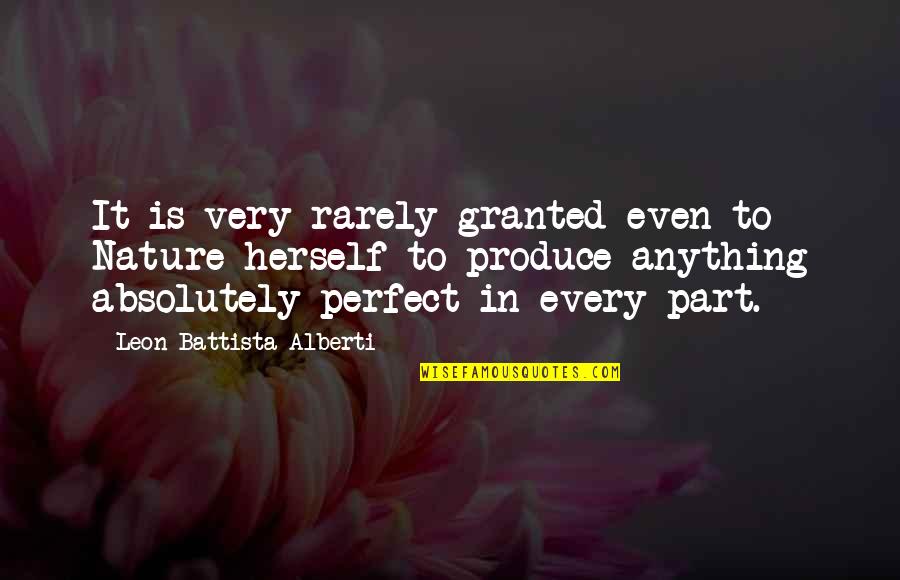 It is very rarely granted even to Nature herself to produce anything absolutely perfect in every part. —
Leon Battista Alberti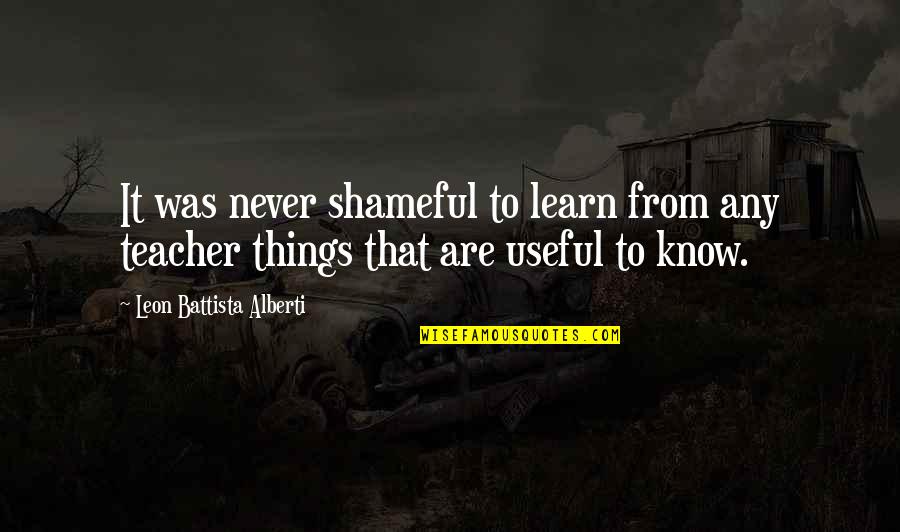 It was never shameful to learn from any teacher things that are useful to know. —
Leon Battista Alberti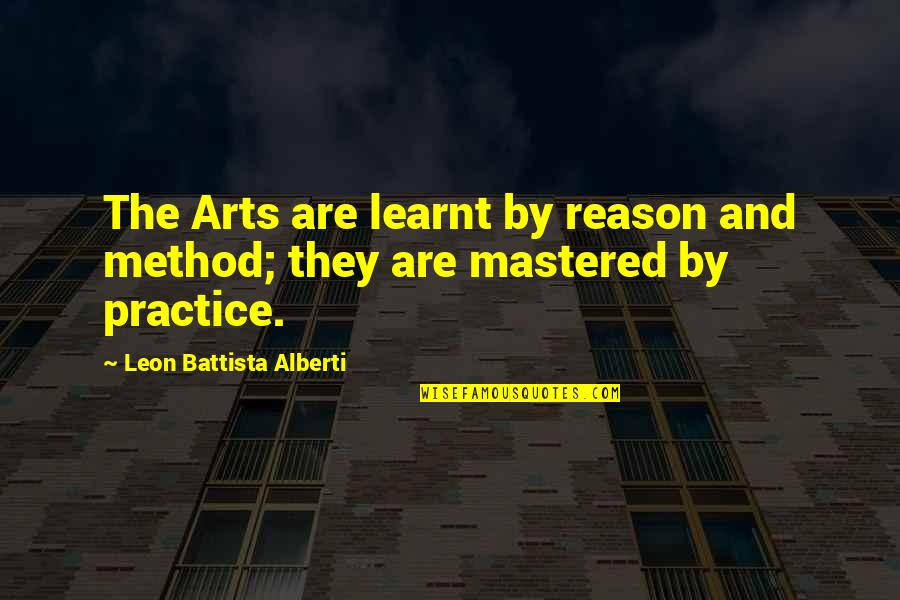 The Arts are learnt by reason and method; they are mastered by practice. —
Leon Battista Alberti