Left Wing Politics Quotes
Collection of top 9 famous quotes about Left Wing Politics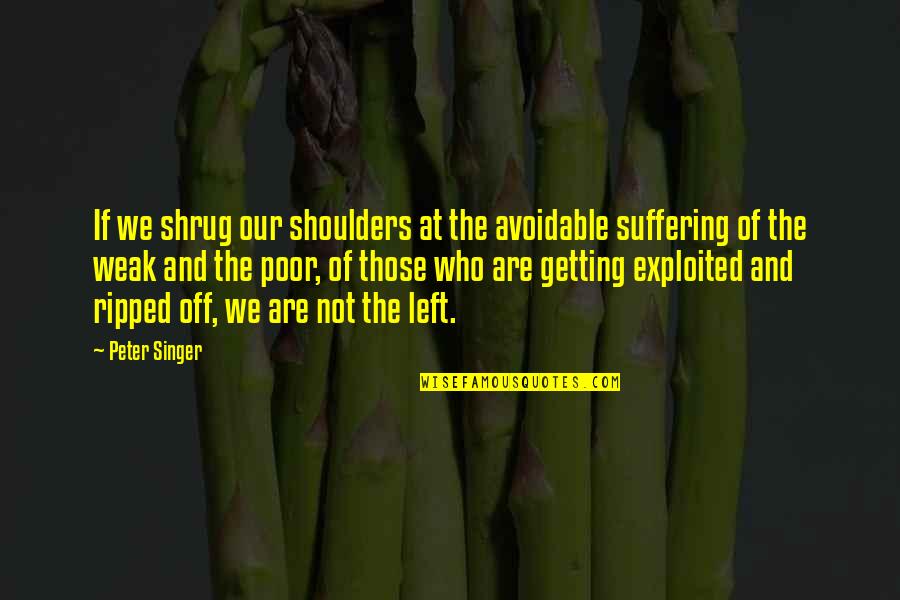 If we shrug our shoulders at the avoidable suffering of the weak and the poor, of those who are getting exploited and ripped off, we are not the left.
—
Peter Singer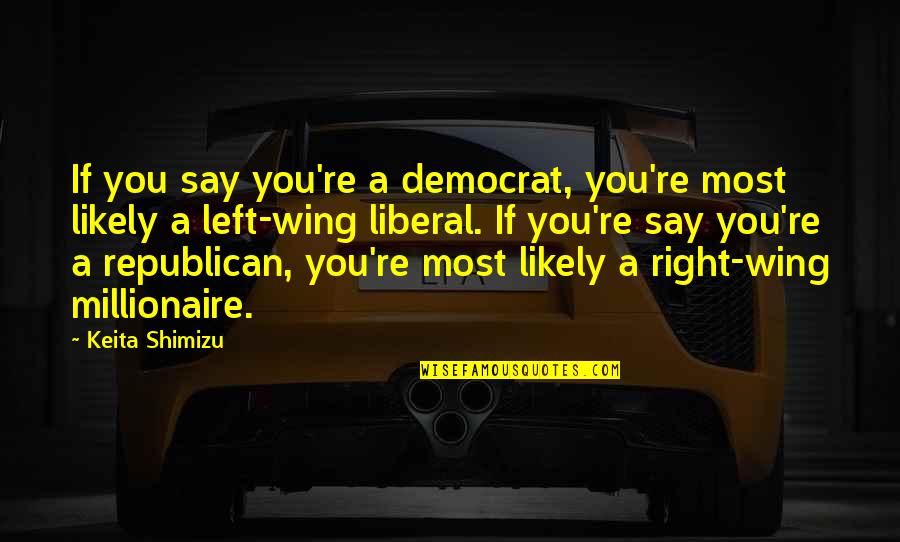 If you say you're a democrat, you're most likely a left-wing liberal. If you're say you're a republican, you're most likely a right-wing millionaire.
—
Keita Shimizu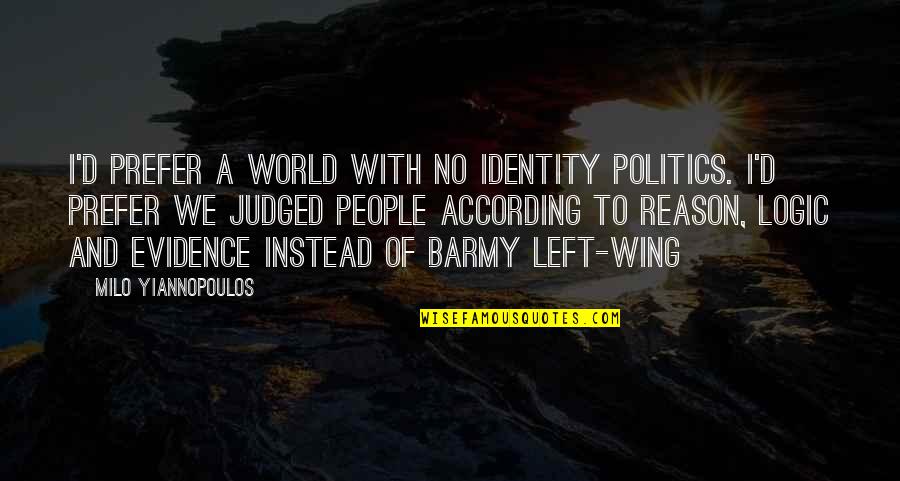 I'd prefer a world with no identity politics. I'd prefer we judged people according to reason, logic and evidence instead of barmy left-wing
—
Milo Yiannopoulos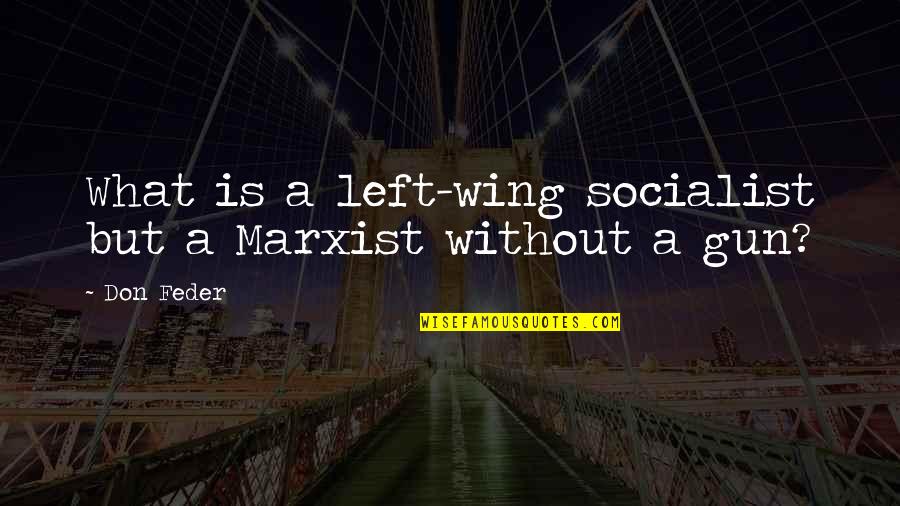 What is a left-wing socialist but a Marxist without a gun?
—
Don Feder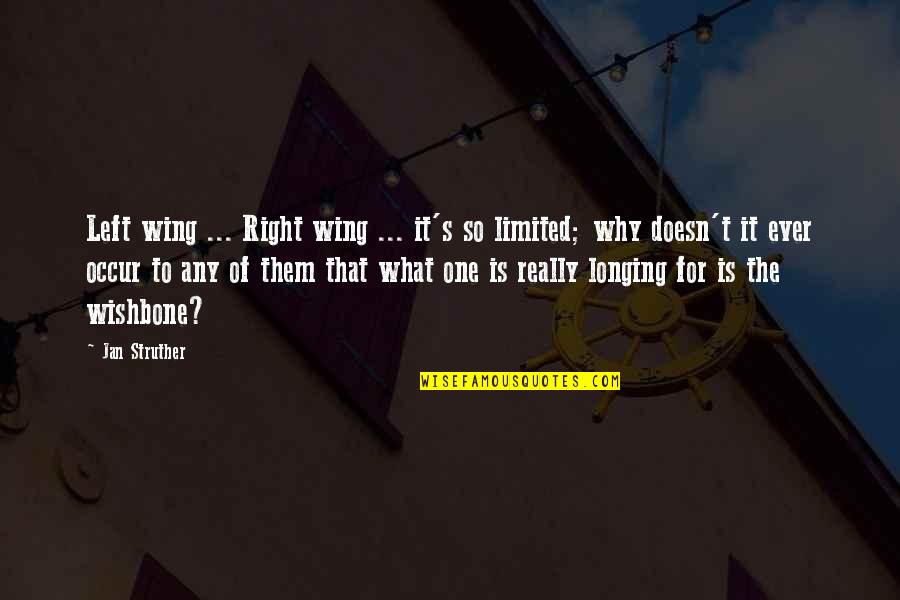 Left wing ... Right wing ... it's so limited; why doesn't it ever occur to any of them that what one is really longing for is the wishbone?
—
Jan Struther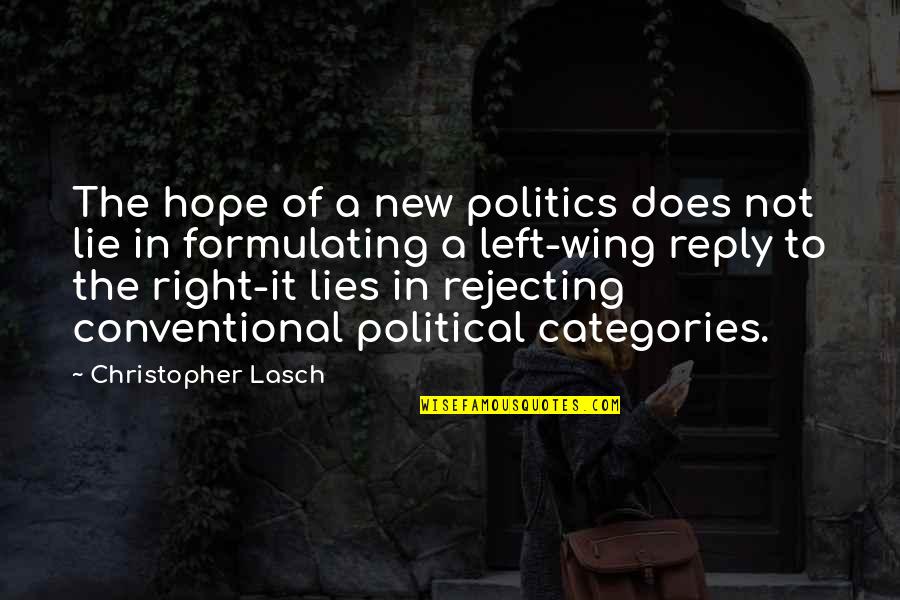 The hope of a new politics does not lie in formulating a left-wing reply to the right-it lies in rejecting conventional political categories.
—
Christopher Lasch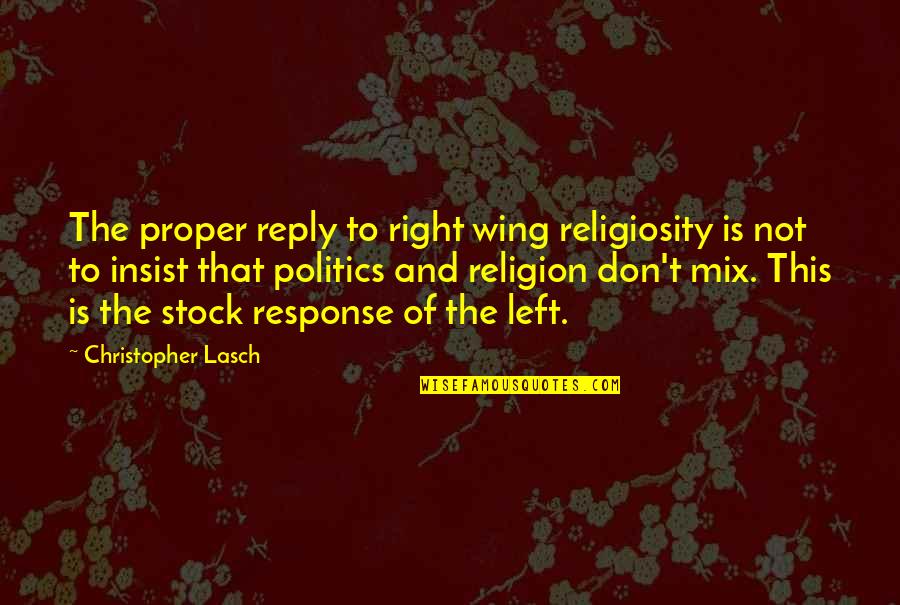 The proper reply to right wing religiosity is not to insist that politics and religion don't mix. This is the stock response of the left.
—
Christopher Lasch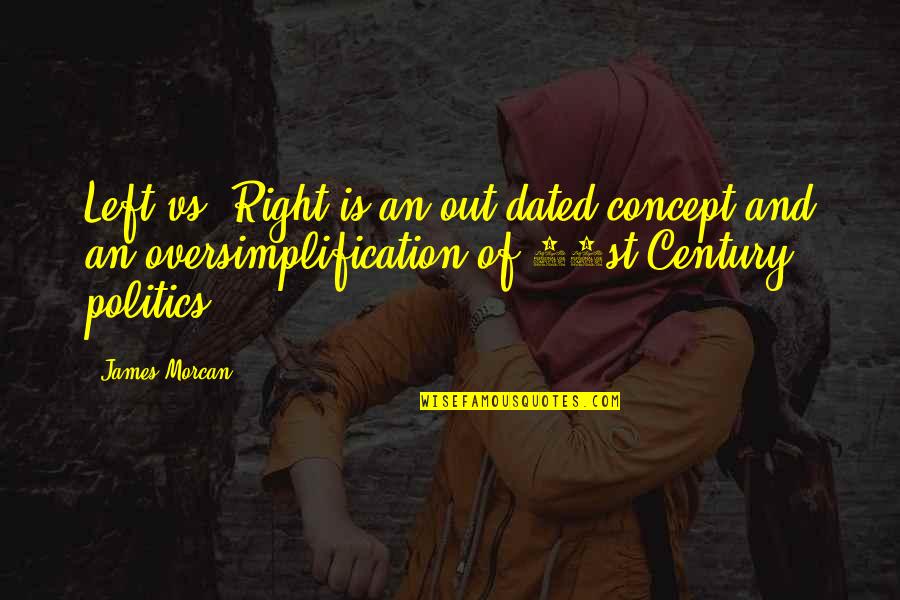 Left vs. Right is an out-dated concept and an oversimplification of 21st Century politics —
James Morcan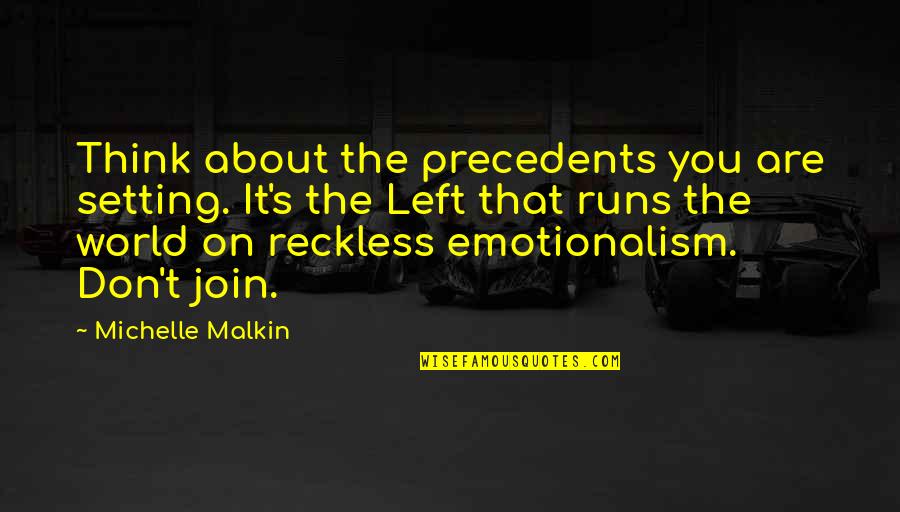 Think about the precedents you are setting. It's the Left that runs the world on reckless emotionalism. Don't join. —
Michelle Malkin