Learning To Say No Quotes
Collection of top 38 famous quotes about Learning To Say No
Learning To Say No Quotes & Sayings
Happy to read and share the best inspirational Learning To Say No quotes, sayings and quotations on Wise Famous Quotes.
Unnatural to expect that learning to be happy should be any easier than, say, learning to play the violin or require any less practice.
—
Alain De Botton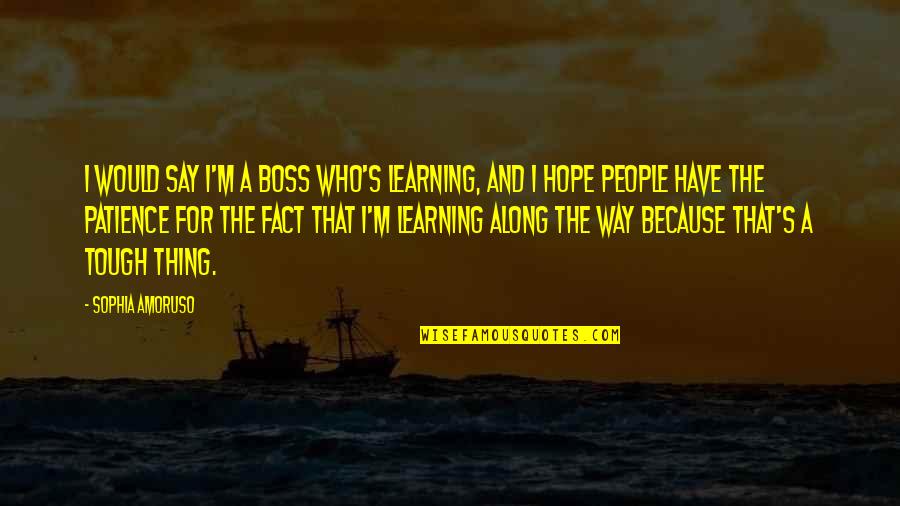 I would say I'm a boss who's learning, and I hope people have the patience for the fact that I'm learning along the way because that's a tough thing.
—
Sophia Amoruso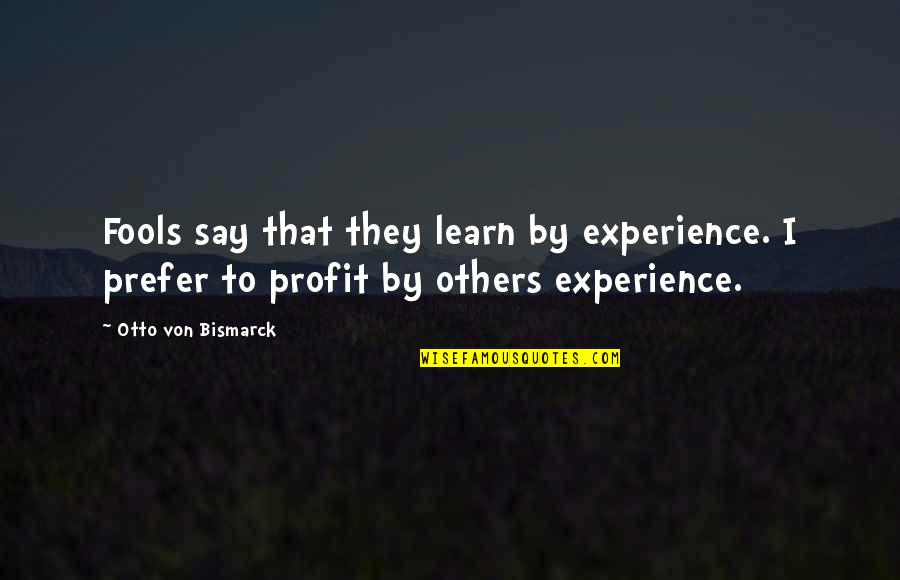 Fools say that they learn by experience. I prefer to profit by others experience.
—
Otto Von Bismarck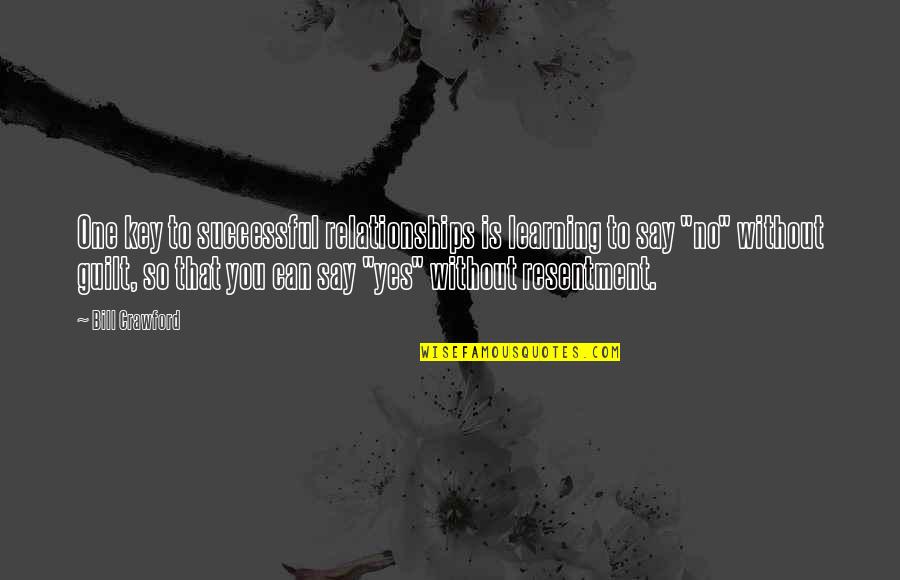 One key to successful relationships is learning to say "no" without guilt, so that you can say "yes" without resentment.
—
Bill Crawford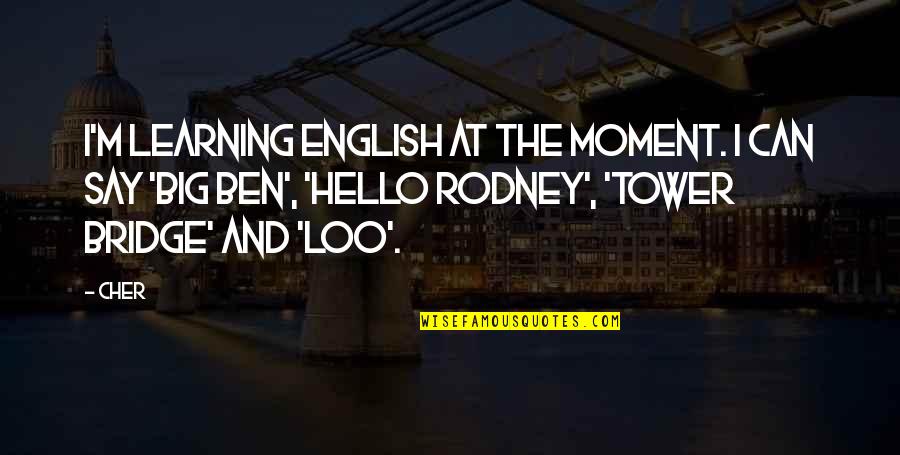 I'm learning English at the moment. I can say 'Big Ben', 'Hello Rodney', 'Tower Bridge' and 'Loo'. —
Cher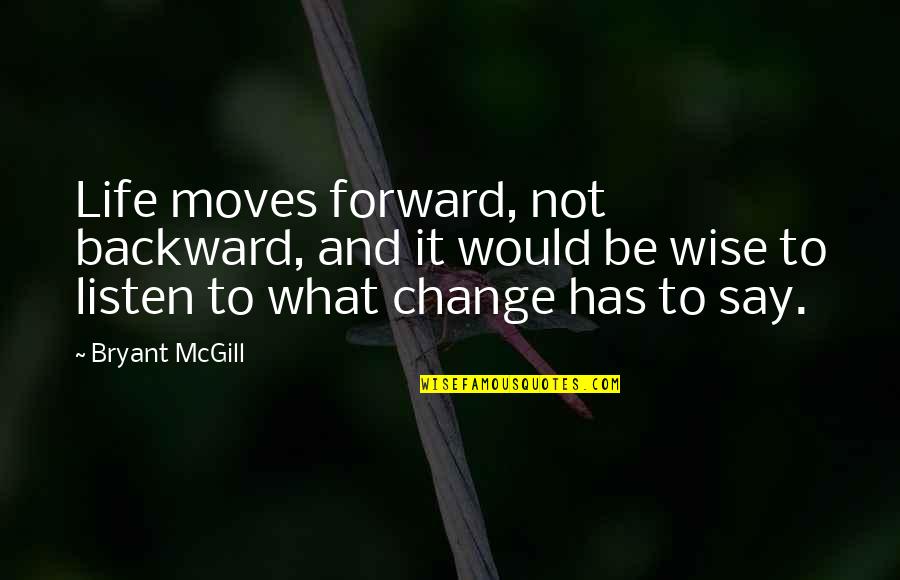 Life moves forward, not backward, and it would be wise to listen to what change has to say. —
Bryant McGill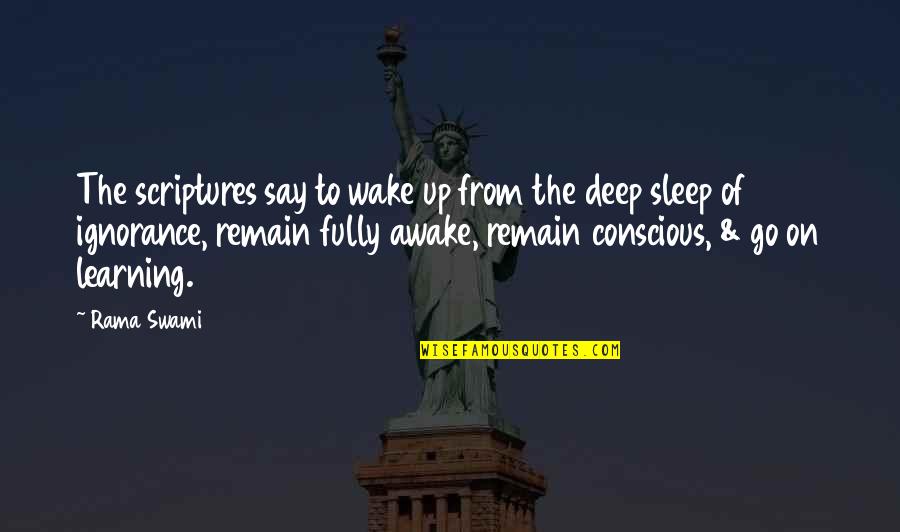 The scriptures say to wake up from the deep sleep of ignorance, remain fully awake, remain conscious, & go on learning. —
Rama Swami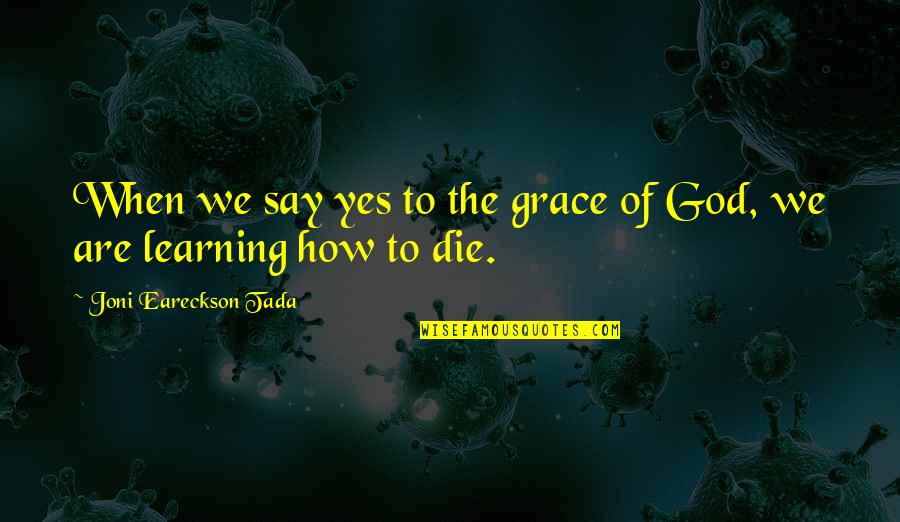 When we say yes to the grace of God, we are learning how to die. —
Joni Eareckson Tada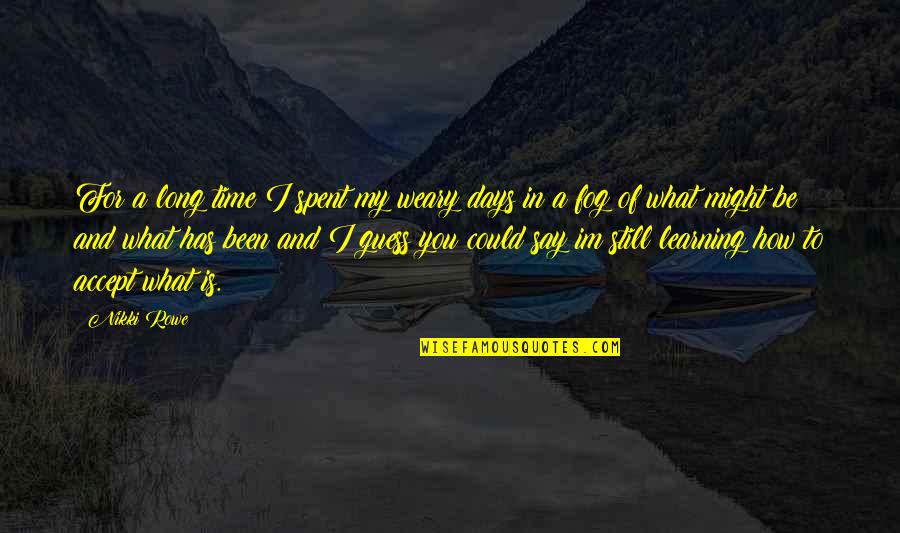 For a long time I spent my weary days in a fog of what might be and what has been and I guess you could say im still learning how to accept what is. —
Nikki Rowe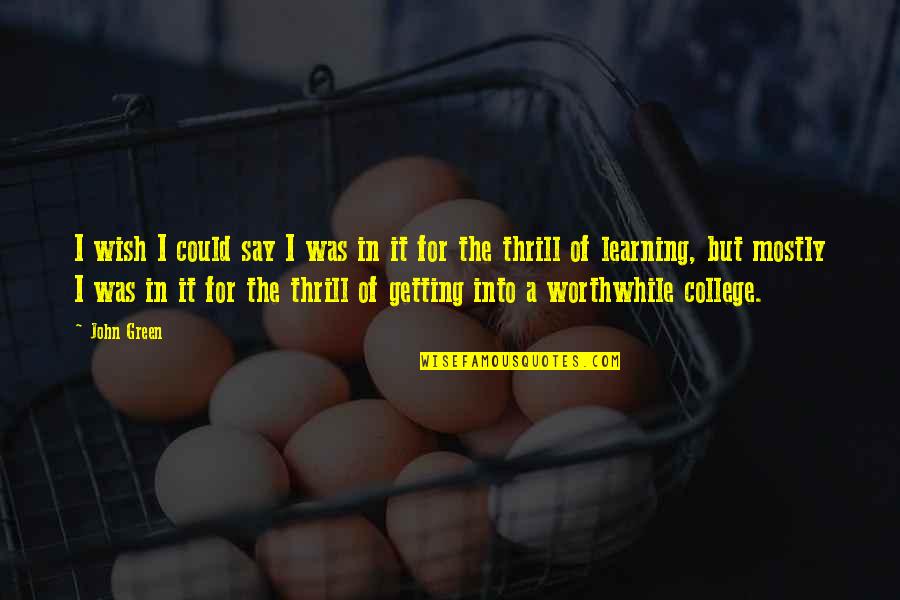 I wish I could say I was in it for the thrill of learning, but mostly I was in it for the thrill of getting into a worthwhile college. —
John Green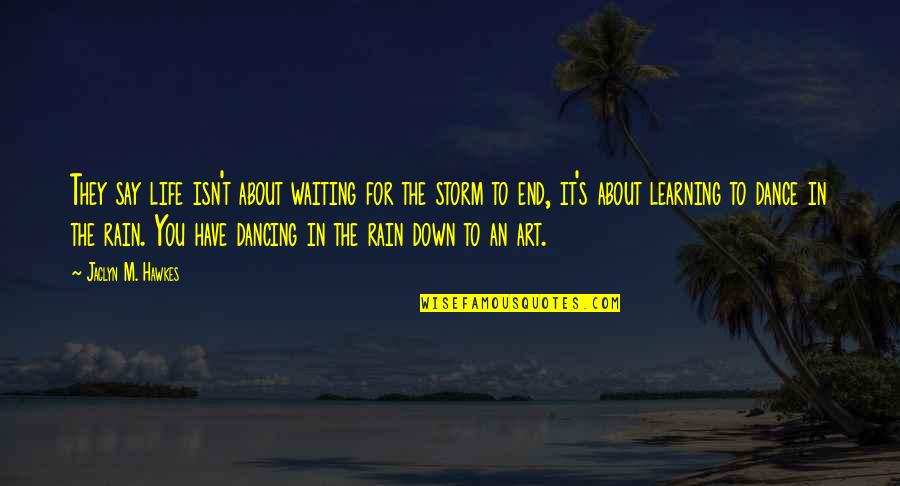 They say life isn't about waiting for the storm to end, it's about learning to dance in the rain. You have dancing in the rain down to an art. —
Jaclyn M. Hawkes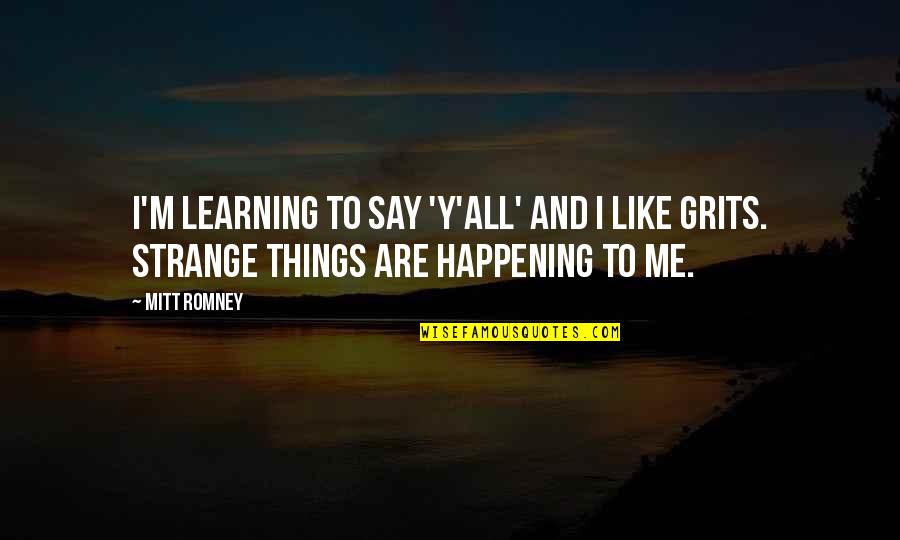 I'm learning to say 'y'all' and I like grits. Strange things are happening to me. —
Mitt Romney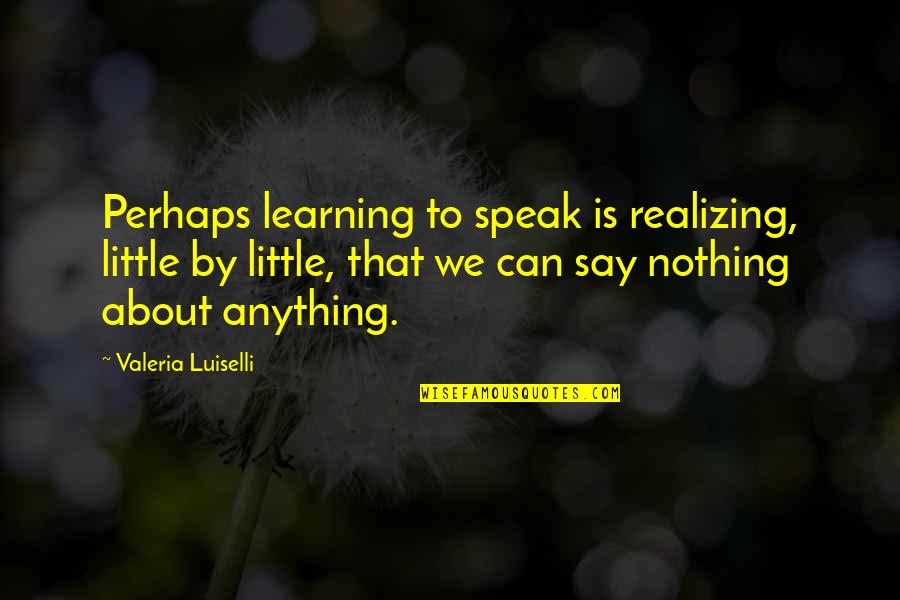 Perhaps learning to speak is realizing, little by little, that we can say nothing about anything. —
Valeria Luiselli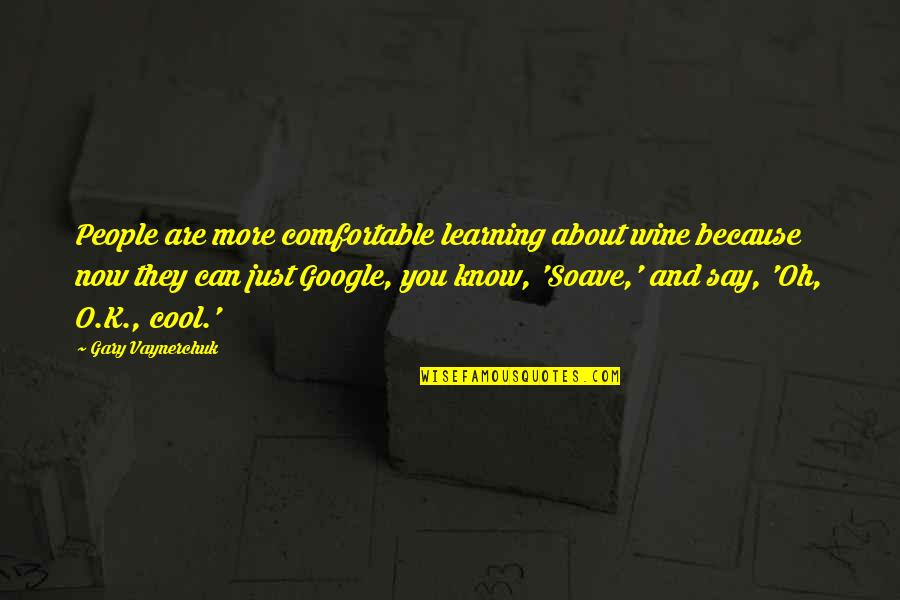 People are more comfortable learning about wine because now they can just Google, you know, 'Soave,' and say, 'Oh, O.K., cool.' —
Gary Vaynerchuk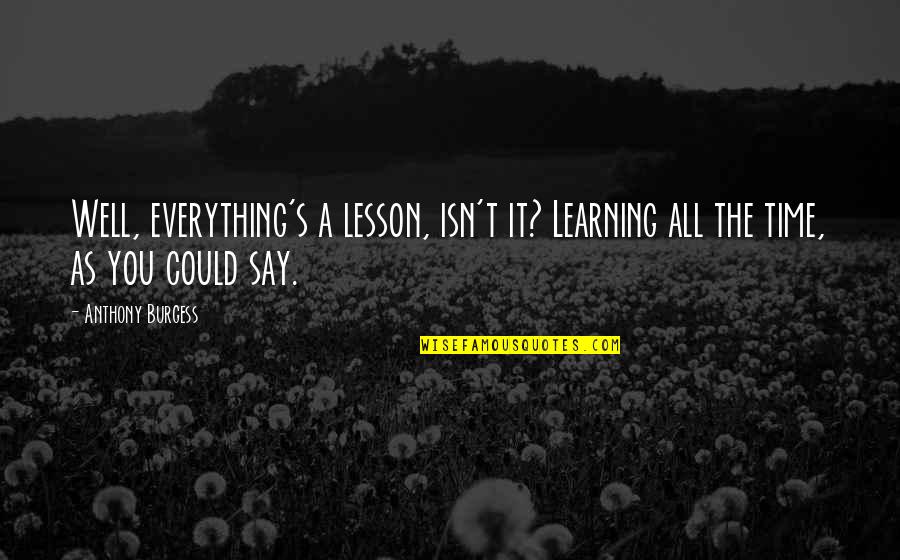 Well, everything's a lesson, isn't it? Learning all the time, as you could say. —
Anthony Burgess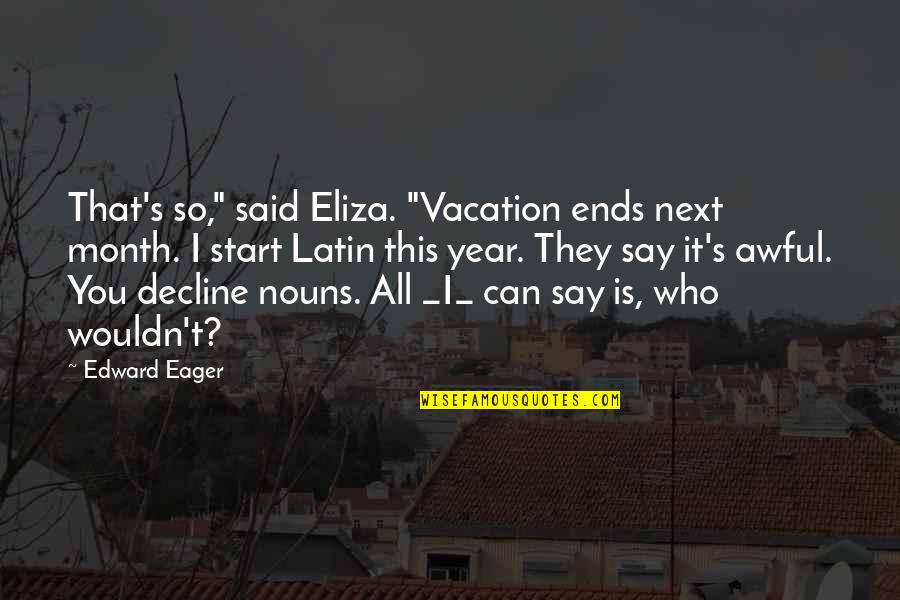 That's so," said Eliza. "Vacation ends next month. I start Latin this year. They say it's awful. You decline nouns. All _I_ can say is, who wouldn't? —
Edward Eager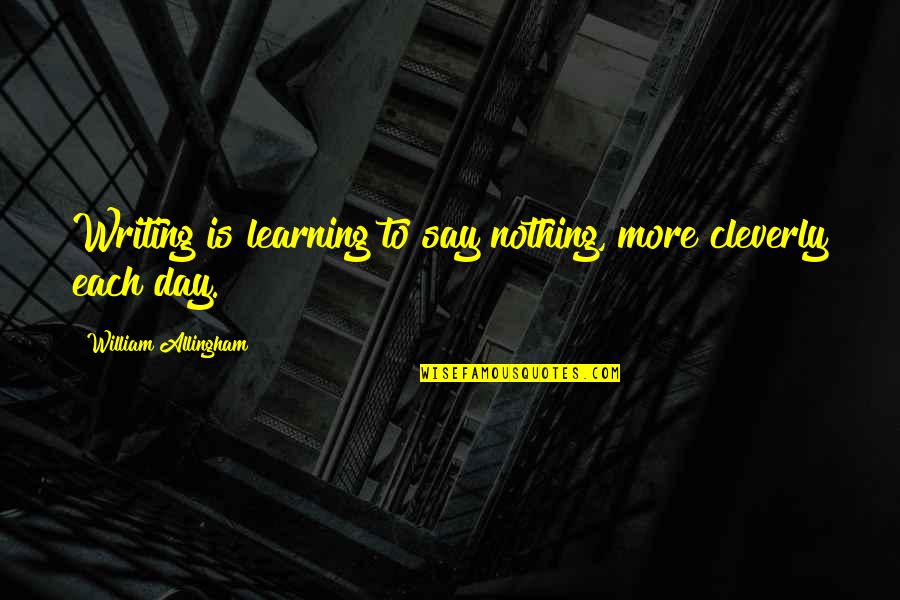 Writing is
learning to say no
thing, more cleverly each day. —
William Allingham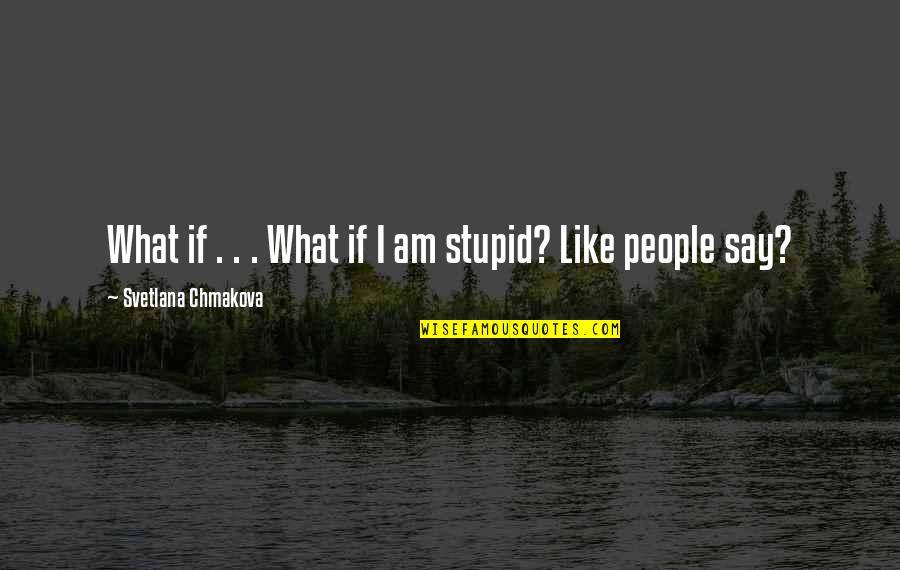 What if . . . What if I am stupid? Like people say? —
Svetlana Chmakova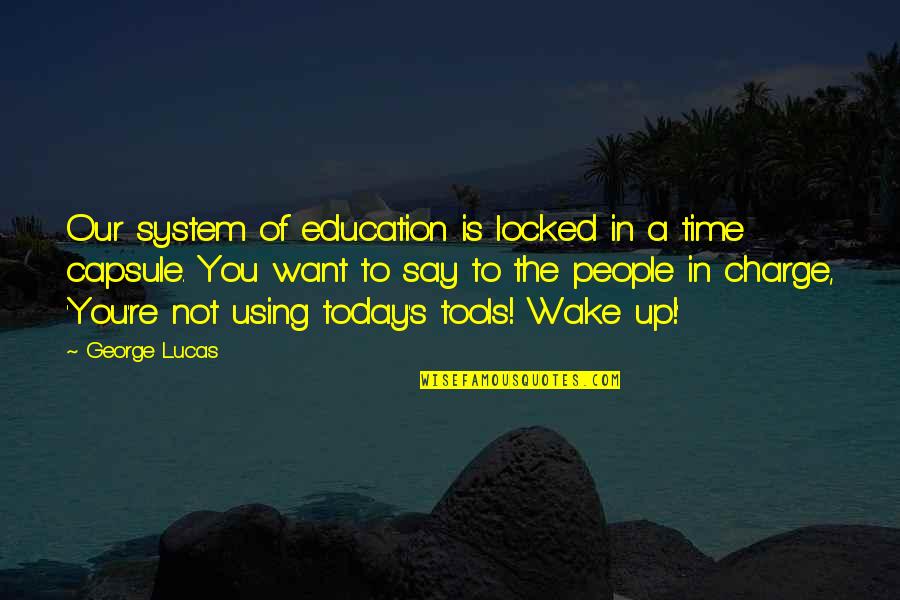 Our system of education is locked in a time capsule. You want to say to the people in charge, 'You're not using today's tools! Wake up!' —
George Lucas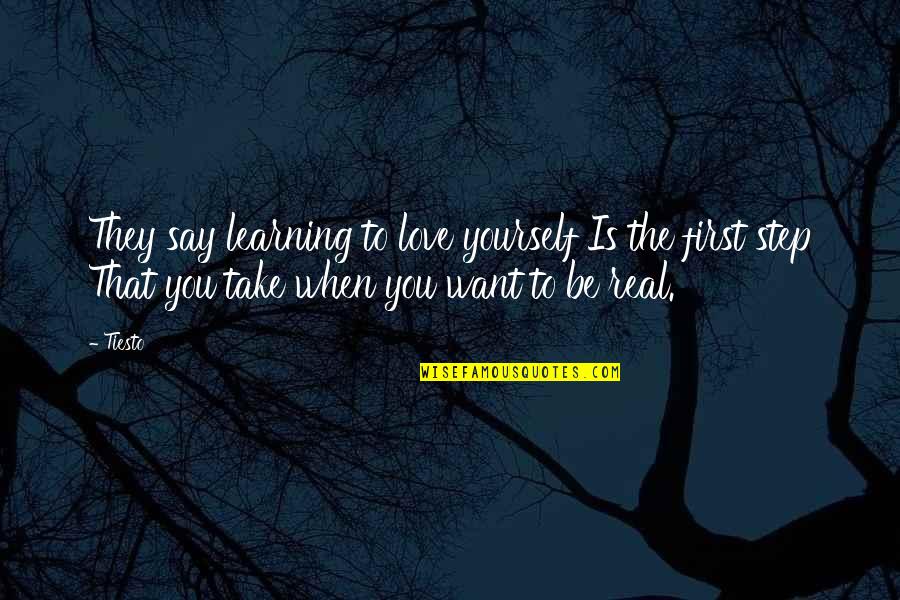 They say learning to love yourself
Is the first step
That you take when you want to be real. —
Tiesto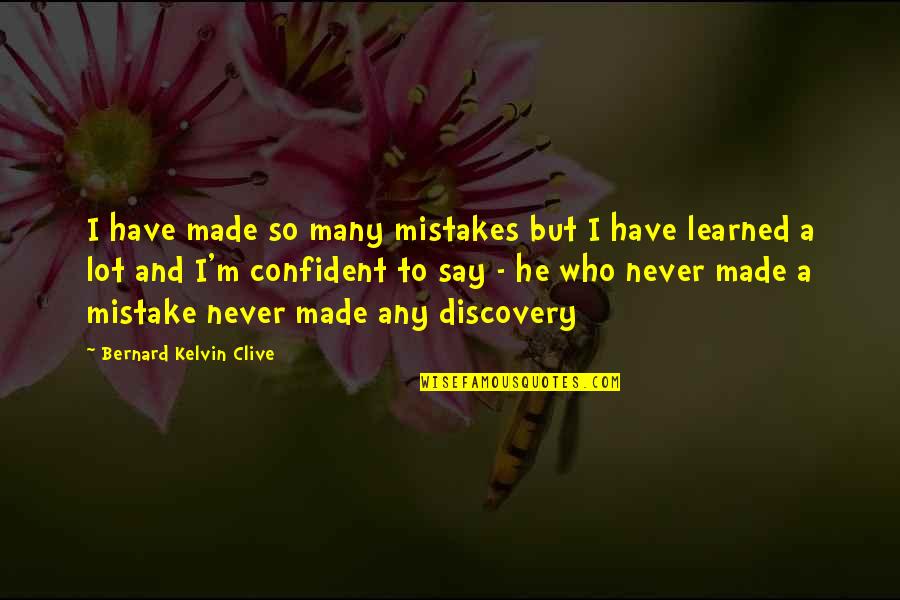 I have made so many mistakes but I have learned a lot and I'm confident to say - he who never made a mistake never made any discovery —
Bernard Kelvin Clive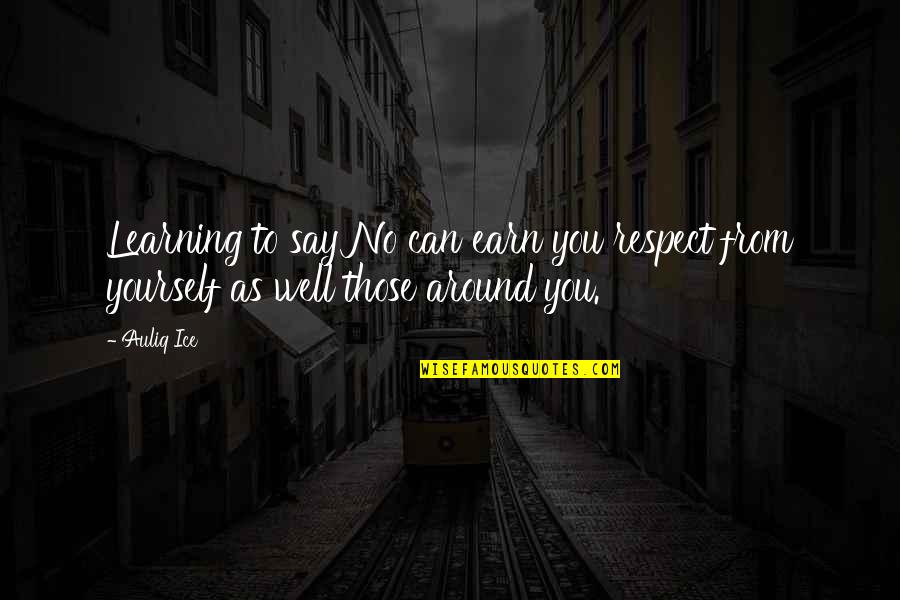 Learning to say No can earn you respect from yourself as well those around you. —
Auliq Ice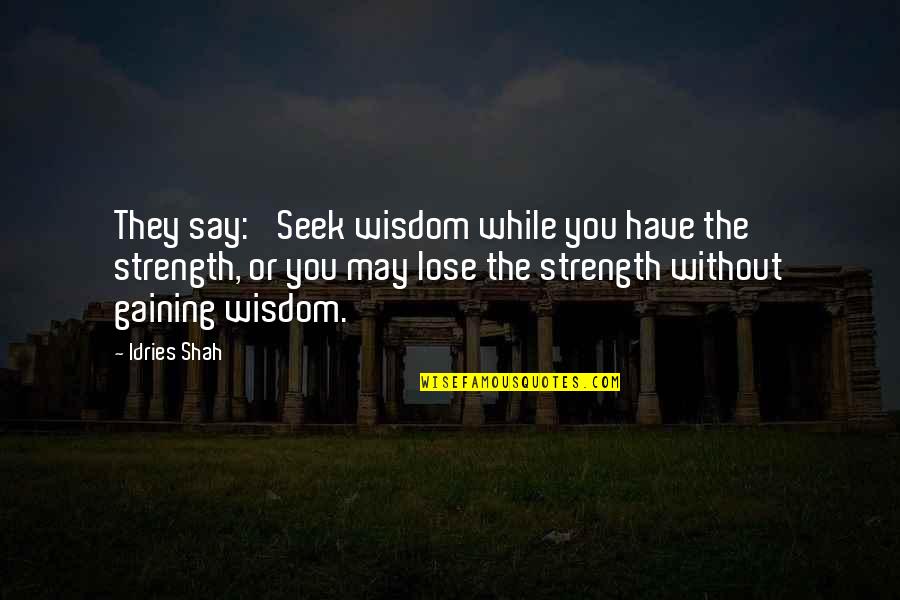 They say: 'Seek wisdom while you have the strength, or you may lose the strength without gaining wisdom. —
Idries Shah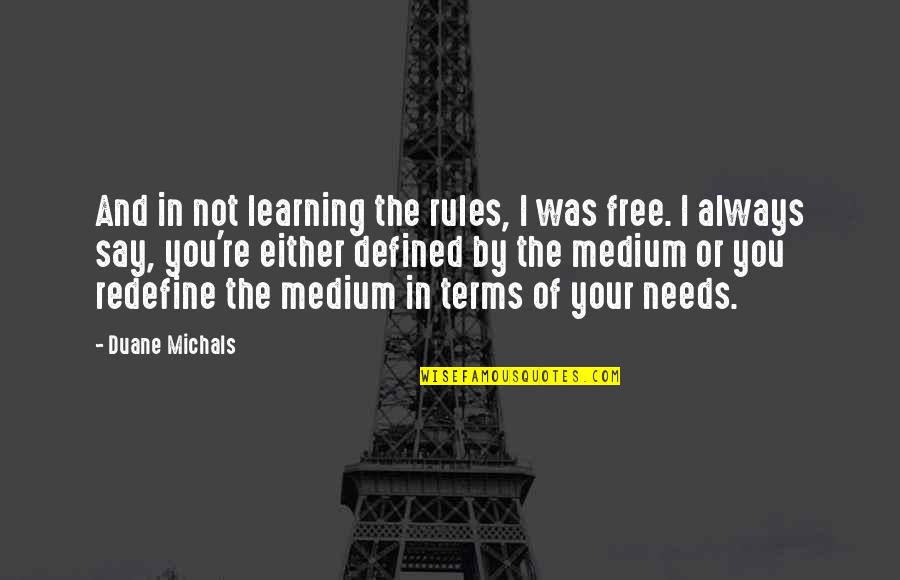 And in not learning the rules, I was free. I always say, you're either defined by the medium or you redefine the medium in terms of your needs. —
Duane Michals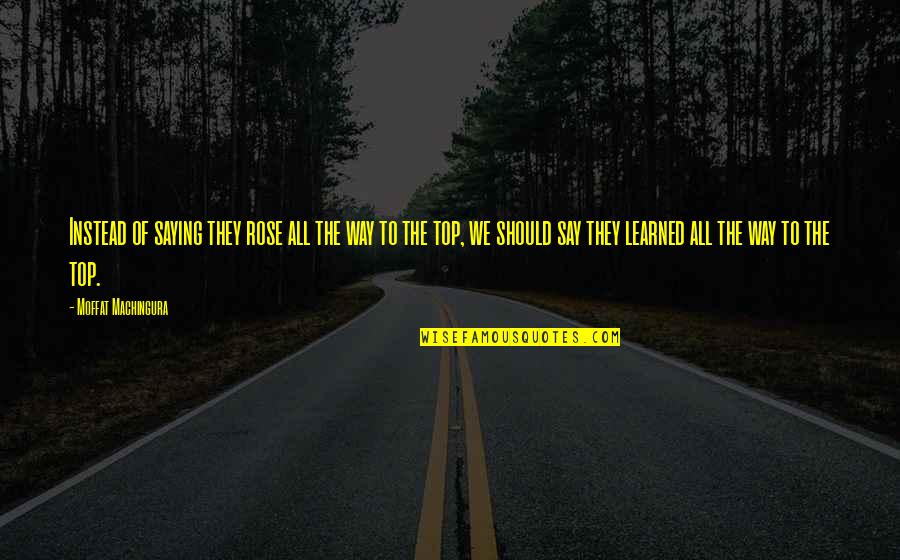 Instead of saying they rose all the way to the top, we should say they learned all the way to the top. —
Moffat Machingura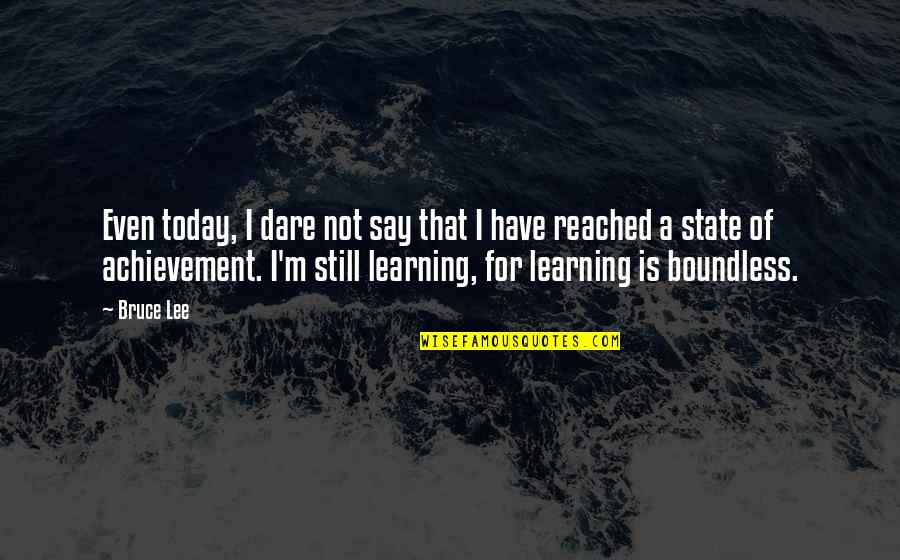 Even today, I dare not say that I have reached a state of achievement. I'm still learning, for learning is boundless. —
Bruce Lee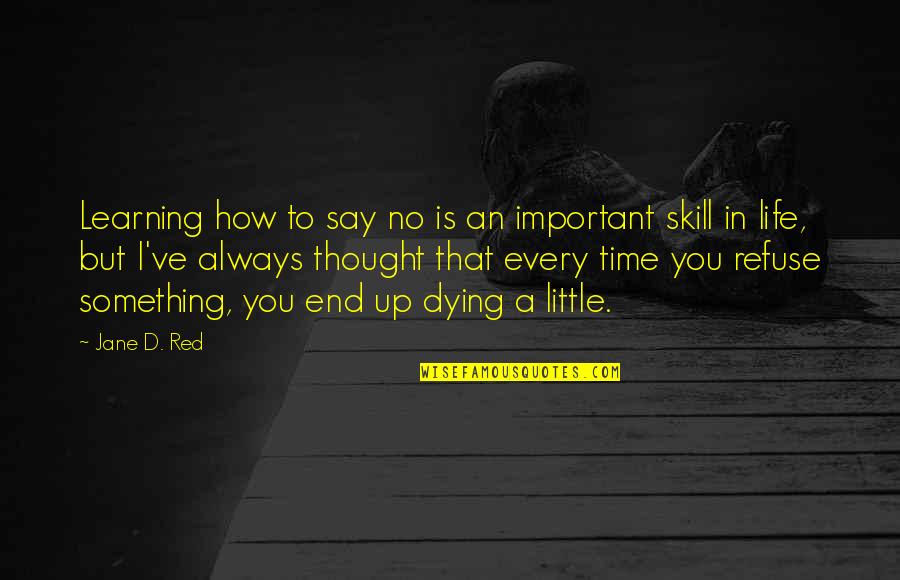 Learning how to say no is an important skill in life, but I've always thought that every time you refuse something, you end up dying a little. —
Jane D. Red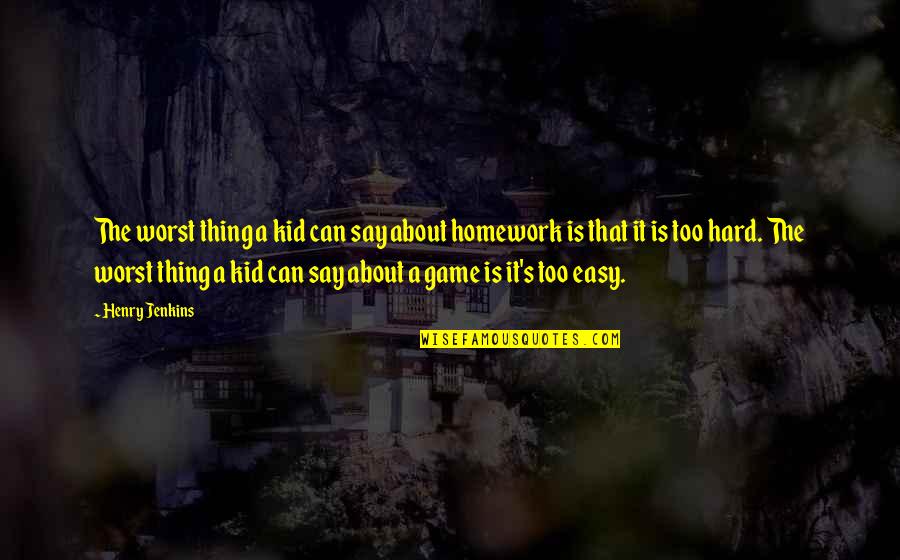 The worst thing a kid can say about homework is that it is too hard. The worst thing a kid can say about a game is it's too easy. —
Henry Jenkins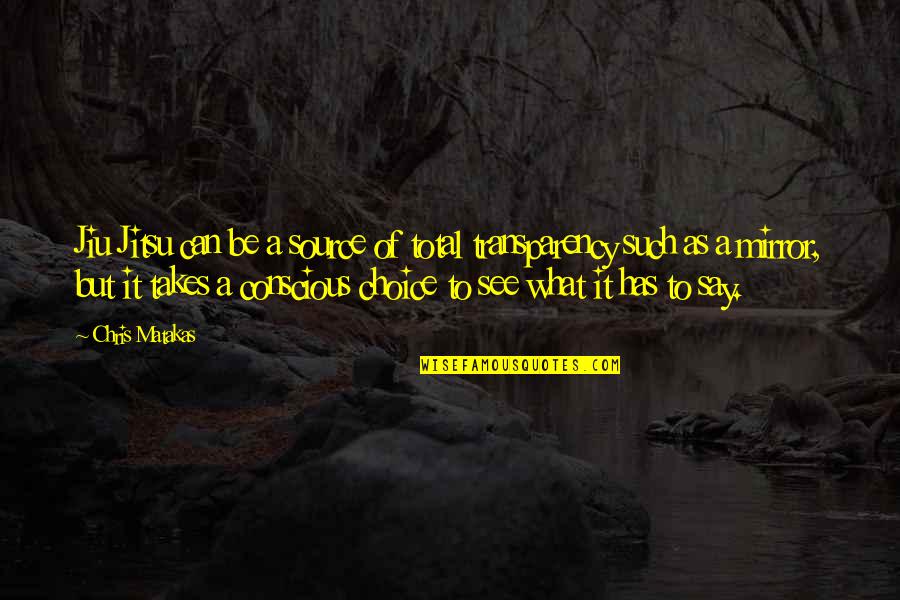 Jiu Jitsu can be a source of total transparency such as a mirror, but it takes a conscious choice to see what it has to say. —
Chris Matakas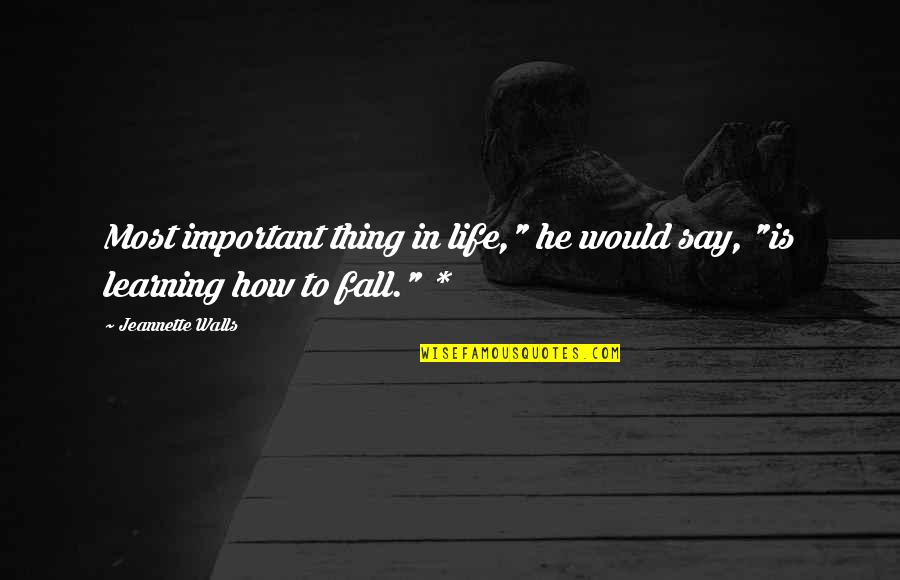 Most important thing in life," he would say, "is learning how to fall." * —
Jeannette Walls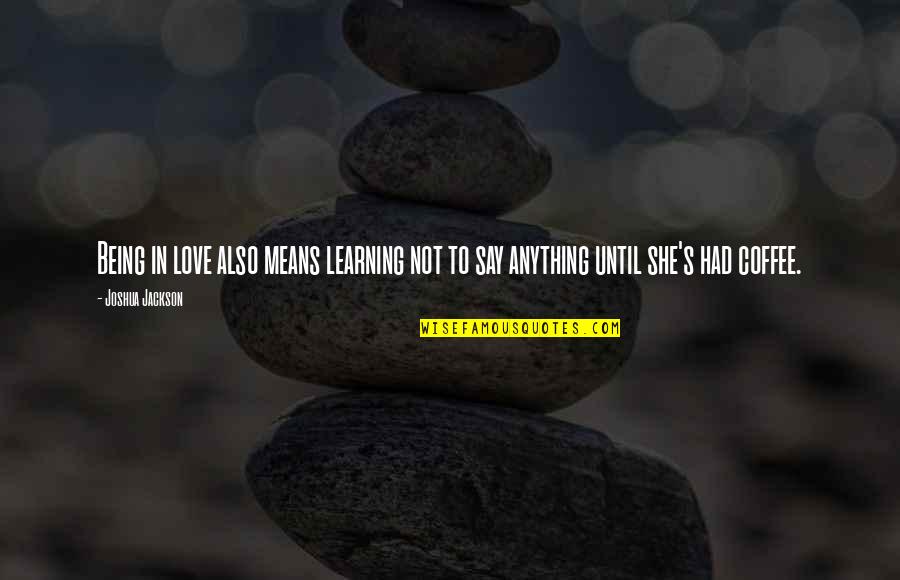 Being in love also means learning not to say anything until she's had coffee. —
Joshua Jackson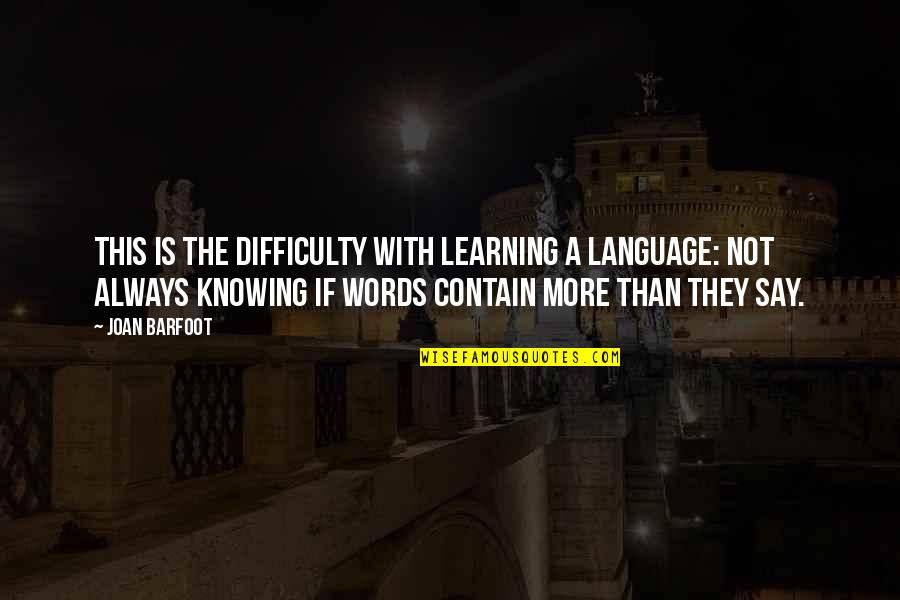 This is the difficulty with learning a language: not always knowing if words contain more than they say. —
Joan Barfoot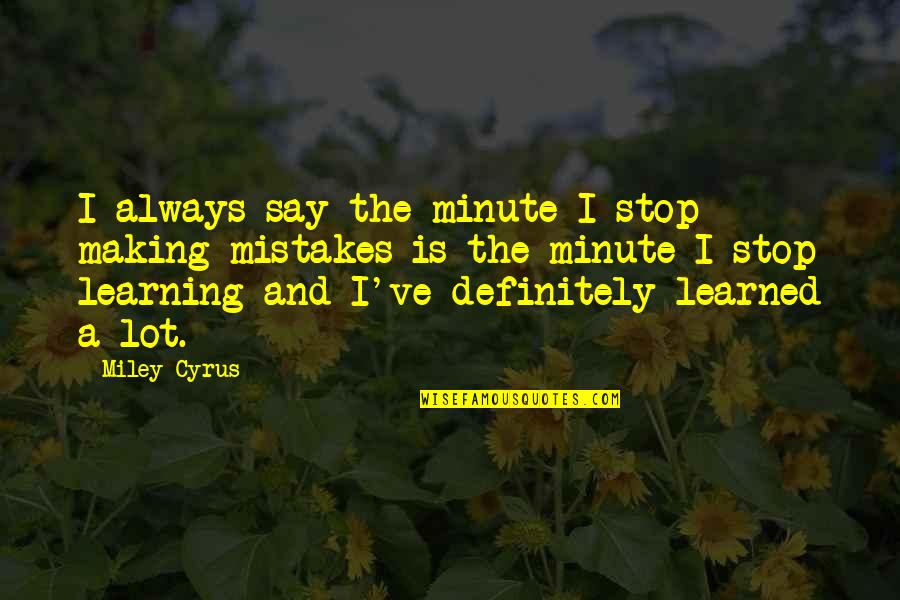 I always say the minute I stop making mistakes is the minute I stop learning and I've definitely learned a lot. —
Miley Cyrus