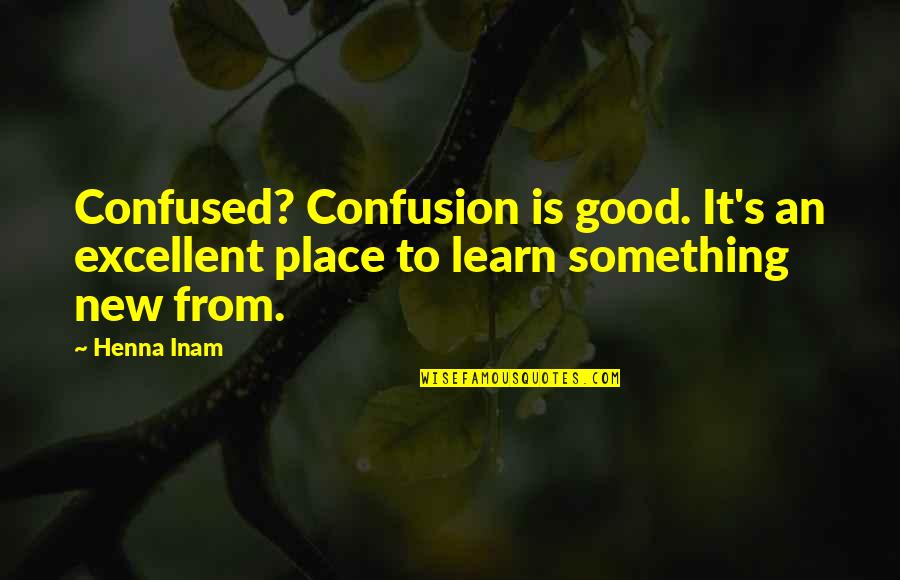 Confused? Confusion is good. It's an excellent place to learn something new from.
—
Henna Inam
To learn something new, take the path that you took yesterday.
—
John Burroughs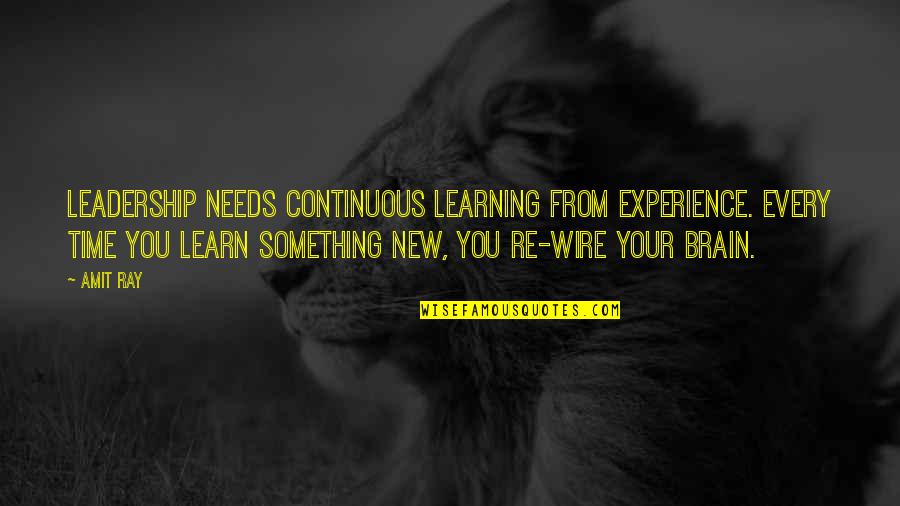 Leadership needs continuous learning from experience. Every time you learn something new, you re-wire your brain.
—
Amit Ray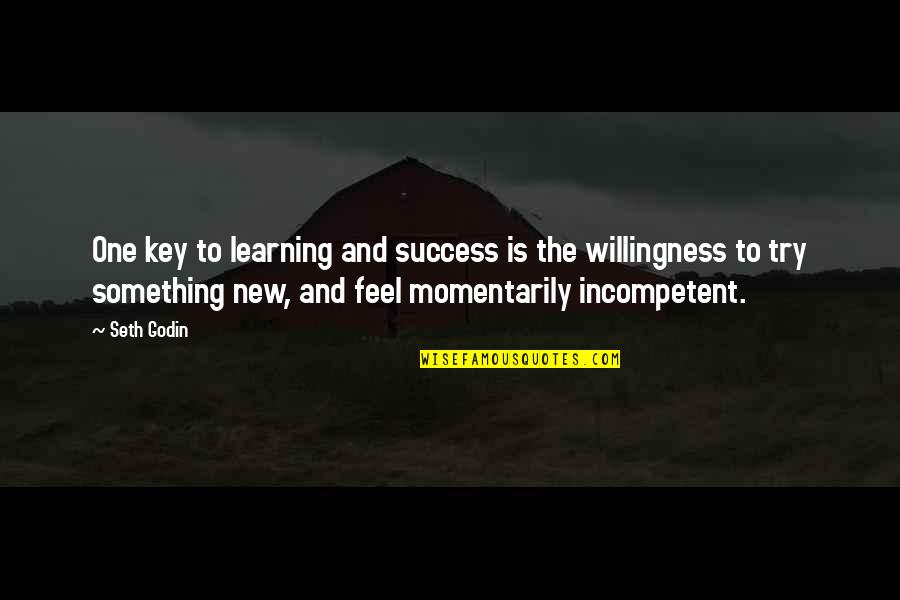 One key to learning and success is the willingness to try something new, and feel momentarily incompetent.
—
Seth Godin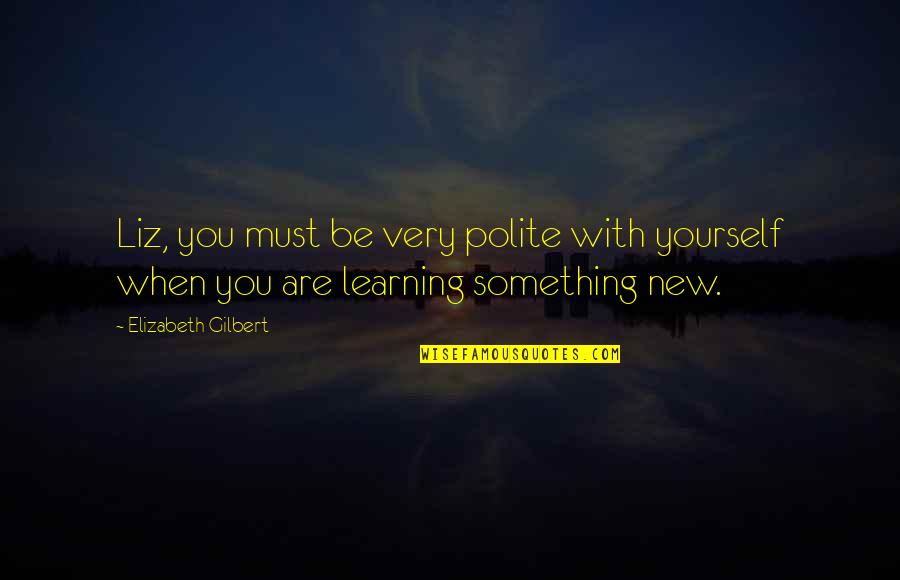 Liz, you must be very polite with yourself when you are learning something new.
—
Elizabeth Gilbert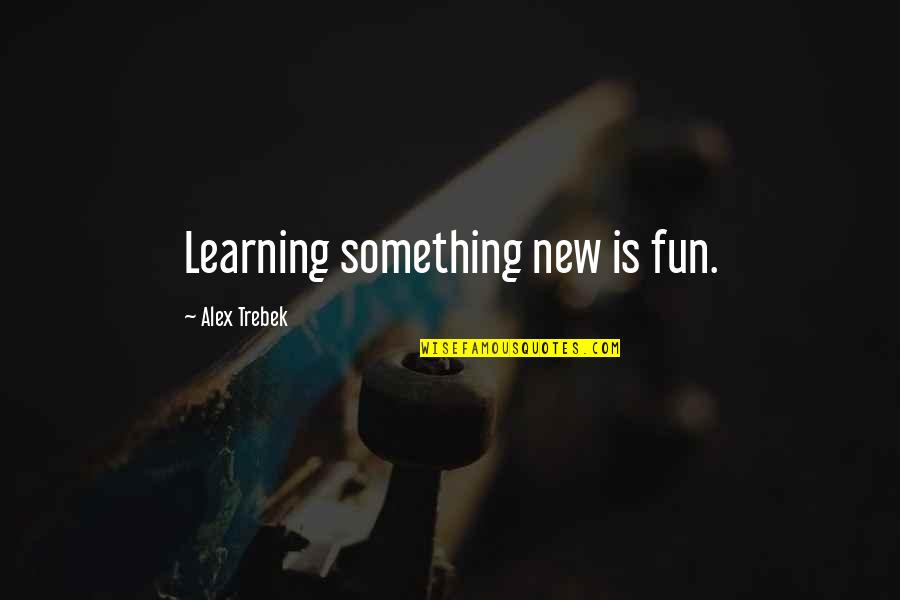 Learning something new is fun.
—
Alex Trebek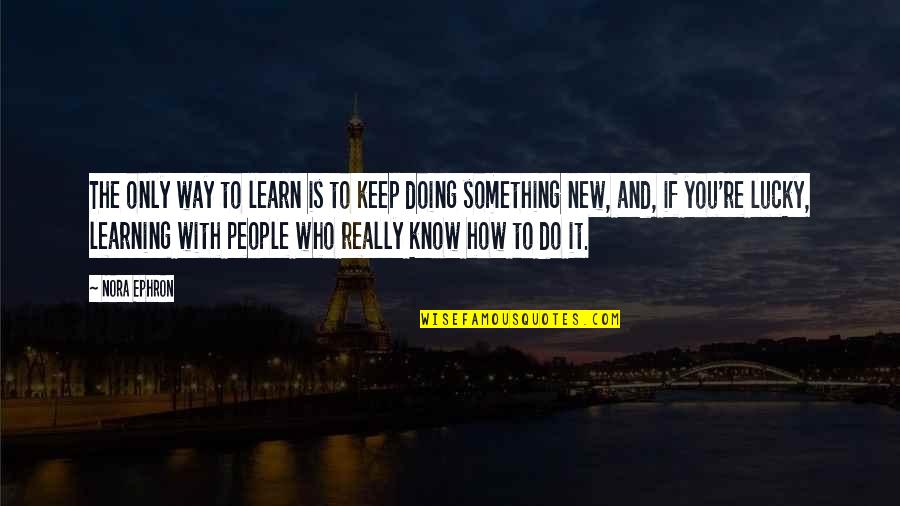 The only way to learn is to keep doing something new, and, if you're lucky, learning with people who really know how to do it.
—
Nora Ephron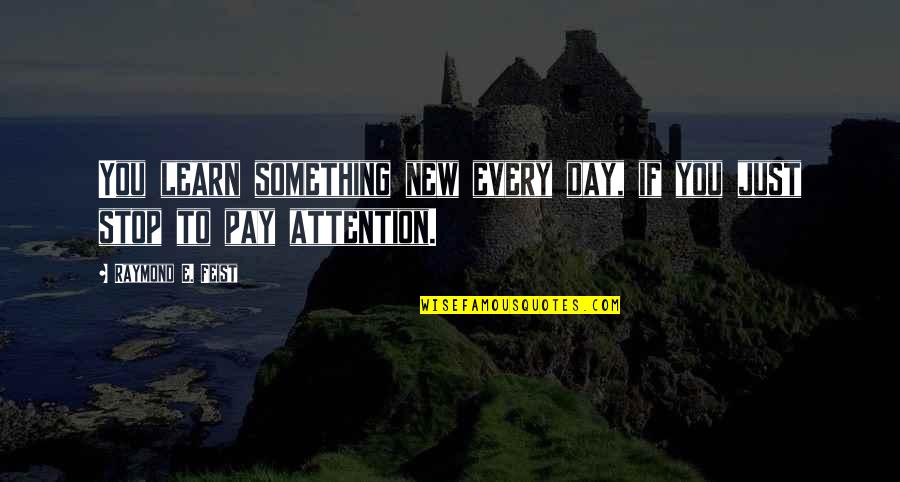 You learn something new every day, if you just stop to pay attention.
—
Raymond E. Feist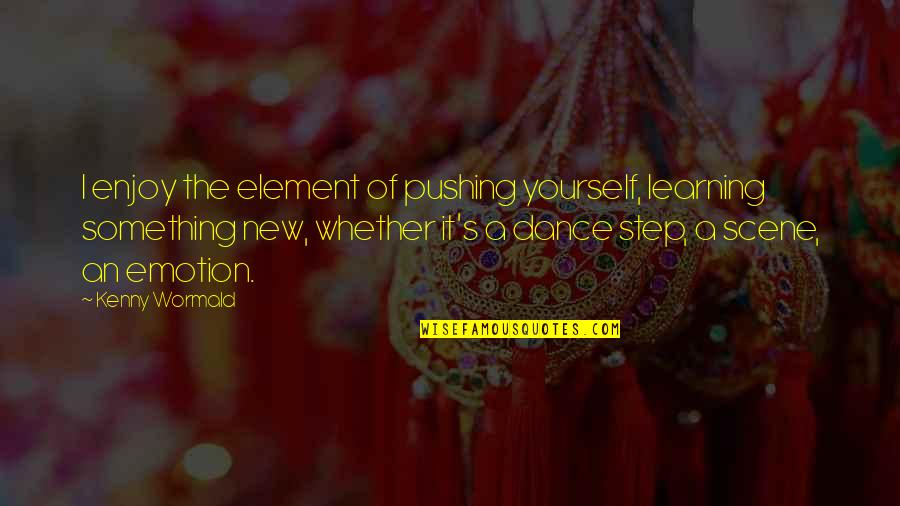 I enjoy the element of pushing yourself,
learning something new
, whether it's a dance step, a scene, an emotion. —
Kenny Wormald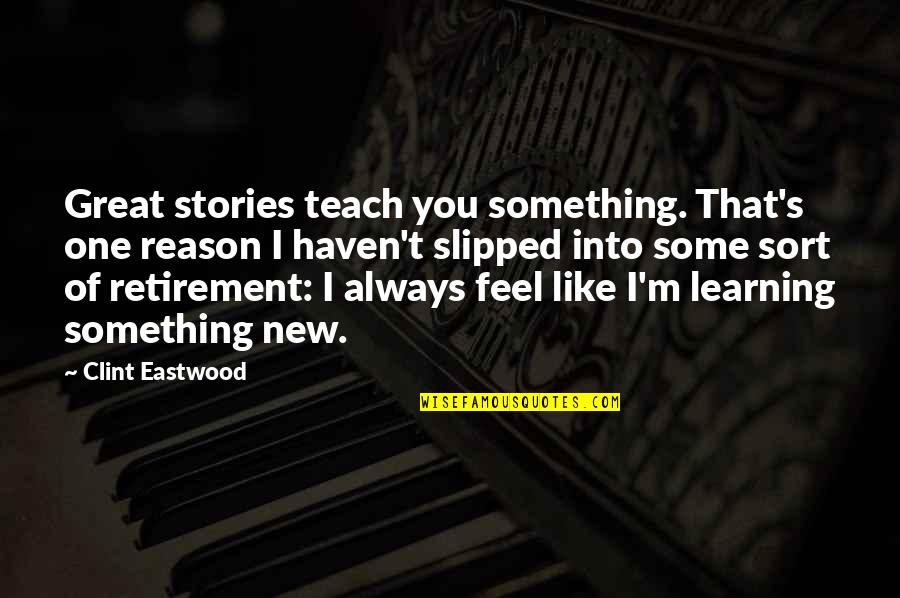 Great stories teach you something. That's one reason I haven't slipped into some sort of retirement: I always feel like I'm
learning something new
. —
Clint Eastwood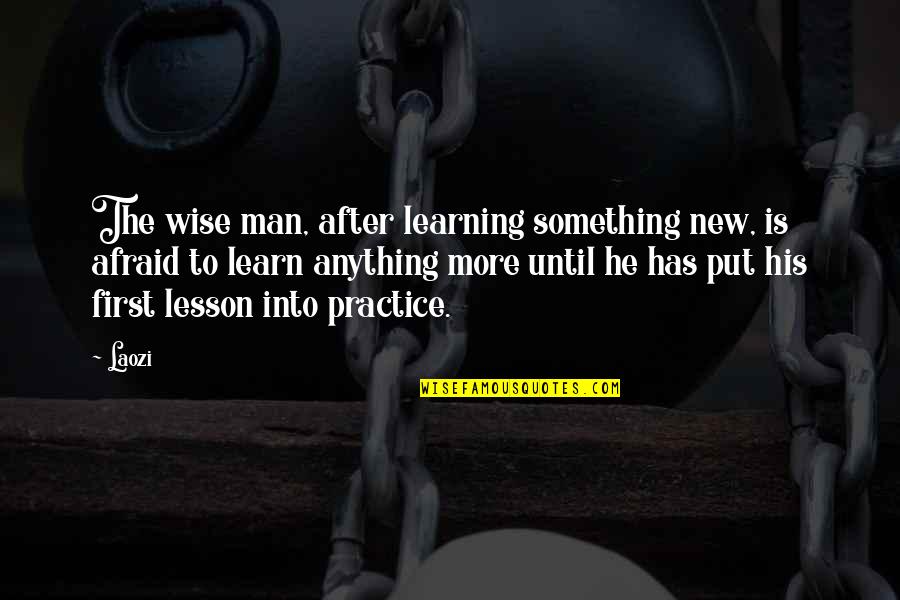 The wise man, after
learning something new
, is afraid to learn anything more until he has put his first lesson into practice. —
Laozi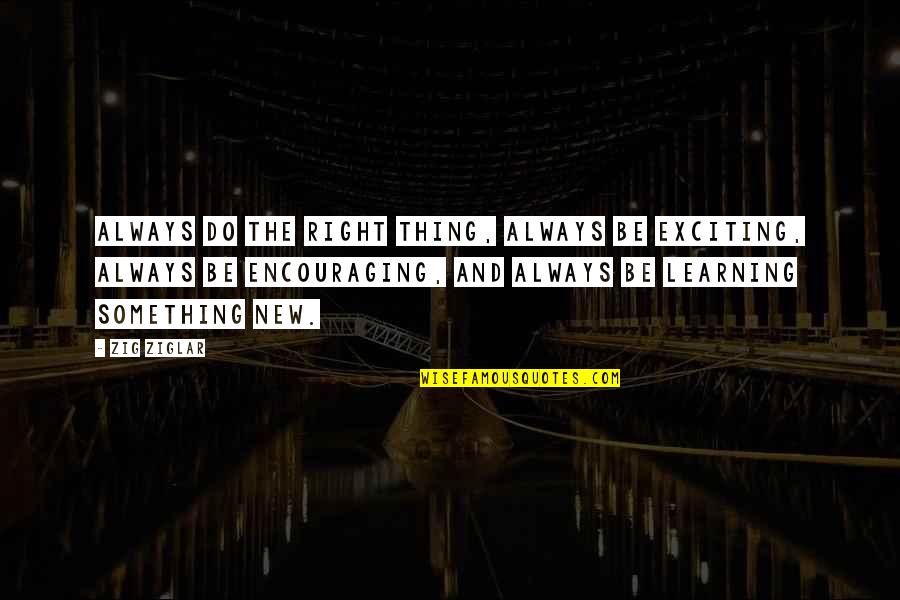 Always do the right thing, always be exciting, always be encouraging, and always be
learning something new
. —
Zig Ziglar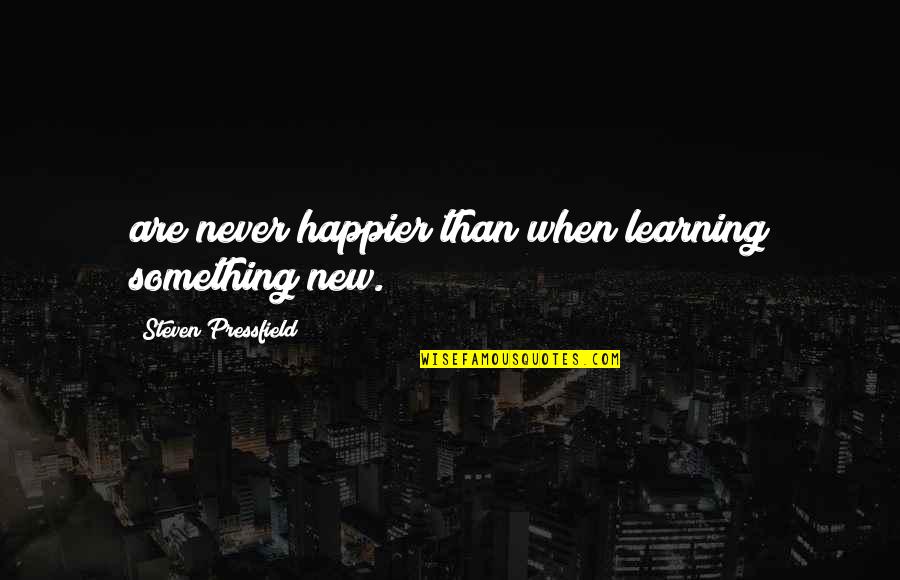 are never happier than when
learning something new
. —
Steven Pressfield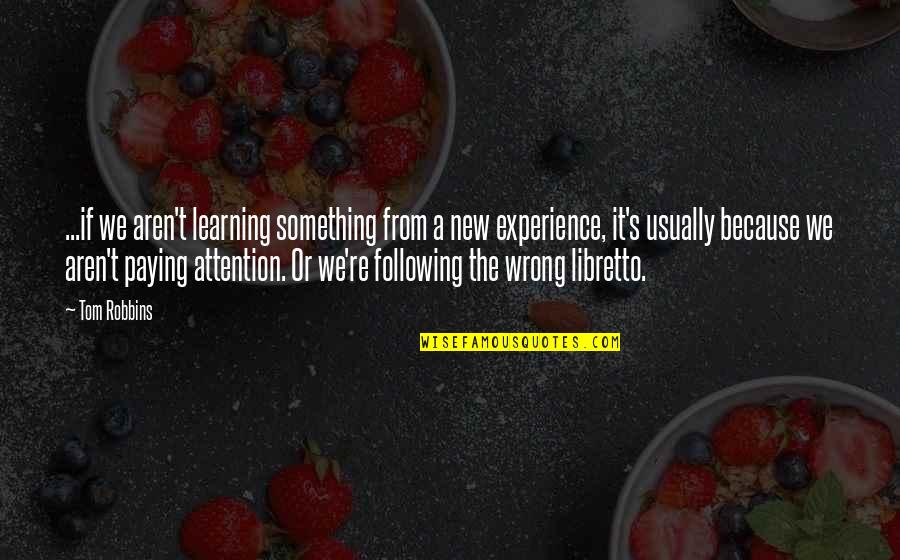 ...if we aren't learning something from a new experience, it's usually because we aren't paying attention. Or we're following the wrong libretto. —
Tom Robbins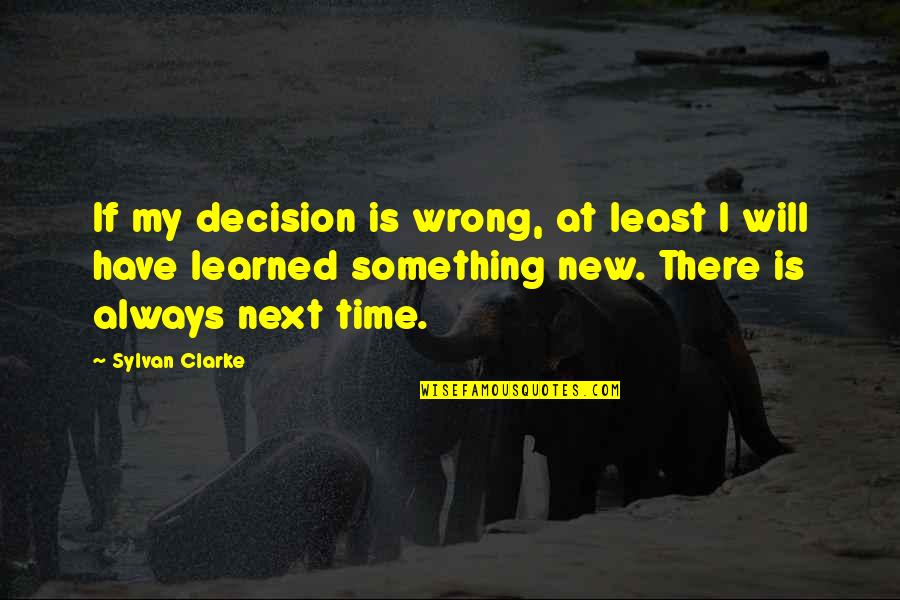 If my decision is wrong, at least I will have learned something new. There is always next time. —
Sylvan Clarke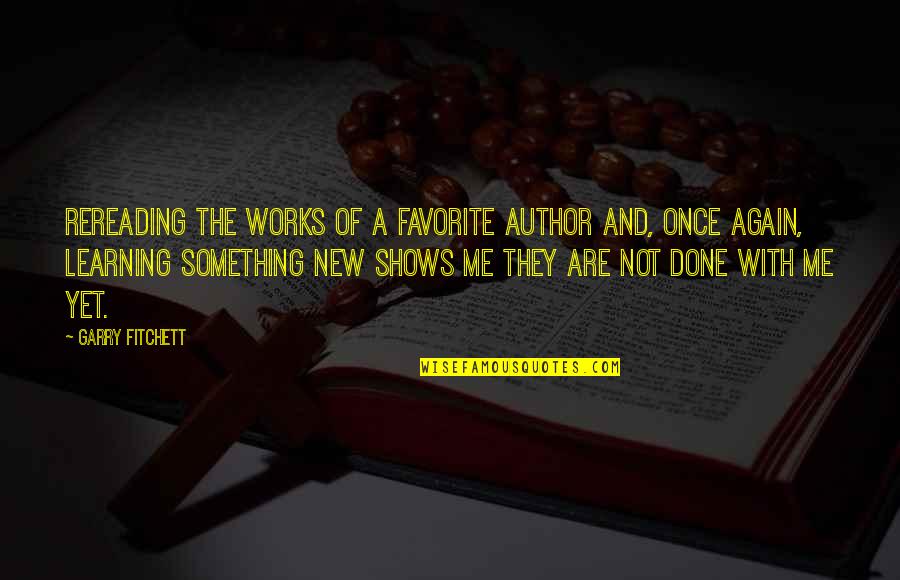 Rereading the works of a favorite author and, once again,
learning something new
shows me they are not done with me yet. —
Garry Fitchett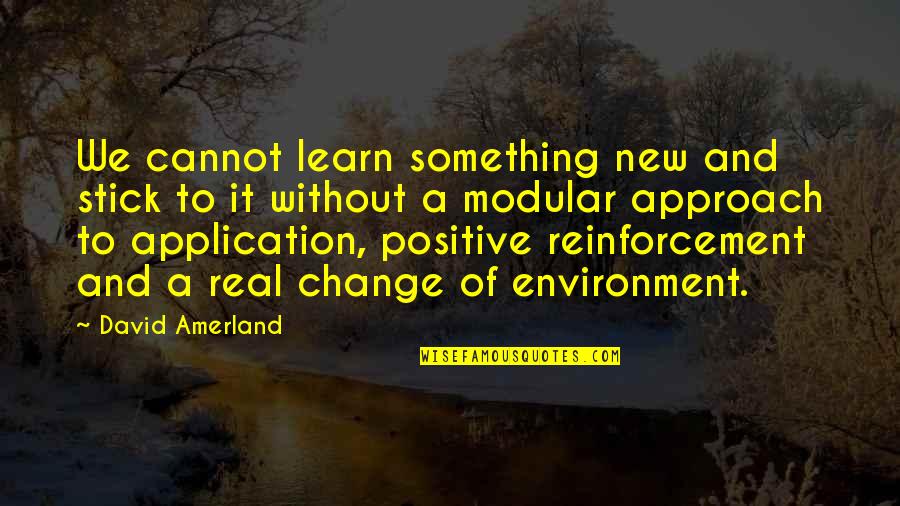 We cannot learn something new and stick to it without a modular approach to application, positive reinforcement and a real change of environment. —
David Amerland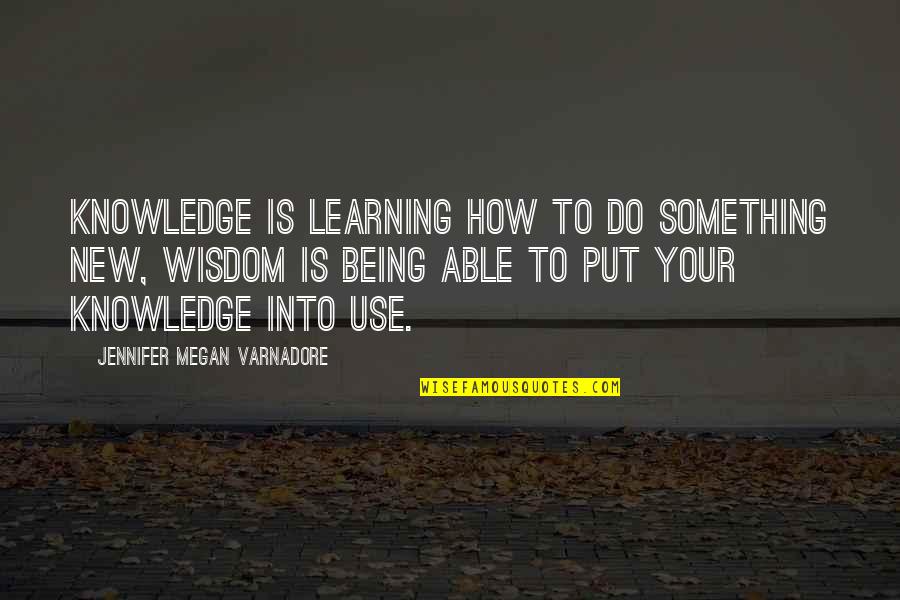 Knowledge is learning how to do something new, wisdom is being able to put your knowledge into use. —
Jennifer Megan Varnadore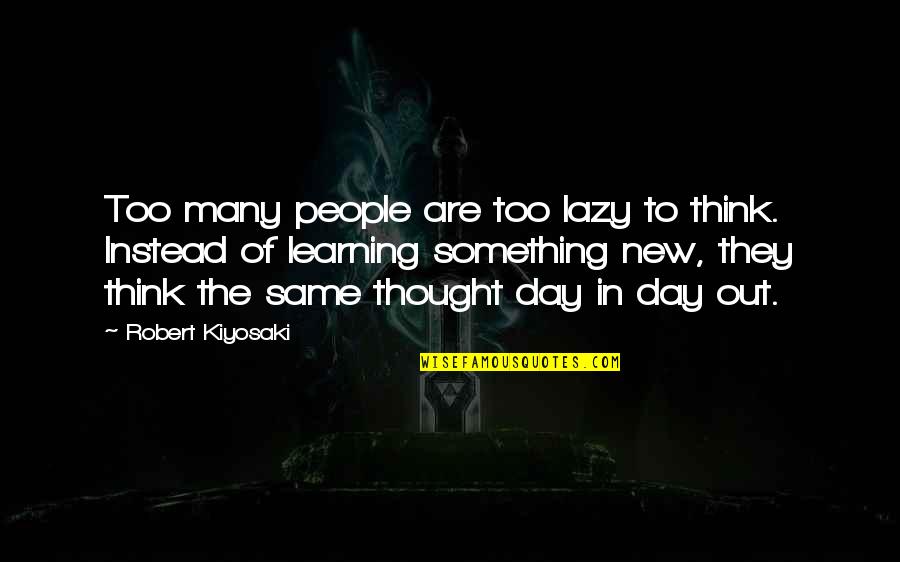 Too many people are too lazy to think. Instead of
learning something new
, they think the same thought day in day out. —
Robert Kiyosaki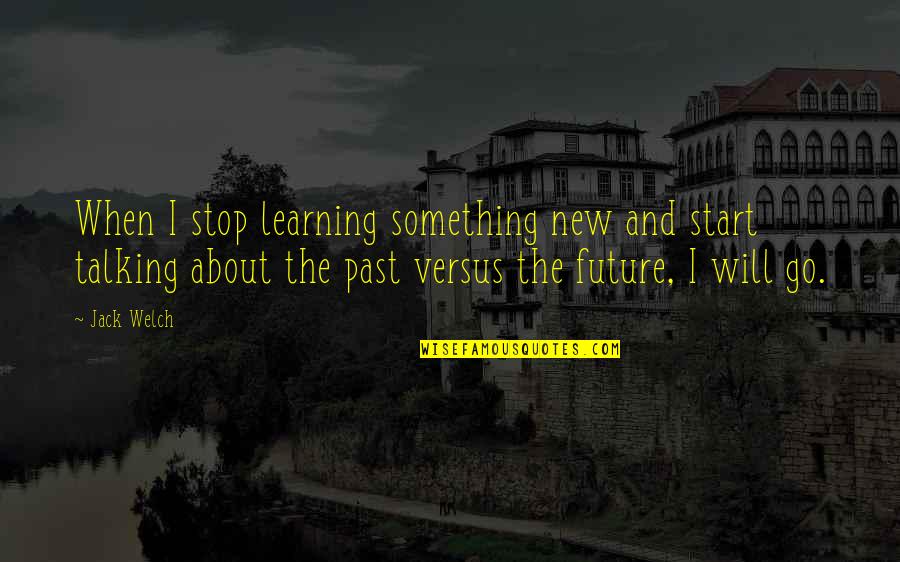 When I stop
learning something new
and start talking about the past versus the future, I will go. —
Jack Welch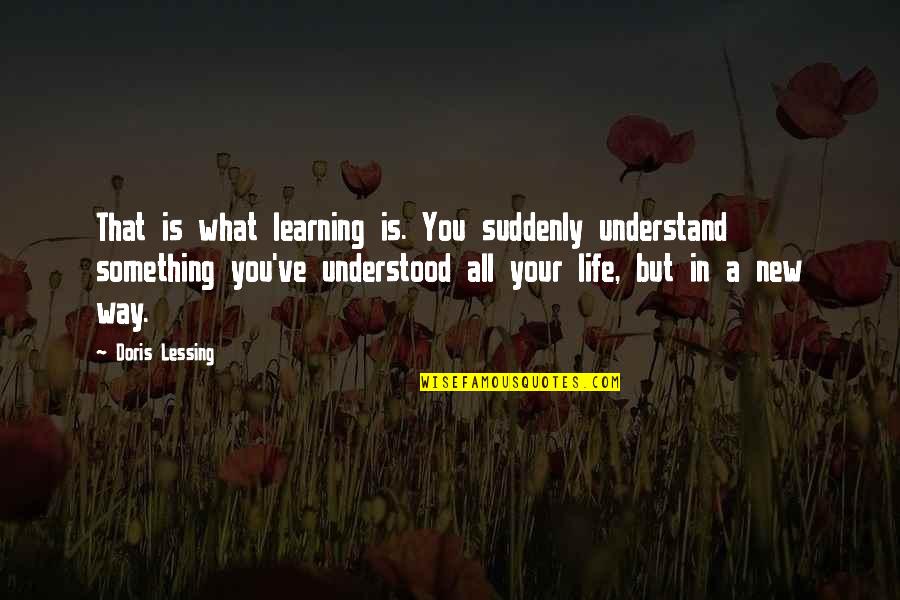 That is what learning is. You suddenly understand something you've understood all your life, but in a new way. —
Doris Lessing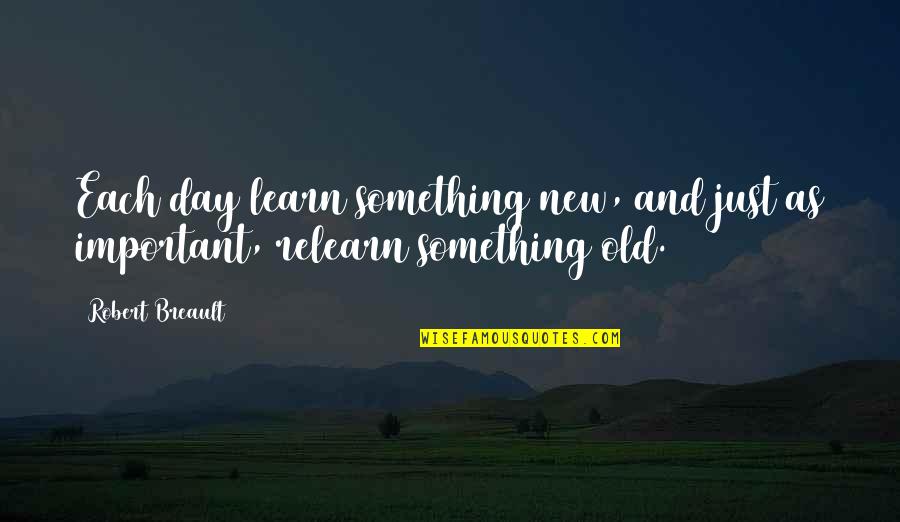 Each day learn something new, and just as important, relearn something old. —
Robert Breault
You learn something new everyday." "What are you learning?" Sophos asked. "To keep my mouth shut, I hope. —
Megan Whalen Turner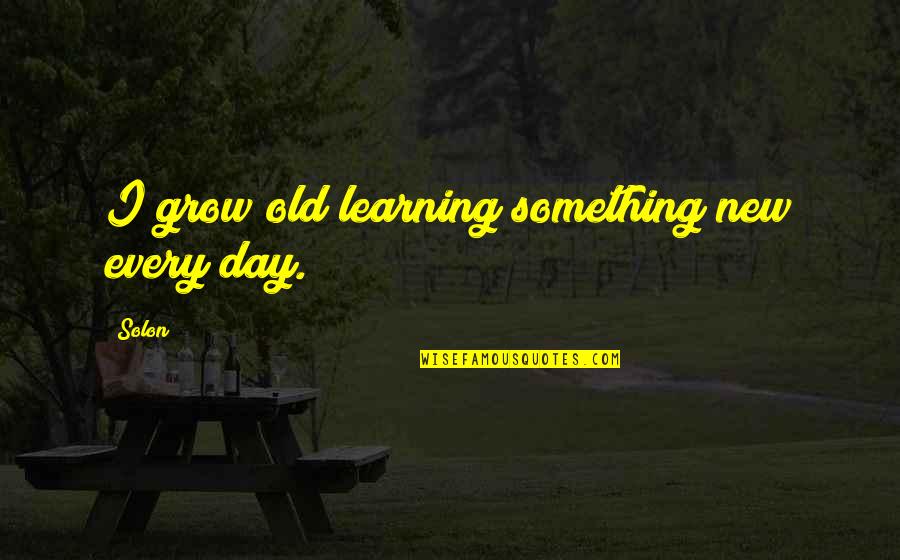 I grow old
learning something new
every day. —
Solon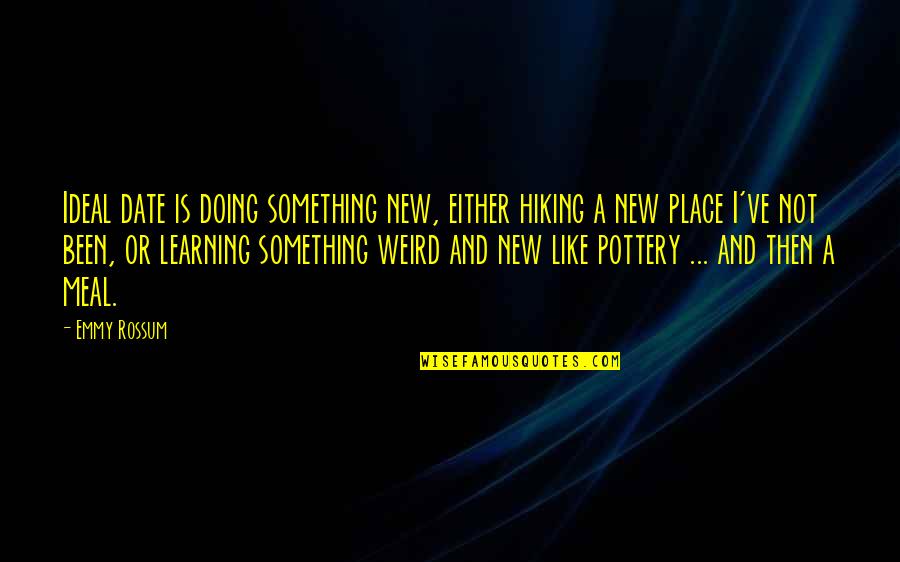 Ideal date is doing something new, either hiking a new place I've not been, or learning something weird and new like pottery ... and then a meal. —
Emmy Rossum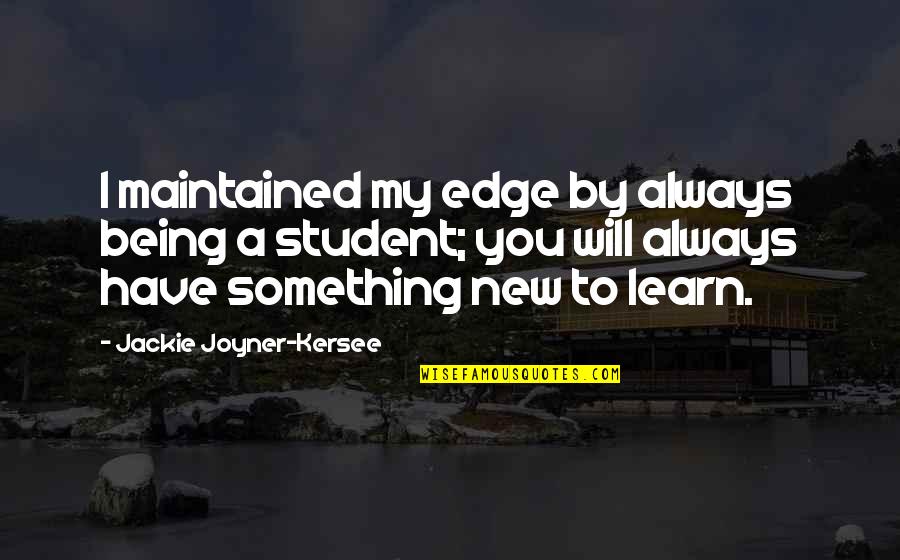 I maintained my edge by always being a student; you will always have something new to learn. —
Jackie Joyner-Kersee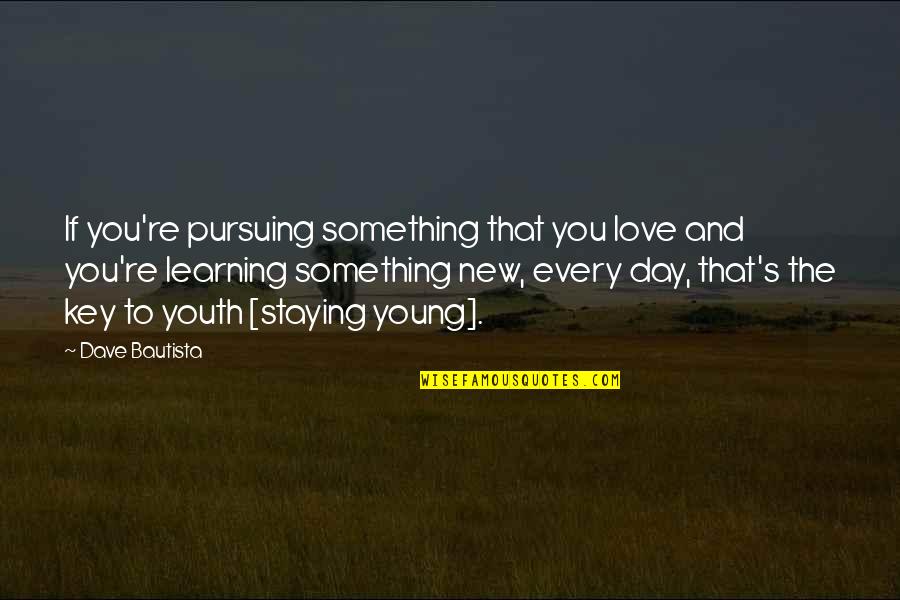 If you're pursuing something that you love and you're
learning something new
, every day, that's the key to youth [staying young]. —
Dave Bautista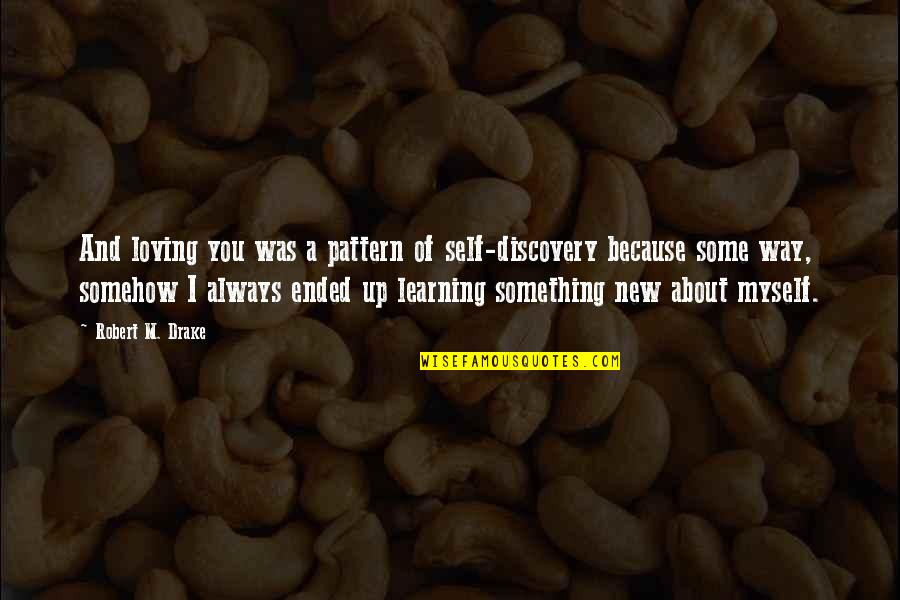 And loving you was a pattern of self-discovery because some way, somehow I always ended up
learning something new
about myself. —
Robert M. Drake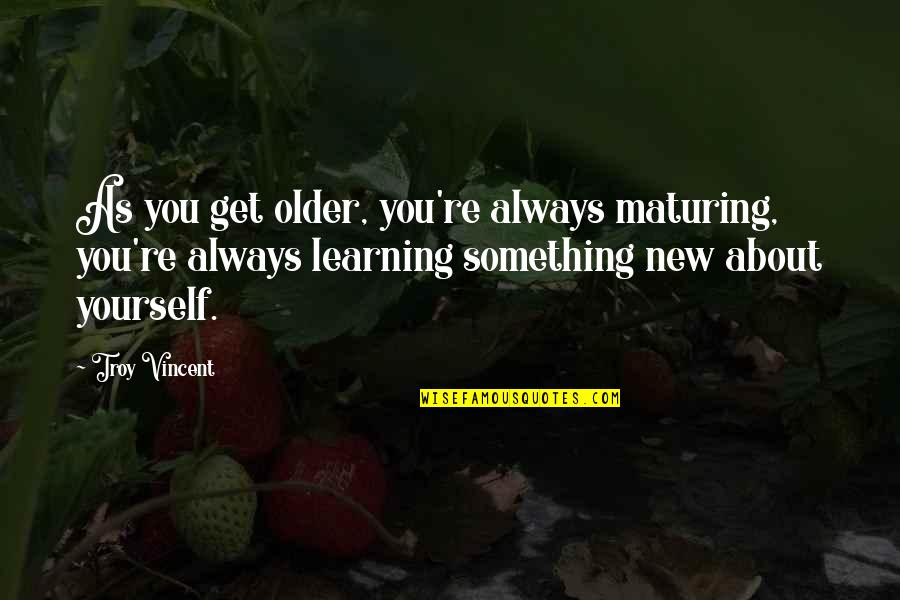 As you get older, you're always maturing, you're always
learning something new
about yourself. —
Troy Vincent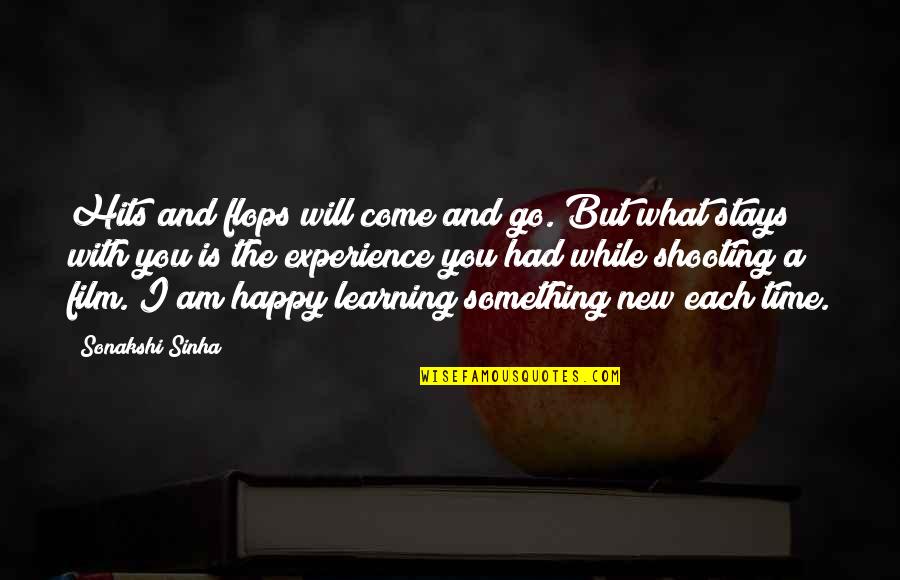 Hits and flops will come and go. But what stays with you is the experience you had while shooting a film. I am happy
learning something new
each time. —
Sonakshi Sinha
Out of Africa, there is always something new. —
Pliny The Elder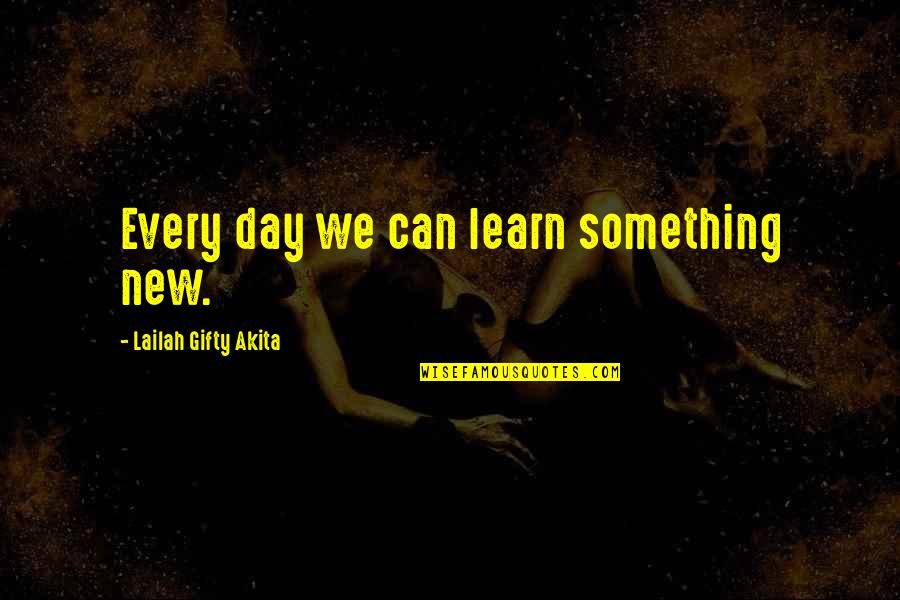 Every day we can learn something new. —
Lailah Gifty Akita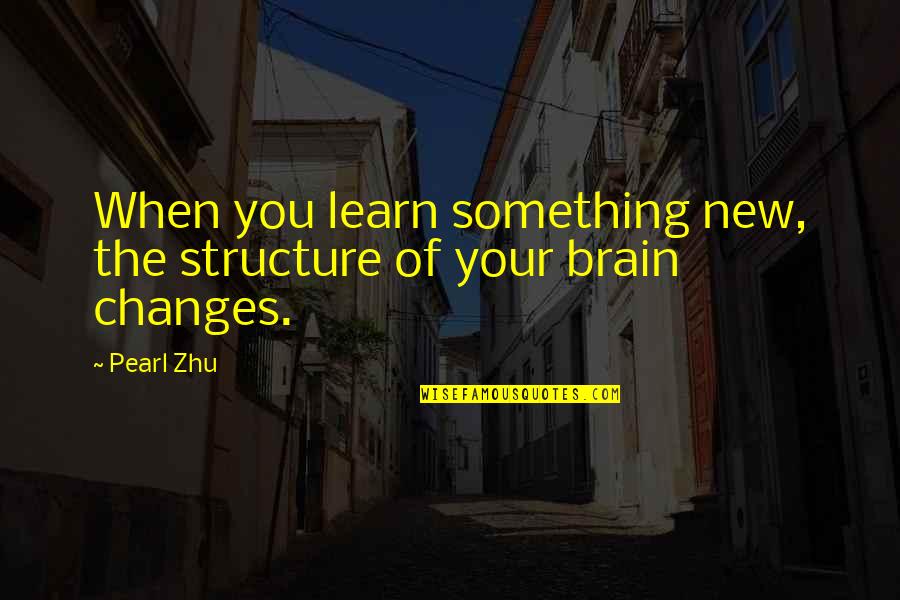 When you learn something new, the structure of your brain changes. —
Pearl Zhu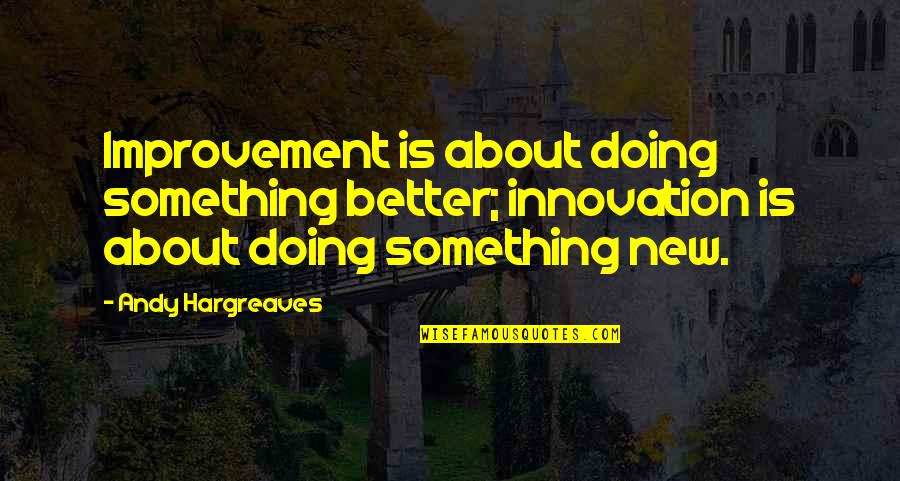 Improvement is about doing something better; innovation is about doing something new. —
Andy Hargreaves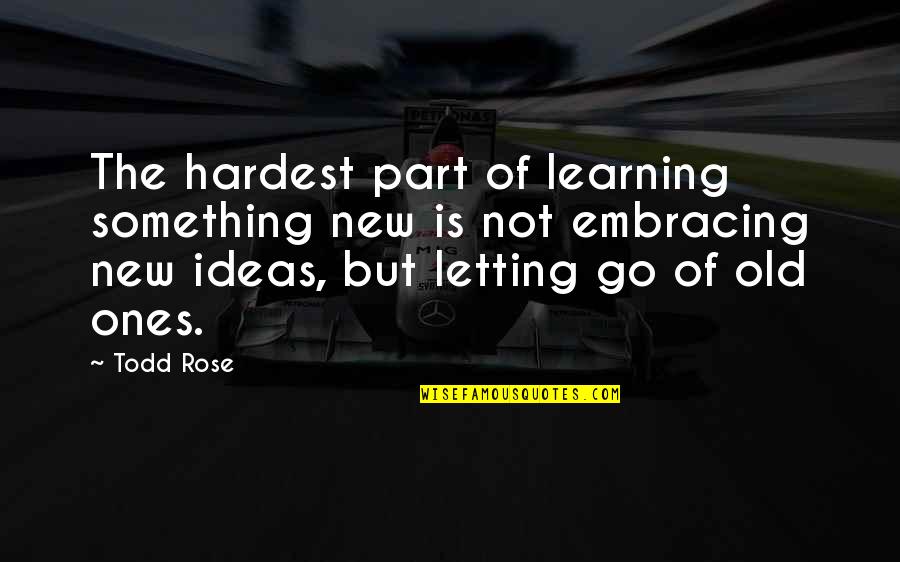 The hardest part of
learning something new
is not embracing new ideas, but letting go of old ones. —
Todd Rose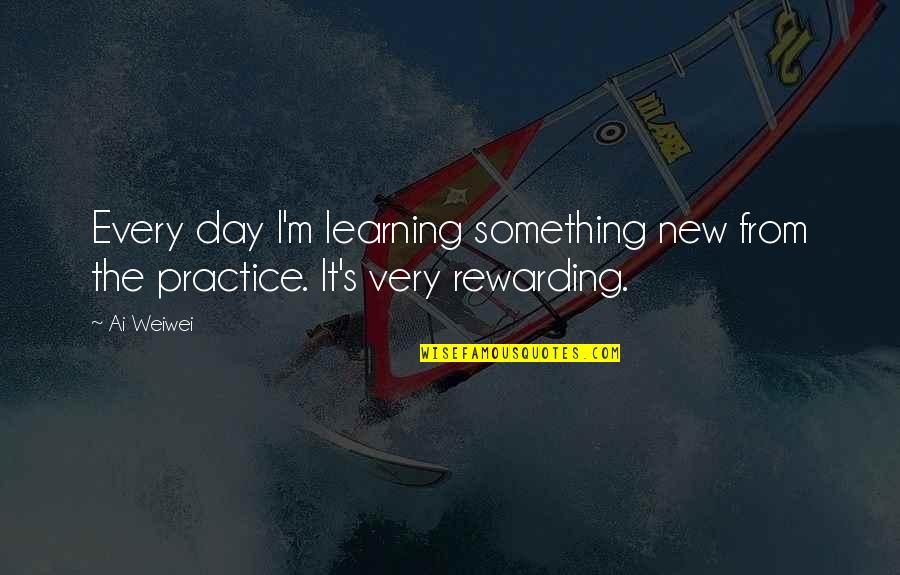 Every day I'm
learning something new
from the practice. It's very rewarding. —
Ai Weiwei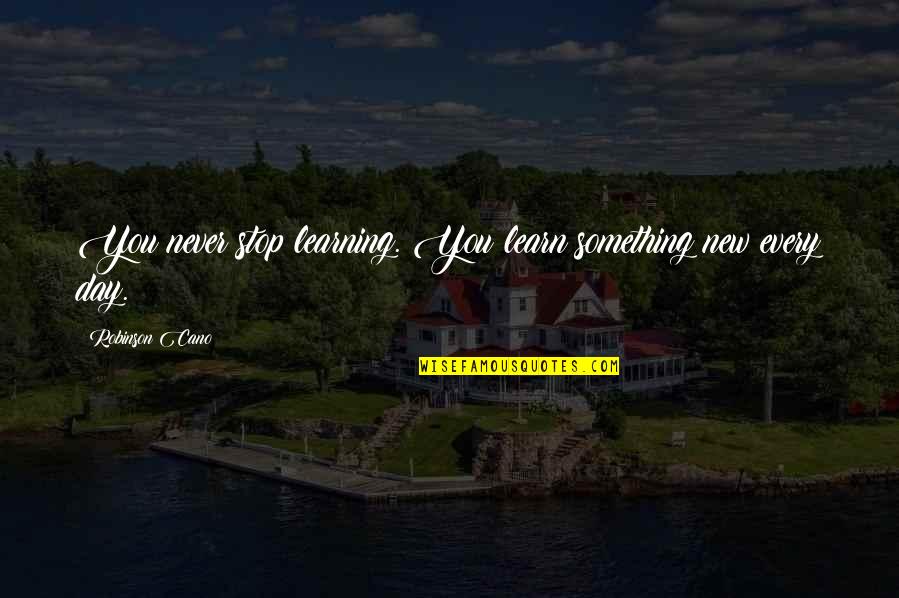 You never stop learning. You learn something new every day. —
Robinson Cano