Kranz Quotes
Collection of top 20 famous quotes about Kranz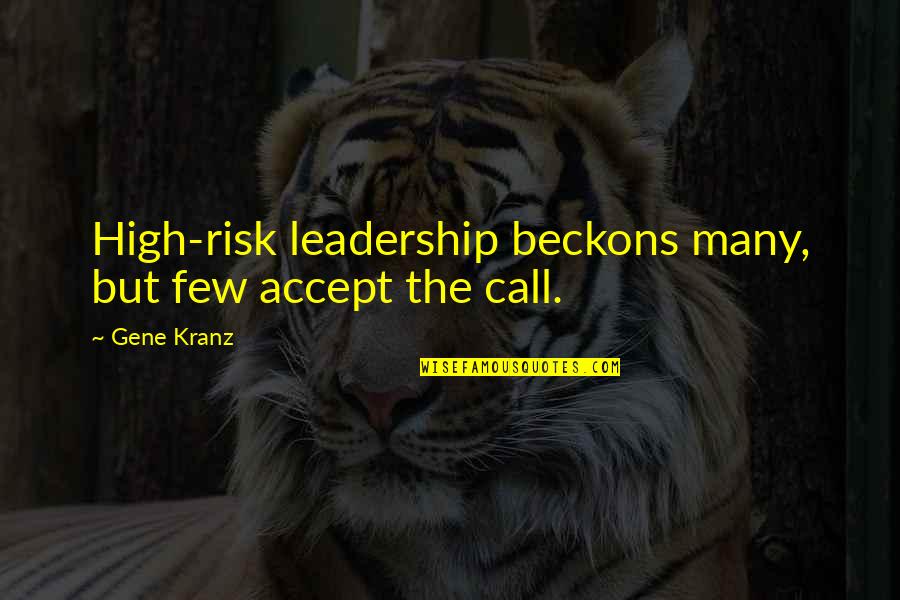 High-risk leadership beckons many, but few accept the call.
—
Gene Kranz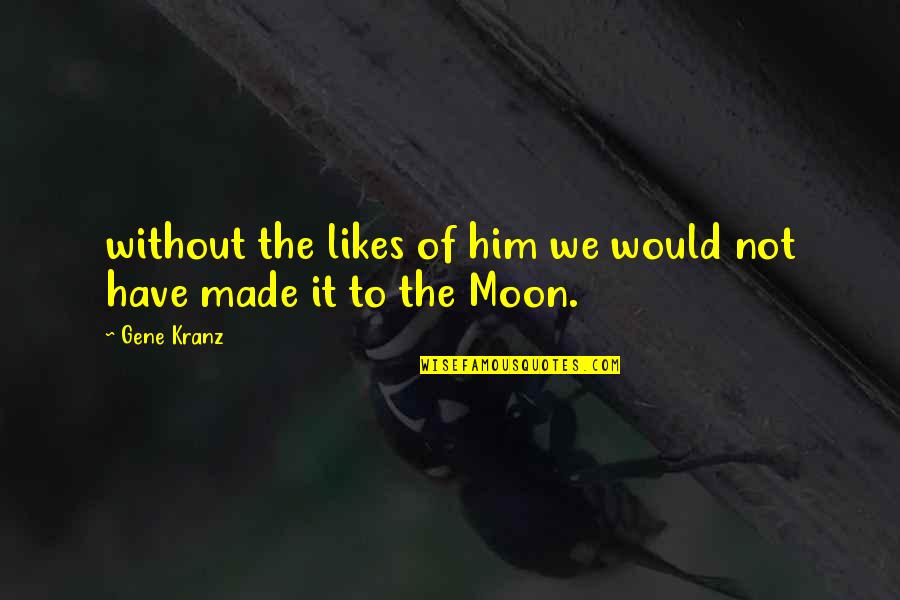 without the likes of him we would not have made it to the Moon.
—
Gene Kranz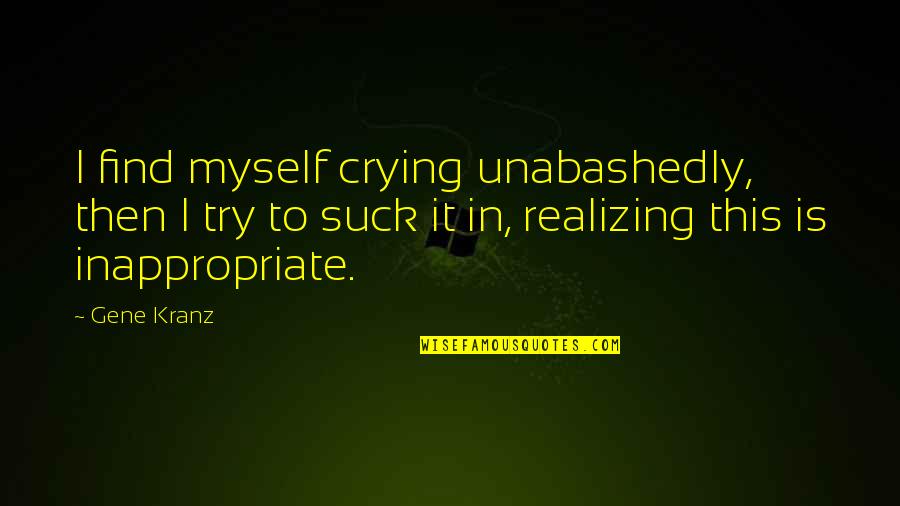 I find myself crying unabashedly, then I try to suck it in, realizing this is inappropriate.
—
Gene Kranz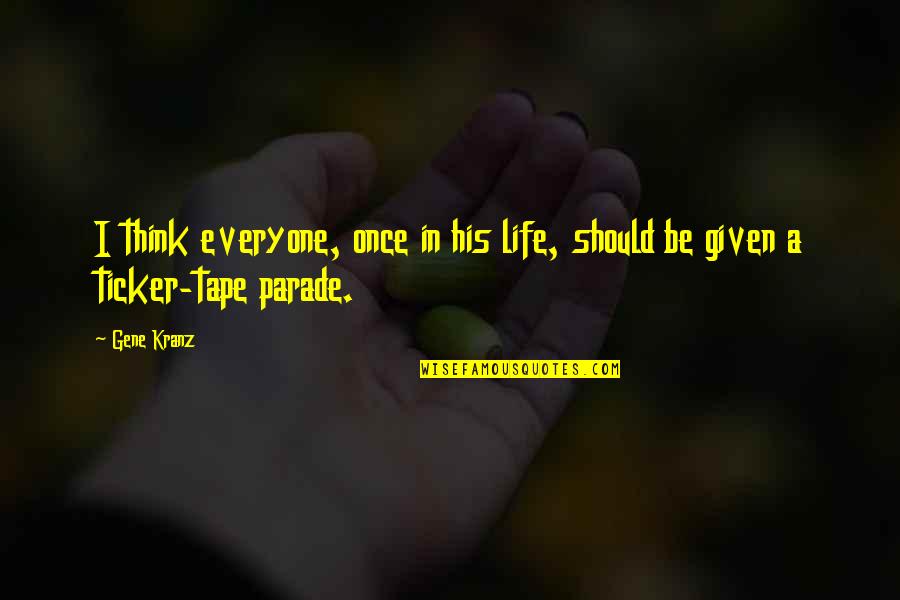 I think everyone, once in his life, should be given a ticker-tape parade.
—
Gene Kranz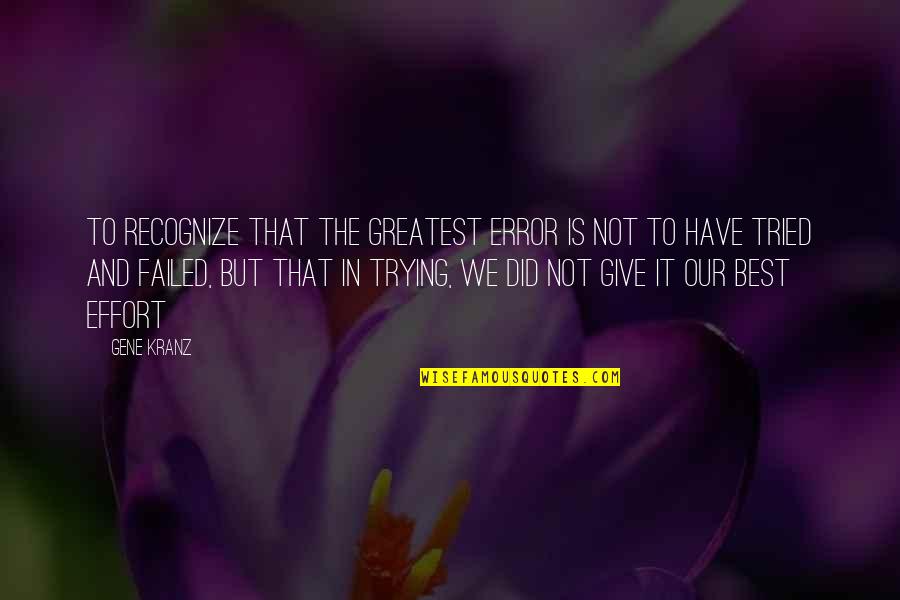 To recognize that the greatest error is not to have tried and failed, but that in trying, we did not give it our best effort
—
Gene Kranz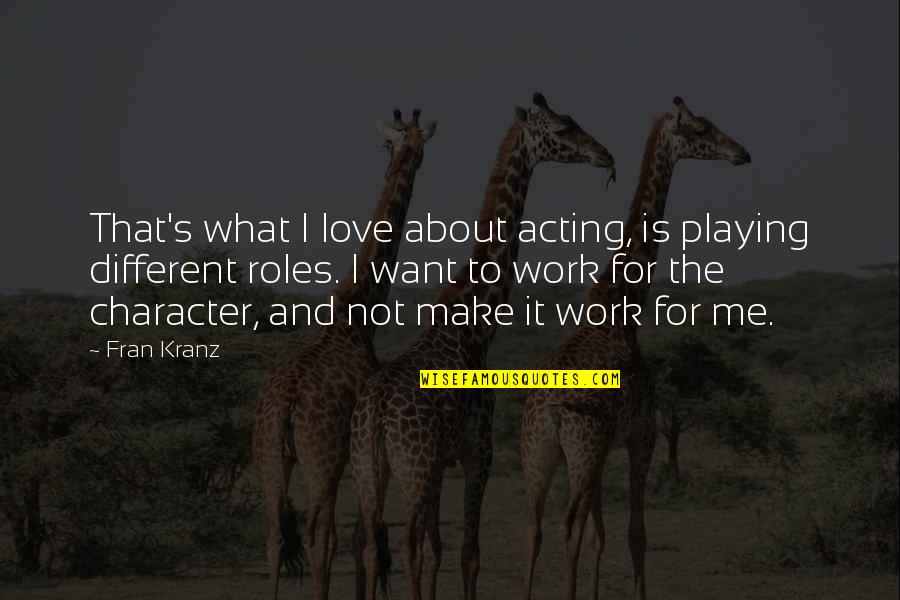 That's what I love about acting, is playing different roles. I want to work for the character, and not make it work for me.
—
Fran Kranz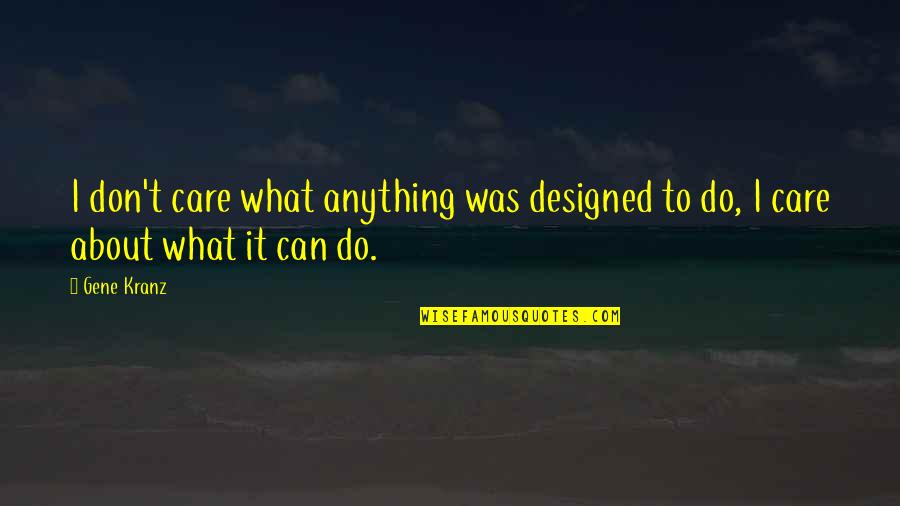 I don't care what anything was designed to do, I care about what it can do. —
Gene Kranz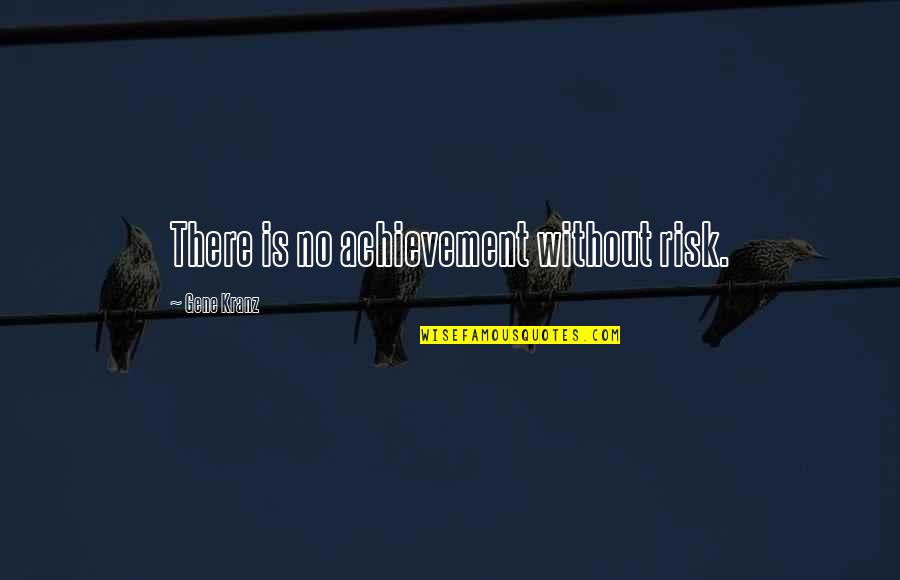 There is no achievement without risk. —
Gene Kranz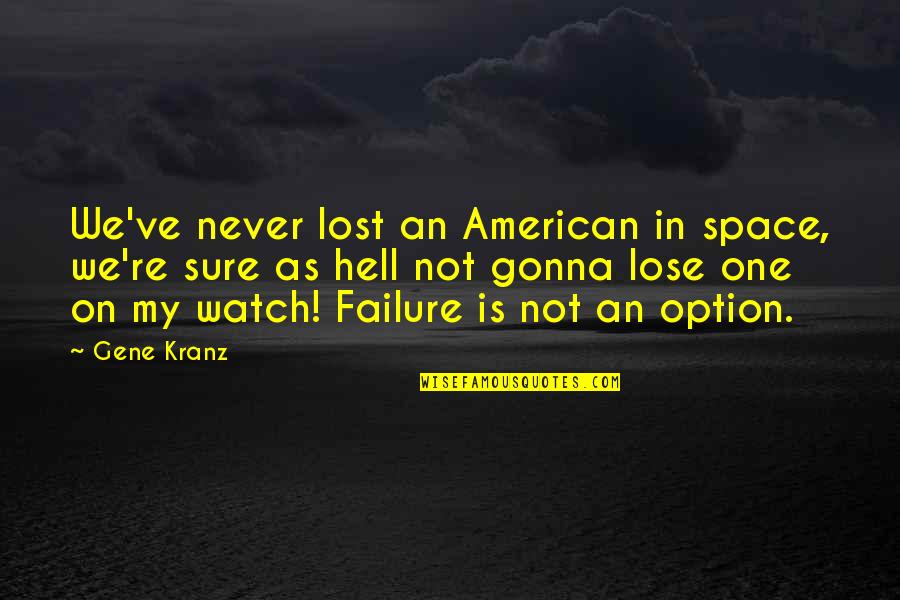 We've never lost an American in space, we're sure as hell not gonna lose one on my watch! Failure is not an option. —
Gene Kranz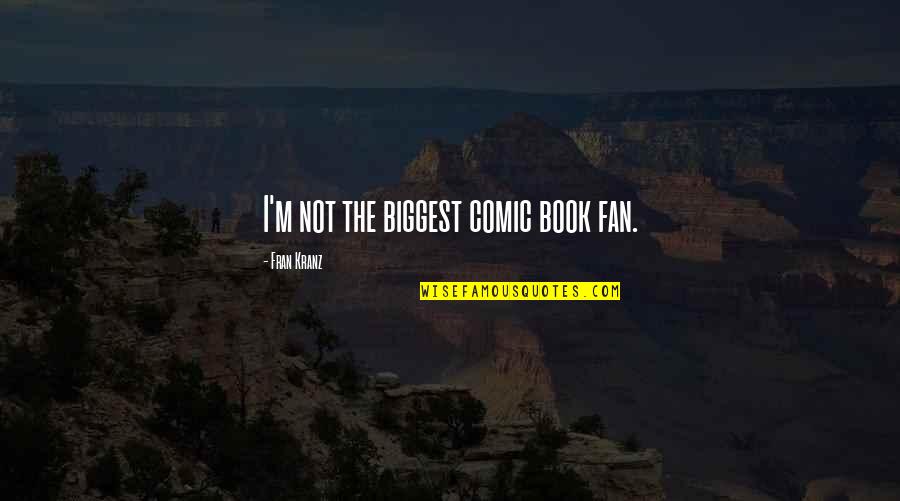 I'm not the biggest comic book fan. —
Fran Kranz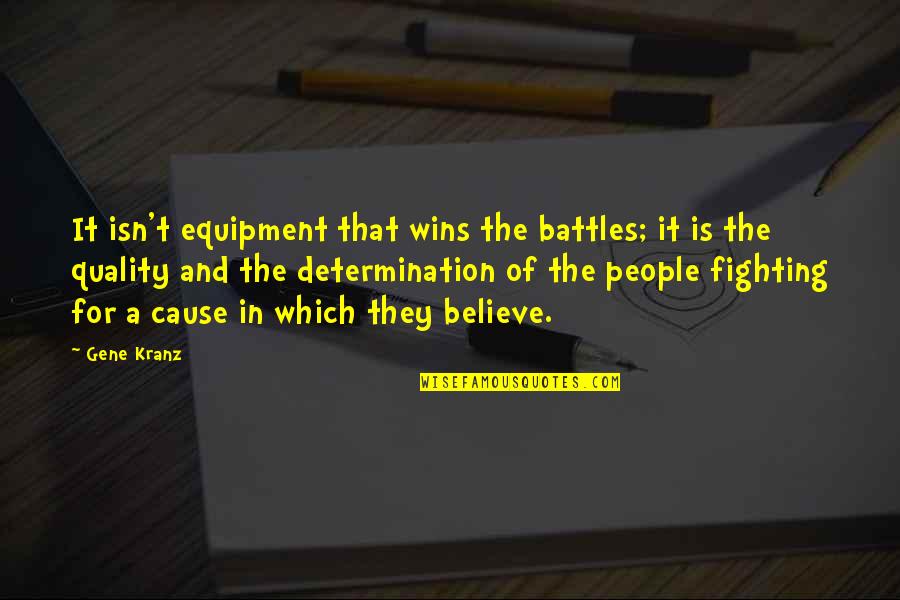 It isn't equipment that wins the battles; it is the quality and the determination of the people fighting for a cause in which they believe. —
Gene Kranz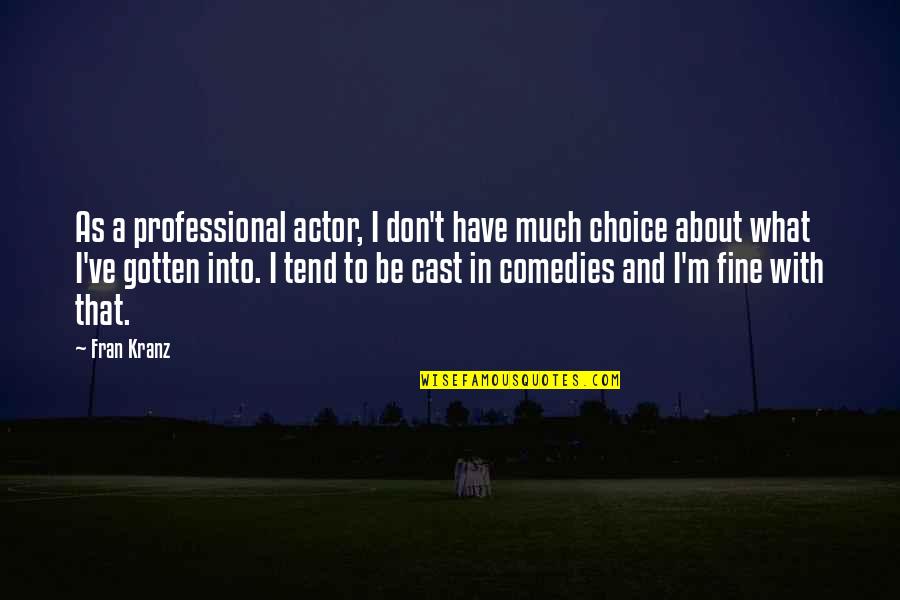 As a professional actor, I don't have much choice about what I've gotten into. I tend to be cast in comedies and I'm fine with that. —
Fran Kranz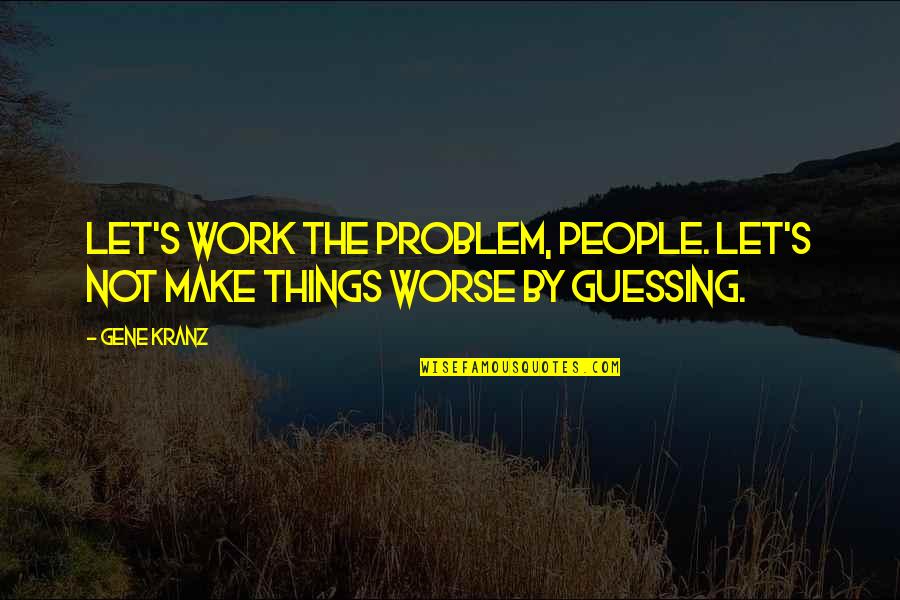 Let's work the problem, people. Let's not make things worse by guessing. —
Gene Kranz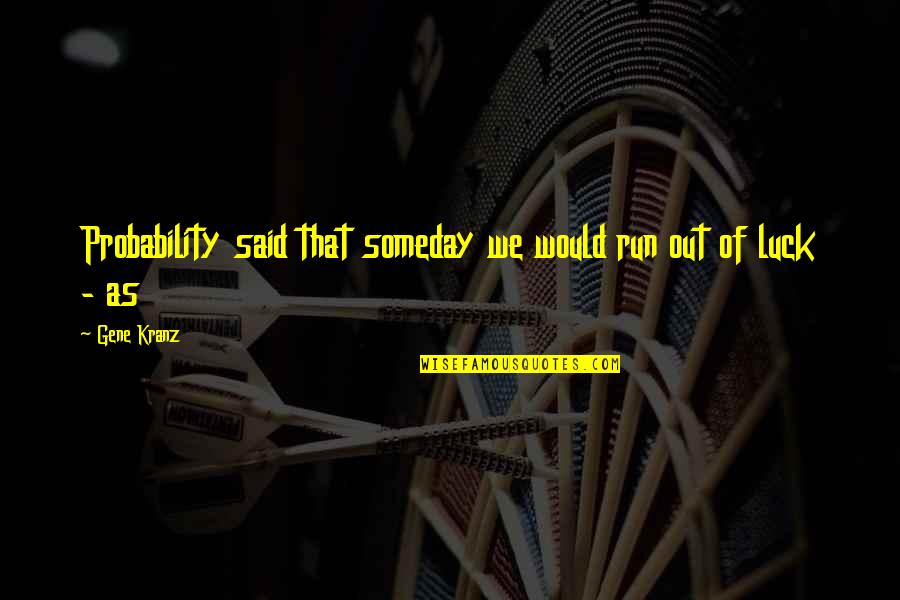 Probability said that someday we would run out of luck - as —
Gene Kranz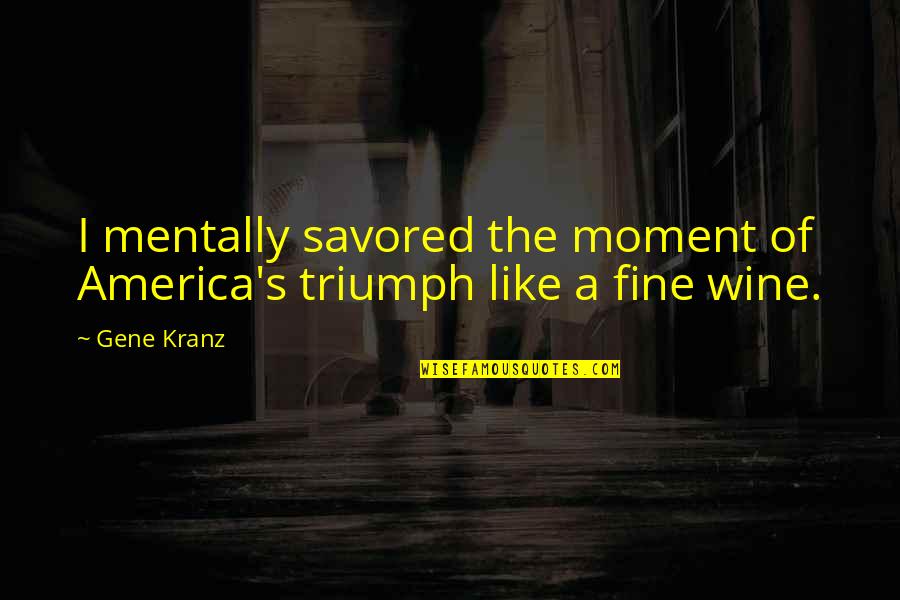 I mentally savored the moment of America's triumph like a fine wine. —
Gene Kranz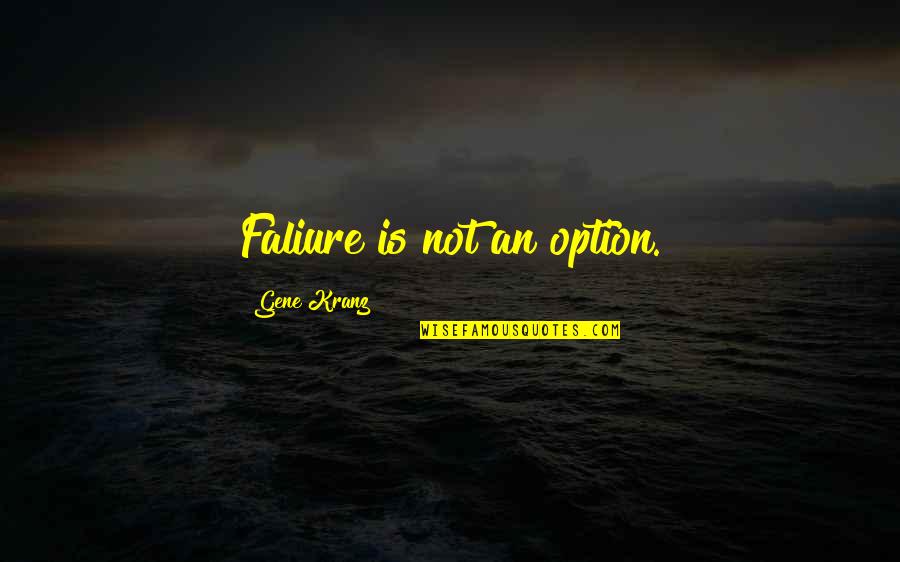 Faliure is not an option. —
Gene Kranz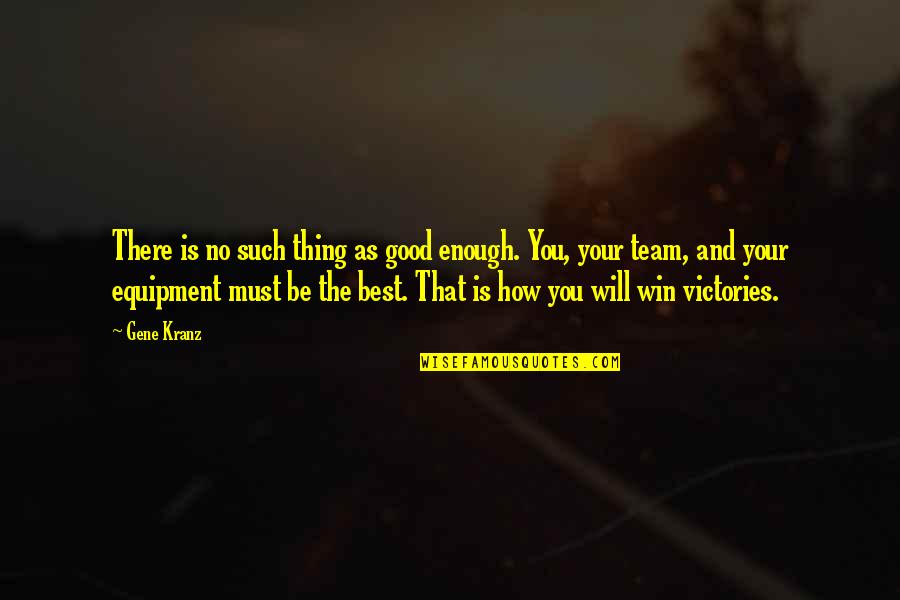 There is no such thing as good enough. You, your team, and your equipment must be the best. That is how you will win victories. —
Gene Kranz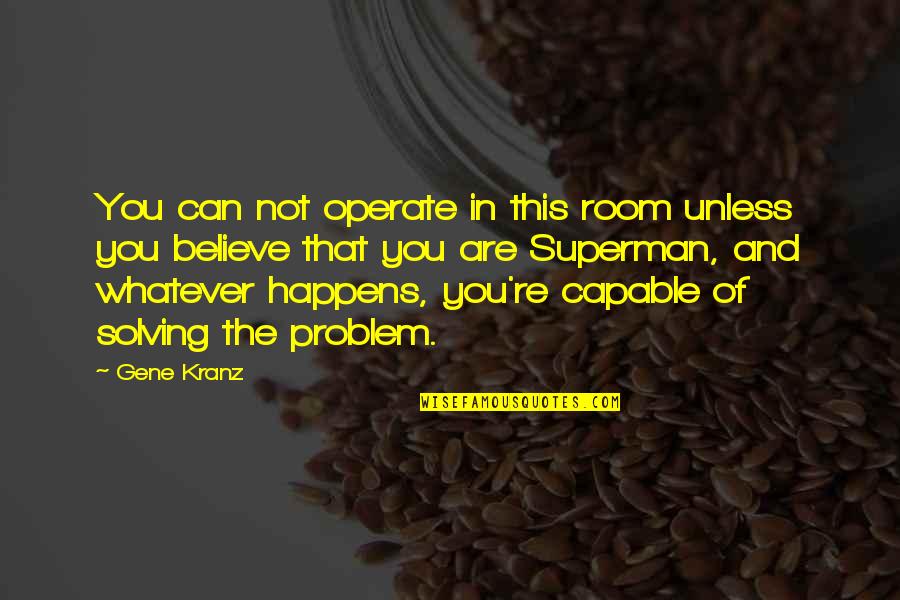 You can not operate in this room unless you believe that you are Superman, and whatever happens, you're capable of solving the problem. —
Gene Kranz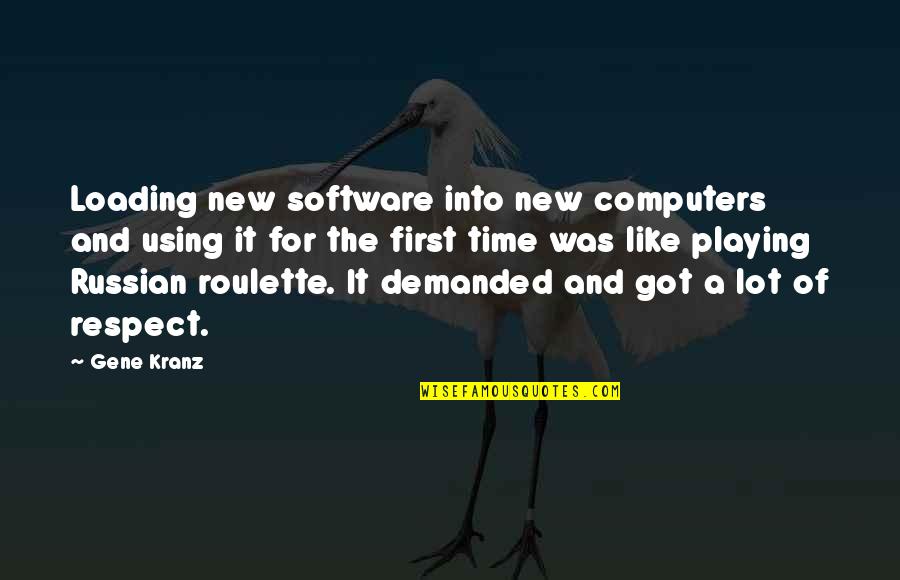 Loading new software into new computers and using it for the first time was like playing Russian roulette. It demanded and got a lot of respect. —
Gene Kranz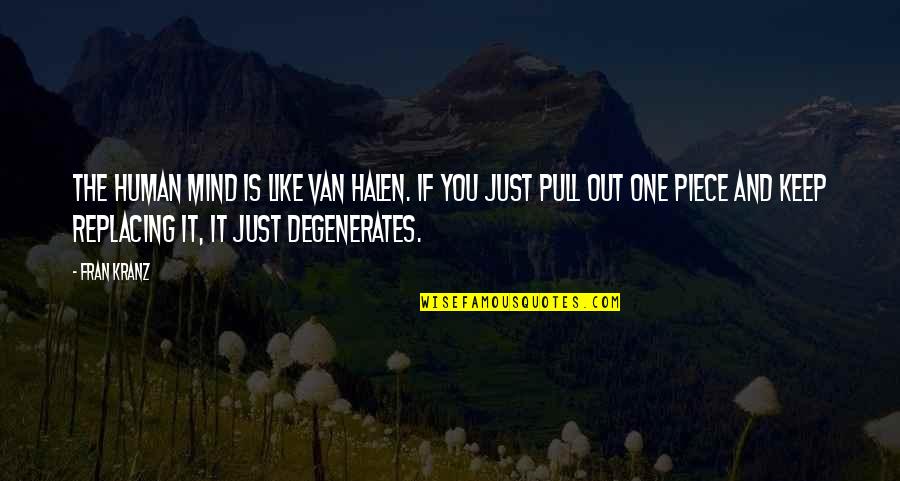 The human mind is like Van Halen. If you just pull out one piece and keep replacing it, it just degenerates. —
Fran Kranz