Donalyn Miller Quotes
Top 21 wise famous quotes and sayings by Donalyn Miller
Donalyn Miller Famous Quotes & Sayings
Discover top inspirational quotes from Donalyn Miller on Wise Famous Quotes.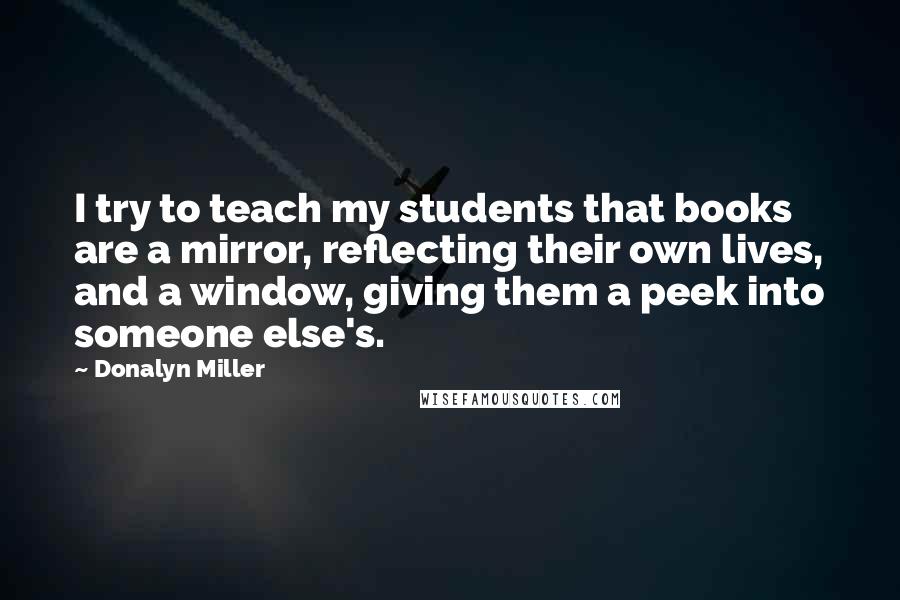 I try to teach my students that books are a mirror, reflecting their own lives, and a window, giving them a peek into someone else's.
Students need to make their own choices about reading material and writing topics.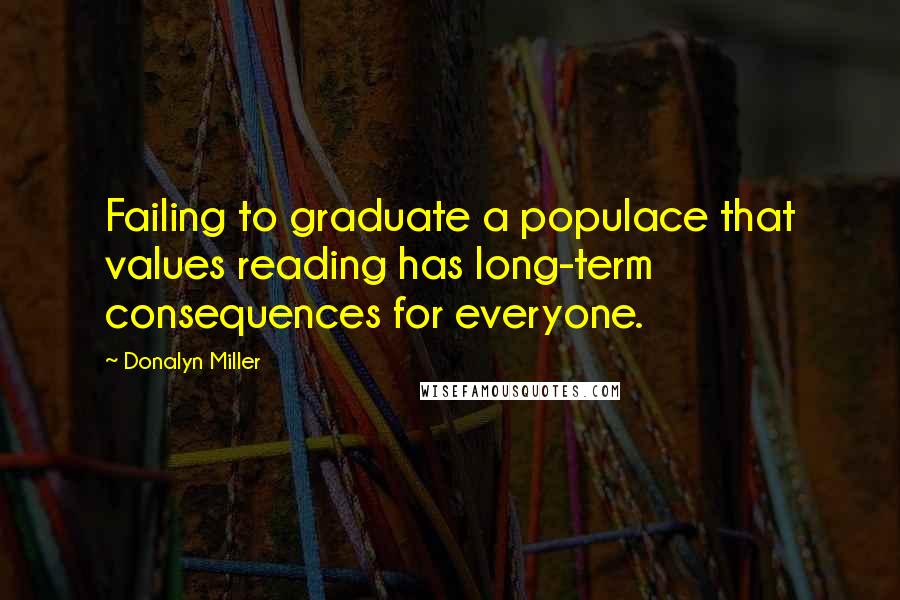 Failing to graduate a populace that values reading has long-term consequences for everyone.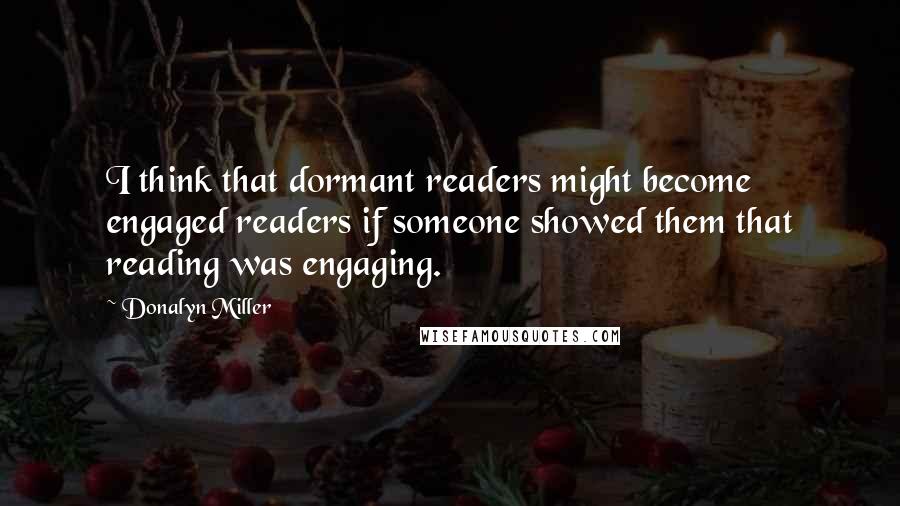 I think that dormant readers might become engaged readers if someone showed them that reading was engaging.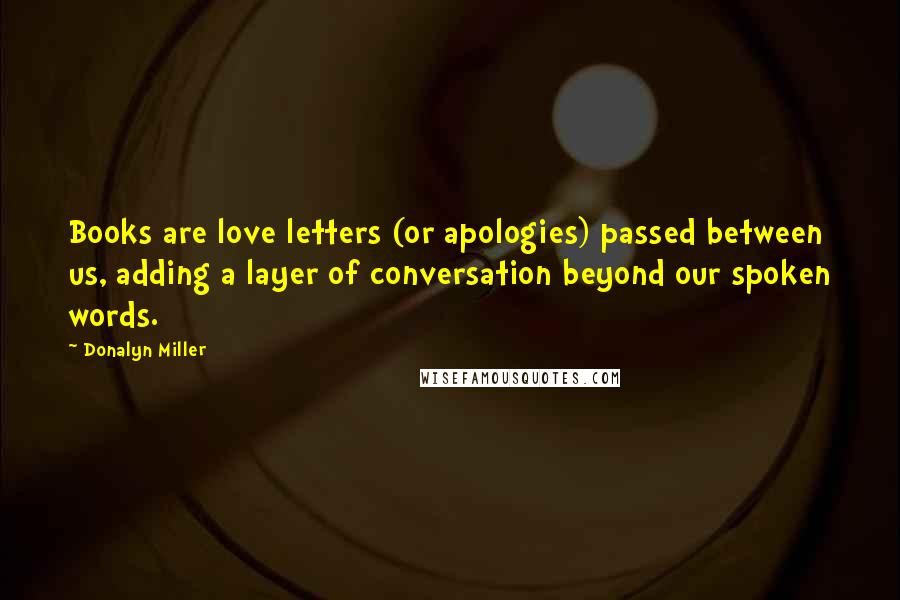 Books are love letters (or apologies) passed between us, adding a layer of conversation beyond our spoken words.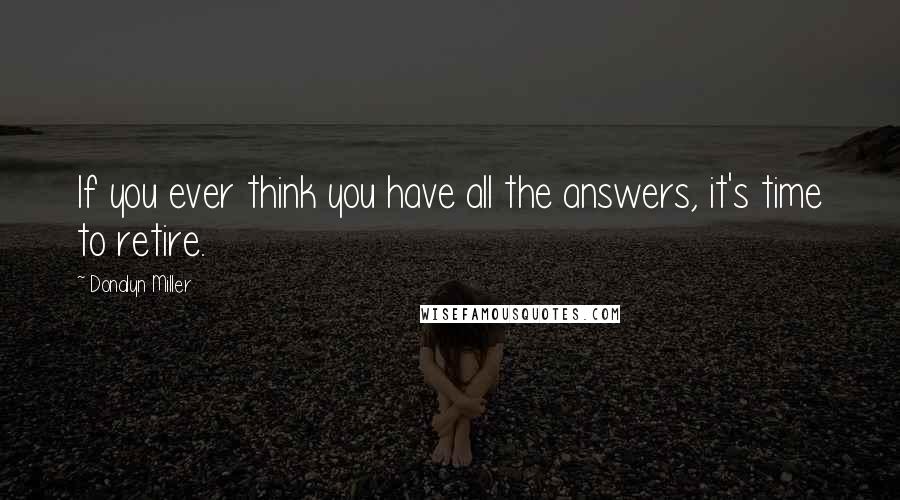 If you ever think you have all the answers, it's time to retire.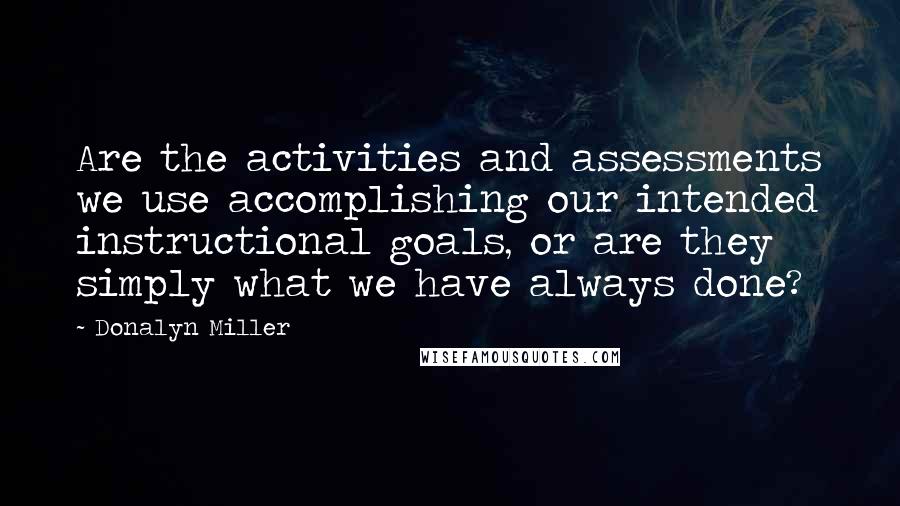 Are the activities and assessments we use accomplishing our intended instructional goals, or are they simply what we have always done?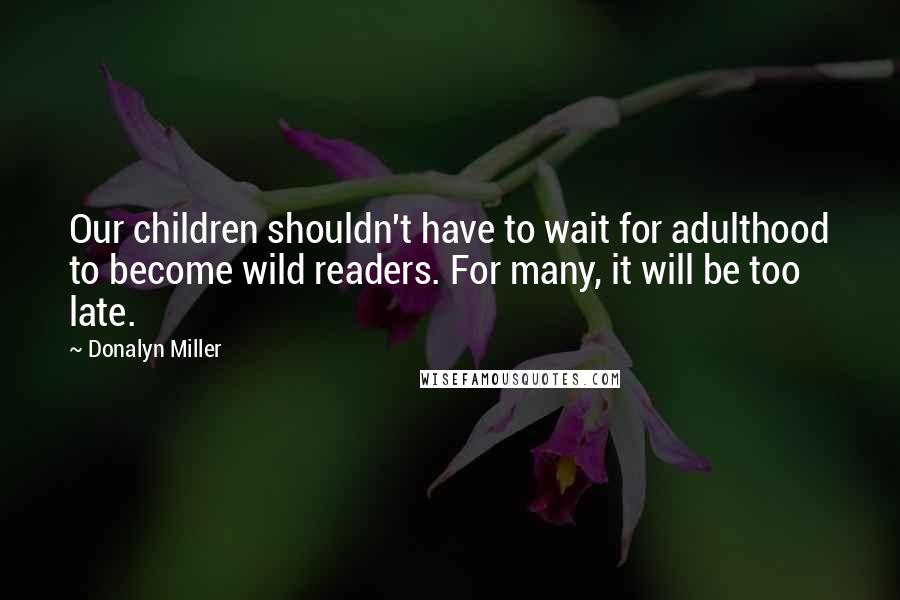 Our children shouldn't have to wait for adulthood to become wild readers. For many, it will be too late.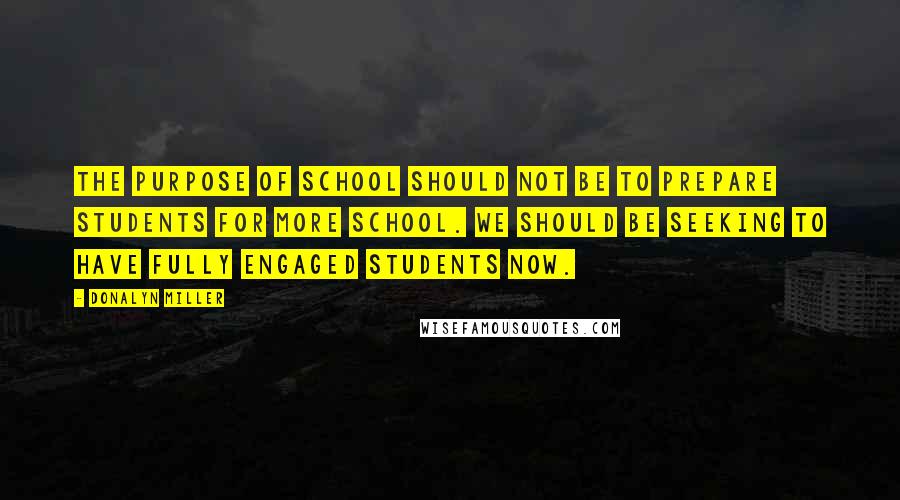 The purpose of school should not be to prepare students for more school. We should be seeking to have fully engaged students now.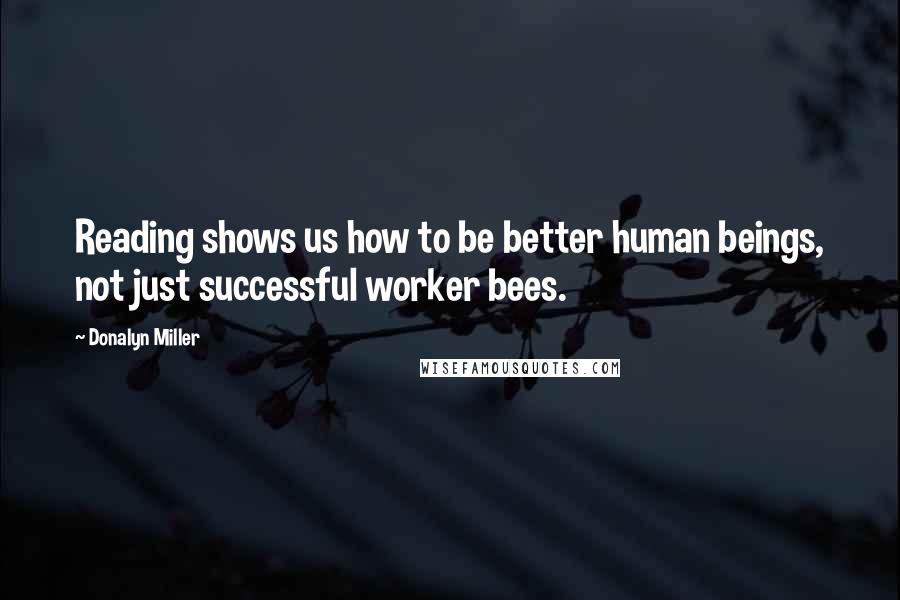 Reading shows us how to be better human beings, not just successful worker bees.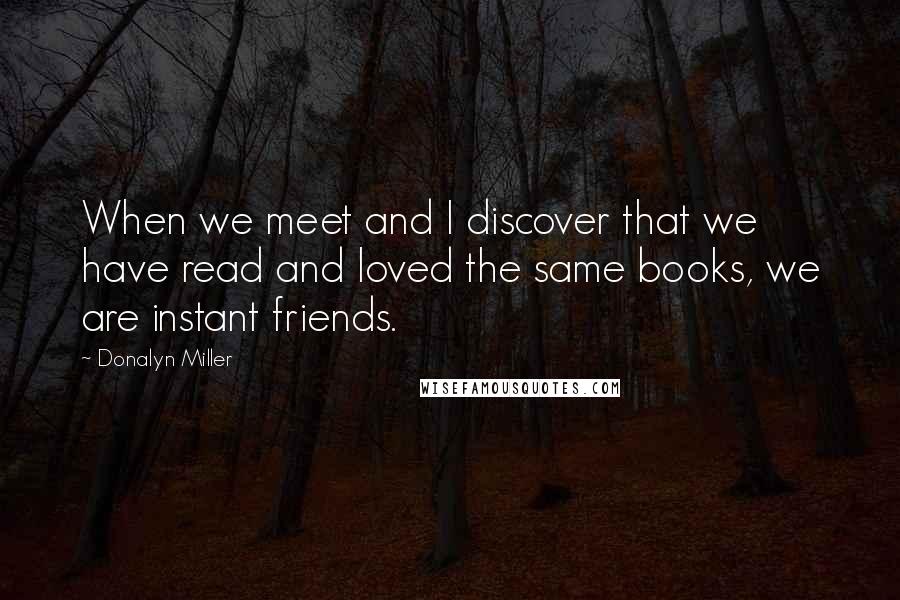 When we meet and I discover that we have read and loved the same books, we are instant friends.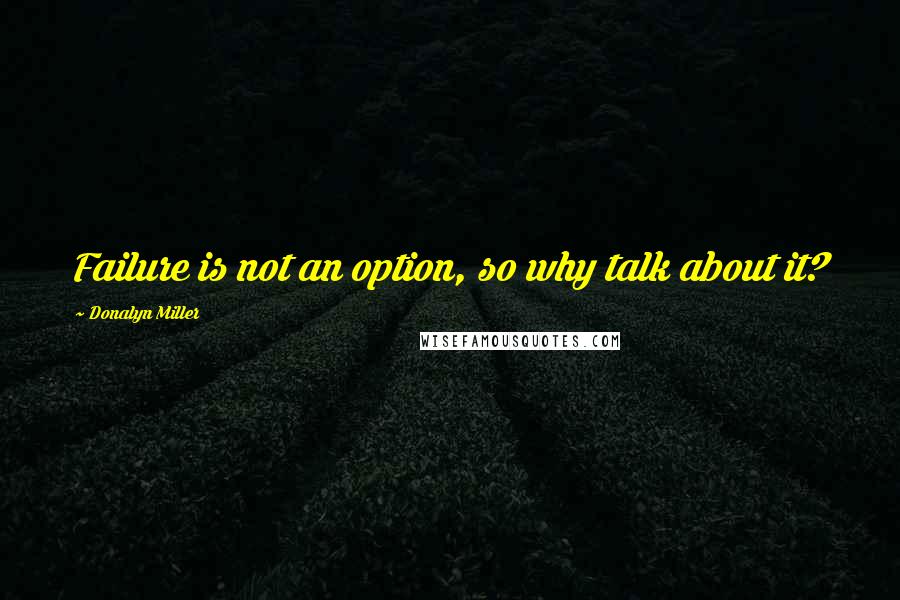 Failure is not an option, so why talk about it?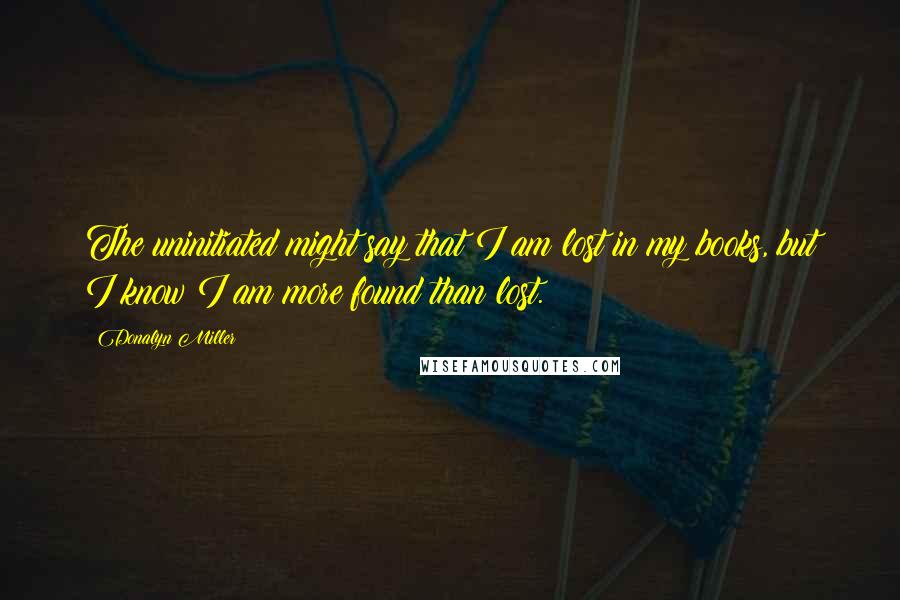 The uninitiated might say that I am lost in my books, but I know I am more found than lost.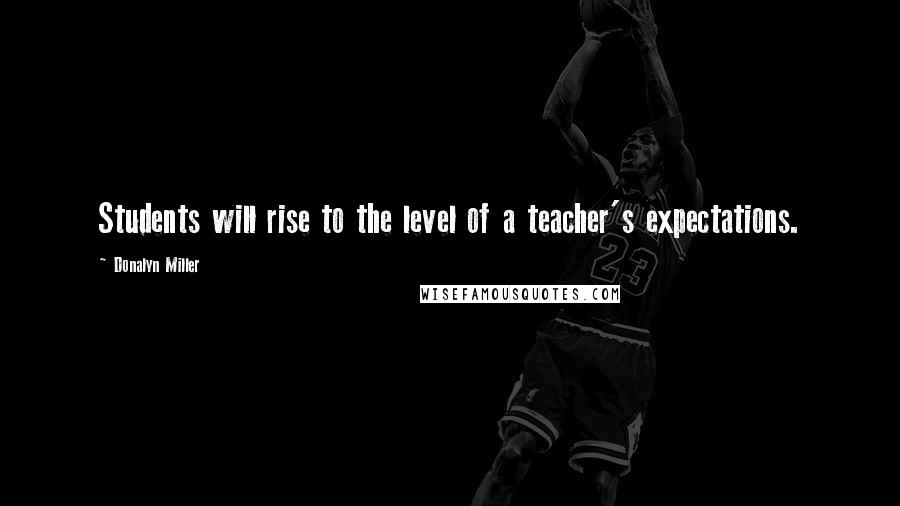 Students will rise to the level of a teacher's expectations.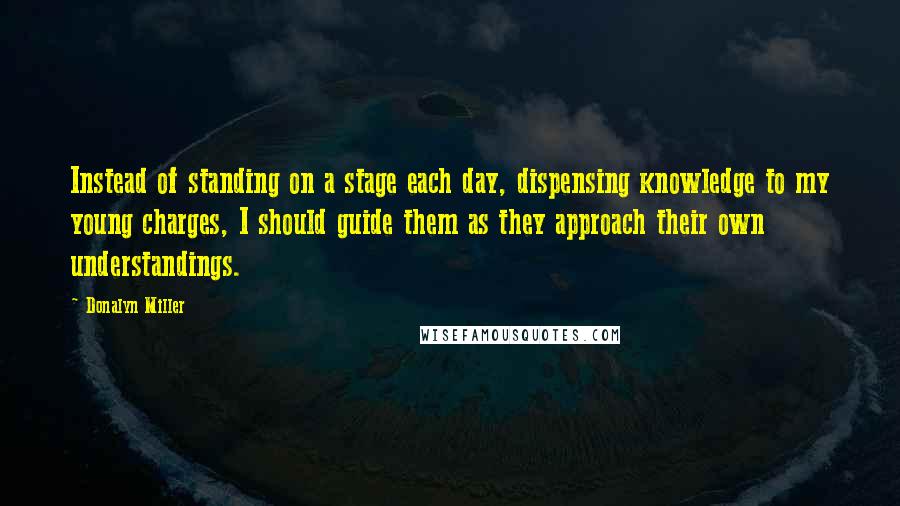 Instead of standing on a stage each day, dispensing knowledge to my young charges, I should guide them as they approach their own understandings.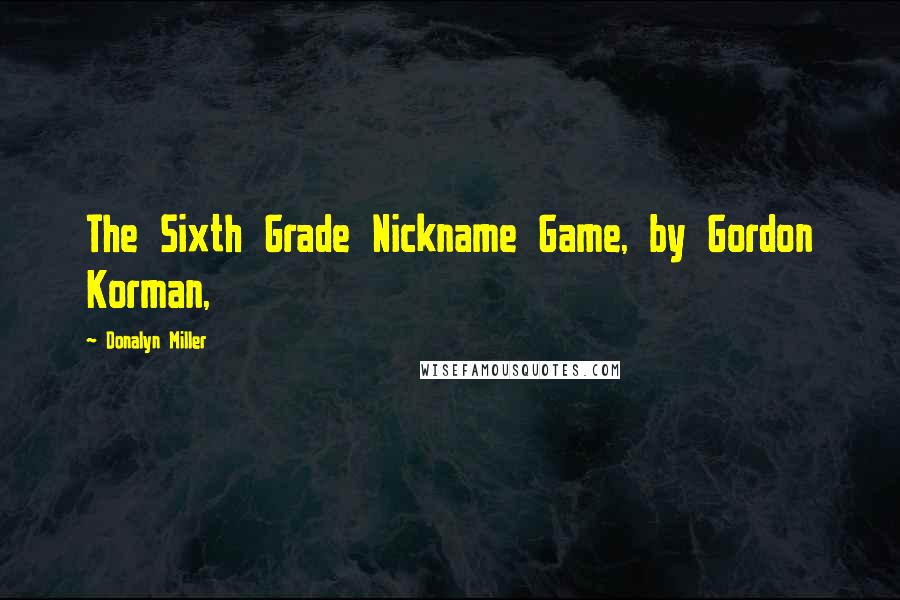 The Sixth Grade Nickname Game, by Gordon Korman,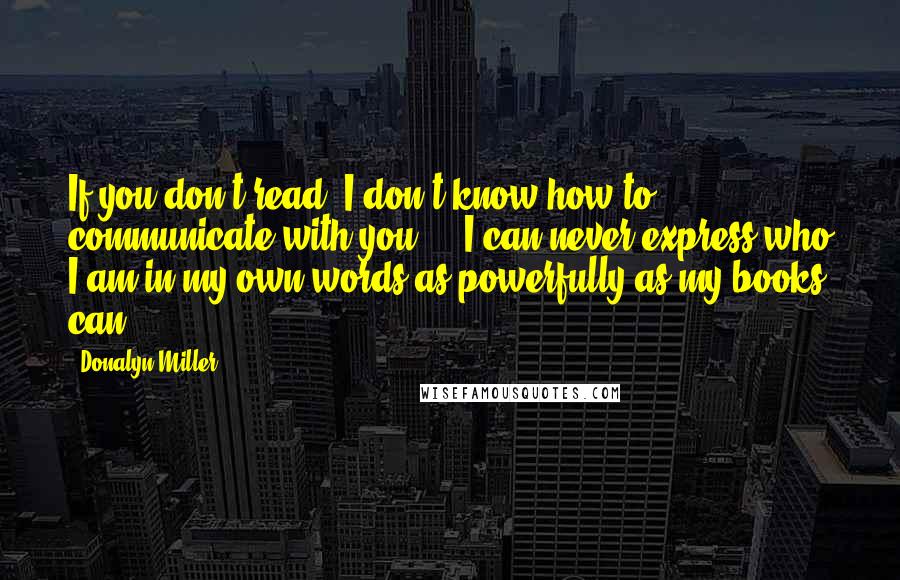 If you don't read, I don't know how to communicate with you ... I can never express who I am in my own words as powerfully as my books can.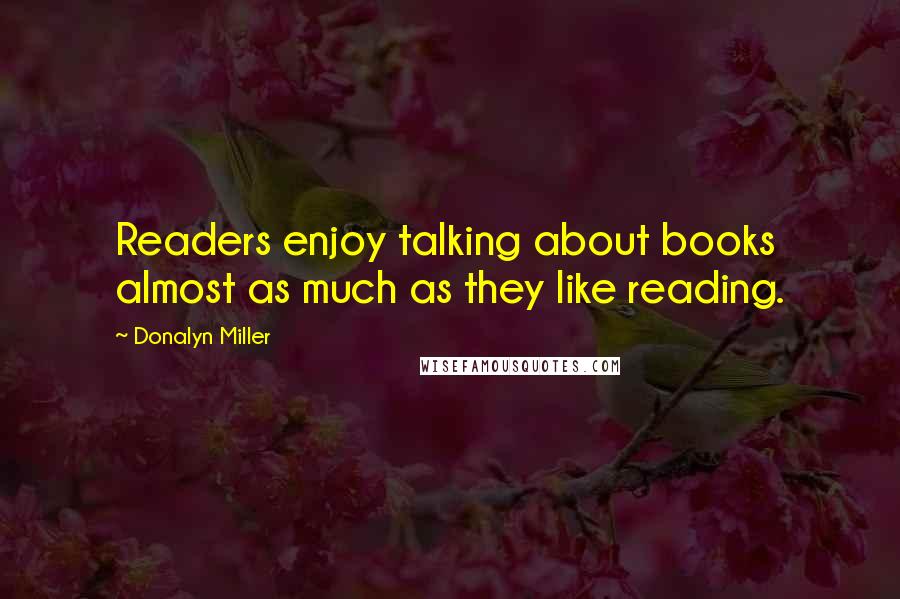 Readers enjoy talking about books almost as much as they like reading.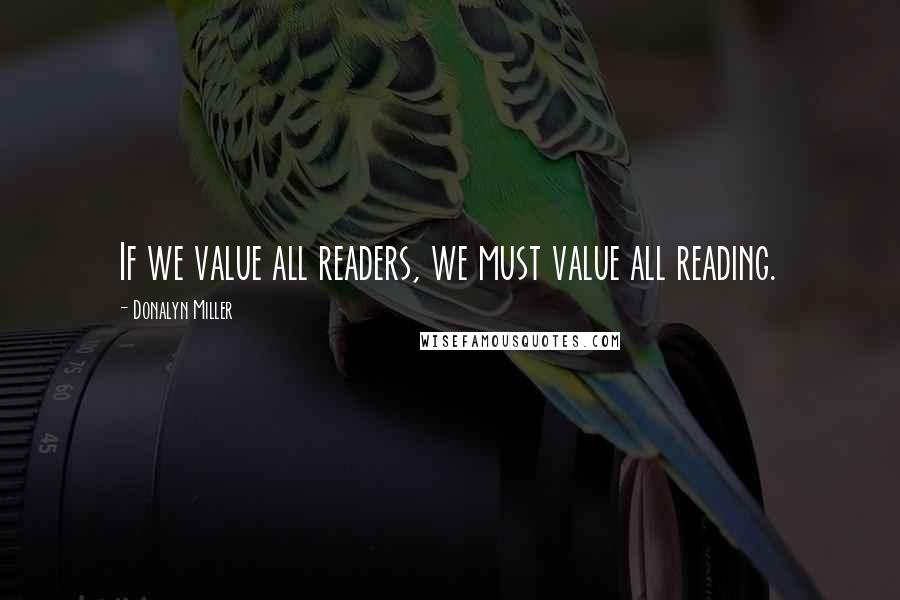 If we value all readers, we must value all reading.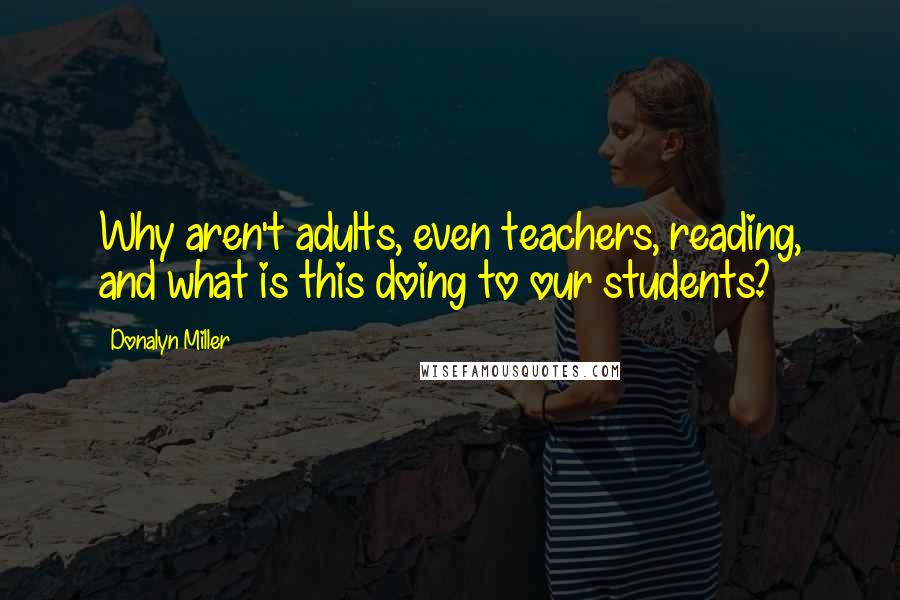 Why aren't adults, even teachers, reading, and what is this doing to our students?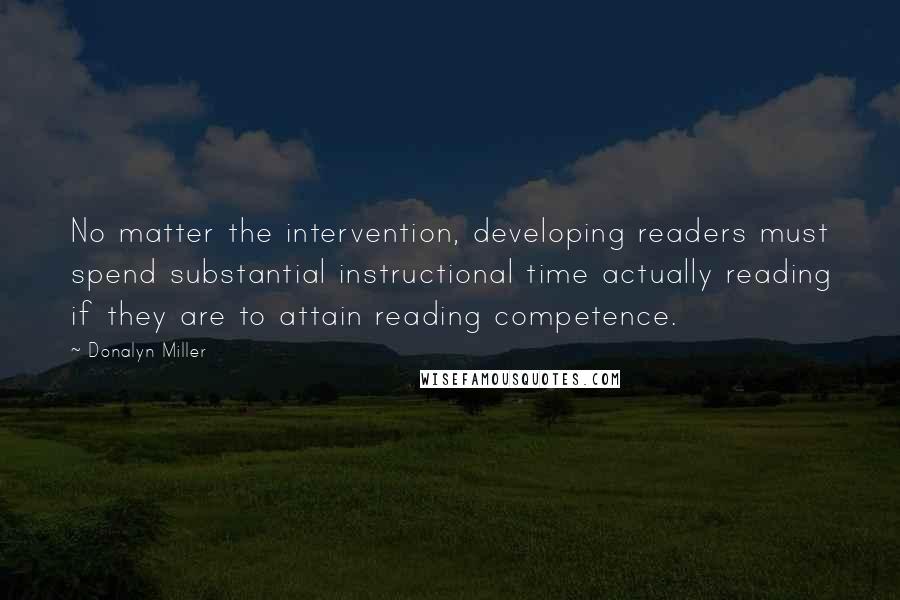 No matter the intervention, developing readers must spend substantial instructional time actually reading if they are to attain reading competence.