Koop's Quotes
Collection of top 25 famous quotes about Koop's
Koop's Quotes & Sayings
Happy to read and share the best inspirational Koop's quotes, sayings and quotations on Wise Famous Quotes.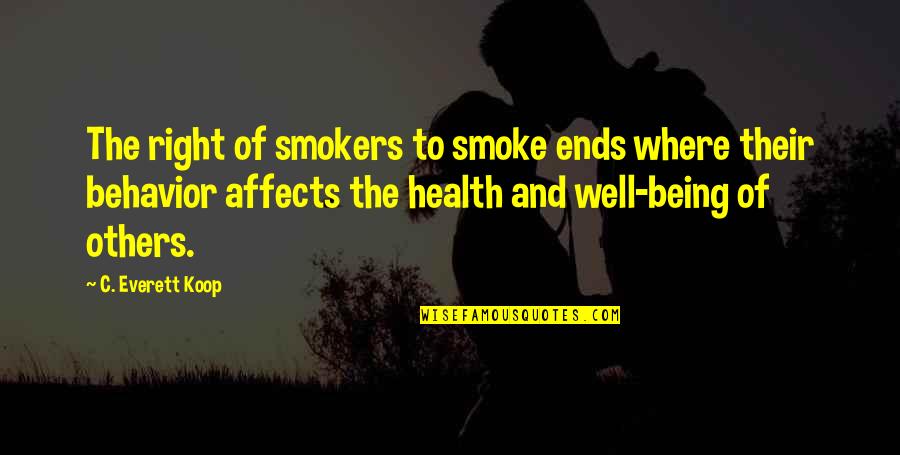 The right of smokers to smoke ends where their behavior affects the health and well-being of others.
—
C. Everett Koop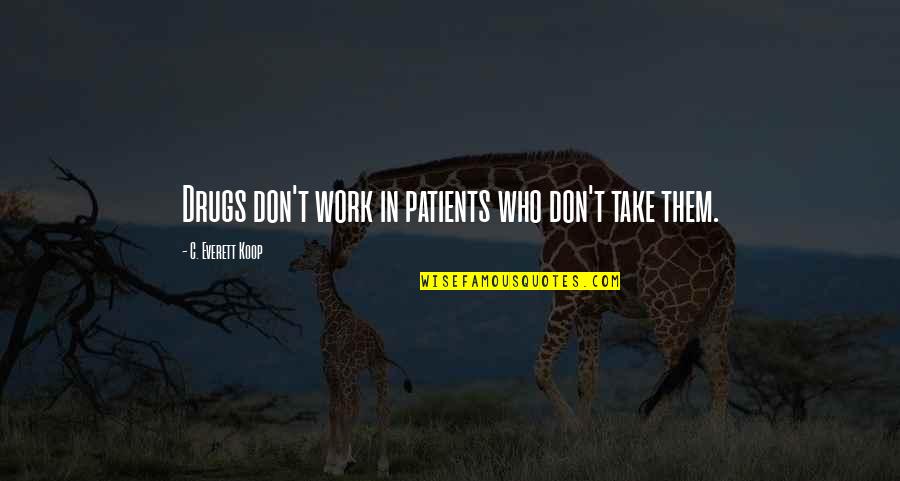 Drugs don't work in patients who don't take them.
—
C. Everett Koop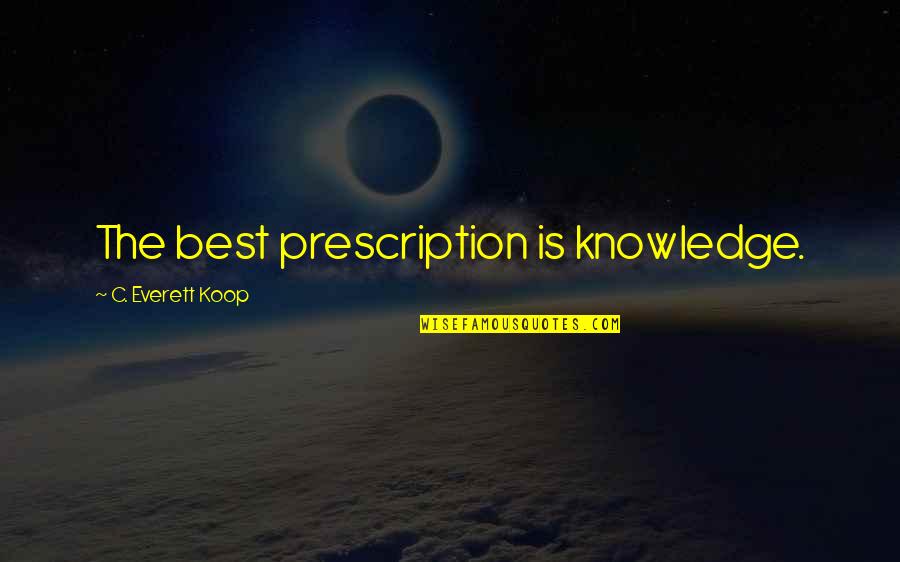 The best prescription is knowledge.
—
C. Everett Koop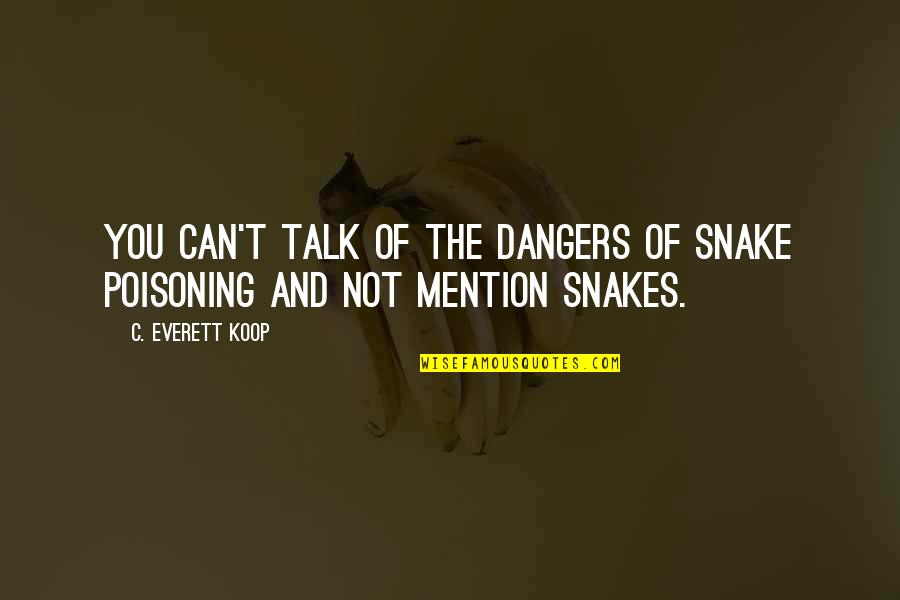 You can't talk of the dangers of snake poisoning and not mention snakes. —
C. Everett Koop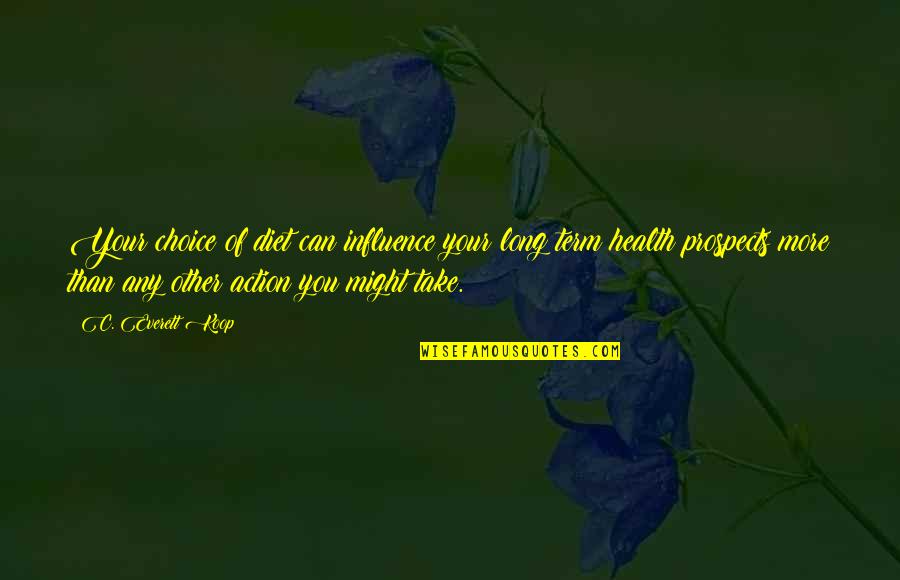 Your choice of diet can influence your long term health prospects more than any other action you might take. —
C. Everett Koop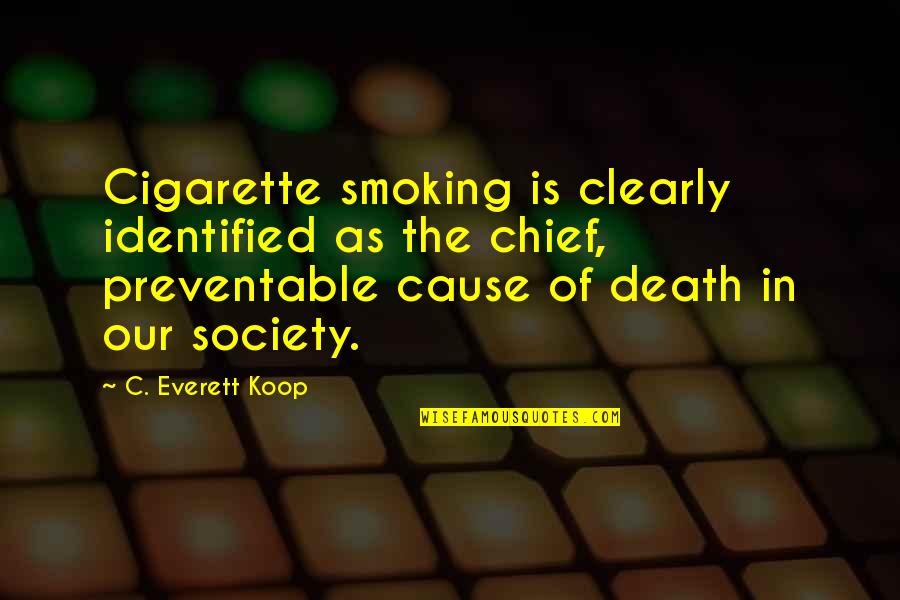 Cigarette smoking is clearly identified as the chief, preventable cause of death in our society. —
C. Everett Koop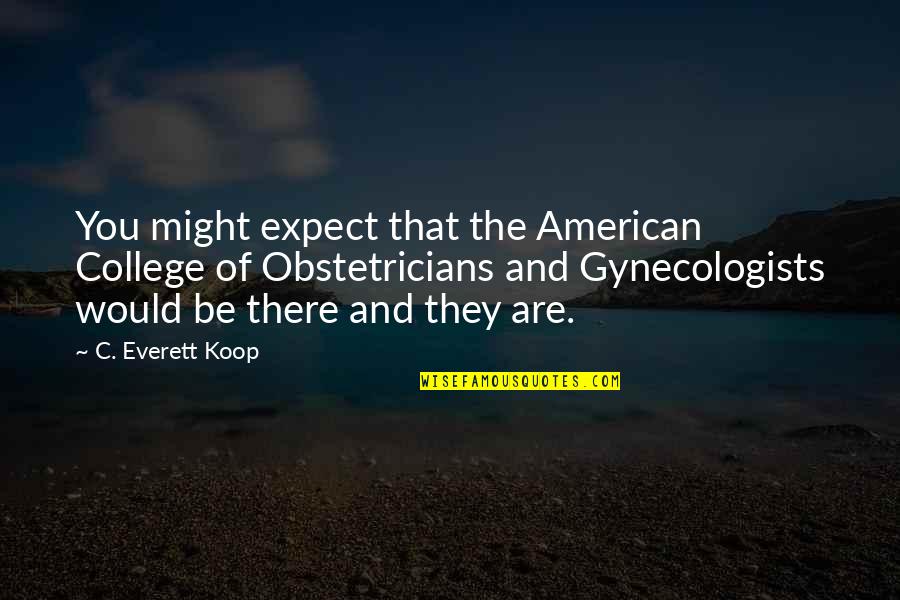 You might expect that the American College of Obstetricians and Gynecologists would be there and they are. —
C. Everett Koop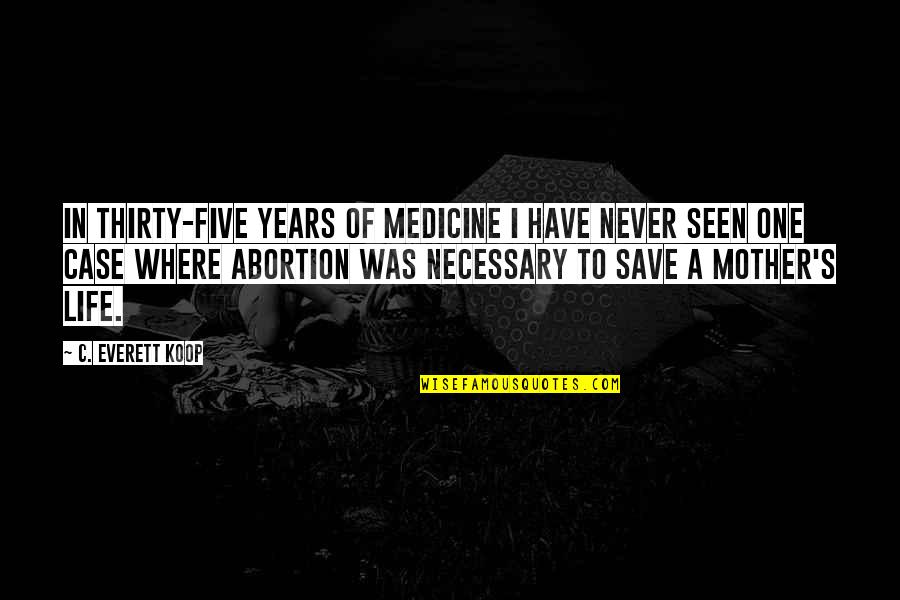 In thirty-five years of medicine I have never seen one case where abortion was necessary to save a mother's life. —
C. Everett Koop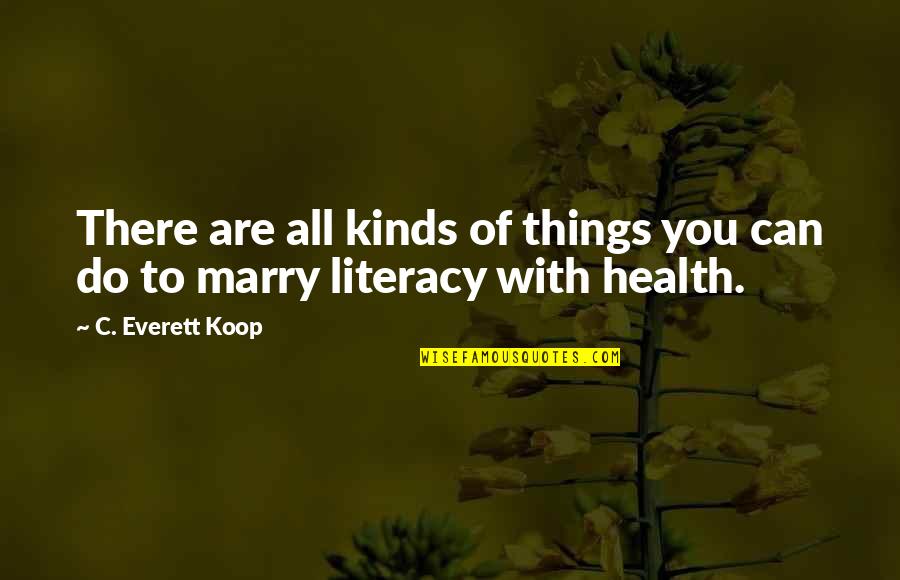 There are all kinds of things you can do to marry literacy with health. —
C. Everett Koop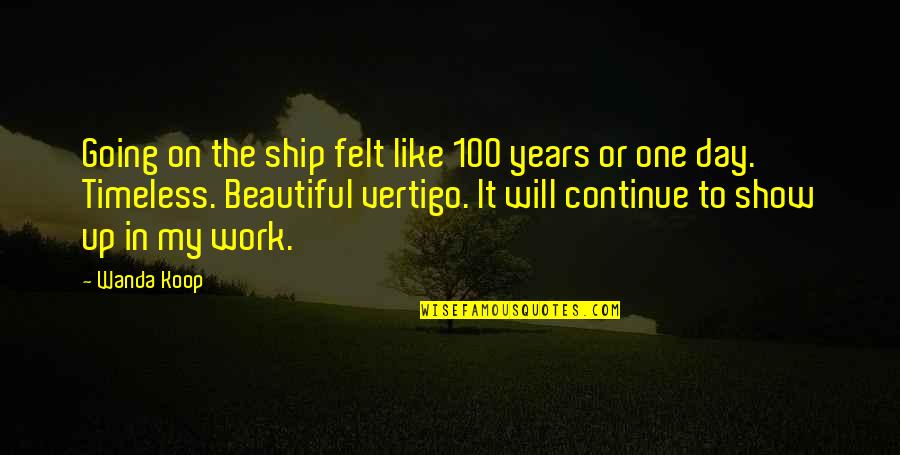 Going on the ship felt like 100 years or one day. Timeless. Beautiful vertigo. It will continue to show up in my work. —
Wanda Koop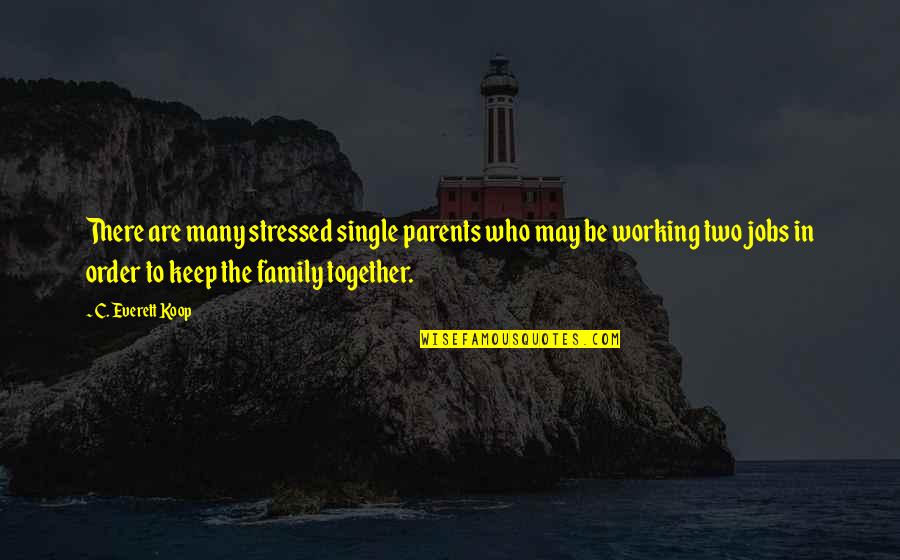 There are many stressed single parents who may be working two jobs in order to keep the family together. —
C. Everett Koop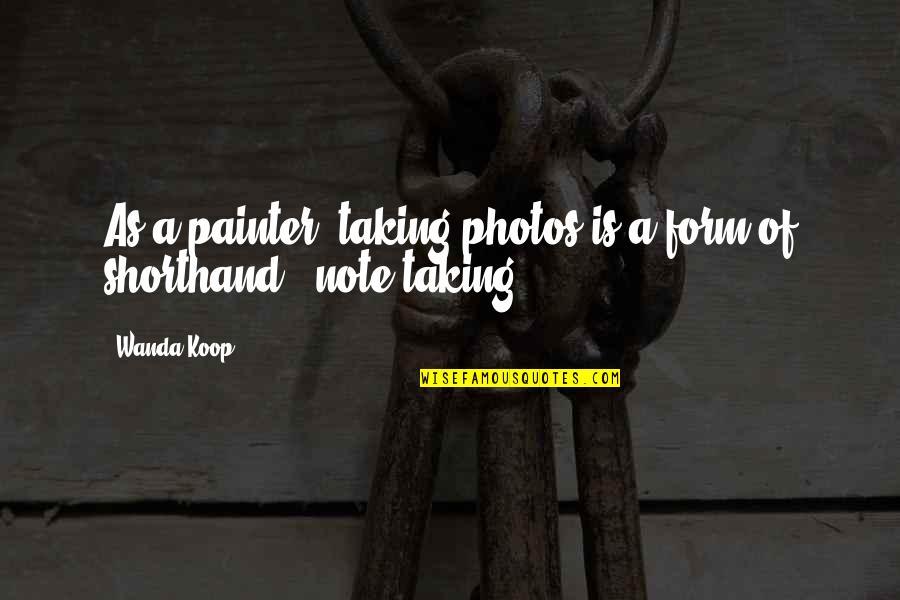 As a painter, taking photos is a form of shorthand - note-taking. —
Wanda Koop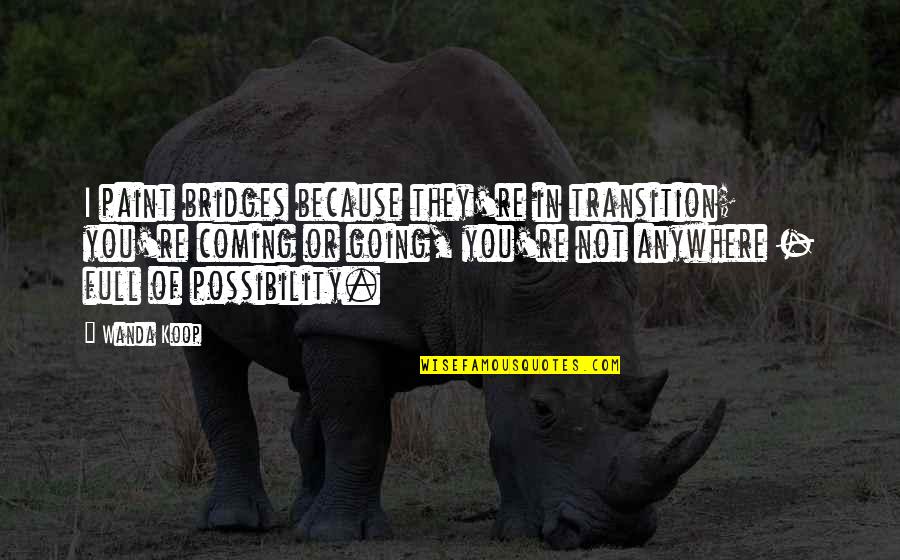 I paint bridges because they're in transition; you're coming or going, you're not anywhere - full of possibility. —
Wanda Koop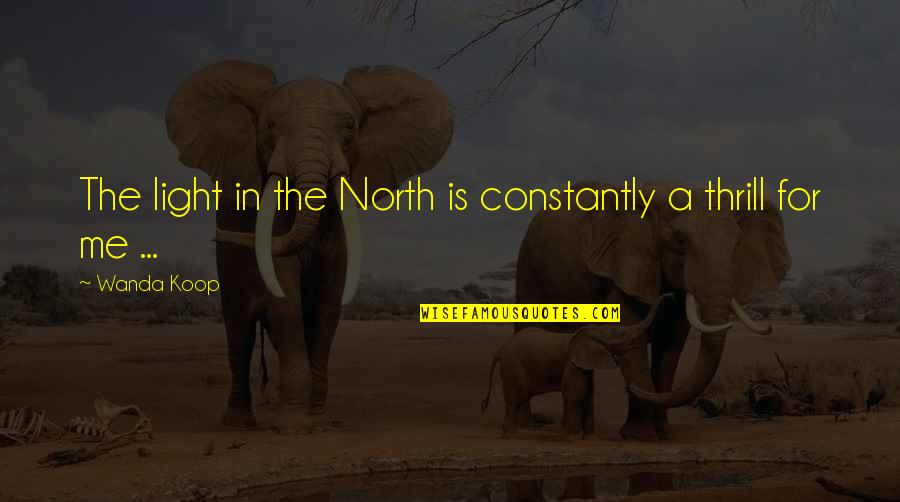 The light in the North is constantly a thrill for me ... —
Wanda Koop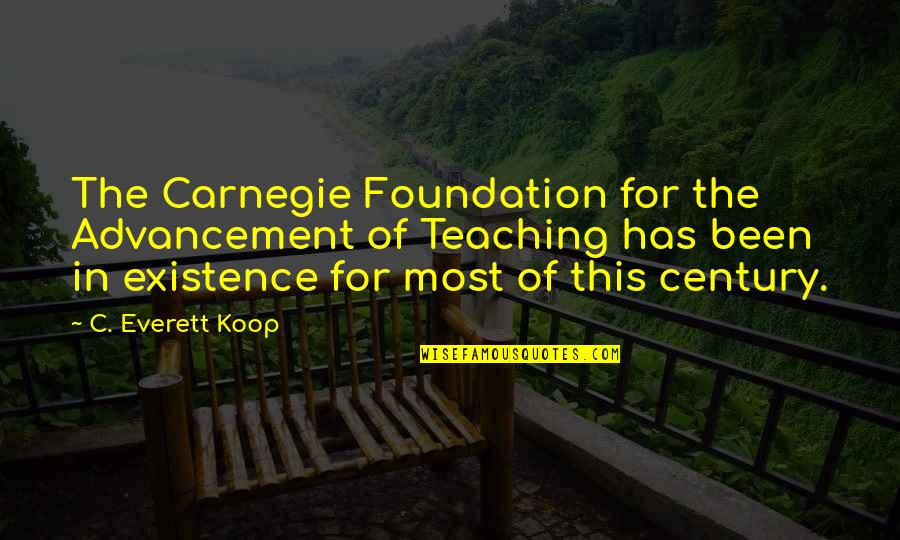 The Carnegie Foundation for the Advancement of Teaching has been in existence for most of this century. —
C. Everett Koop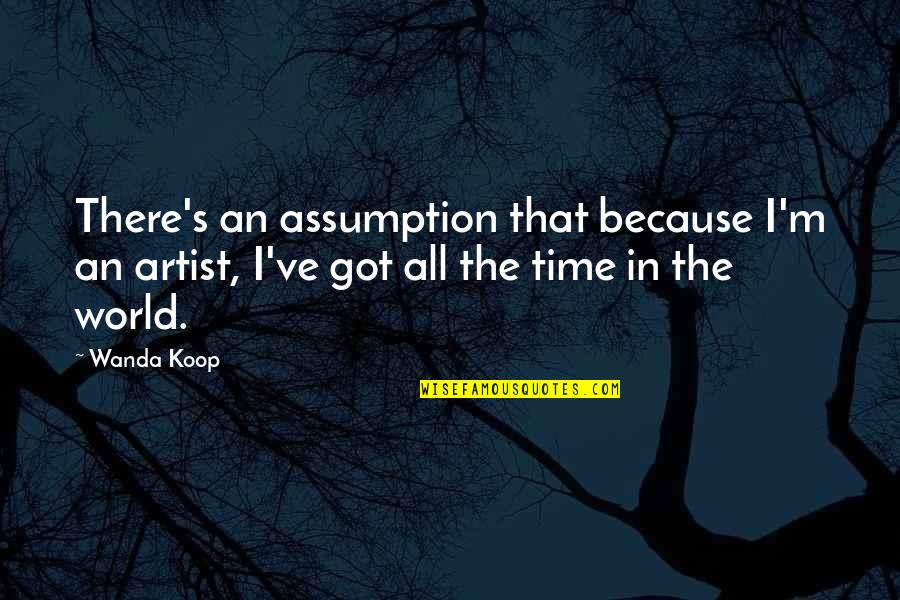 There's an assumption that because I'm an artist, I've got all the time in the world. —
Wanda Koop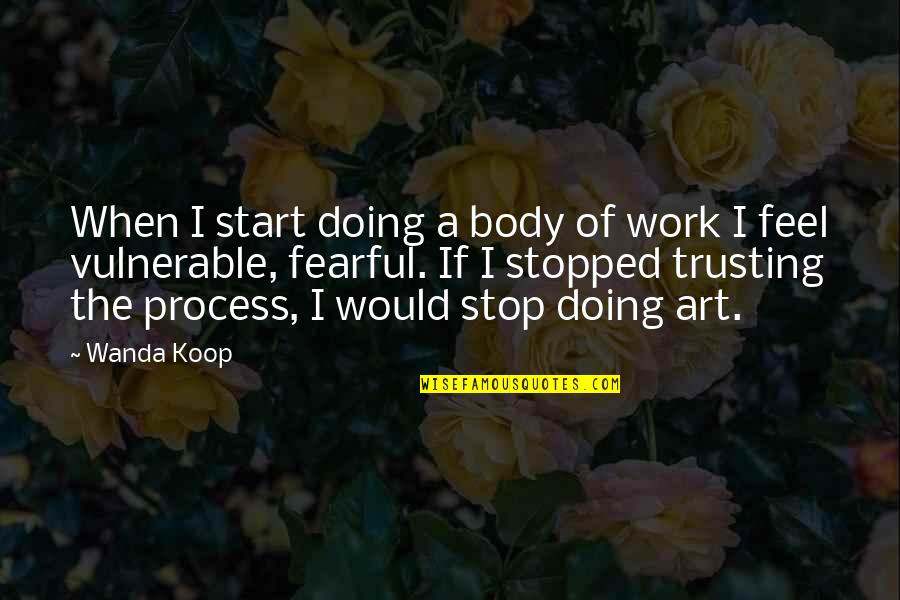 When I start doing a body of work I feel vulnerable, fearful. If I stopped trusting the process, I would stop doing art. —
Wanda Koop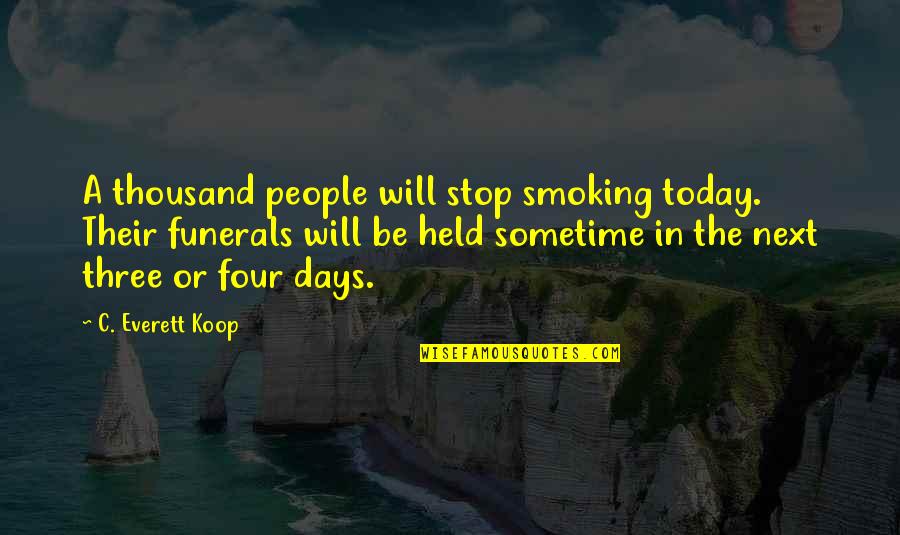 A thousand people will stop smoking today. Their funerals will be held sometime in the next three or four days. —
C. Everett Koop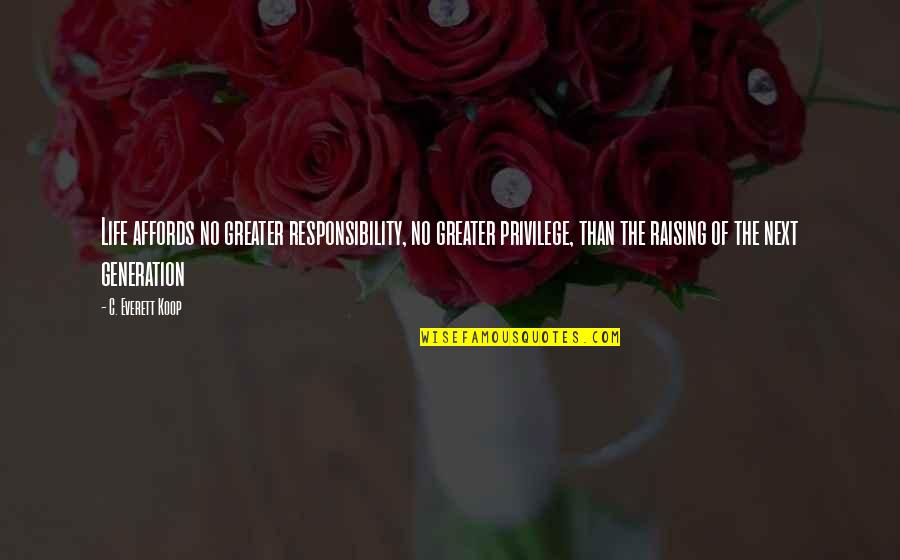 Life affords no greater responsibility, no greater privilege, than the raising of the next generation —
C. Everett Koop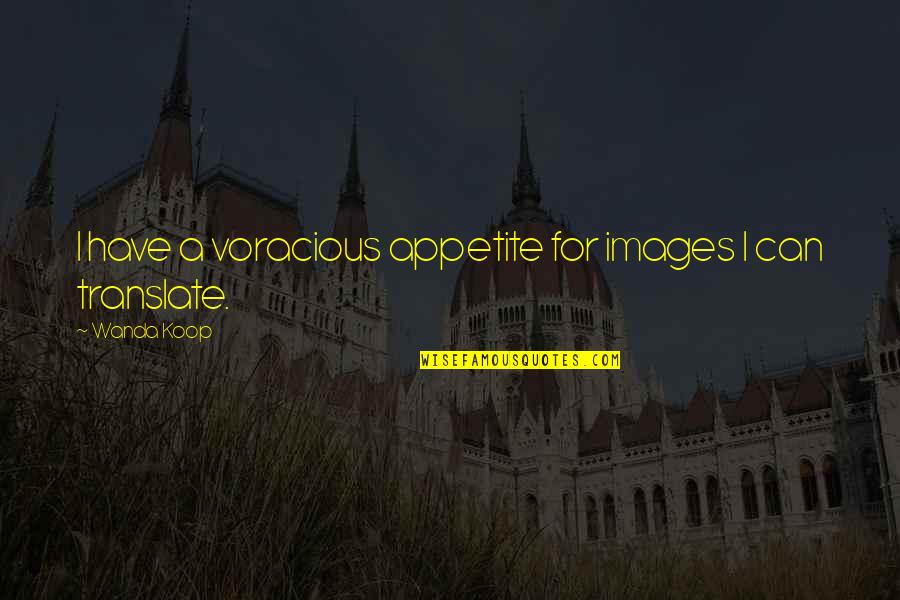 I have a voracious appetite for images I can translate. —
Wanda Koop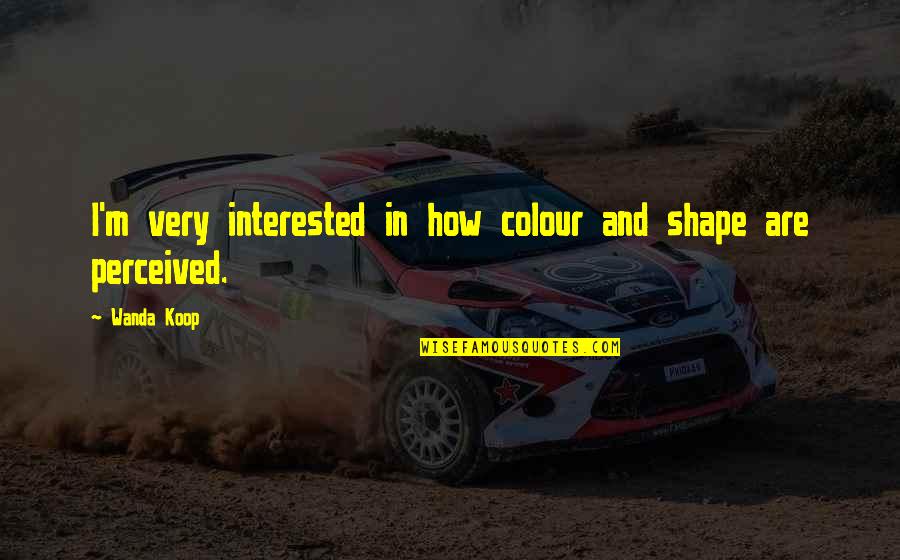 I'm very interested in how colour and shape are perceived. —
Wanda Koop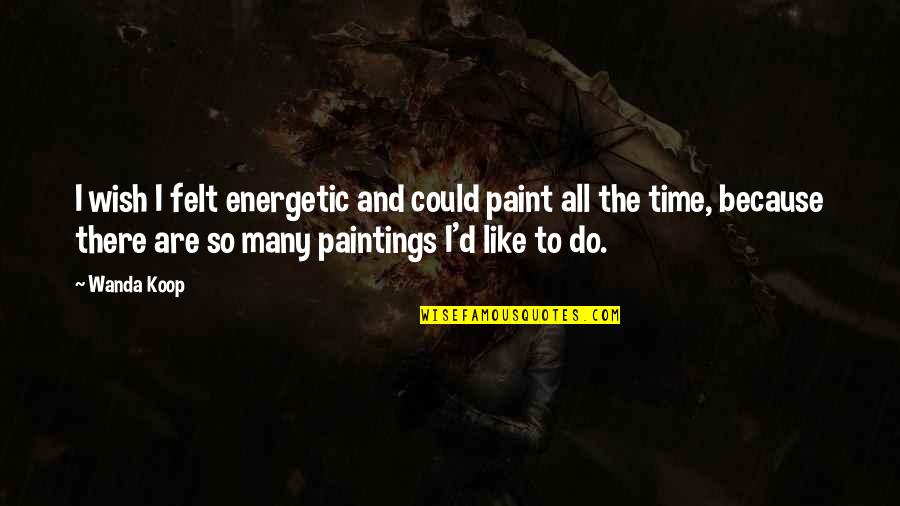 I wish I felt energetic and could paint all the time, because there are so many paintings I'd like to do. —
Wanda Koop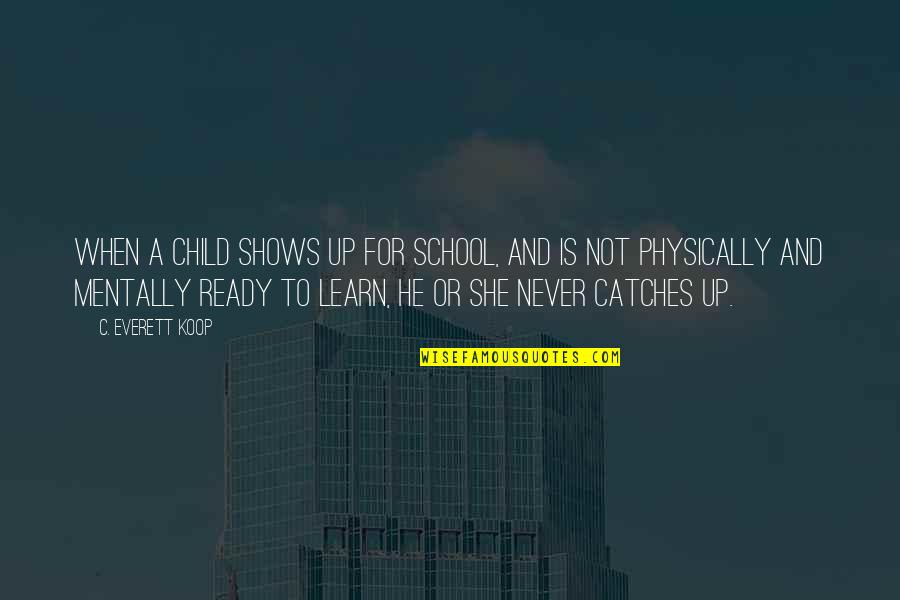 When a child shows up for school, and is not physically and mentally ready to learn, he or she never catches up. —
C. Everett Koop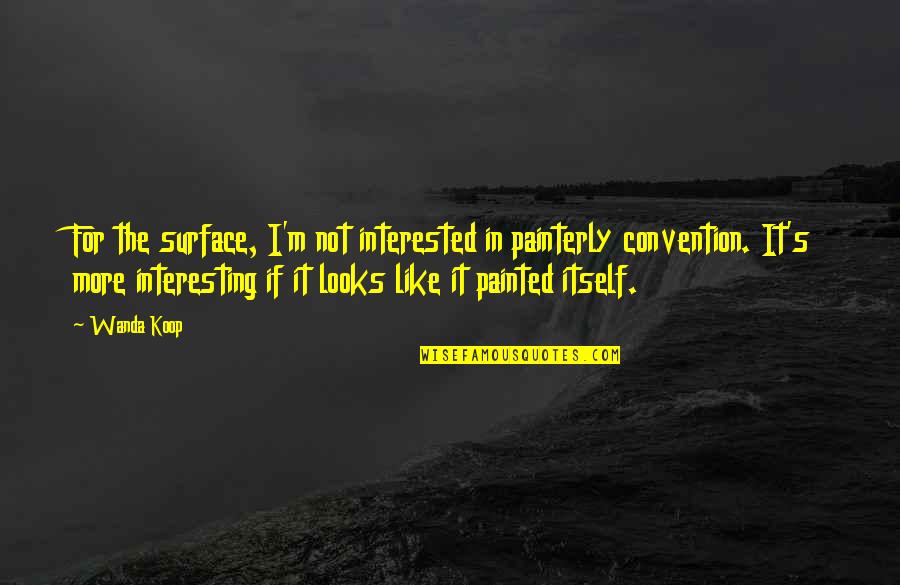 For the surface, I'm not interested in painterly convention. It's more interesting if it looks like it painted itself. —
Wanda Koop