Knowing You're Loved Quotes
Collection of top 35 famous quotes about Knowing You're Loved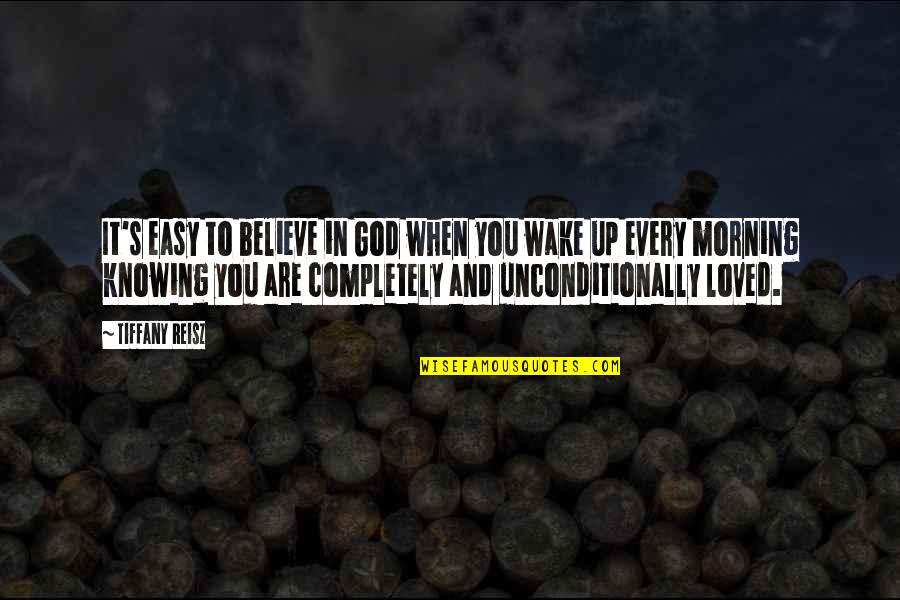 It's easy to believe in God when you wake up every morning knowing you are completely and unconditionally loved.
—
Tiffany Reisz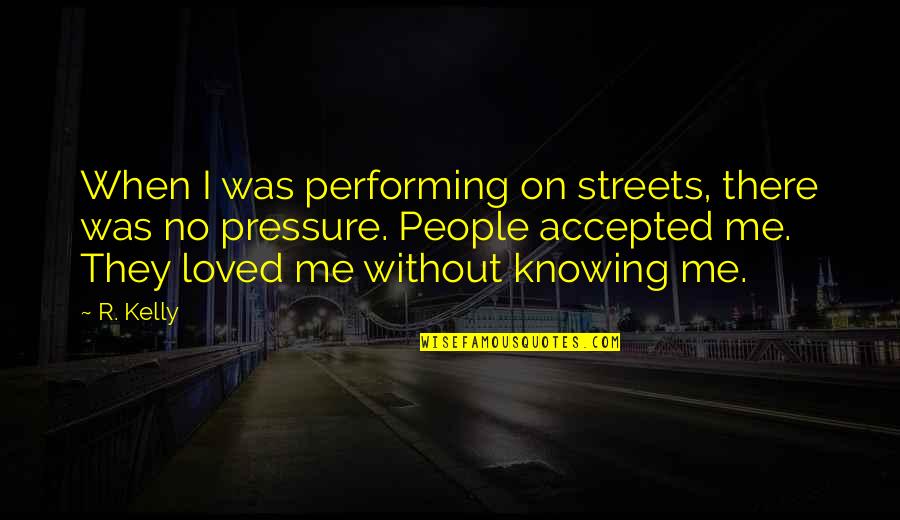 When I was performing on streets, there was no pressure. People accepted me. They loved me without knowing me.
—
R. Kelly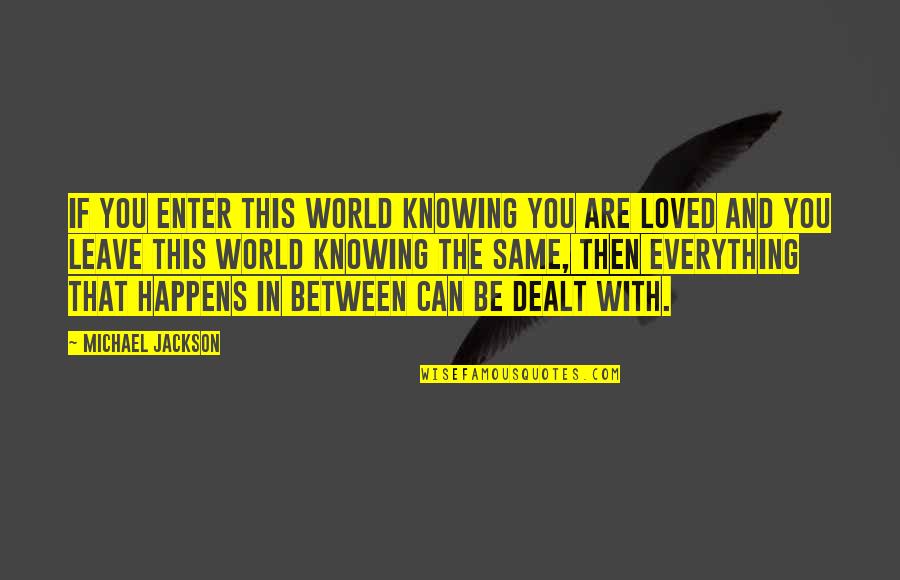 If you enter this world knowing you are loved and you leave this world knowing the same, then everything that happens in between can be dealt with.
—
Michael Jackson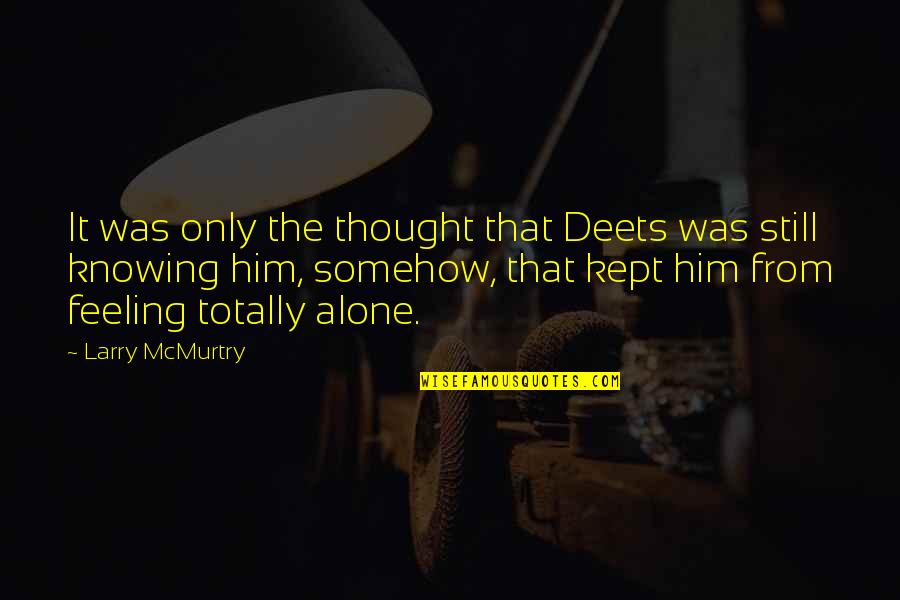 It was only the thought that Deets was still knowing him, somehow, that kept him from feeling totally alone.
—
Larry McMurtry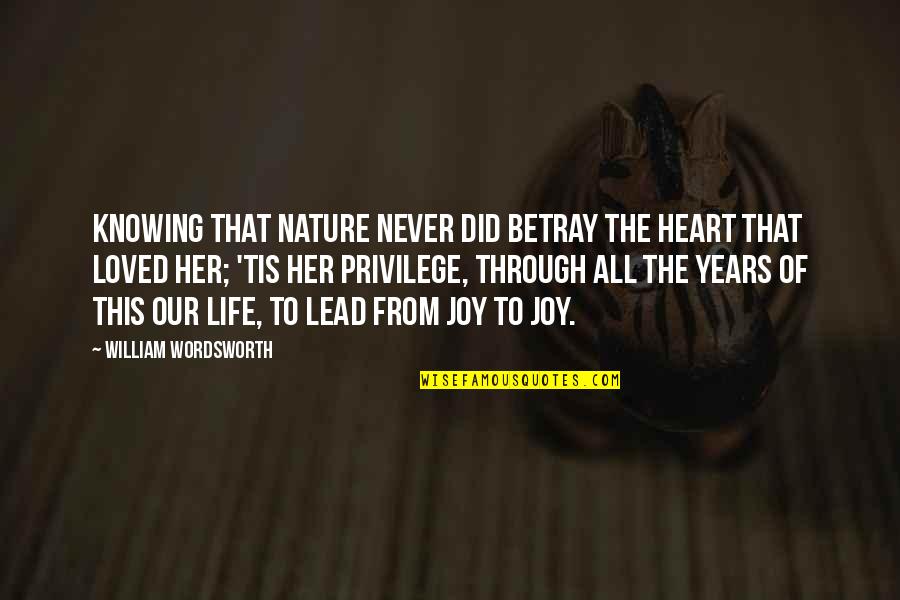 Knowing that Nature never did betray the heart that loved her; 'tis her privilege, through all the years of this our life, to lead from joy to joy.
—
William Wordsworth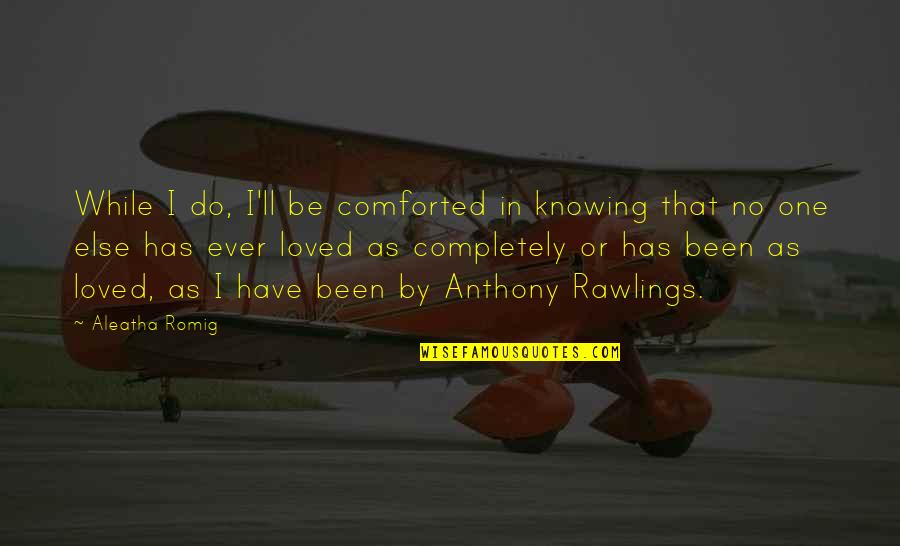 While I do, I'll be comforted in knowing that no one else has ever loved as completely or has been as loved, as I have been by Anthony Rawlings.
—
Aleatha Romig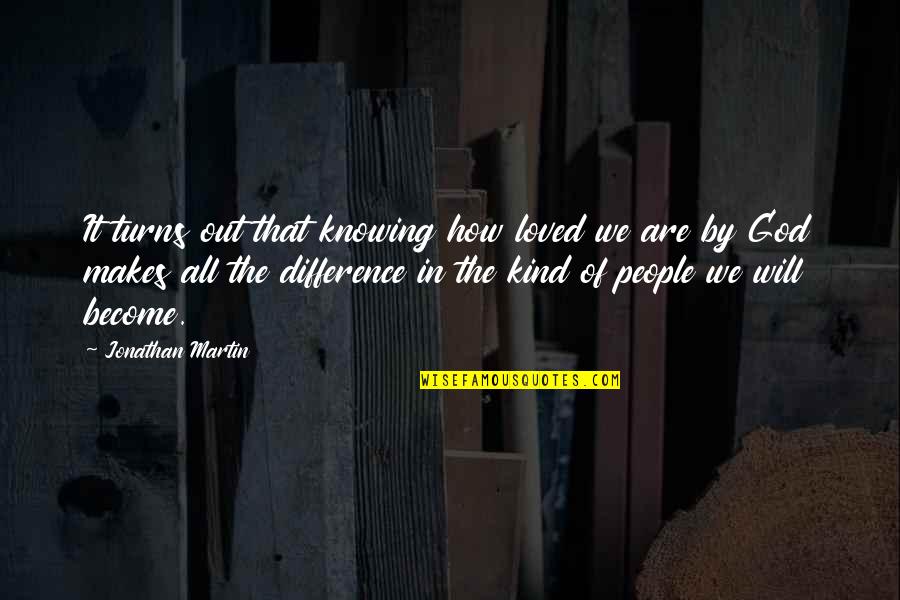 It turns out that knowing how loved we are by God makes all the difference in the kind of people we will become.
—
Jonathan Martin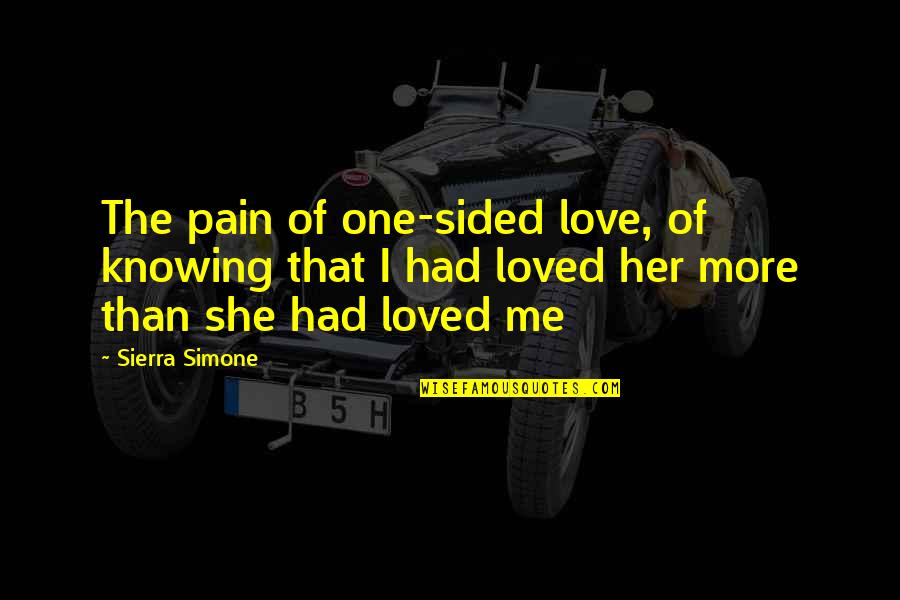 The pain of one-sided love, of knowing that I had loved her more than she had loved me
—
Sierra Simone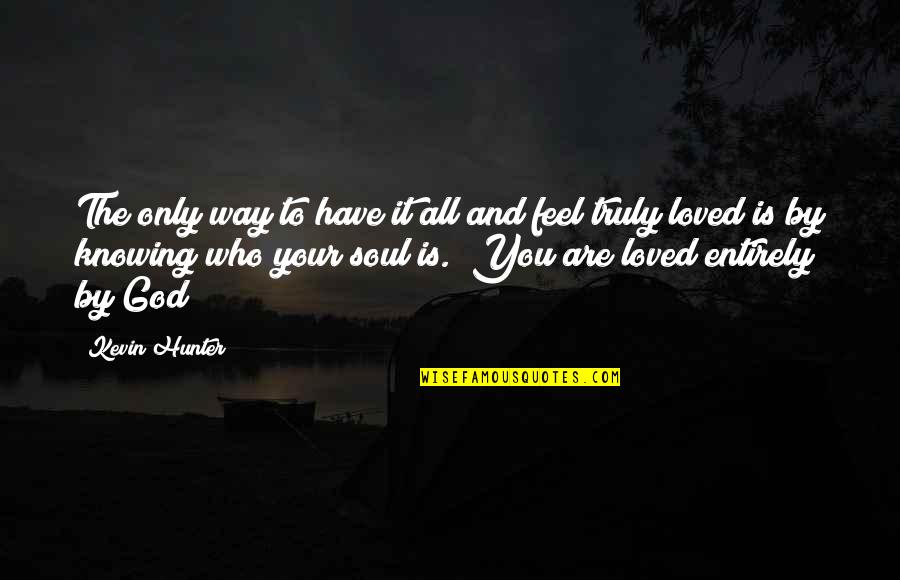 The only way to have it all and feel truly loved is by knowing who your soul is. You are loved entirely by God
—
Kevin Hunter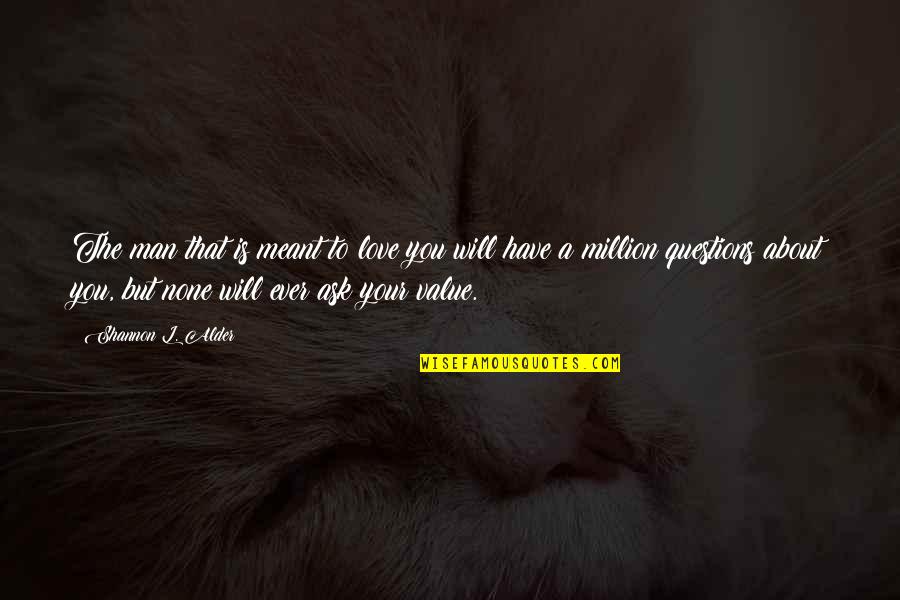 The man that is meant to love you will have a million questions about you, but none will ever ask your value.
—
Shannon L. Alder
Knowing you, I understood myself. —
Kamand Kojouri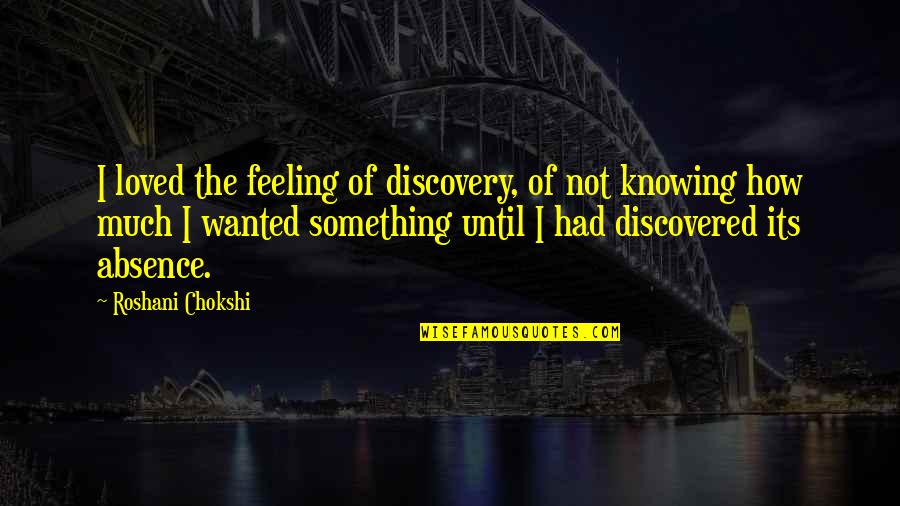 I loved the feeling of discovery, of not knowing how much I wanted something until I had discovered its absence. —
Roshani Chokshi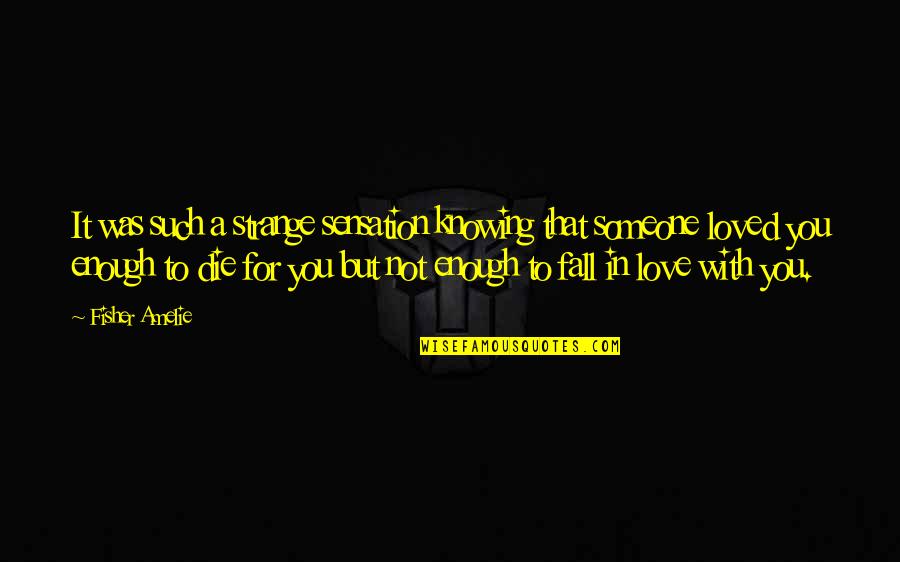 It was such a strange sensation knowing that someone loved you enough to die for you but not enough to fall in love with you. —
Fisher Amelie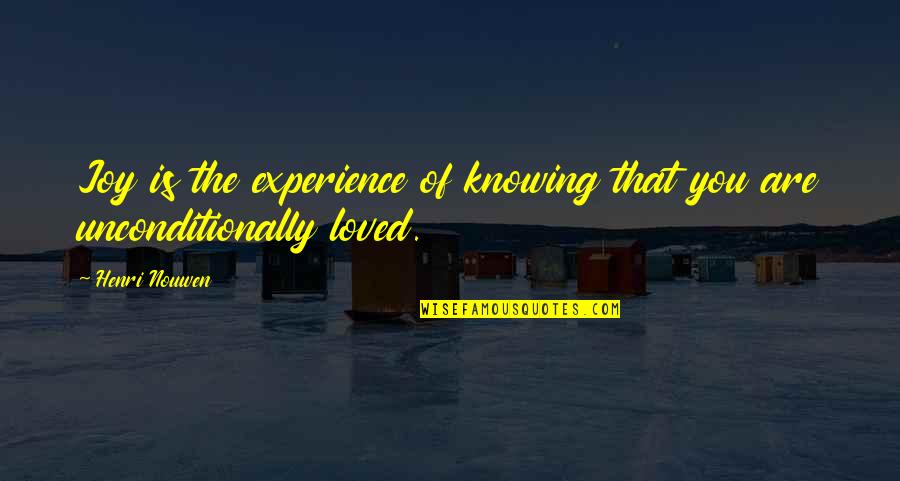 Joy is the experience of knowing that you are unconditionally loved. —
Henri Nouwen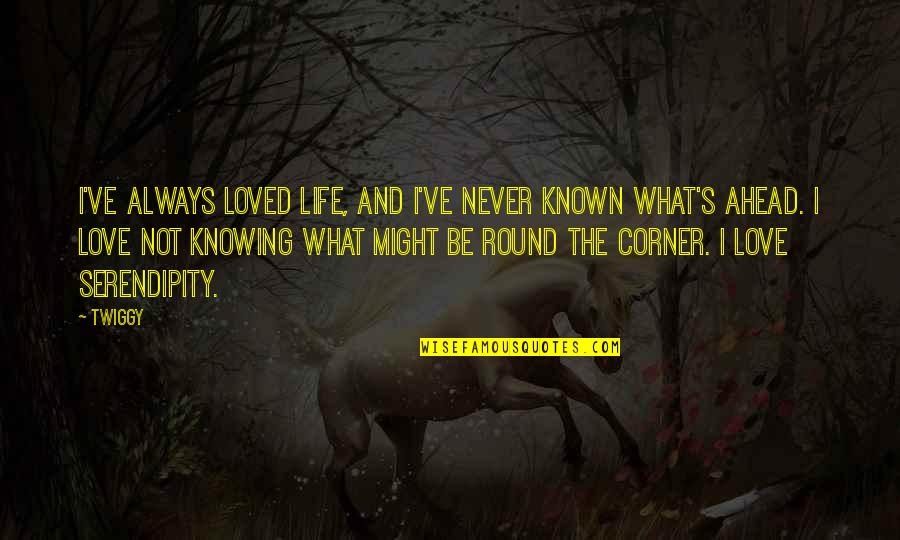 I've always loved life, and I've never known what's ahead. I love not knowing what might be round the corner. I love serendipity. —
Twiggy
What most people perceive as energy is really strength of spirit. It comes from the joy of knowing God, loving Him, and being loved by Him. —
Kathie Lee Gifford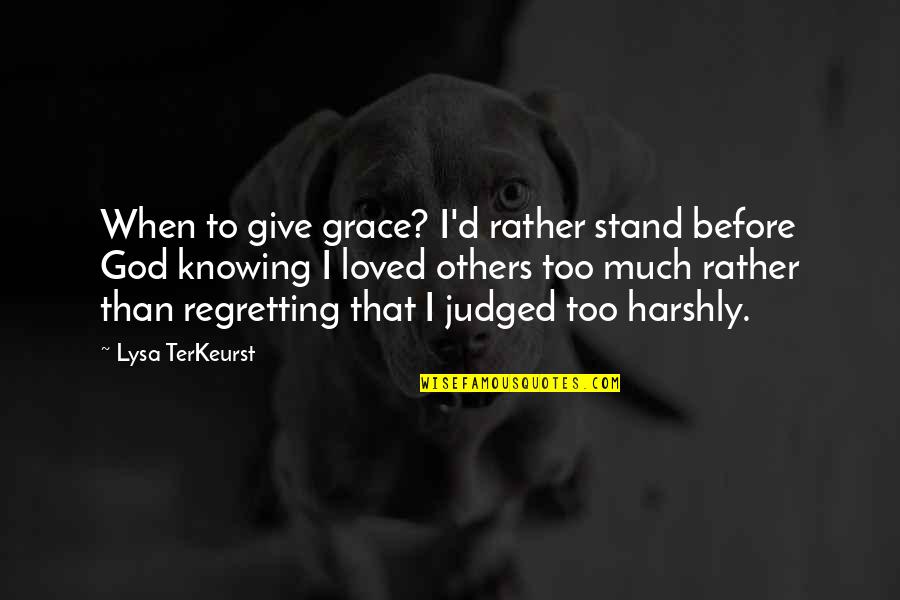 When to give grace? I'd rather stand before God knowing I loved others too much rather than regretting that I judged too harshly. —
Lysa TerKeurst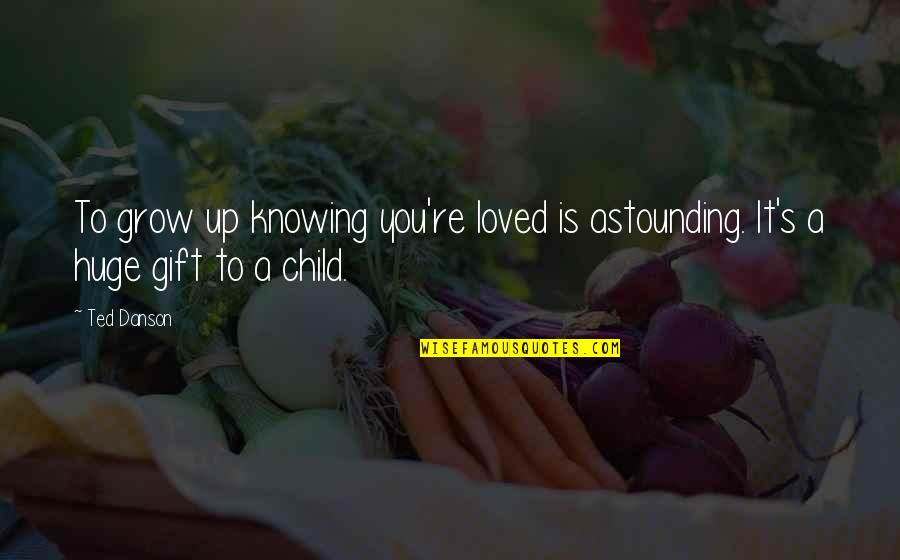 To grow up
knowing you're loved
is astounding. It's a huge gift to a child. —
Ted Danson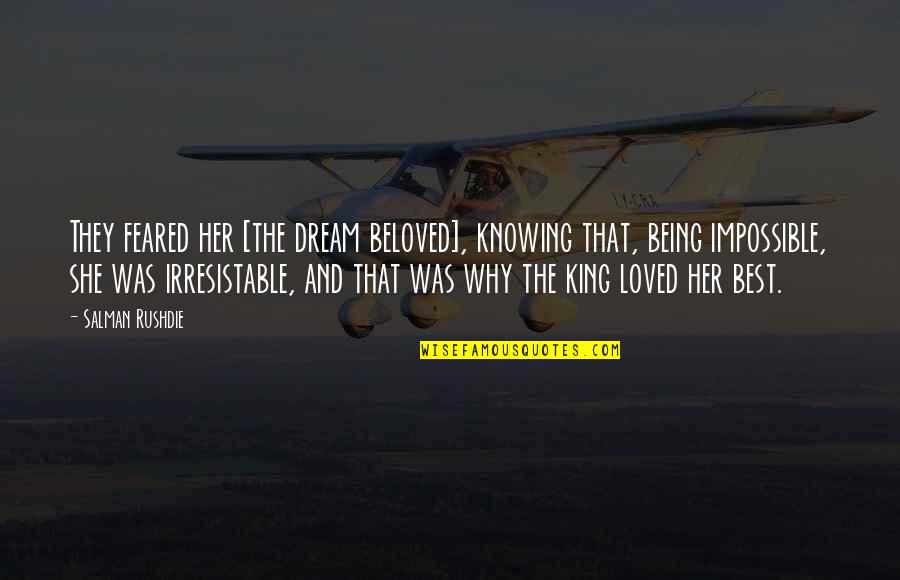 They feared her [the dream beloved], knowing that, being impossible, she was irresistable, and that was why the king loved her best. —
Salman Rushdie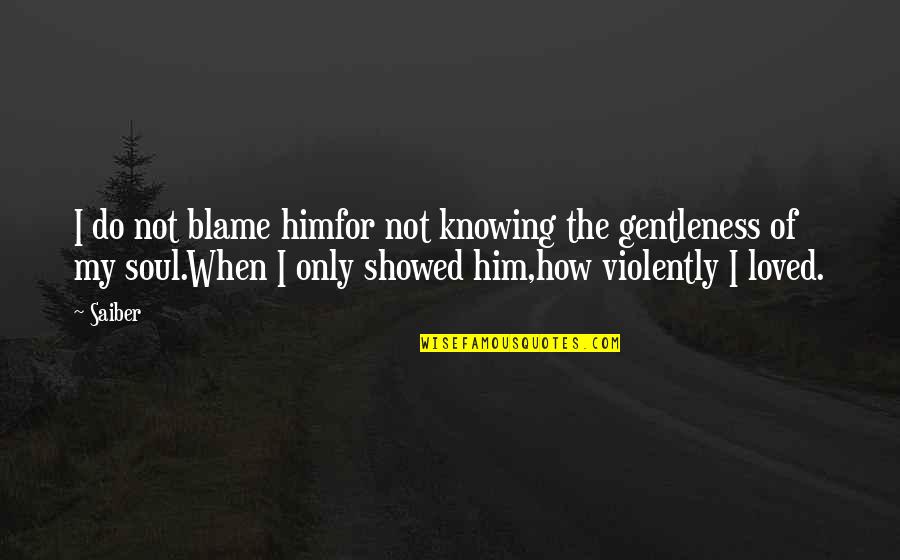 I do not blame him
for not knowing
the gentleness of my soul.
When I only showed him,
how violently
I loved. —
Saiber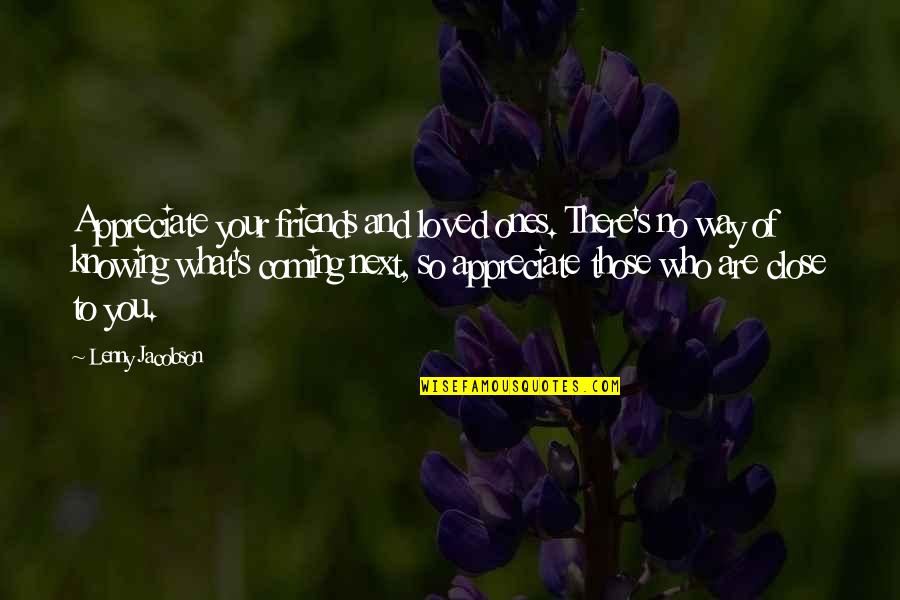 Appreciate your friends and loved ones. There's no way of knowing what's coming next, so appreciate those who are close to you. —
Lenny Jacobson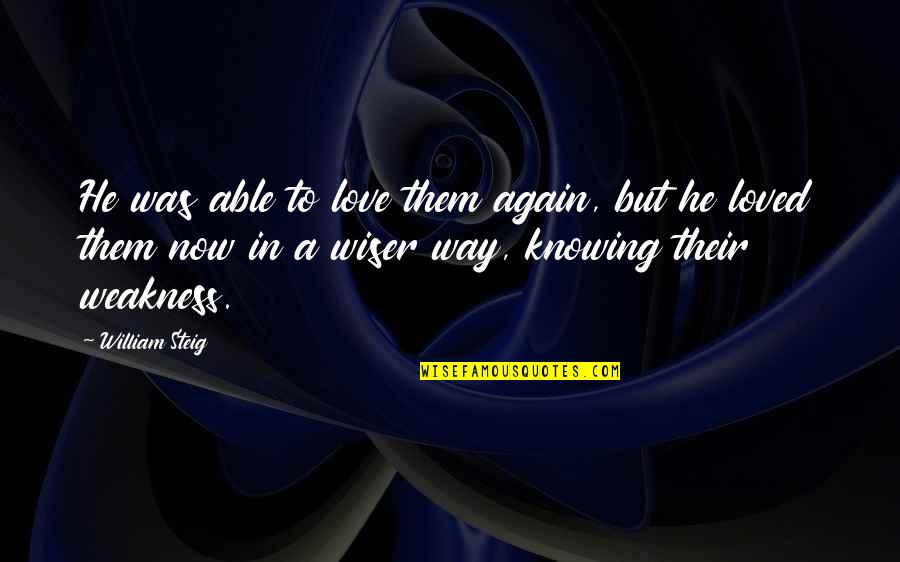 He was able to love them again, but he loved them now in a wiser way, knowing their weakness. —
William Steig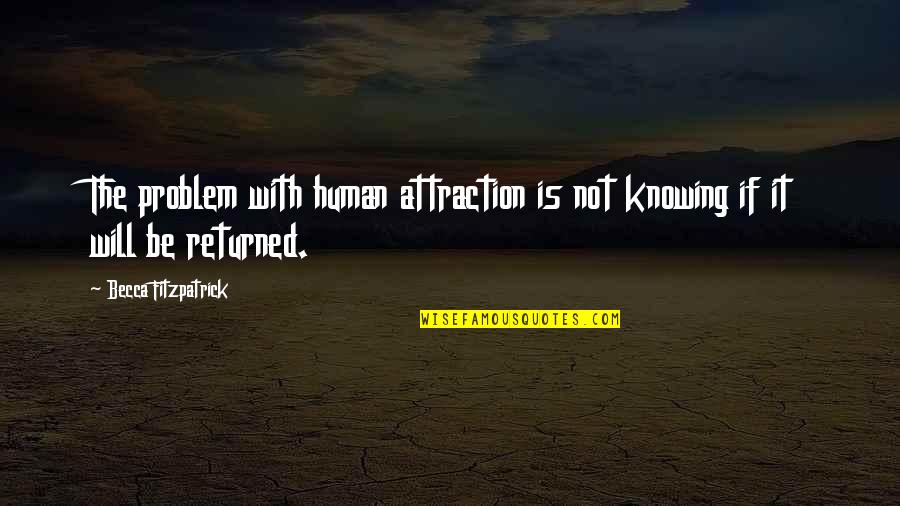 The problem with human attraction is not knowing if it will be returned. —
Becca Fitzpatrick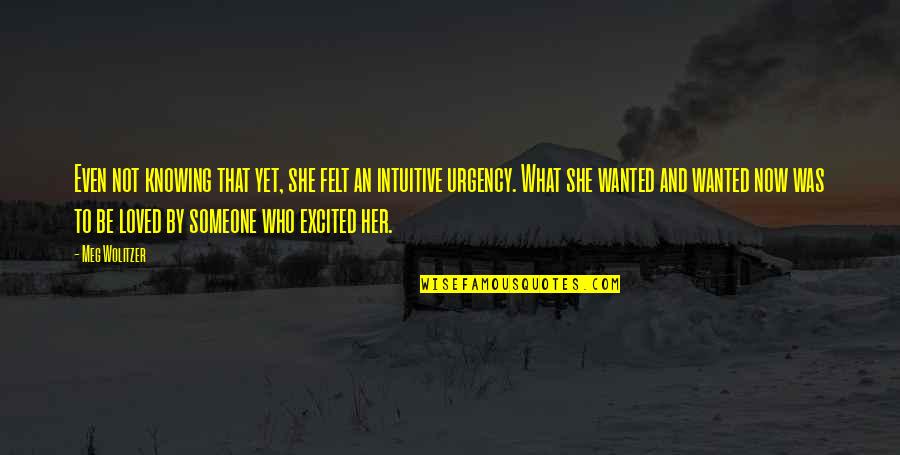 Even not knowing that yet, she felt an intuitive urgency. What she wanted
and wanted now
was to be loved by someone who excited her. —
Meg Wolitzer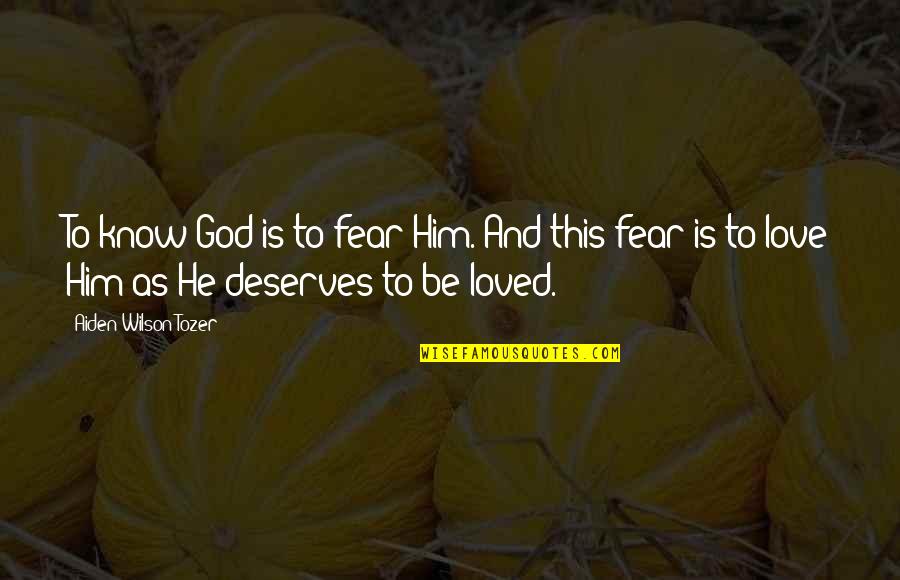 To know God is to fear Him. And this fear is to love Him as He deserves to be loved. —
Aiden Wilson Tozer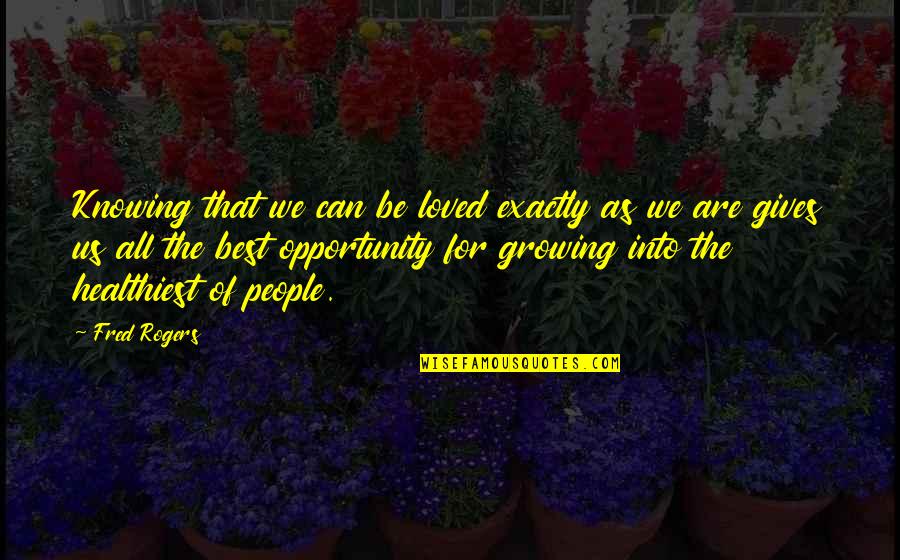 Knowing that we can be loved exactly as we are gives us all the best opportunity for growing into the healthiest of people. —
Fred Rogers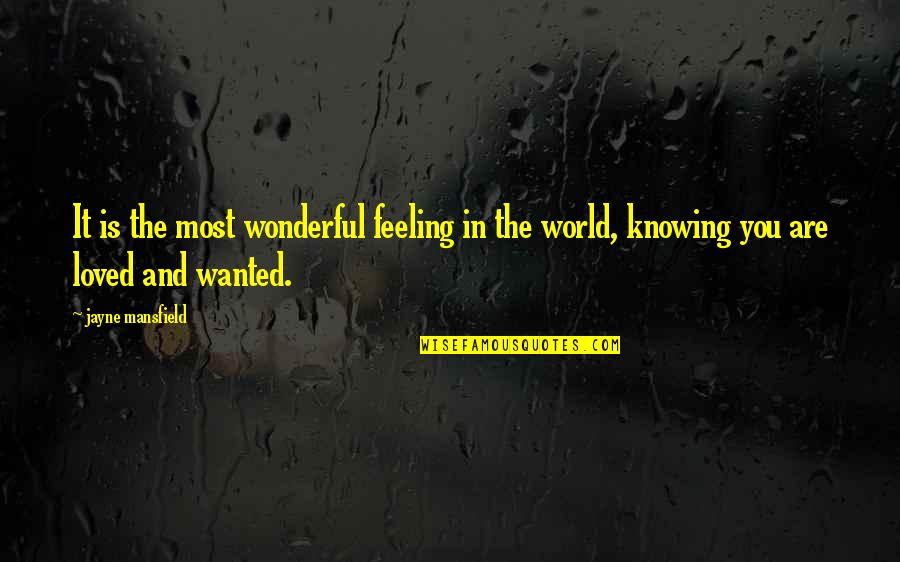 It is the most wonderful feeling in the world, knowing you are loved and wanted. —
Jayne Mansfield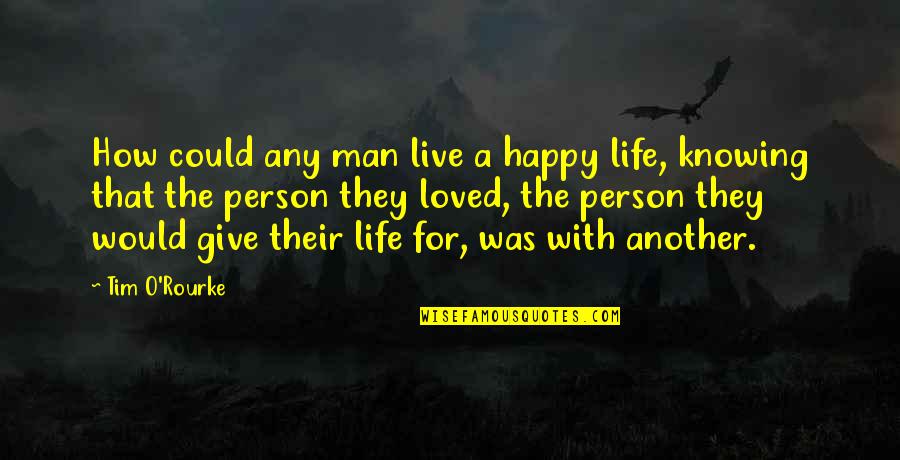 How could any man live a happy life, knowing that the person they loved, the person they would give their life for, was with another. —
Tim O'Rourke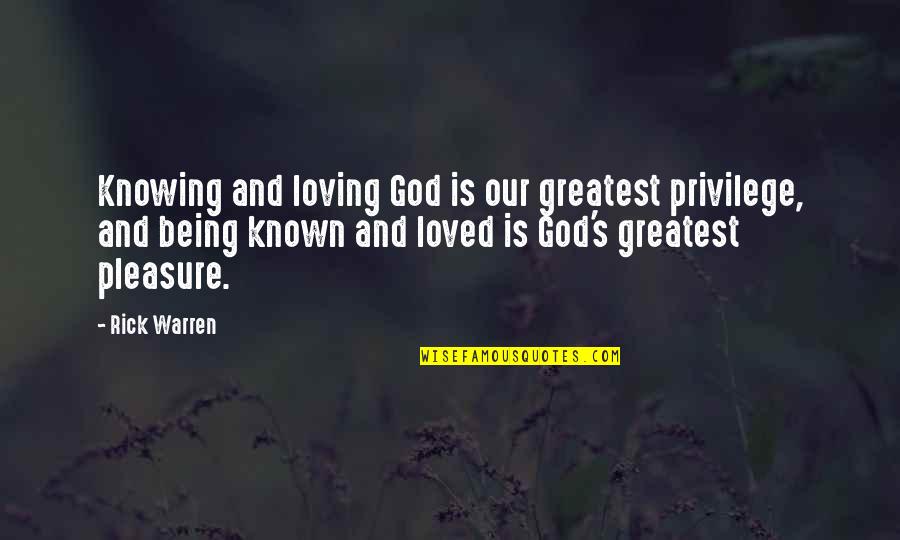 Knowing and loving God is our greatest privilege, and being known and loved is God's greatest pleasure. —
Rick Warren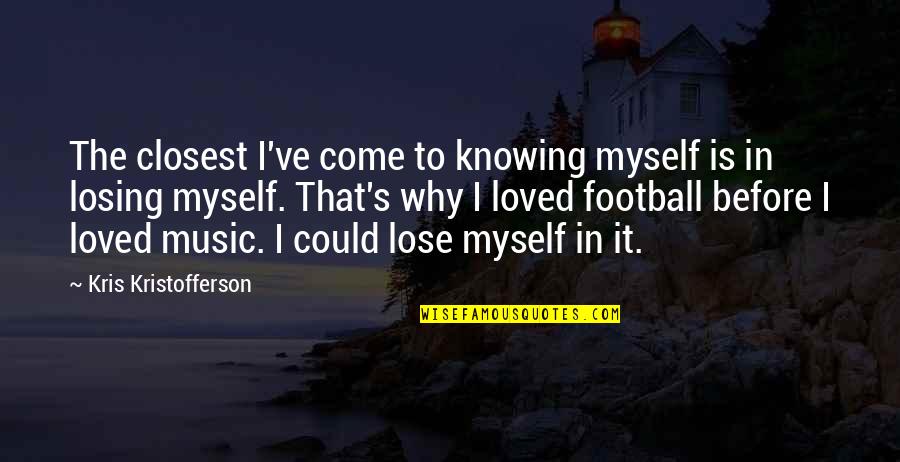 The closest I've come to knowing myself is in losing myself. That's why I loved football before I loved music. I could lose myself in it. —
Kris Kristofferson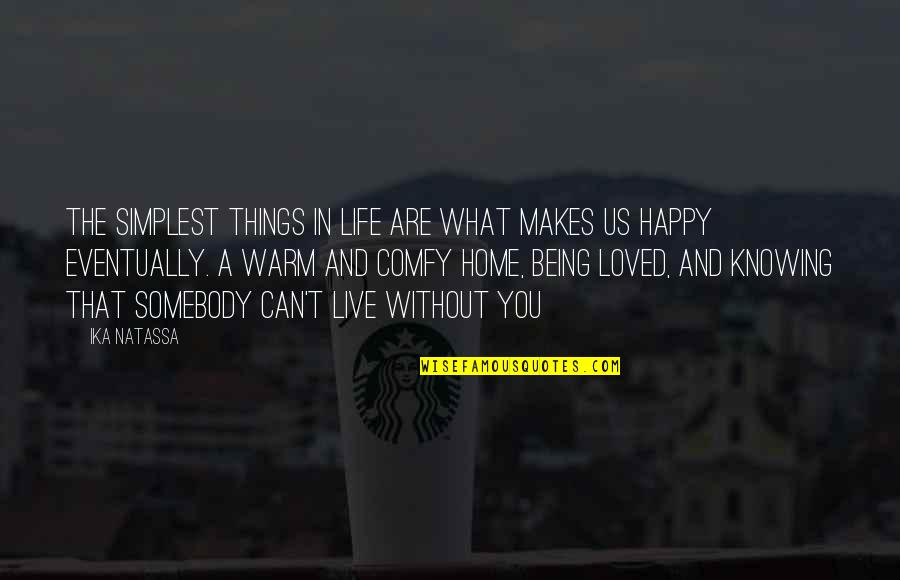 The simplest things in life are what makes us happy eventually. A warm and comfy home, being loved, and knowing that somebody can't live without you —
Ika Natassa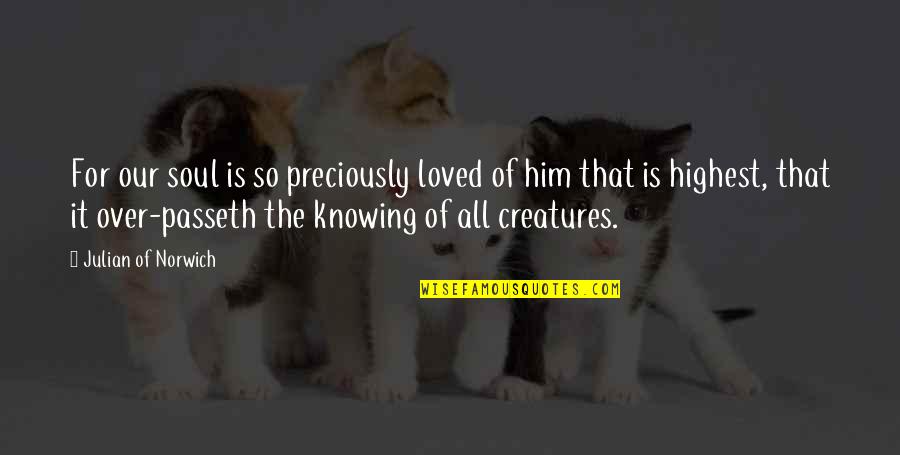 For our soul is so preciously loved of him that is highest, that it over-passeth the knowing of all creatures. —
Julian Of Norwich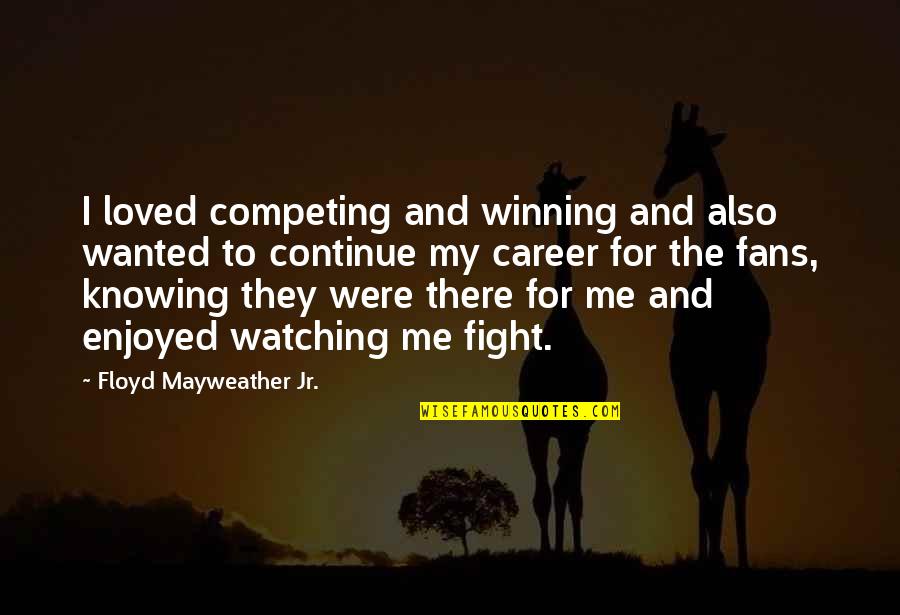 I loved competing and winning and also wanted to continue my career for the fans, knowing they were there for me and enjoyed watching me fight. —
Floyd Mayweather Jr.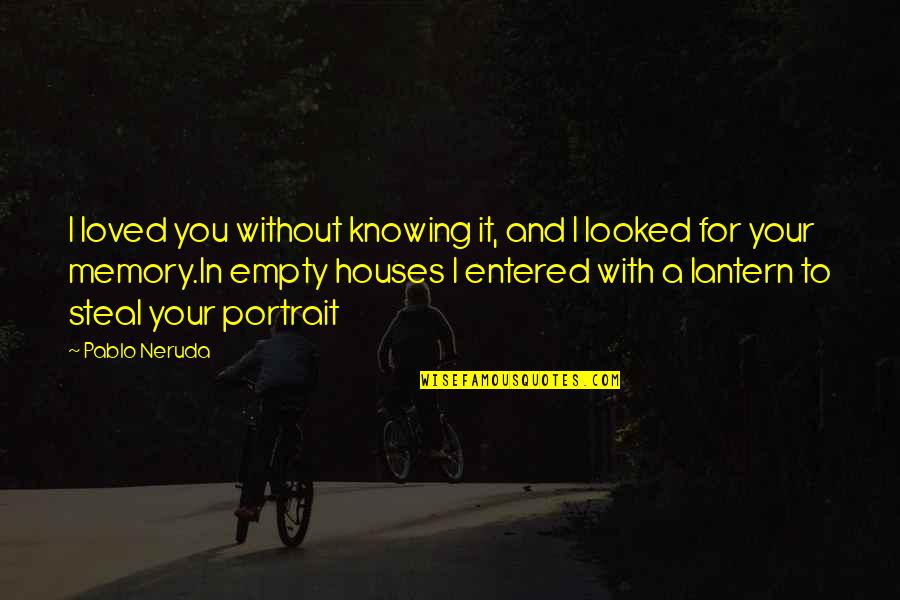 I loved you without knowing it, and I looked for your memory.
In empty houses I entered with a lantern to steal your portrait —
Pablo Neruda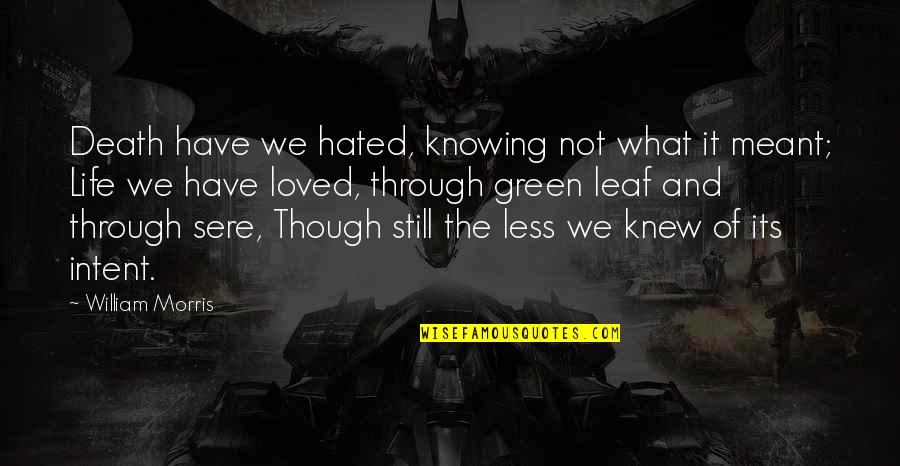 Death have we hated, knowing not what it meant; Life we have loved, through green leaf and through sere, Though still the less we knew of its intent. —
William Morris