King Burger Quotes
Collection of top 25 famous quotes about King Burger
King Burger Quotes & Sayings
Happy to read and share the best inspirational King Burger quotes, sayings and quotations on Wise Famous Quotes.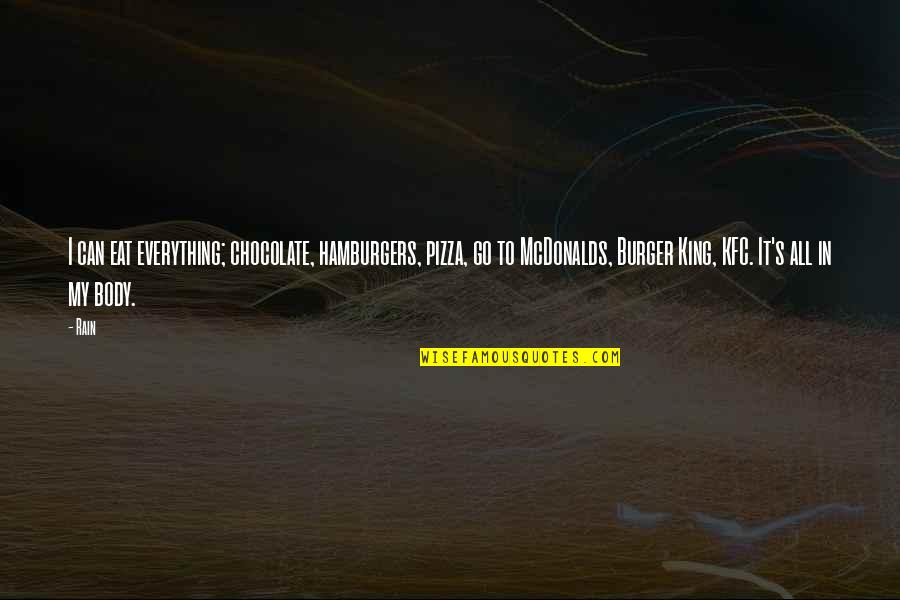 I can eat everything; chocolate, hamburgers, pizza, go to McDonalds, Burger King, KFC. It's all in my body.
—
Rain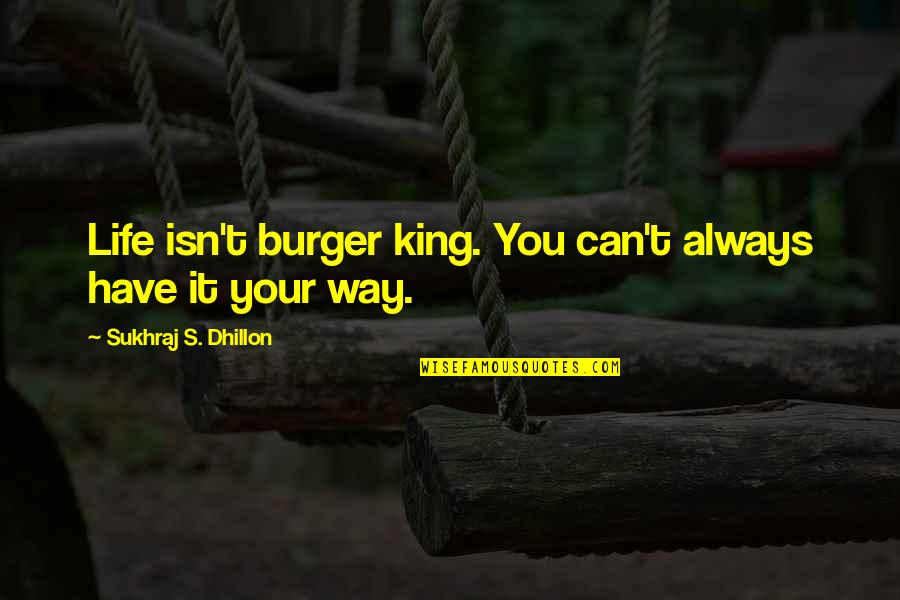 Life isn't burger king. You can't always have it your way.
—
Sukhraj S. Dhillon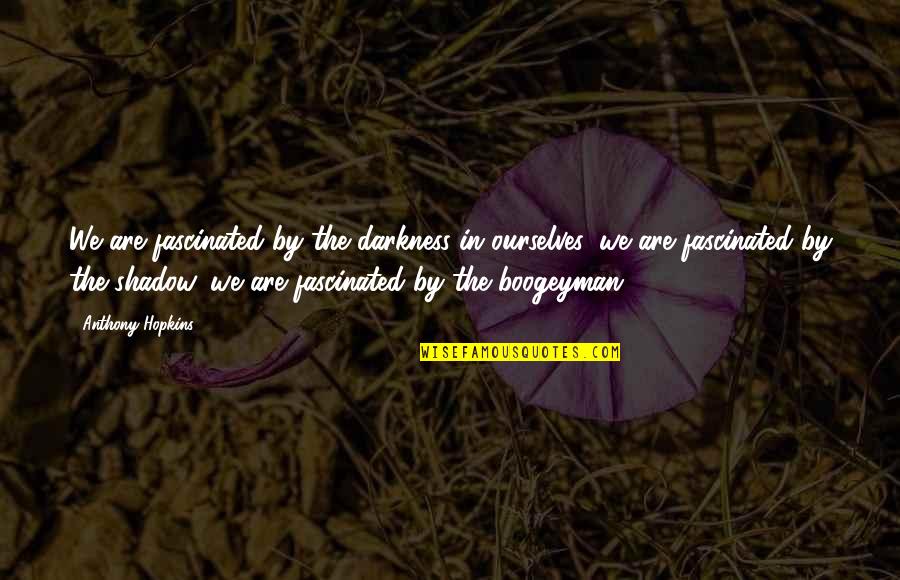 We are fascinated by the darkness in ourselves, we are fascinated by the shadow, we are fascinated by the boogeyman. —
Anthony Hopkins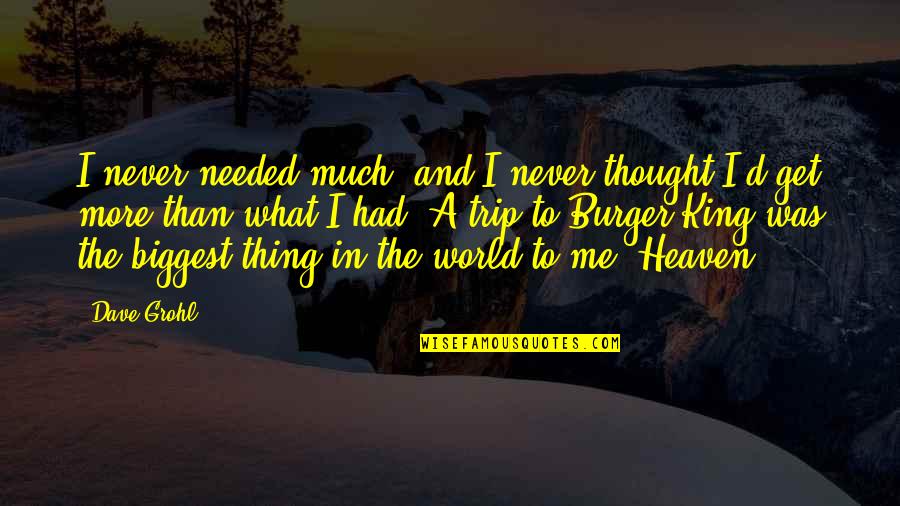 I never needed much, and I never thought I'd get more than what I had. A trip to Burger King was the biggest thing in the world to me. Heaven. —
Dave Grohl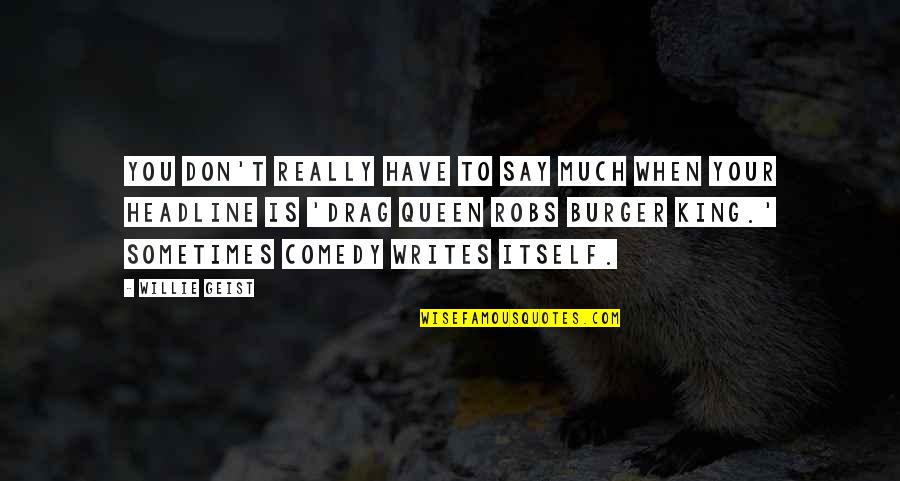 You don't really have to say much when your headline is 'Drag Queen Robs Burger King.' Sometimes comedy writes itself. —
Willie Geist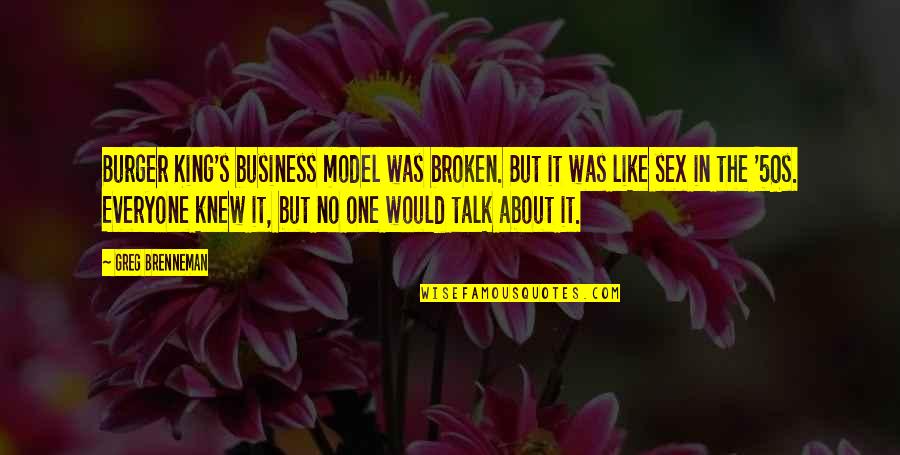 Burger King's business model was broken. But it was like sex in the '50s. Everyone knew it, but no one would talk about it. —
Greg Brenneman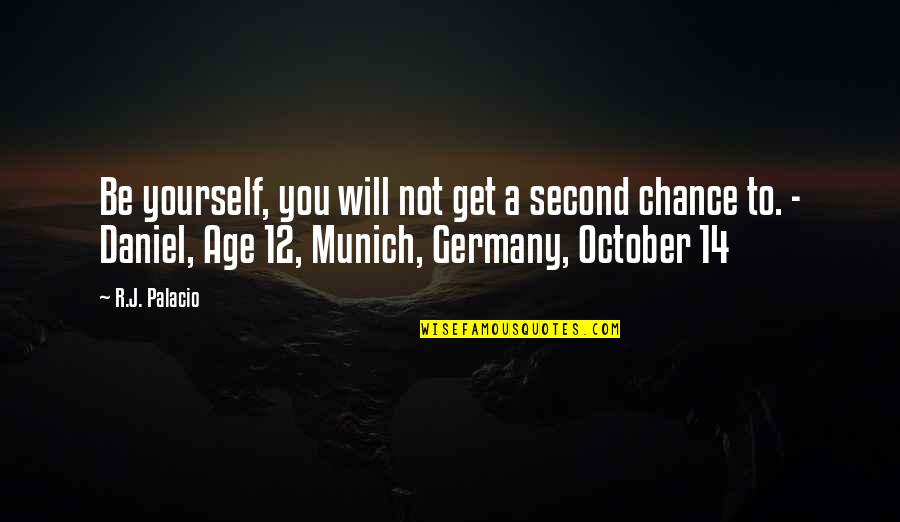 Be yourself, you will not get a second chance to.
- Daniel, Age 12, Munich, Germany, October 14 —
R.J. Palacio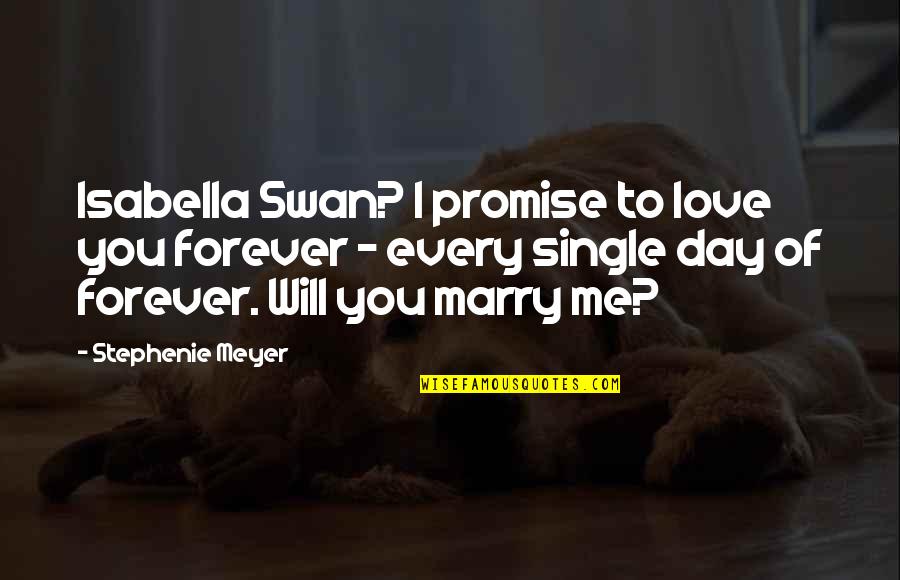 Isabella Swan? I promise to love you forever - every single day of forever. Will you marry me? —
Stephenie Meyer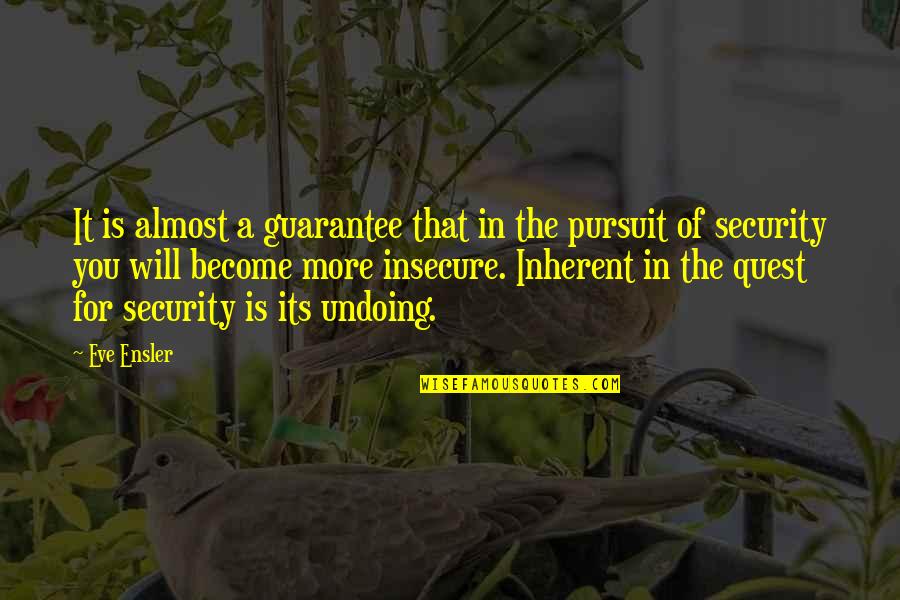 It is almost a guarantee that in the pursuit of security you will become more insecure. Inherent in the quest for security is its undoing. —
Eve Ensler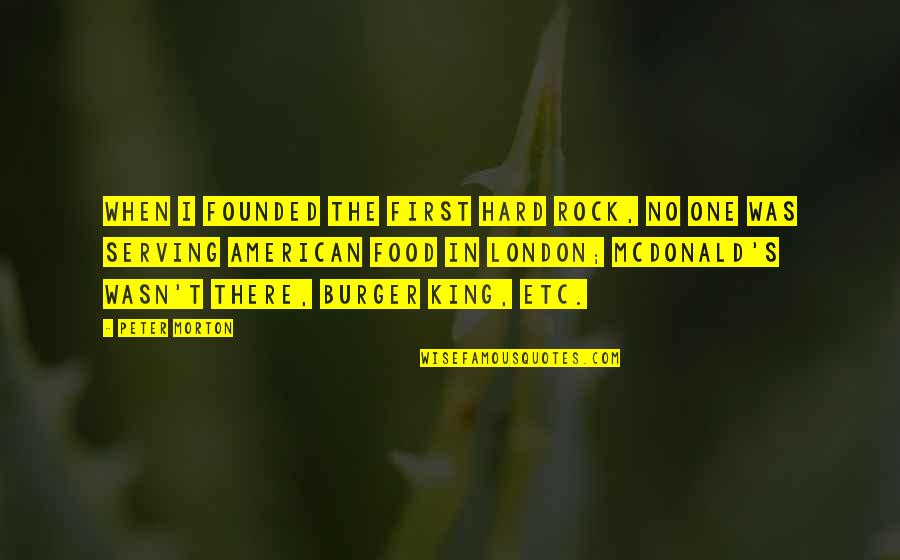 When I founded the first Hard Rock, no one was serving American food in London; McDonald's wasn't there, Burger King, etc. —
Peter Morton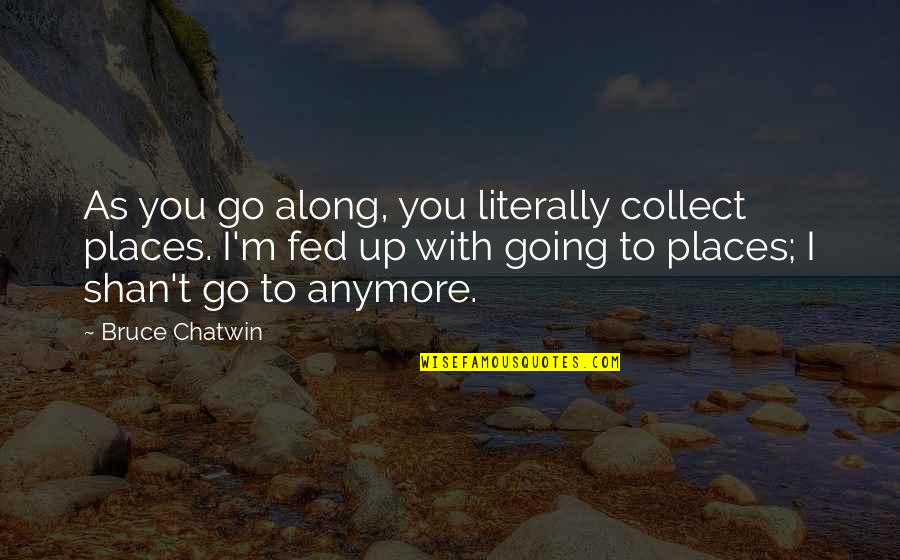 As you go along, you literally collect places. I'm fed up with going to places; I shan't go to anymore. —
Bruce Chatwin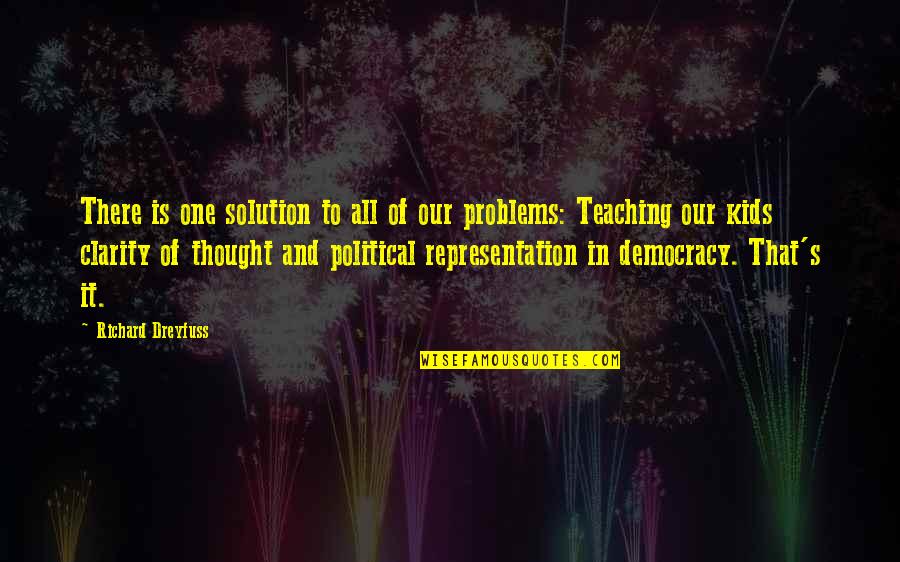 There is one solution to all of our problems: Teaching our kids clarity of thought and political representation in democracy. That's it. —
Richard Dreyfuss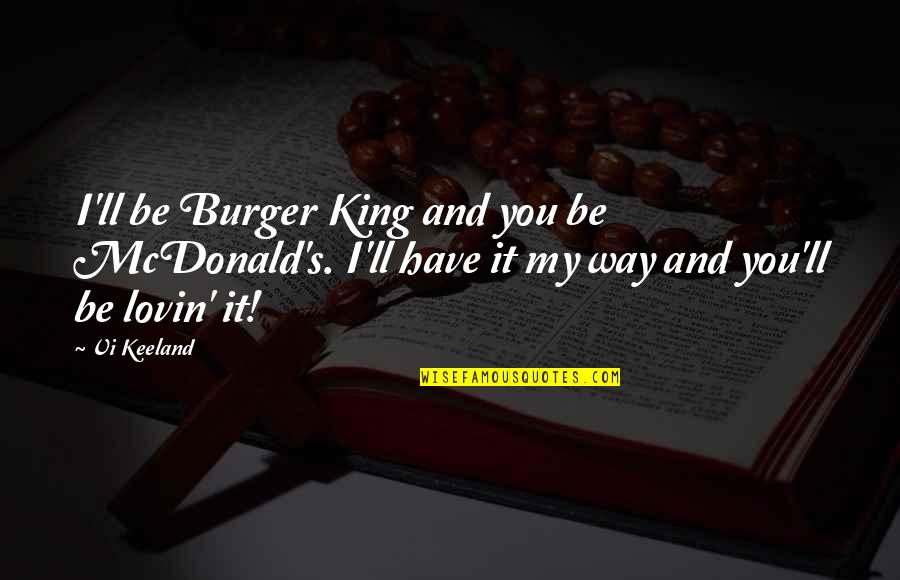 I'll be Burger King and you be McDonald's. I'll have it my way and you'll be lovin' it! —
Vi Keeland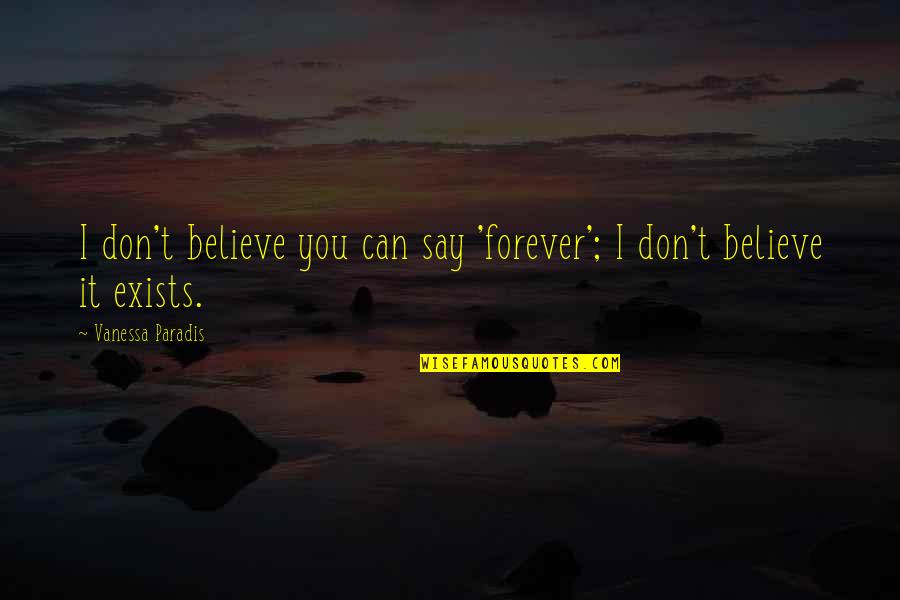 I don't believe you can say 'forever'; I don't believe it exists. —
Vanessa Paradis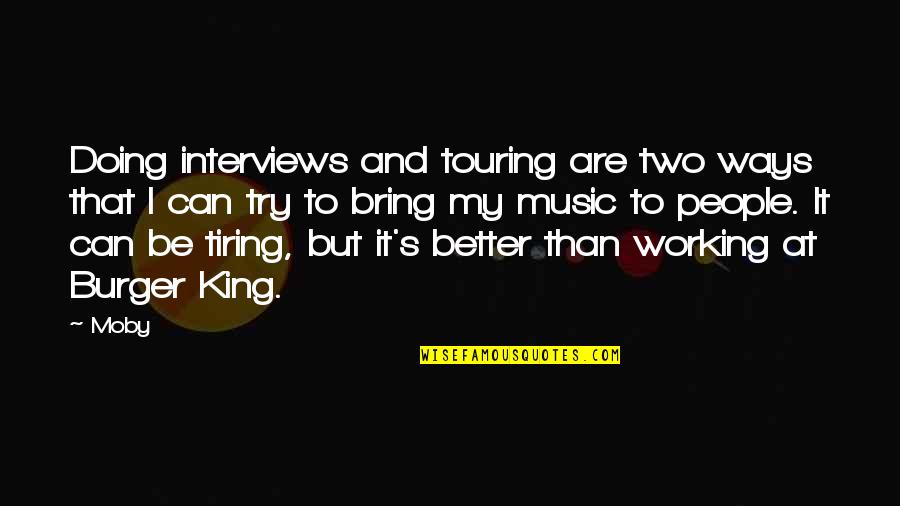 Doing interviews and touring are two ways that I can try to bring my music to people. It can be tiring, but it's better than working at Burger King. —
Moby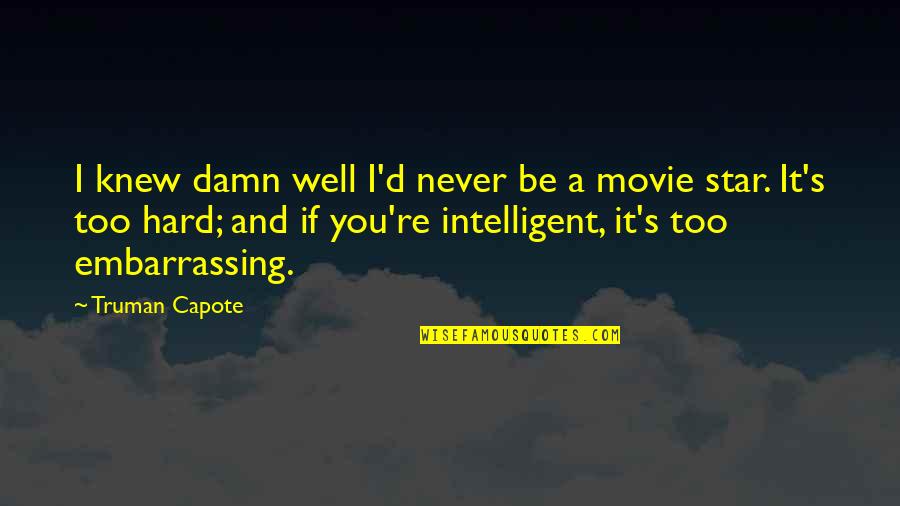 I knew damn well I'd never be a movie star. It's too hard; and if you're intelligent, it's too embarrassing. —
Truman Capote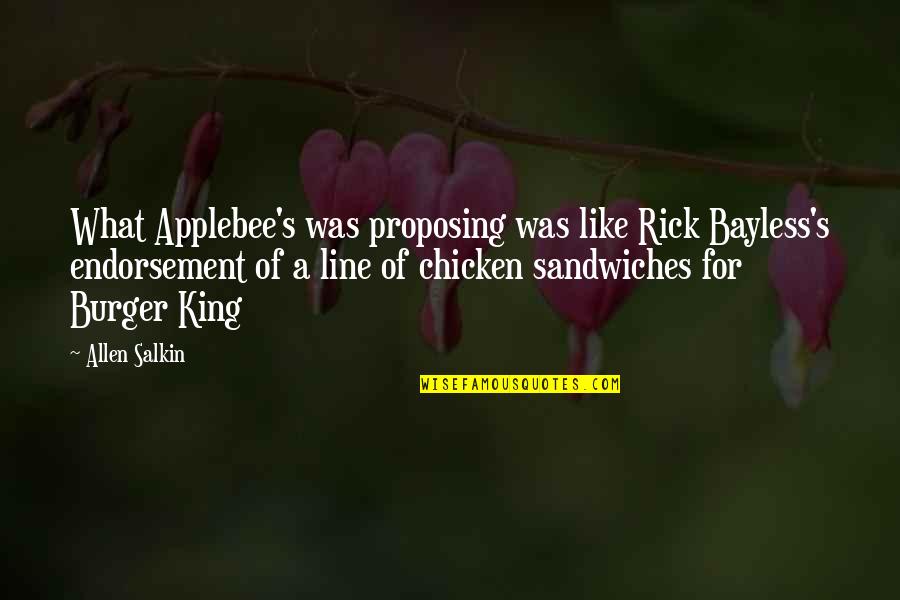 What Applebee's was proposing was like Rick Bayless's endorsement of a line of chicken sandwiches for Burger King —
Allen Salkin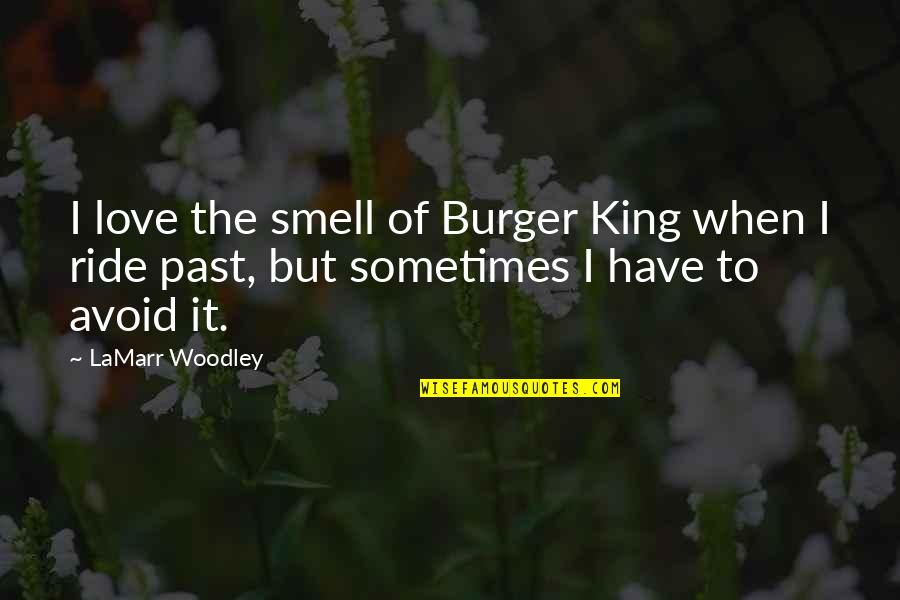 I love the smell of Burger King when I ride past, but sometimes I have to avoid it. —
LaMarr Woodley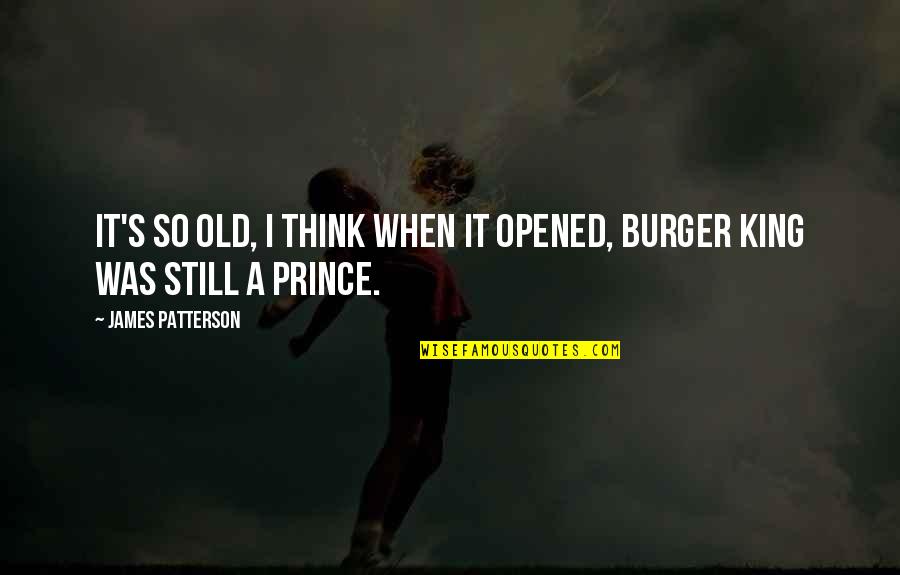 It's so old, I think when it opened, Burger King was still a prince. —
James Patterson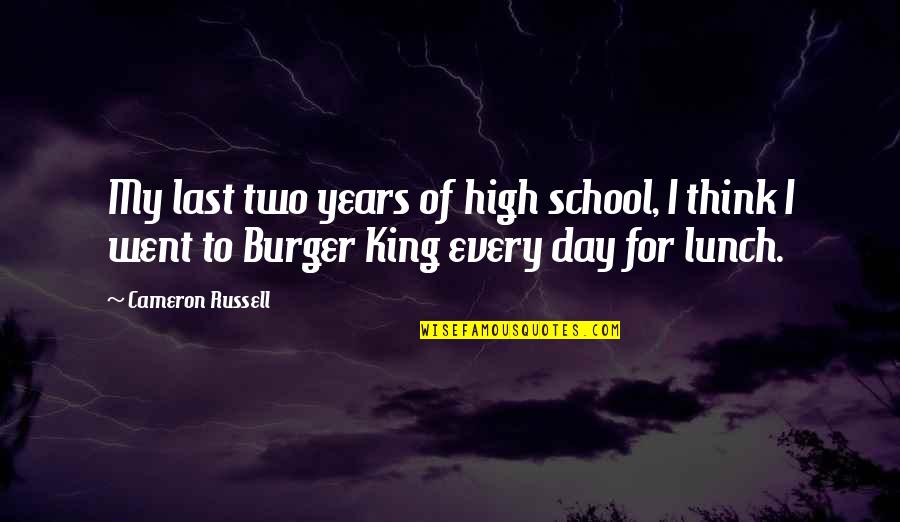 My last two years of high school, I think I went to Burger King every day for lunch. —
Cameron Russell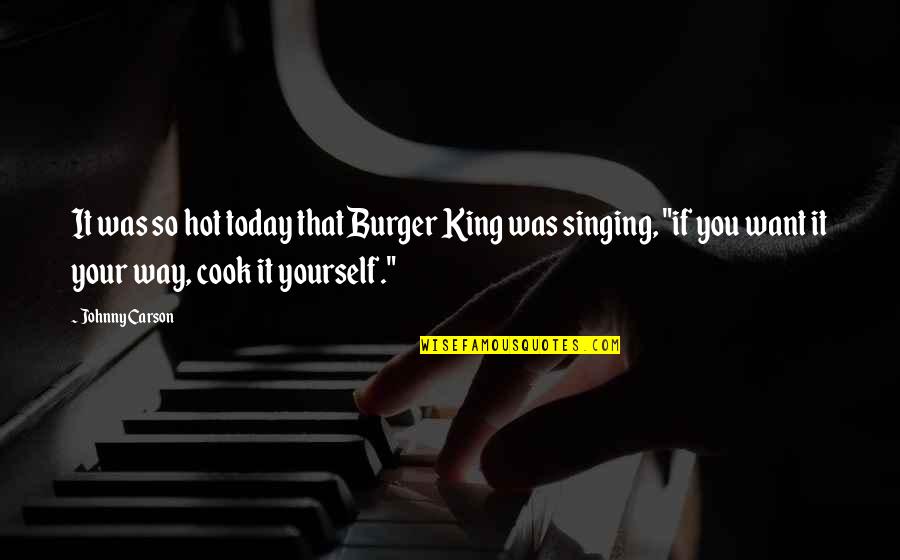 It was so hot today that Burger King was singing, "if you want it your way, cook it yourself." —
Johnny Carson