Kelly Cutrone Quotes
Collection of top 29 famous quotes about Kelly Cutrone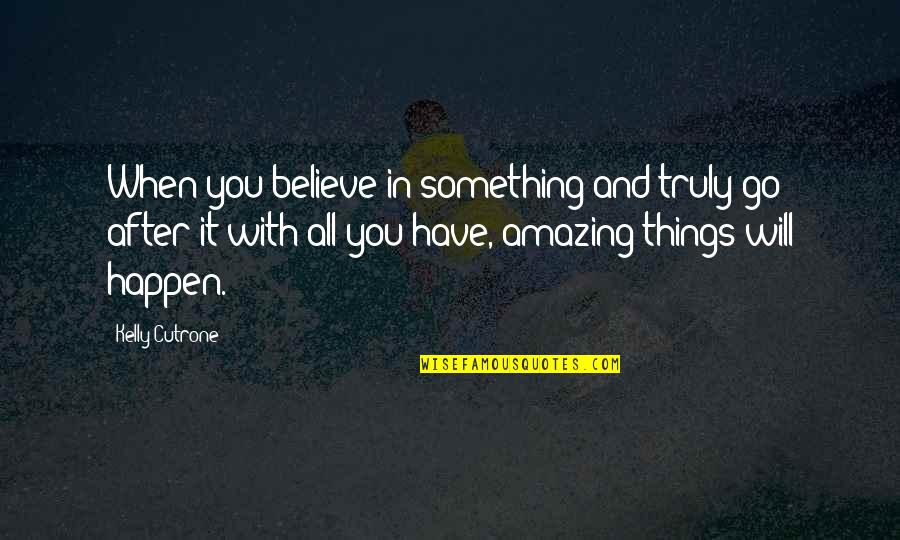 When you believe in something and truly go after it with all you have, amazing things will happen.
—
Kelly Cutrone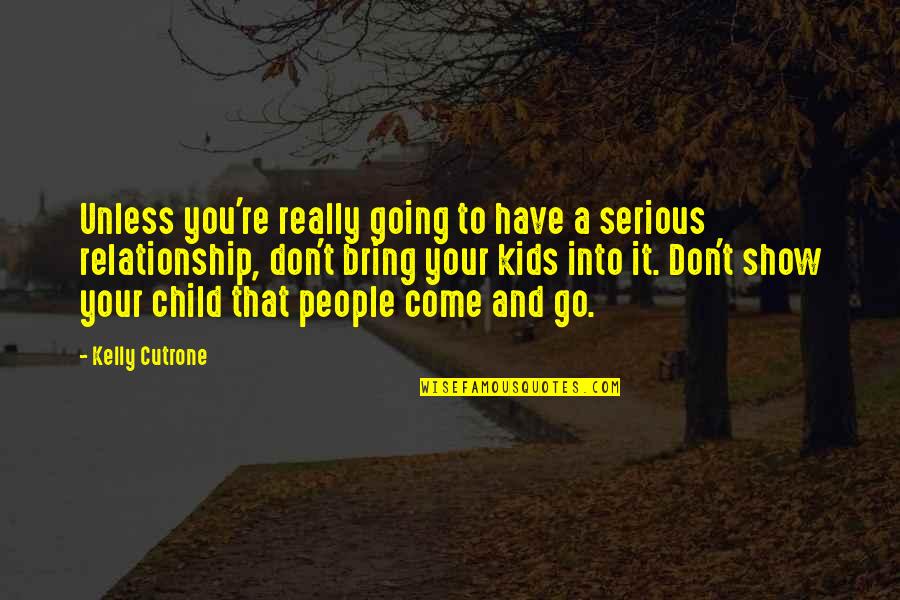 Unless you're really going to have a serious relationship, don't bring your kids into it. Don't show your child that people come and go.
—
Kelly Cutrone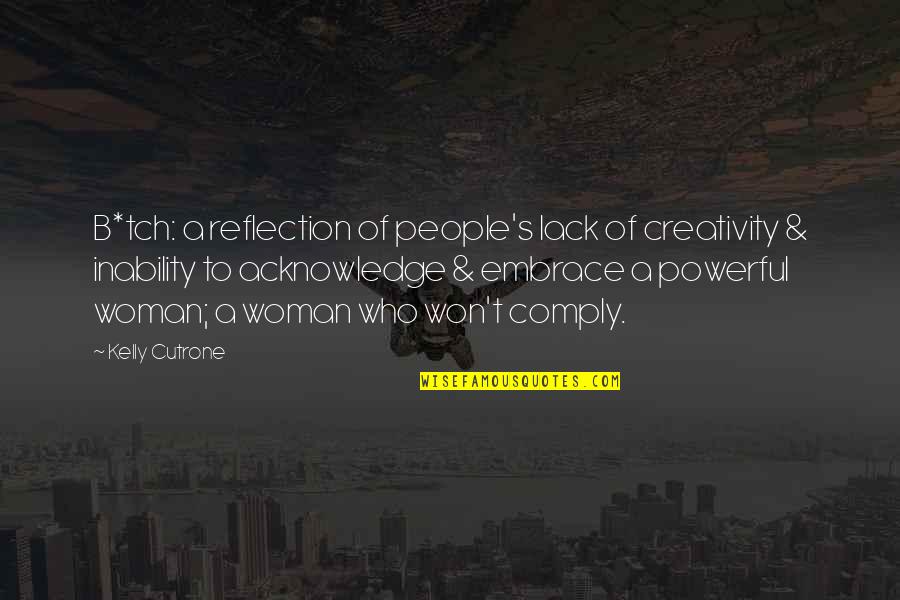 B*tch: a reflection of people's lack of creativity & inability to acknowledge & embrace a powerful woman; a woman who won't comply.
—
Kelly Cutrone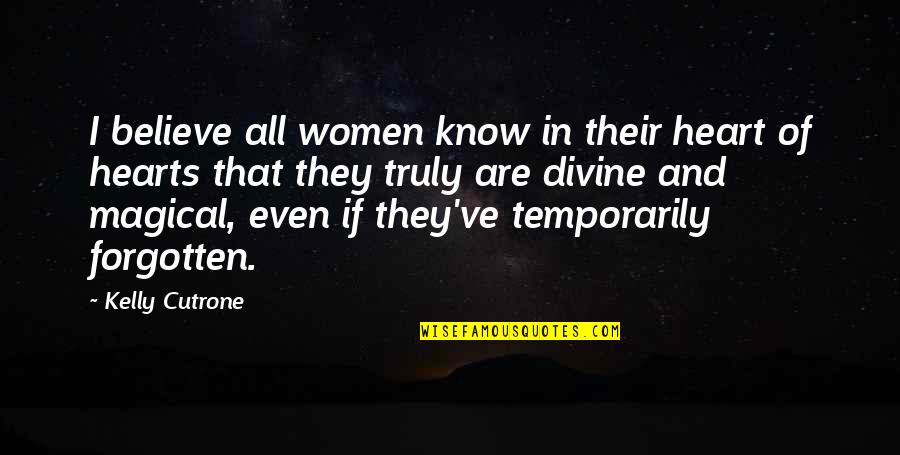 I believe all women know in their heart of hearts that they truly are divine and magical, even if they've temporarily forgotten.
—
Kelly Cutrone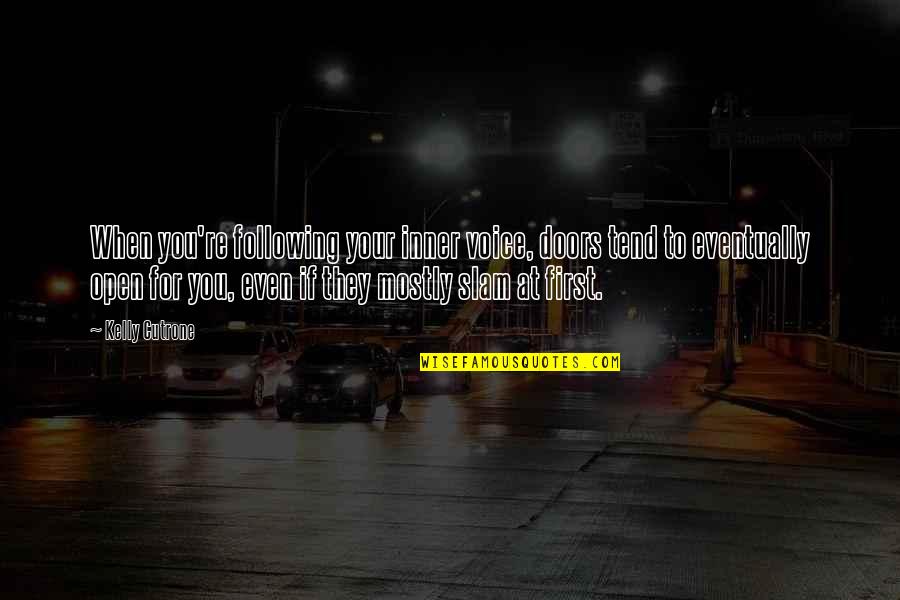 When you're following your inner voice, doors tend to eventually open for you, even if they mostly slam at first.
—
Kelly Cutrone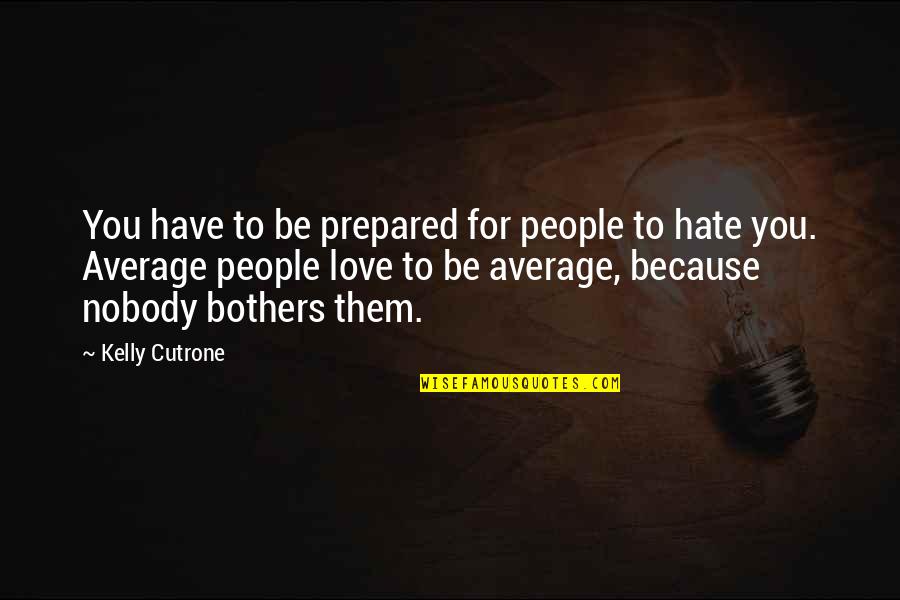 You have to be prepared for people to hate you. Average people love to be average, because nobody bothers them.
—
Kelly Cutrone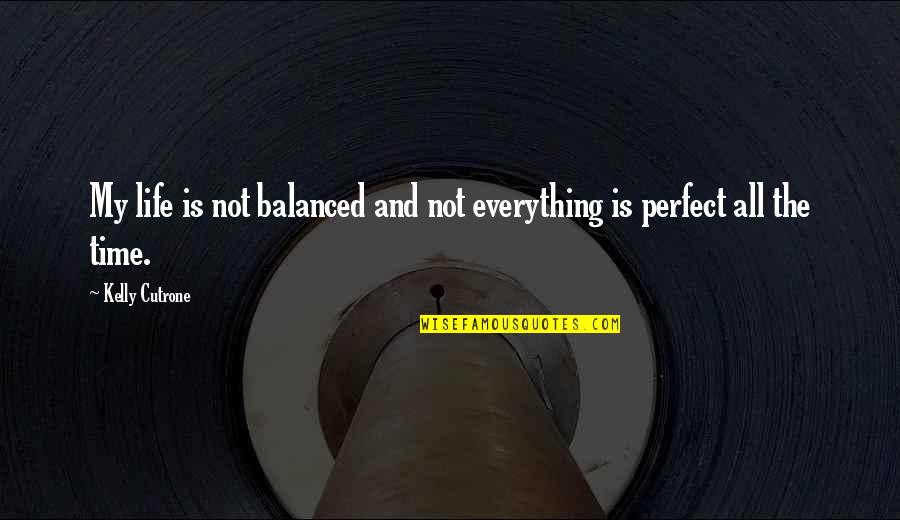 My life is not balanced and not everything is perfect all the time.
—
Kelly Cutrone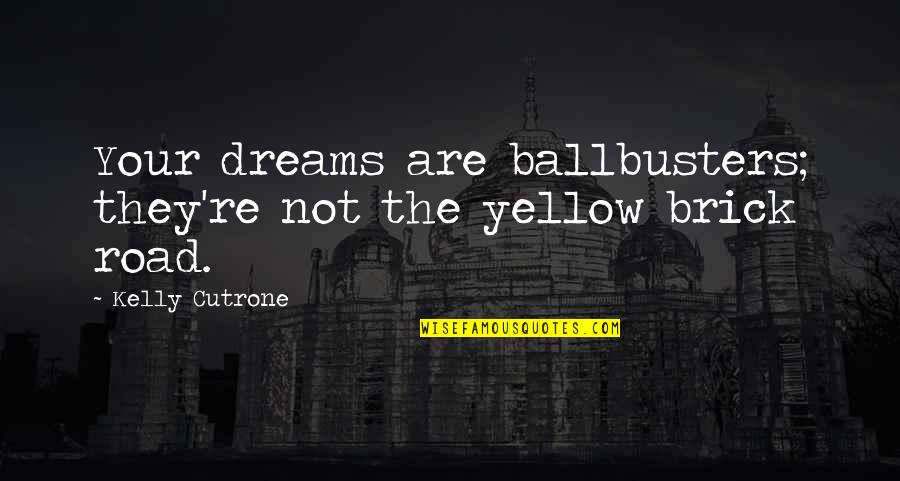 Your dreams are ballbusters; they're not the yellow brick road.
—
Kelly Cutrone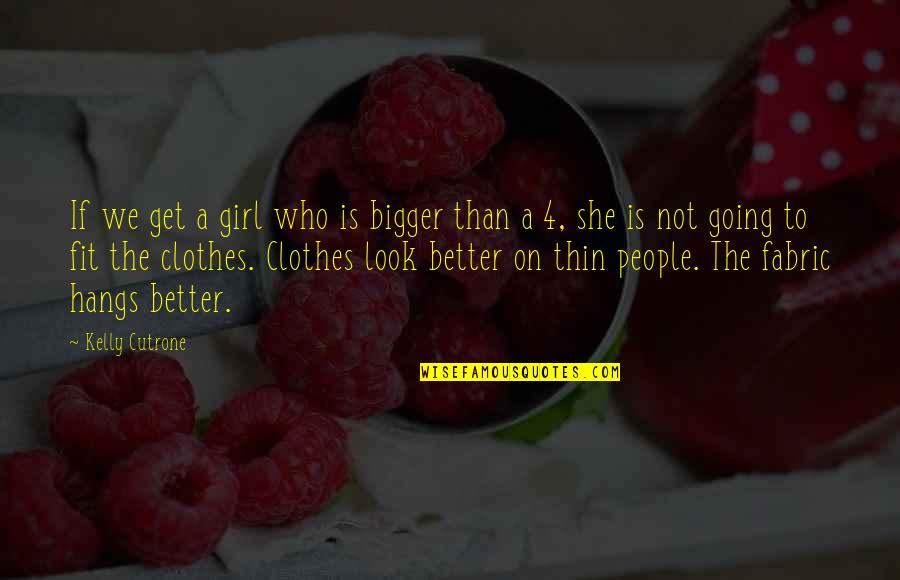 If we get a girl who is bigger than a 4, she is not going to fit the clothes. Clothes look better on thin people. The fabric hangs better. —
Kelly Cutrone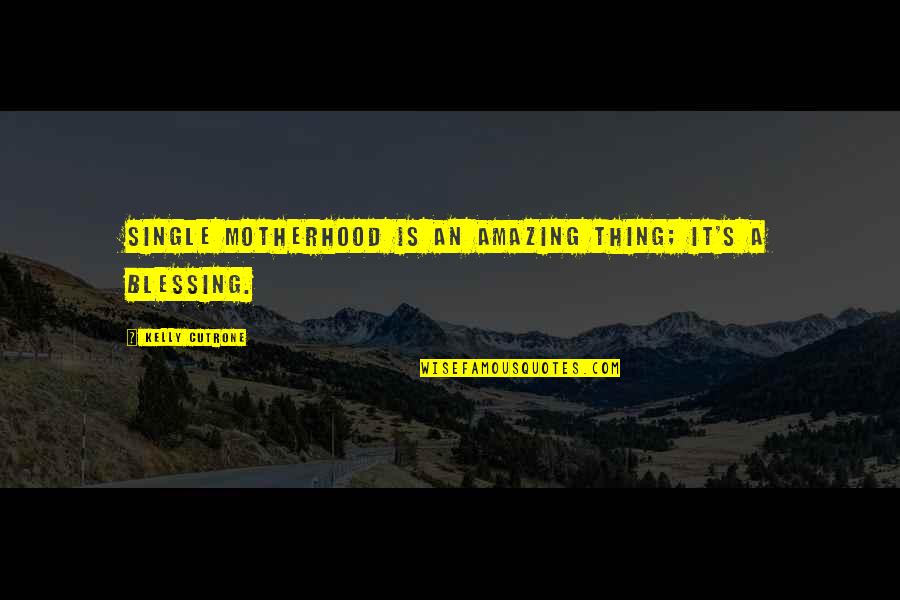 Single motherhood is an amazing thing; it's a blessing. —
Kelly Cutrone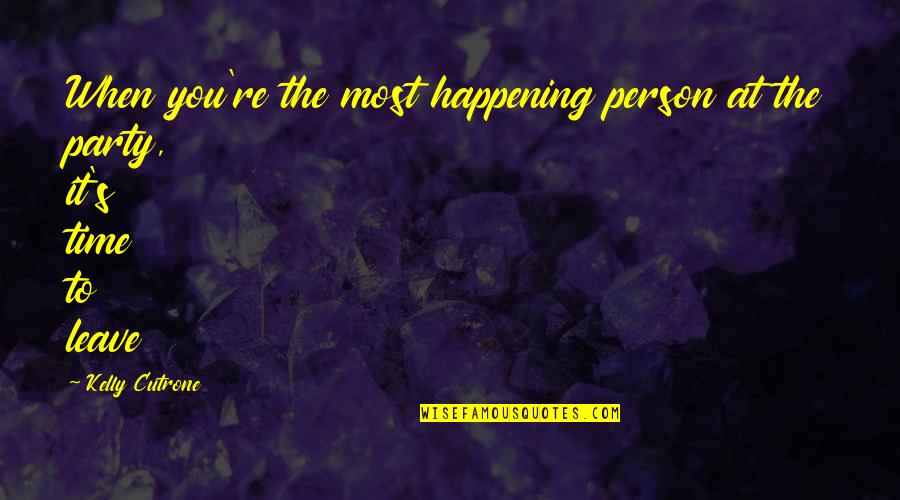 When you're the most happening person at the party, it's time to leave —
Kelly Cutrone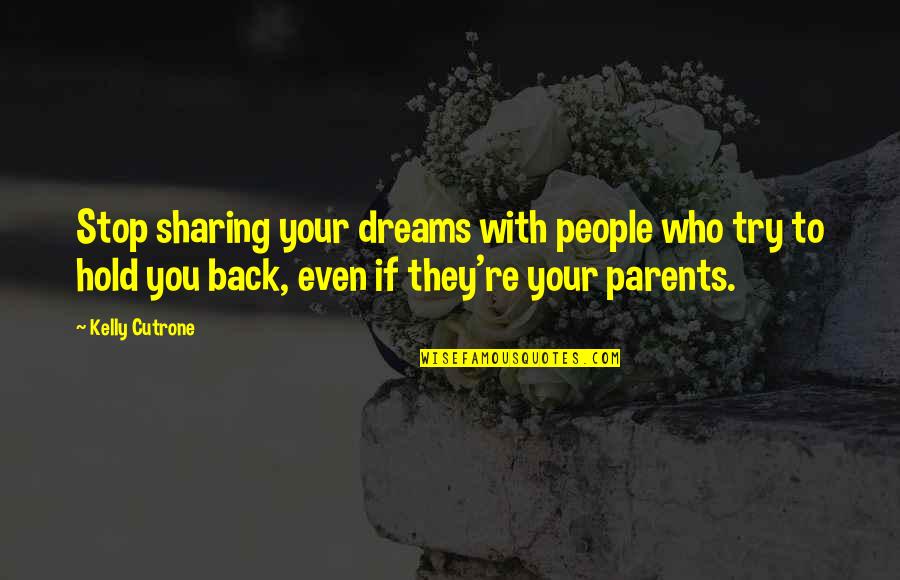 Stop sharing your dreams with people who try to hold you back, even if they're your parents. —
Kelly Cutrone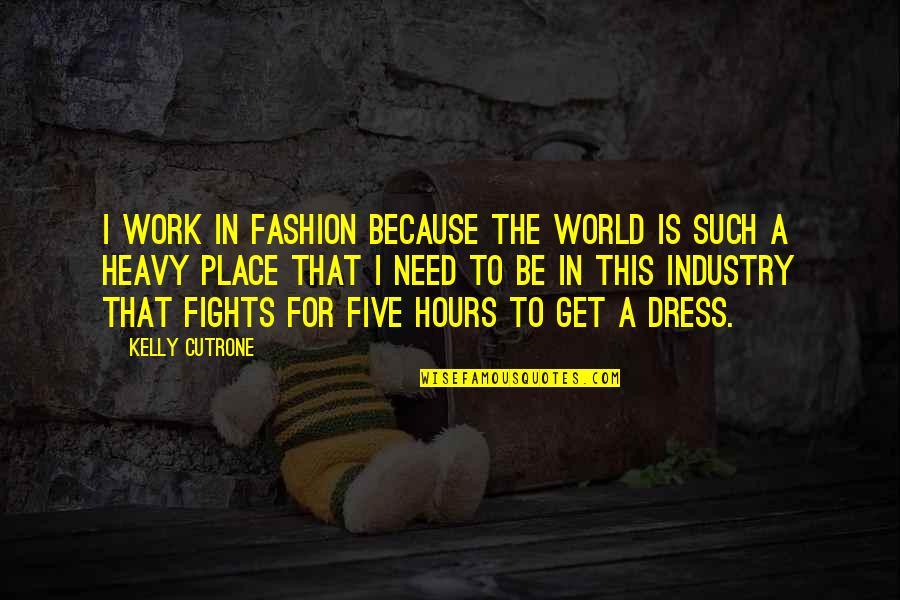 I work in fashion because the world is such a heavy place that I need to be in this industry that fights for five hours to get a dress. —
Kelly Cutrone
I am a karmayogi-someone who becomes conscious of herself and the Divine through work, not through meditation in some ashram or saying Hail Marys —
Kelly Cutrone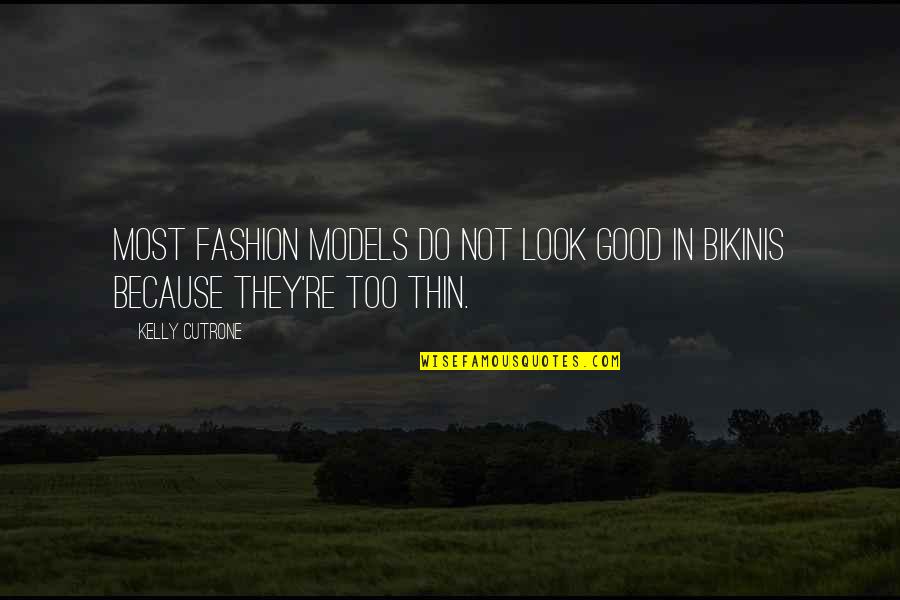 Most fashion models do not look good in bikinis because they're too thin. —
Kelly Cutrone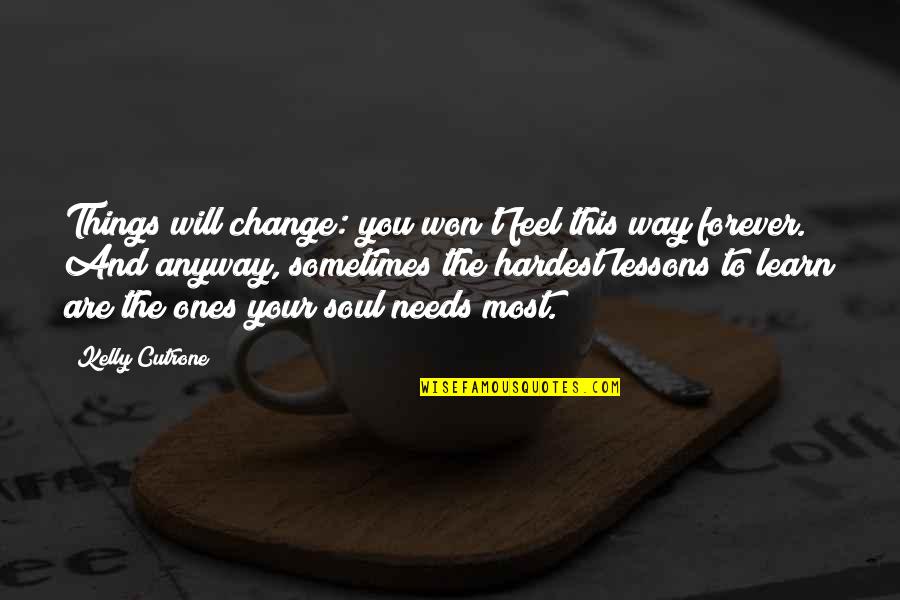 Things will change: you won't feel this way forever. And anyway, sometimes the hardest lessons to learn are the ones your soul needs most. —
Kelly Cutrone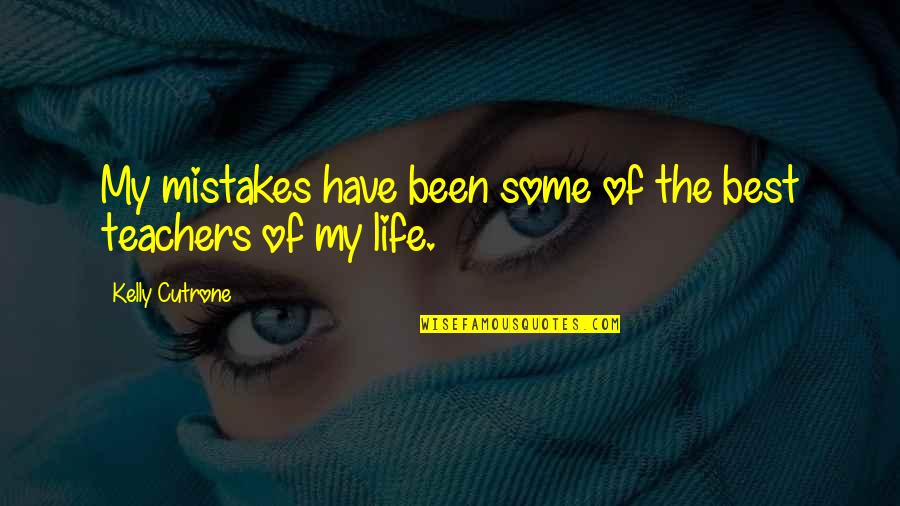 My mistakes have been some of the best teachers of my life. —
Kelly Cutrone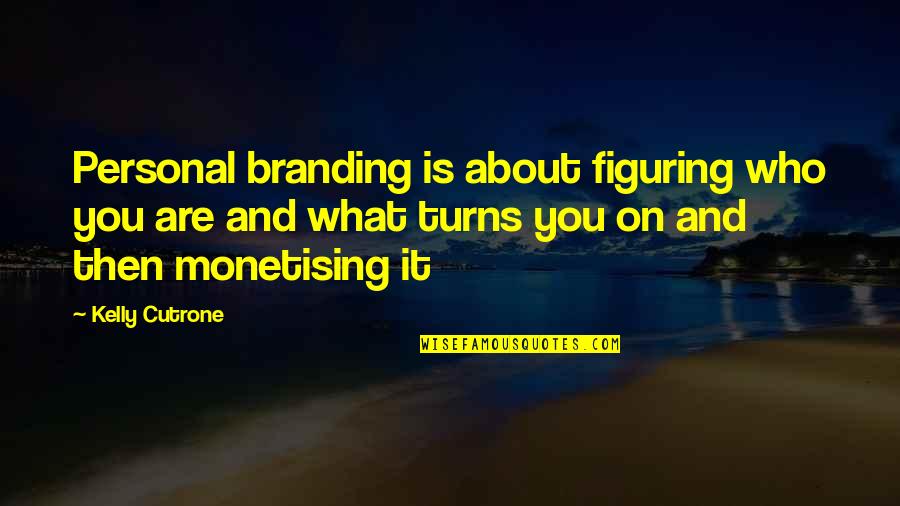 Personal branding is about figuring who you are and what turns you on and then monetising it —
Kelly Cutrone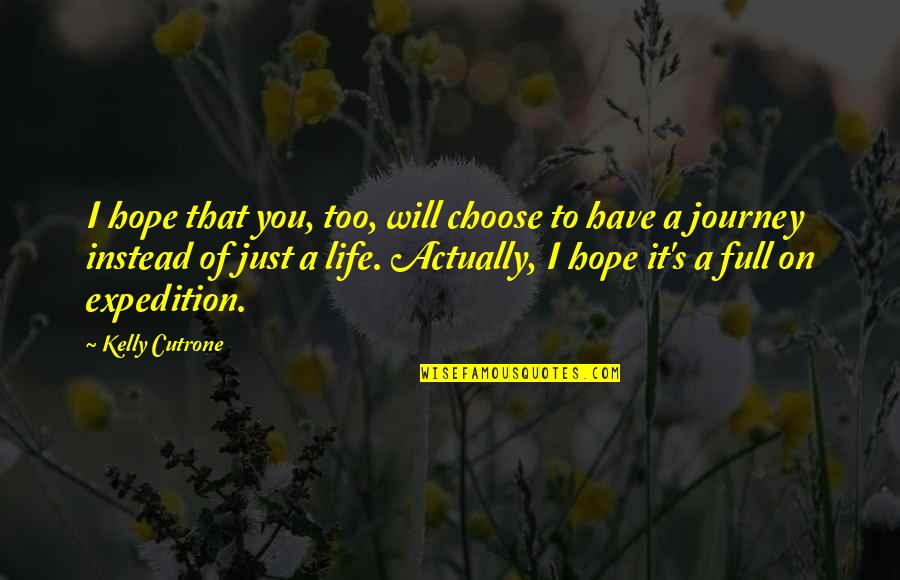 I hope that you, too, will choose to have a journey instead of just a life. Actually, I hope it's a full on expedition. —
Kelly Cutrone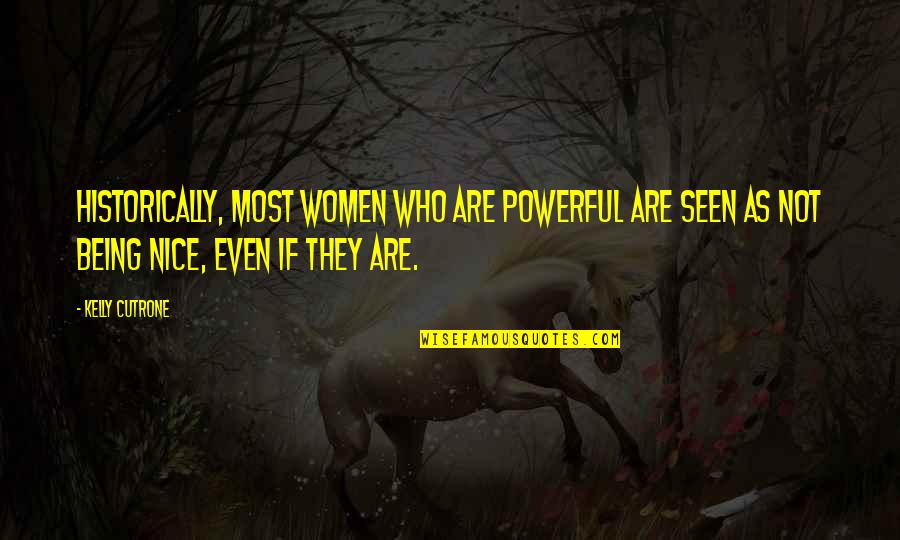 Historically, most women who are powerful are seen as not being nice, even if they are. —
Kelly Cutrone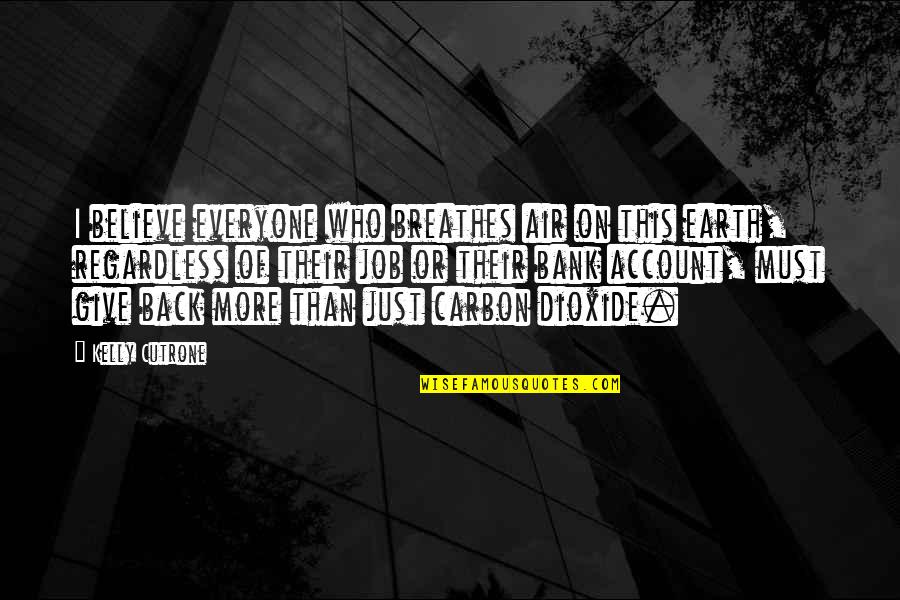 I believe everyone who breathes air on this earth, regardless of their job or their bank account, must give back more than just carbon dioxide. —
Kelly Cutrone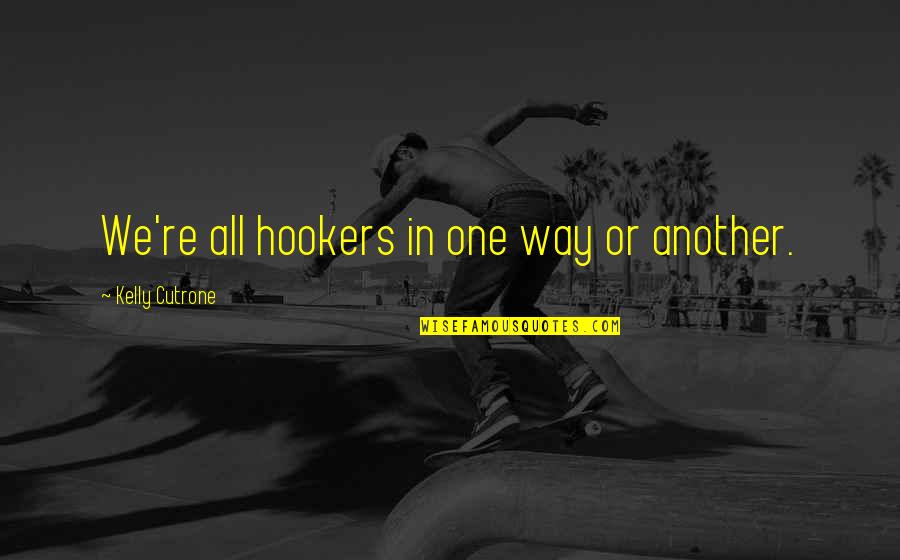 We're all hookers in one way or another. —
Kelly Cutrone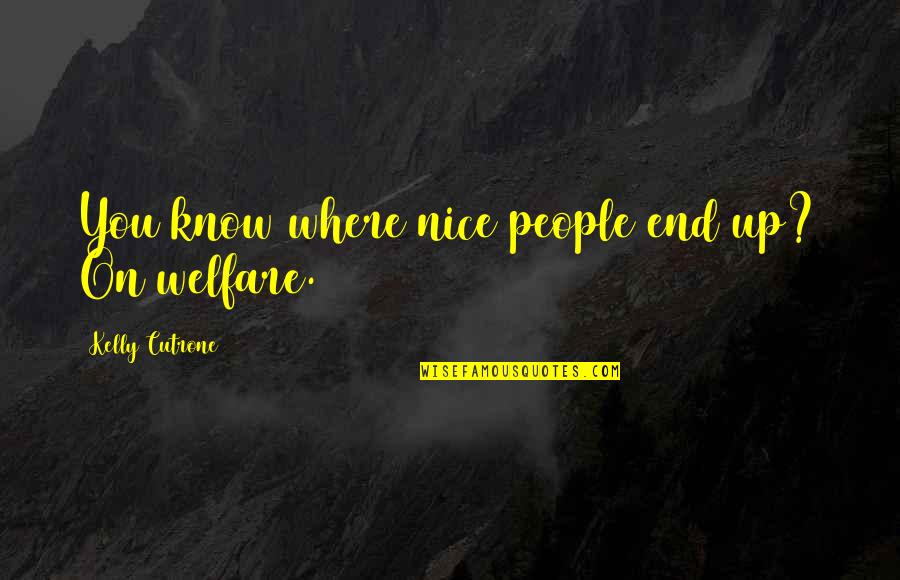 You know where nice people end up? On welfare. —
Kelly Cutrone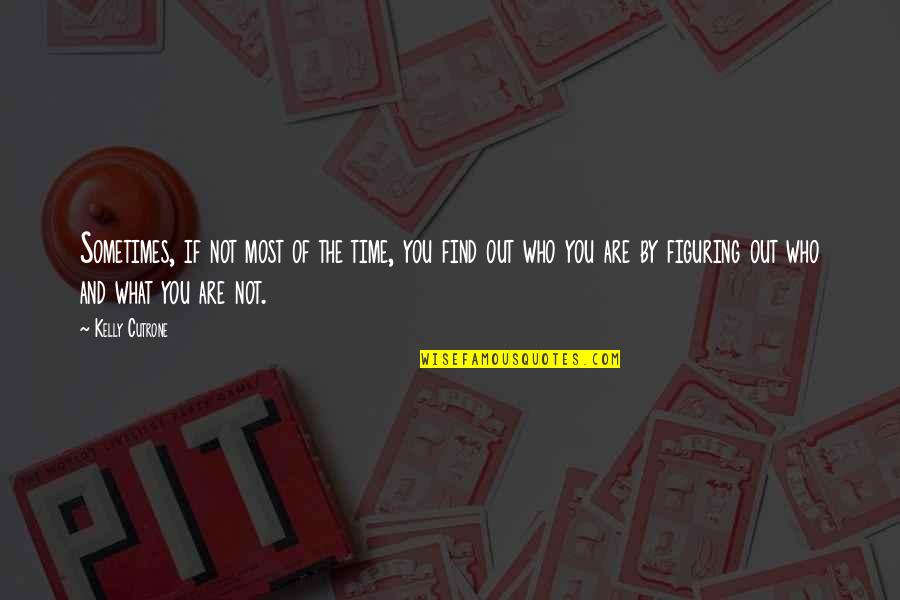 Sometimes, if not most of the time, you find out who you are by figuring out who and what you are not. —
Kelly Cutrone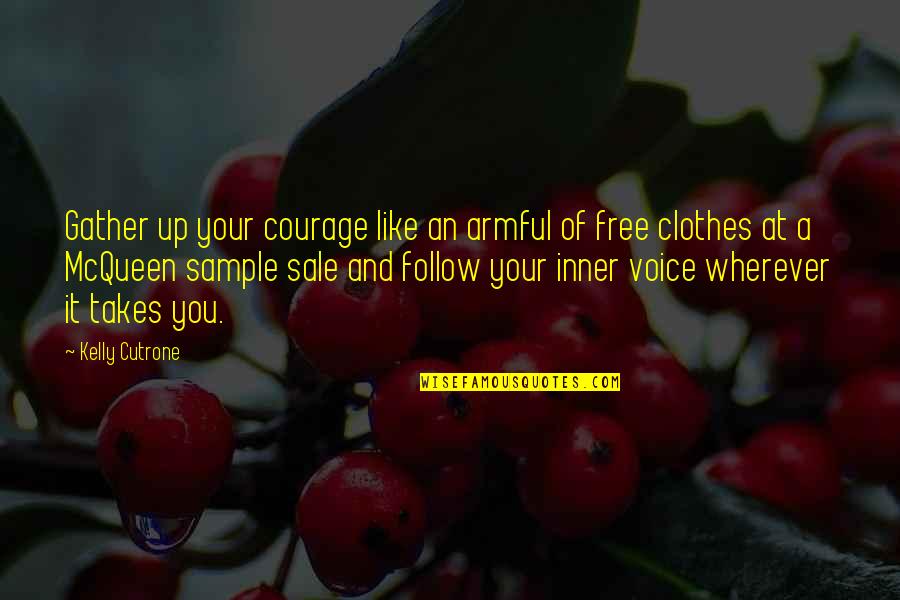 Gather up your courage like an armful of free clothes at a McQueen sample sale and follow your inner voice wherever it takes you. —
Kelly Cutrone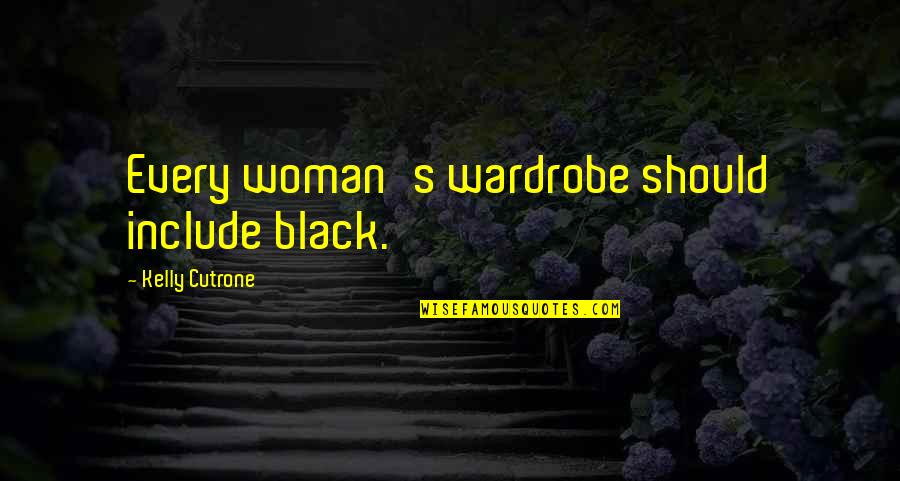 Every woman's wardrobe should include black. —
Kelly Cutrone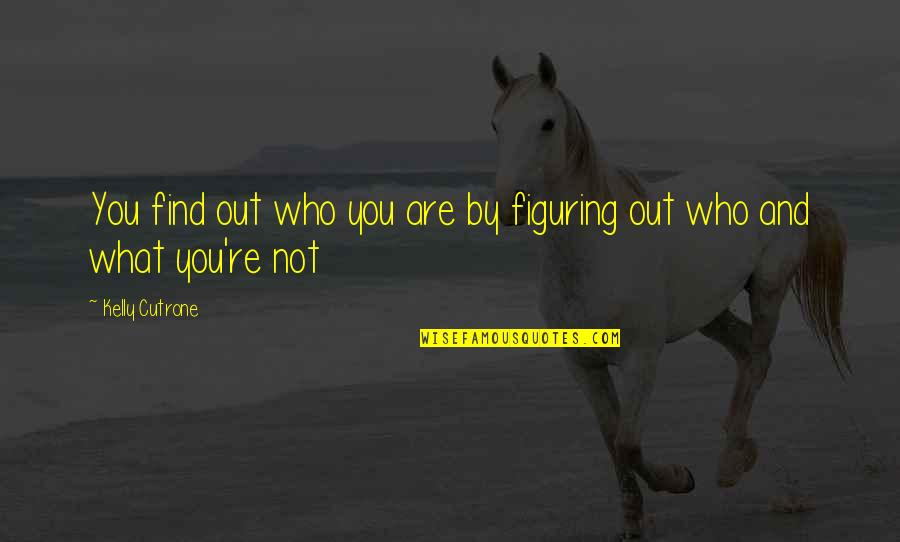 You find out who you are by figuring out who and what you're not —
Kelly Cutrone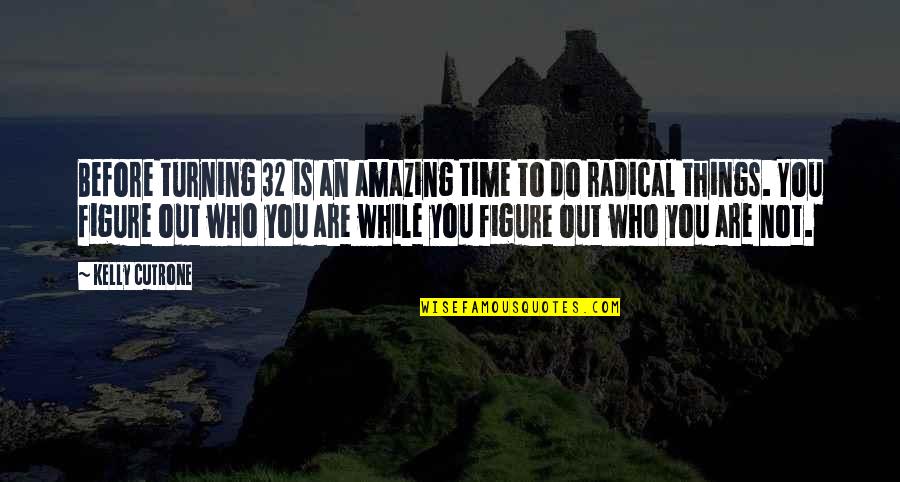 Before turning 32 is an amazing time to do radical things. You figure out who you are while you figure out who you are not. —
Kelly Cutrone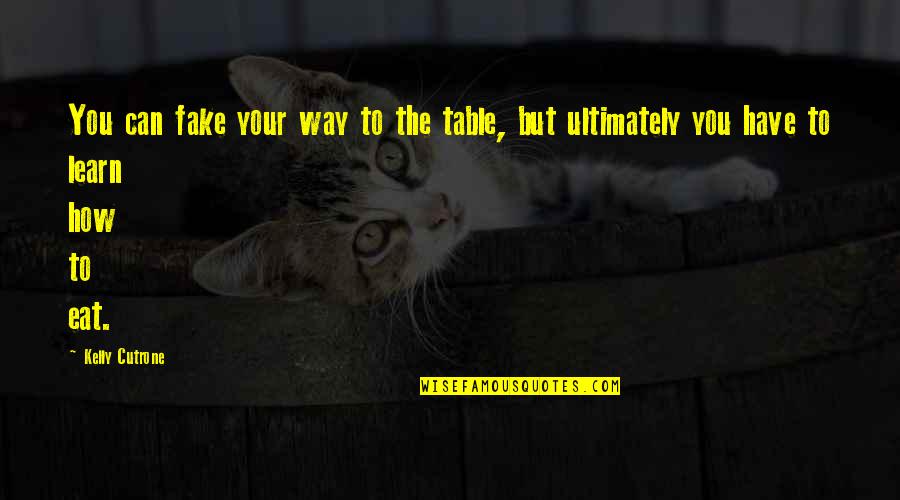 You can fake your way to the table, but ultimately you have to learn how to eat. —
Kelly Cutrone