Justice And Liberty Quotes
Collection of top 40 famous quotes about Justice And Liberty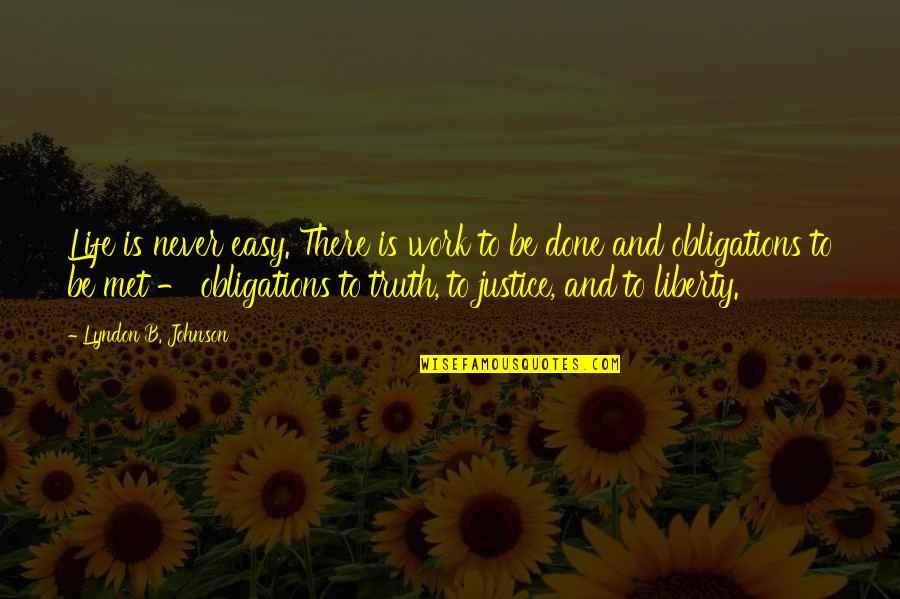 Life is never easy. There is work to be done and obligations to be met - obligations to truth, to justice, and to liberty.
—
Lyndon B. Johnson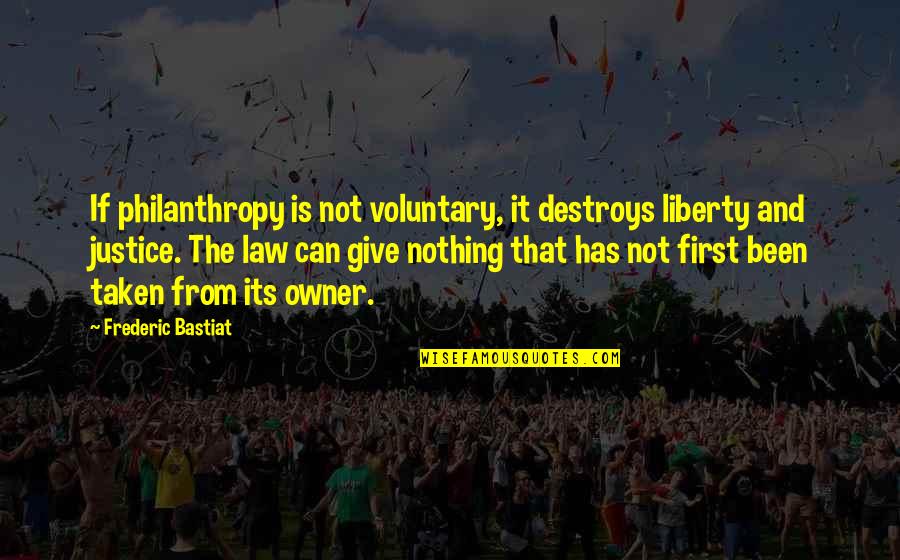 If philanthropy is not voluntary, it destroys liberty and justice. The law can give nothing that has not first been taken from its owner.
—
Frederic Bastiat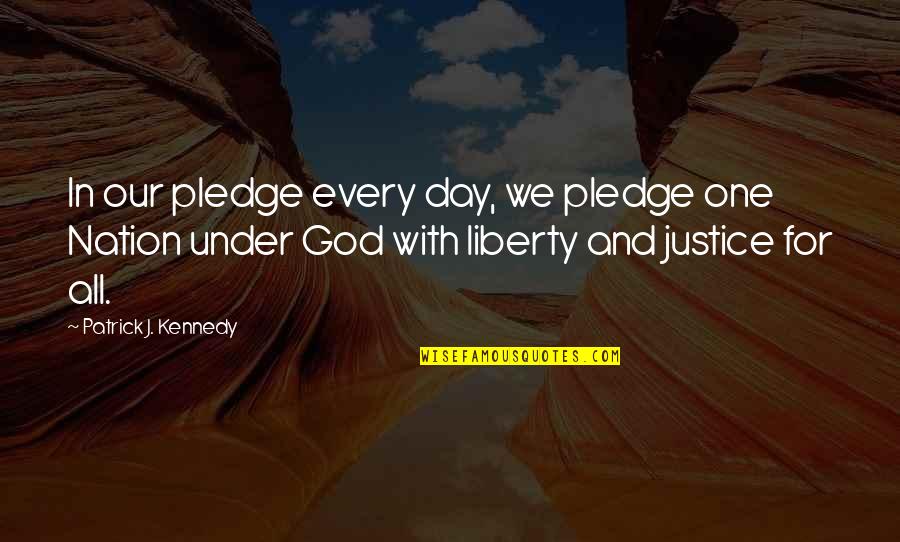 In our pledge every day, we pledge one Nation under God with liberty and justice for all.
—
Patrick J. Kennedy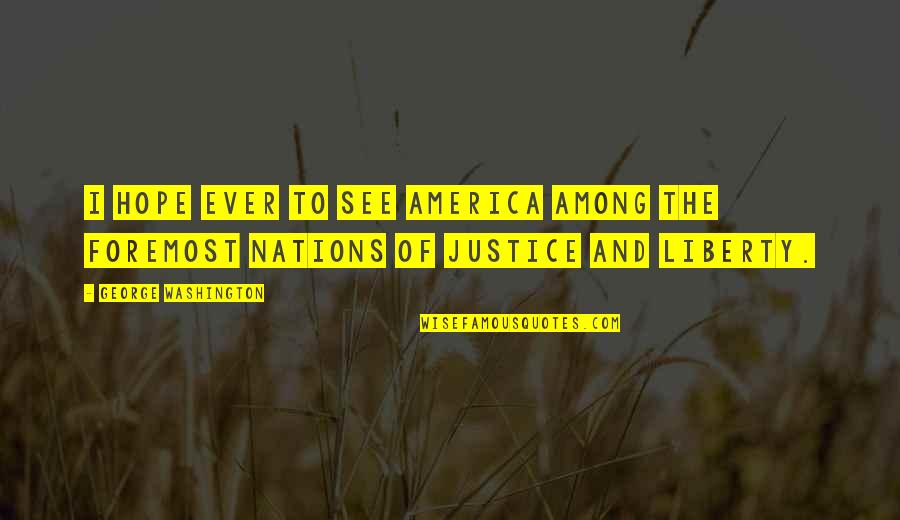 I hope ever to see America among the foremost nations of justice and liberty.
—
George Washington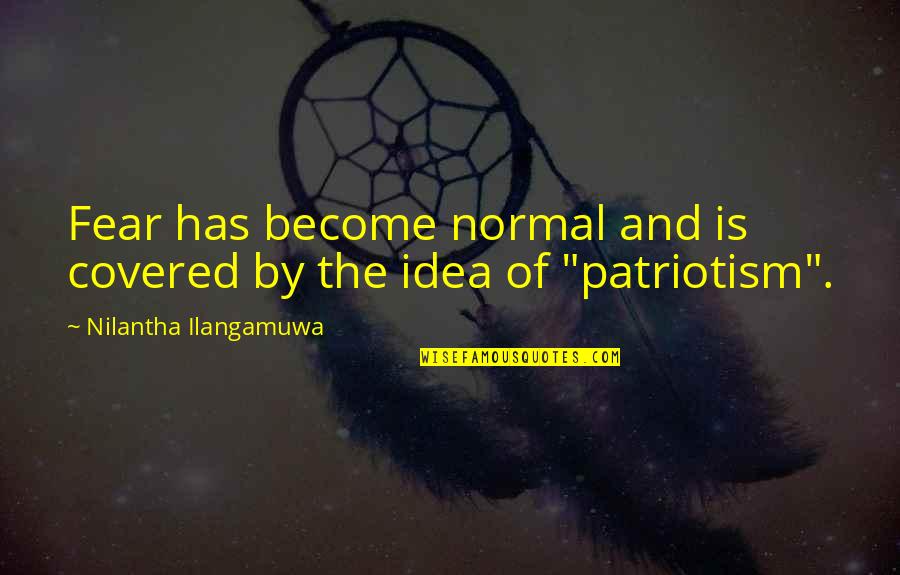 Fear has become normal and is covered by the idea of "patriotism".
—
Nilantha Ilangamuwa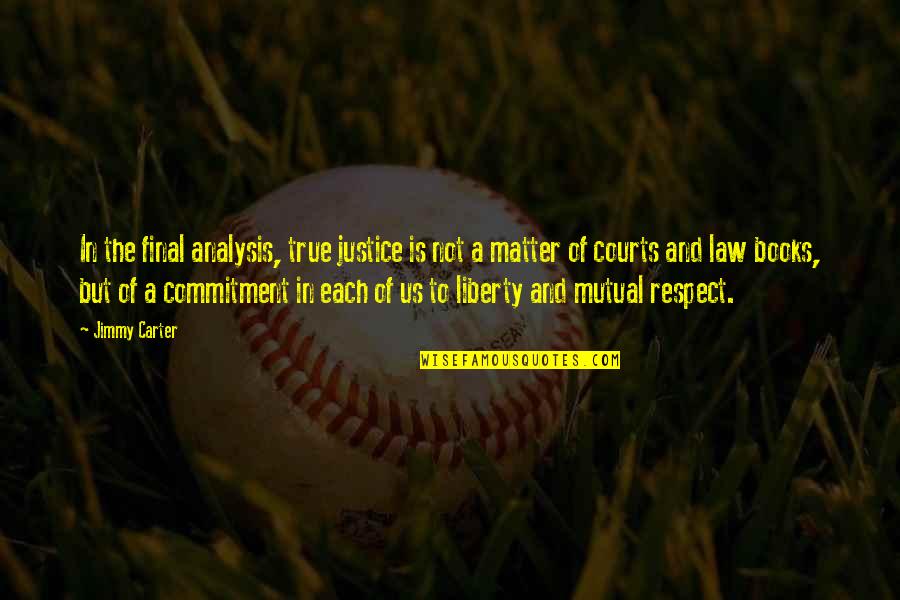 In the final analysis, true justice is not a matter of courts and law books, but of a commitment in each of us to liberty and mutual respect.
—
Jimmy Carter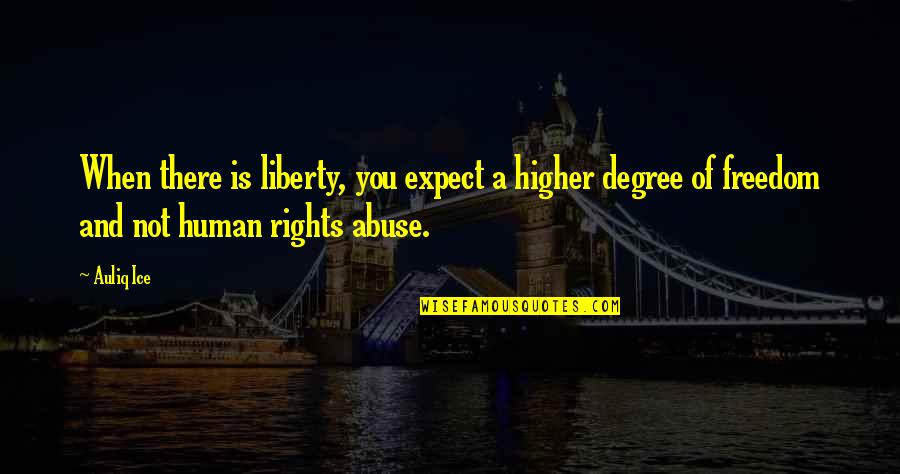 When there is liberty, you expect a higher degree of freedom and not human rights abuse.
—
Auliq Ice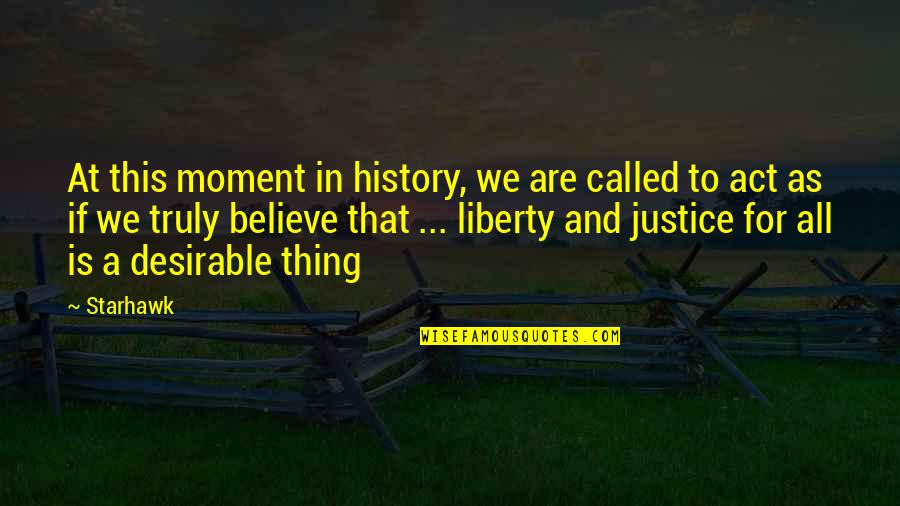 At this moment in history, we are called to act as if we truly believe that ... liberty and justice for all is a desirable thing
—
Starhawk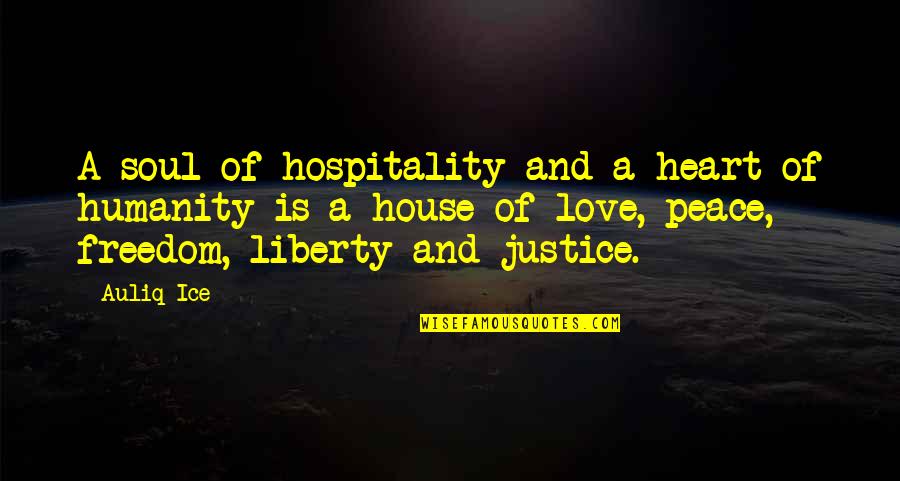 A soul of hospitality and a heart of humanity is a house of love, peace, freedom, liberty and justice.
—
Auliq Ice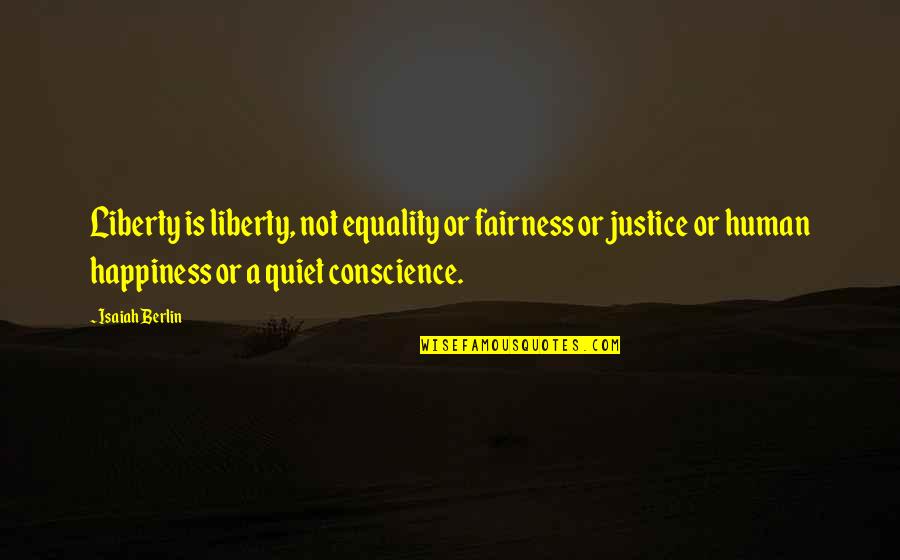 Liberty is liberty, not equality or fairness or justice or human happiness or a quiet conscience.
—
Isaiah Berlin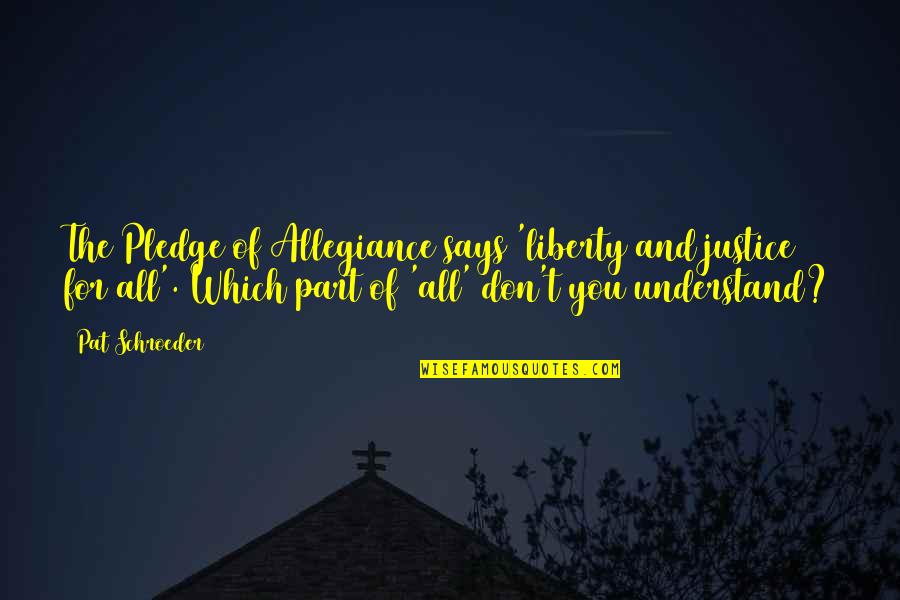 The Pledge of Allegiance says 'liberty and justice for all'. Which part of 'all' don't you understand?
—
Pat Schroeder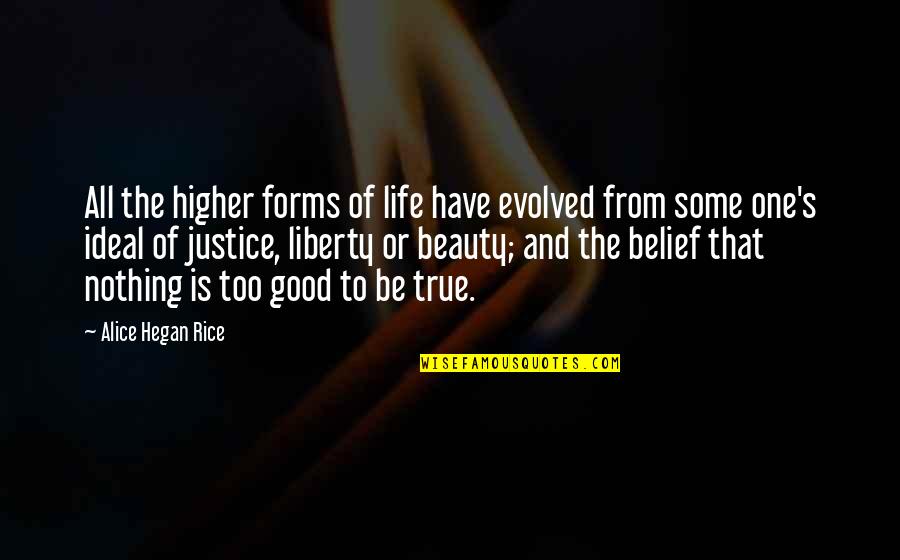 All the higher forms of life have evolved from some one's ideal of justice, liberty or beauty; and the belief that nothing is too good to be true.
—
Alice Hegan Rice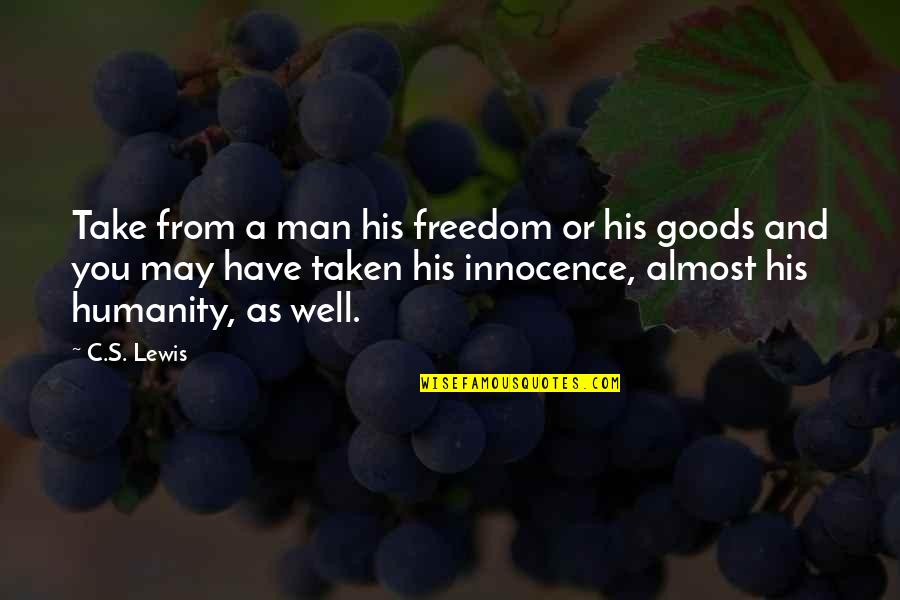 Take from a man his freedom or his goods and you may have taken his innocence, almost his humanity, as well.
—
C.S. Lewis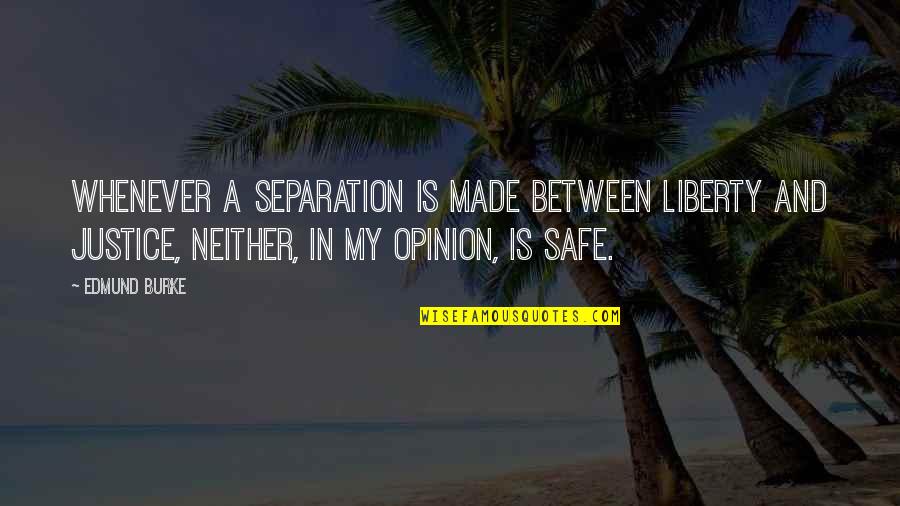 Whenever a separation is made between liberty and justice, neither, in my opinion, is safe. —
Edmund Burke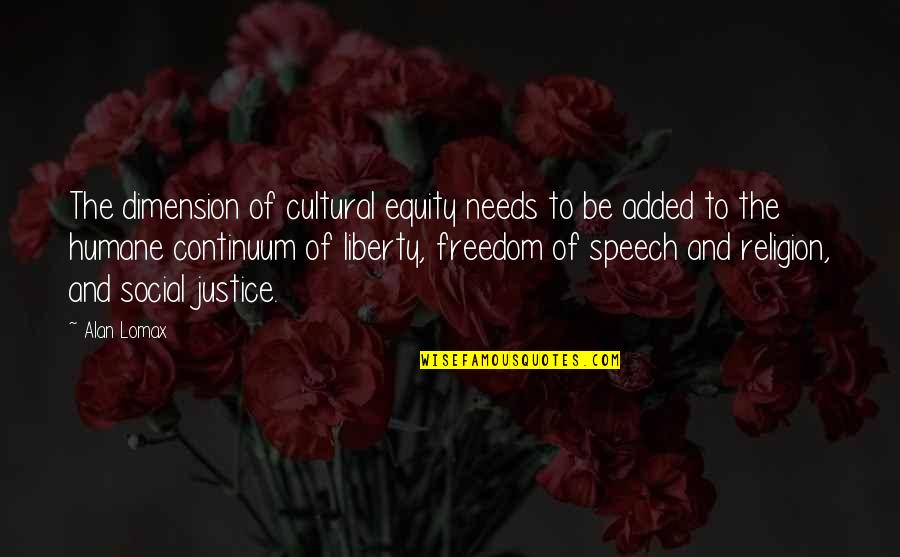 The dimension of cultural equity needs to be added to the humane continuum of liberty, freedom of speech and religion, and social justice. —
Alan Lomax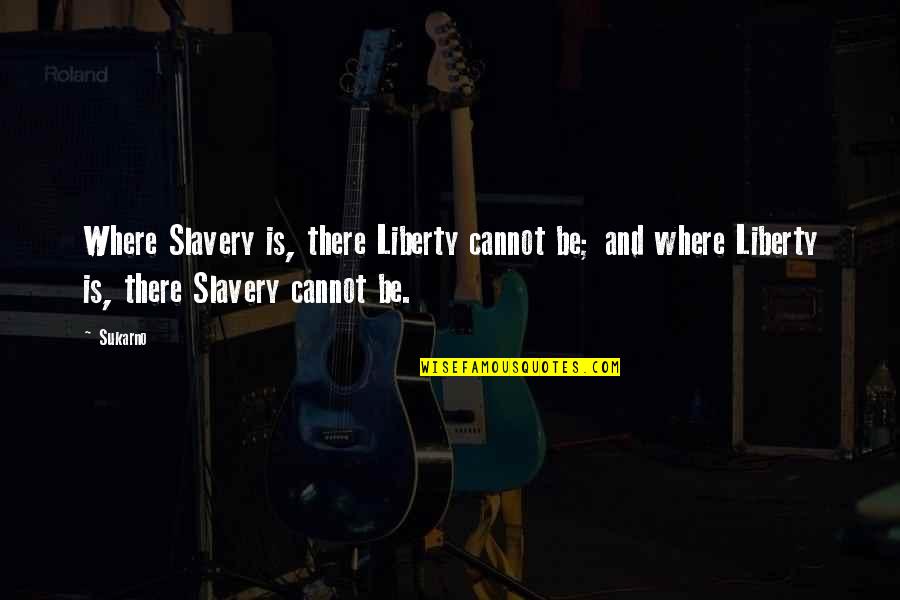 Where Slavery is, there Liberty cannot be; and where Liberty is, there Slavery cannot be. —
Sukarno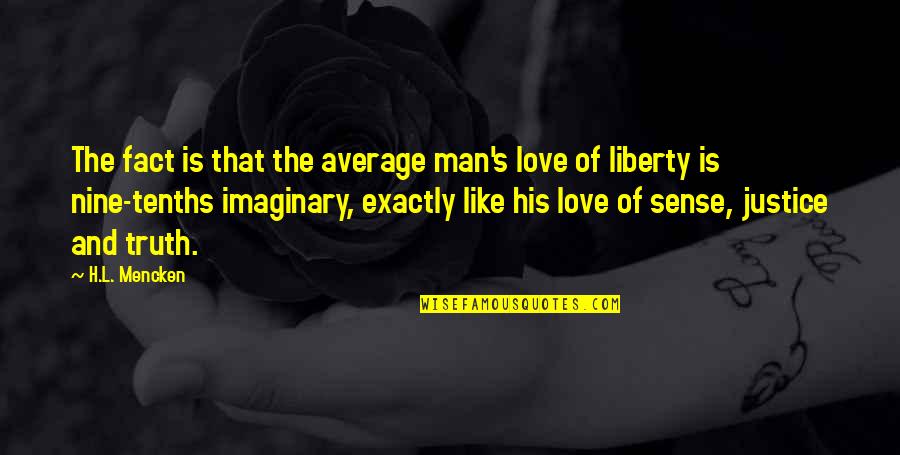 The fact is that the average man's love of liberty is nine-tenths imaginary, exactly like his love of sense, justice and truth. —
H.L. Mencken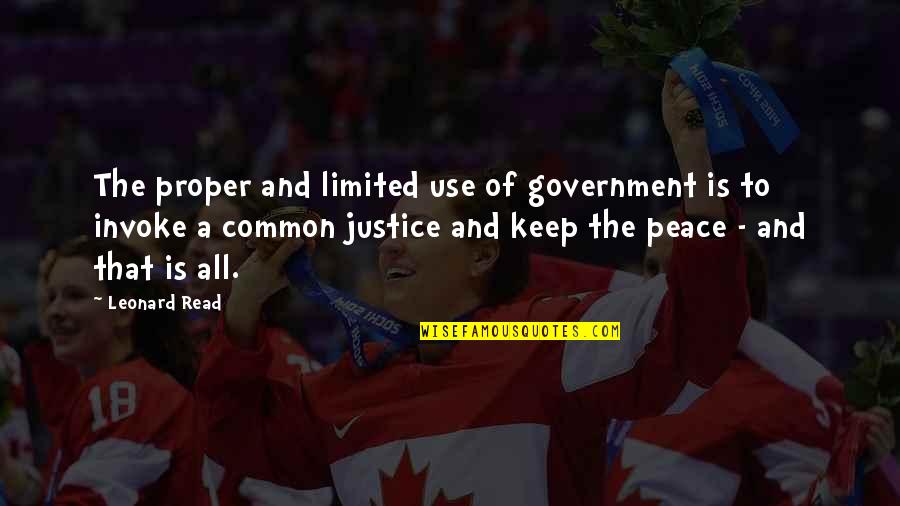 The proper and limited use of government is to invoke a common justice and keep the peace - and that is all. —
Leonard Read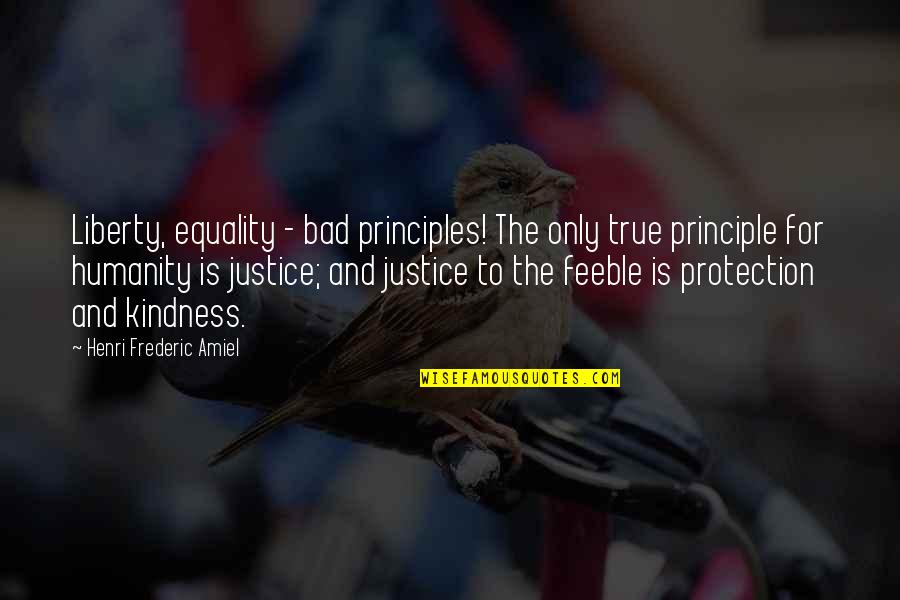 Liberty, equality - bad principles! The only true principle for humanity is justice; and justice to the feeble is protection and kindness. —
Henri Frederic Amiel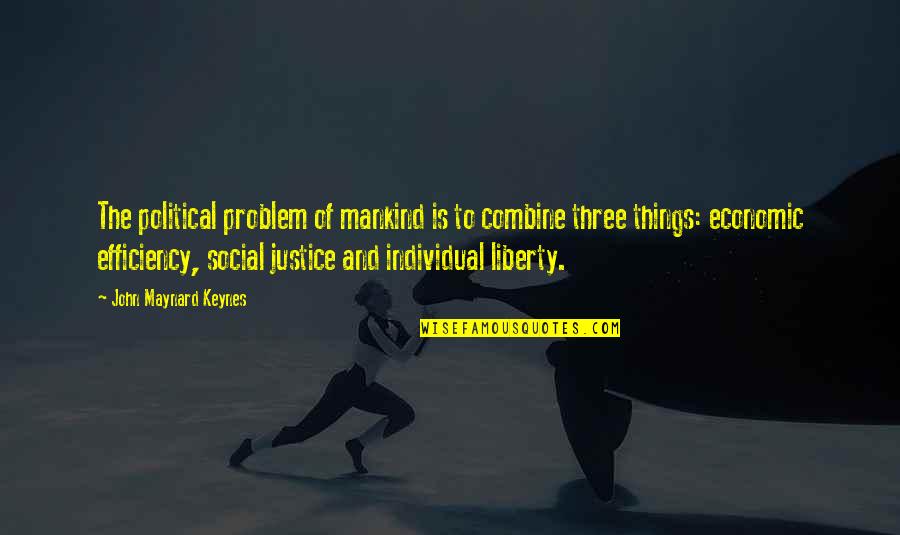 The political problem of mankind is to combine three things: economic efficiency, social justice and individual liberty. —
John Maynard Keynes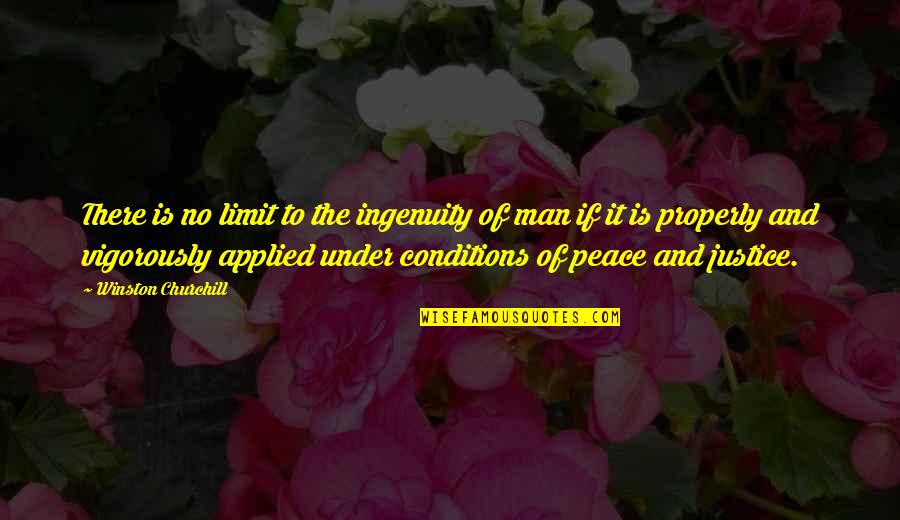 There is no limit to the ingenuity of man if it is properly and vigorously applied under conditions of peace and justice. —
Winston Churchill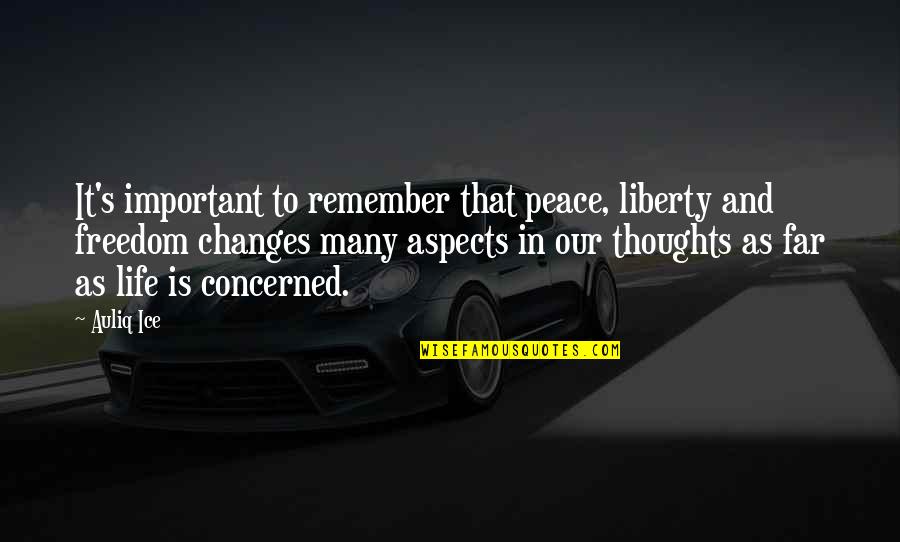 It's important to remember that peace, liberty and freedom changes many aspects in our thoughts as far as life is concerned. —
Auliq Ice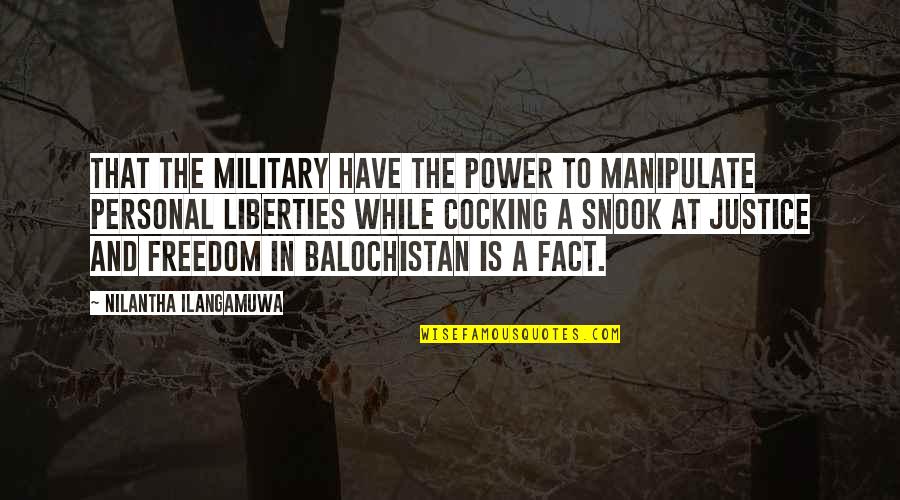 That the military have the power to manipulate personal liberties while cocking a snook at justice and freedom in Balochistan is a fact. —
Nilantha Ilangamuwa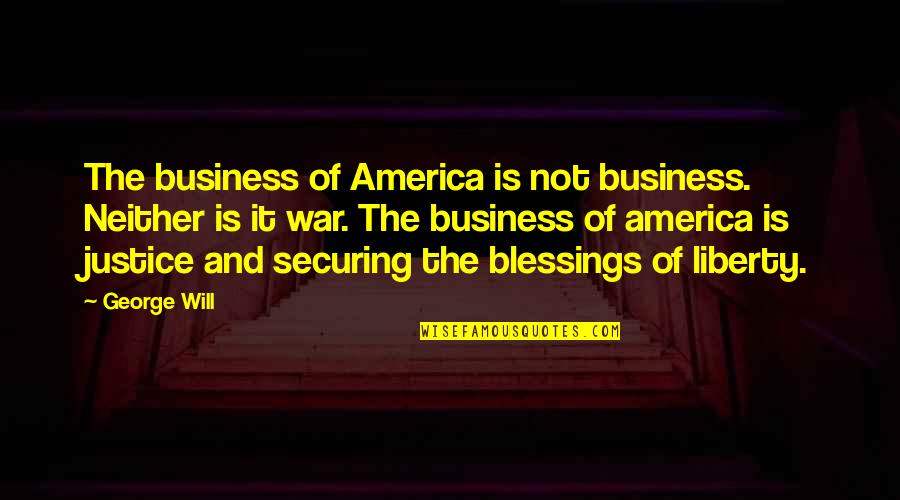 The business of America is not business. Neither is it war. The business of america is justice and securing the blessings of liberty. —
George Will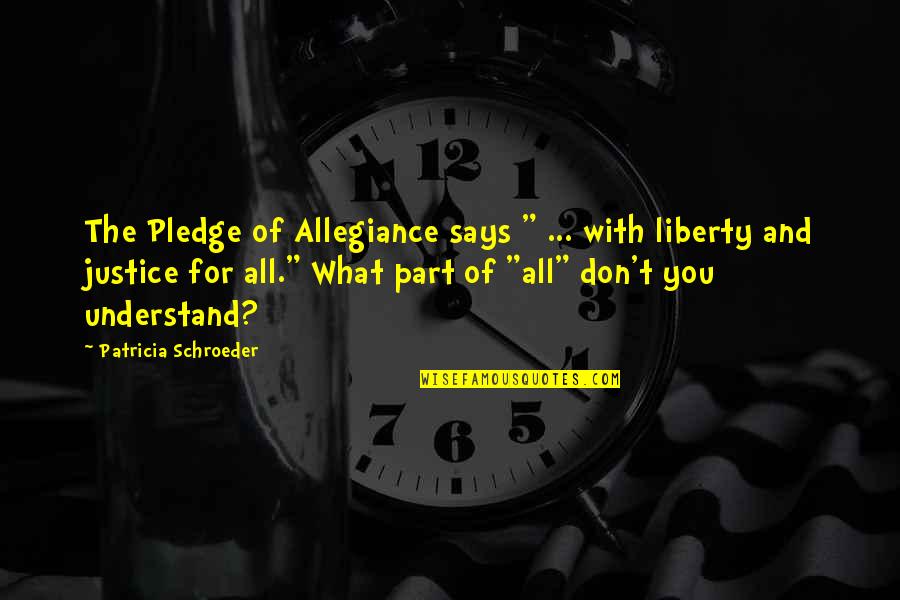 The Pledge of Allegiance says " ... with liberty and justice for all." What part of "all" don't you understand? —
Patricia Schroeder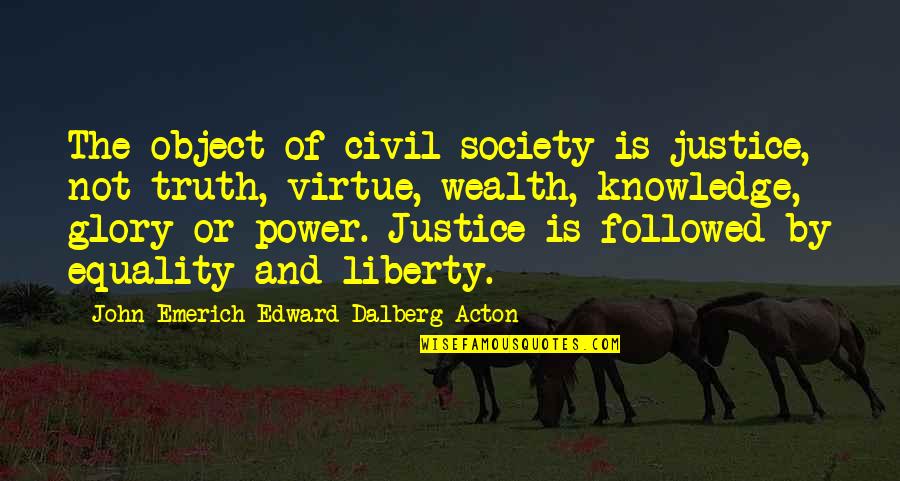 The object of civil society is justice, not truth, virtue, wealth, knowledge, glory or power. Justice is followed by equality and liberty. —
John Emerich Edward Dalberg-Acton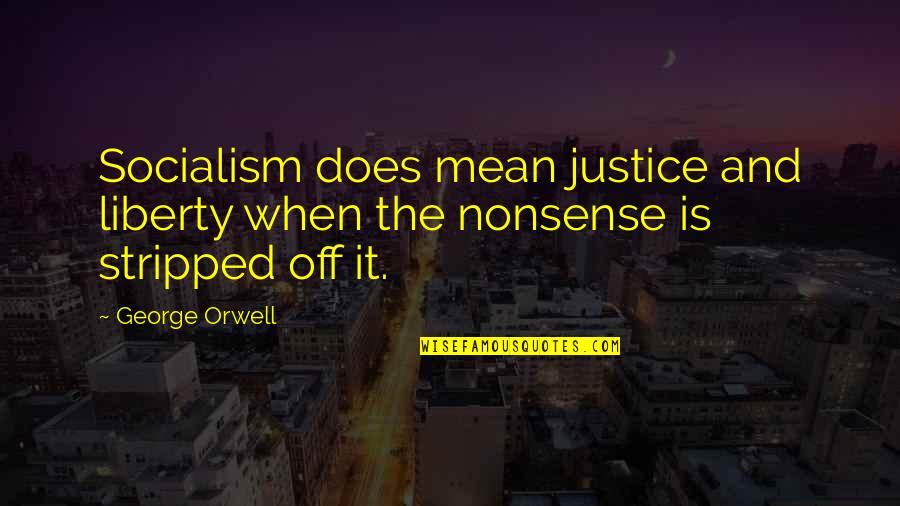 Socialism does mean
justice and liberty
when the nonsense is stripped off it. —
George Orwell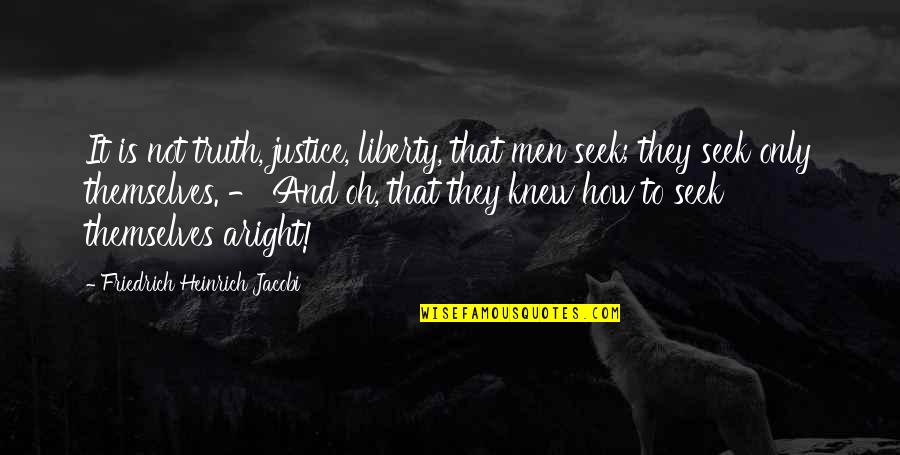 It is not truth, justice, liberty, that men seek; they seek only themselves. - And oh, that they knew how to seek themselves aright! —
Friedrich Heinrich Jacobi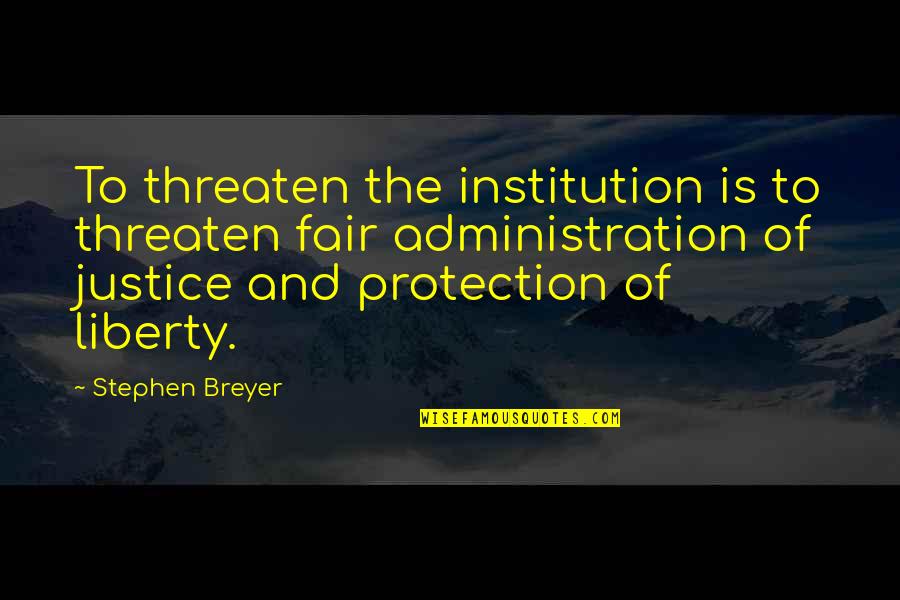 To threaten the institution is to threaten fair administration of justice and protection of liberty. —
Stephen Breyer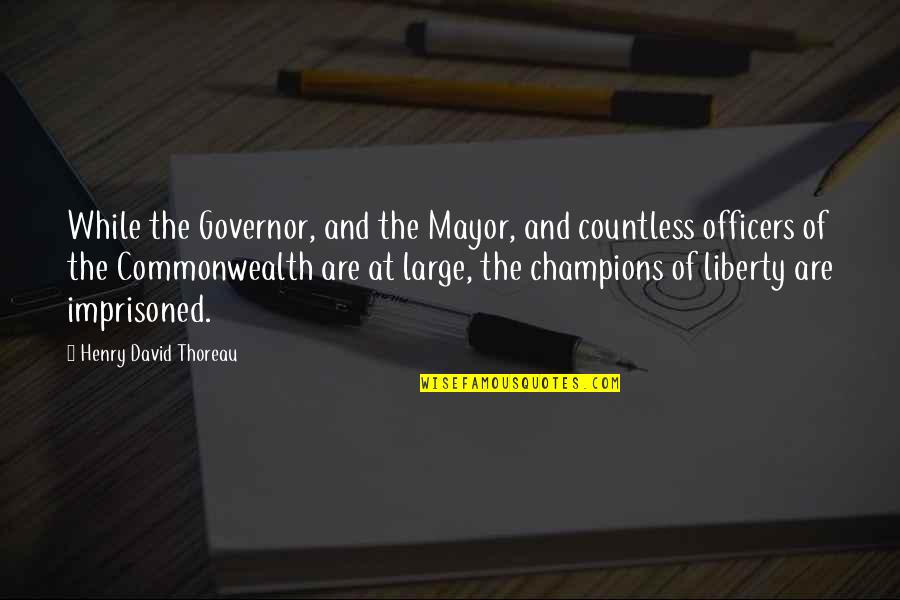 While the Governor, and the Mayor, and countless officers of the Commonwealth are at large, the champions of liberty are imprisoned. —
Henry David Thoreau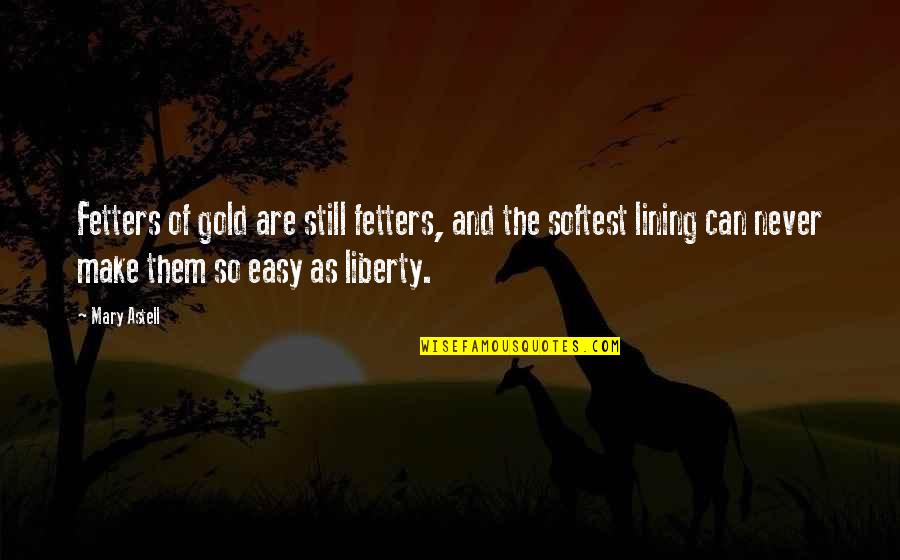 Fetters of gold are still fetters, and the softest lining can never make them so easy as liberty. —
Mary Astell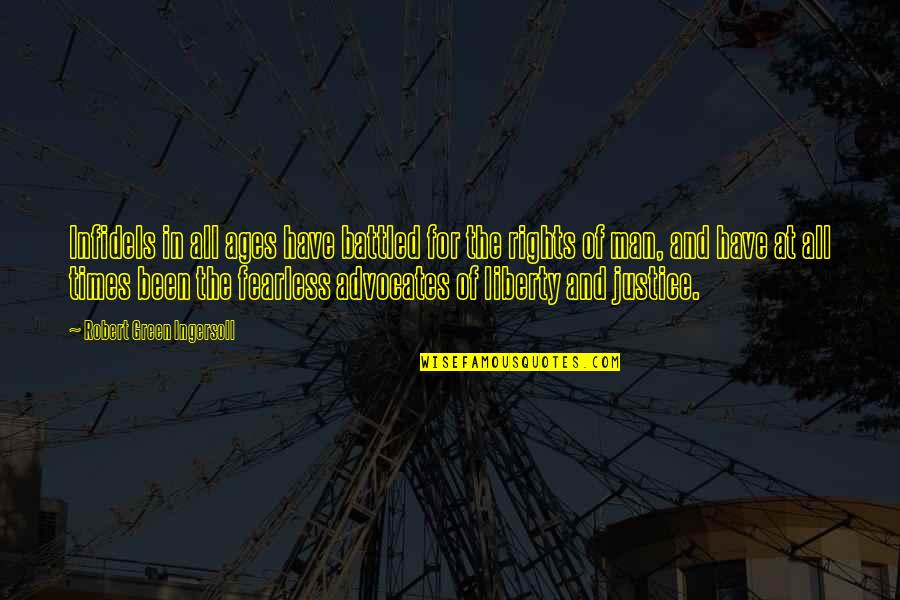 Infidels in all ages have battled for the rights of man, and have at all times been the fearless advocates of liberty and justice. —
Robert Green Ingersoll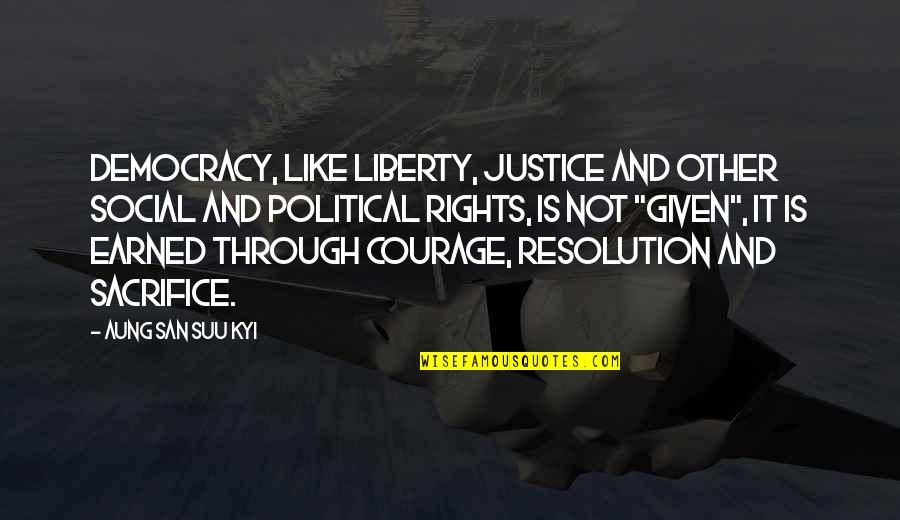 Democracy, like liberty, justice and other social and political rights, is not "given", it is earned through courage, resolution and sacrifice. —
Aung San Suu Kyi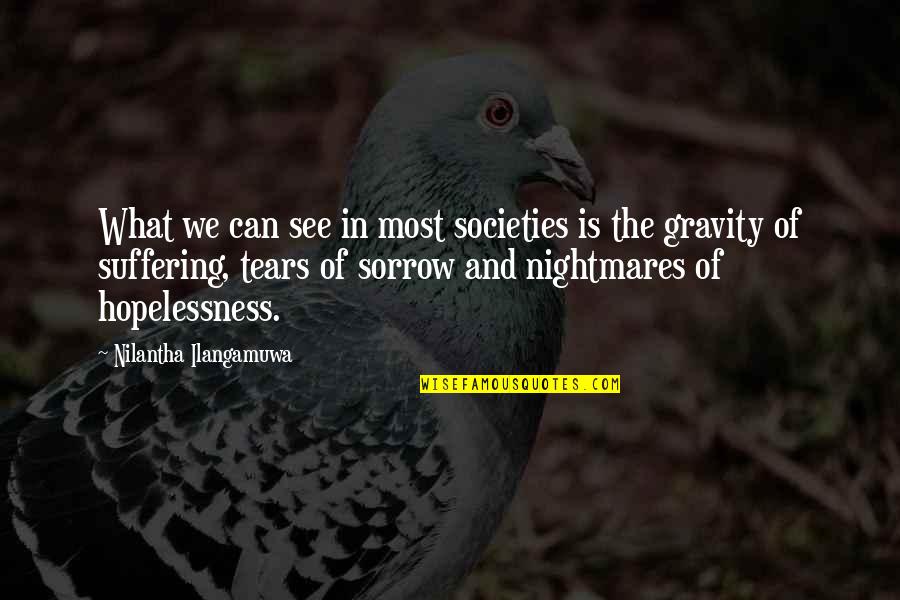 What we can see in most societies is the gravity of suffering, tears of sorrow and nightmares of hopelessness. —
Nilantha Ilangamuwa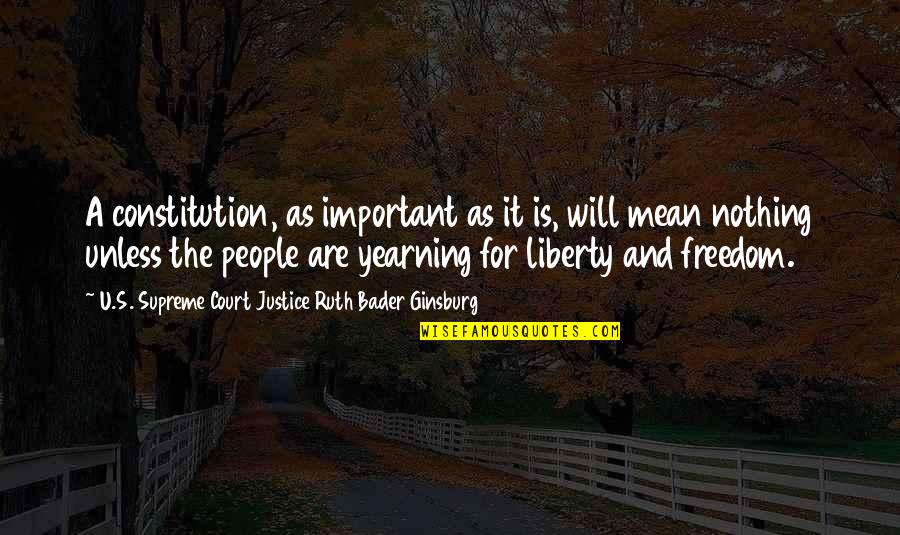 A constitution, as important as it is, will mean nothing unless the people are yearning for liberty and freedom. —
U.S. Supreme Court Justice Ruth Bader Ginsburg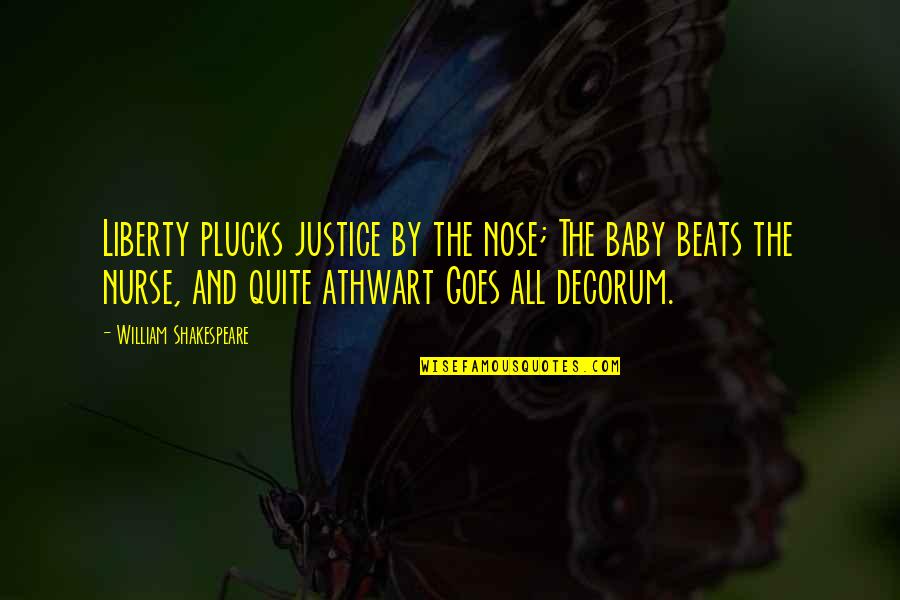 Liberty plucks justice by the nose; The baby beats the nurse, and quite athwart Goes all decorum. —
William Shakespeare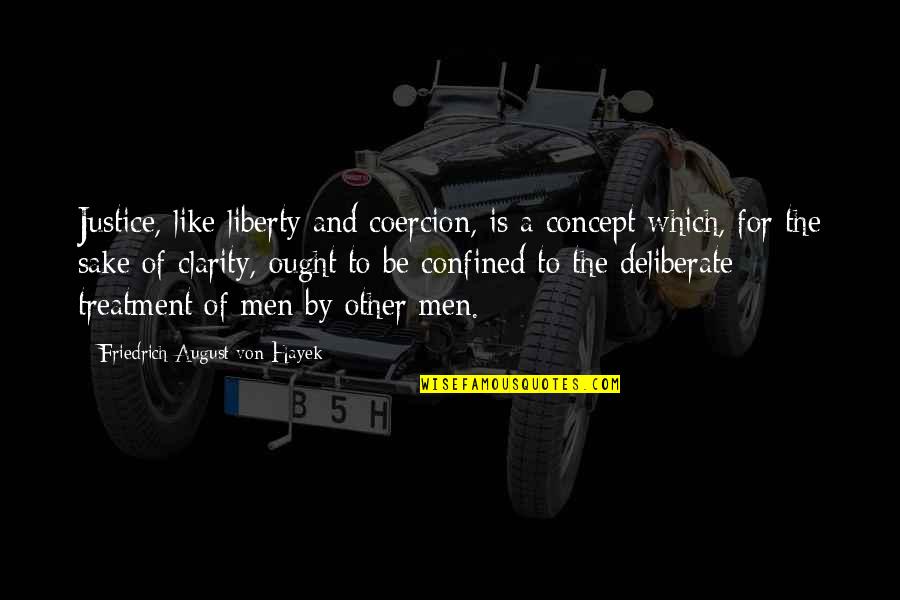 Justice, like liberty and coercion, is a concept which, for the sake of clarity, ought to be confined to the deliberate treatment of men by other men. —
Friedrich August Von Hayek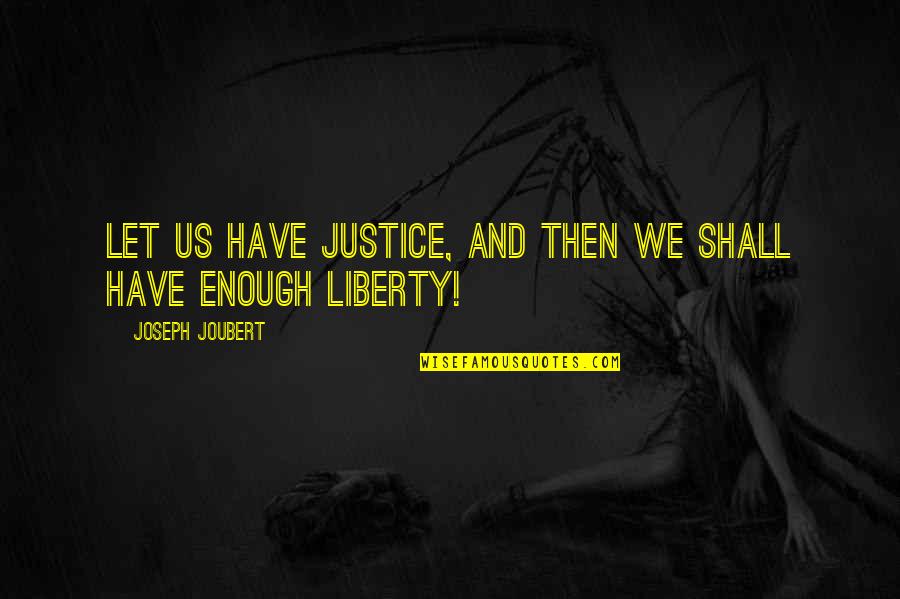 Let us have justice, and then we shall have enough liberty! —
Joseph Joubert
We are always in a constant state of conspiracies,
at least thats what they keep telling us ... —
Faith Brashear