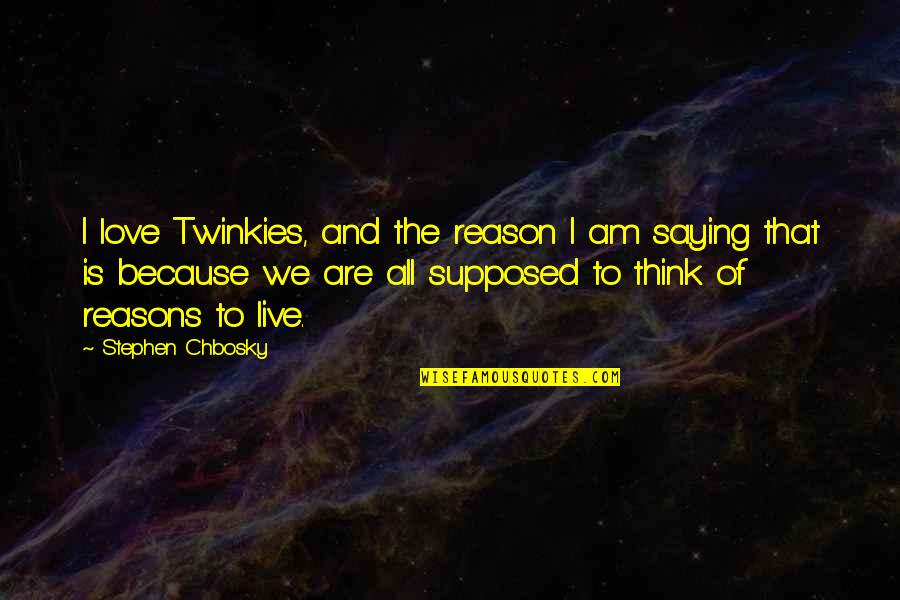 I love Twinkies, and the reason I am saying that is because we are all supposed to think of reasons to live.
—
Stephen Chbosky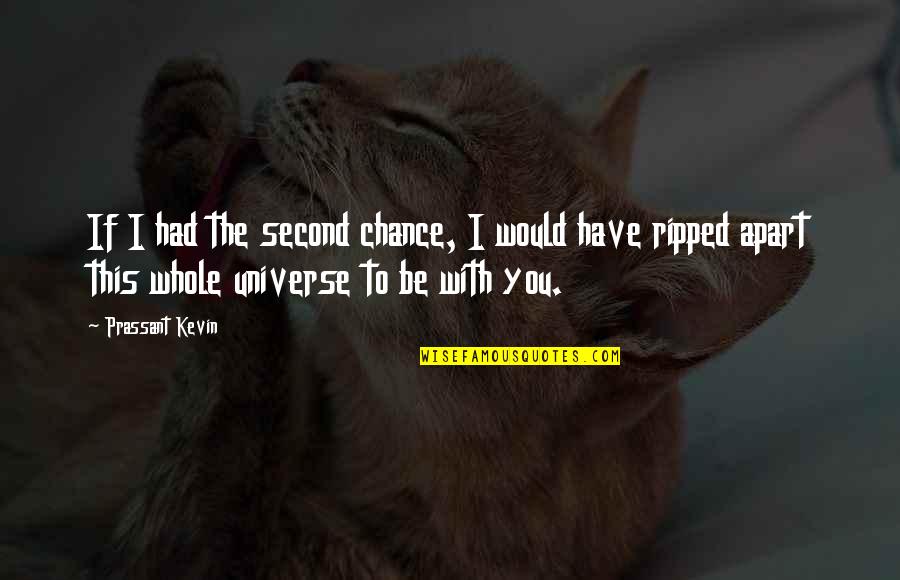 If I had the second chance, I would have ripped apart this whole universe to be with you.
—
Prassant Kevin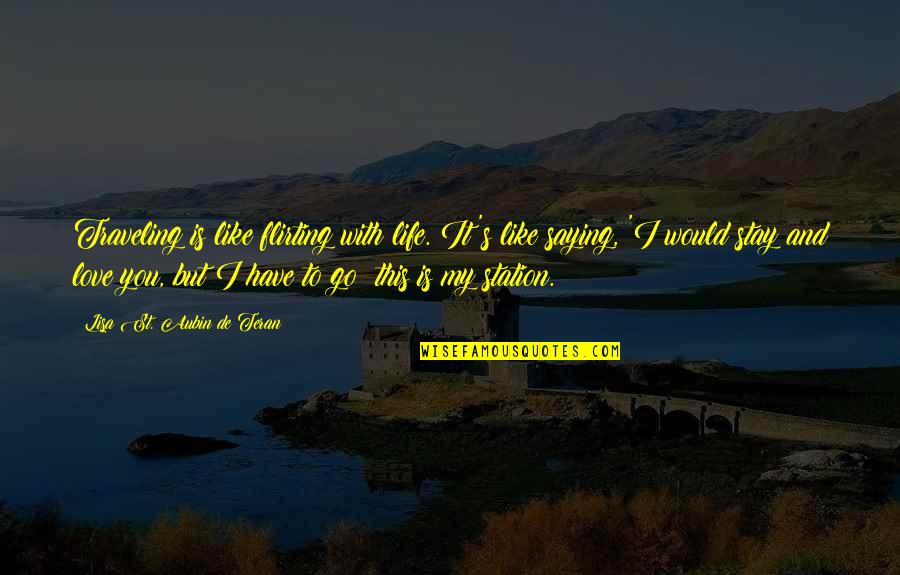 Traveling is like flirting with life. It's like saying, 'I would stay and love you, but I have to go; this is my station.
—
Lisa St. Aubin De Teran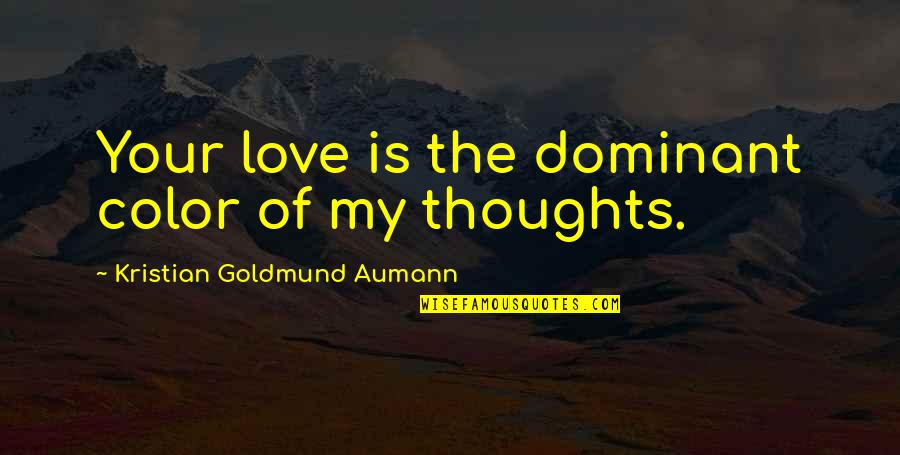 Your love is the dominant color of my thoughts.
—
Kristian Goldmund Aumann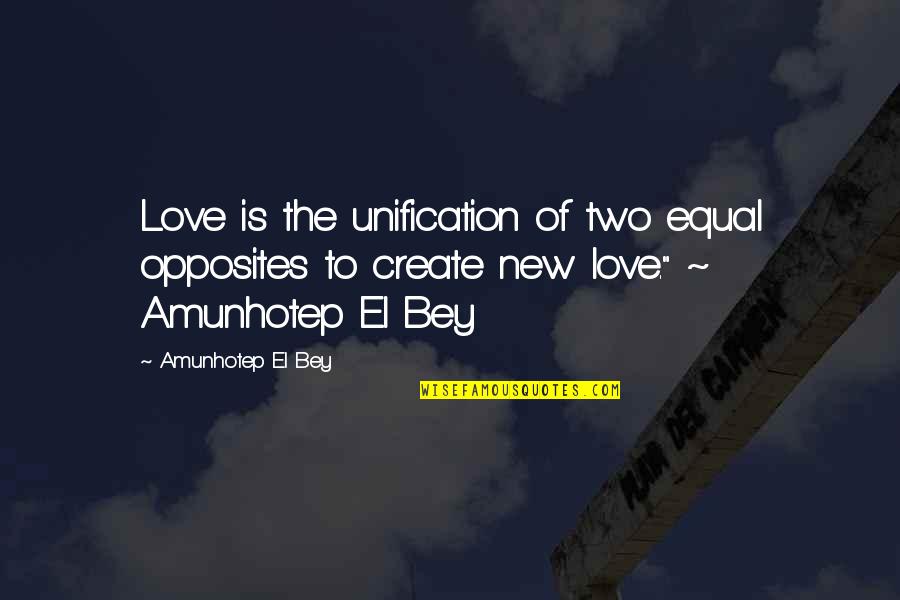 Love is the unification of two equal opposites to create new love." ~ Amunhotep El Bey
—
Amunhotep El Bey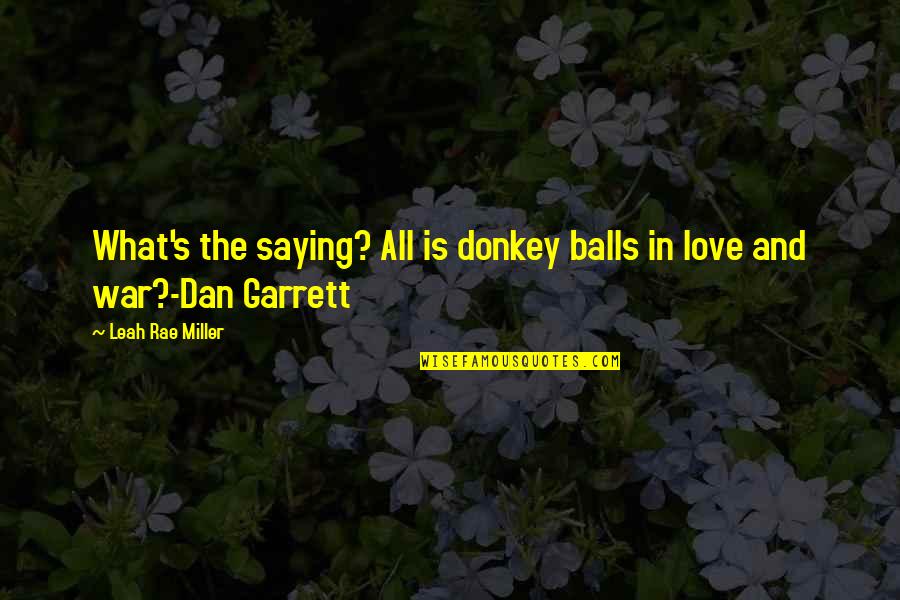 What's the saying? All is donkey balls in love and war?
-Dan Garrett
—
Leah Rae Miller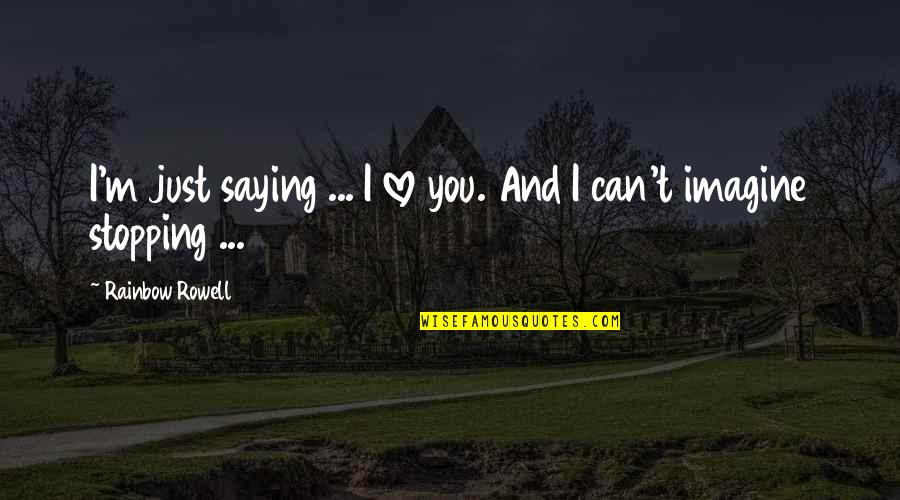 I'm just saying ... I love you. And I can't imagine stopping ...
—
Rainbow Rowell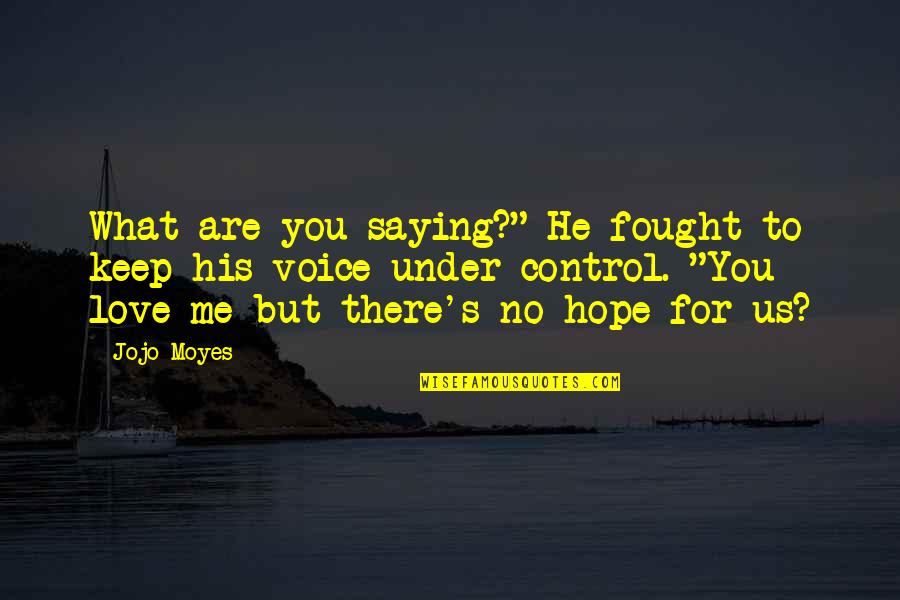 What are you saying?" He fought to keep his voice under control. "You love me but there's no hope for us?
—
Jojo Moyes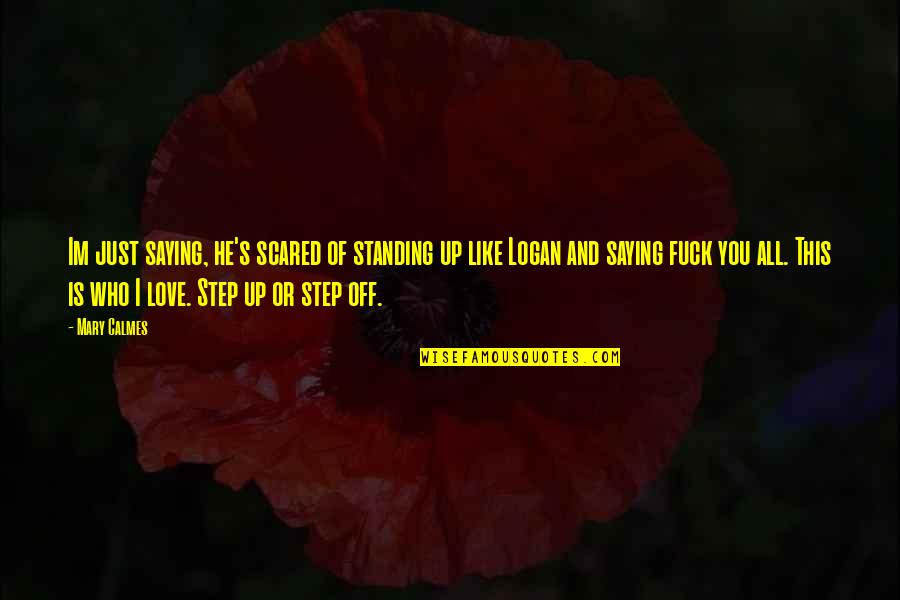 Im just saying, he's scared of standing up like Logan and saying fuck you all. This is who I love. Step up or step off.
—
Mary Calmes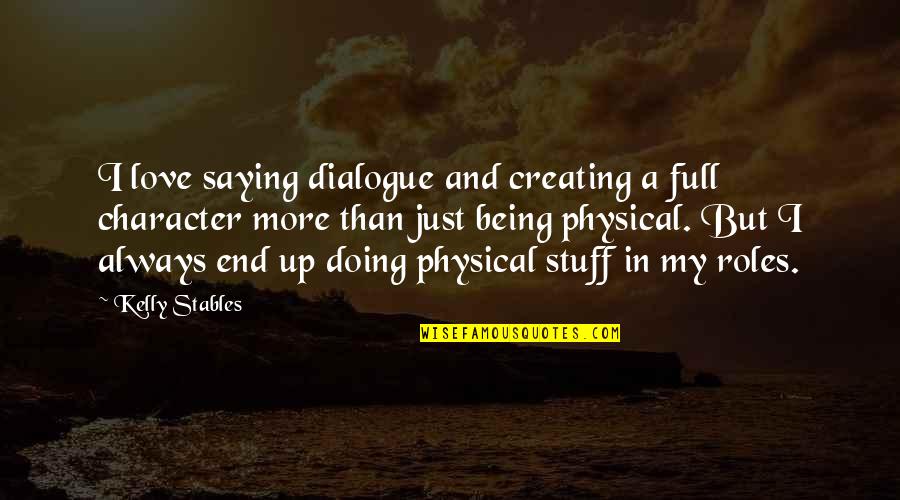 I love saying dialogue and creating a full character more than just being physical. But I always end up doing physical stuff in my roles.
—
Kelly Stables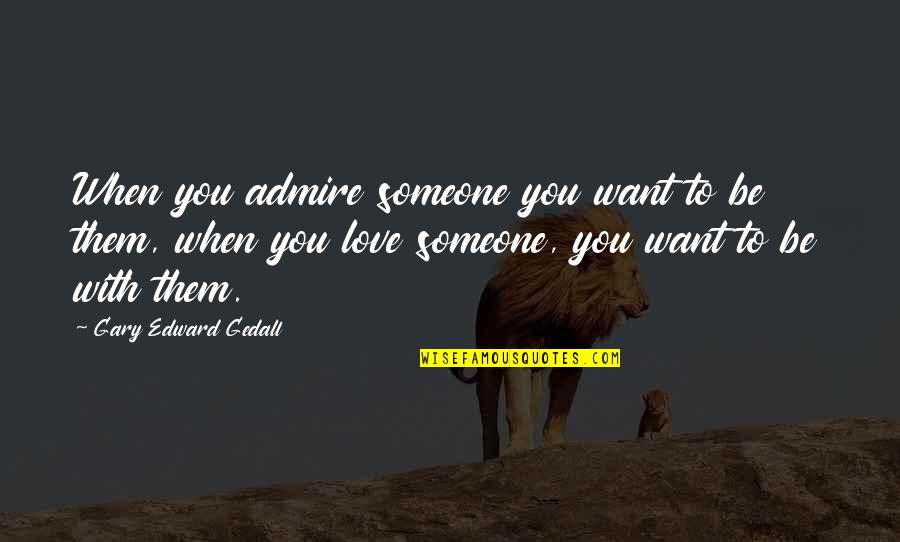 When you admire someone you want to be them, when you love someone, you want to be with them.
—
Gary Edward Gedall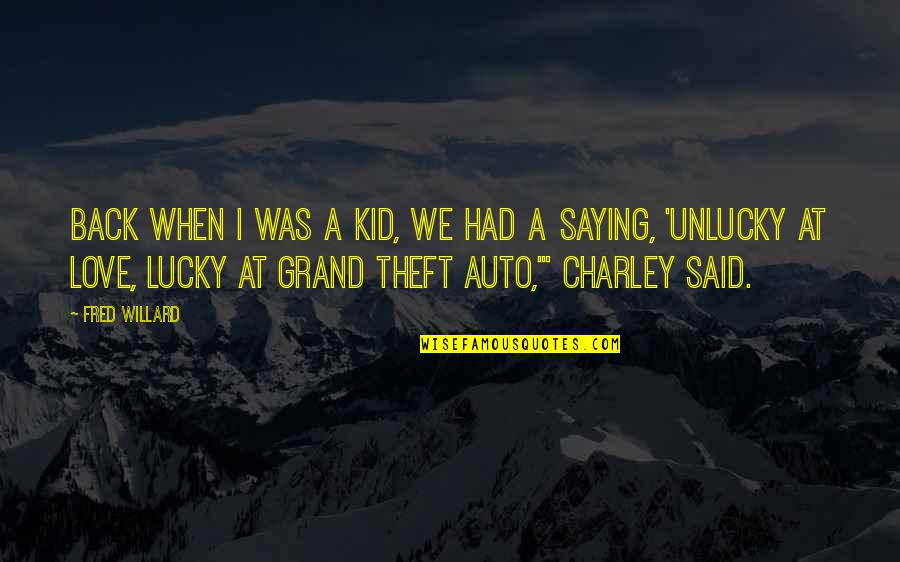 Back when I was a kid, we had a saying, 'Unlucky at love, lucky at grand theft auto,'" Charley said.
—
Fred Willard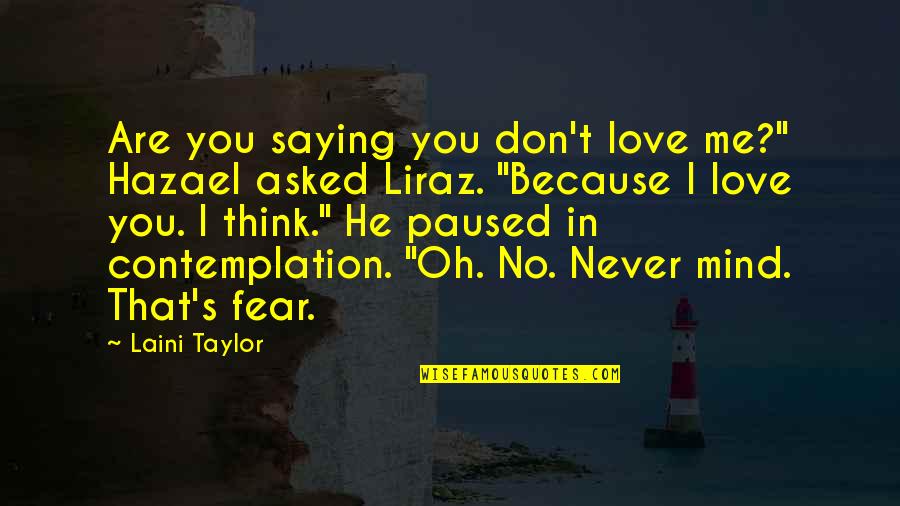 Are you saying you don't love me?" Hazael asked Liraz. "Because I love you. I think." He paused in contemplation. "Oh. No. Never mind. That's fear.
—
Laini Taylor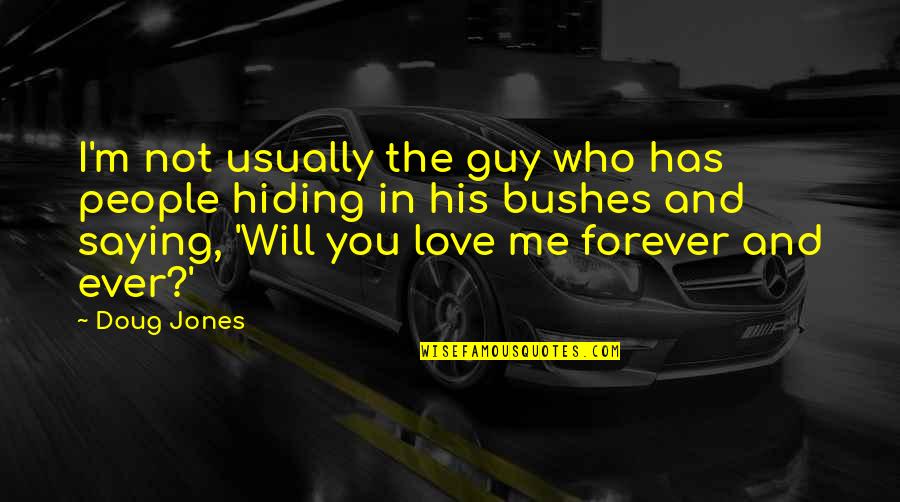 I'm not usually the guy who has people hiding in his bushes and saying, 'Will you love me forever and ever?' —
Doug Jones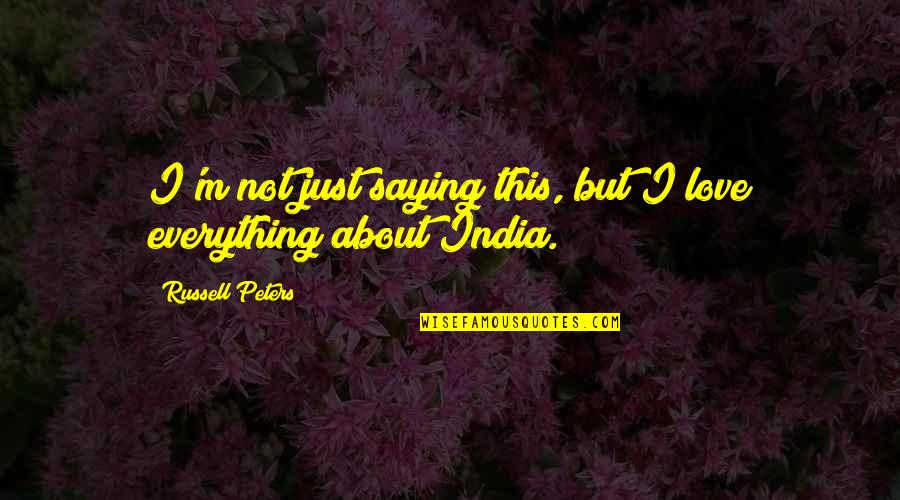 I'm not just saying this, but I love everything about India. —
Russell Peters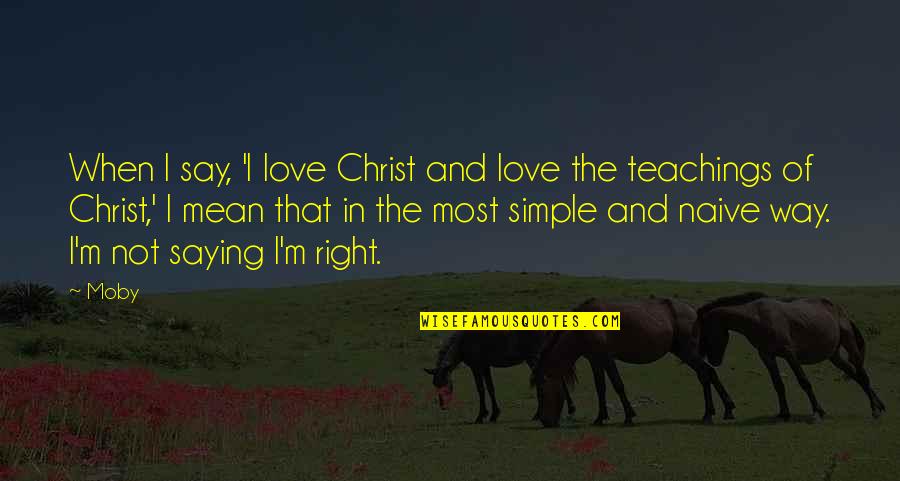 When I say, 'I love Christ and love the teachings of Christ,' I mean that in the most simple and naive way. I'm not saying I'm right. —
Moby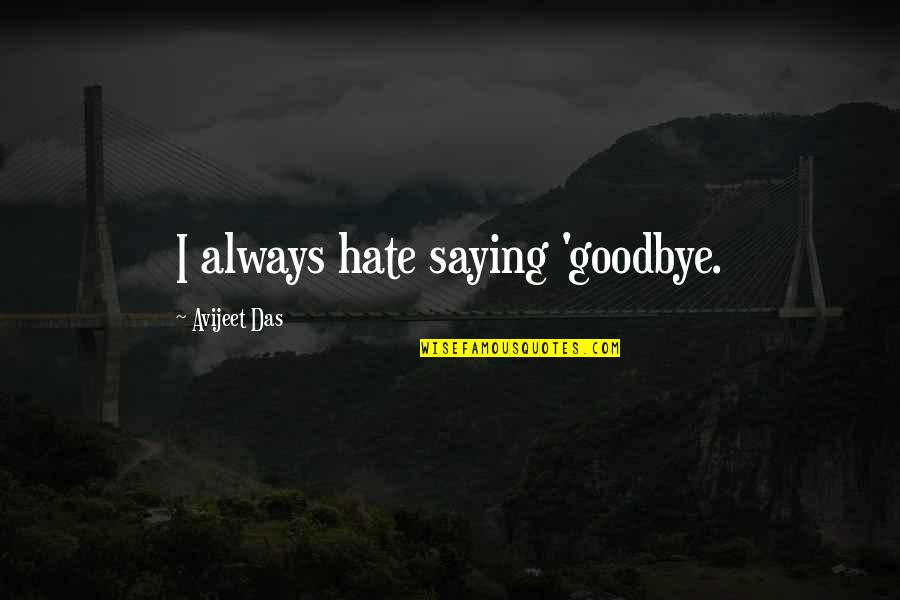 I always hate saying 'goodbye. —
Avijeet Das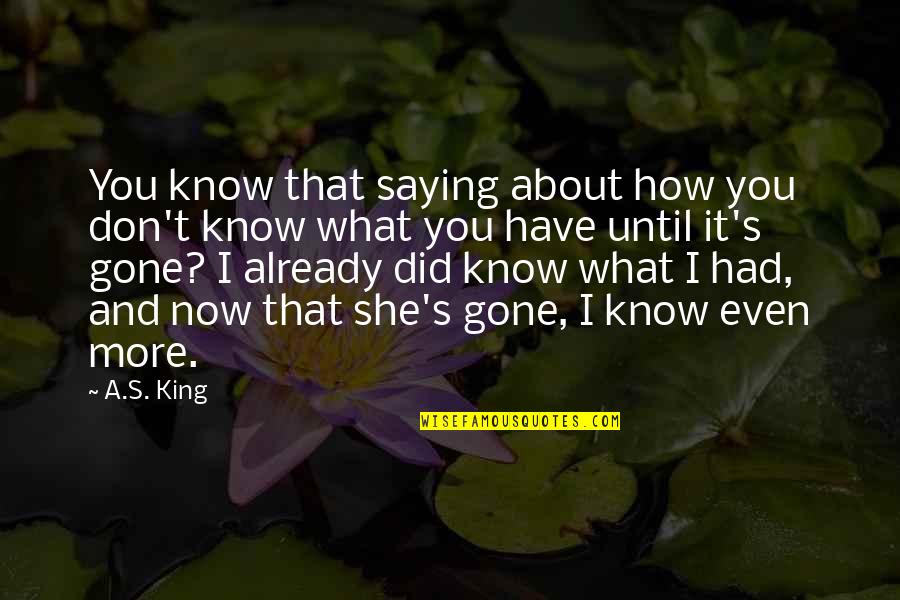 You know that saying about how you don't know what you have until it's gone? I already did know what I had, and now that she's gone, I know even more. —
A.S. King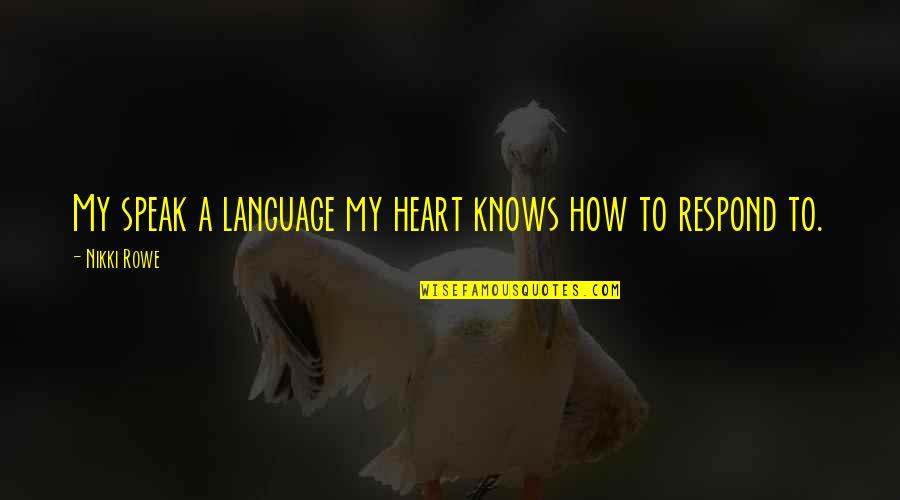 My speak a language my heart knows how to respond to. —
Nikki Rowe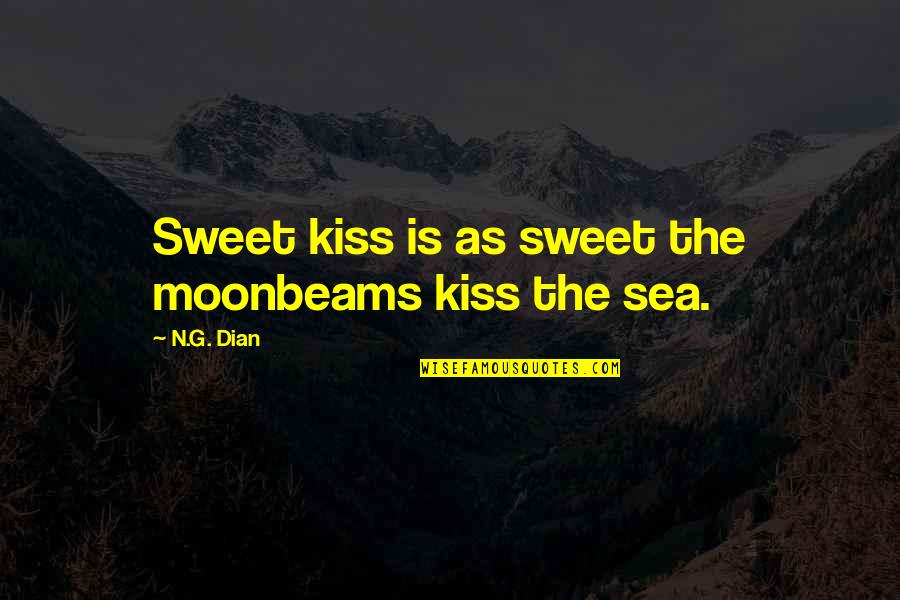 Sweet kiss is as sweet the moonbeams kiss the sea. —
N.G. Dian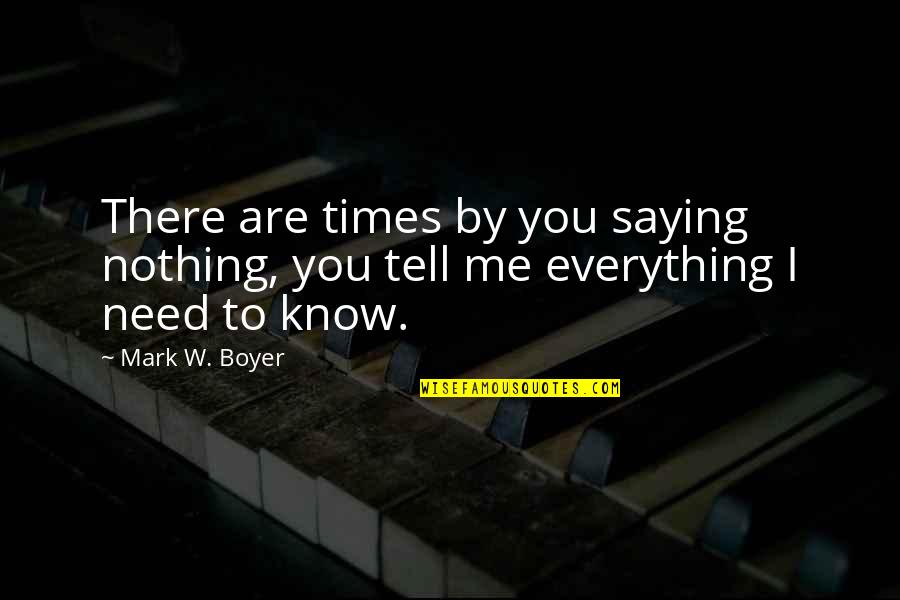 There are times by you saying nothing, you tell me everything I need to know. —
Mark W. Boyer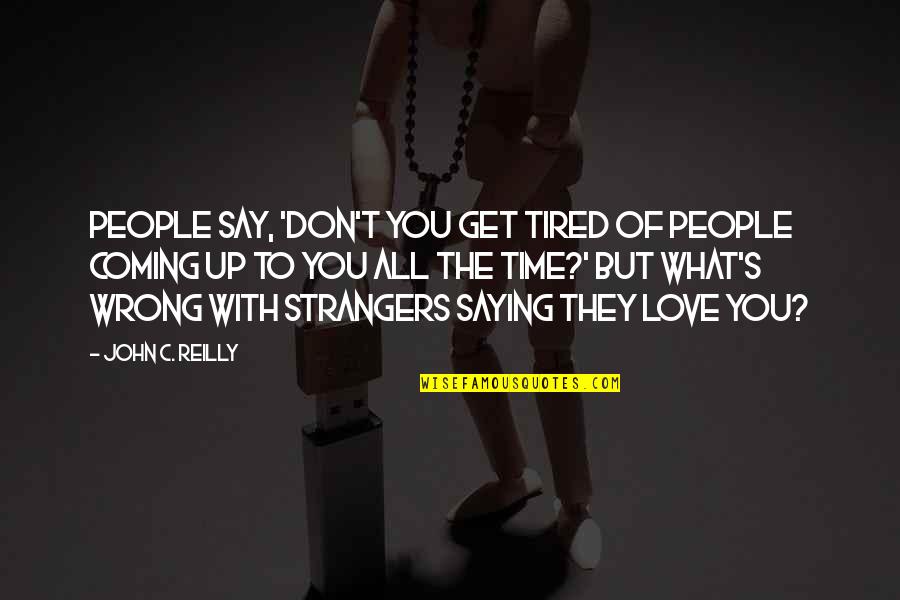 People say, 'Don't you get tired of people coming up to you all the time?' But what's wrong with strangers saying they love you? —
John C. Reilly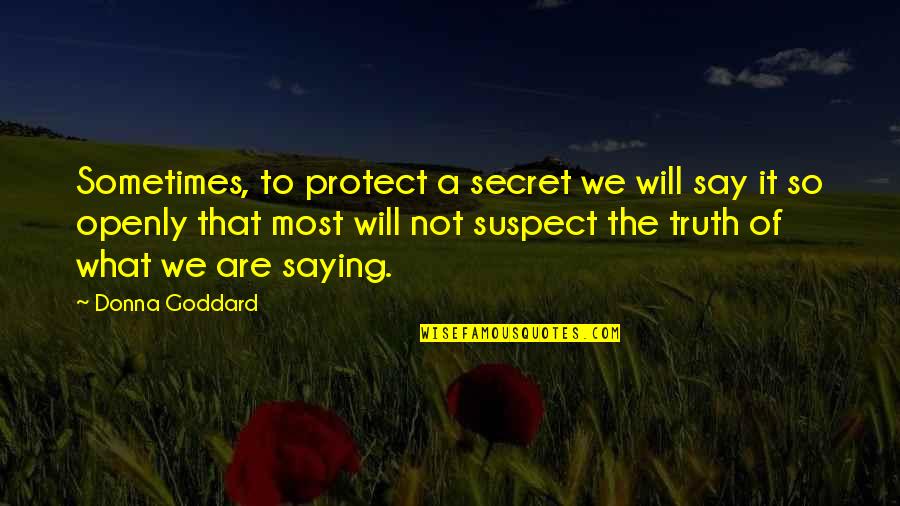 Sometimes, to protect a secret we will say it so openly that most will not suspect the truth of what we are saying. —
Donna Goddard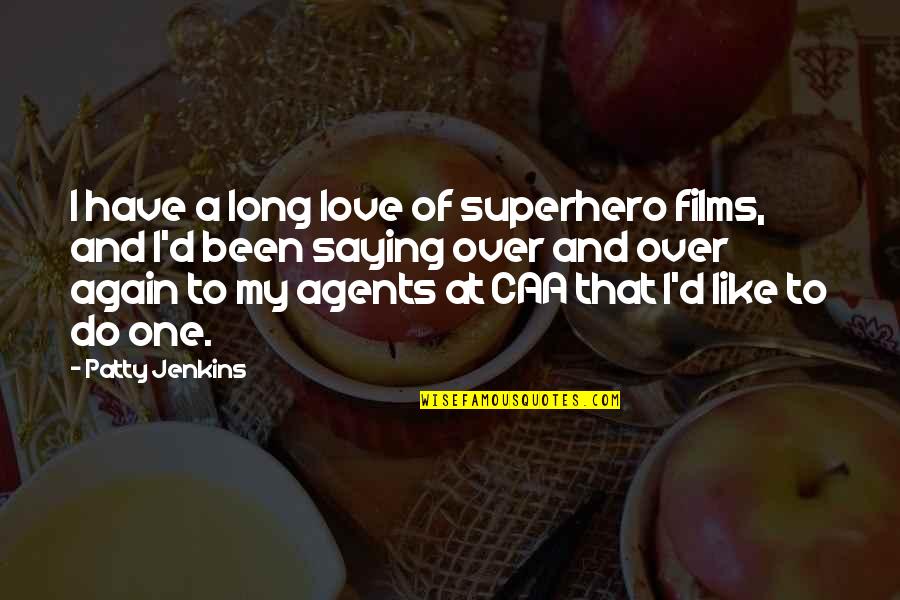 I have a long love of superhero films, and I'd been saying over and over again to my agents at CAA that I'd like to do one. —
Patty Jenkins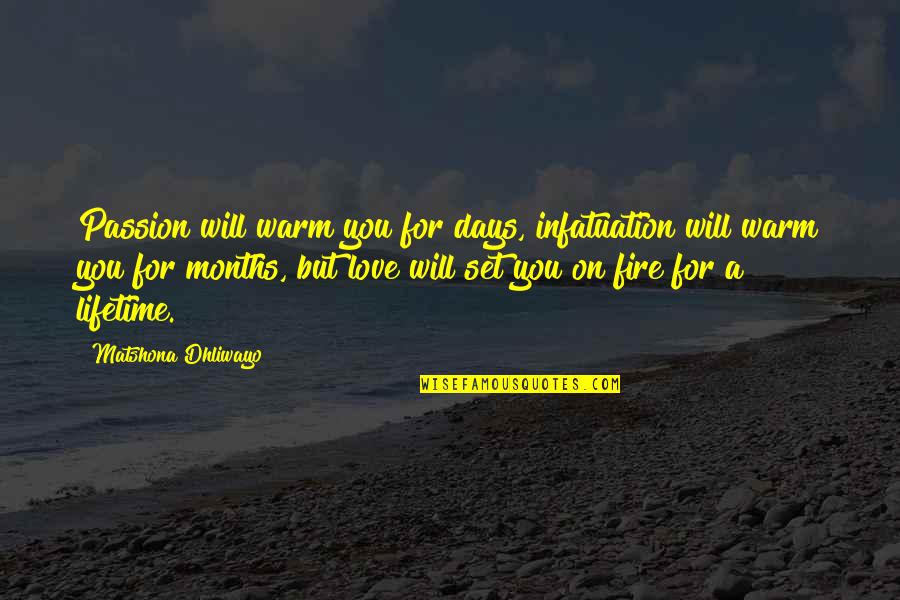 Passion will warm you for days, infatuation will warm you for months, but love will set you on fire for a lifetime. —
Matshona Dhliwayo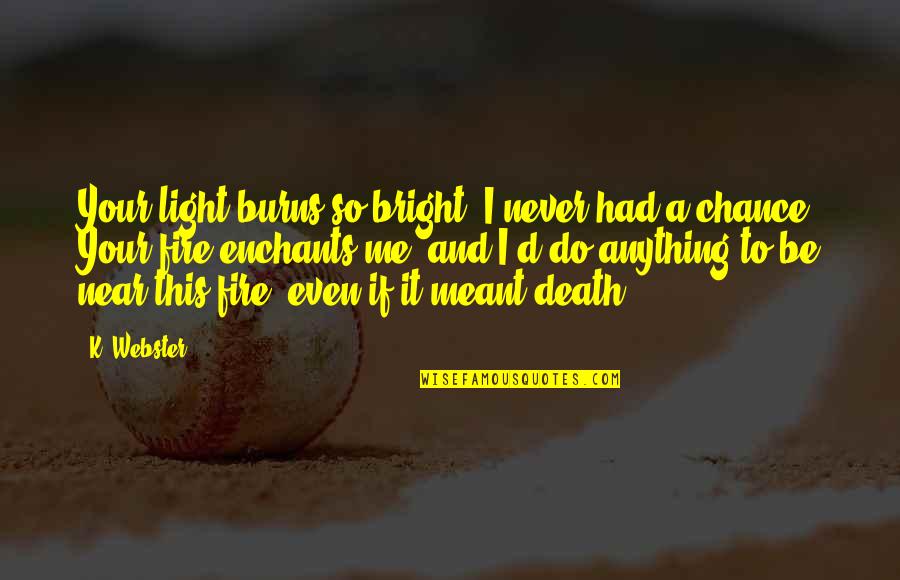 Your light burns so bright. I never had a chance. Your fire enchants me, and I'd do anything to be near this fire, even if it meant death. —
K. Webster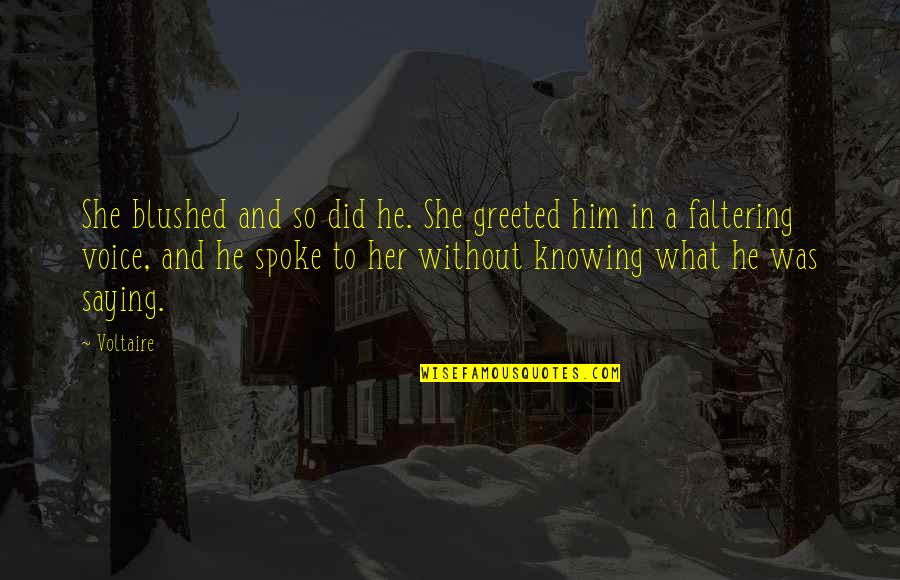 She blushed and so did he. She greeted him in a faltering voice, and he spoke to her without knowing what he was saying. —
Voltaire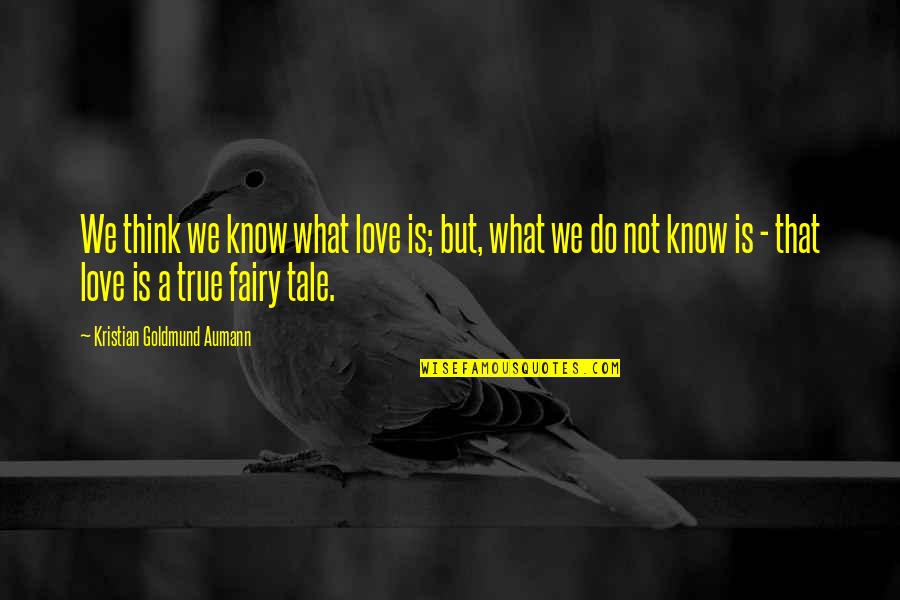 We think we know what love is; but, what we do not know is - that love is a true fairy tale. —
Kristian Goldmund Aumann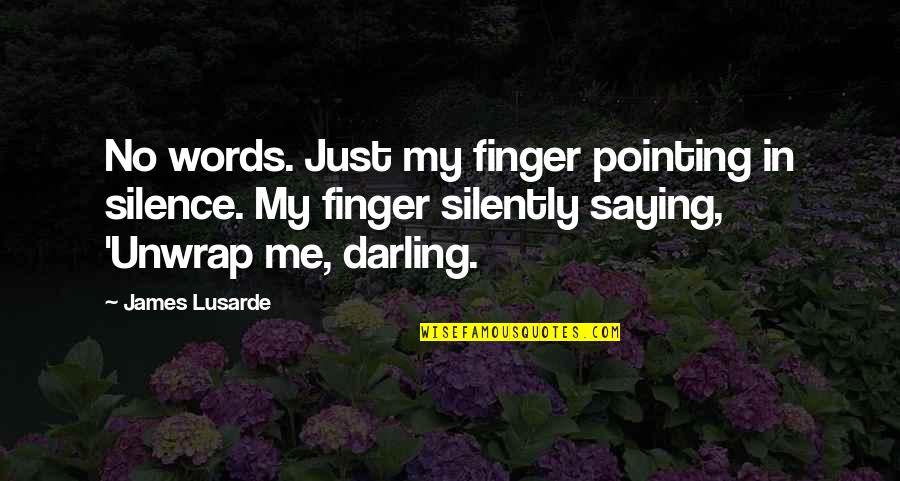 No words. Just my finger pointing in silence. My finger silently saying, 'Unwrap me, darling. —
James Lusarde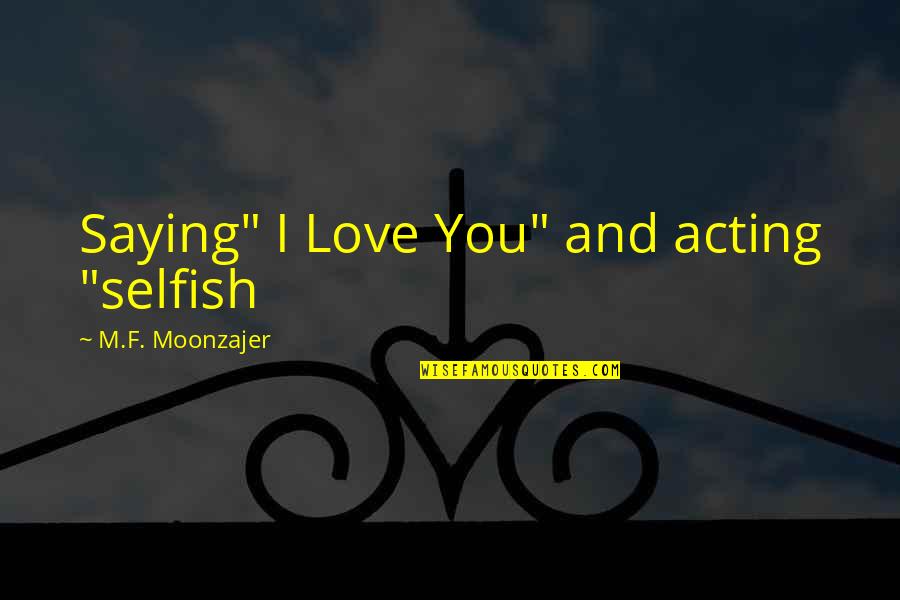 Saying" I Love You" and acting "selfish —
M.F. Moonzajer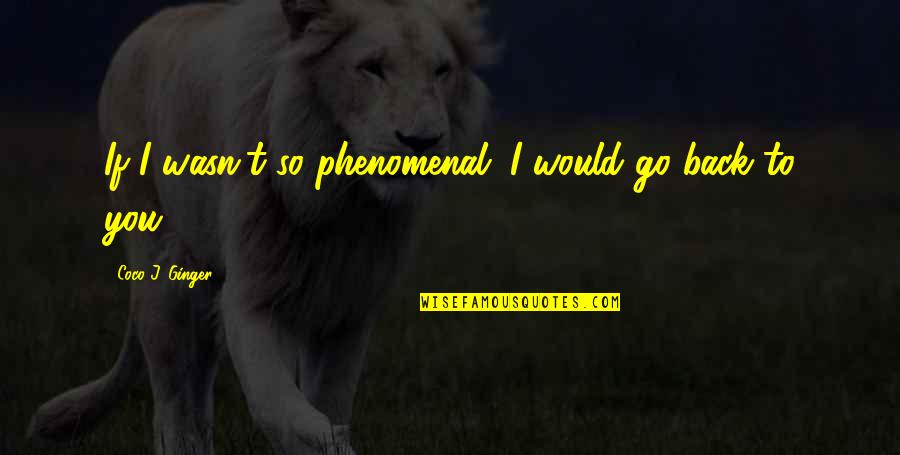 If I wasn't so phenomenal. I would go back to you. —
Coco J. Ginger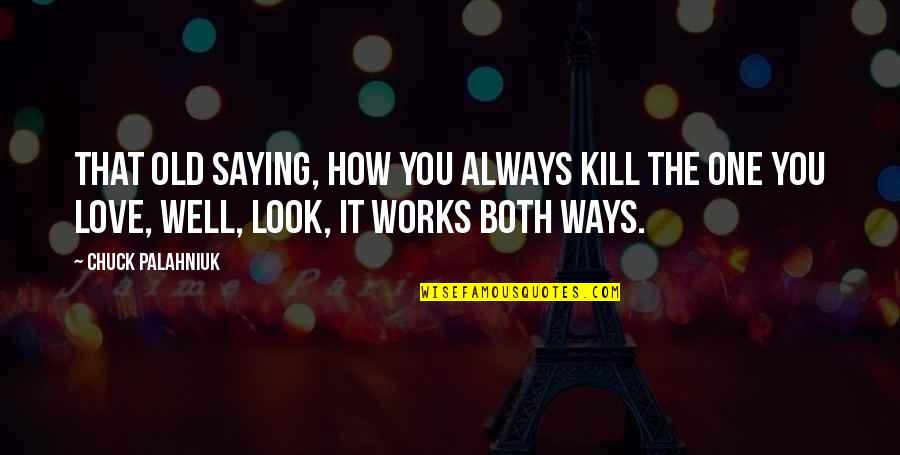 That old saying, how you always kill the one you love, well, look, it works both ways. —
Chuck Palahniuk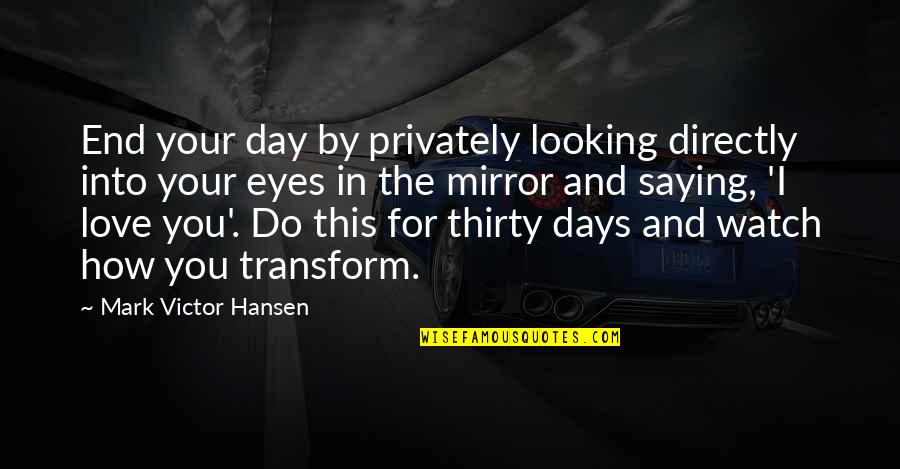 End your day by privately looking directly into your eyes in the mirror and saying, 'I love you'. Do this for thirty days and watch how you transform. —
Mark Victor Hansen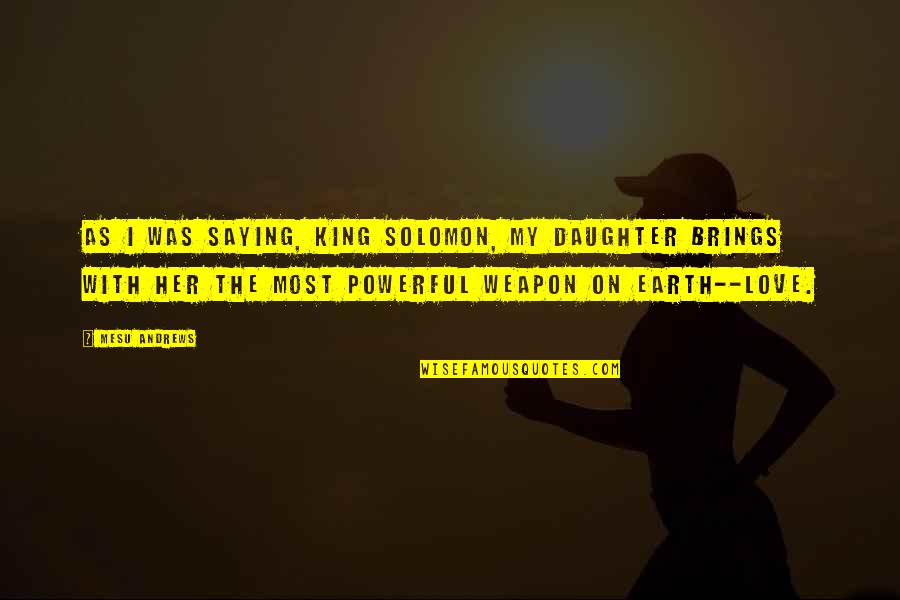 As I was saying, King Solomon, my daughter brings with her the most powerful weapon on earth--love. —
Mesu Andrews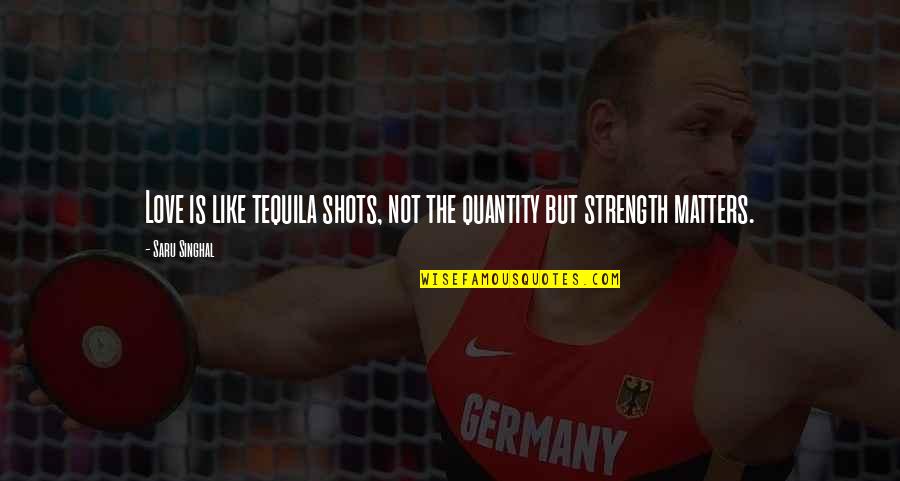 Love is like tequila shots, not the quantity but strength matters. —
Saru Singhal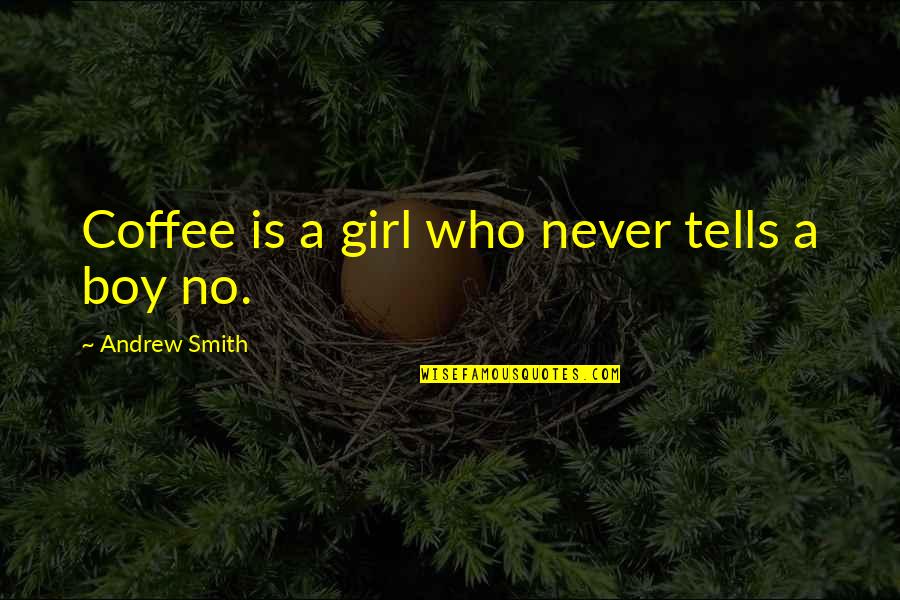 Coffee is a girl who never tells a boy no. —
Andrew Smith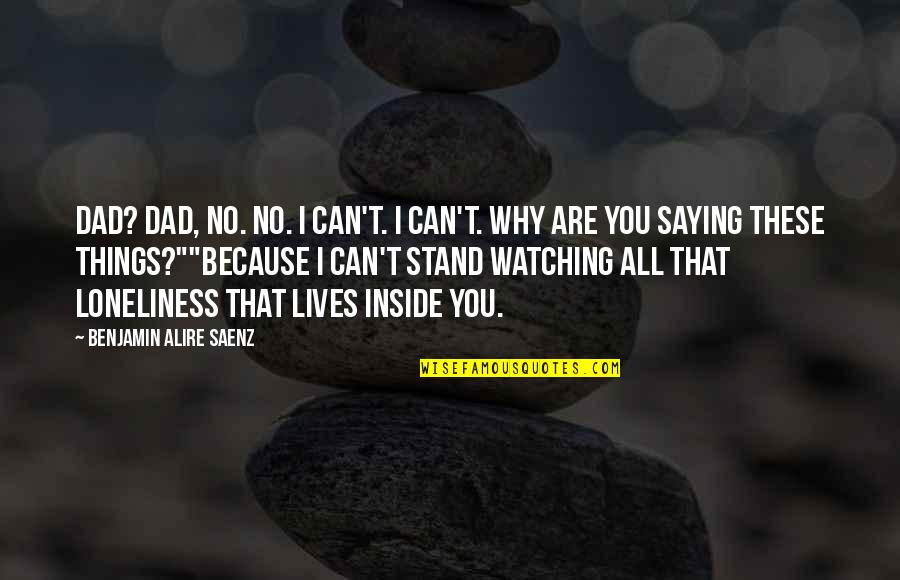 Dad? Dad, no. No. I can't. I can't. Why are you saying these things?"
"Because I can't stand watching all that loneliness that lives inside you. —
Benjamin Alire Saenz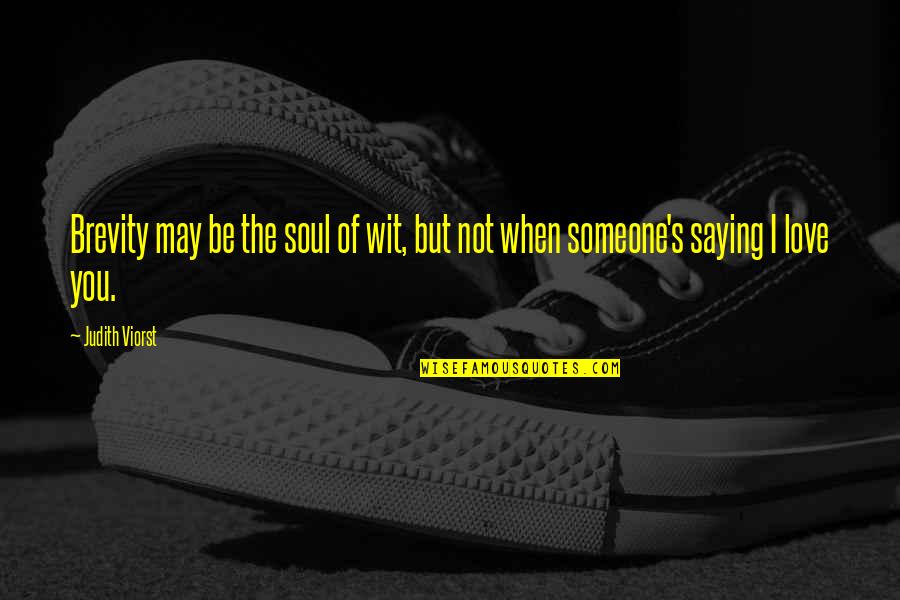 Brevity may be the soul of wit, but not when someone's saying I love you. —
Judith Viorst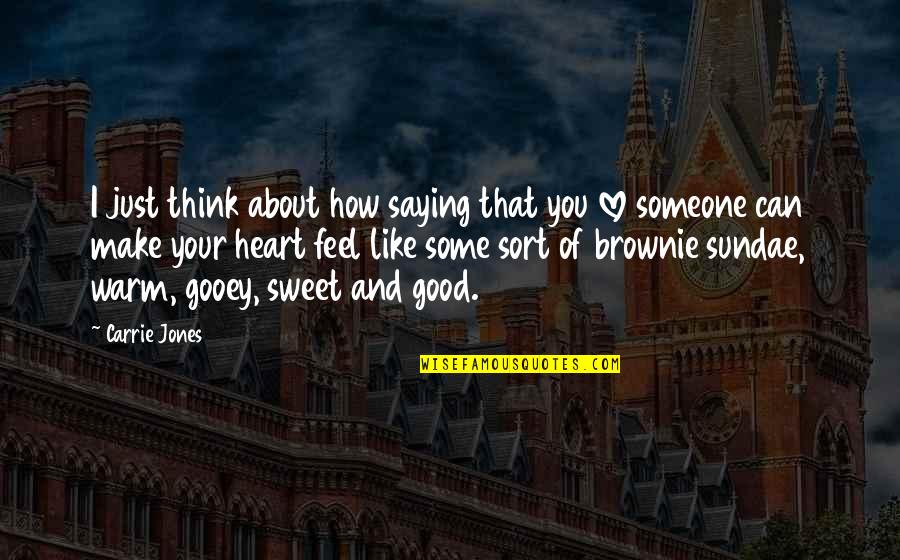 I just think about how saying that you love someone can make your heart feel like some sort of brownie sundae, warm, gooey, sweet and good. —
Carrie Jones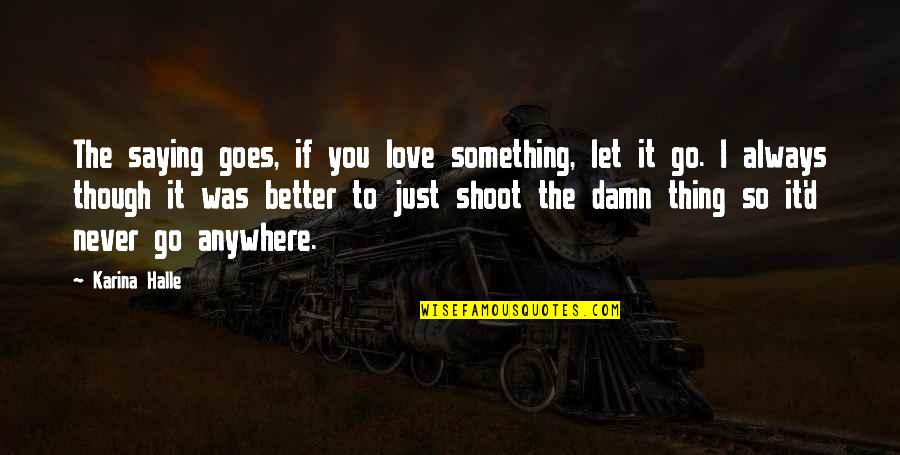 The saying goes, if you love something, let it go. I always though it was better to just shoot the damn thing so it'd never go anywhere. —
Karina Halle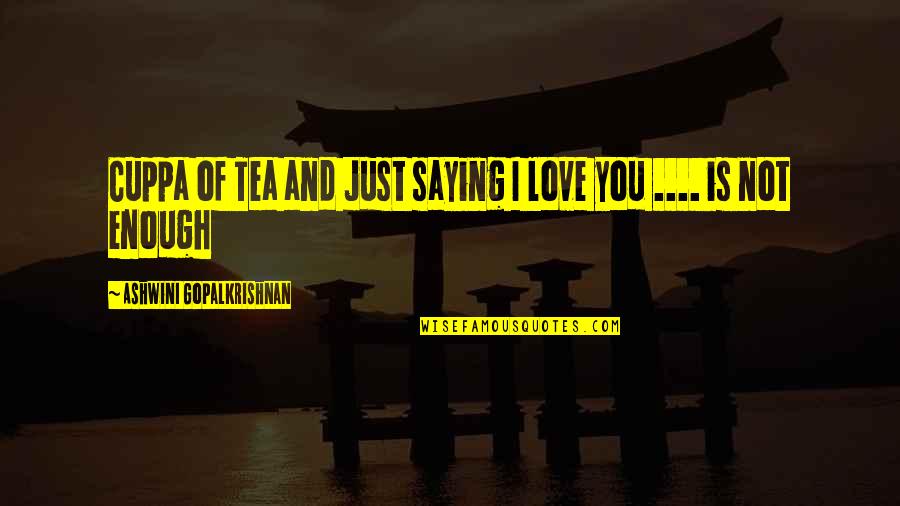 Cuppa of Tea and Just saying I love you
.... is not enough —
Ashwini Gopalkrishnan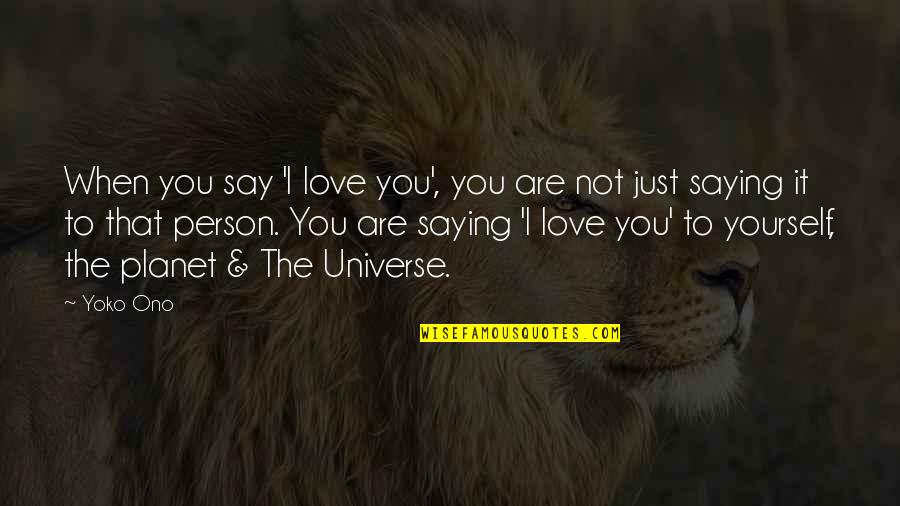 When you say 'I love you', you are not just saying it to that person. You are saying 'I love you' to yourself, the planet & The Universe. —
Yoko Ono