John The Baptist Quotes
Collection of top 28 famous quotes about John The Baptist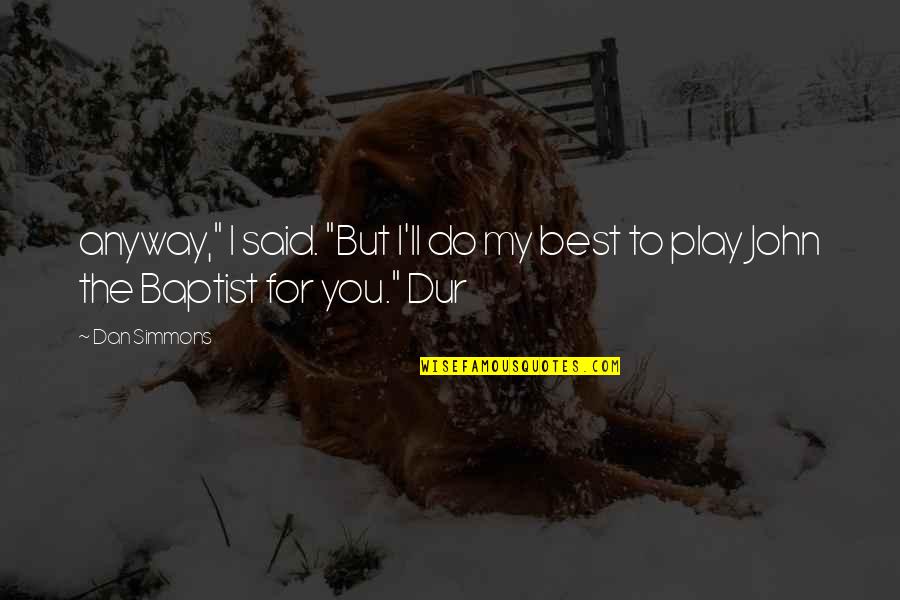 anyway," I said. "But I'll do my best to play John the Baptist for you." Dur
—
Dan Simmons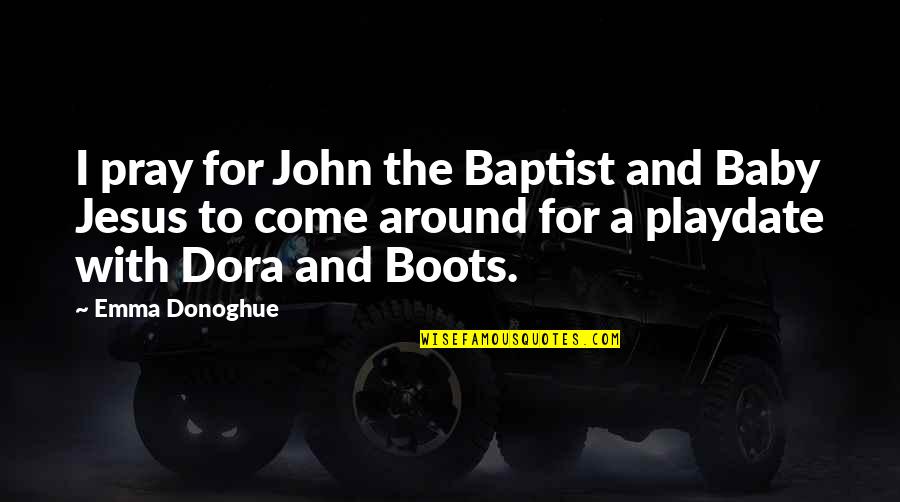 I pray for John the Baptist and Baby Jesus to come around for a playdate with Dora and Boots.
—
Emma Donoghue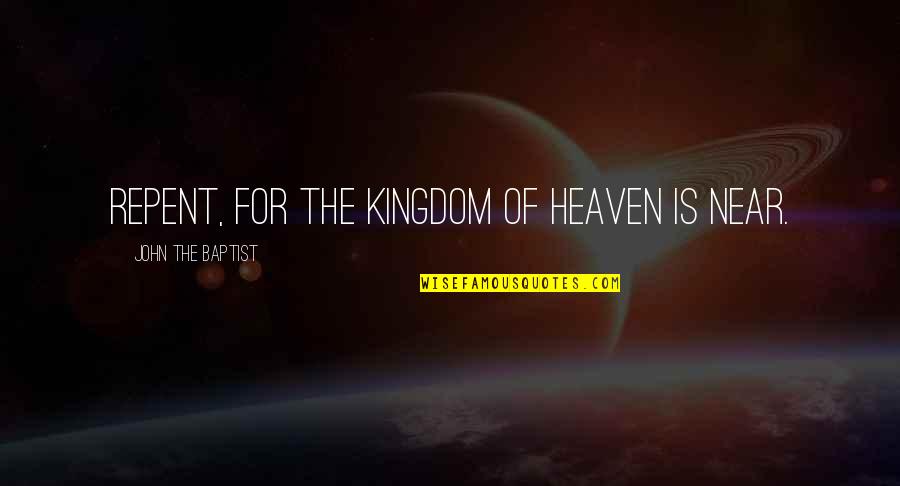 Repent, for the Kingdom of Heaven is near.
—
John The Baptist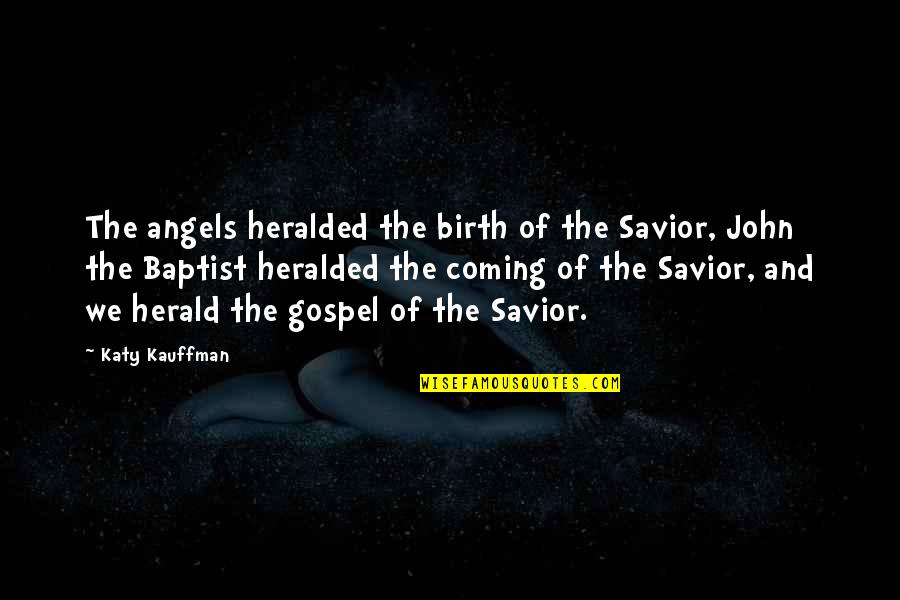 The angels heralded the birth of the Savior, John the Baptist heralded the coming of the Savior, and we herald the gospel of the Savior.
—
Katy Kauffman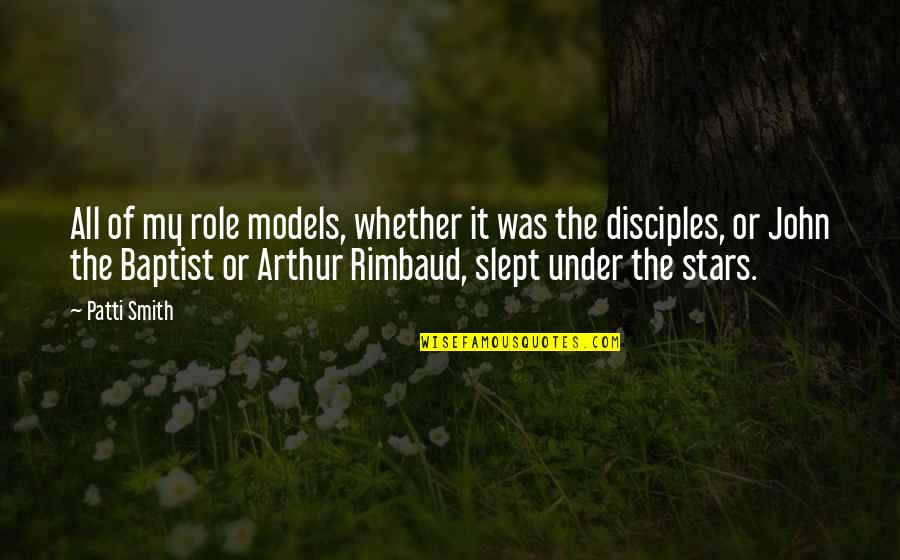 All of my role models, whether it was the disciples, or John the Baptist or Arthur Rimbaud, slept under the stars.
—
Patti Smith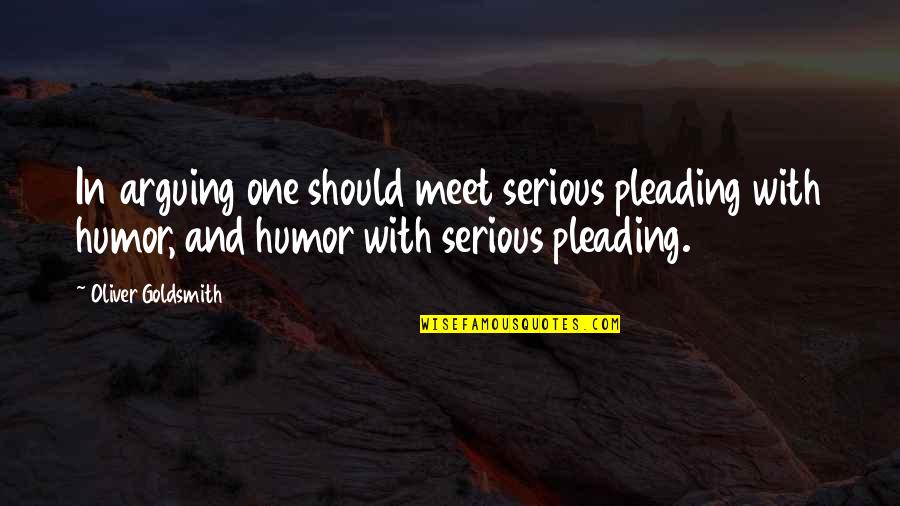 In arguing one should meet serious pleading with humor, and humor with serious pleading.
—
Oliver Goldsmith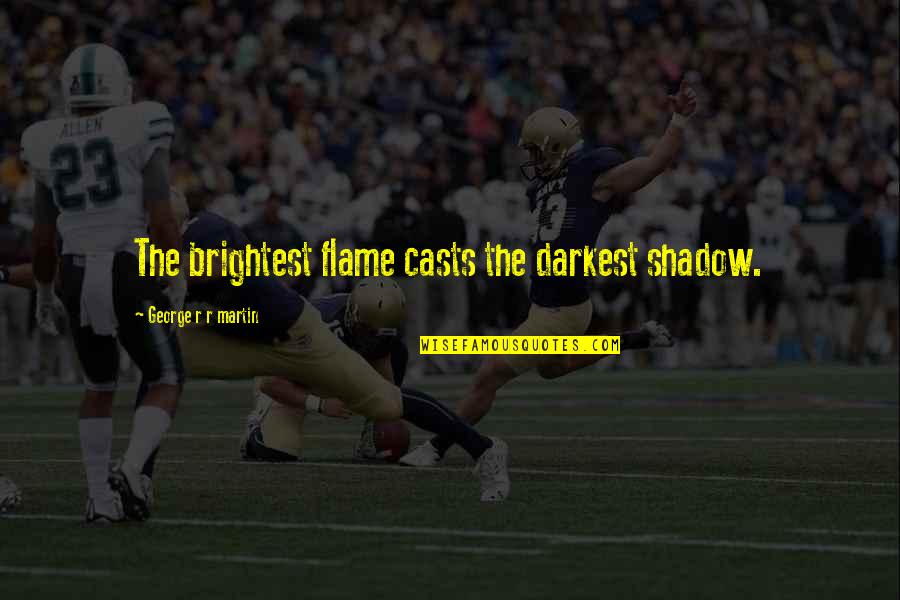 The brightest flame casts the darkest shadow.
—
George R R Martin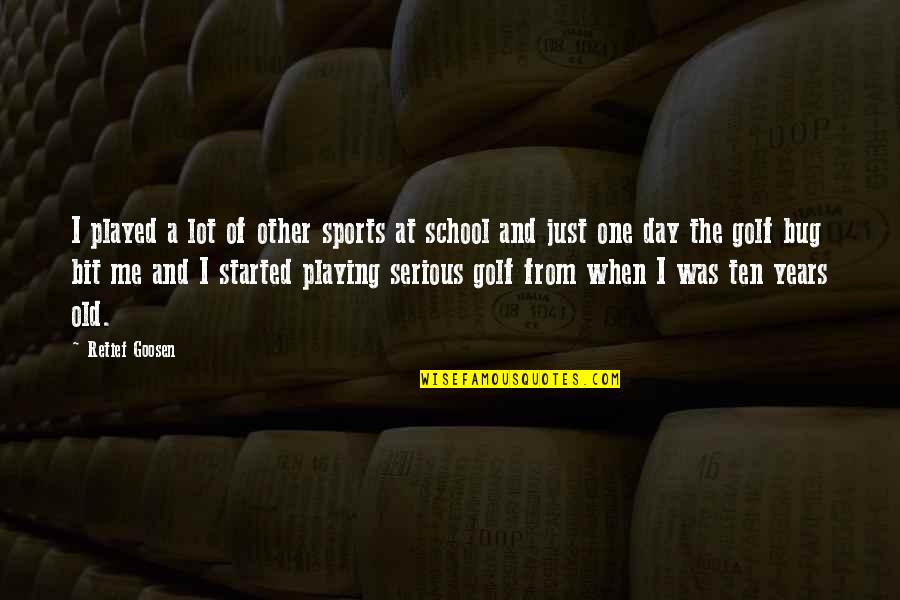 I played a lot of other sports at school and just one day the golf bug bit me and I started playing serious golf from when I was ten years old.
—
Retief Goosen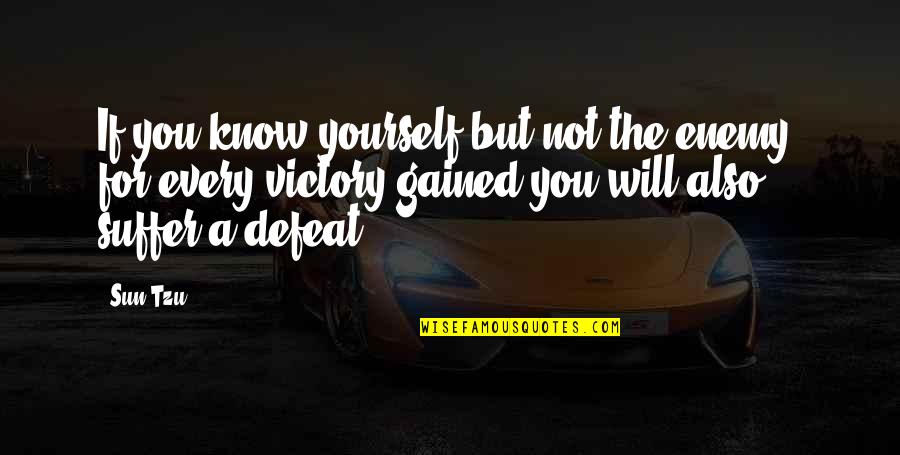 If you know yourself but not the enemy, for every victory gained you will also suffer a defeat.
—
Sun Tzu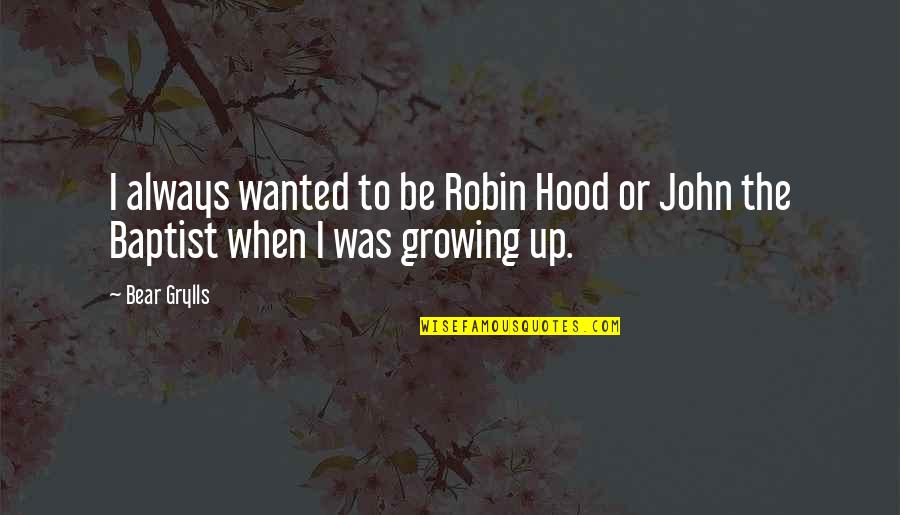 I always wanted to be Robin Hood or John the Baptist when I was growing up. —
Bear Grylls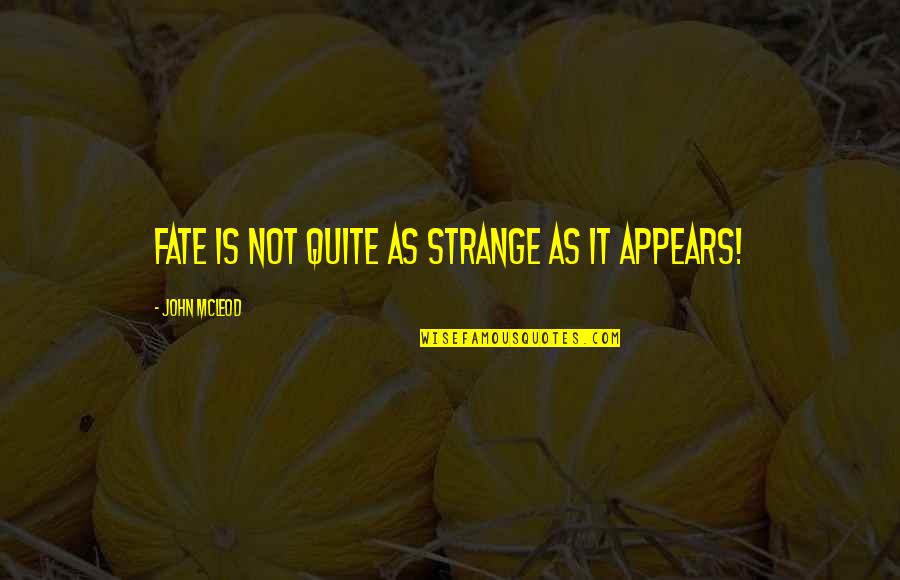 Fate is not quite as strange as it appears! —
John McLeod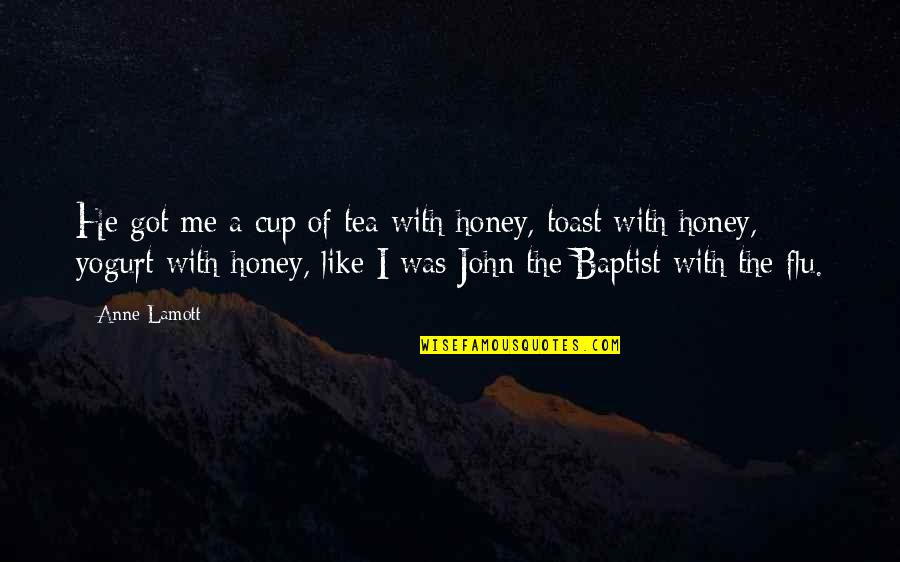 He got me a cup of tea with honey, toast with honey, yogurt with honey, like I was John the Baptist with the flu. —
Anne Lamott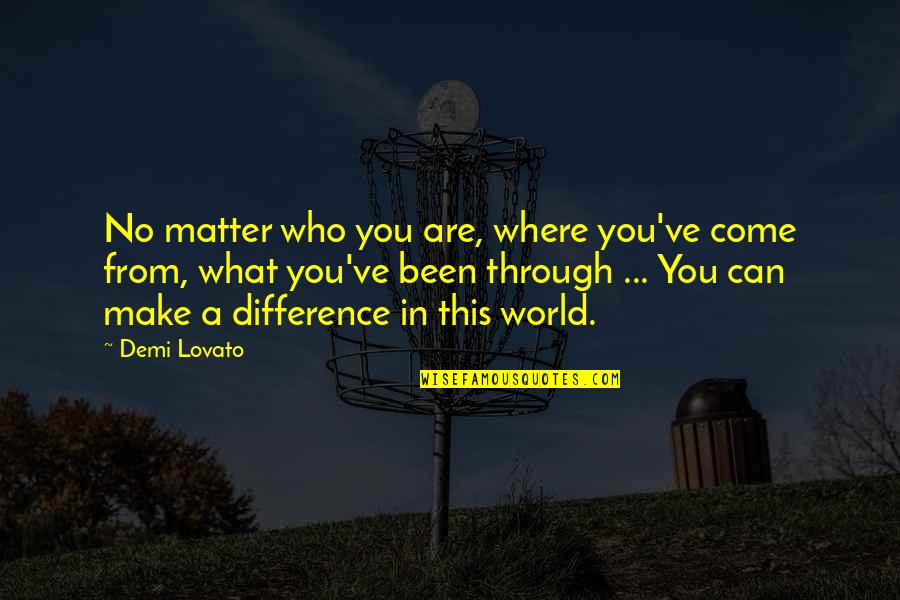 No matter who you are, where you've come from, what you've been through ... You can make a difference in this world. —
Demi Lovato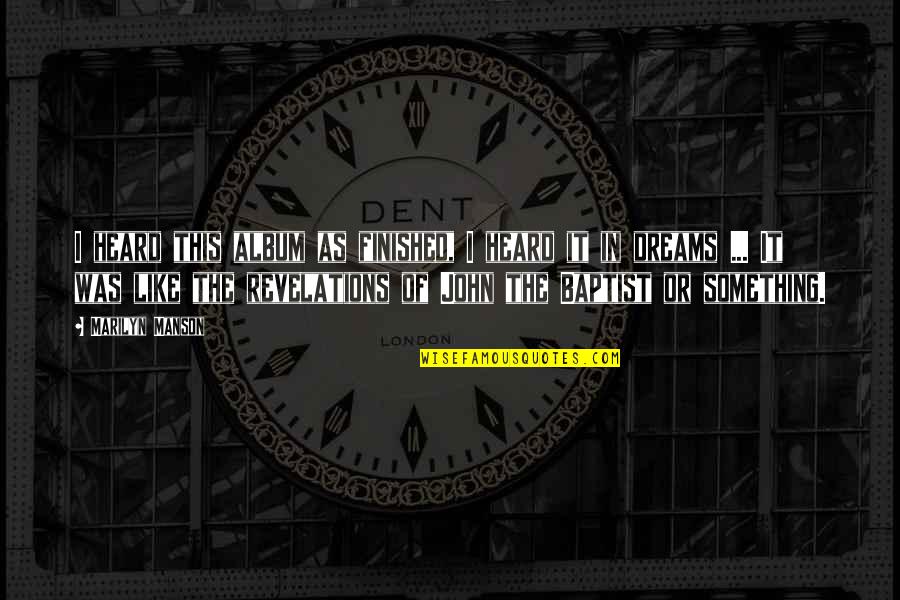 I heard this album as finished, I heard it in dreams ... It was like the revelations of John the Baptist or something. —
Marilyn Manson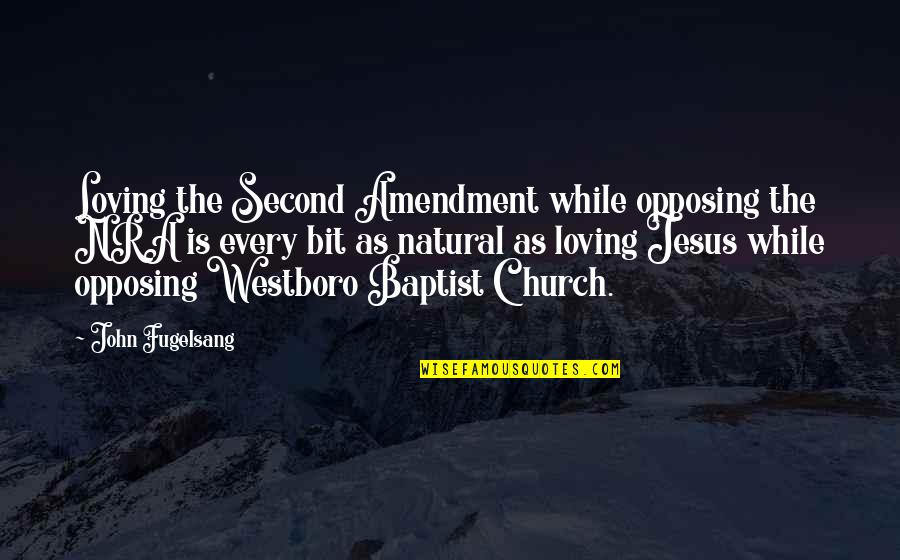 Loving the Second Amendment while opposing the NRA is every bit as natural as loving Jesus while opposing Westboro Baptist Church. —
John Fugelsang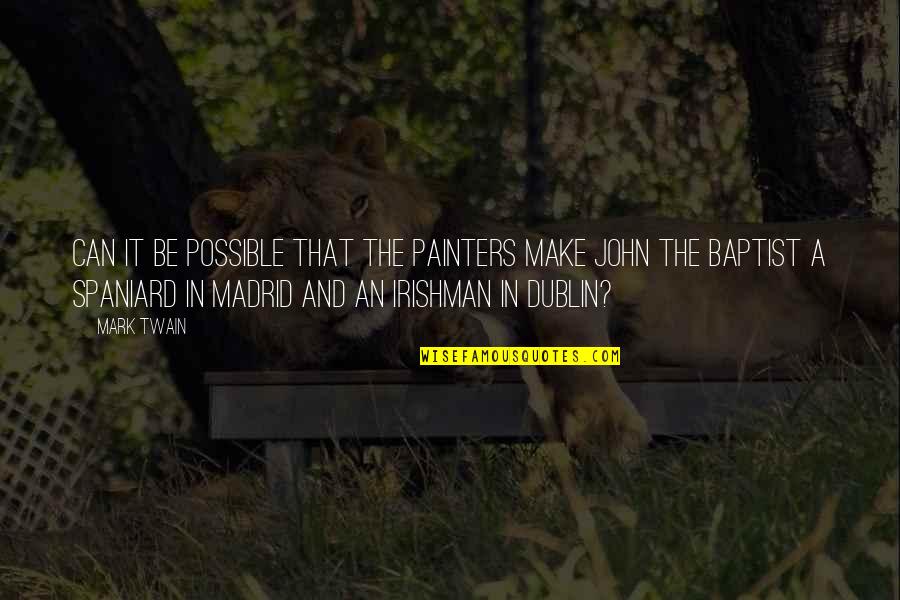 Can it be possible that the painters make John the Baptist a Spaniard in Madrid and an Irishman in Dublin? —
Mark Twain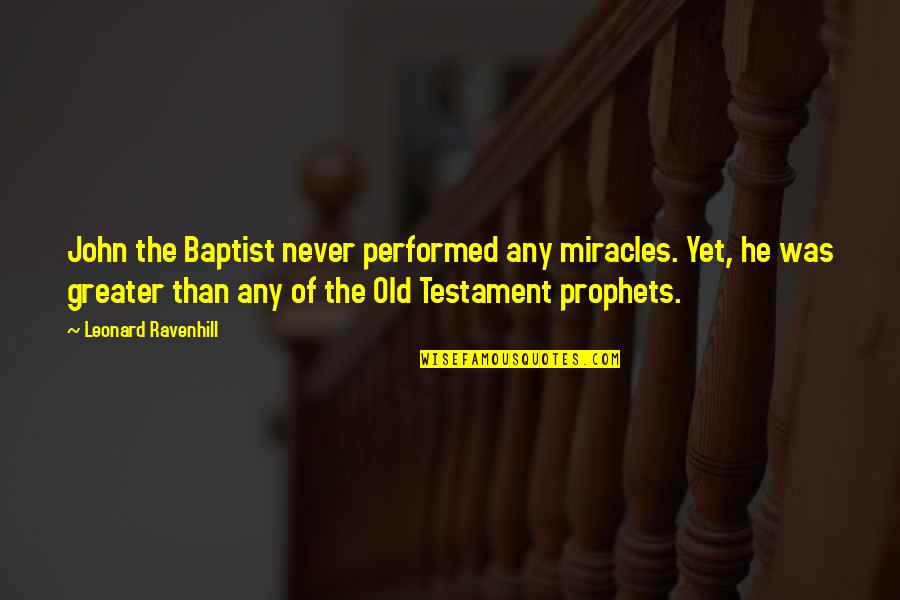 John the Baptist never performed any miracles. Yet, he was greater than any of the Old Testament prophets. —
Leonard Ravenhill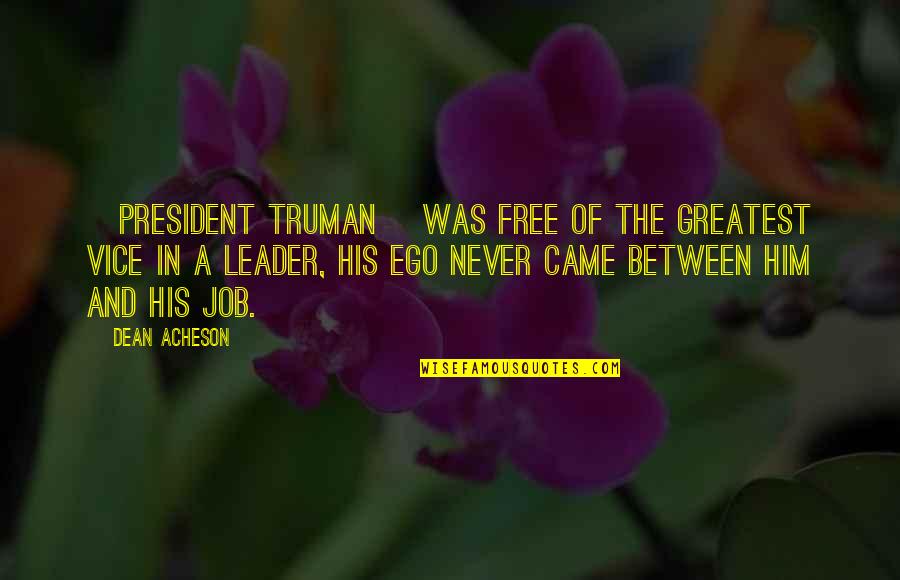 [President Truman] was free of the greatest vice in a leader, his ego never came between him and his job. —
Dean Acheson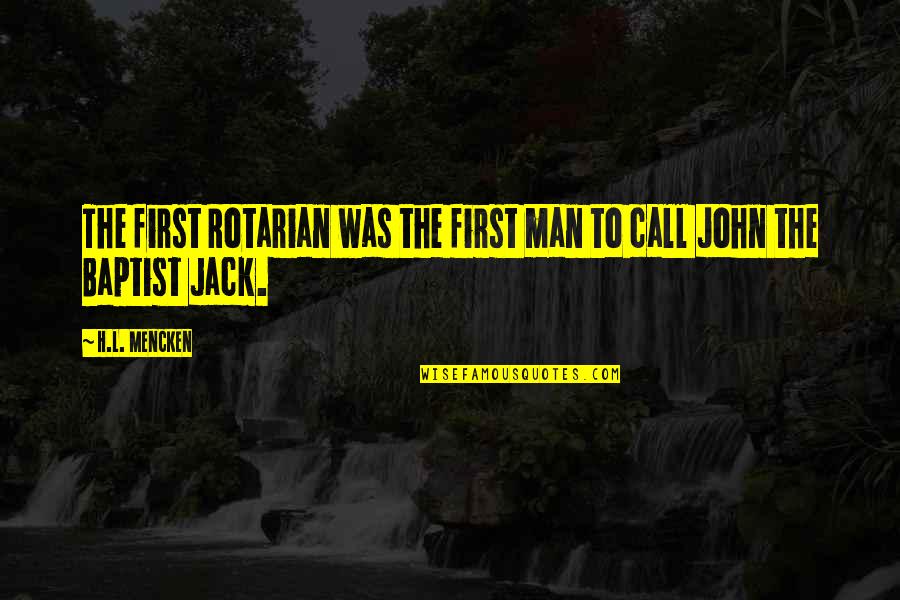 The first Rotarian was the first man to call John the Baptist Jack. —
H.L. Mencken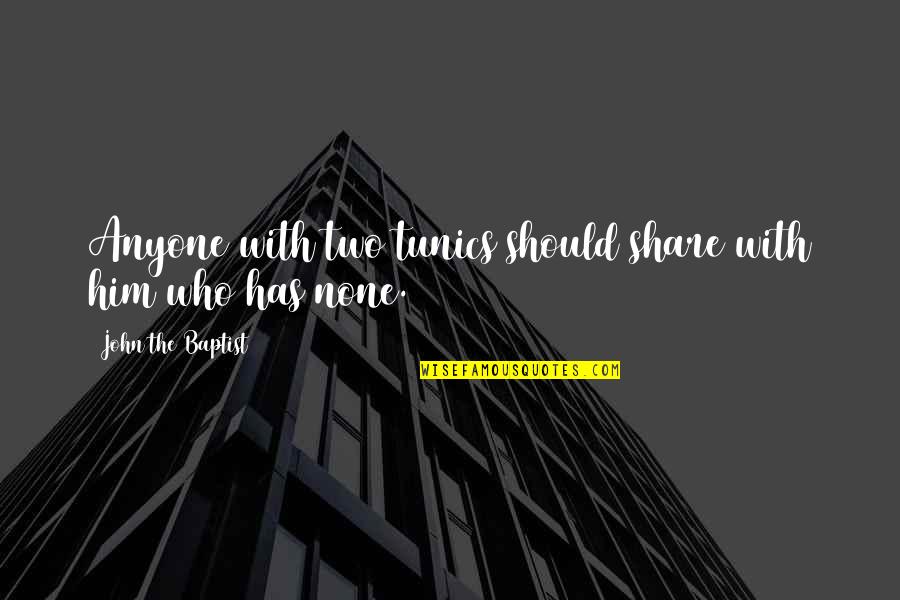 Anyone with two tunics should share with him who has none. —
John The Baptist
A pair of powerful spectacles has sometimes sufficed to cure a person in love. —
Friedrich Nietzsche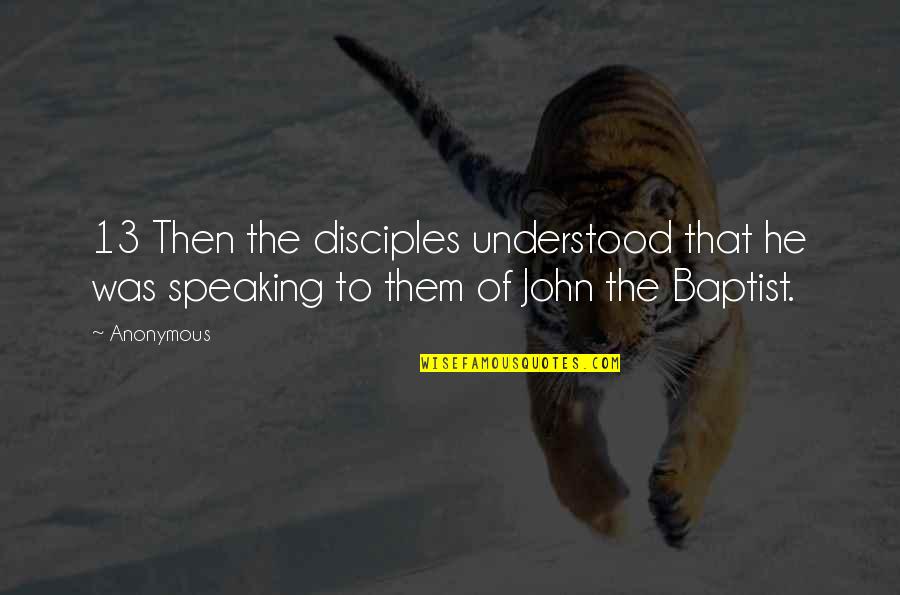 13 Then the disciples understood that he was speaking to them of John the Baptist. —
Anonymous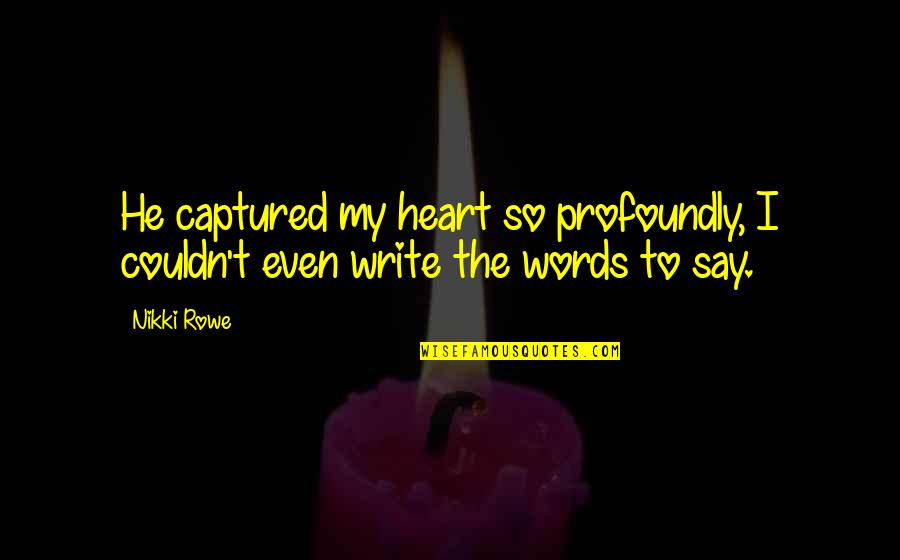 He captured my heart so profoundly, I couldn't even write the words to say. —
Nikki Rowe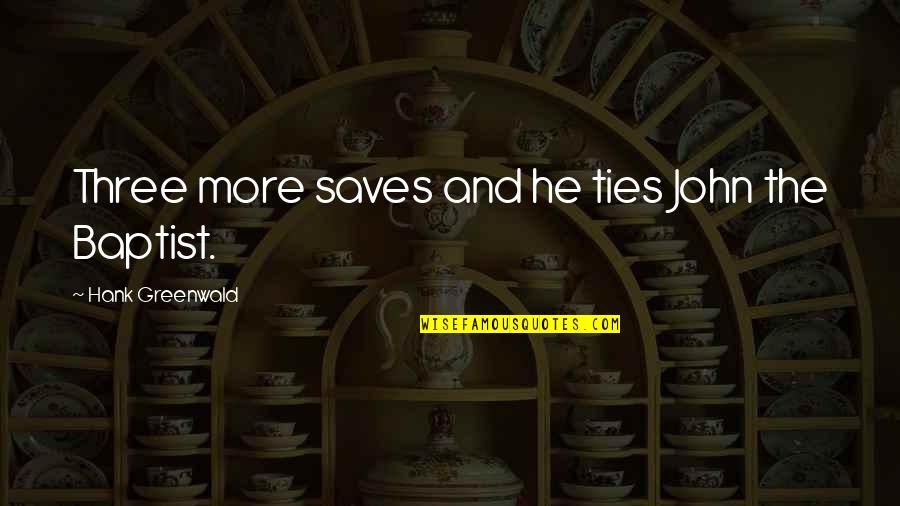 Three more saves and he ties John the Baptist. —
Hank Greenwald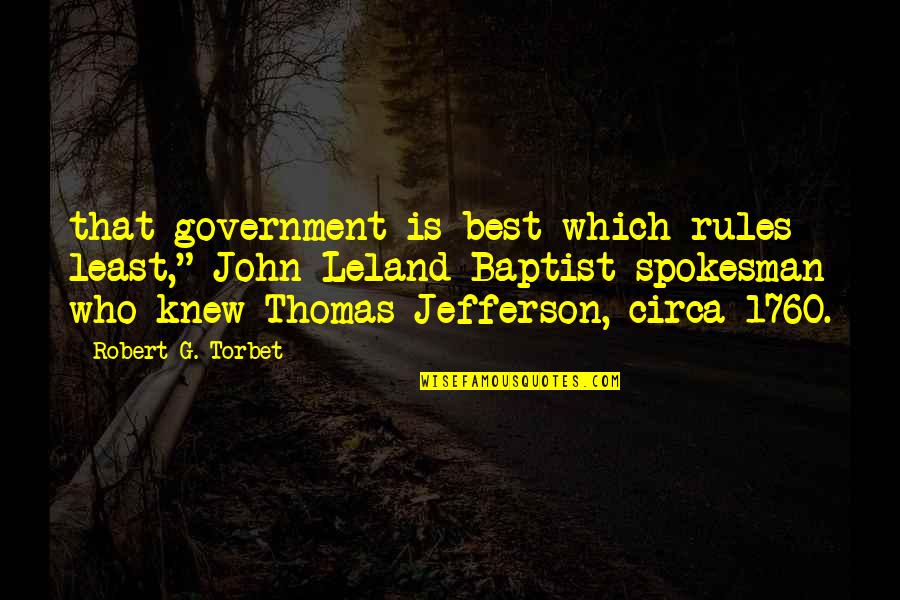 that government is best which rules least," John Leland Baptist spokesman who knew Thomas Jefferson, circa 1760. —
Robert G. Torbet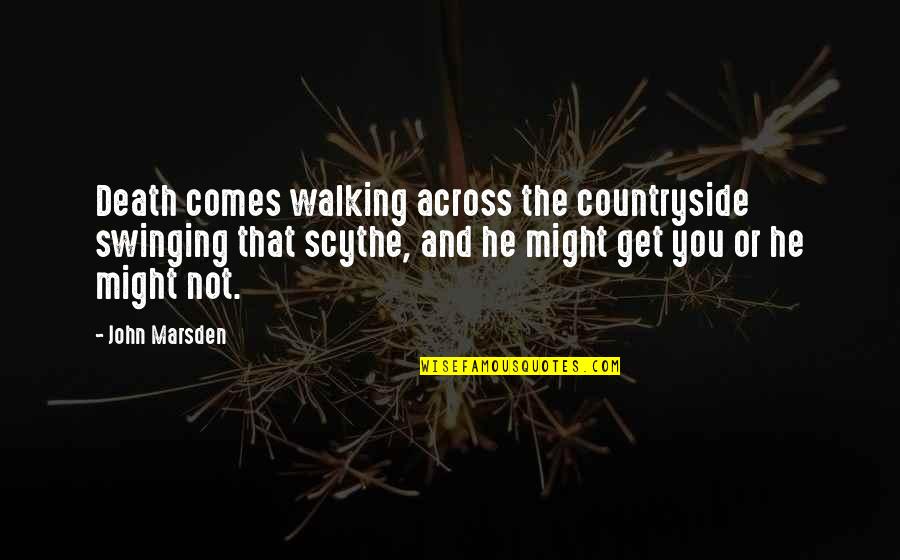 Death comes walking across the countryside swinging that scythe, and he might get you or he might not. —
John Marsden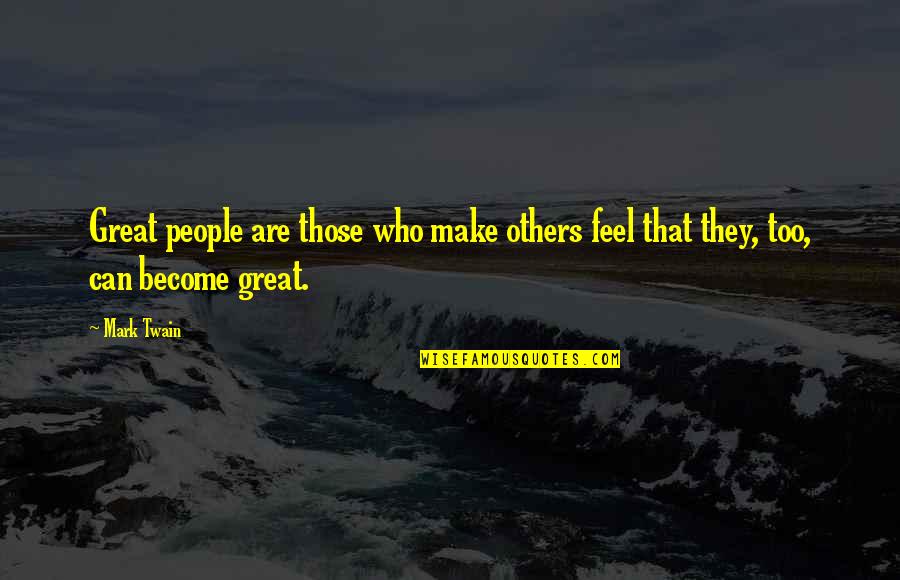 Great people are those who make others feel that they, too, can become great. —
Mark Twain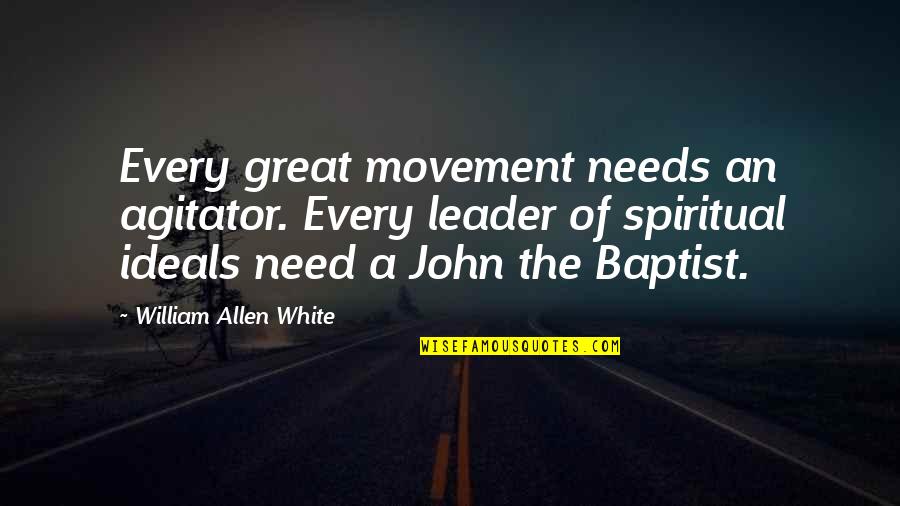 Every great movement needs an agitator. Every leader of spiritual ideals need a John the Baptist. —
William Allen White