Jenji Kohan Quotes
Collection of top 25 famous quotes about Jenji Kohan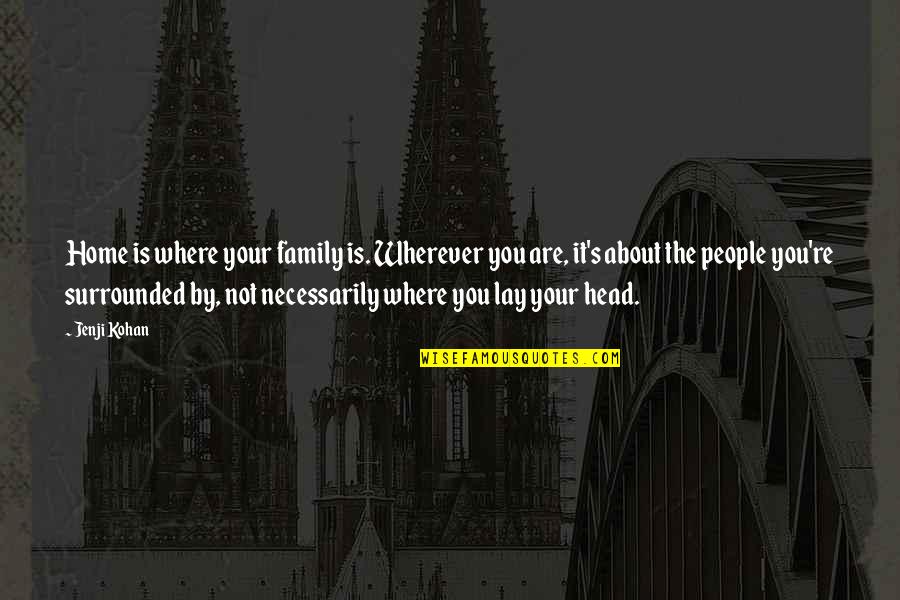 Home is where your family is. Wherever you are, it's about the people you're surrounded by, not necessarily where you lay your head.
—
Jenji Kohan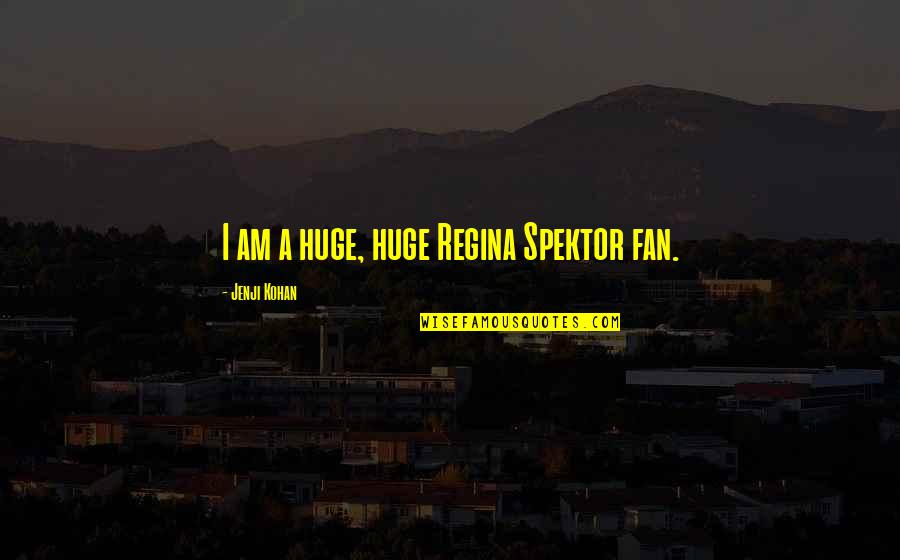 I am a huge, huge Regina Spektor fan.
—
Jenji Kohan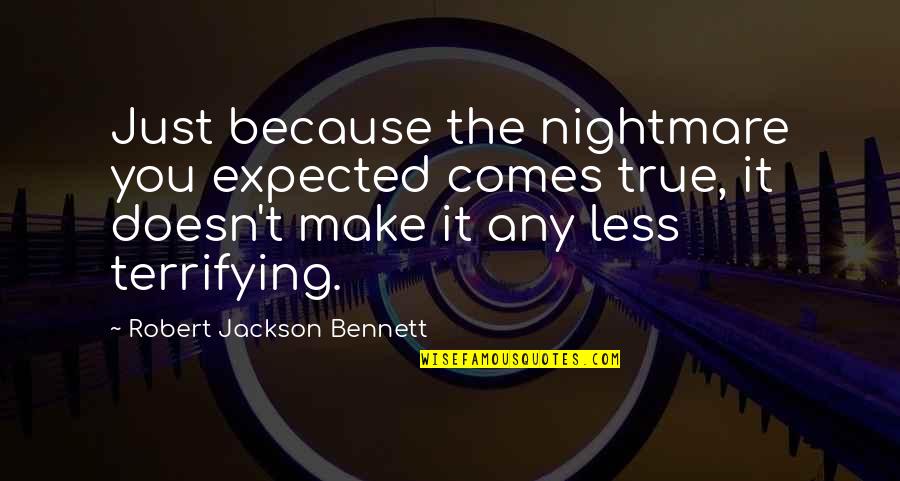 Just because the nightmare you expected comes true, it doesn't make it any less terrifying.
—
Robert Jackson Bennett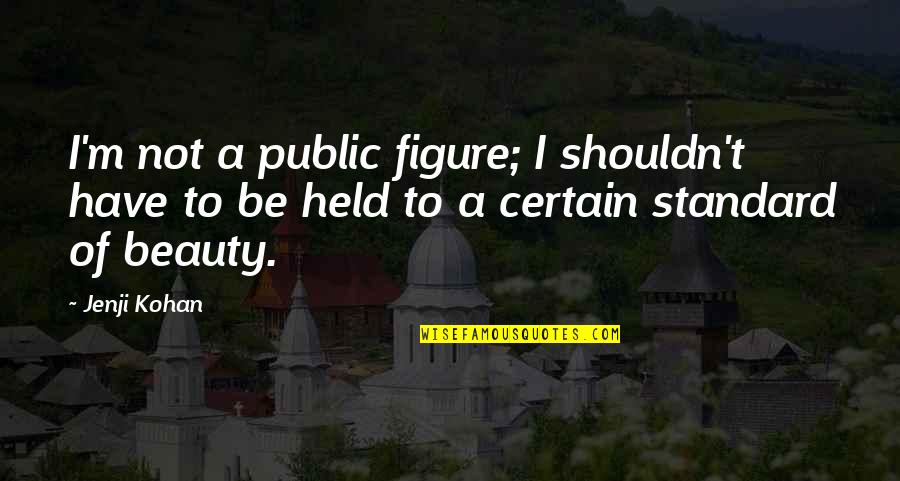 I'm not a public figure; I shouldn't have to be held to a certain standard of beauty.
—
Jenji Kohan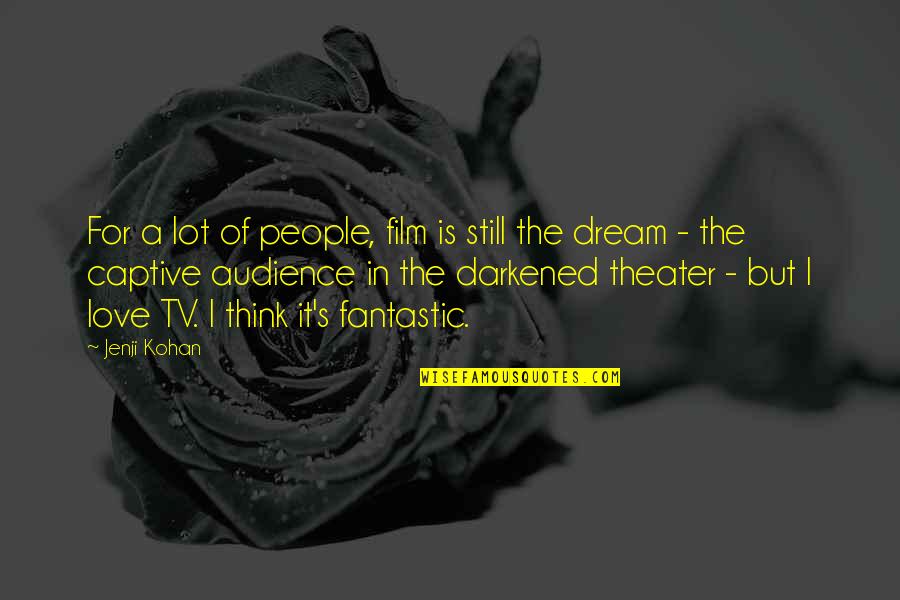 For a lot of people, film is still the dream - the captive audience in the darkened theater - but I love TV. I think it's fantastic.
—
Jenji Kohan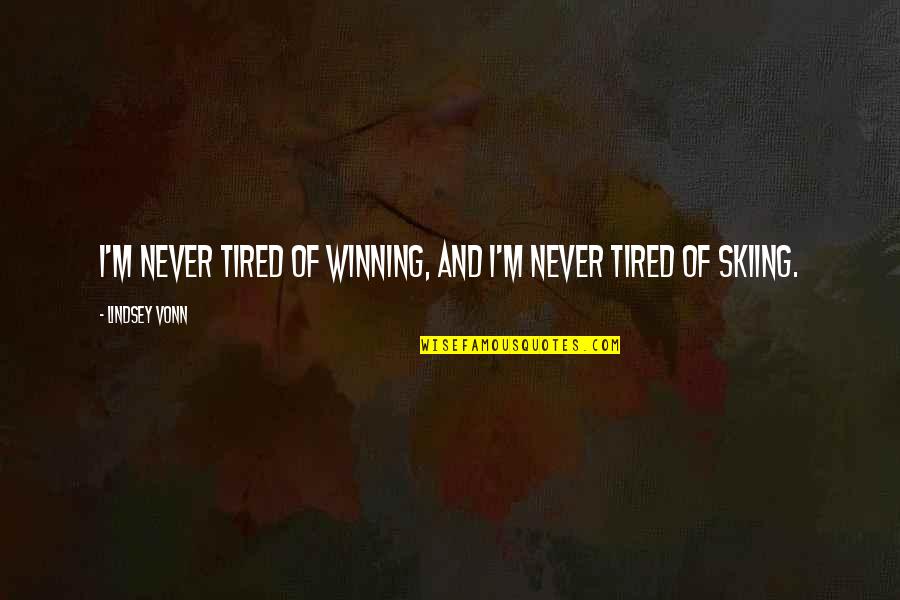 I'm never tired of winning, and I'm never tired of skiing.
—
Lindsey Vonn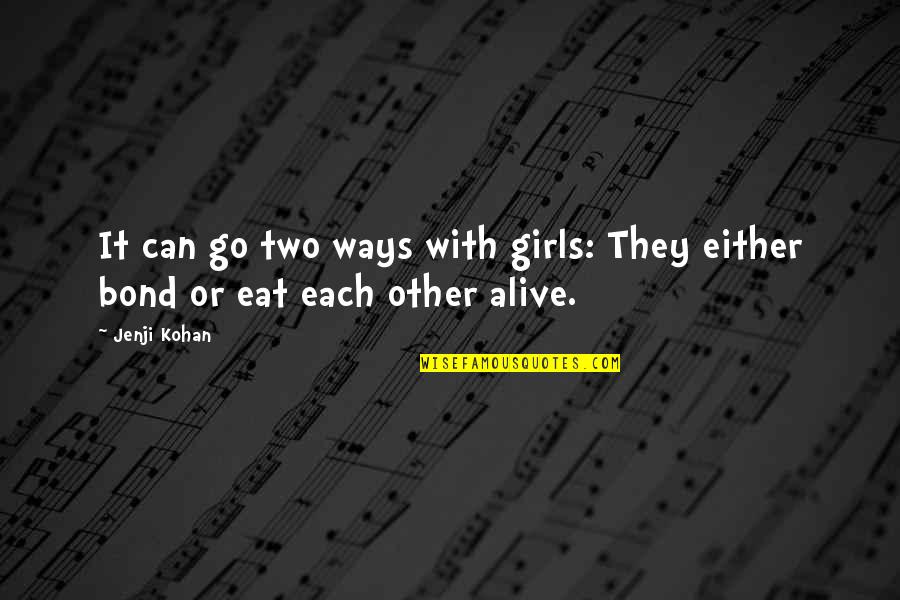 It can go two ways with girls: They either bond or eat each other alive.
—
Jenji Kohan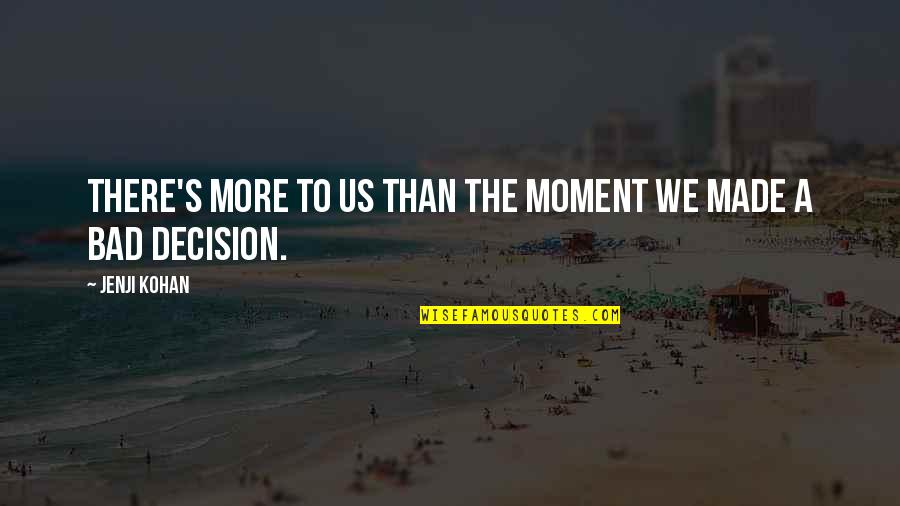 There's more to us than the moment we made a bad decision. —
Jenji Kohan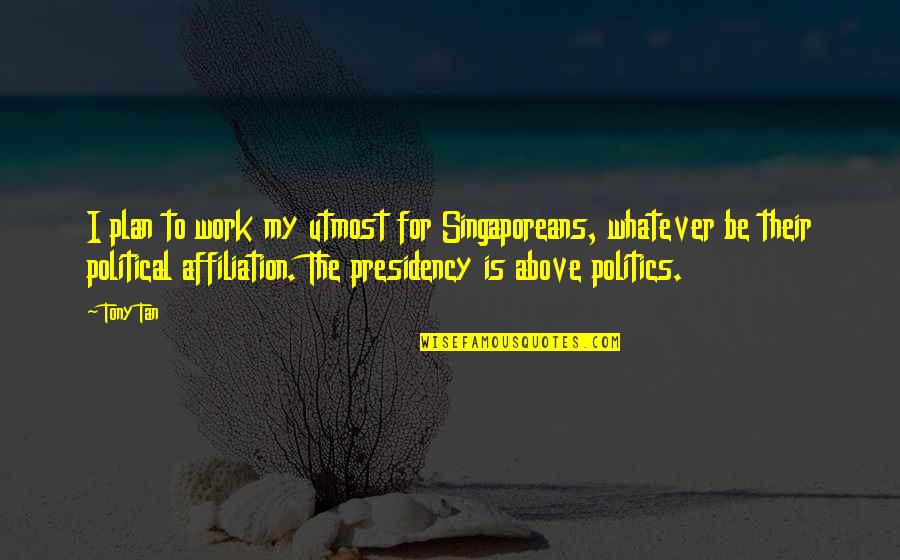 I plan to work my utmost for Singaporeans, whatever be their political affiliation. The presidency is above politics. —
Tony Tan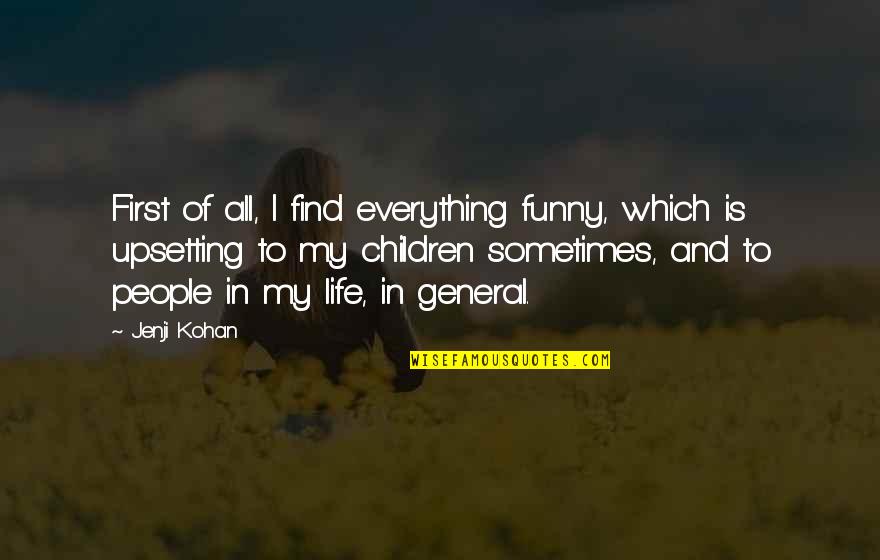 First of all, I find everything funny, which is upsetting to my children sometimes, and to people in my life, in general. —
Jenji Kohan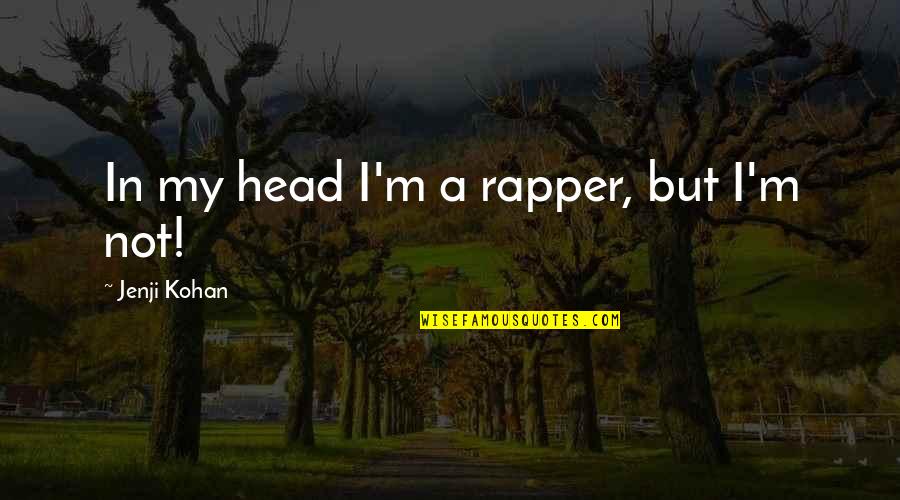 In my head I'm a rapper, but I'm not! —
Jenji Kohan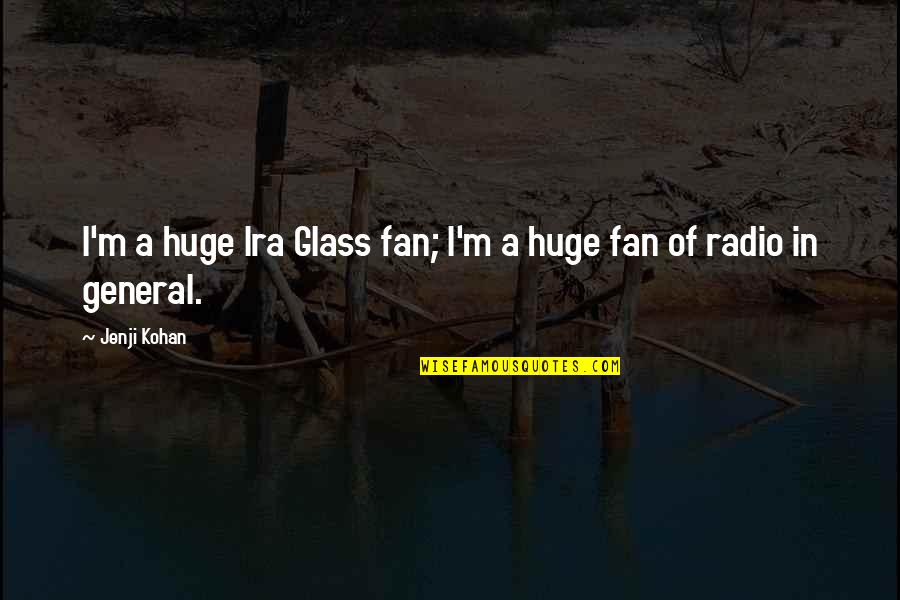 I'm a huge Ira Glass fan; I'm a huge fan of radio in general. —
Jenji Kohan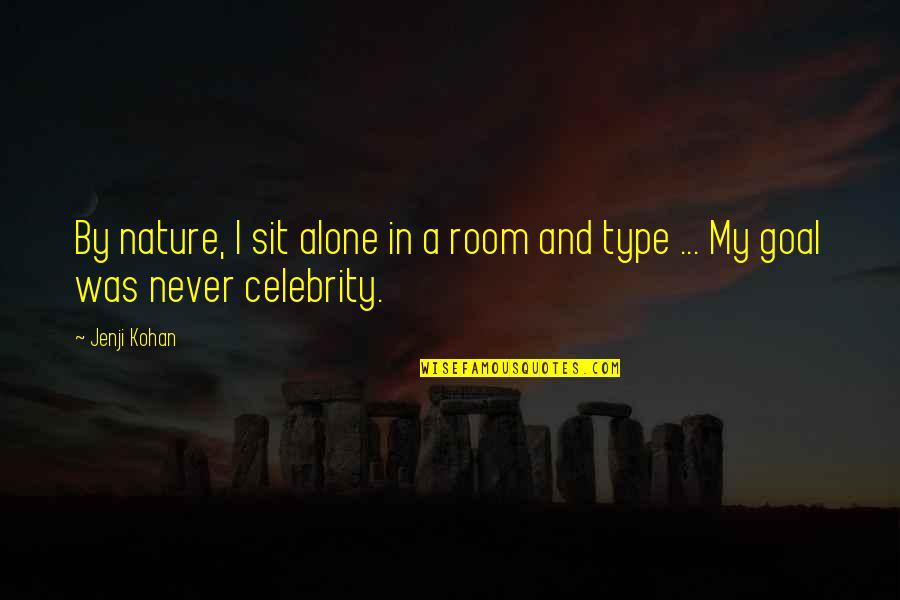 By nature, I sit alone in a room and type ... My goal was never celebrity. —
Jenji Kohan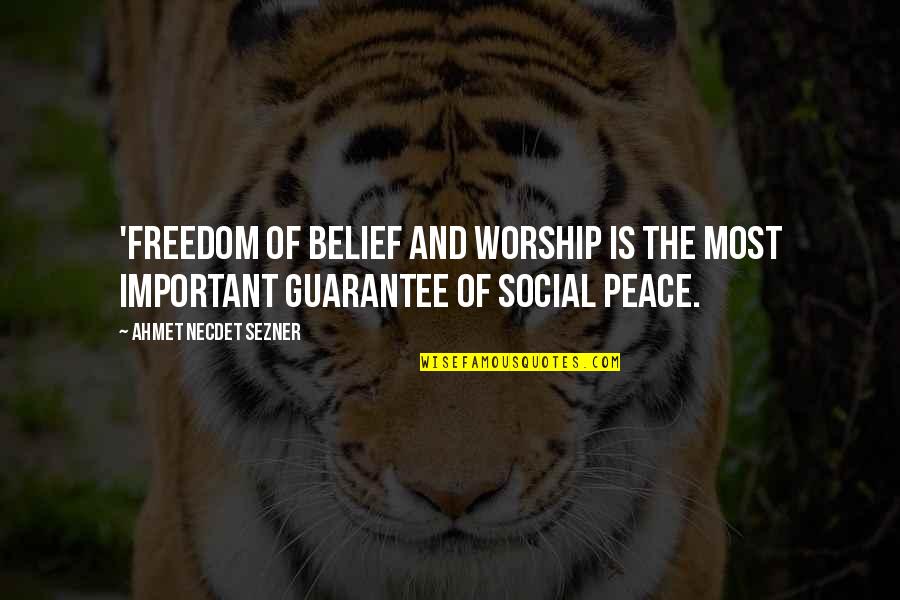 'Freedom of belief and worship is the most important guarantee of social peace. —
Ahmet Necdet Sezner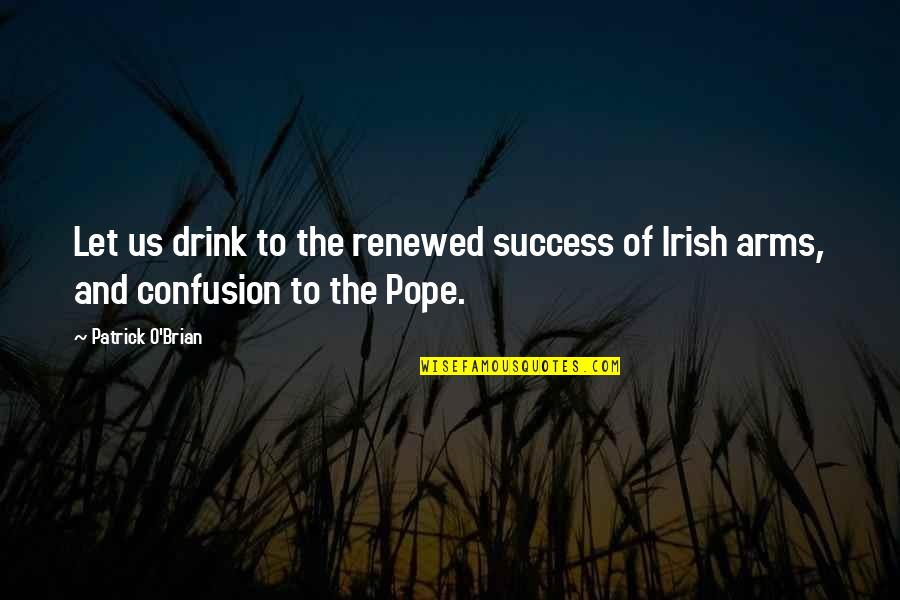 Let us drink to the renewed success of Irish arms, and confusion to the Pope. —
Patrick O'Brian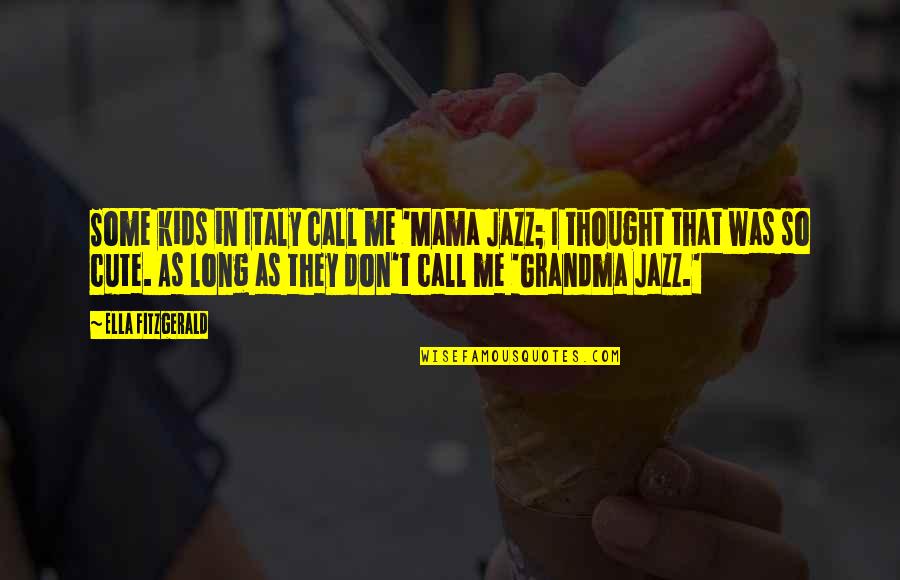 Some kids in Italy call me 'Mama Jazz; I thought that was so cute. As long as they don't call me 'Grandma Jazz.' —
Ella Fitzgerald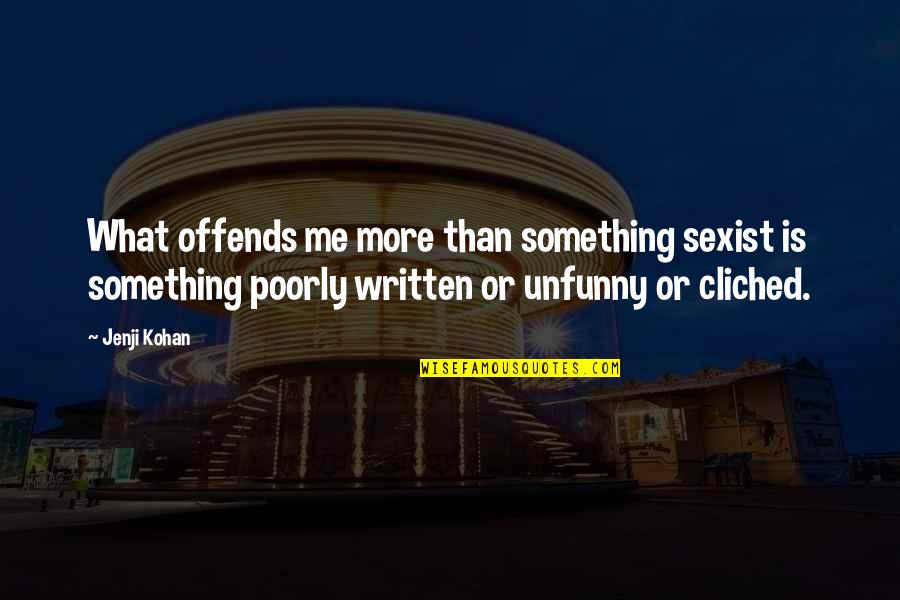 What offends me more than something sexist is something poorly written or unfunny or cliched. —
Jenji Kohan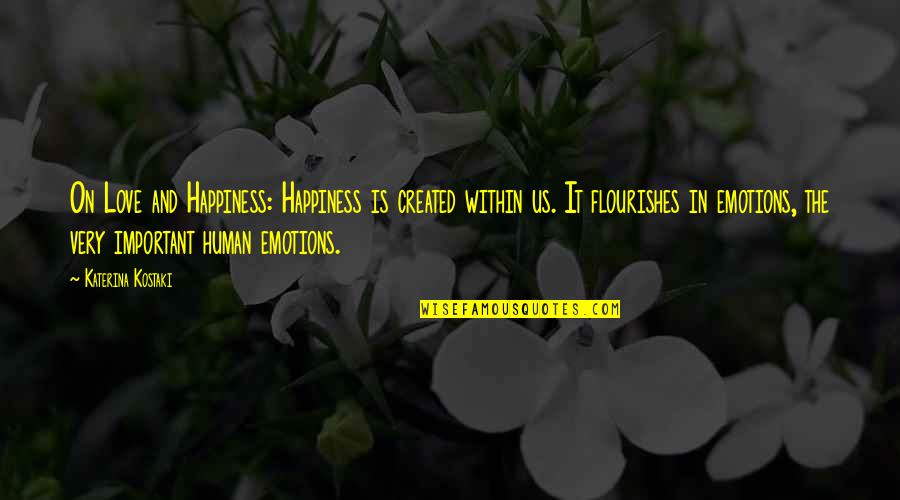 On Love and Happiness: Happiness is created within us. It flourishes in emotions, the very important human emotions. —
Katerina Kostaki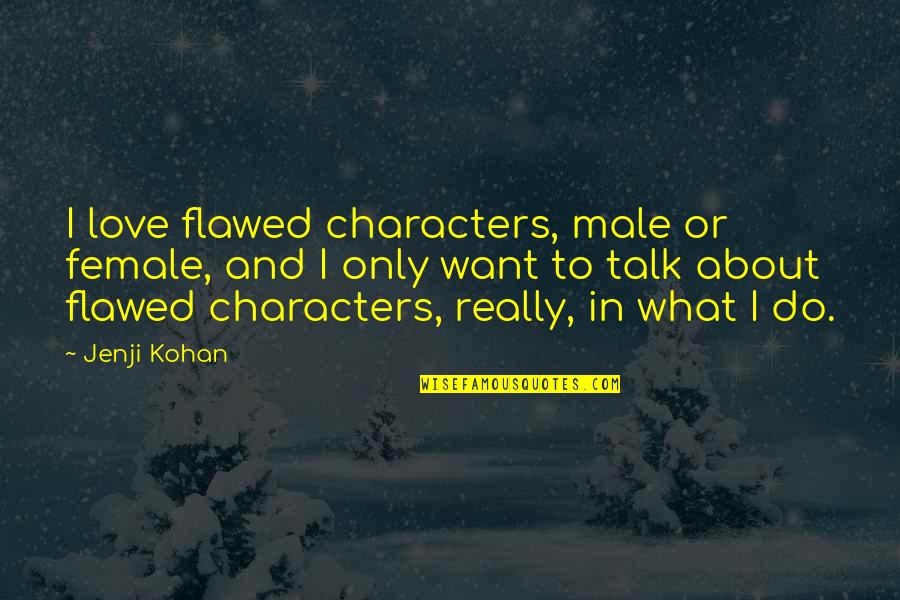 I love flawed characters, male or female, and I only want to talk about flawed characters, really, in what I do. —
Jenji Kohan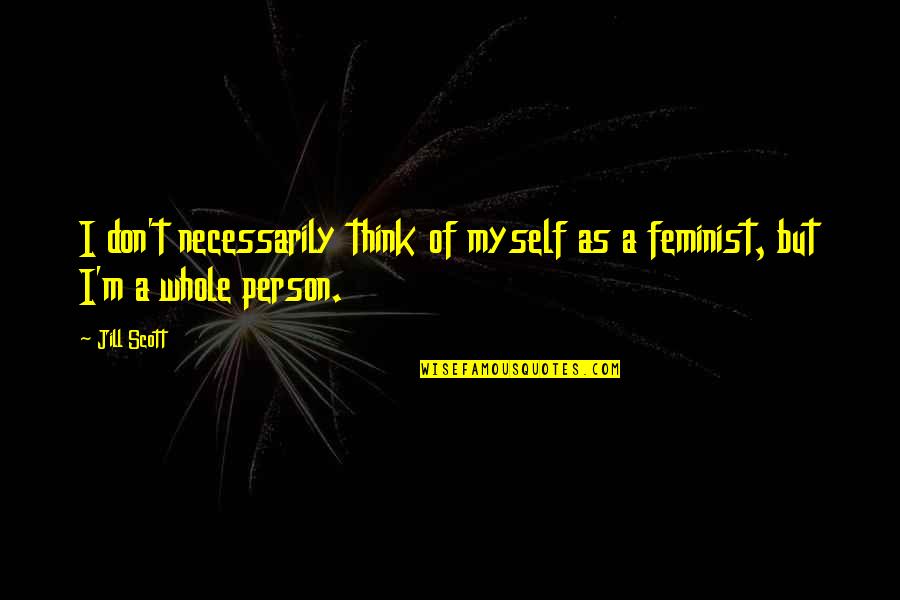 I don't necessarily think of myself as a feminist, but I'm a whole person. —
Jill Scott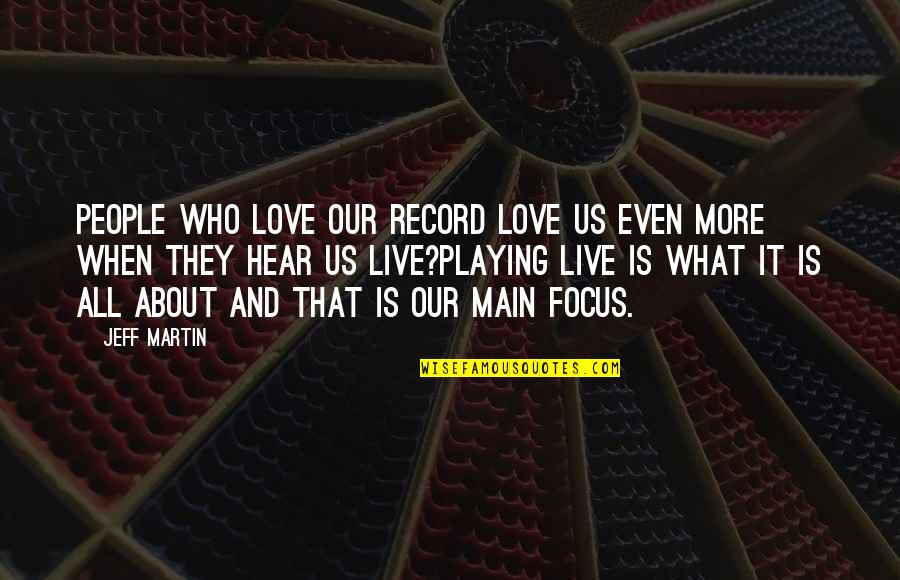 People who love our record love us even more when they hear us live?playing live is what it is all about and that is our main focus. —
Jeff Martin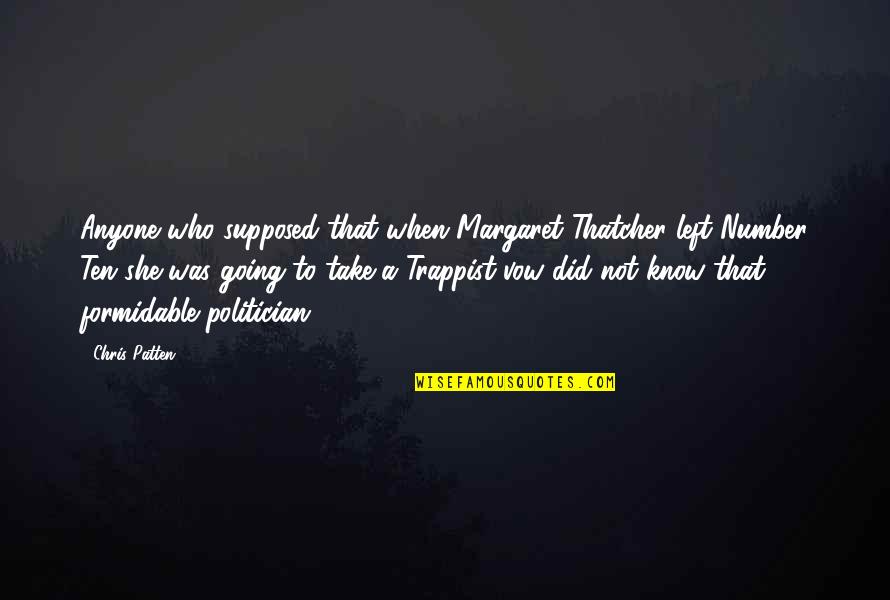 Anyone who supposed that when Margaret Thatcher left Number Ten she was going to take a Trappist vow did not know that formidable politician. —
Chris Patten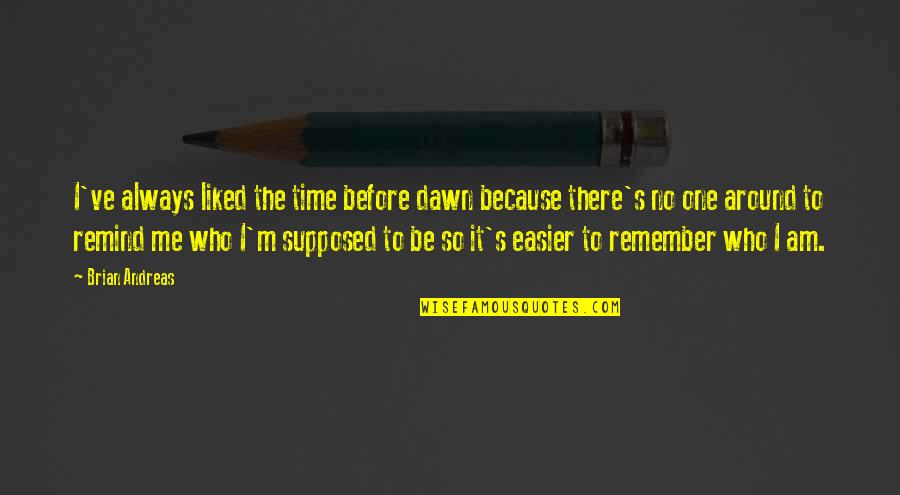 I've always liked the time before dawn because there's no one around to remind me who I'm supposed to be so it's easier to remember who I am. —
Brian Andreas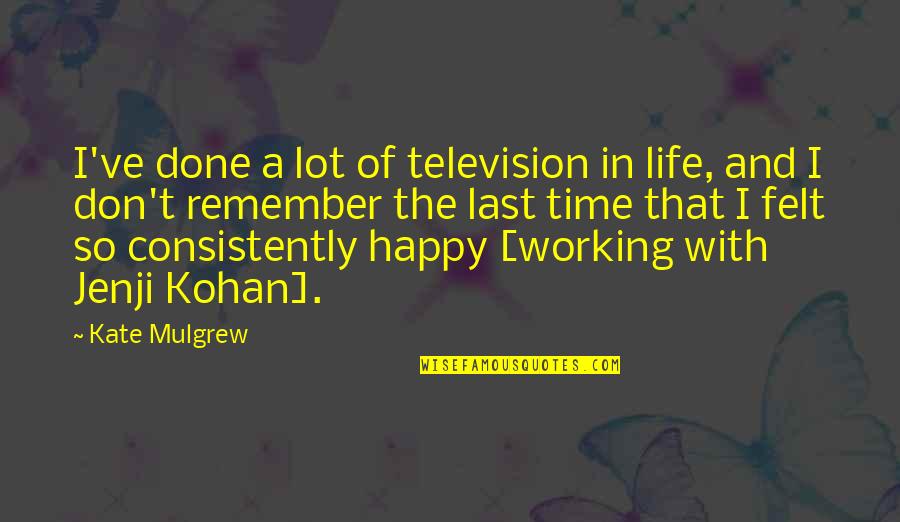 I've done a lot of television in life, and I don't remember the last time that I felt so consistently happy [working with Jenji Kohan]. —
Kate Mulgrew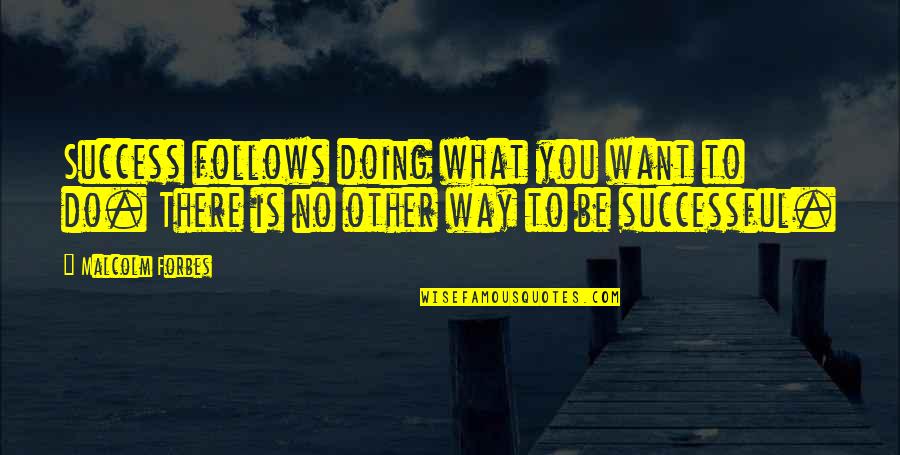 Success follows doing what you want to do. There is no other way to be successful. —
Malcolm Forbes