Jeffrey Rasley Quotes
Collection of top 14 famous quotes about Jeffrey Rasley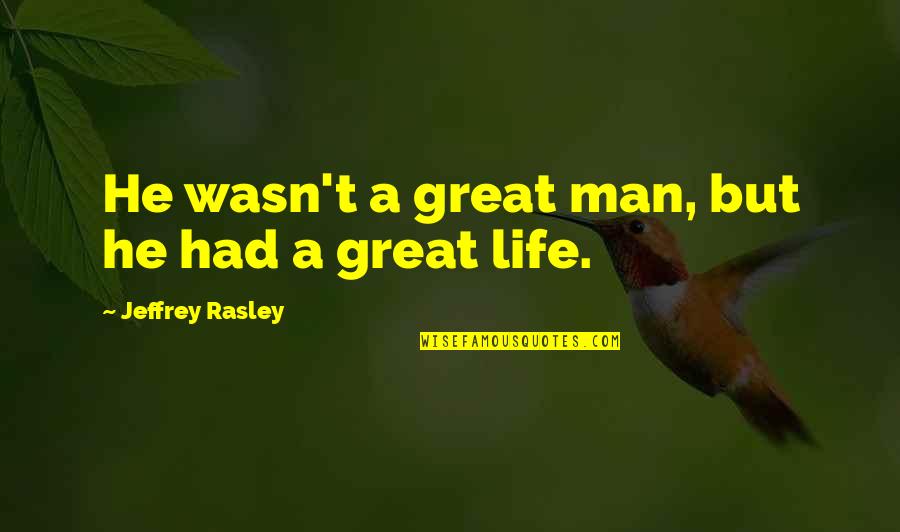 He wasn't a great man, but he had a great life.
—
Jeffrey Rasley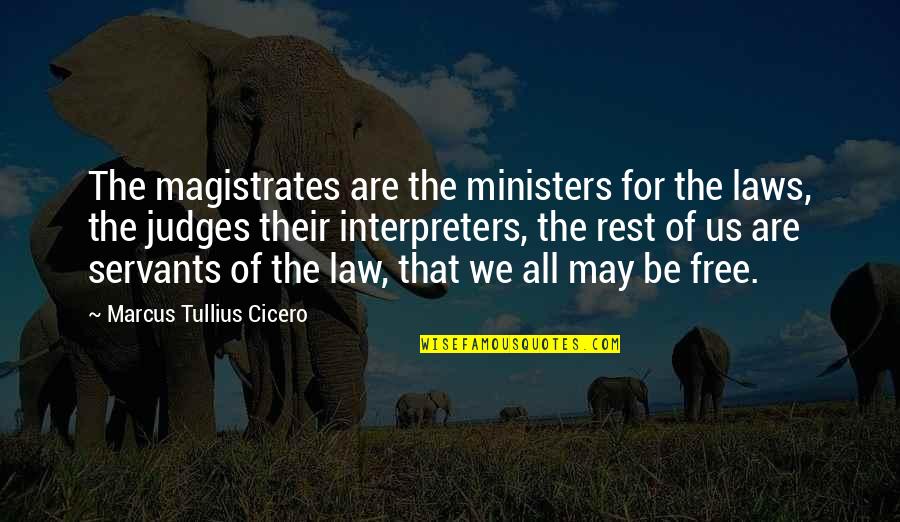 The magistrates are the ministers for the laws, the judges their interpreters, the rest of us are servants of the law, that we all may be free.
—
Marcus Tullius Cicero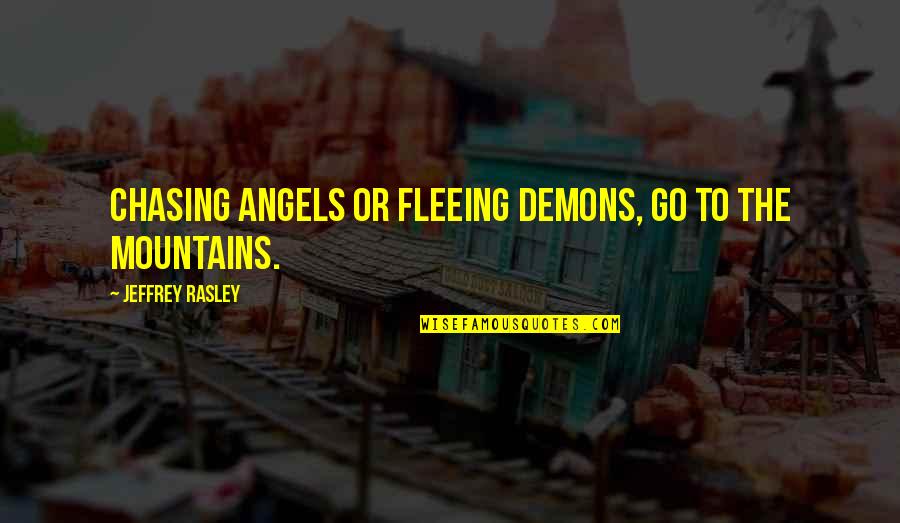 Chasing angels or fleeing demons, go to the mountains.
—
Jeffrey Rasley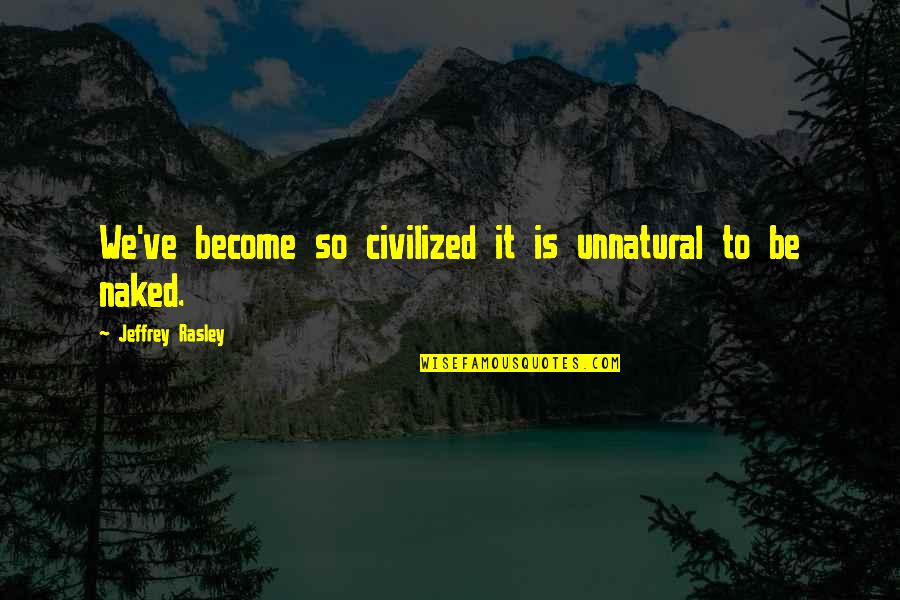 We've become so civilized it is unnatural to be naked. —
Jeffrey Rasley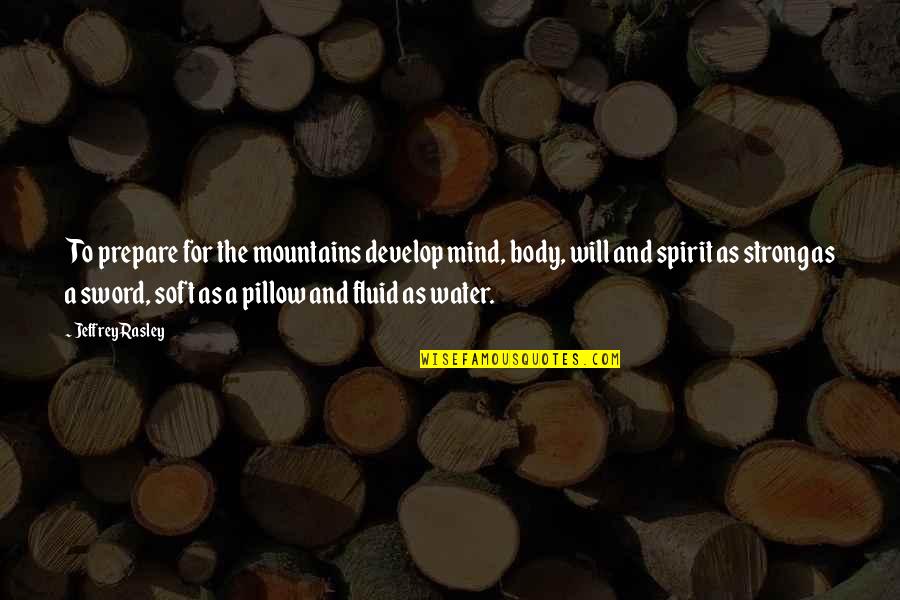 To prepare for the mountains develop mind, body, will and spirit as strong as a sword, soft as a pillow and fluid as water. —
Jeffrey Rasley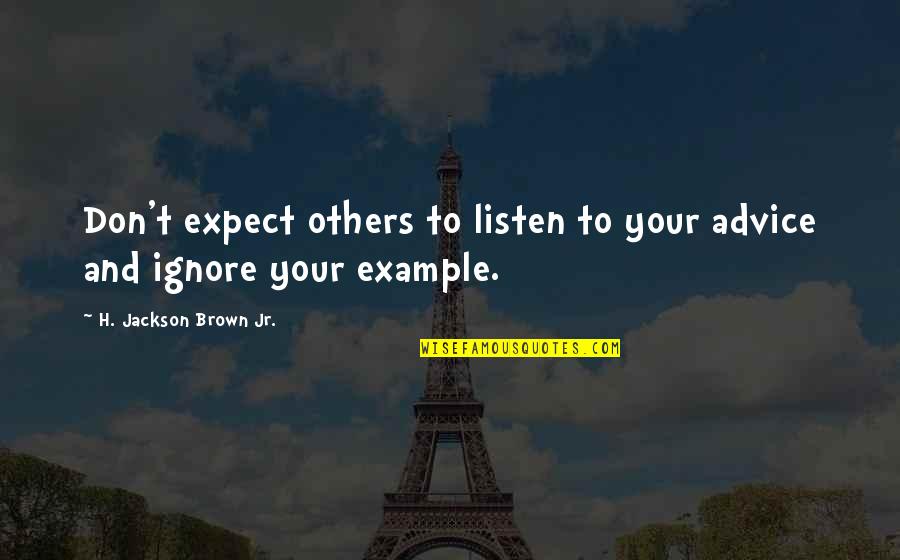 Don't expect others to listen to your advice and ignore your example. —
H. Jackson Brown Jr.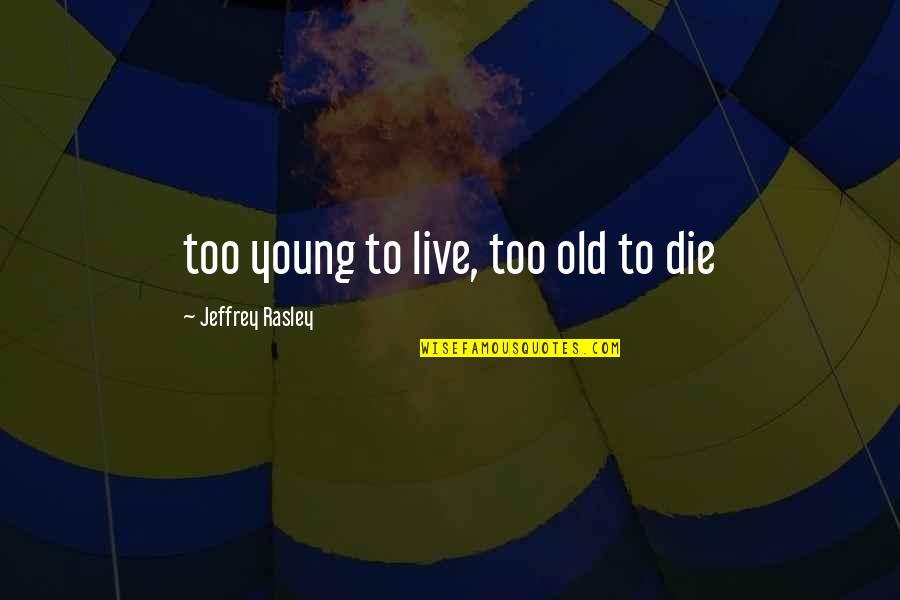 too young to live, too old to die —
Jeffrey Rasley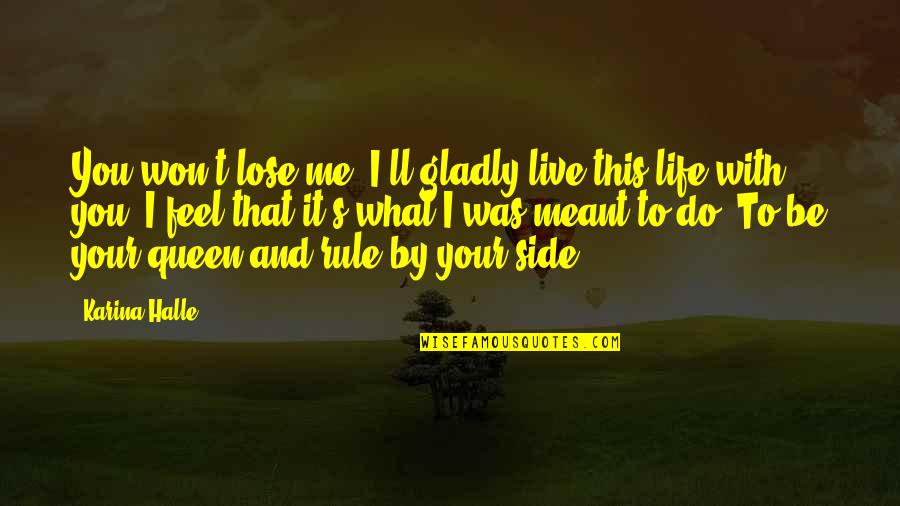 You won't lose me. I'll gladly live this life with you. I feel that it's what I was meant to do. To be your queen and rule by your side. —
Karina Halle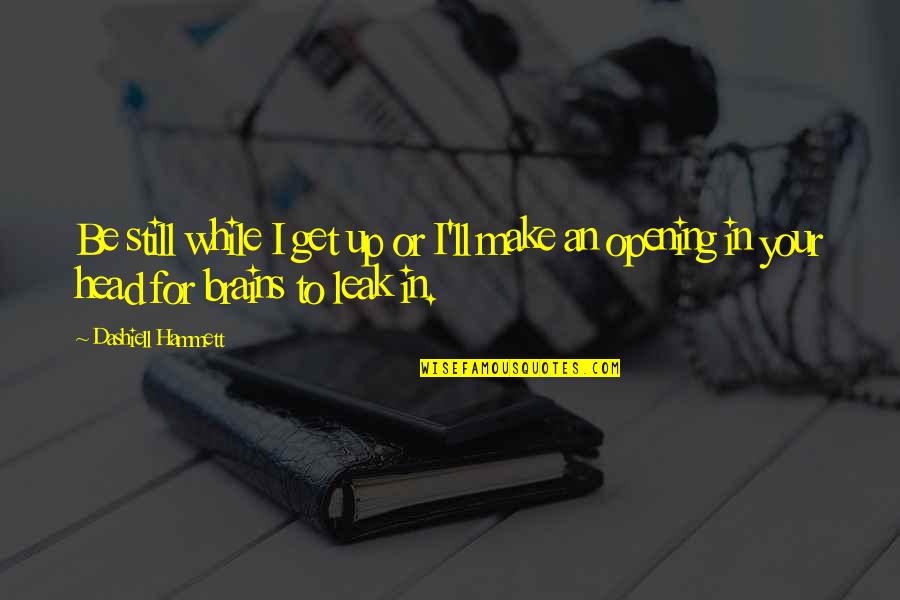 Be still while I get up or I'll make an opening in your head for brains to leak in. —
Dashiell Hammett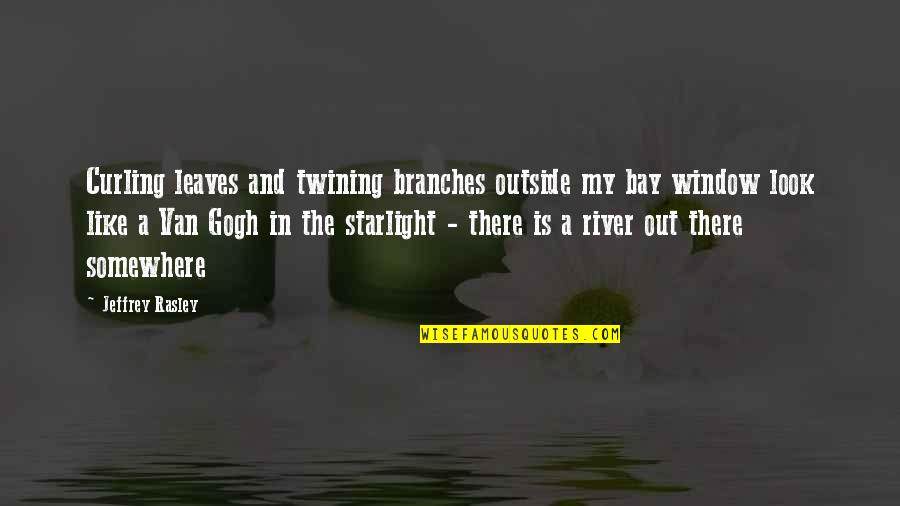 Curling leaves and twining branches outside my bay window look like a Van Gogh in the starlight - there is a river out there somewhere —
Jeffrey Rasley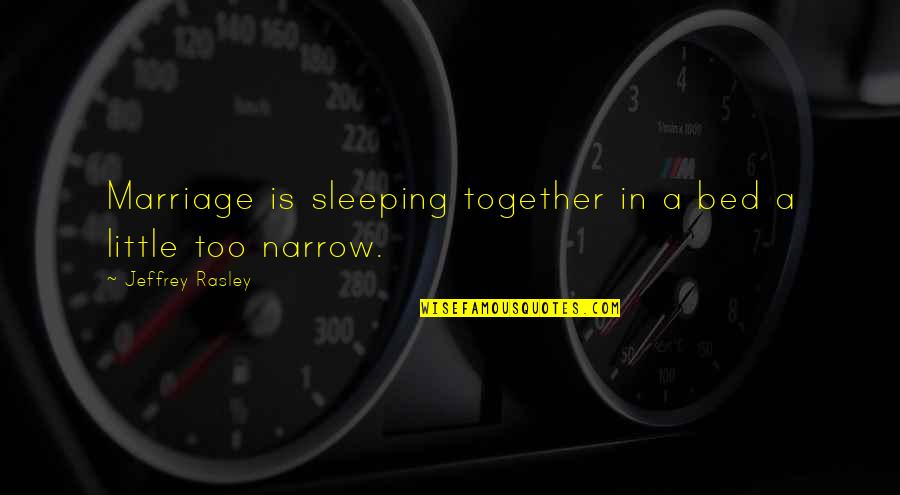 Marriage is sleeping together in a bed a little too narrow. —
Jeffrey Rasley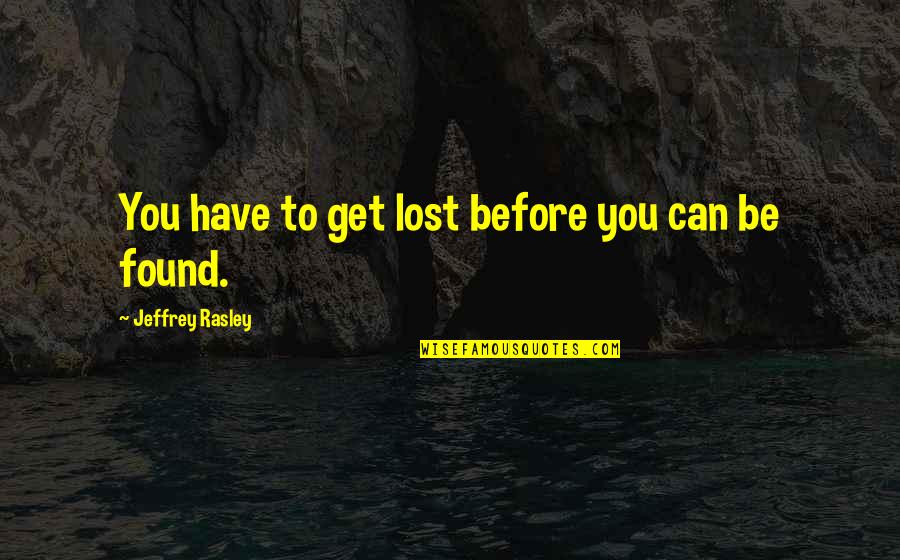 You have to get lost before you can be found. —
Jeffrey Rasley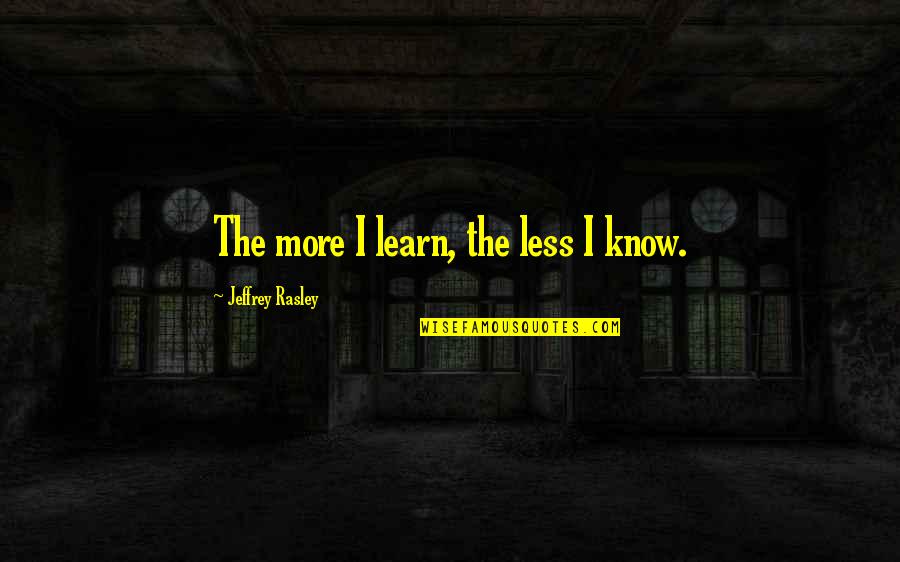 The more I learn, the less I know. —
Jeffrey Rasley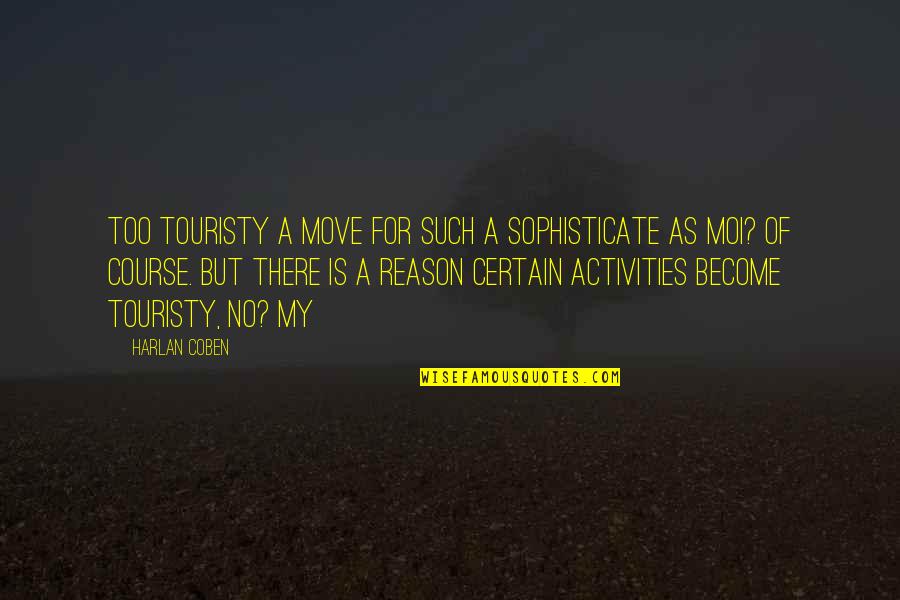 Too touristy a move for such a sophisticate as moi? Of course. But there is a reason certain activities become touristy, no? My —
Harlan Coben