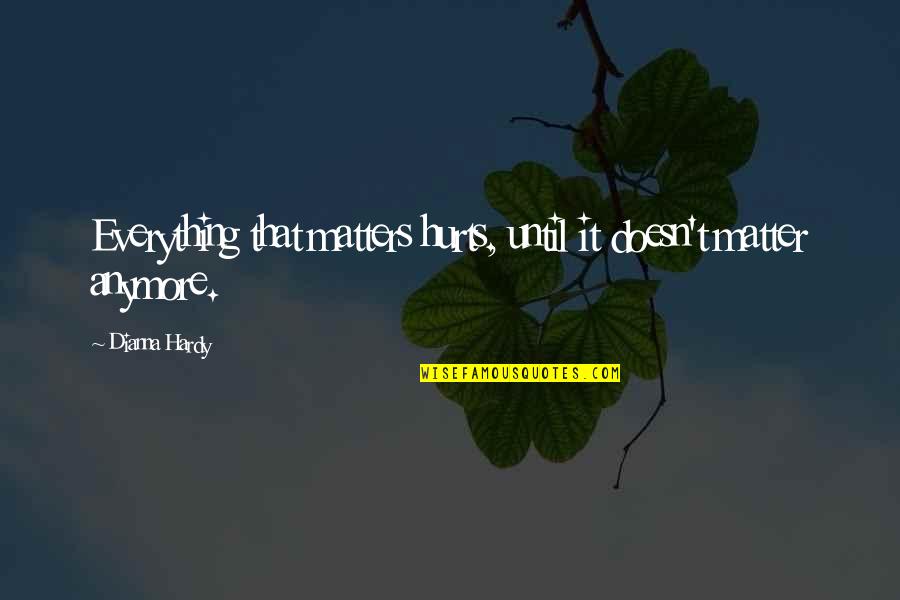 Everything that matters hurts, until it doesn't matter anymore.
—
Dianna Hardy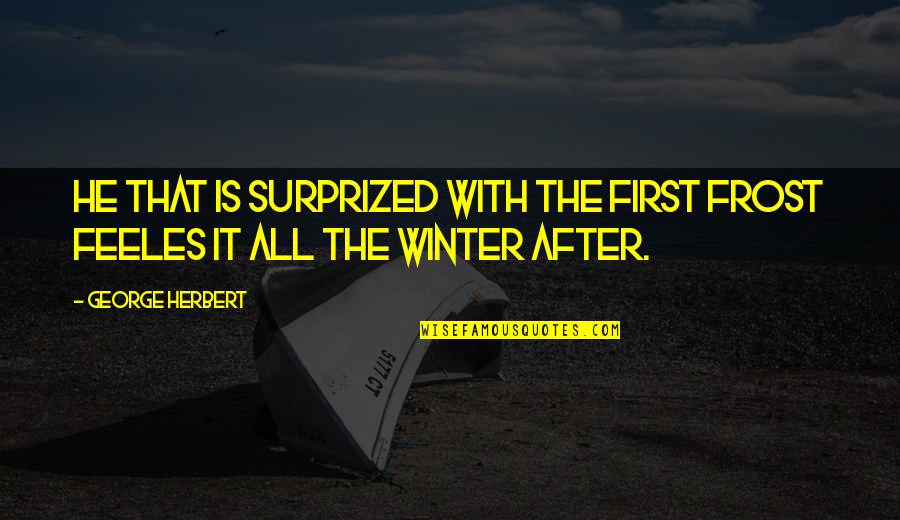 He that is surprized with the first frost feeles it all the winter after.
—
George Herbert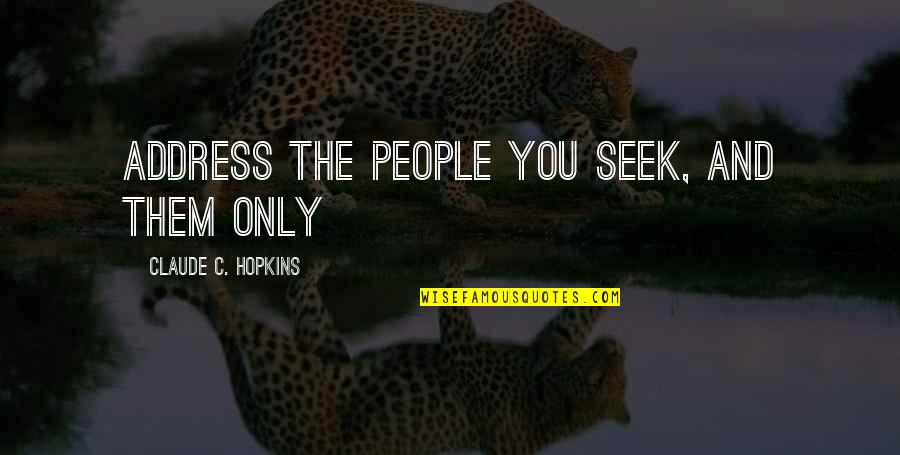 Address the people you seek, and them only
—
Claude C. Hopkins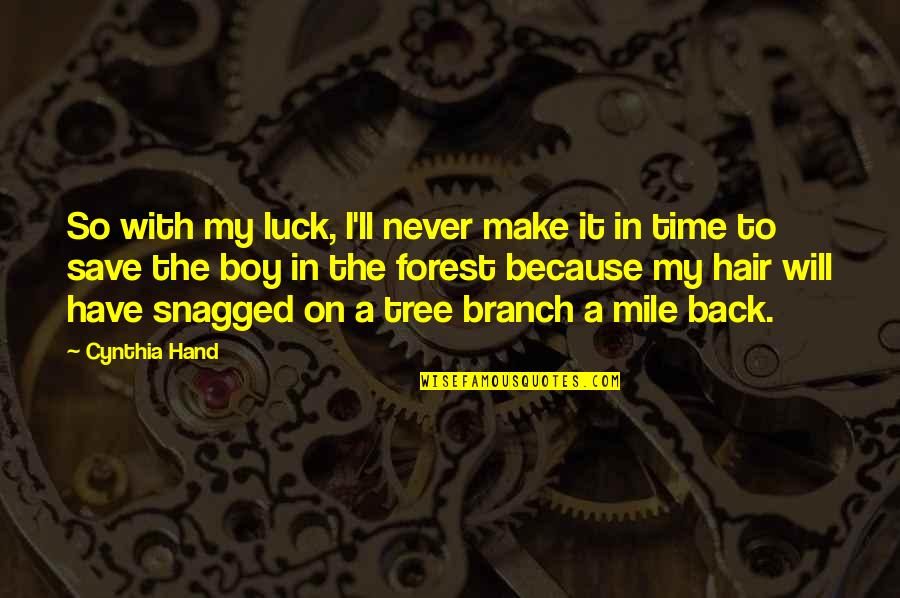 So with my luck, I'll never make it in time to save the boy in the forest because my hair will have snagged on a tree branch a mile back.
—
Cynthia Hand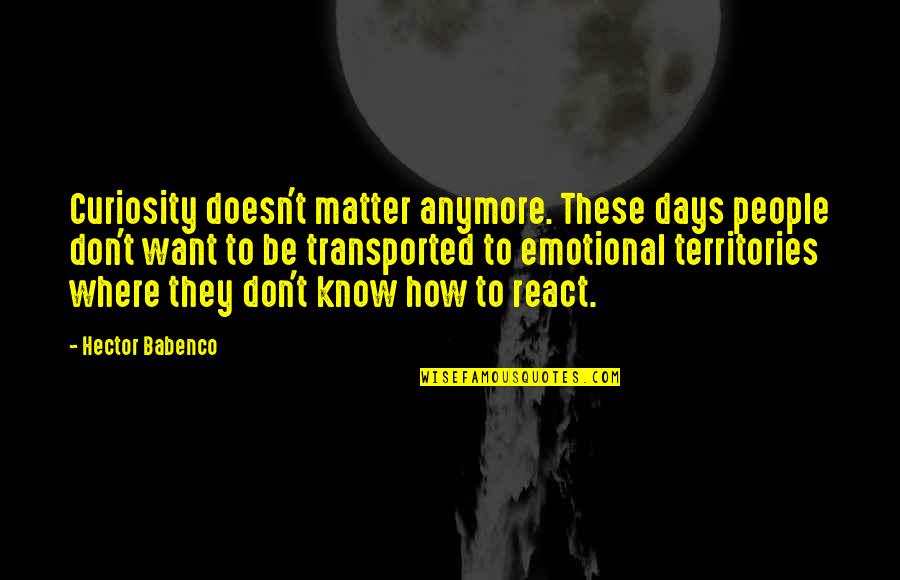 Curiosity doesn't matter anymore. These days people don't want to be transported to emotional territories where they don't know how to react.
—
Hector Babenco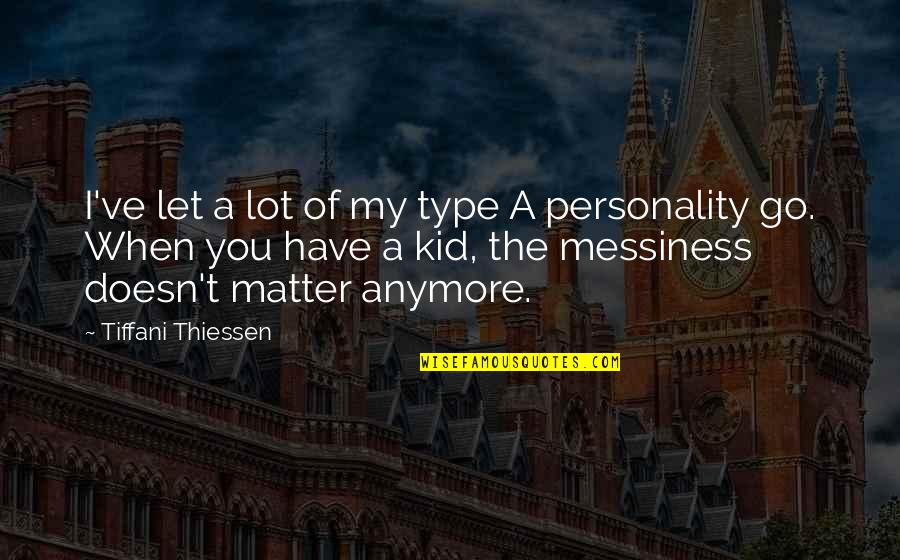 I've let a lot of my type A personality go. When you have a kid, the messiness doesn't matter anymore.
—
Tiffani Thiessen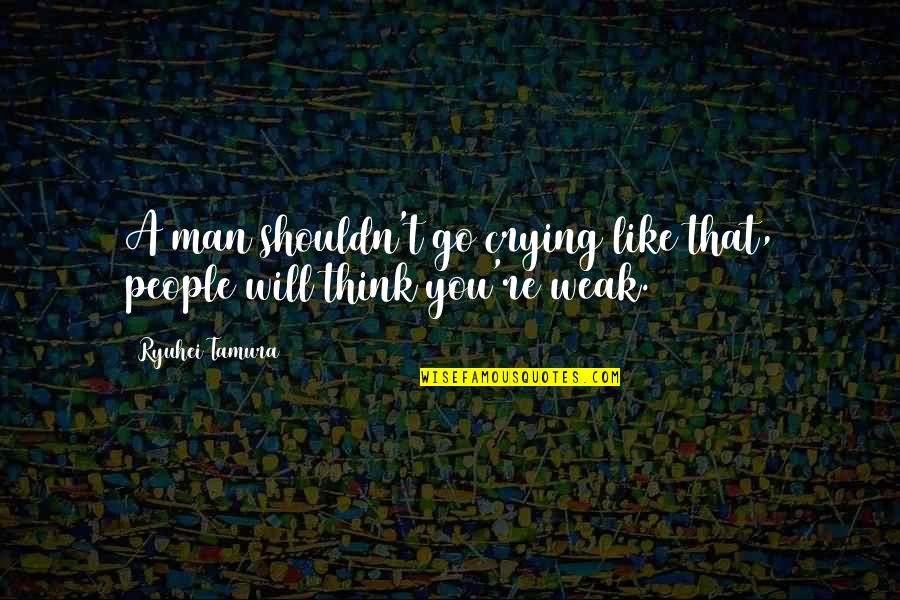 A man shouldn't go crying like that, people will think you're weak.
—
Ryuhei Tamura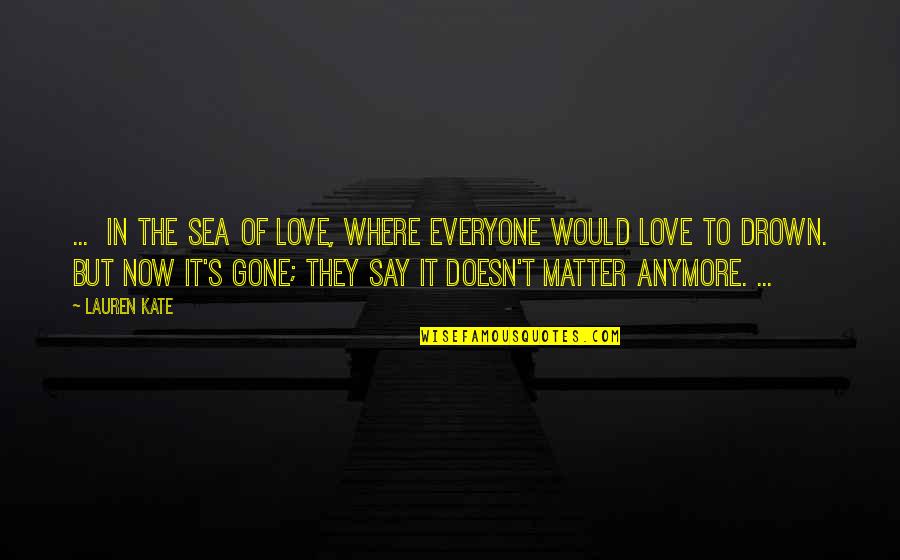 ... in the sea of love, where everyone would love to drown. But now it's gone; they say it doesn't matter anymore. ...
—
Lauren Kate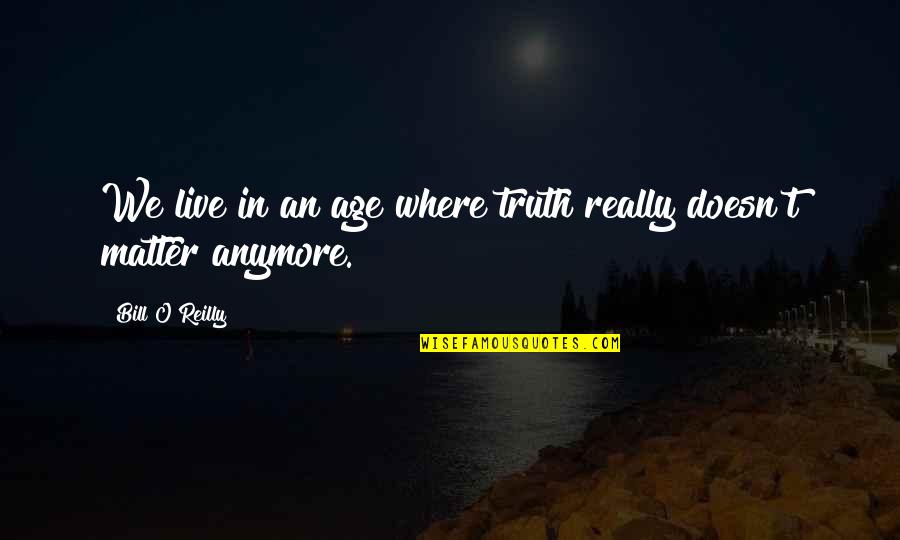 We live in an age where truth really doesn't matter anymore. —
Bill O'Reilly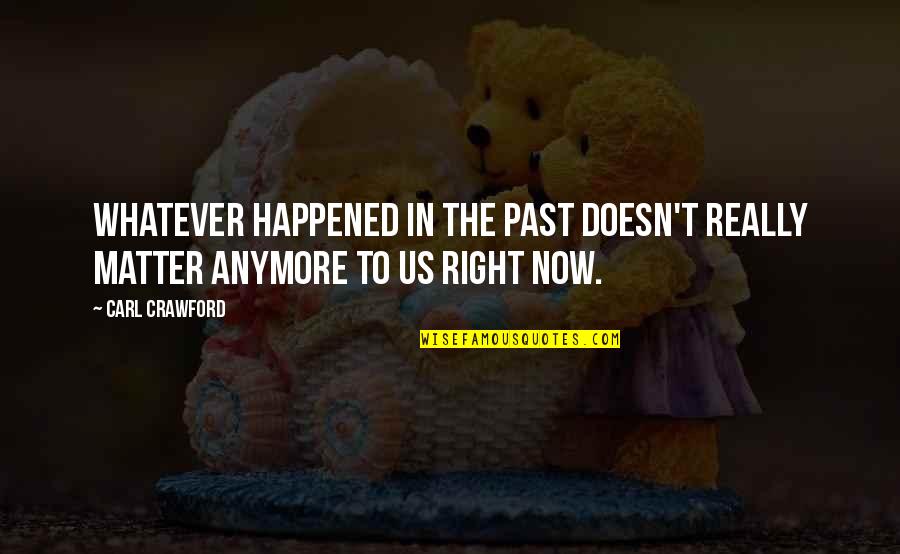 Whatever happened in the past doesn't really matter anymore to us right now. —
Carl Crawford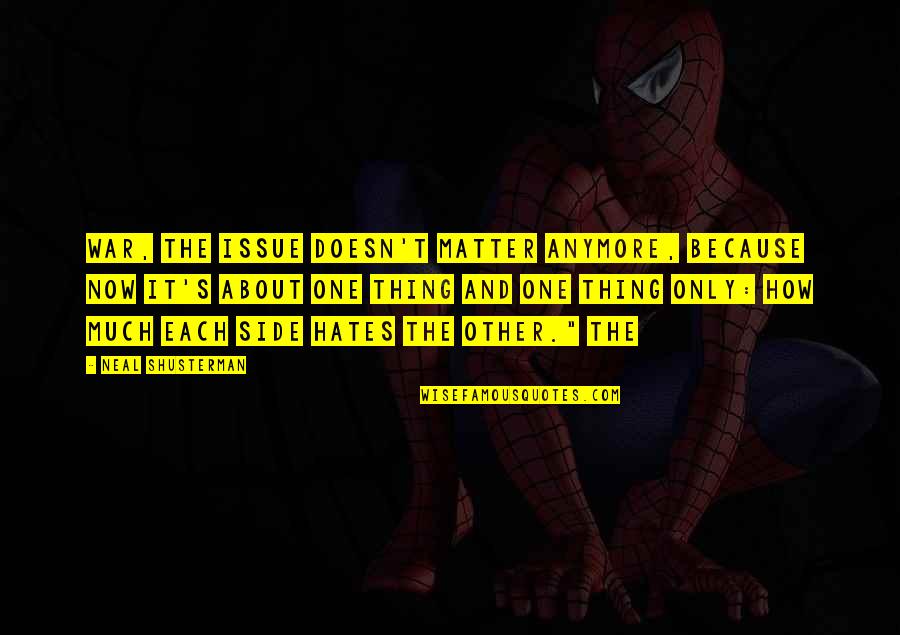 war, the issue doesn't matter anymore, because now it's about one thing and one thing only: how much each side hates the other." The —
Neal Shusterman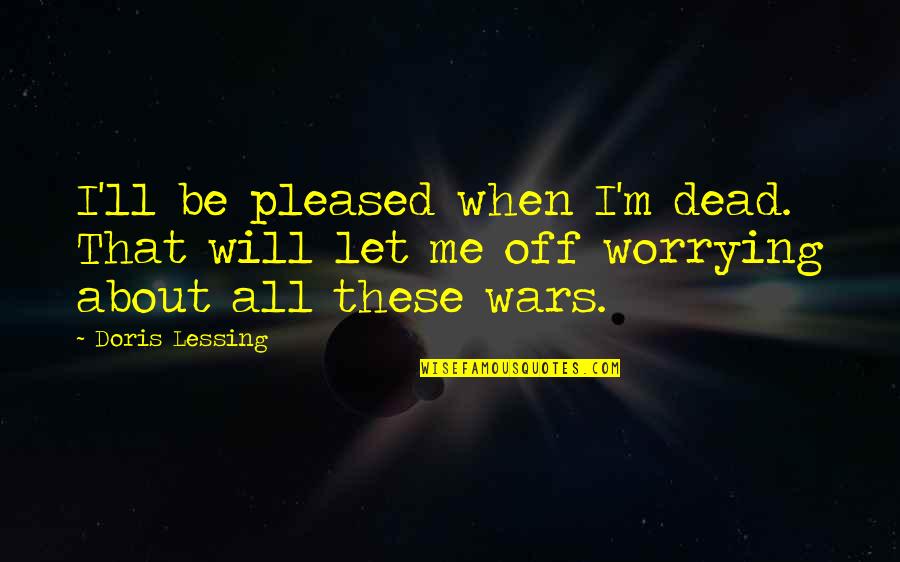 I'll be pleased when I'm dead. That will let me off worrying about all these wars. —
Doris Lessing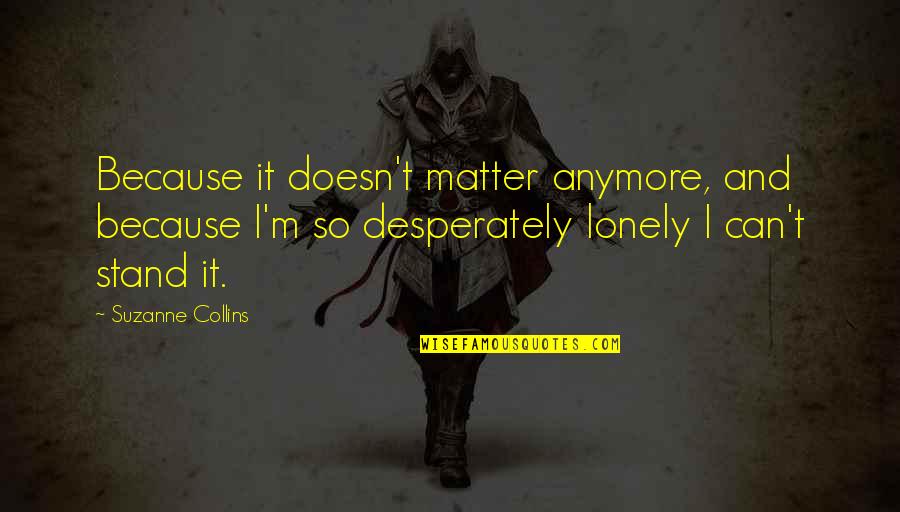 Because it doesn't matter anymore, and because I'm so desperately lonely I can't stand it. —
Suzanne Collins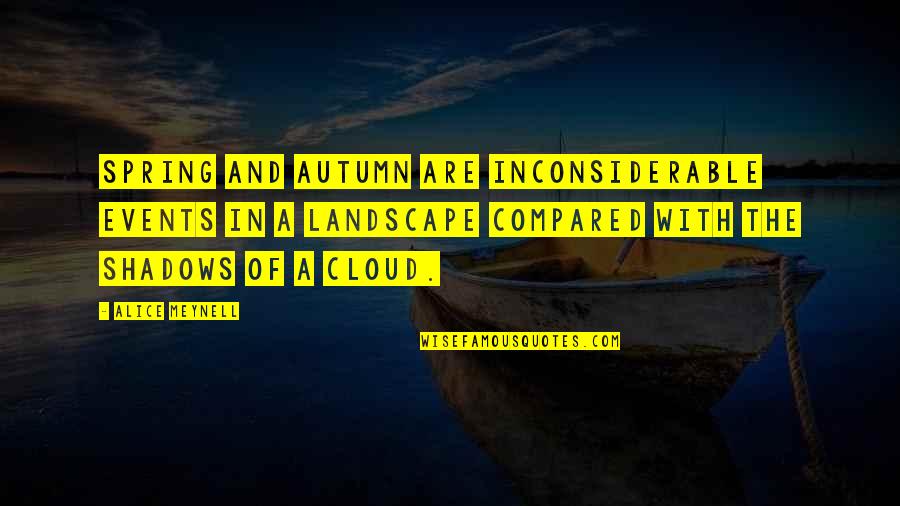 Spring and autumn are inconsiderable events in a landscape compared with the shadows of a cloud. —
Alice Meynell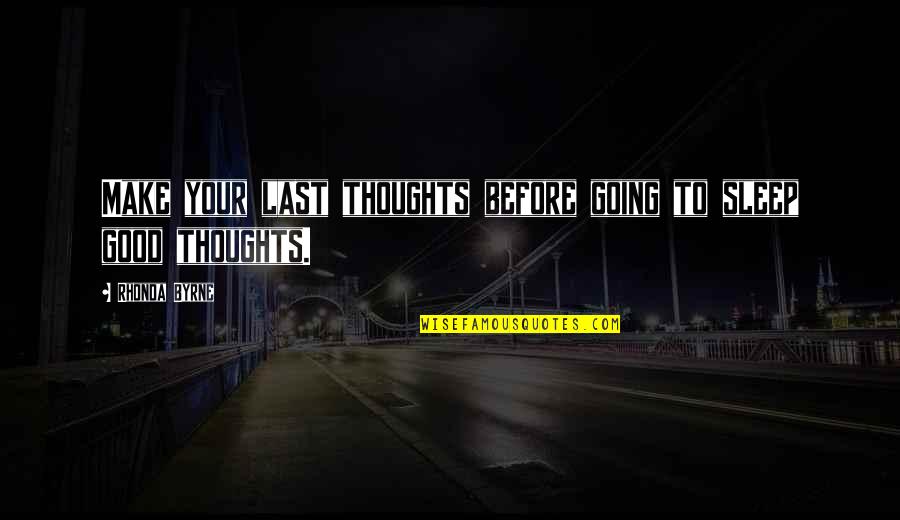 Make your last thoughts before going to sleep good thoughts. —
Rhonda Byrne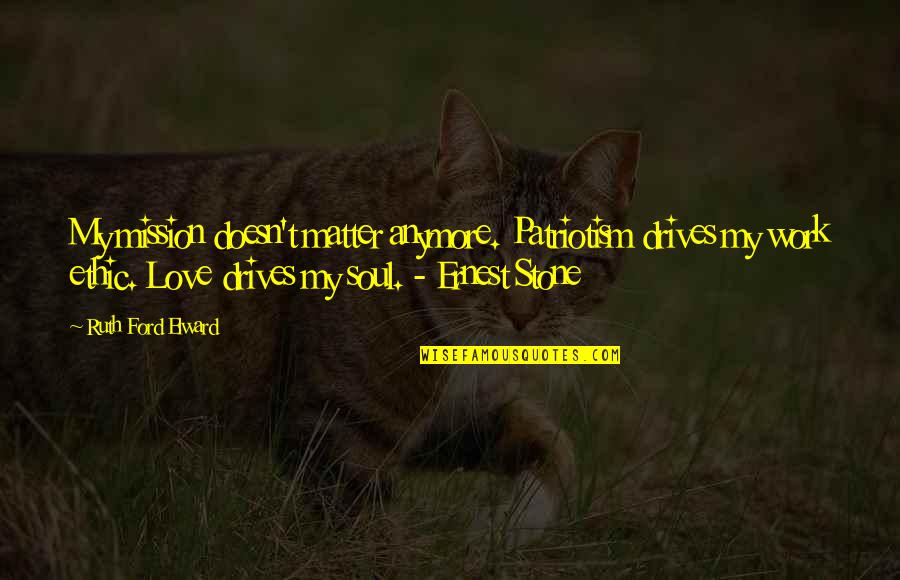 My mission doesn't matter anymore. Patriotism drives my work ethic. Love drives my soul.
- Ernest Stone —
Ruth Ford Elward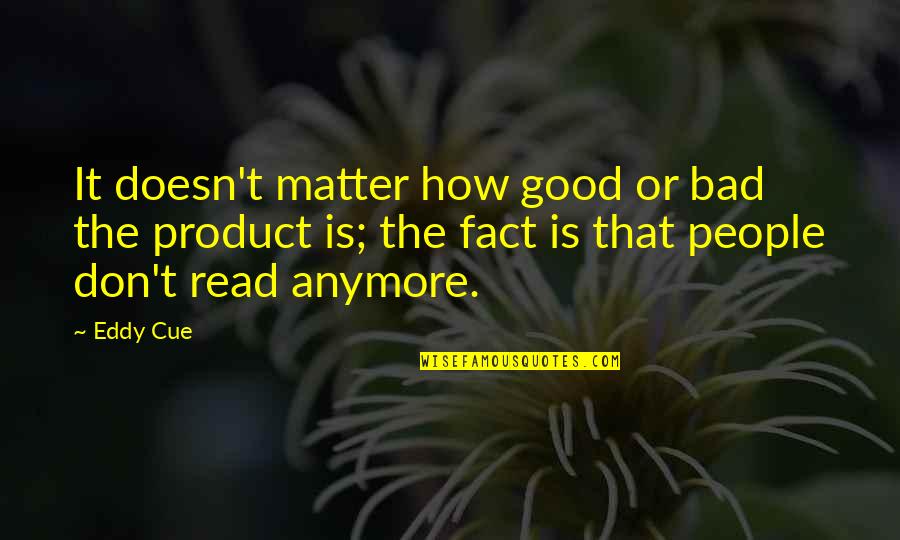 It doesn't matter how good or bad the product is; the fact is that people don't read anymore. —
Eddy Cue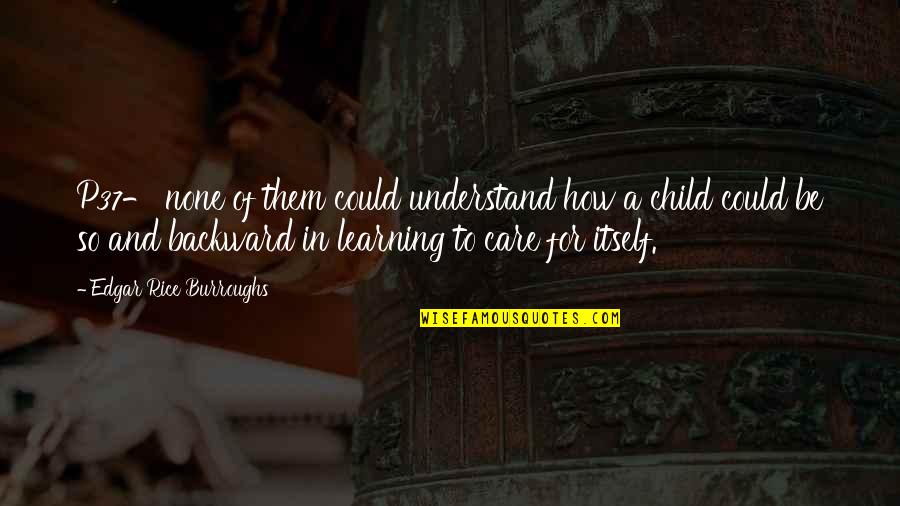 P37- none of them could understand how a child could be so and backward in learning to care for itself. —
Edgar Rice Burroughs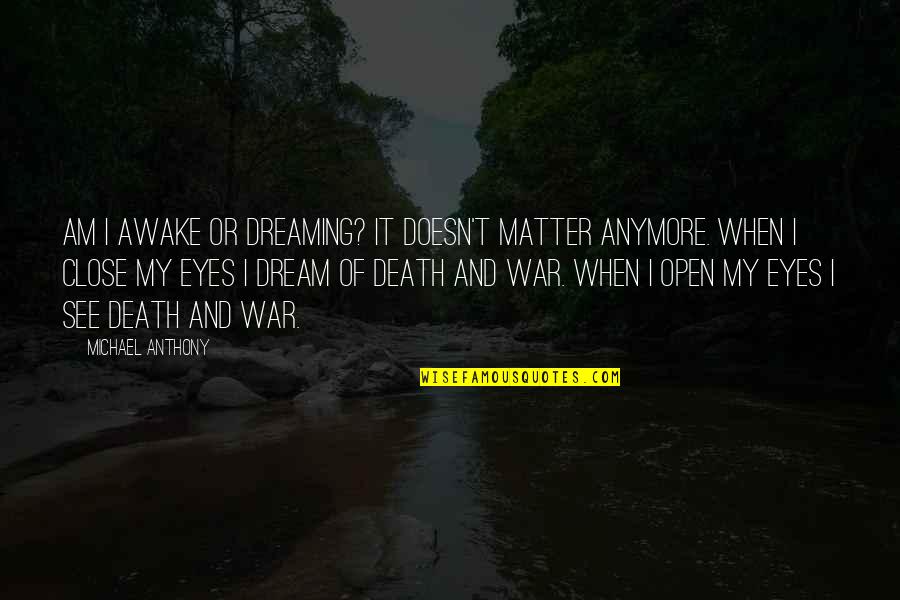 Am I awake or dreaming? It doesn't matter anymore. When I close my eyes I dream of death and war. When I open my eyes I see death and war. —
Michael Anthony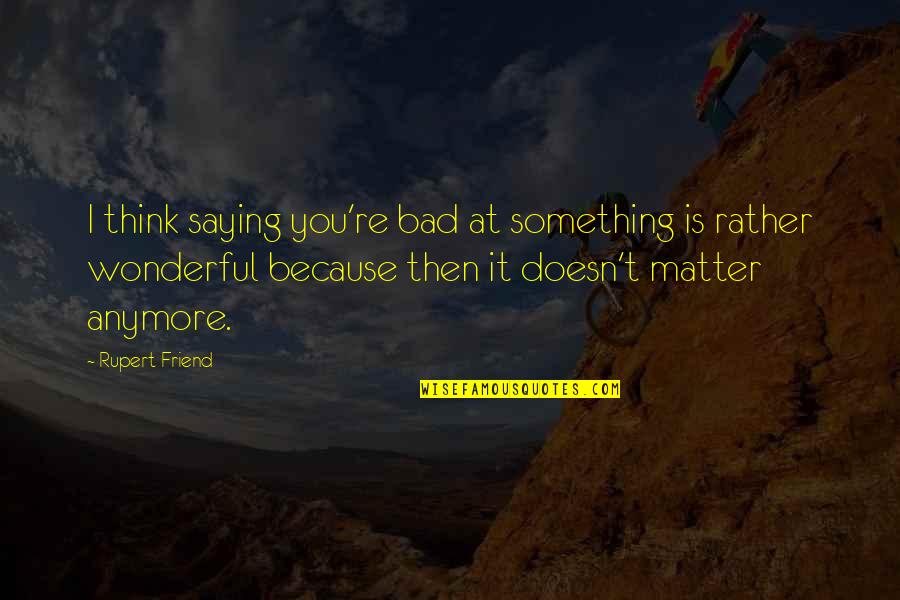 I think saying you're bad at something is rather wonderful because then it doesn't matter anymore. —
Rupert Friend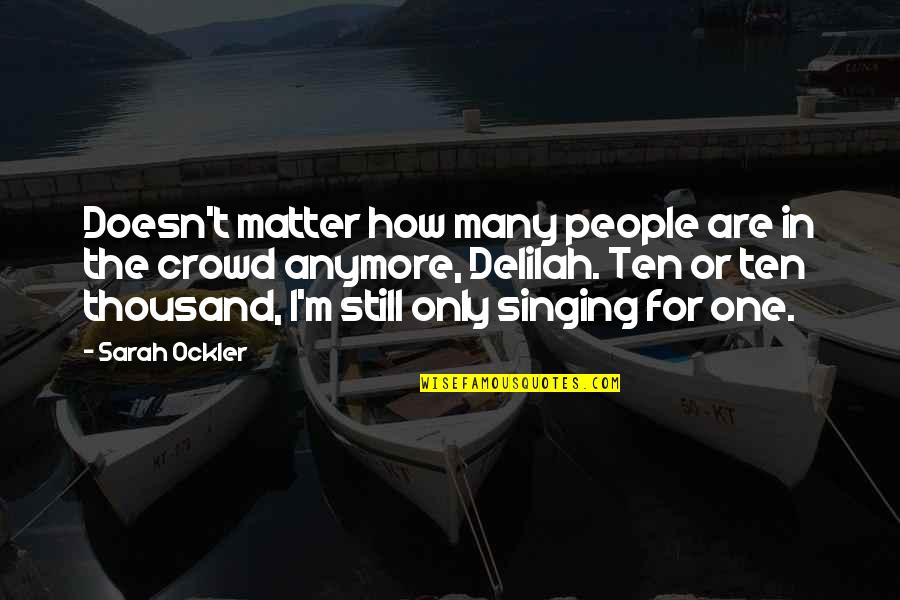 Doesn't matter how many people are in the crowd anymore, Delilah. Ten or ten thousand, I'm still only singing for one. —
Sarah Ockler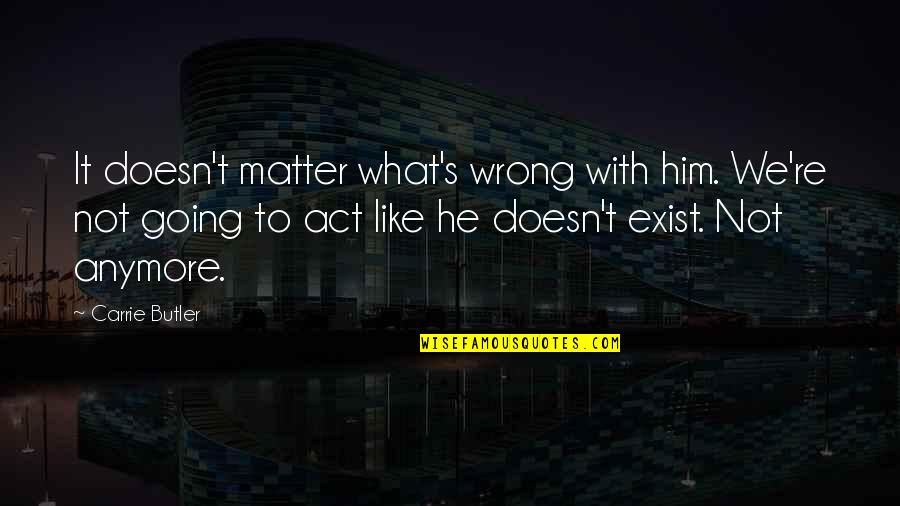 It doesn't matter what's wrong with him. We're not going to act like he doesn't exist. Not anymore. —
Carrie Butler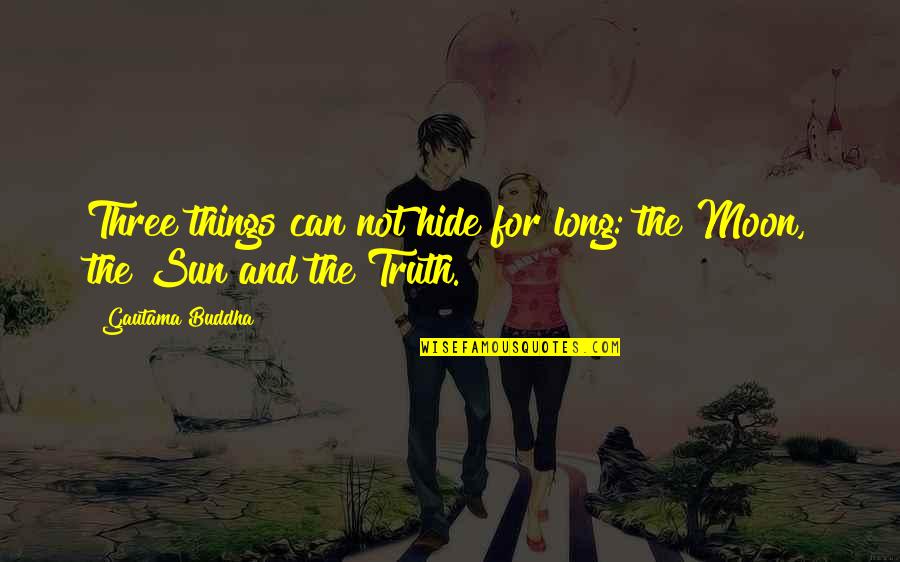 Three things can not hide for long: the Moon, the Sun and the Truth. —
Gautama Buddha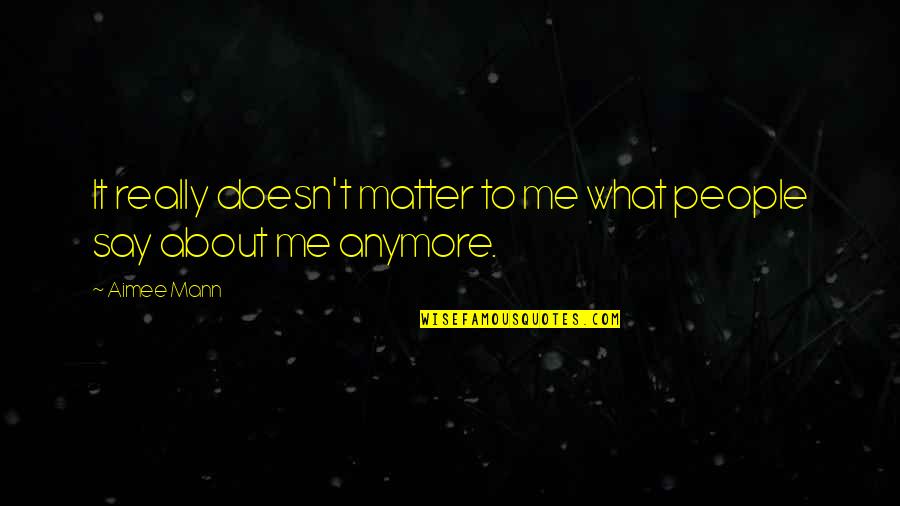 It really doesn't matter to me what people say about me anymore. —
Aimee Mann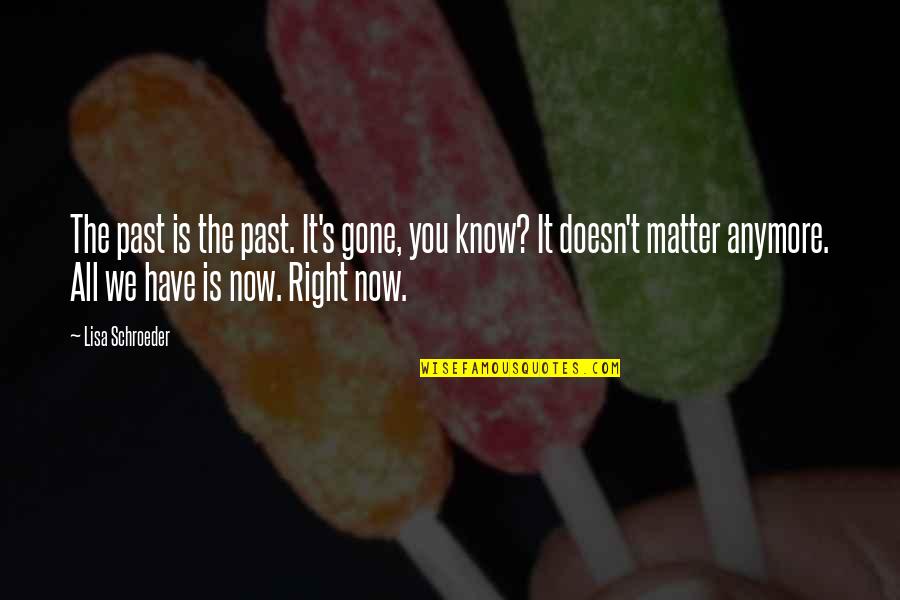 The past is the past. It's gone, you know? It doesn't matter anymore. All we have is now. Right now. —
Lisa Schroeder