Internet Connection Quotes
Collection of top 26 famous quotes about Internet Connection
Internet Connection Quotes & Sayings
Happy to read and share the best inspirational Internet Connection quotes, sayings and quotations on Wise Famous Quotes.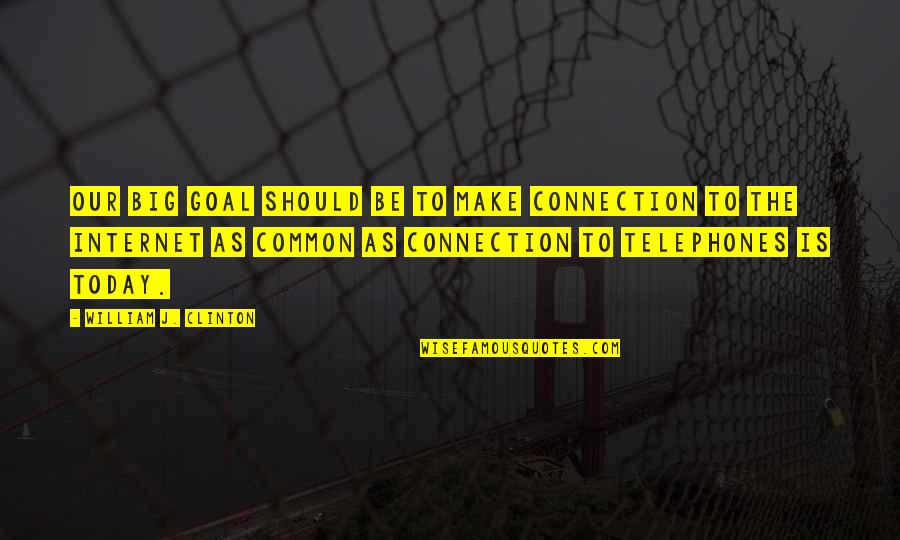 Our big goal should be to make connection to the Internet as common as connection to telephones is today.
—
William J. Clinton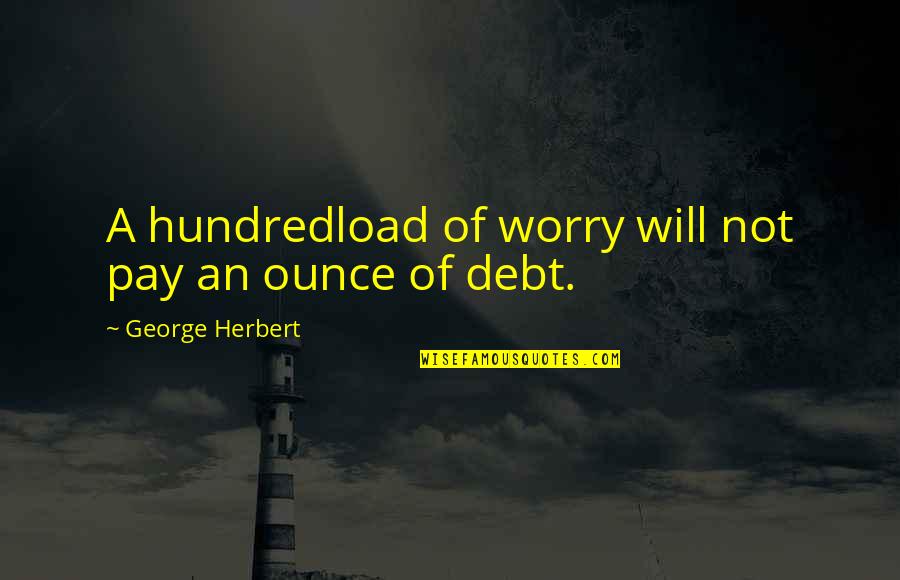 A hundredload of worry will not pay an ounce of debt.
—
George Herbert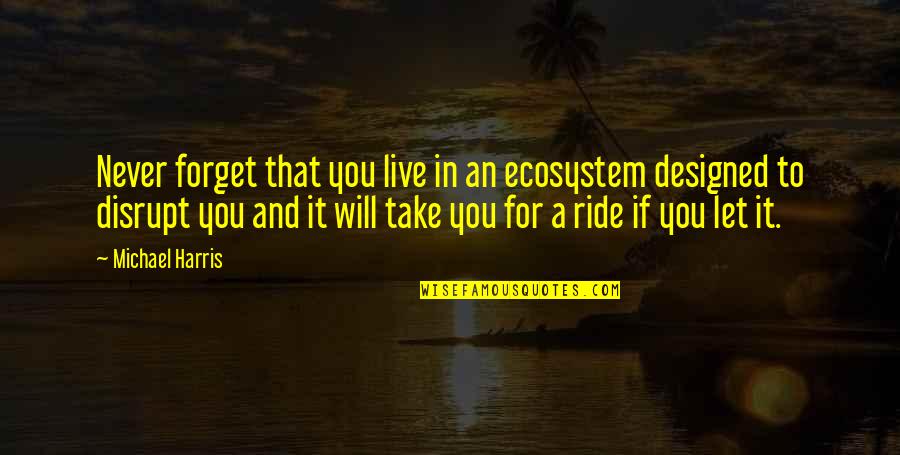 Never forget that you live in an ecosystem designed to disrupt you and it will take you for a ride if you let it.
—
Michael Harris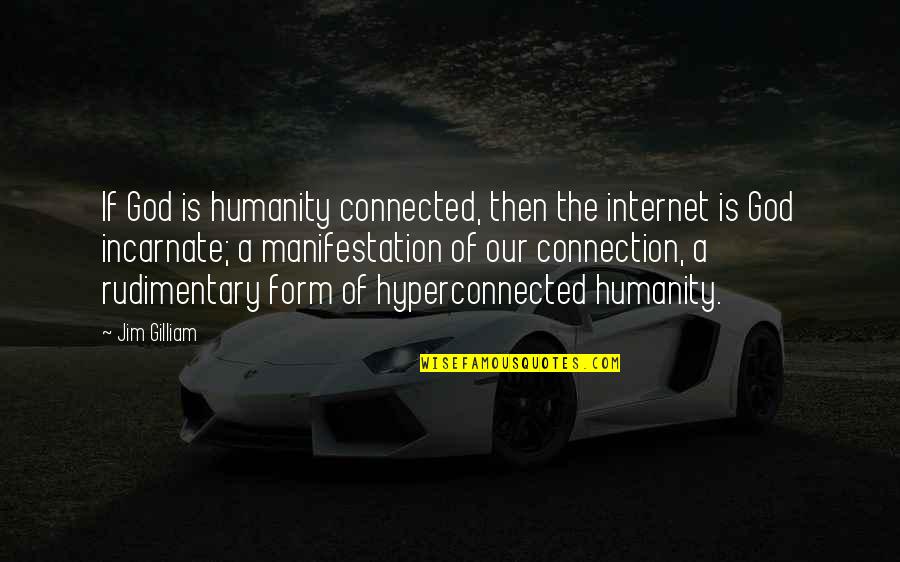 If God is humanity connected, then the internet is God incarnate; a manifestation of our connection, a rudimentary form of hyperconnected humanity. —
Jim Gilliam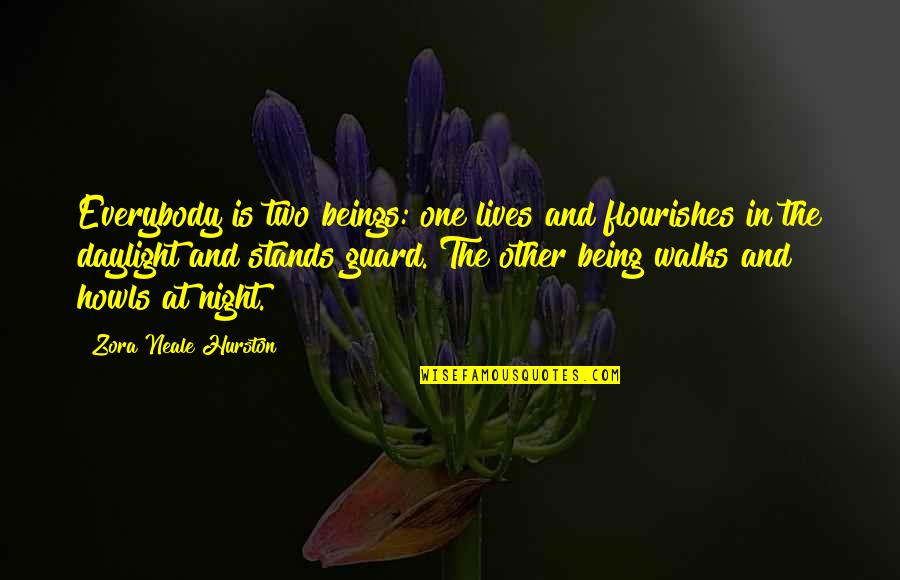 Everybody is two beings: one lives and flourishes in the daylight and stands guard. The other being walks and howls at night. —
Zora Neale Hurston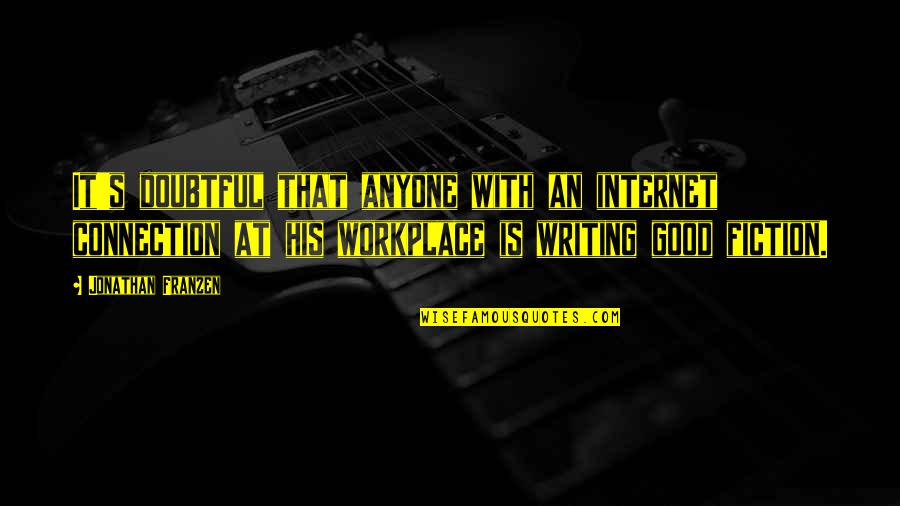 It's doubtful that anyone with an
internet connection
at his workplace is writing good fiction. —
Jonathan Franzen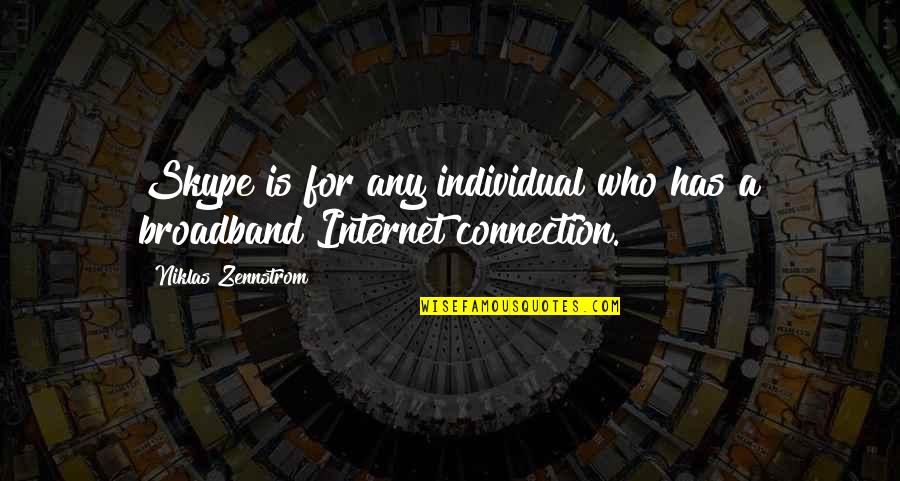 Skype is for any individual who has a broadband
Internet connection
. —
Niklas Zennstrom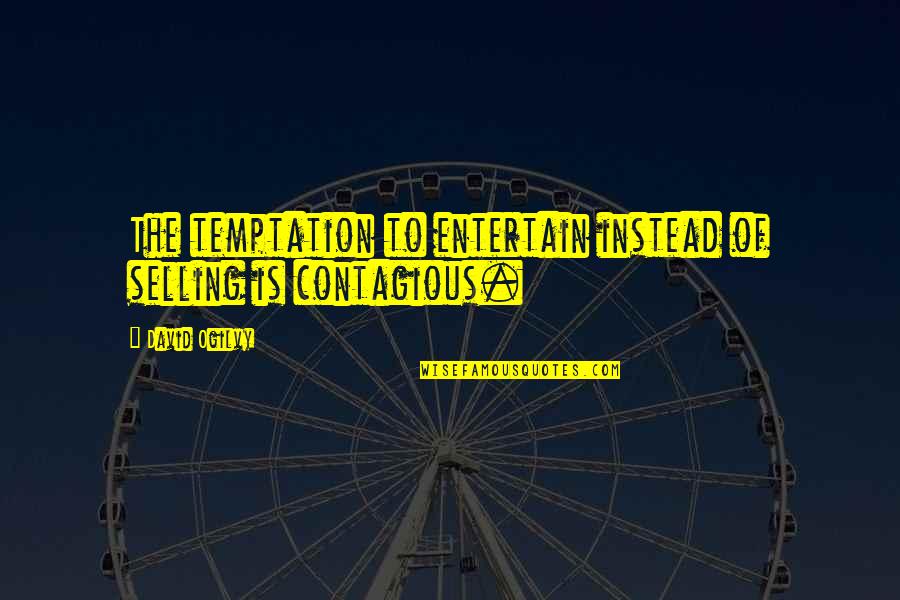 The temptation to entertain instead of selling is contagious. —
David Ogilvy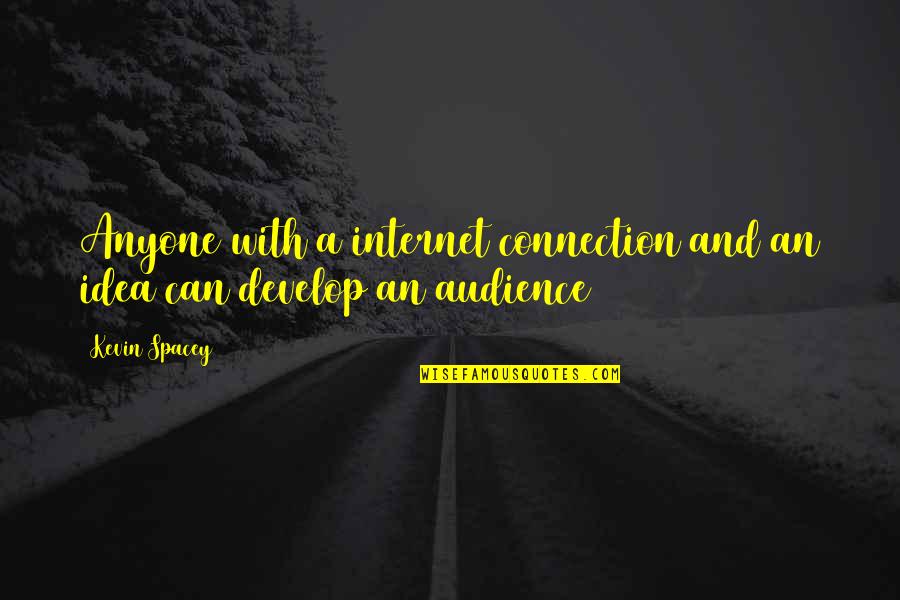 Anyone with a
internet connection
and an idea can develop an audience —
Kevin Spacey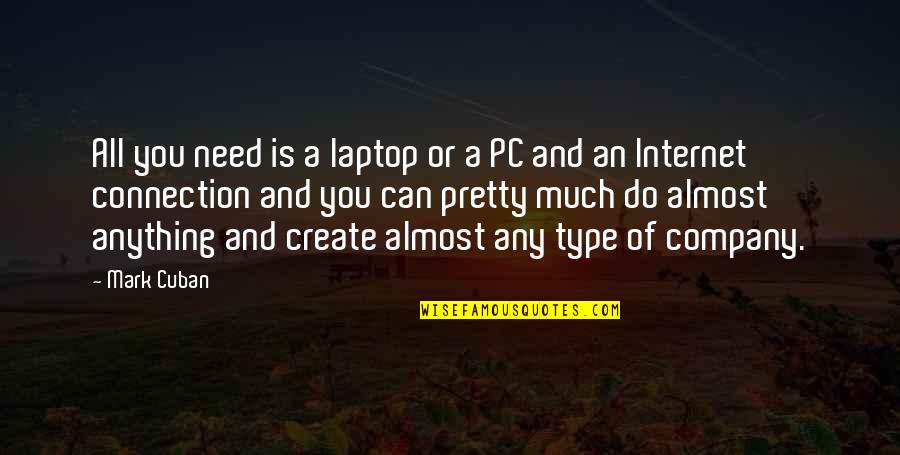 All you need is a laptop or a PC and an
Internet connection
and you can pretty much do almost anything and create almost any type of company. —
Mark Cuban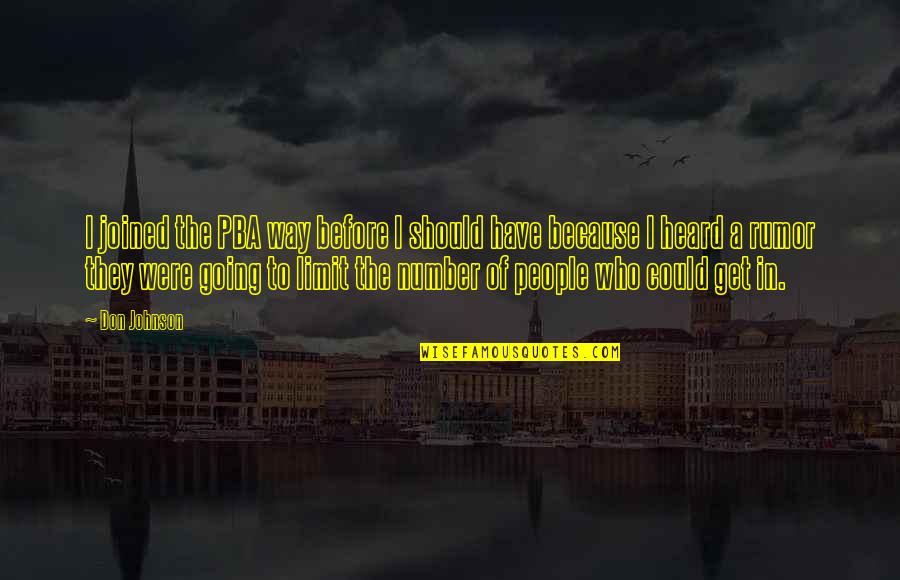 I joined the PBA way before I should have because I heard a rumor they were going to limit the number of people who could get in. —
Don Johnson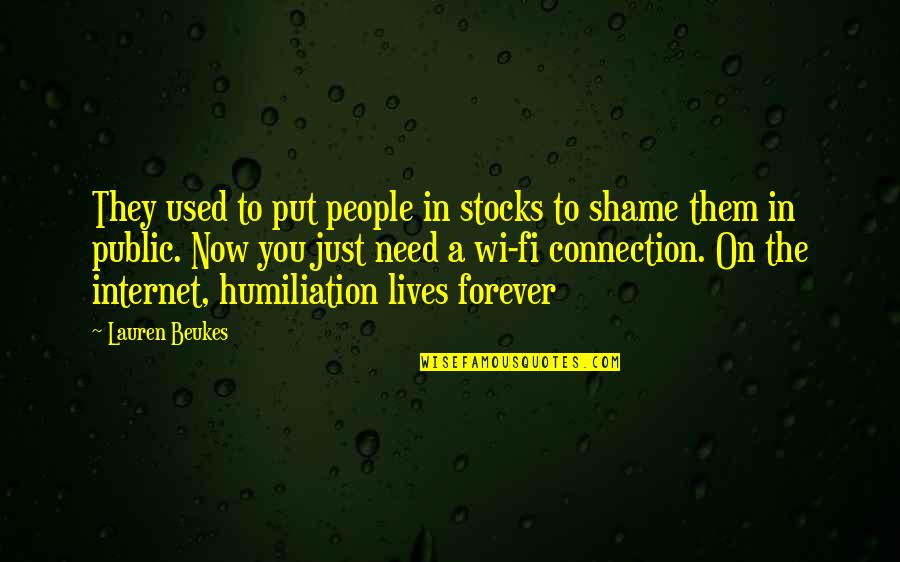 They used to put people in stocks to shame them in public. Now you just need a wi-fi connection. On the internet, humiliation lives forever —
Lauren Beukes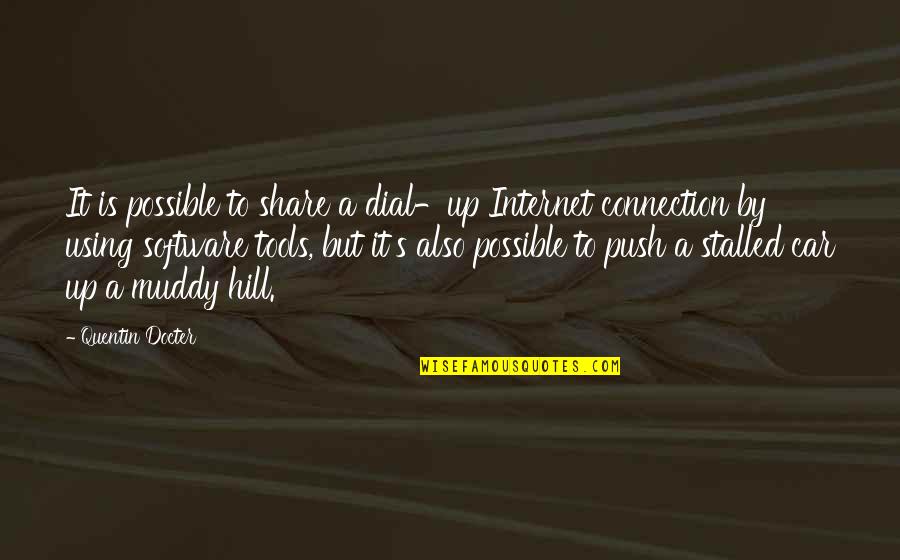 It is possible to share a dial-up
Internet connection
by using software tools, but it's also possible to push a stalled car up a muddy hill. —
Quentin Docter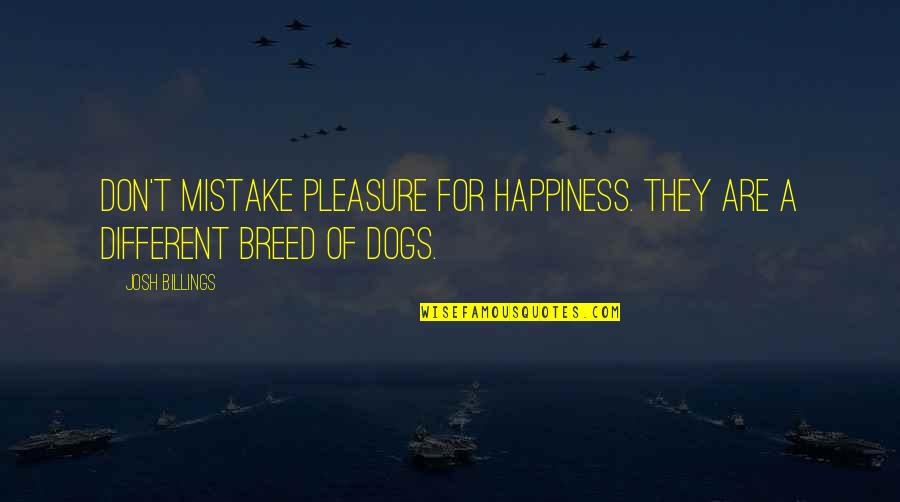 Don't mistake pleasure for happiness. They are a different breed of dogs. —
Josh Billings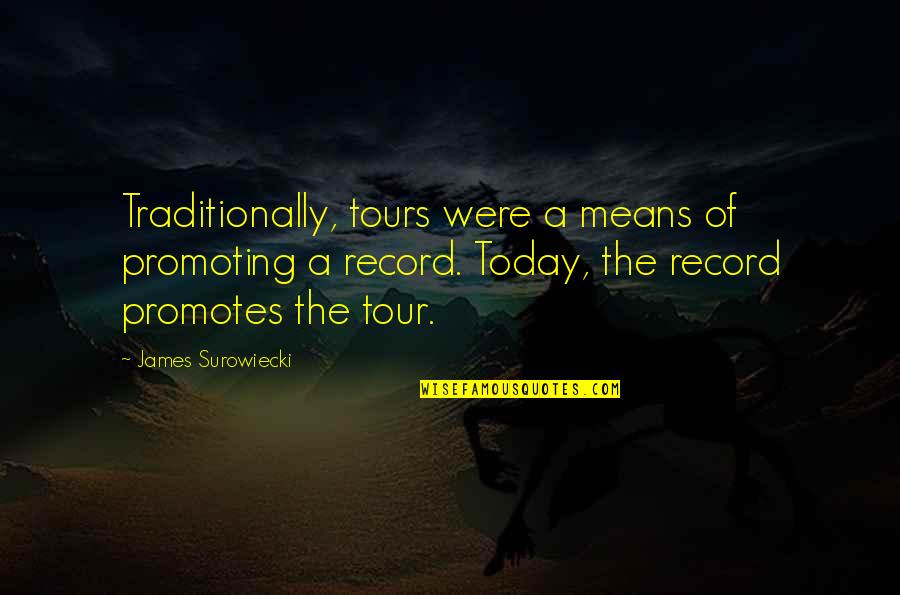 Traditionally, tours were a means of promoting a record. Today, the record promotes the tour. —
James Surowiecki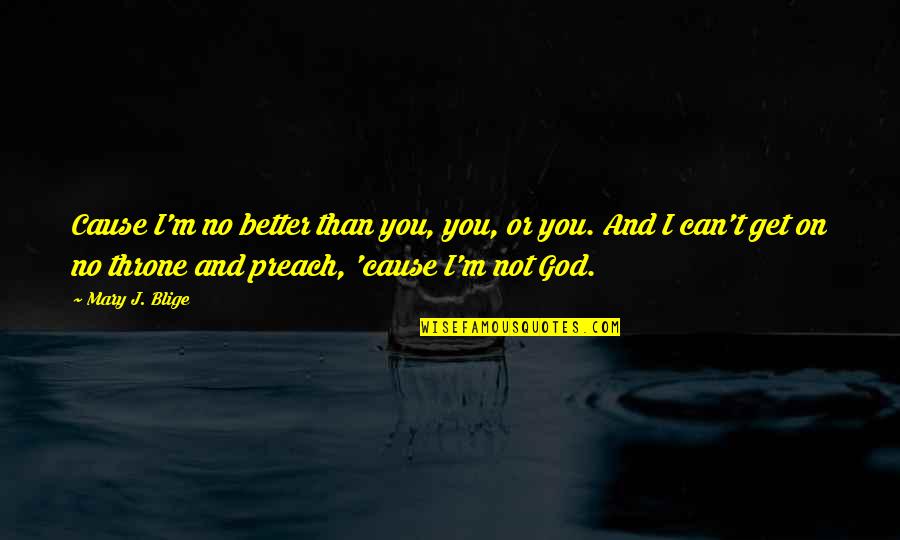 Cause I'm no better than you, you, or you. And I can't get on no throne and preach, 'cause I'm not God. —
Mary J. Blige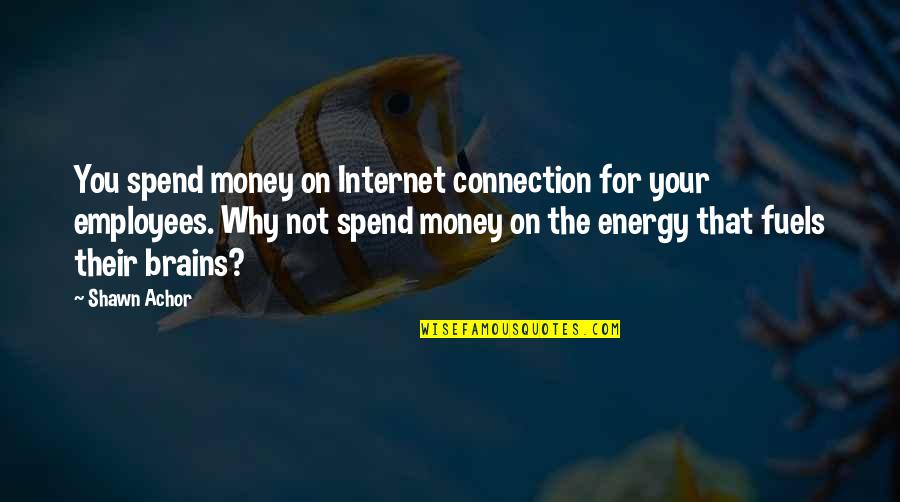 You spend money on
Internet connection
for your employees. Why not spend money on the energy that fuels their brains? —
Shawn Achor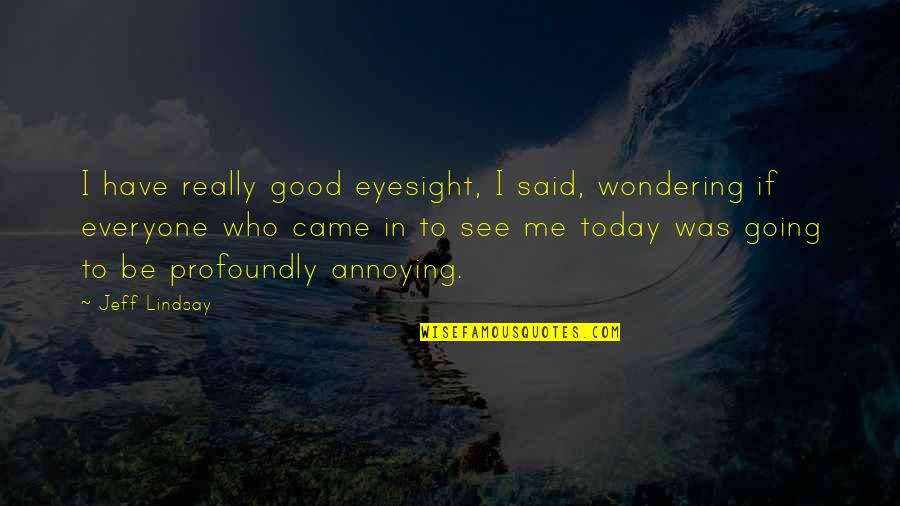 I have really good eyesight, I said, wondering if everyone who came in to see me today was going to be profoundly annoying. —
Jeff Lindsay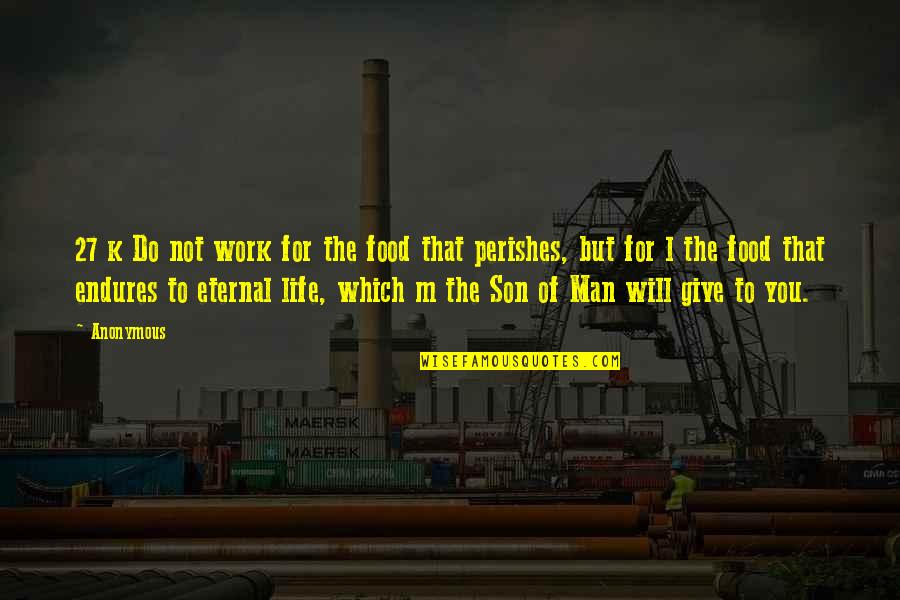 27 k Do not work for the food that perishes, but for l the food that endures to eternal life, which m the Son of Man will give to you. —
Anonymous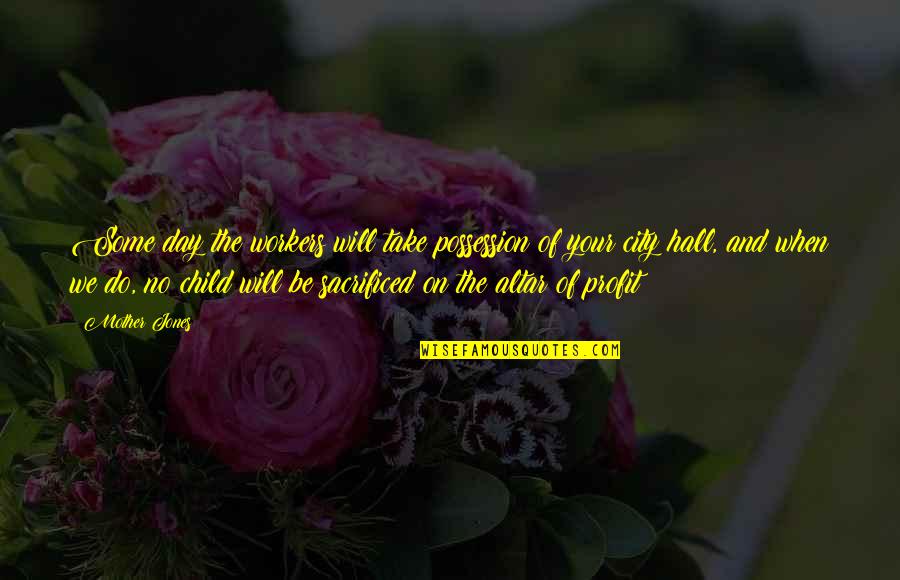 Some day the workers will take possession of your city hall, and when we do, no child will be sacrificed on the altar of profit! —
Mother Jones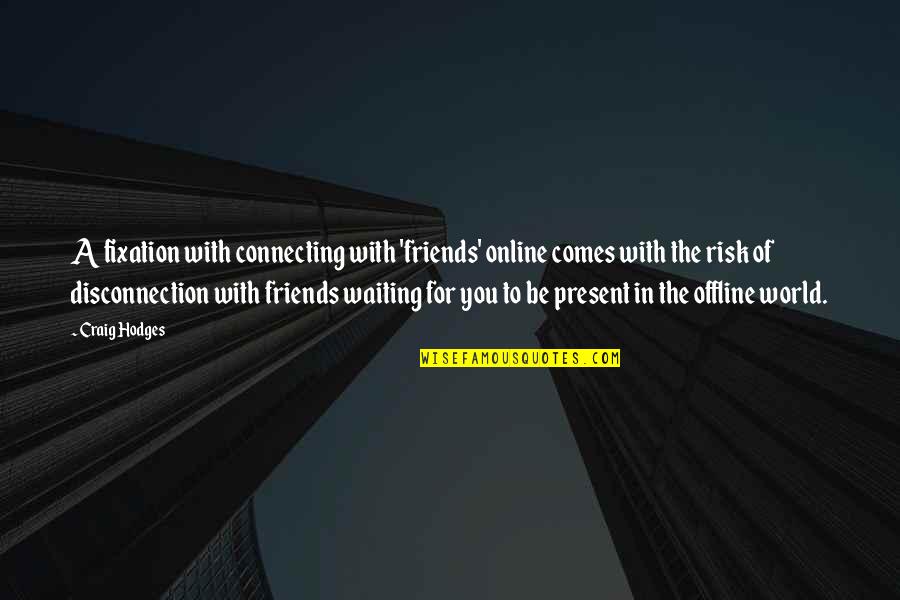 A fixation with connecting with 'friends' online comes with the risk of disconnection with friends waiting for you to be present in the offline world. —
Craig Hodges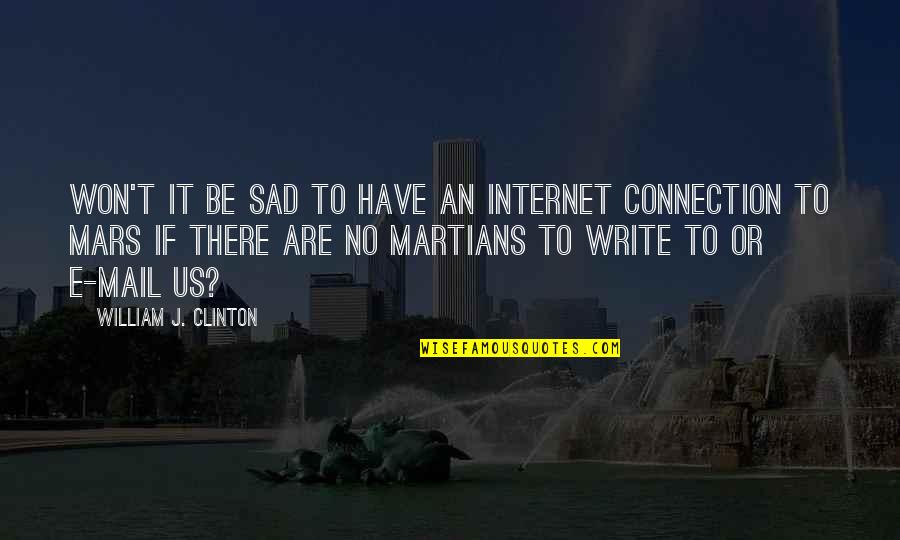 Won't it be sad to have an
Internet connection
to Mars if there are no Martians to write to or e-mail us? —
William J. Clinton