Inspirational Tools Quotes
Collection of top 17 famous quotes about Inspirational Tools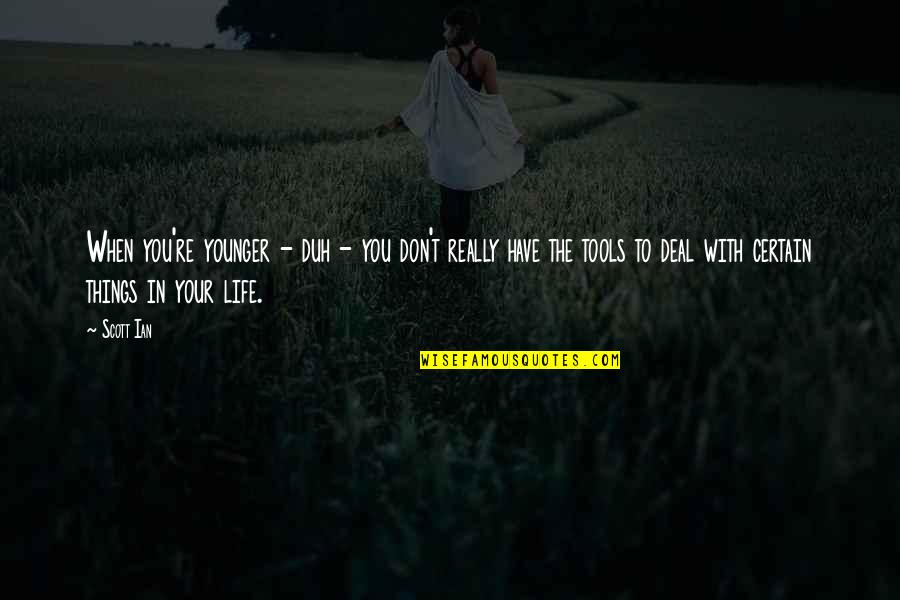 When you're younger - duh - you don't really have the tools to deal with certain things in your life.
—
Scott Ian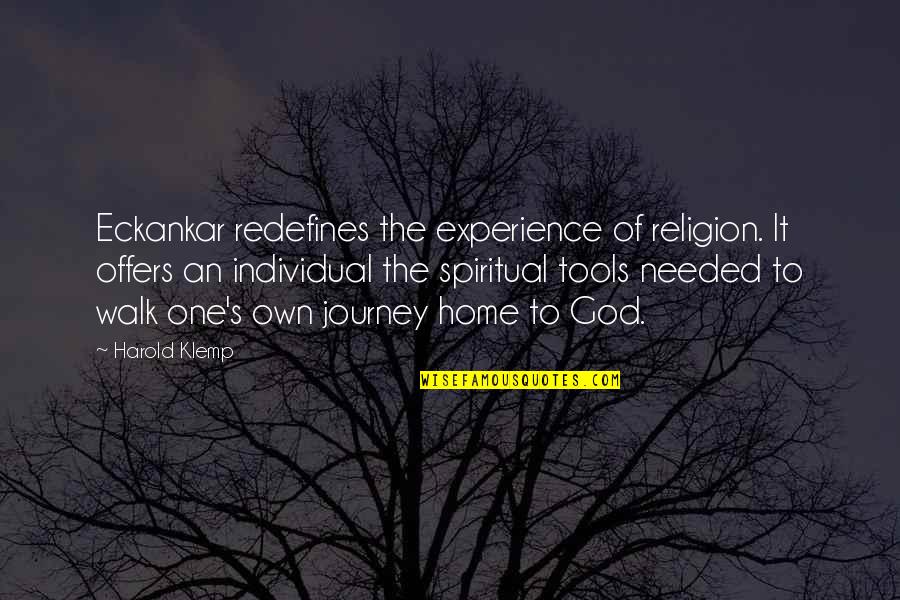 Eckankar redefines the experience of religion. It offers an individual the spiritual tools needed to walk one's own journey home to God.
—
Harold Klemp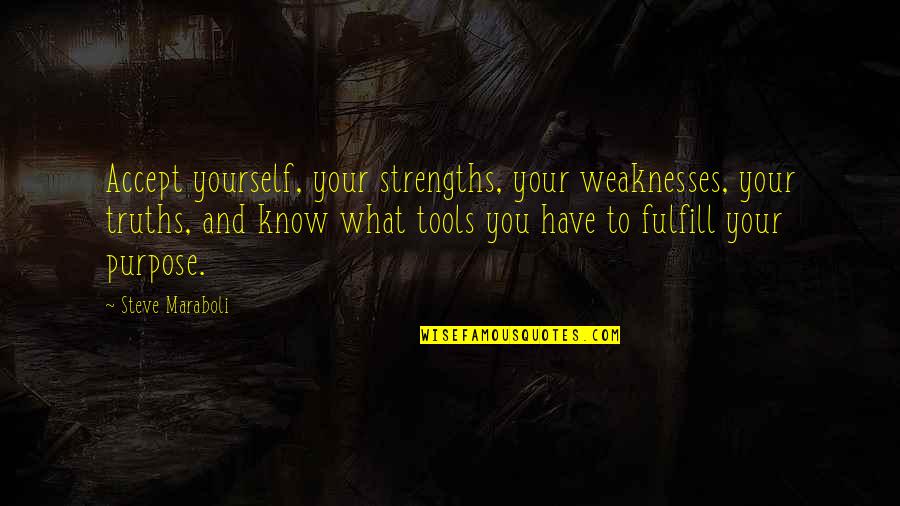 Accept yourself, your strengths, your weaknesses, your truths, and know what tools you have to fulfill your purpose.
—
Steve Maraboli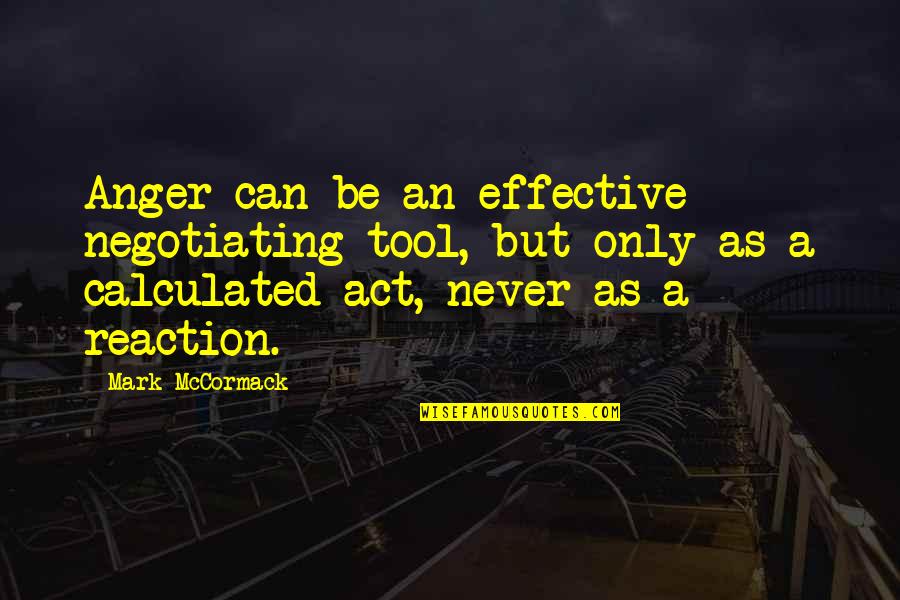 Anger can be an effective negotiating tool, but only as a calculated act, never as a reaction.
—
Mark McCormack
The technological man is limited as his tools. The man without technologies is limitless. —
Bilal Hussain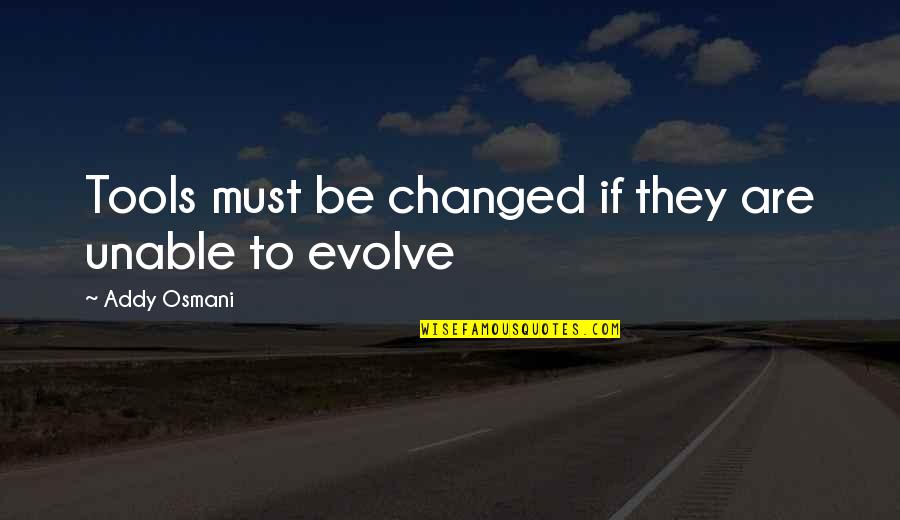 Tools must be changed if they are unable to evolve —
Addy Osmani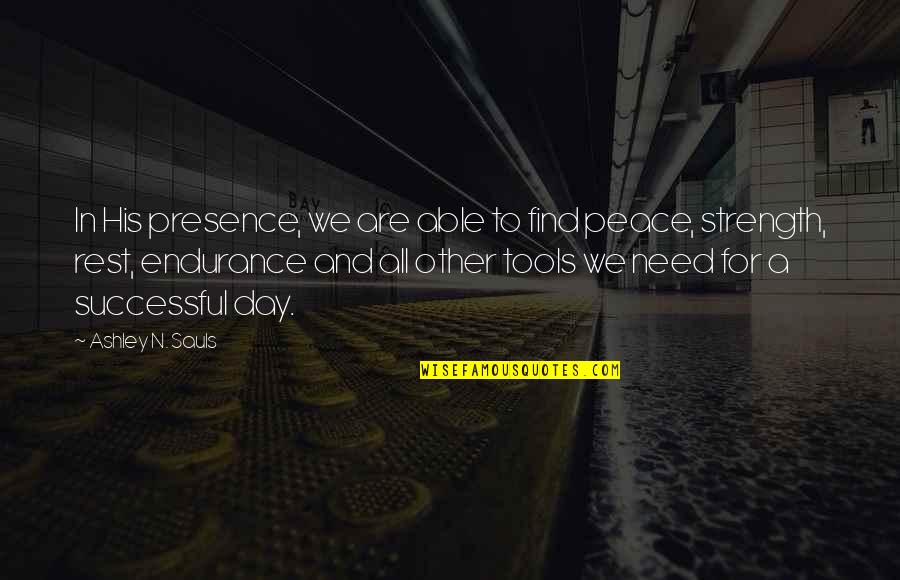 In His presence, we are able to find peace, strength, rest, endurance and all other tools we need for a successful day. —
Ashley N. Sauls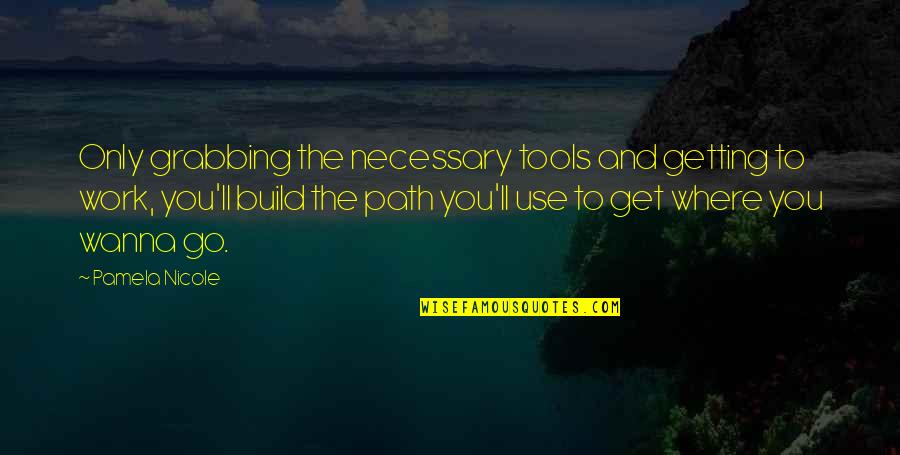 Only grabbing the necessary tools and getting to work, you'll build the path you'll use to get where you wanna go. —
Pamela Nicole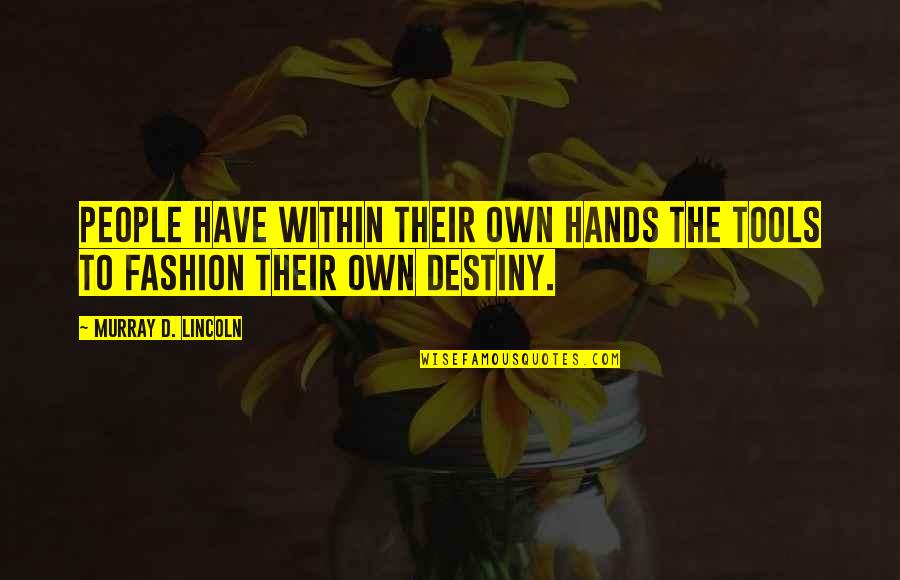 People have within their own hands the tools to fashion their own destiny. —
Murray D. Lincoln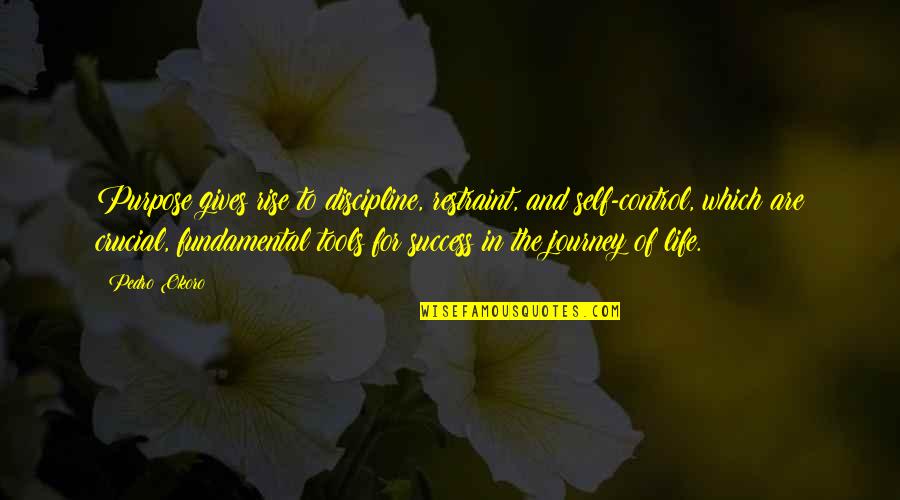 Purpose gives rise to discipline, restraint, and self-control, which are crucial, fundamental tools for success in the journey of life. —
Pedro Okoro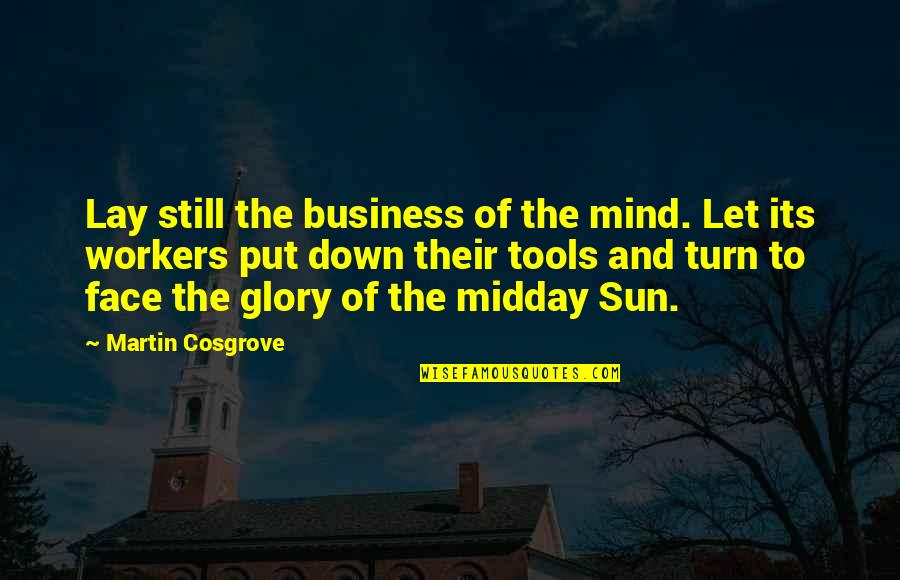 Lay still the business of the mind. Let its workers put down their tools and turn to face the glory of the midday Sun. —
Martin Cosgrove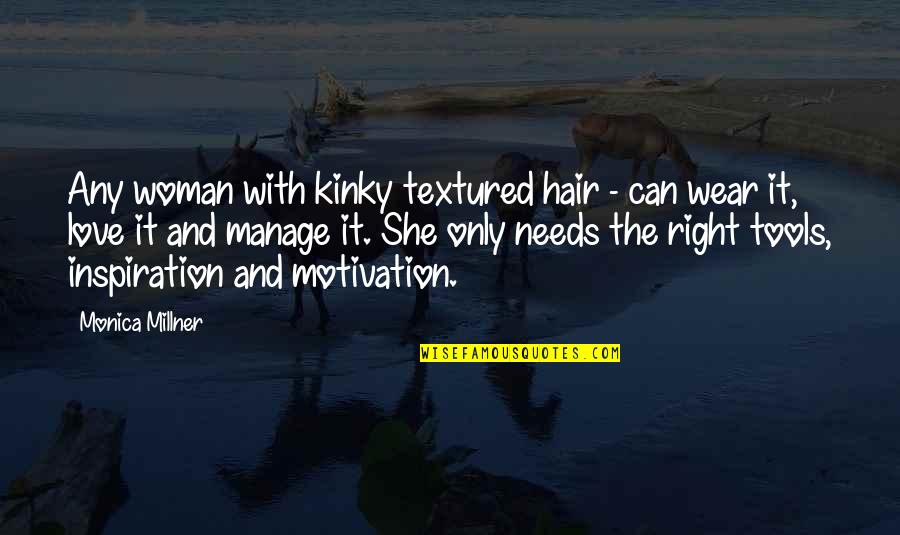 Any woman with kinky textured hair - can wear it, love it and manage it. She only needs the right tools, inspiration and motivation. —
Monica Millner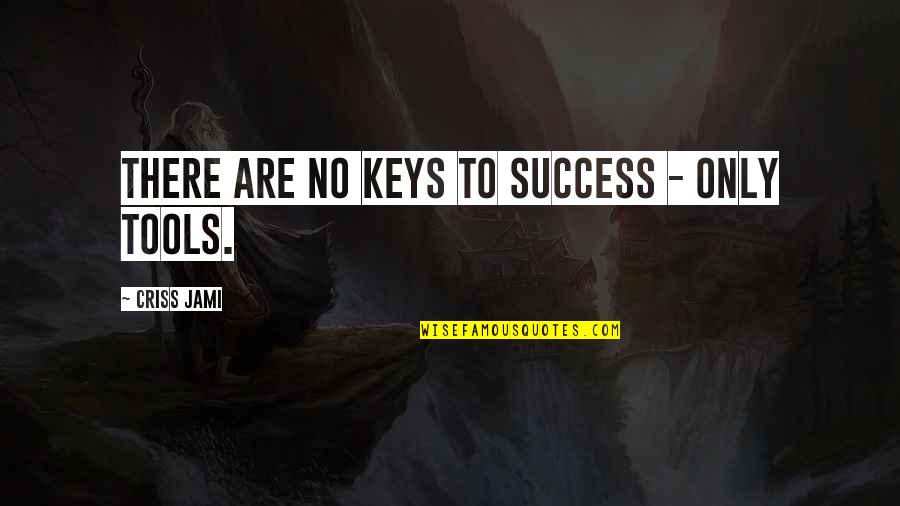 There are no keys to success - only tools. —
Criss Jami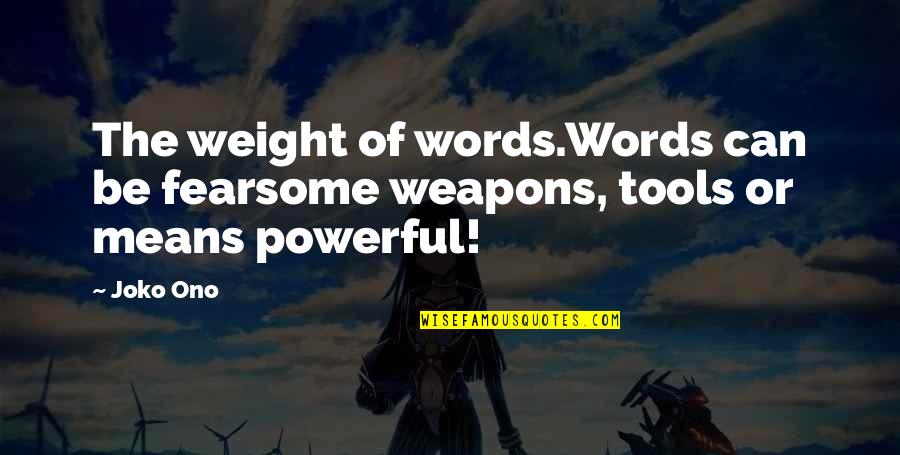 The weight of words.
Words can be fearsome weapons, tools or means powerful! —
Joko Ono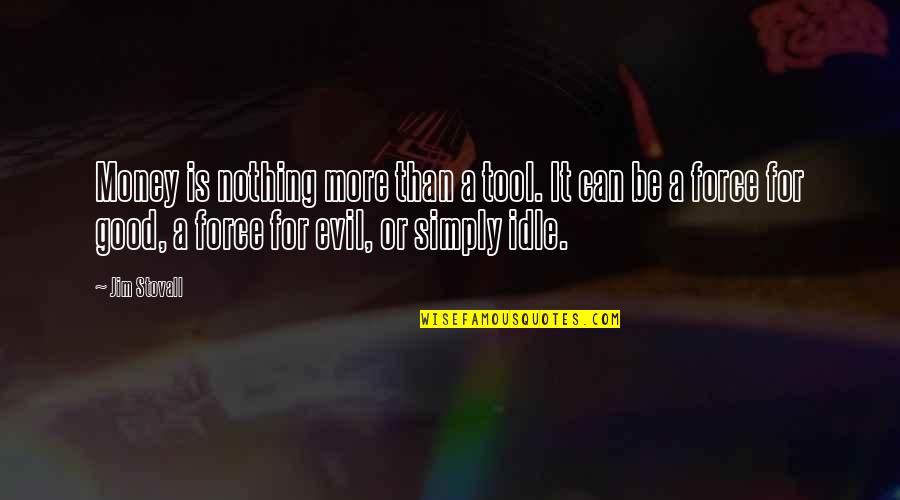 Money is nothing more than a tool. It can be a force for good, a force for evil, or simply idle. —
Jim Stovall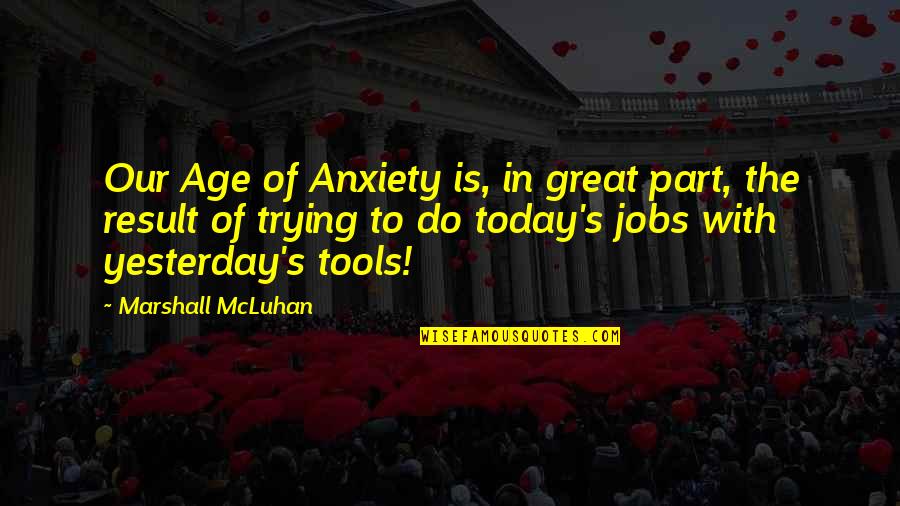 Our Age of Anxiety is, in great part, the result of trying to do today's jobs with yesterday's tools! —
Marshall McLuhan