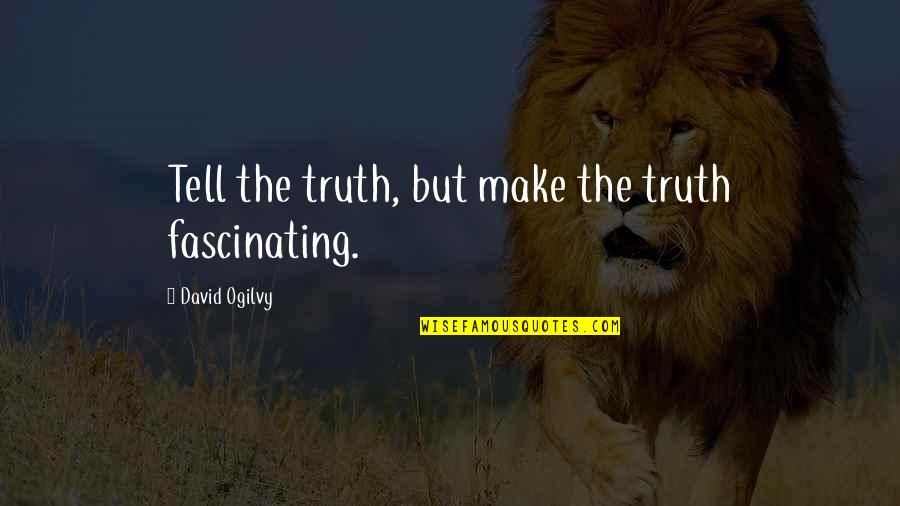 Tell the truth, but make the truth fascinating.
—
David Ogilvy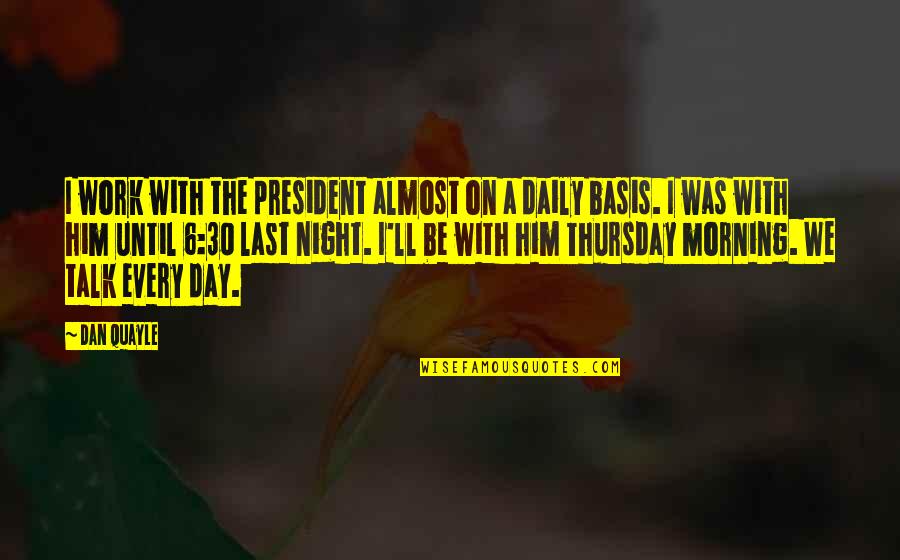 I work with the president almost on a daily basis. I was with him until 6:30 last night. I'll be with him Thursday morning. We talk every day.
—
Dan Quayle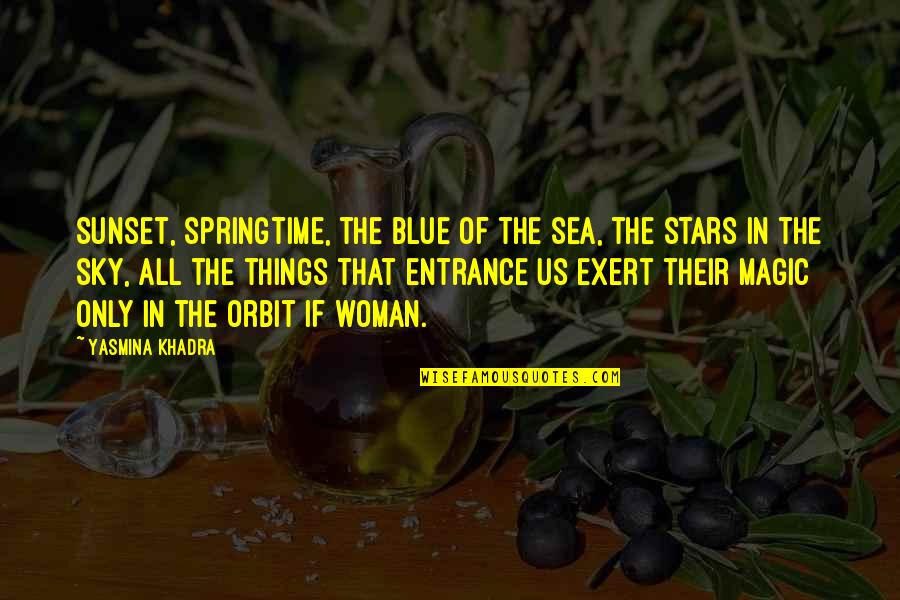 Sunset, springtime, the blue of the sea, the stars in the sky, all the things that entrance us exert their magic only in the orbit if woman.
—
Yasmina Khadra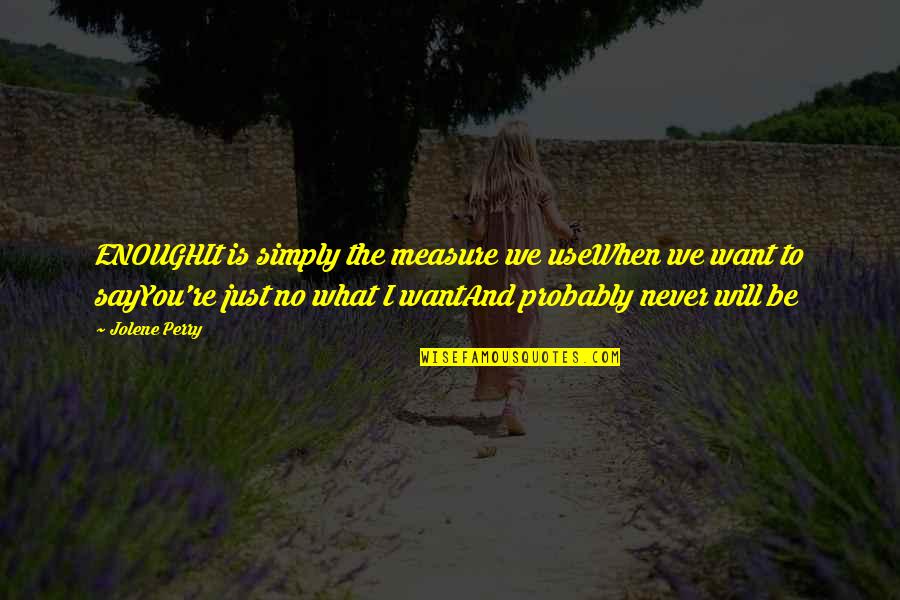 ENOUGH
It is simply the measure we use
When we want to say
You're just no what I want
And probably never will be —
Jolene Perry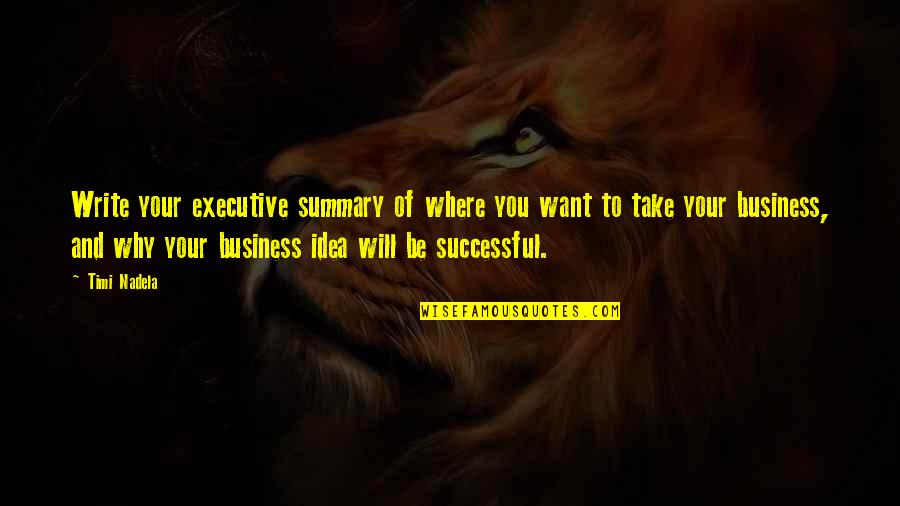 Write your executive summary of where you want to take your business, and why your business idea will be successful. —
Timi Nadela