Inhaling And Exhaling Quotes
Collection of top 16 famous quotes about Inhaling And Exhaling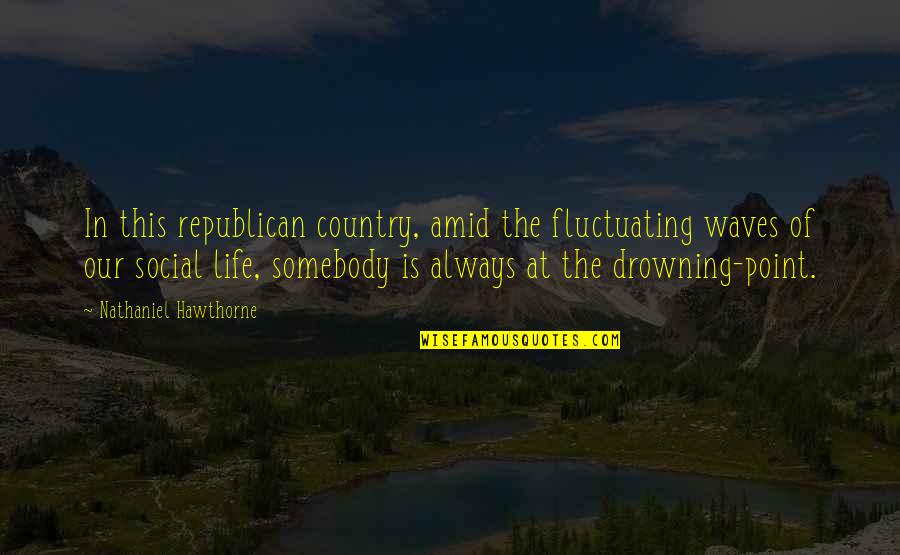 In this republican country, amid the fluctuating waves of our social life, somebody is always at the drowning-point.
—
Nathaniel Hawthorne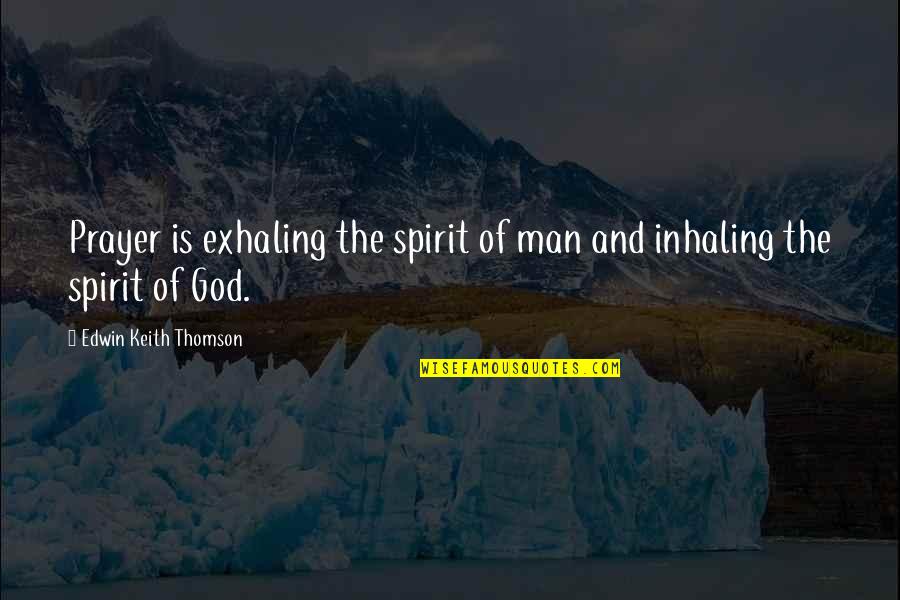 Prayer is exhaling the spirit of man and inhaling the spirit of God.
—
Edwin Keith Thomson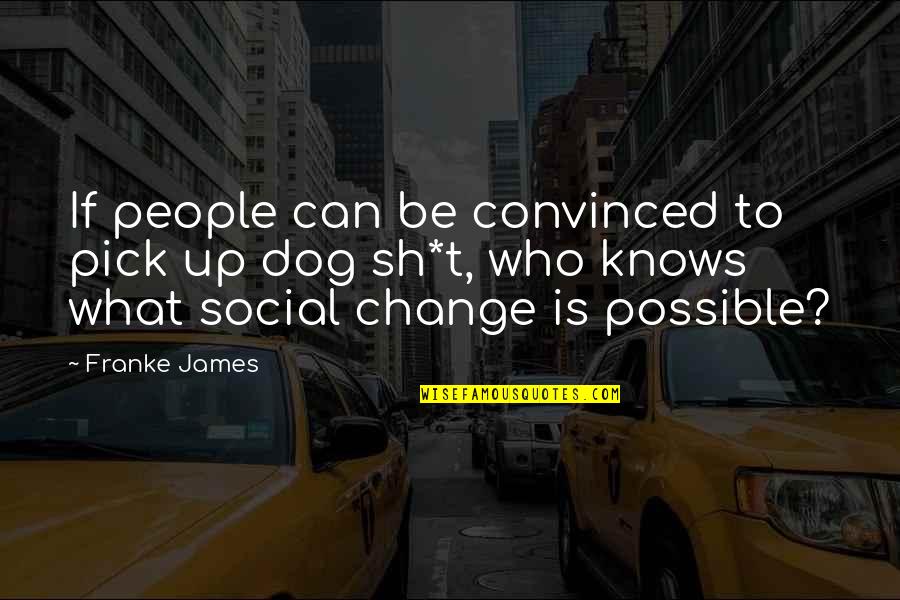 If people can be convinced to pick up dog sh*t, who knows what social change is possible?
—
Franke James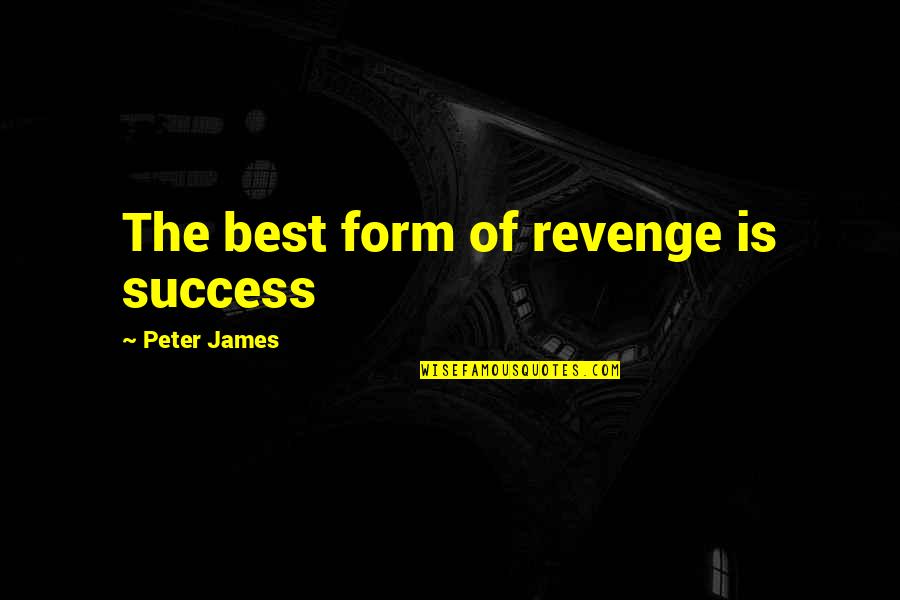 The best form of revenge is success
—
Peter James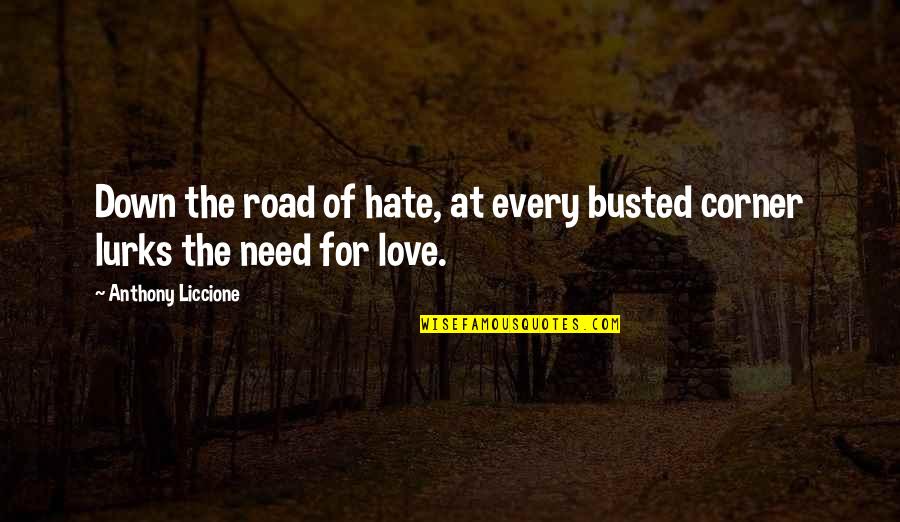 Down the road of hate, at every busted corner lurks the need for love. —
Anthony Liccione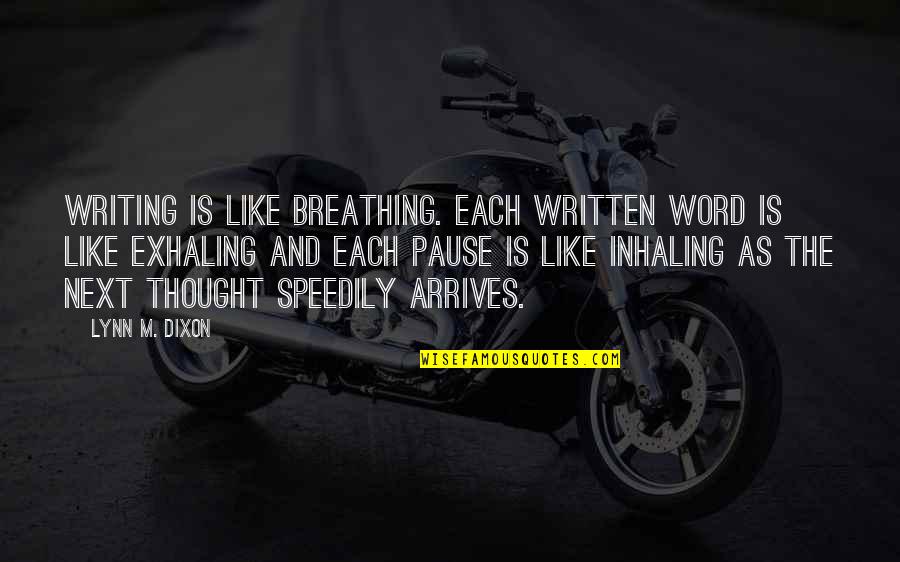 Writing is like breathing. Each written word is like exhaling and each pause is like inhaling as the next thought speedily arrives. —
Lynn M. Dixon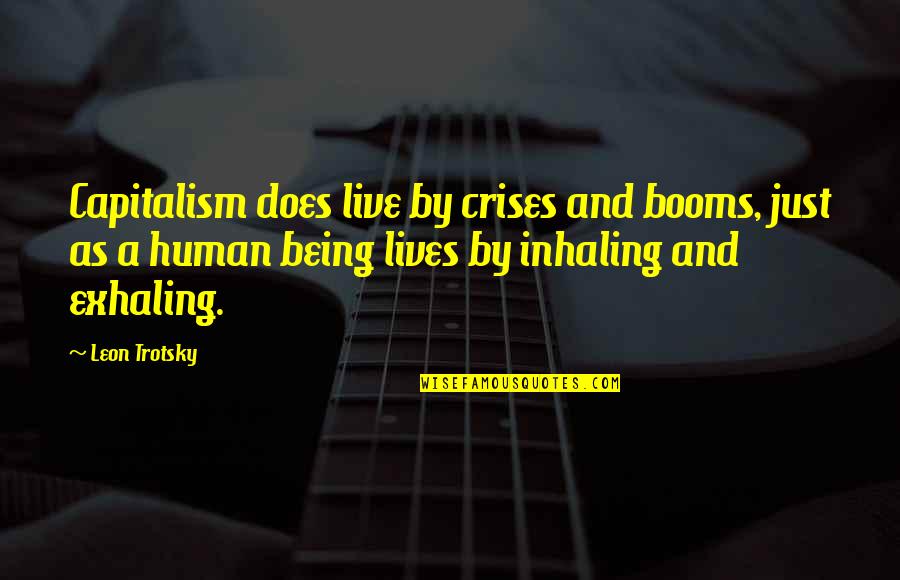 Capitalism does live by crises and booms, just as a human being lives by
inhaling and exhaling
. —
Leon Trotsky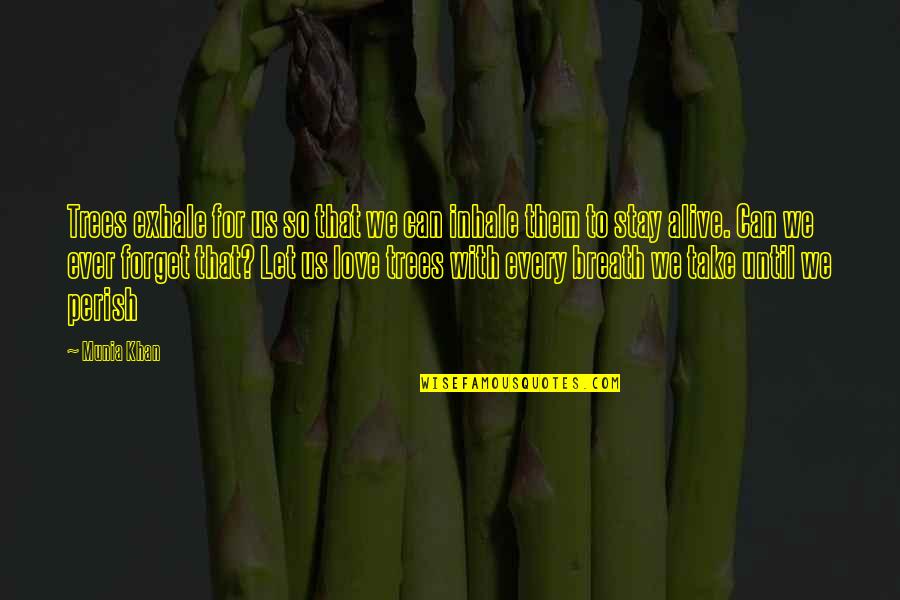 Trees exhale for us so that we can inhale them to stay alive. Can we ever forget that? Let us love trees with every breath we take until we perish —
Munia Khan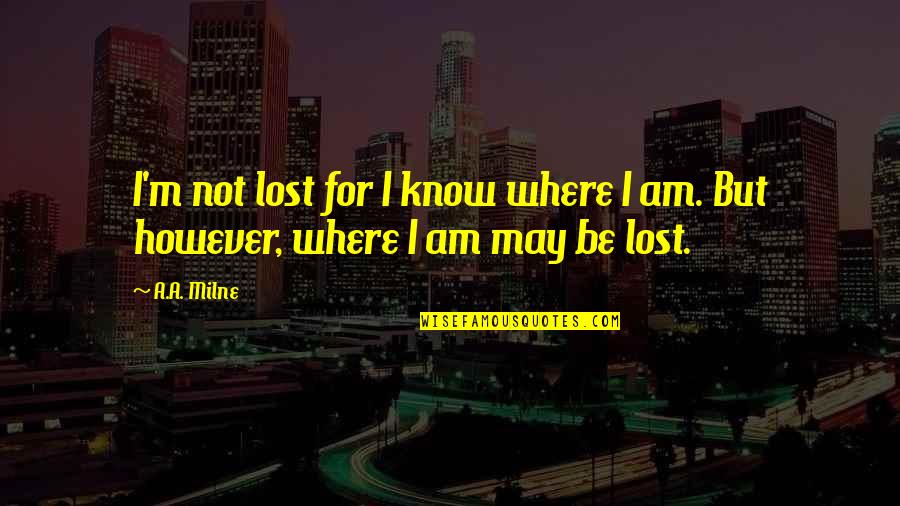 I'm not lost for I know where I am. But however, where I am may be lost. —
A.A. Milne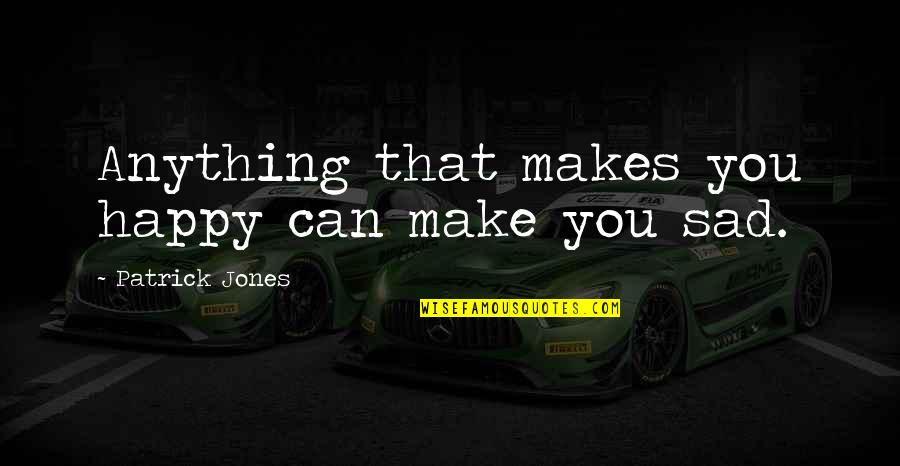 Anything that makes you happy can make you sad. —
Patrick Jones
He knew that when charging on horseback or making love exhaling was more important than inhaling. —
Milorad Pavic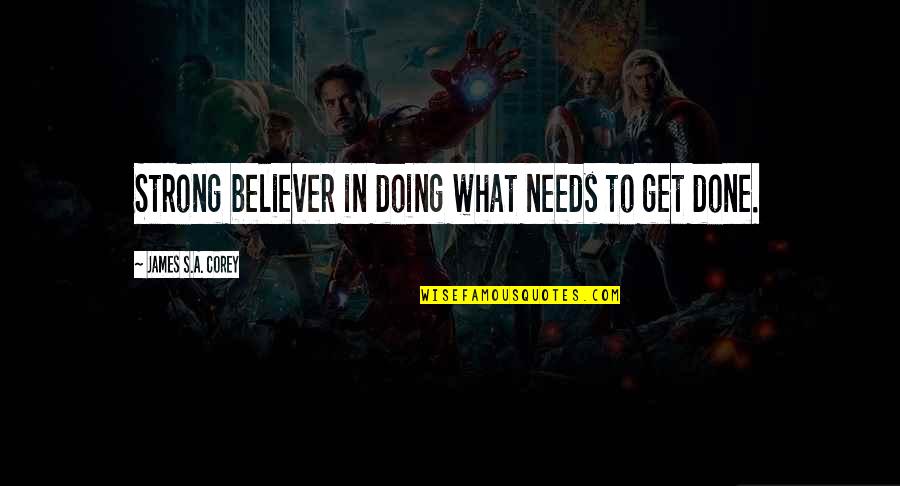 Strong believer in doing what needs to get done. —
James S.A. Corey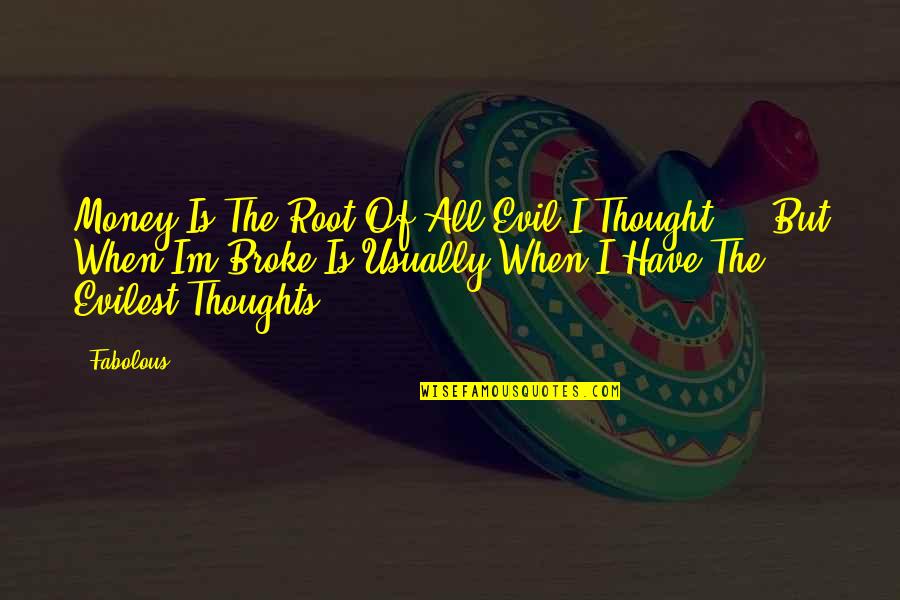 Money Is The Root Of All Evil I Thought ... But When Im Broke Is Usually When I Have The Evilest Thoughts —
Fabolous