Infidelity In Love Quotes
Collection of top 40 famous quotes about Infidelity In Love
Infidelity In Love Quotes & Sayings
Happy to read and share the best inspirational Infidelity In Love quotes, sayings and quotations on Wise Famous Quotes.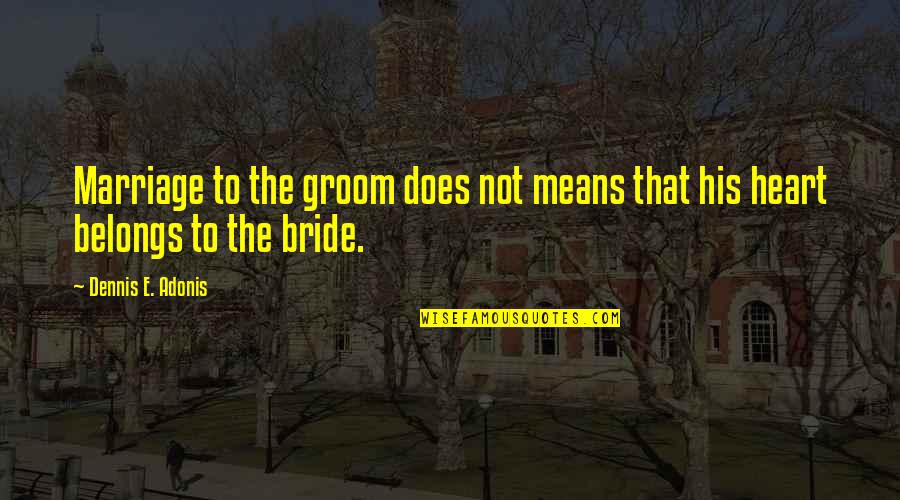 Marriage to the groom does not means that his heart belongs to the bride.
—
Dennis E. Adonis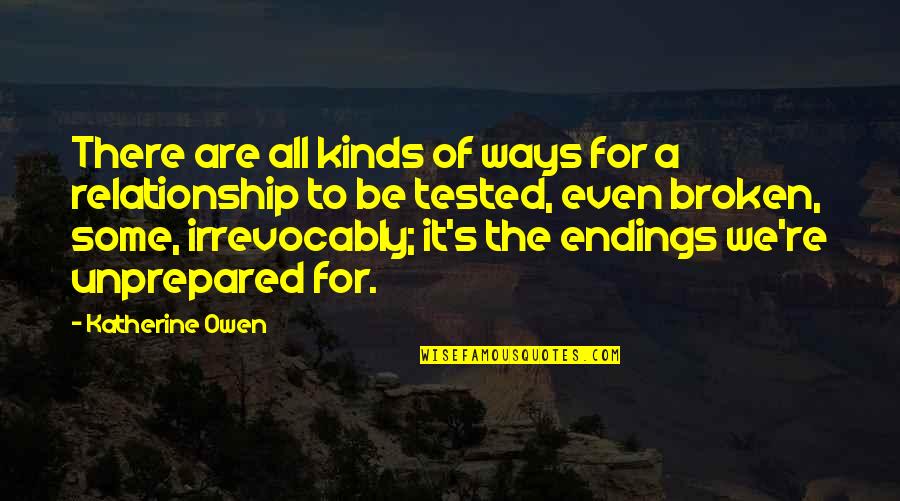 There are all kinds of ways for a relationship to be tested, even broken, some, irrevocably; it's the endings we're unprepared for.
—
Katherine Owen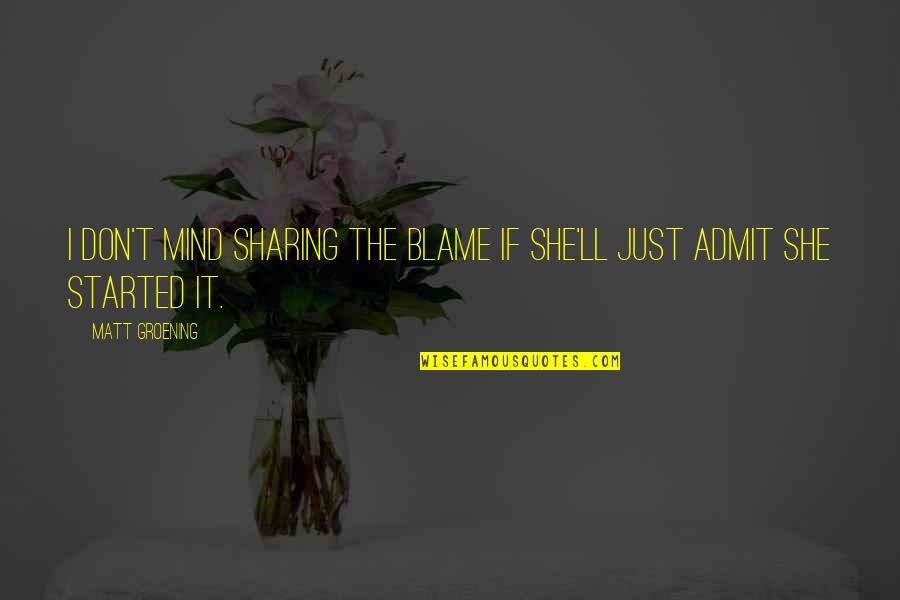 I don't mind sharing the blame if she'll just admit she started it.
—
Matt Groening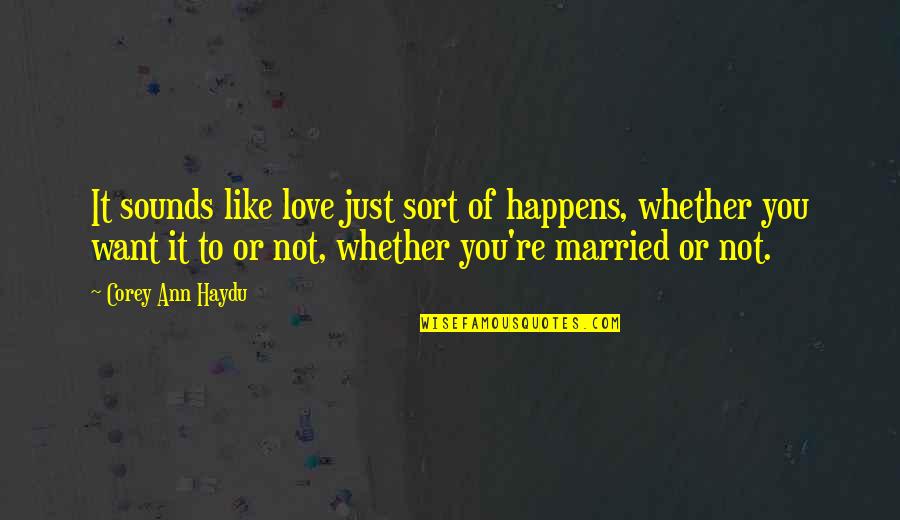 It sounds like love just sort of happens, whether you want it to or not, whether you're married or not.
—
Corey Ann Haydu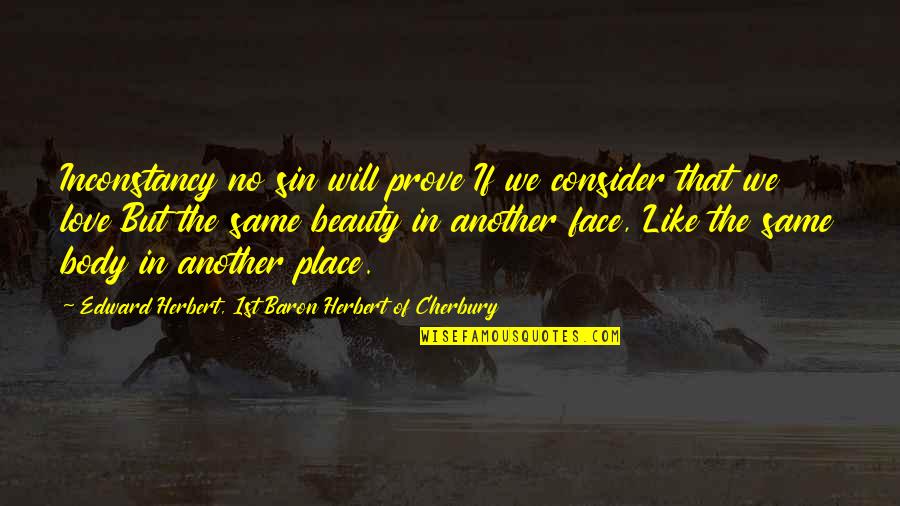 Inconstancy no sin will prove If we consider that we love But the same beauty in another face, Like the same body in another place.
—
Edward Herbert, 1st Baron Herbert Of Cherbury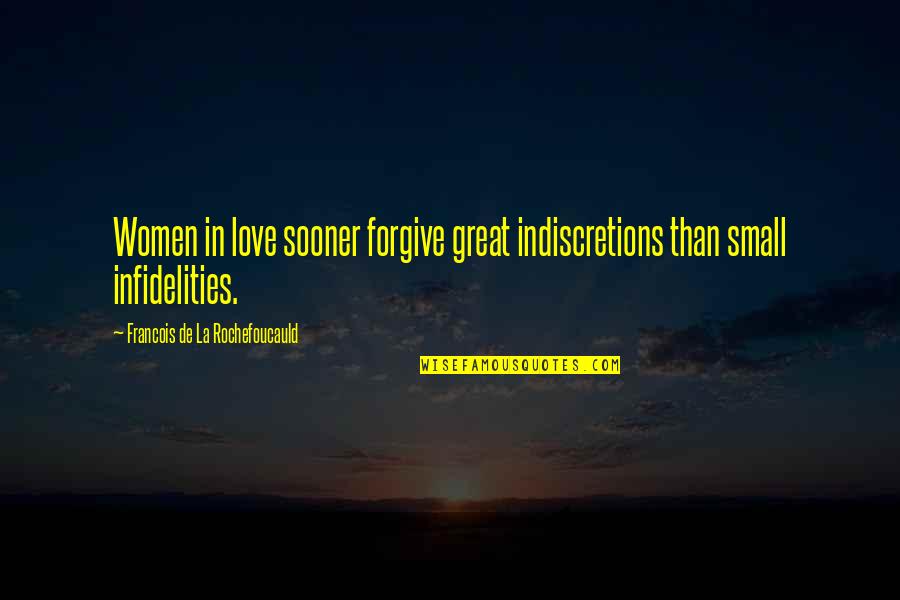 Women in love sooner forgive great indiscretions than small infidelities.
—
Francois De La Rochefoucauld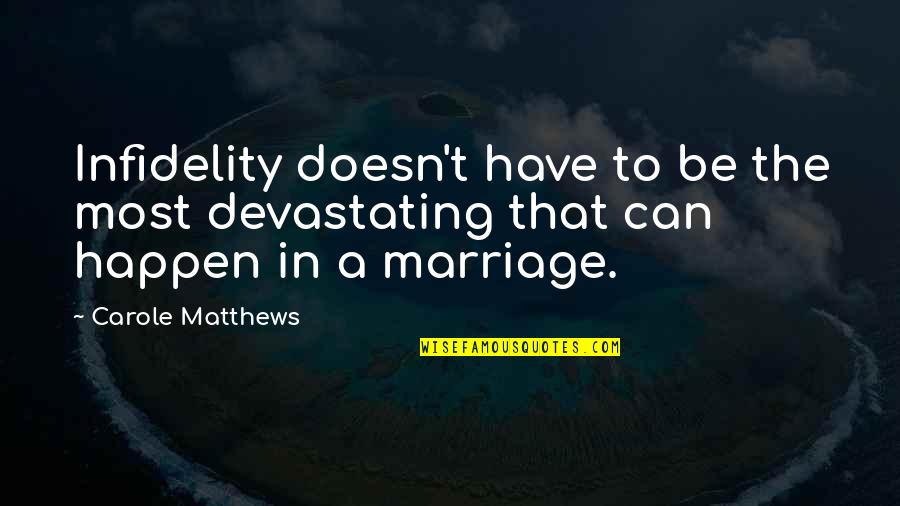 Infidelity doesn't have to be the most devastating that can happen in a marriage. —
Carole Matthews
She says that her love for me would never die, but that would change if she found out about you and I. —
Bryan Adams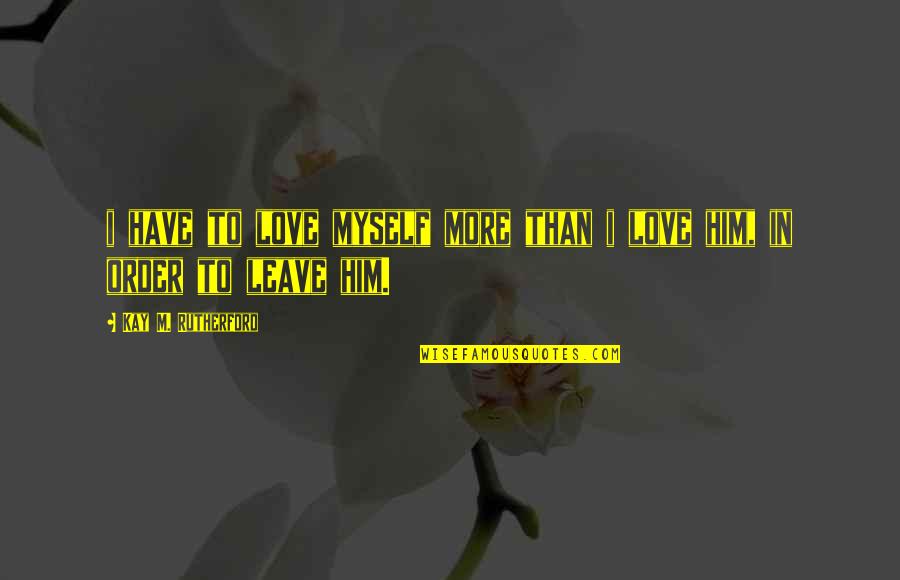 i have to love myself more than i love him, in order to leave him. —
Kay M. Rutherford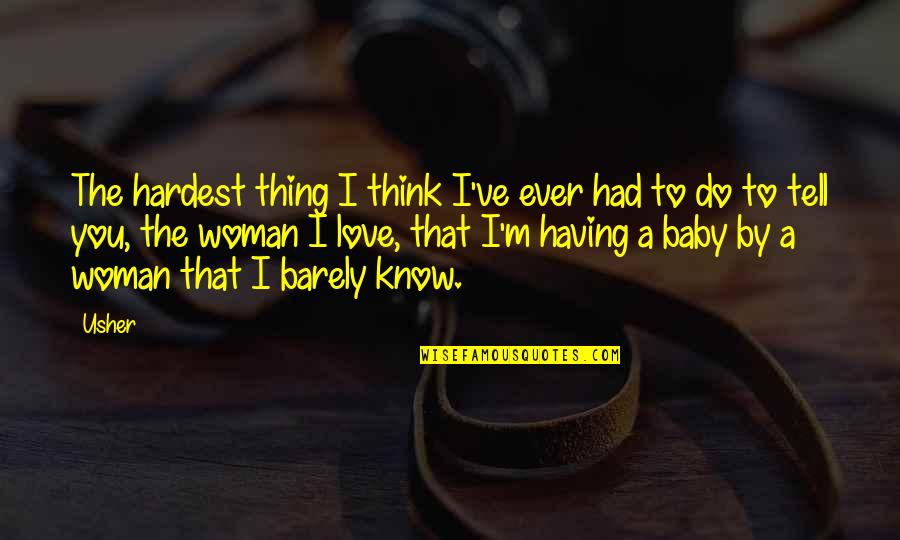 The hardest thing I think I've ever had to do to tell you, the woman I love, that I'm having a baby by a woman that I barely know. —
Usher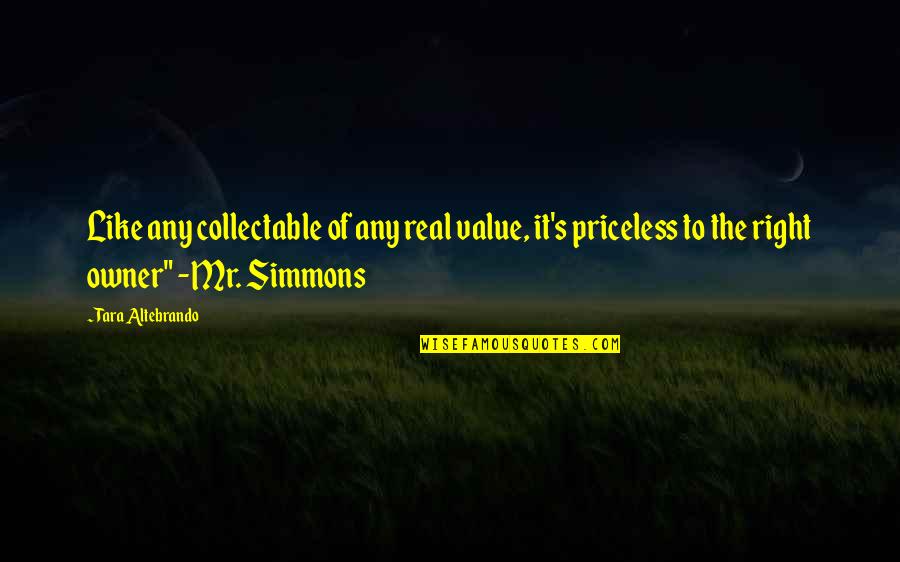 Like any collectable of any real value, it's priceless to the right owner" -Mr. Simmons —
Tara Altebrando
Statistically speaking, there is a 65 percent chance that the love of your life is having an affair. Be very suspicious. —
Scott Dikkers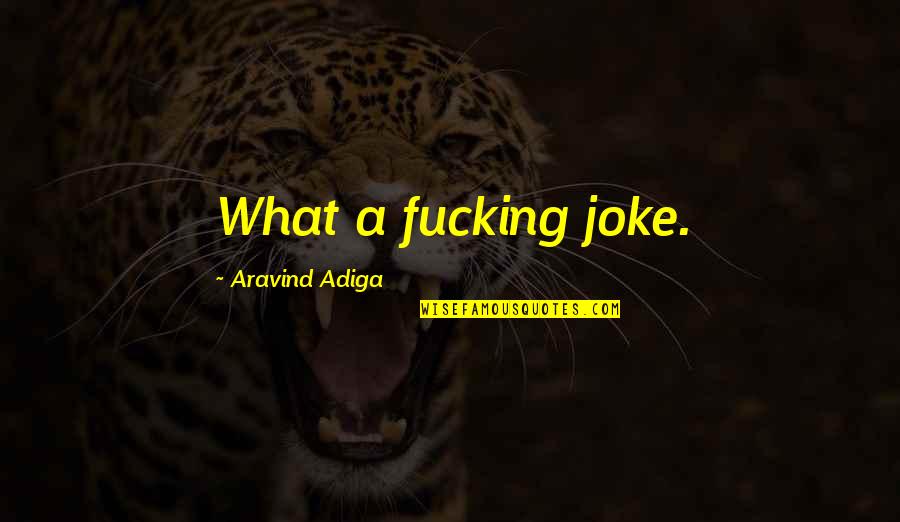 What a fucking joke. —
Aravind Adiga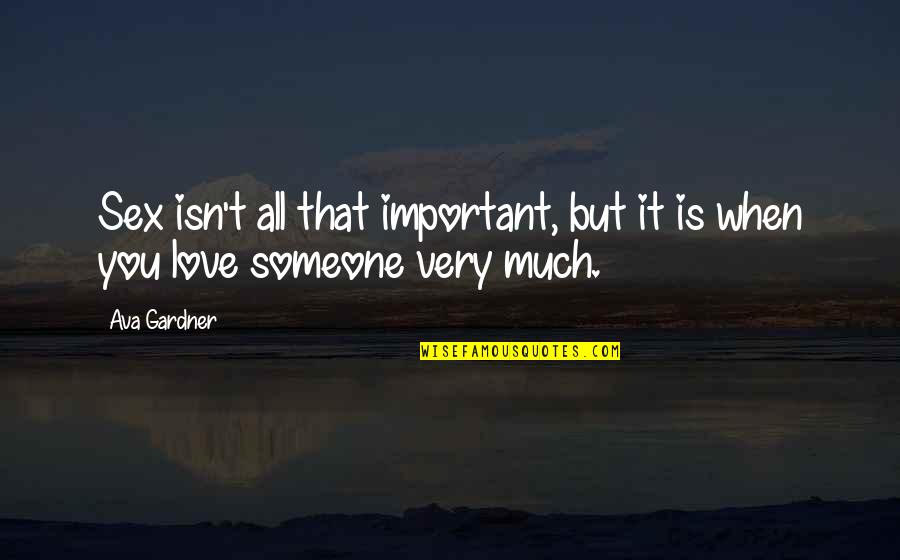 Sex isn't all that important, but it is when you love someone very much. —
Ava Gardner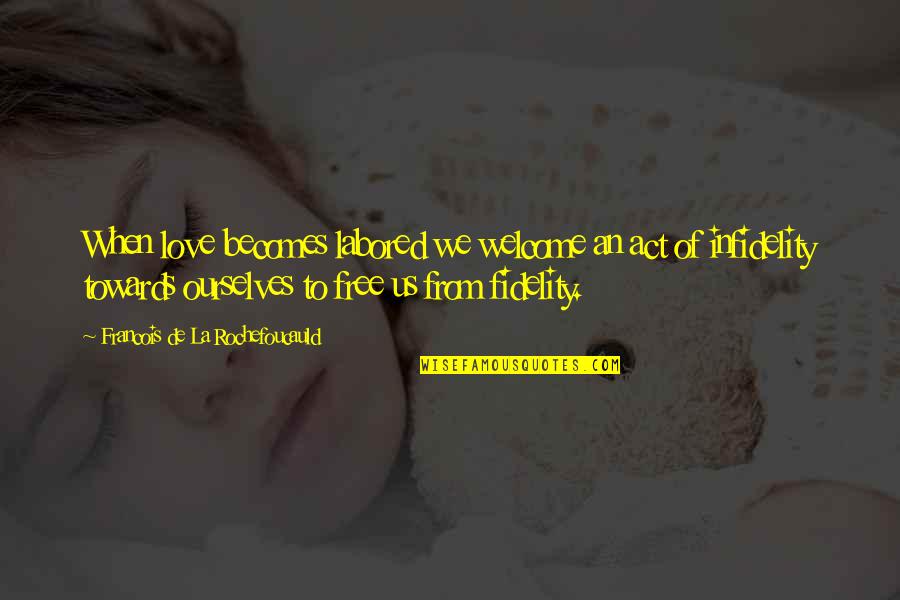 When love becomes labored we welcome an act of infidelity towards ourselves to free us from fidelity. —
Francois De La Rochefoucauld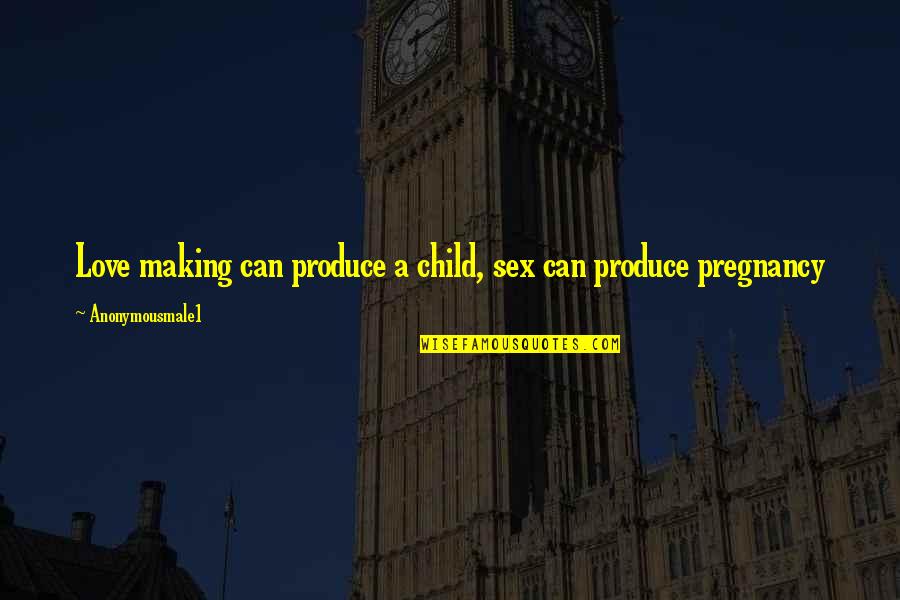 Love making can produce a child, sex can produce pregnancy —
Anonymousmale1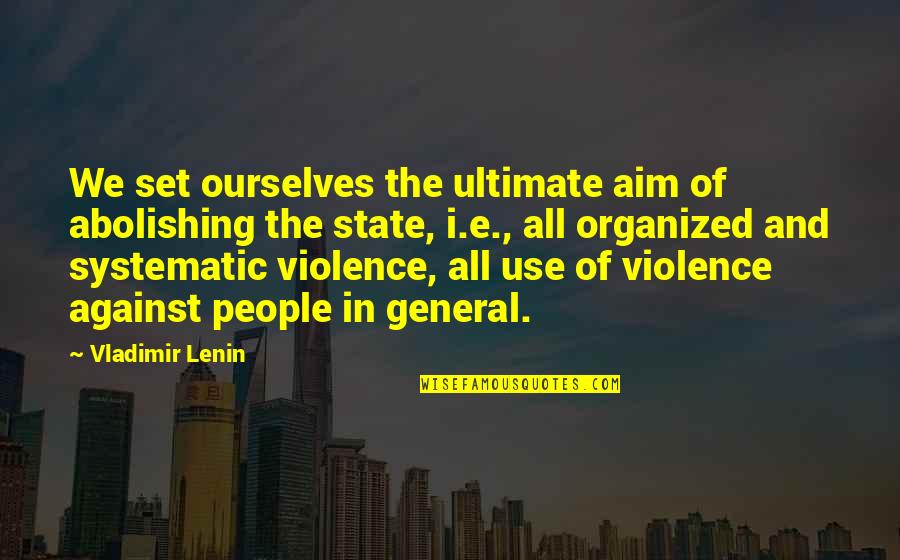 We set ourselves the ultimate aim of abolishing the state, i.e., all organized and systematic violence, all use of violence against people in general. —
Vladimir Lenin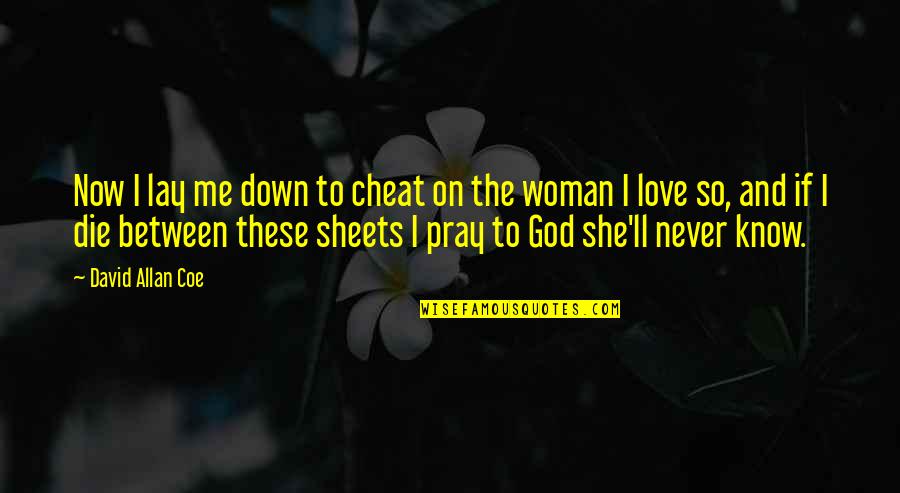 Now I lay me down to cheat on the woman I love so, and if I die between these sheets I pray to God she'll never know. —
David Allan Coe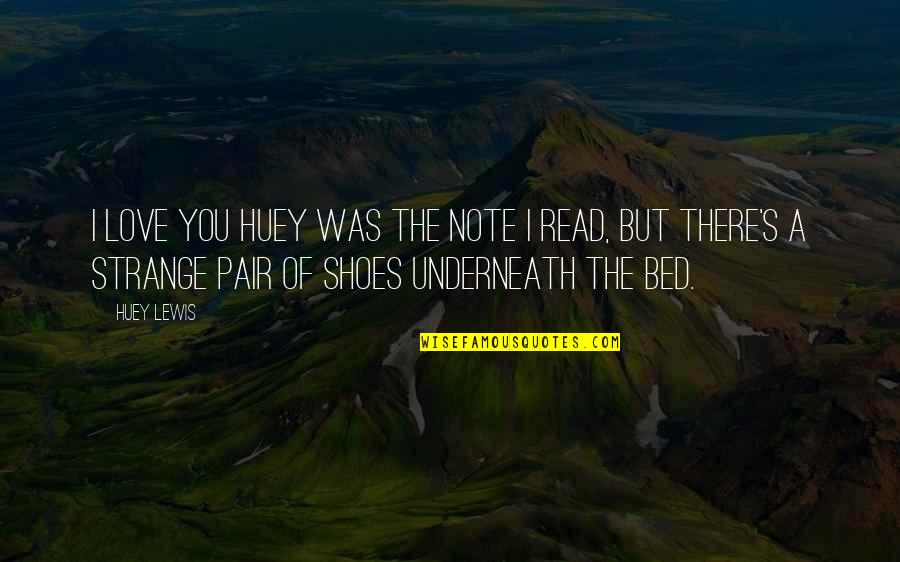 I love you Huey was the note I read, but there's a strange pair of shoes underneath the bed. —
Huey Lewis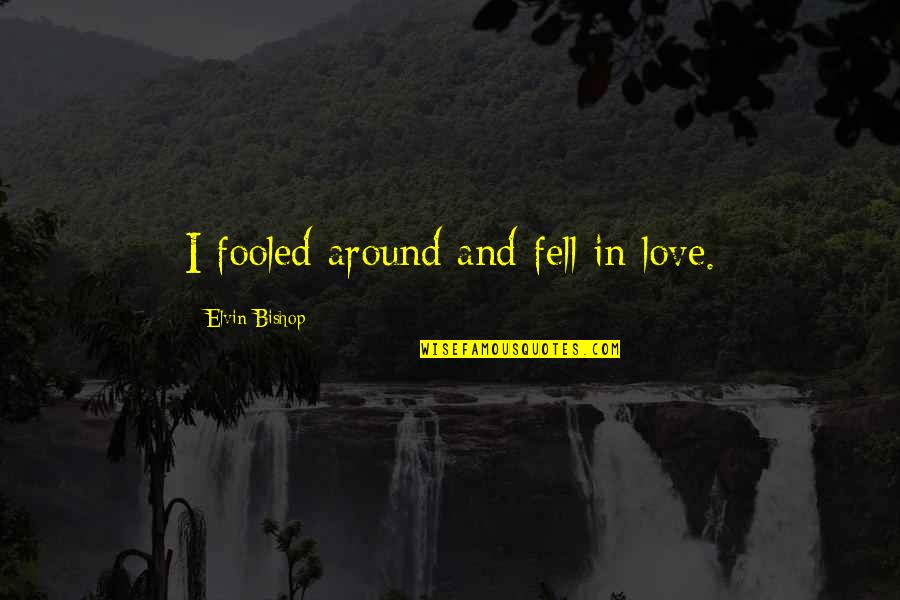 I fooled around and fell in love. —
Elvin Bishop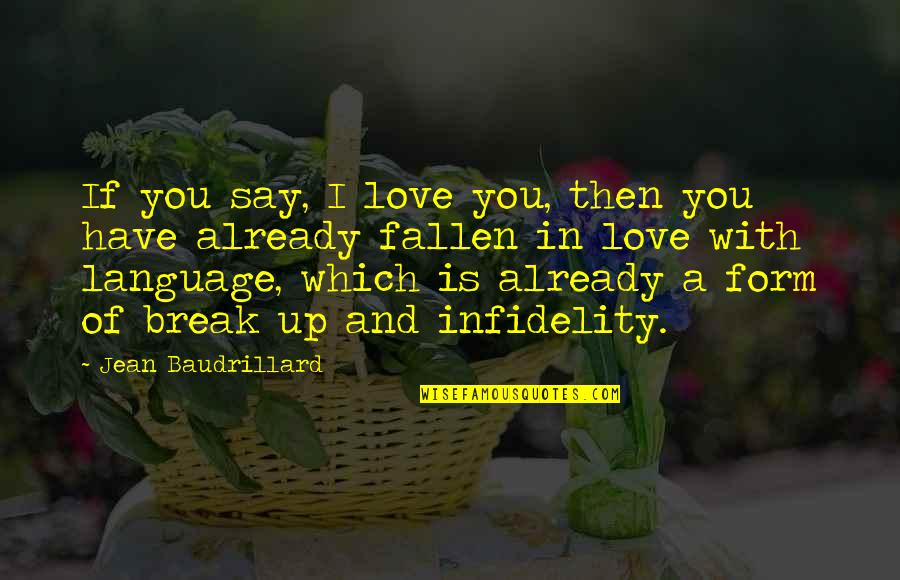 If you say, I love you, then you have already fallen in love with language, which is already a form of break up and infidelity. —
Jean Baudrillard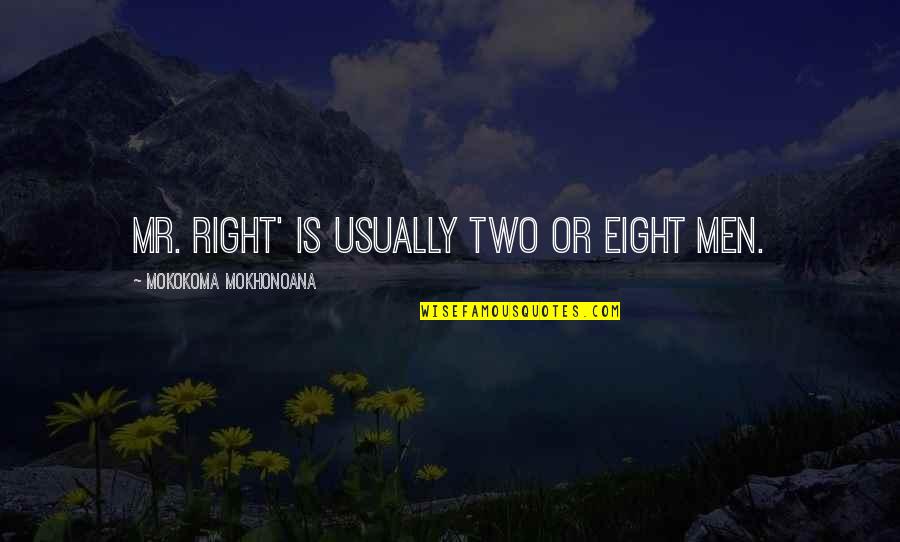 Mr. Right' is usually two or eight men. —
Mokokoma Mokhonoana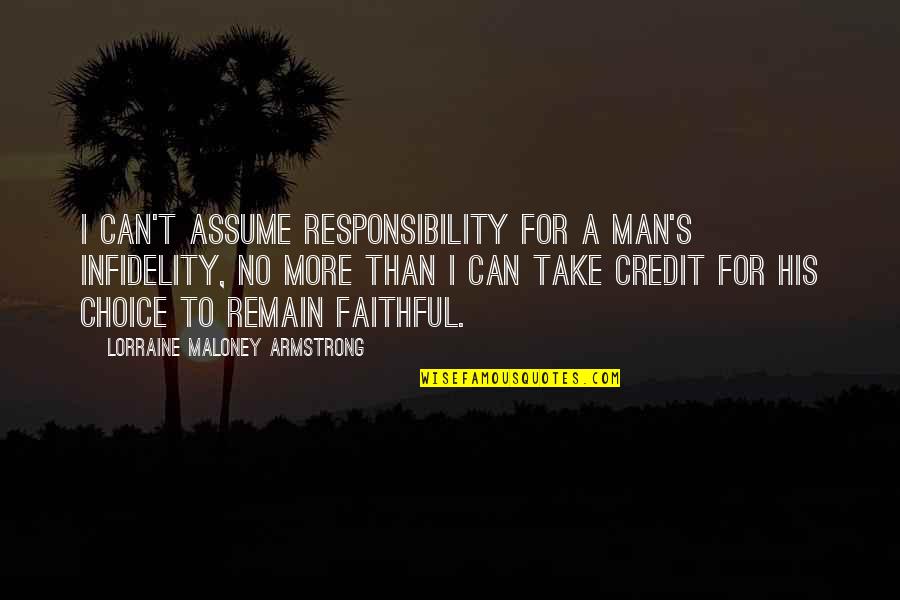 I can't assume responsibility for a man's infidelity, no more than I can take credit for his choice to remain faithful. —
Lorraine Maloney Armstrong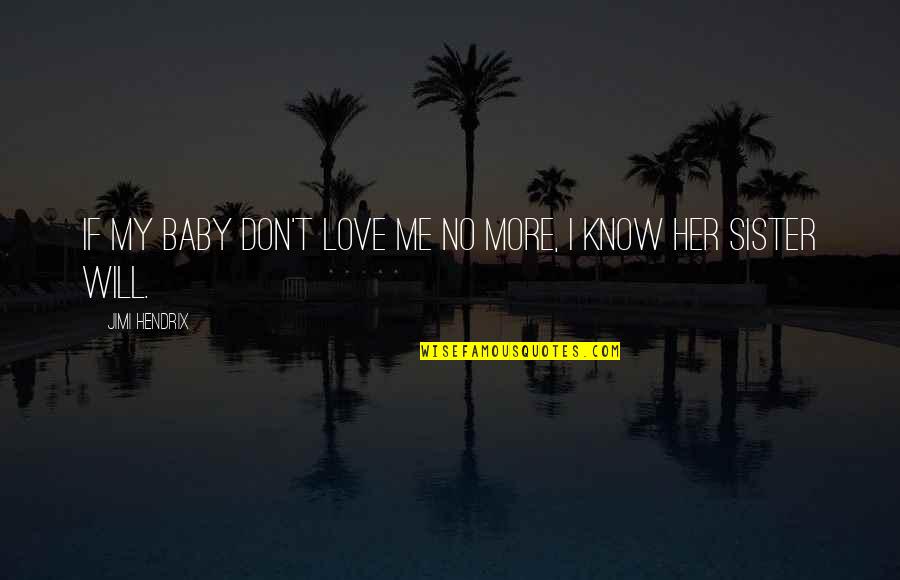 If my baby don't love me no more, I know her sister will. —
Jimi Hendrix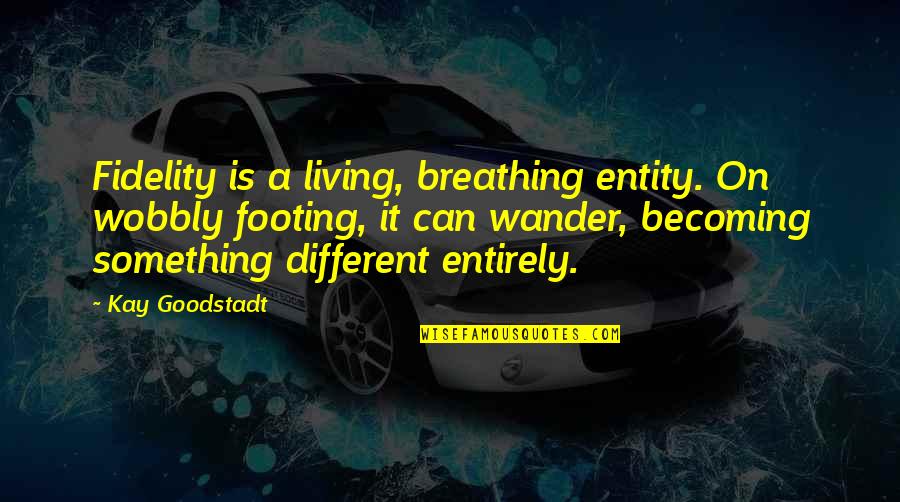 Fidelity is a living, breathing entity. On wobbly footing, it can wander, becoming something different entirely. —
Kay Goodstadt
It's easier to help strangers. You don't know them well enough to realize they're assholes. —
Michael LaRocca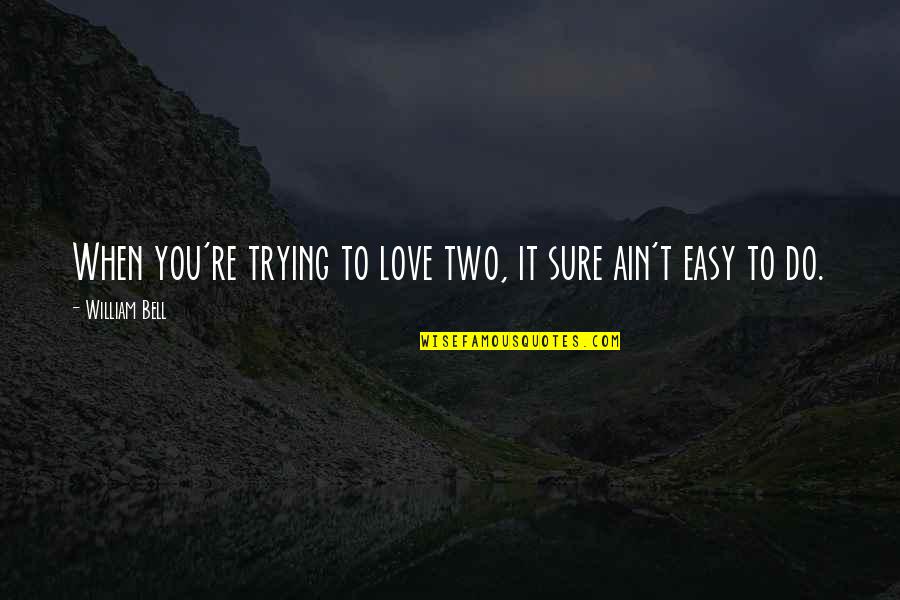 When you're trying to love two, it sure ain't easy to do. —
William Bell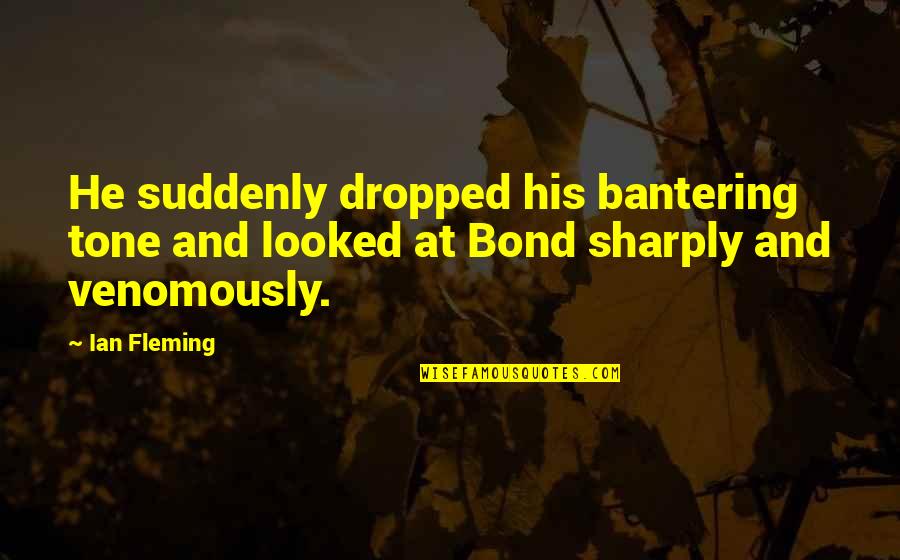 He suddenly dropped his bantering tone and looked at Bond sharply and venomously. —
Ian Fleming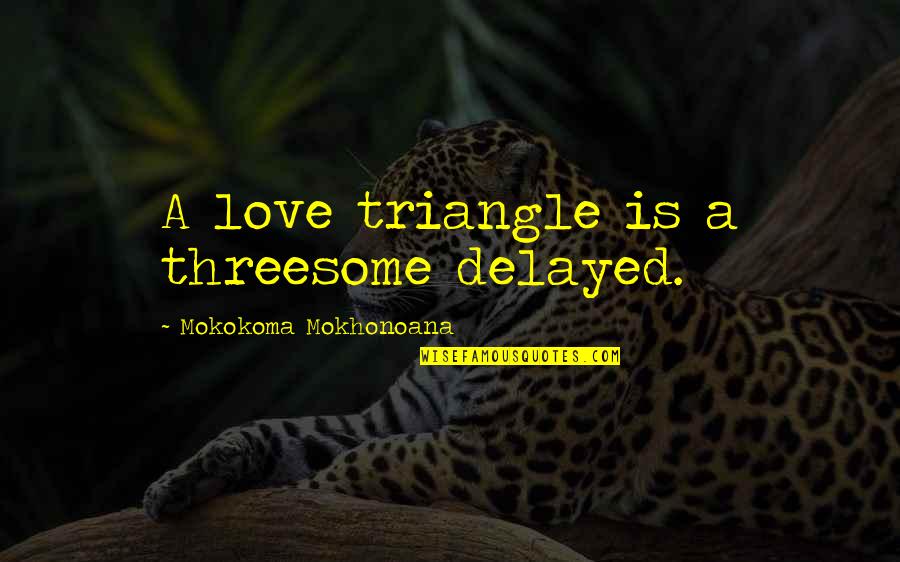 A love triangle is a threesome delayed. —
Mokokoma Mokhonoana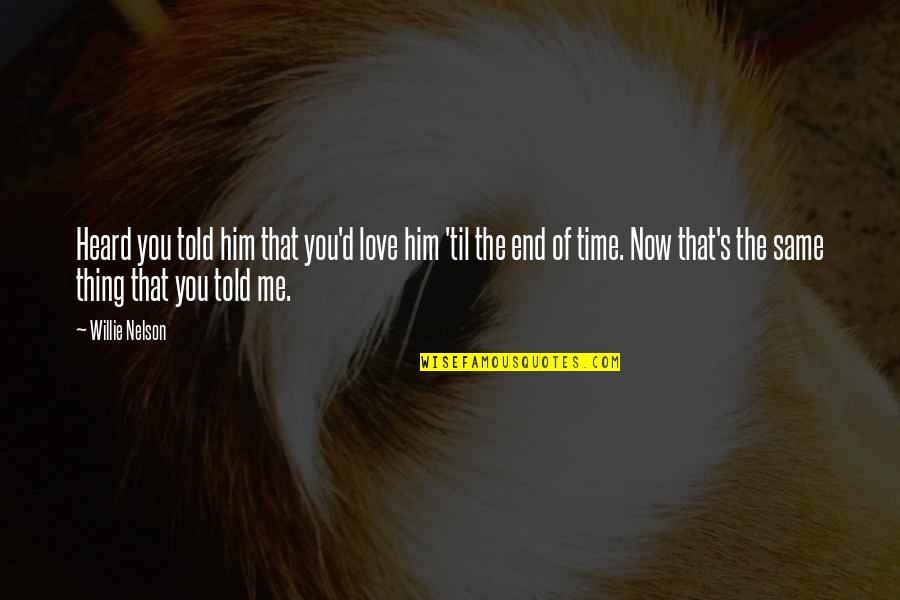 Heard you told him that you'd love him 'til the end of time. Now that's the same thing that you told me. —
Willie Nelson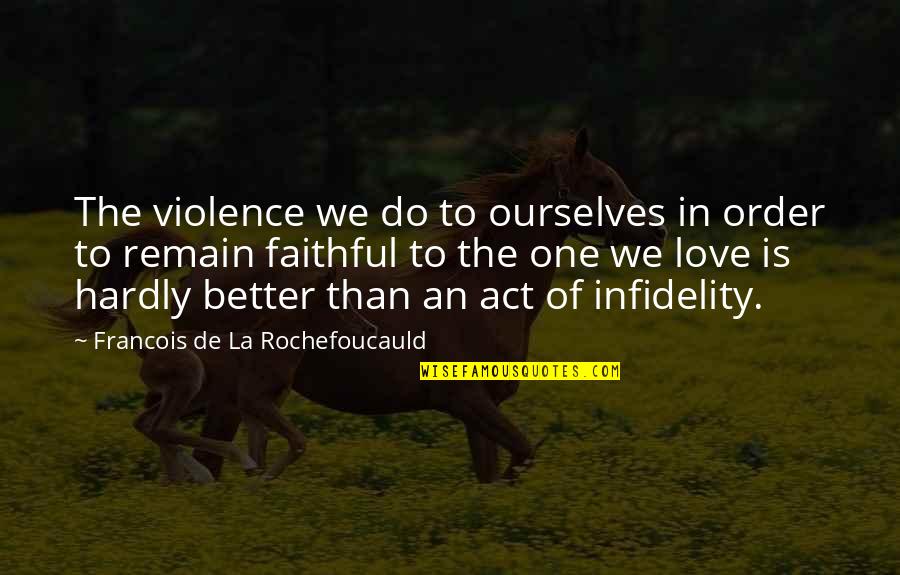 The violence we do to ourselves in order to remain faithful to the one we love is hardly better than an act of infidelity. —
Francois De La Rochefoucauld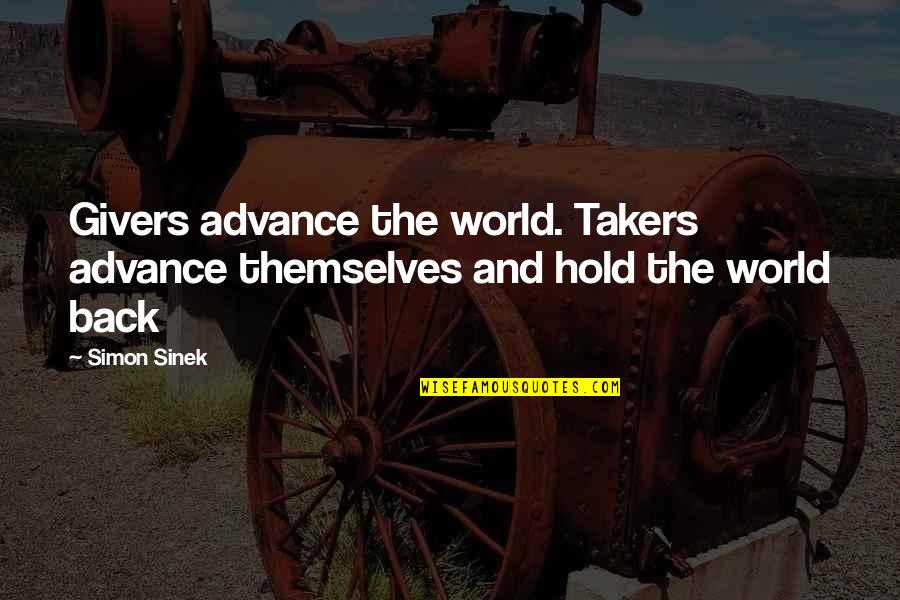 Givers advance the world. Takers advance themselves and hold the world back —
Simon Sinek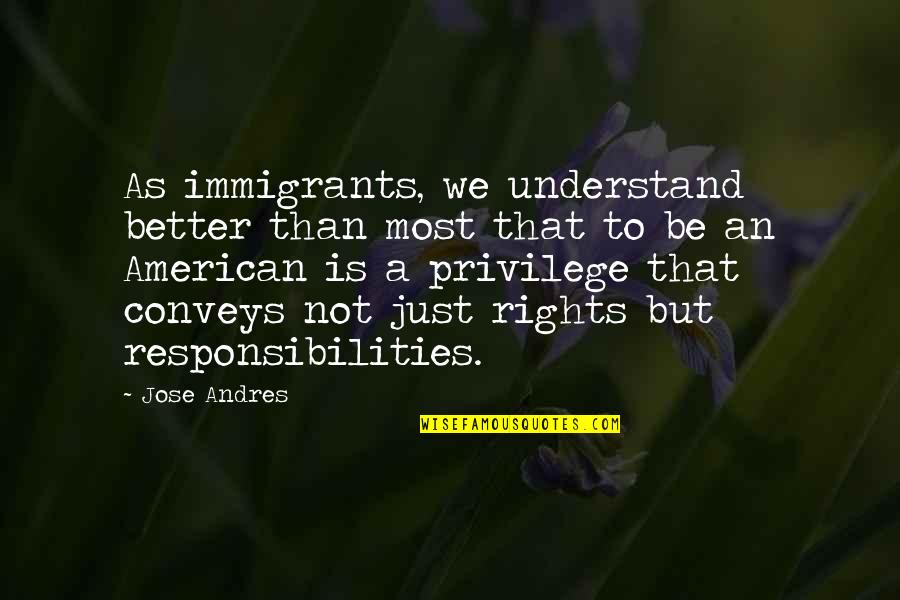 As immigrants, we understand better than most that to be an American is a privilege that conveys not just rights but responsibilities. —
Jose Andres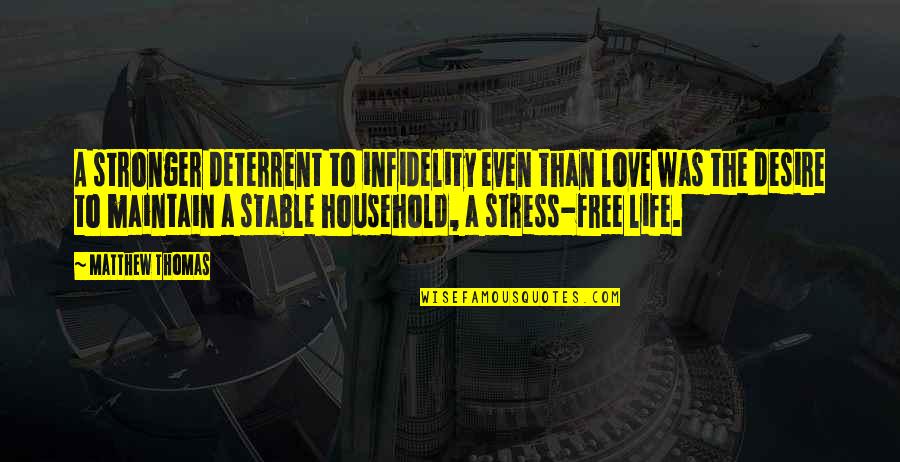 A stronger deterrent to infidelity even than love was the desire to maintain a stable household, a stress-free life. —
Matthew Thomas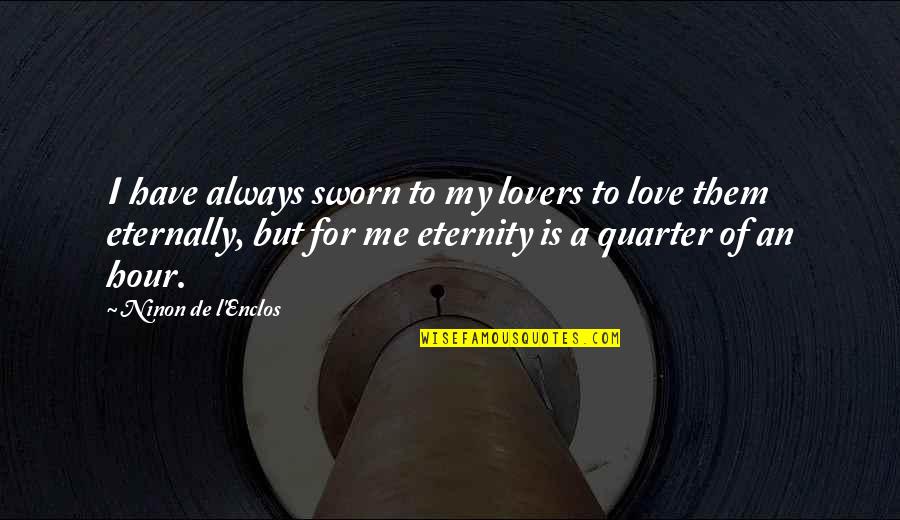 I have always sworn to my lovers to love them eternally, but for me eternity is a quarter of an hour. —
Ninon De L'Enclos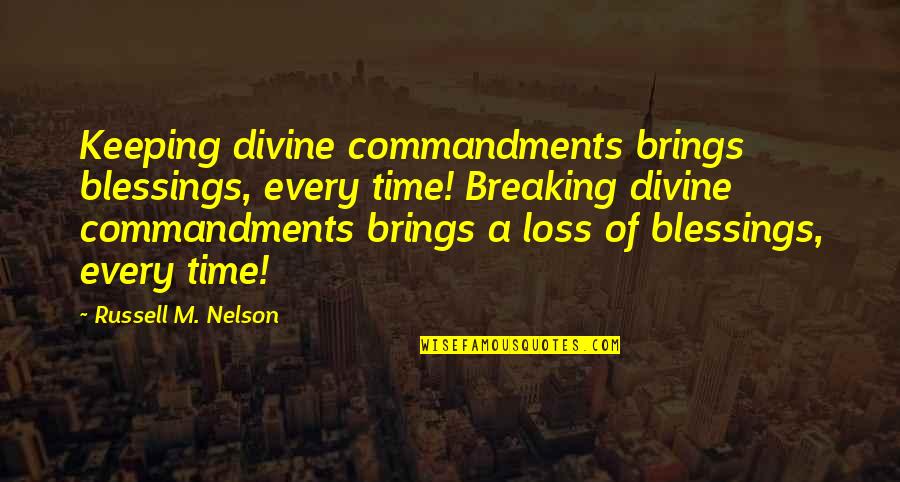 Keeping divine commandments brings blessings, every time! Breaking divine commandments brings a loss of blessings, every time! —
Russell M. Nelson