I'll Miss You Forever Quotes
Collection of top 21 famous quotes about I'll Miss You Forever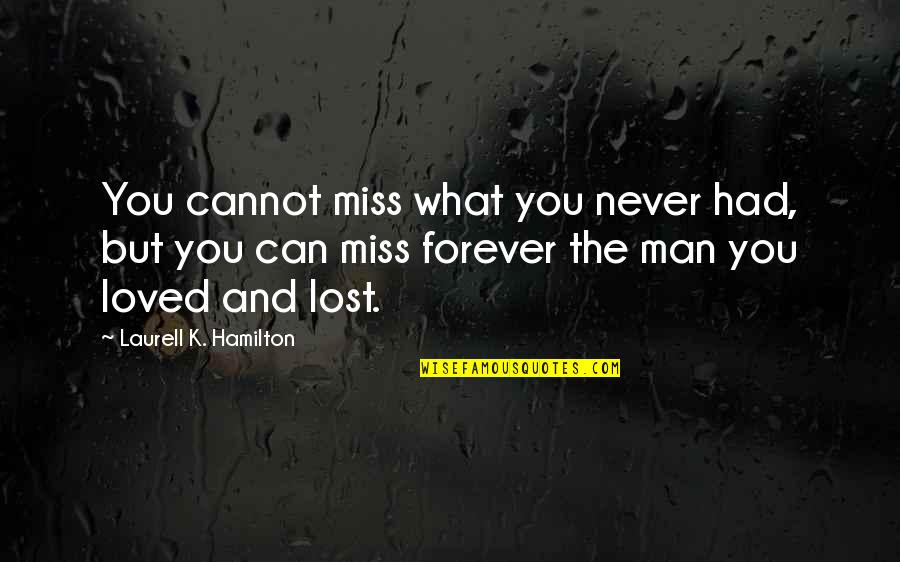 You cannot miss what you never had, but you can miss forever the man you loved and lost.
—
Laurell K. Hamilton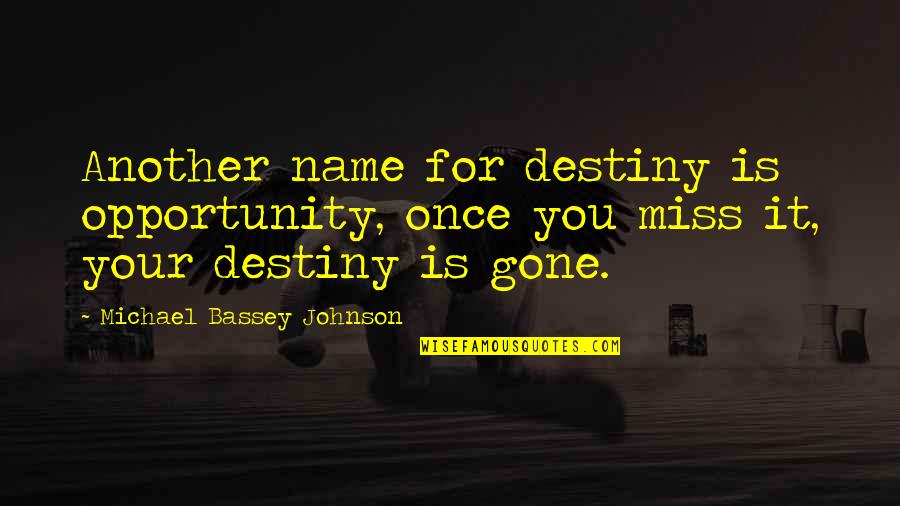 Another name for destiny is opportunity, once you miss it, your destiny is gone.
—
Michael Bassey Johnson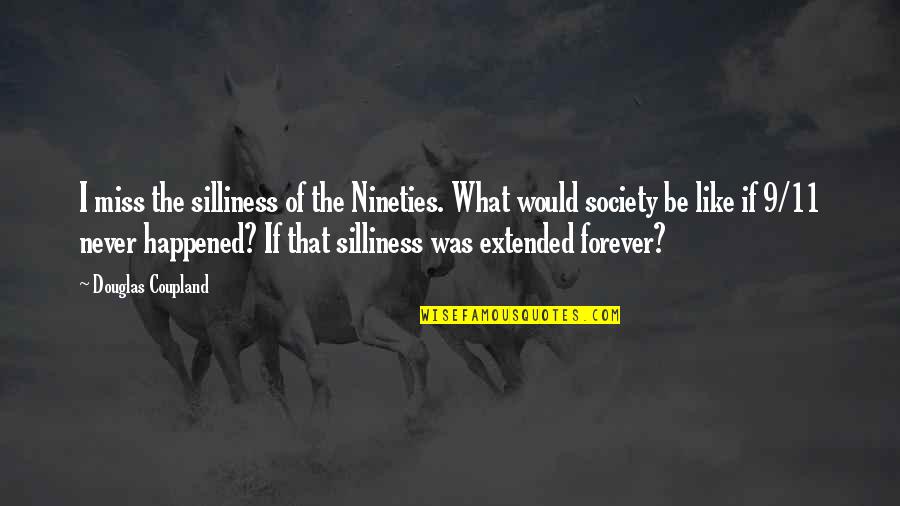 I miss the silliness of the Nineties. What would society be like if 9/11 never happened? If that silliness was extended forever?
—
Douglas Coupland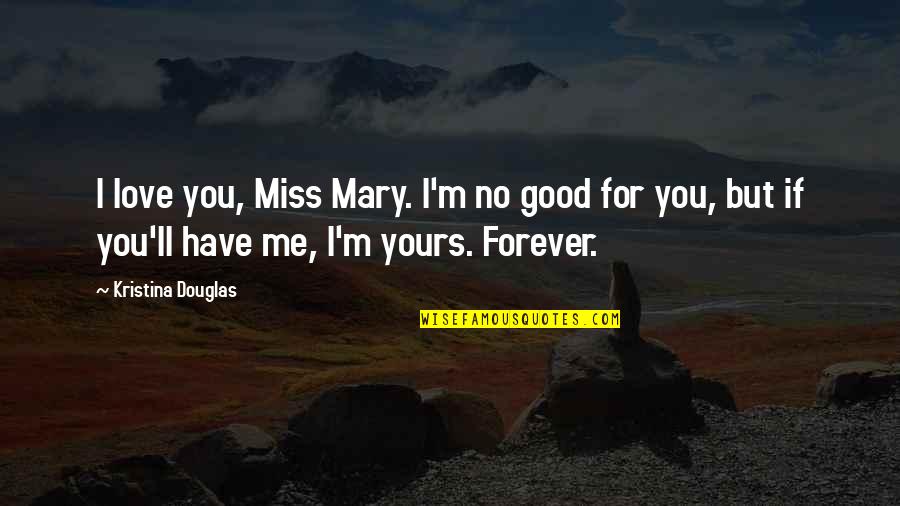 I love you, Miss Mary. I'm no good for you, but if you'll have me, I'm yours. Forever.
—
Kristina Douglas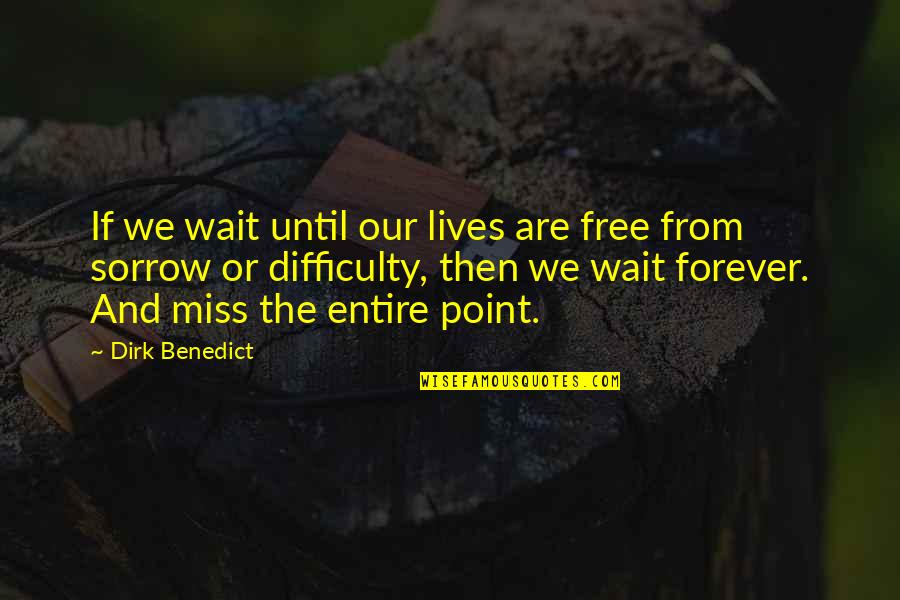 If we wait until our lives are free from sorrow or difficulty, then we wait forever. And miss the entire point.
—
Dirk Benedict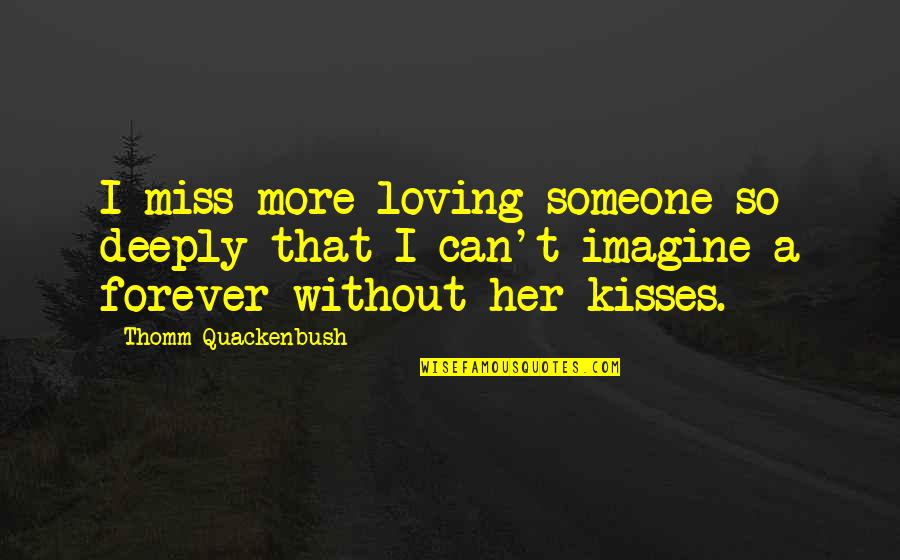 I miss more loving someone so deeply that I can't imagine a forever without her kisses.
—
Thomm Quackenbush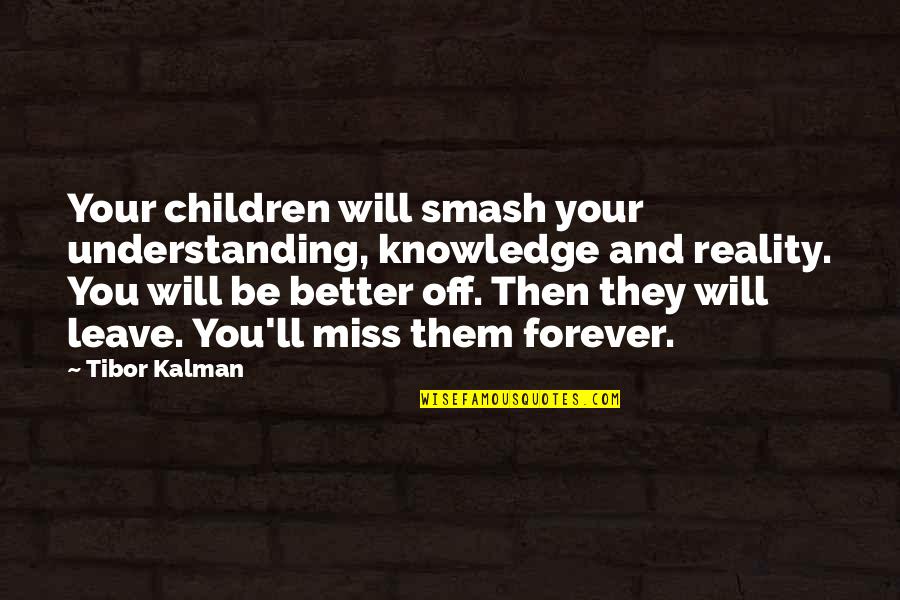 Your children will smash your understanding, knowledge and reality. You will be better off. Then they will leave. You'll miss them forever.
—
Tibor Kalman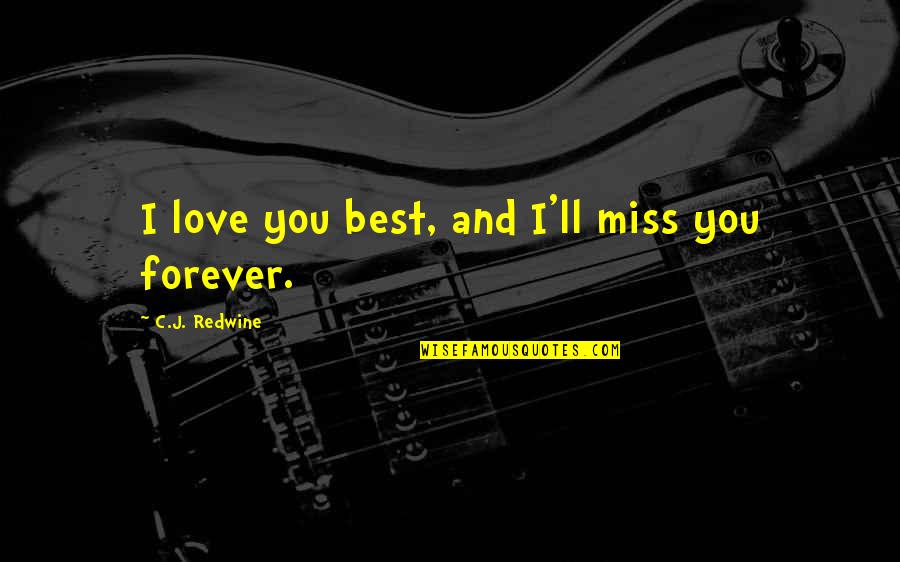 I love you best, and I'll miss you forever.
—
C.J. Redwine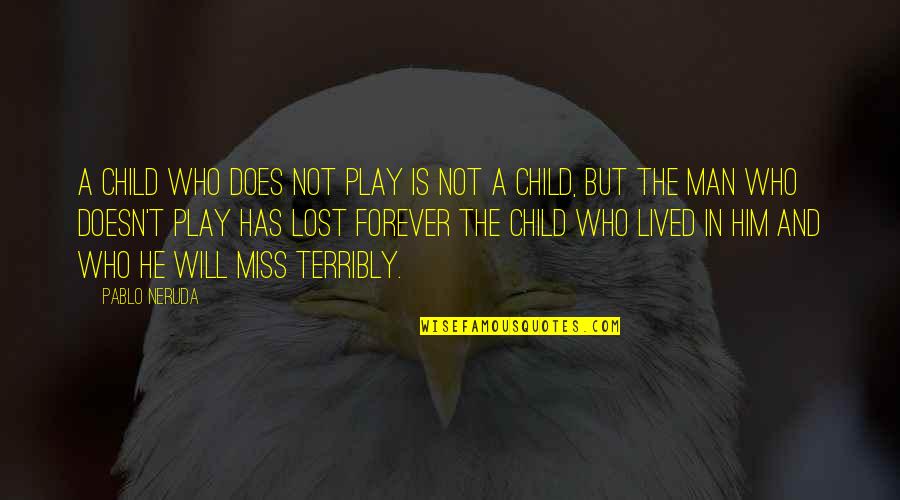 A child who does not play is not a child, but the man who doesn't play has lost forever the child who lived in him and who he will miss terribly. —
Pablo Neruda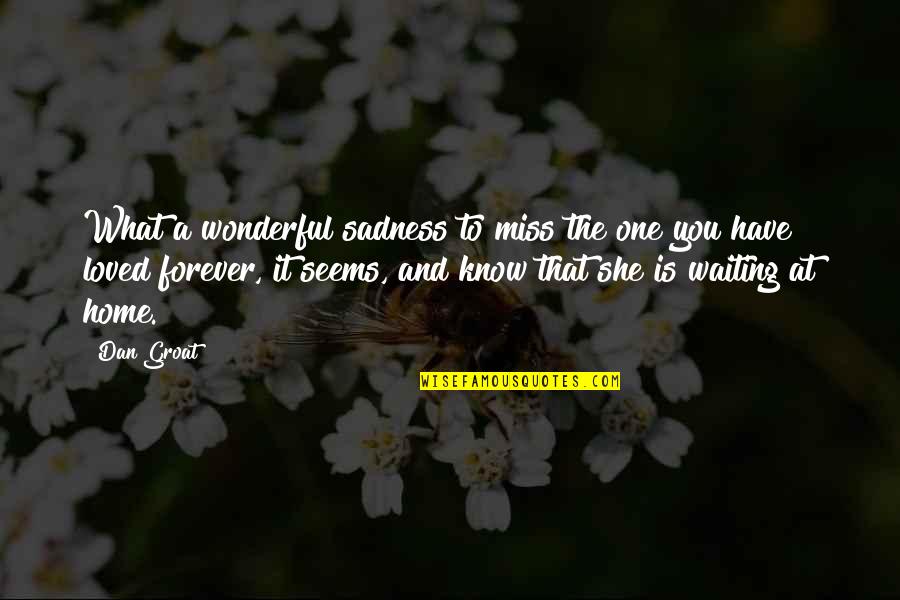 What a wonderful sadness to miss the one you have loved forever, it seems, and know that she is waiting at home. —
Dan Groat
I miss you like crazy. I love you forever. —
Katy Regnery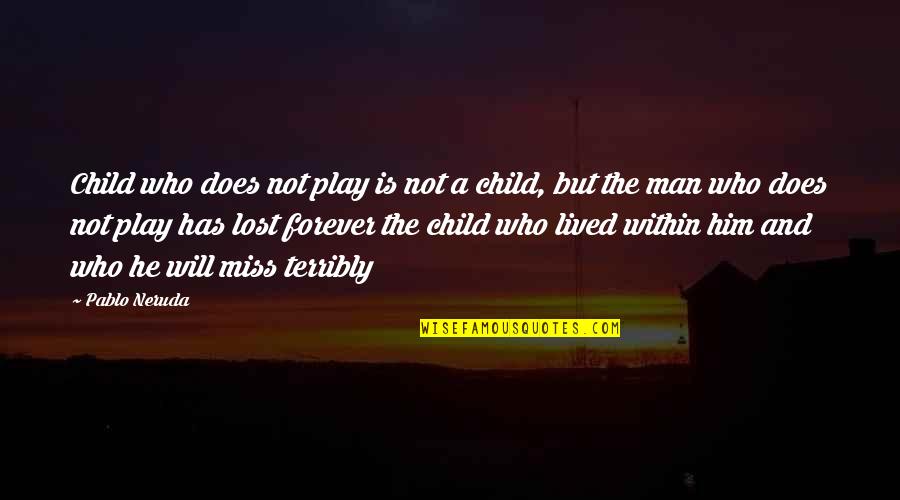 Child who does not play is not a child, but the man who does not play has lost forever the child who lived within him and who he will miss terribly —
Pablo Neruda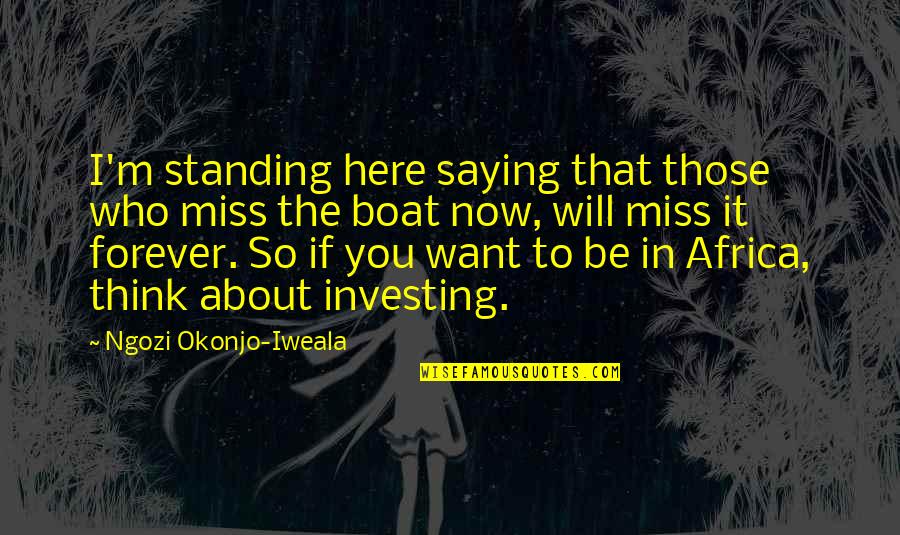 I'm standing here saying that those who miss the boat now, will miss it forever. So if you want to be in Africa, think about investing. —
Ngozi Okonjo-Iweala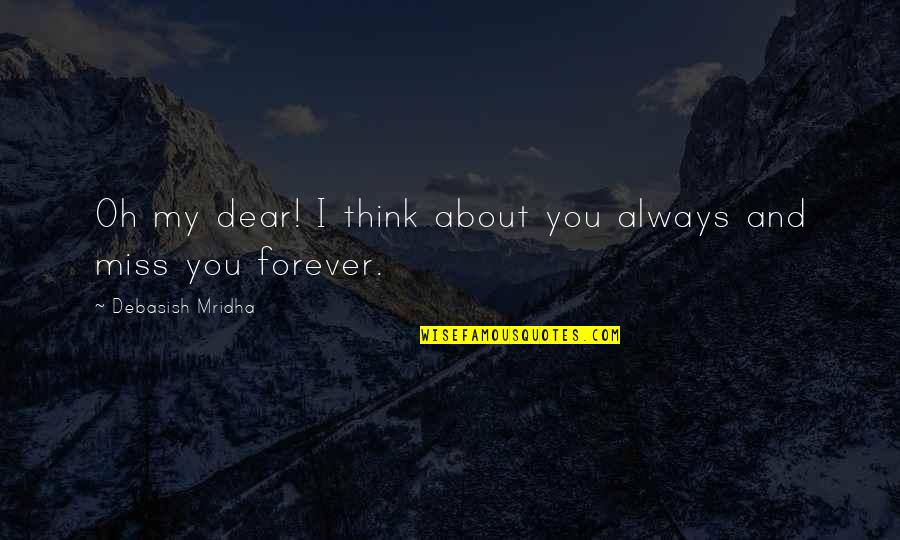 Oh my dear! I think about you always and miss you forever. —
Debasish Mridha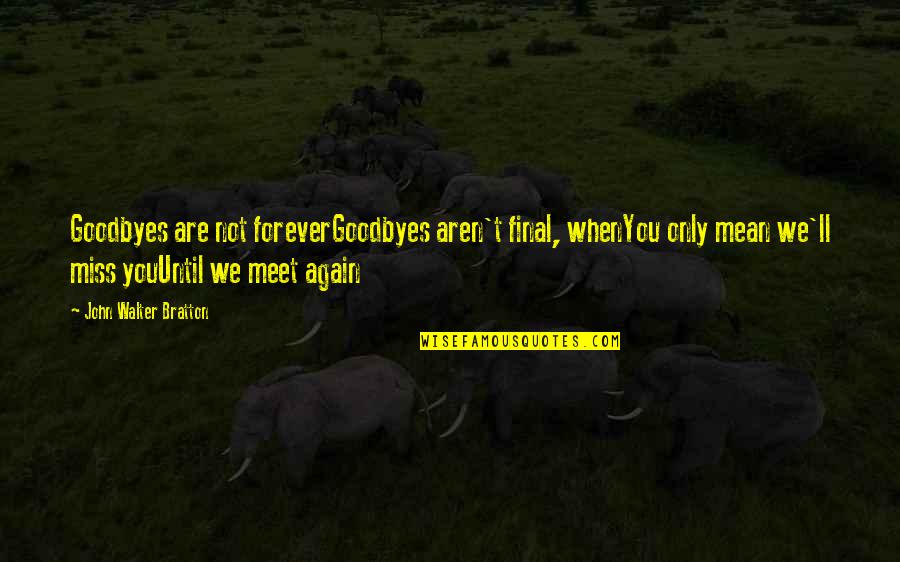 Goodbyes are not forever
Goodbyes aren't final, when
You only mean we'll miss you
Until we meet again —
John Walter Bratton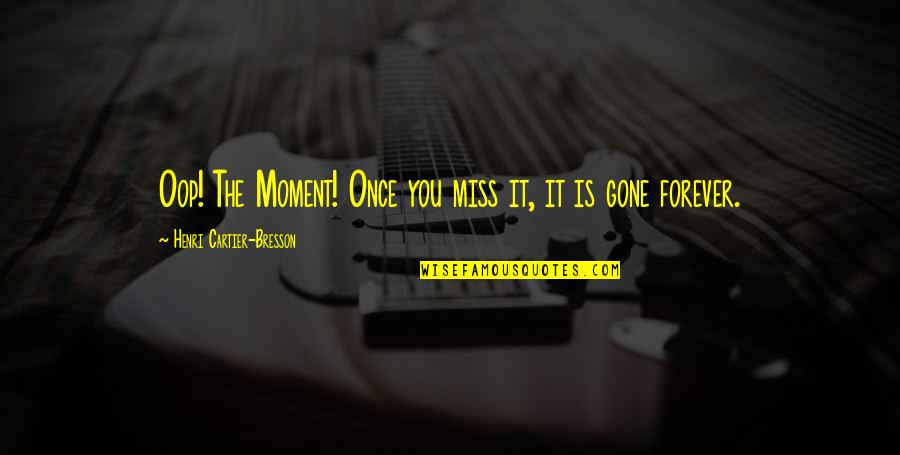 Oop! The Moment! Once you miss it, it is gone forever. —
Henri Cartier-Bresson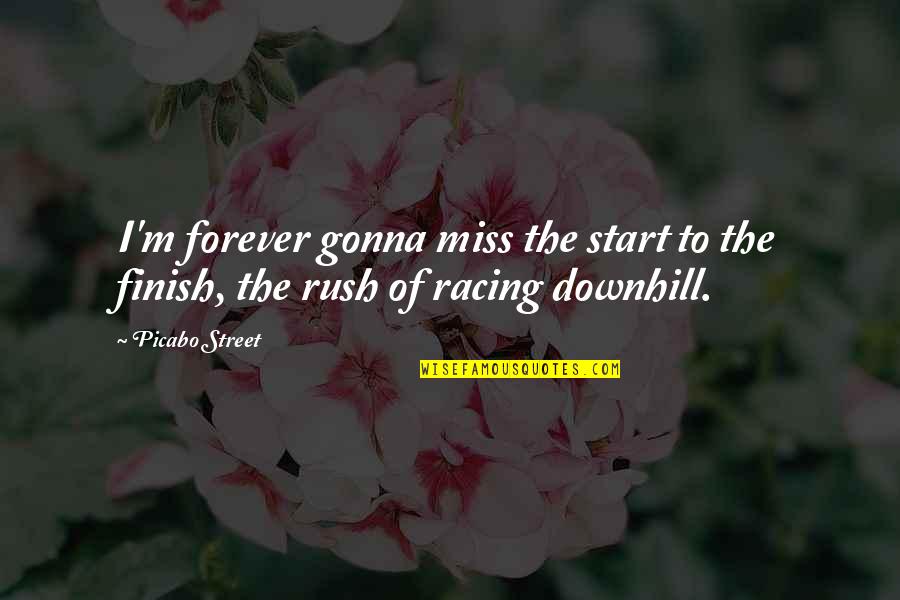 I'm forever gonna miss the start to the finish, the rush of racing downhill. —
Picabo Street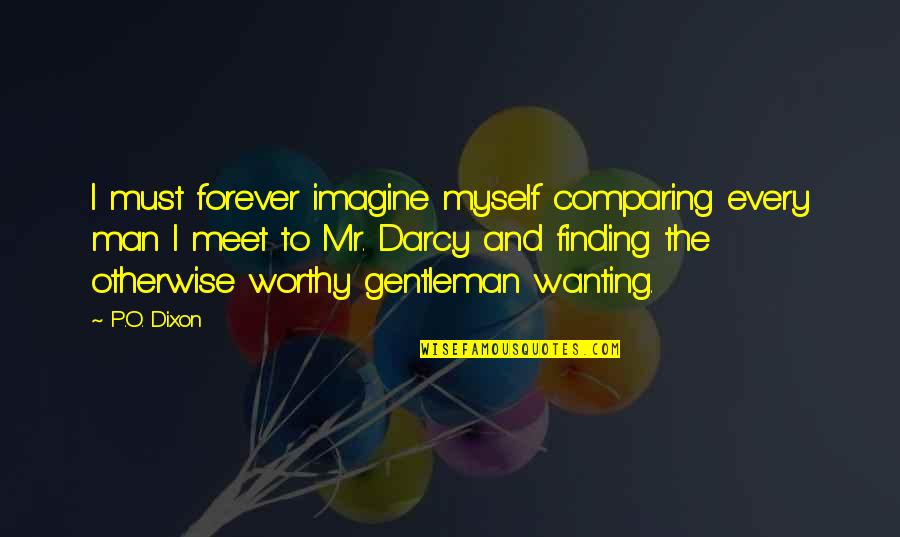 I must forever imagine myself comparing every man I meet to Mr. Darcy and finding the otherwise worthy gentleman wanting. —
P.O. Dixon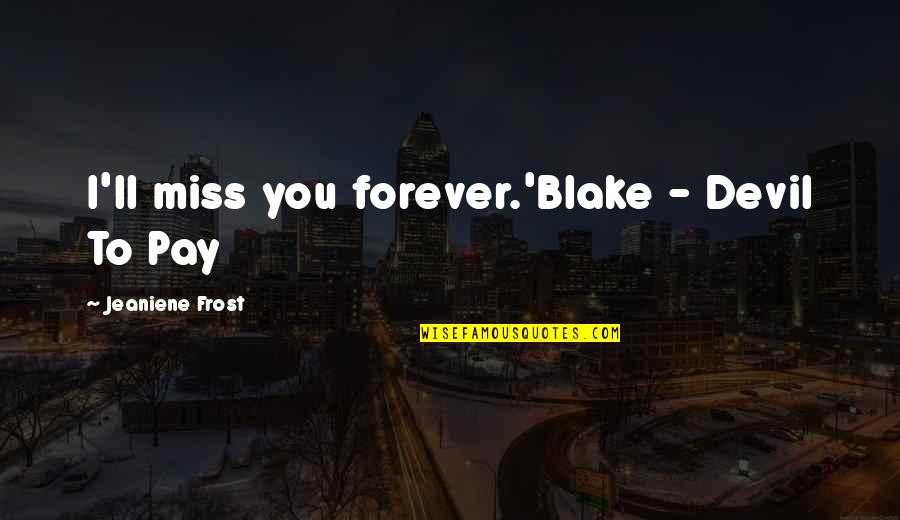 I'll miss you forever
.'
Blake - Devil To Pay —
Jeaniene Frost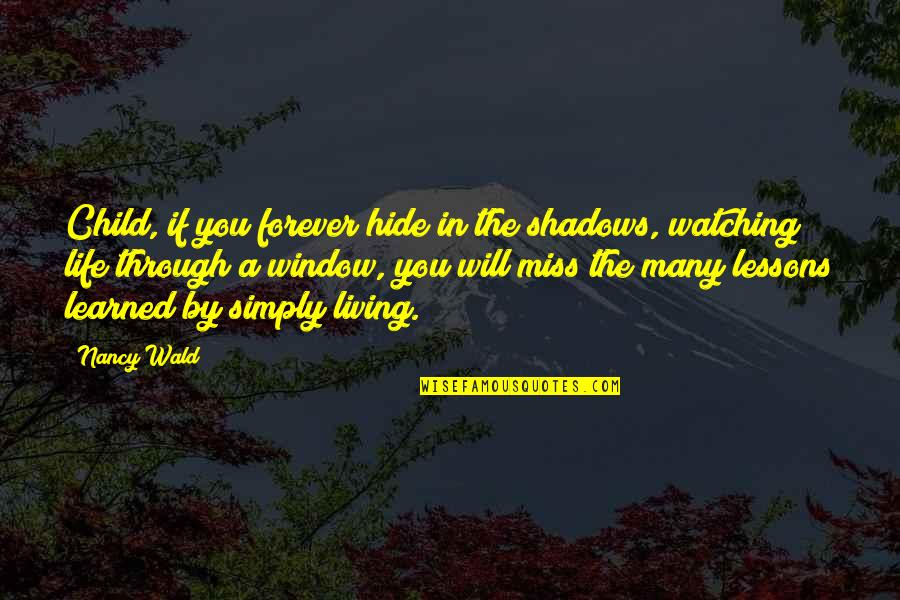 Child, if you forever hide in the shadows, watching life through a window, you will miss the many lessons learned by simply living. —
Nancy Wald
Think
I'll miss you forever
,
Like the stars miss the sun in the morning sky. —
Lana Del Rey