If Only Life Was Simple Quotes
Collection of top 34 famous quotes about If Only Life Was Simple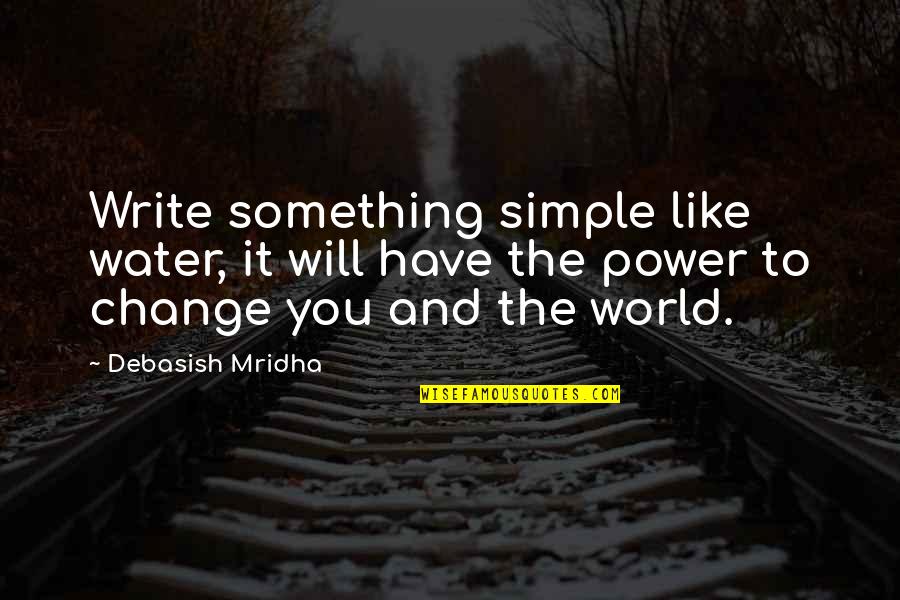 Write something simple like water, it will have the power to change you and the world.
—
Debasish Mridha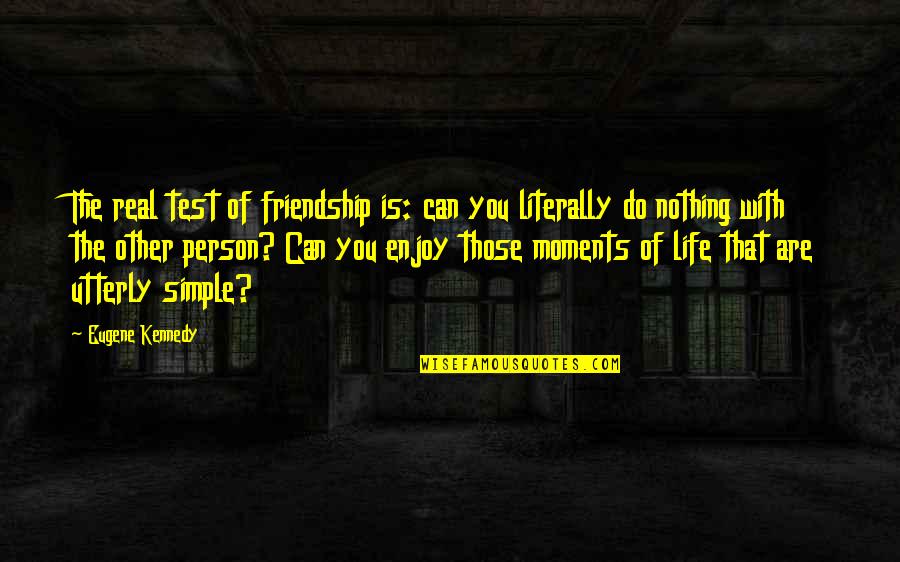 The real test of friendship is: can you literally do nothing with the other person? Can you enjoy those moments of life that are utterly simple?
—
Eugene Kennedy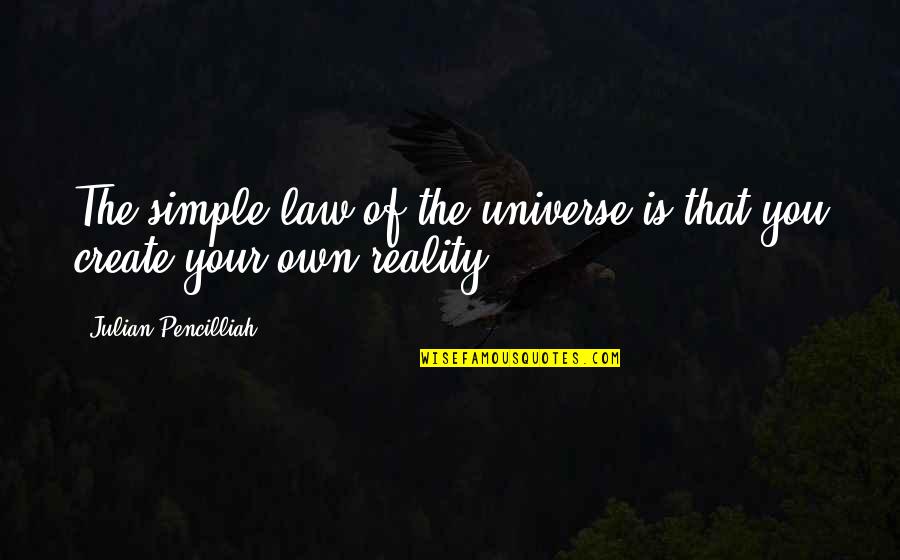 The simple law of the universe is that you create your own reality
—
Julian Pencilliah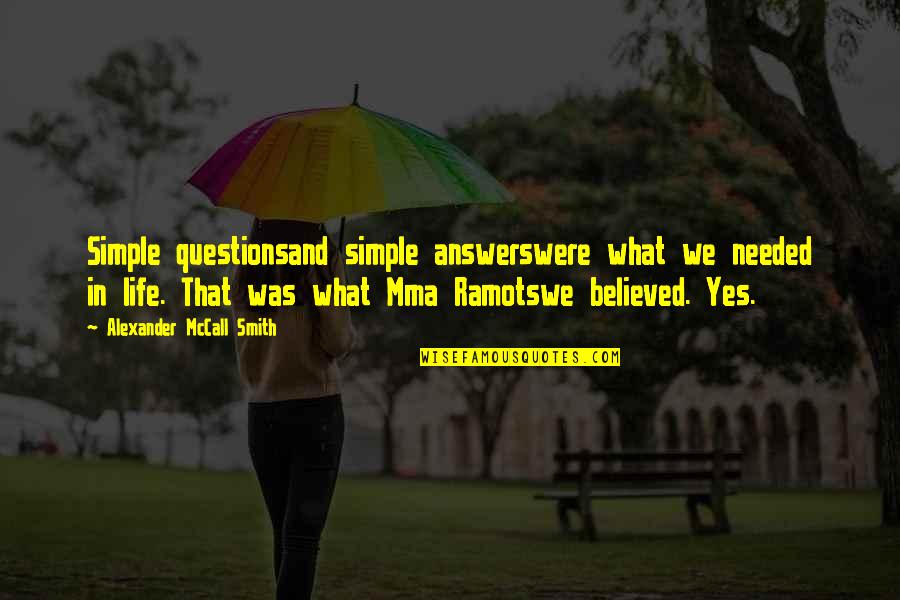 Simple questions
and simple answers
were what we needed in life. That was what Mma Ramotswe believed. Yes.
—
Alexander McCall Smith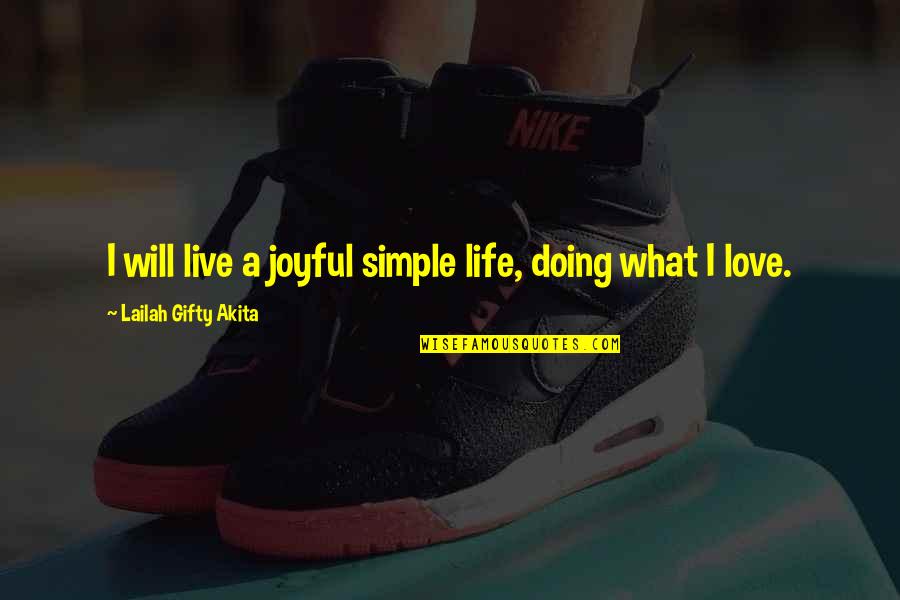 I will live a joyful simple life, doing what I love.
—
Lailah Gifty Akita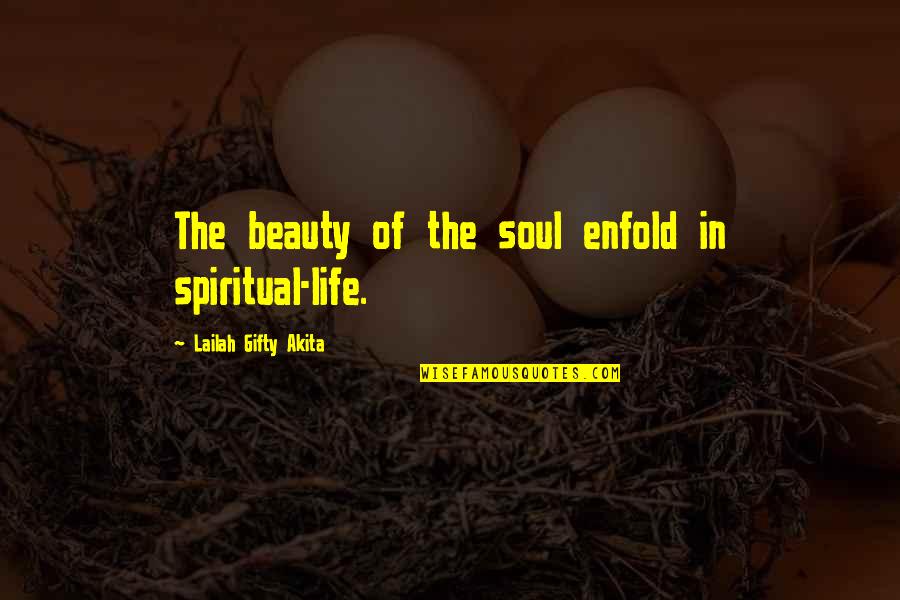 The beauty of the soul enfold in spiritual-life.
—
Lailah Gifty Akita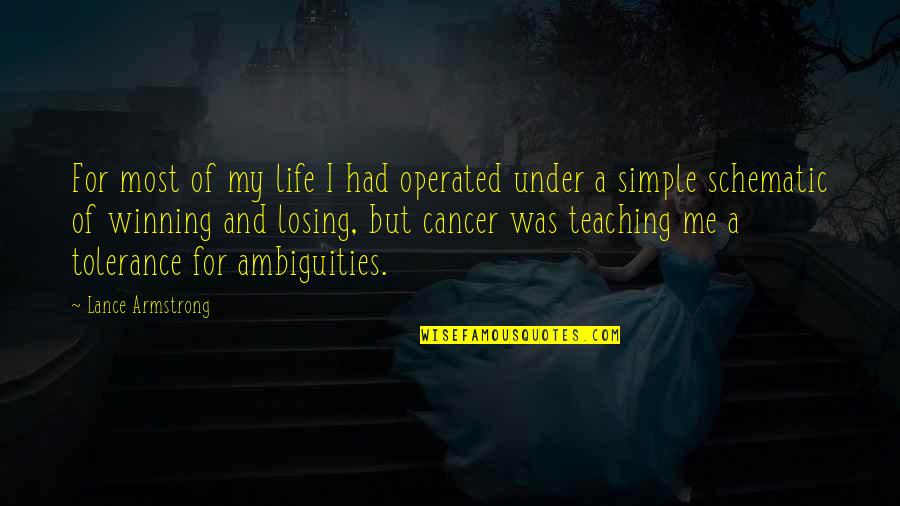 For most of my life I had operated under a simple schematic of winning and losing, but cancer was teaching me a tolerance for ambiguities.
—
Lance Armstrong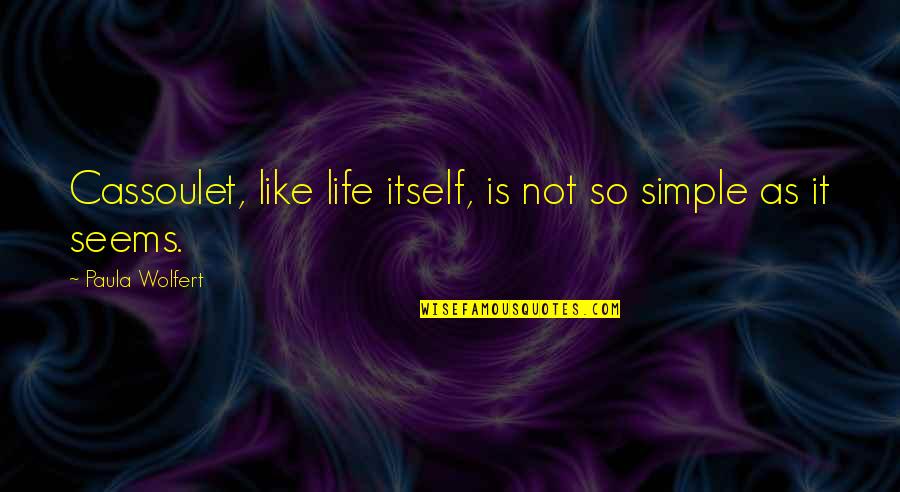 Cassoulet, like life itself, is not so simple as it seems.
—
Paula Wolfert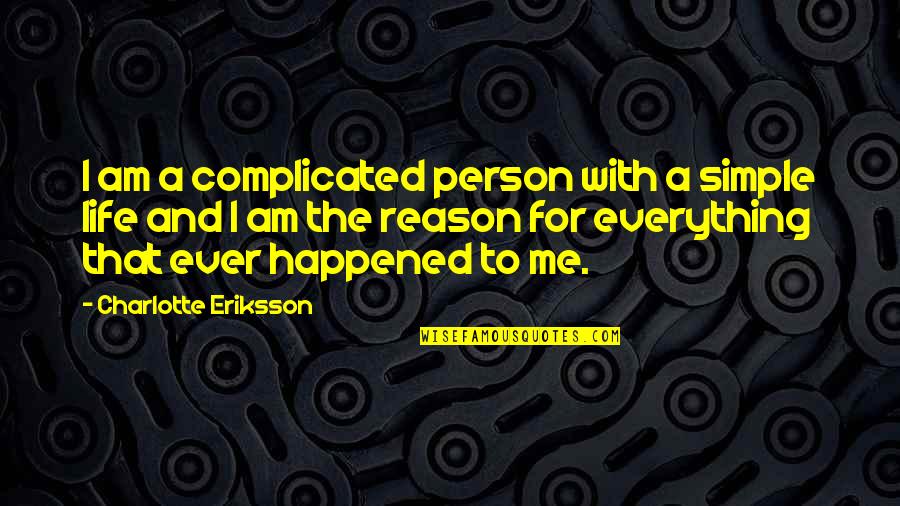 I am a complicated person with a simple life and I am the reason for everything that ever happened to me. —
Charlotte Eriksson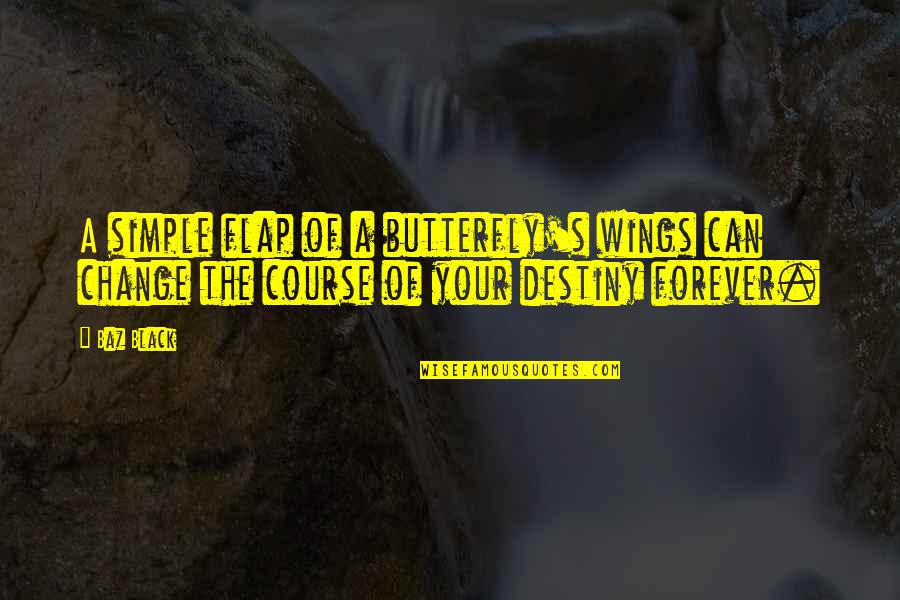 A simple flap of a butterfly's wings can change the course of your destiny forever. —
Baz Black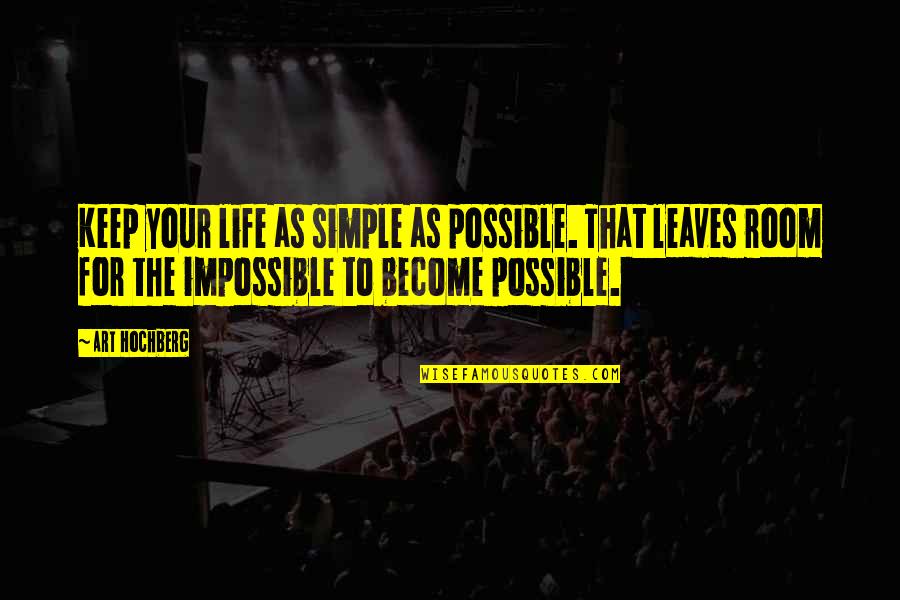 Keep your life as simple as possible. That leaves room for the impossible to become possible. —
Art Hochberg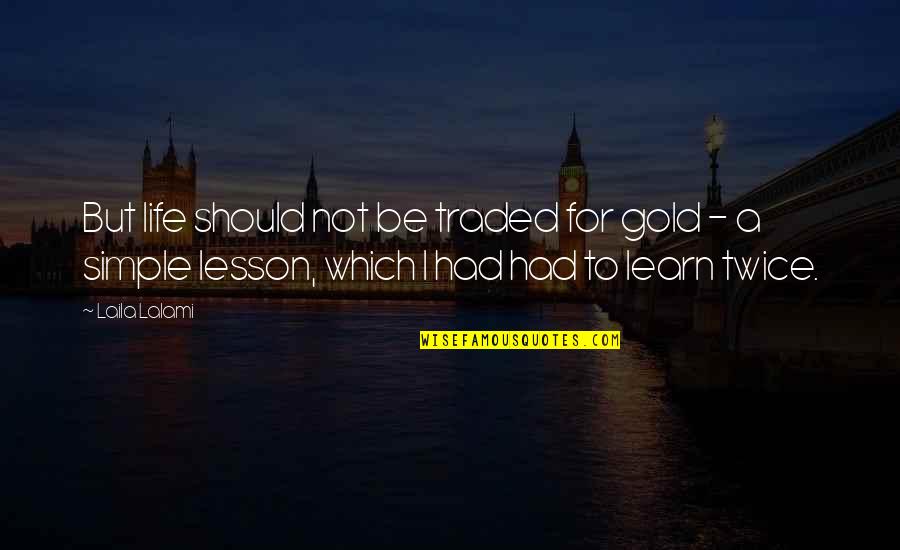 But life should not be traded for gold - a simple lesson, which I had had to learn twice. —
Laila Lalami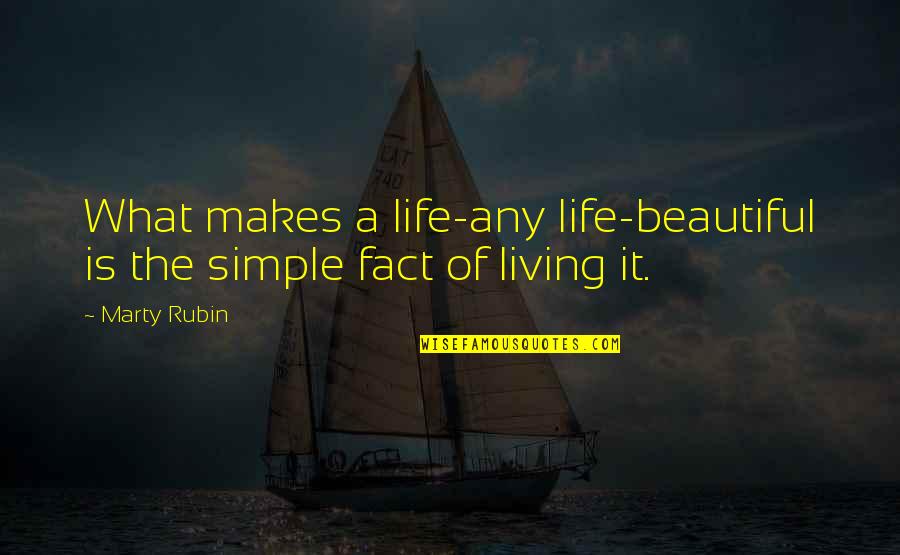 What makes a life-any life-beautiful is the simple fact of living it. —
Marty Rubin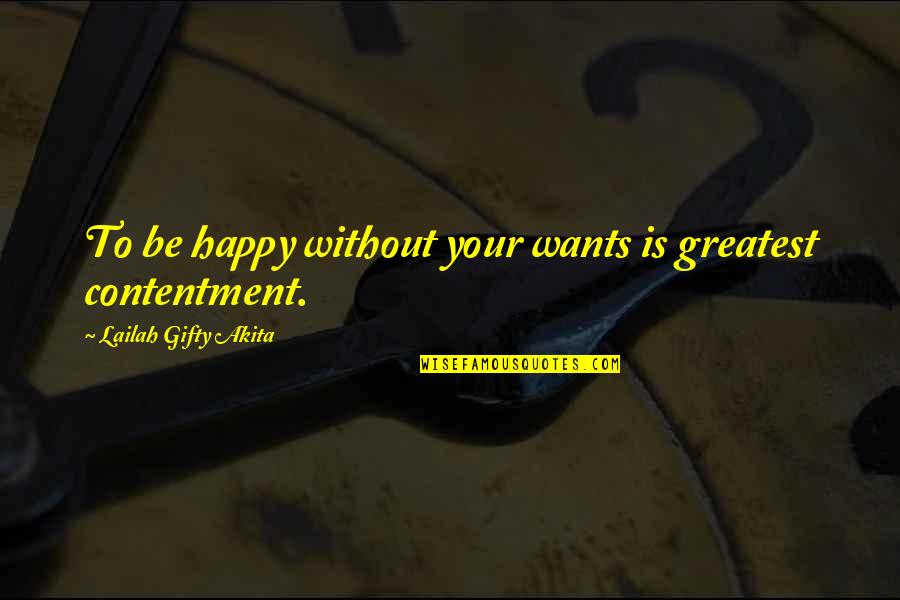 To be happy without your wants is greatest contentment. —
Lailah Gifty Akita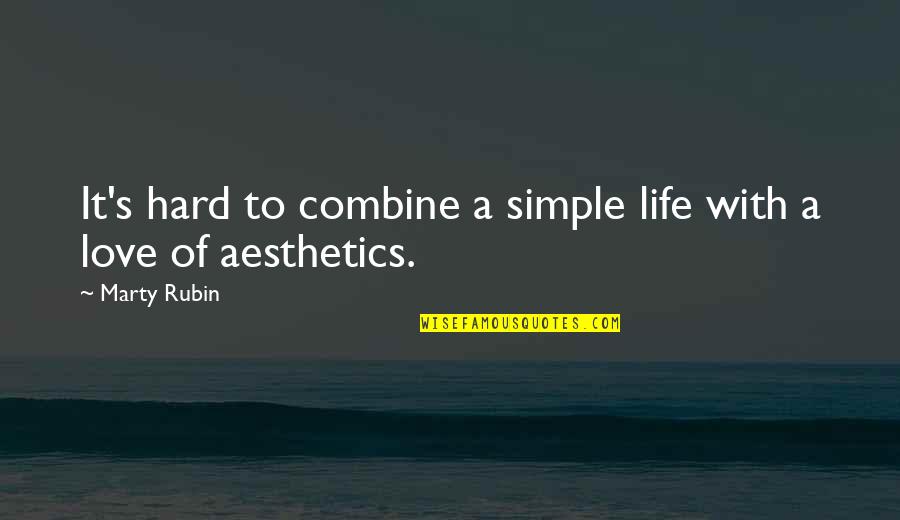 It's hard to combine a simple life with a love of aesthetics. —
Marty Rubin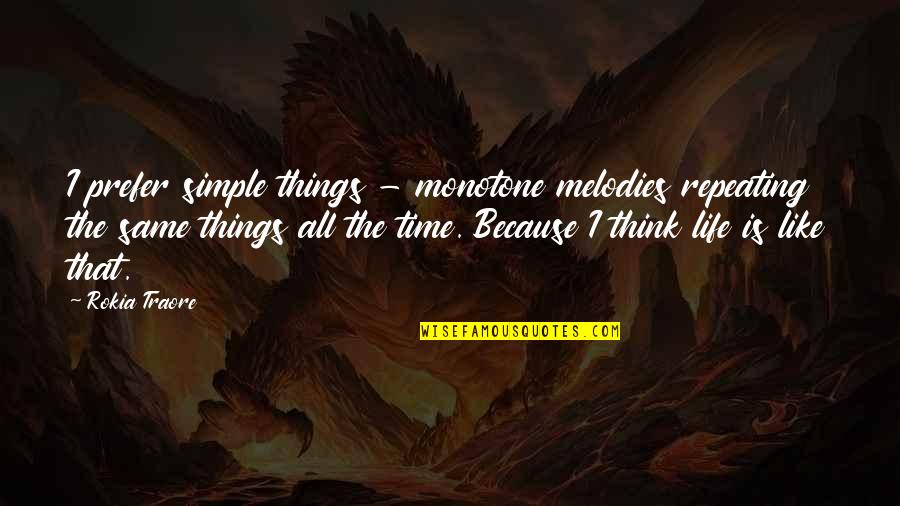 I prefer simple things - monotone melodies repeating the same things all the time. Because I think life is like that. —
Rokia Traore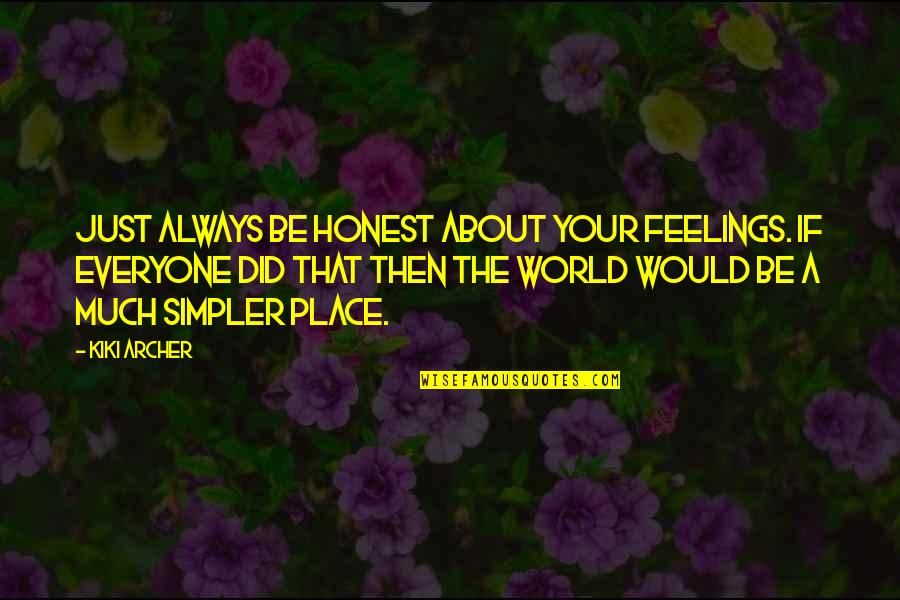 Just always be honest about your feelings. If everyone did that then the world would be a much simpler place. —
Kiki Archer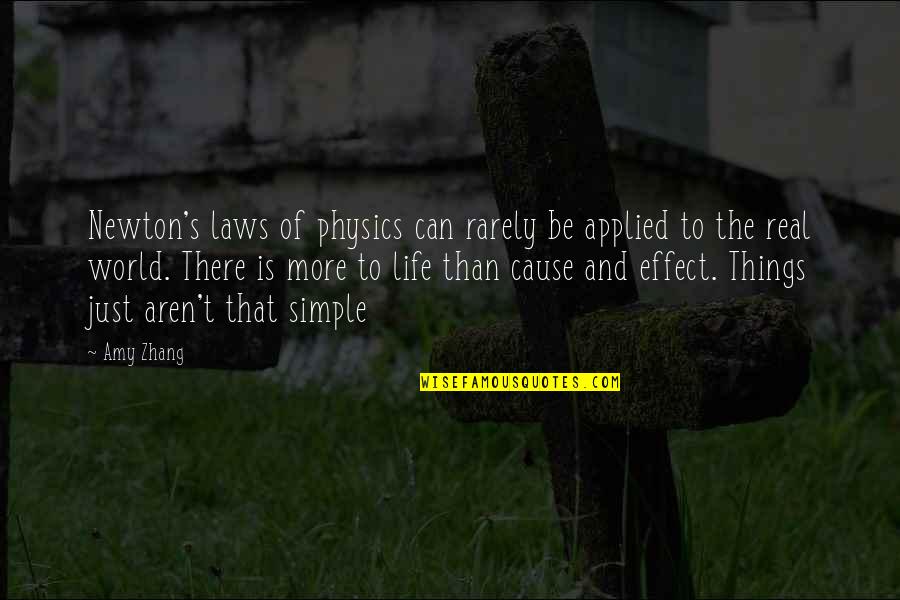 Newton's laws of physics can rarely be applied to the real world. There is more to life than cause and effect. Things just aren't that simple —
Amy Zhang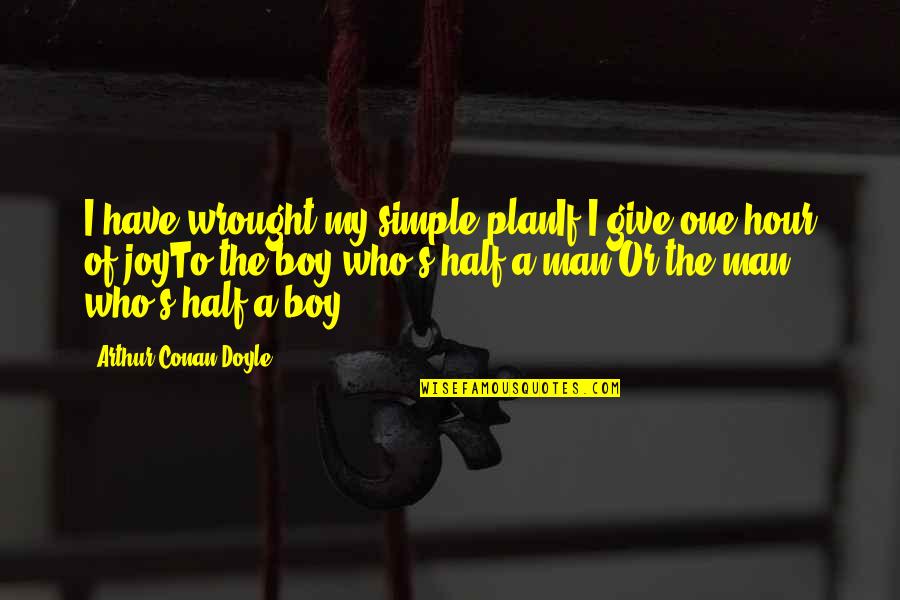 I have wrought my simple plan
If I give one hour of joy
To the boy who's half a man,
Or the man who's half a boy. —
Arthur Conan Doyle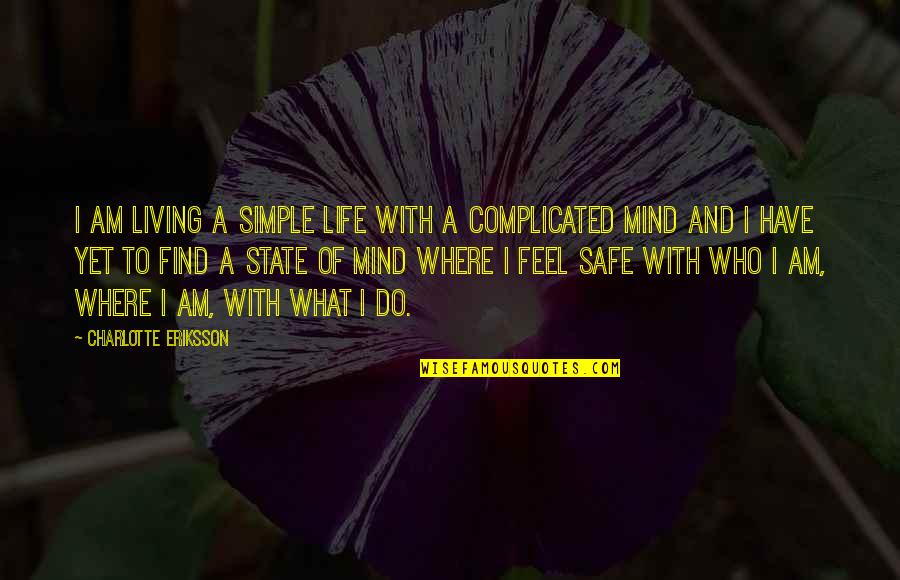 I am living a simple life with a complicated mind and I have yet to find a state of mind where I feel safe with who I am, where I am, with what I do. —
Charlotte Eriksson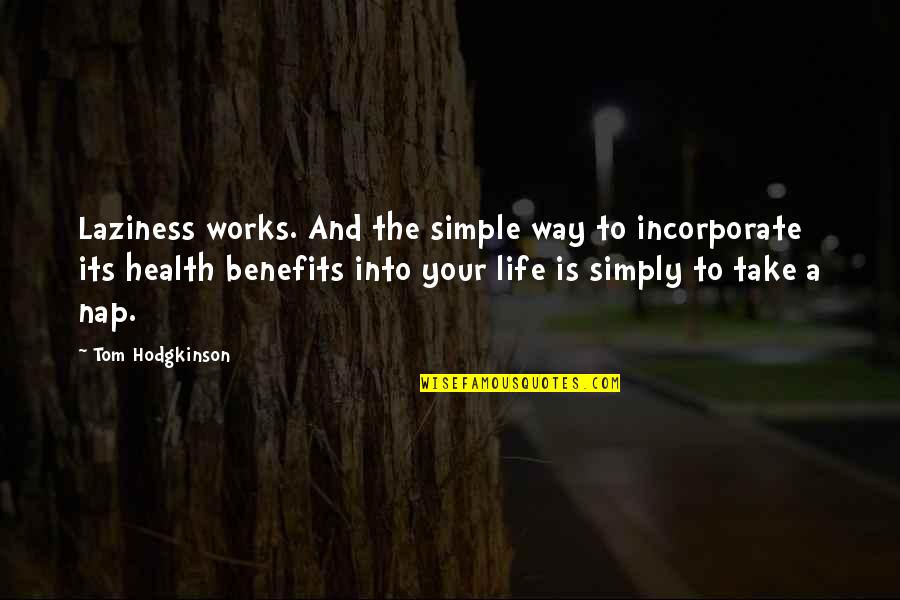 Laziness works. And the simple way to incorporate its health benefits into your life is simply to take a nap. —
Tom Hodgkinson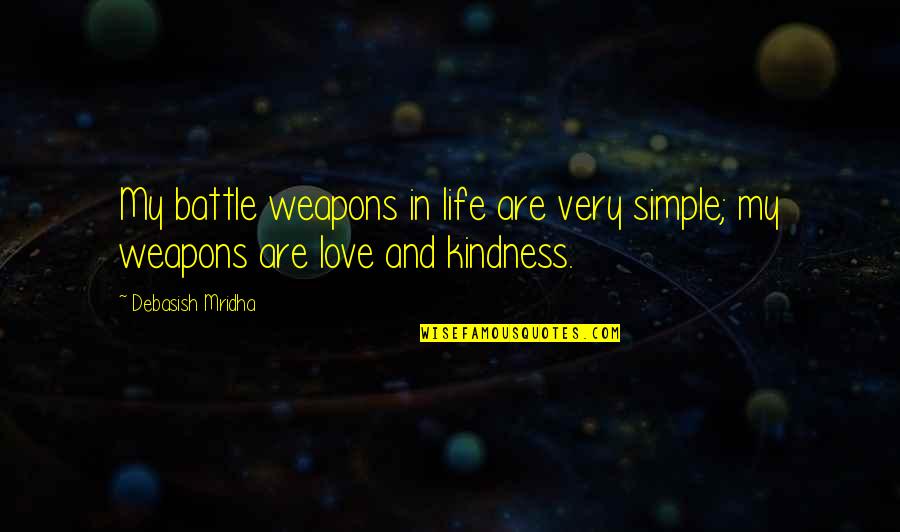 My battle weapons in life are very simple; my weapons are love and kindness. —
Debasish Mridha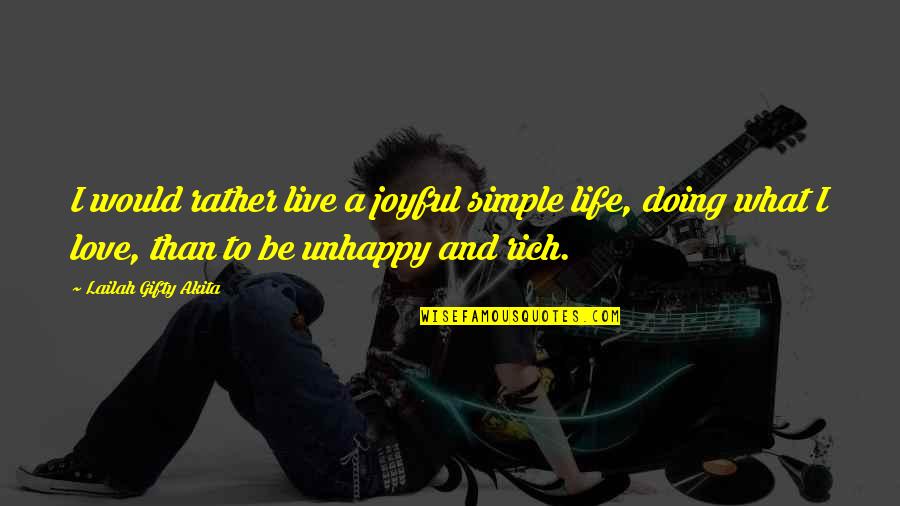 I would rather live a joyful simple life, doing what I love, than to be unhappy and rich. —
Lailah Gifty Akita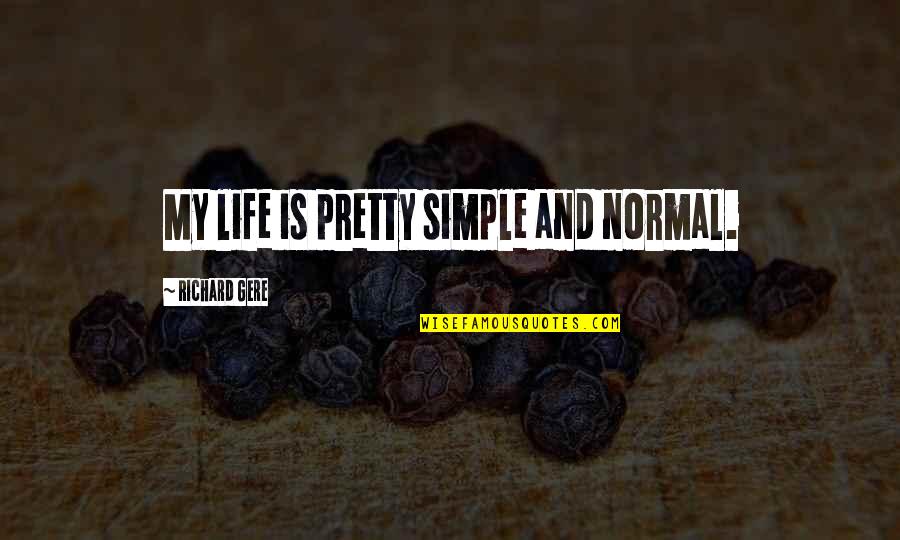 My life is pretty simple and normal. —
Richard Gere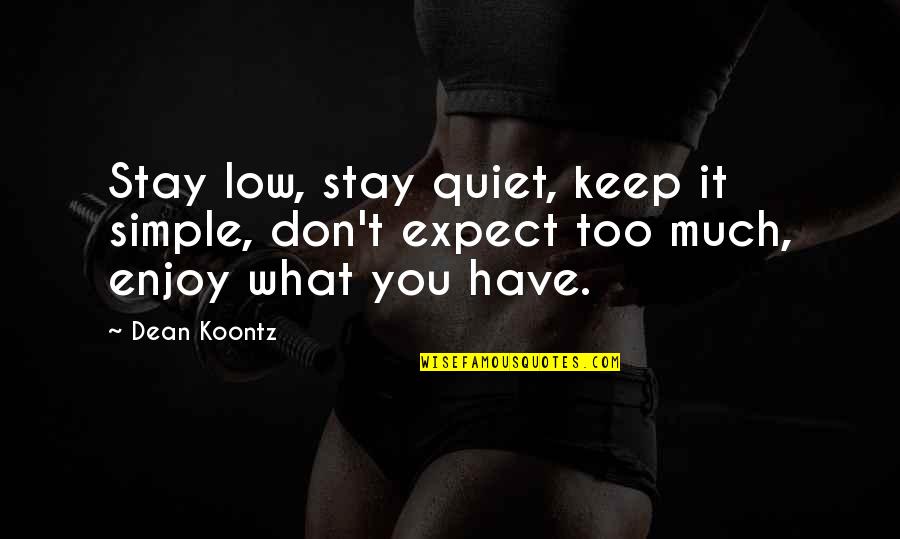 Stay low, stay quiet, keep it simple, don't expect too much, enjoy what you have. —
Dean Koontz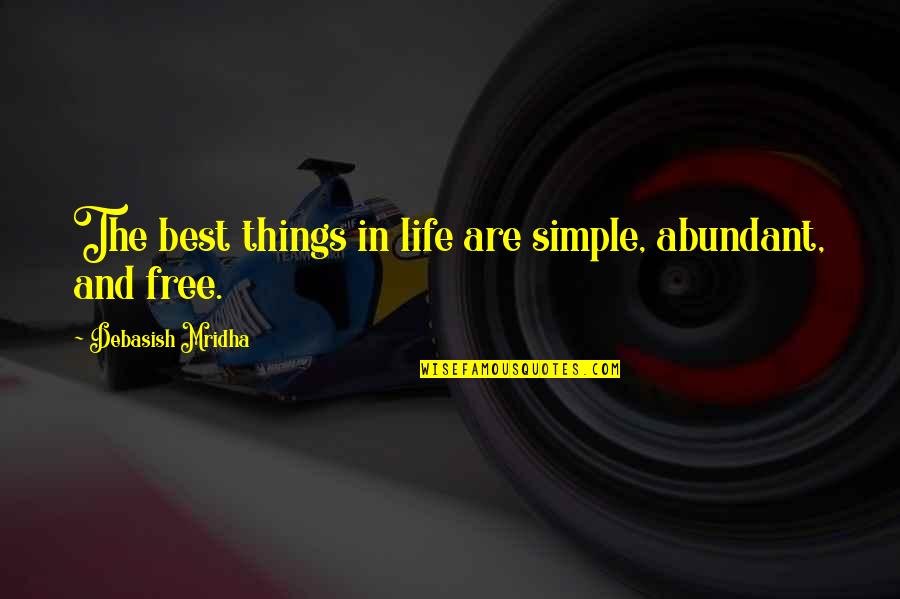 The best things in life are simple, abundant, and free. —
Debasish Mridha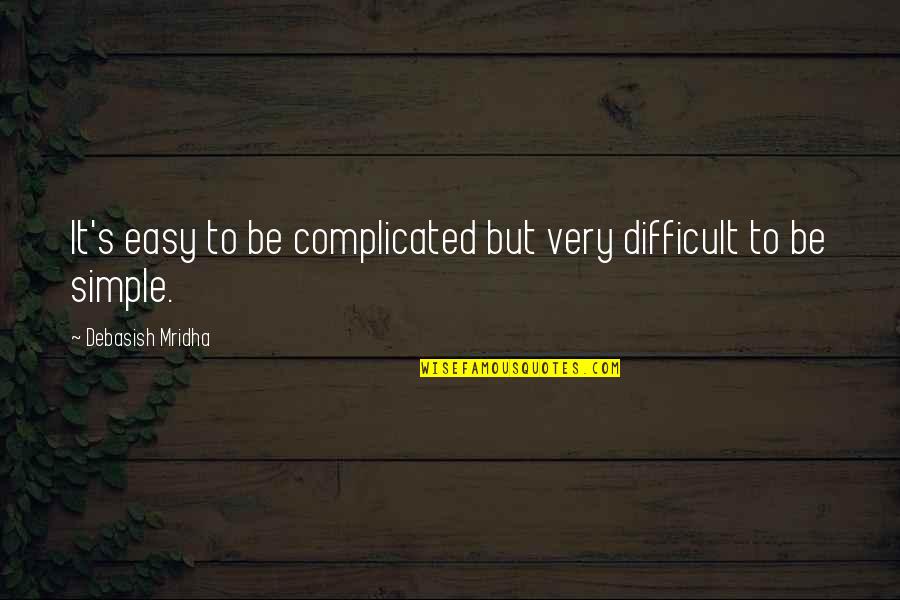 It's easy to be complicated but very difficult to be simple. —
Debasish Mridha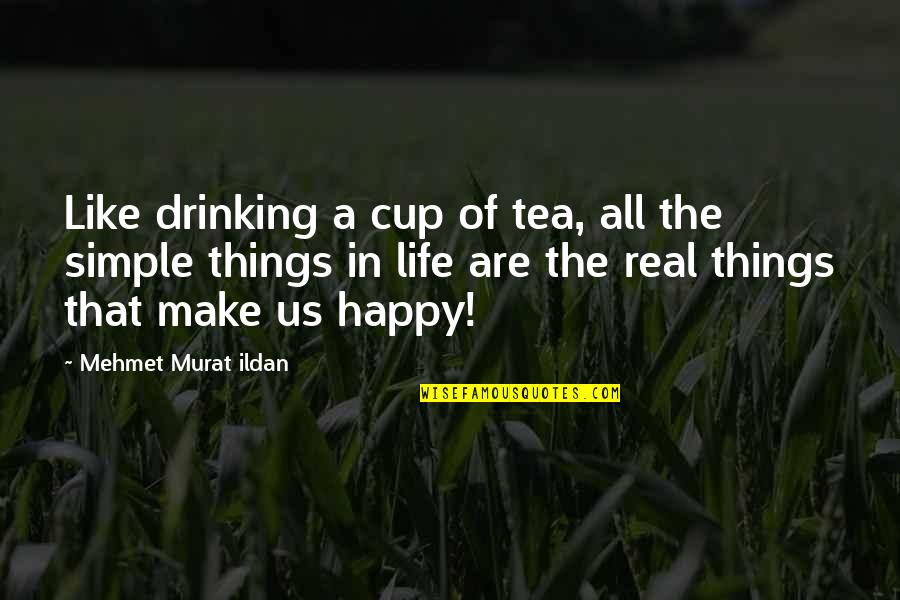 Like drinking a cup of tea, all the simple things in life are the real things that make us happy! —
Mehmet Murat Ildan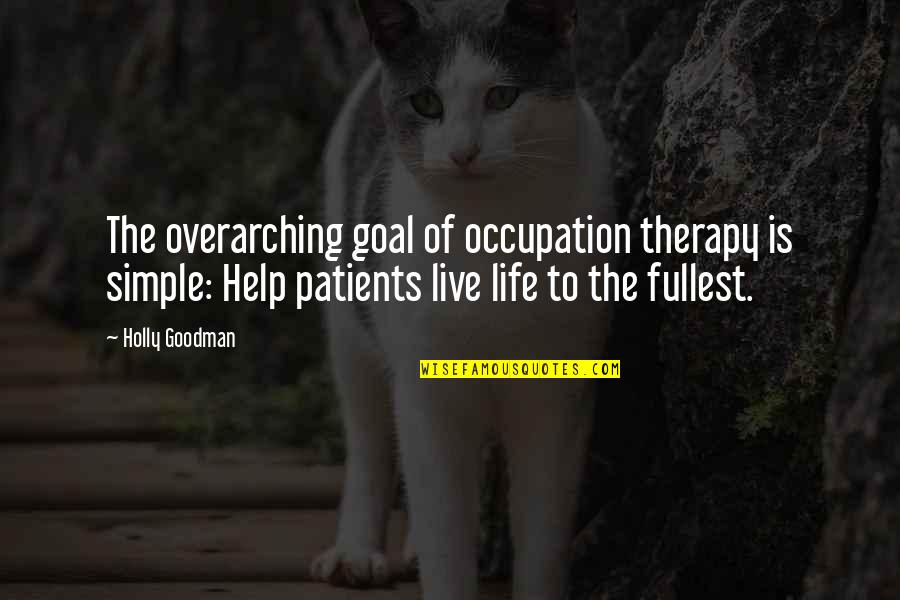 The overarching goal of occupation therapy is simple: Help patients live life to the fullest. —
Holly Goodman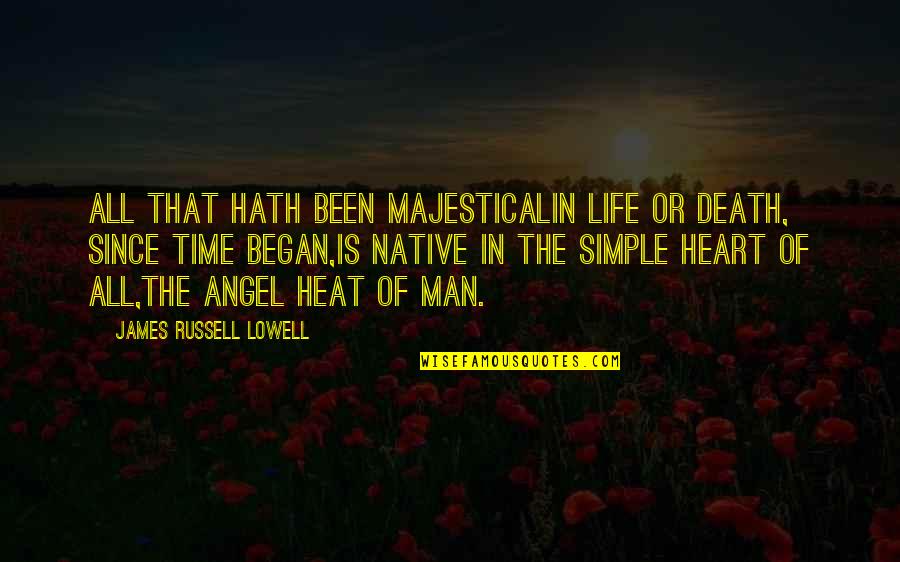 All that hath been majestical
In life or death, since time began,
Is native in the simple heart of all,
The angel heat of man. —
James Russell Lowell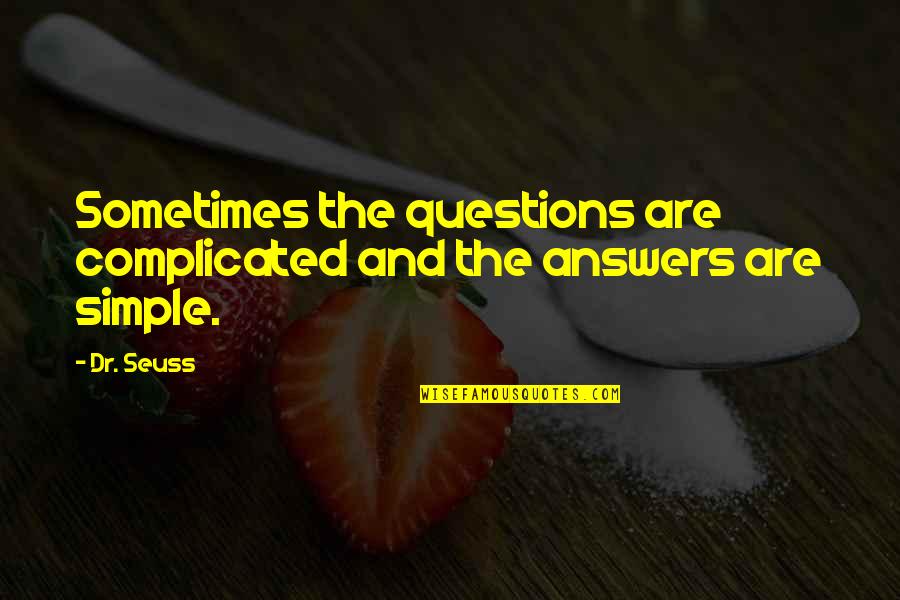 Sometimes the questions are complicated and the answers are simple. —
Dr. Seuss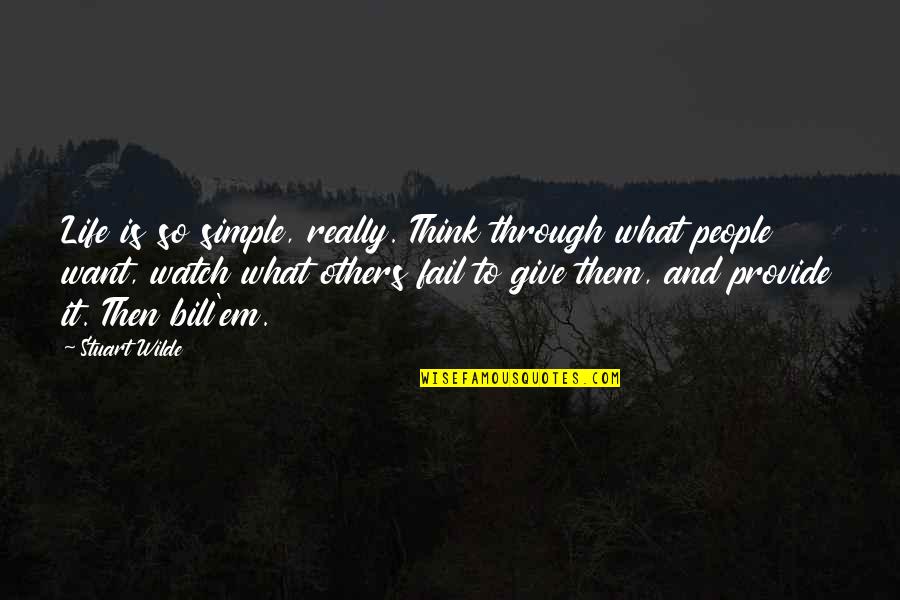 Life is so simple, really. Think through what people want, watch what others fail to give them, and provide it. Then bill'em. —
Stuart Wilde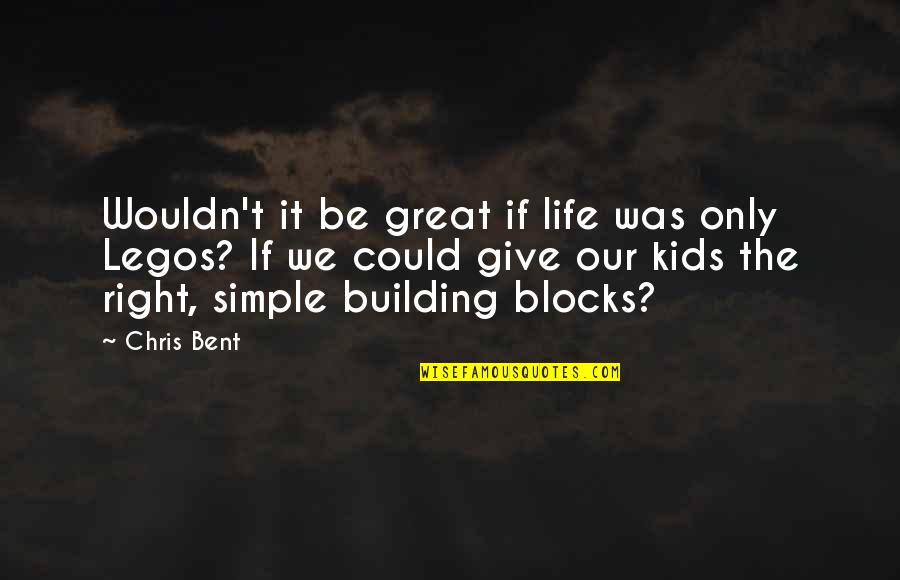 Wouldn't it be great if life was only Legos? If we could give our kids the right, simple building blocks? —
Chris Bent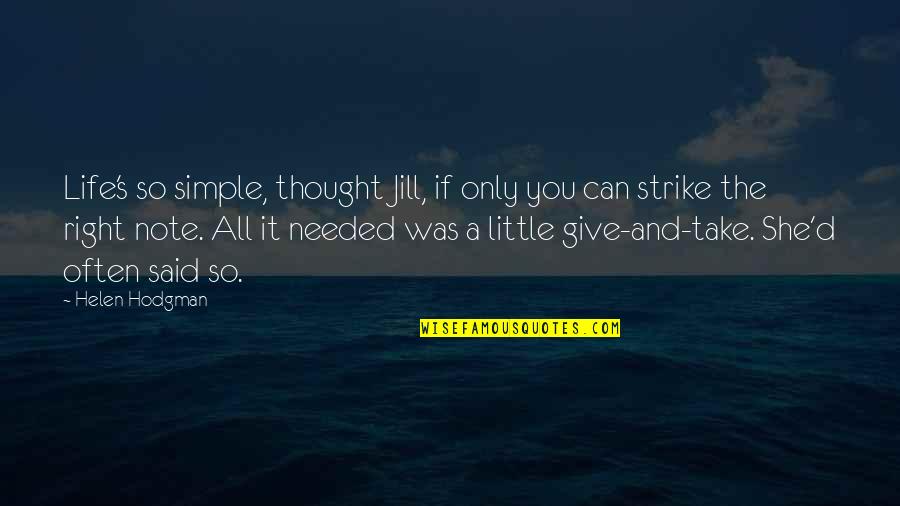 Life's so simple, thought Jill, if only you can strike the right note. All it needed was a little give-and-take. She'd often said so. —
Helen Hodgman