I Support Obama Quotes
Collection of top 17 famous quotes about I Support Obama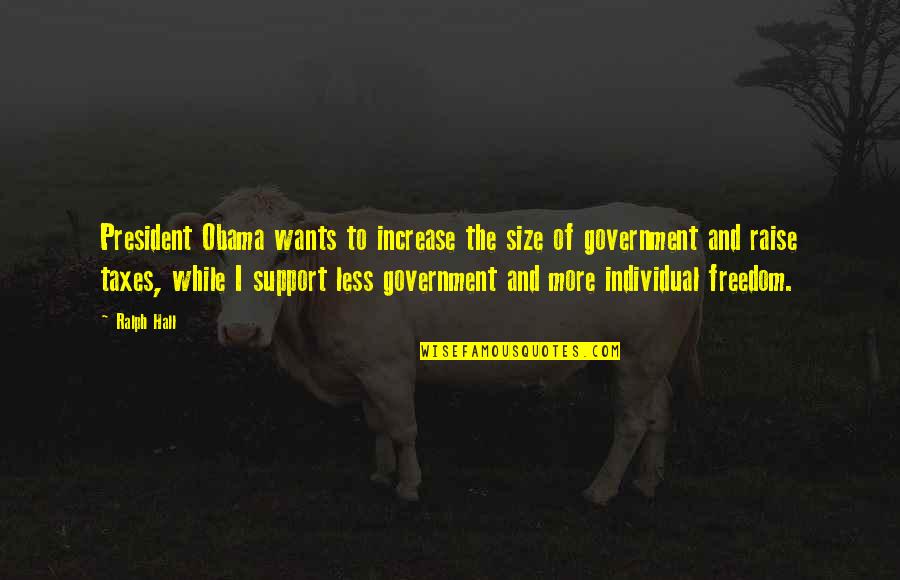 President Obama wants to increase the size of government and raise taxes, while I support less government and more individual freedom.
—
Ralph Hall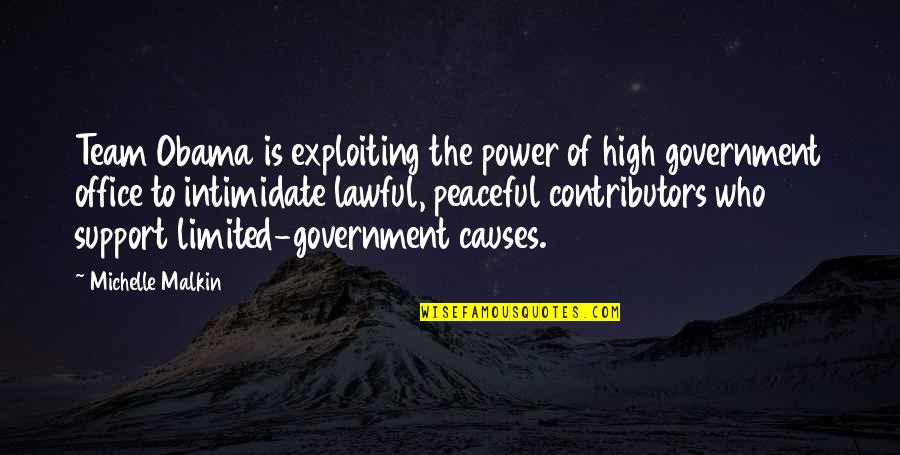 Team Obama is exploiting the power of high government office to intimidate lawful, peaceful contributors who support limited-government causes.
—
Michelle Malkin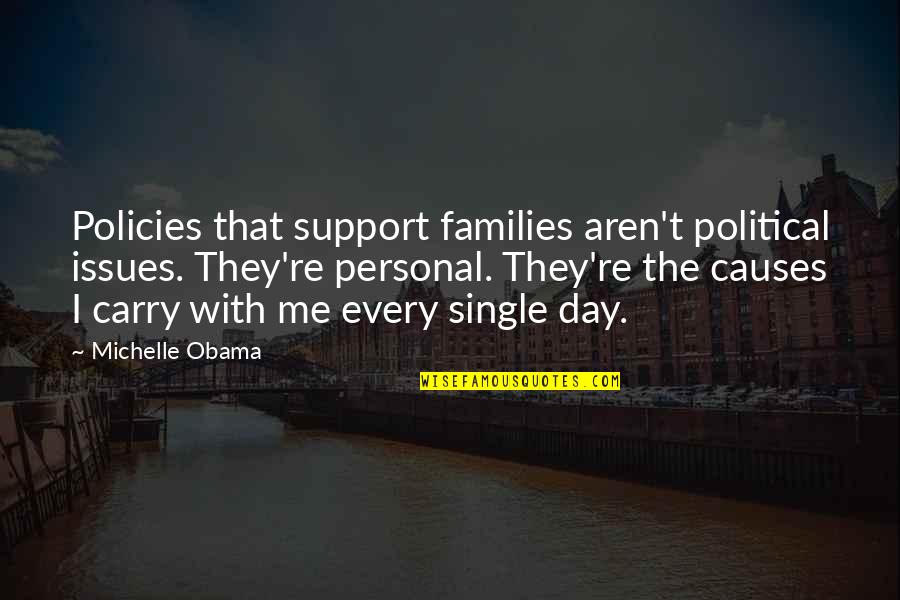 Policies that support families aren't political issues. They're personal. They're the causes I carry with me every single day.
—
Michelle Obama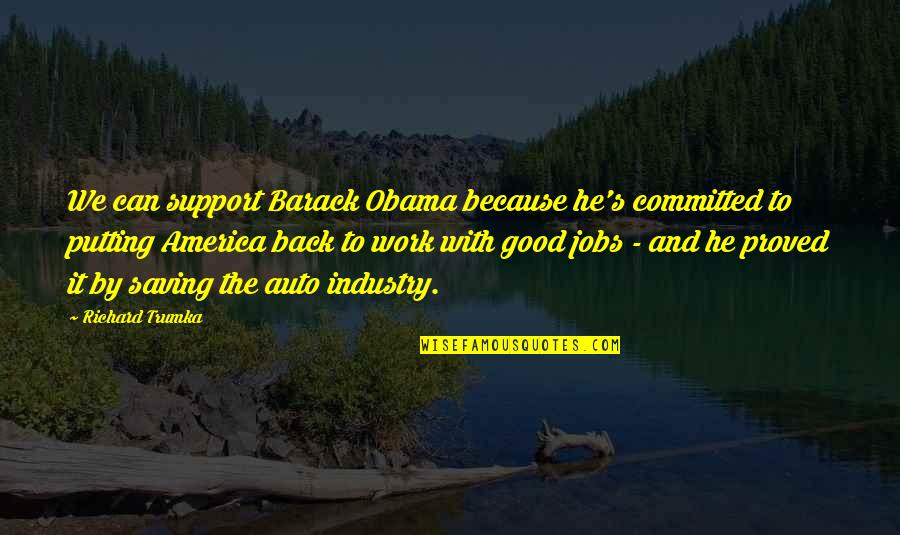 We can support Barack Obama because he's committed to putting America back to work with good jobs - and he proved it by saving the auto industry.
—
Richard Trumka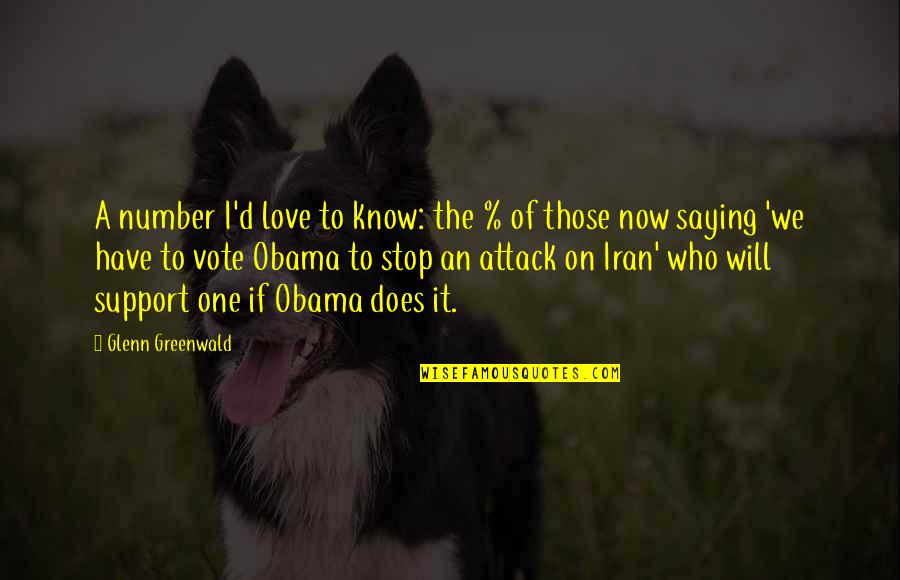 A number I'd love to know: the % of those now saying 'we have to vote Obama to stop an attack on Iran' who will support one if Obama does it.
—
Glenn Greenwald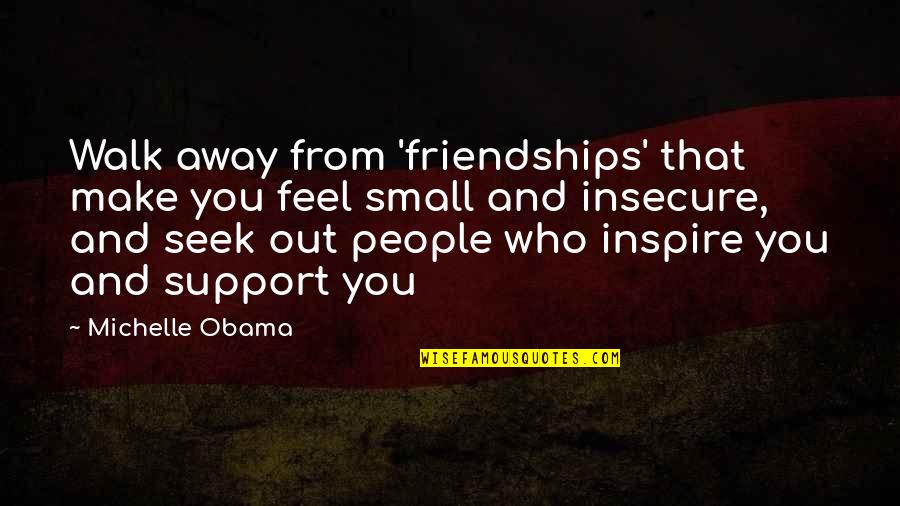 Walk away from 'friendships' that make you feel small and insecure, and seek out people who inspire you and support you
—
Michelle Obama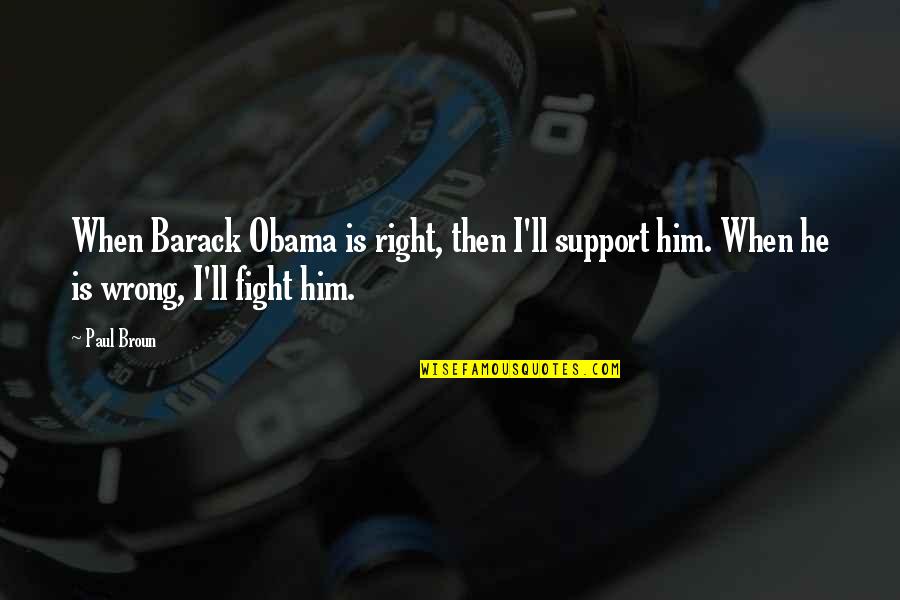 When Barack Obama is right, then I'll support him. When he is wrong, I'll fight him. —
Paul Broun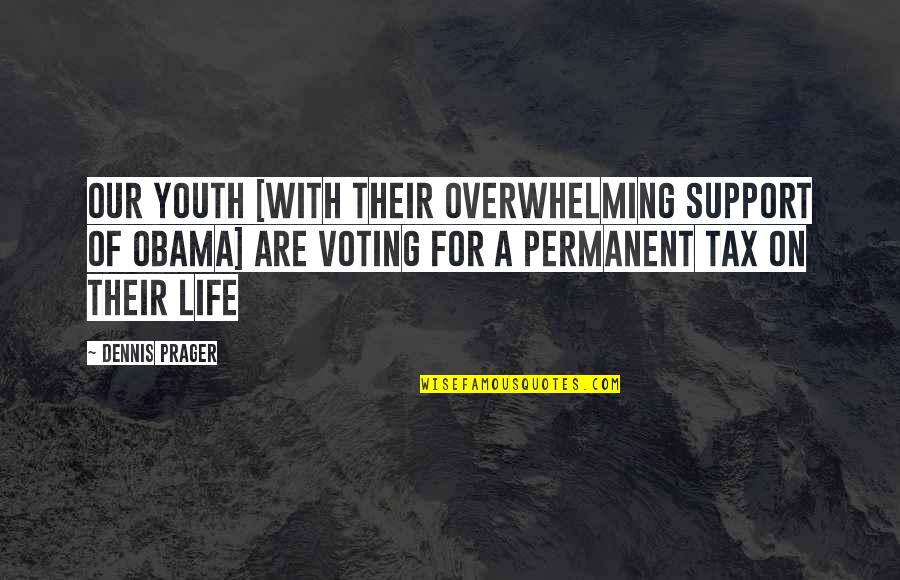 Our youth [with their overwhelming support of Obama] are voting for a permanent tax on their life —
Dennis Prager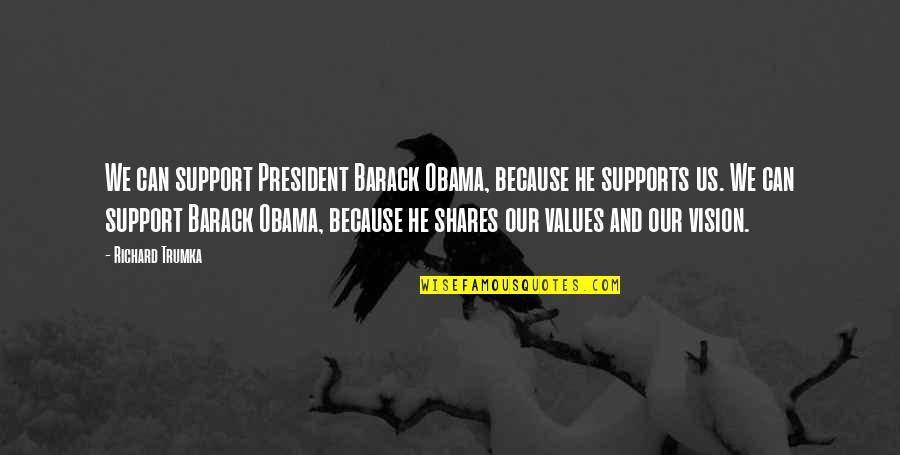 We can support President Barack Obama, because he supports us. We can support Barack Obama, because he shares our values and our vision. —
Richard Trumka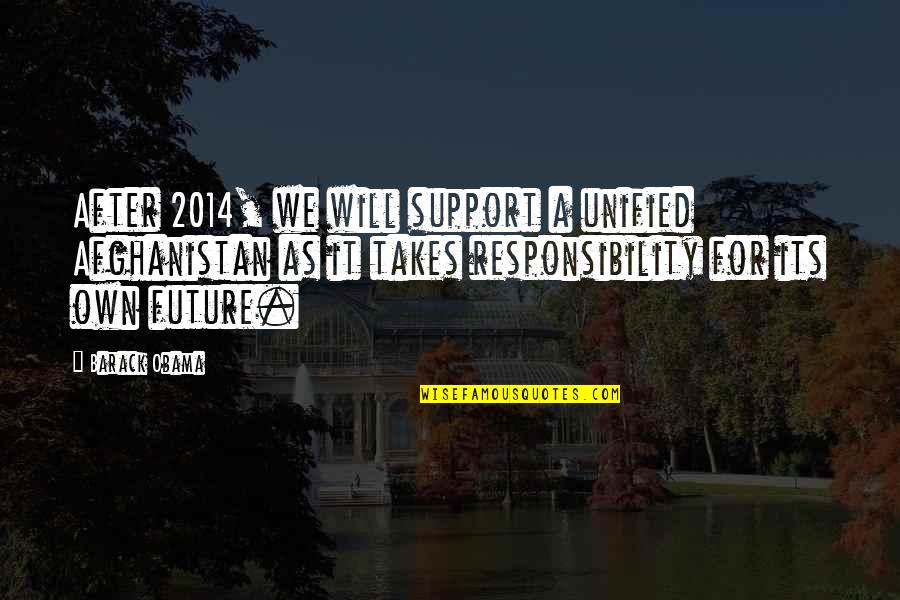 After 2014, we will support a unified Afghanistan as it takes responsibility for its own future. —
Barack Obama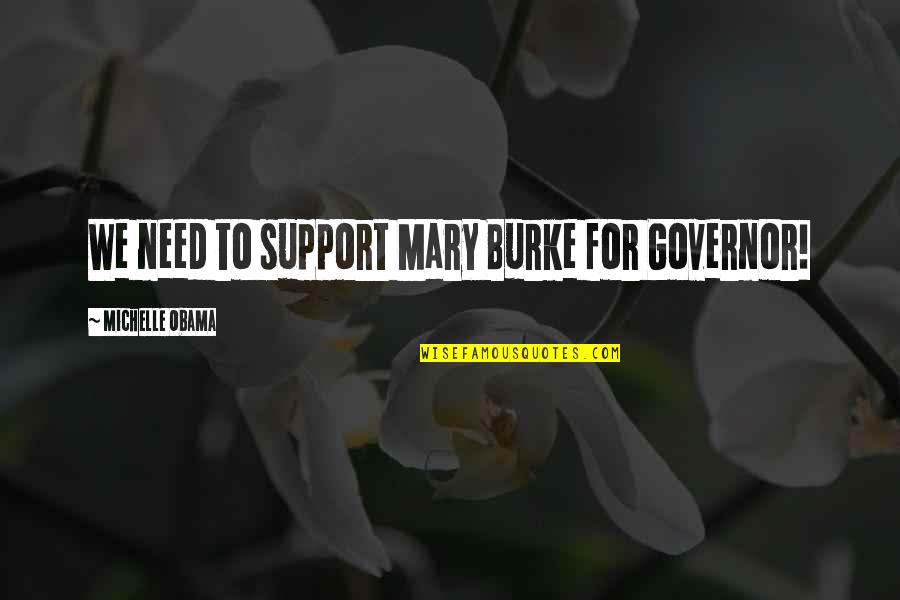 We need to support Mary Burke for Governor! —
Michelle Obama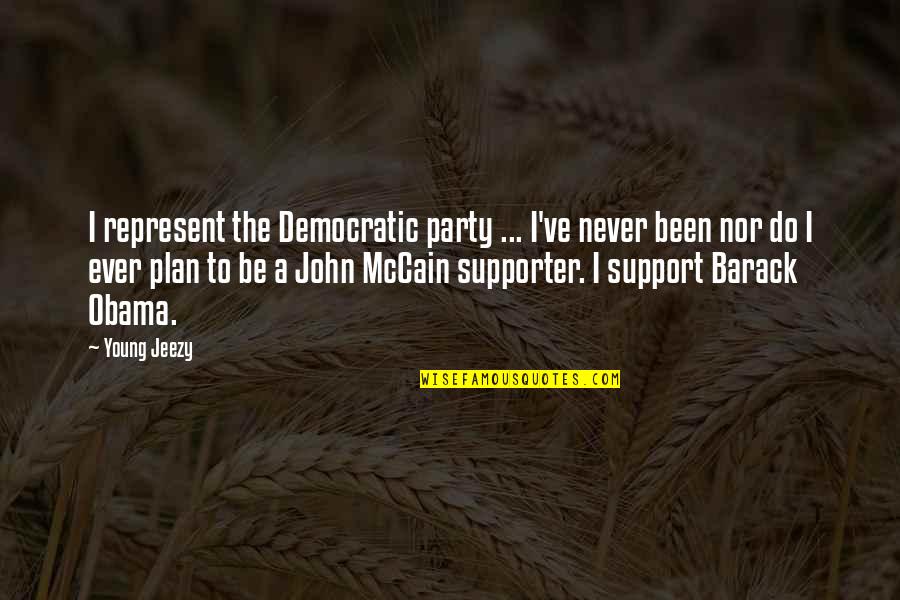 I represent the Democratic party ... I've never been nor do I ever plan to be a John McCain supporter. I support Barack Obama. —
Young Jeezy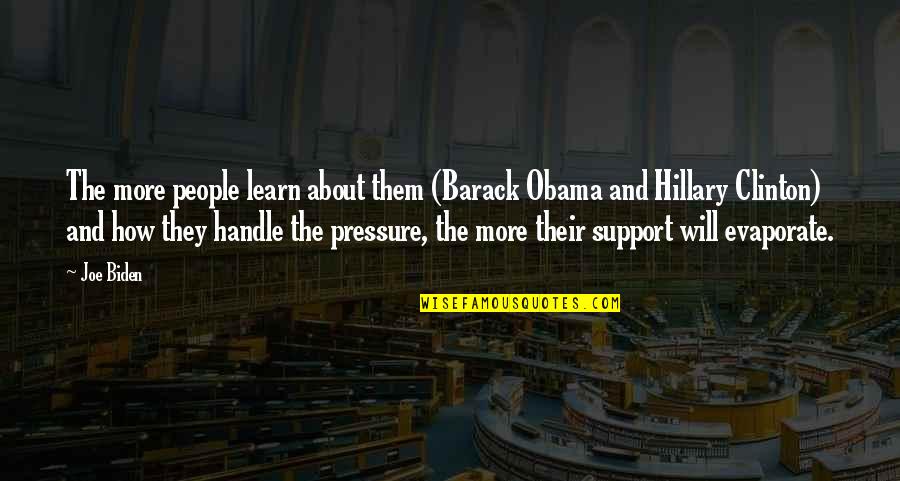 The more people learn about them (Barack Obama and Hillary Clinton) and how they handle the pressure, the more their support will evaporate. —
Joe Biden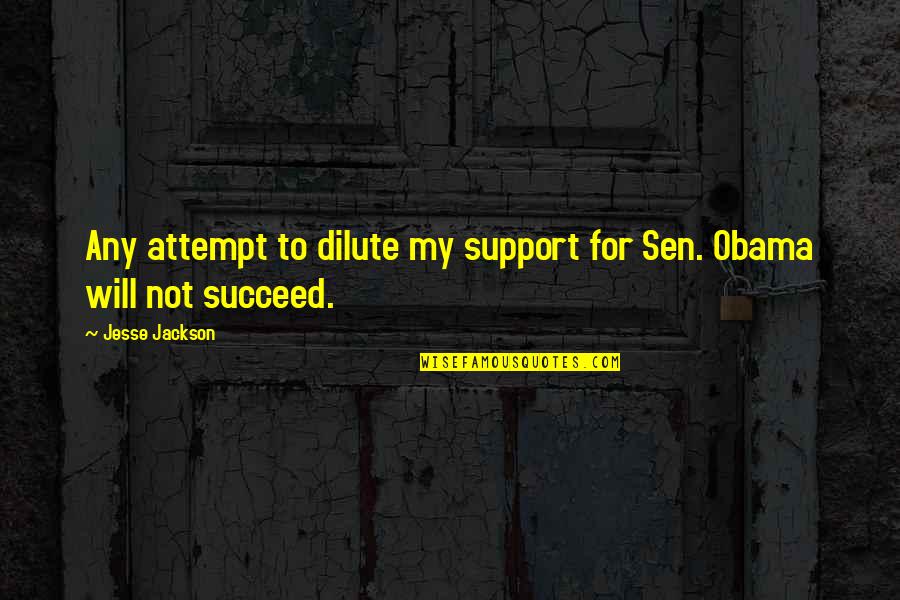 Any attempt to dilute my support for Sen. Obama will not succeed. —
Jesse Jackson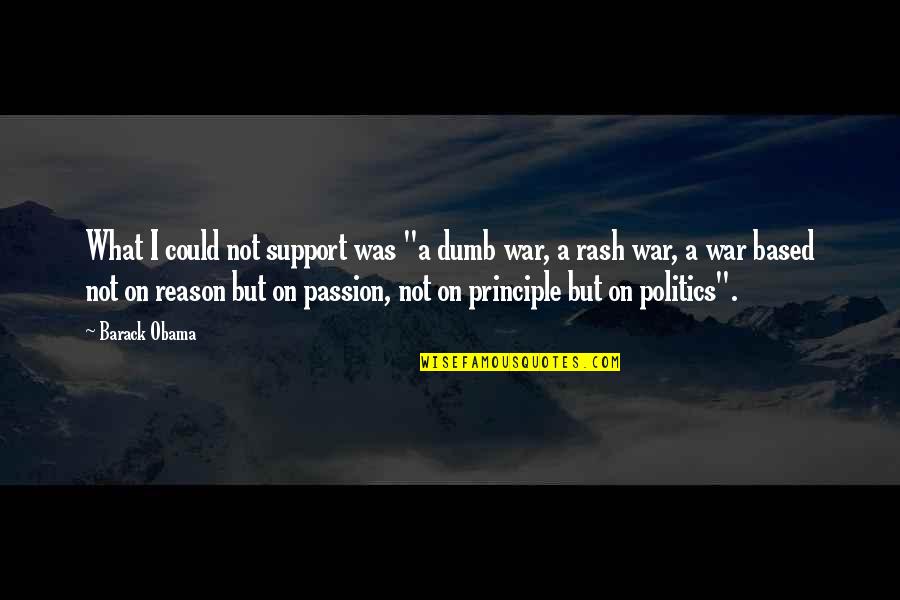 What I could not support was "a dumb war, a rash war, a war based not on reason but on passion, not on principle but on politics". —
Barack Obama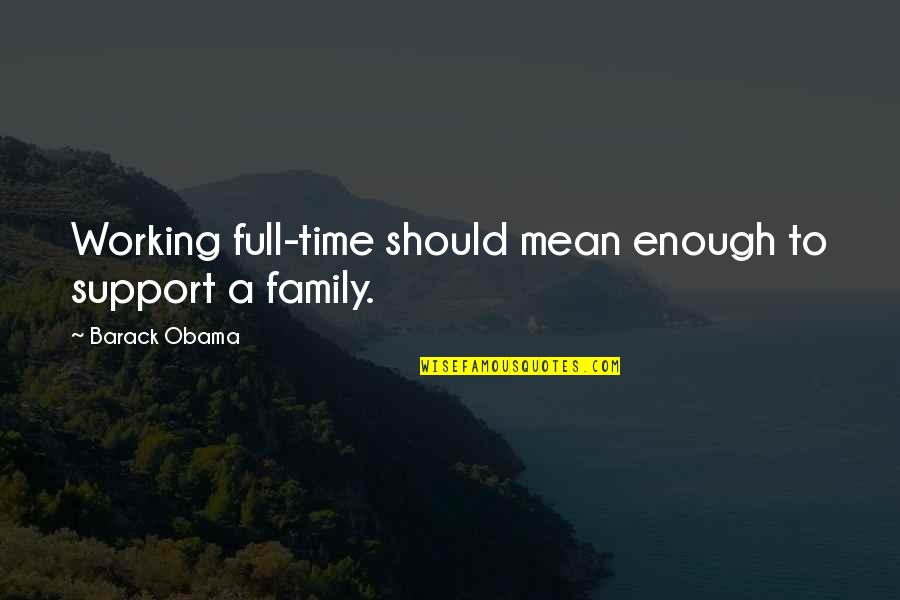 Working full-time should mean enough to support a family. —
Barack Obama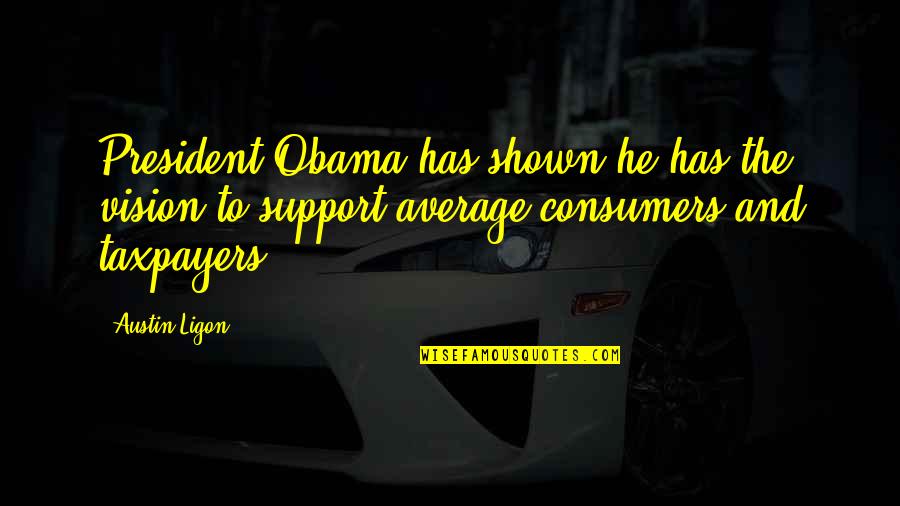 President Obama has shown he has the vision to support average consumers and taxpayers. —
Austin Ligon